Covid 19 has forced us to re-think, reboot and realign. While this pandemic has cast it's spell of gloom and....
May 28, 2020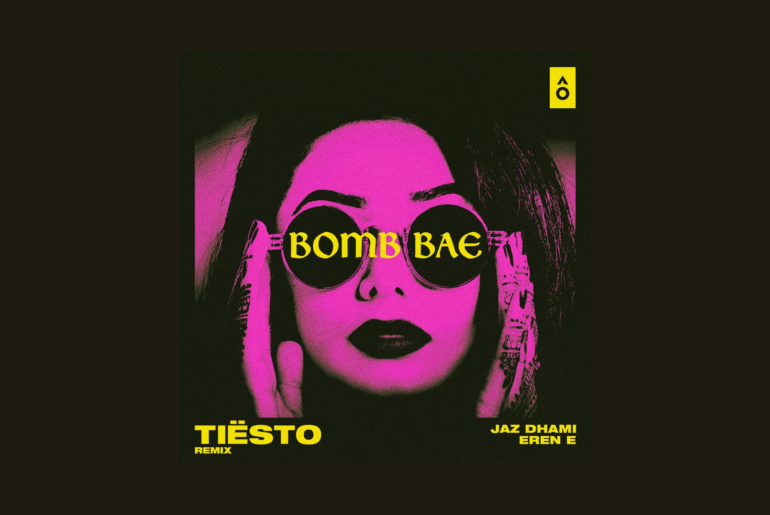 Recently I got a chance to interview Kount aka Llewellyn Hilt. He is a Delhi-based Techno Producer/DJ and has been....
March 19, 2020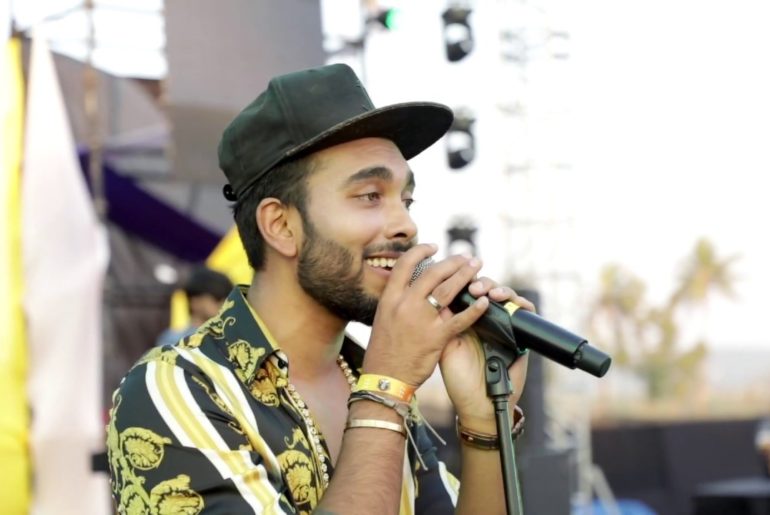 How did you get into music? SID: "Initially, it was a hobby for me, and I had gone to the....
October 23, 2019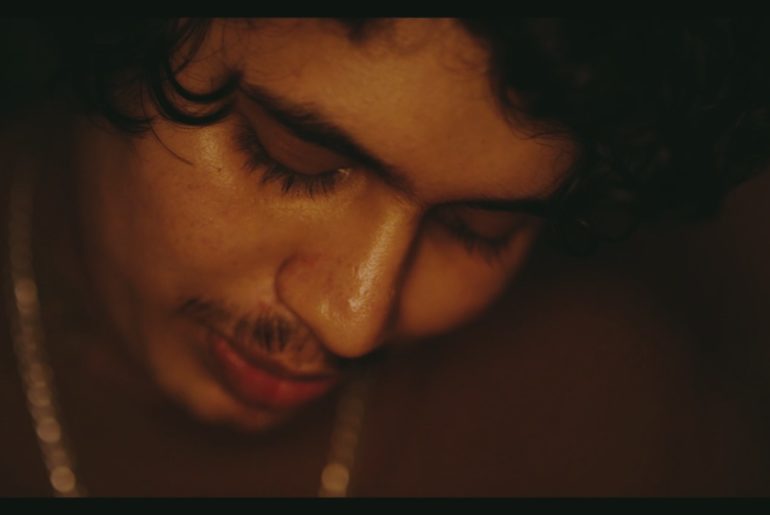 Known for his lyrical dexterity and his lightning speed rapping pace, Kaam Bhaari performs this song....
October 21, 2019
---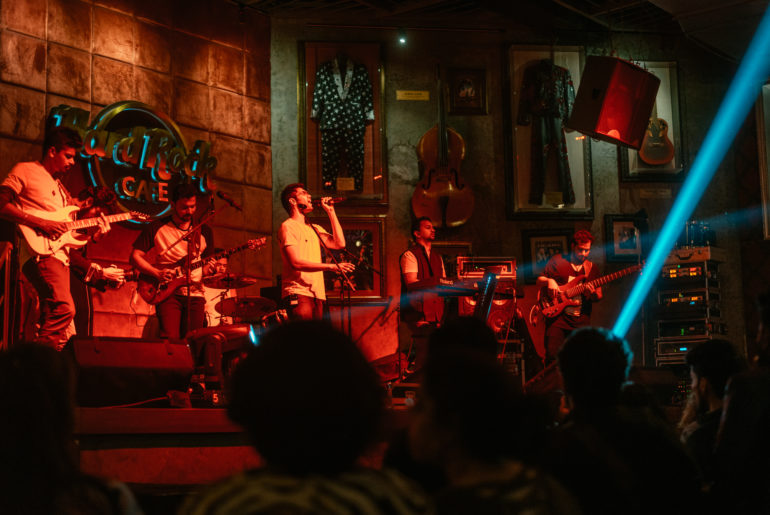 Recently we got a chance to interview one of the upcoming artists in the Industry - TAPAS, a 6-member band....
October 09, 2019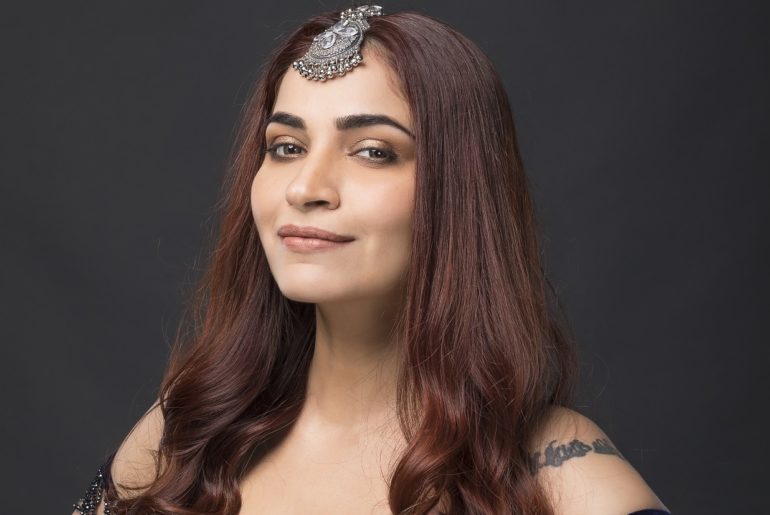 Shruti Pathak of 'Mar Jawa' fame talks about the  Influence of Gujarati music in the film industry to performing this....
October 02, 2019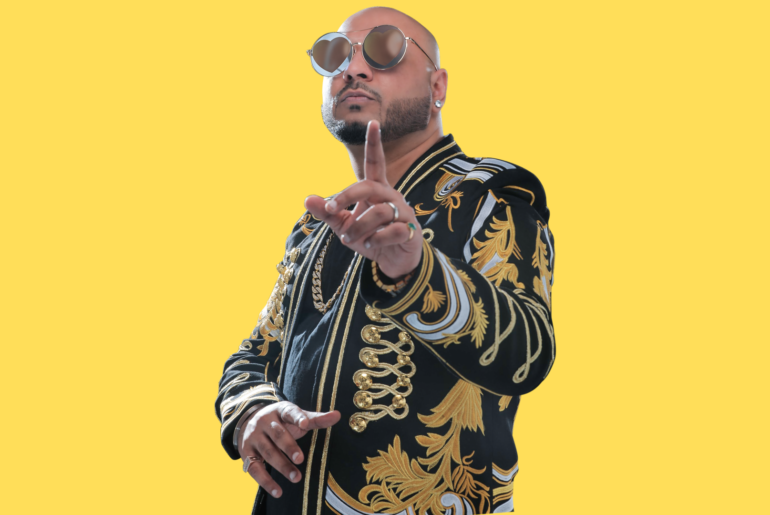 Mann Bharya fame B Praak has been one of the most sensational singers in the Punjabi music industry. He....
September 27, 2019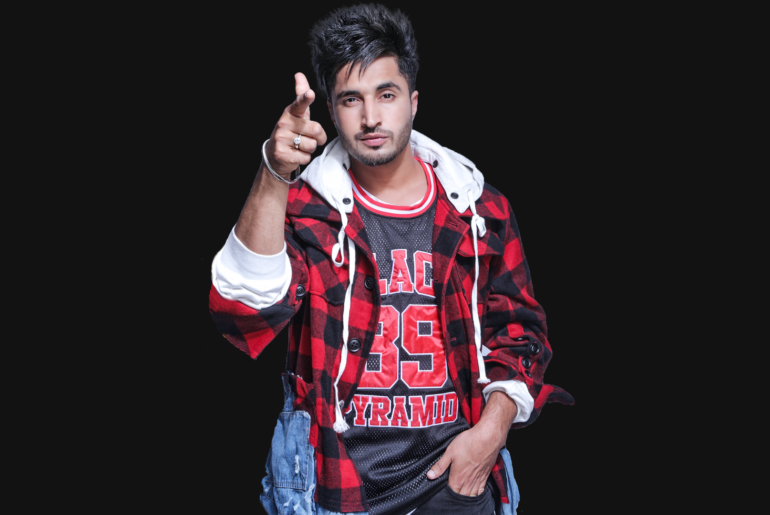 Jassie Gill is a singer turned actor of Punjabi origin and has many hit Punjabi music tracks to his....
September 27, 2019
---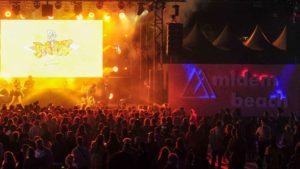 Stephane Lefevre Head of international Partnerships Reed Midem the world's largest music trade show, in his maiden visit....
September 15, 2019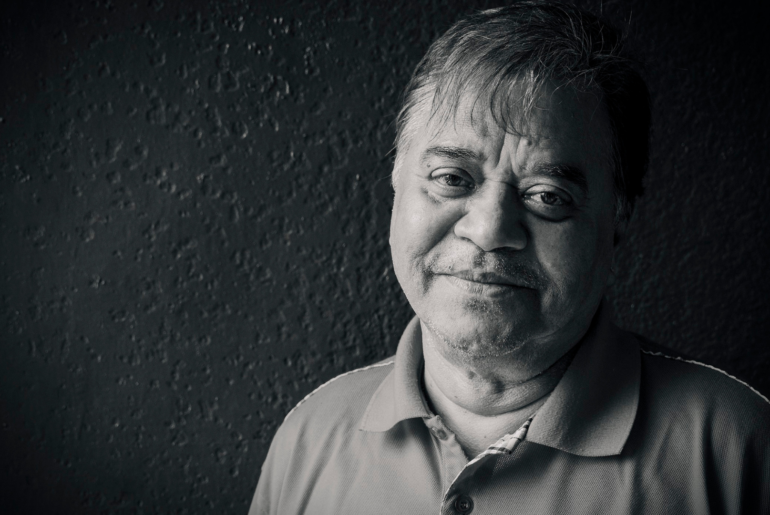 Recently in Mumbai, I got the chance to meet the Business Starwalt - Gautam Sarkar, Business Head/Country Manager South Asia....
September 13, 2019