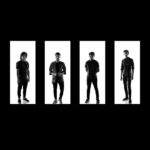 Ministry of Happiness Atlantis, Powai Inspiring Billion Imaginations Celebrating Azadi Ka Amrit Mahotsav 33 years ago, India woke up to....
August 16, 2021
Vandana Bansal When entire world was on a standstill, music helped us maintain calm and stay sane. As the world....
July 03, 2020
We are living through the most dramatic of times. While those on the frontline of medical care and essential services....
April 20, 2020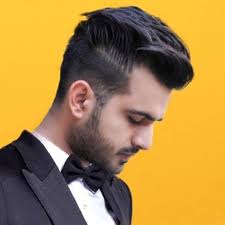 Sharry Nexus is now a well-known name in the music composition circles. This talented Punjabi music composer's recent....
April 15, 2020
---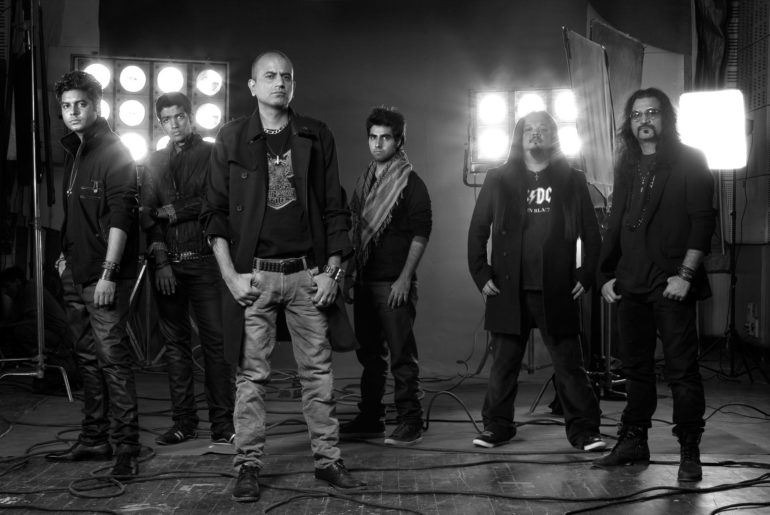 Parikrama is one of the many English Rock Bands that made its entry to the independent scene almost 3....
August 28, 2019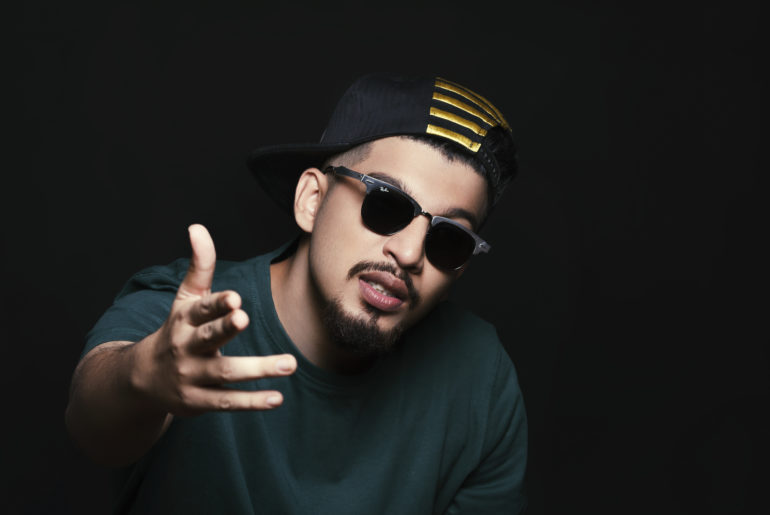 Naezy launches a new song on his birthday Rukhta Nah! Original Gully Buoy Naezy, the artist who inspired the Bollywood....
August 11, 2019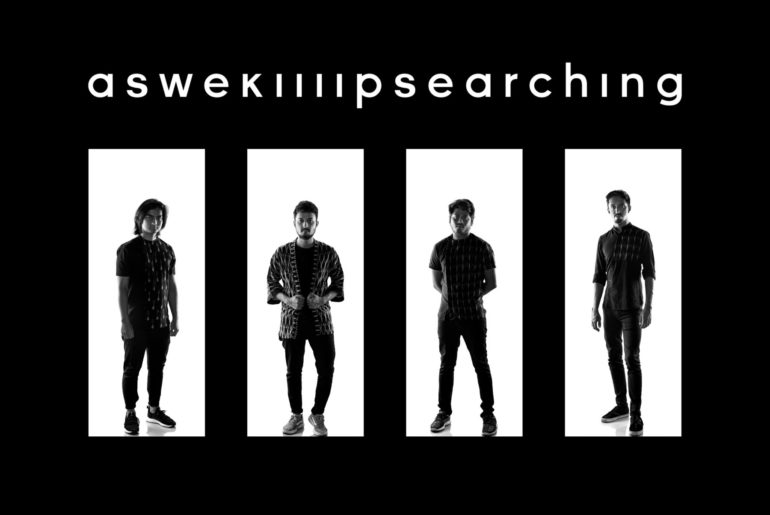 India's first band to grab attention internationally for their Hindi post-rock music, aswekeepsearching is ready to drop their third album....
August 07, 2019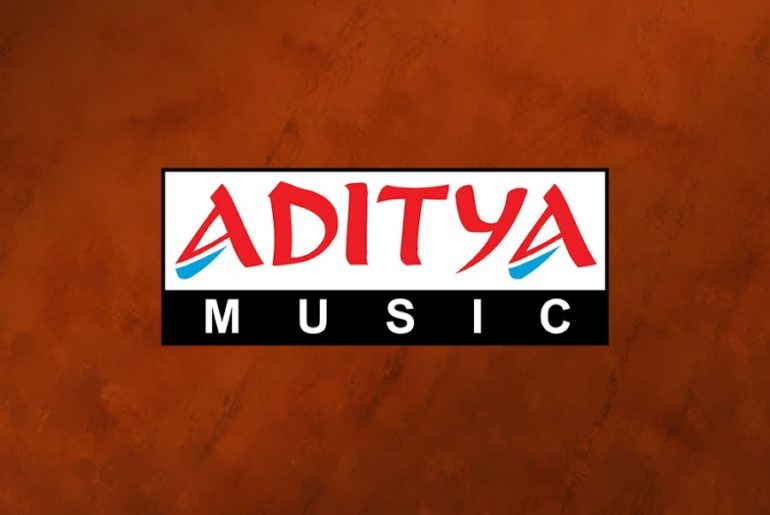 This August, Azadi Records is bringing pioneering Delhi-based hip-hop artists Prabh Deep, Seedhe Maut and acclaimed producer Sez....
July 30, 2019
---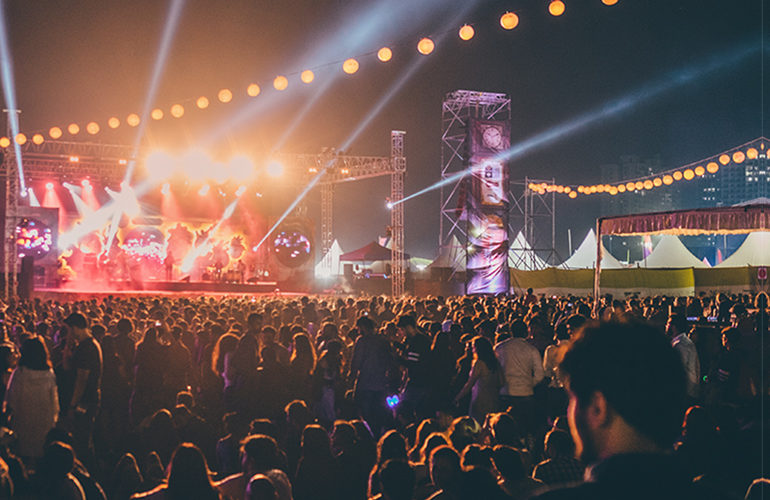 10 years old or 10 years young! BACARDÍ NH7 Weekender, India's largest multi-genre music....
July 27, 2019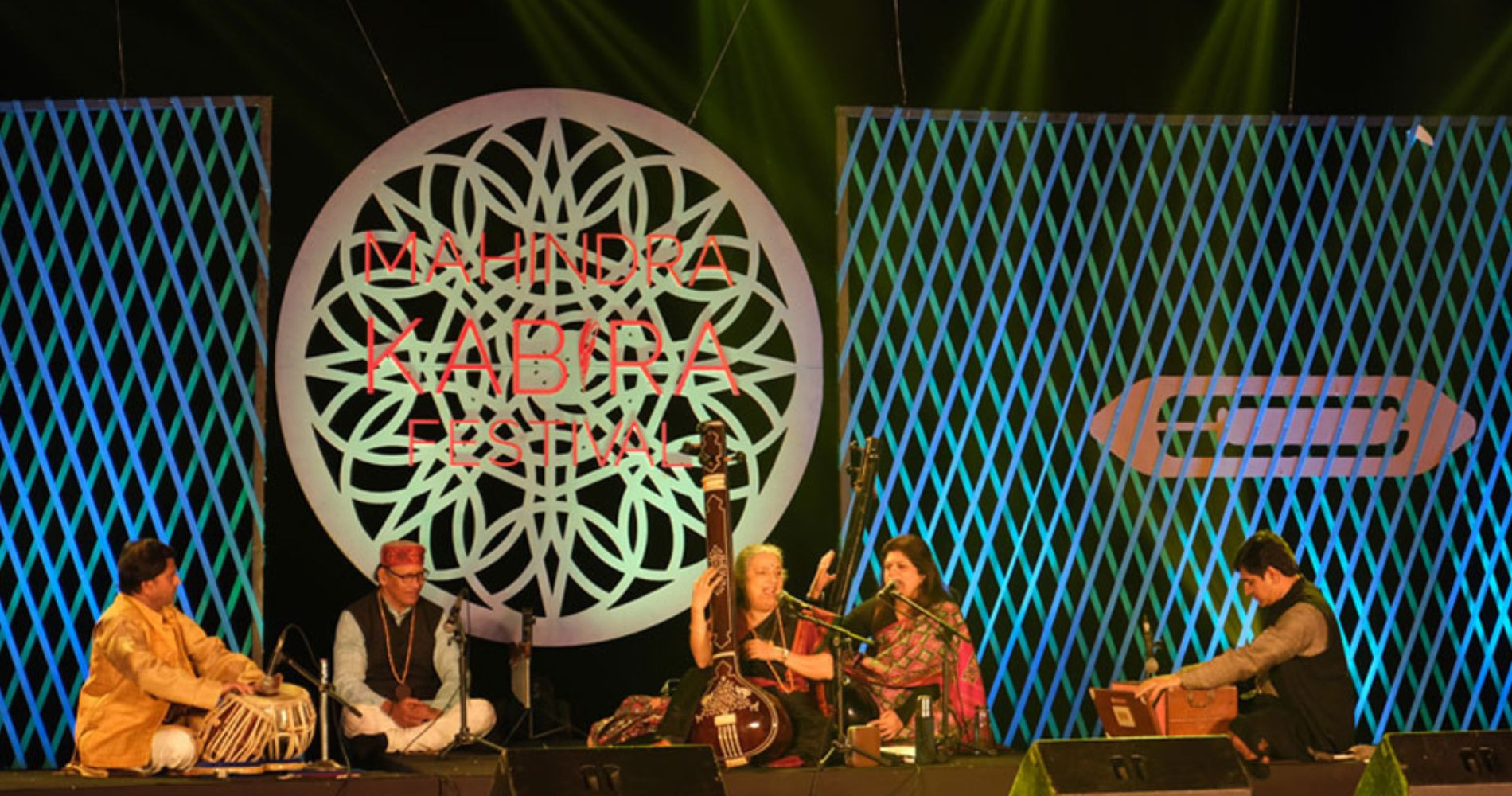 Indie singer-songwriter Raghav Meattle, and stand-up comedian Saurav Mehta, embark on a 'Living Room Tour' tour from 20th July-28th July,....
July 18, 2019