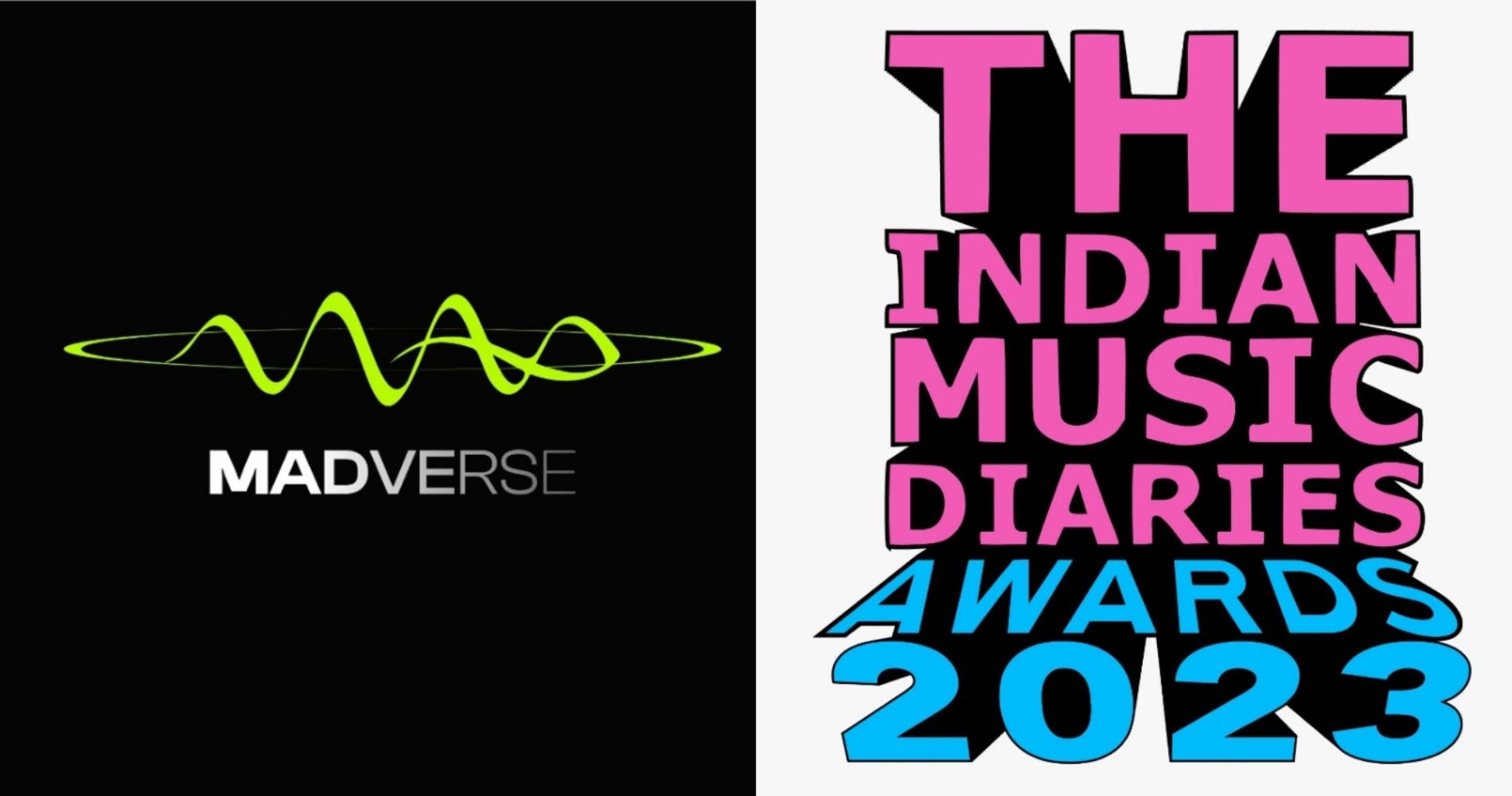 This collaboration is a testament to both partners' commitment to changing the independent music scene in India and empowering artists....
February 21, 2023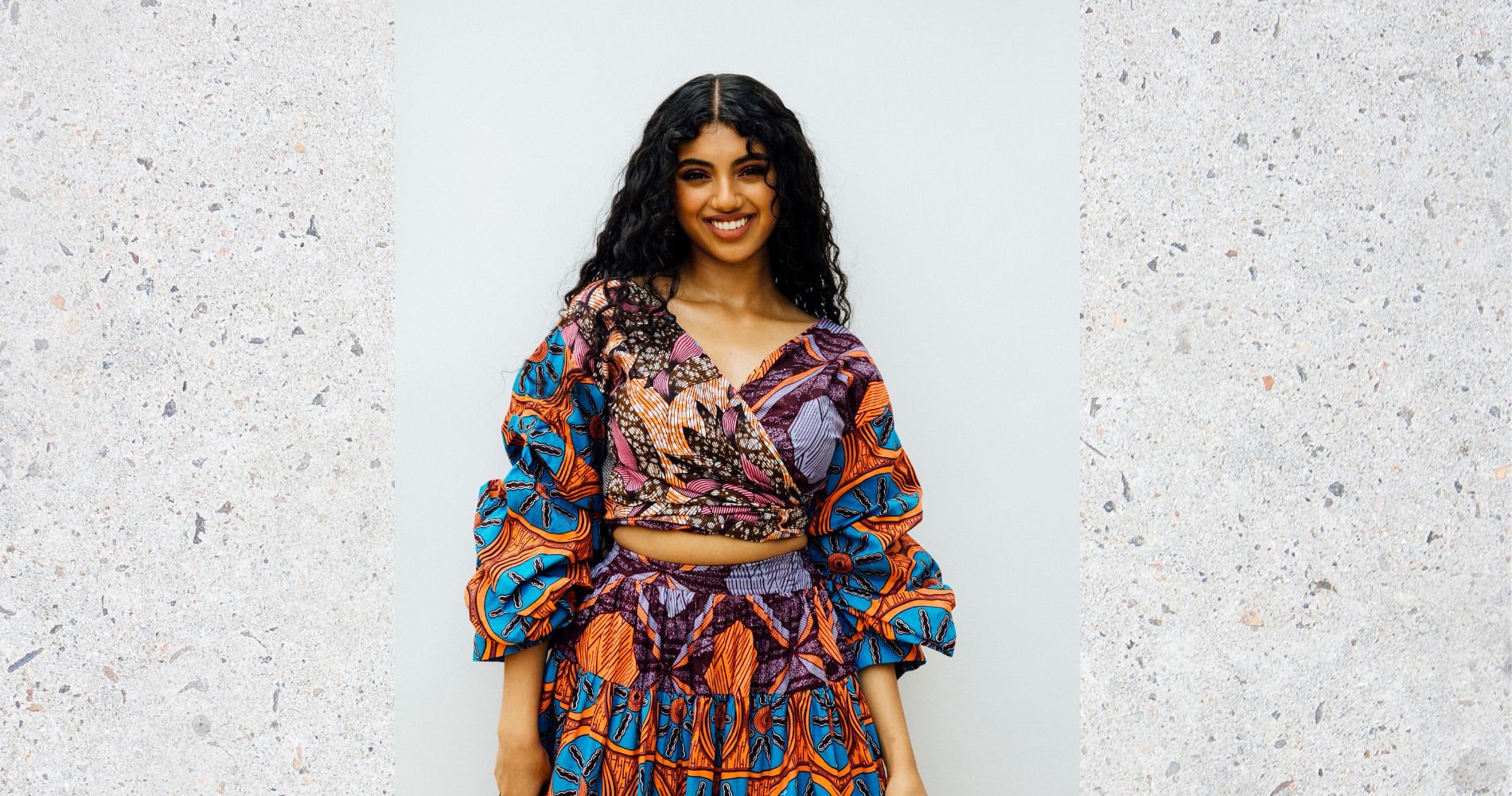 On the sidelines of this announcement, Avantika will also star and executive produce live-action young-adult series for Disney Branded Television,....
February 10, 2023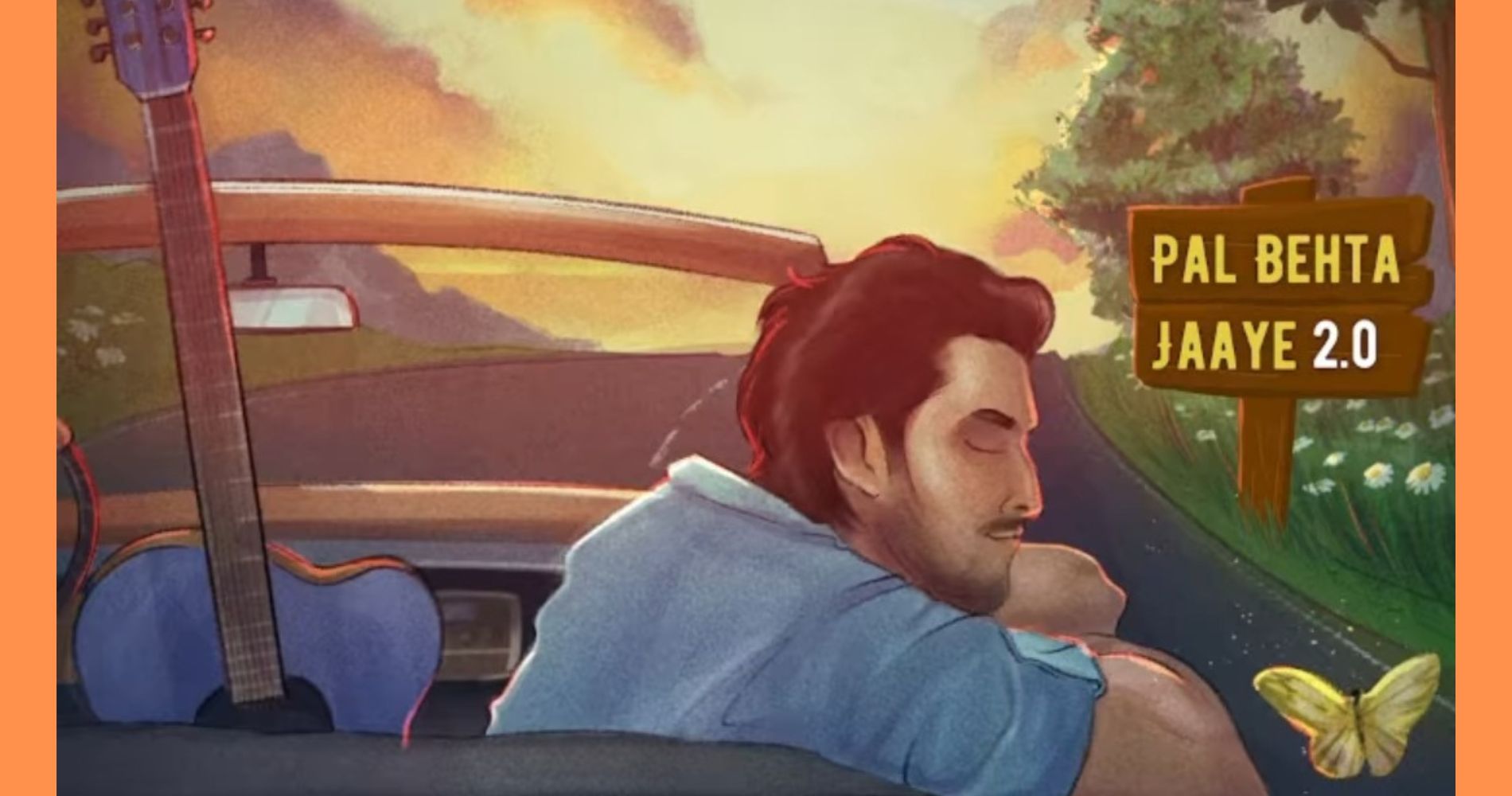 The song is a reprise of his viral hit 'Pal Behta Jaaye,' which has 2.2 million Spotify streams
January 24, 2023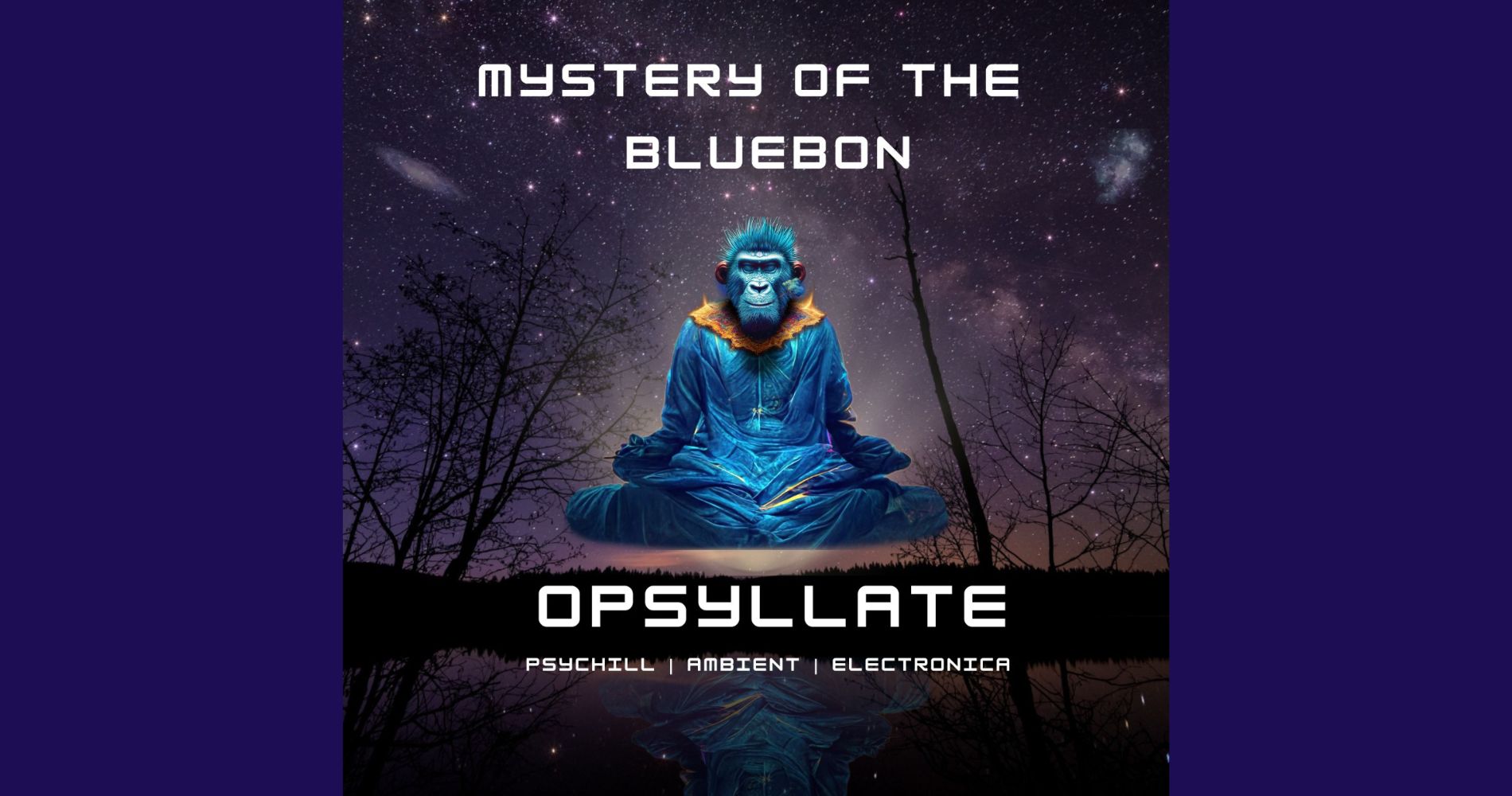 Anand Iyer aka Opsyllate (Oscillate)  has released his album Mystery of the Bluebon, essentially a Psychill album featuring 7 tracks
January 20, 2023
---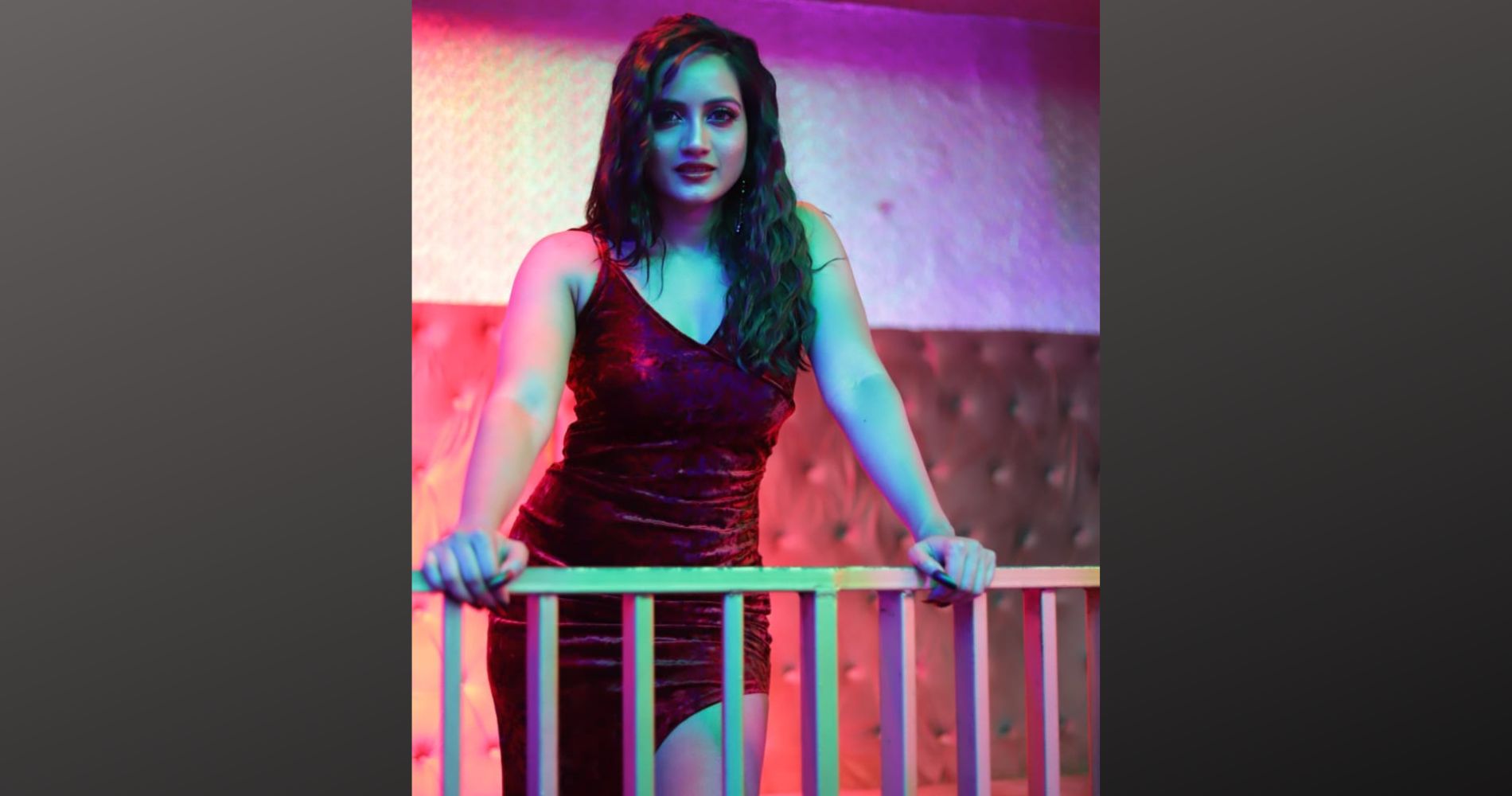 The song will see the  in a brand-new avatar. Her previous single 'Dhokha' has clocked 2 million views already.
January 16, 2023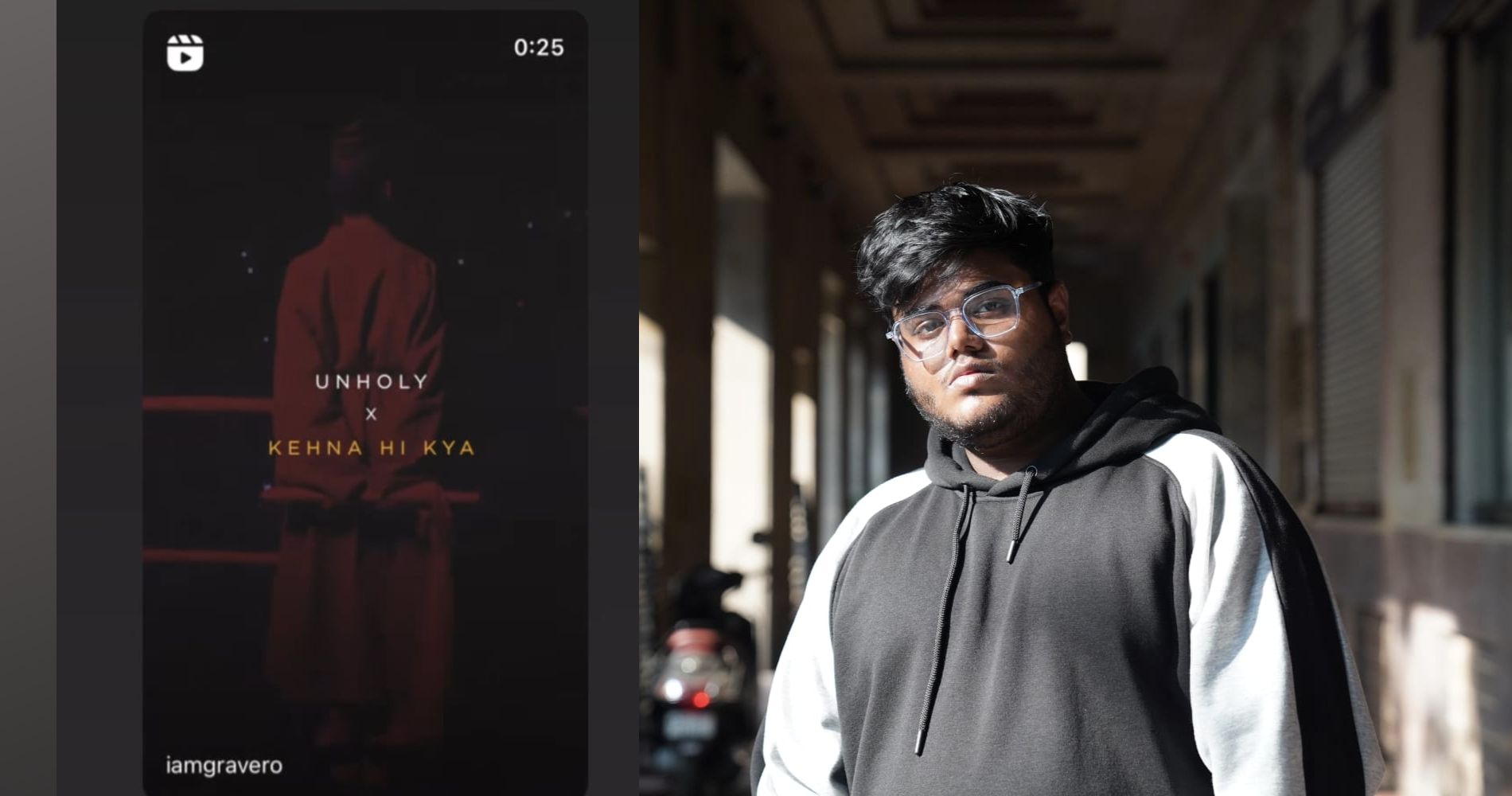 His mashup Meri Jaan X Chand Sifarish went viral and has close to 25 million views on Instagram.
December 26, 2022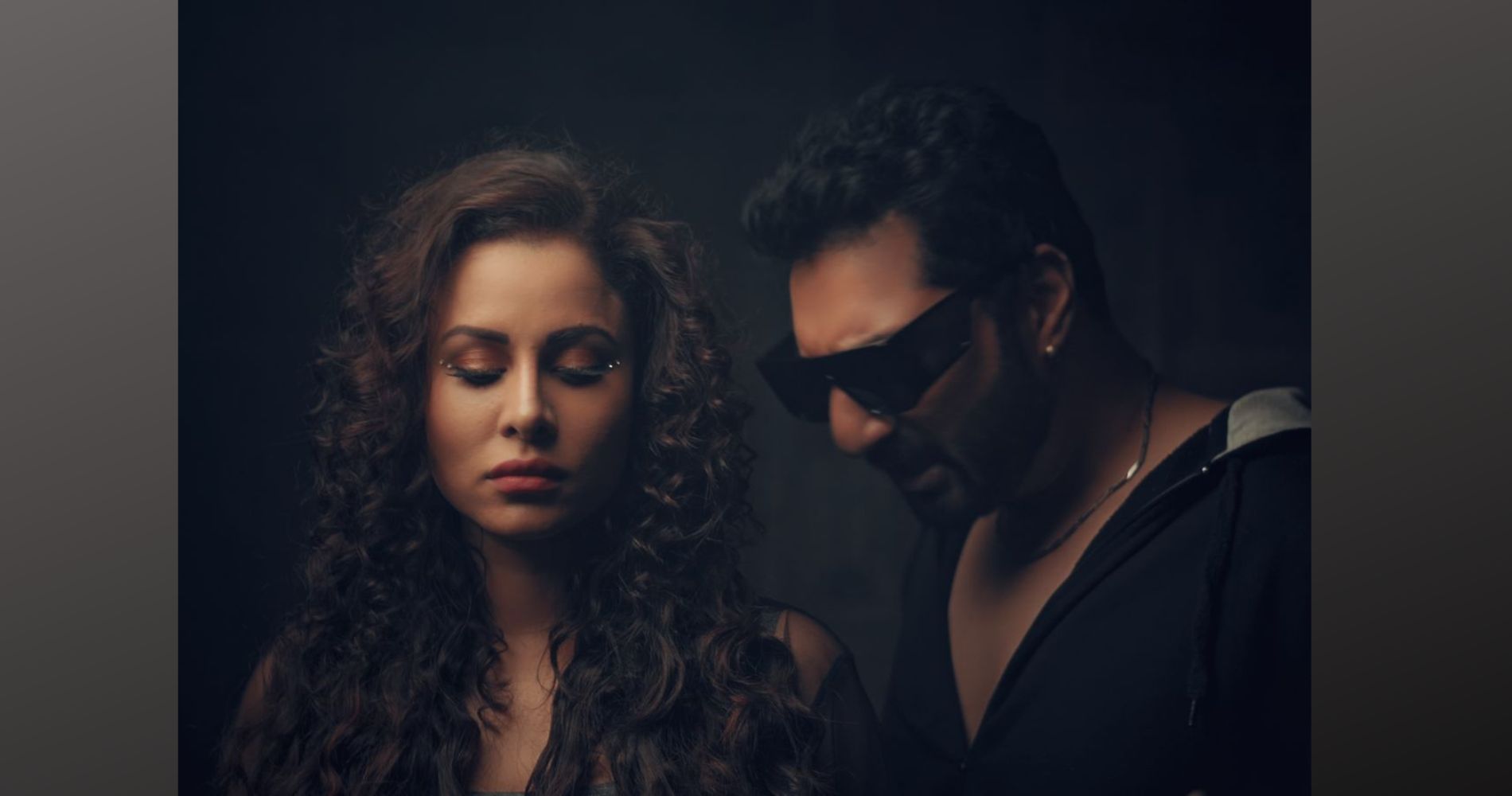 Kavya Keeran has now become a prominent name in the entertainment industry. She has become an internet sensation who enjoys....
December 22, 2022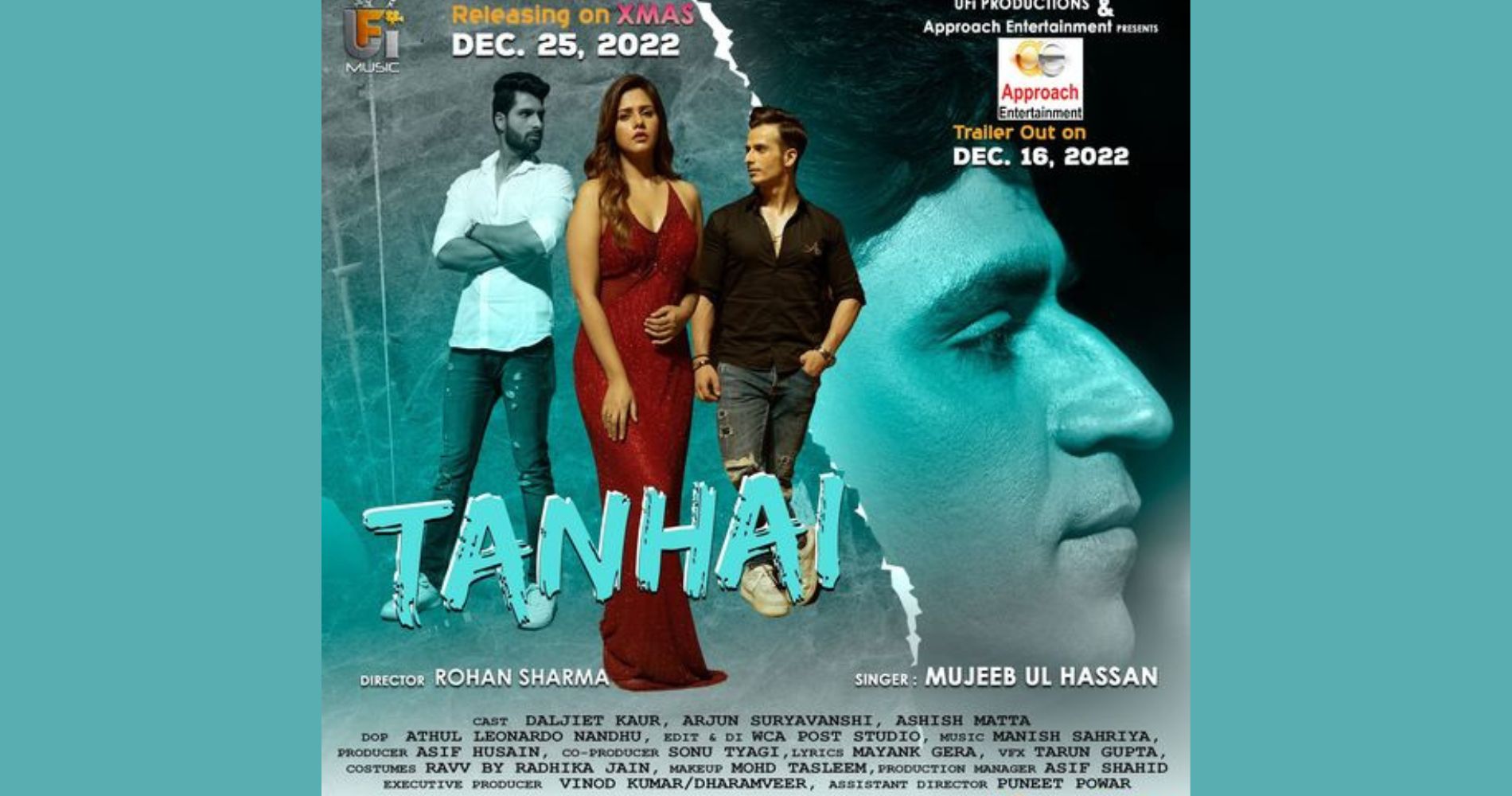 Sung by Mujeeb Ul Hassan, the song video of Tanhai will be released on the music label UFi Music's different....
December 20, 2022
---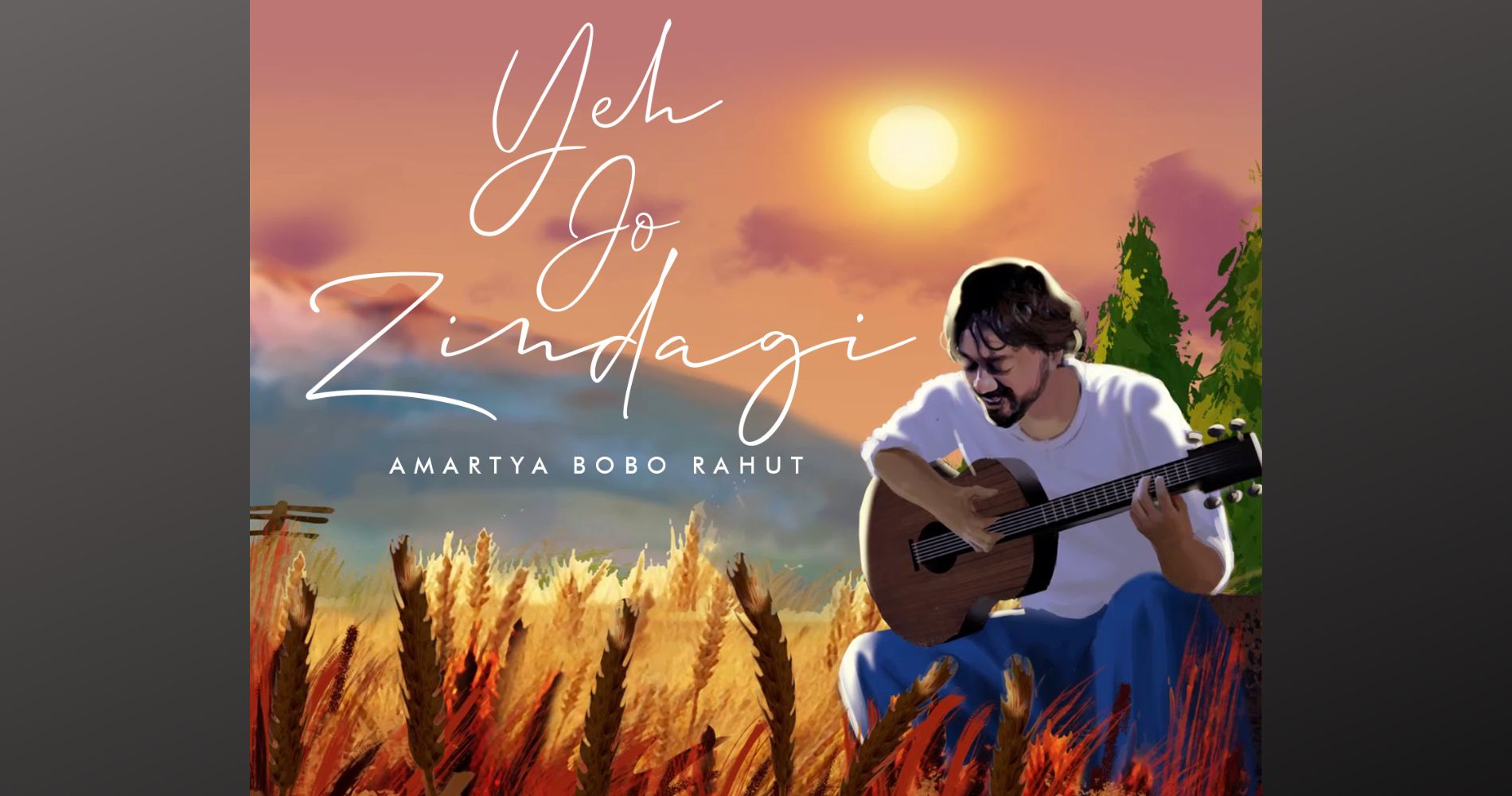 Yeh Jo Zindagi is one such track that will make you recall all the simple joys in life which we....
December 16, 2022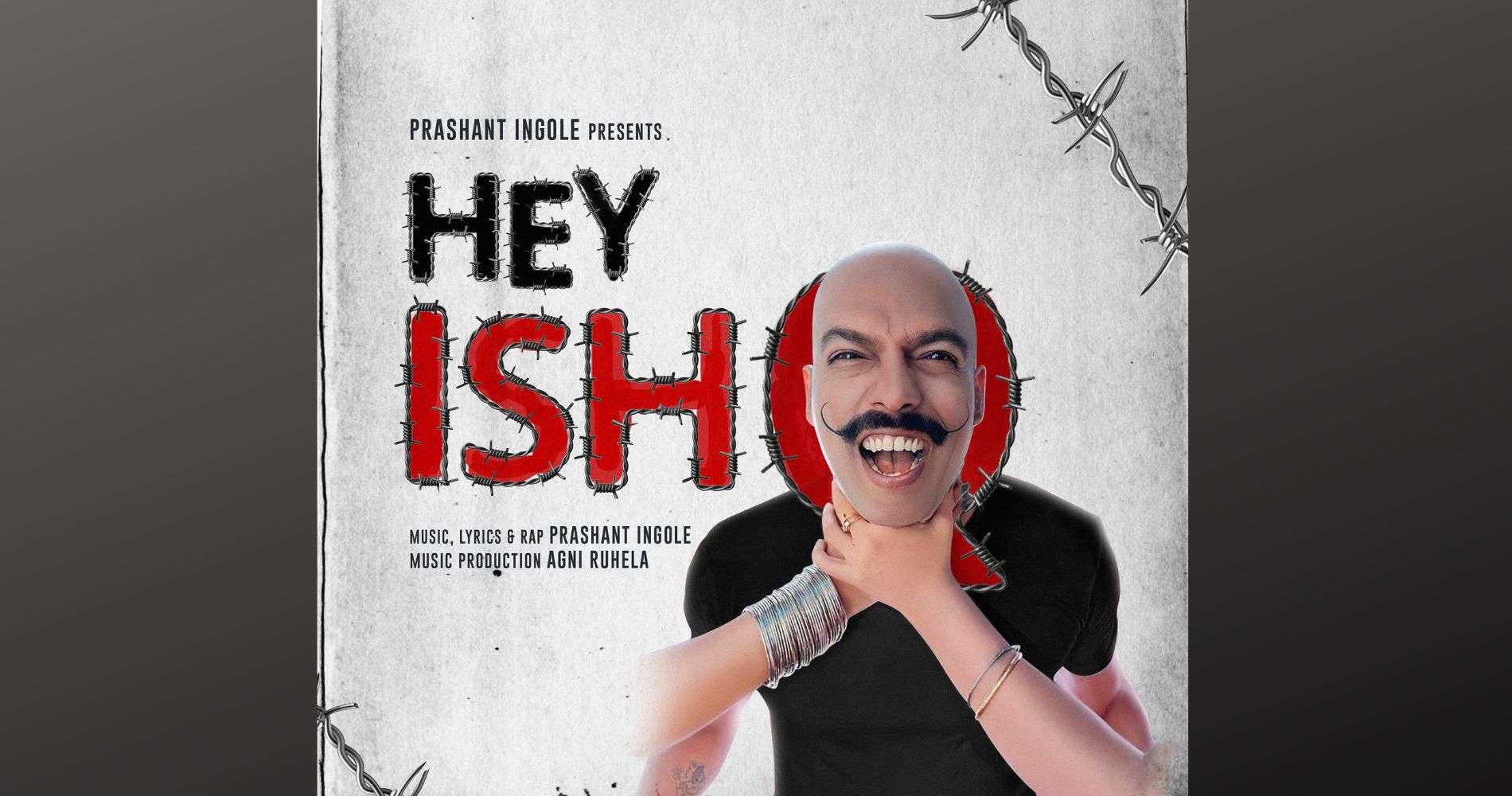 Prashant Ingole is on a quest to release his Independent music.
December 14, 2022