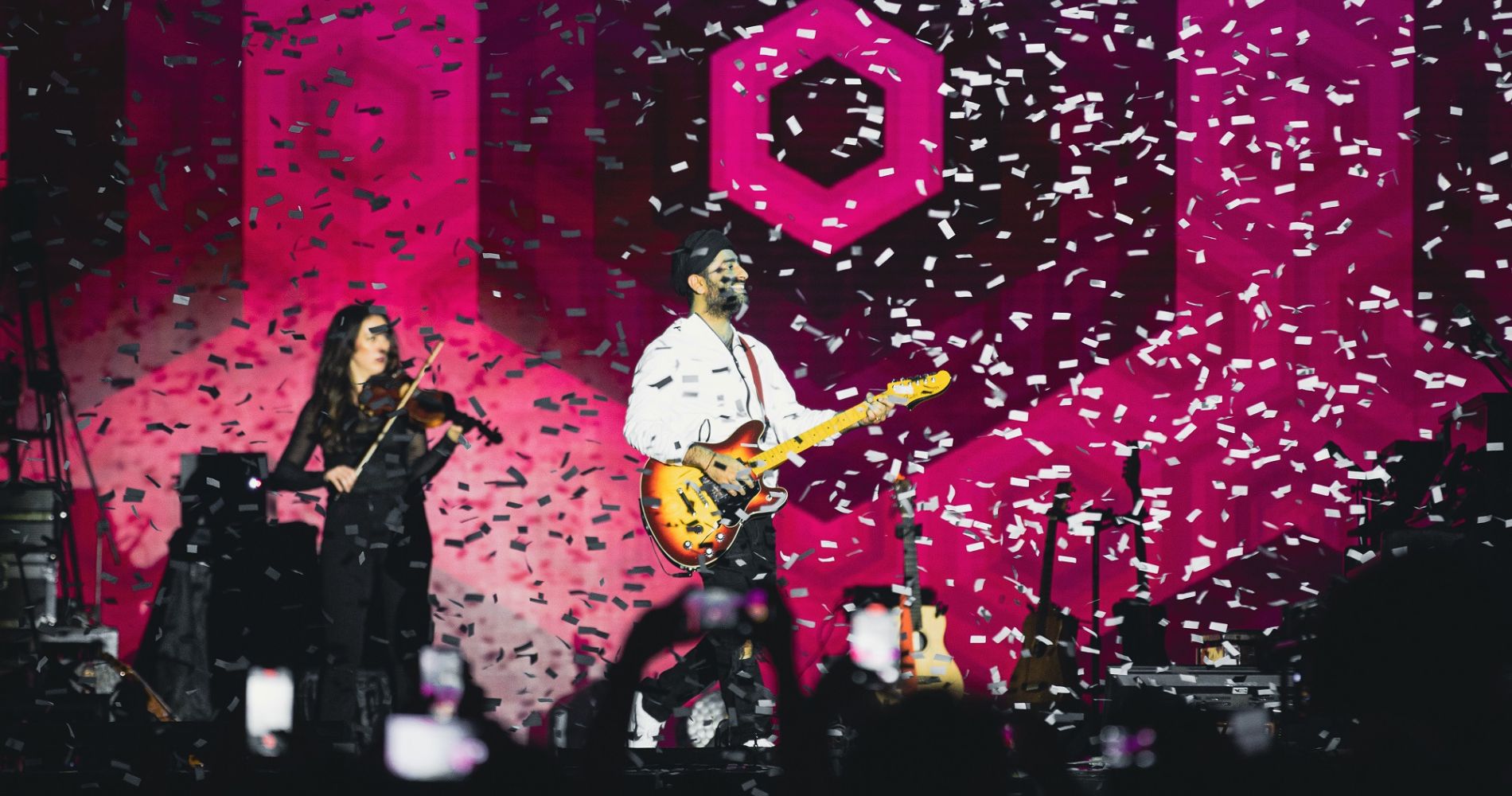 This tour was curated and promoted by leading entertainment platform Paytm Insider
March 21, 2023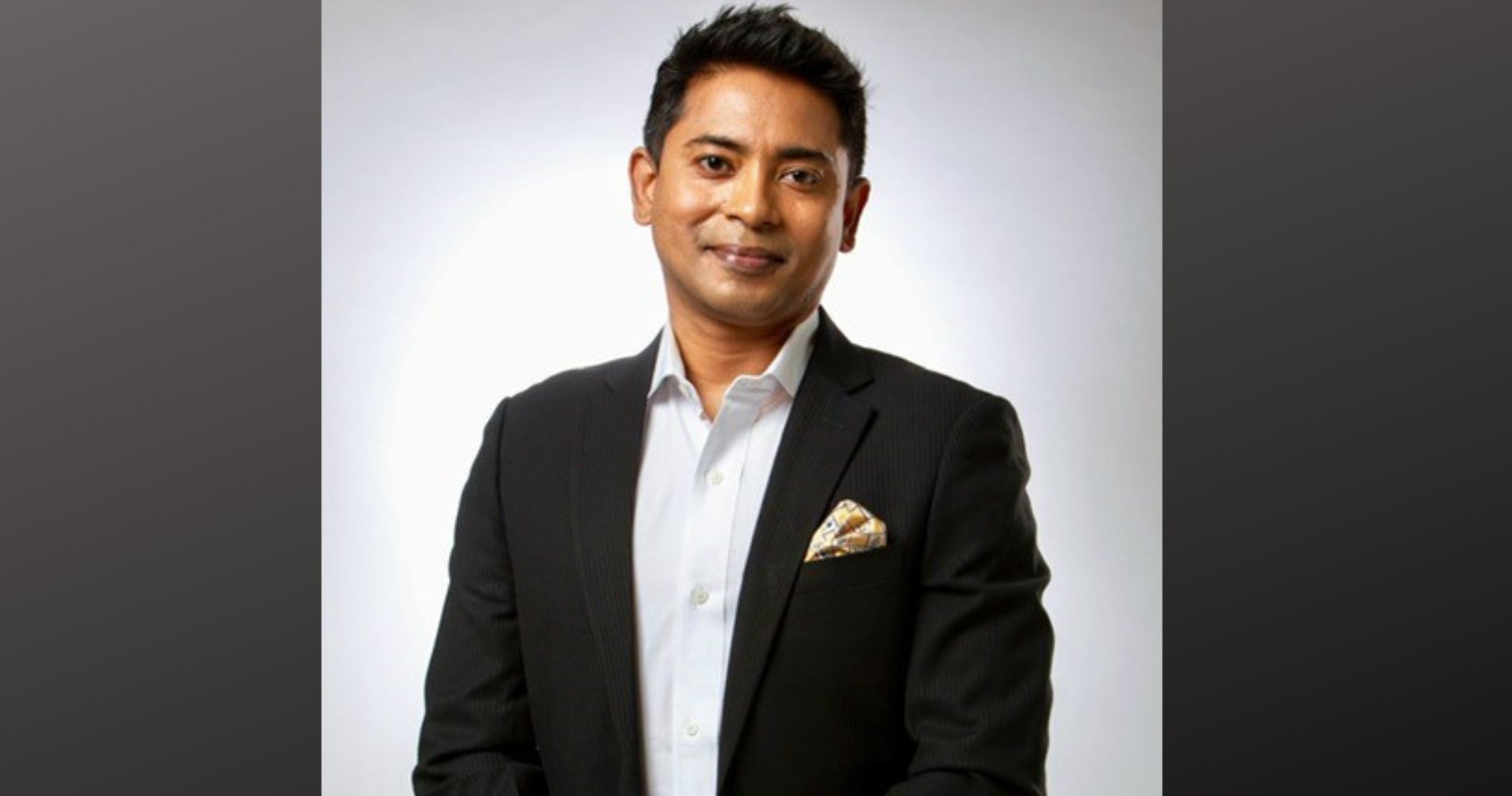 As CEO, Joji George will be responsible for leading the Vision and Strategic direction of Percept Live encompassing R&D, charting....
March 21, 2023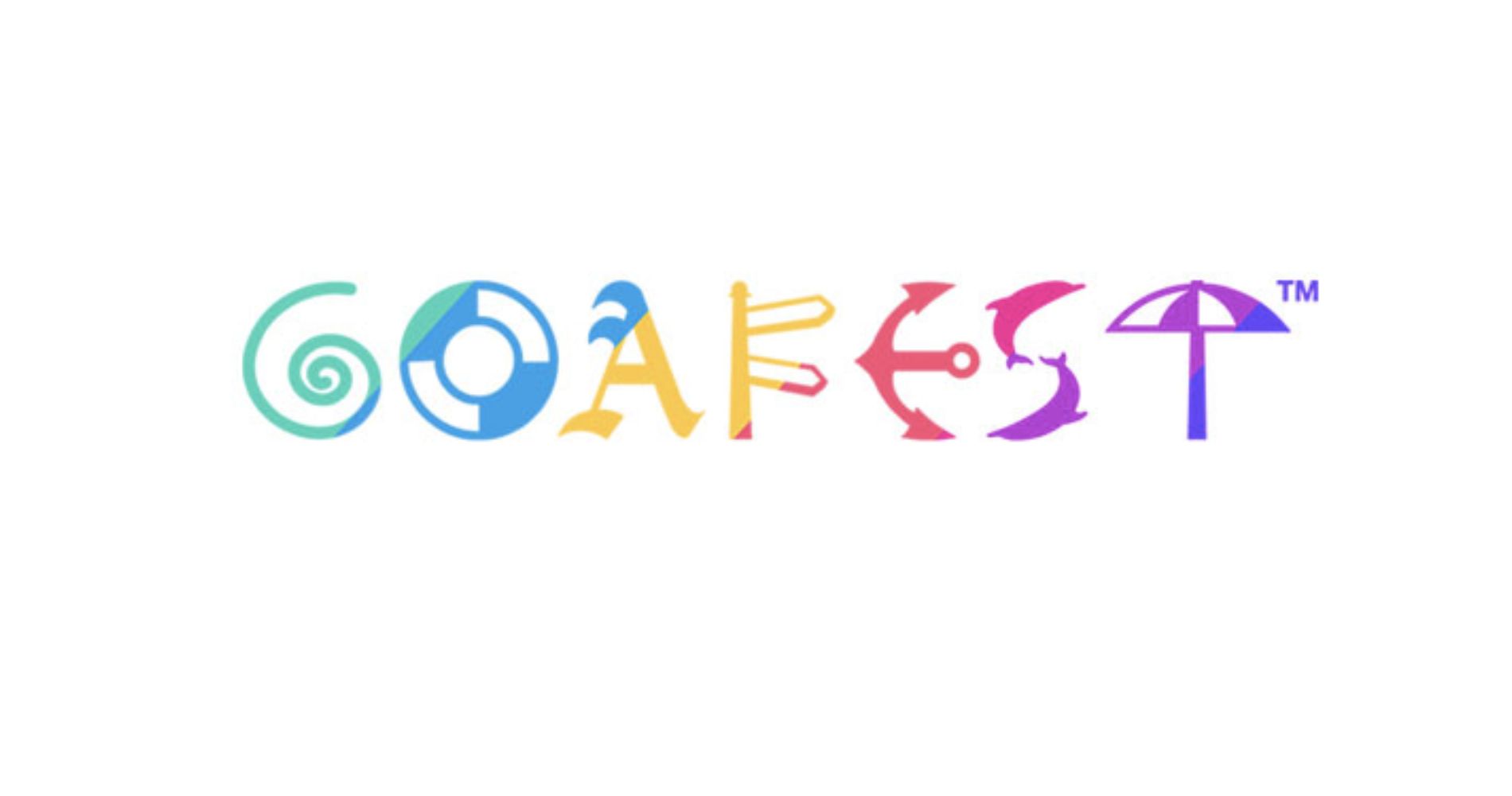 The prestigious fest will also witness the 54th edition of the ABBY's, South Asia's Gold standard,
March 21, 2023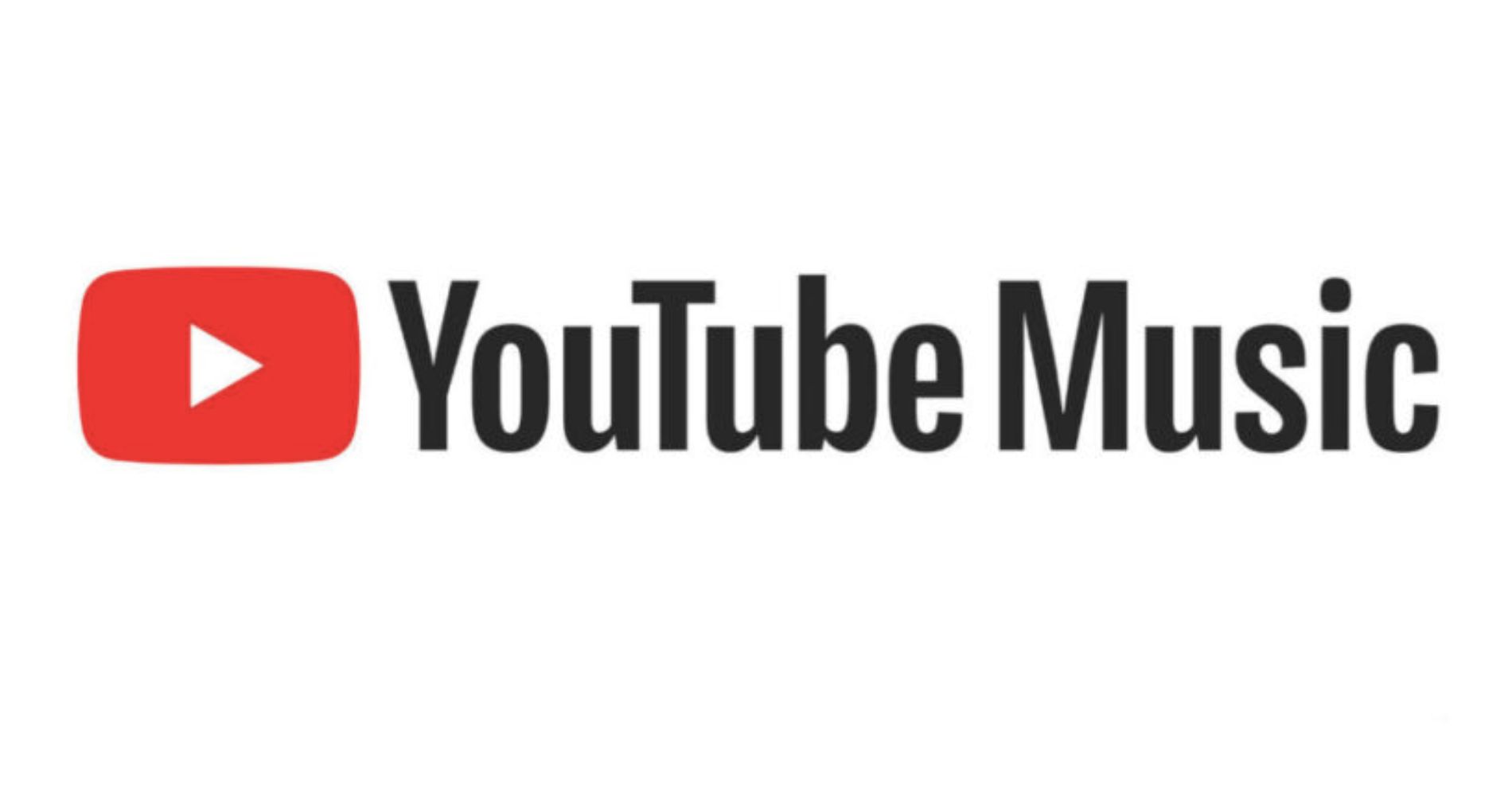 The new updated feature will let the user instantly see the detailed song information,
March 20, 2023
---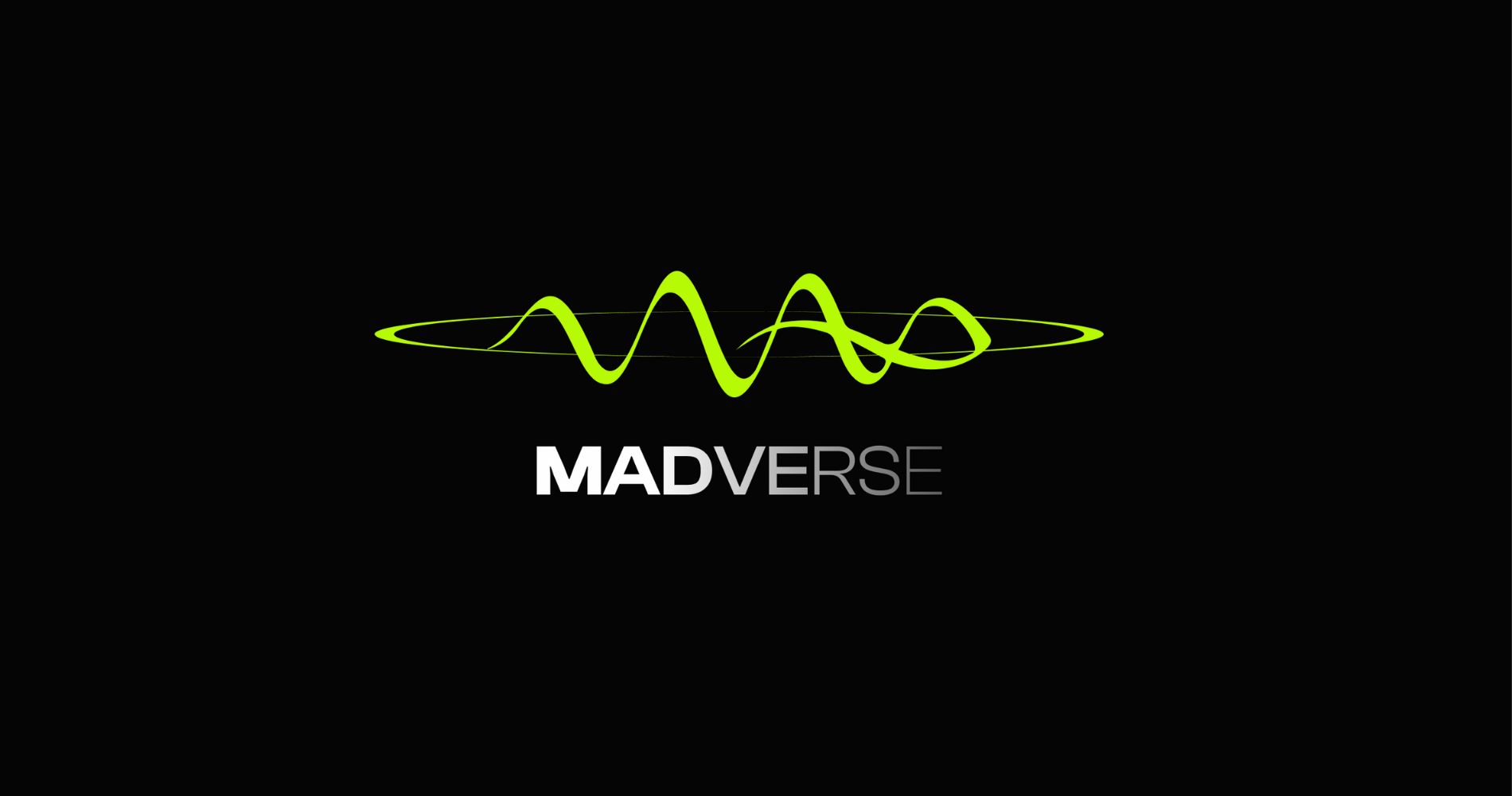 Indian music producer duo Almost Famous and American rapper Tyla Yaweh come together for the highly anticipated hip-hop single titled....
March 20, 2023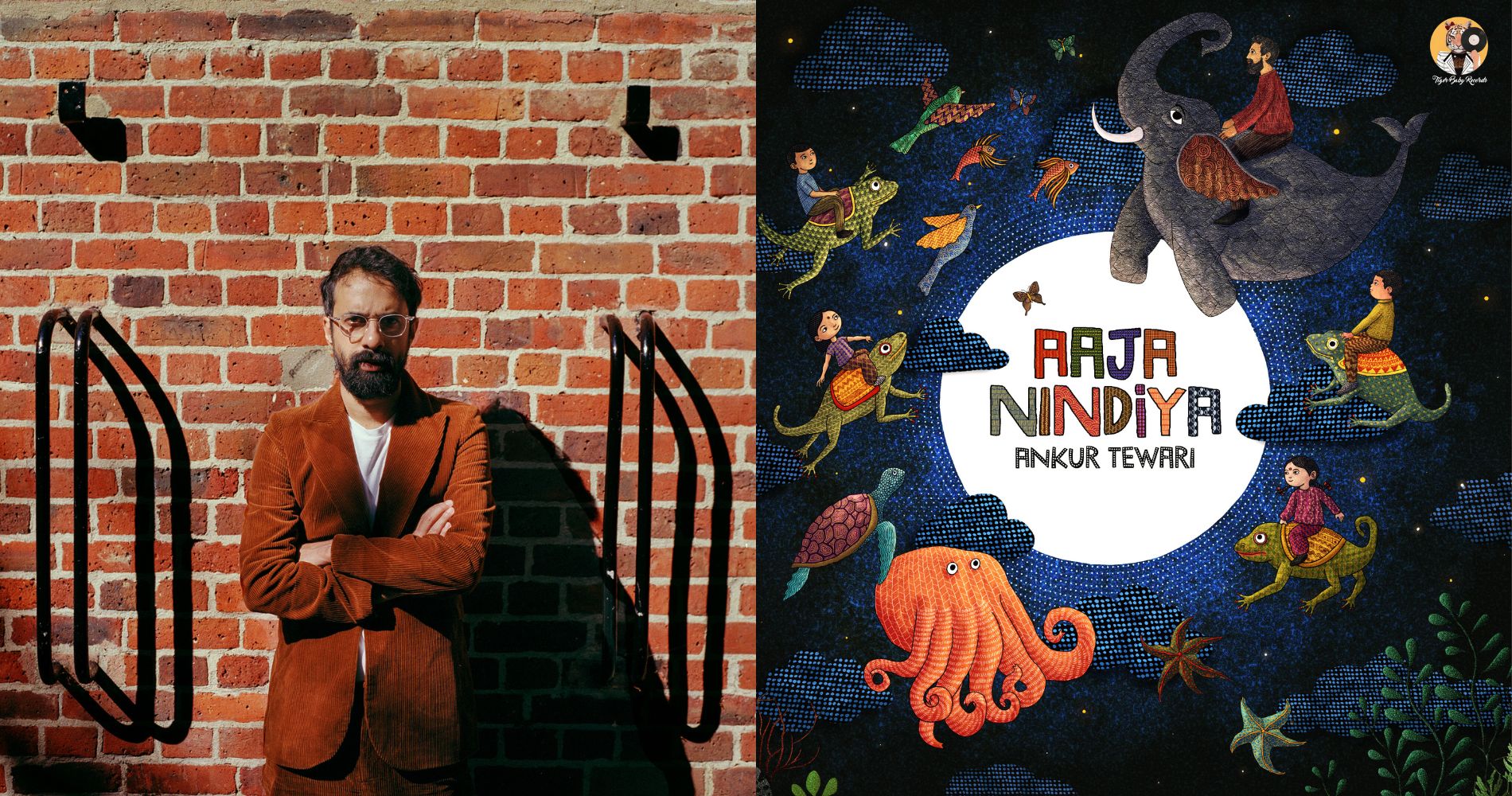 Aaja Nindiya is the first of four EPs targeted at the much underserved market of children's music in India.
March 17, 2023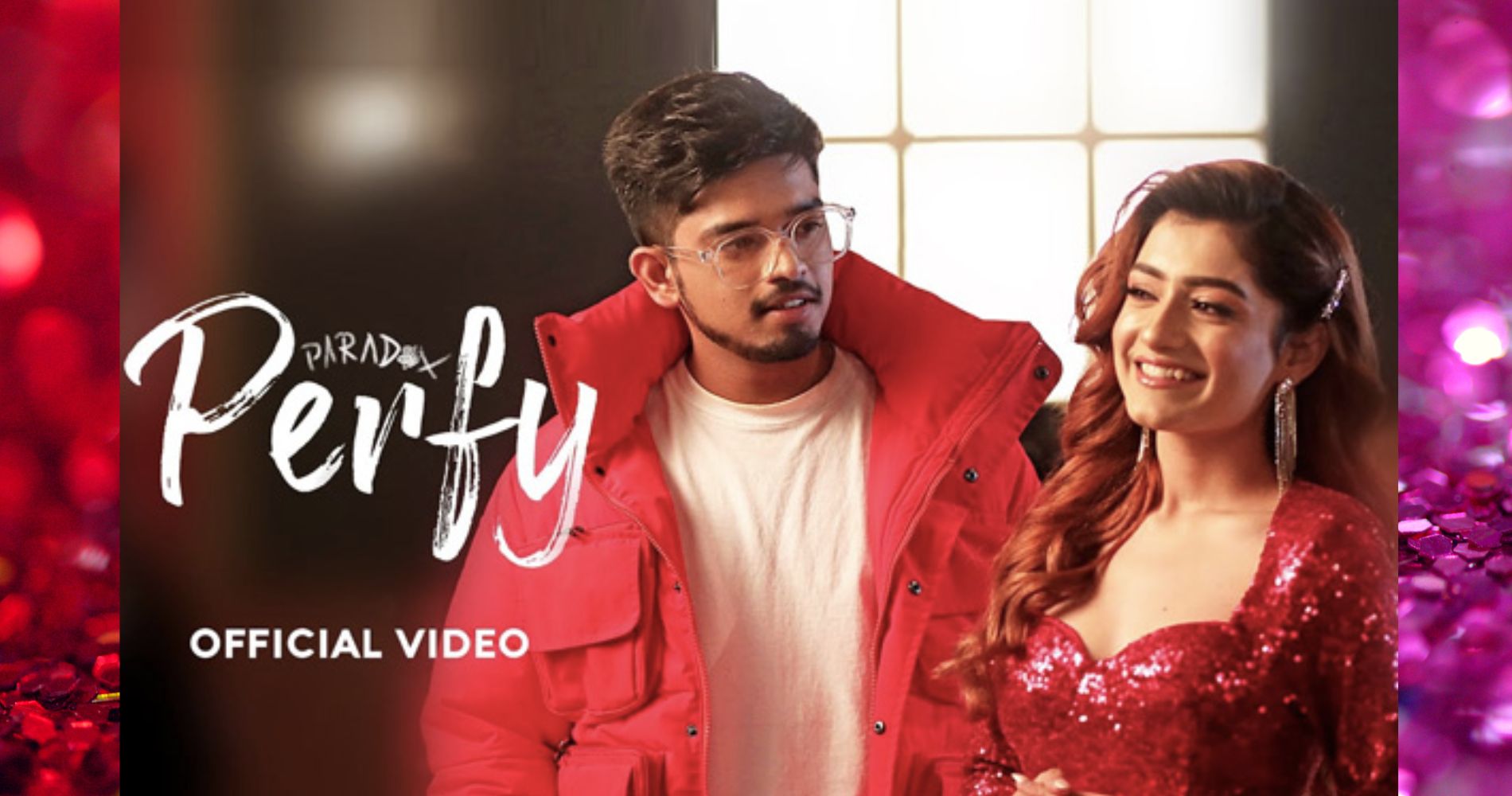 Paradox recently gave an exclusive sneak peek to his fans as he performed on his unreleased track at Sunburn in....
March 16, 2023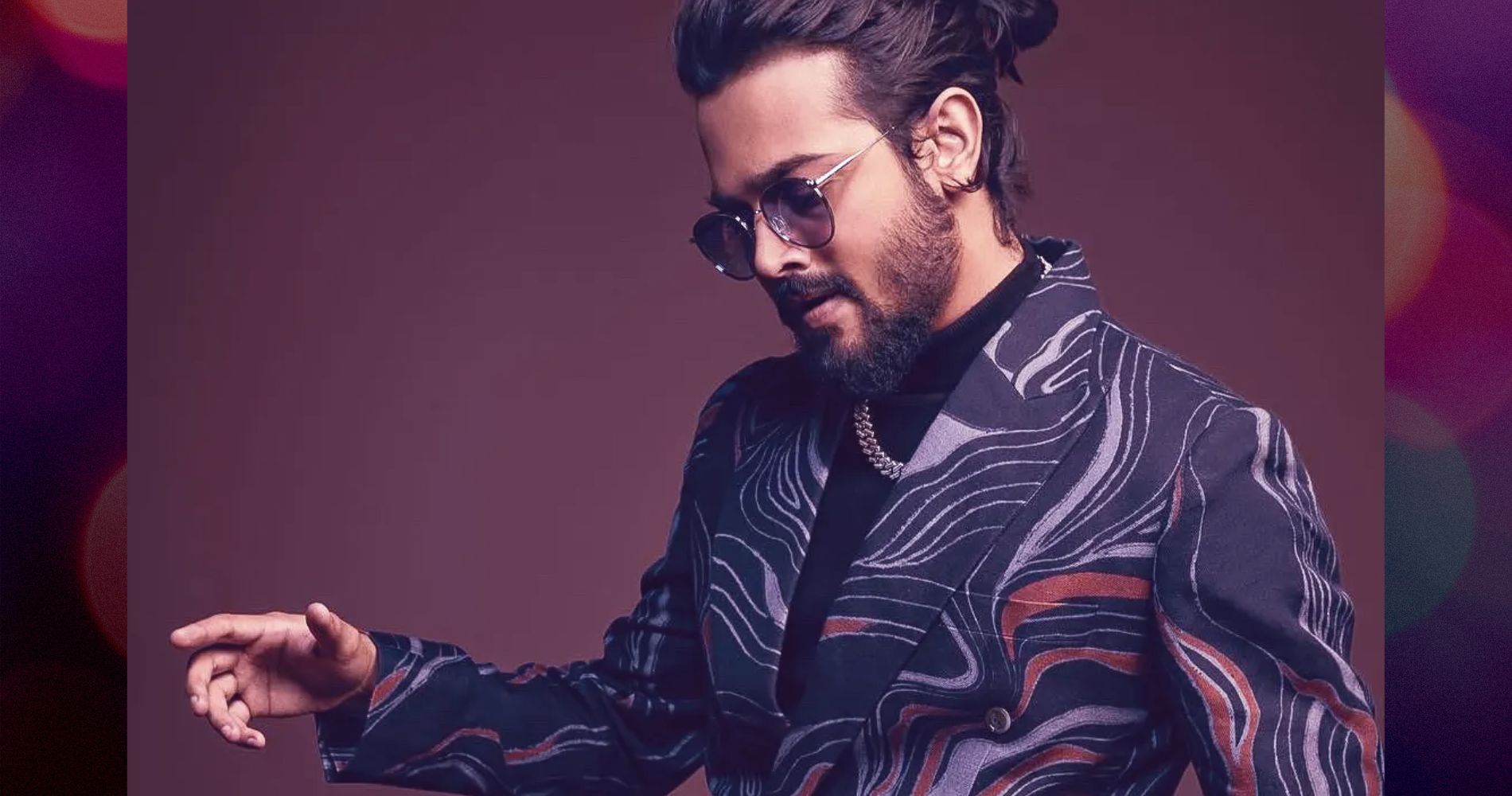 He is best known for his YouTube channel BB Ki Vines, where he posts comic videos. He is the first....
March 16, 2023
---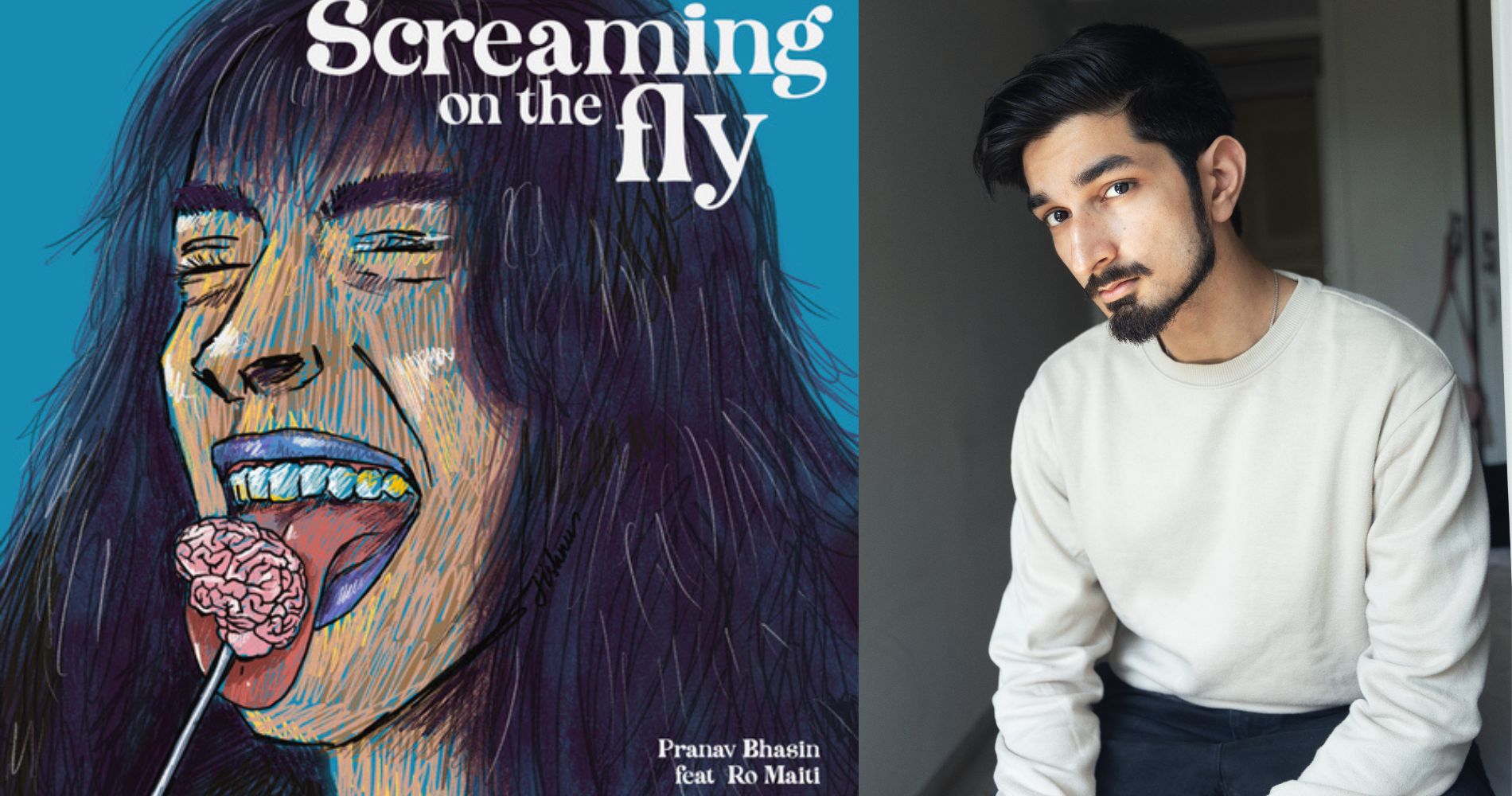 The 26-year-old multi-faceted director and writer has award-winning short films like Wolf of Chawl Street and Kanika, and was drawn....
March 15, 2023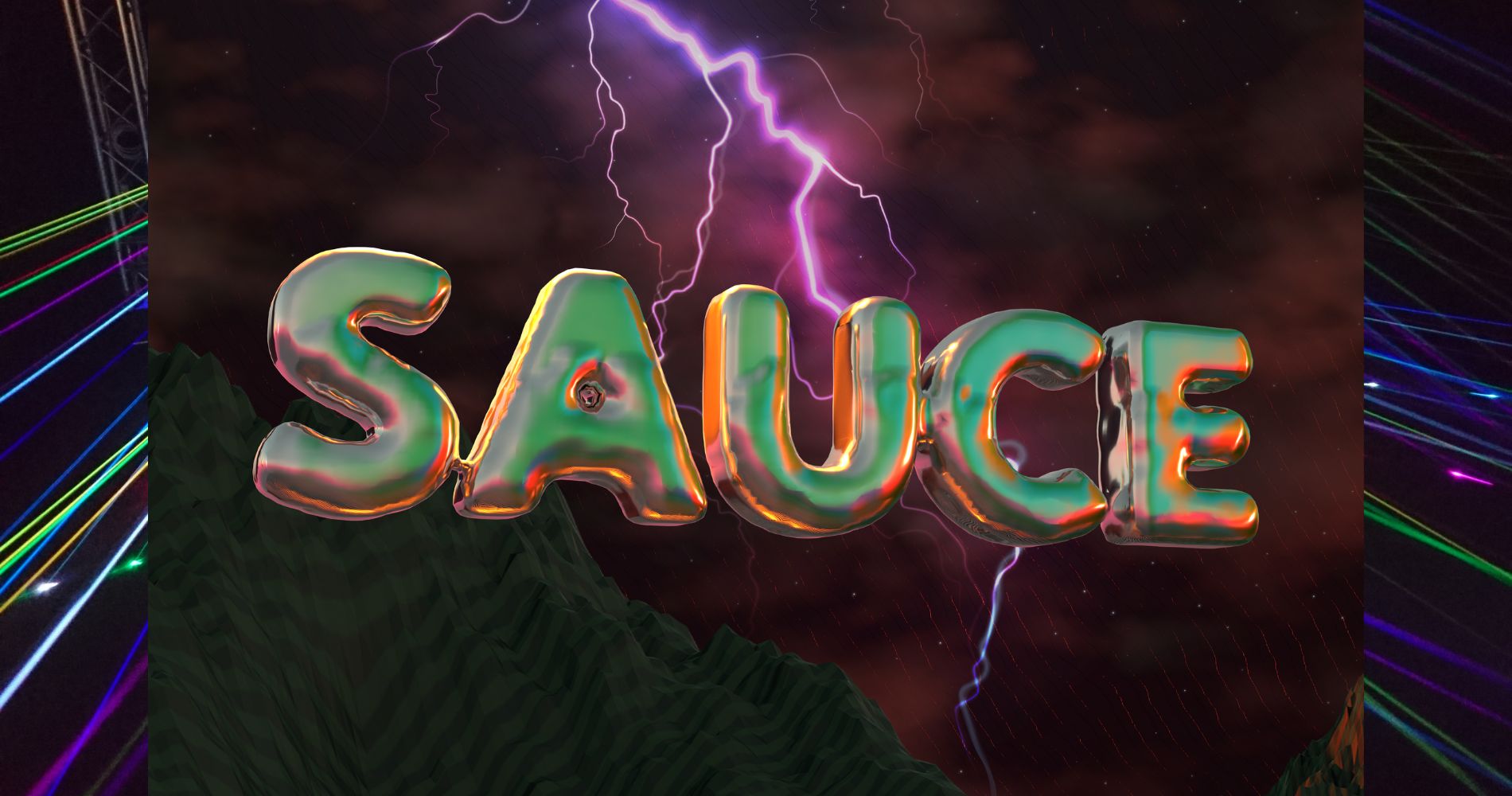 With Walkers & Co by Johnnie Walker Refreshing Mixers (non-alcoholic) on board, the festival offers Immersive Experiences and a Stellar....
March 15, 2023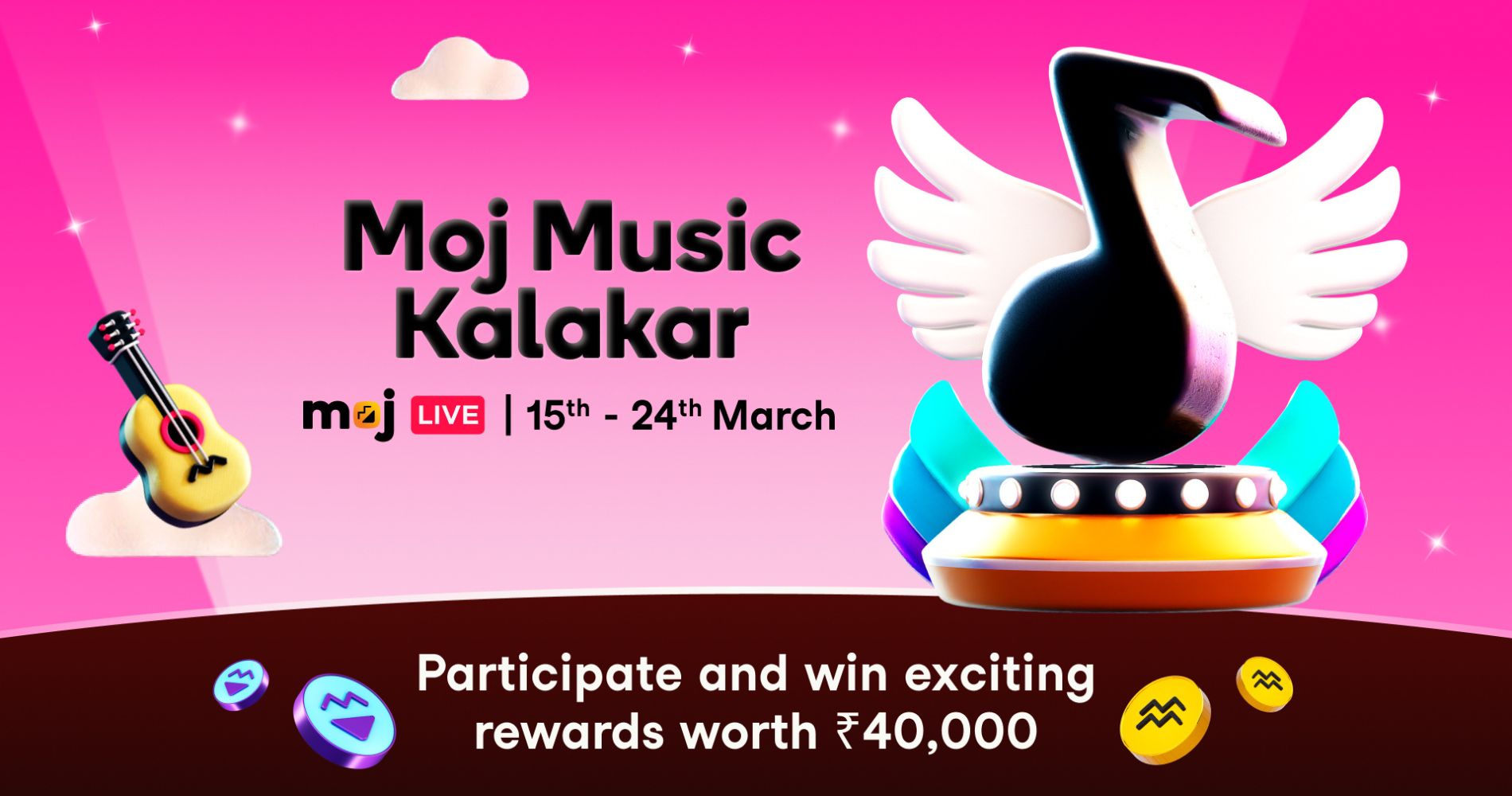 Over the course of the 10-day campaign spanning 4 rounds on Moj Live, creators across the country will have the....
March 14, 2023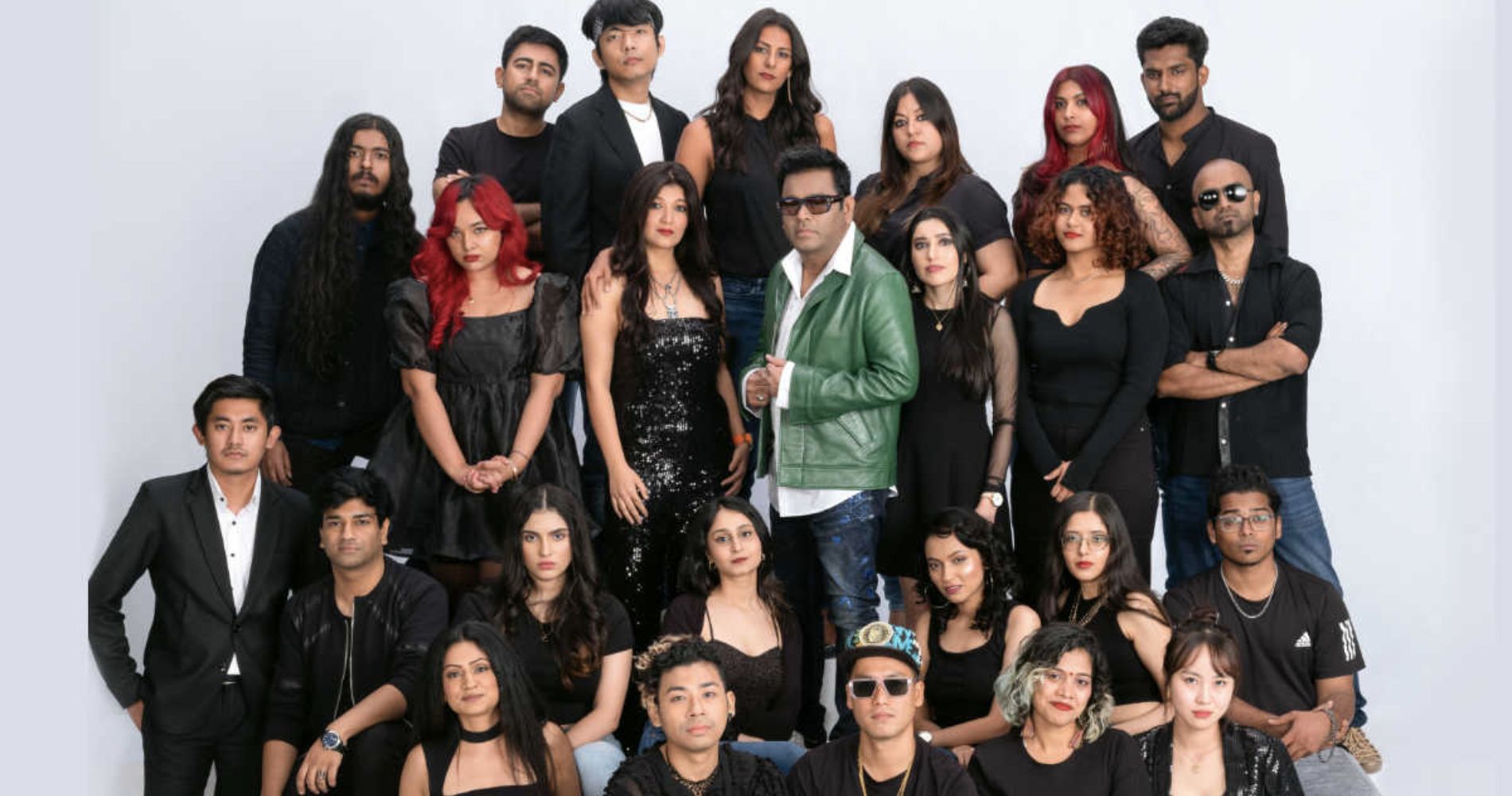 The top 24 finalists have shared their music with the world and audiences have loved each track immensely.
March 14, 2023
---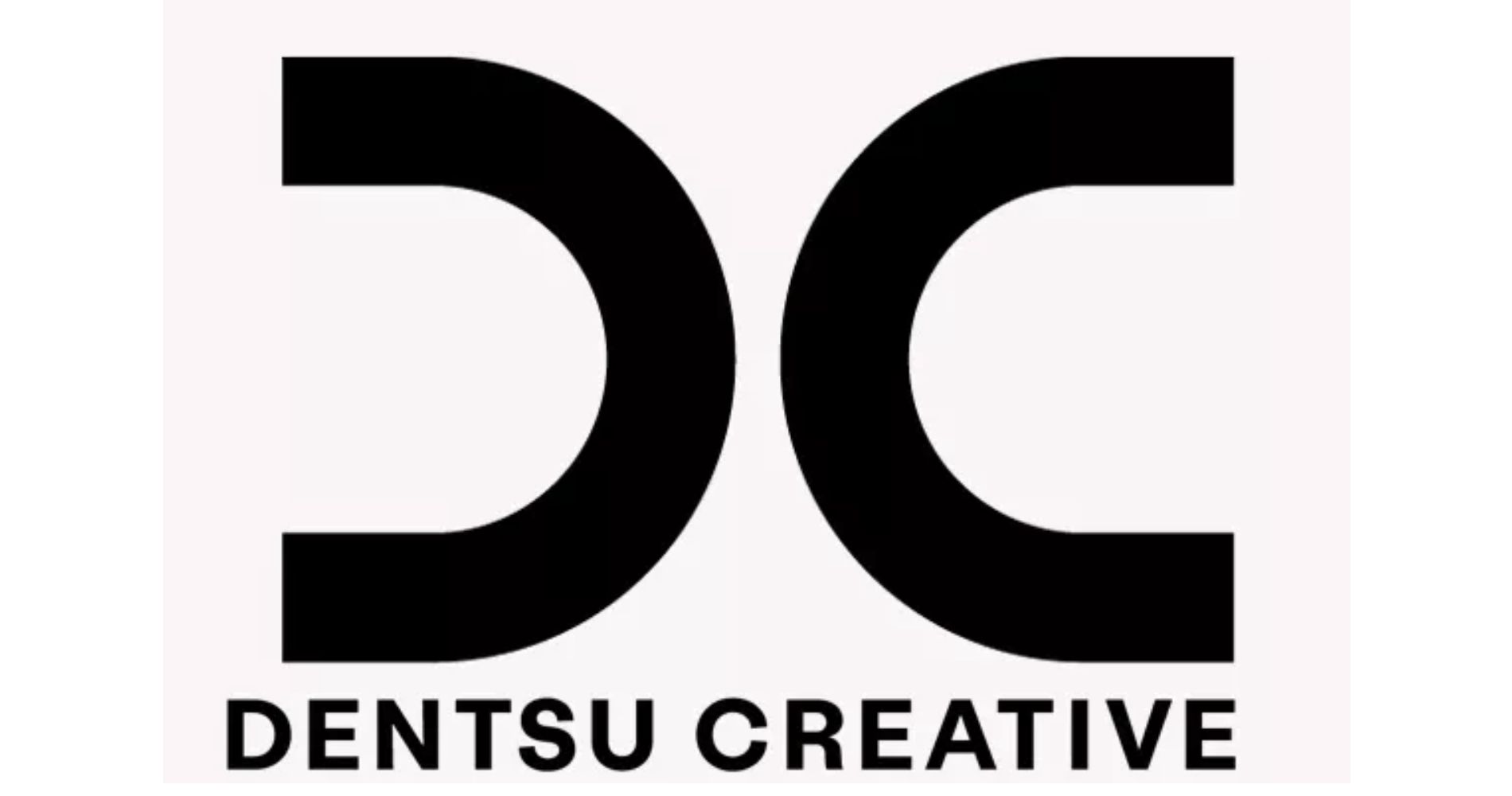 The line-up includes MOBO-nominated artiste Natalie Williams and the Soul Family Band, Beatrice Kahl+b.groovy with Joan Faulkner and David Tobin.
March 14, 2023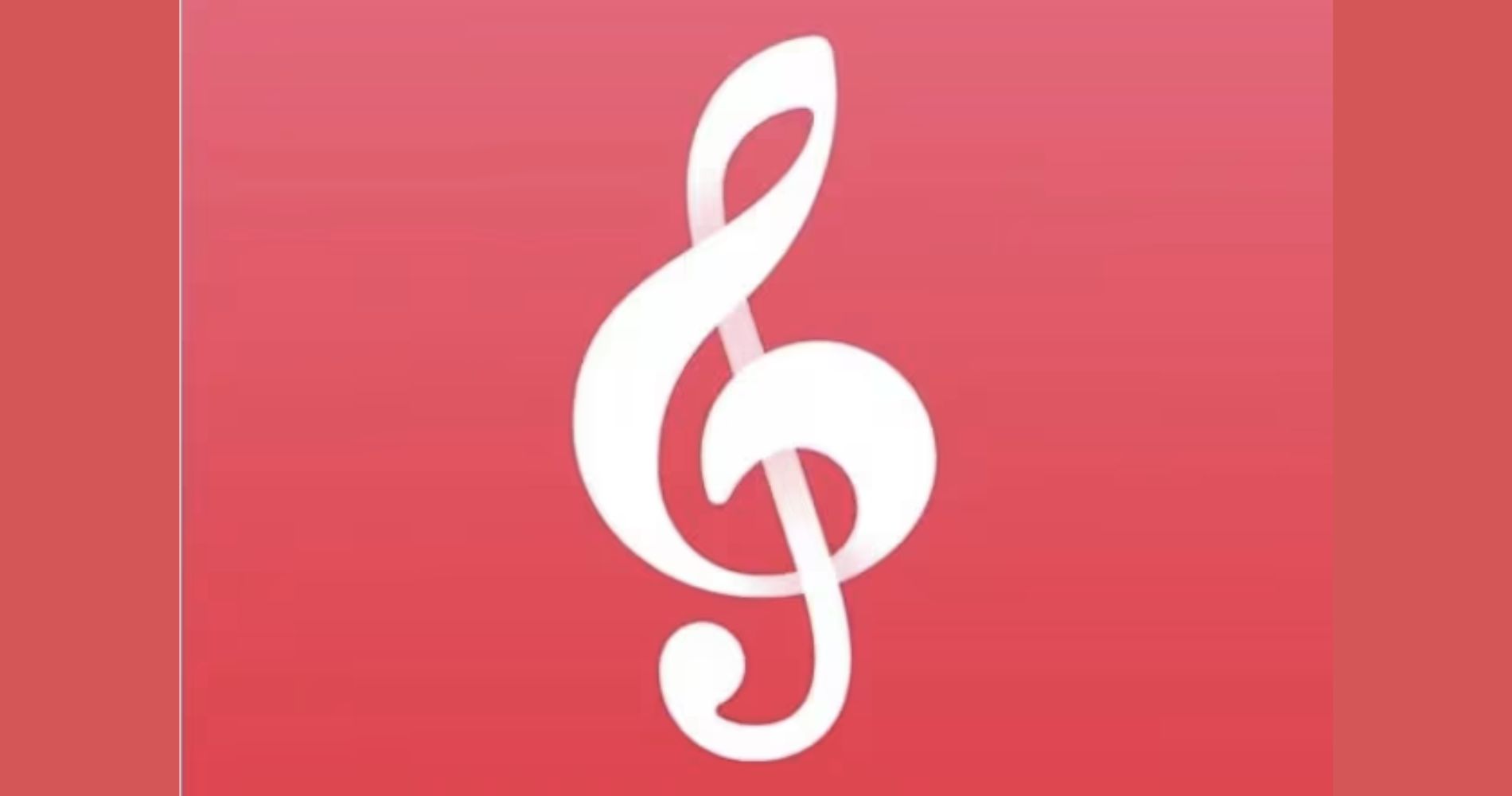 It is available for pre-order starting today (March 10) on the App Store. For pre-order customers, the Apple Music Classical....
March 13, 2023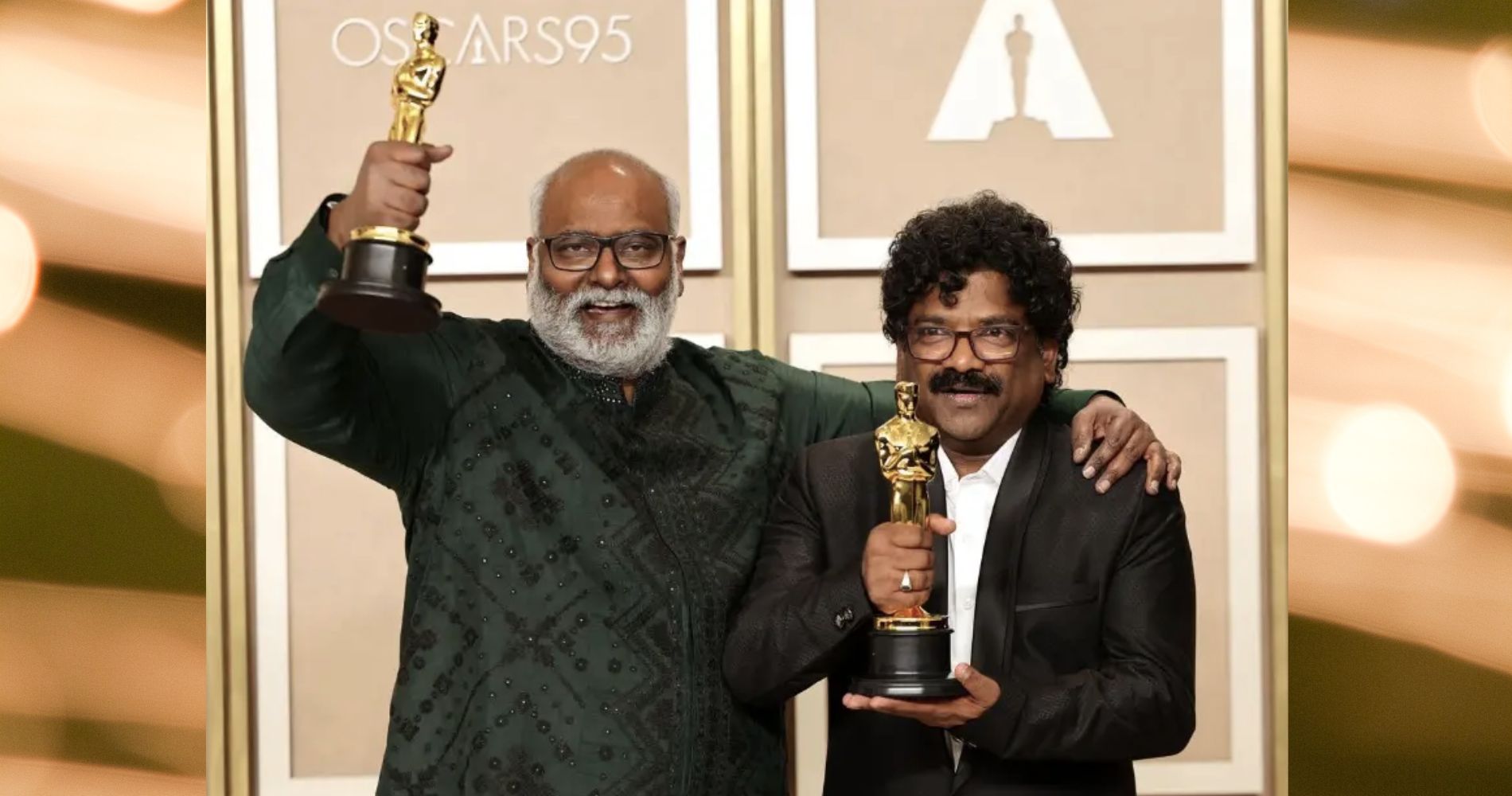 At Oscar 2023 Deepika Padukone presented Naatu Naatu Song.Moment of pride for India,Naatu Naatu wins opposite Lady Gaga and Riri's....
March 13, 2023