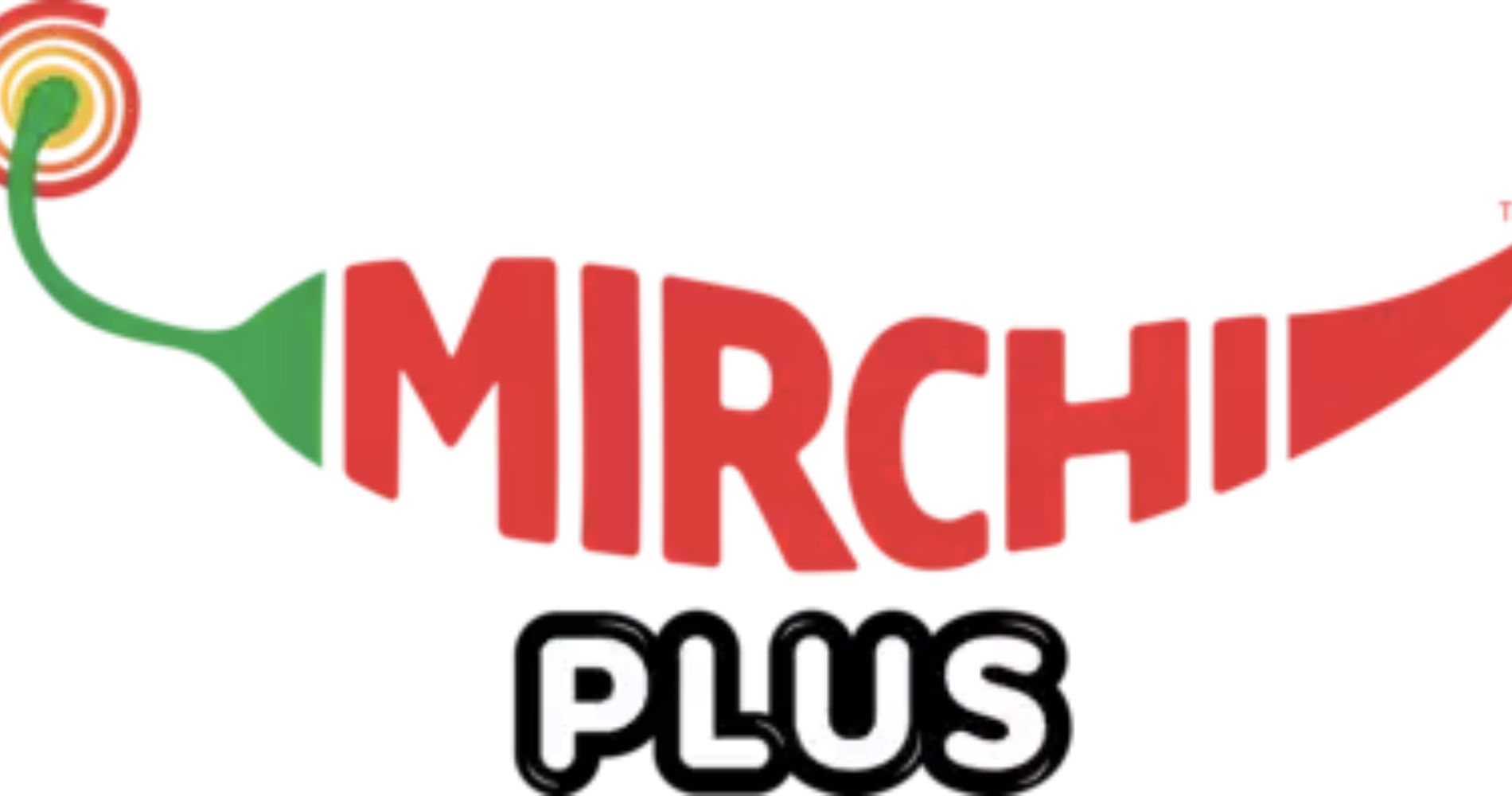 Mirchi, India's No.1 city-centric music and entertainment cocompany, has launched its mobile app.
July 01, 2022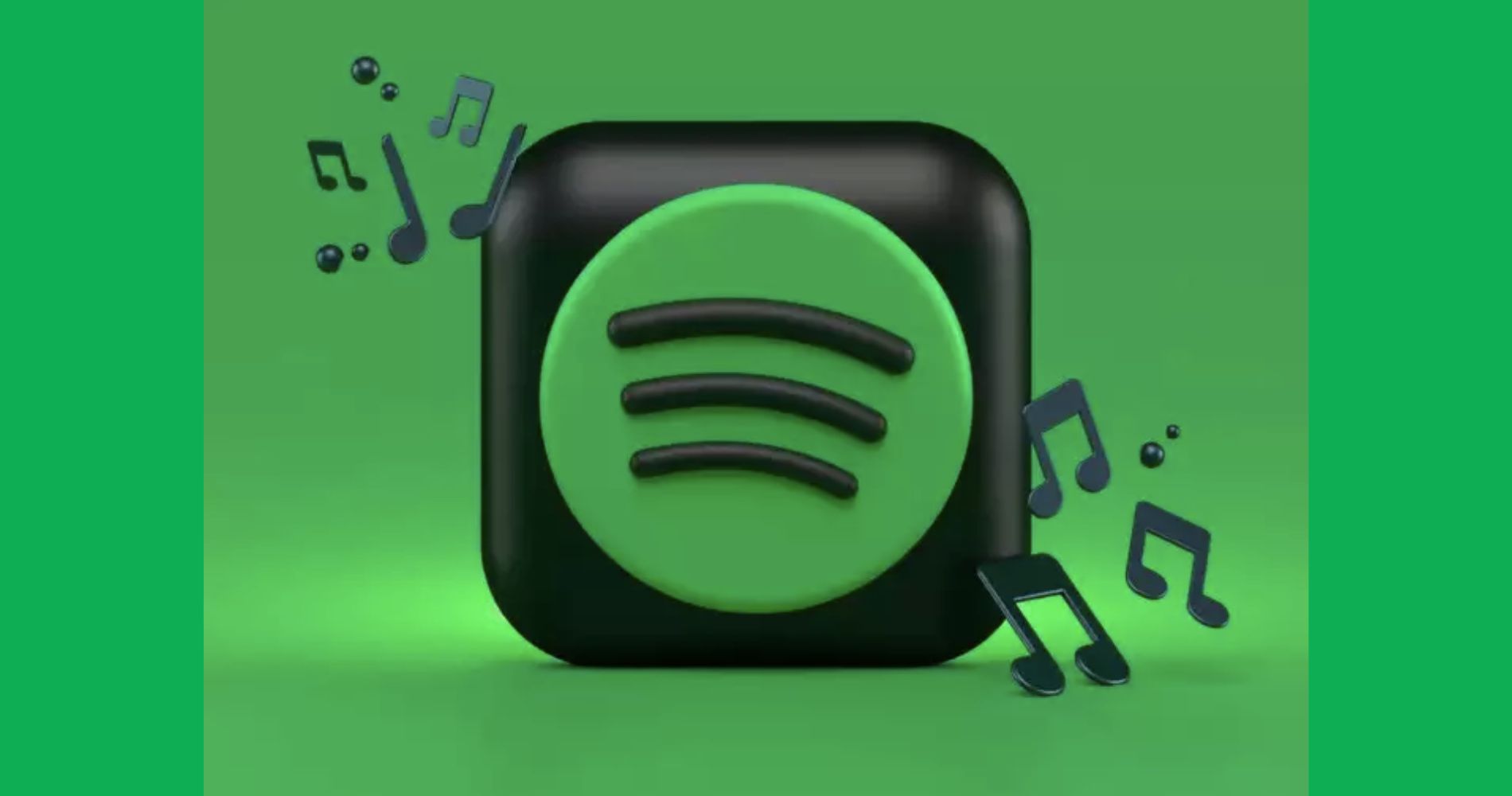 Spotify also announced the initial slate of podcasters that will be spotlighted with the RADAR programme.
July 01, 2022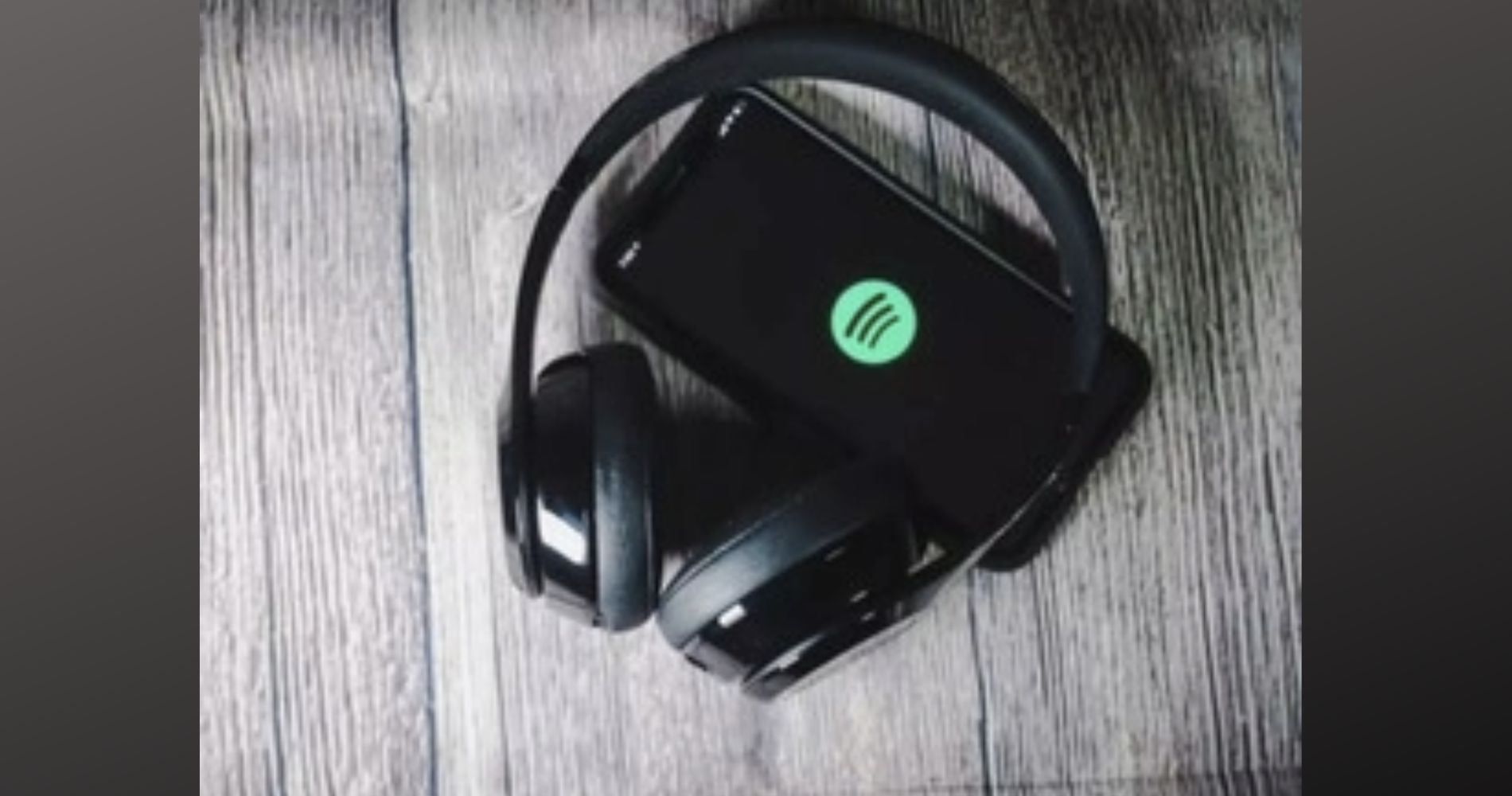 To create a Spotify Iceberg chart, users simply open the official Icebergify website and click the Create yours button.
June 30, 2022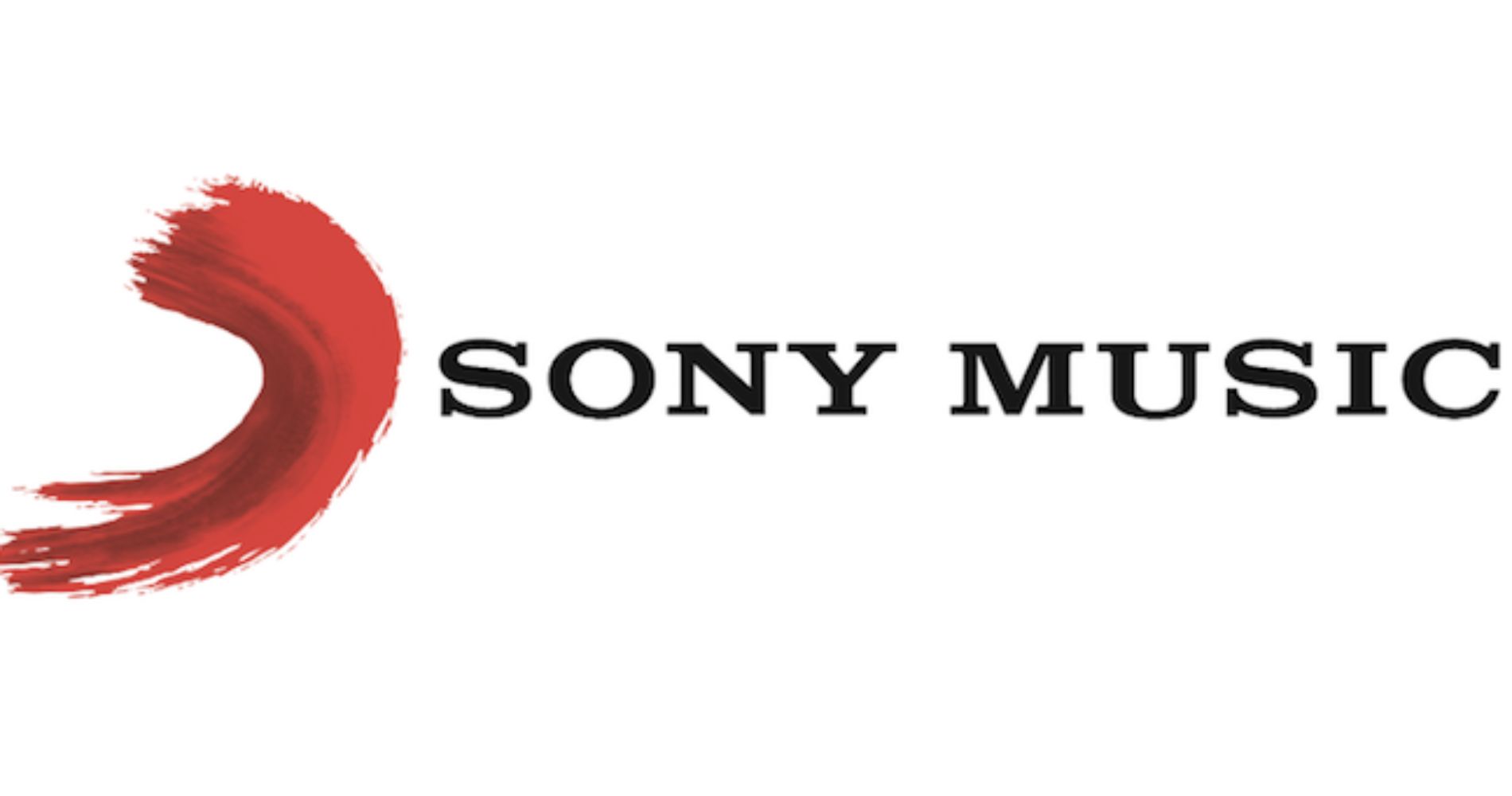 According to the announcement, the company's goal is to help lessen the financial burden for up to 50 students from....
June 30, 2022
---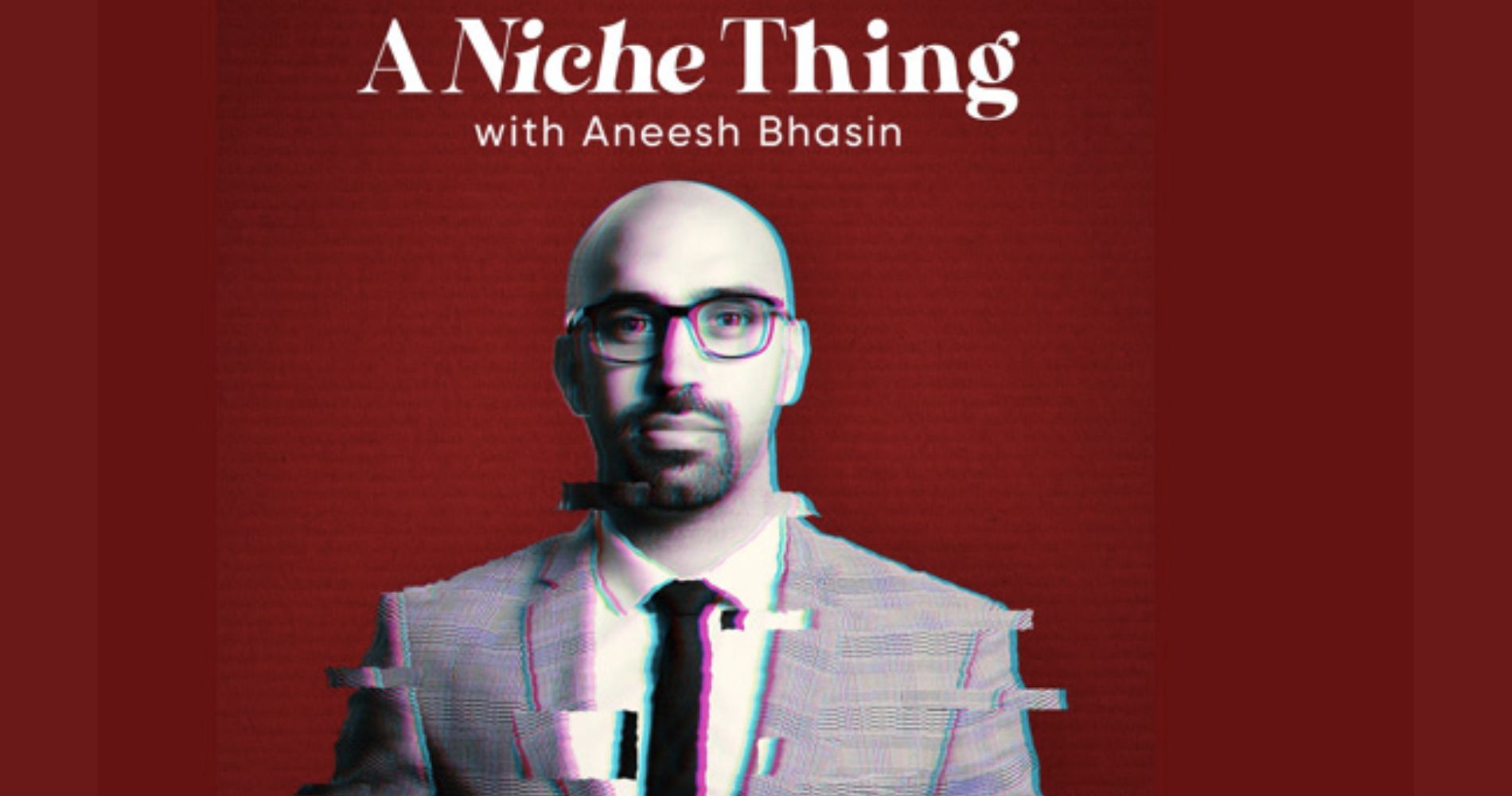 The podcast is hosted by one of GQ's 30 most influential young Indians of 2022 and lifestyle whiz, Aneesh Bhasin.
June 30, 2022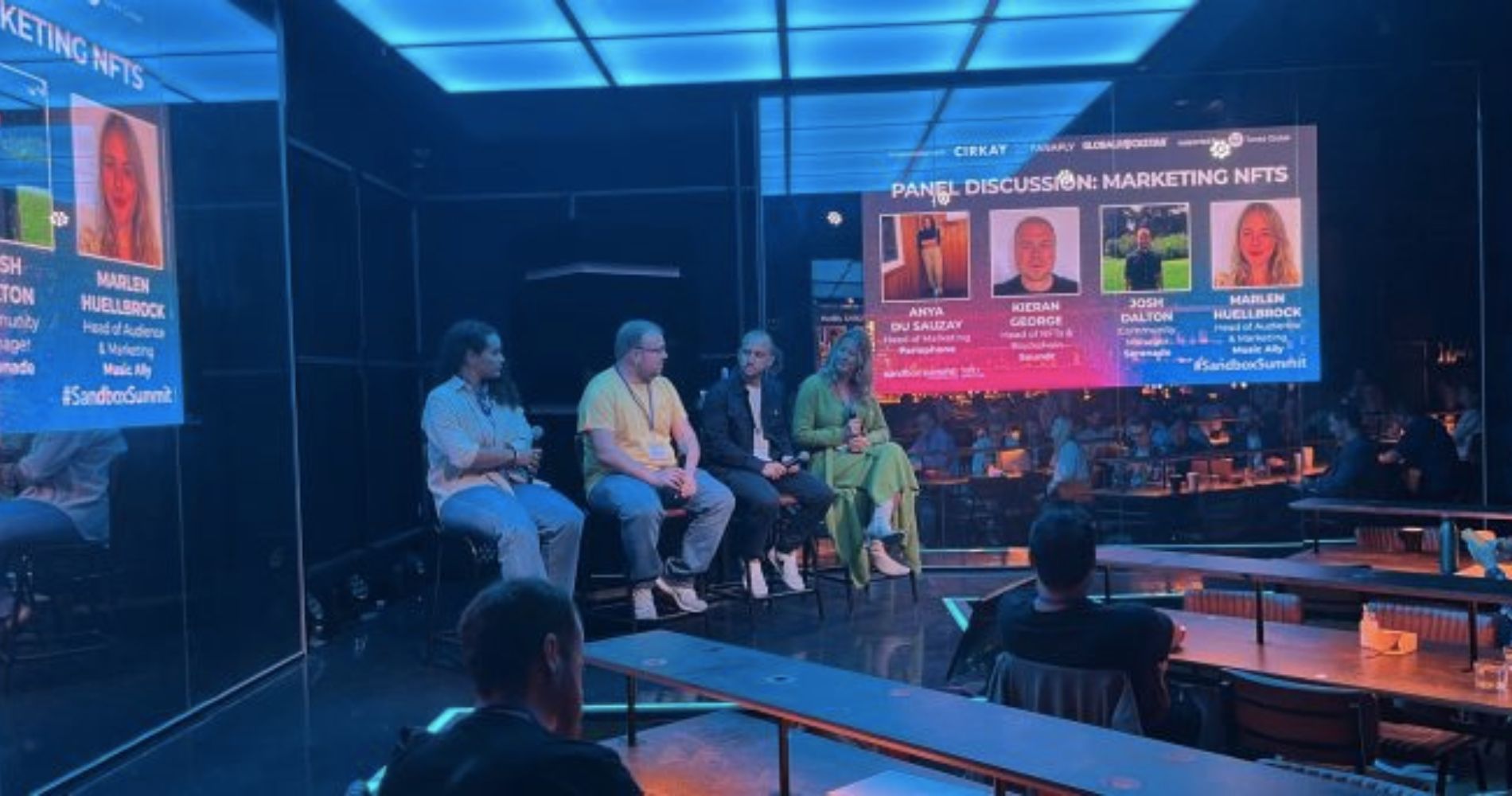 It takes very significant planning and a lot of buy-in from the artist. You can't just expect to drop an....
June 29, 2022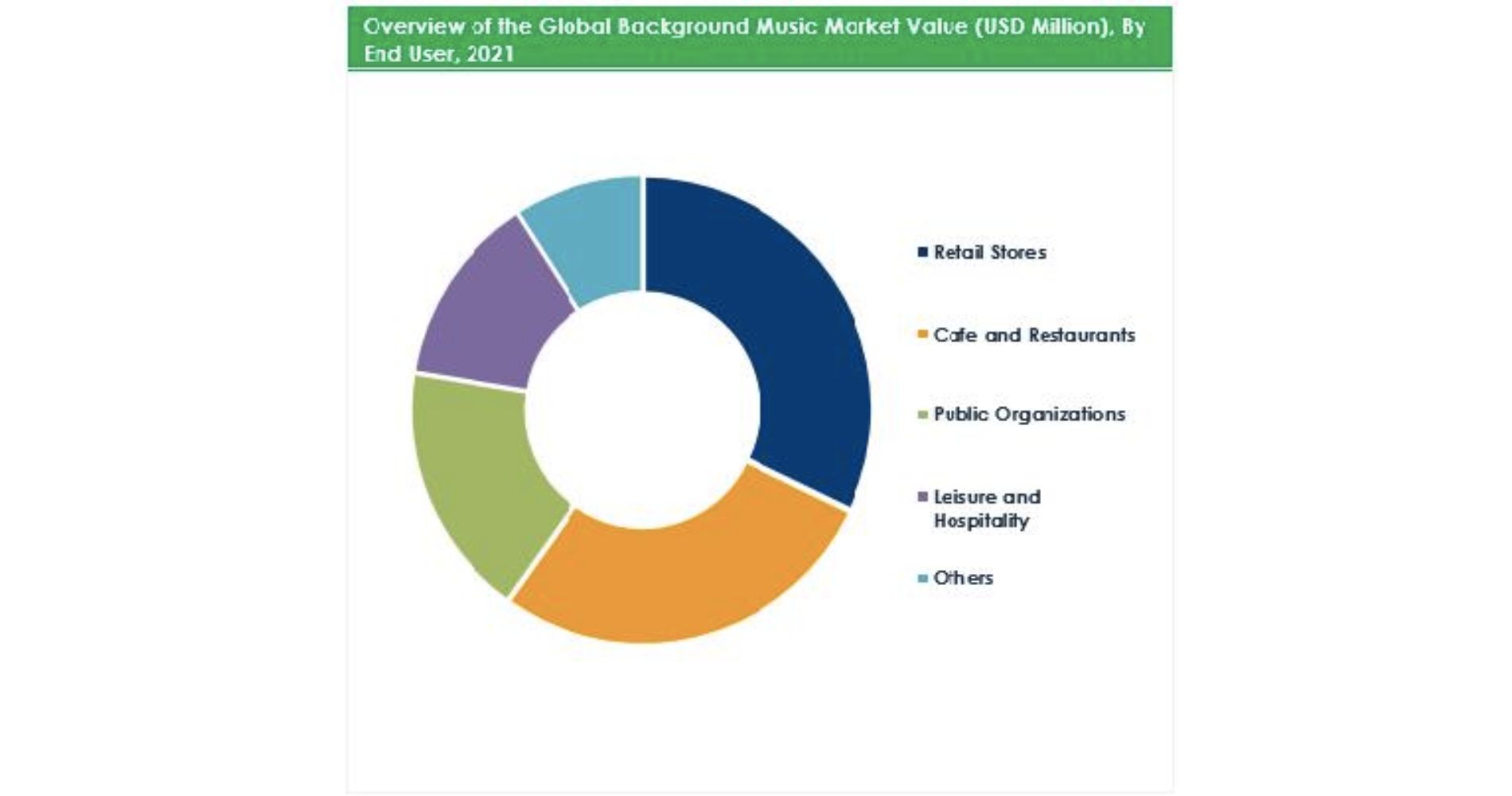 The worldwide background music market is experiencing phenomenal expansion.
June 29, 2022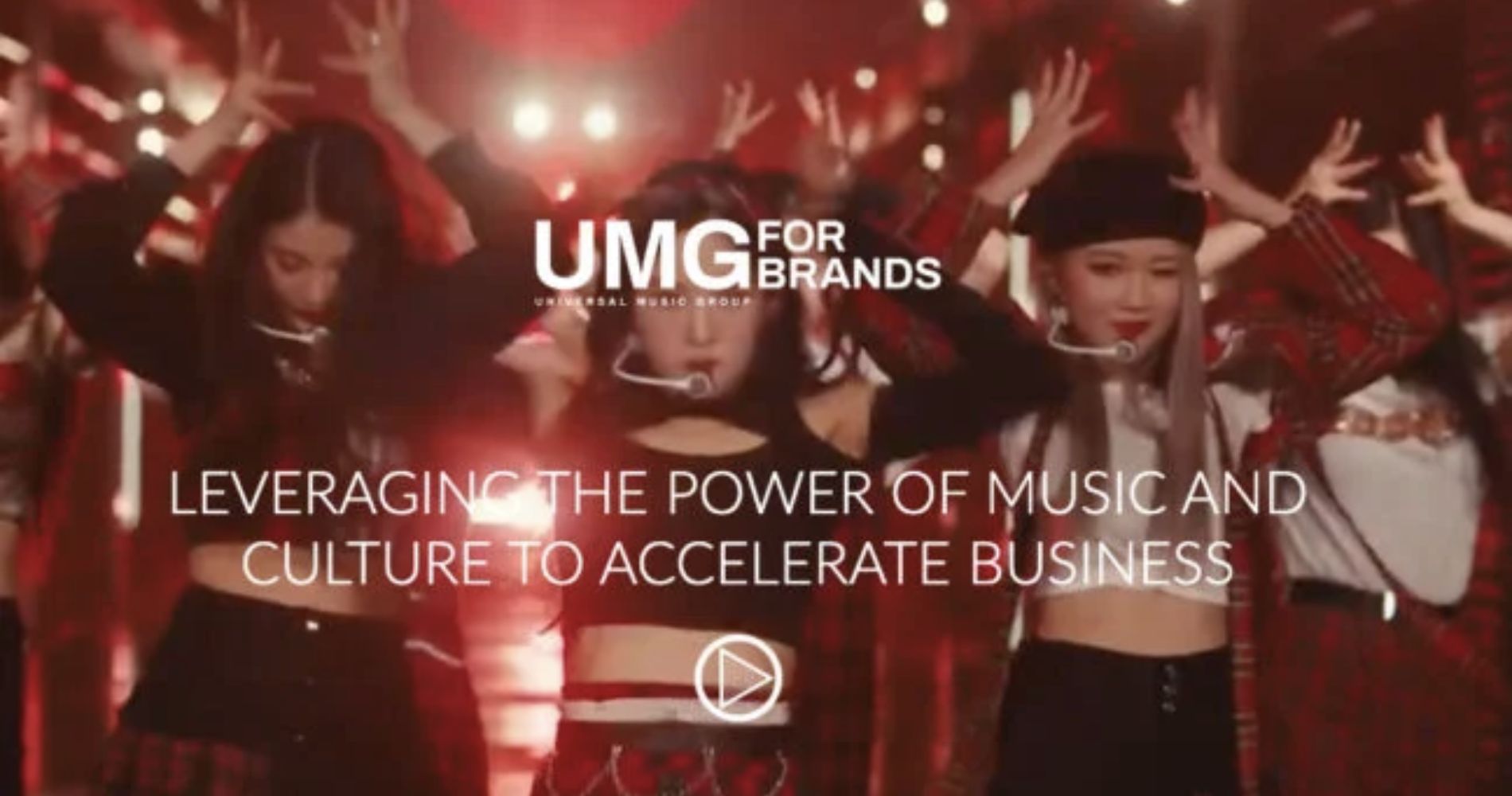 The platform will allow brand partners to exclusively access premium content, as well as UMG's data and insights.
June 28, 2022
---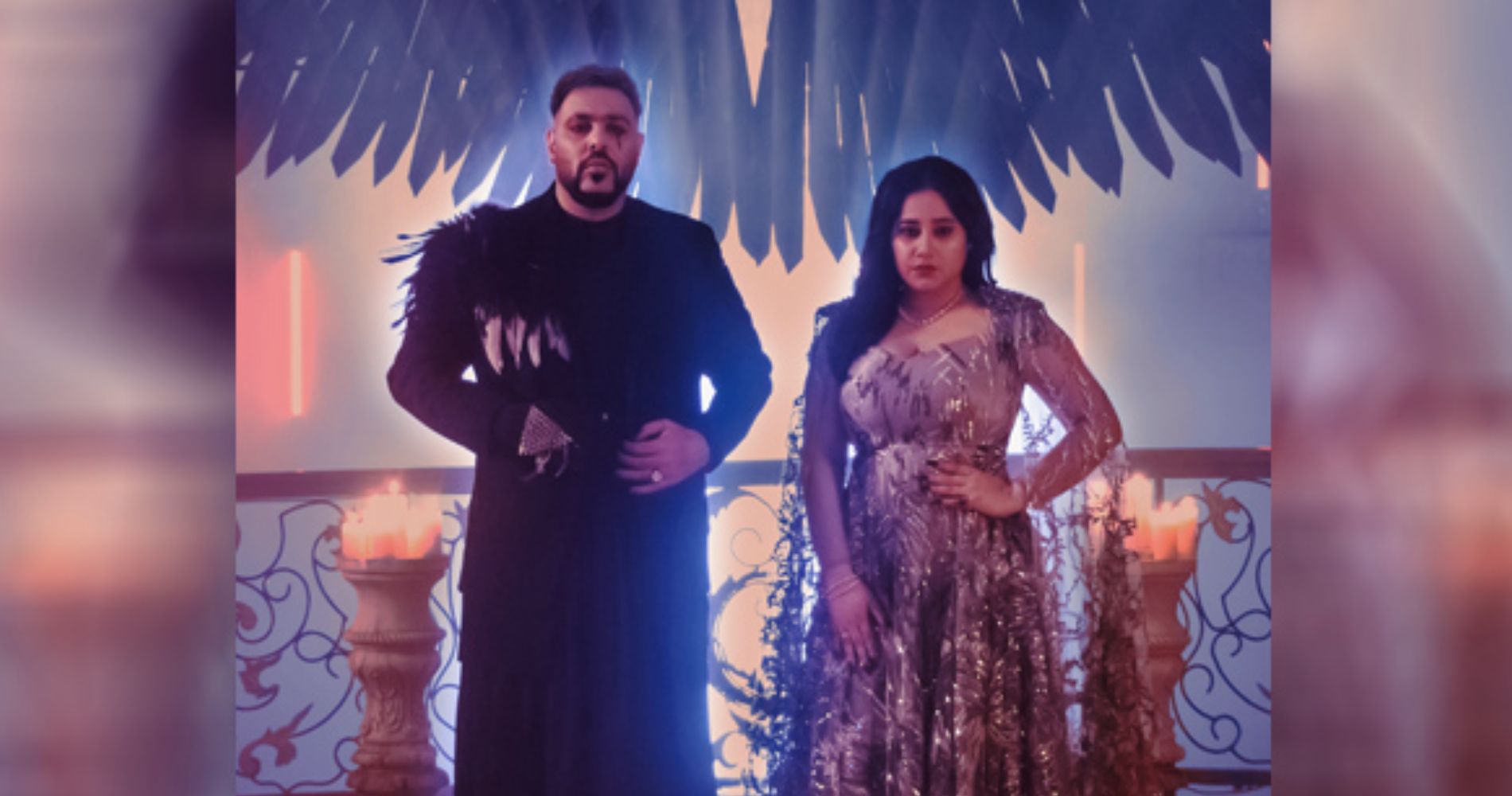 Released by Warner Music India, Tauba by Payal Dev features Badshah and stars the gorgeous Malvika Mohanan.
June 28, 2022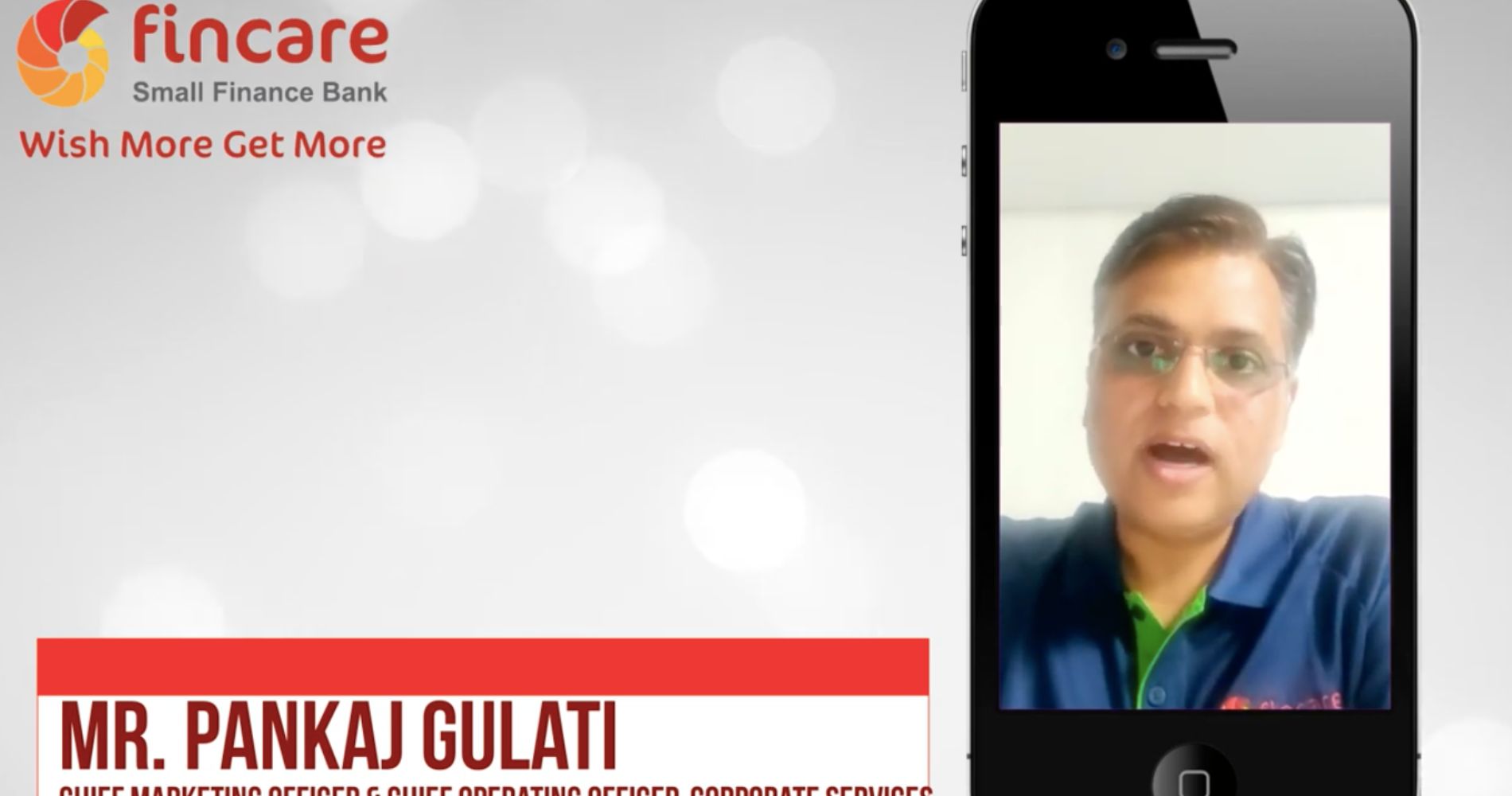 The signature tune is a part of the integrated, national brand campaign
June 27, 2022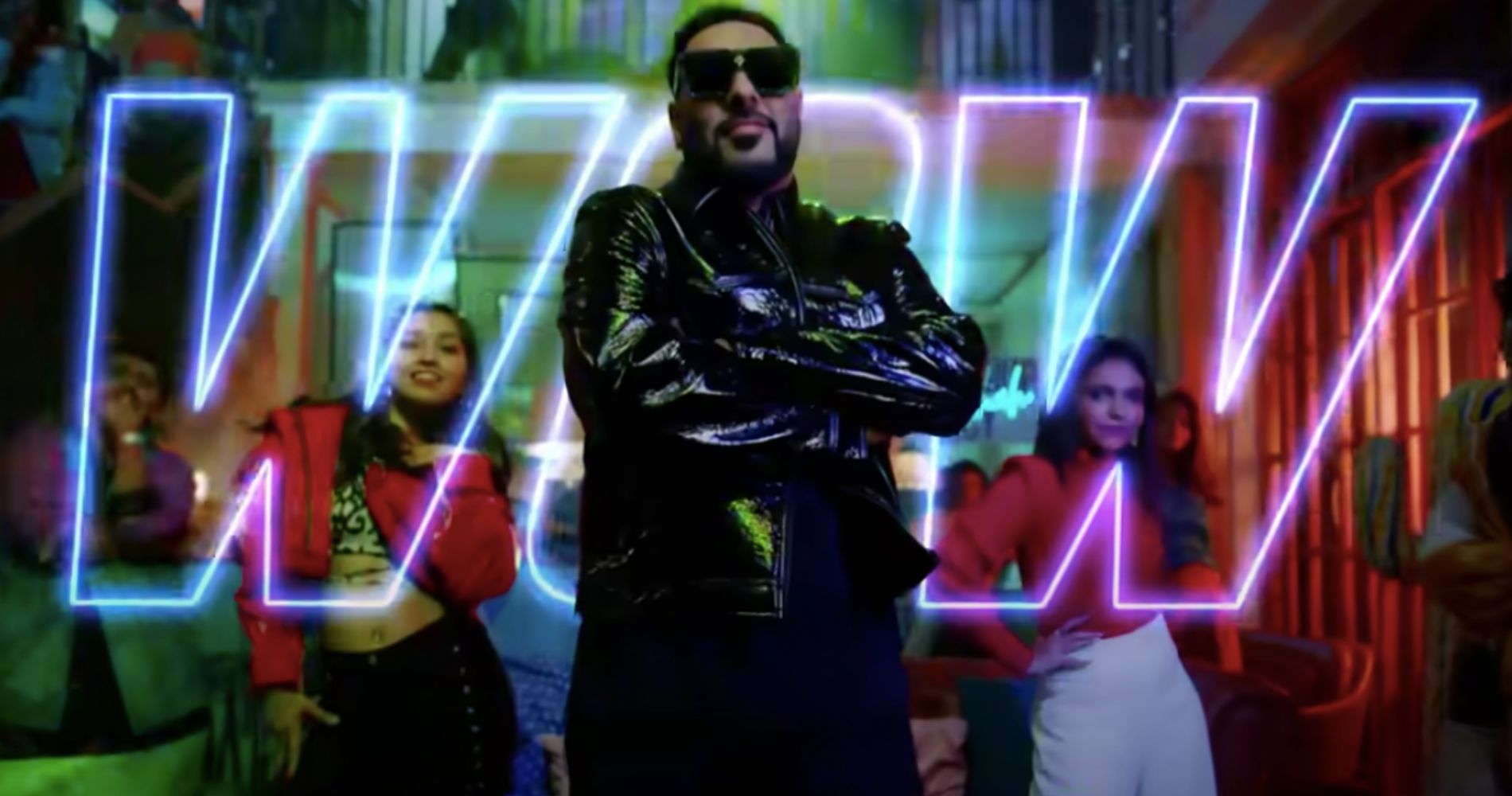 The song is available to stream across YouTube and all popular music streaming platforms including Spotify and Apple music.
June 27, 2022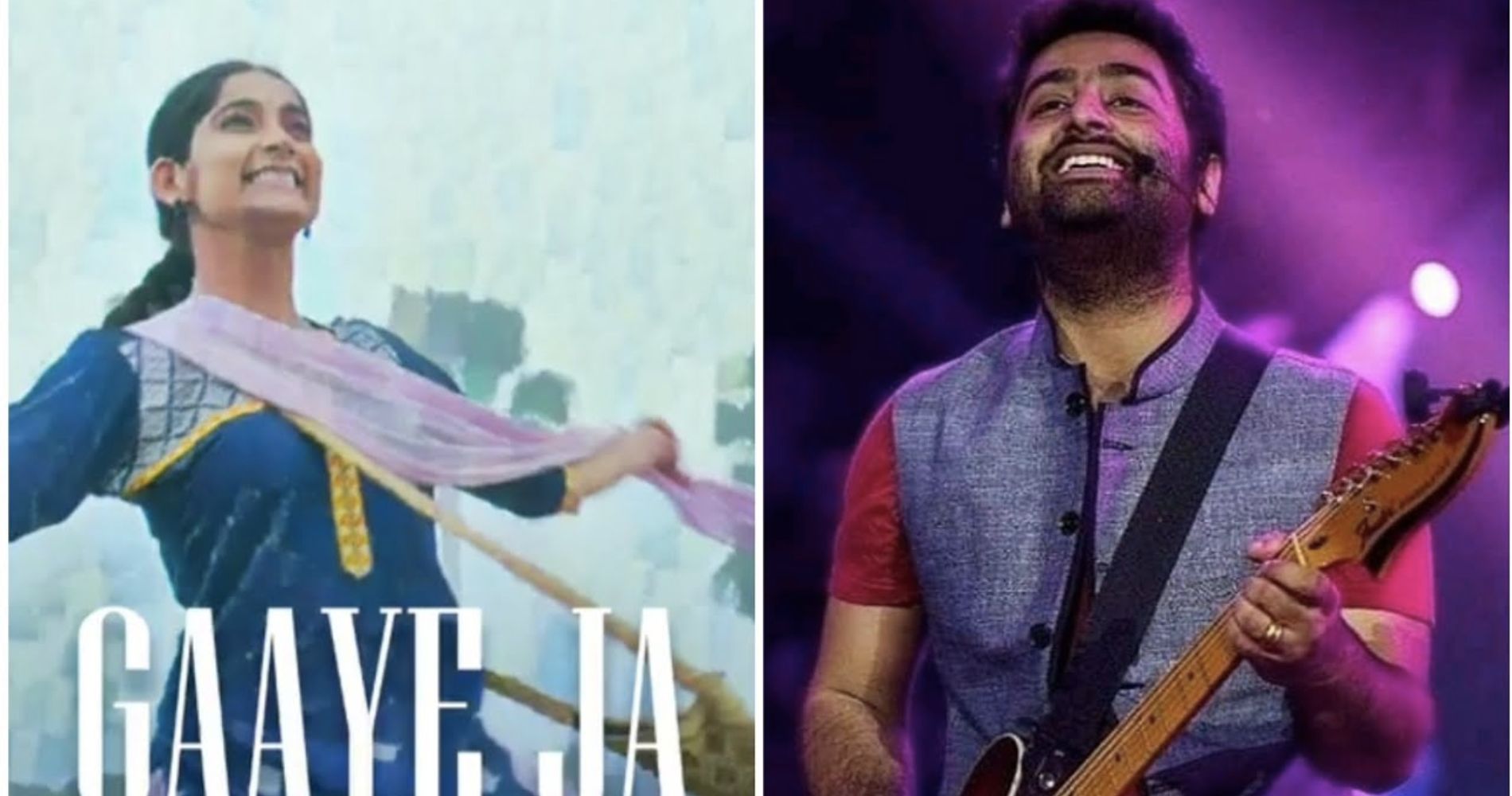 His latest track 'Gaaye ja' sung by Arijit Singh is another musical gem that is bound to strike a chord....
June 27, 2022
---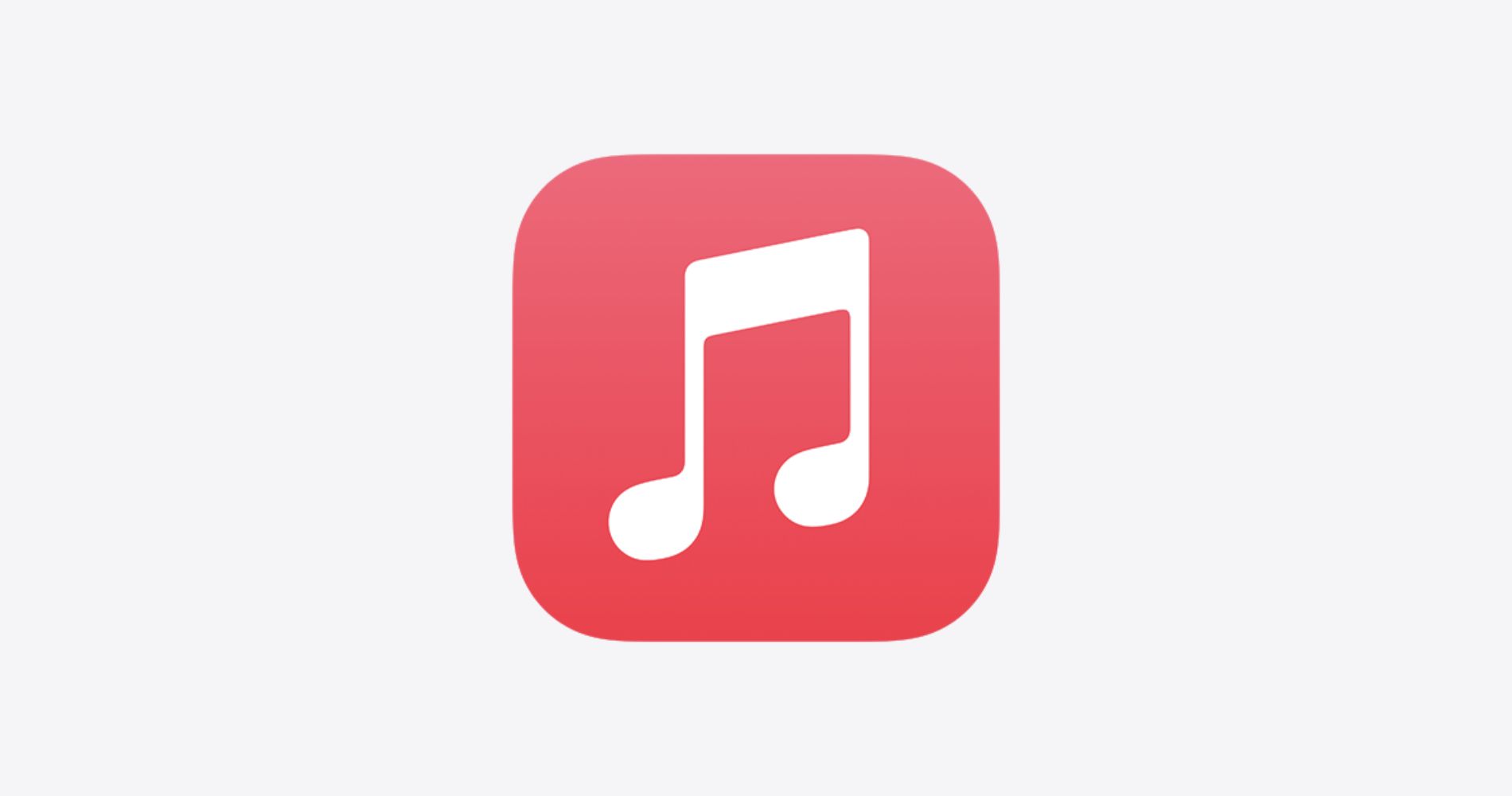 In the United Kingdom, the price has gone up from 4.99 euros to 5.99 euros per month.
June 27, 2022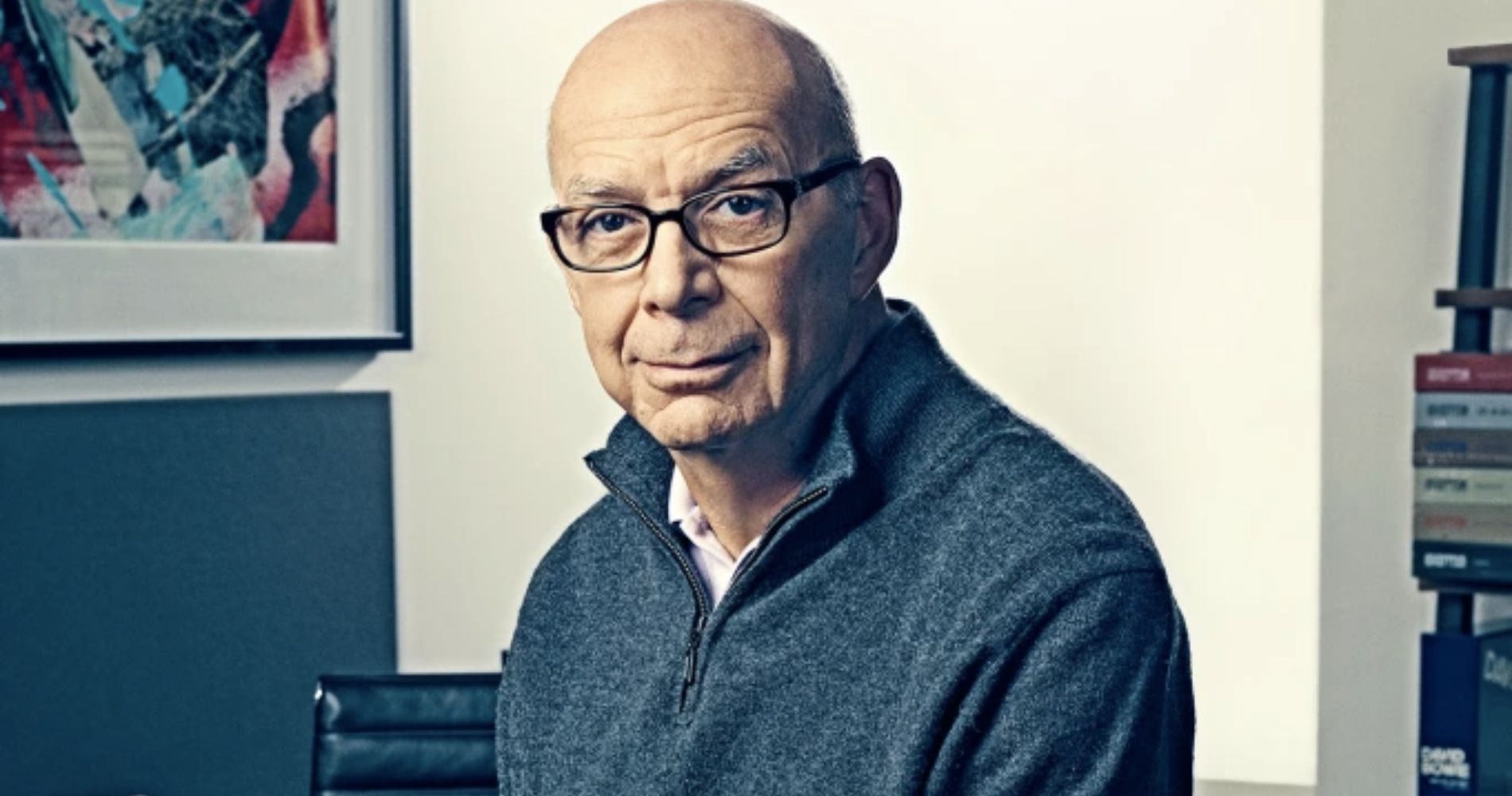 The record company giant said Stephen Cooper will leave by the end of next year and succession planning had begun.
June 27, 2022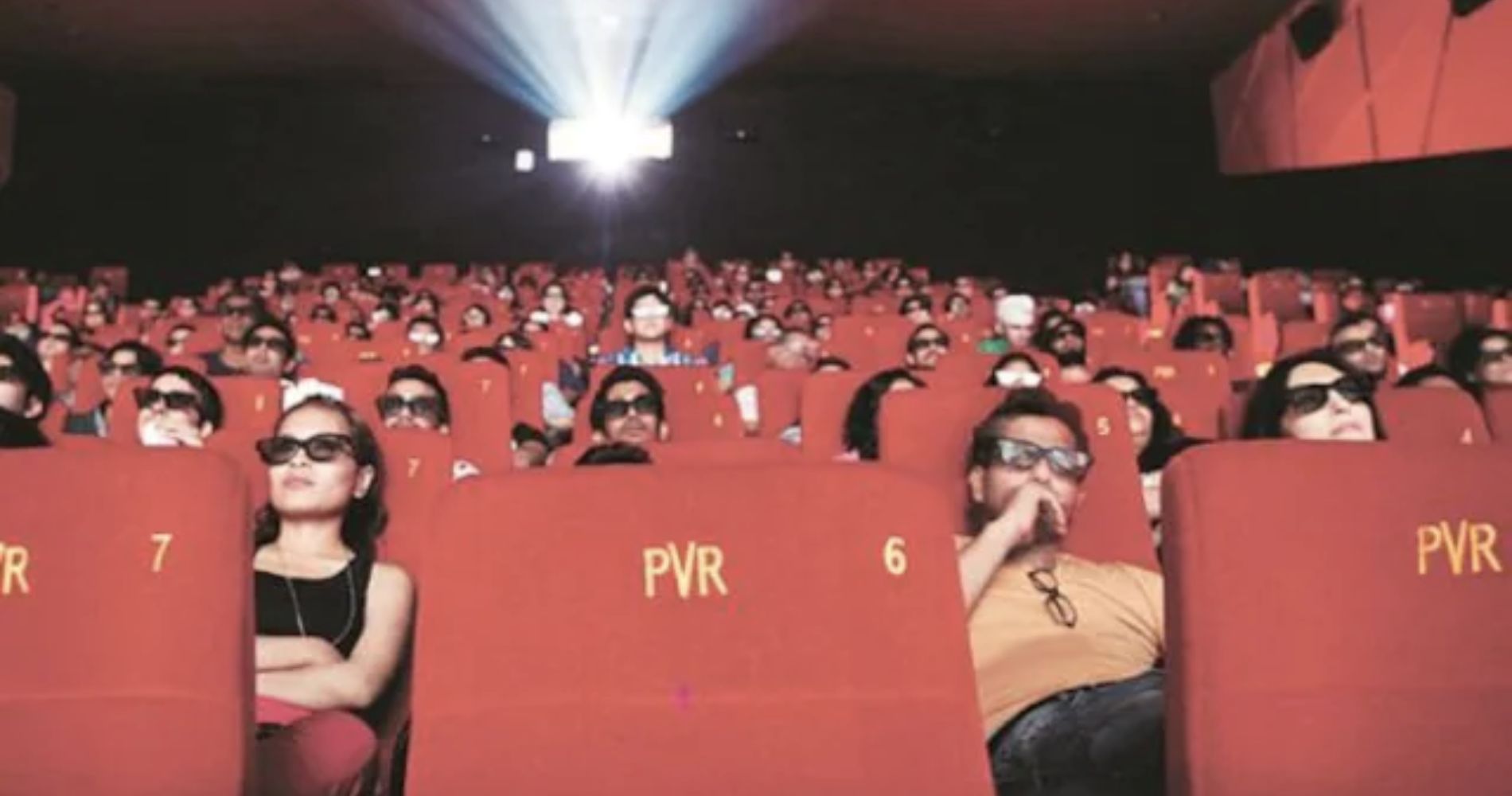 India will see an increase in total newspaper revenue at a 2.7 per cent CAGR from Rs 26,378 crore in....
June 27, 2022