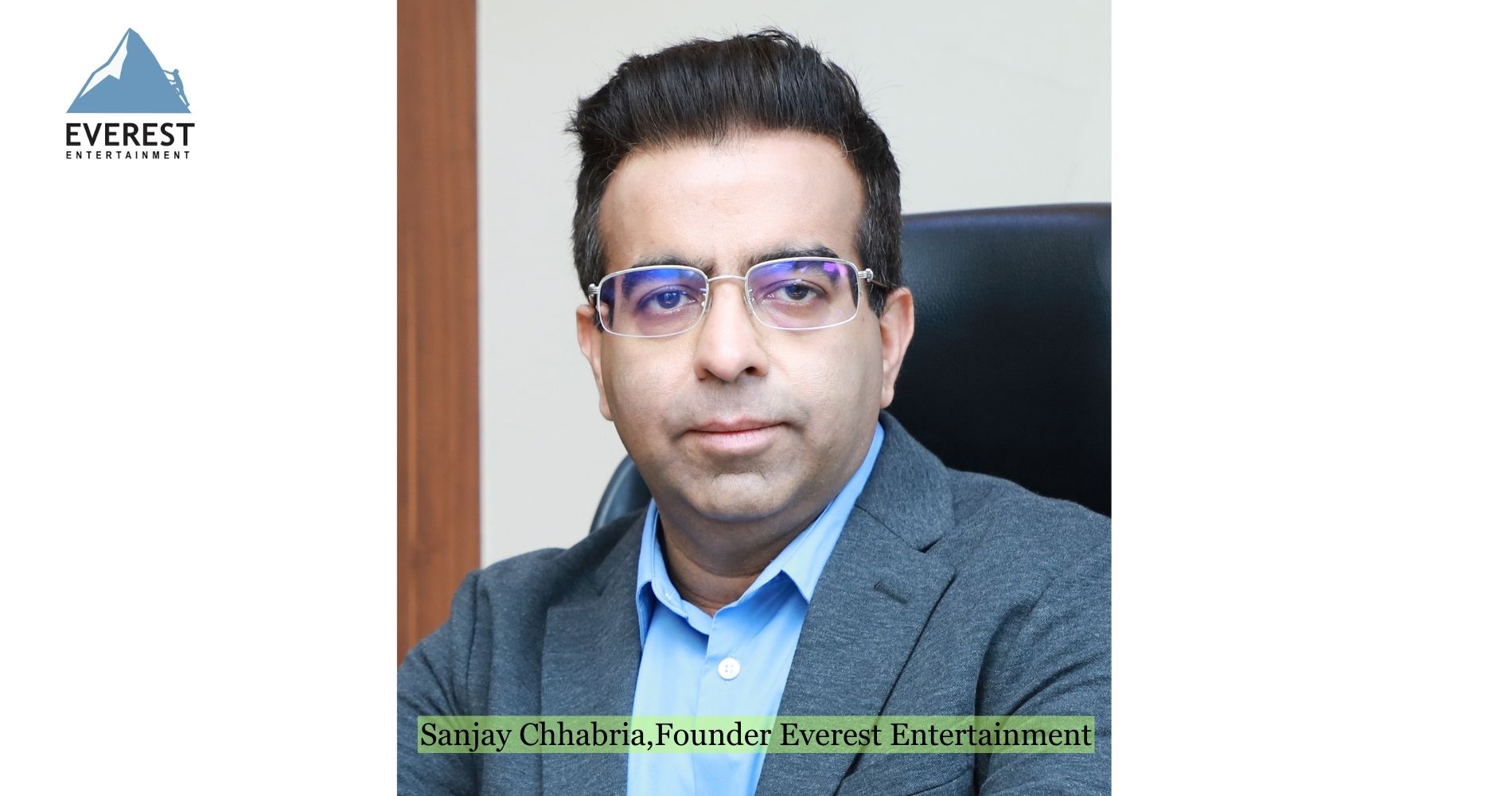 Music publishing royalties, the lifeblood of artists, composers, and labels, have been on the rise in recent years.
September 29, 2023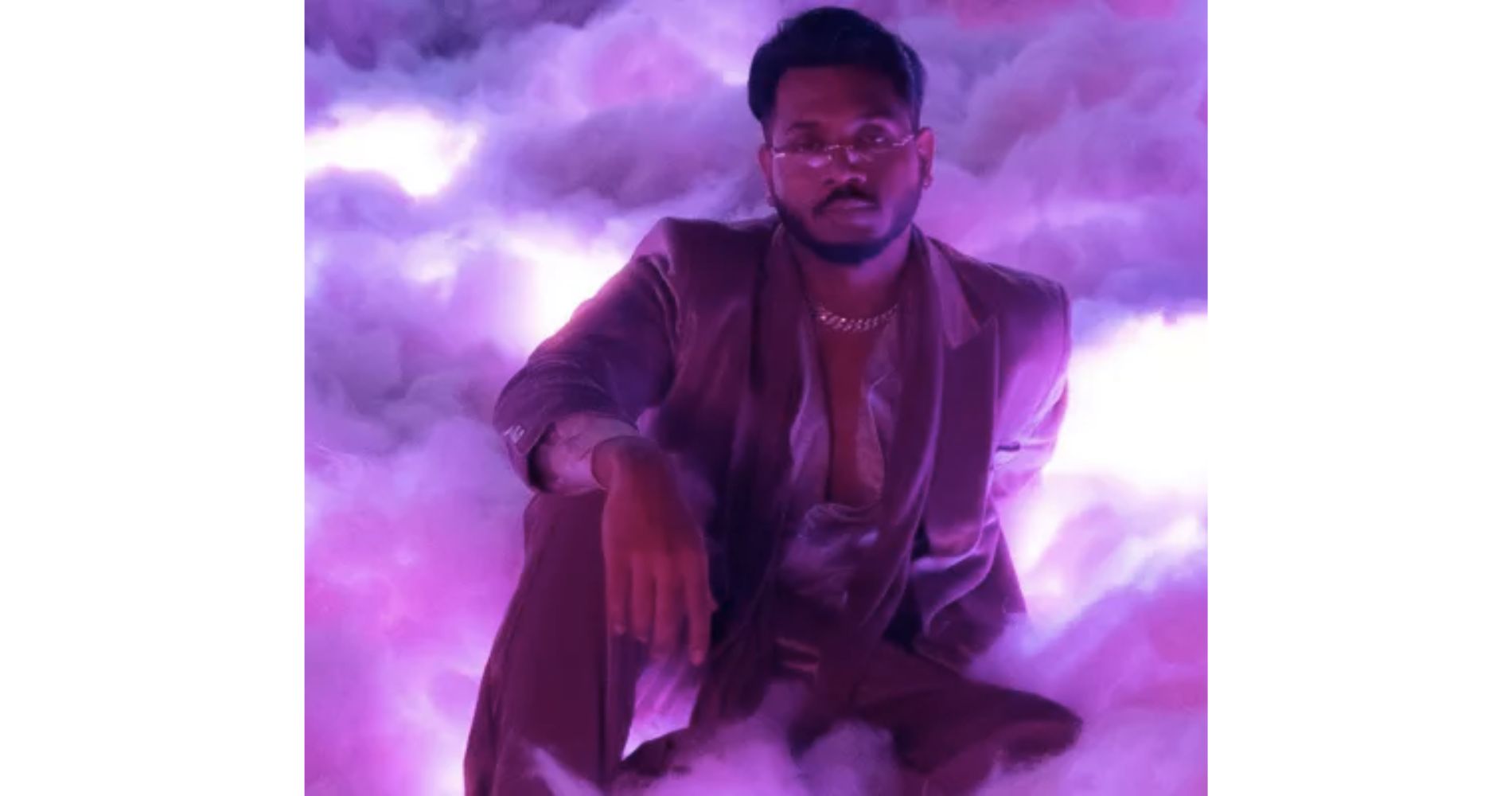 Having collaborated with various international artists in the past including Nick Jonas, Rayvanny and more, the musician has now dropped....
September 28, 2023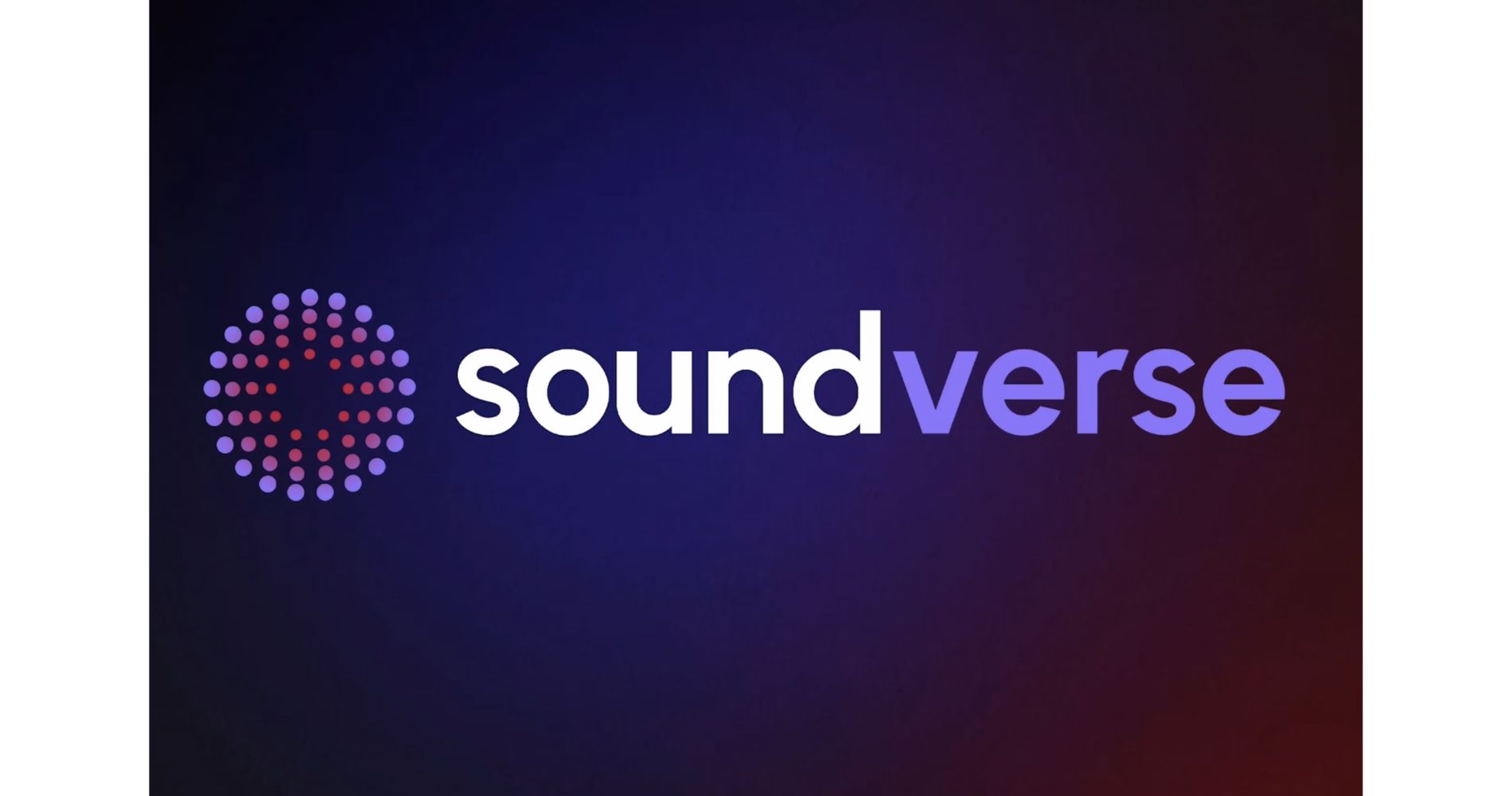 SoundVerse has the potential to democratize music production. It allows aspiring musicians and producers to access high-quality compositions and arrangements....
September 28, 2023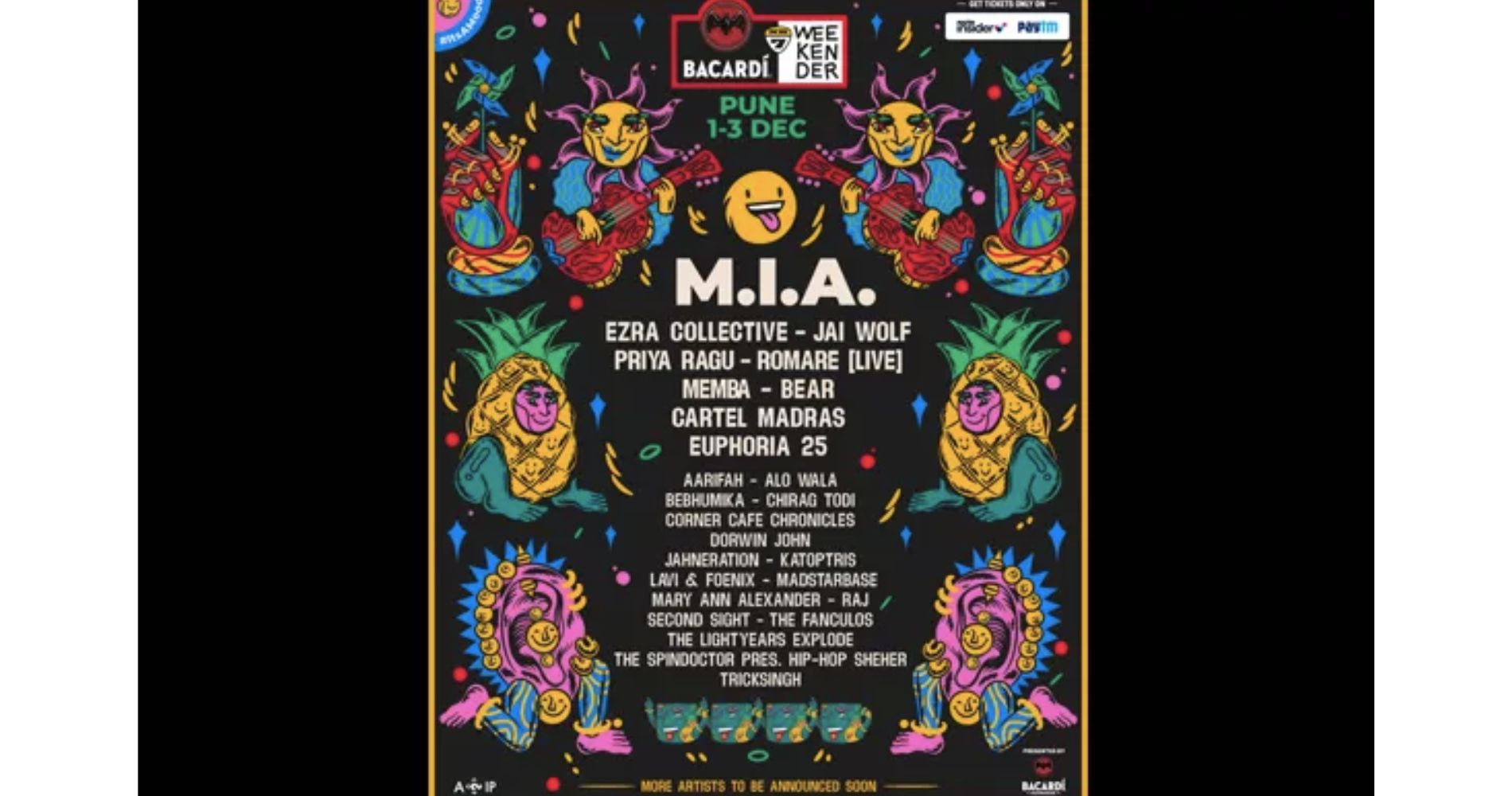 Since its inception in 2009, BACARDÍ NH7 Weekender has featured some of the most exciting artists from India and around....
September 28, 2023
---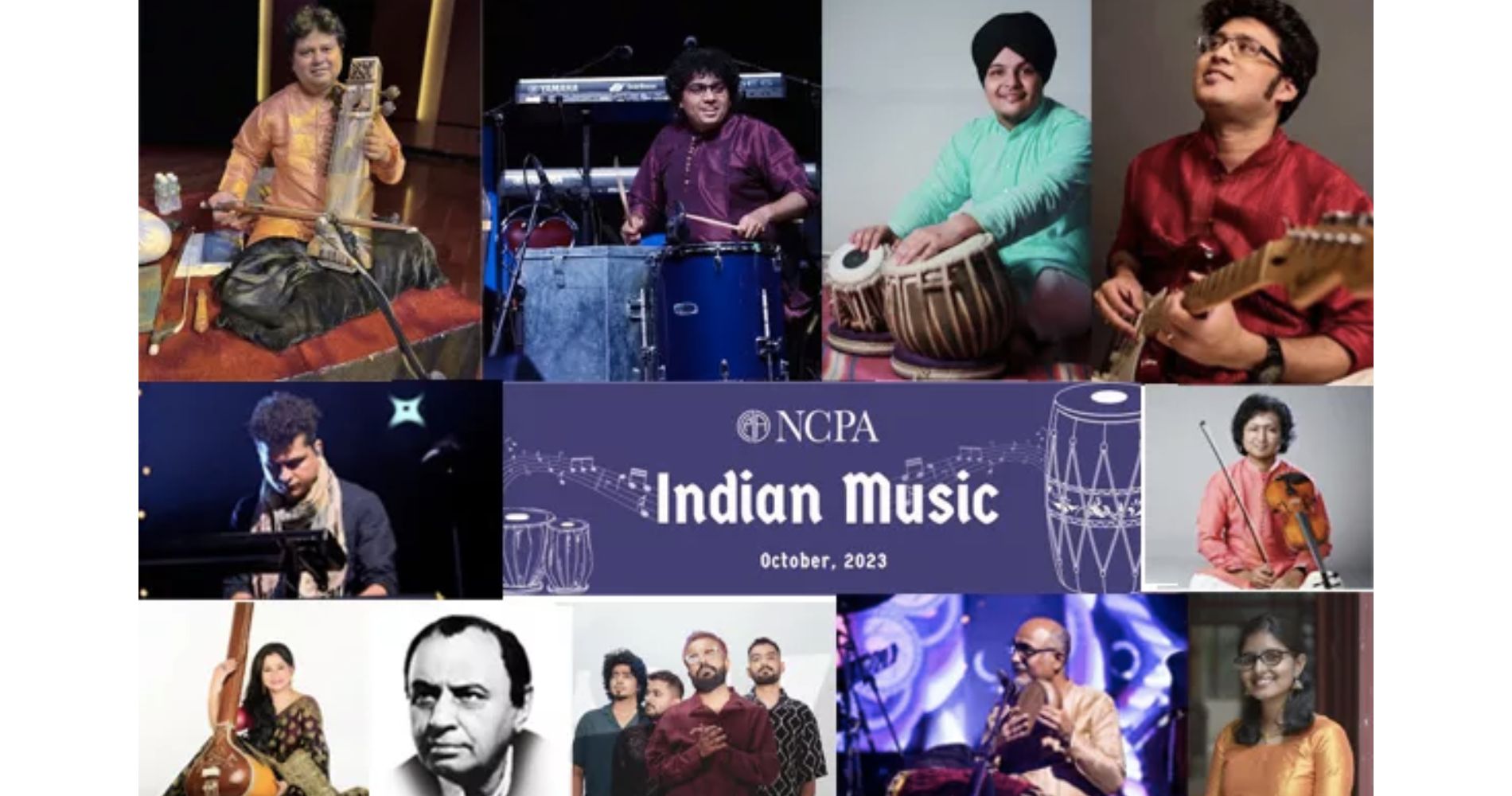 The range of genres is equally diverse – from pure classical, and semi-classical to devotional, light, regional, folk and cross-over ....
September 27, 2023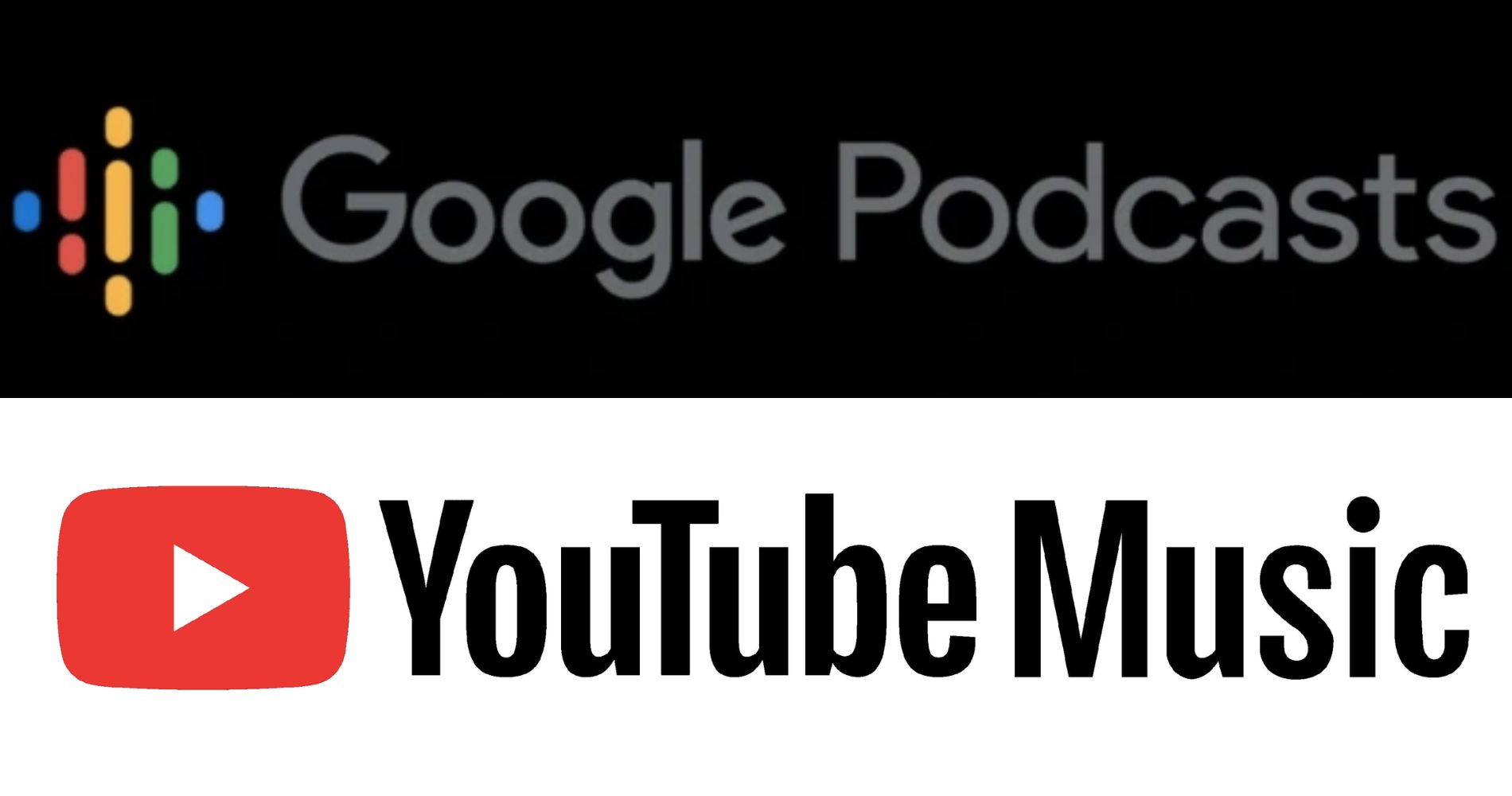 The decision marks a strategic shift in Google's efforts to streamline its services and focus more on the rapidly growing....
September 27, 2023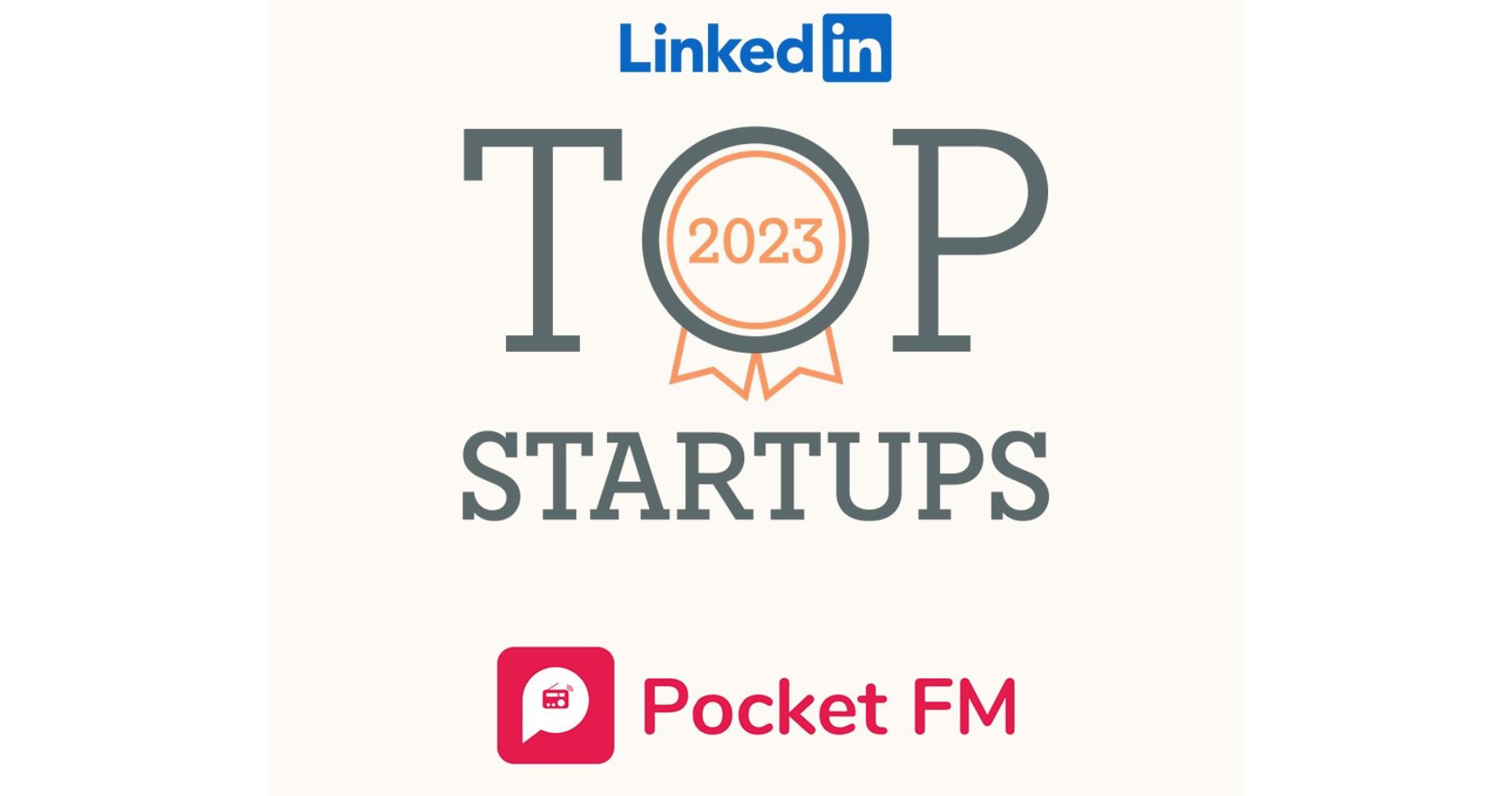 The platform's unique audio series offerings span diverse genres, catering to the varied interests and preferences of its audience.
September 27, 2023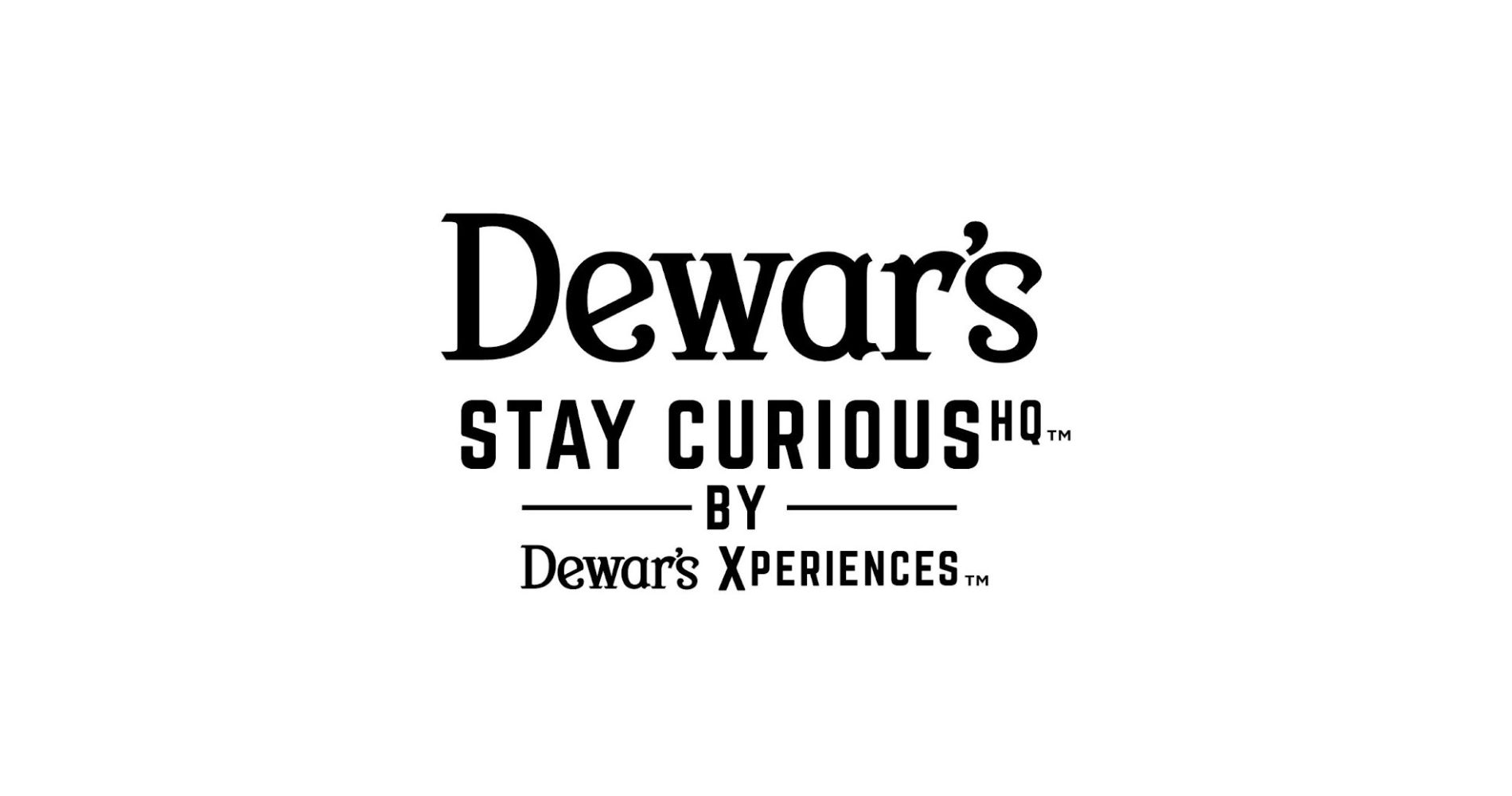 Celebrating a unique blend of tradition and modernity this unique experience comes alive on 1st October at the Bangalore International....
September 27, 2023
---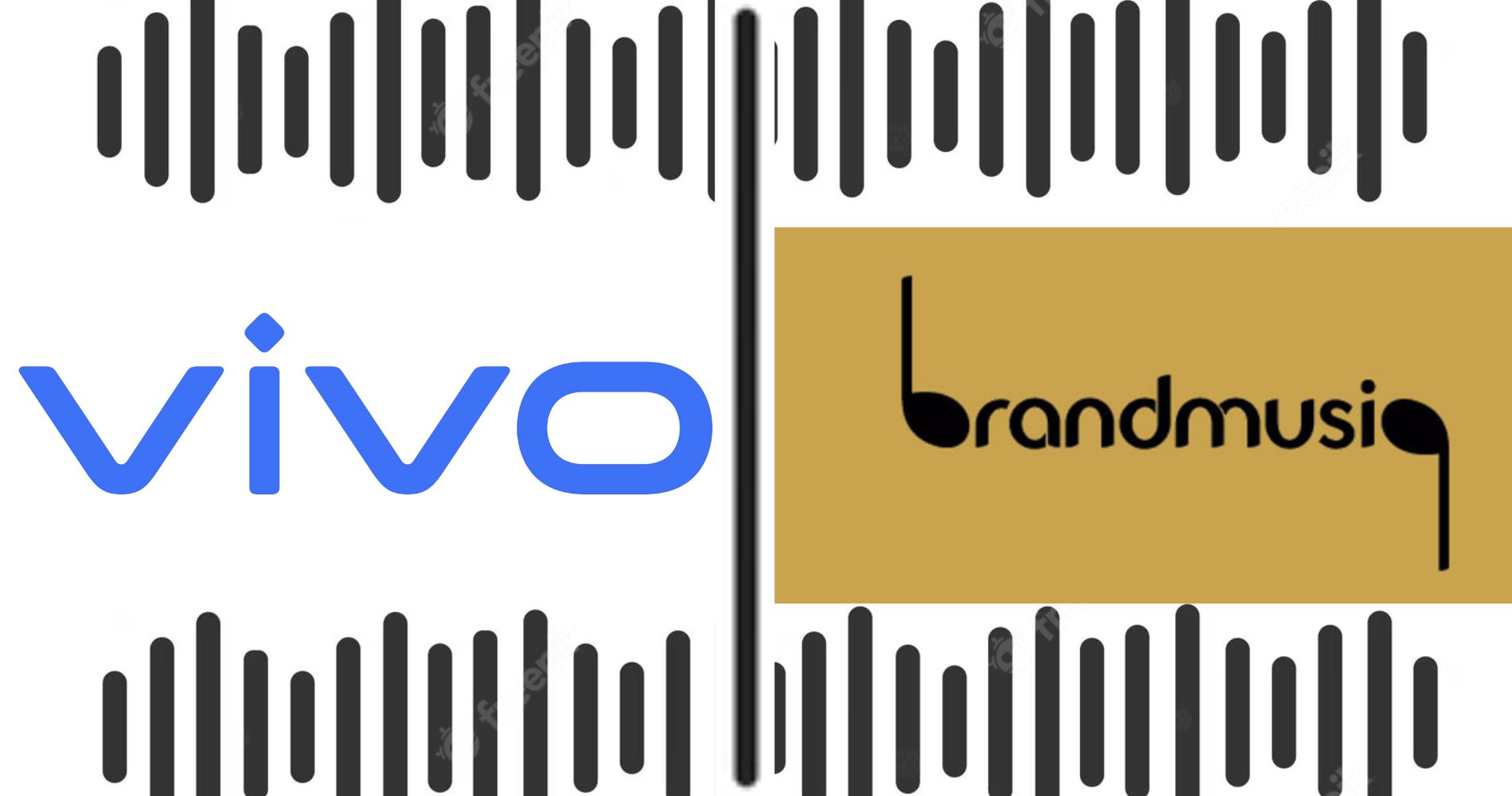 This ground-breaking collaboration between BrandMusiq and vivo ushers in a new era of emotional resonance and brand recognition through the....
September 27, 2023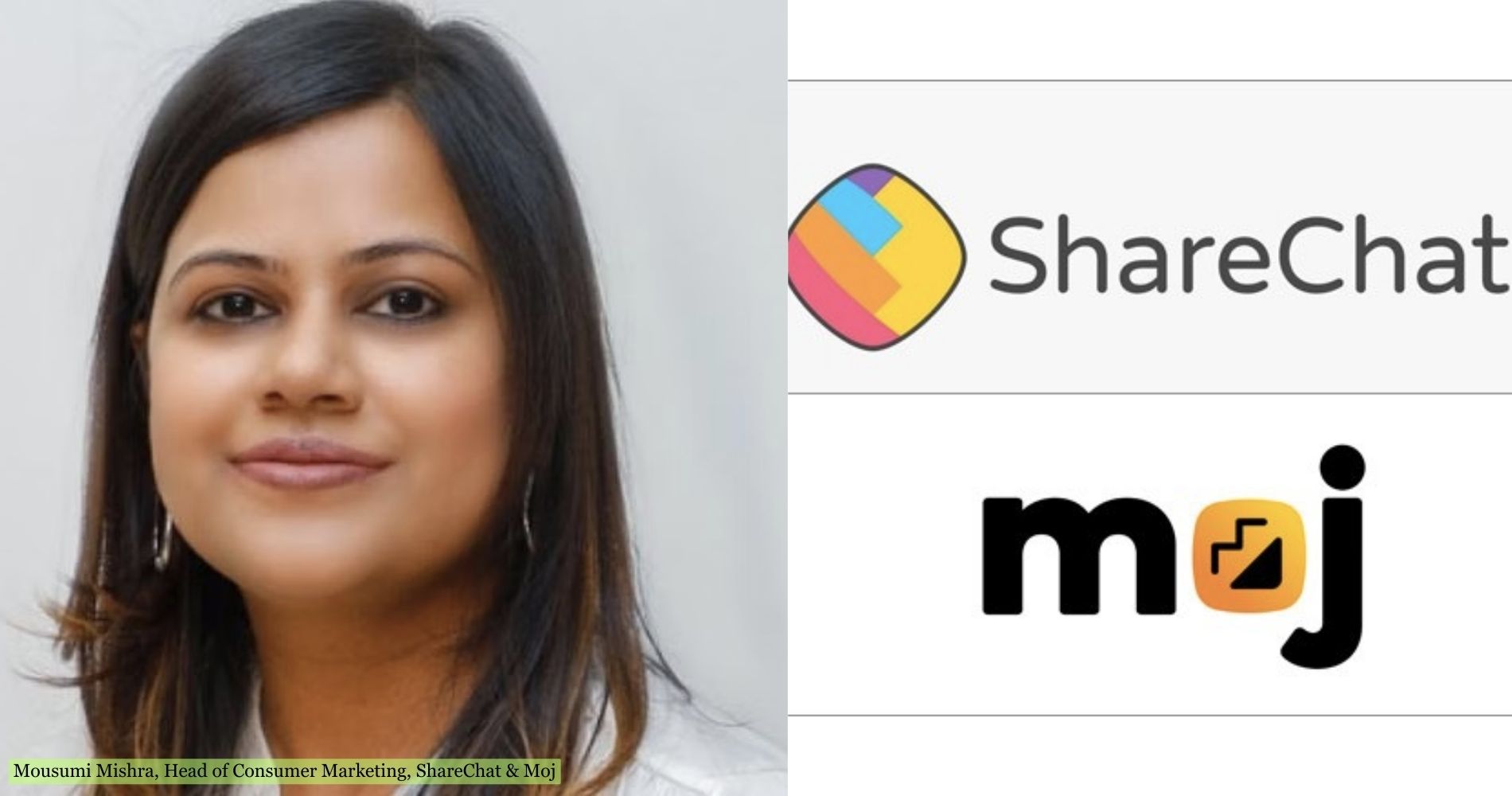 The fusion of music and video content has given rise to a new wave of creativity, and it adds a....
September 27, 2023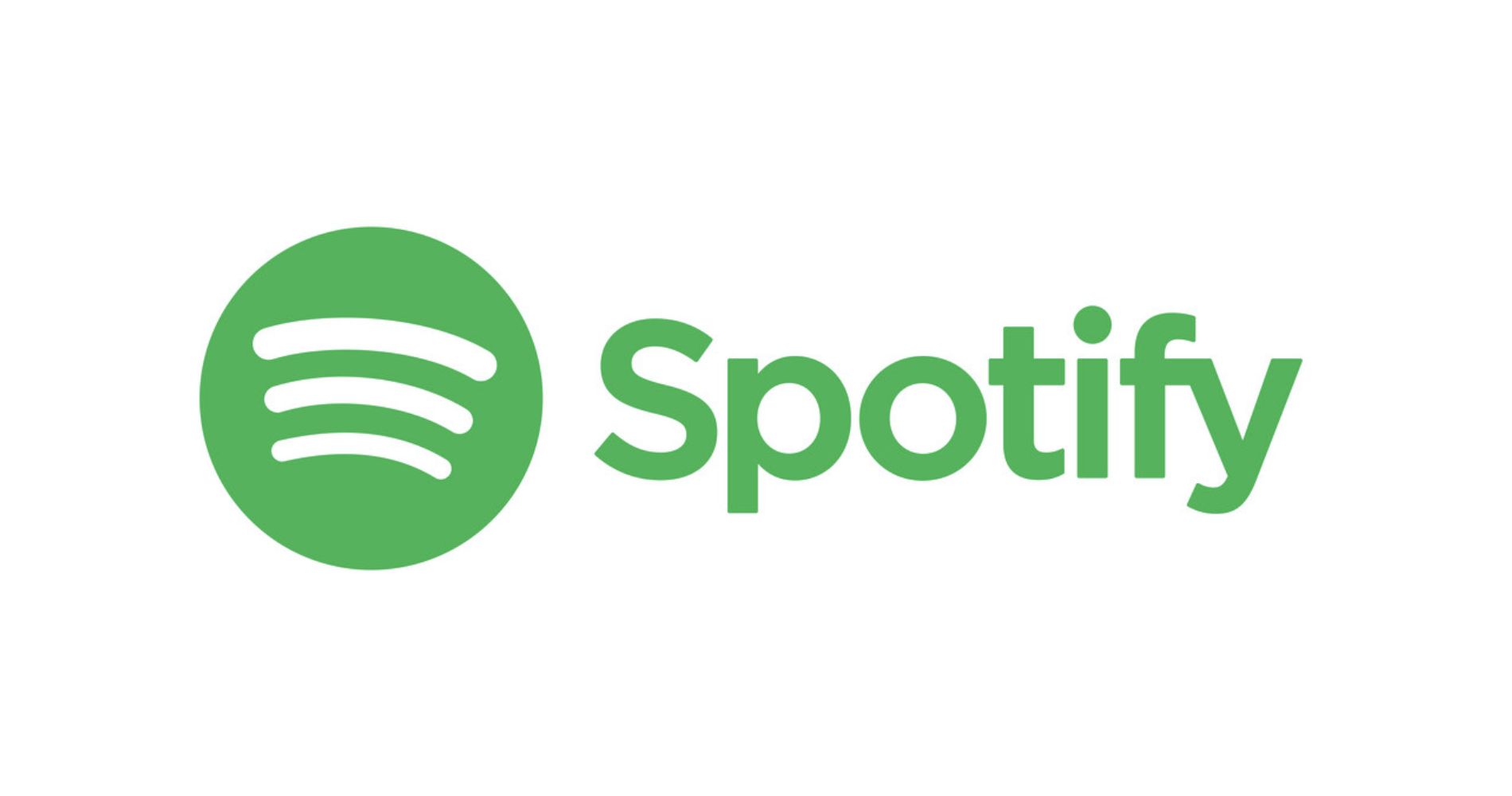 In its latest stride towards transforming the way we experience podcasts, Spotify has unveiled a groundbreaking AI-powered voice cloning tool....
September 26, 2023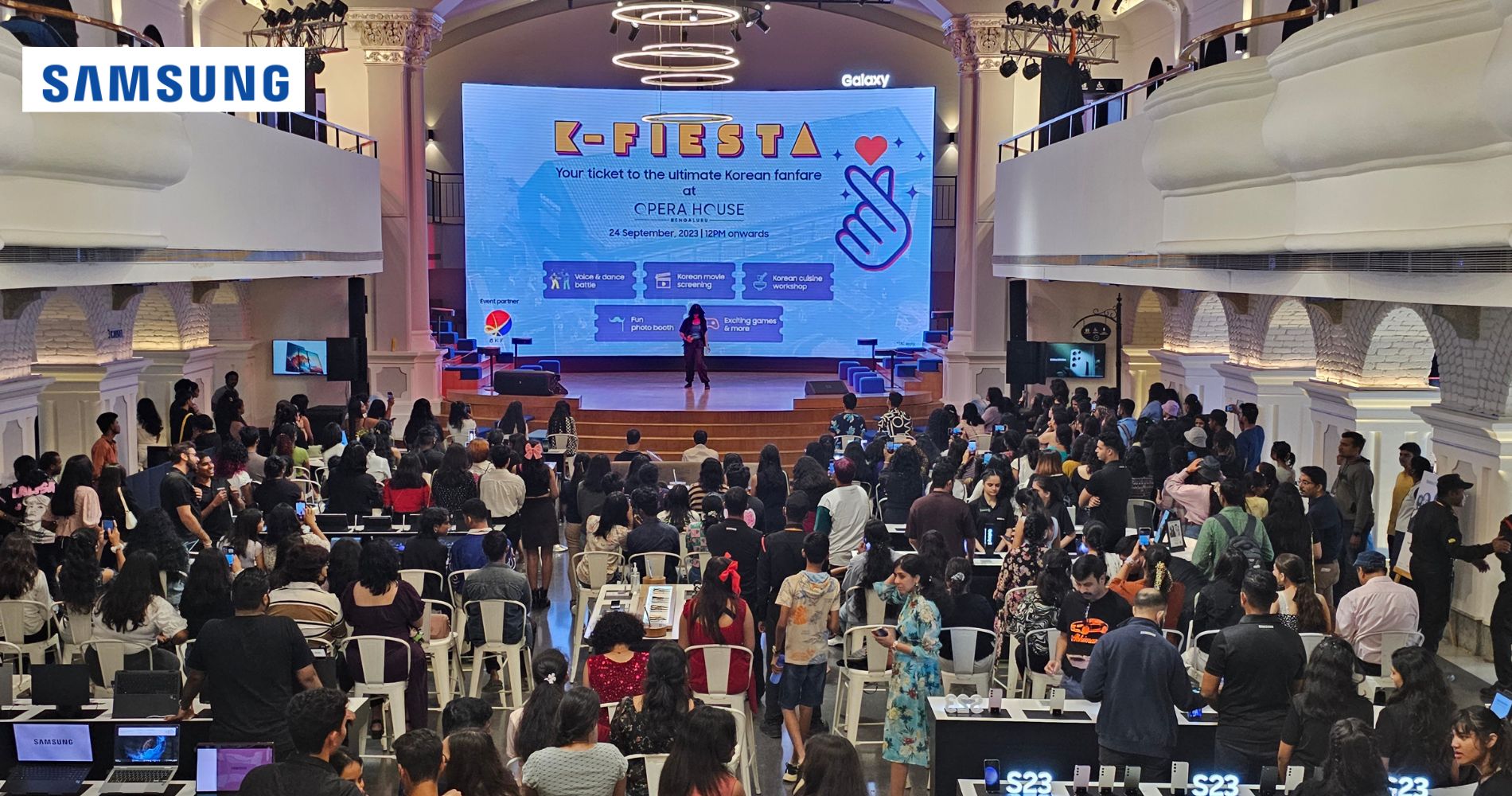 Samsung India celebrated this milestone with an exhilarating K-Pop themed cultural event called K-Fiesta
September 26, 2023
---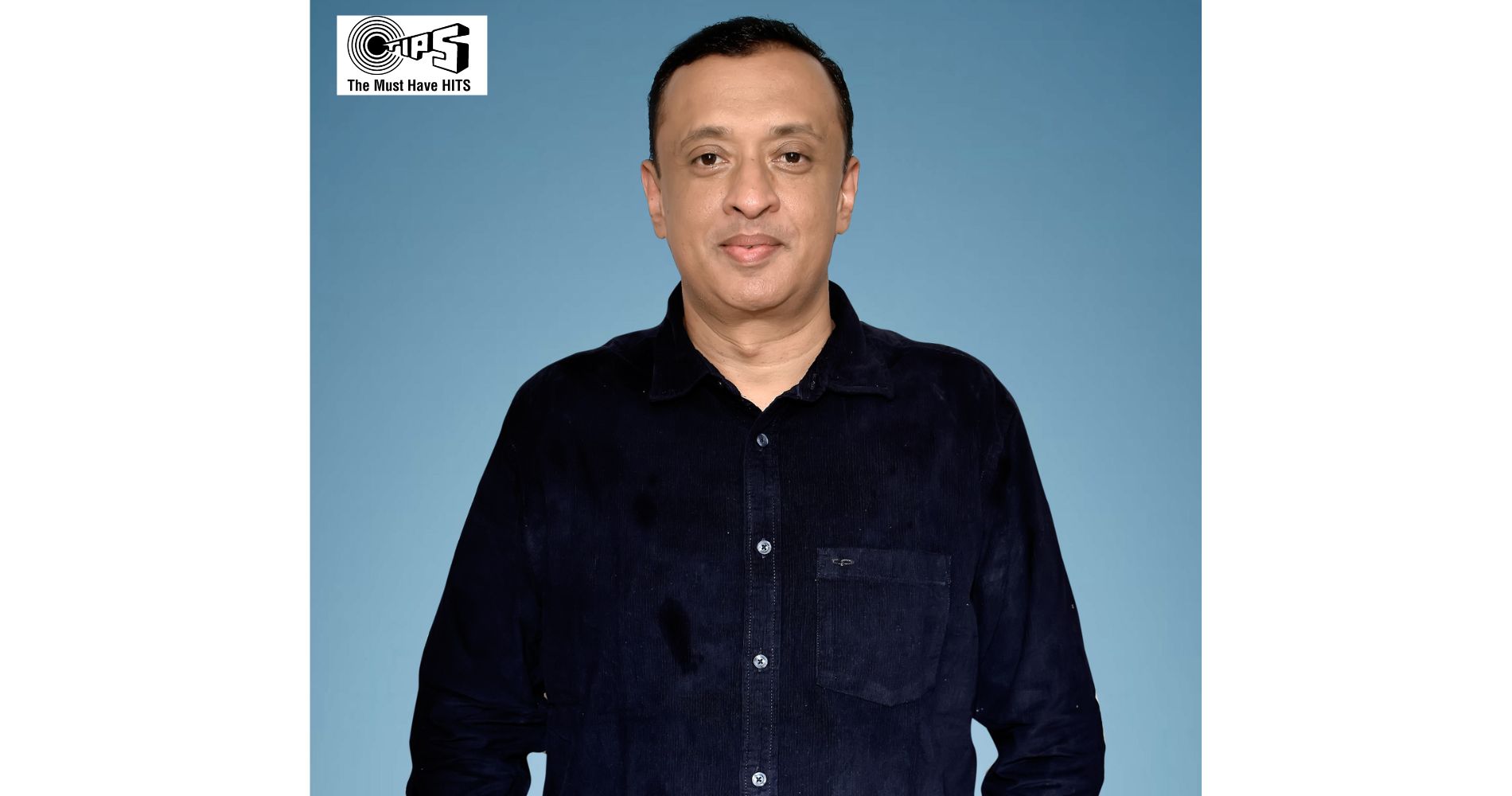 Hari brings in 25 years of overall experience, of which the last two decades were spent in the music ecosystem.
September 25, 2023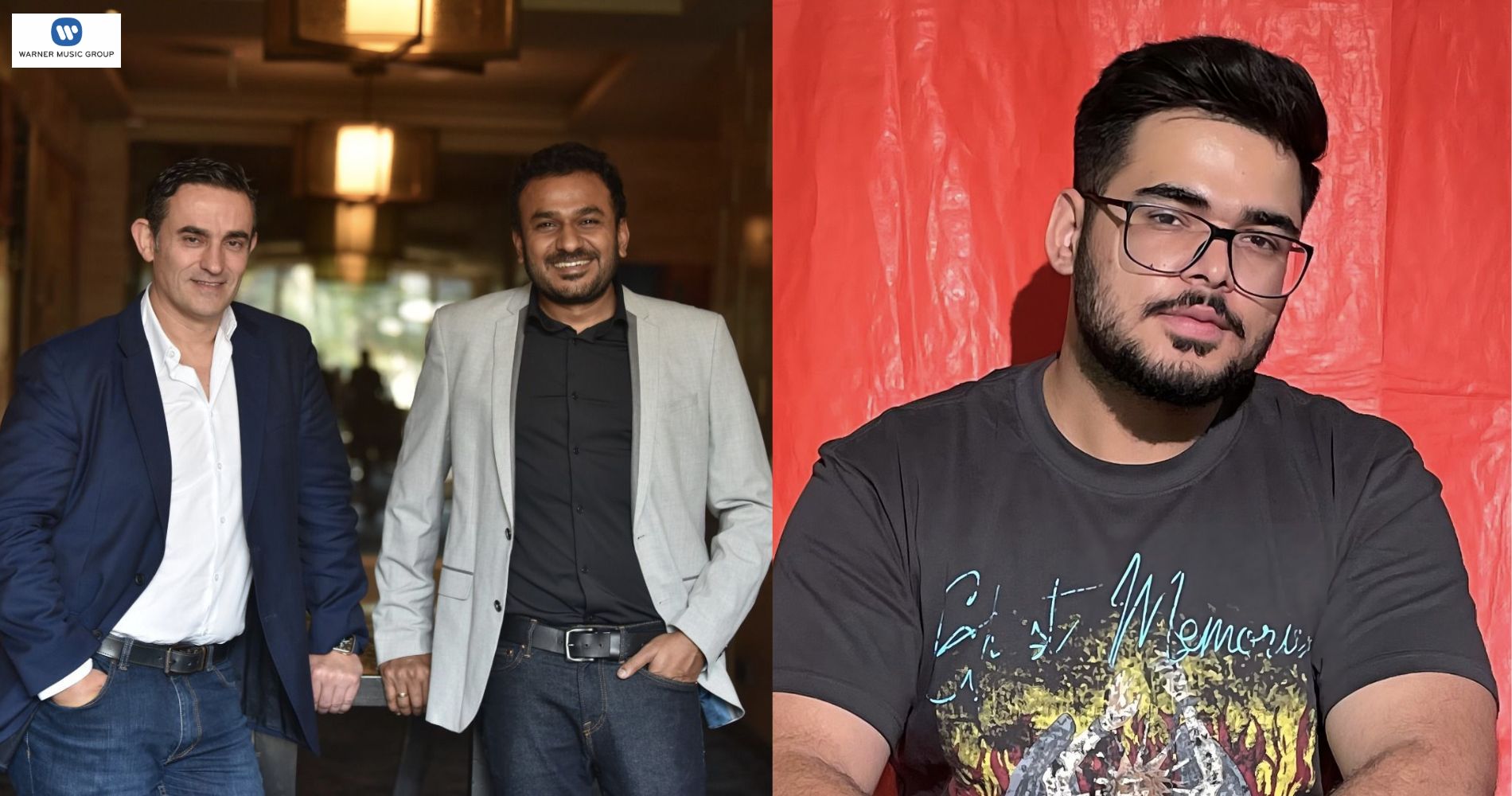 The companies penned a strategic partnership in 2021, but have now entered into a new phase of collaboration that will....
September 25, 2023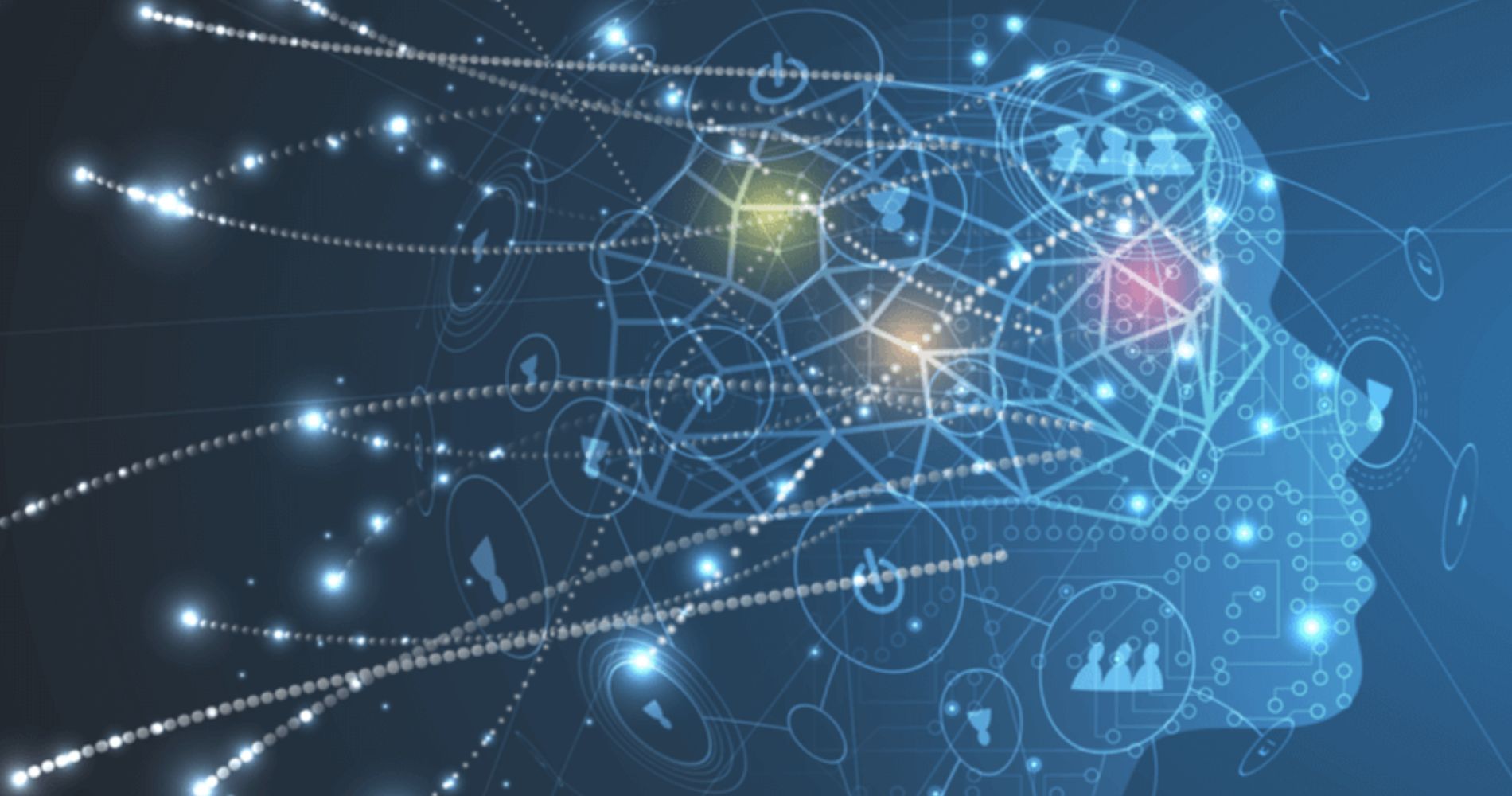 This study combines months of rigorous secondary research and  views of diverse panel of Indian and global thought leaders, representing....
September 25, 2023