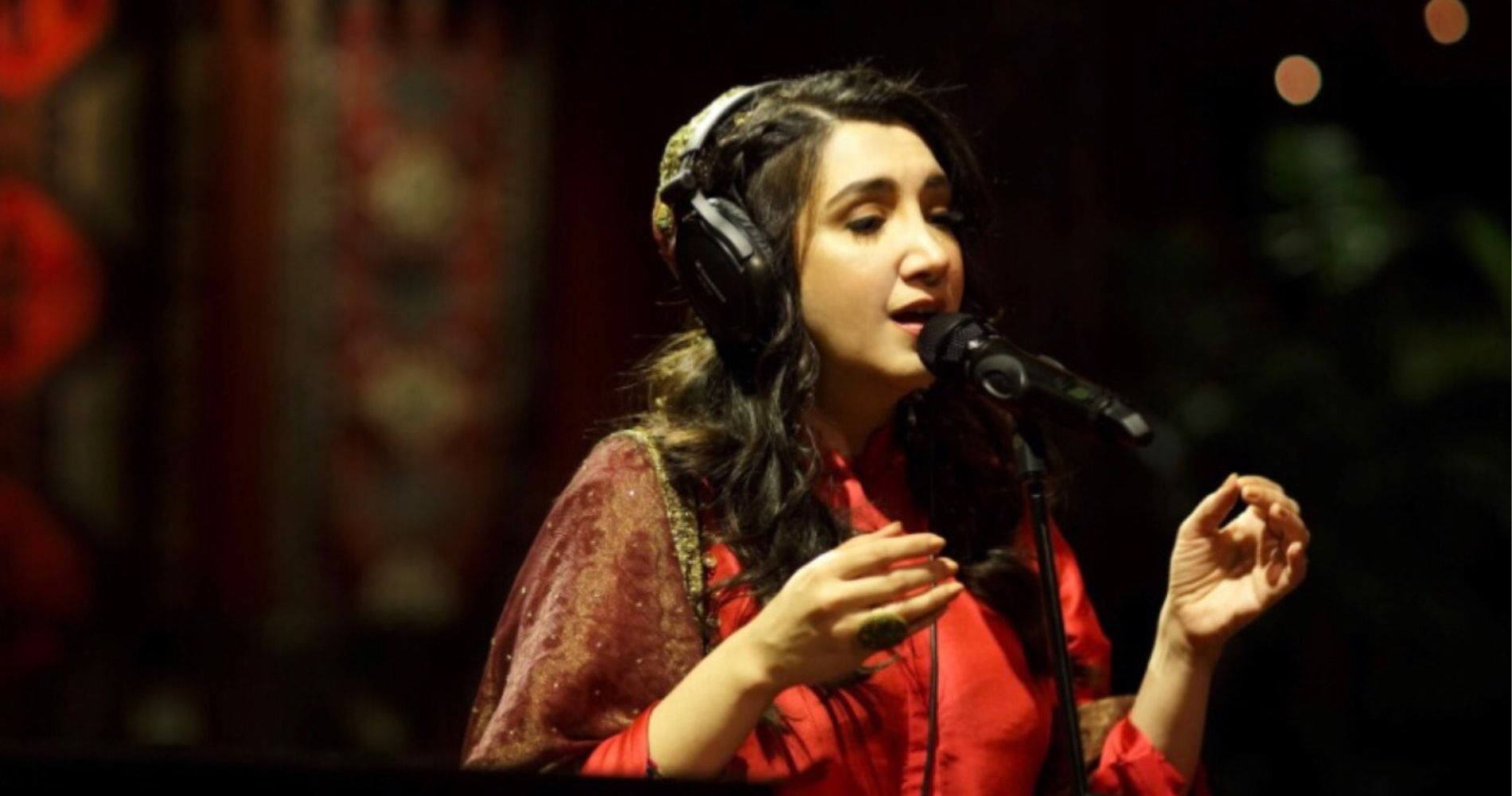 She has been the voice behind some great noteworthy work for Television as well as films- locally and globally and is the co-founder of Brooklyn ....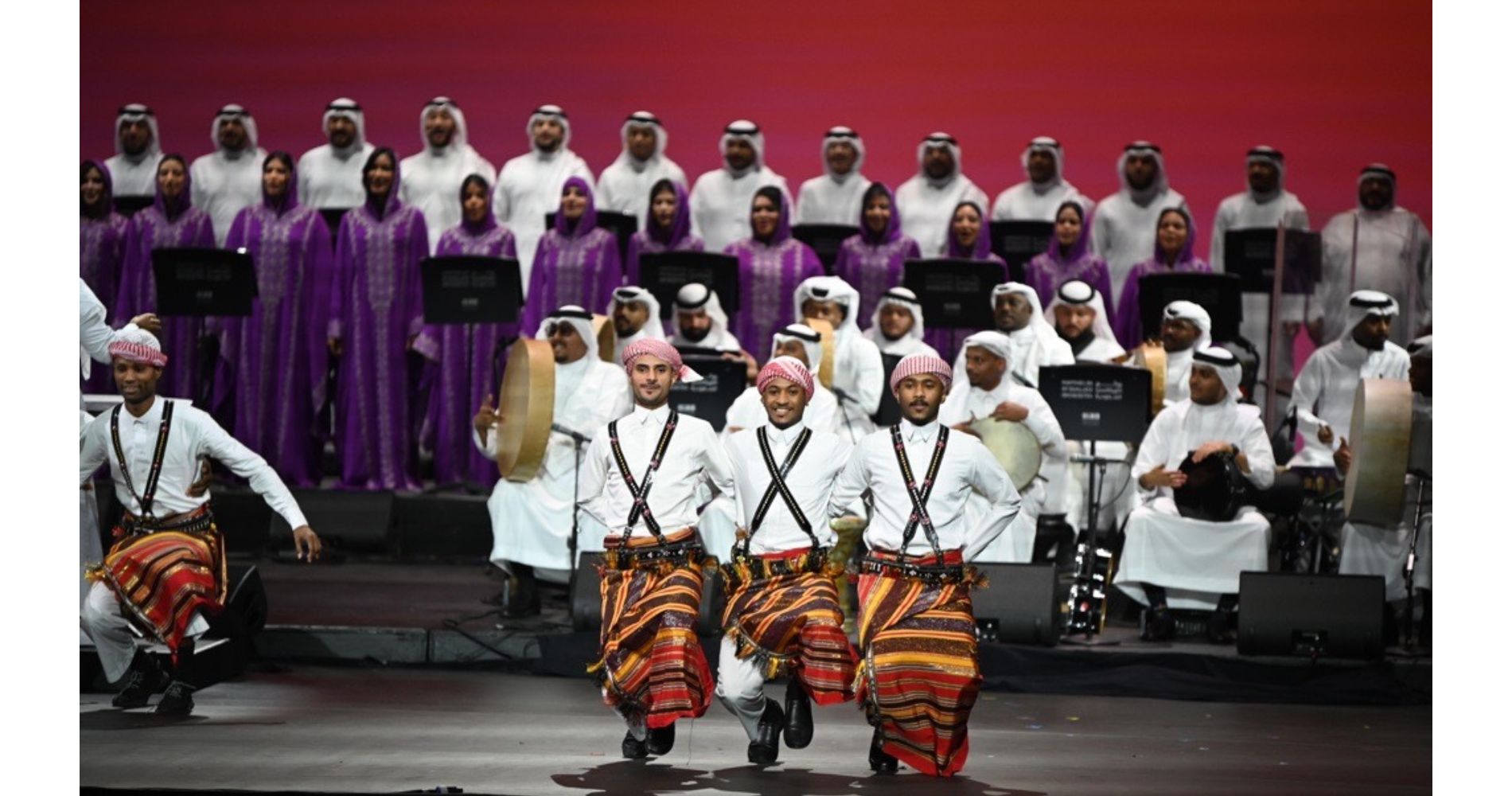 By uniting musical talents from across Saudi and the U.S., this exclusive performance was an extraordinary showcase of artistic fusion and cultural bridge-building.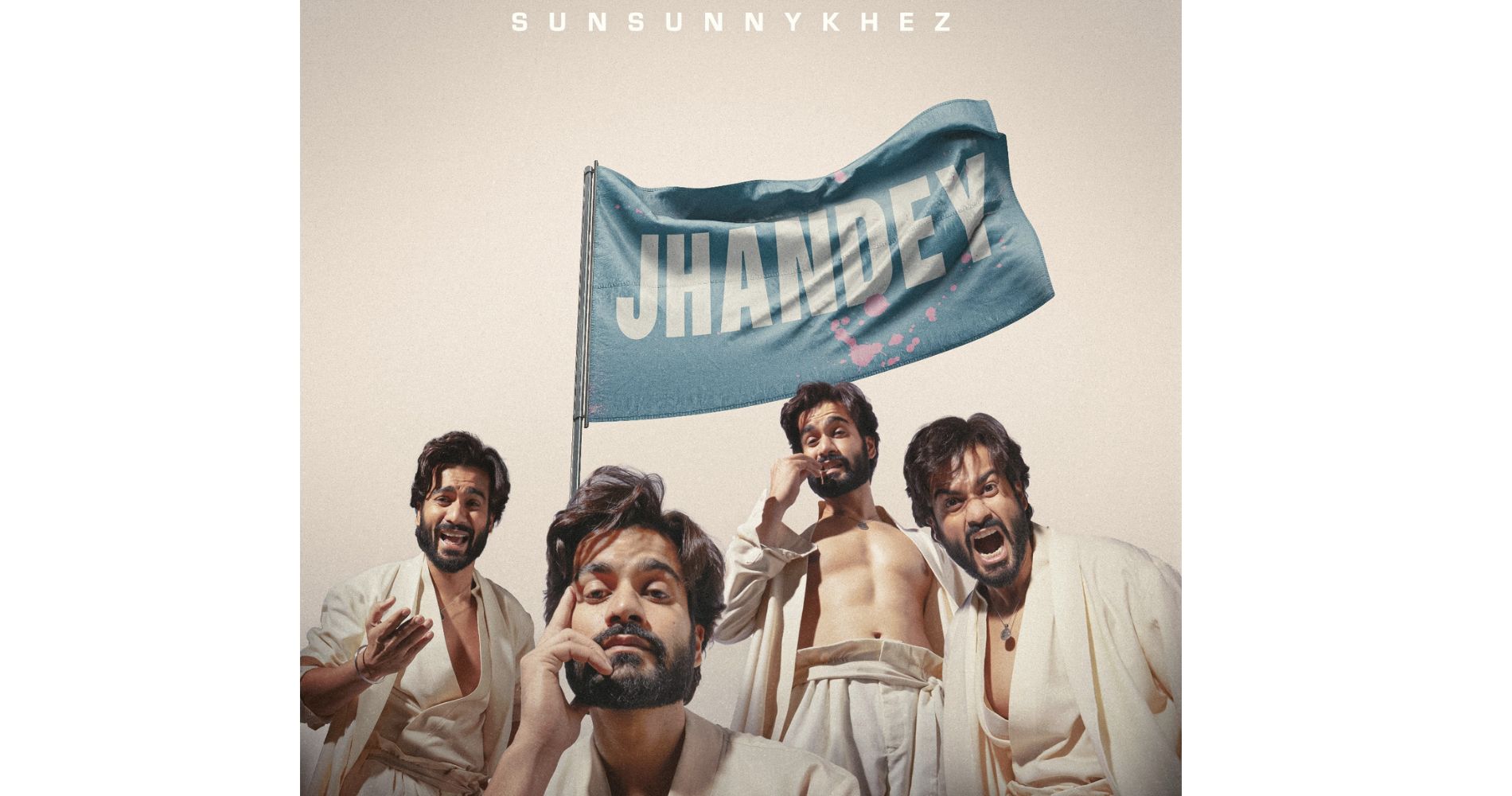 Sunny has collaborated with Bharg Kale who has produced the song. While our birthday boy follows his passion for and creating , with his first....