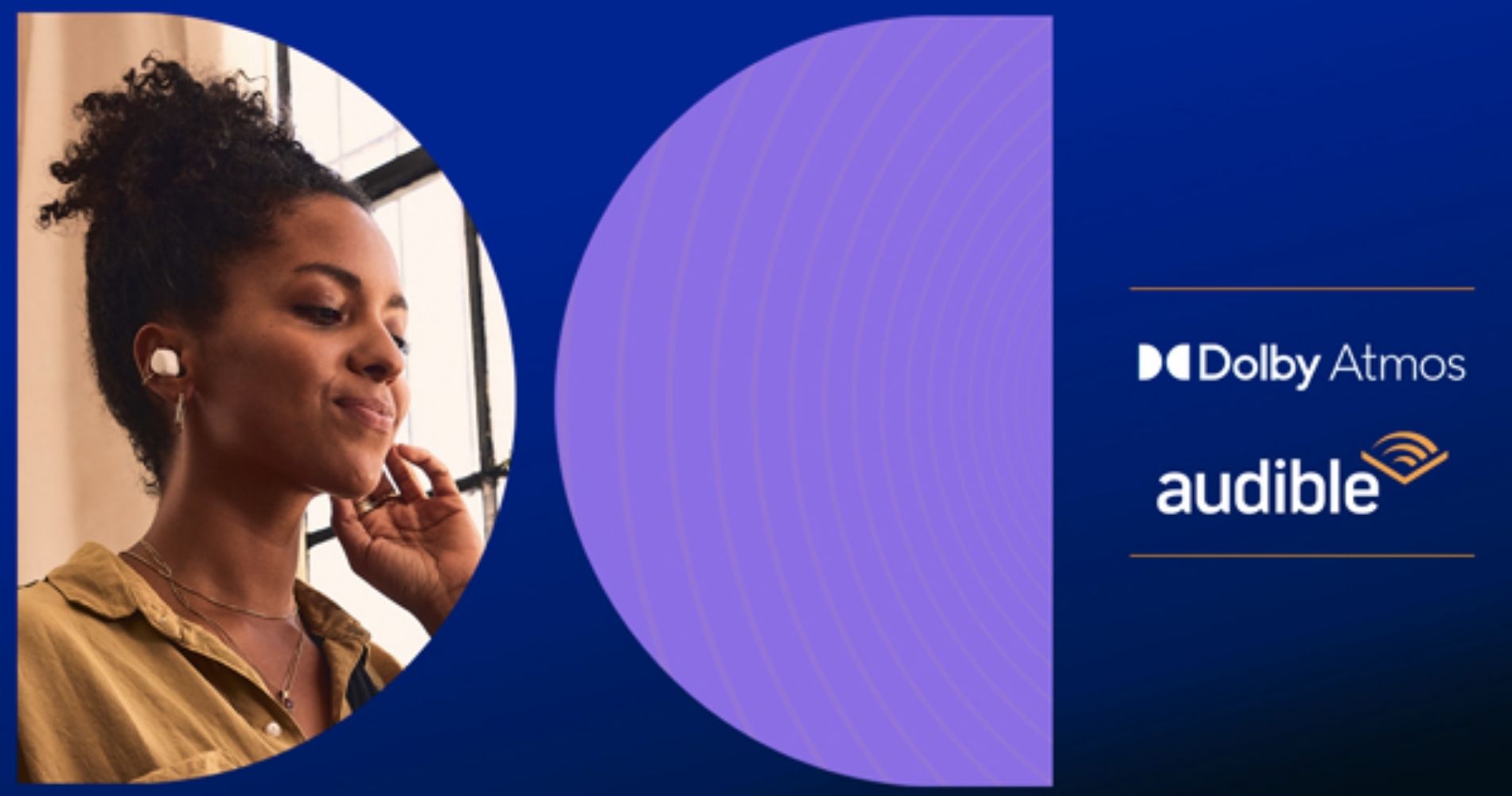 Dolby Atmos empowers creators and storytellers to push the boundaries of audio-only narratives through the ability to place sounds in....
March 27, 2023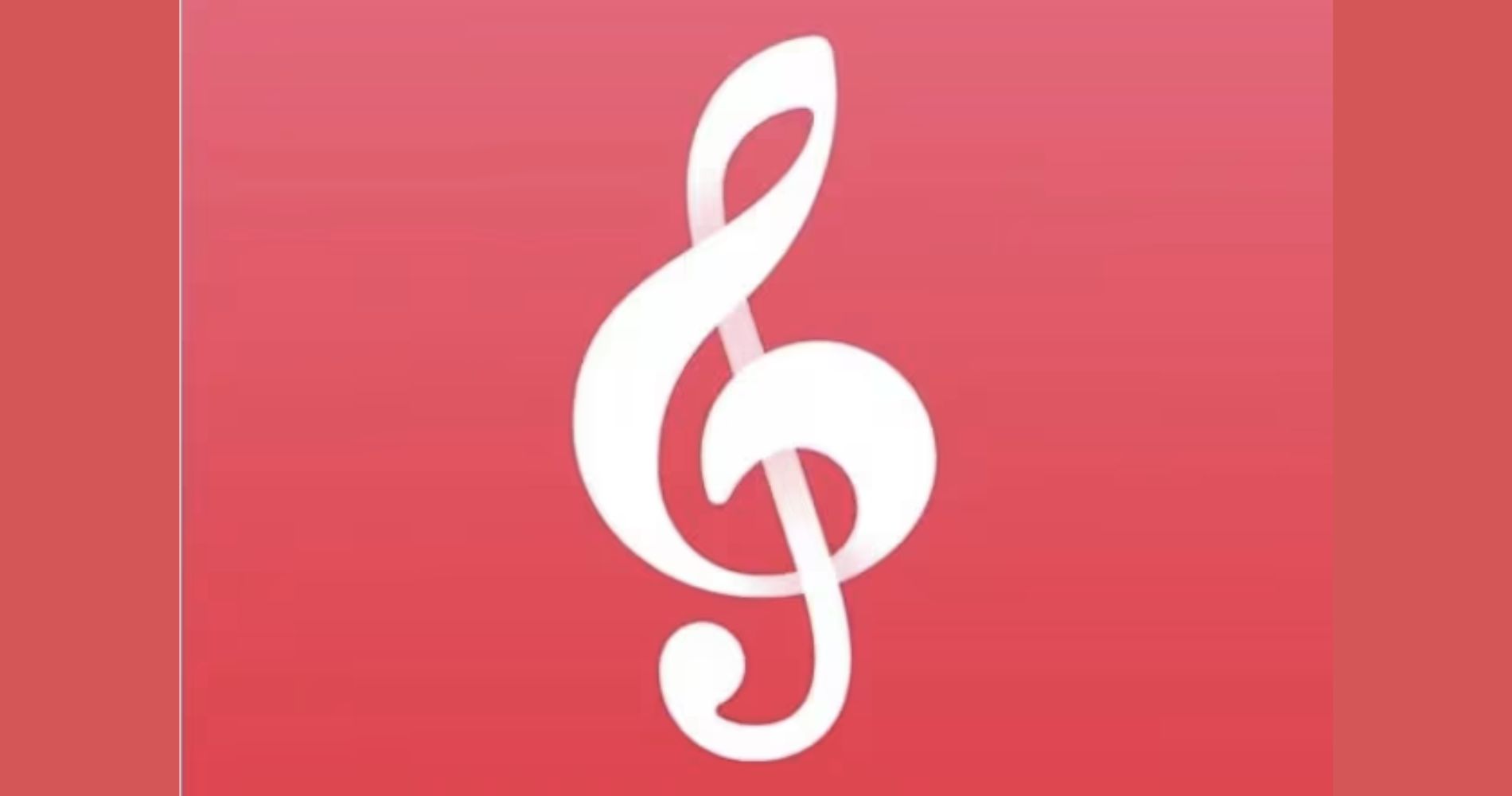 It is available for pre-order starting today (March 10) on the App Store. For pre-order customers, the Apple Music Classical....
March 13, 2023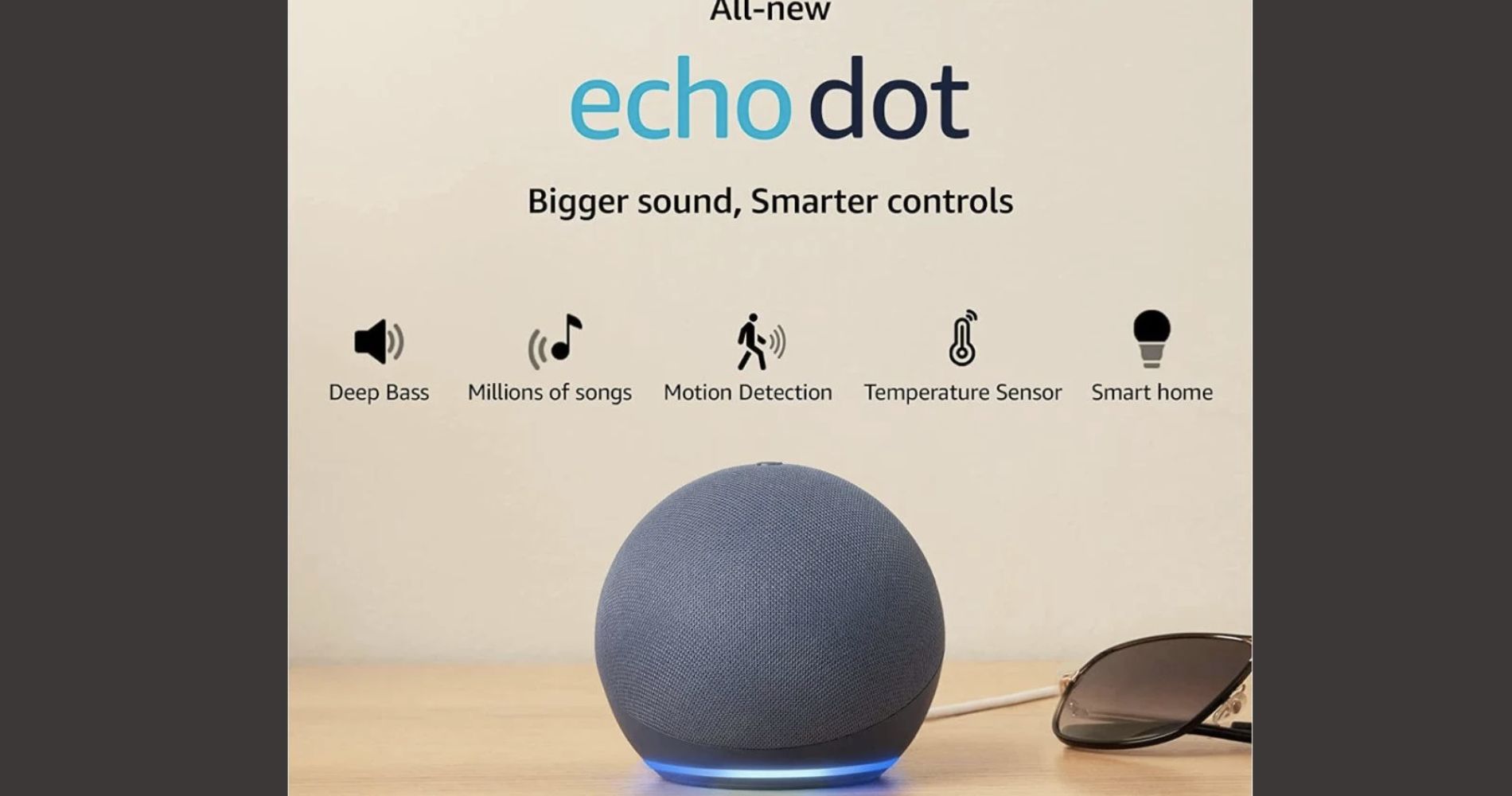 The Echo Dot is Amazon's bestselling smart speaker. Customers can just use their voice and ask Alexa in English, Hindi....
March 02, 2023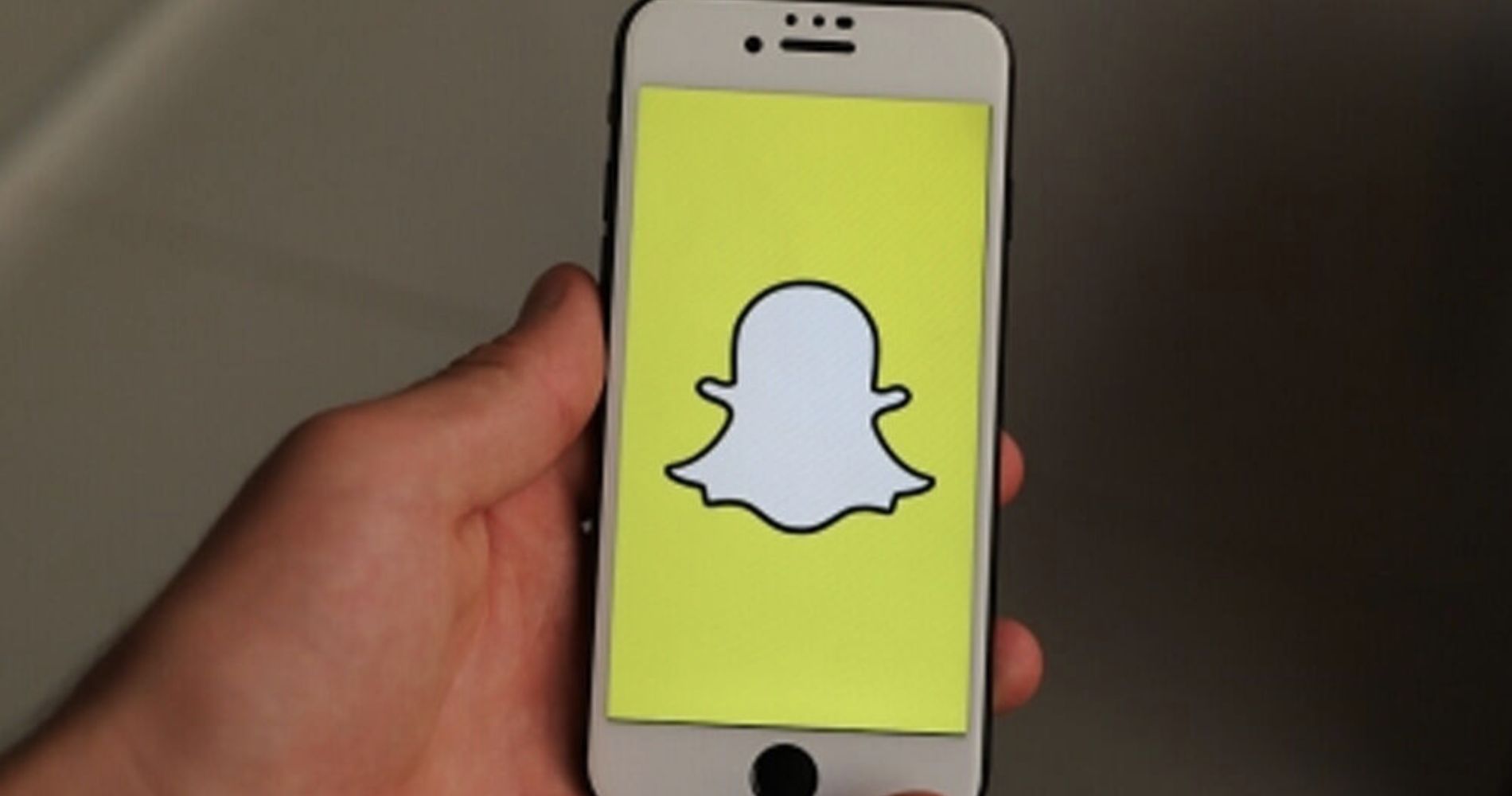 The second feature called 'Sounds Sync for Camera Roll' automatically syncs the uploaded media such as photos or videos to....
February 24, 2023
---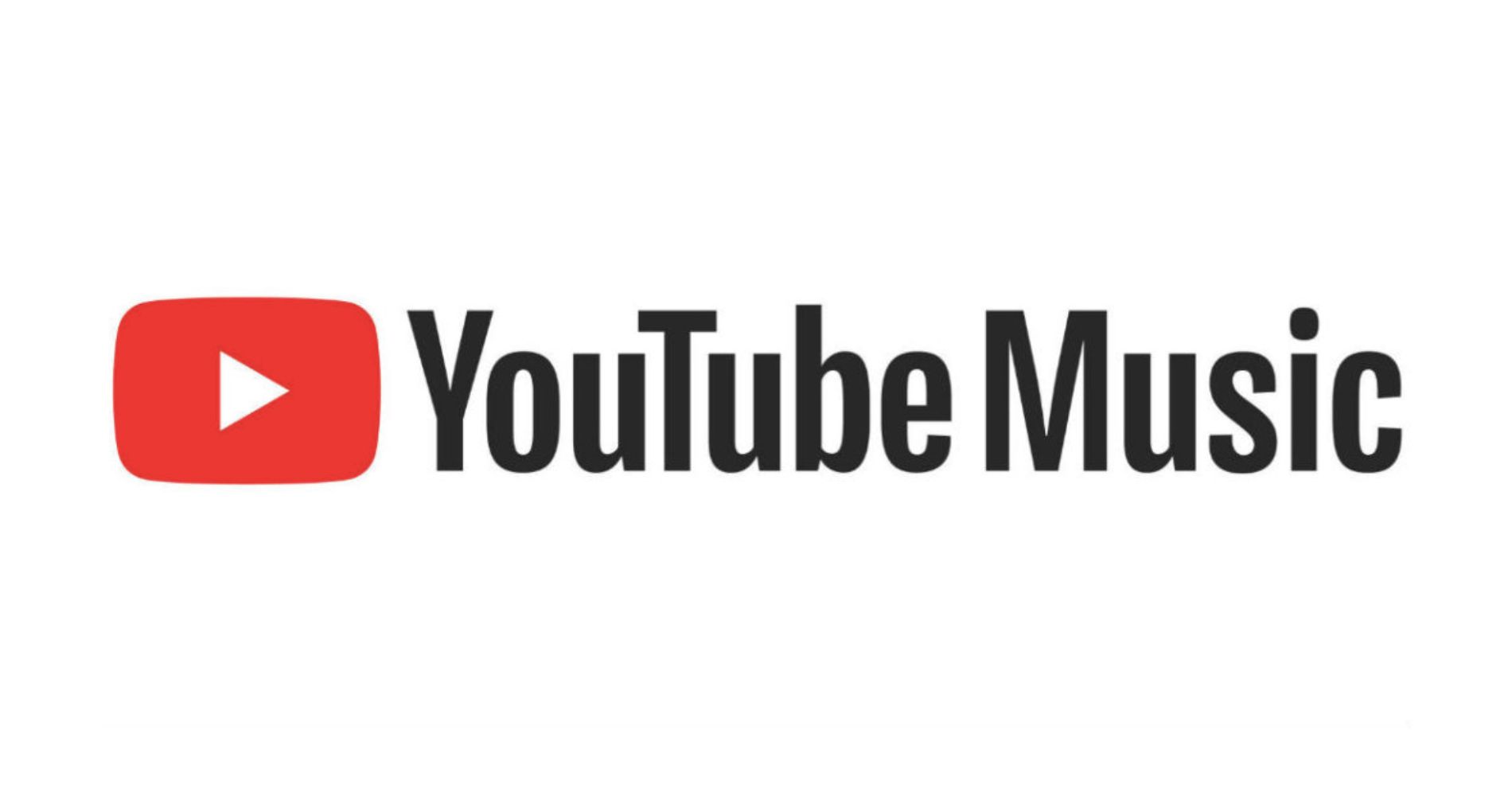 According to 9to5Google, this redesign prominently centres album artwork and shows a blurred version behind it.
February 09, 2023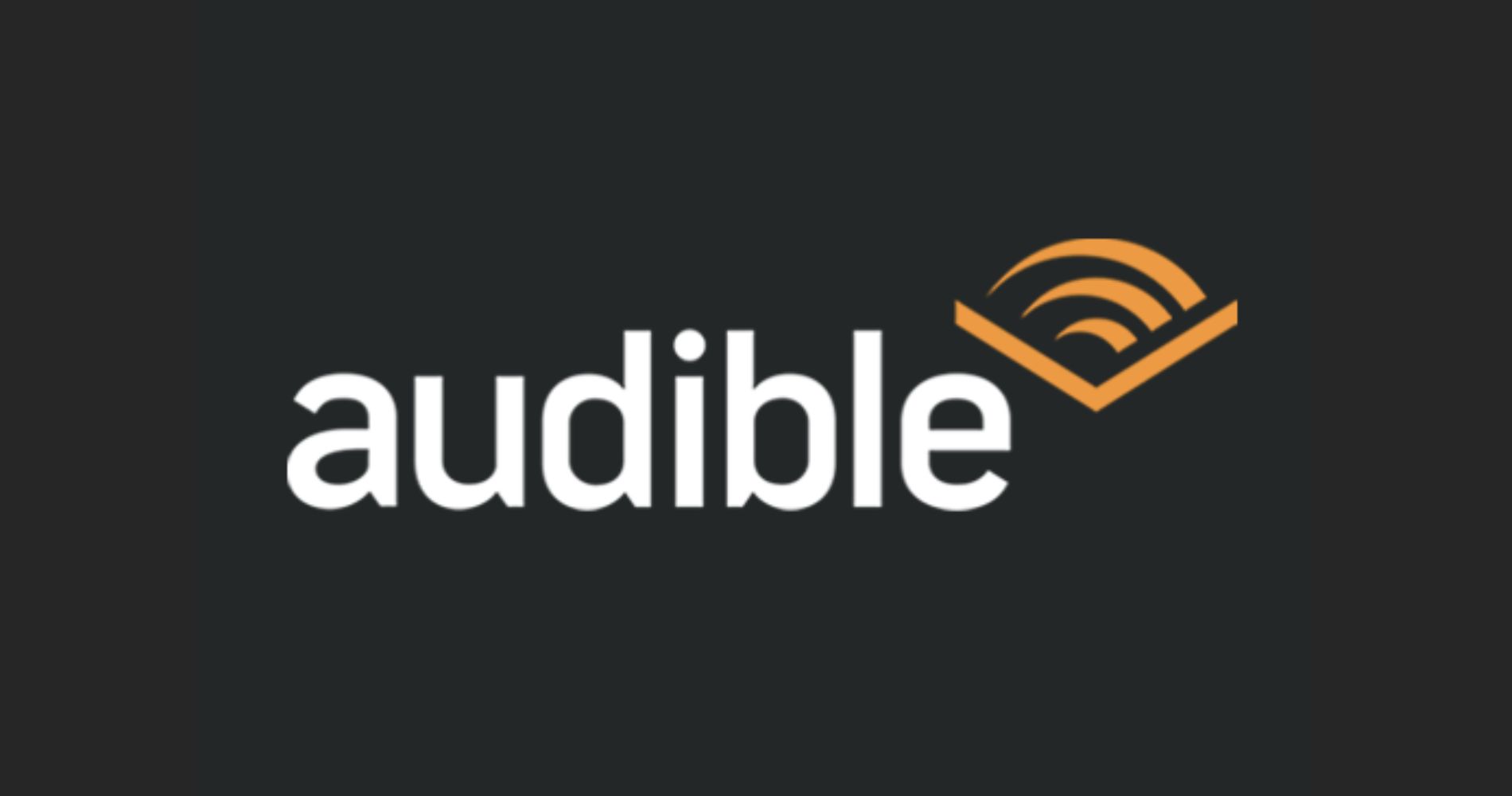 Audiobooks can truly be the perfect bridge. Read on to check the top 8 Most listened-to Hindi audiobooks, available on ....
January 10, 2023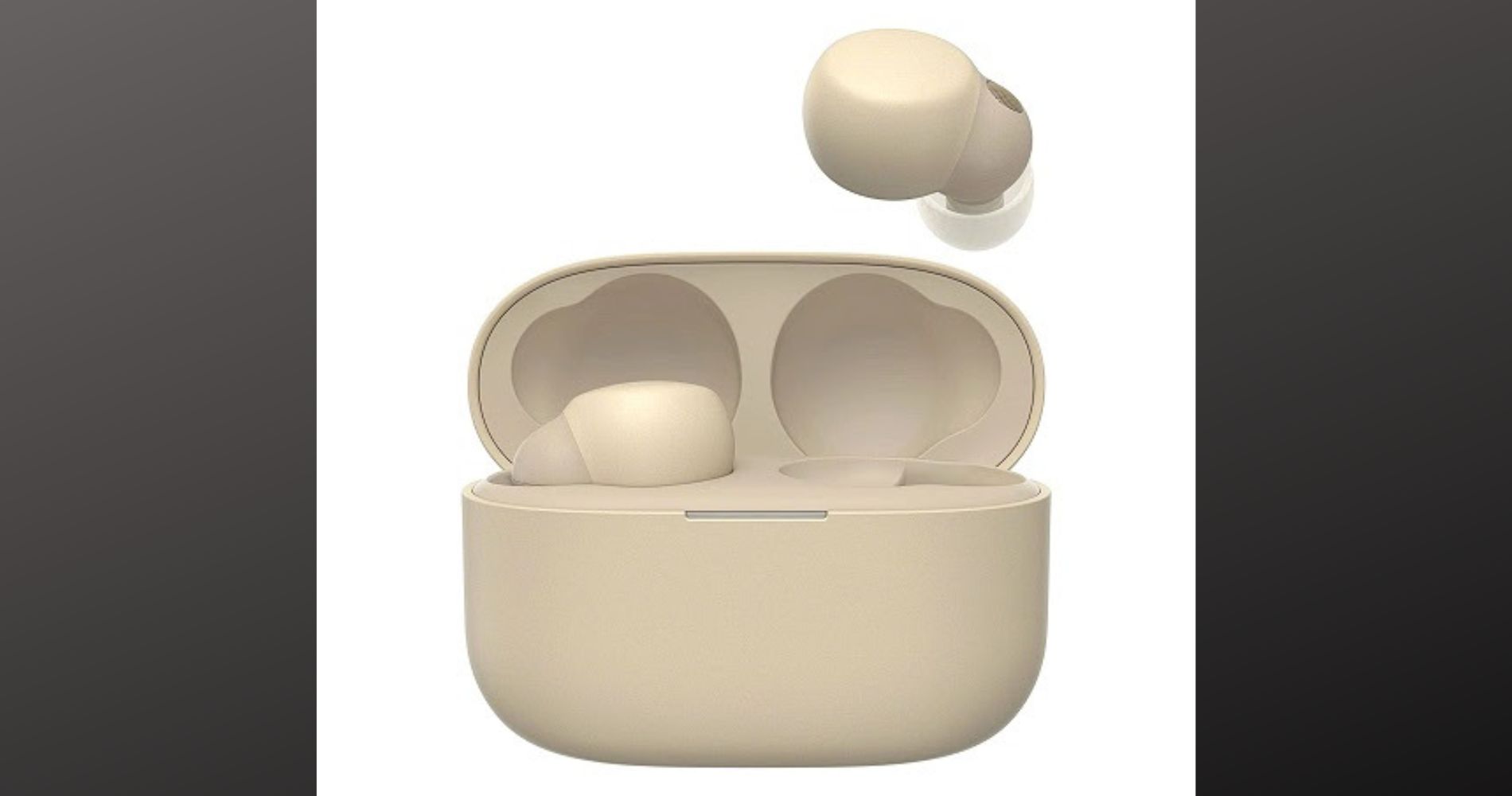 The latest model empowers a new sound experience through Sony's sensing technology and partner collaboration, all while maintaining a "Never....
December 08, 2022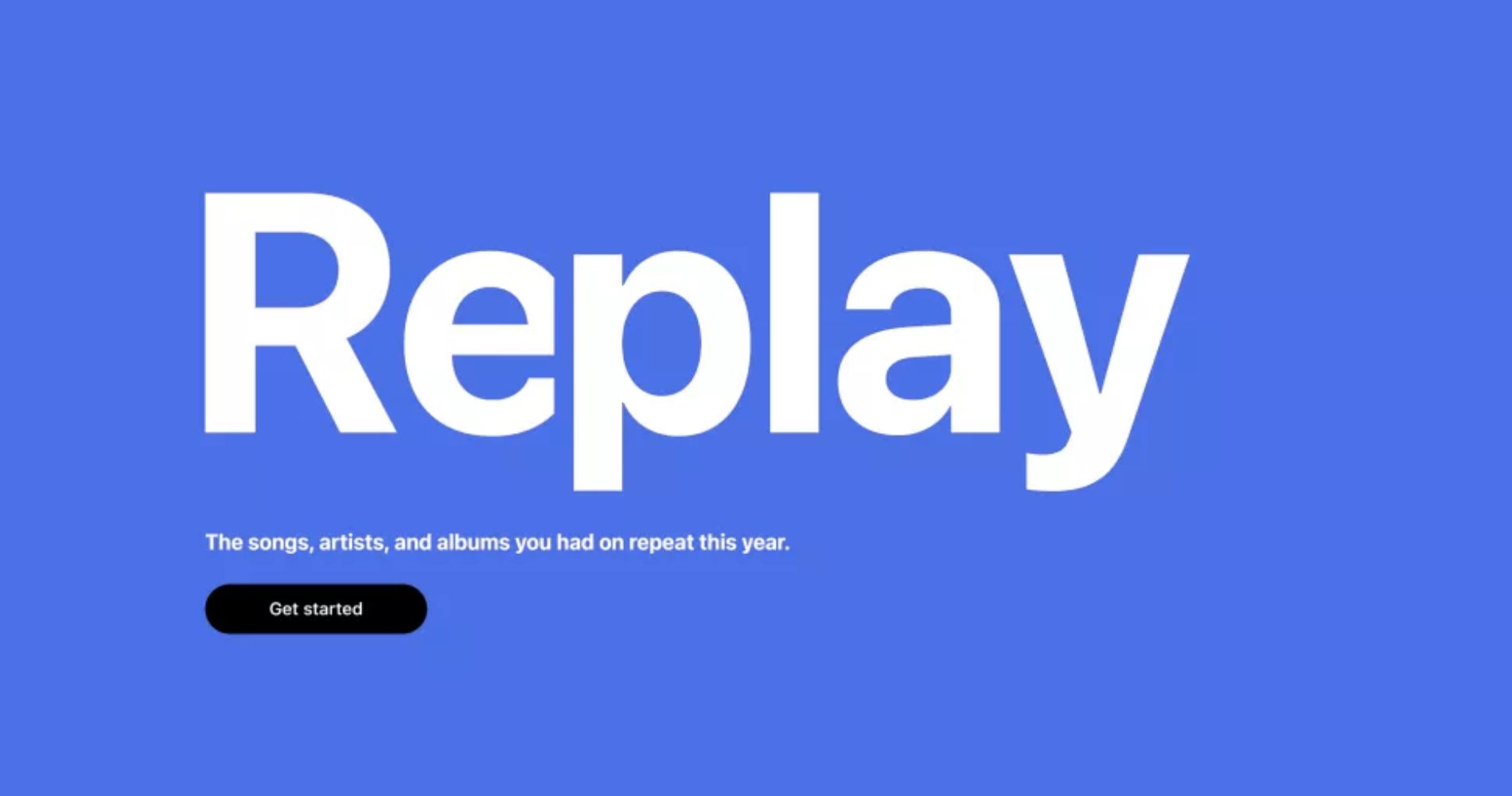 This year, Apple has overhauled Apple Music Replay with a brand-new interface and great new graphics that we absolutely love. 
November 30, 2022
---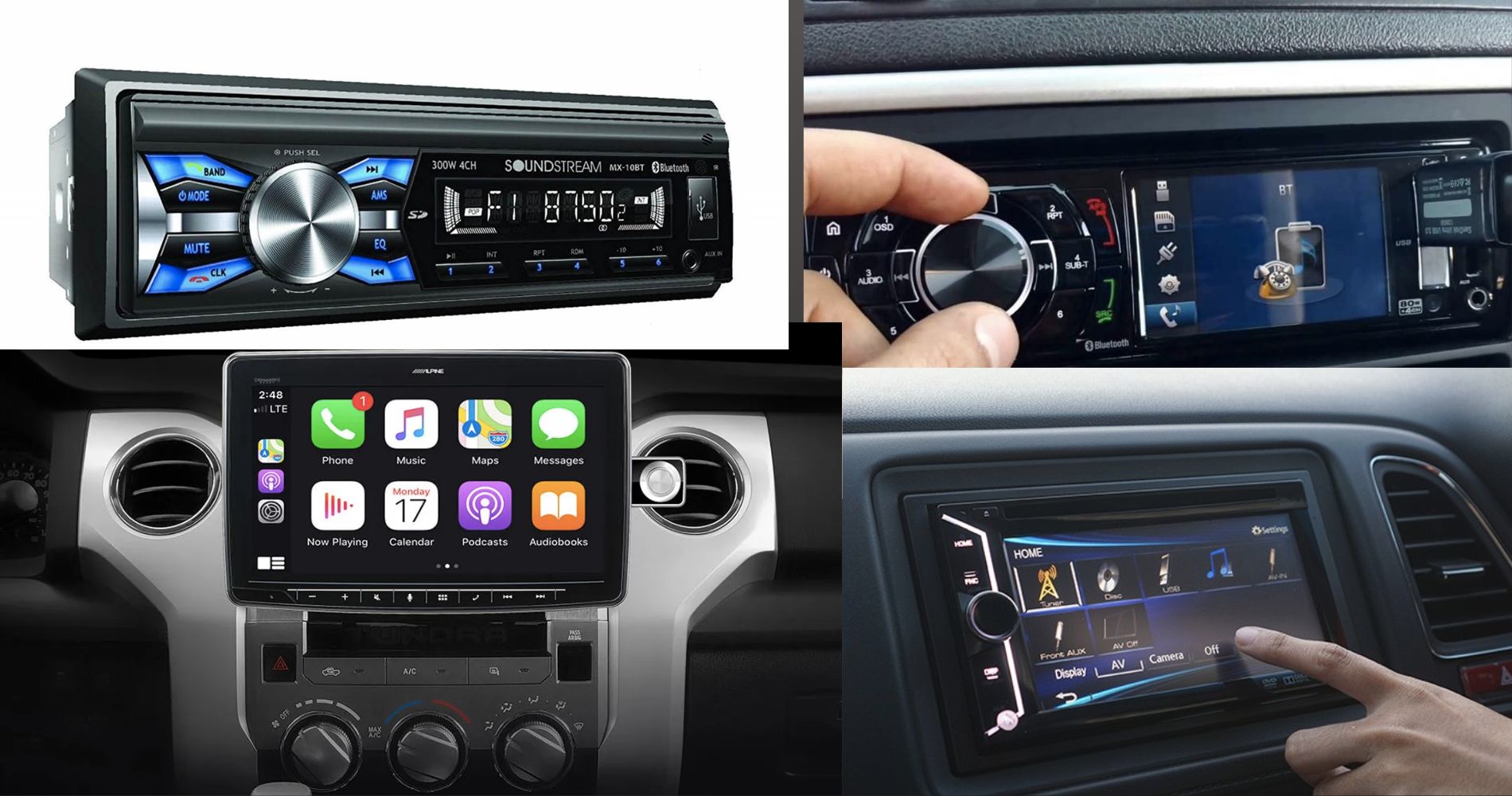 Car audio system ensures giving you good quality music, which will make your trip memorable. Let's get to know about....
September 22, 2022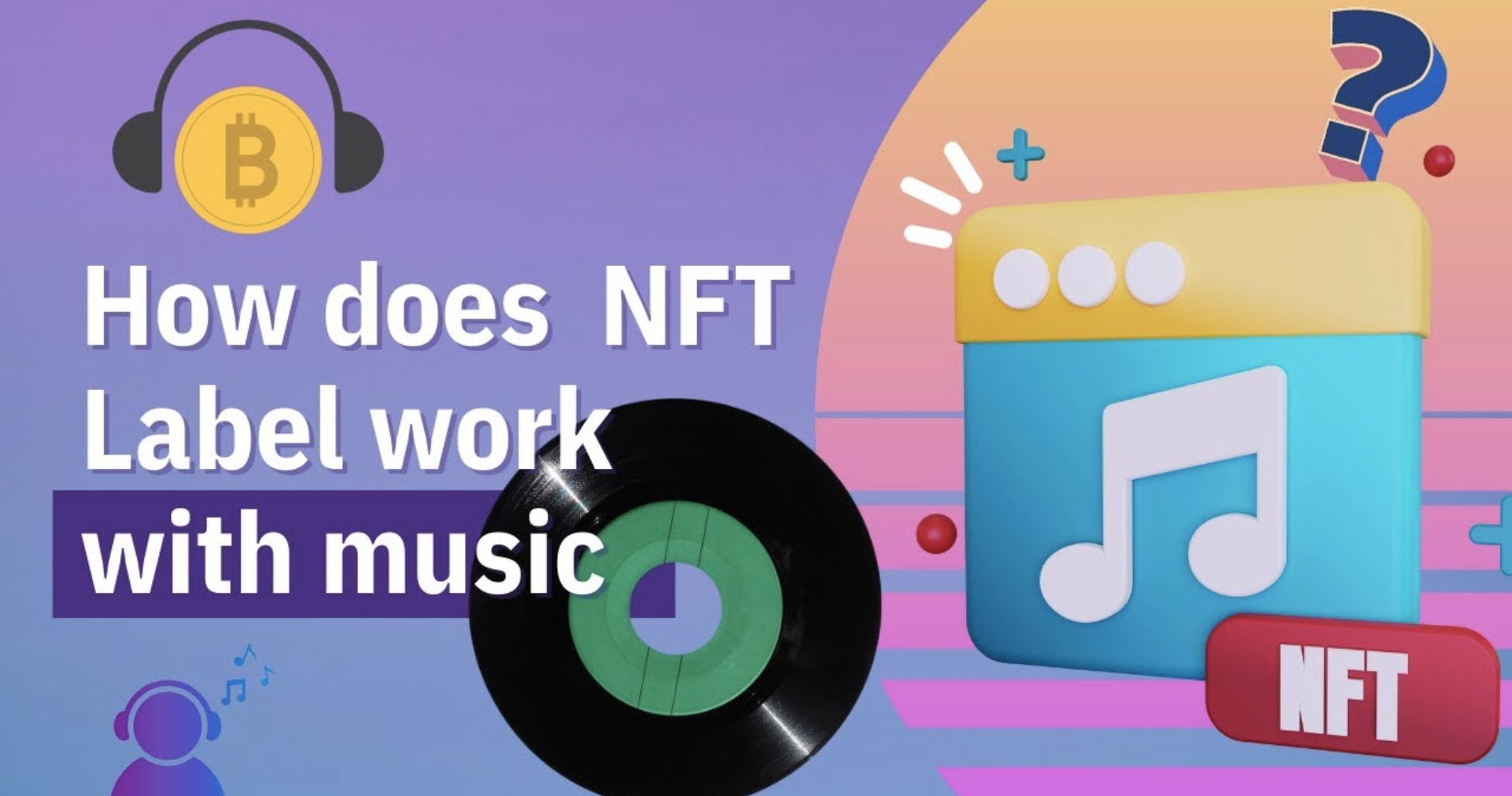 Musicians in the NFT world are able to get a certificate of ownership for a unique piece of music that....
August 29, 2022