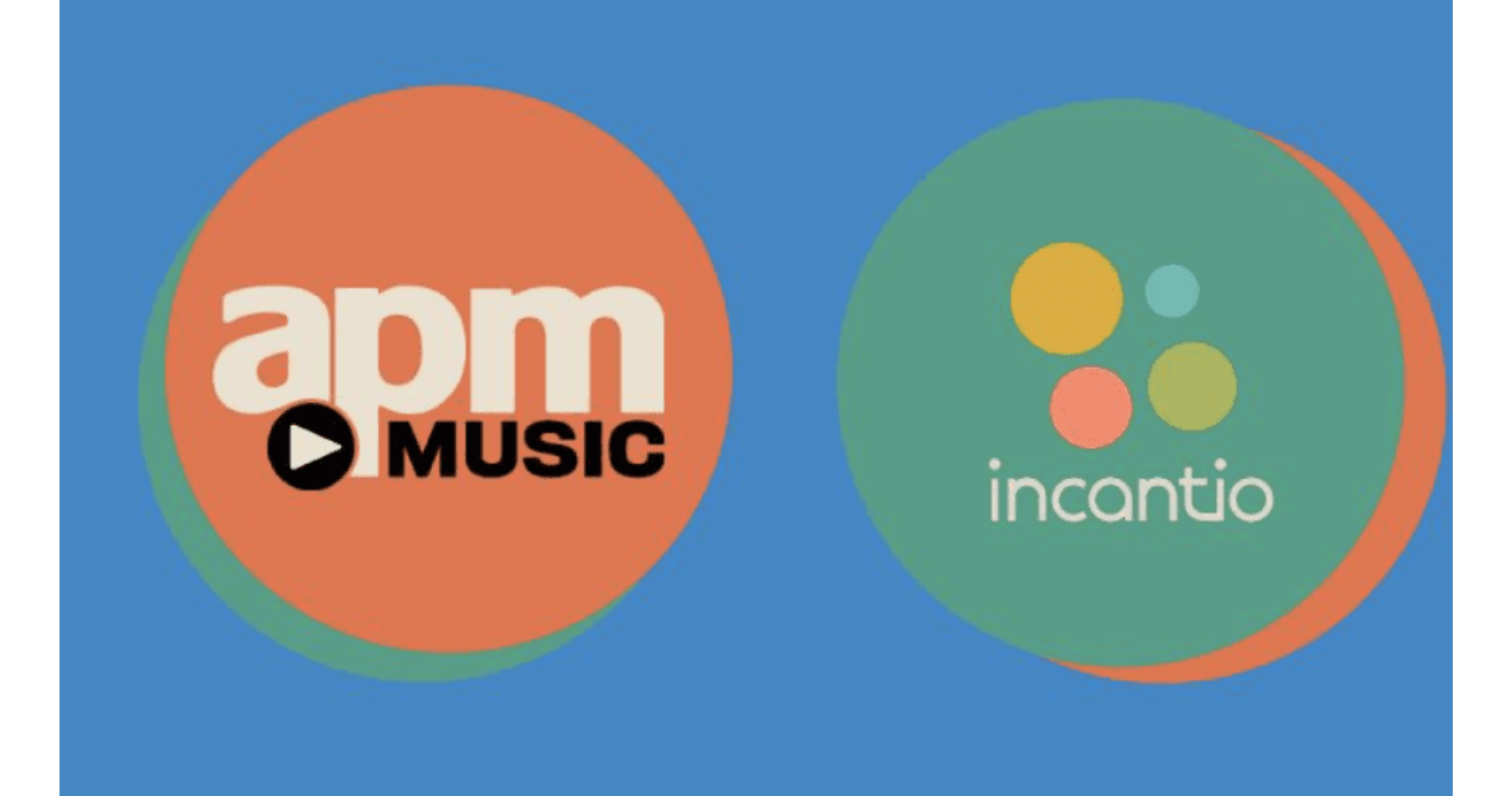 The collaboration aims to revolutionize the way music supervisors, filmmakers, and content creators discover and utilize production music.
September 05, 2023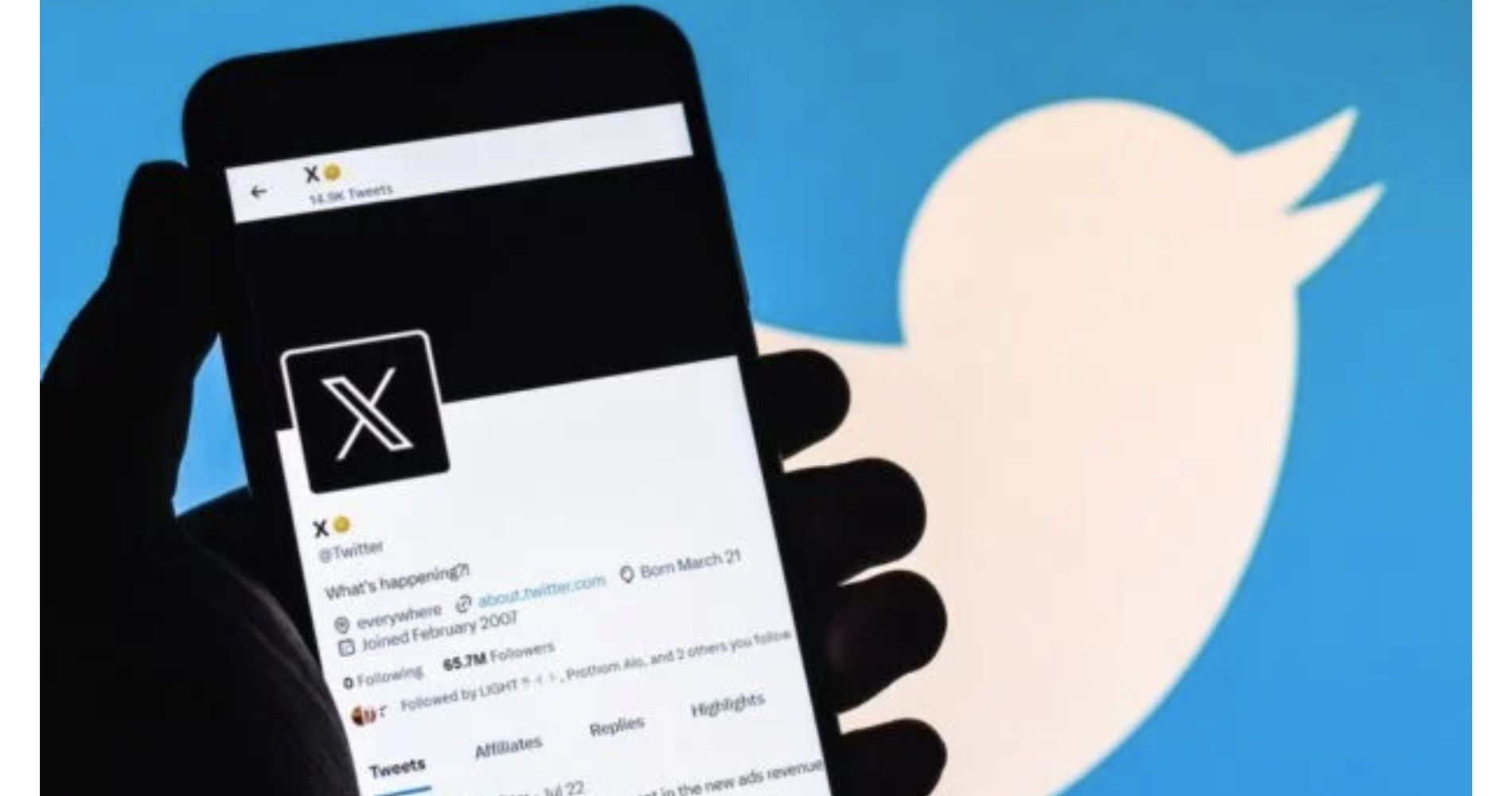 The lawsuit alleges that the platform has allowed rampant piracy to persist unchecked, prompting the National Music Publishers' Association (NMPA)....
August 17, 2023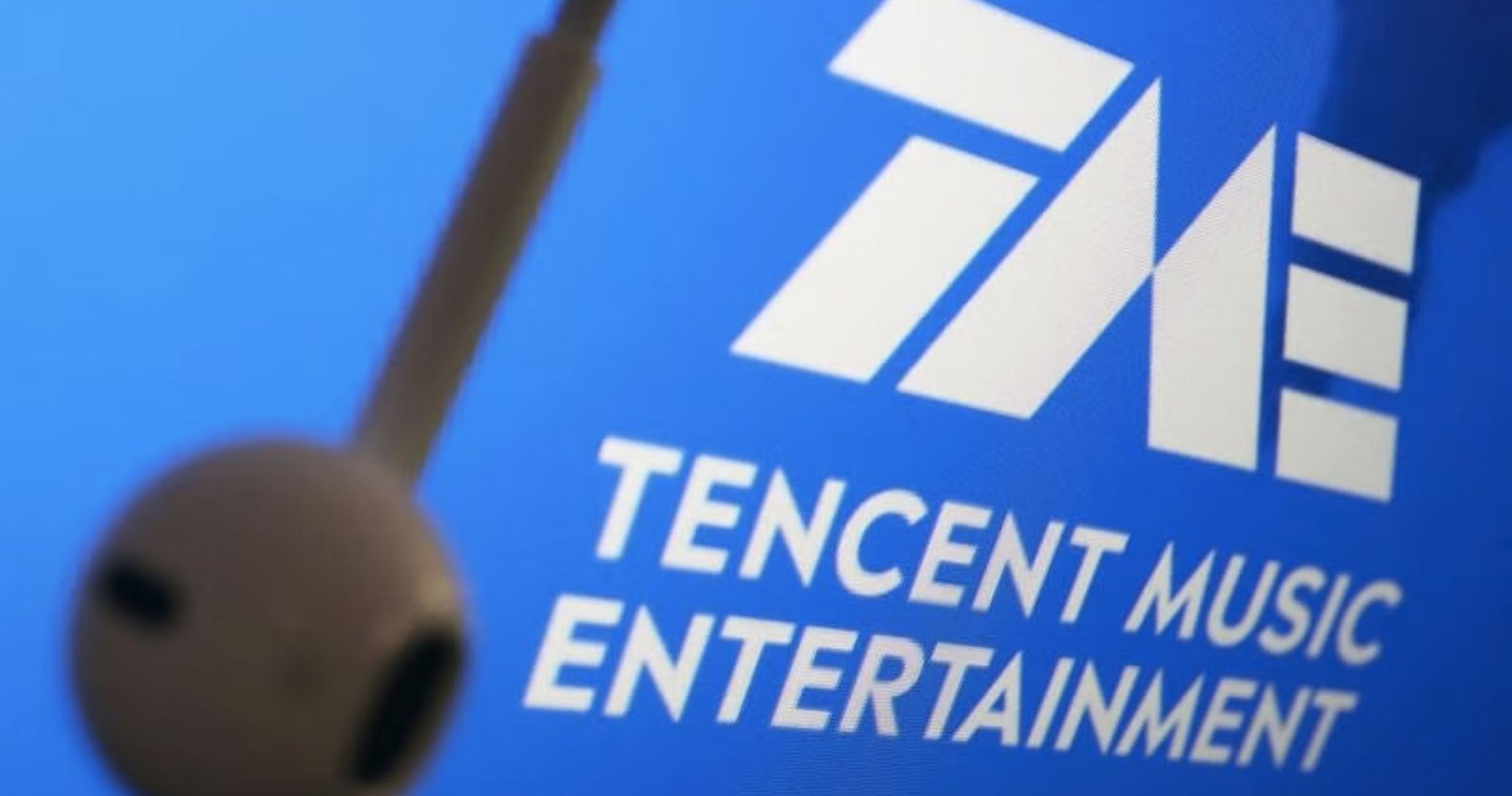 However, amidst the celebration of this growth, the company sounded a cautionary note, hinting at potential challenges that may lie....
August 16, 2023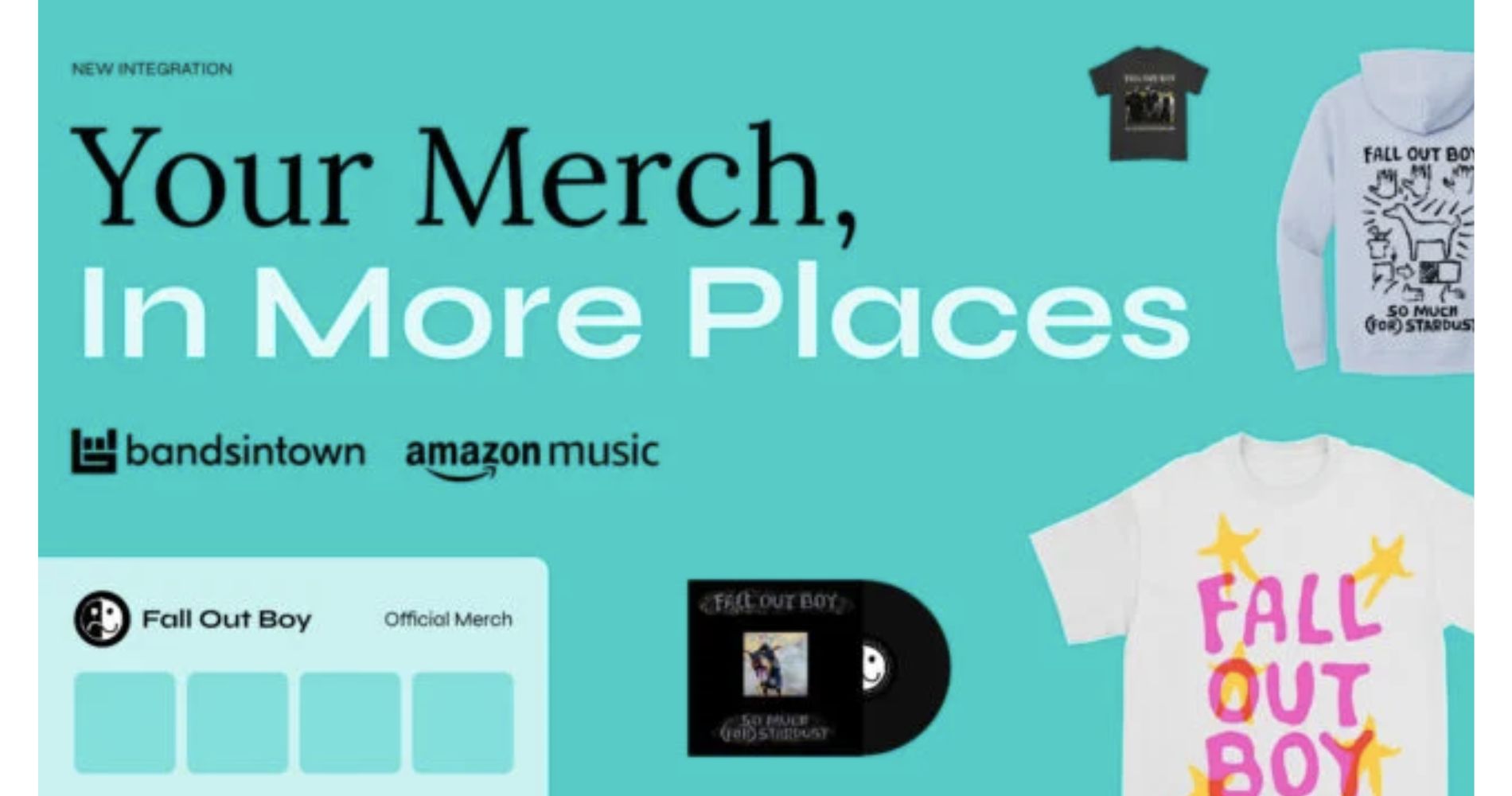 The Amazon Music and Bandsintown merch integration will let over 590,000 registered artists
August 04, 2023
---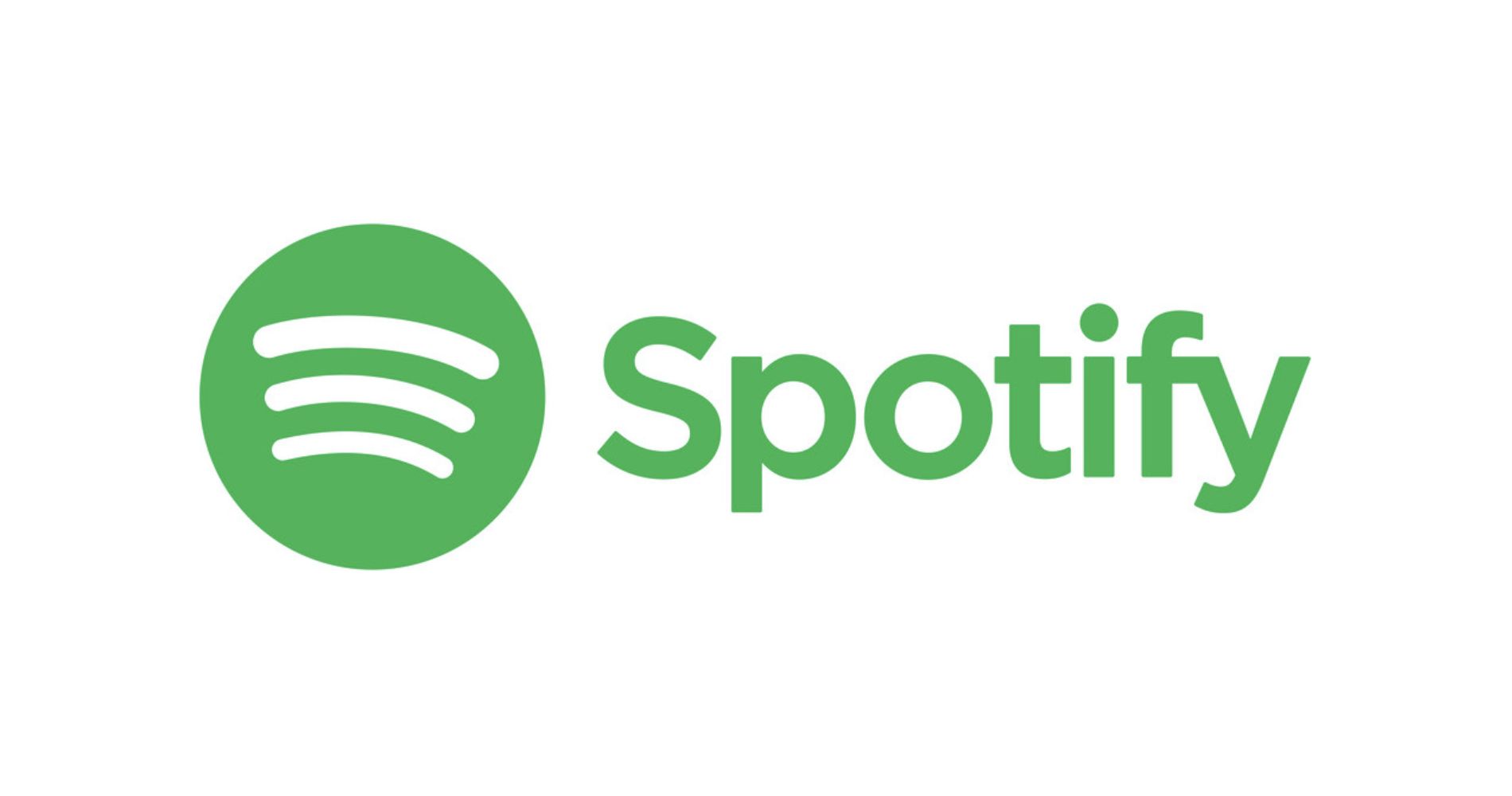 The news has elicited mixed reactions from Spotify users and industry experts.
July 22, 2023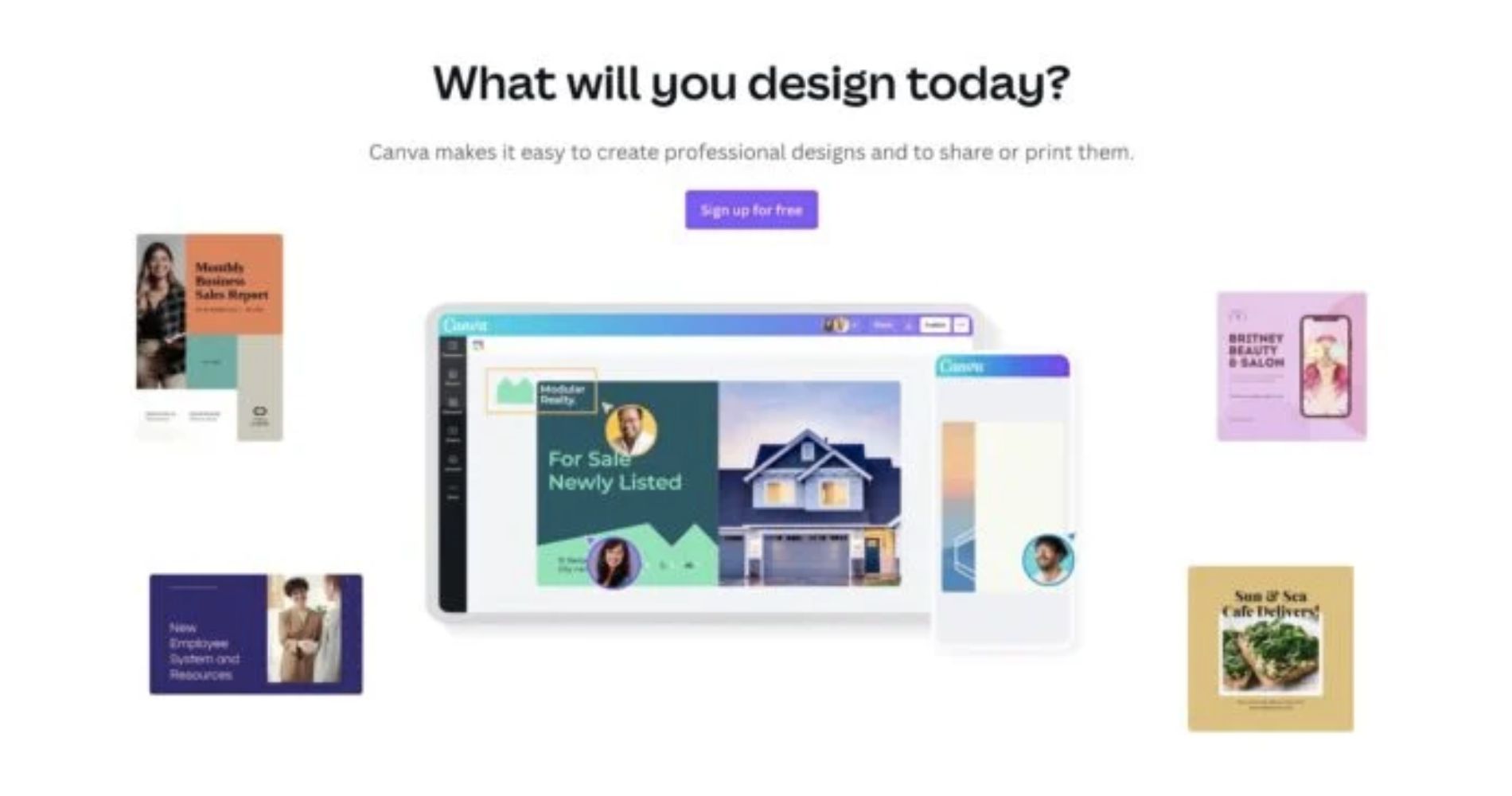 This strategic partnership will enable Canva users to incorporate a wide array of licensed songs into their content, opening up....
July 03, 2023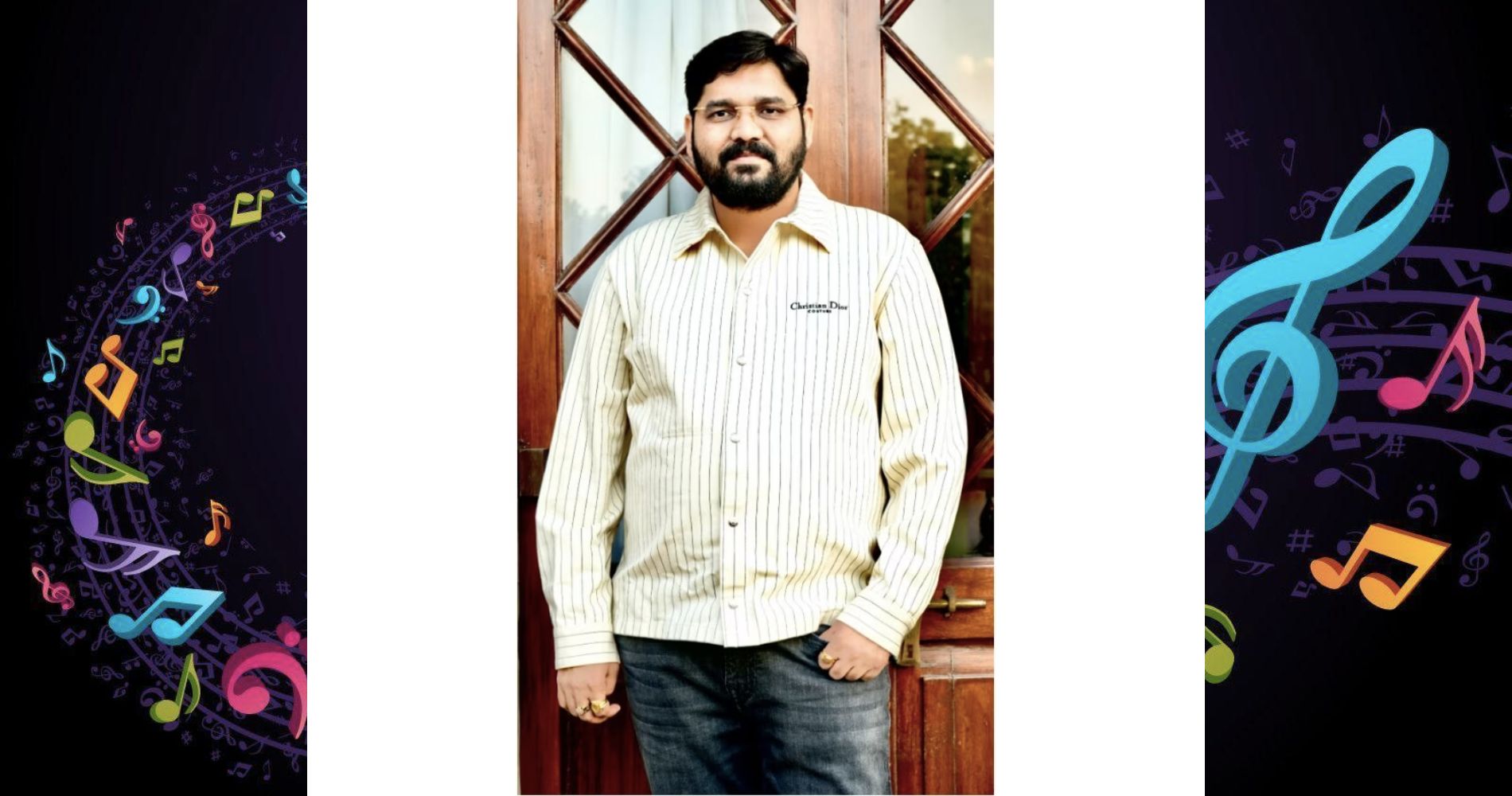 The Distribution Deal: Gem Tunes has finalized a music distribution deal with Believe International, a globally recognized platform that specializes....
June 29, 2023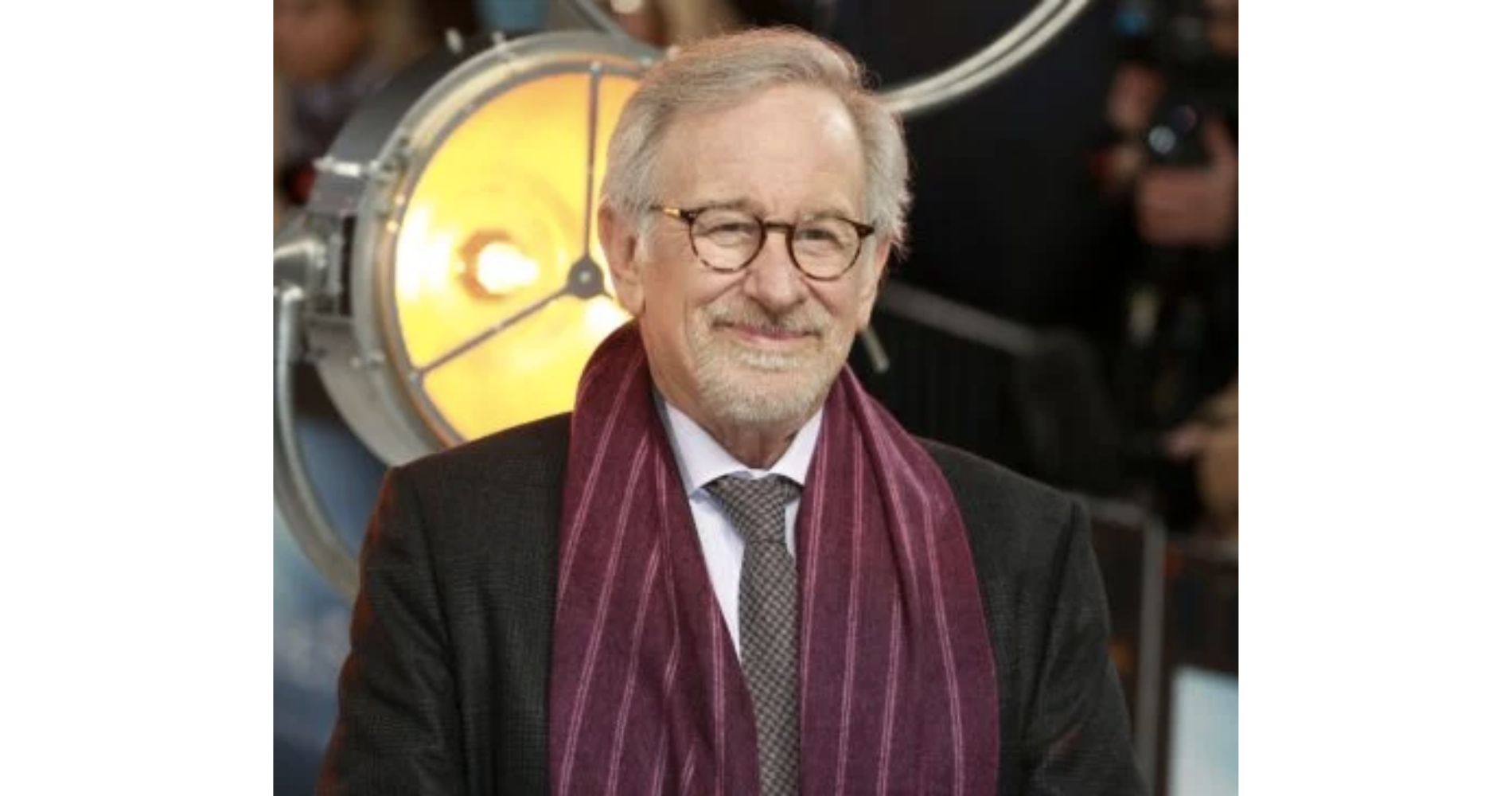 The Deal: Amblin Partners has announced the sale of a 50% stake in its vast music library to a $200....
June 29, 2023
---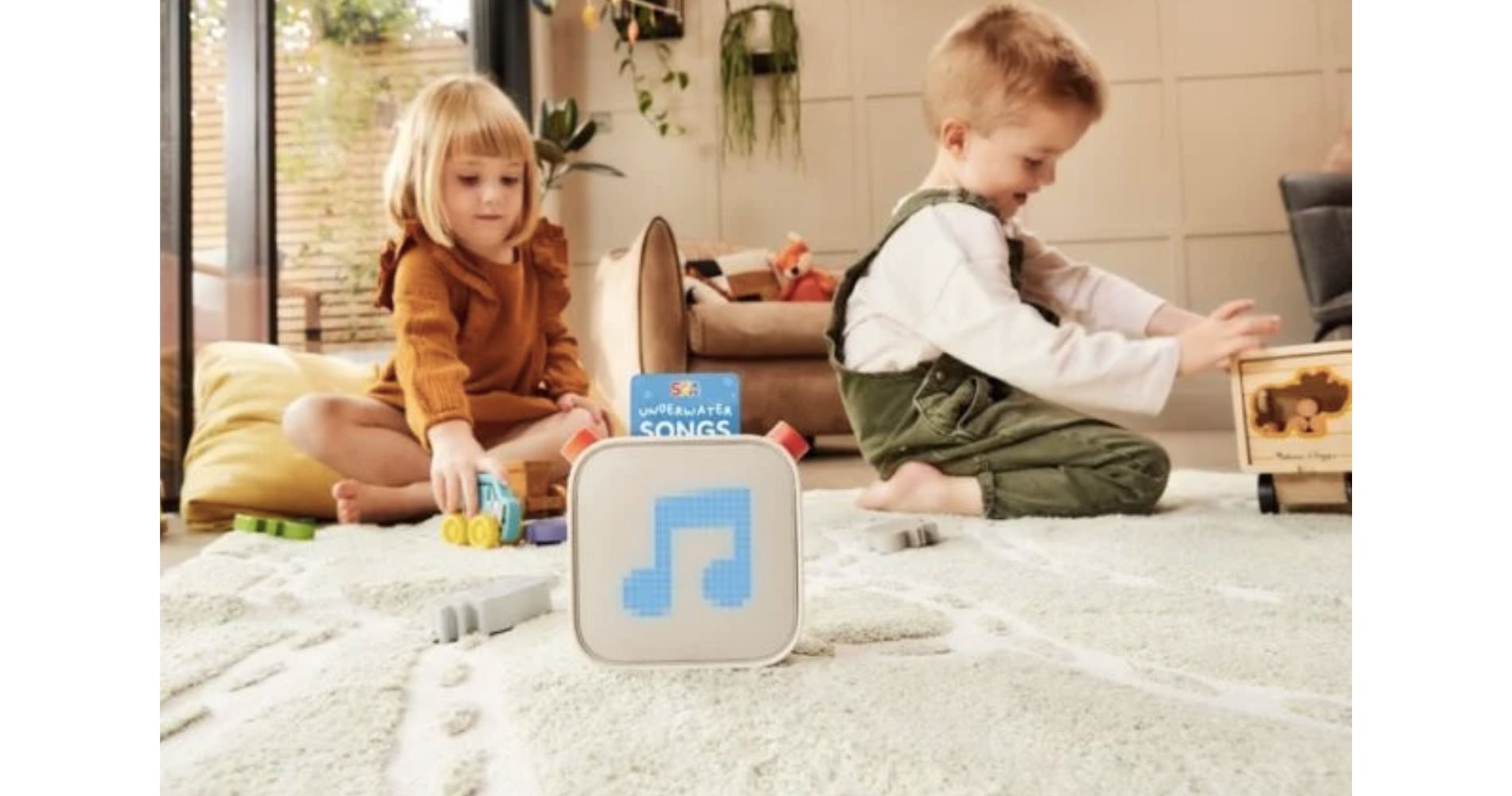 The partnership between Warner Music Group and Yoto aims to harness the power of music and storytelling to educate and....
June 12, 2023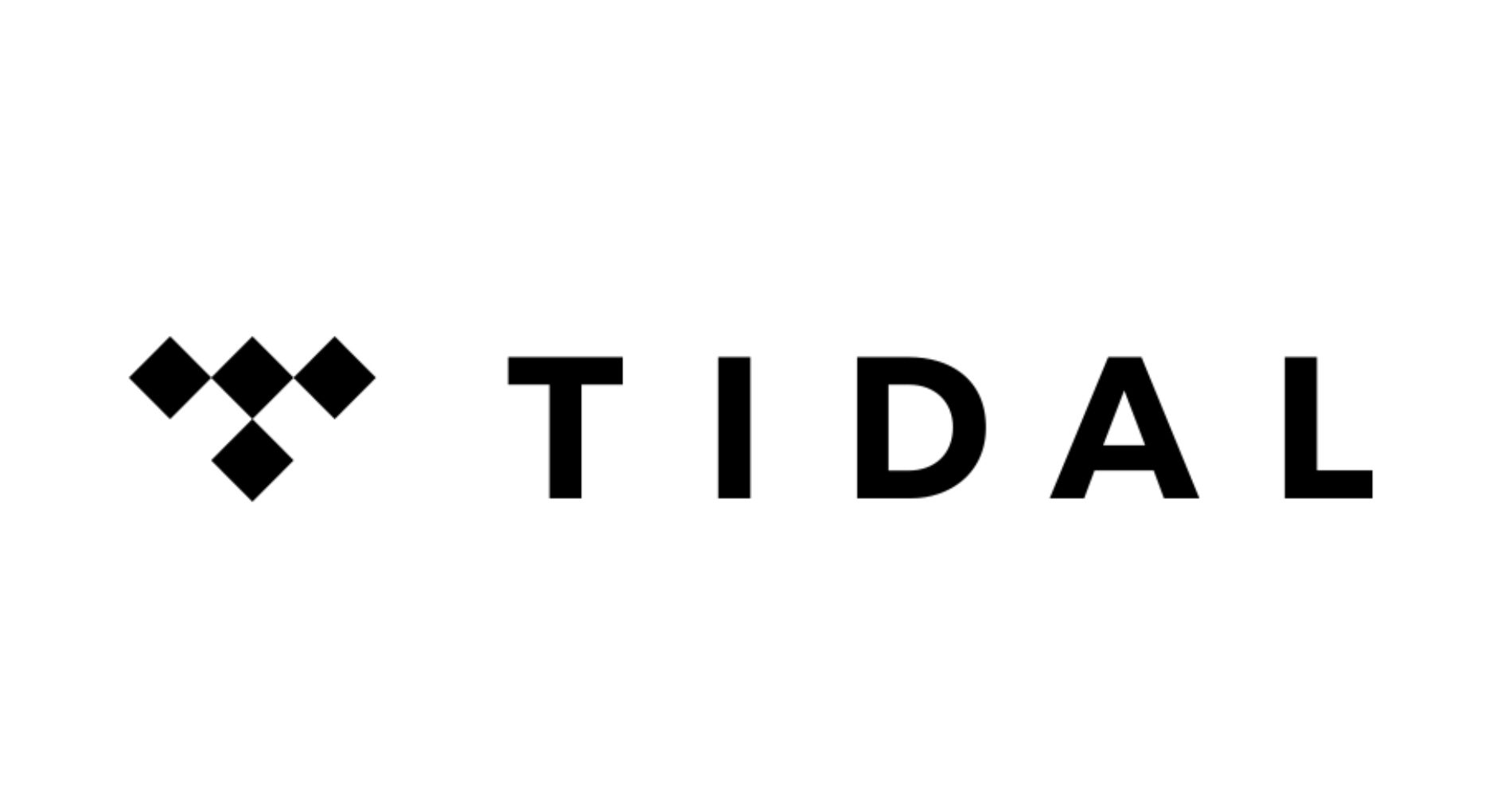 The company is far from alone in this goal, though. SoundCloud is its most direct competitor in this strategy, but....
June 01, 2023