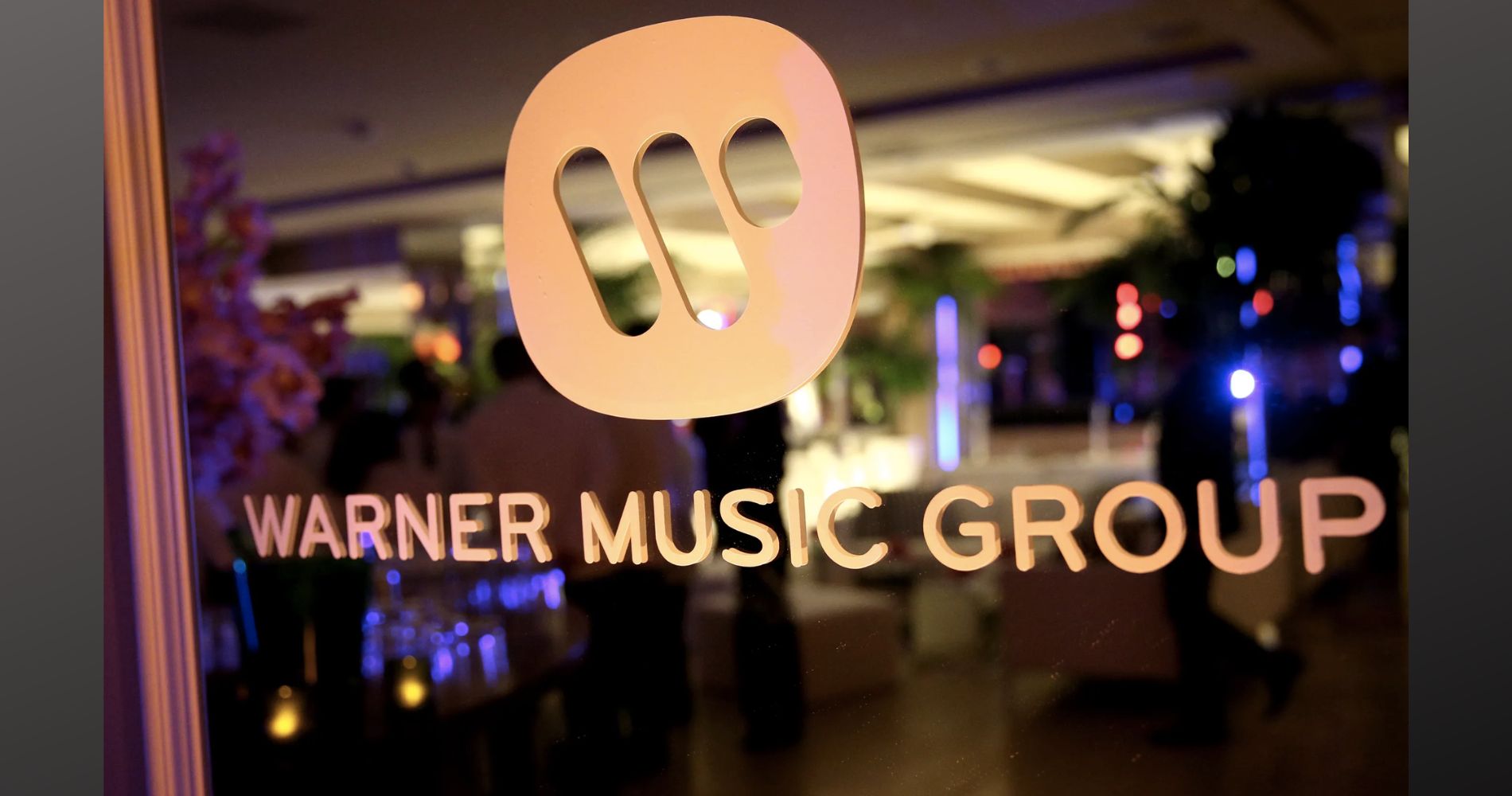 This acquisition continues a longstanding relationship between the band and Warner Music that now spans over a half-century, beginning with....
January 24, 2023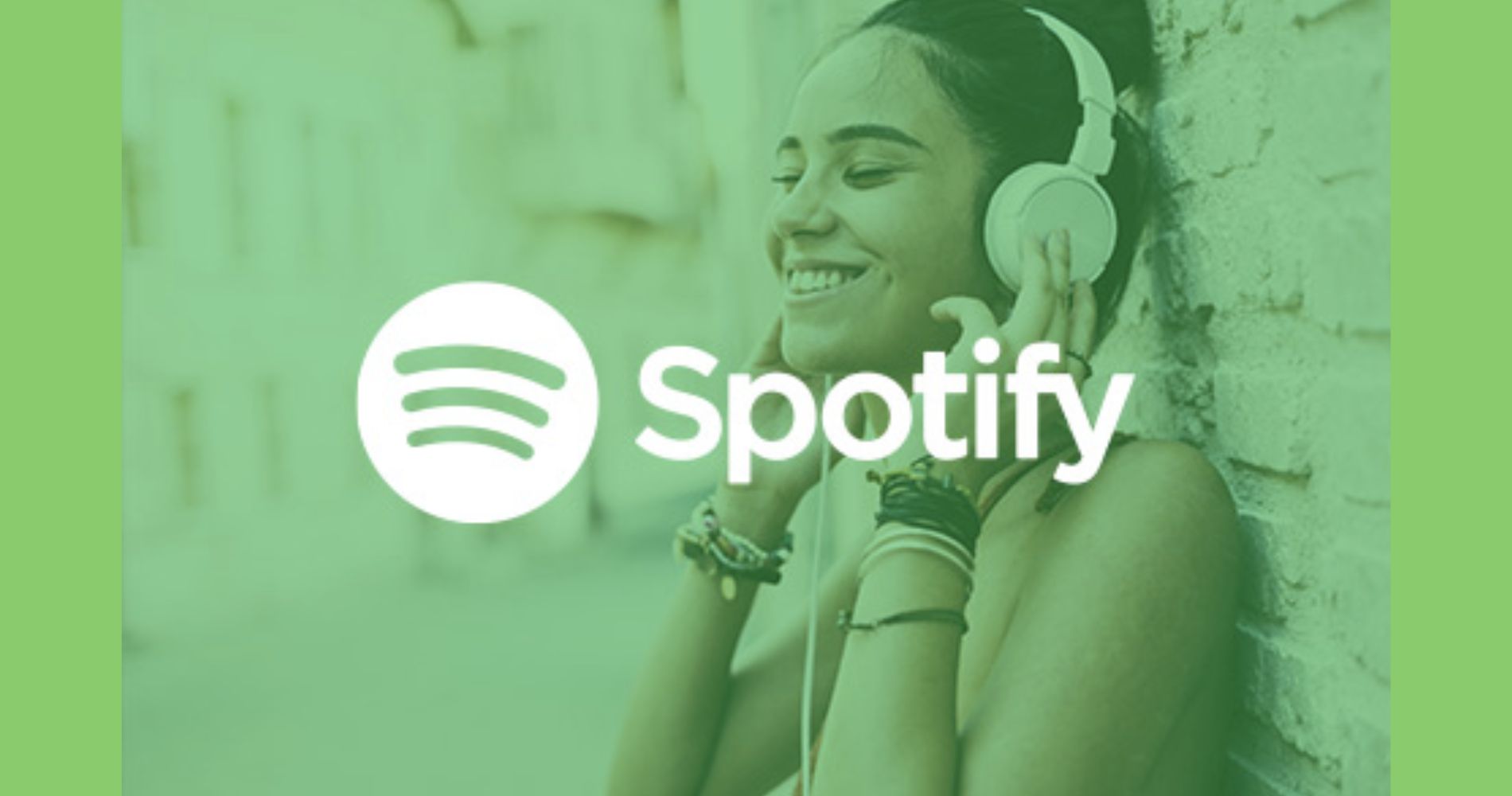 Spotify has about 9,800 employees. In October, the -streaming giant laid off 38 staff from its Gimlet Media and Parcast....
January 23, 2023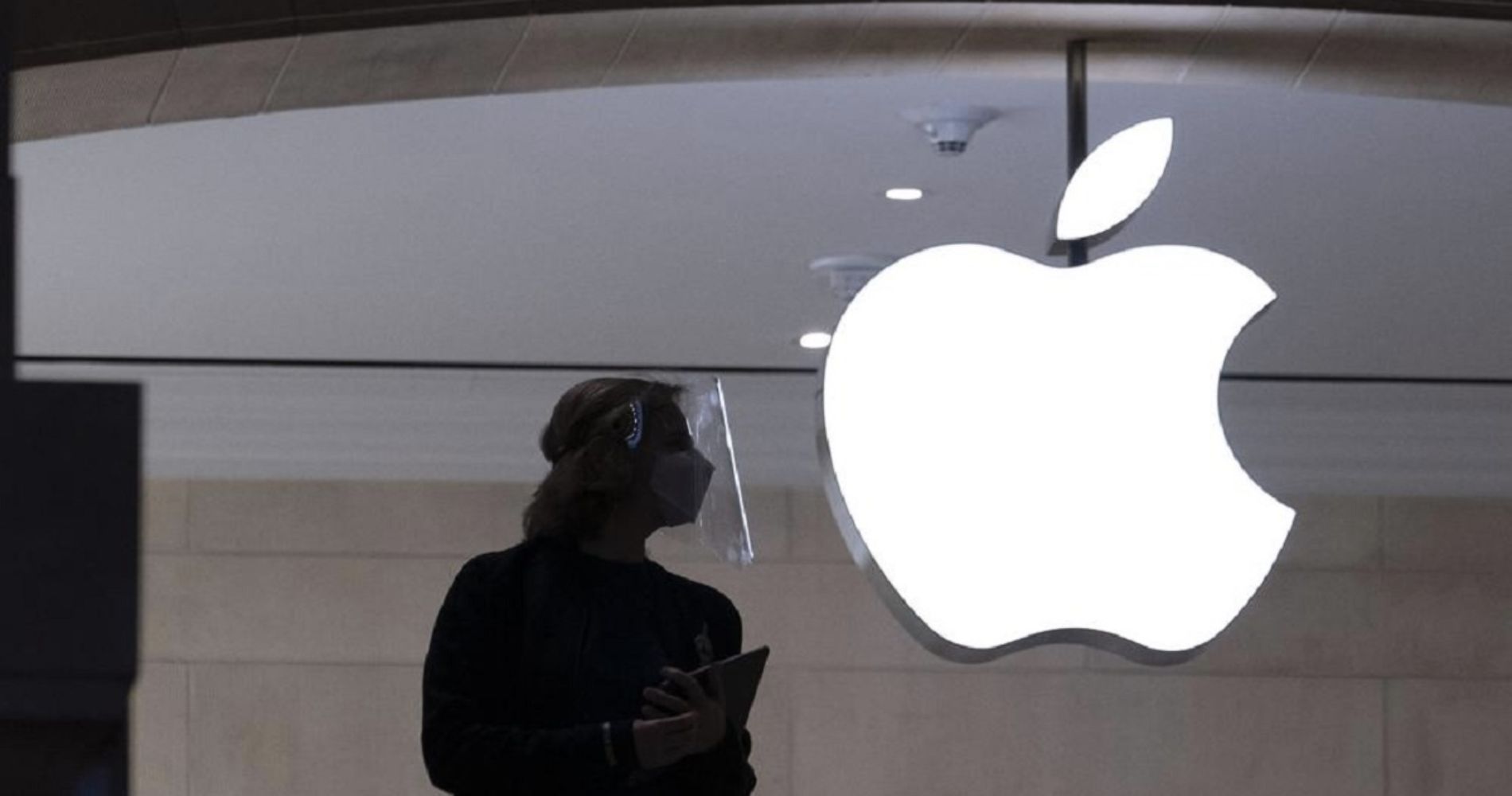 Tech giant Apple is reportedly working on a standalone classical music application.
January 20, 2023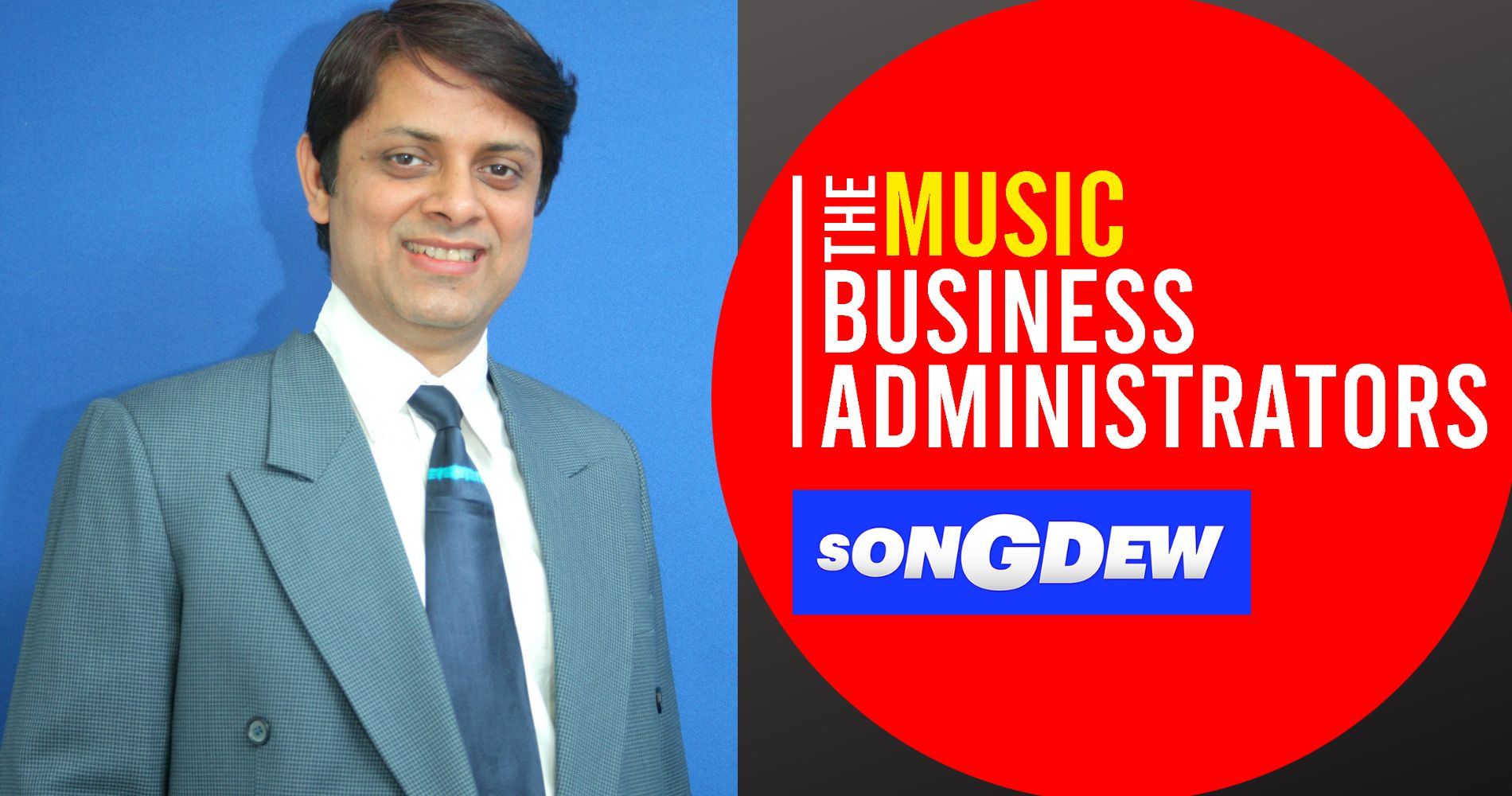 This highlights the need for artists to not only get placed on streaming platforms, but also to be discovered and....
January 16, 2023
---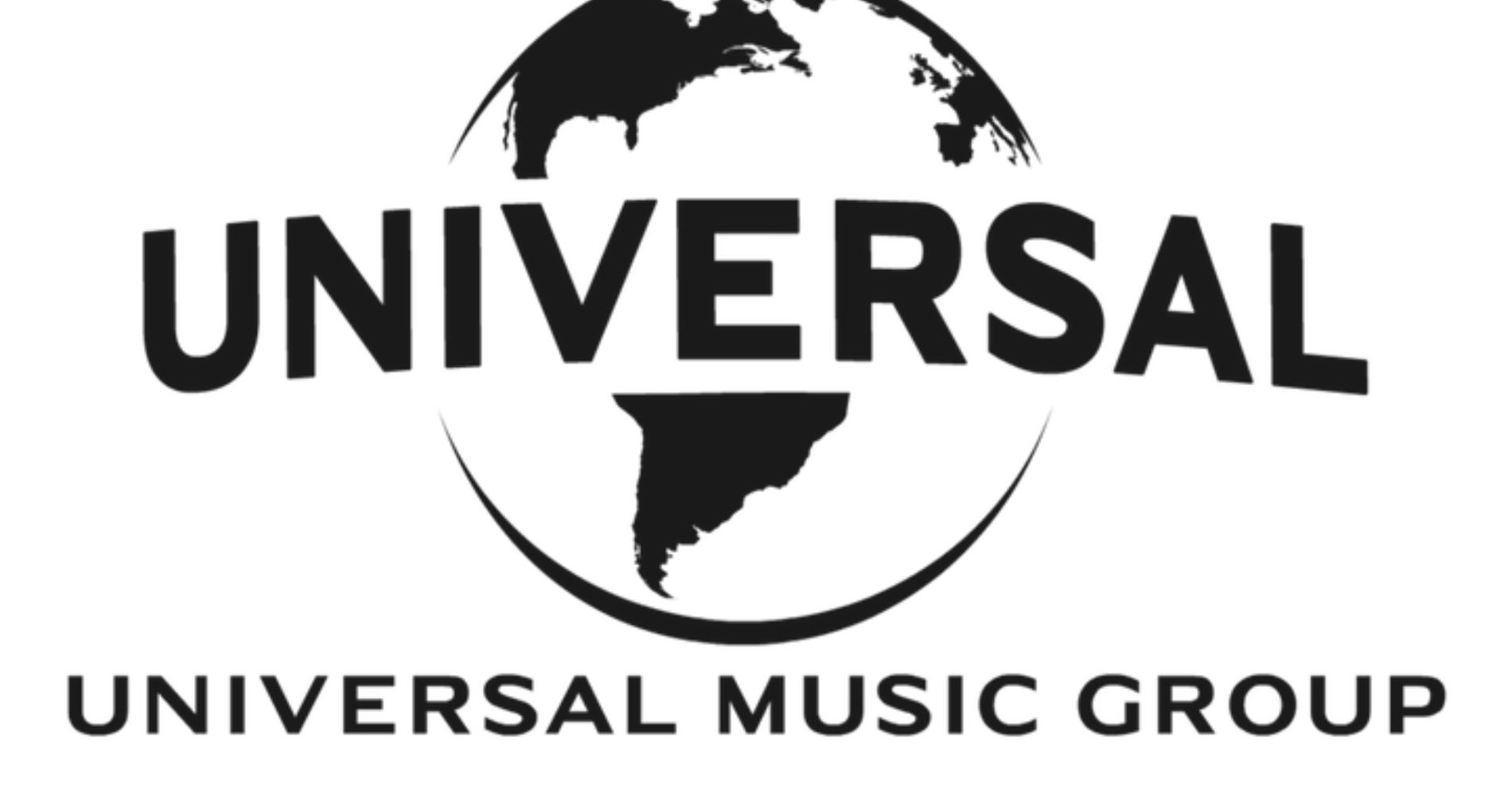 Universal Music Group has appointed widely respected executive Cindy Mabe as Chair and CEO of Universal Music Group Nashville (UMGN),....
January 11, 2023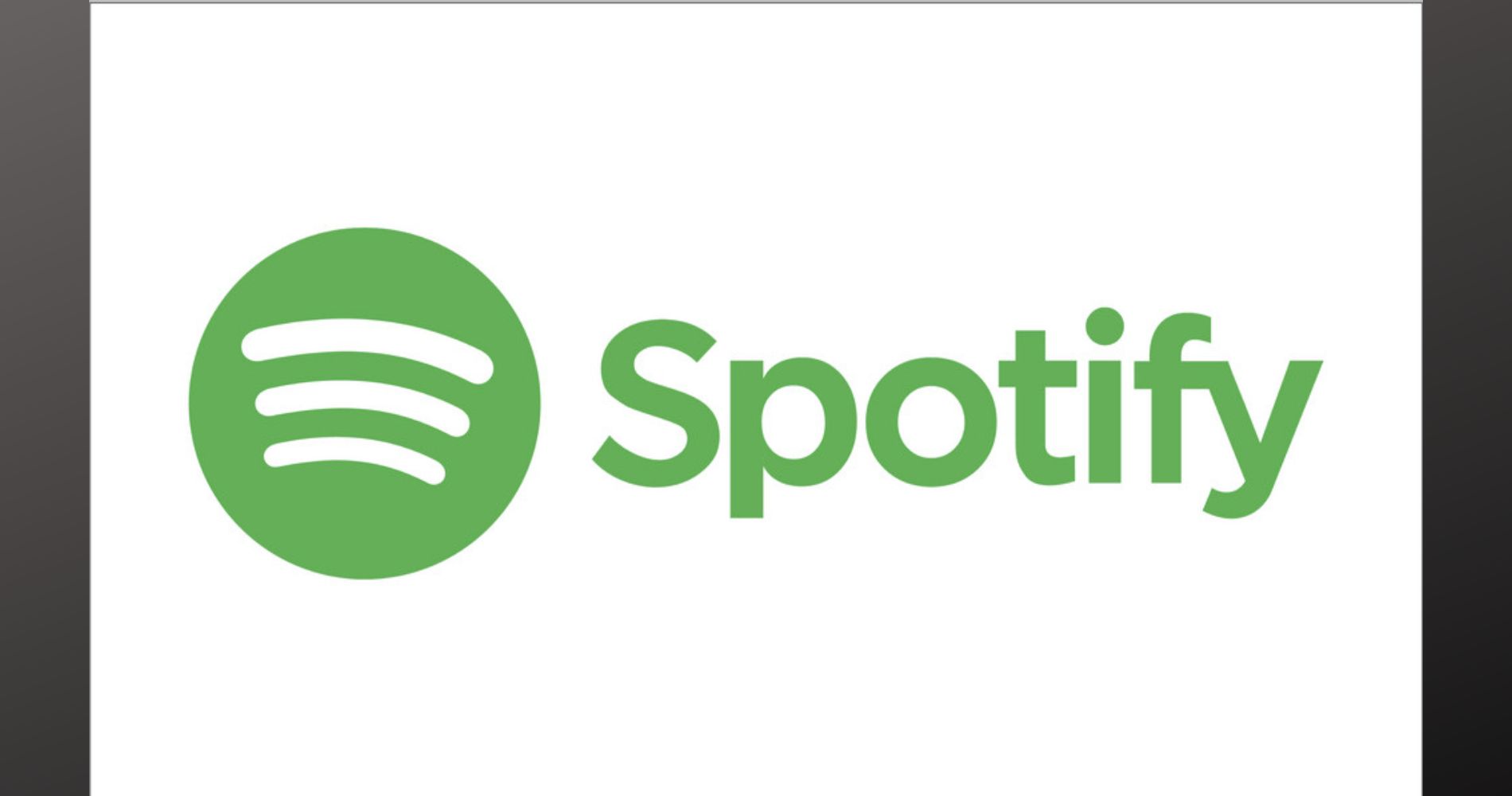 The new feature, called Playlist in a Bottle, prompts you to answer a series of song-inspired prompts like "a song....
January 05, 2023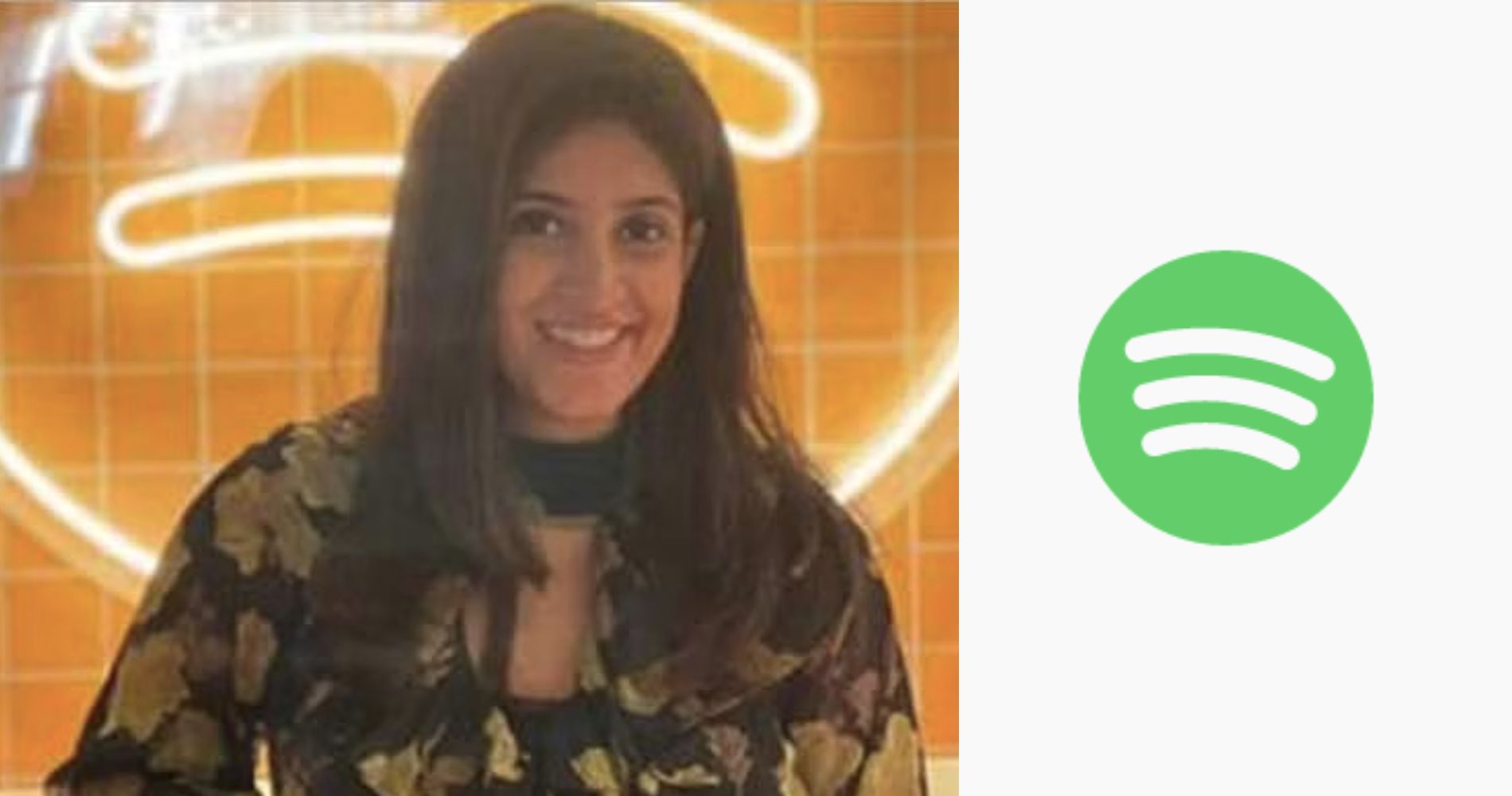 Prior to this, Katyal was Business Head at Twitter India
January 05, 2023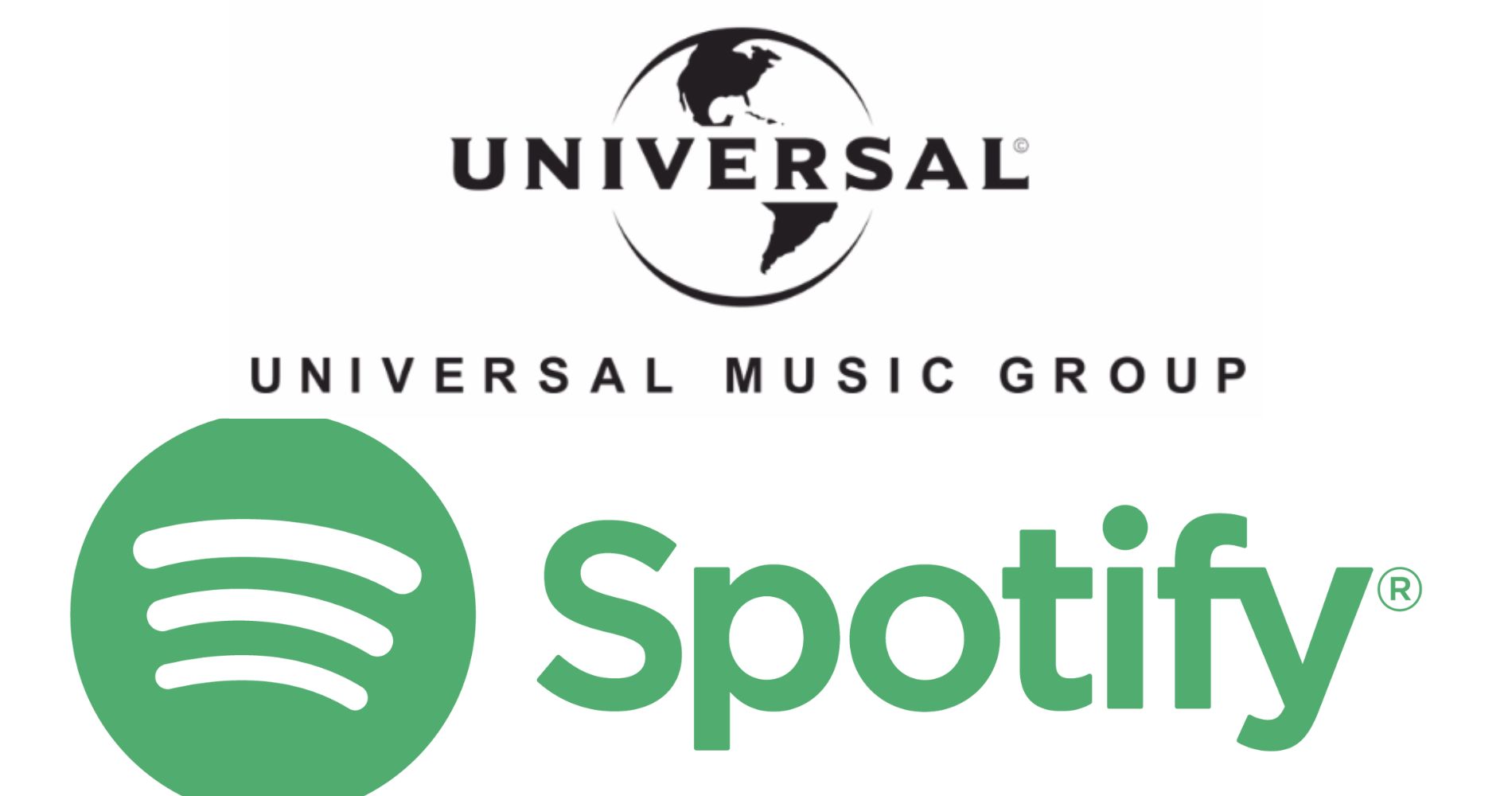 SPOTIFY VS. UNIVERSAL AND WARNER: THE BIG DIFFERENCE IN 2022
January 04, 2023
---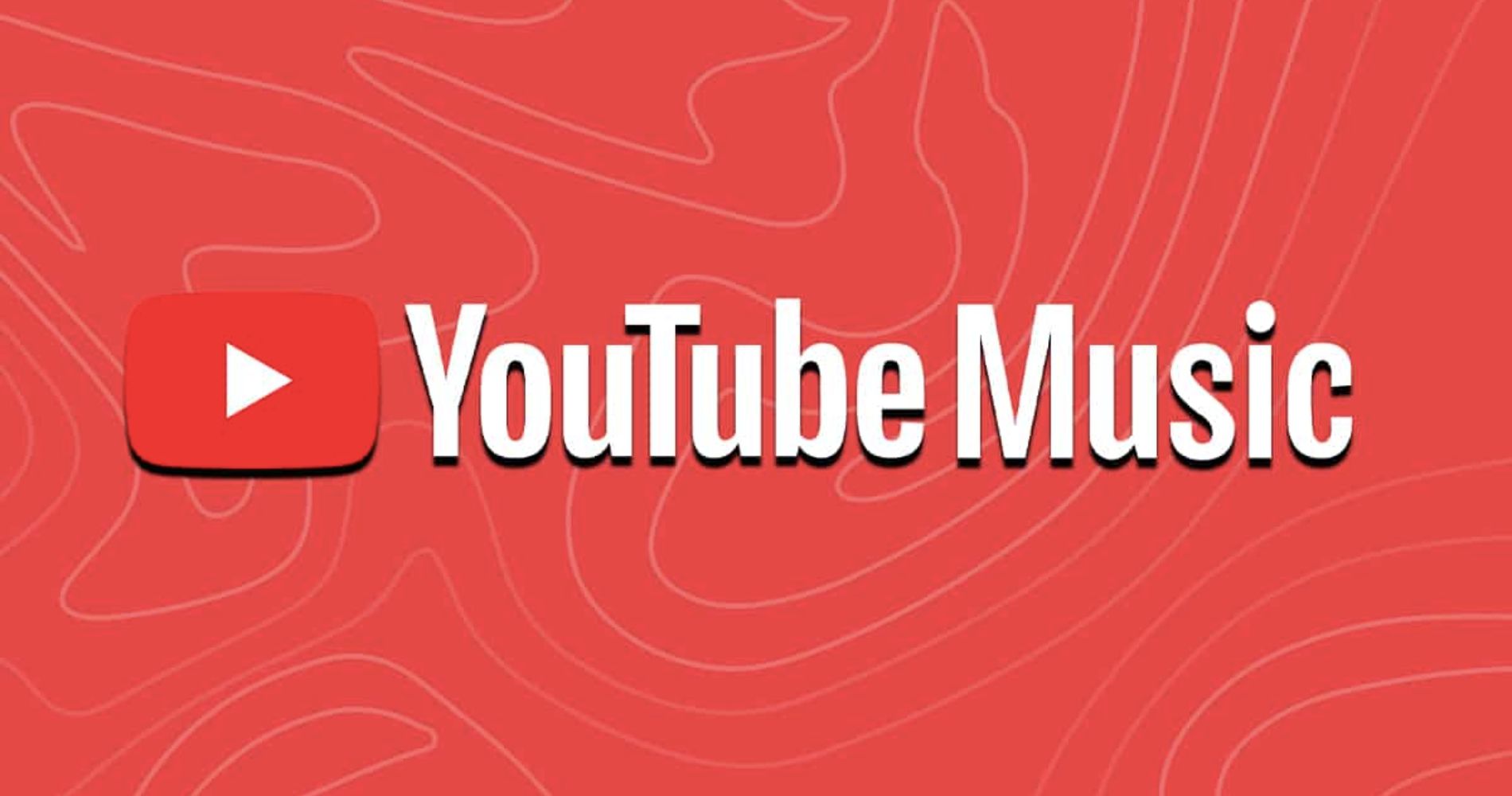 In live lyrics, the verse being played is highlighted in white and the background remains blurred.
December 26, 2022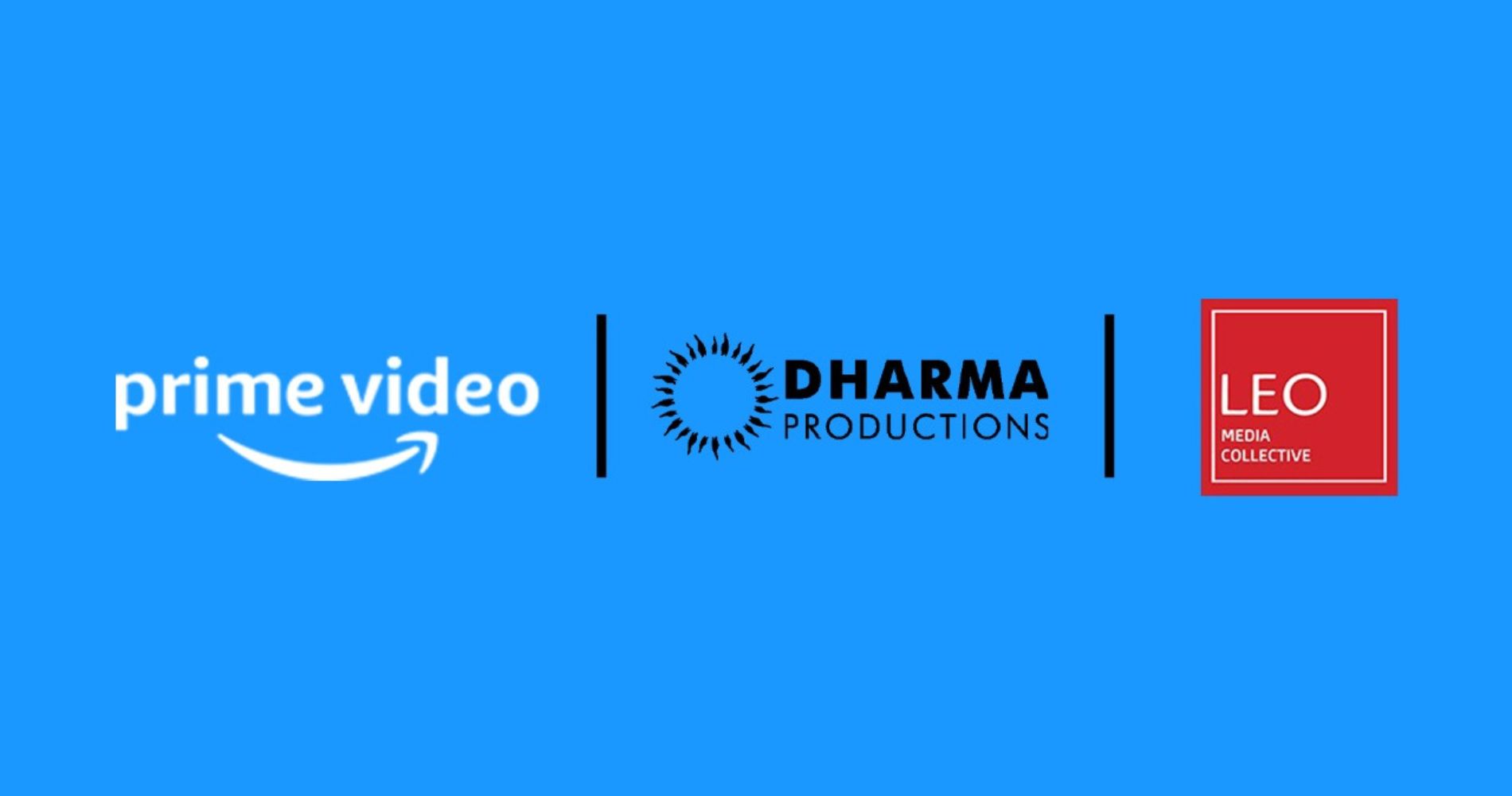 Prime Video's expansive content library features multiple licensed Dharma classics that have acquired massive fan-following over the years
December 16, 2022