Treasure Records, a new aspiring and outgrowing music label platform has encountered an increase in the audience within a year. As a new aspiring music platform, it takes time to reach 1.2 crore viewers with only three songs, but Treasure Records is proven to achieve this goal in a span of fewer than 9 months. Treasure Records believes in taking a participatory approach to move forward and aims to provide a platform for artists and creators to create music and entertaining videos with extended ideas, content, and perspectives.
Started by couple, Deepti Gupta and Deepak Gupta, CEO and MD of Treasure Records, respectively, founded the company in 2021. They work on the creativity of making music because music and song writing require uniqueness, imagination, and exposure and use of music to entertain people, and creativity will go on. Deepti and Deepak founded Treasure Records with the goal of success in mind, embarking on a journey to accomplish and produce their best work.
Deepti Gupta, Treasure Records' CEO, stated, "I am absolutely delighted that Treasure Records has garnered 1.2 crore views on YouTube all in just 9 months. Definitely, I am always mindful of our audience, who have shown us so much love and support. Also, I'd like to thank the entire Treasure Records team for always being there and making this achievement possible."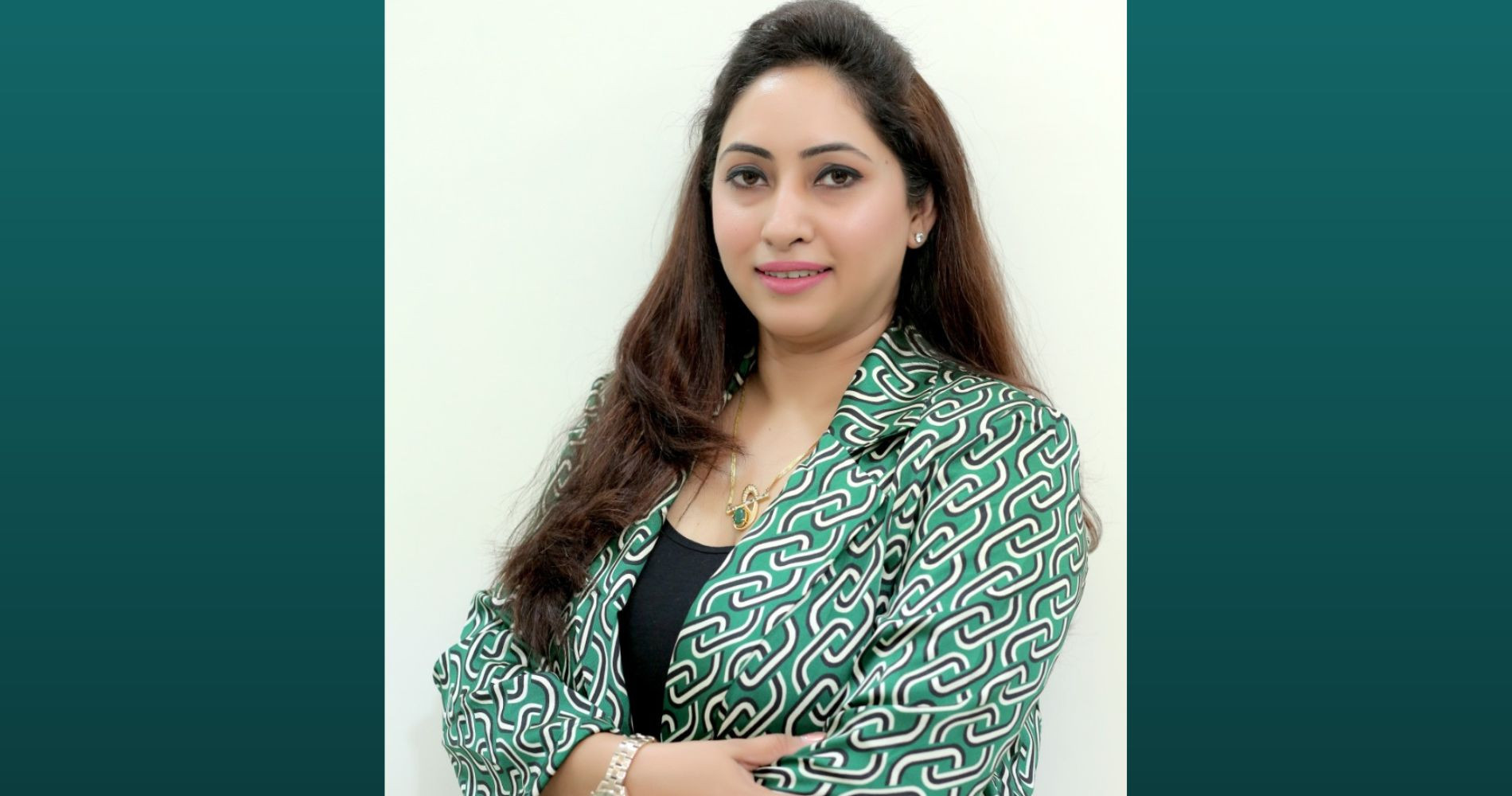 Treasure Records has launched 3 songs till date, the first is Mean which reached 20 lakhs views, the second is Jaaniya with Bollywood famous singer Ankit Tiwari which crossed 70+ lakhs views and the third and latest is Aasman featuring Vatsal Sheth and Margo Cooper crossed 20+ lakhs views in just 10 days. Treasure Records will be coming up with two new songs: one with talented singer Palak Muchhal, and another with Yaseer Desai.
When creating a music video, the Treasure Records team always keeps the audience in mind. The company's overall goal is to deliver pleasant songs with simple and natural ability. Treasure Records has never disappointed its audience, and they intend to keep doing so in the future.
Treasure Records, a New Delhi-based new-generation Indian music label, has previously paved the way with its popular hit songs. Treasure Records was steadily developing itself, aspiring for and reaching more.