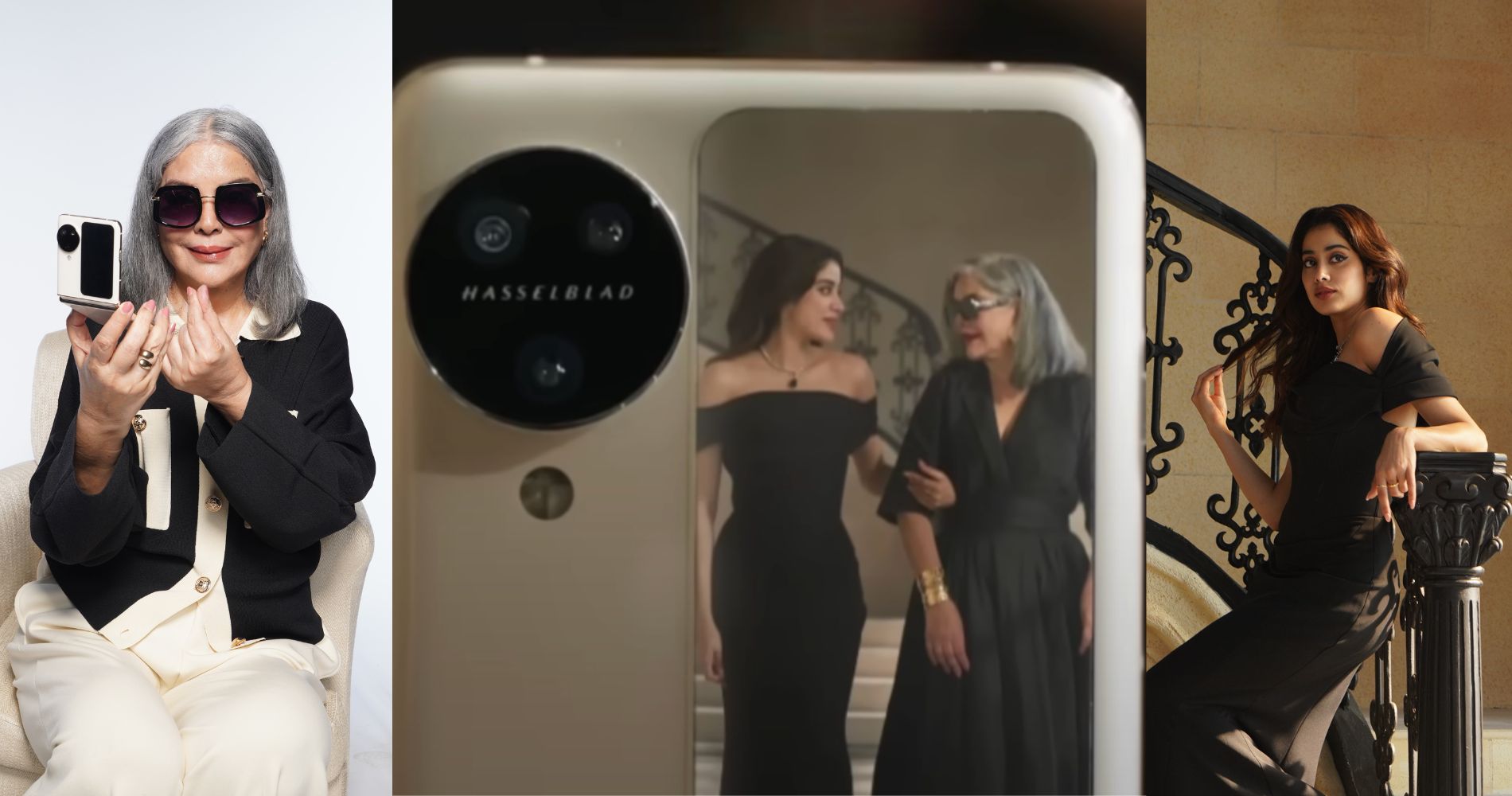 The landmark campaign is truly iconic as it marks the return of the revered former Miss Asia Pacific International and....
October 18, 2023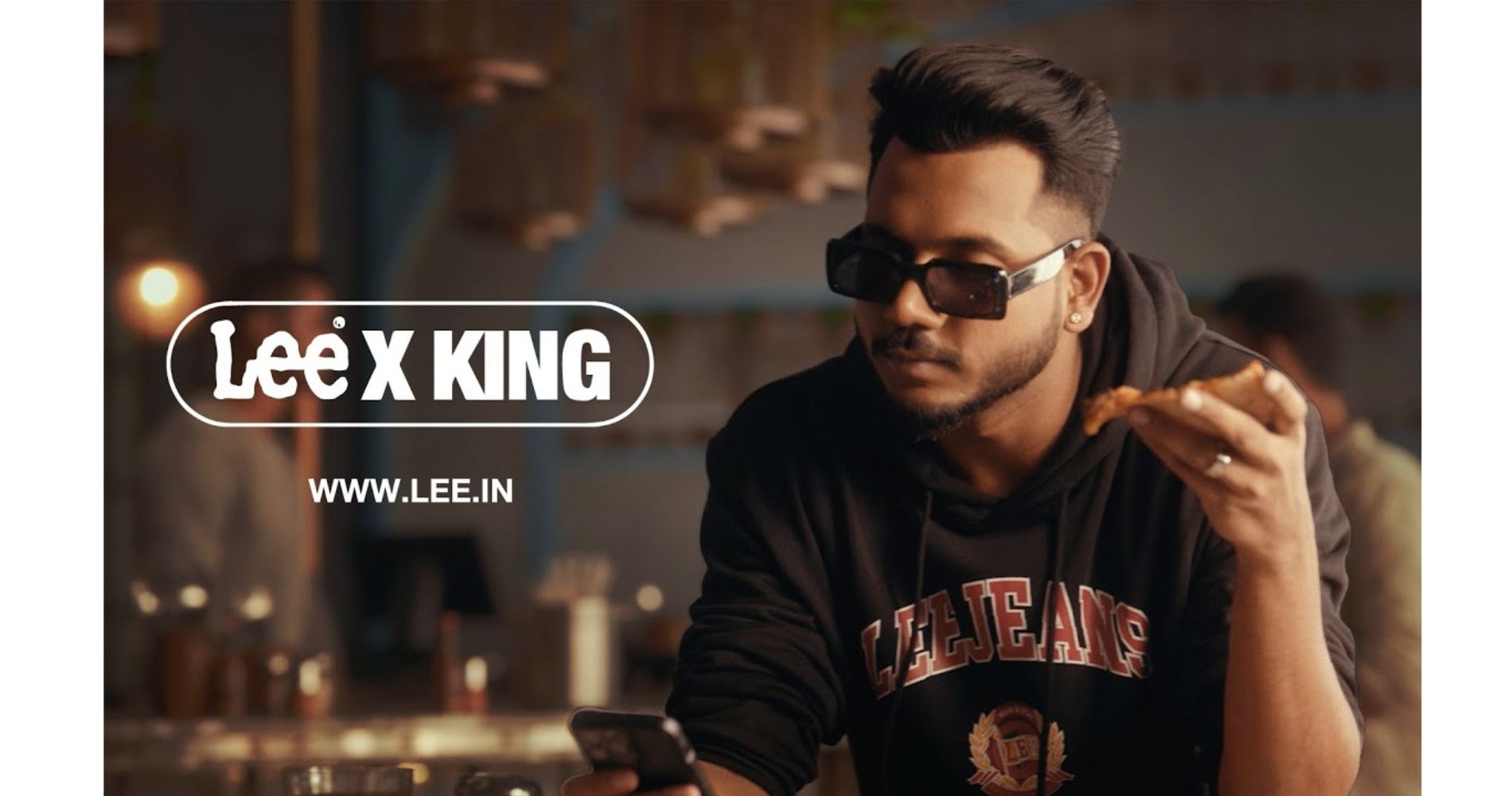 King has joined forces with Lee, the iconic denim brand, to launch an exciting new campaign that promises to be....
October 09, 2023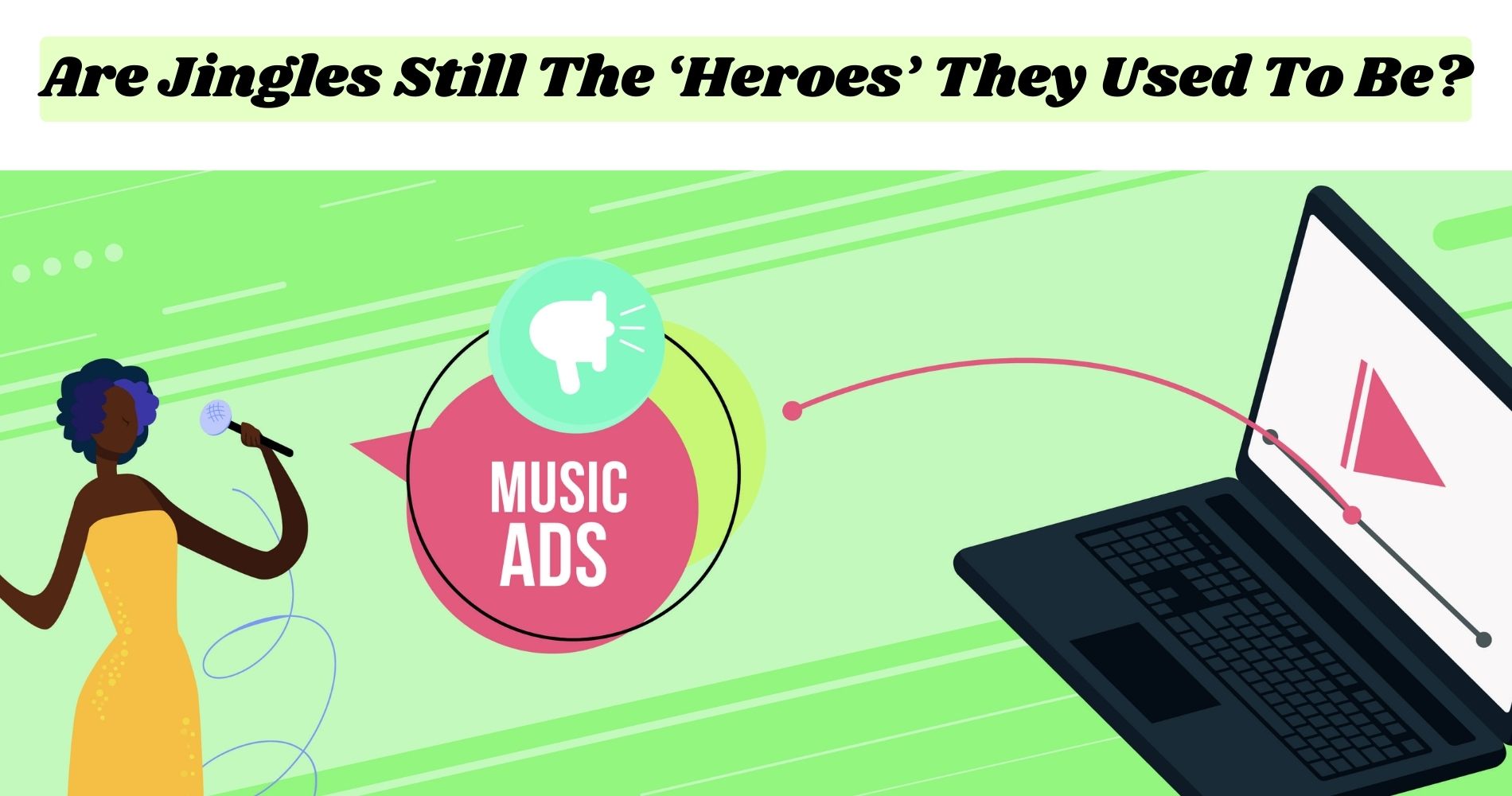 Jingles play a crucial role in brand advertising. They aim to create emotional connections between consumers and brands, fostering brand....
September 05, 2023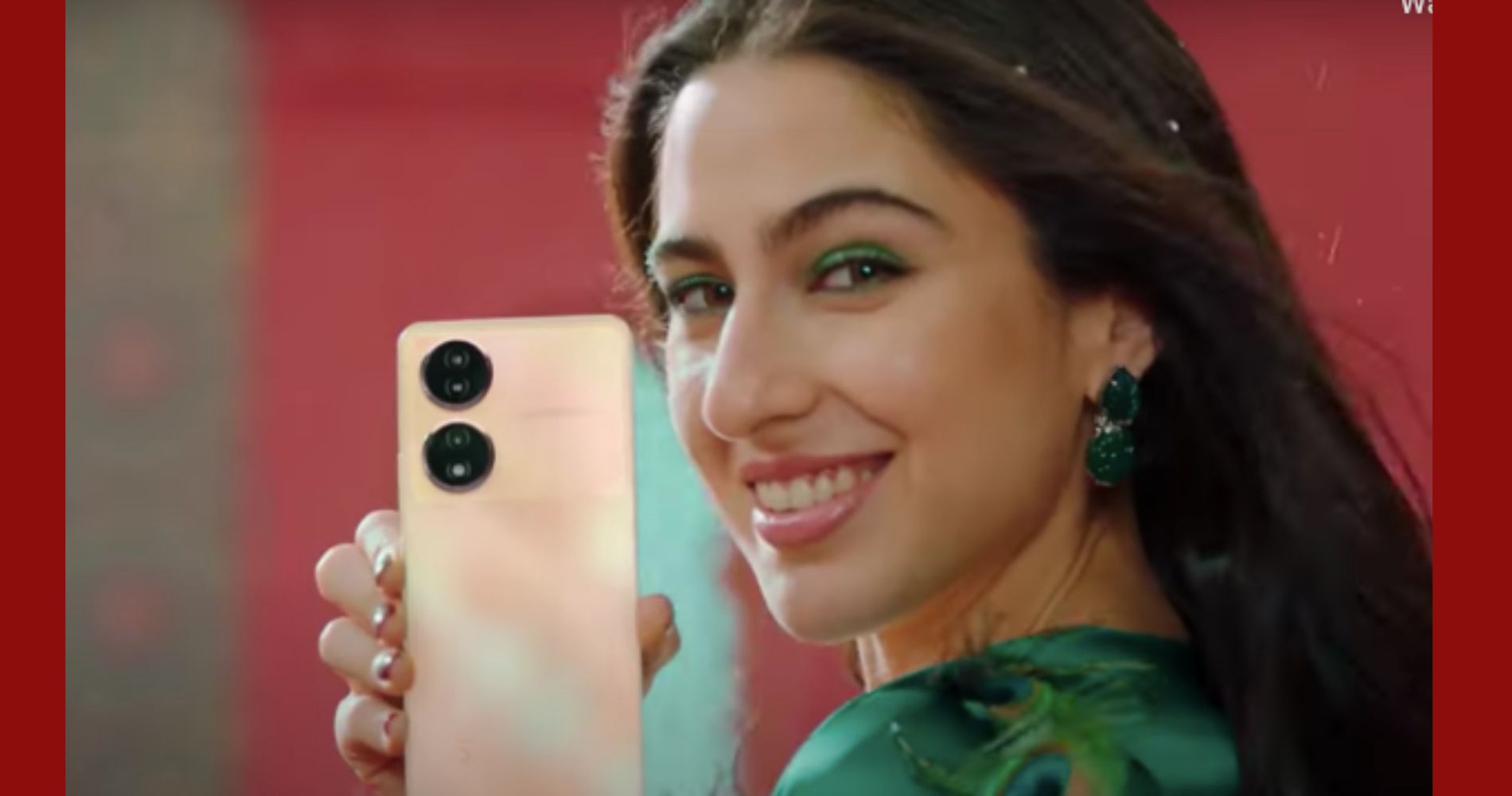 Vivo has released a full-length music video 'Colour My Style' starring Sara Ali Khan, on the launch of its all-new....
February 20, 2023
---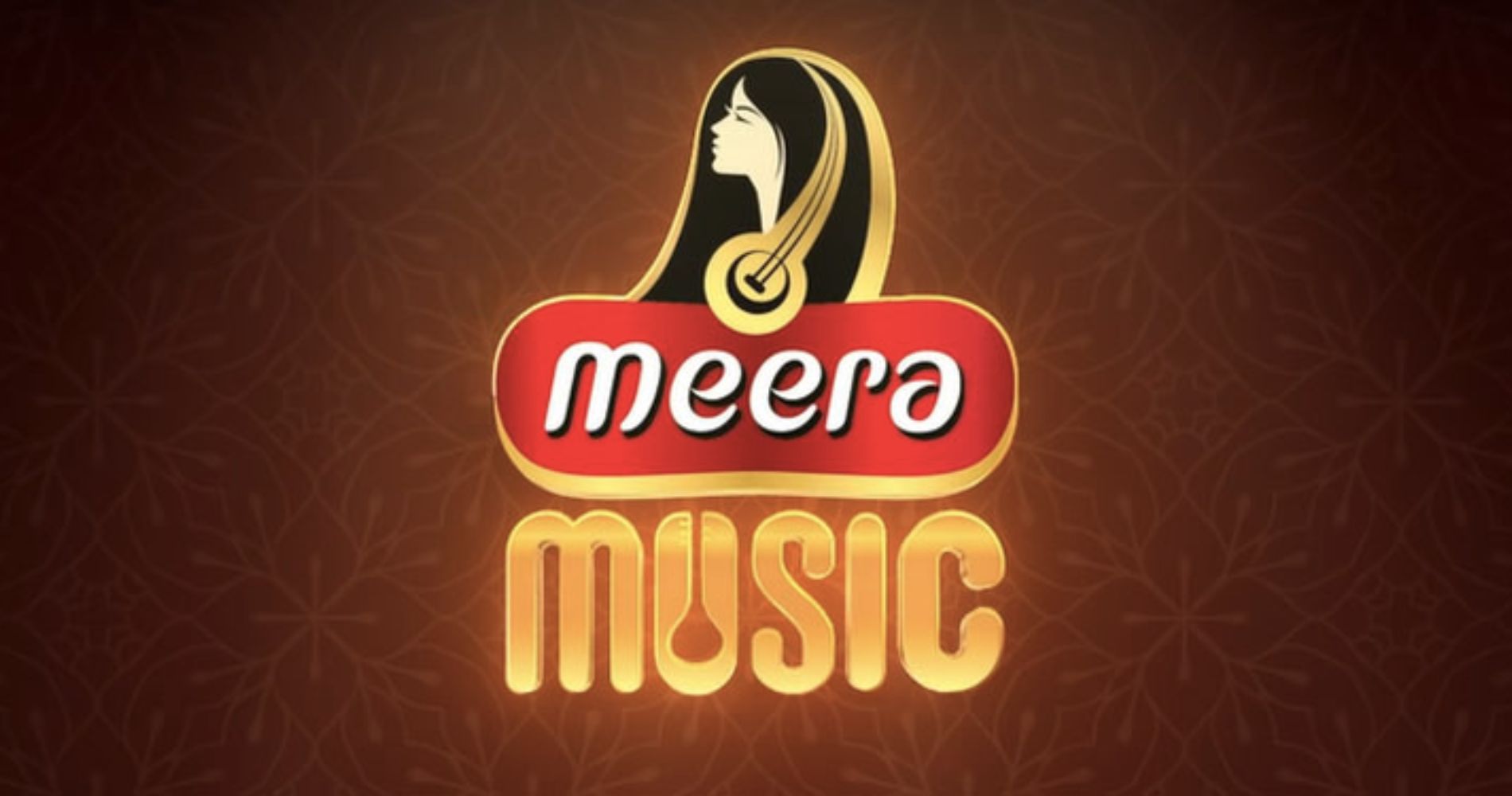 The digital music property to encourage fervent love for traditional music among Millennial and New-Age consumers is back starting November....
November 19, 2022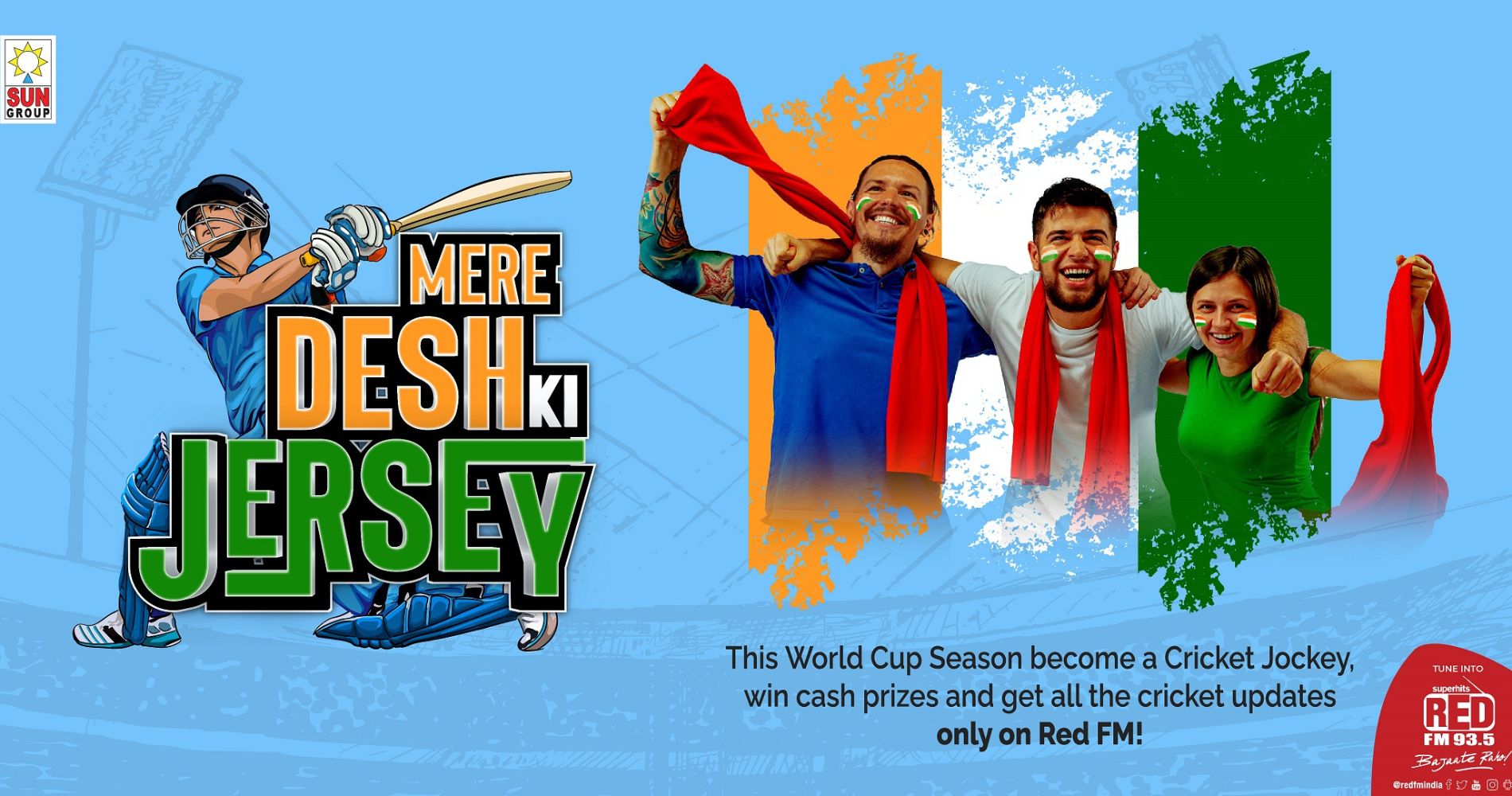 The campaign will celebrate the spirit of the T20 World Cup and capture the myriad emotions that die-hard cricket fans....
November 17, 2022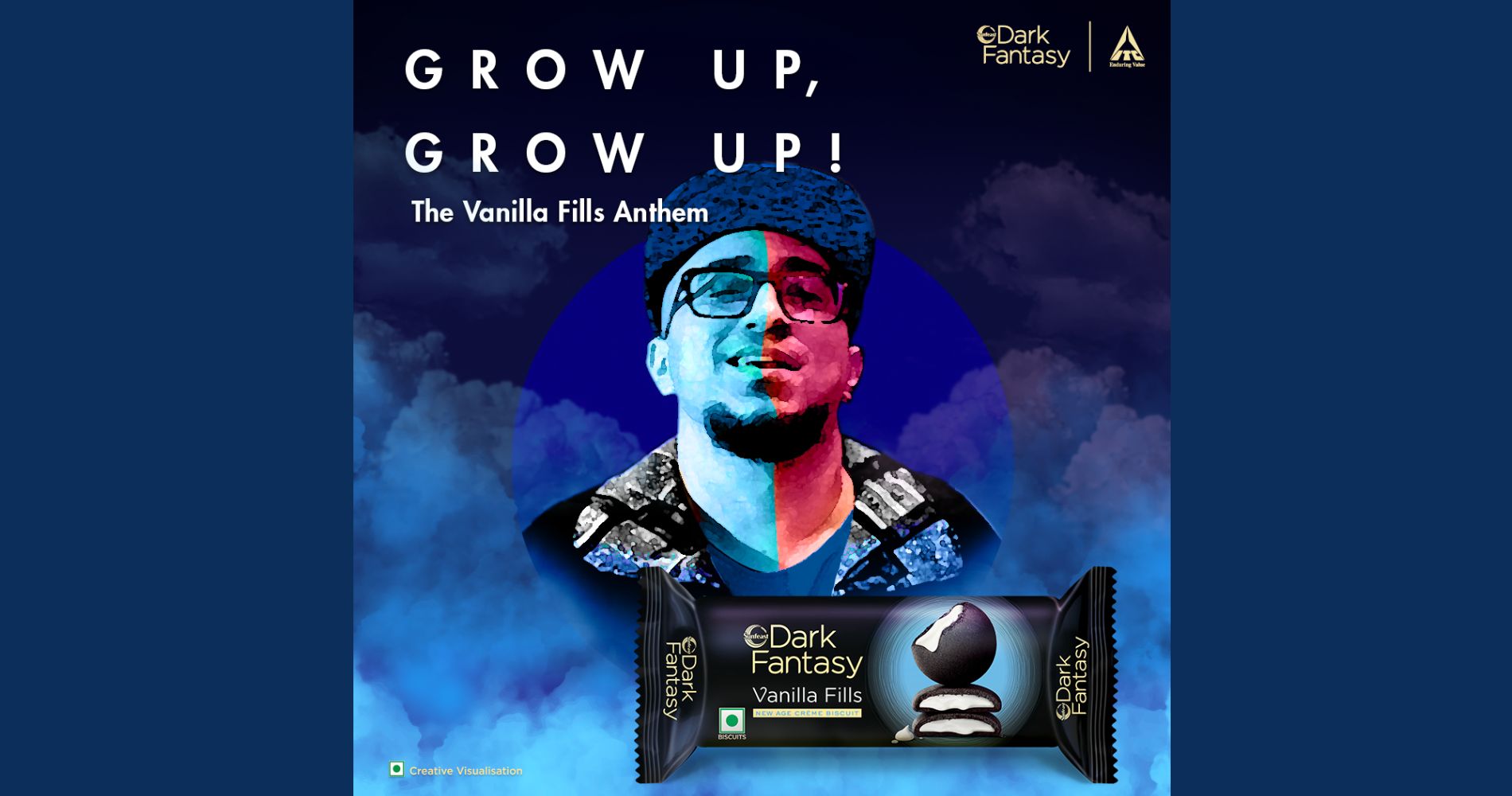 Dark Fantasy Vanilla Fills has been launched to redefine the existing sandwich crème biscuits introducing consumers to a superior experience....
September 26, 2022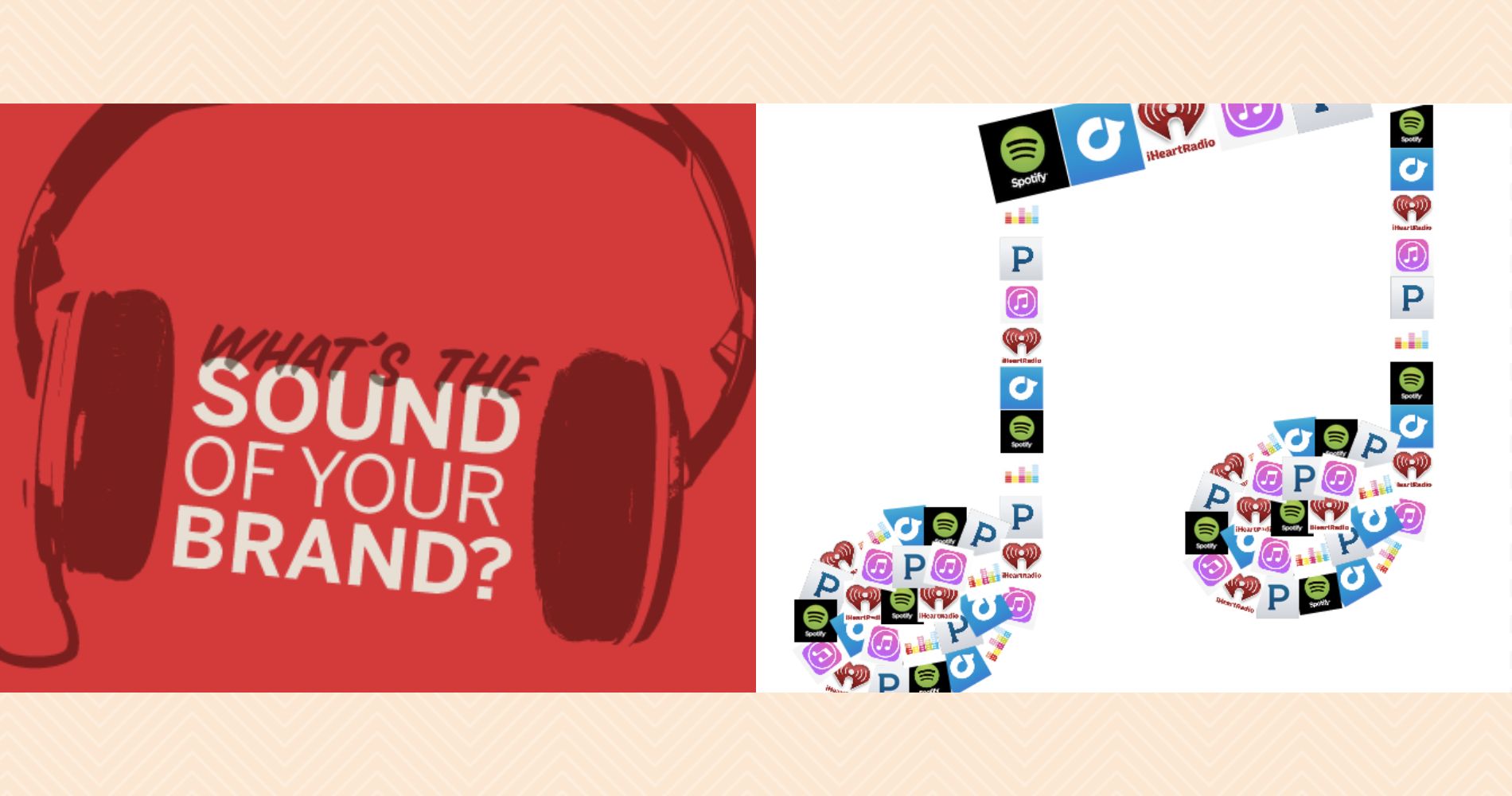 Music is one tool that helps in enhancing brand recall and here are some expert tips to do it right.
August 26, 2022
---
As per GSM Arena, this move does not affect the limited six-month trial program awarded for a limited time....
February 07, 2022
Fully Faltoo to go live globally on 14th February, 2022. Viacom18's Youth, Music, and English Entertainment Cluster was thrilled to....
February 03, 2022