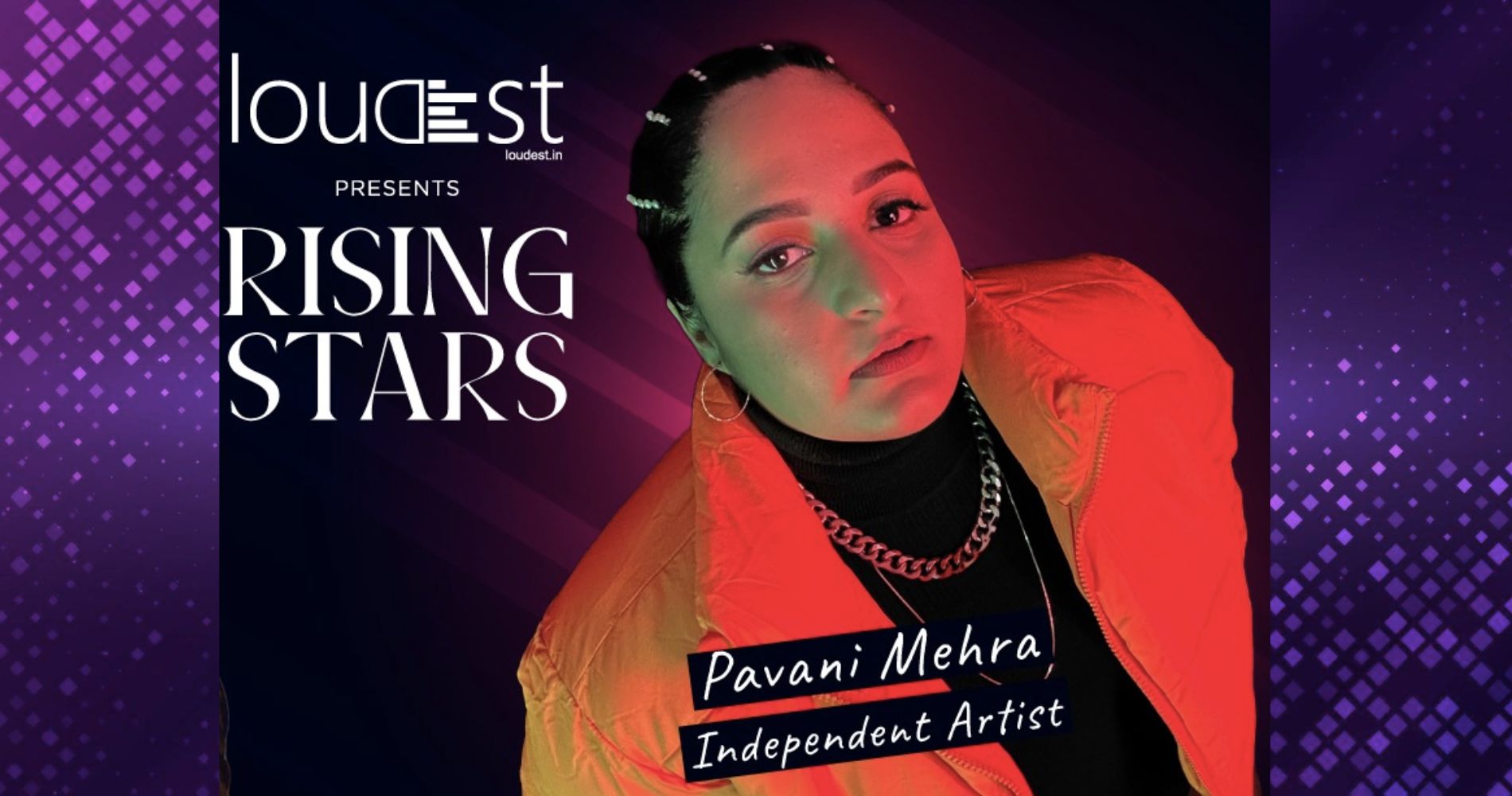 She takes us on a journey to explore her artistry and views on the rap and hip-hop  industry in India.
September 28, 2023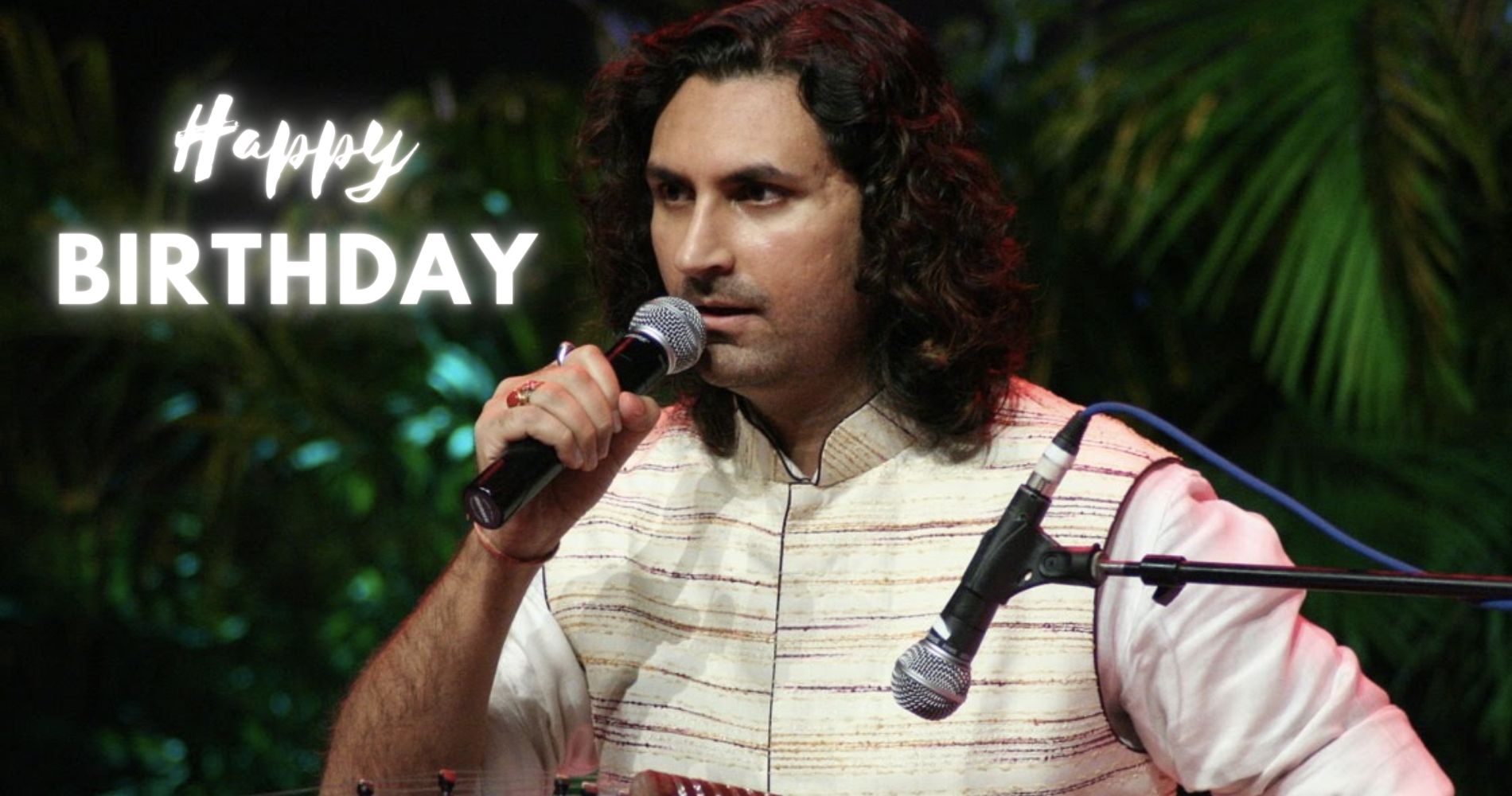 Sharma's exceptional talent and mastery of this instrument are vividly showcased in his live album, where he collaborates with a....
September 25, 2023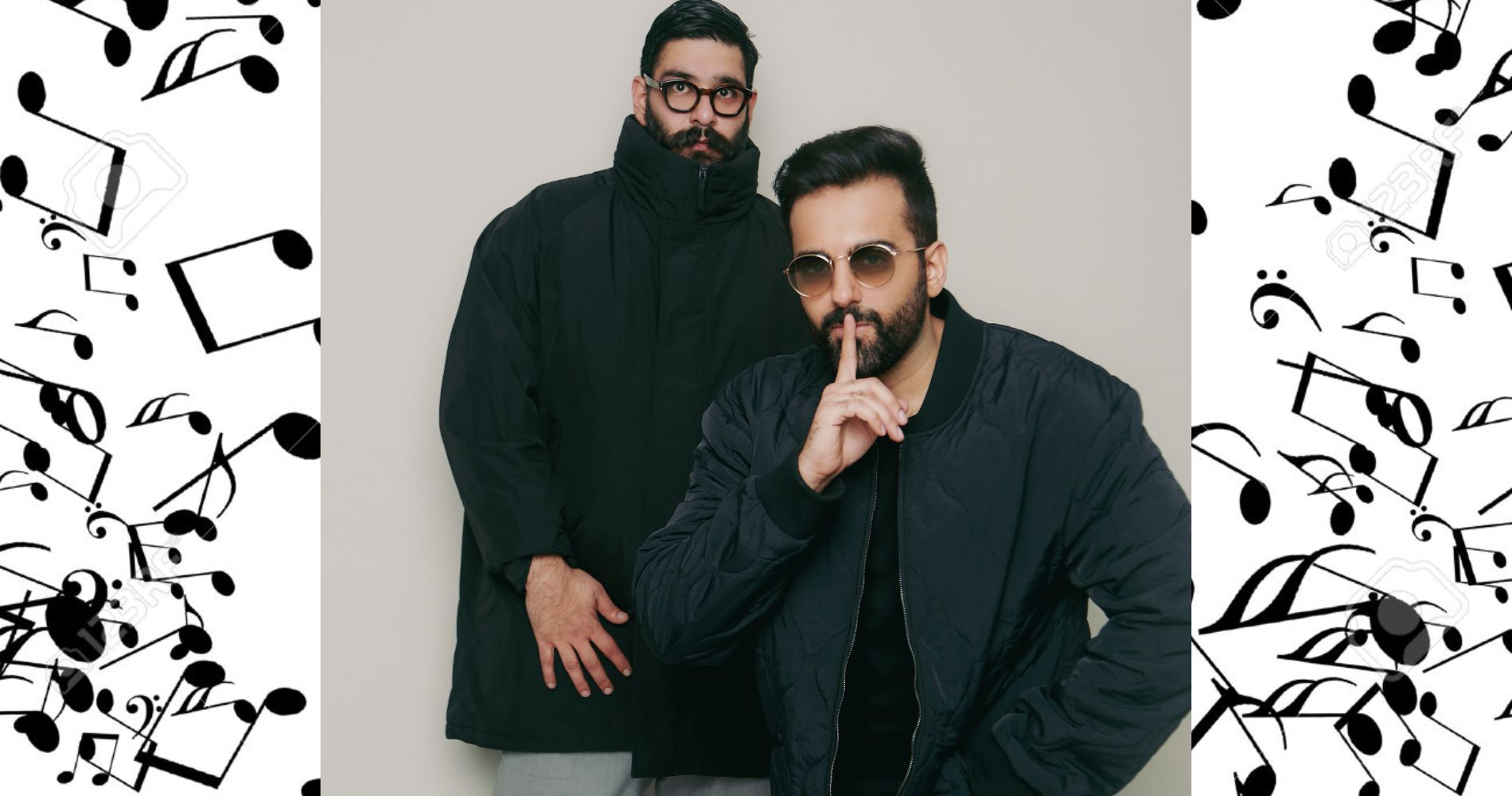 During an exclusive interview with Loudest.in, Tech Panda x Kenzani candidly shared insights into their remarkable musical journey, offering a....
September 18, 2023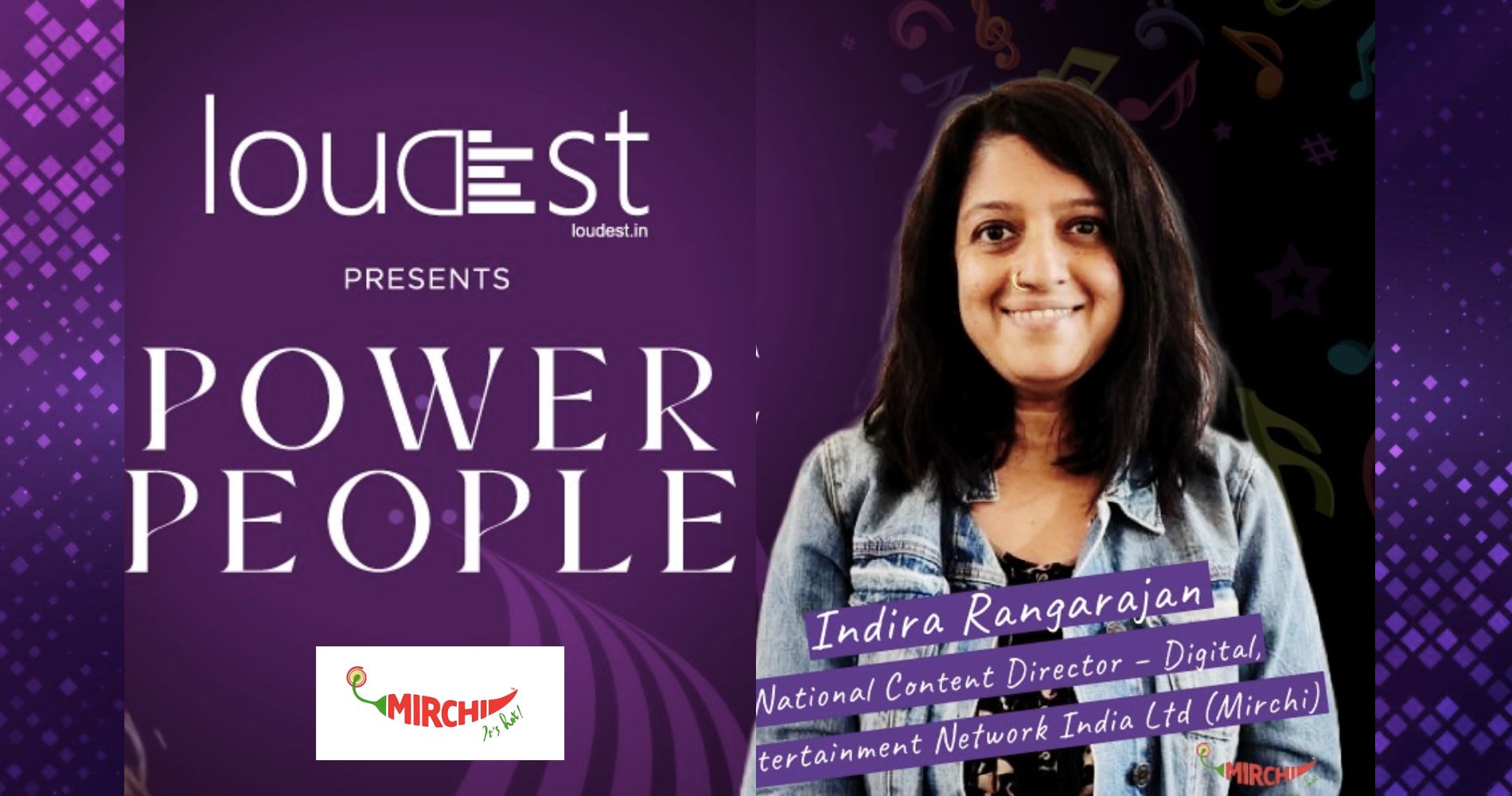 In an Exclusive  Conversation with Loudest.in, she takes us on a journey through her life and shares intriguing insights into....
September 13, 2023
---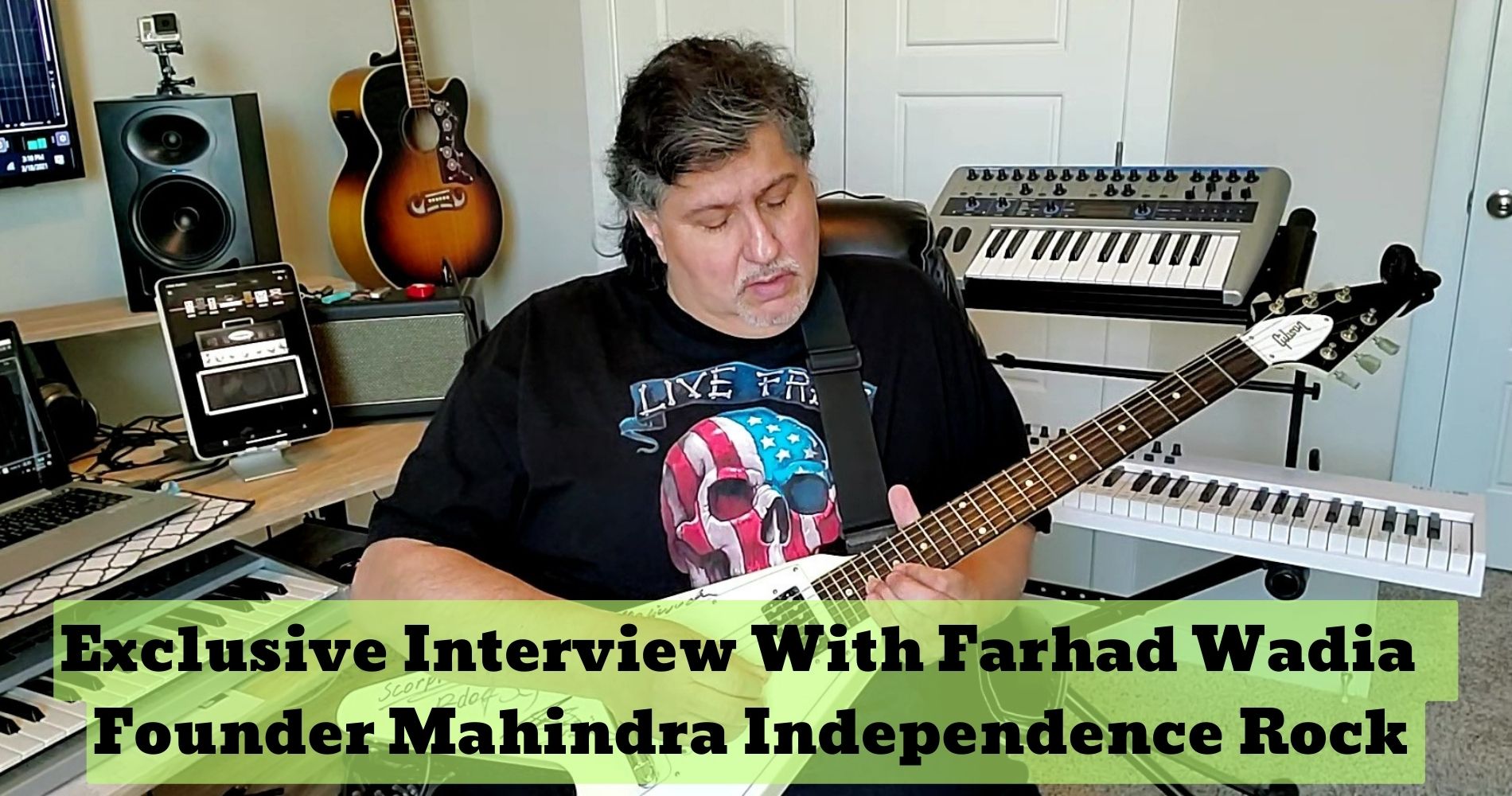 In an Exclusive Interview with loudest.in,he talks about his vision and relentless commitment to Independence Rock
September 08, 2023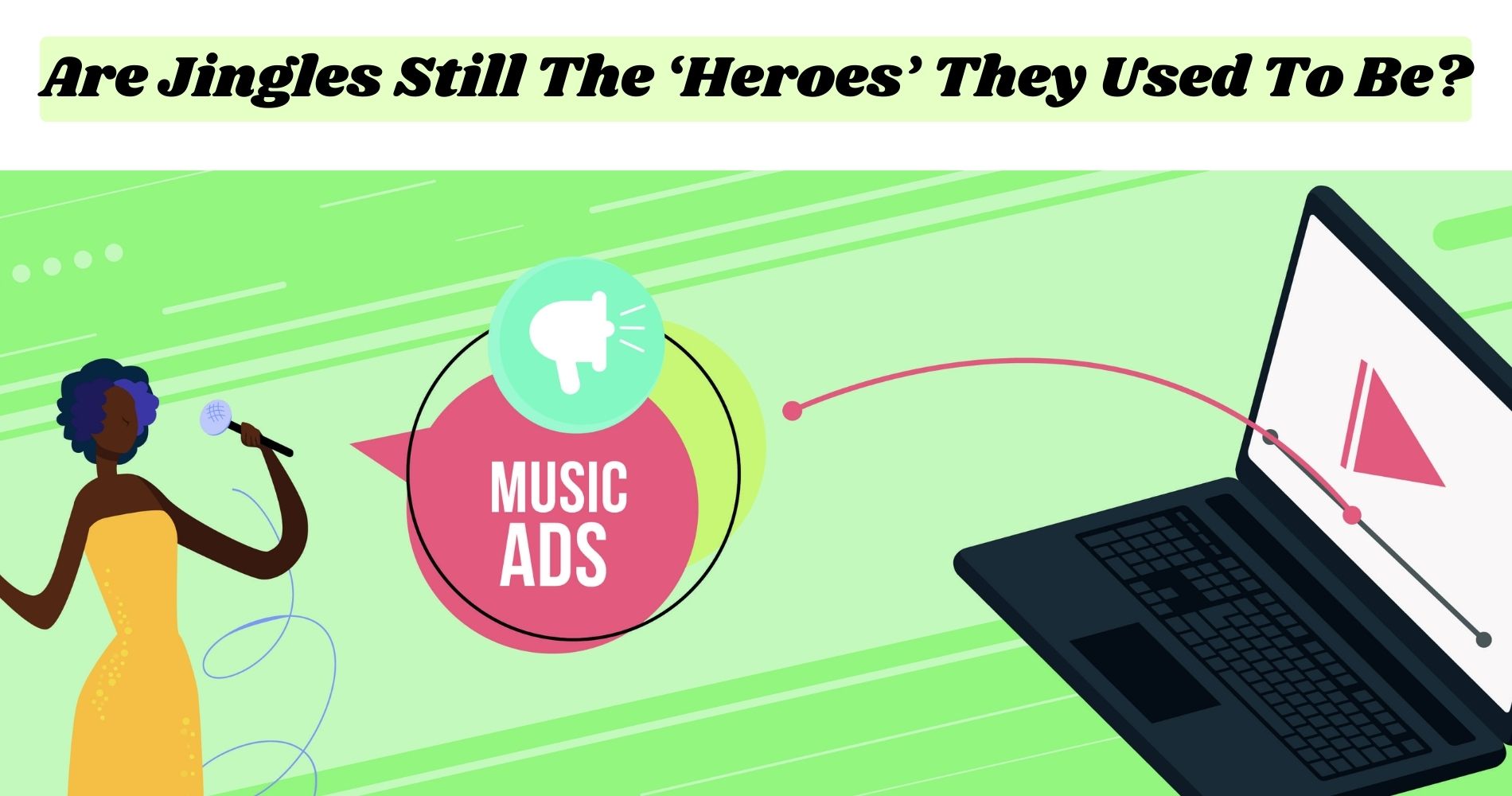 Jingles play a crucial role in brand advertising. They aim to create emotional connections between consumers and brands, fostering brand....
September 05, 2023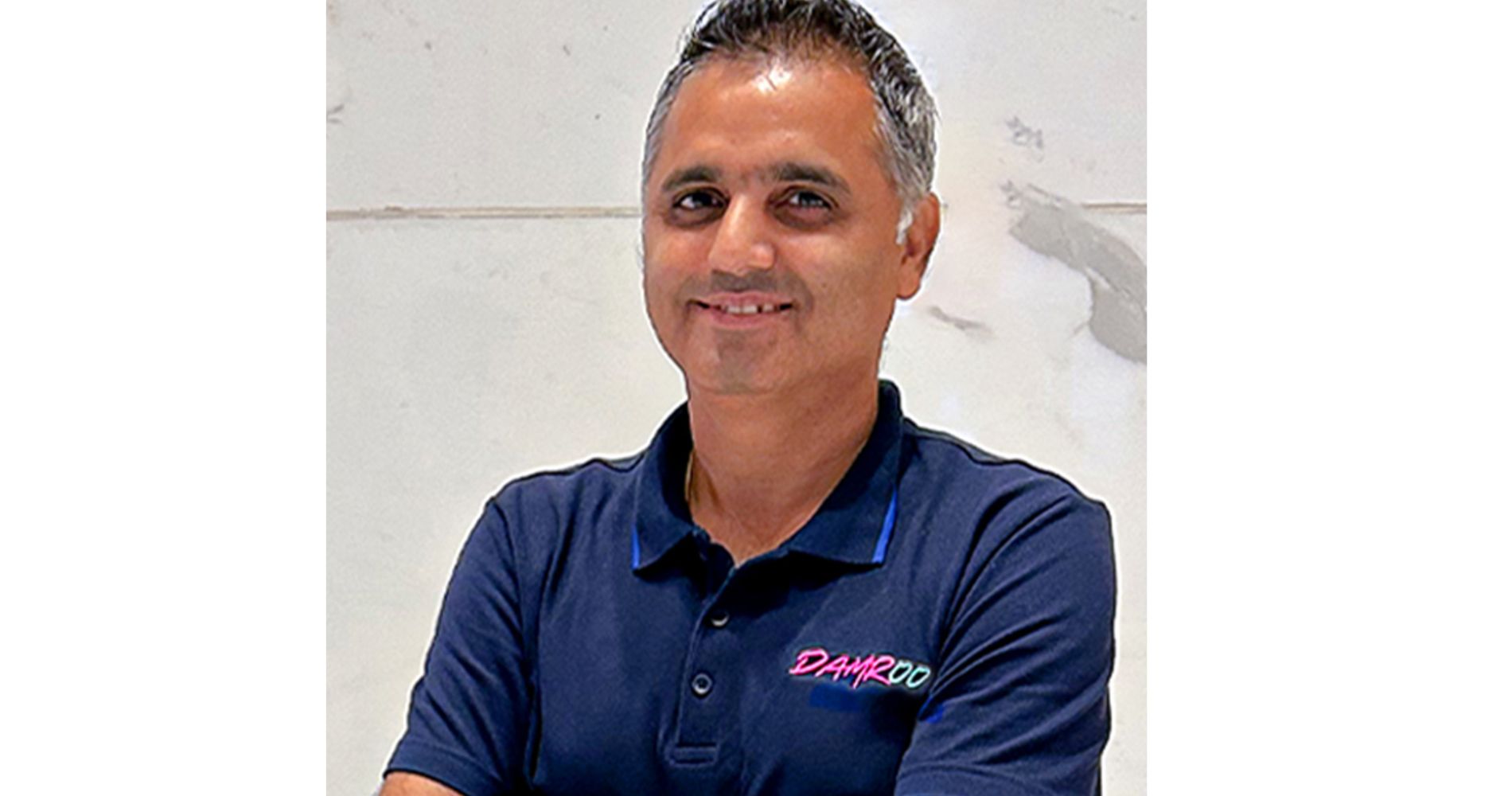 In an Exclusive Chat With Loudest.in,he talks about Damroo and his music journey so far.
August 31, 2023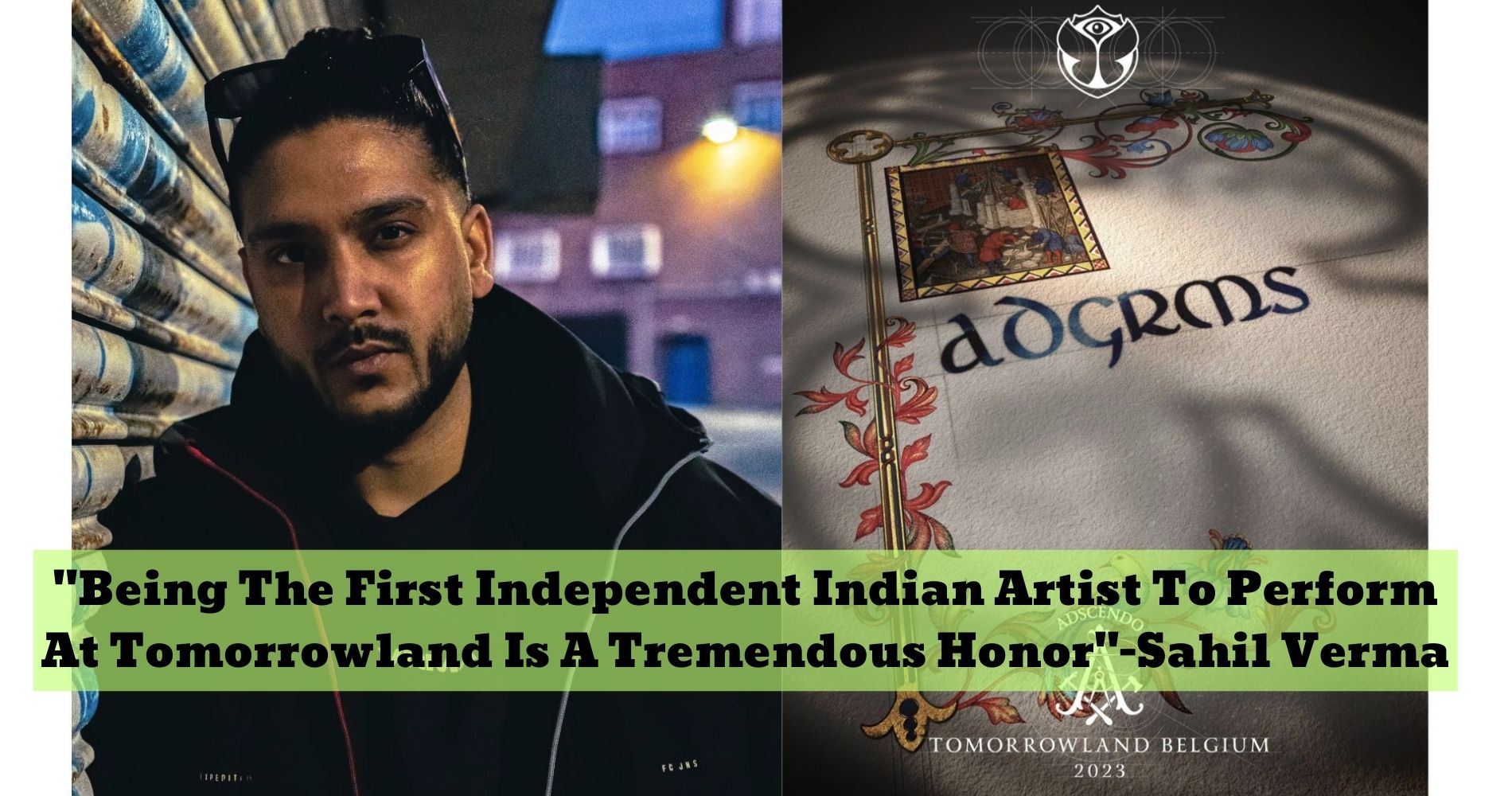 In a freewheeling chat with Loudest.in,He talks about his Musical Journey.
August 25, 2023
---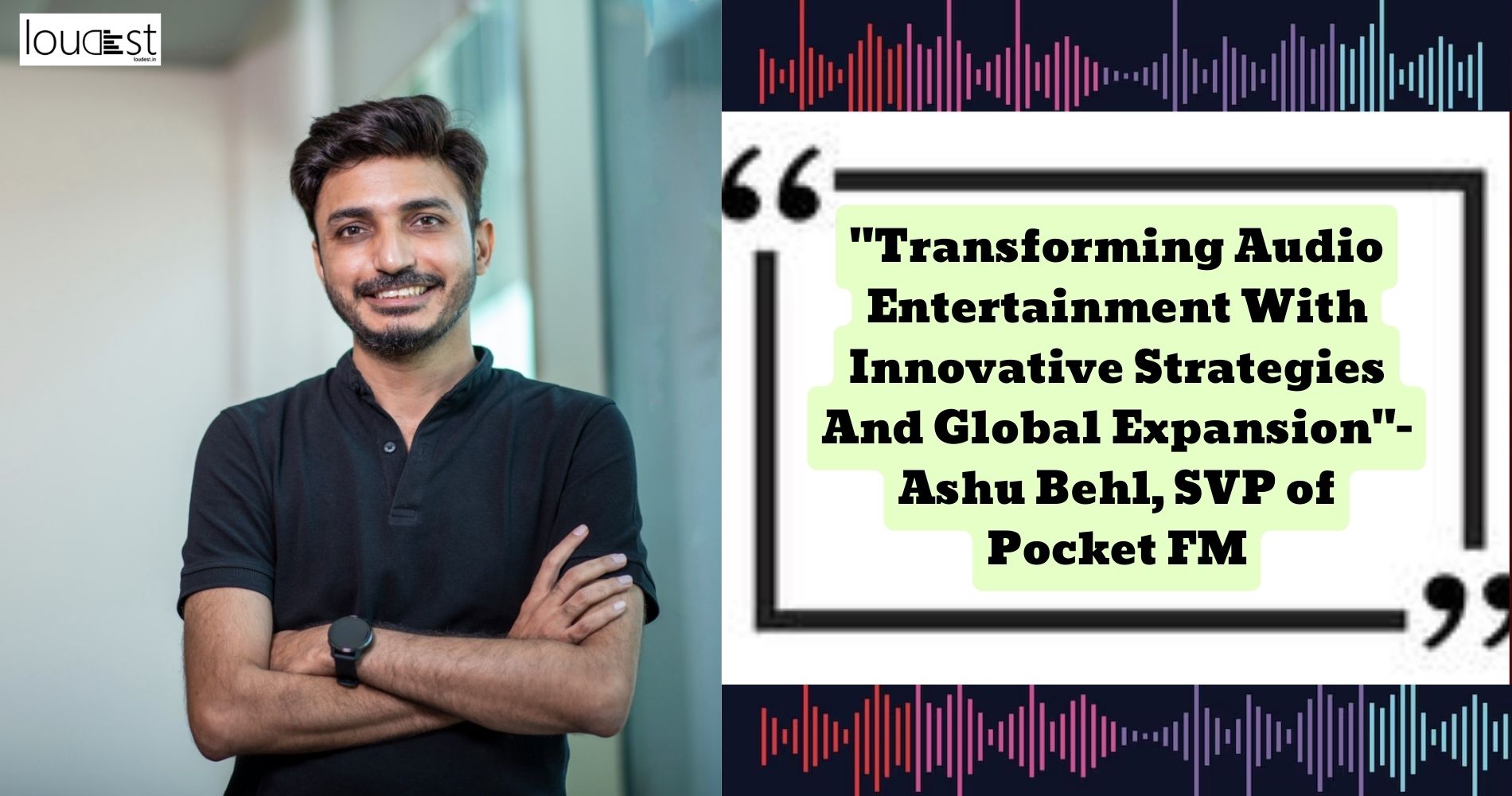 In conversation with Loudest.in,He talks about Pocket FM's vision for building a new category in audio series.
August 23, 2023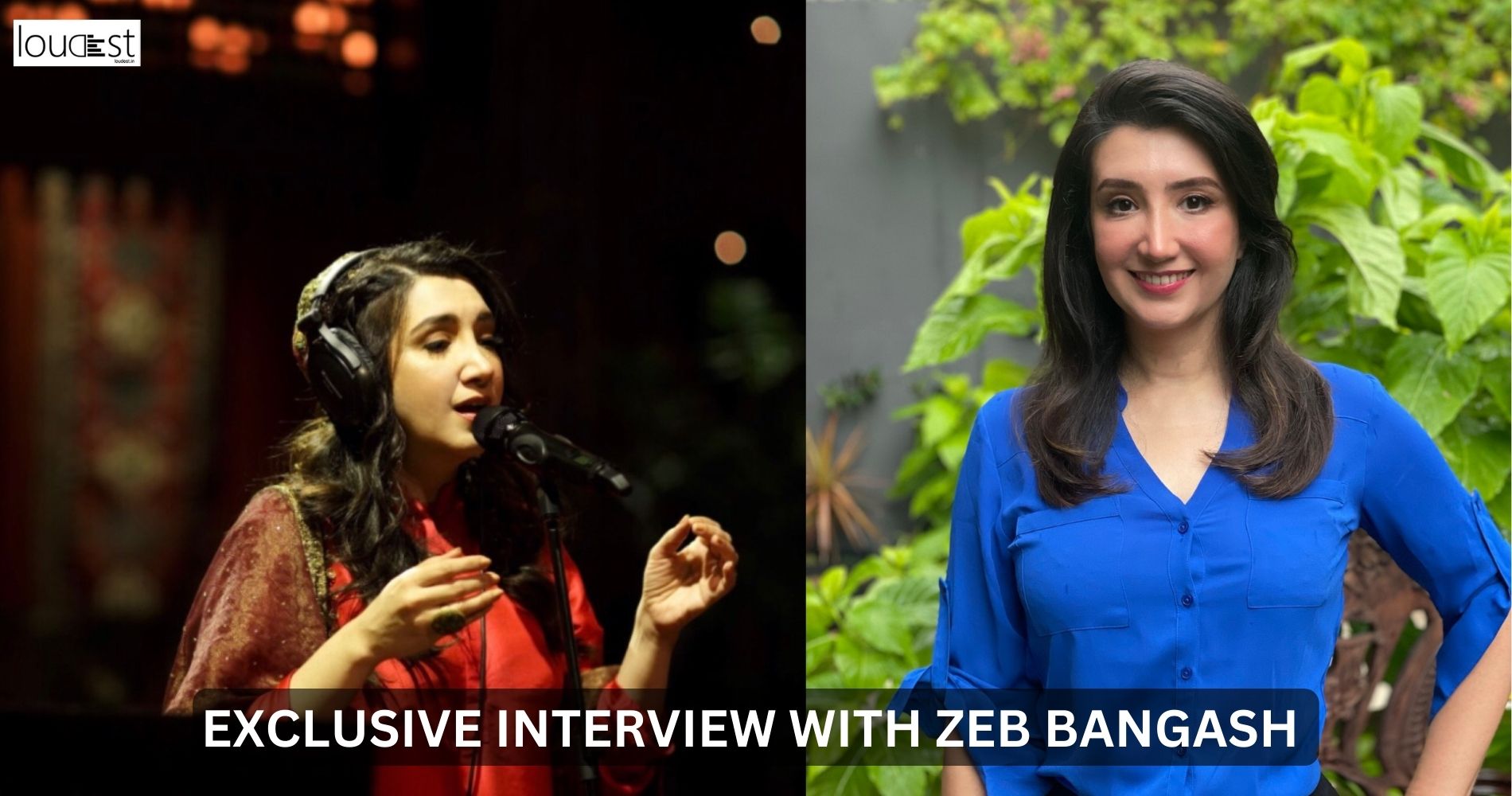 In this exclusive interview, we dive into the world of this remarkable artist, exploring her unique journey and the enchanting....
August 17, 2023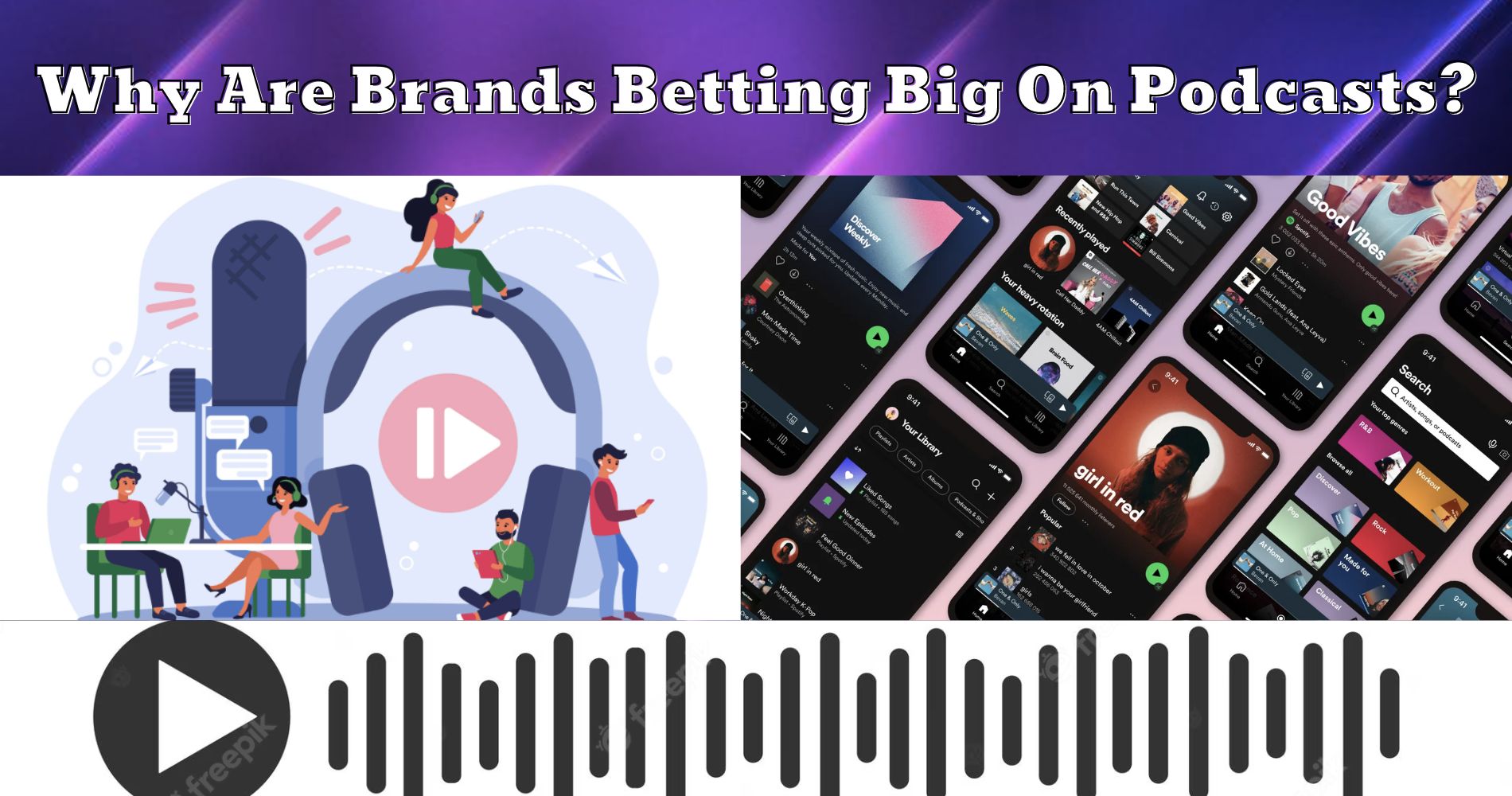 The market size had swelled from $20.14 billion in 2022 to an impressive $25.85 billion in 2023, growing at a....
August 09, 2023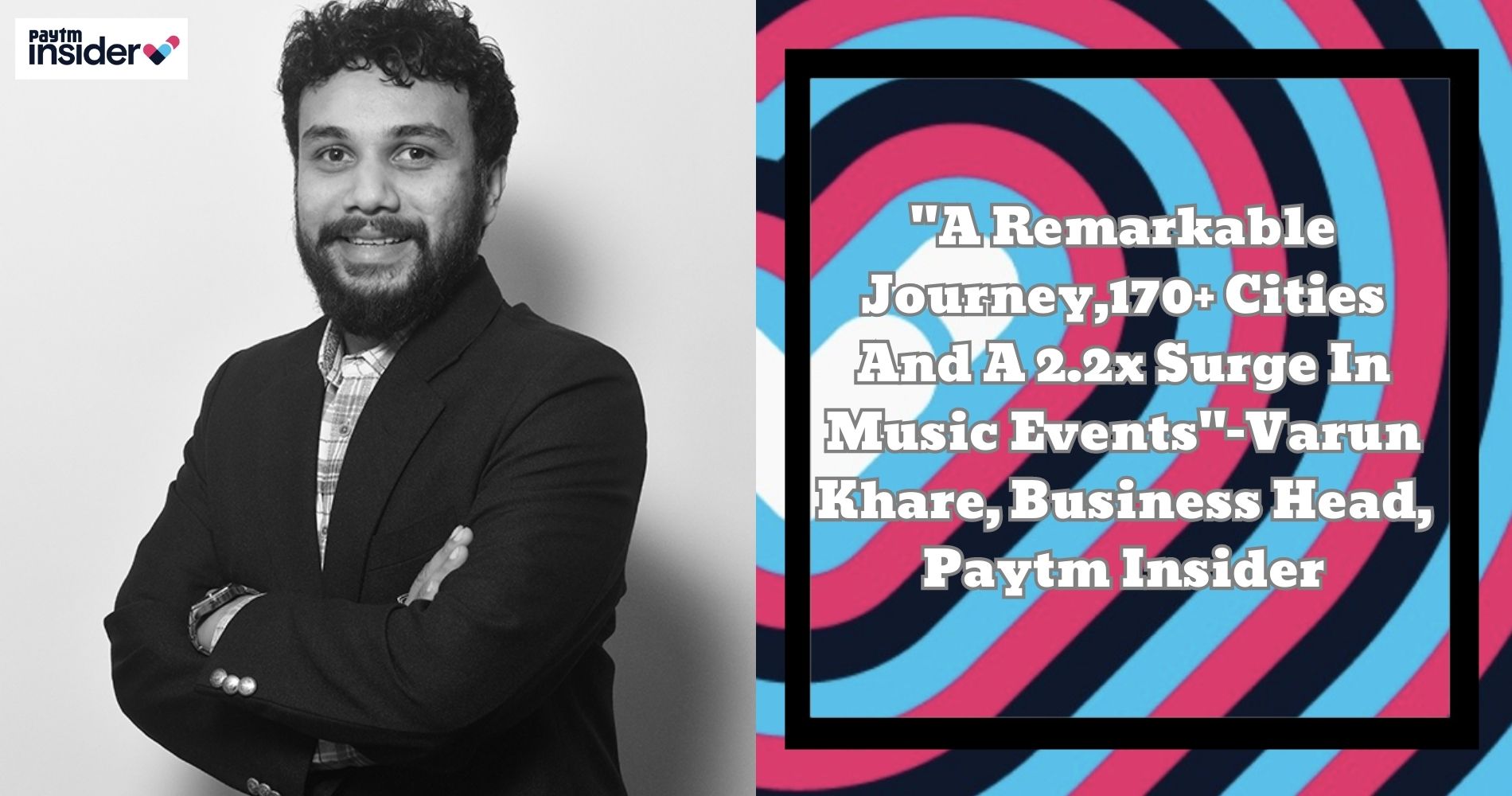 His expertise spans key areas including account management, new business development, media strategy and agency management.
August 08, 2023
---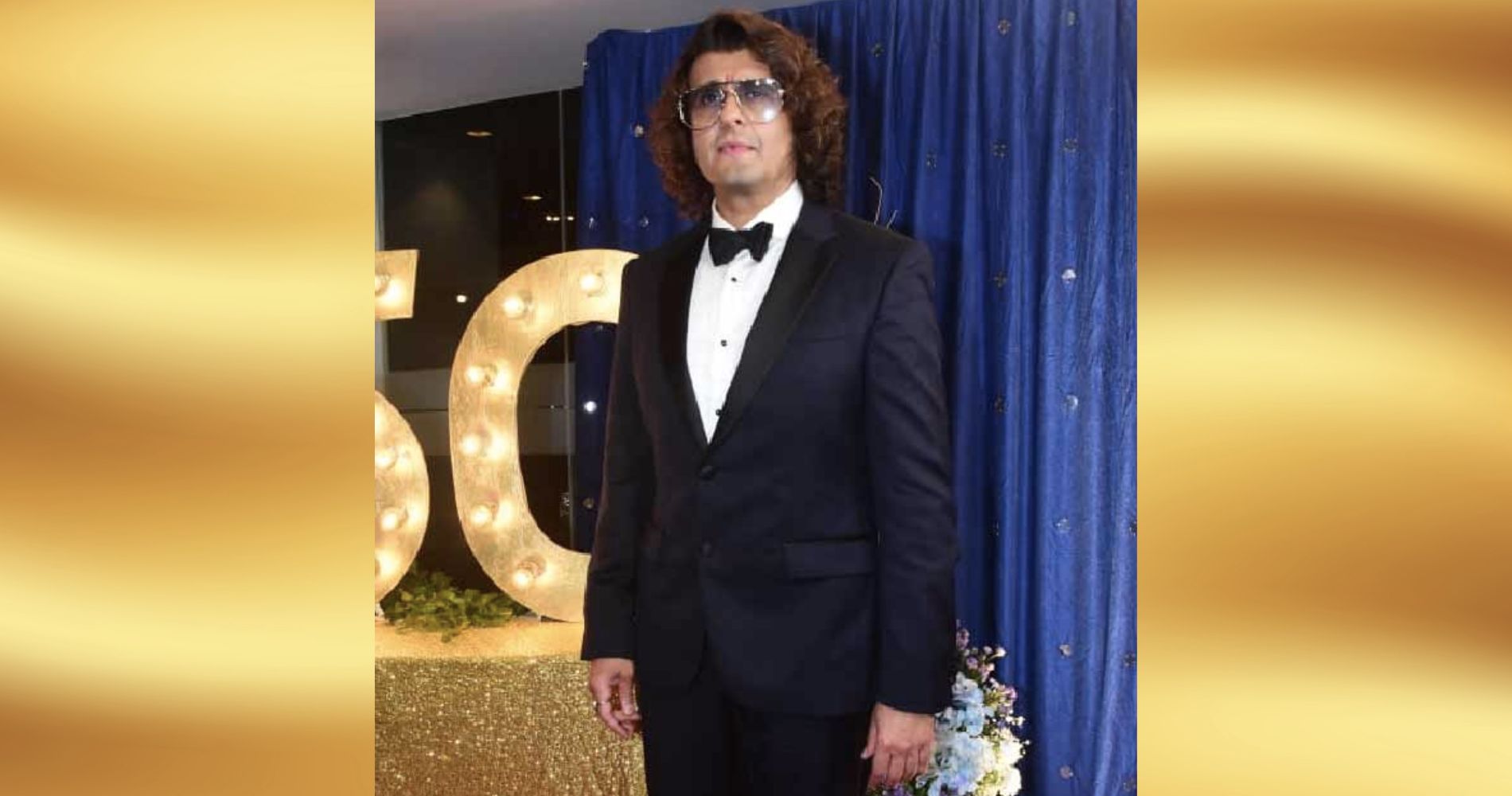 Here are our top picks of this legendary singer that you should hear.
August 02, 2023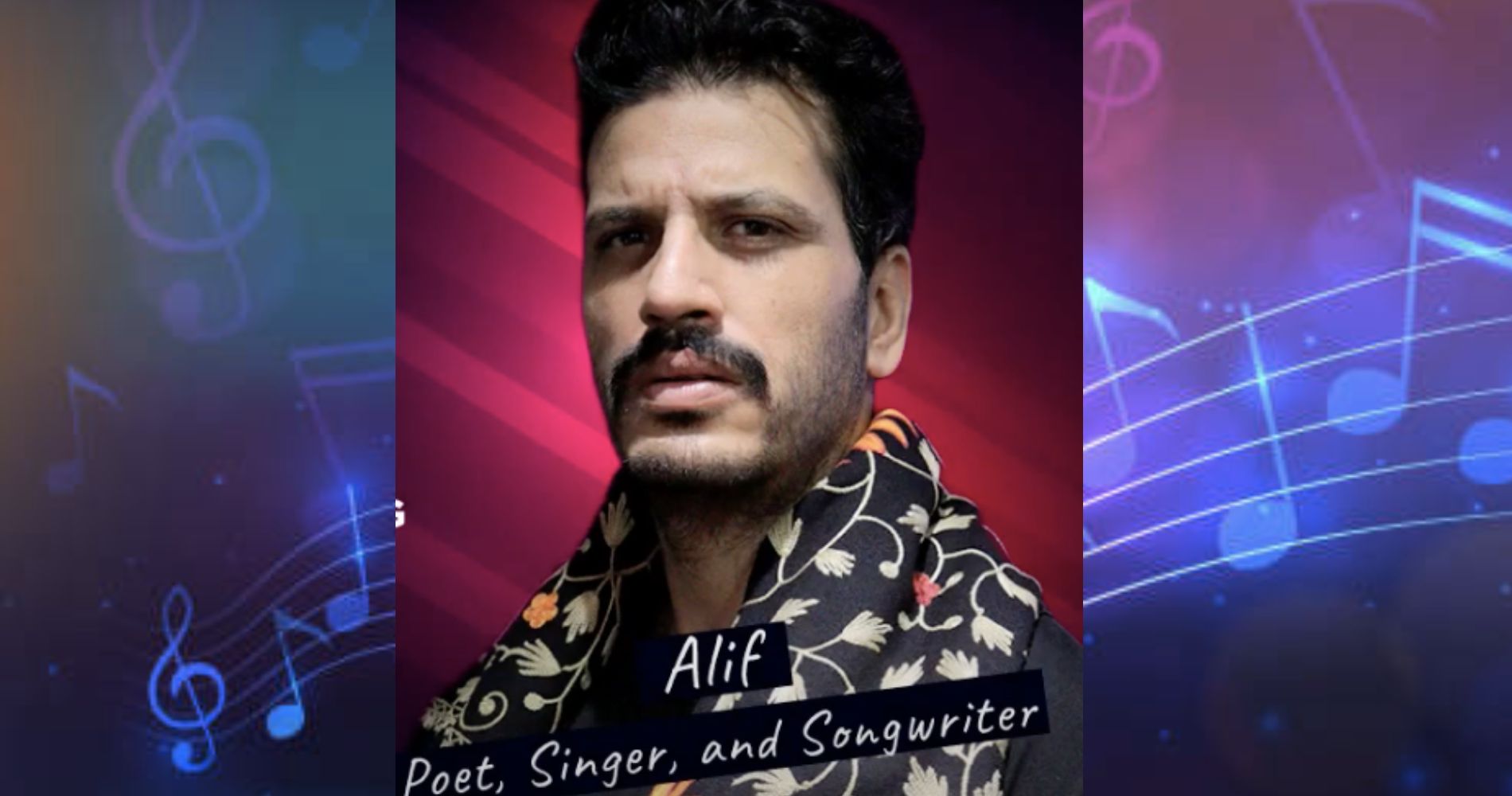 He couldn't help but feel overwhelmed with gratitude for the experiences that have shaped him as an artist and as....
August 01, 2023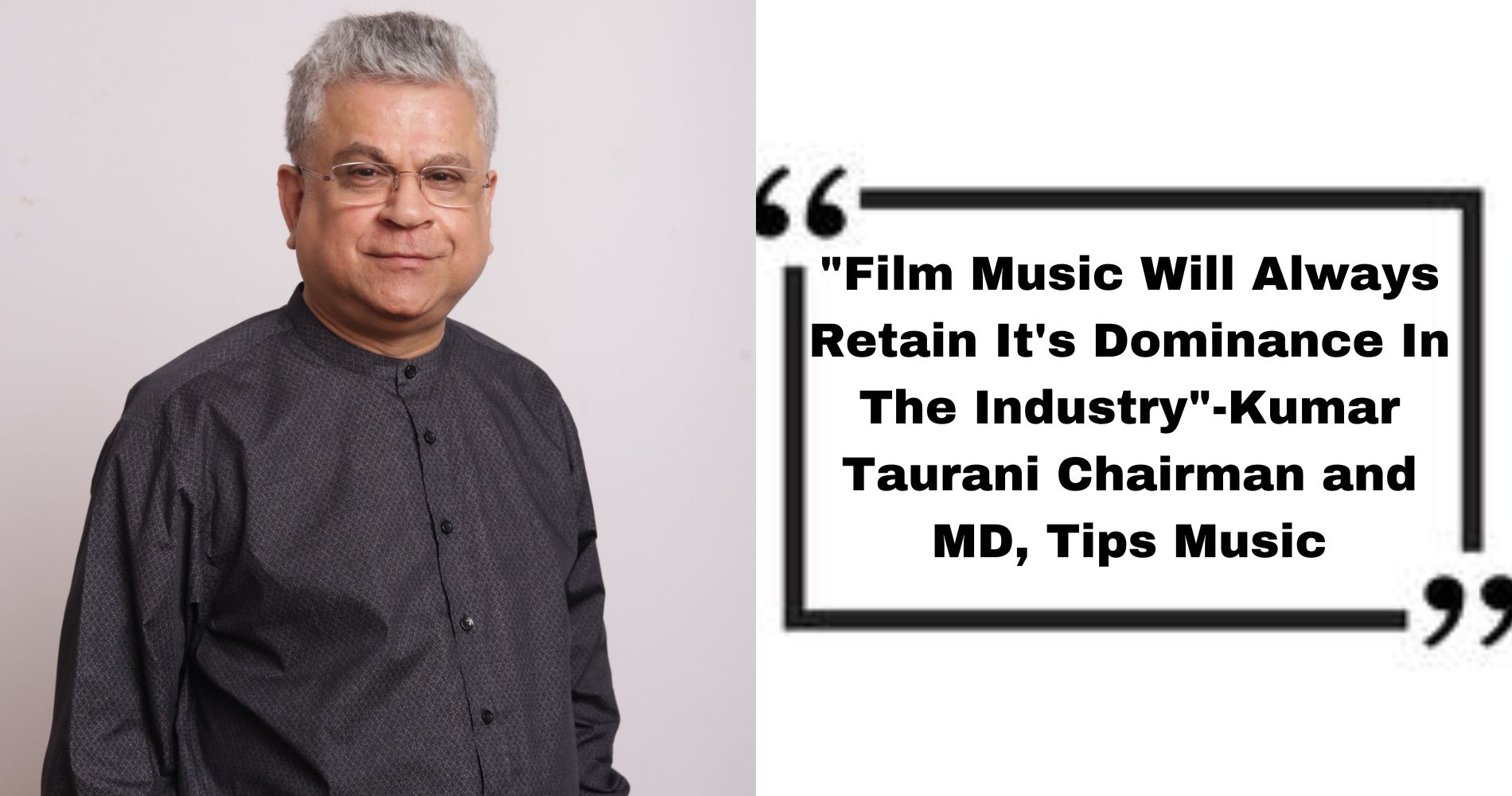 Taurani recently spoke to Loudest.in about the key growth drivers for music labels and the continued dominance of Bollywood music.
July 26, 2023