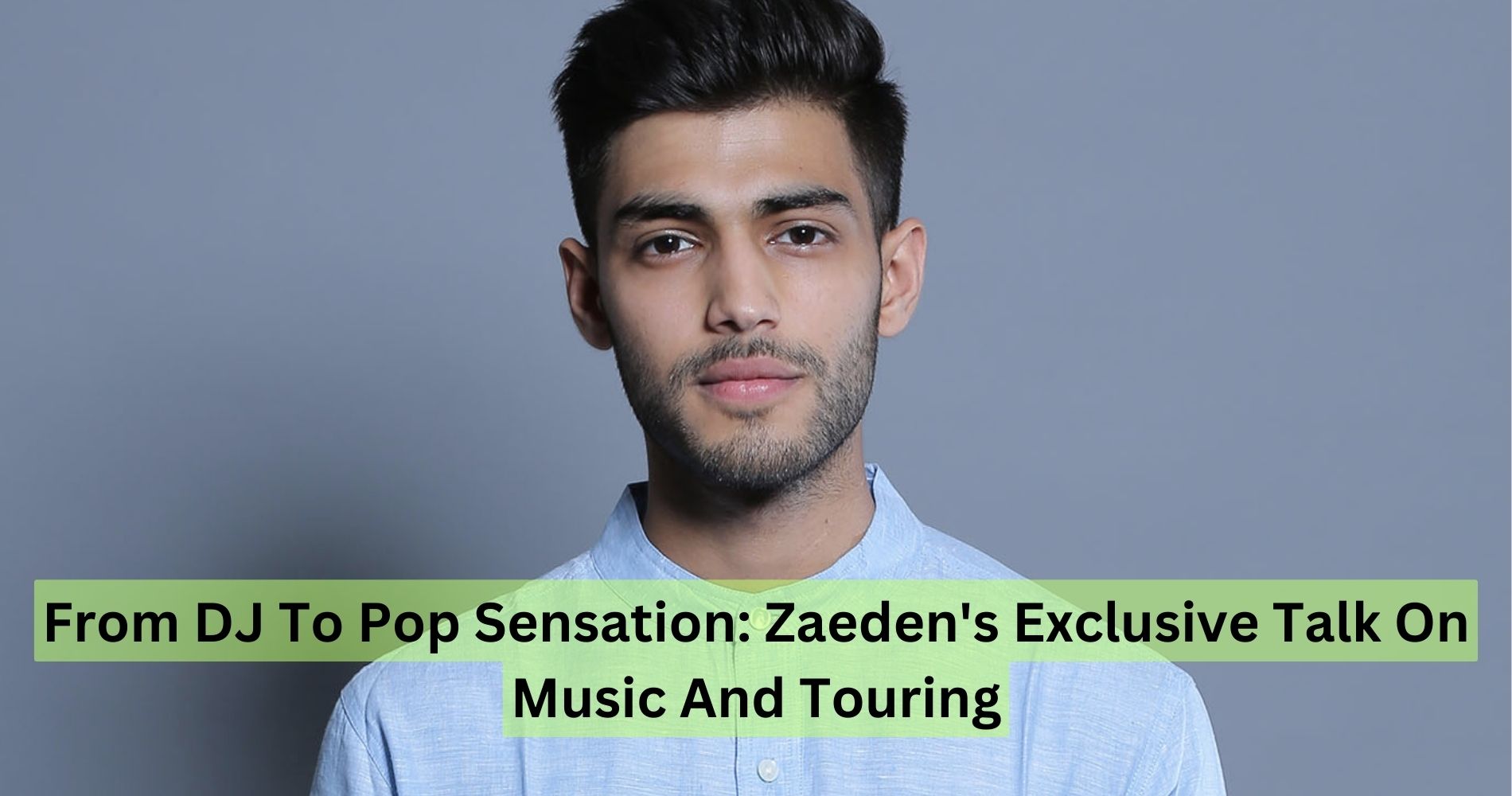 In an exclusive chat with Loudest.in, Zaeden shares insights into his musical journey and provides exciting details about his upcoming....
October 25, 2023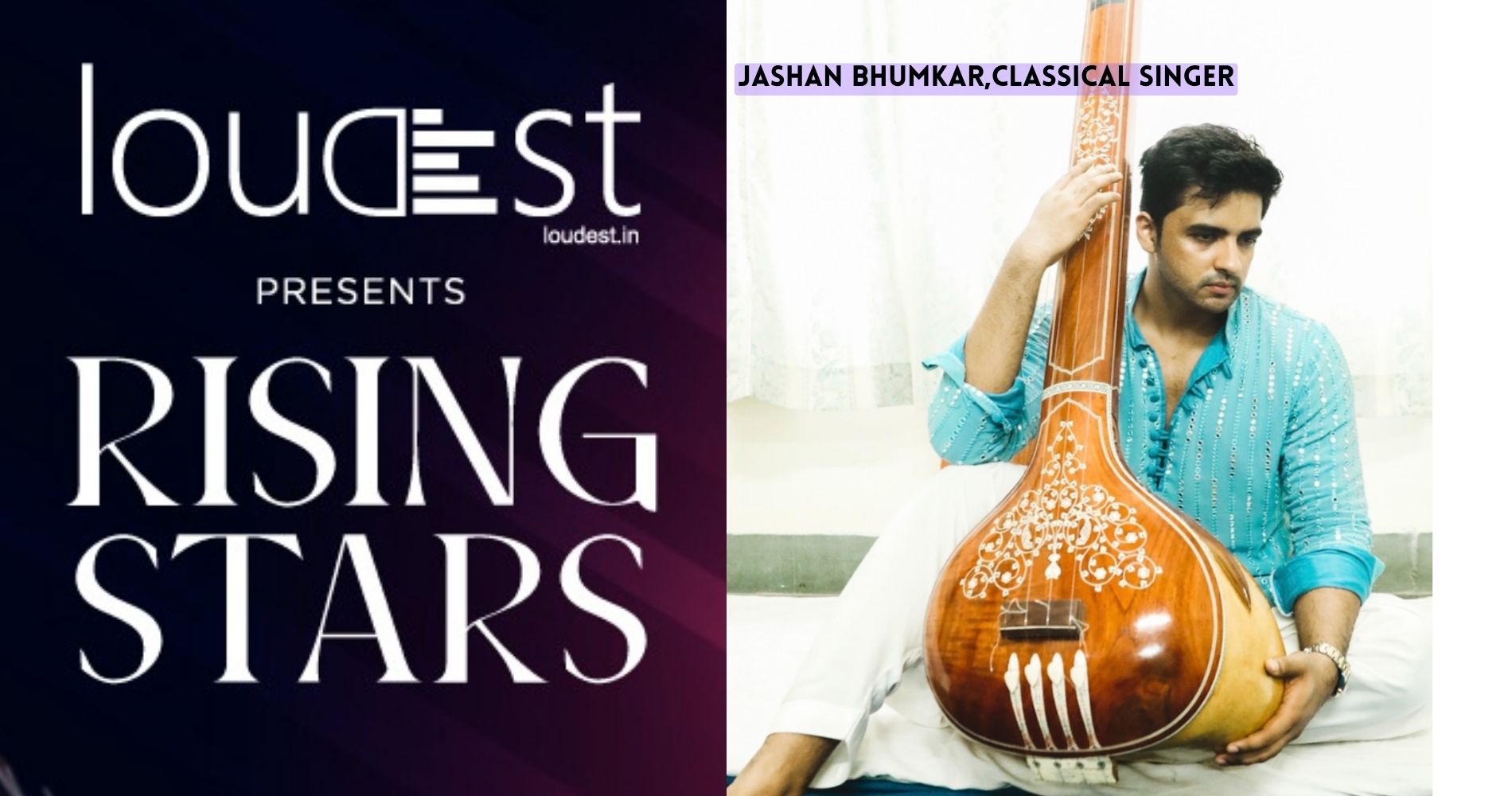 Today, we will be delving into the musical world of Jashan Bhumkar and gaining insights into his remarkable journey as....
October 11, 2023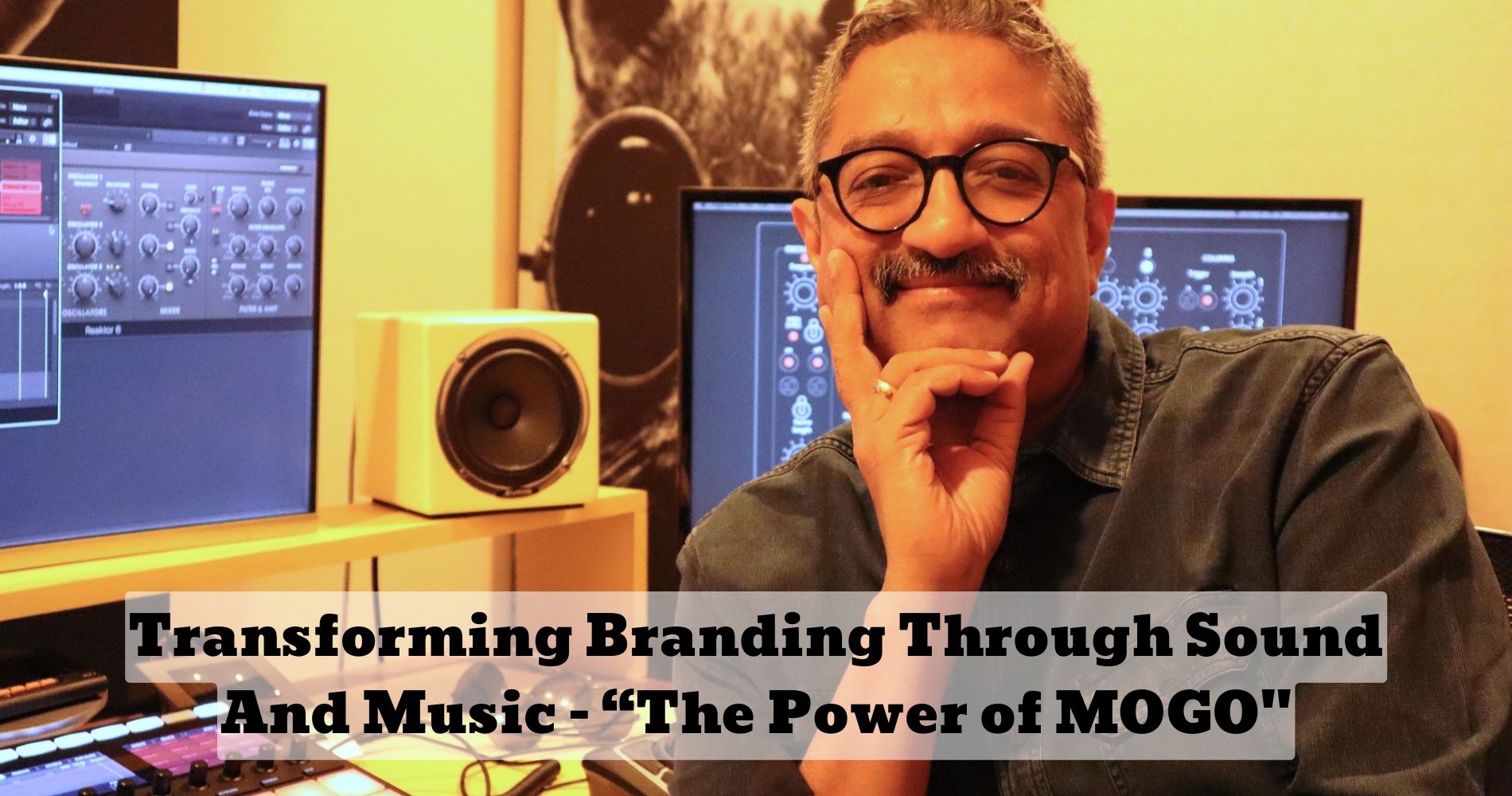 He believes that every brand will eventually possess both a visual logo and a MOGO, given the rapid growth of....
October 09, 2023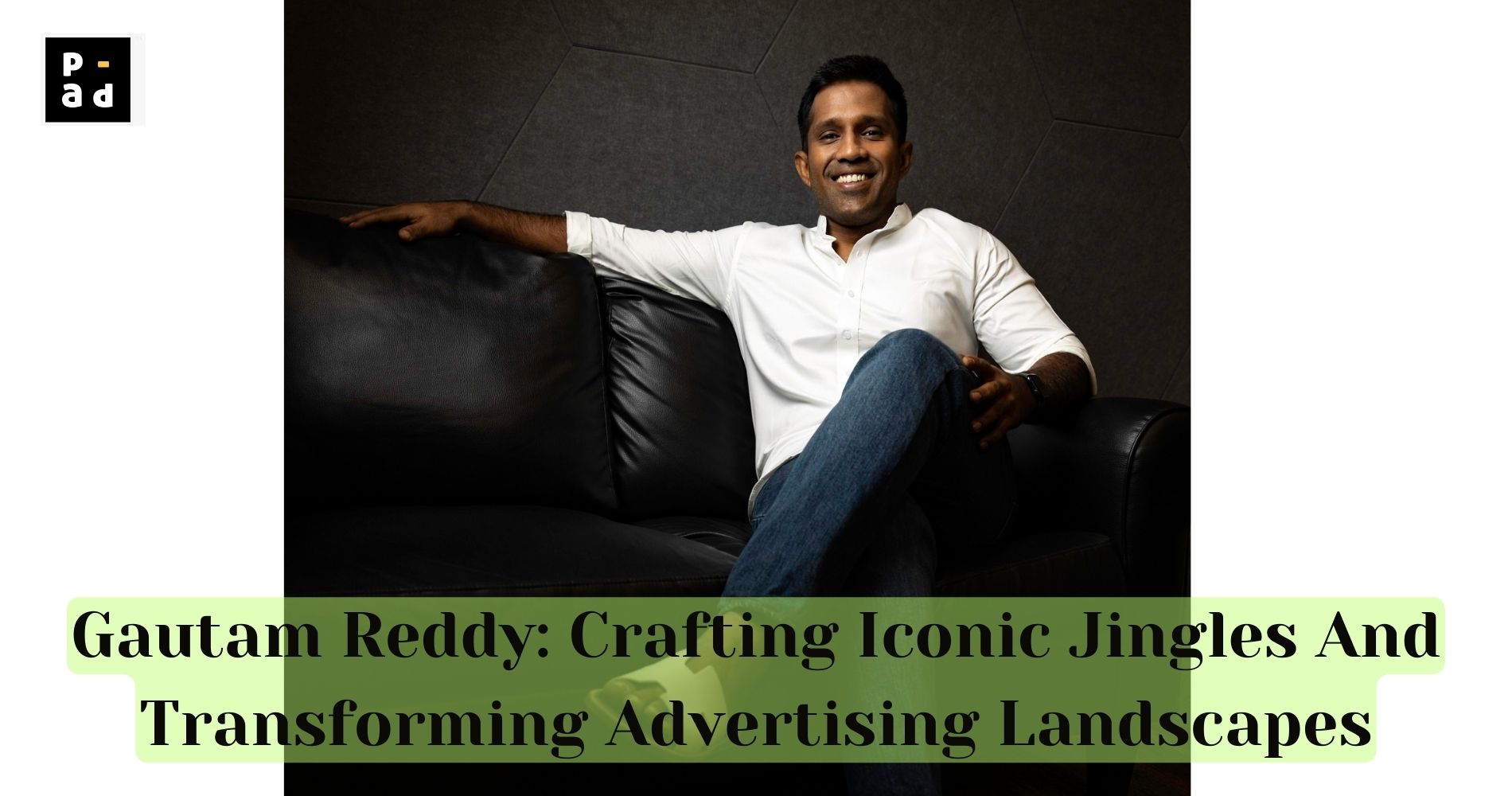 In this exclusive conversation with loudest.in, Reddy shares insights into his artistry, redefining advertising paradigms, and the magic behind creating....
October 06, 2023
---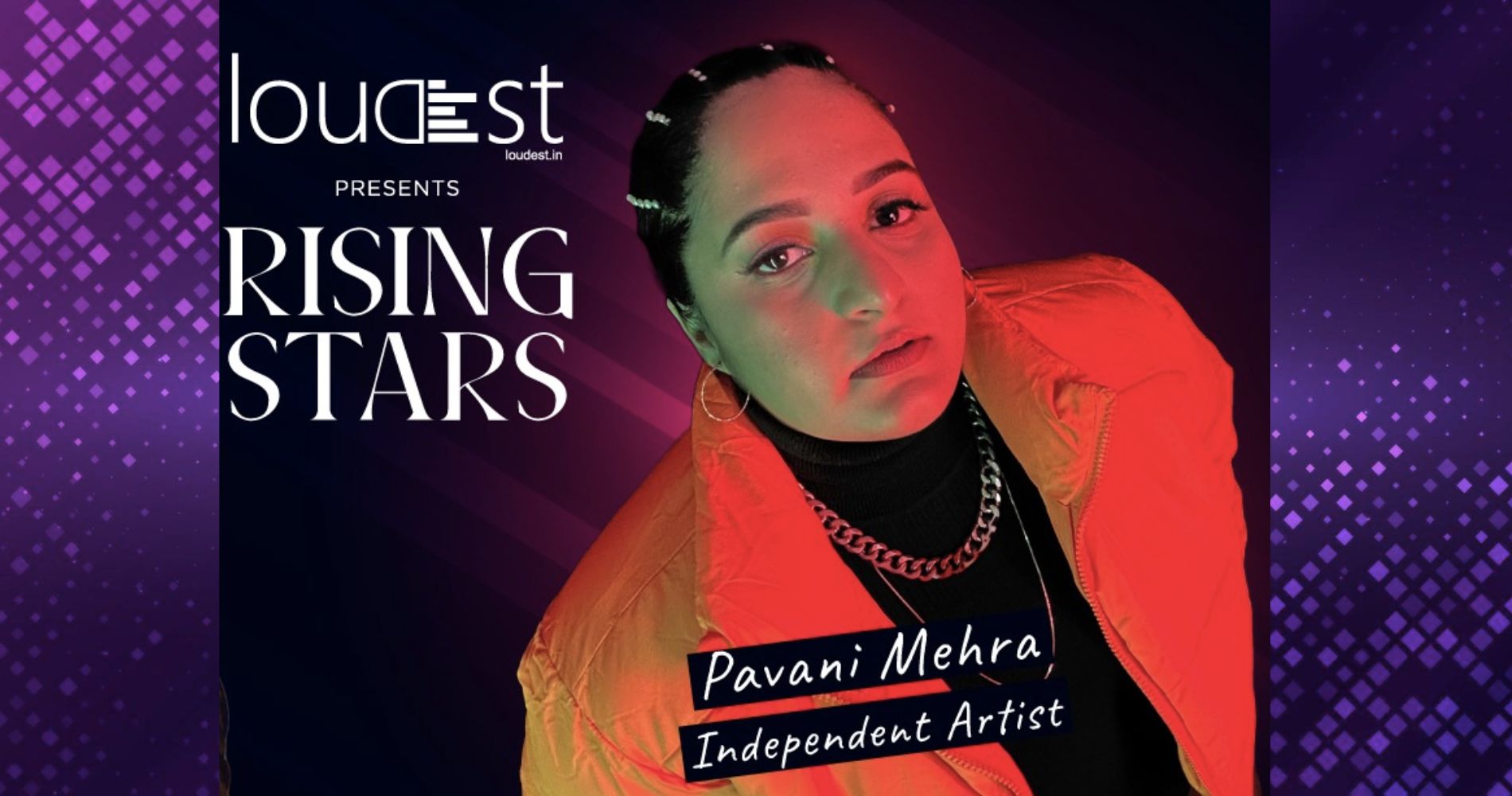 She takes us on a journey to explore her artistry and views on the rap and hip-hop  industry in India.
September 28, 2023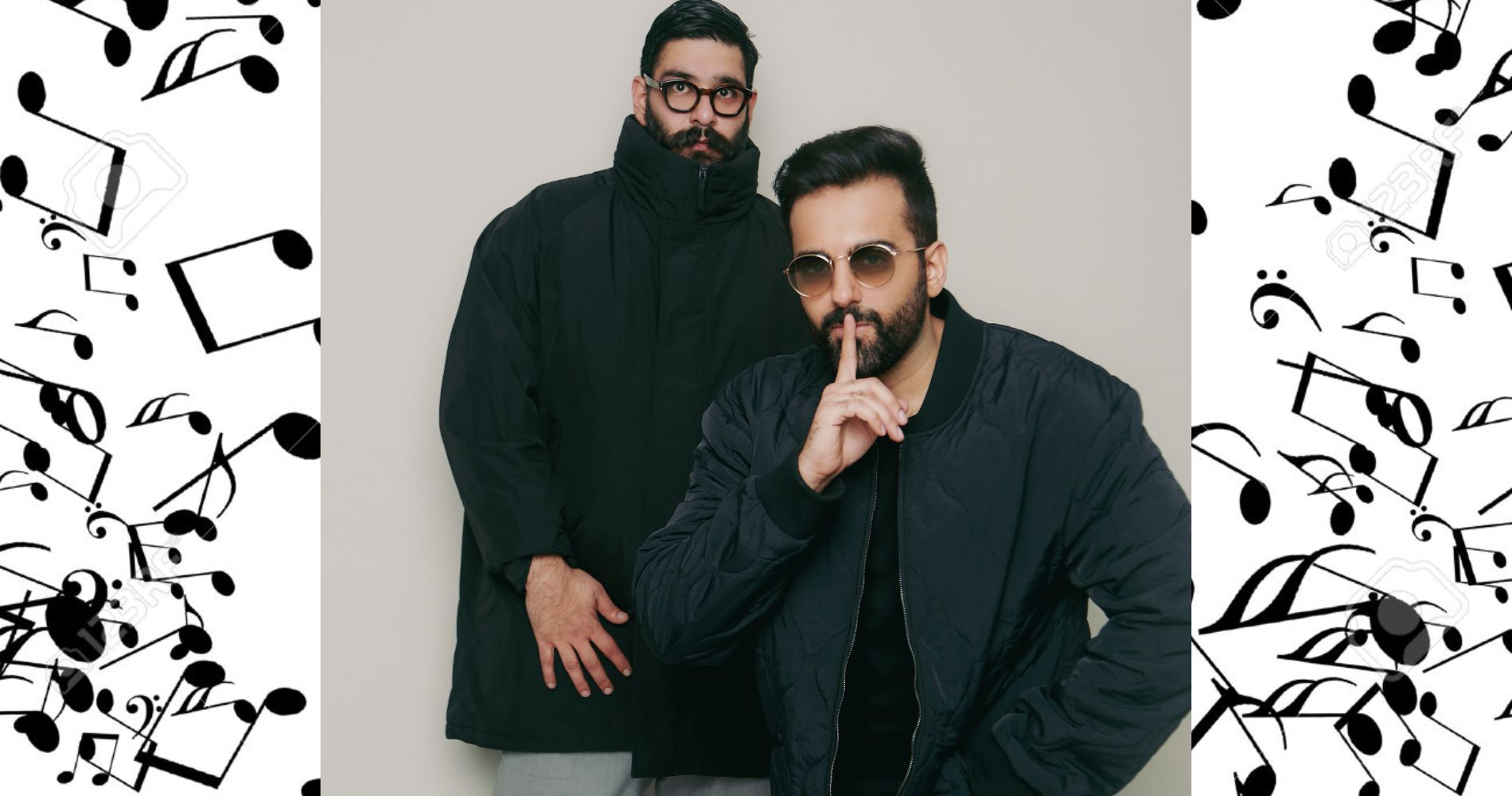 During an exclusive interview with Loudest.in, Tech Panda x Kenzani candidly shared insights into their remarkable musical journey, offering a....
September 18, 2023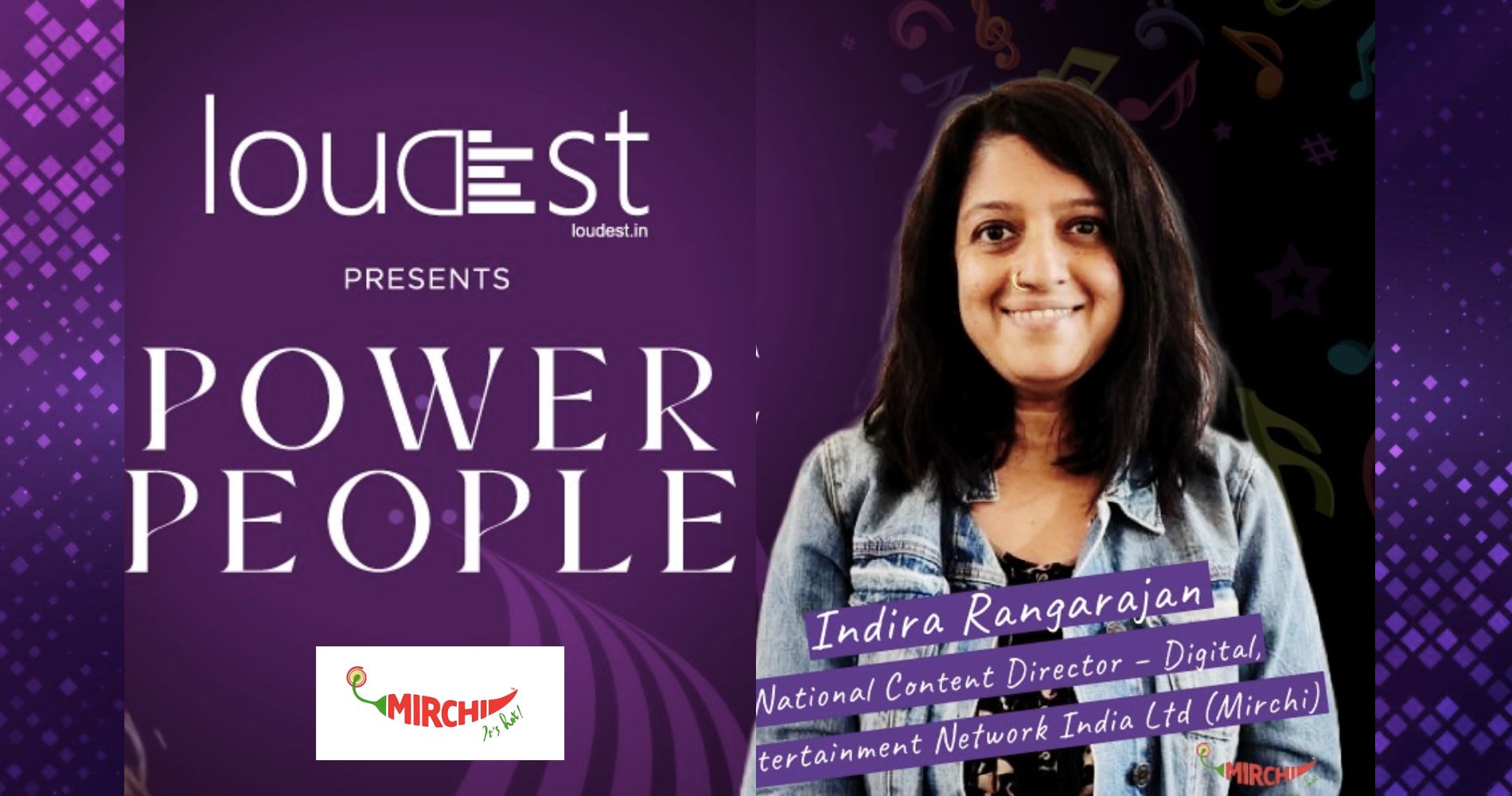 In an Exclusive  Conversation with Loudest.in, she takes us on a journey through her life and shares intriguing insights into....
September 13, 2023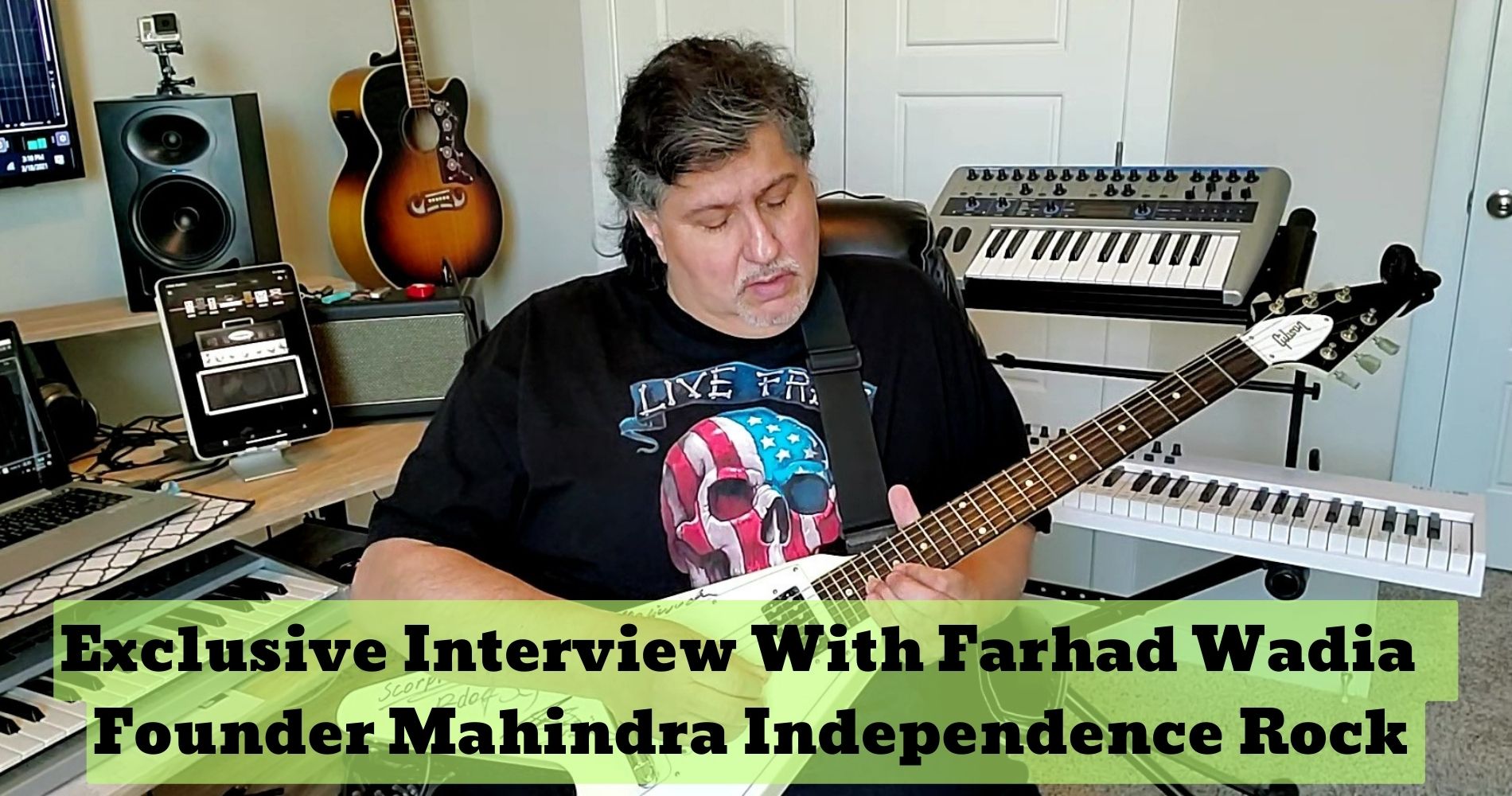 In an Exclusive Interview with loudest.in,he talks about his vision and relentless commitment to Independence Rock
September 08, 2023
---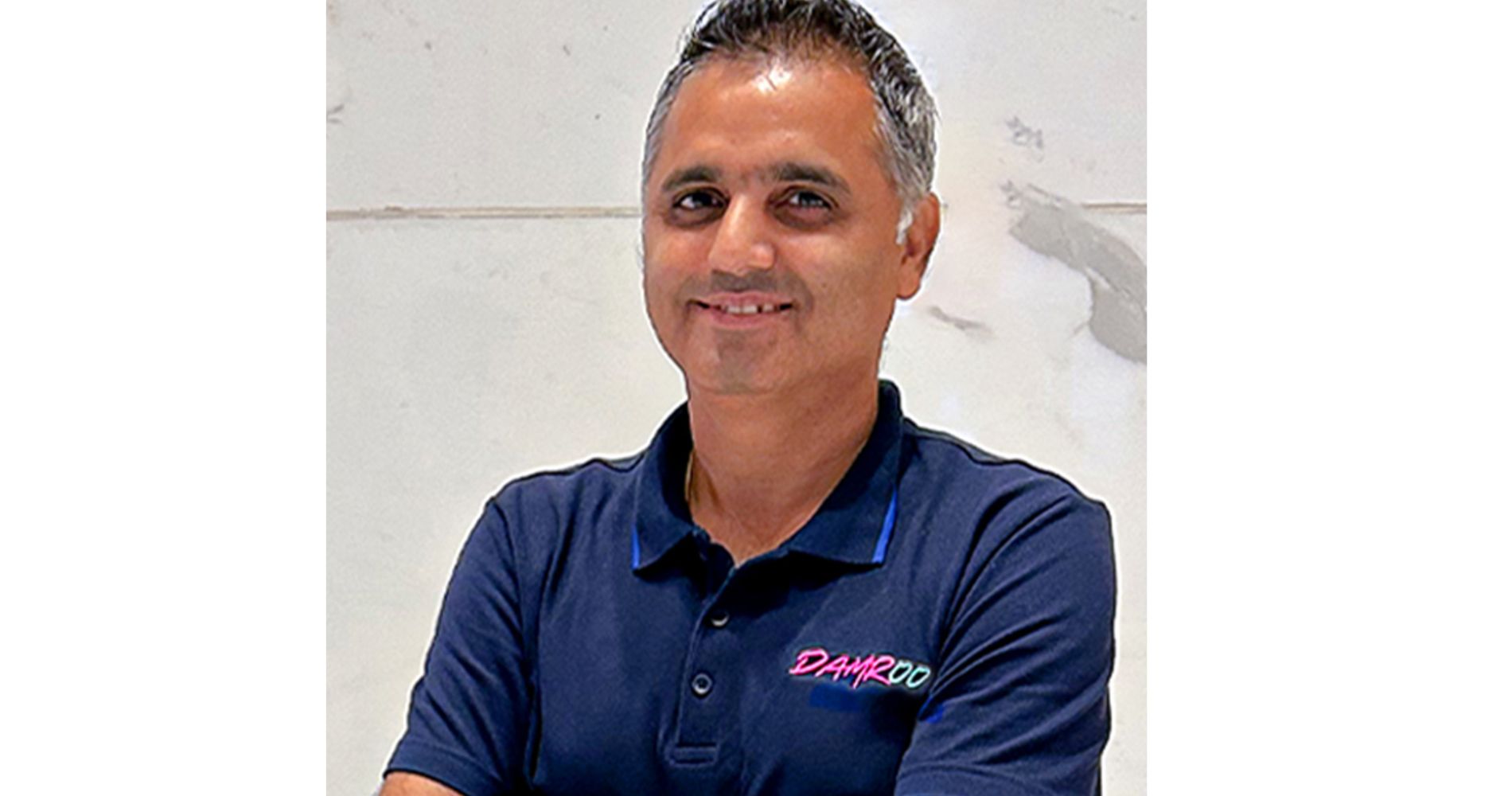 In an Exclusive Chat With Loudest.in,he talks about Damroo and his music journey so far.
August 31, 2023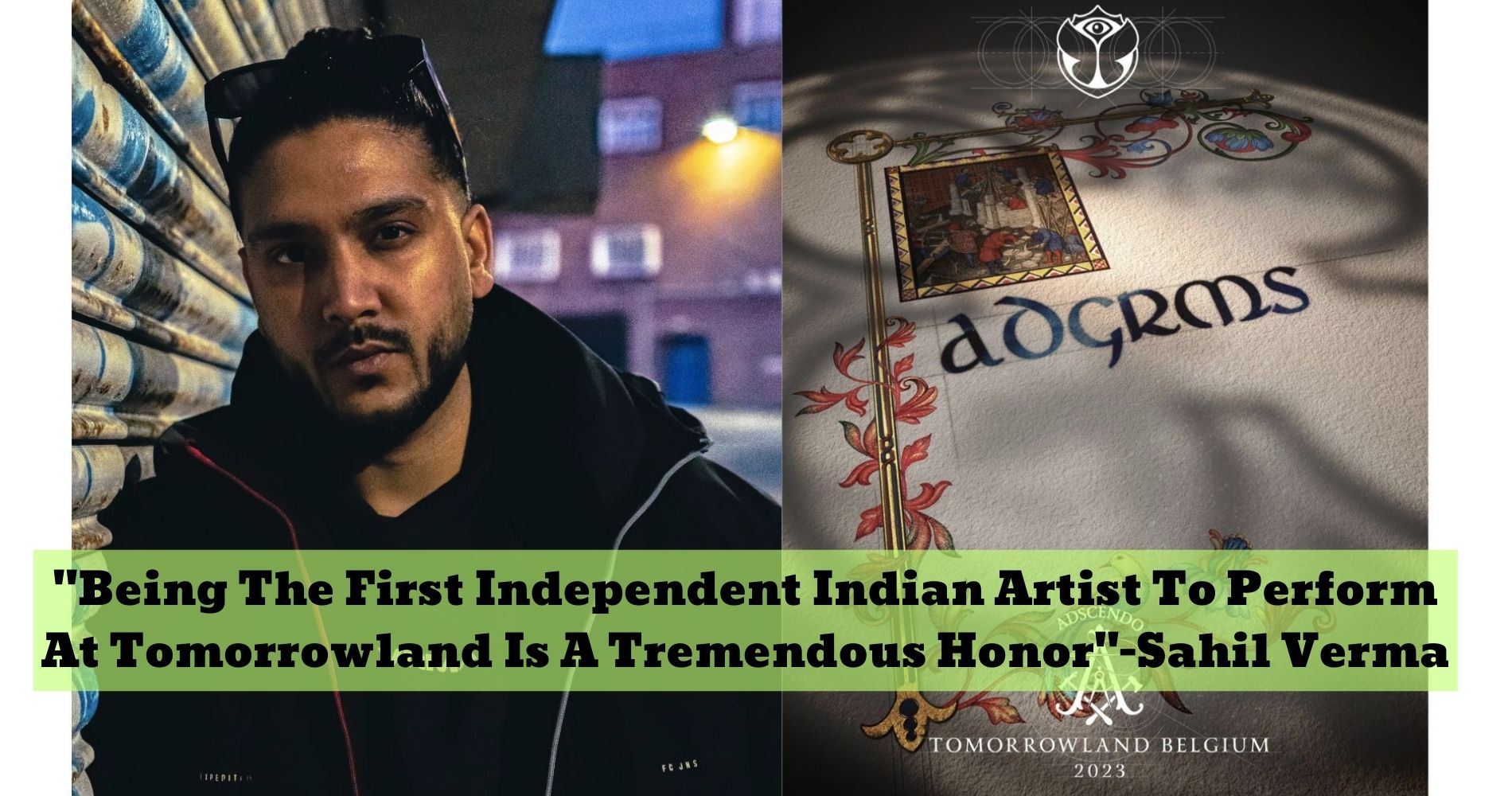 In a freewheeling chat with Loudest.in,He talks about his Musical Journey.
August 25, 2023