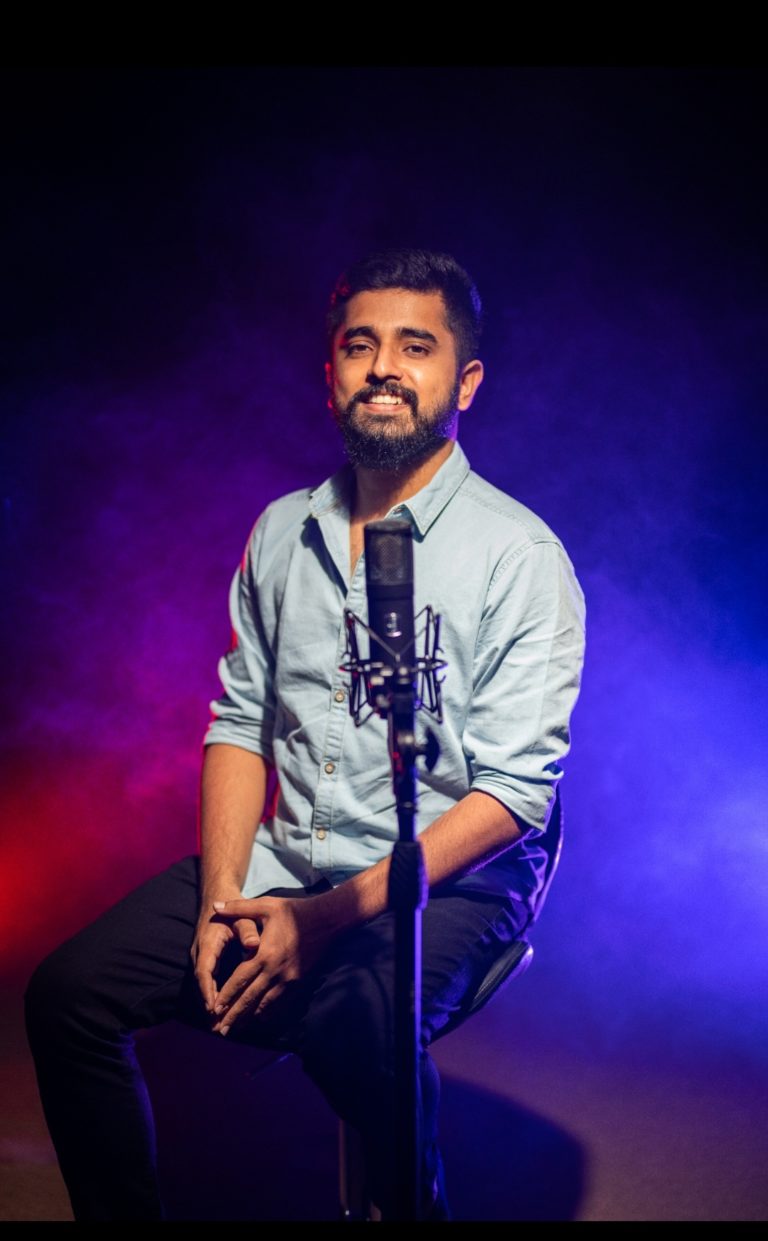 A consummate young creator, Ahmed Meeran is a spotless entertainer and a one-person-team who has managed to leave his....
October 14, 2021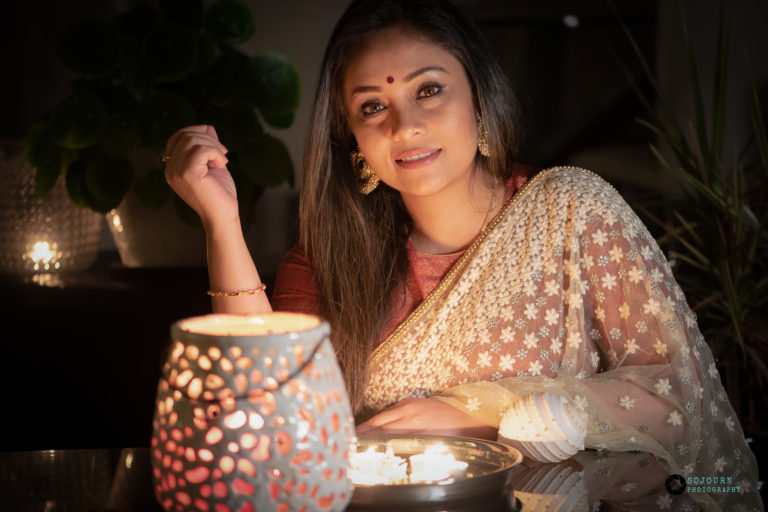 By Ojasvi Kapoor Srijani Ghosh is one of the most well-known and talented Indian singers in Australia. She has....
September 01, 2021
By Vandana Bansal Madan Gowri's ability to win the audience with his flair for explaining complex subjects in simpler ways....
October 09, 2020
Rapper Mir Gazanfar, from Kashmir inculcates his love for the valley and trance of Hip Hop in his compositions. Taking....
September 12, 2020
---
By Sohani Mittal Popular Bollywood playback singer, Kumar Sanu, needs no introduction. His rule over the Bollywood music....
August 08, 2020
Covid 19 has forced us to re-think, reboot and realign. While this pandemic has cast it's spell of gloom and....
May 28, 2020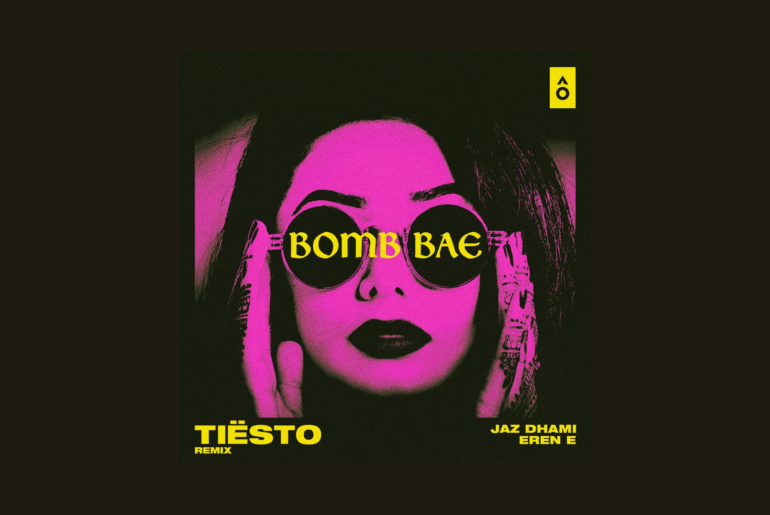 Recently I got a chance to interview Kount aka Llewellyn Hilt. He is a Delhi-based Techno Producer/DJ and has been....
March 19, 2020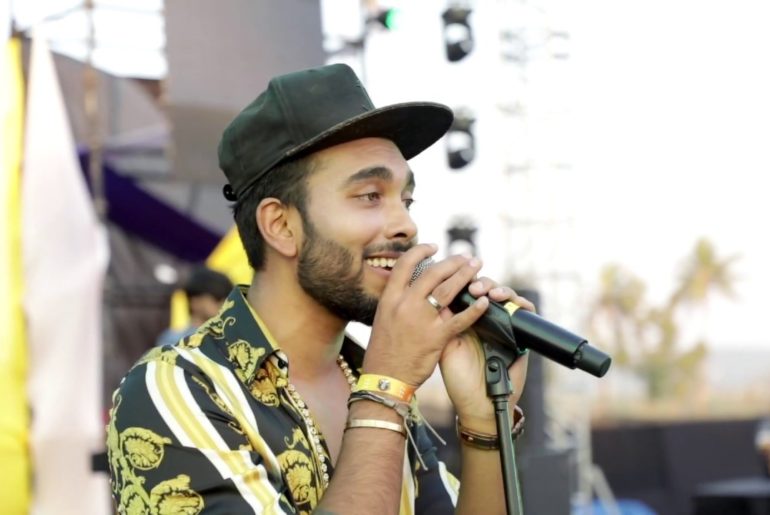 How did you get into music? SID: "Initially, it was a hobby for me, and I had gone to the....
October 23, 2019
---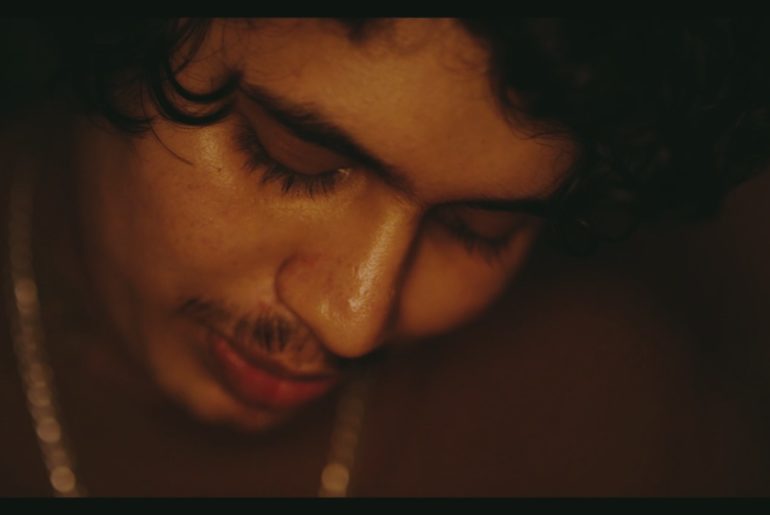 Known for his lyrical dexterity and his lightning speed rapping pace, Kaam Bhaari performs this song....
October 21, 2019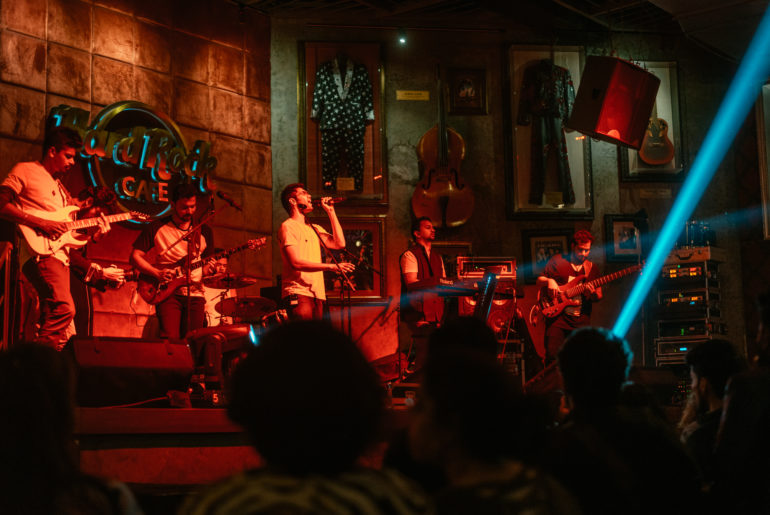 Recently we got a chance to interview one of the upcoming artists in the Industry - TAPAS, a 6-member band....
October 09, 2019