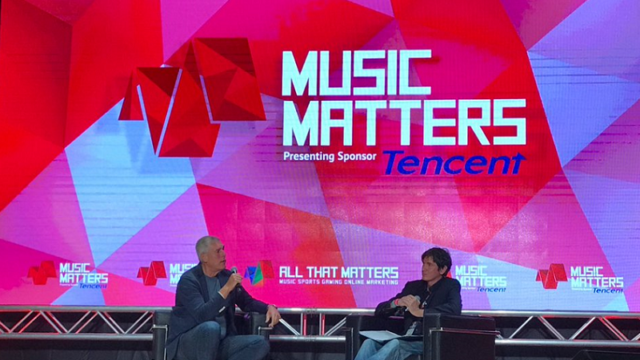 The All That Matters festival returns to Singapore in September after a record breaking year in 2017 with....
September 05, 2018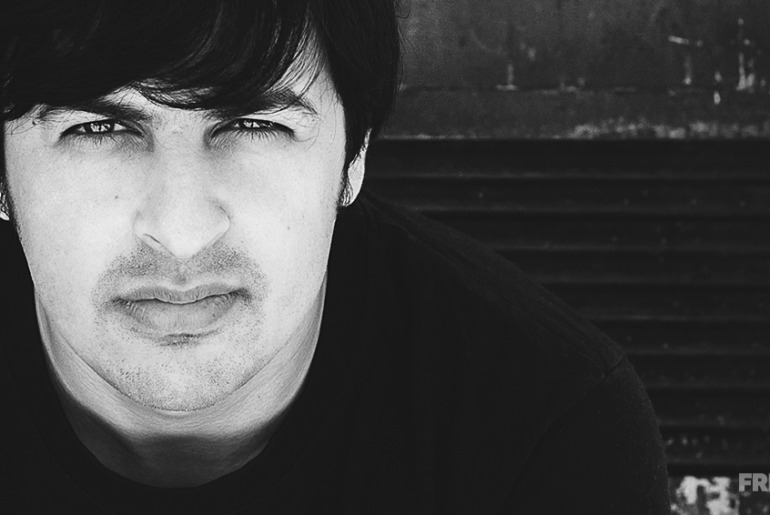 I was out one night with friends at Kitty Su Delhi checking out Coyu. I reached early and watched the....
August 19, 2018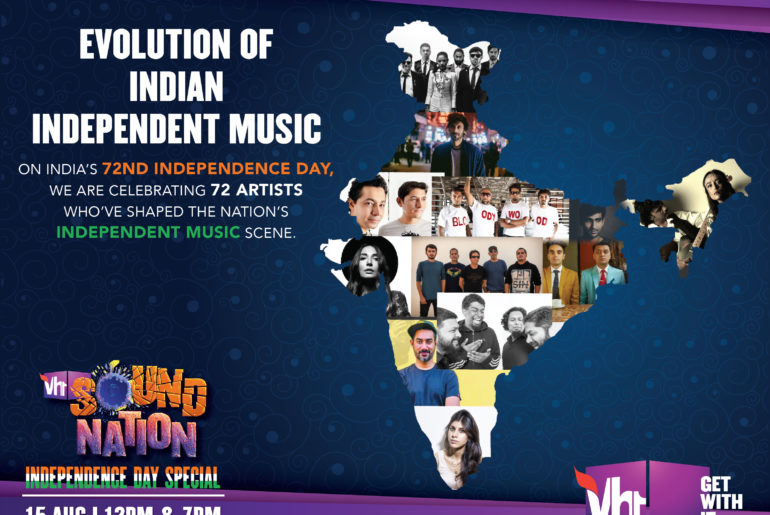 It's no surprise to be celebrating Independent music over Indian Independence Day. While Loudest.in has been on it so have....
August 14, 2018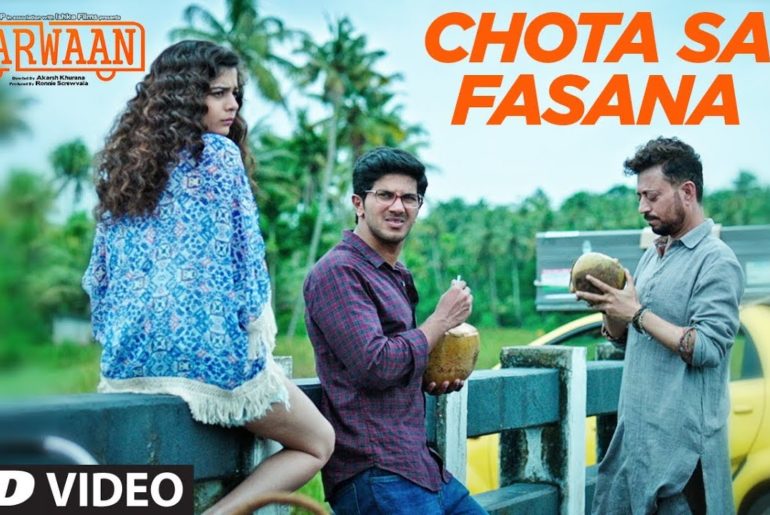 Hanita Bhambri is no new name around the Delhi live music circuit. She has been playing around for over a....
August 15, 2018
---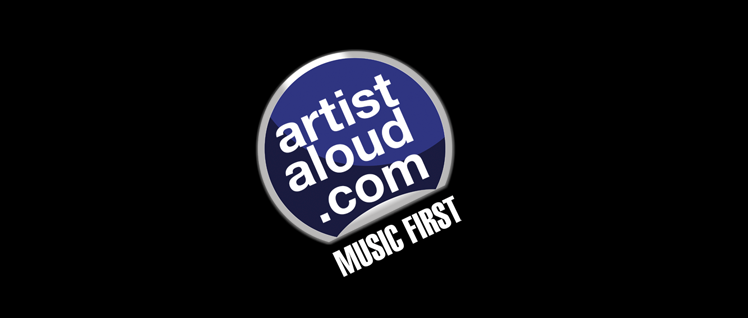 Indie music has been growing rapidly in India. While the music plays the most important part, the people that contributed....
August 15, 2018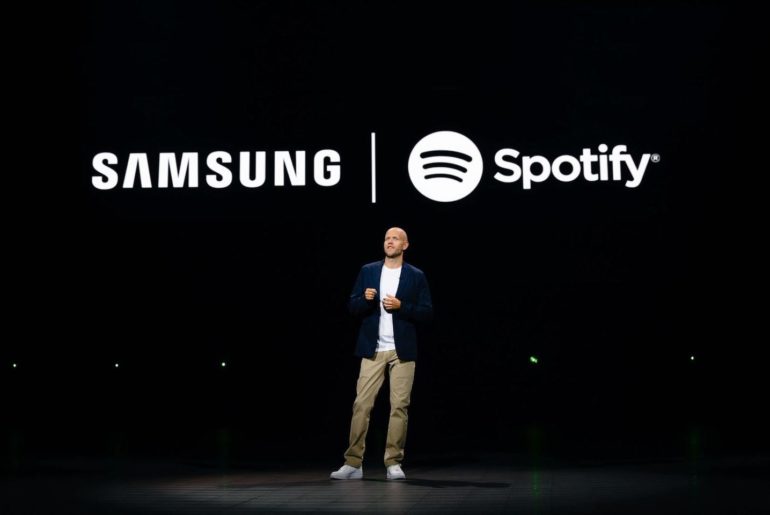 Swedish streaming sight set to launch in India soon has announced that it is now the "go-to music service provider"....
August 14, 2018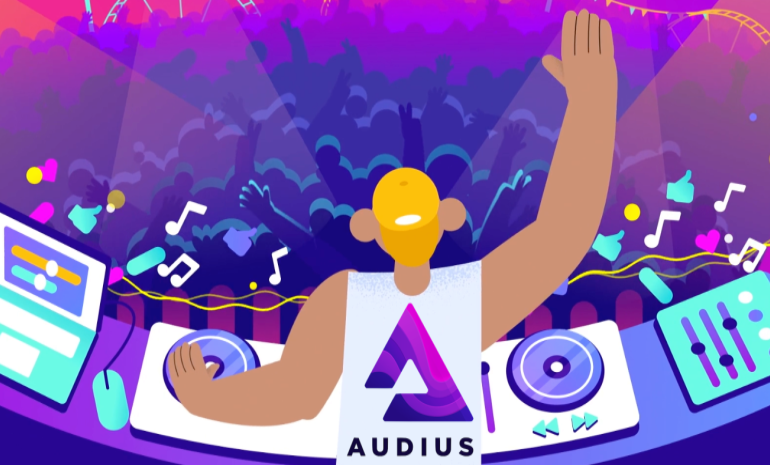 For a long time there has been a lot of hue and cry about the middlemen in the Music Industry....
August 09, 2018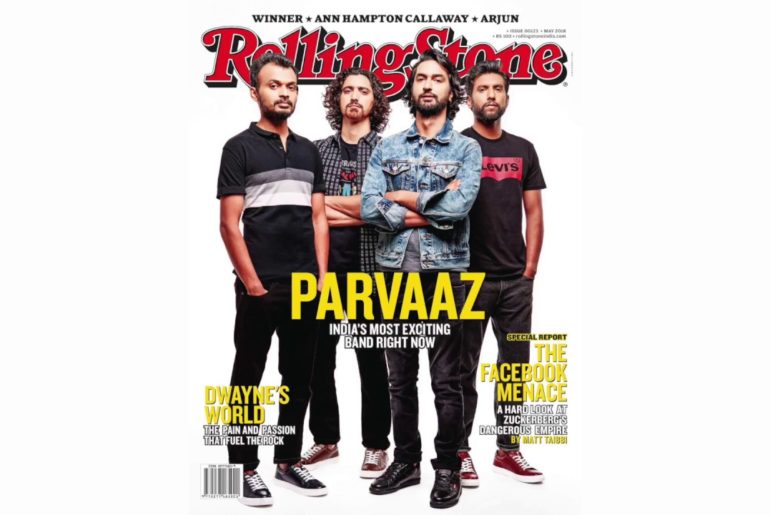 Rolling Stone magazine was launched in 1967 as a counter-cultural voice that moved on to create some of the world's....
July 29, 2018
---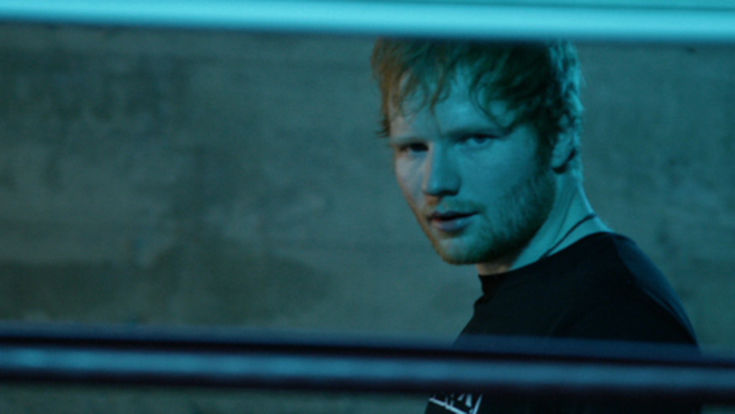 In the war of content, exclusivity has become the key player. That's not just where we draw the line because....
July 28, 2018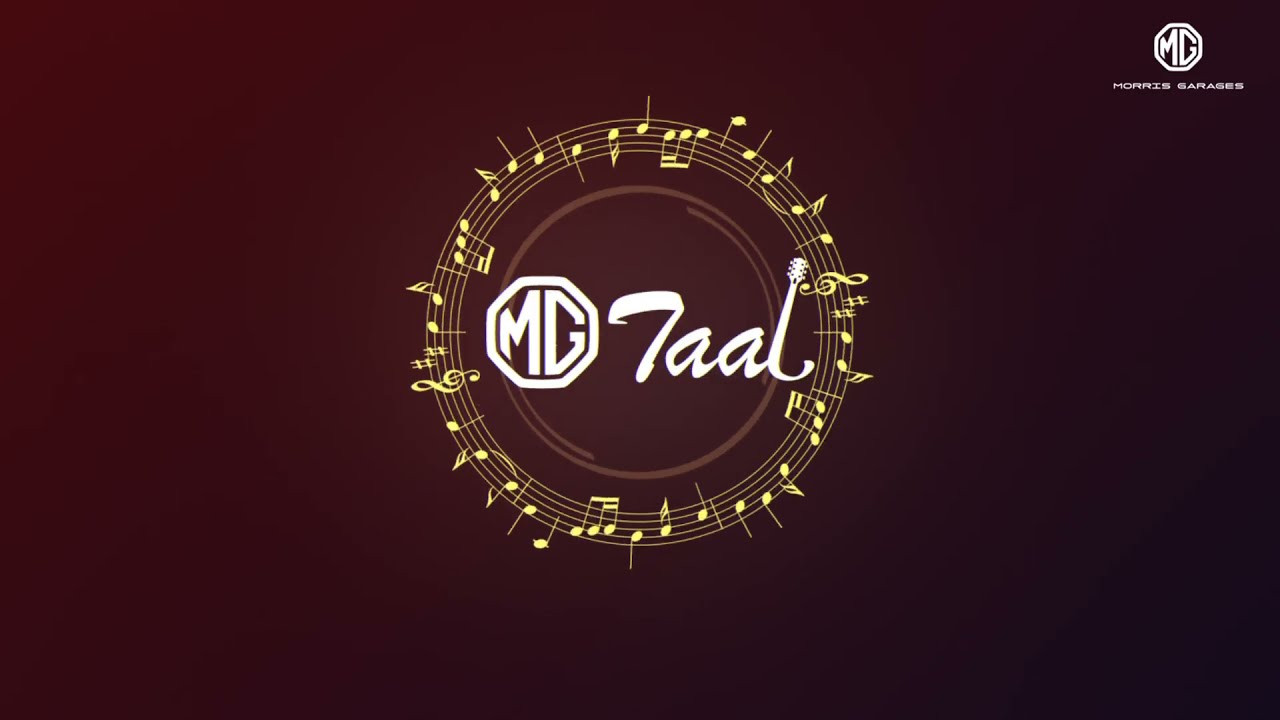 We have been talking about Sync and Music Supervision on Loudest for a while. Abi Leland from one of UK's....
July 25, 2018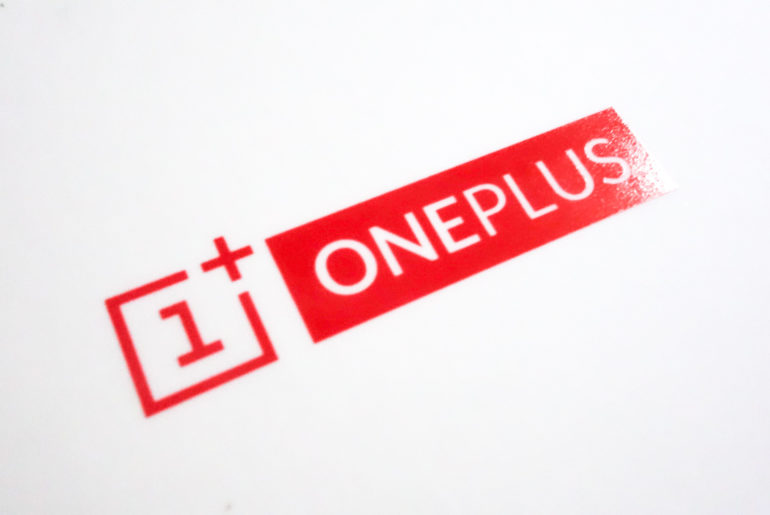 It has not been an uncommon trend to see brands dive into music content. After music has always helped sell....
July 22, 2018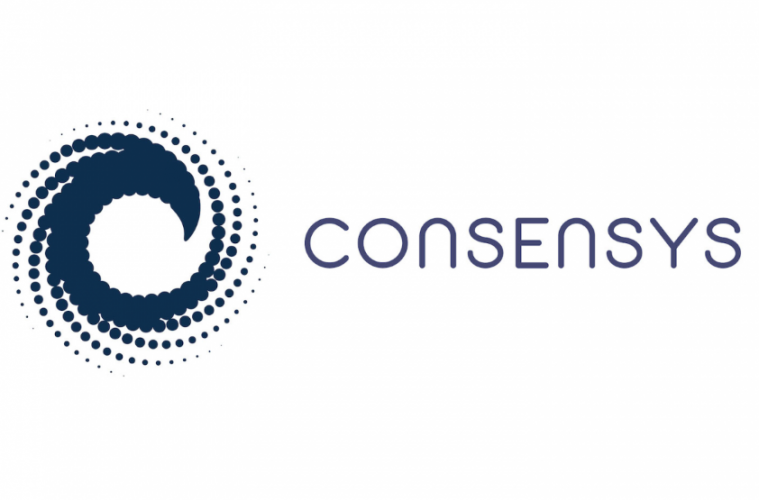 New York-based Consensys, an epicentre for Ethereum Blockchain technology, has entered India and is looking to grow the Ethereum Blockchain....
July 20, 2018
---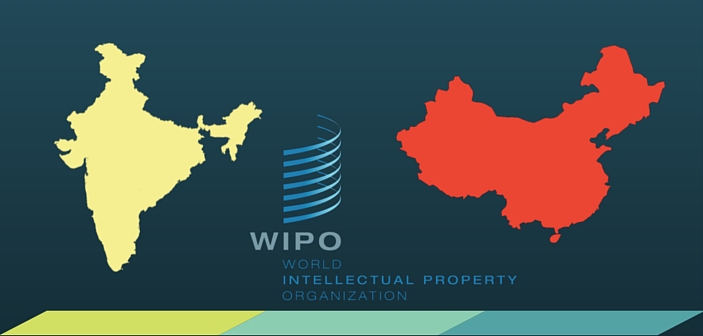 The copyright landscape and copyright bodies have constantly been evolving since the amendment of the Copyright Law 1957 in 2012.....
July 06, 2018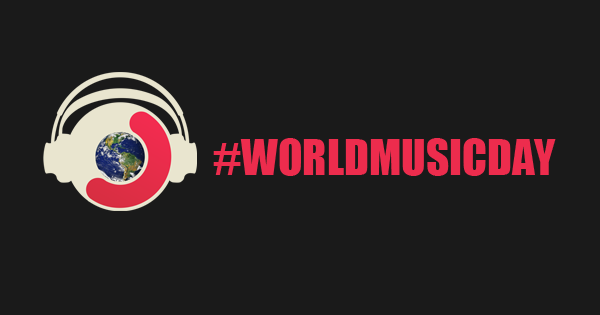 Mother's Day, Father's Day, Valentine's Day, Grandparent's Day, name it and the world has a day dedicated to everything it....
June 21, 2018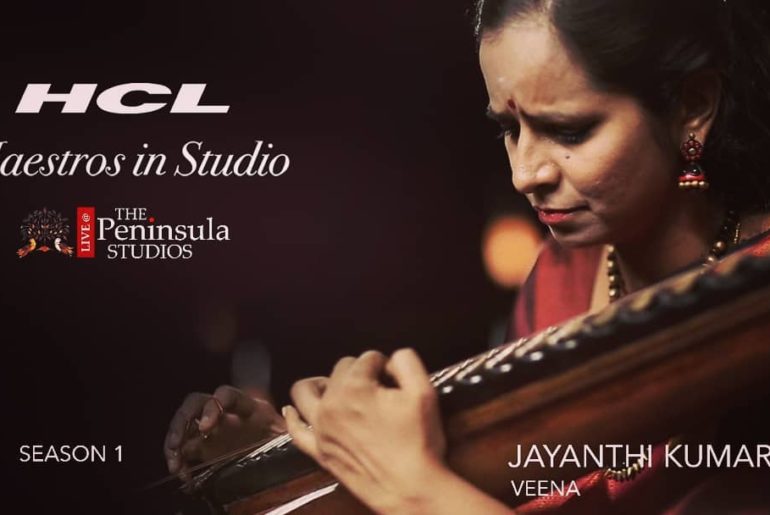 HCL announced the launch of HCL Maestros in Studio. The online series....
May 15, 2018