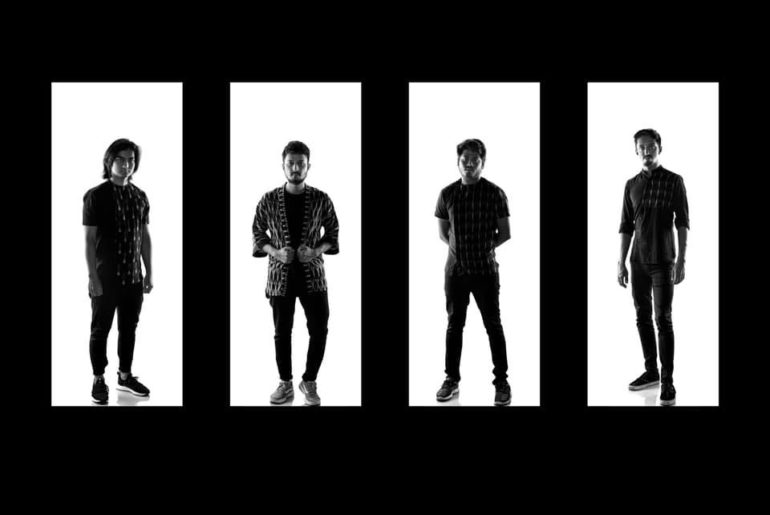 It's been a while since Post-Rock sweethearts released their album 'Zia', an album filled with epic tunes that quickly became....
September 27, 2019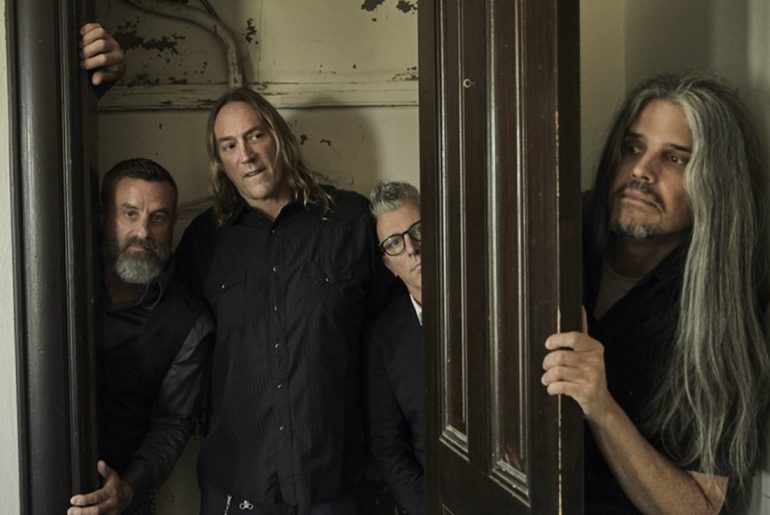 It was in 2006 when Tool released their 4th studio album '10,000 Days'. Since then, they had been quiet. With....
September 02, 2019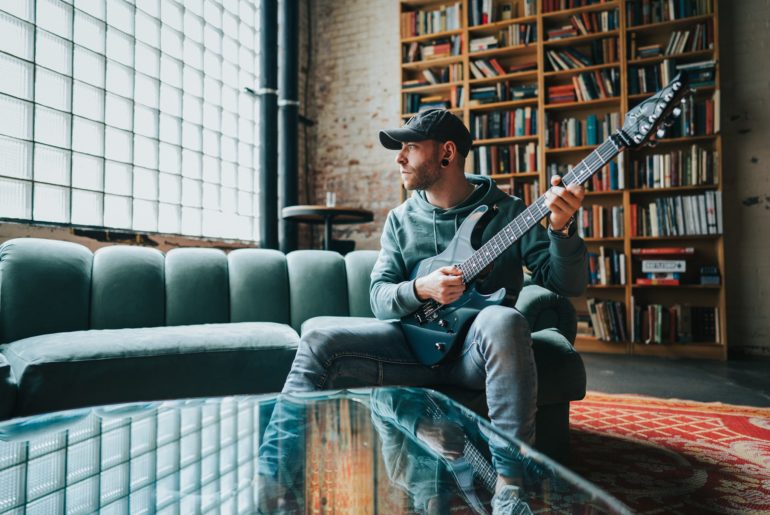 Yesterday, the entire Bacardi NH7 Weekender Lineup made it to the public after a long-awaited time! Out of the many....
August 23, 2019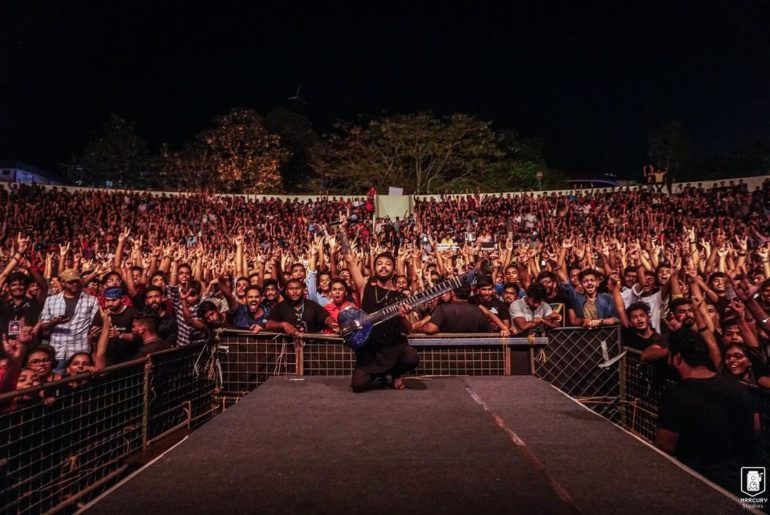 Rishabh Seen has been making a solid mark in the Indian and International Metal scene for a while now -....
August 23, 2019
---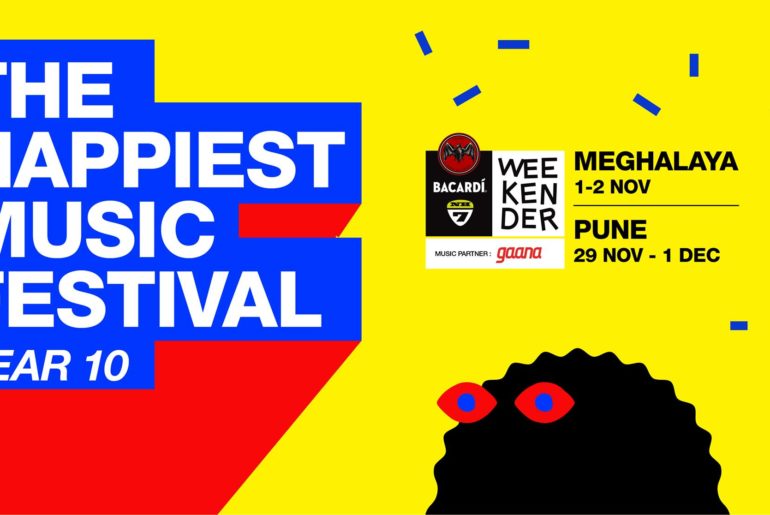 We at Loudest.in extensively covered last year's edition of the Bacardi NH7 Weekender and even ended up at the Pune....
August 22, 2019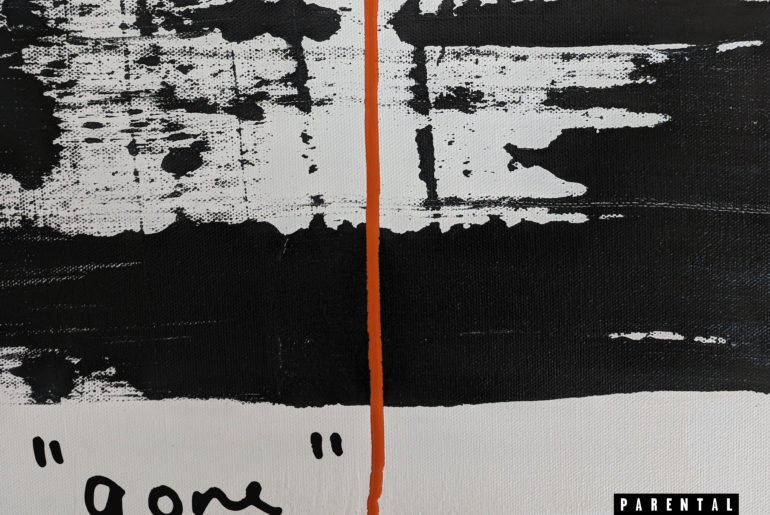 Hip-Hop is undoubtedly at the top nowadays. Some might say it's even today's 'Pop' music. We've had a plethora of....
July 26, 2019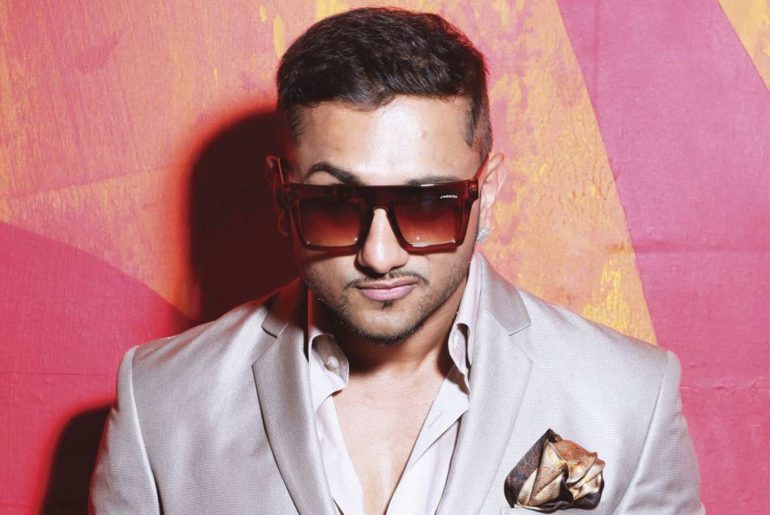 Ohh Honey Singh! The punjabi rapper who essentially ruled mainstream Indian Music for a long time has for quite some....
July 17, 2019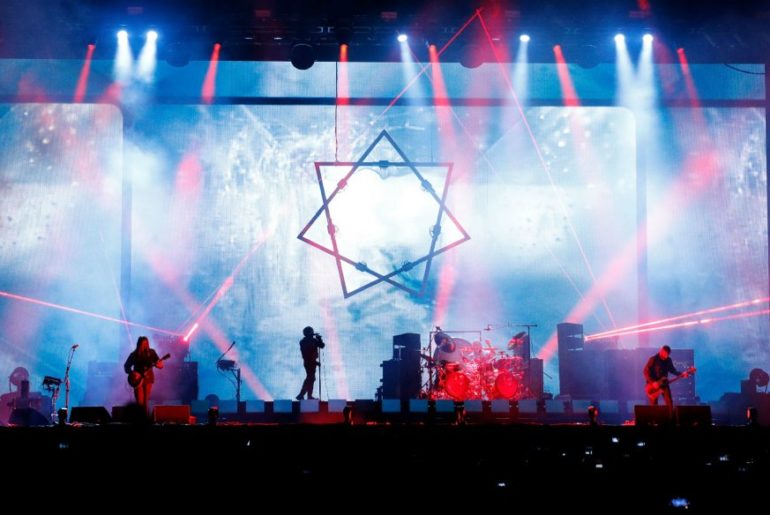 We've all been waiting. Patiently, for 13 years. And it's finally time. Many bands either release albums after years or....
July 13, 2019
---
LITTLE KID, BIG DREAMS Azadi is on fire! Literally. If Tienas' debut album wasn't enough last week (read our....
July 06, 2019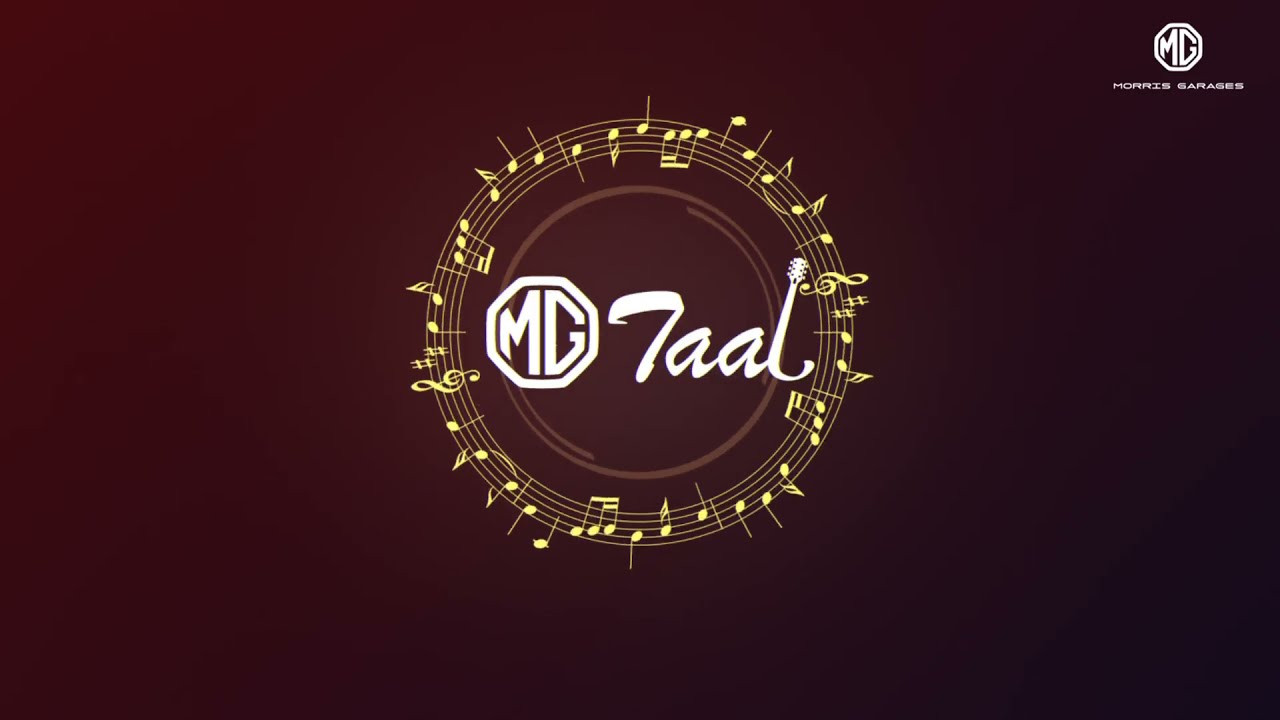 Say what you want about Ranveer Singh, if he puts his mind to something - he gets it done. From....
July 05, 2019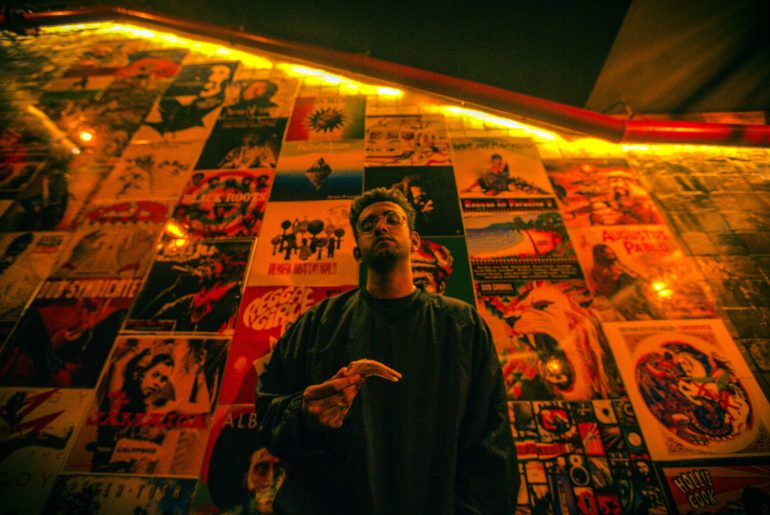 Hip-Hop has cemented its mark in the Indian Music Scene. There's no....
June 28, 2019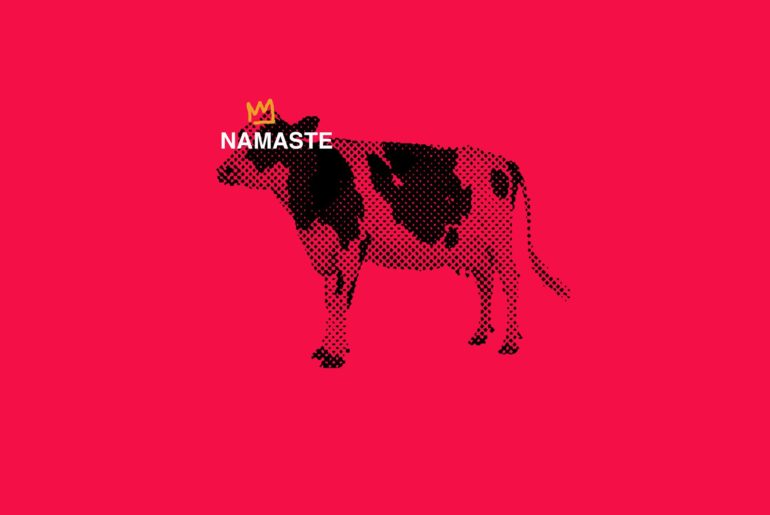 It's been a while since we've had a Rage Against The....
April 30, 2019
---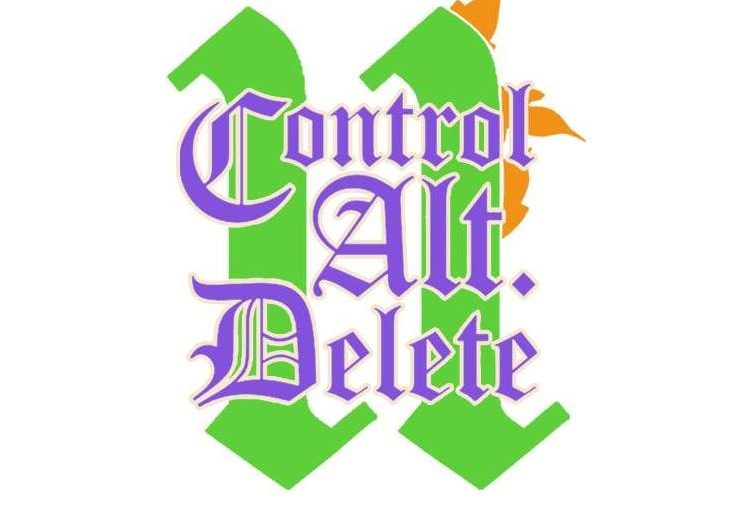 In the past decade or so, the 'Festival' has certainly arrived....
March 08, 2019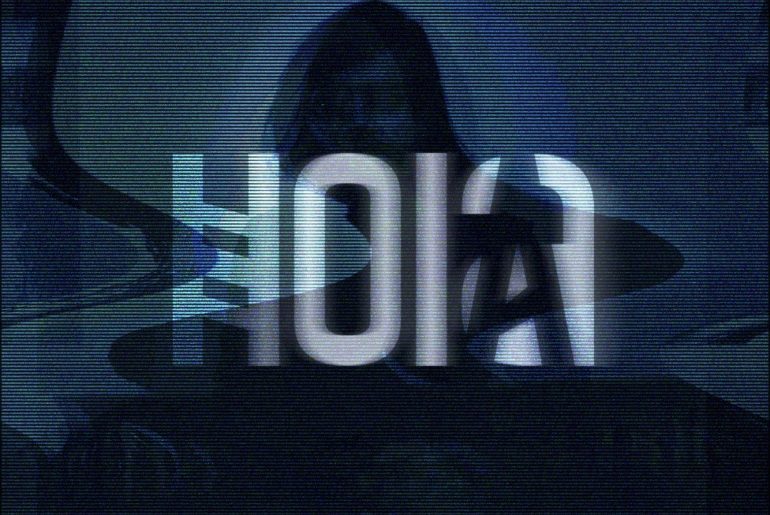 In the last 5 years or so, the rise of solo....
March 05, 2019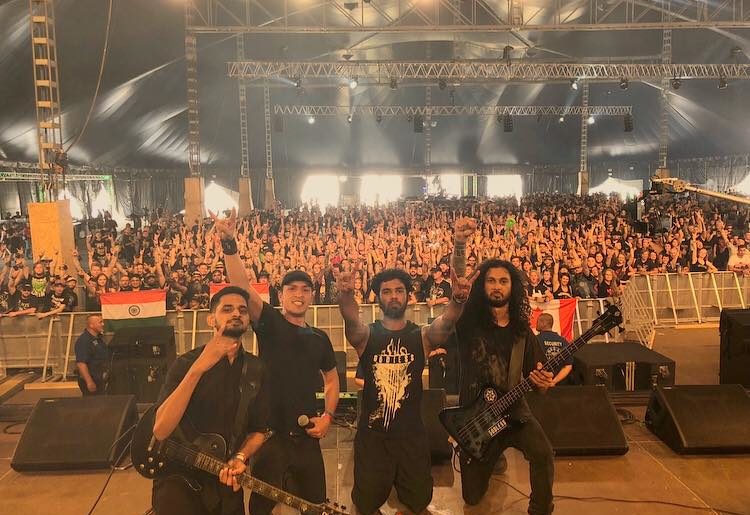 As the year is drawing to a close, WE'RE BACK FOR ROUND 2! Last year, we looked at 5 Rock....
December 31, 2018