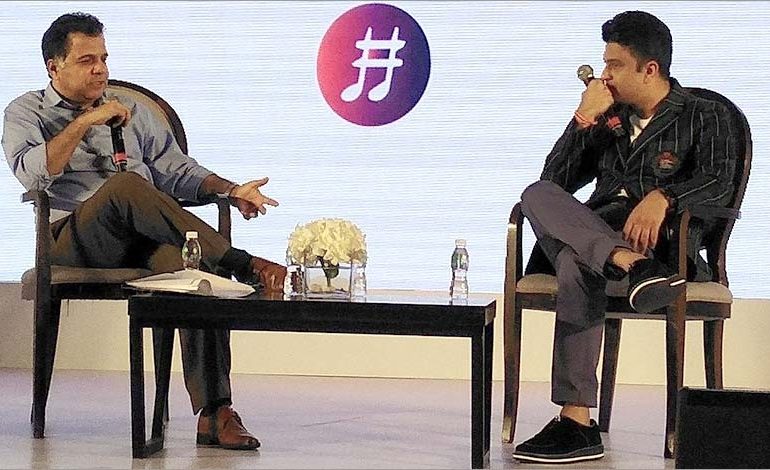 He runs India's biggest music label, which, according to conservative estimates, commands a 70% market share. The label's YouTube channel....
August 01, 2018

The live music space in India can, most times, feel like you are going on a blind Tinder date. As....
July 29, 2018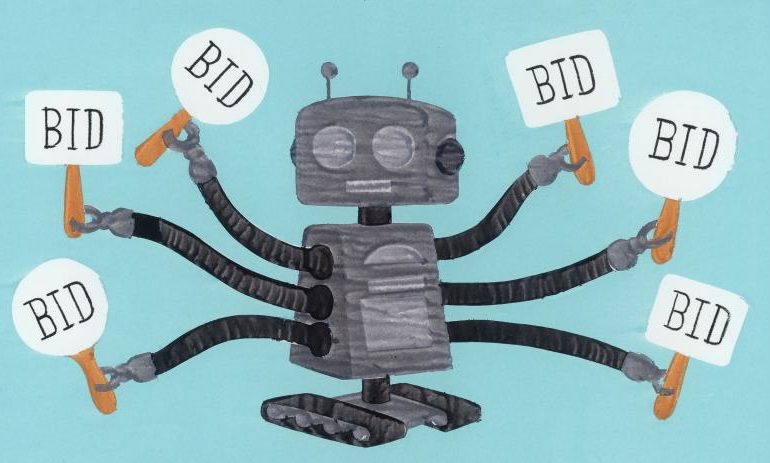 Spotify introduced programmatic advertising in 2016. Today, the music streaming giant offers programmatic advertising in more than 20 countries. In....
June 09, 2018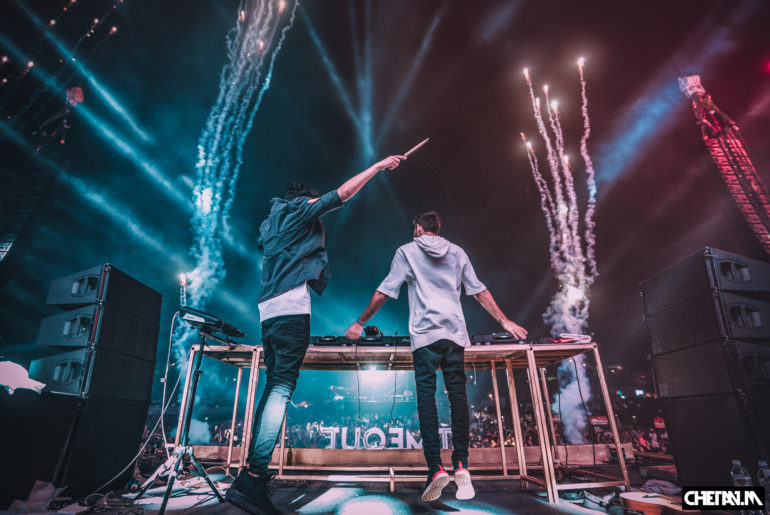 He is one of the first Indian DJ/producers to be signed to EDM record....
May 26, 2018
---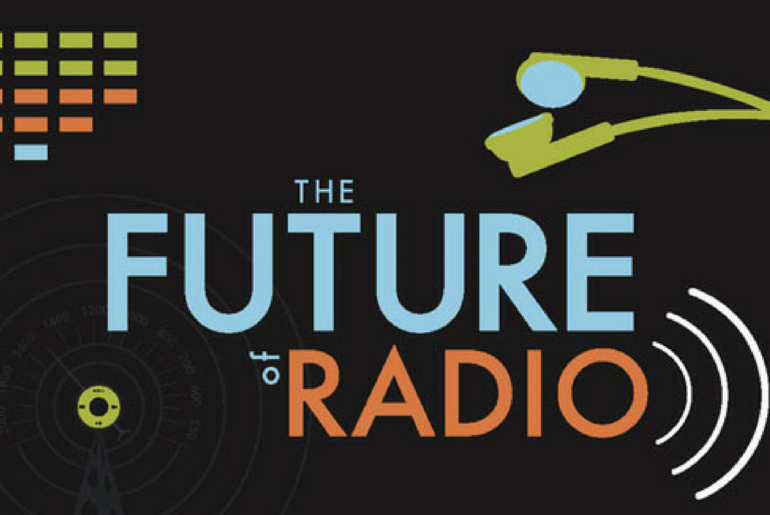 After the advent of TV in the '40s, media-pundits predicted the death of the radio. The rise of cable TV....
May 22, 2018

IFPI released the Global Music Report 2018 and things are looking good for the music industry, worldwide. Music revenue, globally,....
April 26, 2018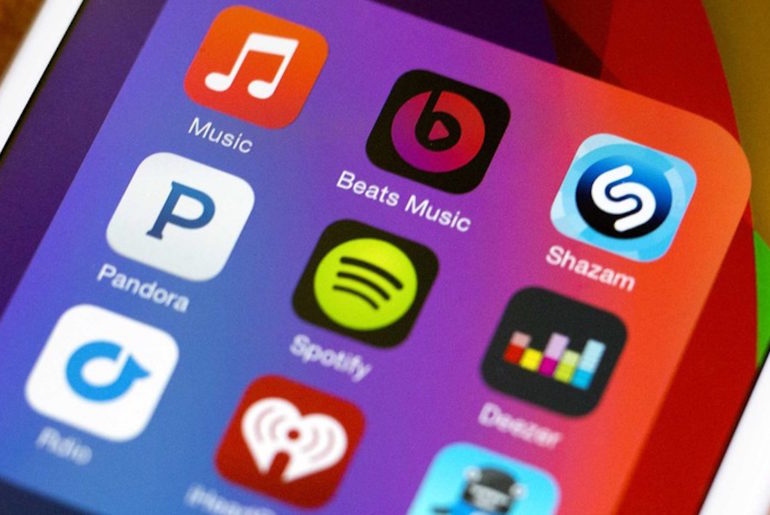 Saavn has more than 22 million listeners, monthly. Spotify is betting on crossing the 200 million mark by the....
April 25, 2018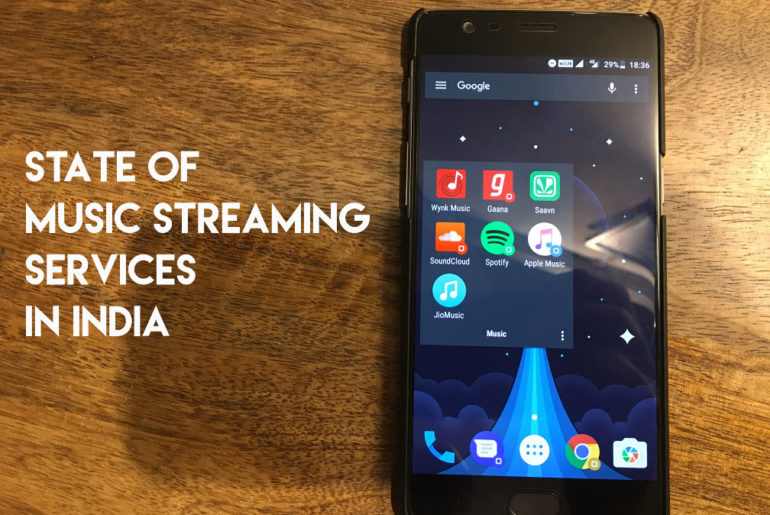 Music streaming easily contributes the biggest chunk of revenue to the music industry, even in India, where user penetration is....
April 03, 2018
---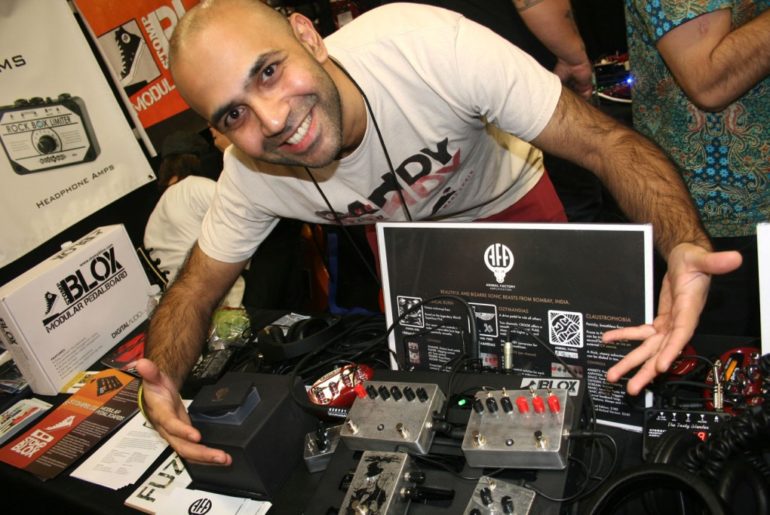 [caption id="attachment_4665" align="alignnone" width="700"] Aditya Nandwana of Animal Factory Amplification Pic Credits: Homegrown[/caption]....
March 26, 2018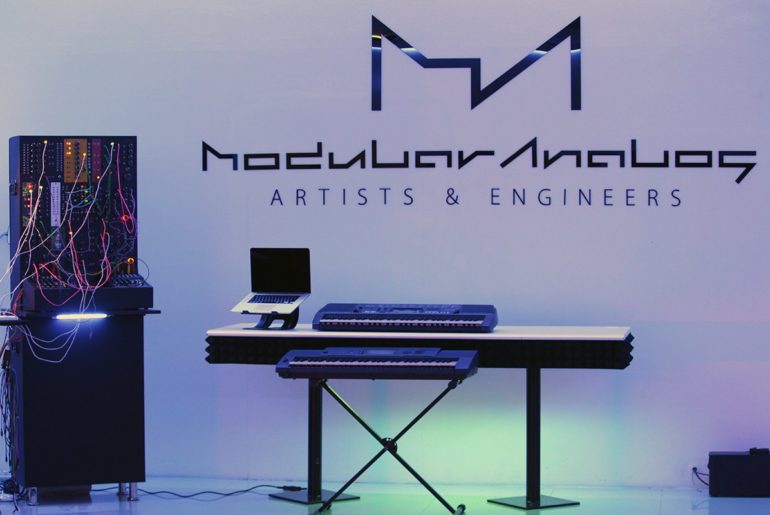 Aditya Nandwana of Animal Factory Amplification reckons that the synth market is close to a saturation point, while Varun Desai....
March 29, 2018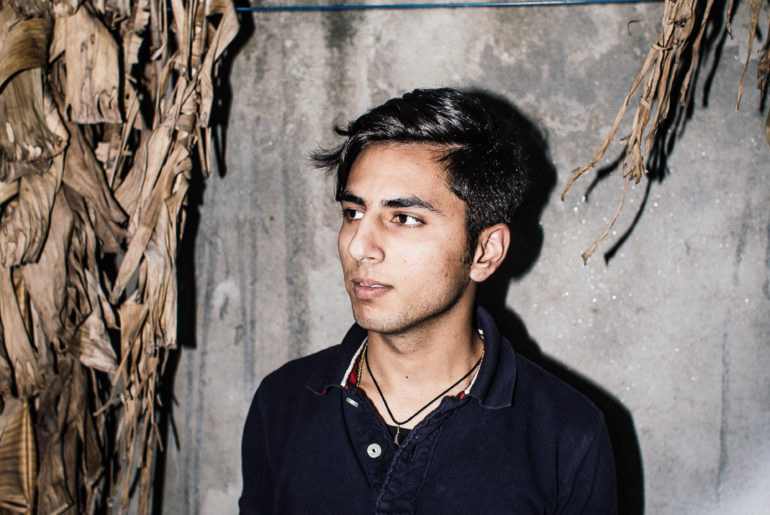 Less than a year since its launch,
March 01, 2018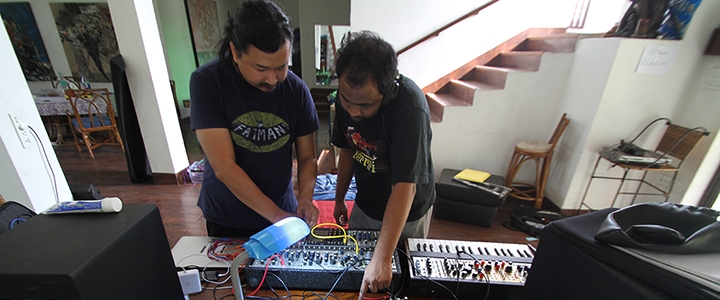 ....
February 25, 2018
---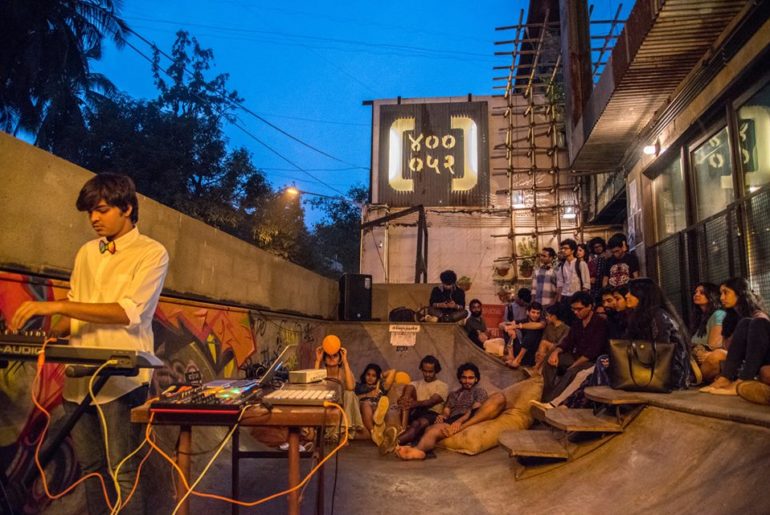 India's indie music scene has never been better. The success of such festivals as Magnetic Fields shows that Indian audience....
March 25, 2018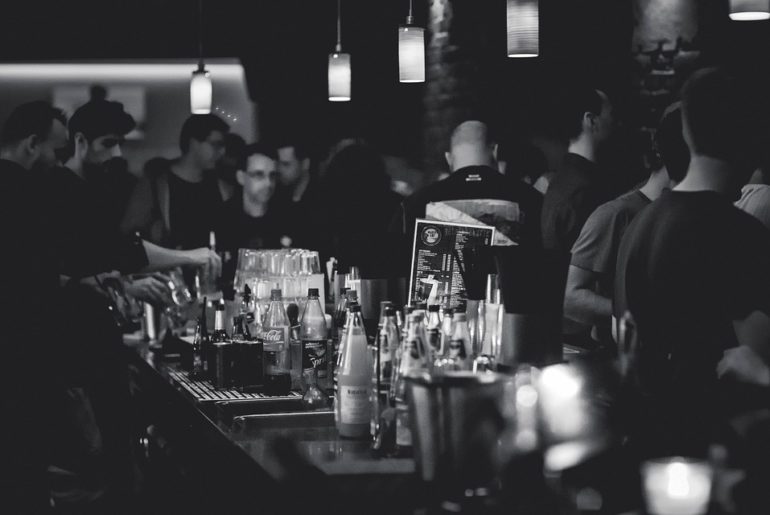 Over the last decade or so, reputation of Delhi's nightlife has only....
February 14, 2018