Locals has been setting the benchmark for underground gigs in the capital since the past year and they're....
February 07, 2018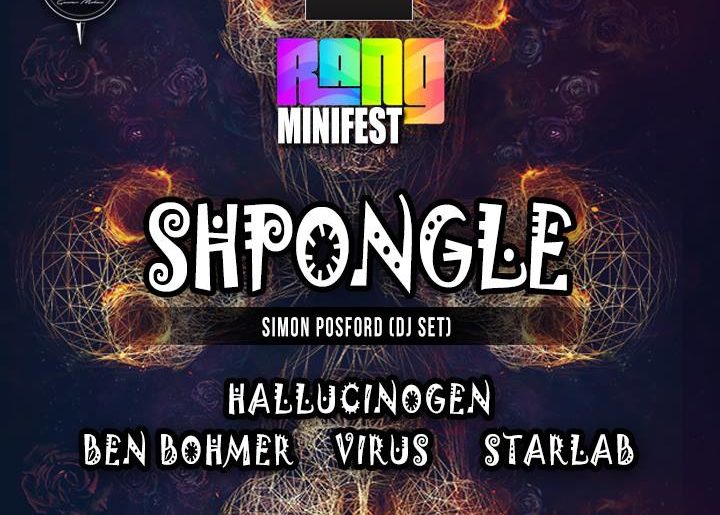 The Birth Of Psytrance Culture in India Psychedelic Trance has its roots firmly rooted in India.....
January 28, 2018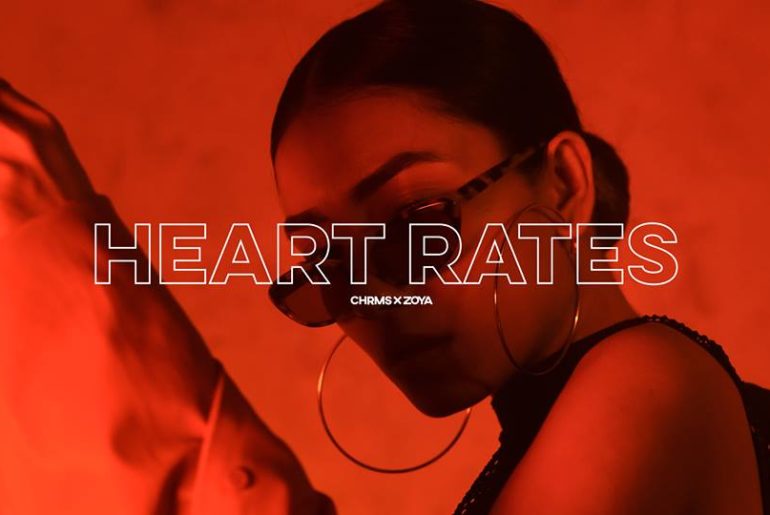 We've all heard of the 16 year old electronica prodigy Chrms aka Veer Kowli making waves with his....
January 24, 2018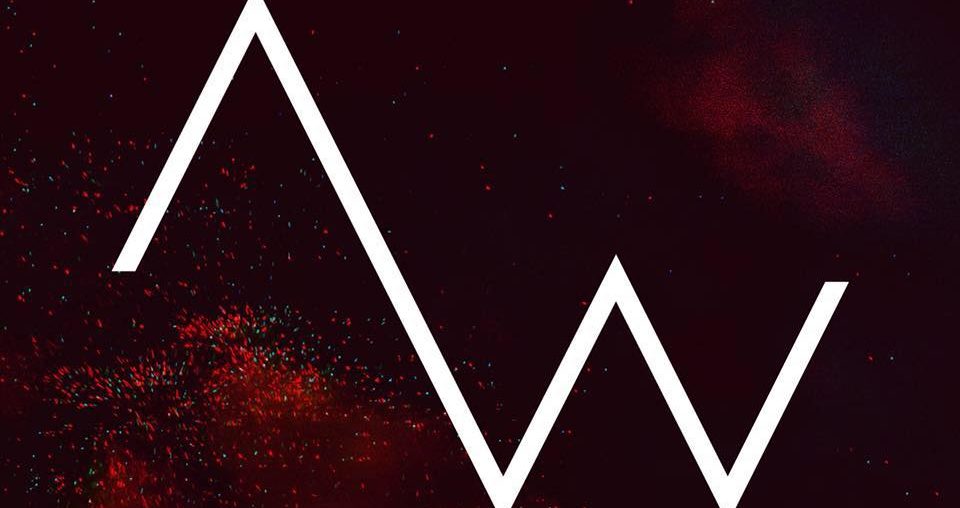 Aeon Waves is the soul stirring solo electronica project of Ahmedabad based music producer/Dj Kanishk Bhudori and....
January 21, 2018
---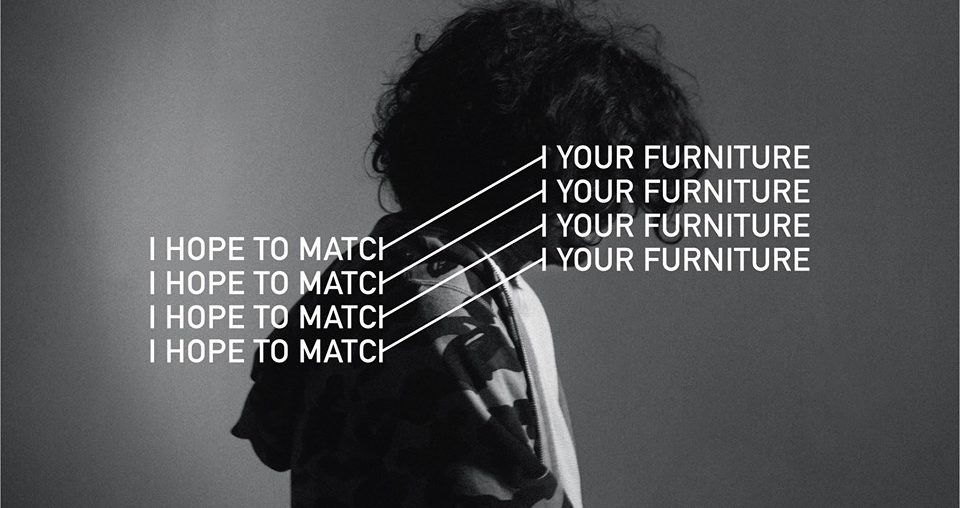 Who Is The Roy? [caption id="attachment_3403" align="alignnone" width="960"] P
January 20, 2018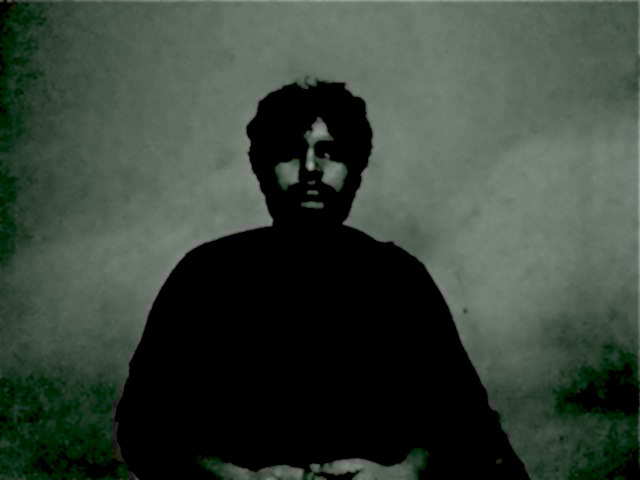 Kartik Pillai is a 27-year-old multifaceted producer & multi-instrumentalist from New Delhi who has had audiences captivated under....
January 12, 2018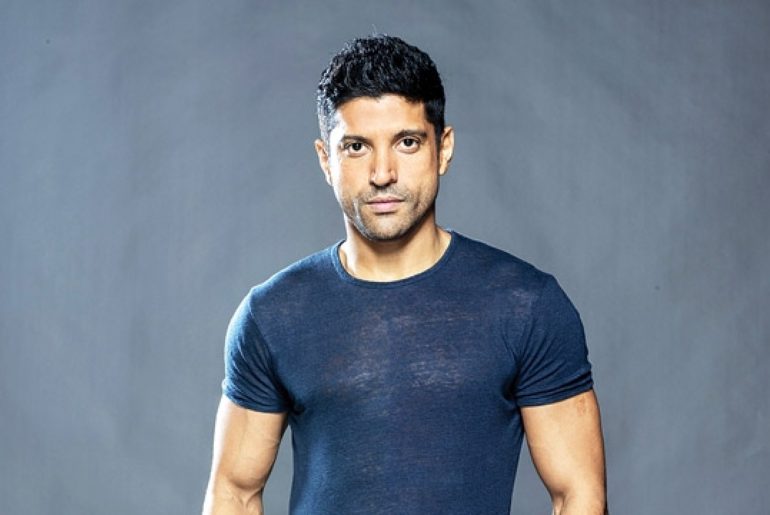 Farhan Akhtar is one of those few names in the Indian Film & Music Industry that has successfully....
January 09, 2018
2017 WAS MASSIVE FOR INDIAN ELECTRONIC ACTS! I think it's safe to say that 2017 has been a....
December 29, 2017
---
Mirasi just released his chilling music video & DnB single titled 'Hidamba' and has got quite the eyes and ears....
December 11, 2017
Check out this unbelievable single Ta Dhom which has been produced by the master composer and percussionist Viveick....
December 10, 2017
Loudest gives you the lowdown of DAY 1 of BUDx Electronic Music Lab! BUDx Electronic Music Lab is....
December 07, 2017
The 16th Edition Of The Bass Camp Starts Today! Starting November 30, 2017 | 10 Cities....
November 30, 2017
---
Stomp's debut EP 'Breach' is one of the first Indian Neuro/Techstep producer to be featured on DnB Portal
November 27, 2017
Angarag Mahanta also known as - Papon has had us swooning to his voice & music from the....
November 24, 2017
Yatin Srivastava Project is the solo project of New Delhi based musician Yatin Srivastava, which has taken huge....
November 17, 2017