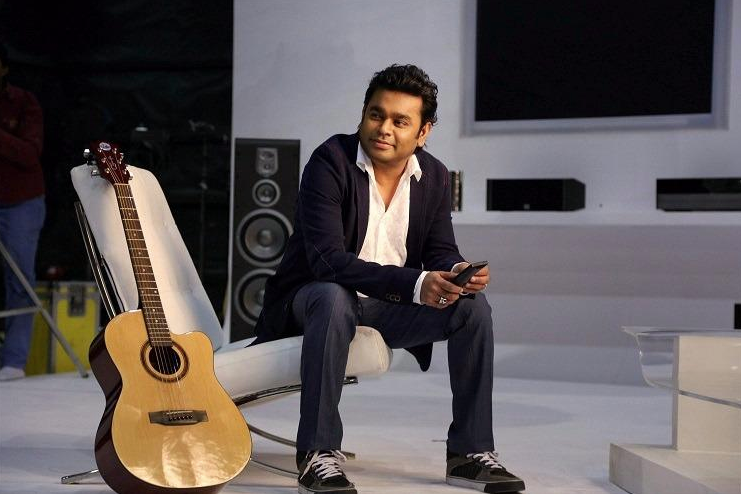 Maruti Suzuki's Nexa Experiences has launched Nexa Music to showcase India's aboriginal talent. Created in collaboration with digital media....
January 25, 2019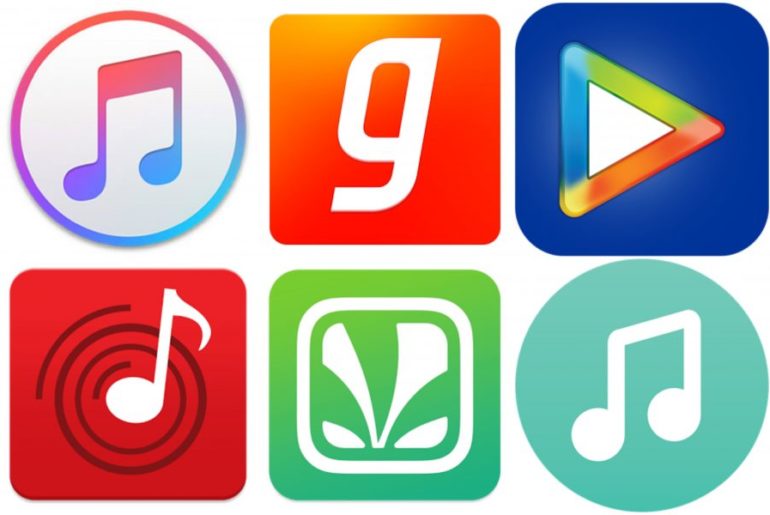 The rise of streaming platforms has only provided hope for budding musicians. This hope helps them survive in a cut-throat....
November 26, 2018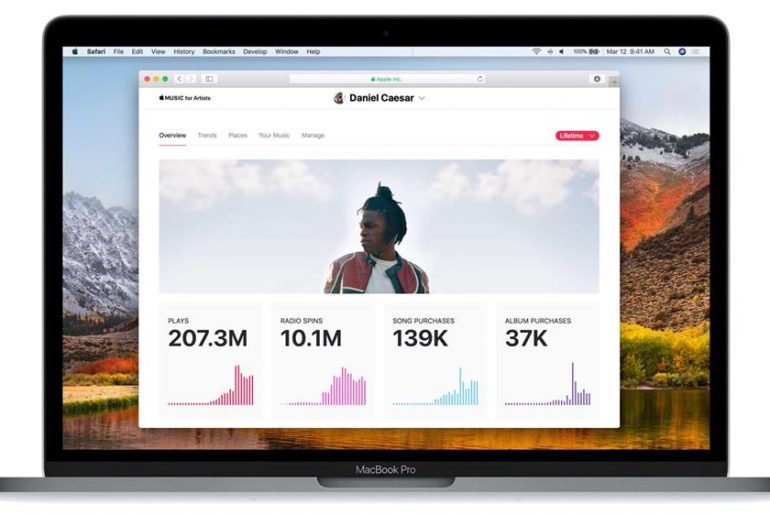 Apple is the most consistently dynamic brand of our generation. Staying up-to date with the trends and incorporating them in....
October 03, 2018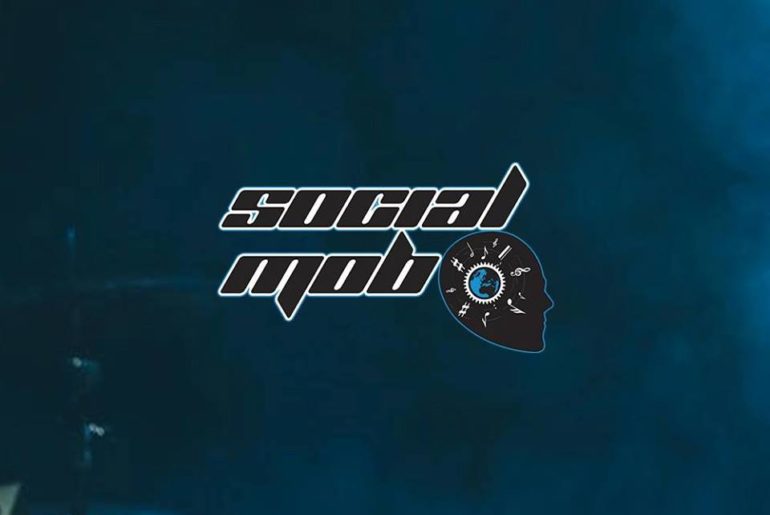 We all have faced indecisiveness when it comes to deciding what song/genre/artist to listen to. After multiple rounds we end....
September 12, 2018
---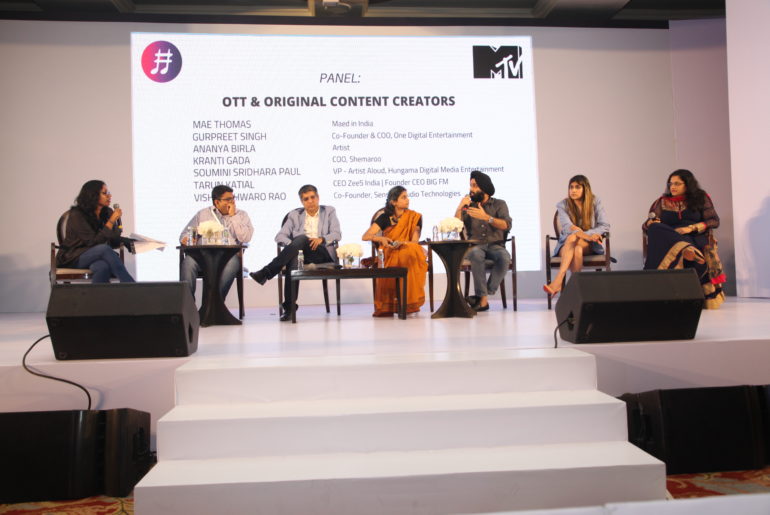 The rapid growth of innovations in the Indian music industry are at an all time high. Where is it headed?....
August 04, 2018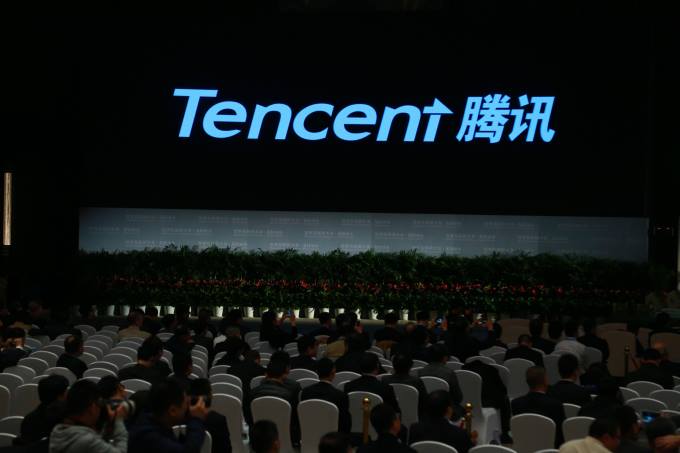 Music is a #1 driver of views of YouTube and a key component of videos, TV, games and films. The....
July 23, 2018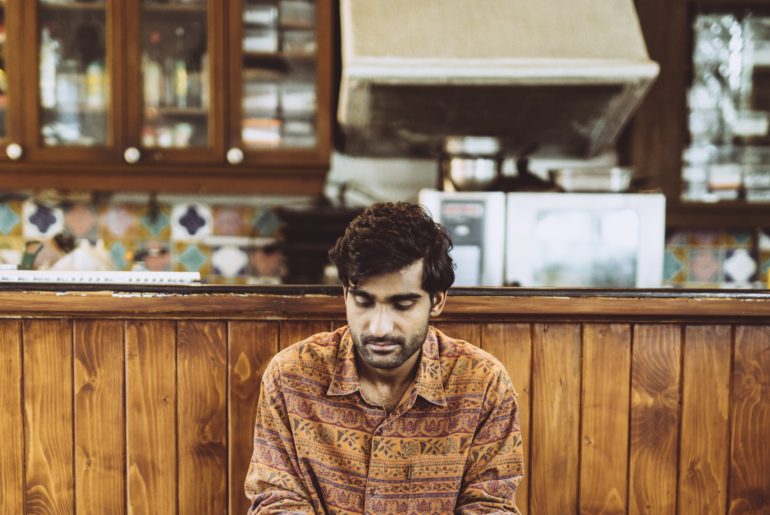 One of India's most adored and gifted singer-songwriters, Prateek Kuhad has left his fans stupefied after releasing a brand new....
July 14, 2018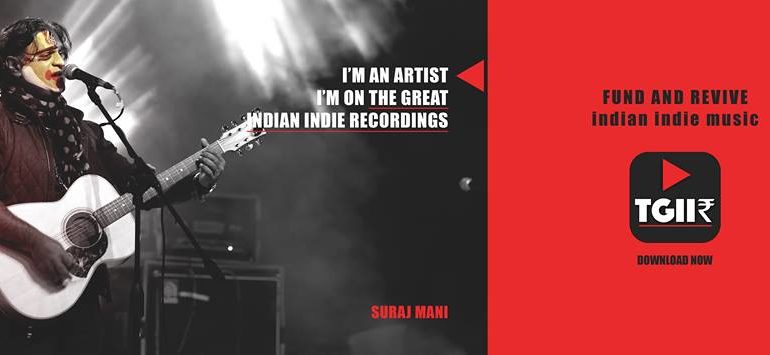 In an attempt to reignite Indian independent music, Aum-i-Art foundation, a not-for-profit music trust, founded by Bengaluru-based musician Suraj Mani,....
June 26, 2018
---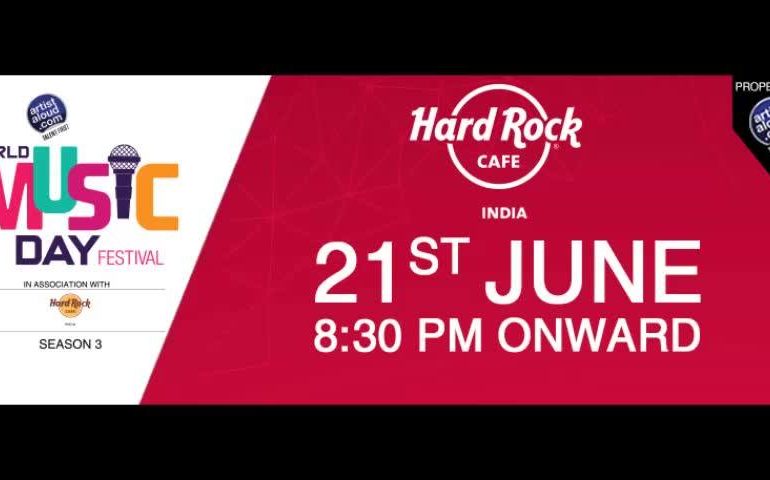 World Music Day celebrates all genres of music and the impact it has had on the world and the human....
June 21, 2018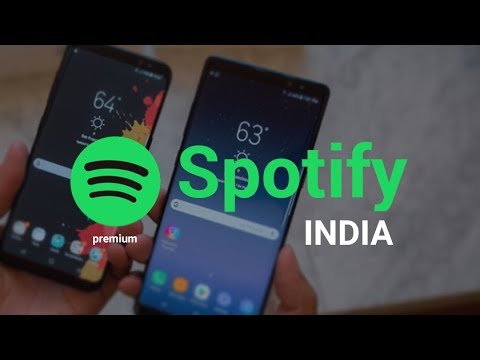 Spotify lovers will have to find other means to manage their music as the Sweden-based music streaming service's India launch....
June 18, 2018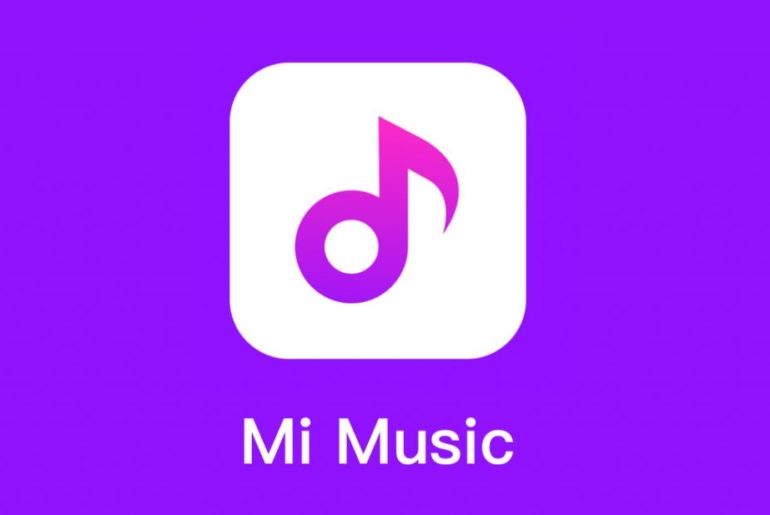 Chinese smartphone manufacturer Xiaomi has emerged as one of the most dominant players in the domestic market for smartphones over....
June 08, 2018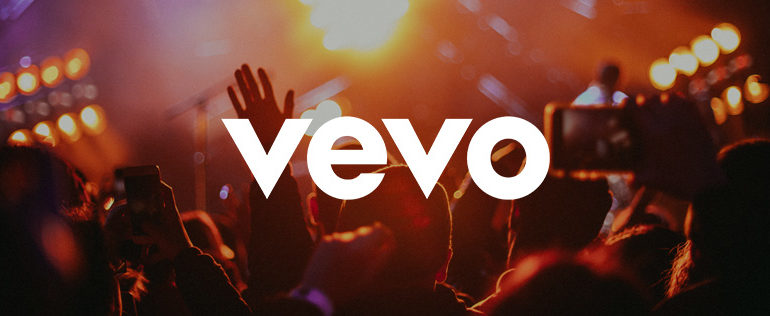 We all have seen 'Vevo' latched onto most music videos on YouTube but we probably do not know what Vevo....
May 26, 2018
---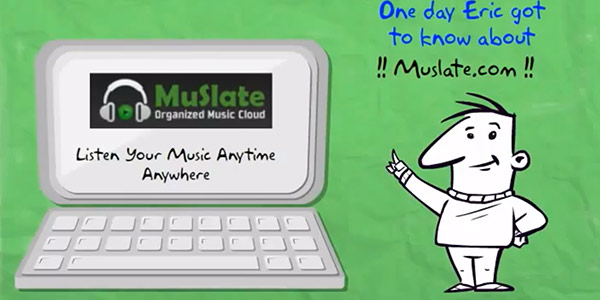 In a state where people breathe music, the demand for distinct and original music is towering. With great demand, there....
May 21, 2018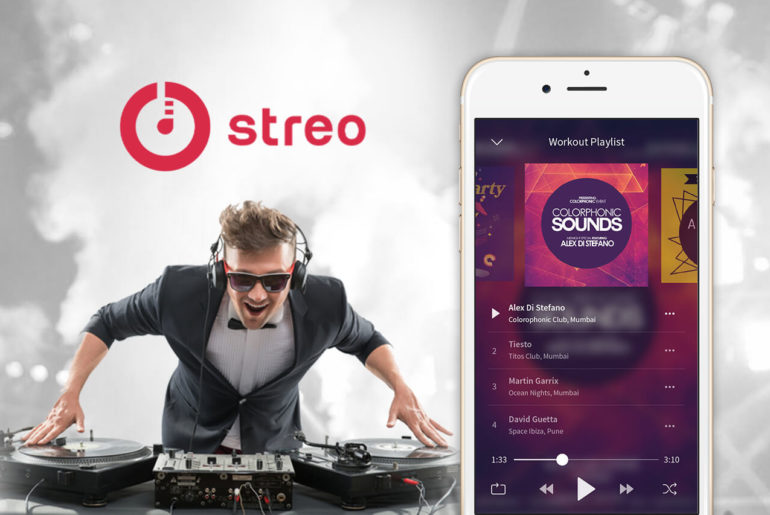 We are constantly battling between chasing our dreams and living life to the fullest. Work responsibilities often overweigh our plans....
May 17, 2018