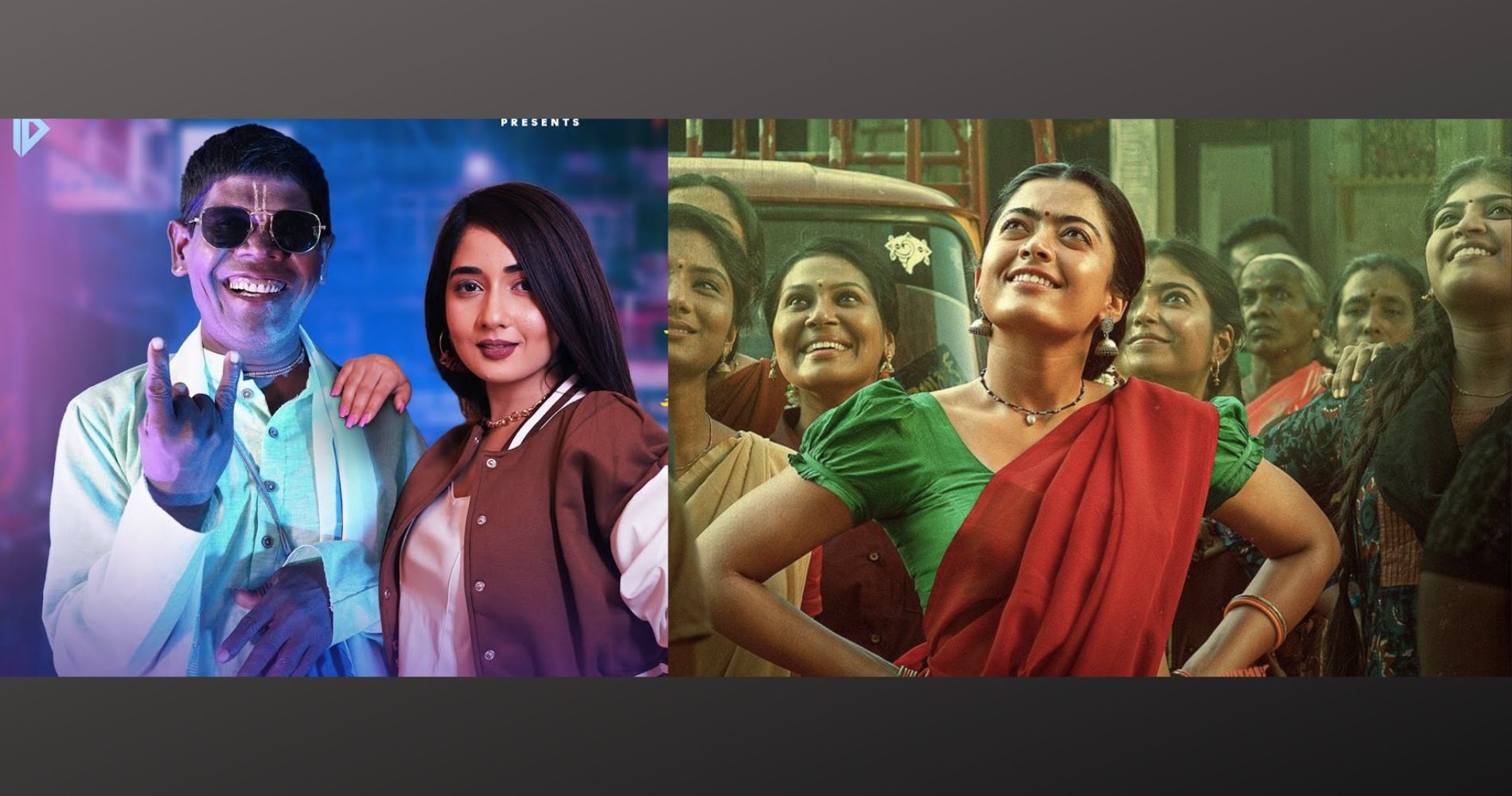 This year was filled with trends and trendy songs as it led to more views,reels.People around the world has shown....
December 07, 2022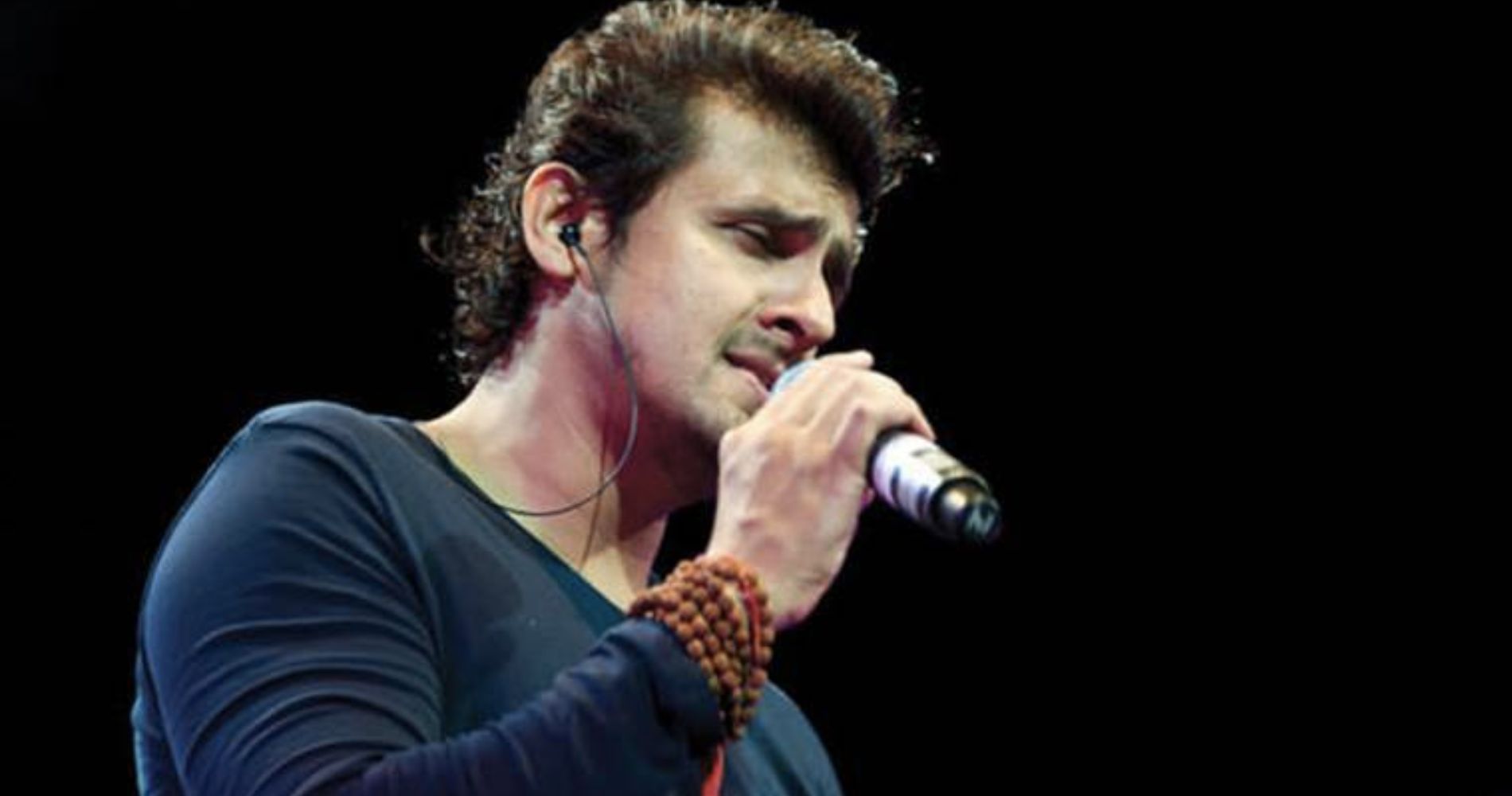 One of the most memorable moments of the night though was when he sang 'Sandese Aate hai' from Border, a....
December 05, 2022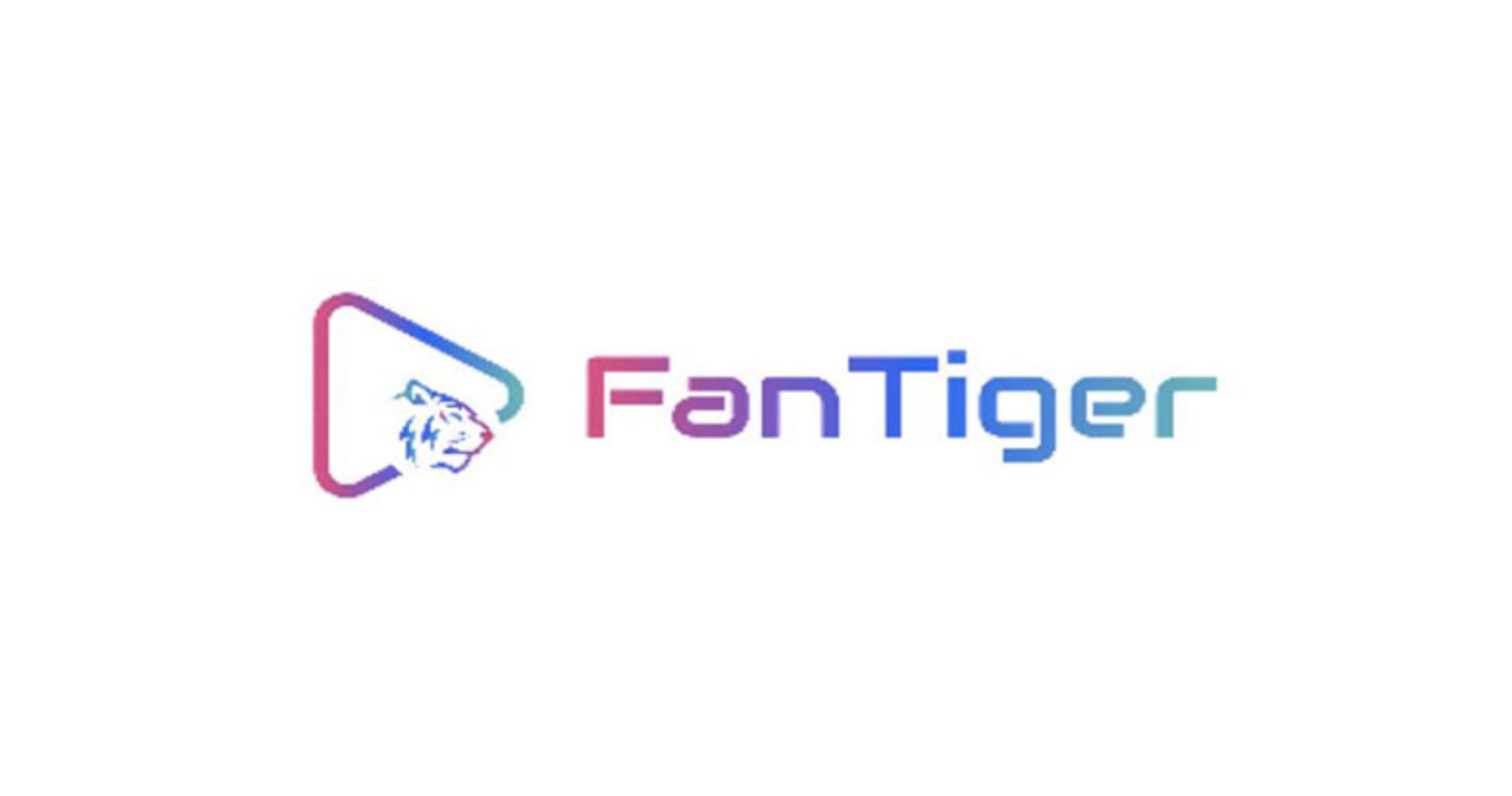 India's first NFT platform FanTiger registered more than 50,000 transactions in the last 30 days, becoming the first NFT platform....
November 29, 2022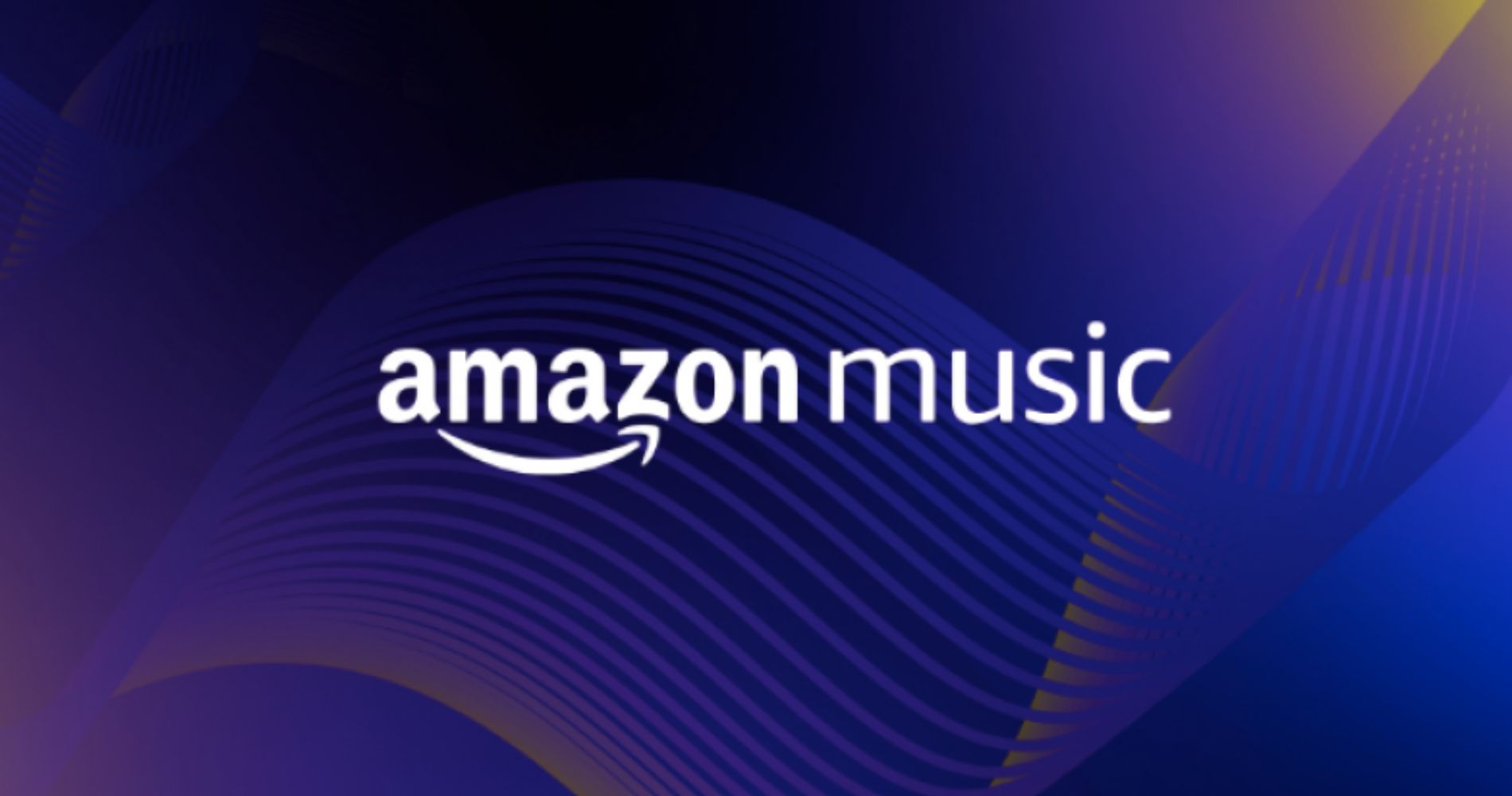 The action is being taken as retailers seek to expand their subscription offerings by bundling entertainment services such as streaming....
November 07, 2022
---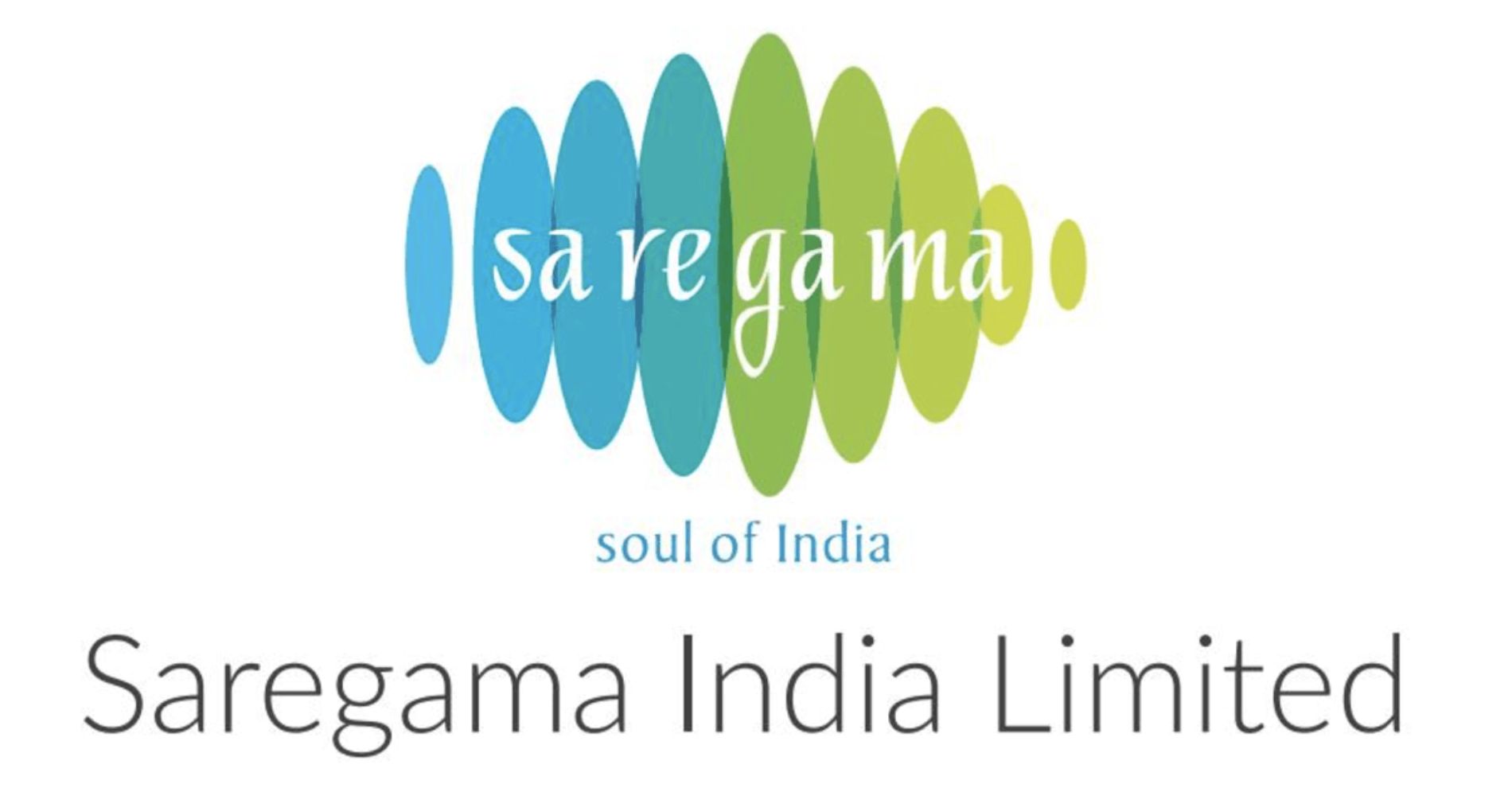 Higher revenue, including from sales of its Carvaan portable music player, helped Saregama offset a 32% rise in total expenses.
October 31, 2022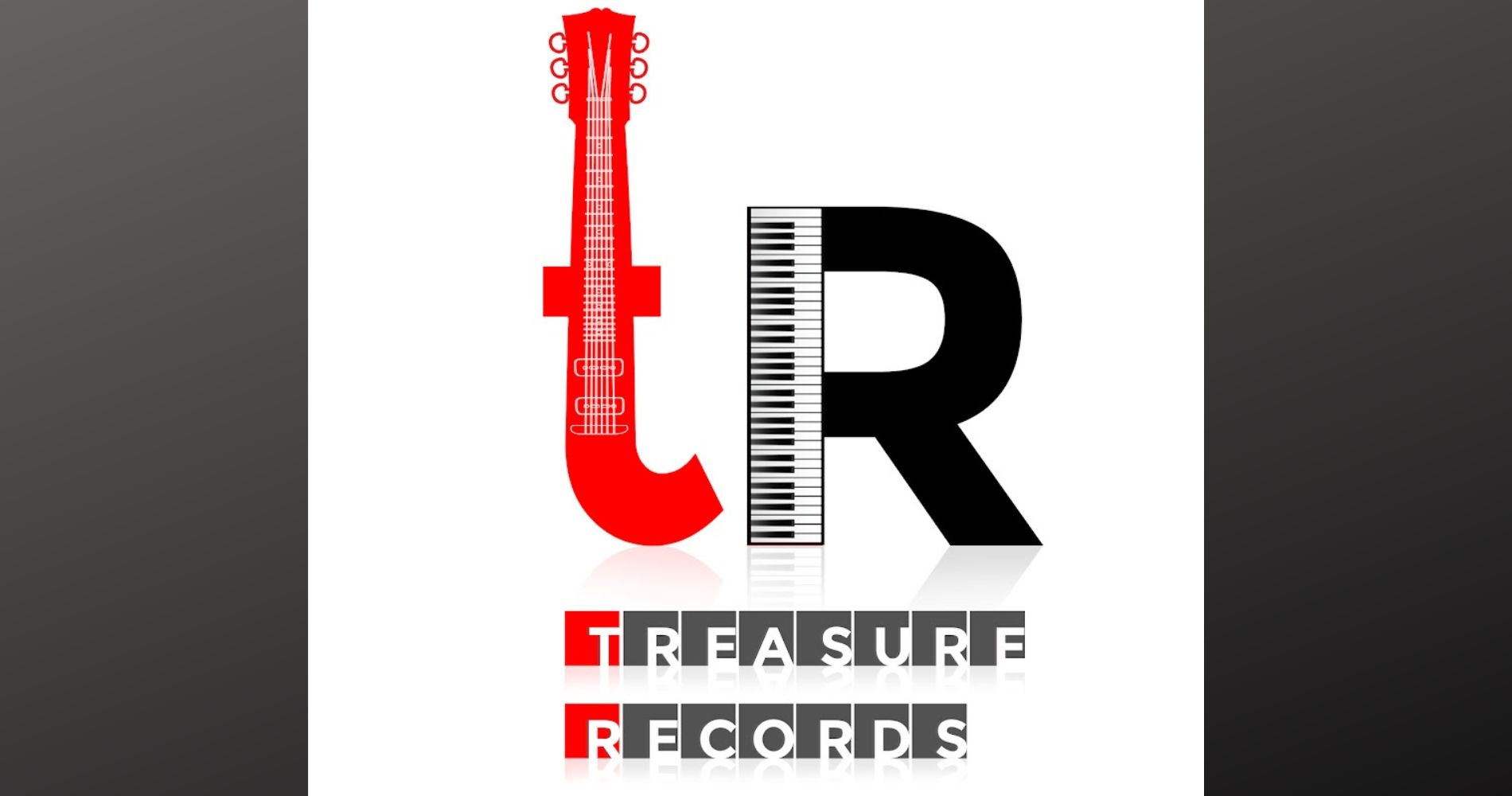 As a new aspiring music platform, it takes time to reach 1.2 crore viewers with only three songs, but Treasure....
October 26, 2022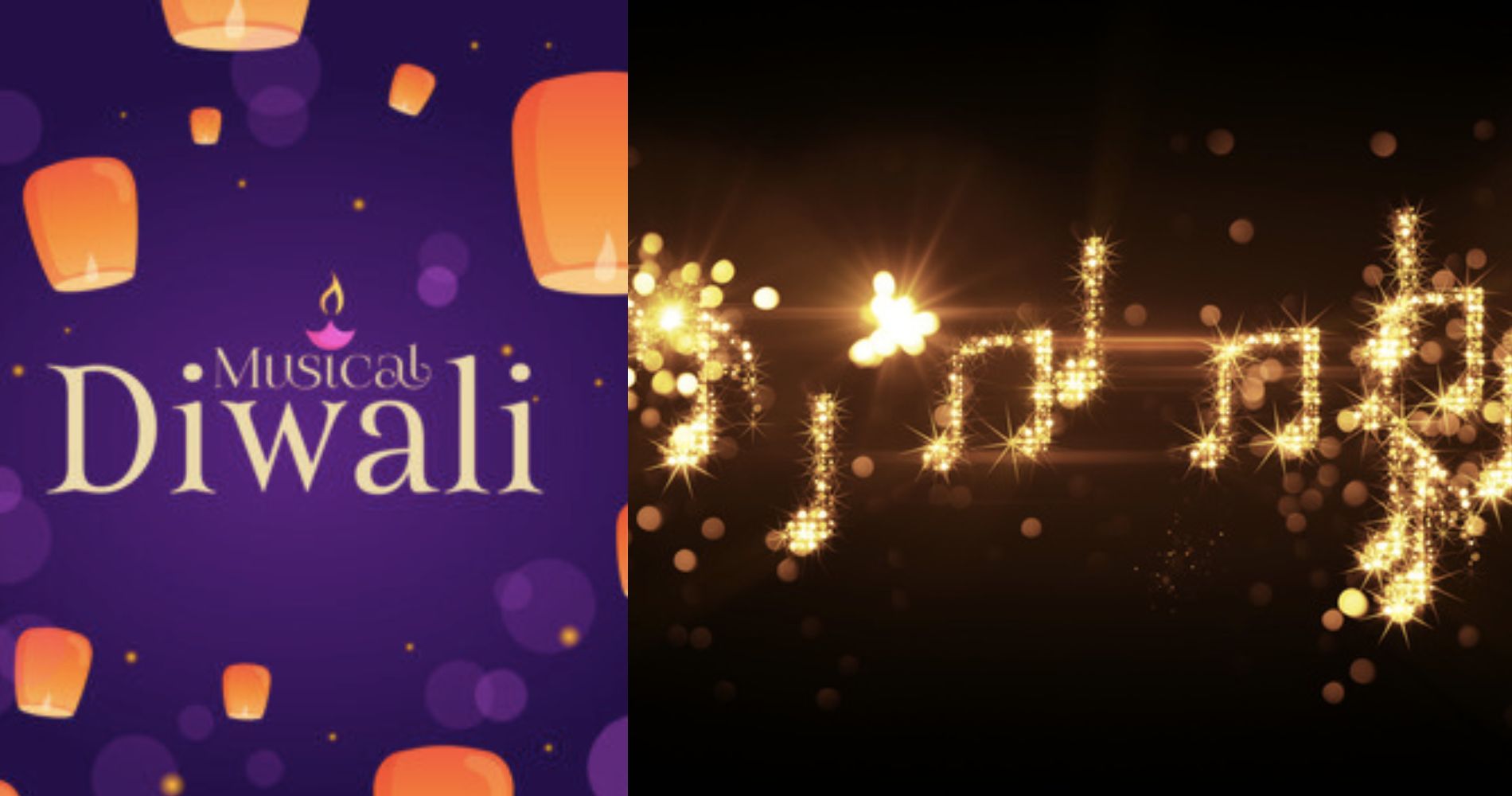 The countdown to Diwali celebrations has begun. If you haven't prepared the party's playlist yet, no need to panic, we've....
October 21, 2022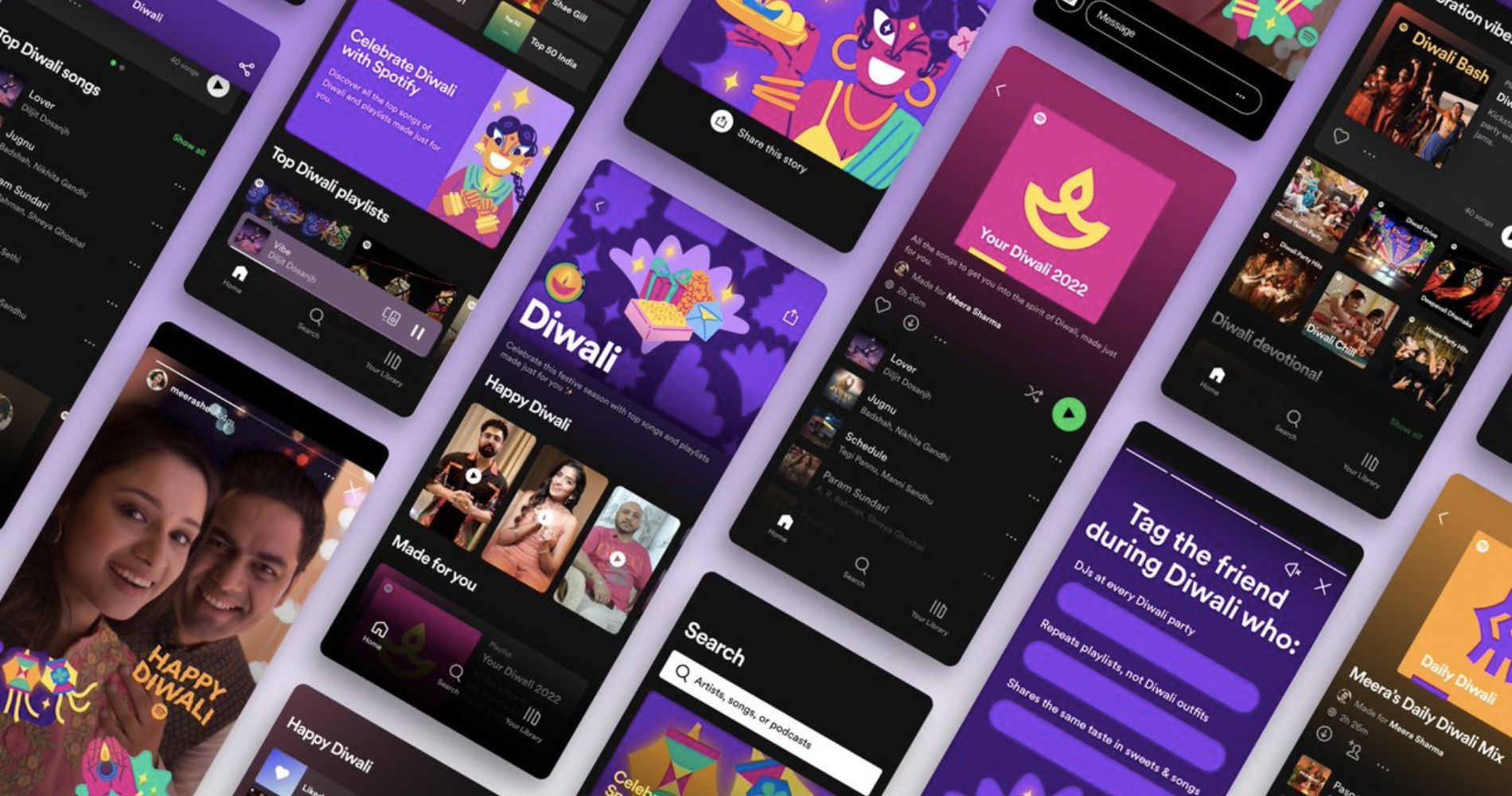 A "Top 50 Diwali playlist" will showcase the daily 50 most played Diwali-related songs on the platform.
October 20, 2022
---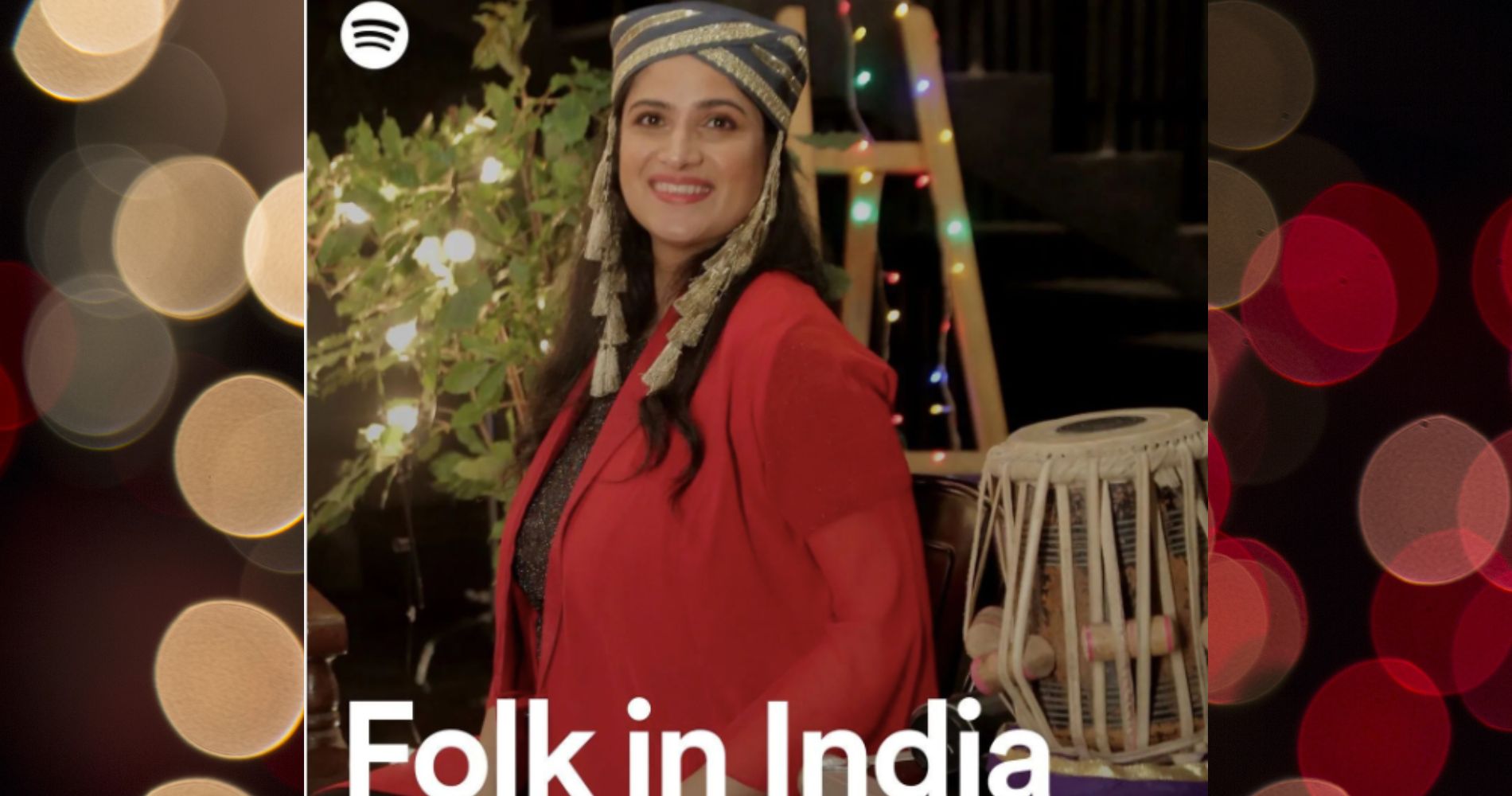 In a freewheeling chat with Loudest.in Hanjura spoke about her musical journey and more.
October 12, 2022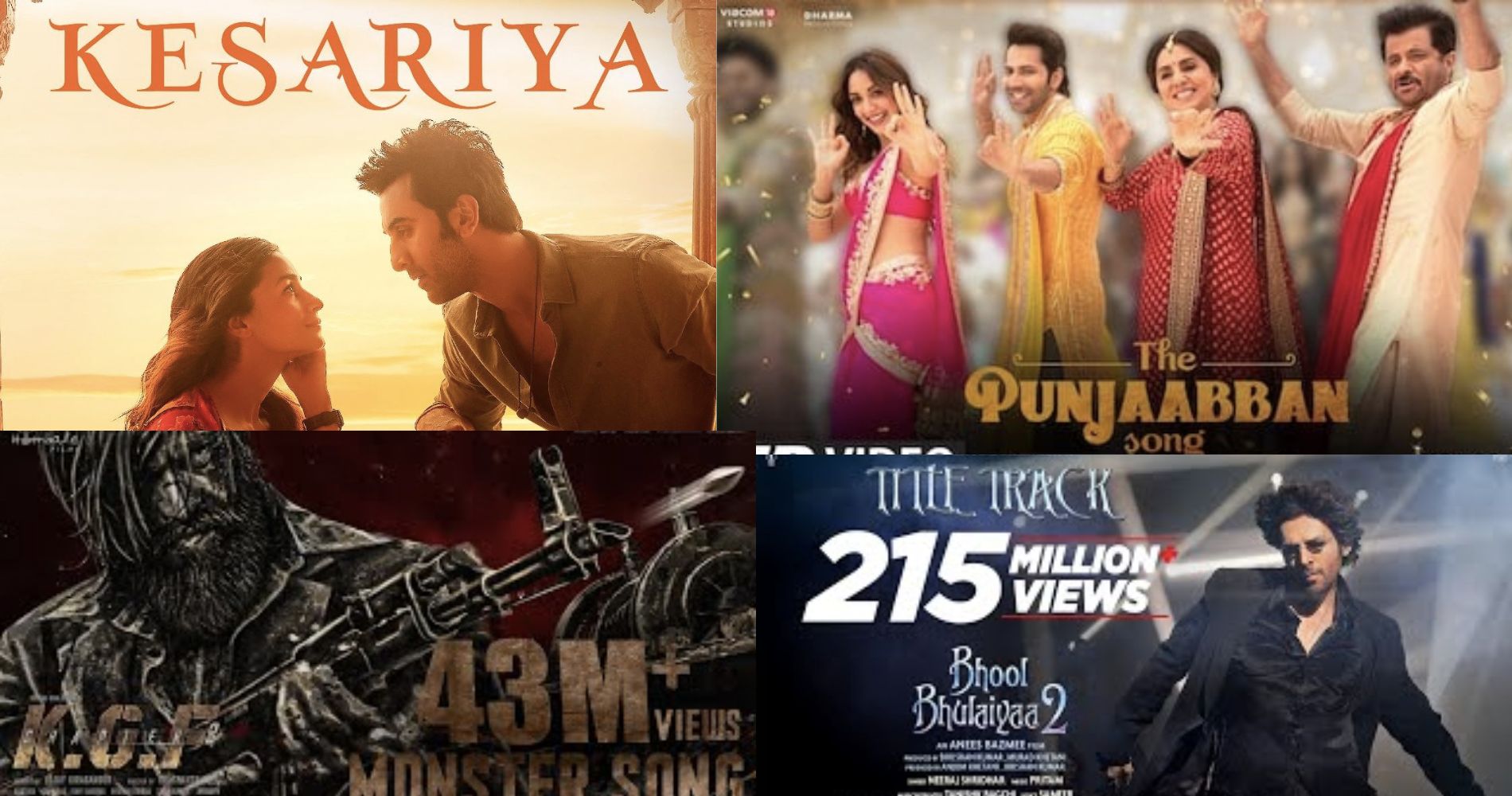 From hip-hop bangers to love anthems Bollywood has proved us all right.
October 10, 2022