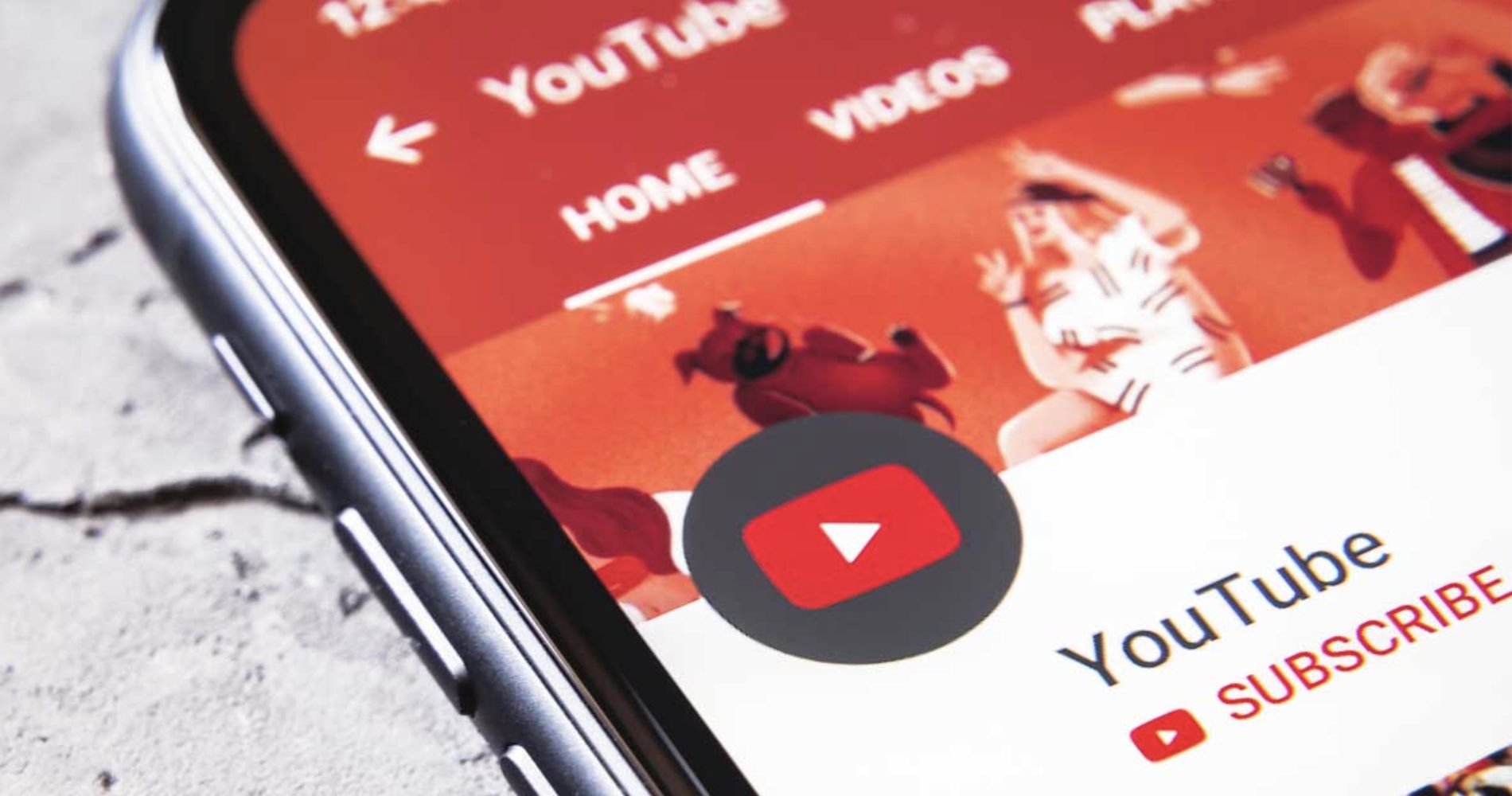 This feature would allow users to preview short segments of songs before deciding to listen to the full track.
May 25, 2023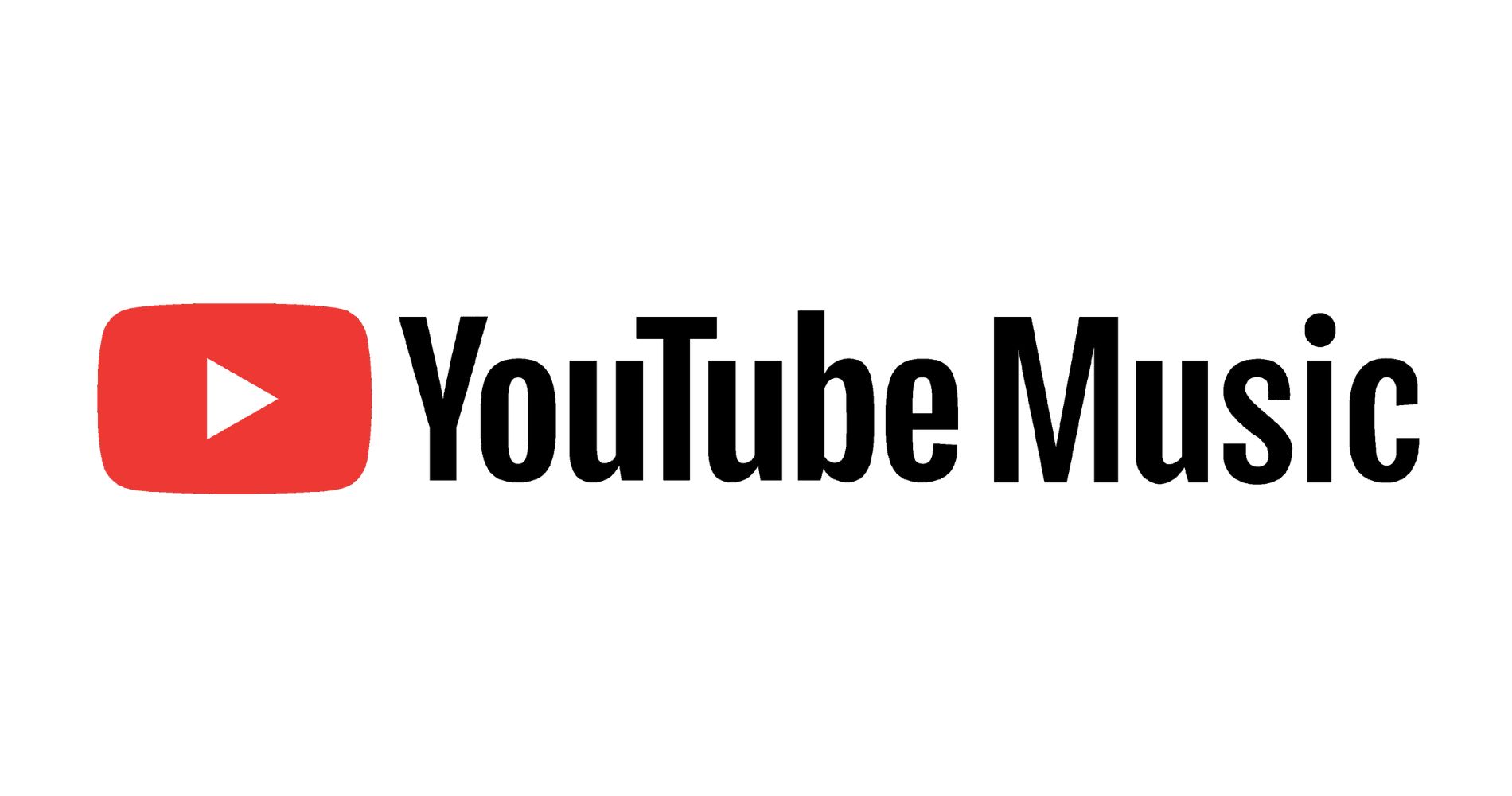 The addition of cover labels aims to enhance the user experience by providing visual cues and making it easier for....
May 22, 2023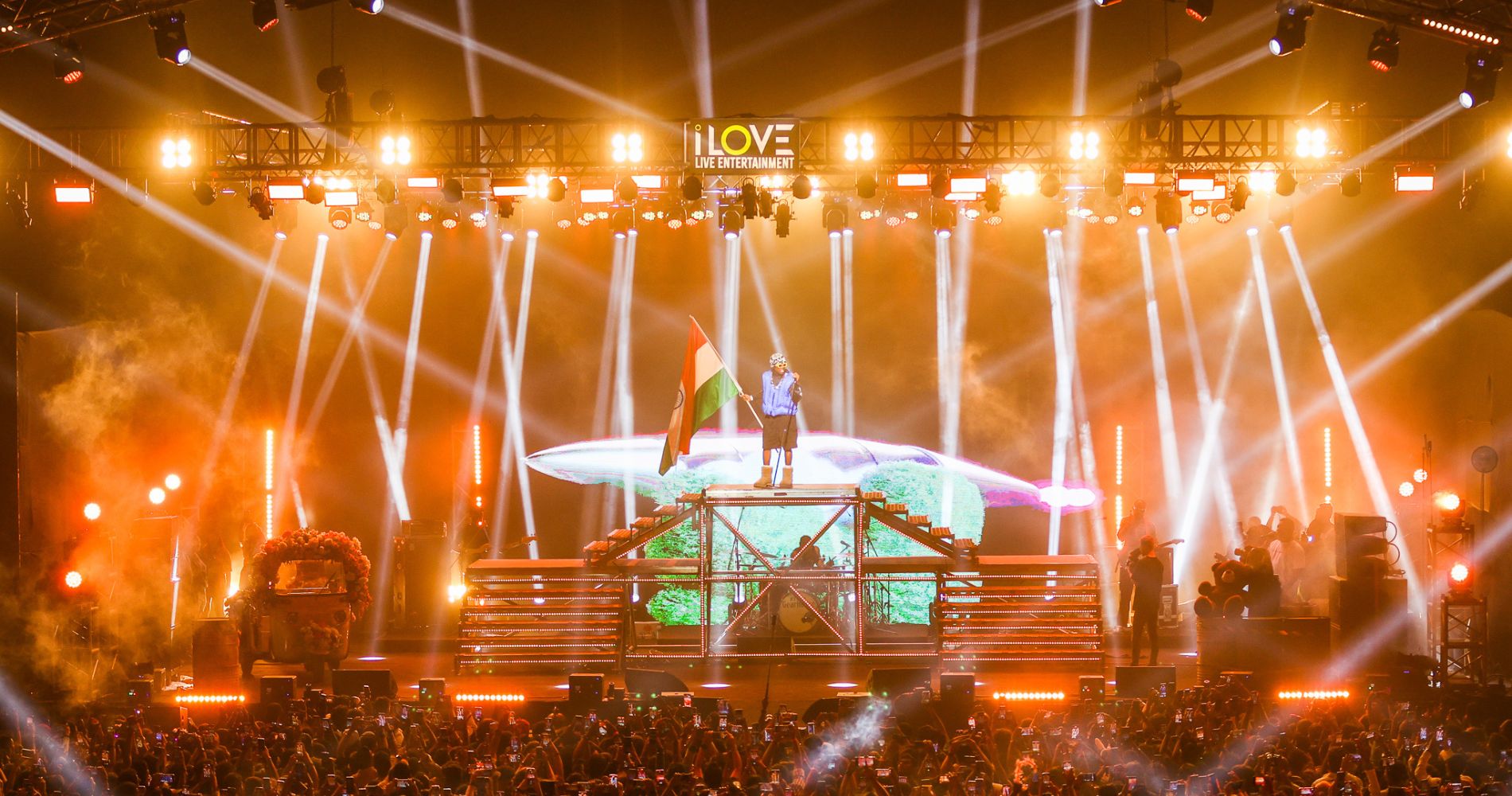 The shows which attracted a legion of fans and clocked in a 30,000 plus attendance across three days was a....
May 15, 2023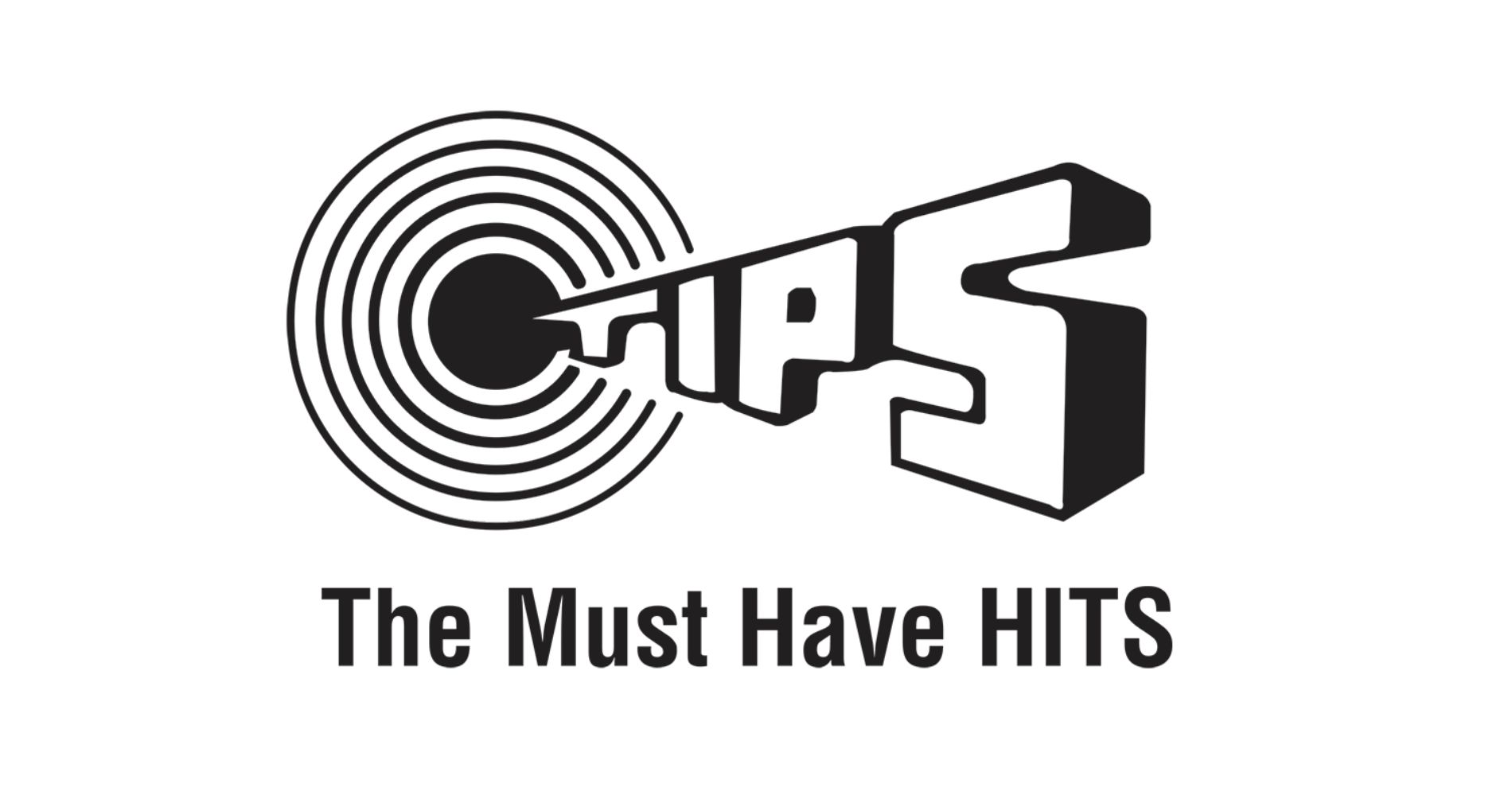 TIPS Industries Limited (Tips Music), a leading Indian music label which creates and monetizes music.
May 15, 2023
---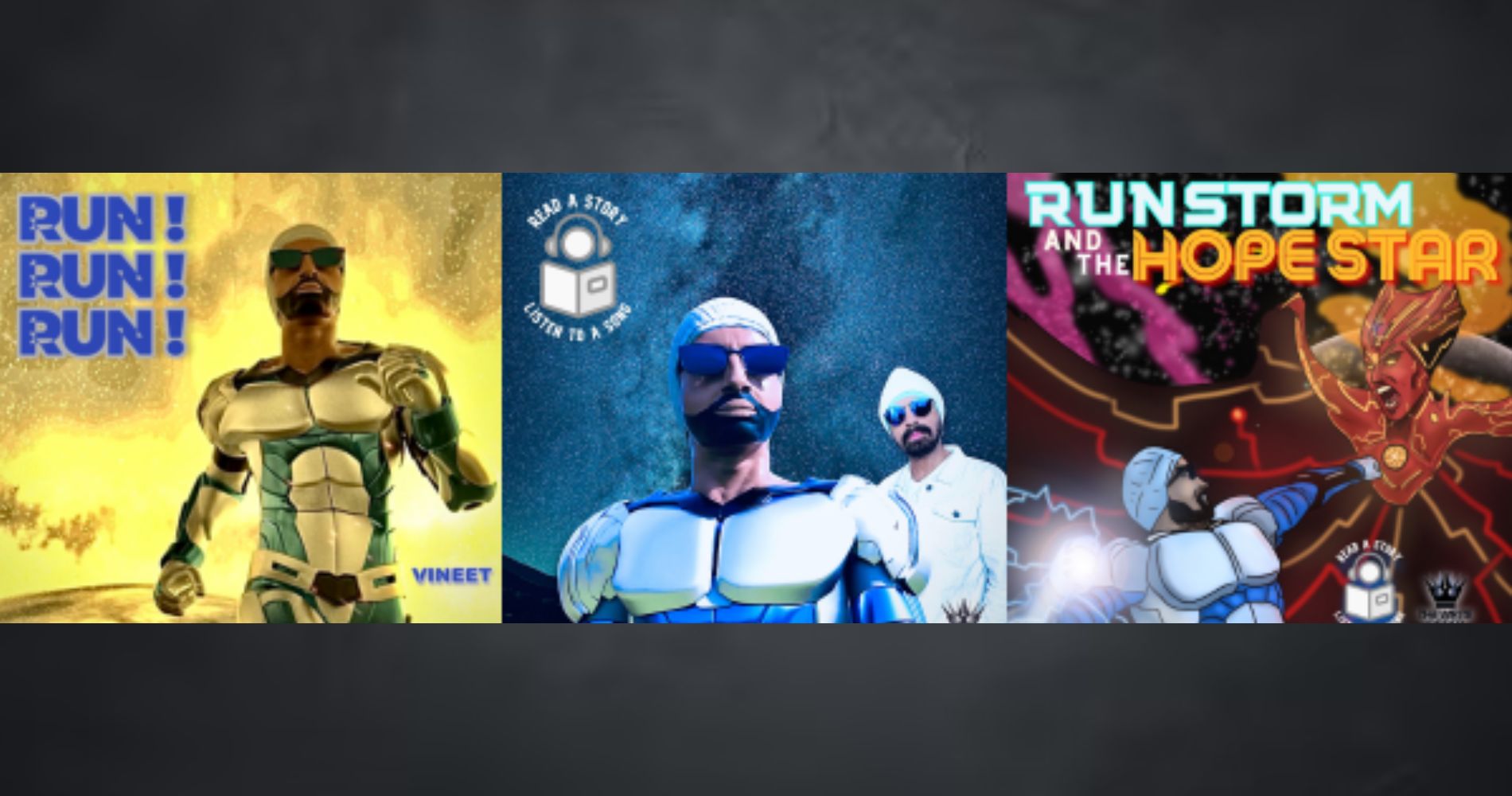 The multiversal project consists of a brand-new song called RUN! RUN! RUN! which is being released in immersive stereo and....
May 09, 2023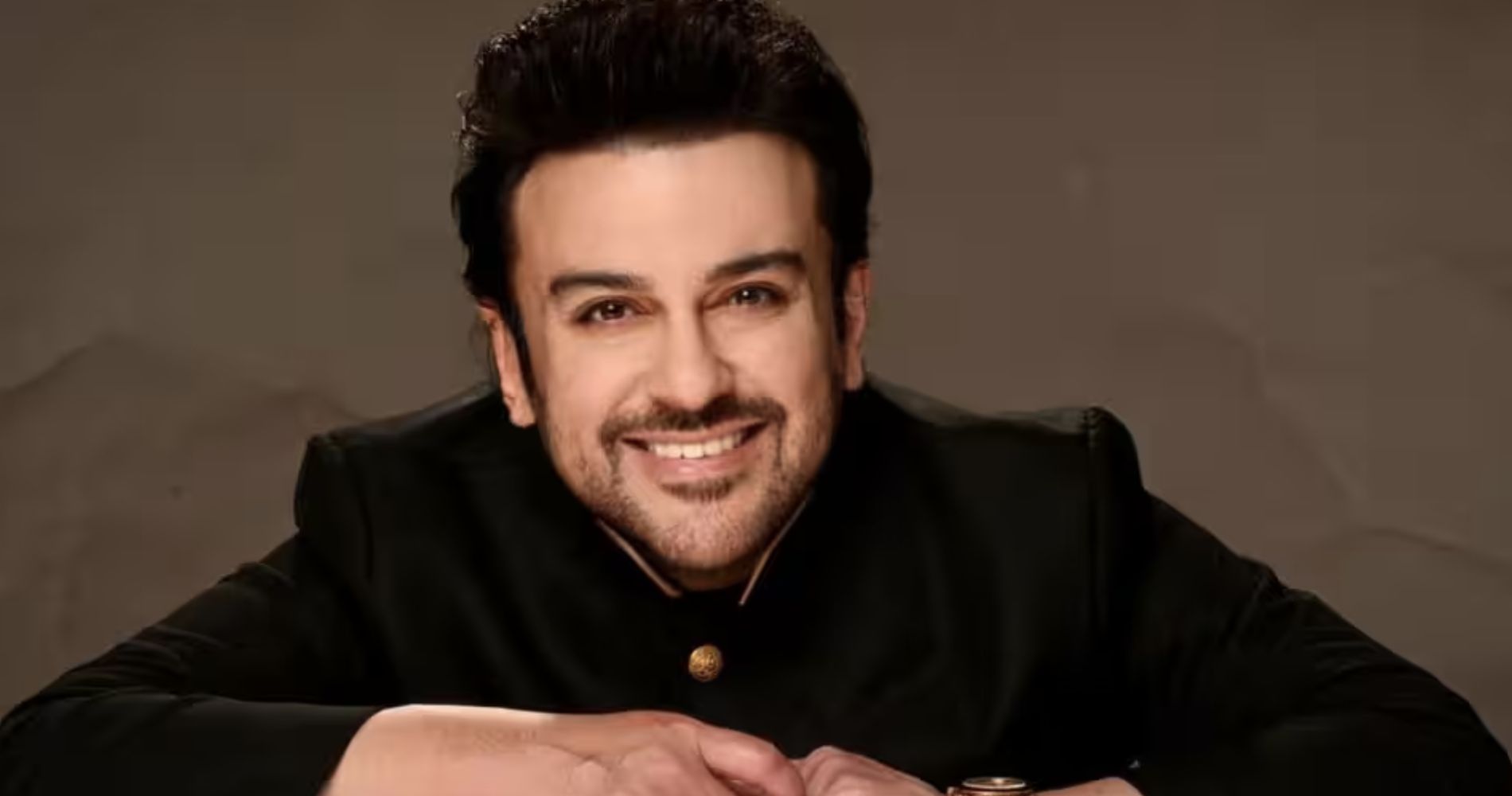 The tour, which is being organized by Blu Blood UK, will begin in Birmingham on the 25th of June 2023
May 01, 2023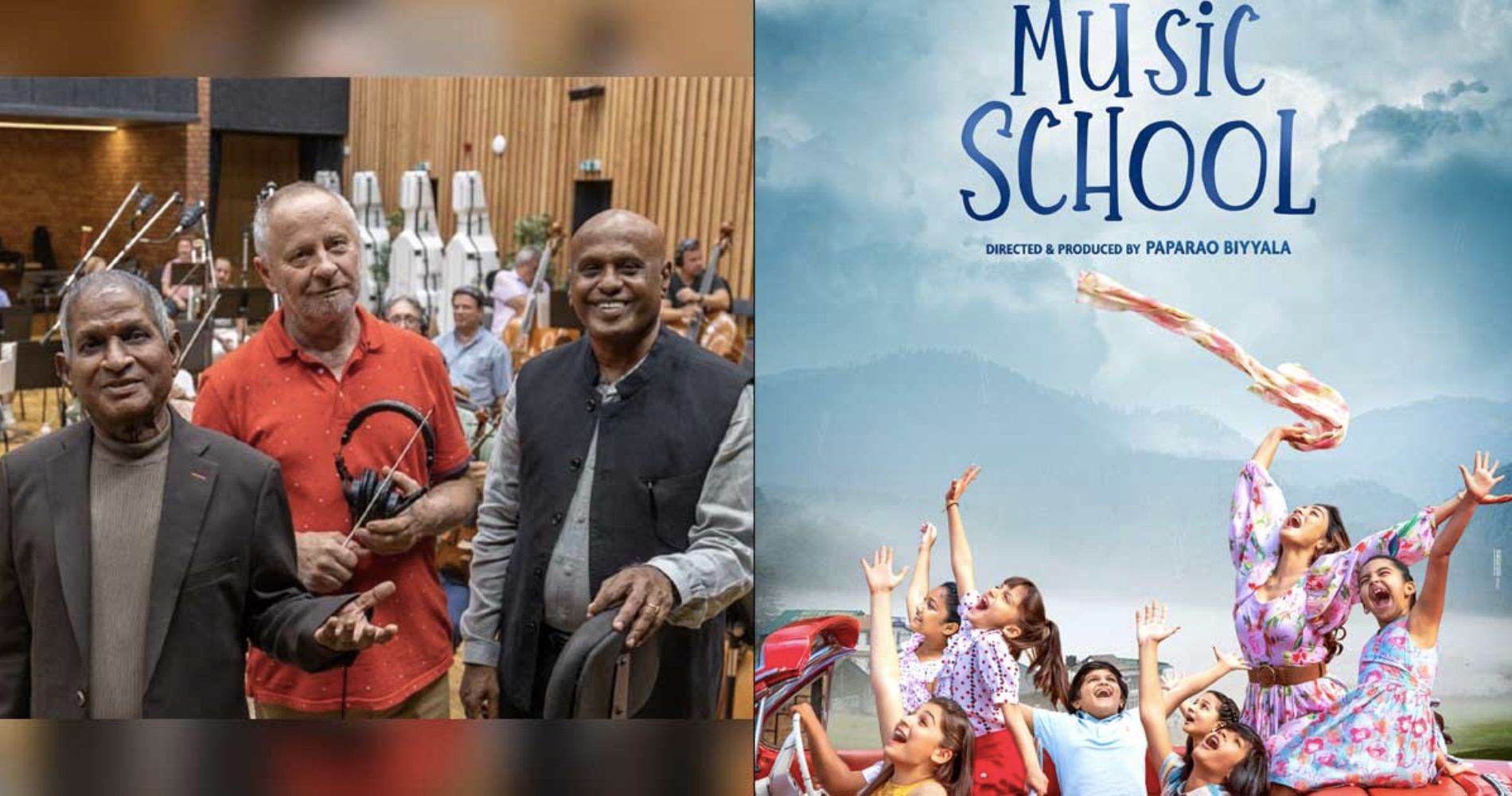 The three songs that have been included in 'Music School' are 'Do-Re-Mi', 'My Favourite Things', and 'The Lonely Goatherd'.
May 01, 2023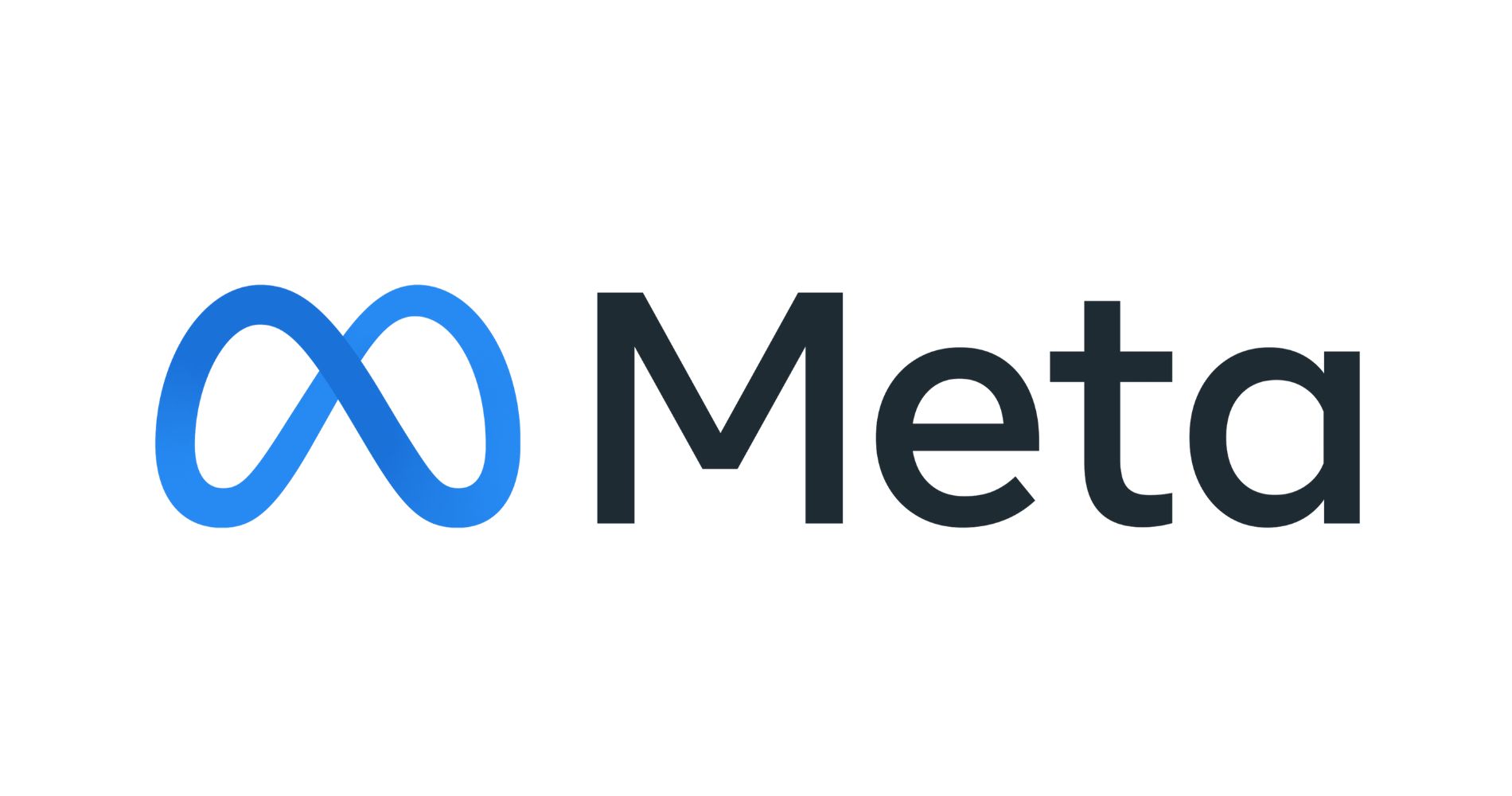 Last month, Meta, which owns Facebook, Whatsapp and Instagram, failed to reach a deal
April 21, 2023
---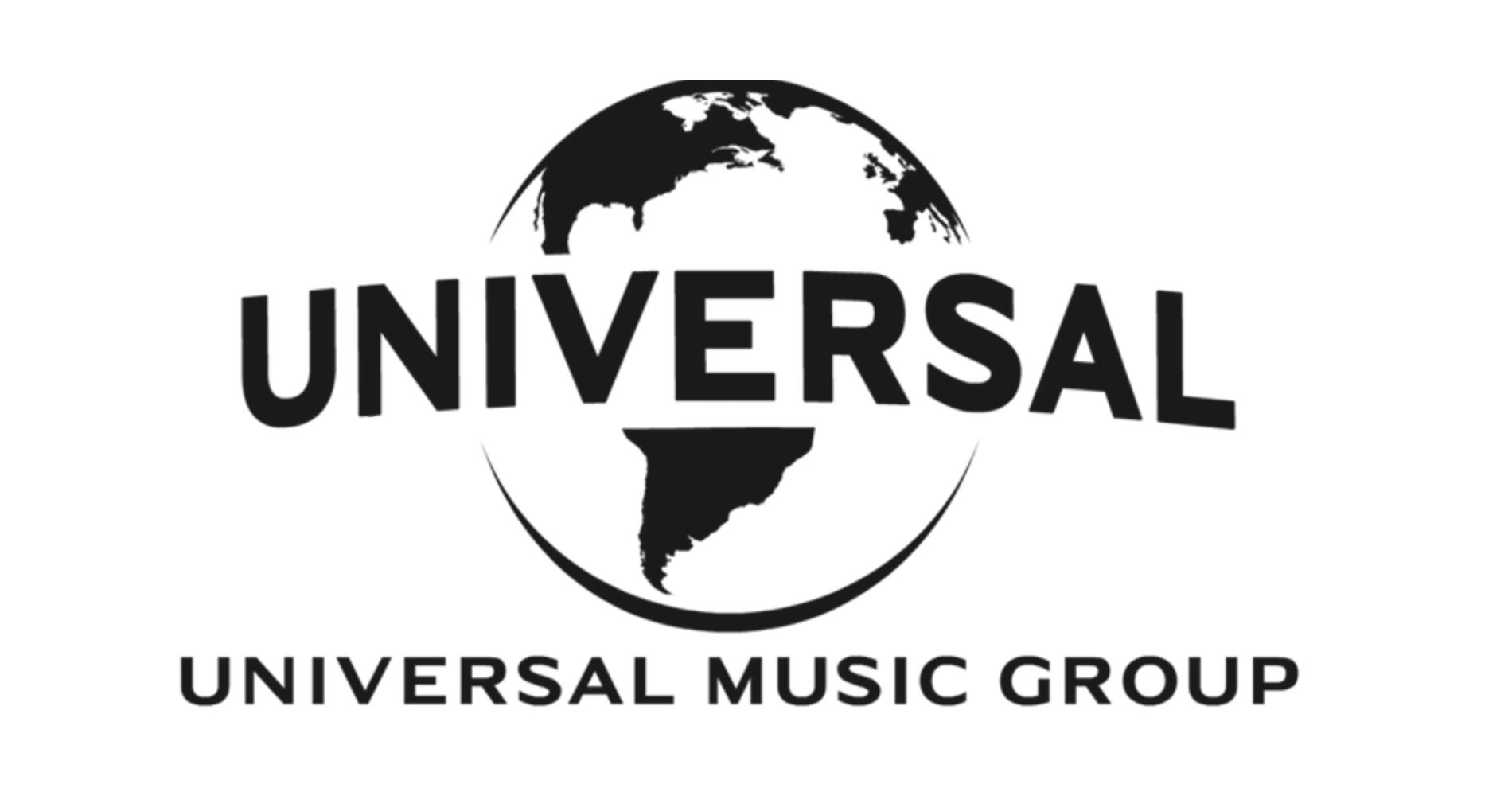 The move by Universal Music has sparked a debate about the role of AI in the music industry.
April 15, 2023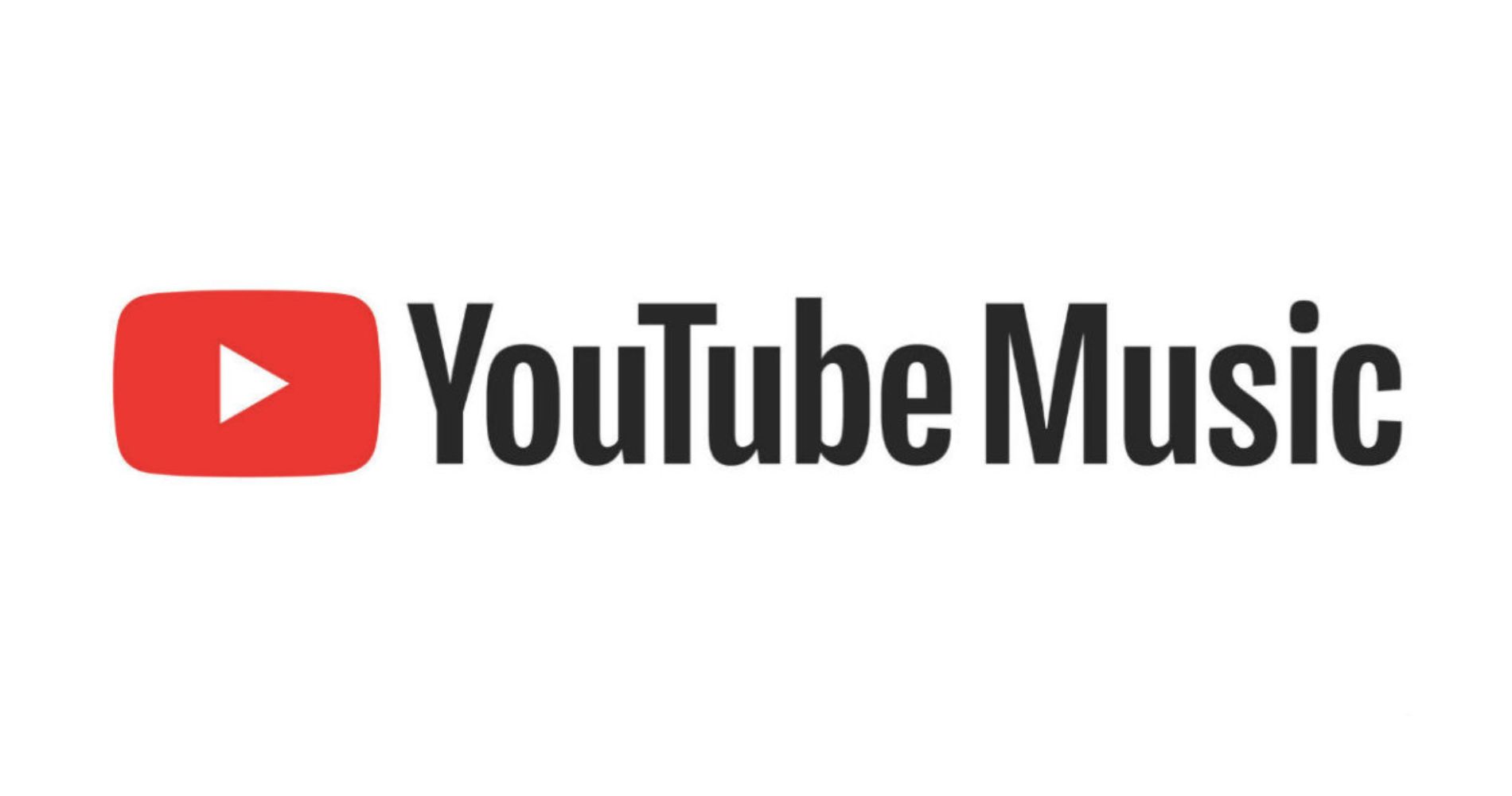 With these new features, users can now enjoy a more immersive and personalized music streaming experience.
April 10, 2023