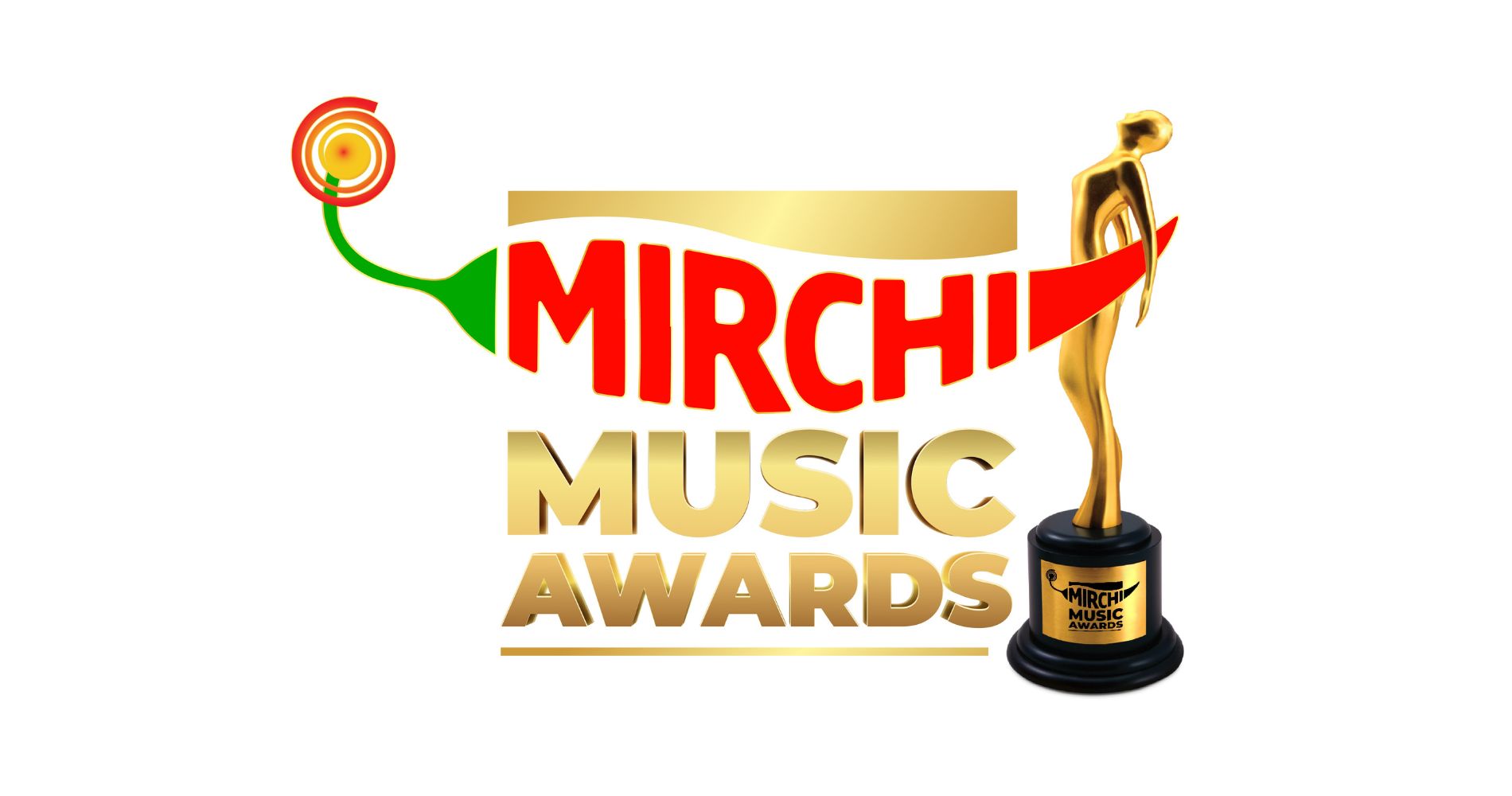 Pritam, Bhoomi Trivedi, Raghav Sachar, Ila Arun, Shilpa Rao, Sajid Khan and others graced the evening.
November 06, 2023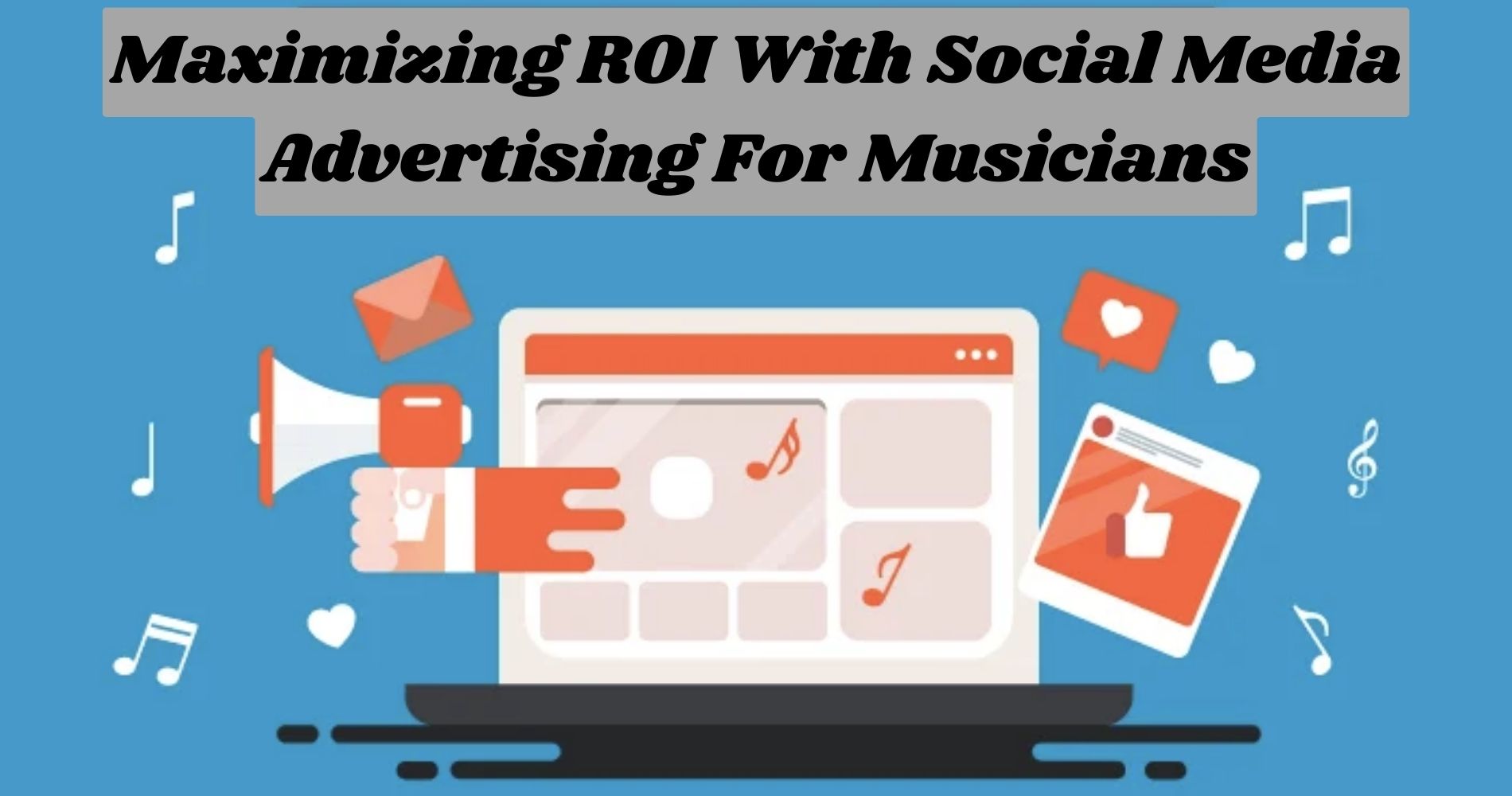 As the harmonious fusion of artistry and technology continues to reshape the music industry, understanding the nuances of effective social....
November 03, 2023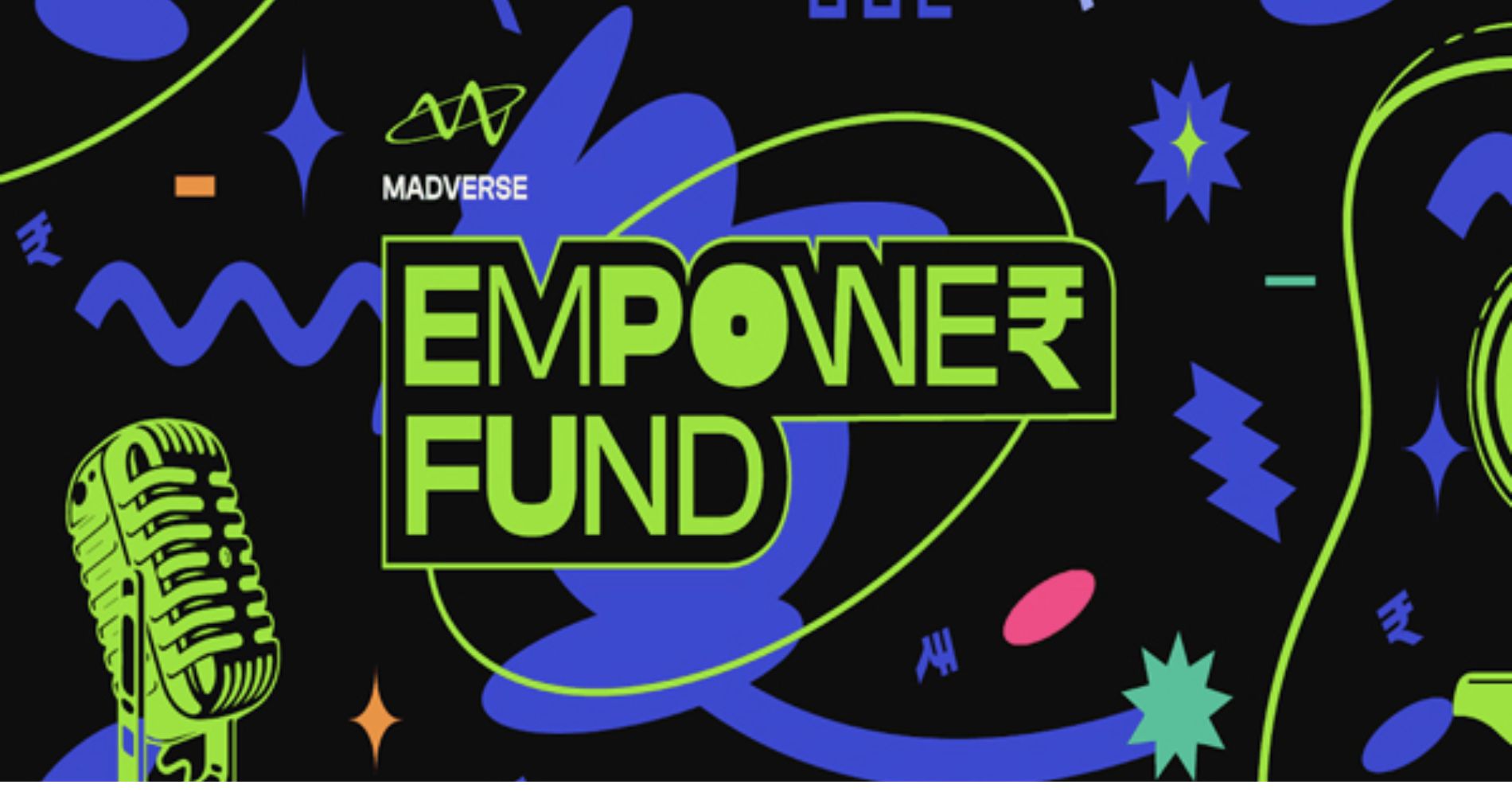 This endeavor garners support from three esteemed partners, including Superkicks India as the cultural collaborator, Global Music Institute as the....
October 20, 2023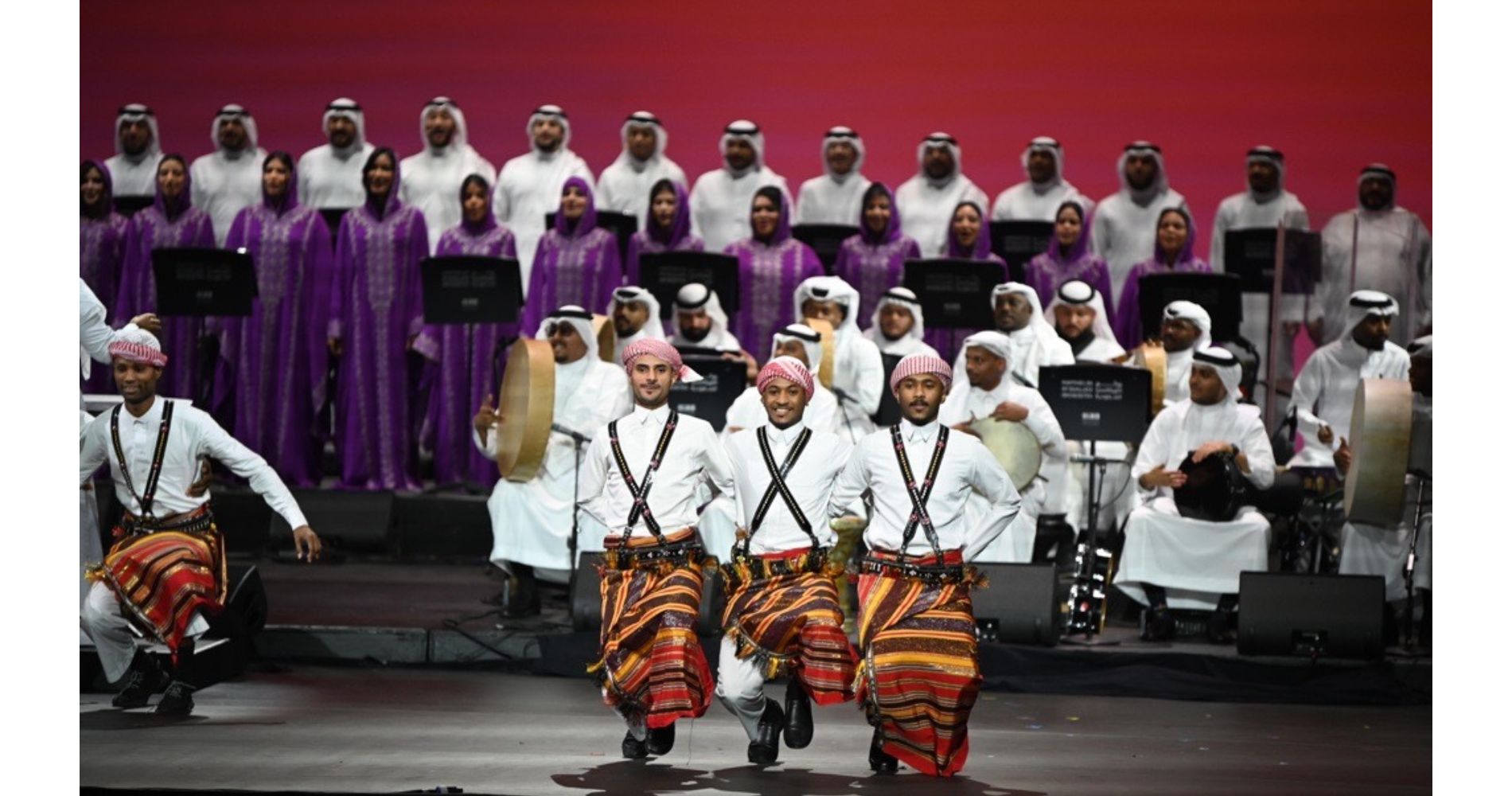 By uniting musical talents from across Saudi and the U.S., this exclusive performance was an extraordinary showcase of artistic fusion....
September 23, 2023
---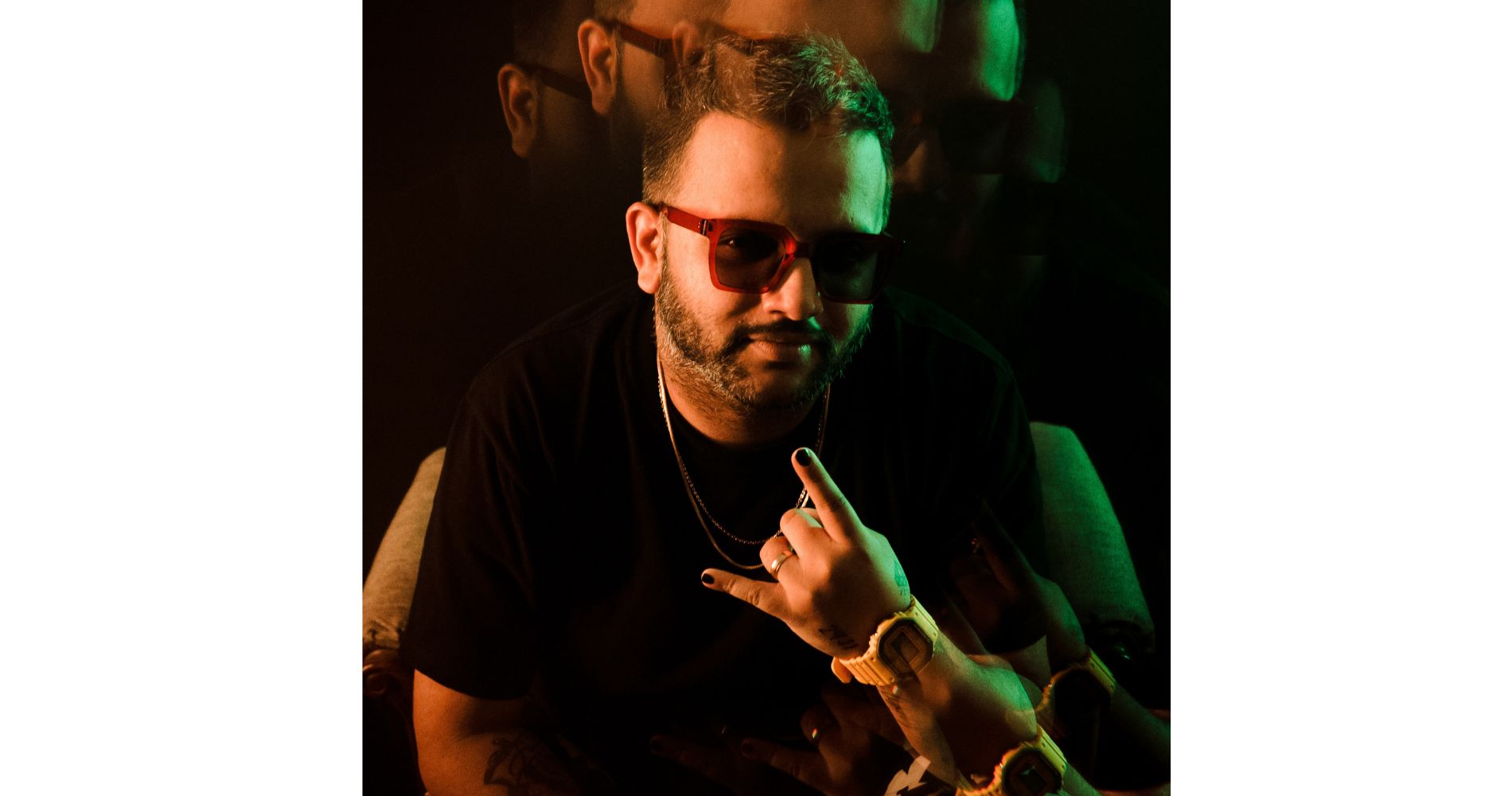 Solo At Your Party is now available on all streaming.
July 25, 2023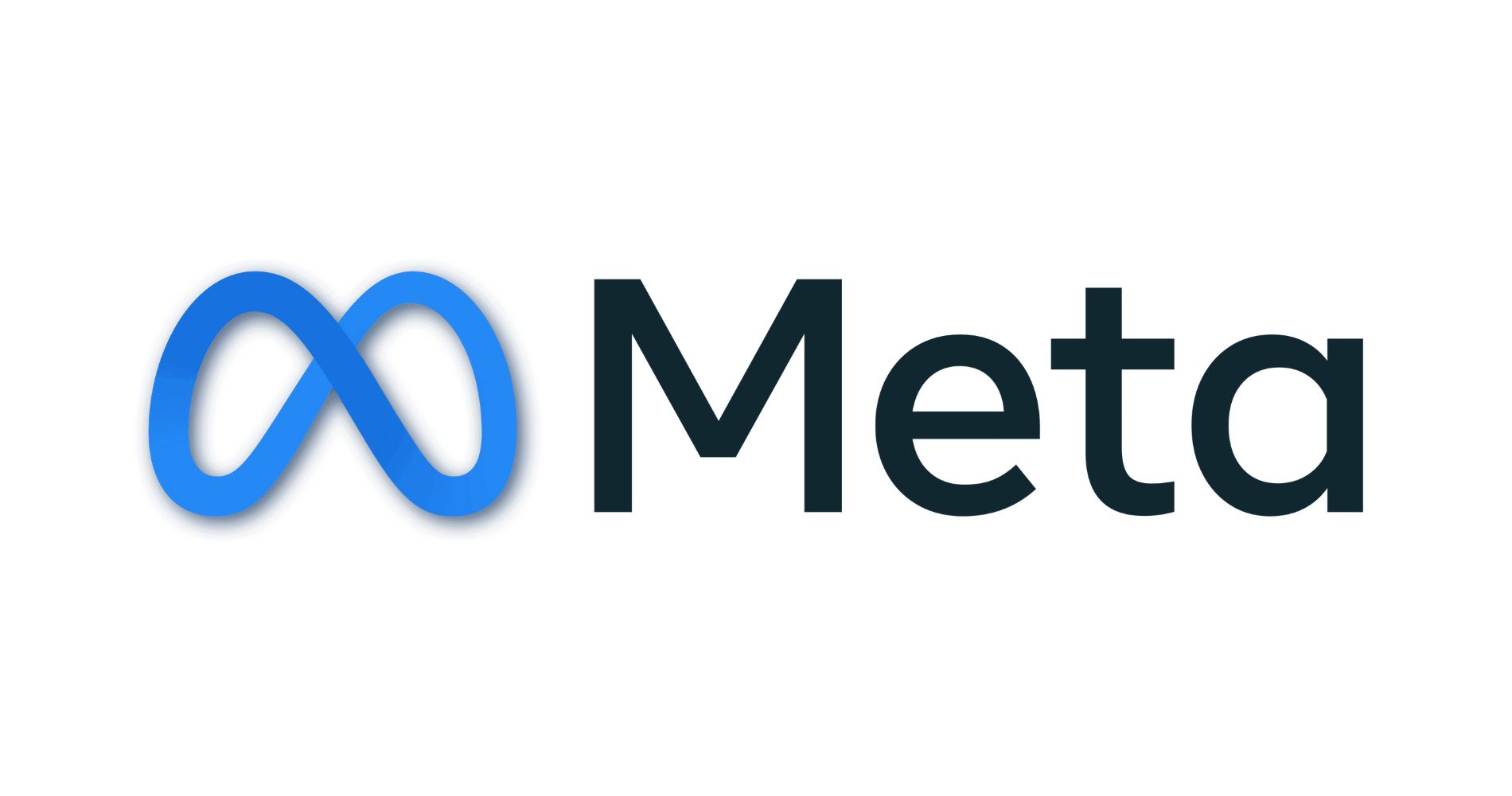 MusicGen represents a fusion of cutting-edge AI technologies and music theory expertise.
June 13, 2023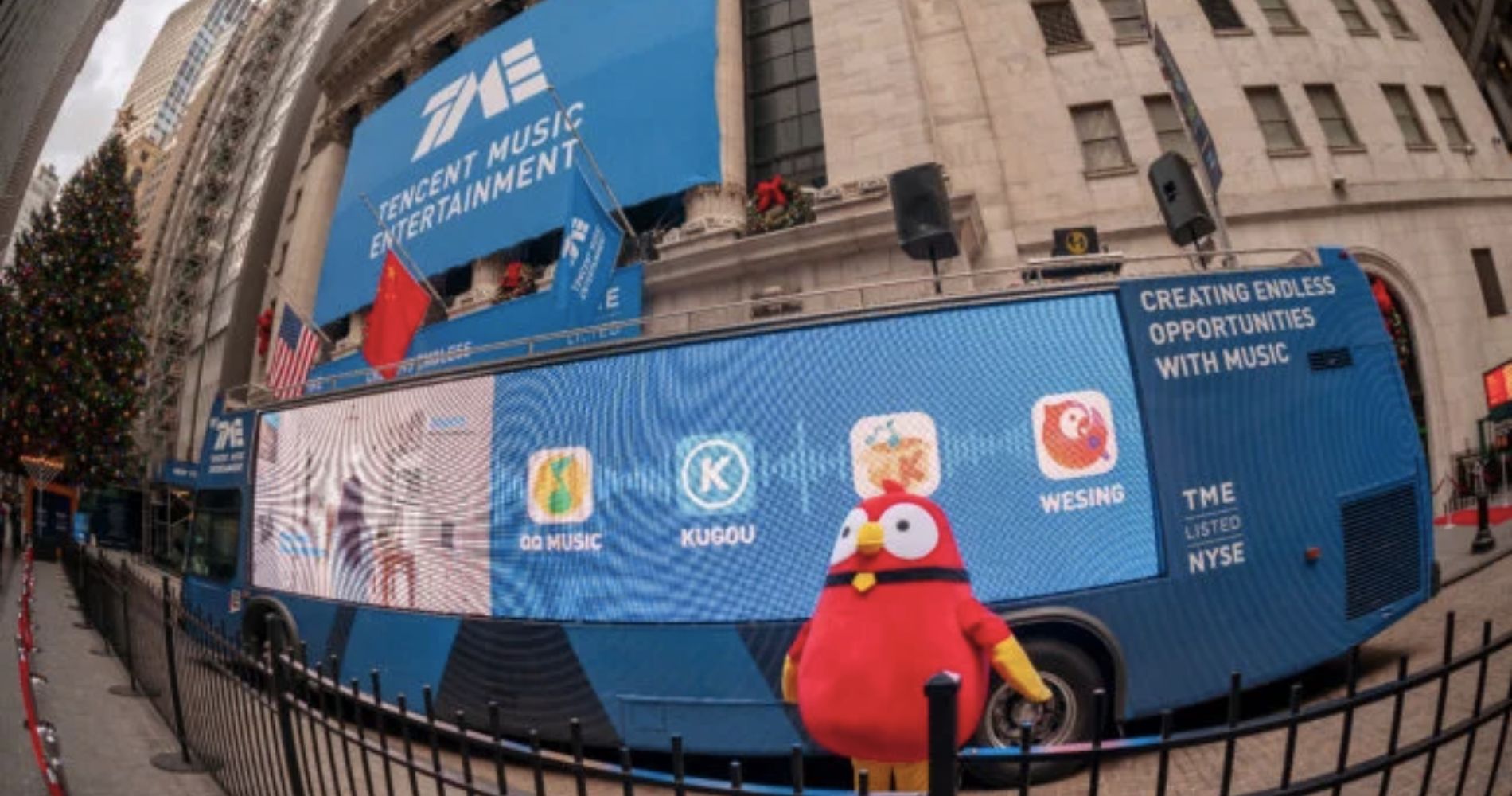 Tencent Music seeks to empower aspiring musicians and creators by providing accessible and innovative tools
May 19, 2023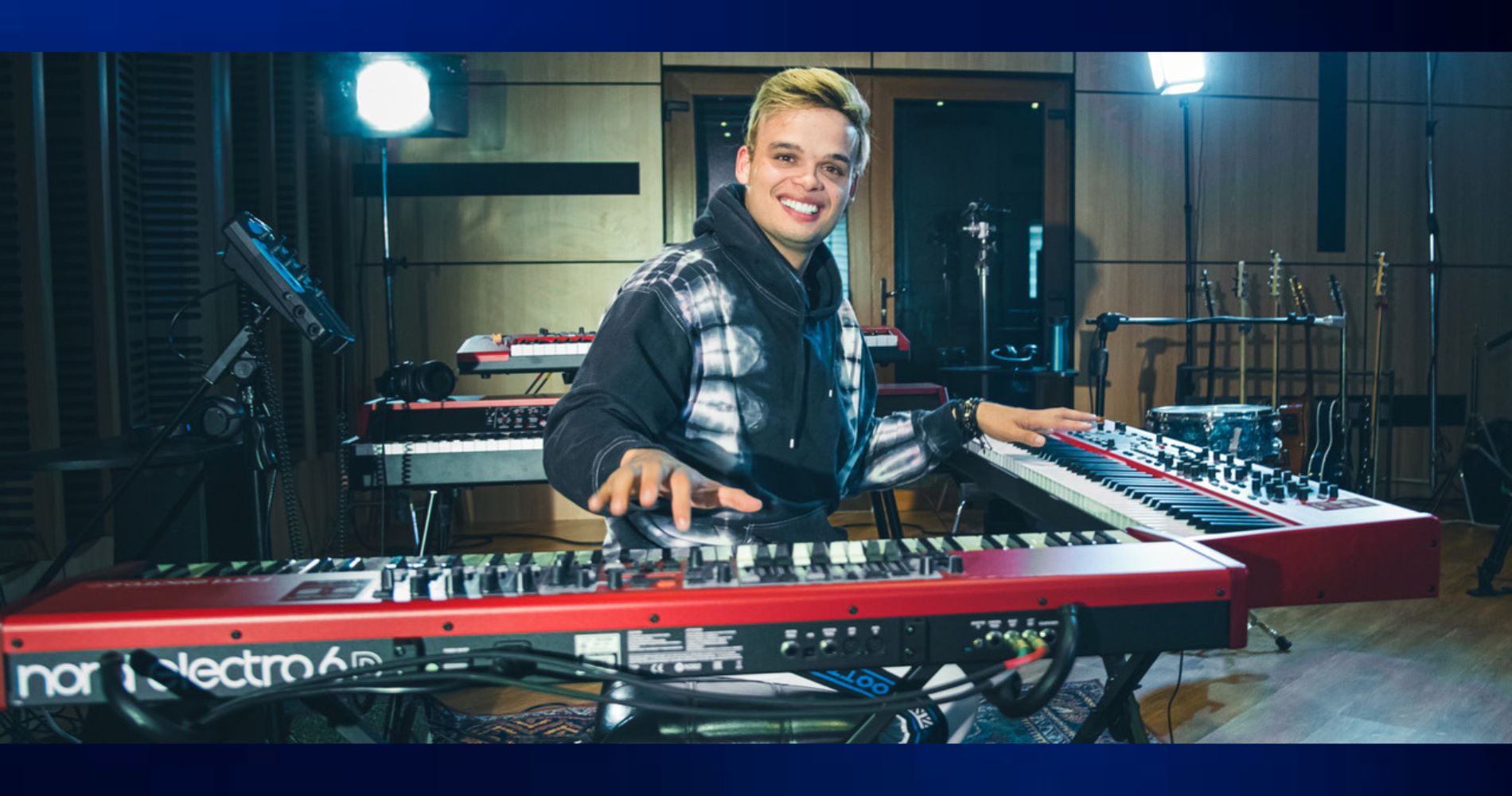 Jesus Molina and Los Dromers (Juan Pablo Faundez and Danilo Amuedo) will perform at NCPA on one innovative drum kit....
May 18, 2023
---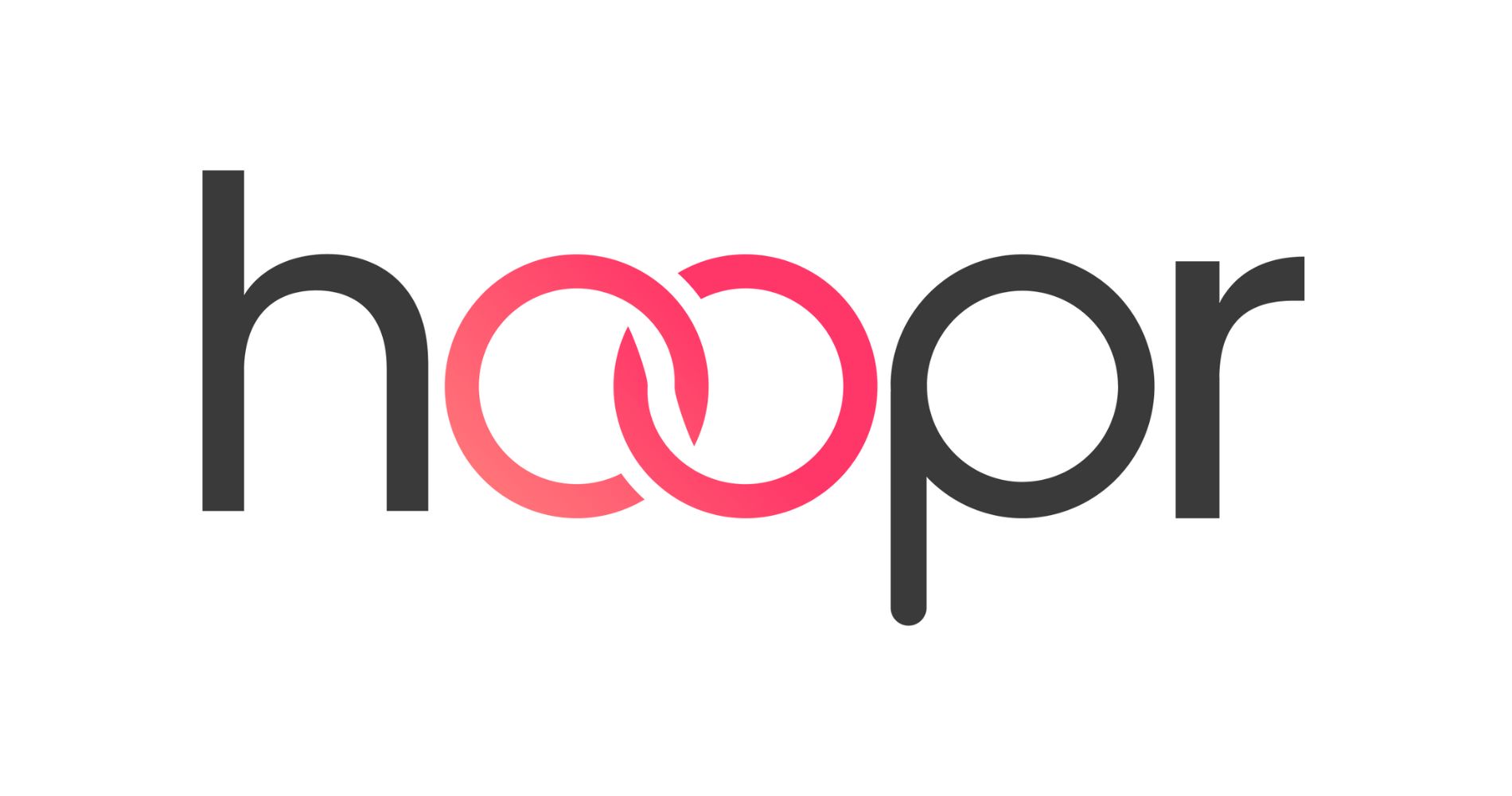 Hoopr's platform provides creators with access to a vast library of copyright safe music tracks
May 16, 2023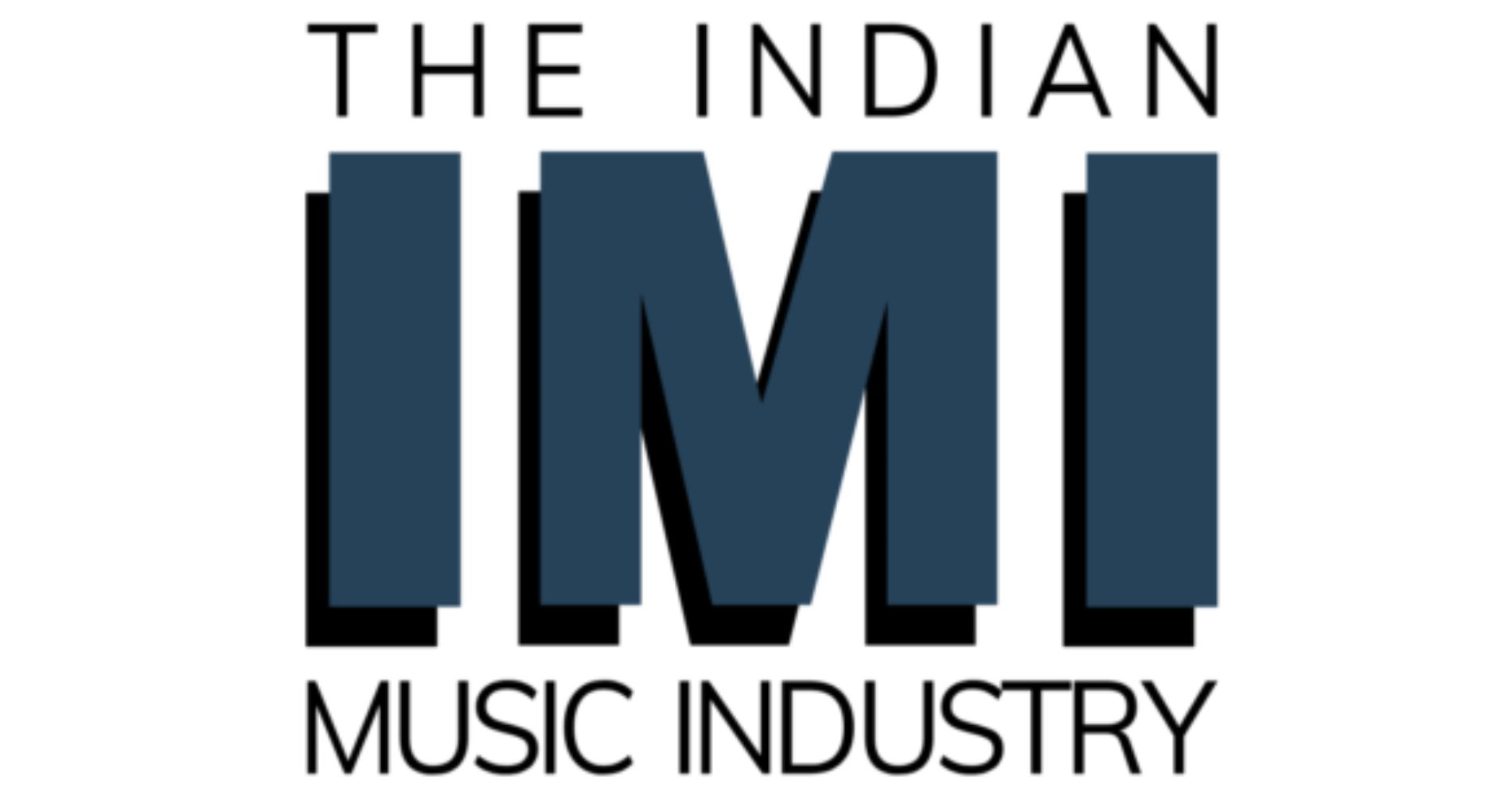 The agreement covers all record labels, singers and musicians on a pan-India basis and will help the music market grow
April 24, 2023