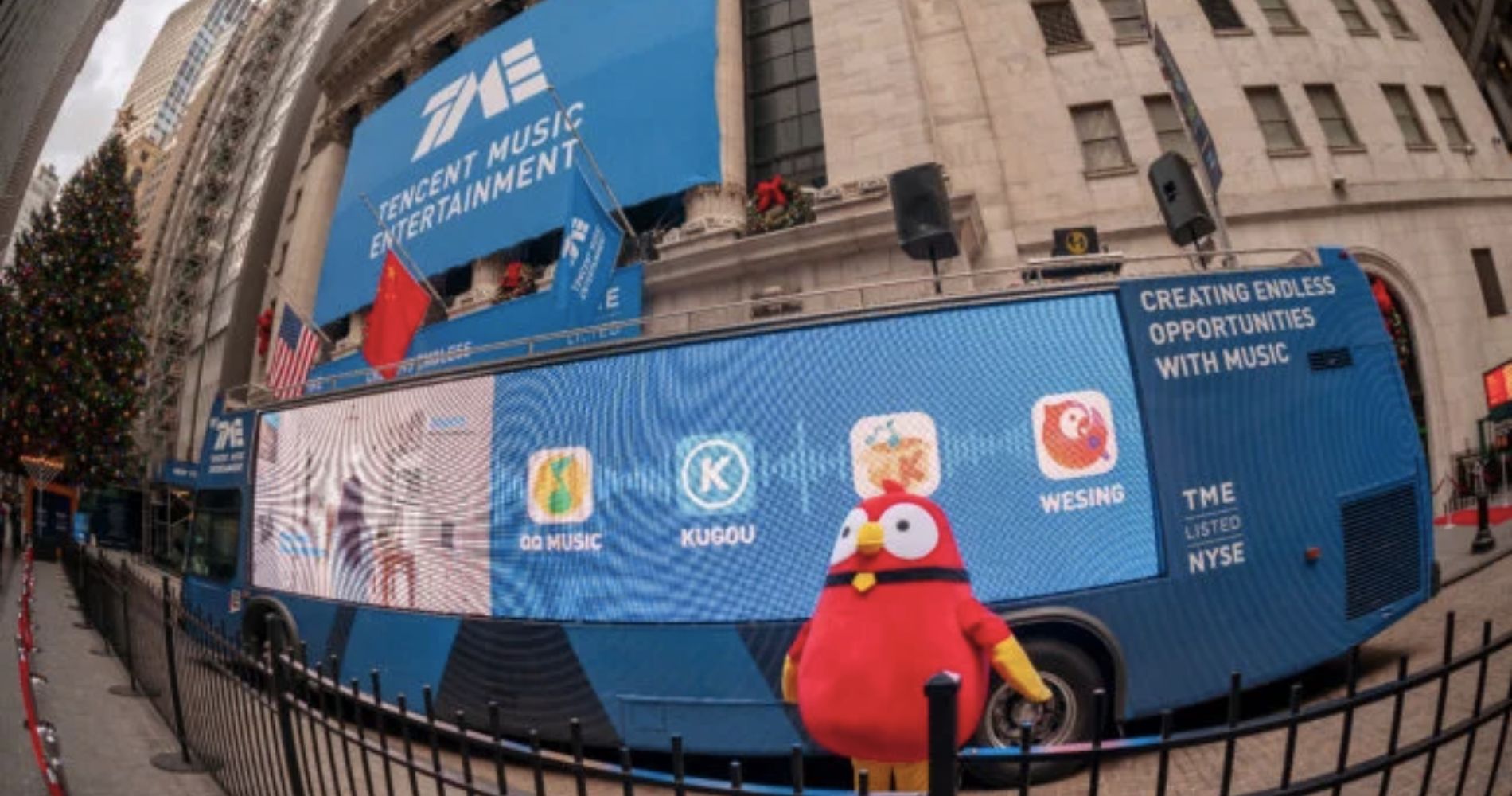 Tencent Music seeks to empower aspiring musicians and creators by providing accessible and innovative tools
May 19, 2023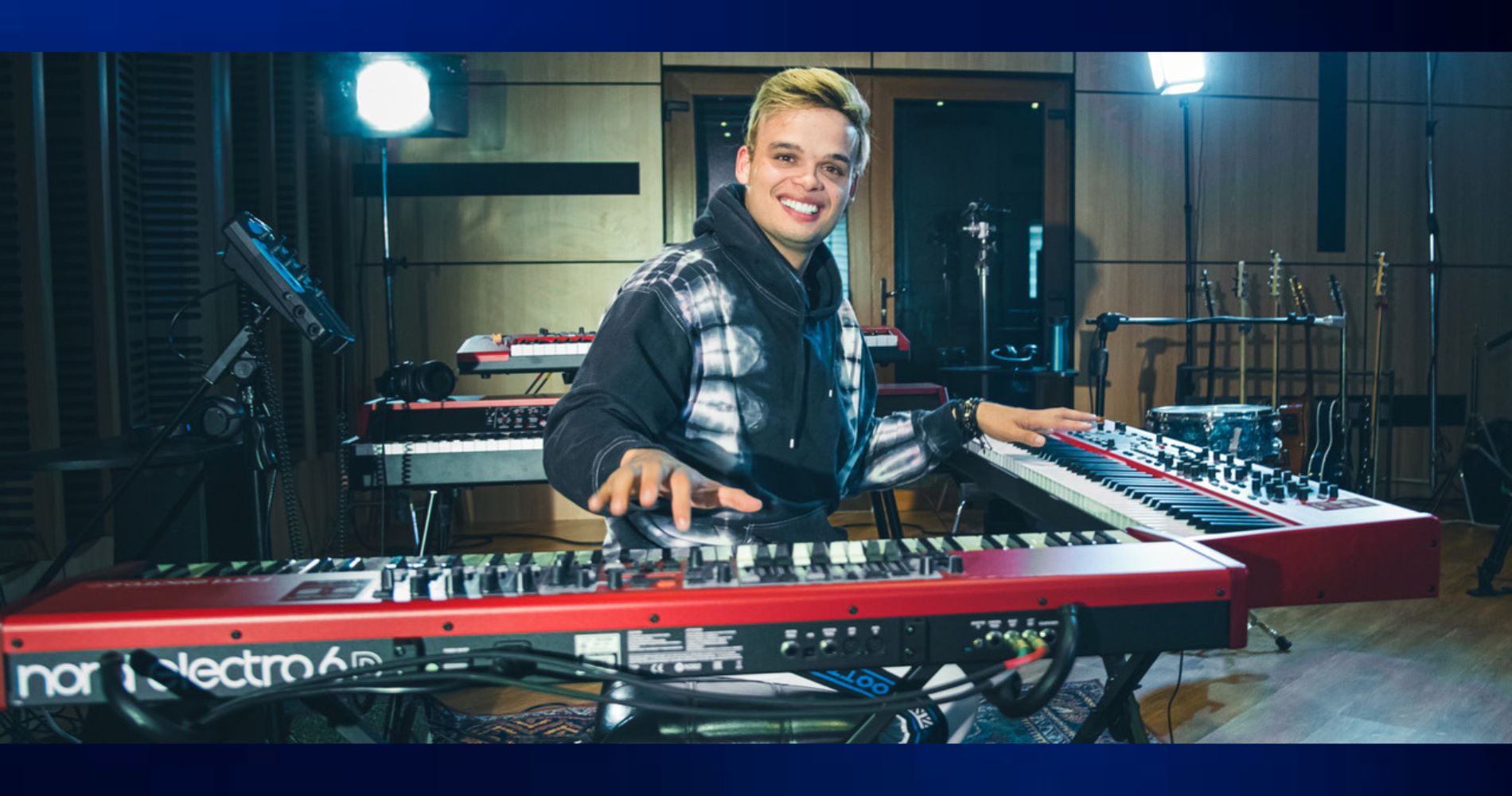 Jesus Molina and Los Dromers (Juan Pablo Faundez and Danilo Amuedo) will perform at NCPA on one innovative drum kit....
May 18, 2023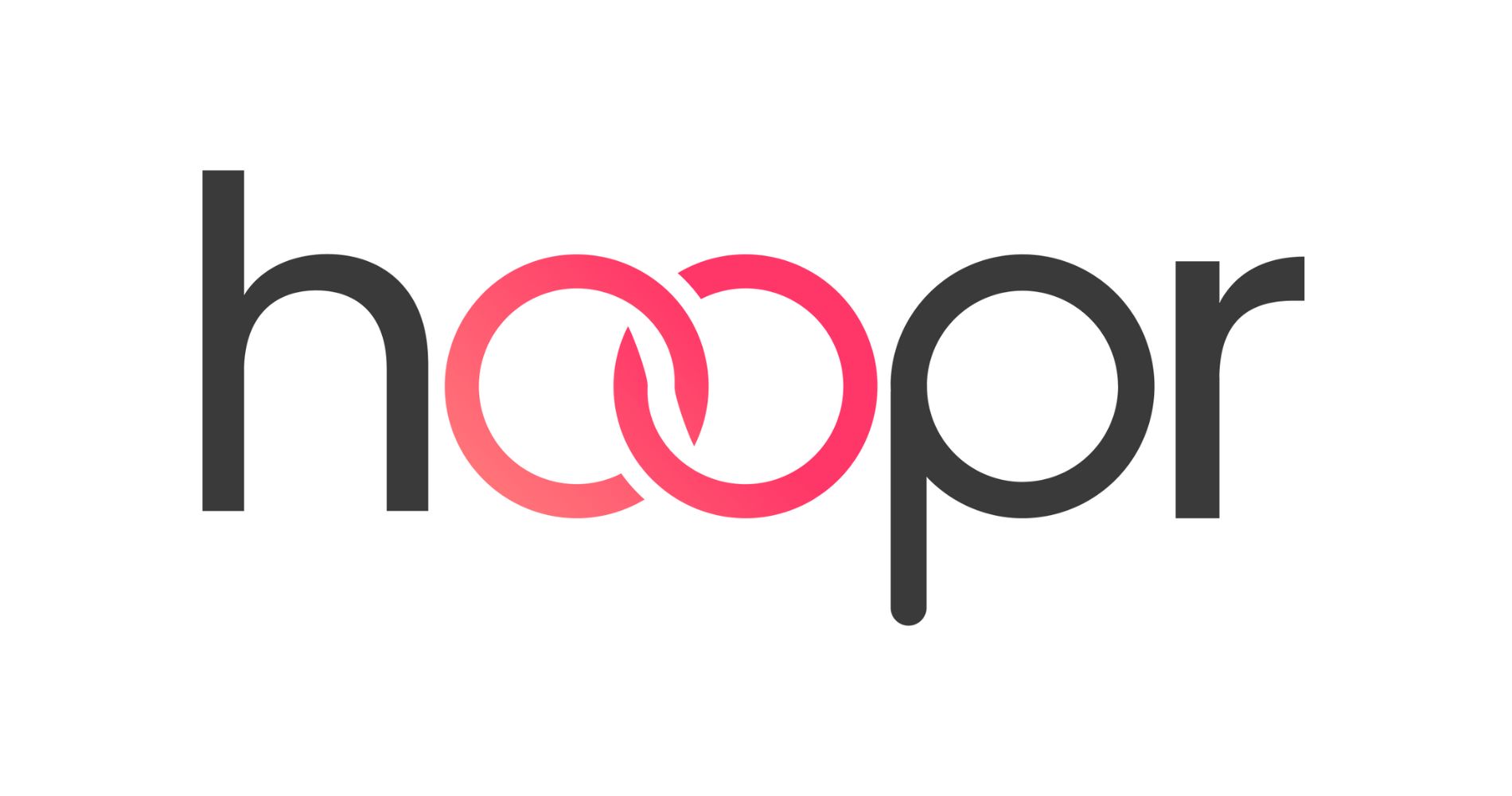 Hoopr's platform provides creators with access to a vast library of copyright safe music tracks
May 16, 2023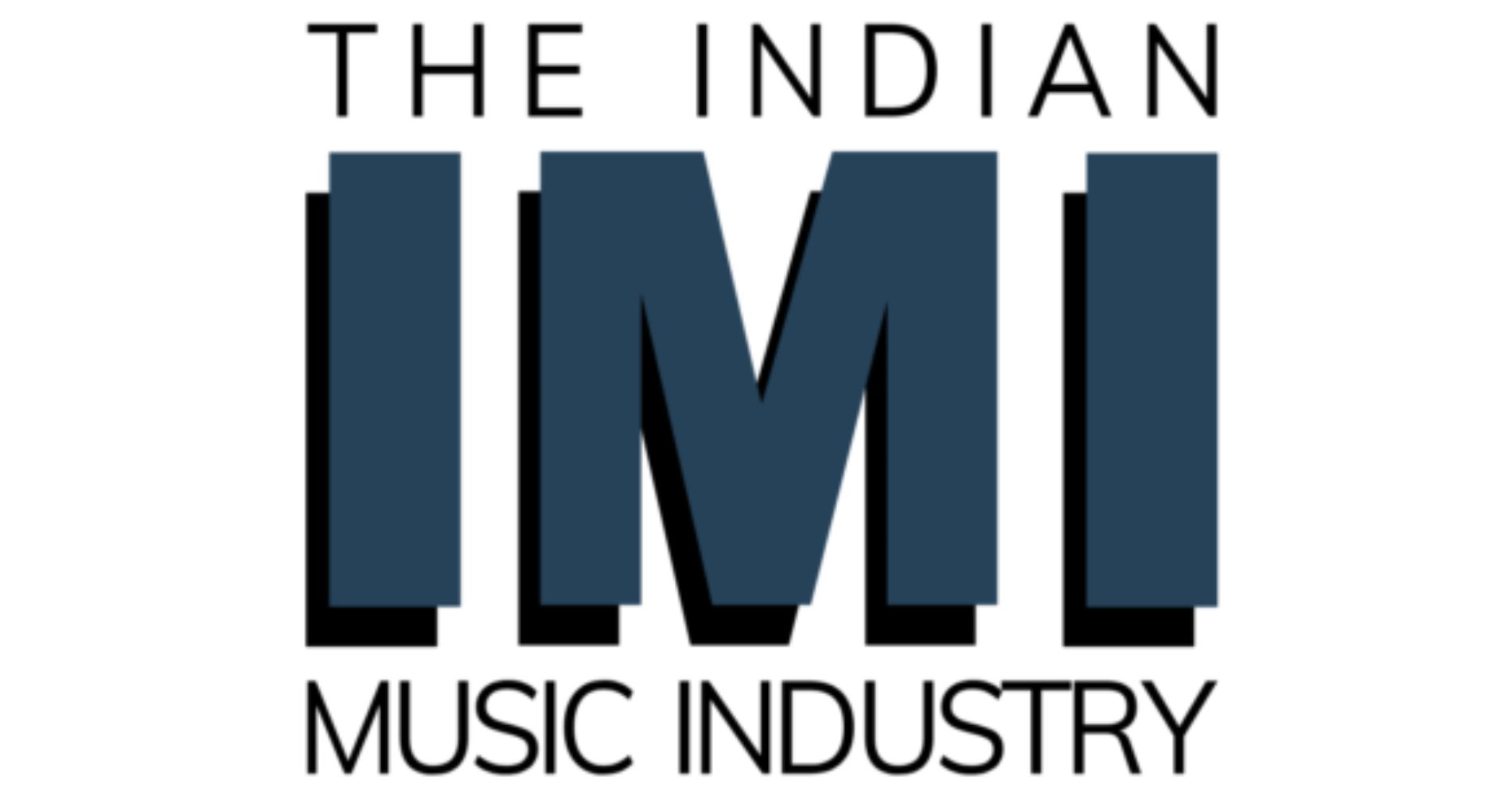 The agreement covers all record labels, singers and musicians on a pan-India basis and will help the music market grow
April 24, 2023
---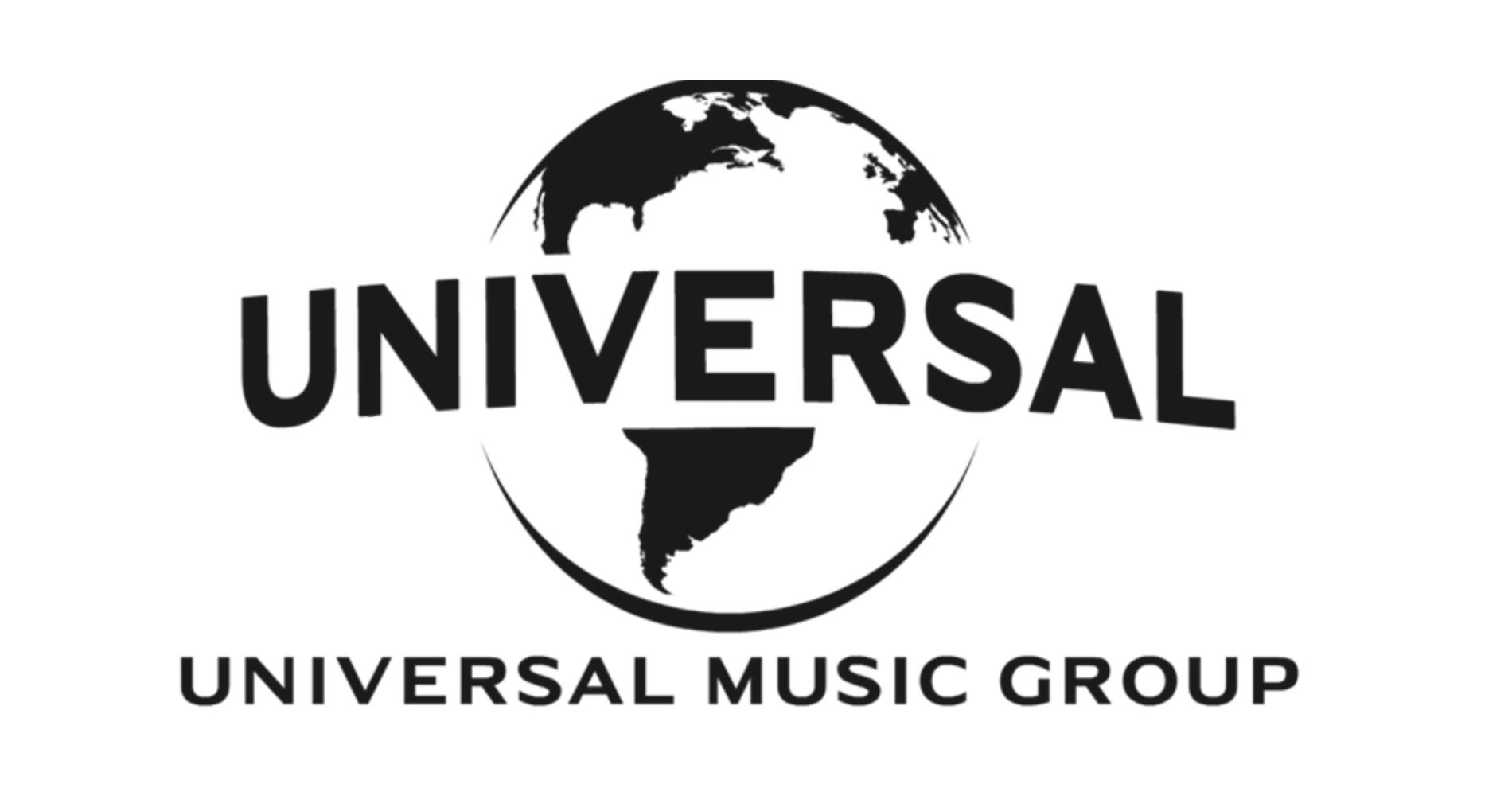 The move by Universal Music has sparked a debate about the role of AI in the music industry.
April 15, 2023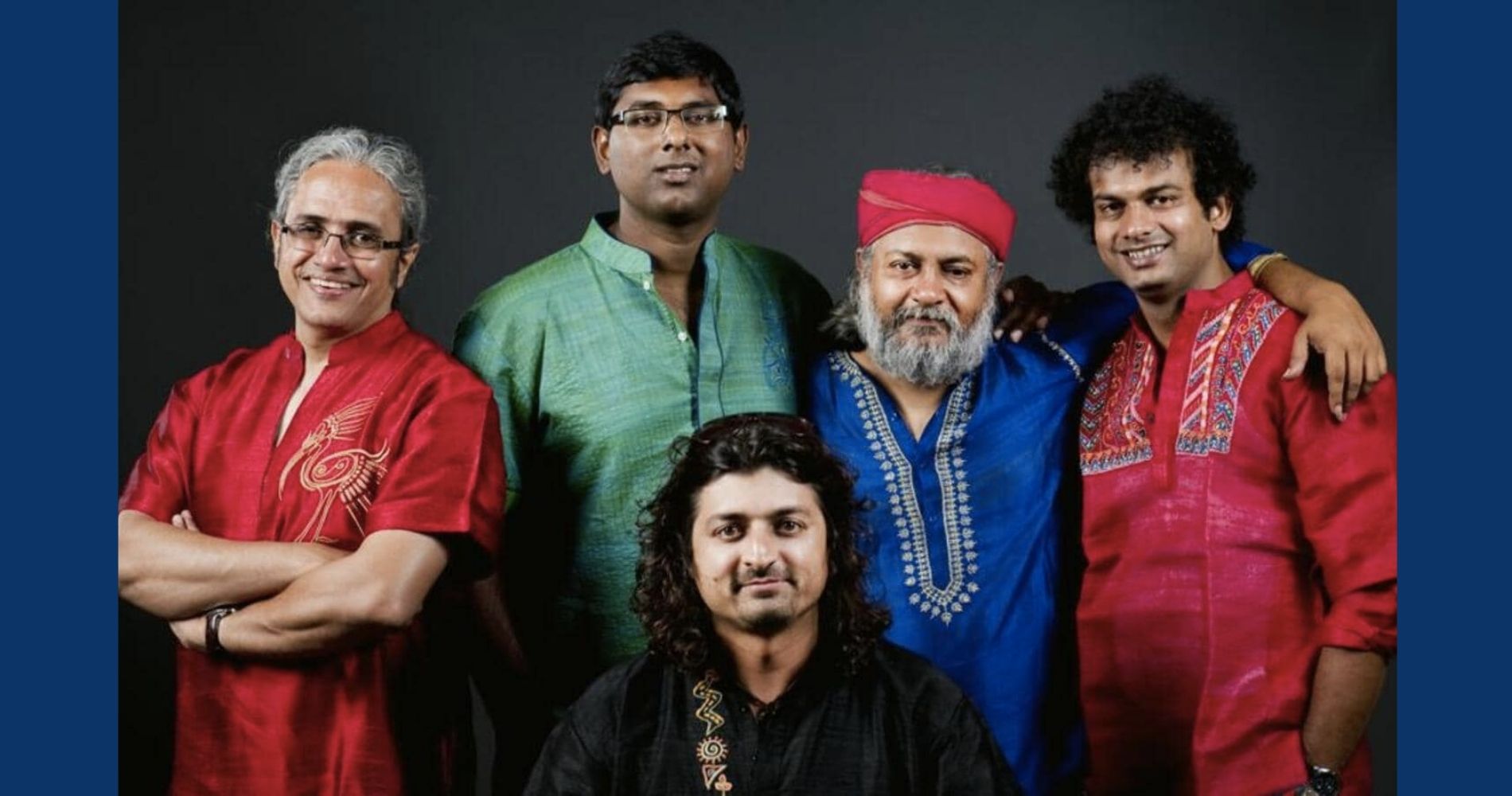 The album also plays host to an eclectic mix of collaborators such as Grammy Award winning
April 13, 2023
The failure of Spotify Live also highlights the challenges faced by companies attempting to enter the live audio space.
April 04, 2023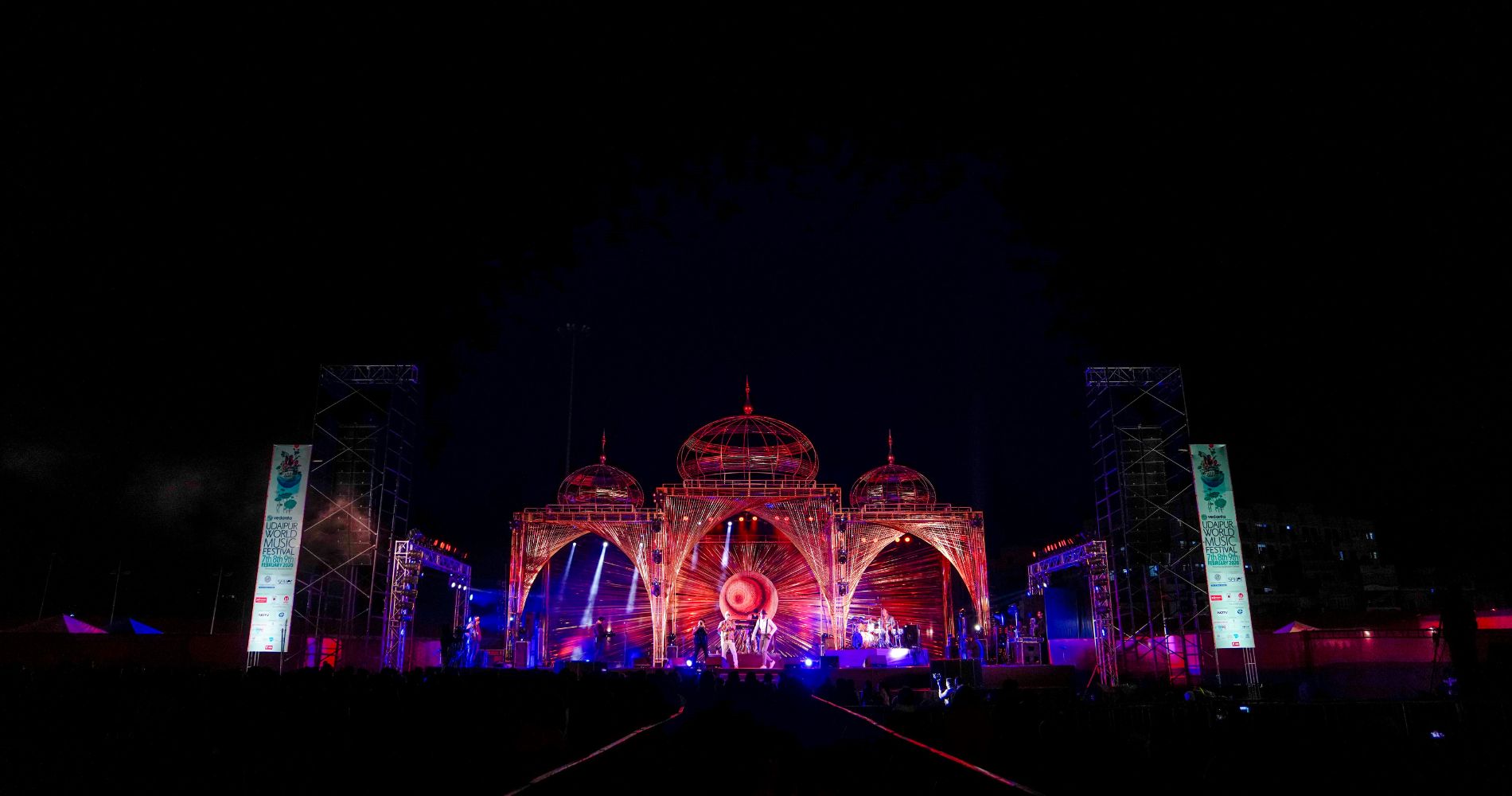 The music festival will be held in Udaipur from the 16th to the 18th of December 2022.
December 10, 2022
---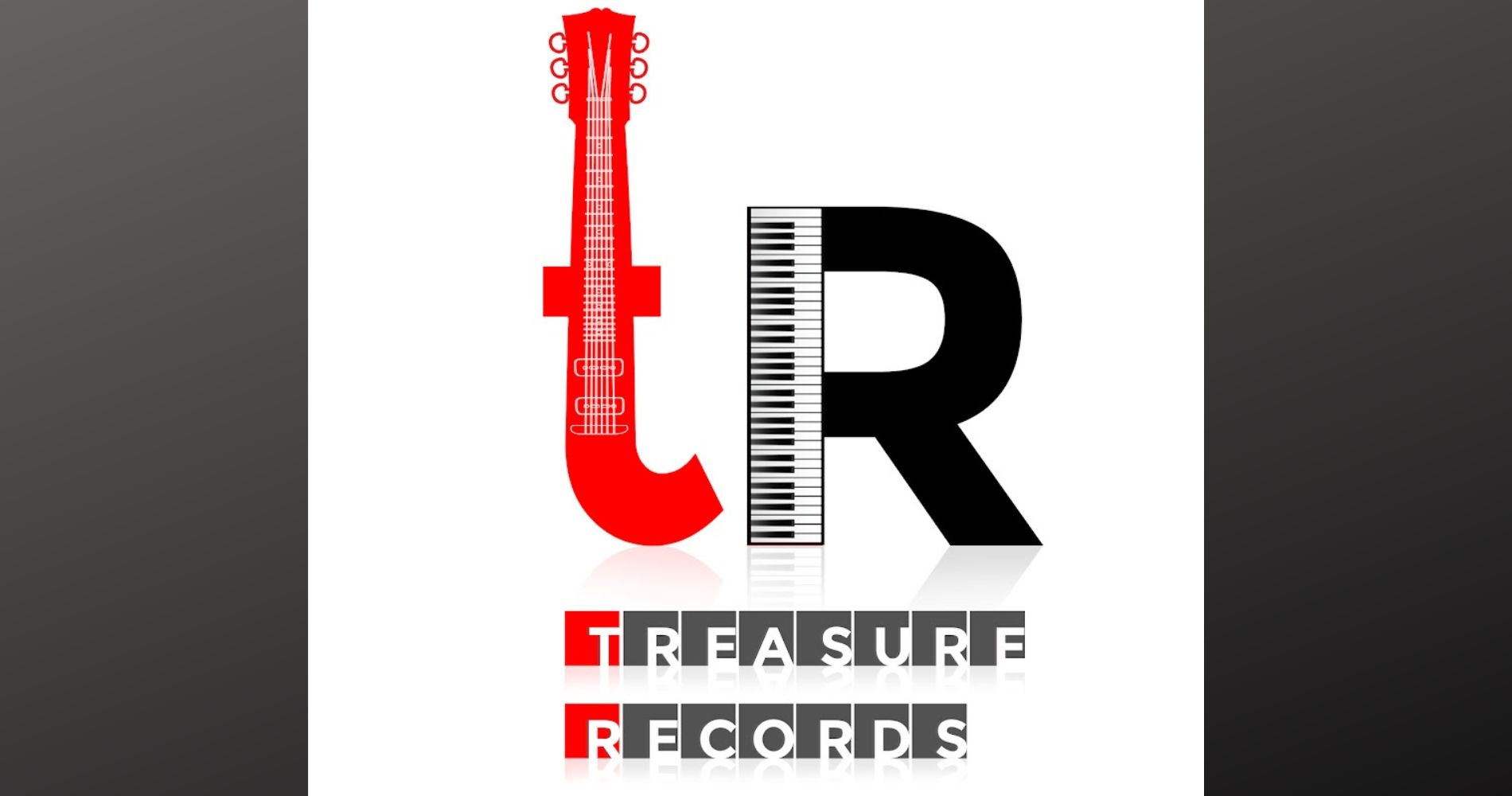 As a new aspiring music platform, it takes time to reach 1.2 crore viewers with only three songs, but Treasure....
October 26, 2022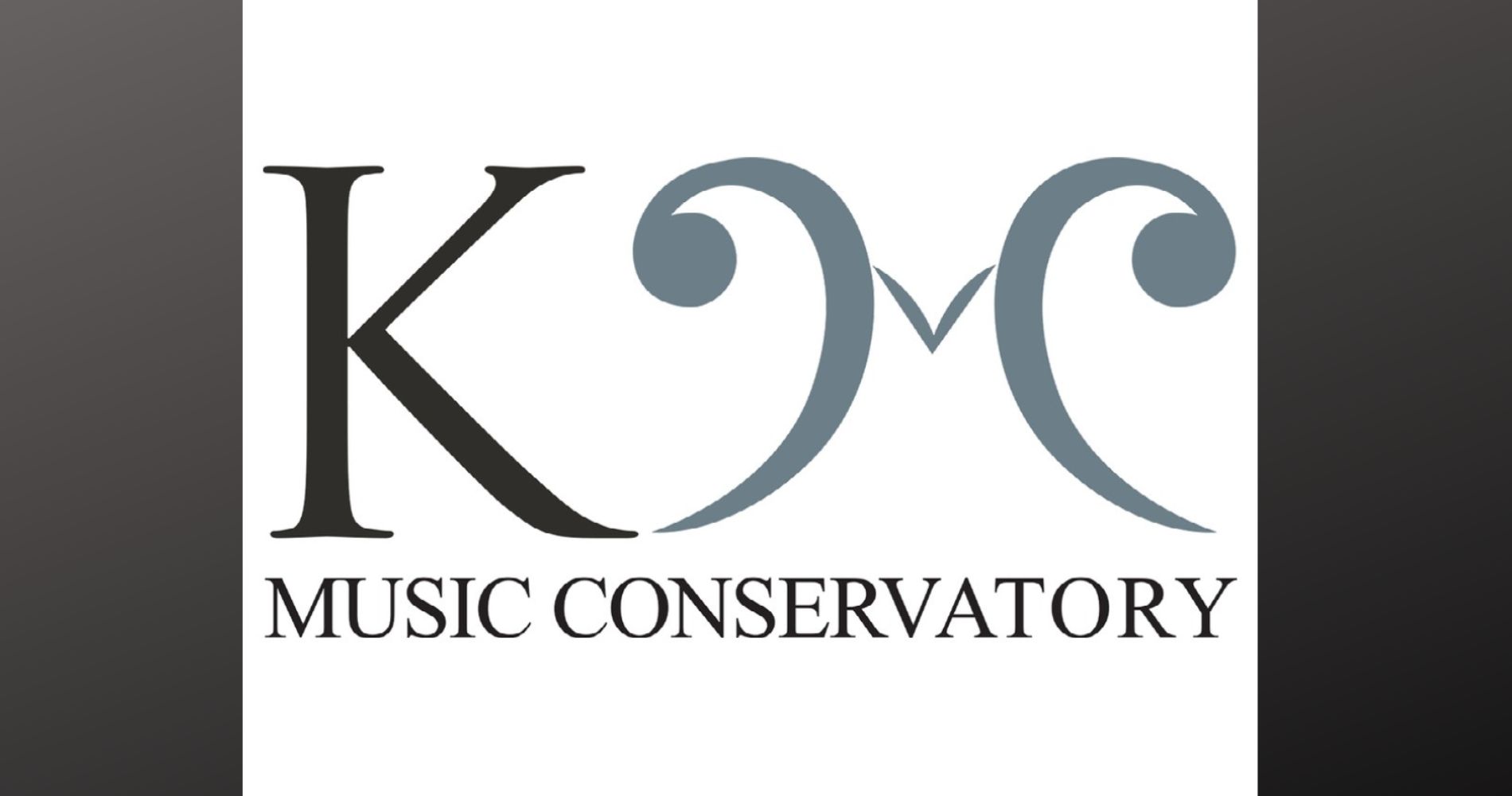 At KM Mumbai, aspiring musicians will learn from world-class professionals who will harness their strengths, and have the opportunity to....
October 18, 2022