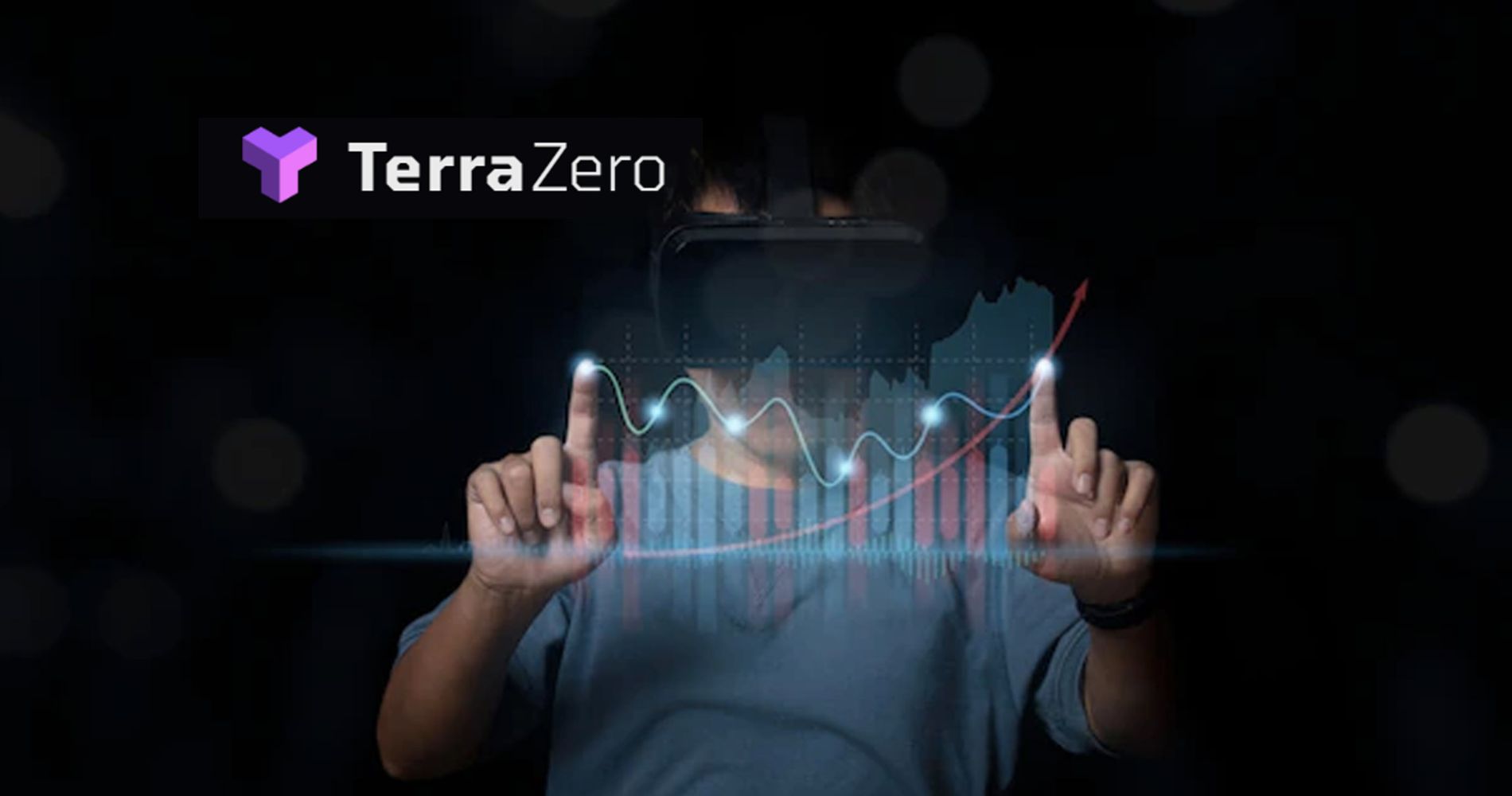 TerraZero has officially unveiled its highly anticipated Intraverse PRO platform. This groundbreaking innovation promises to bring unprecedented capabilities and opportunities....
September 15, 2023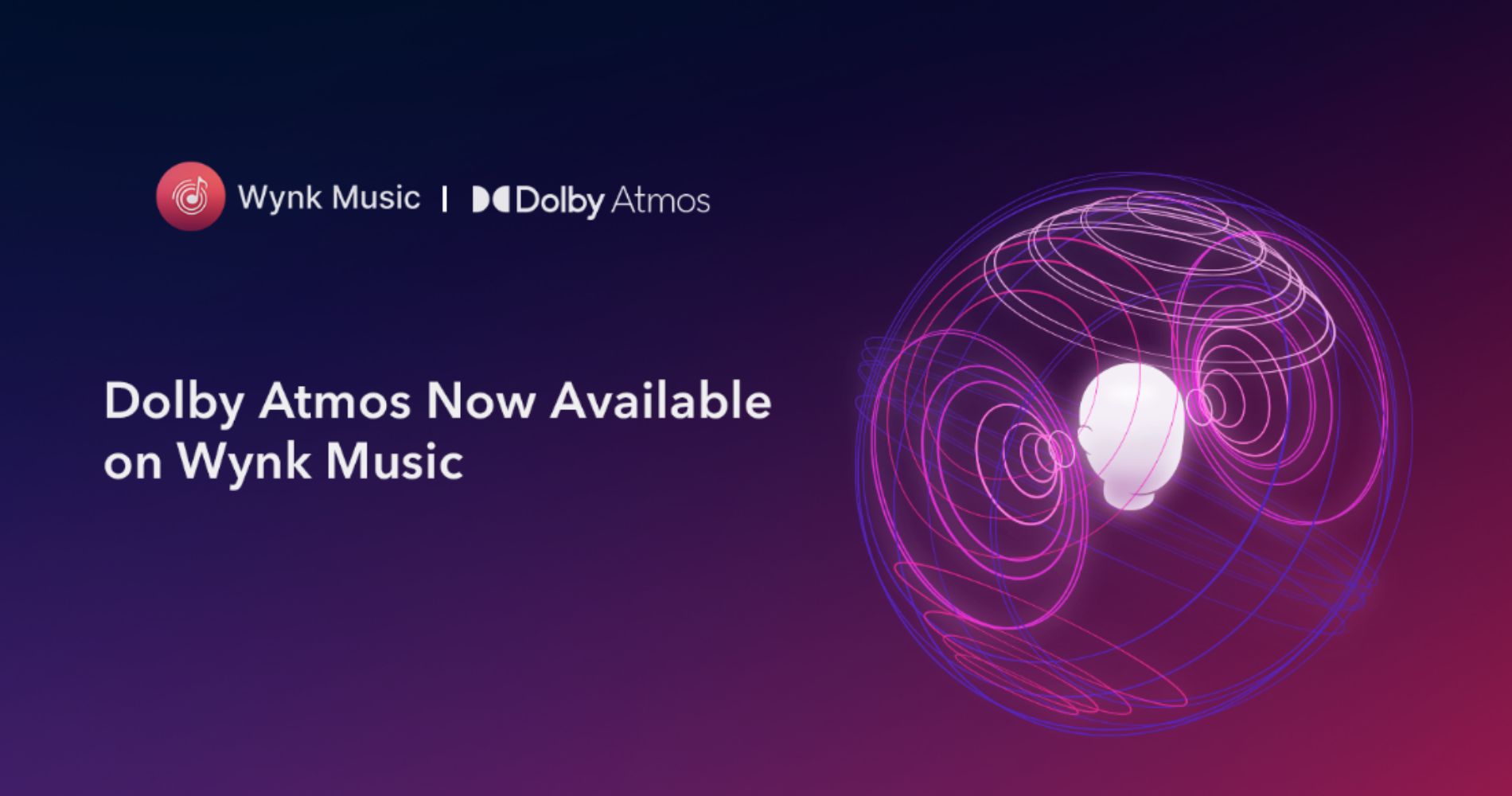 Wynk's Dolby Atmos music catalogue and playlists will include songs across eight languages from renowned music labels such as Yash....
August 11, 2023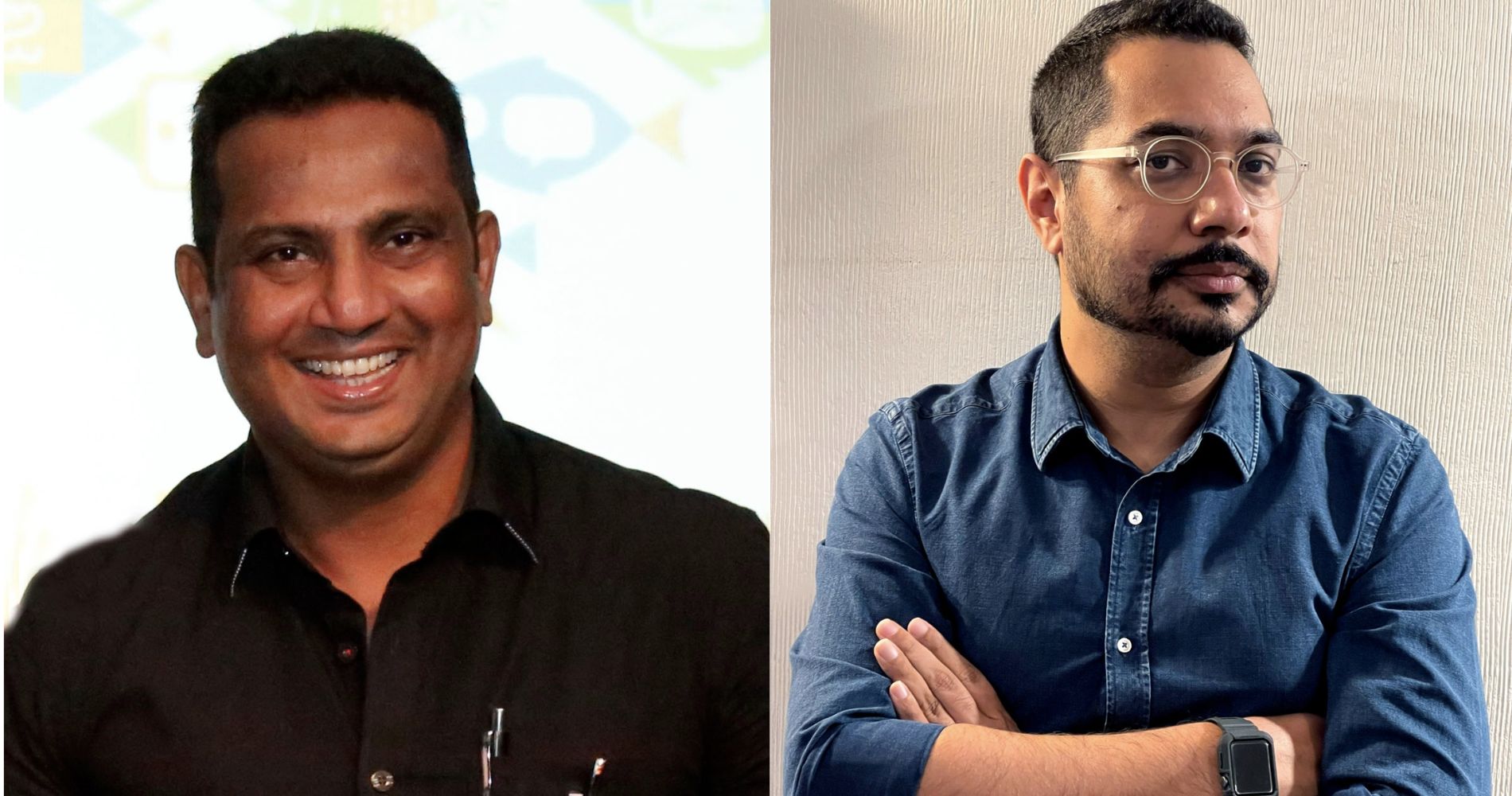 This deal with Sony Music Publishing underscores the influence of India's Indie sound and talent's ever-growing demand around the world.
August 09, 2023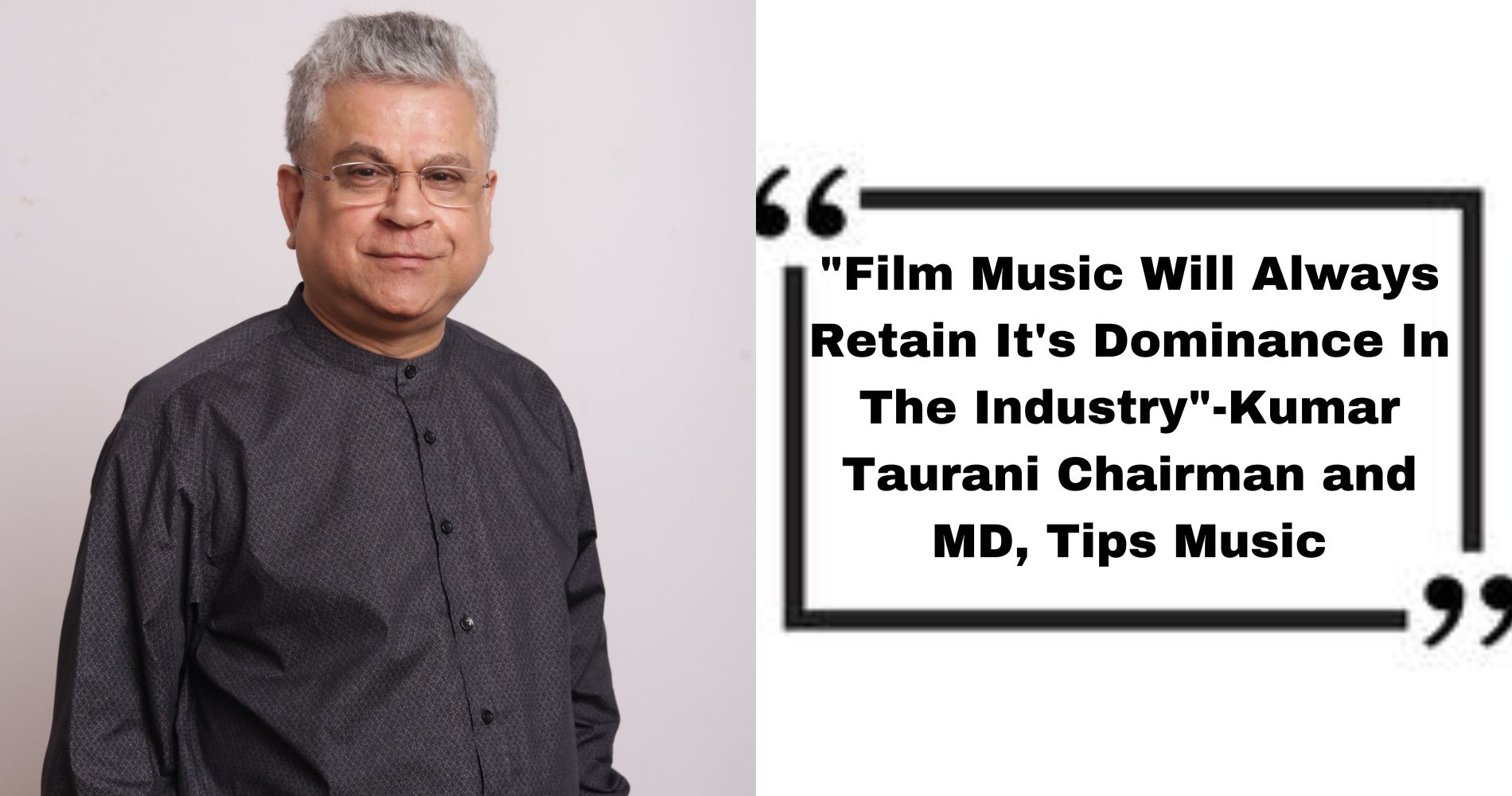 Taurani recently spoke to Loudest.in about the key growth drivers for music labels and the continued dominance of Bollywood music.
July 26, 2023
---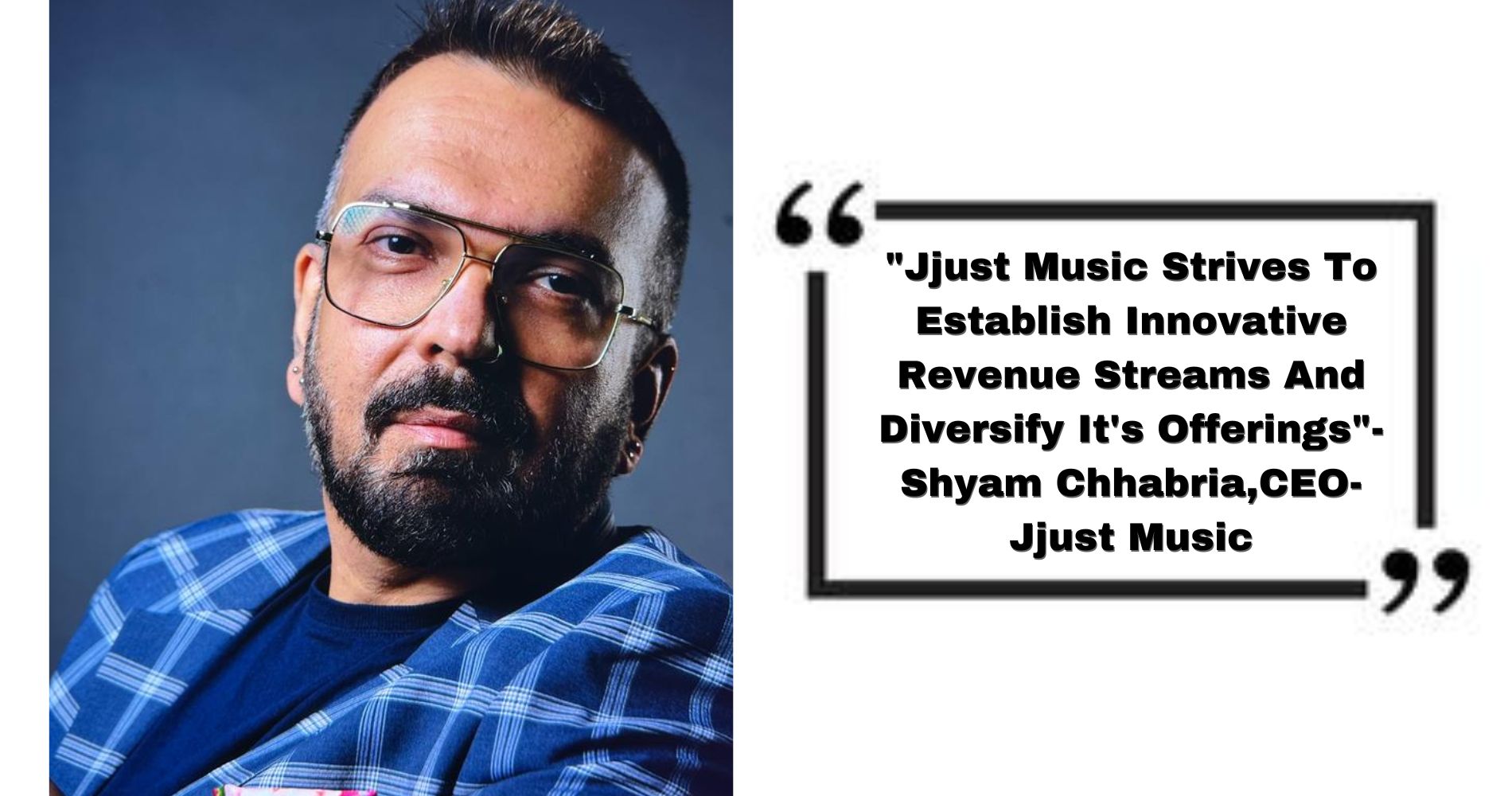 As the conversation unfolded, Shyam also delved into his vision for the future of Jjust Music and the potential avenues....
July 21, 2023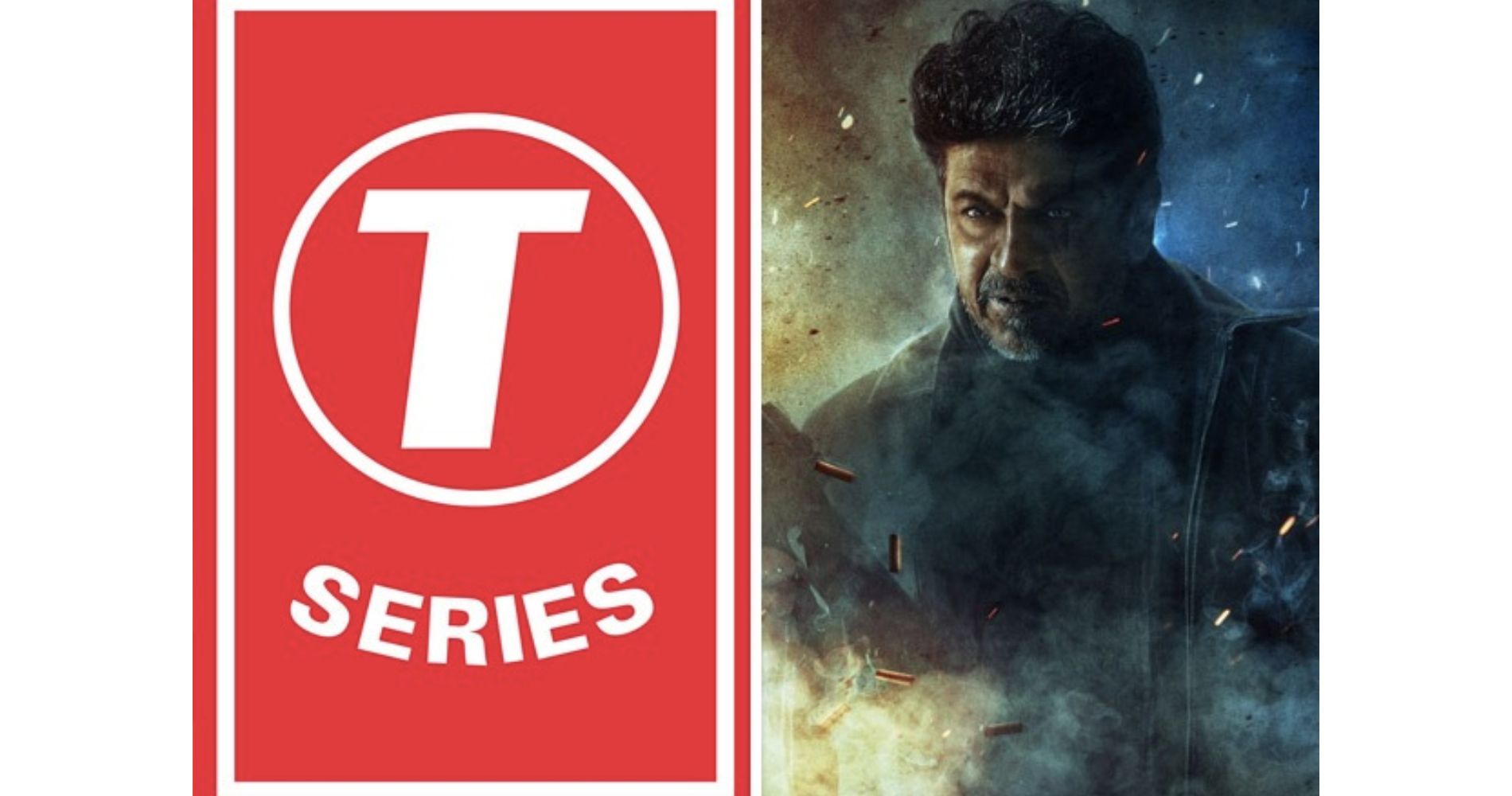 T-Series's acquisition of the music rights for M.G. Srinivas's "Ghost" marks an exciting collaboration between a renowned music label and....
July 15, 2023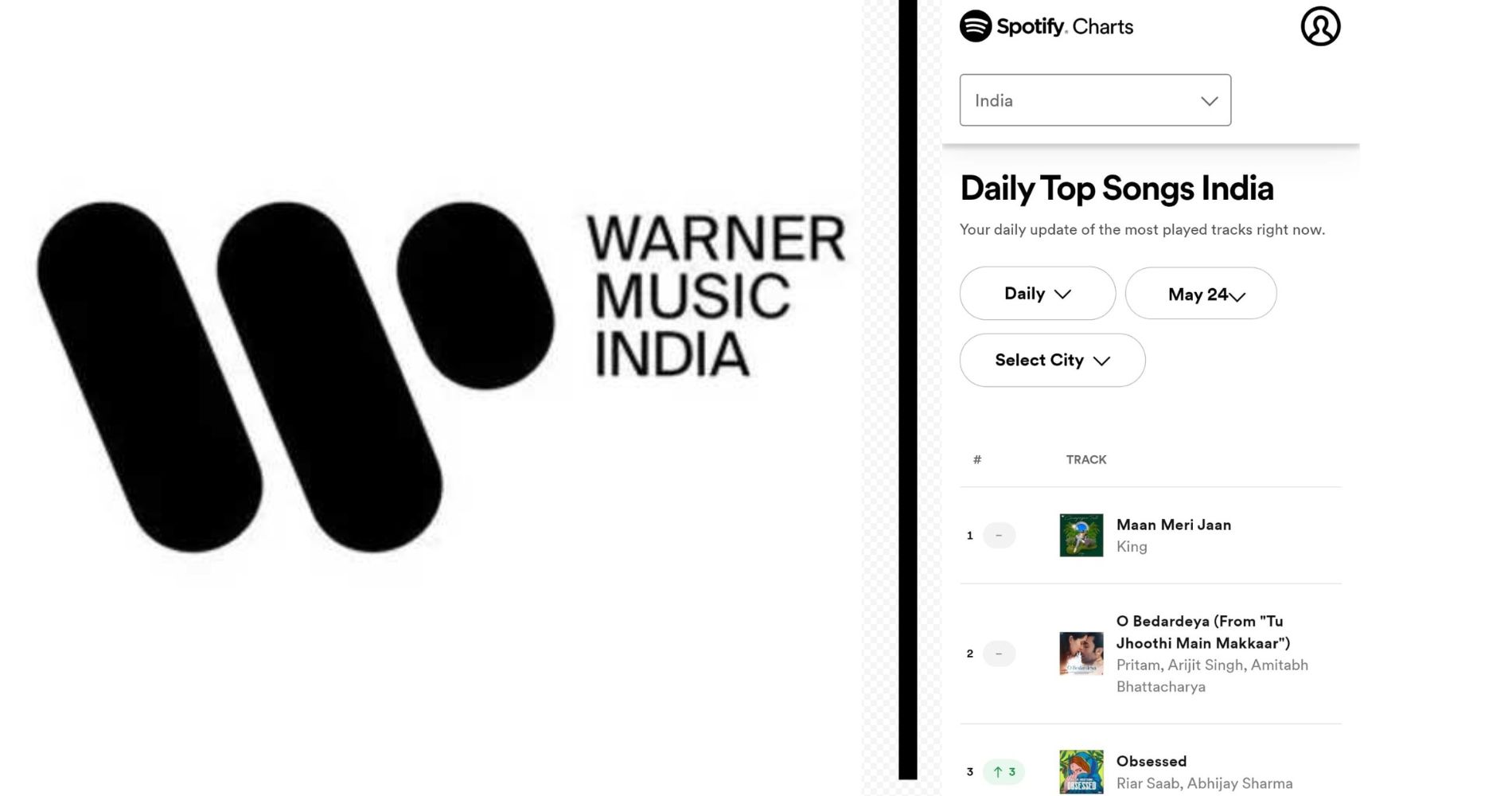 Such success is helping the company stay on track to become a Top Three music label within three years of....
May 27, 2023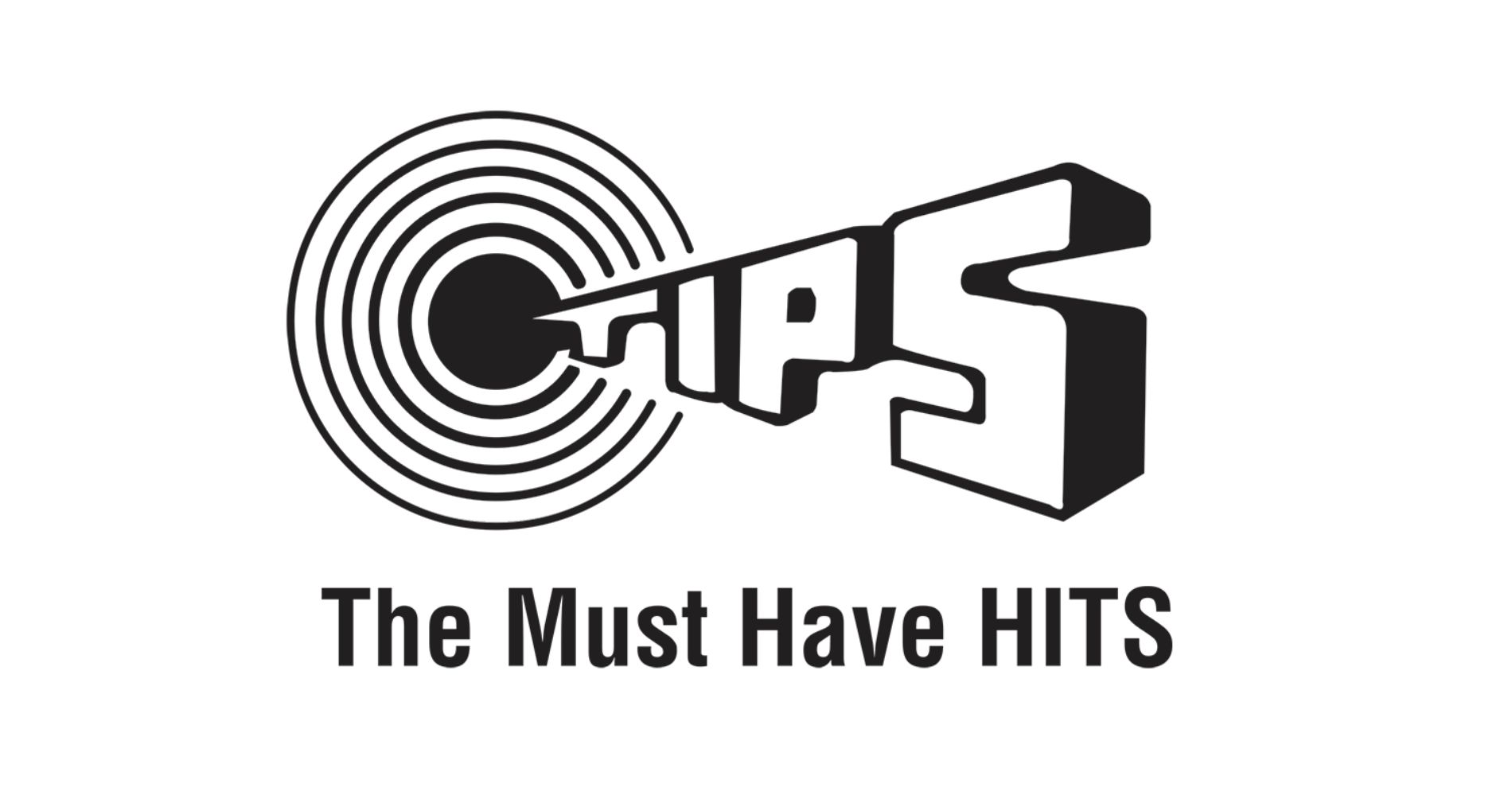 TIPS Industries Limited (Tips Music), a leading Indian music label which creates and monetizes music.
May 15, 2023
---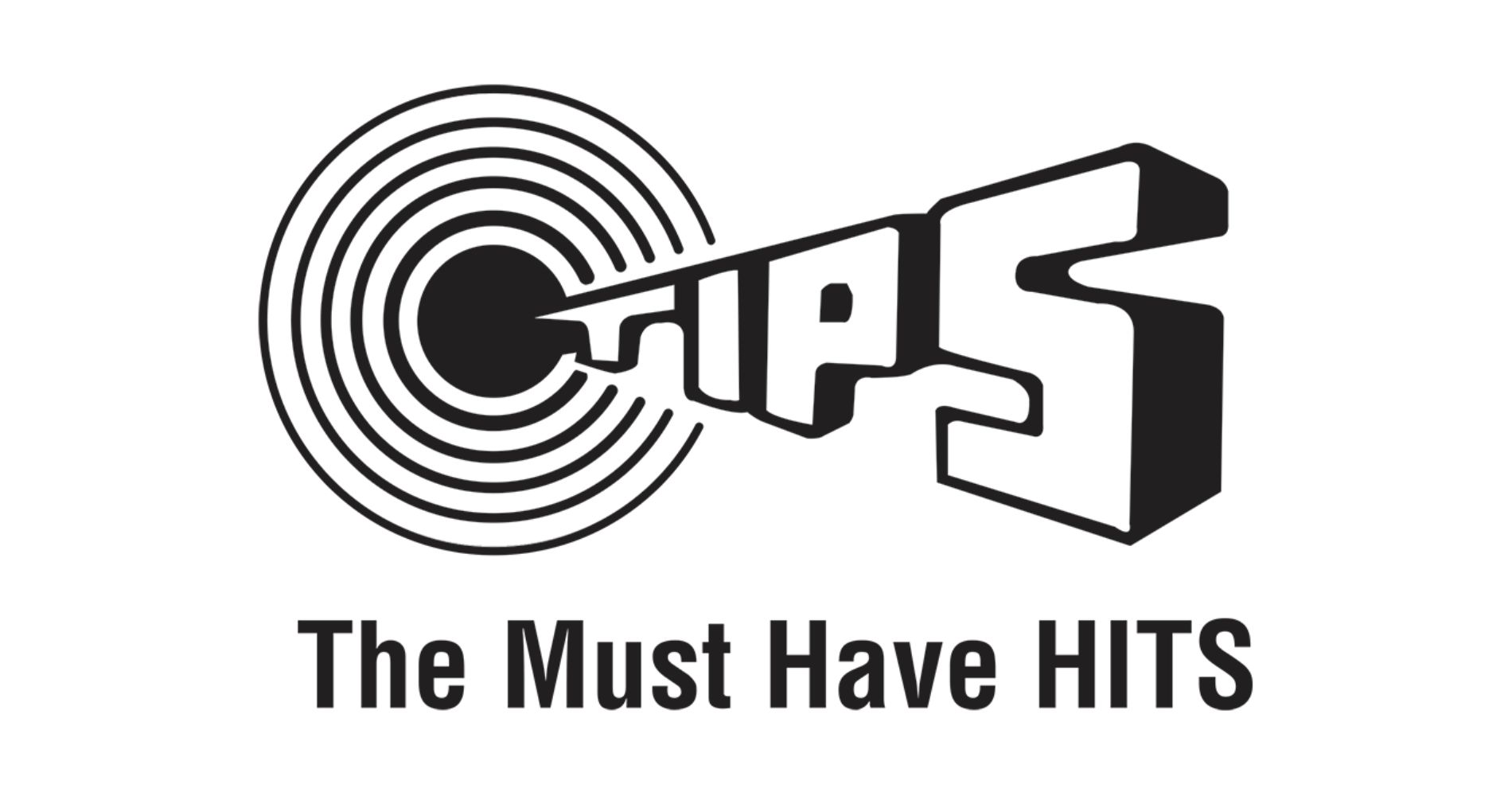 The company has been a major player in the Indian music industry for over 30 years, and has produced and....
April 19, 2023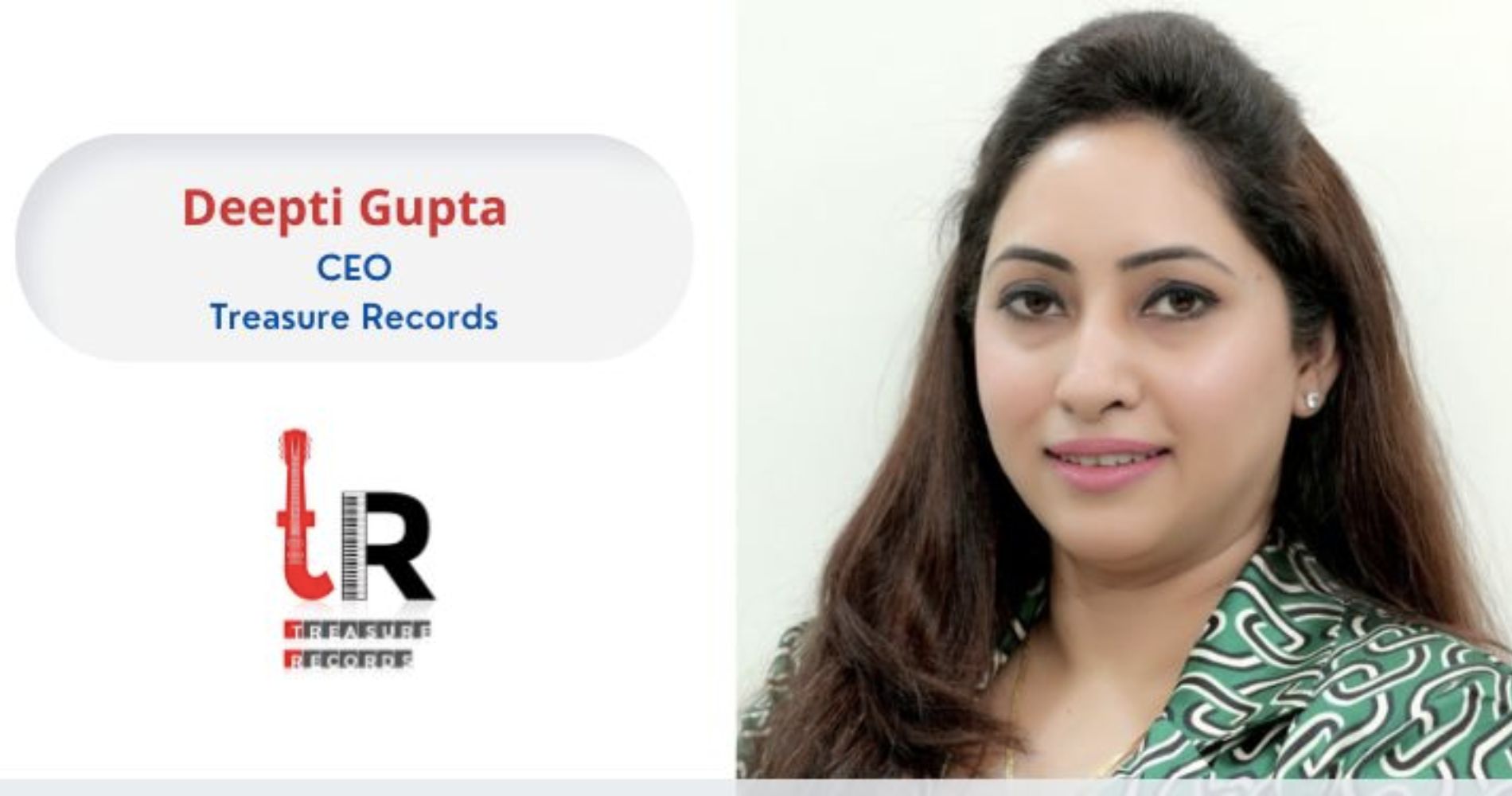 In a freewheeling chat with Loudest,She talks about her journey and more.
January 06, 2023