Songdew Media Limited today announced the launch of its revolutionary global Music Business Administration platform, designed specifically to support independent artists in realizing their true potential on a worldwide stage in the rapidly-evolving music industry ecosystem. The platform offers a comprehensive suite of services to music creators, including distribution, promotion, and monetization of their music across the globe.
Commenting on the launch of this industry-first platform, Sunil Khanna, Founder ofSongdew, said, "The internet has had a profound impact on the shape of the music business since its advent. On one hand, the growth of digital platforms has made the process of music creation and distribution more democratic. However, on the other hand,the exponential increase in content production has created new challenges for artists,mainly in terms of getting their music discovered. Keeping this in mind, Songdew has been shaped to offer the first-of-its-kind global Music Business Administration services to music creators."
According to the Global Music Report 2022, issued by the International Federation of the Phonographic Industry (IFPI), streaming revenues have grown to a staggering US$16.9 billion in 2021, up from US$2.8 billion in 2015. This trend is expected to continue in the years to come, with royalties to artists also projected to grow handsomely. However, this trend also needs to be seen in context with a report from musicbusinessworld, which states that 3 million new creators uploaded their content on Spotify . And that whopping 80% of the artists on Spotify have less than 50 monthly listeners.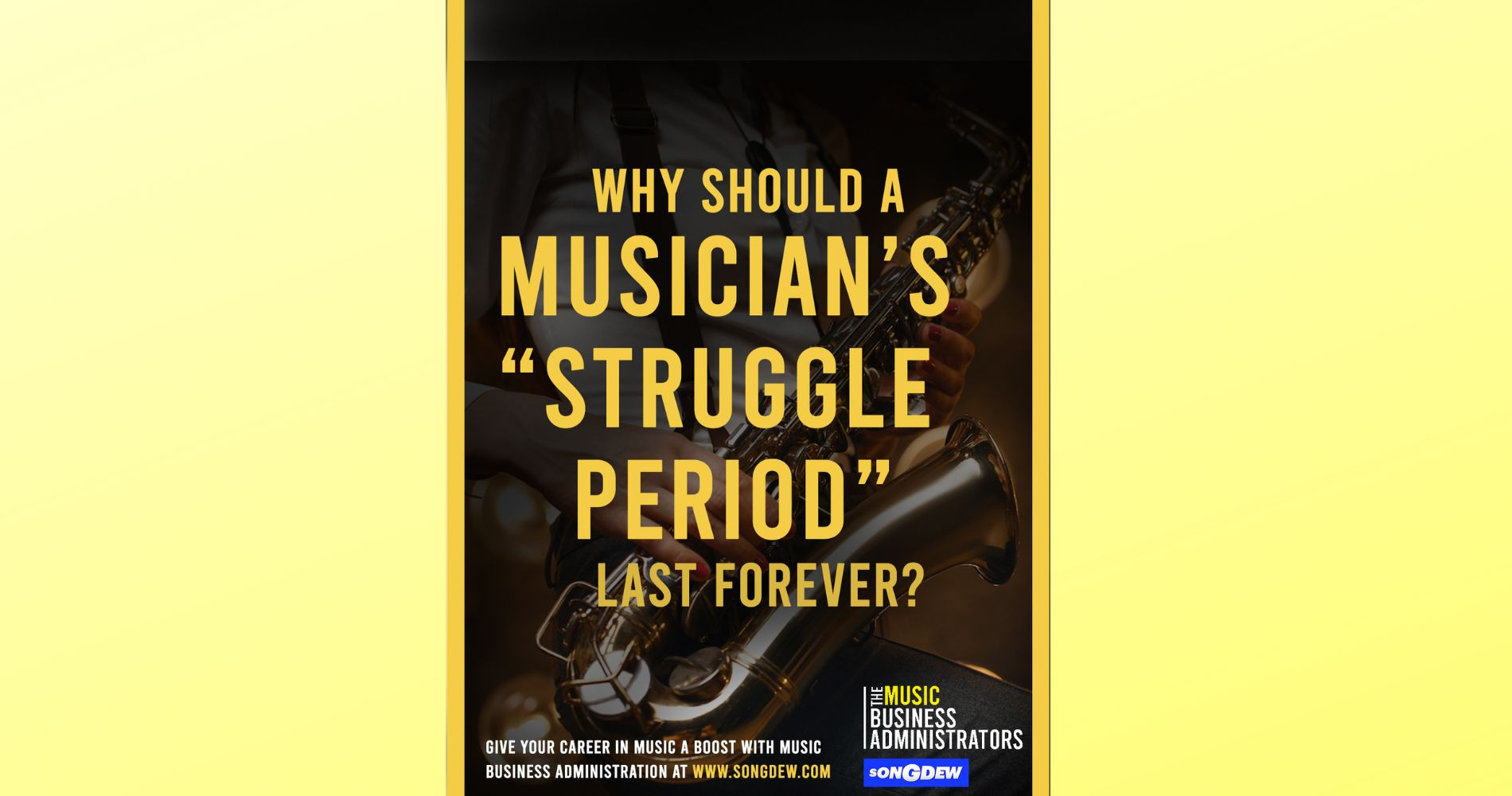 This highlights the need for artists to not only get placed on streaming platforms, but also to be discovered and monetize their music on a global scale.
Songdew, as Music Business Administrators, is helping artists to not only distribute their music but also promote it in a 360-degree approach across all media, including digital, FM radio, and TV channels. Additionally, Songdew also helps artists to secure licensing deals with some of the leading brands and outlets in the country and on a global level. The unique Opportunity Module on Songdew also helps artists to tap various industry opportunities for promotion and monetization, including licensing of music, content production, and participation in leading music festivals.
Songdew has been developing its offering for the past few years and currently has more than 55,000 artists and bands using one or more of its services. "Artists can now focus on what they do best - create music, while Songdew takes care of the business side of things.That has been the guiding philosophy behind Songdew," commented Sunil Khanna.