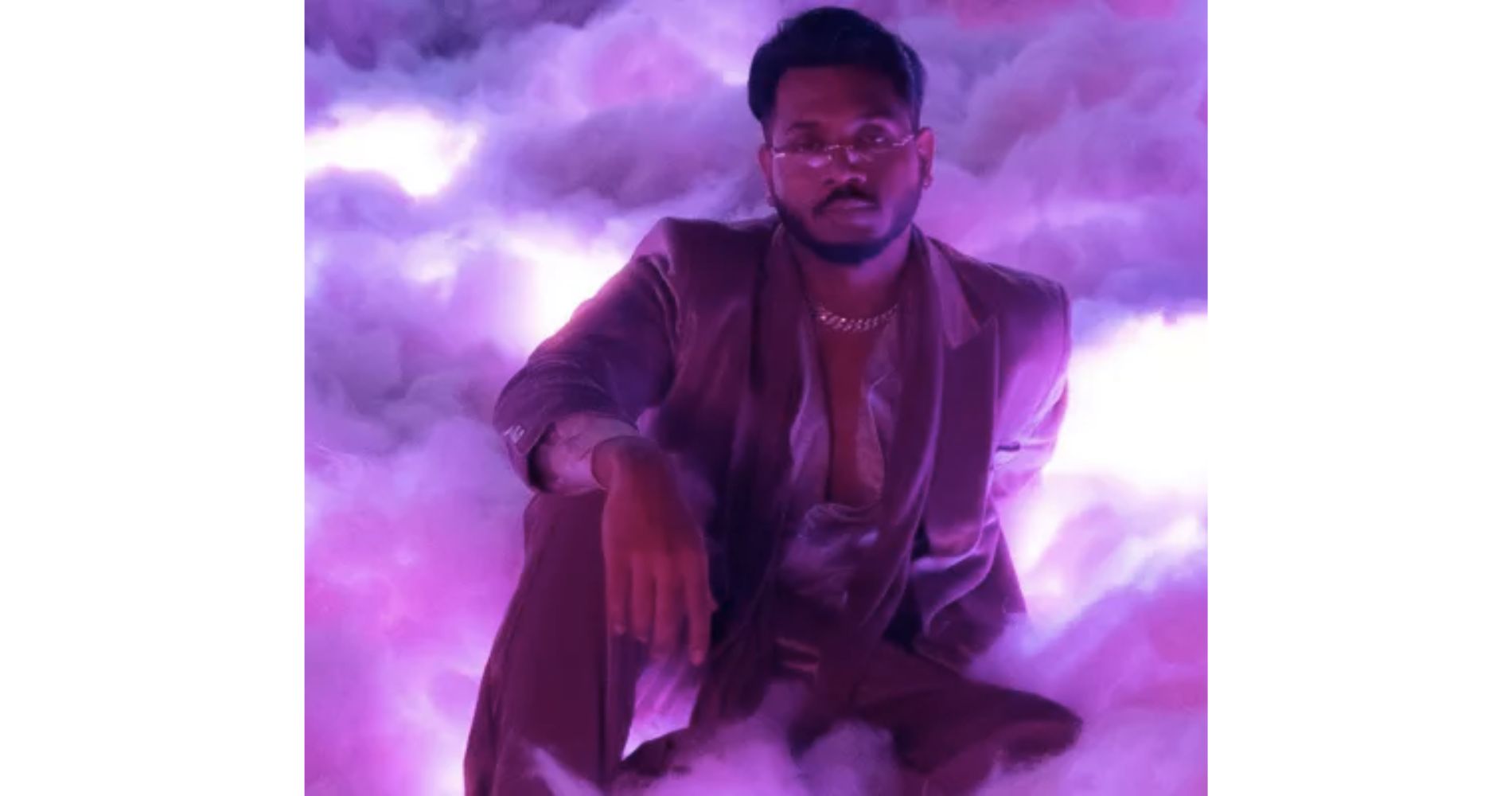 Having collaborated with various international artists in the past including Nick Jonas, Rayvanny and more, the musician has now dropped....
September 28, 2023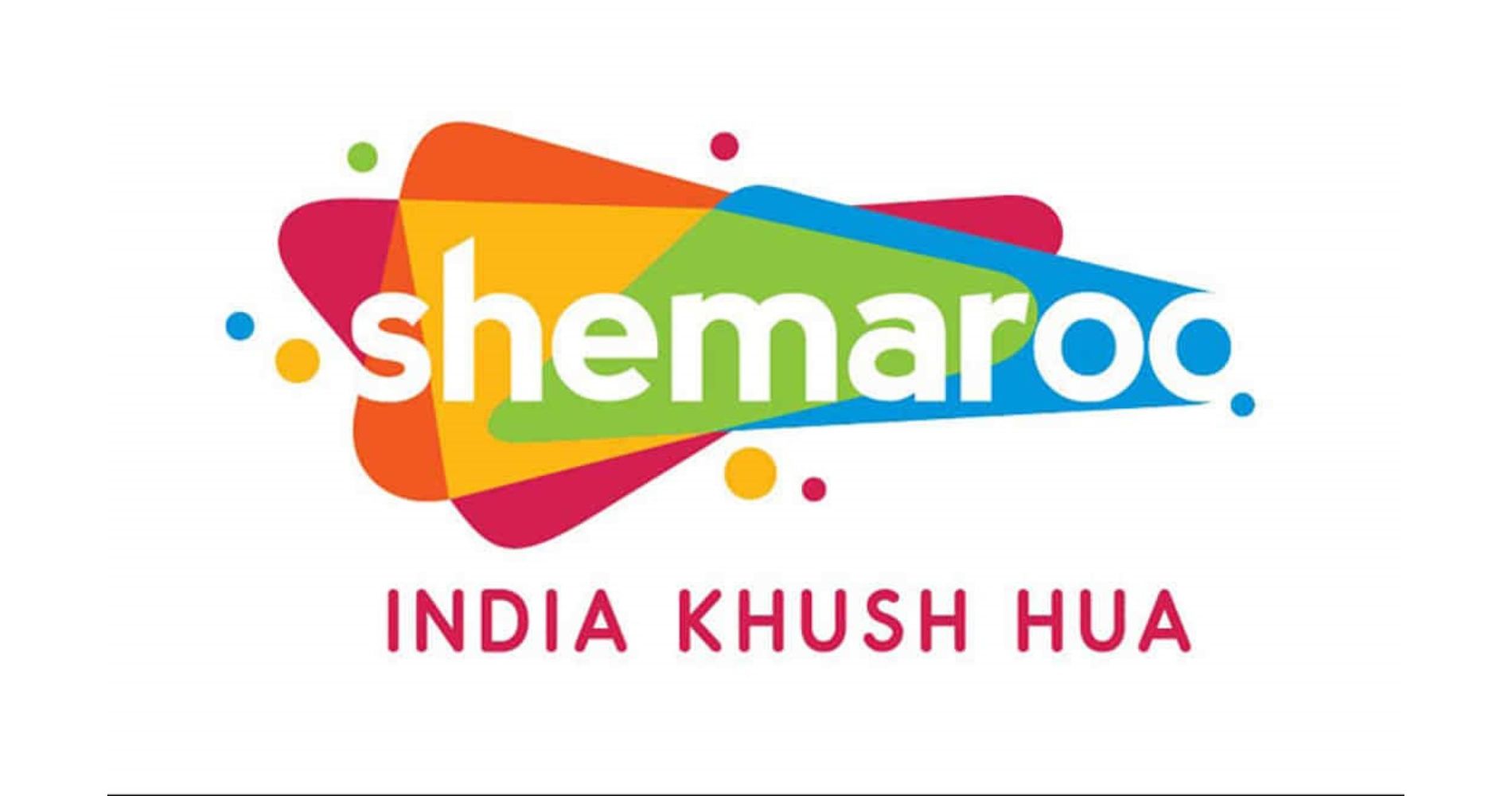 To kickstart this extraordinary project, Shemaroo Entertainment has meticulously chosen these iconic songs from Bollywood's rich repertoire, ensuring a comprehensive....
September 25, 2023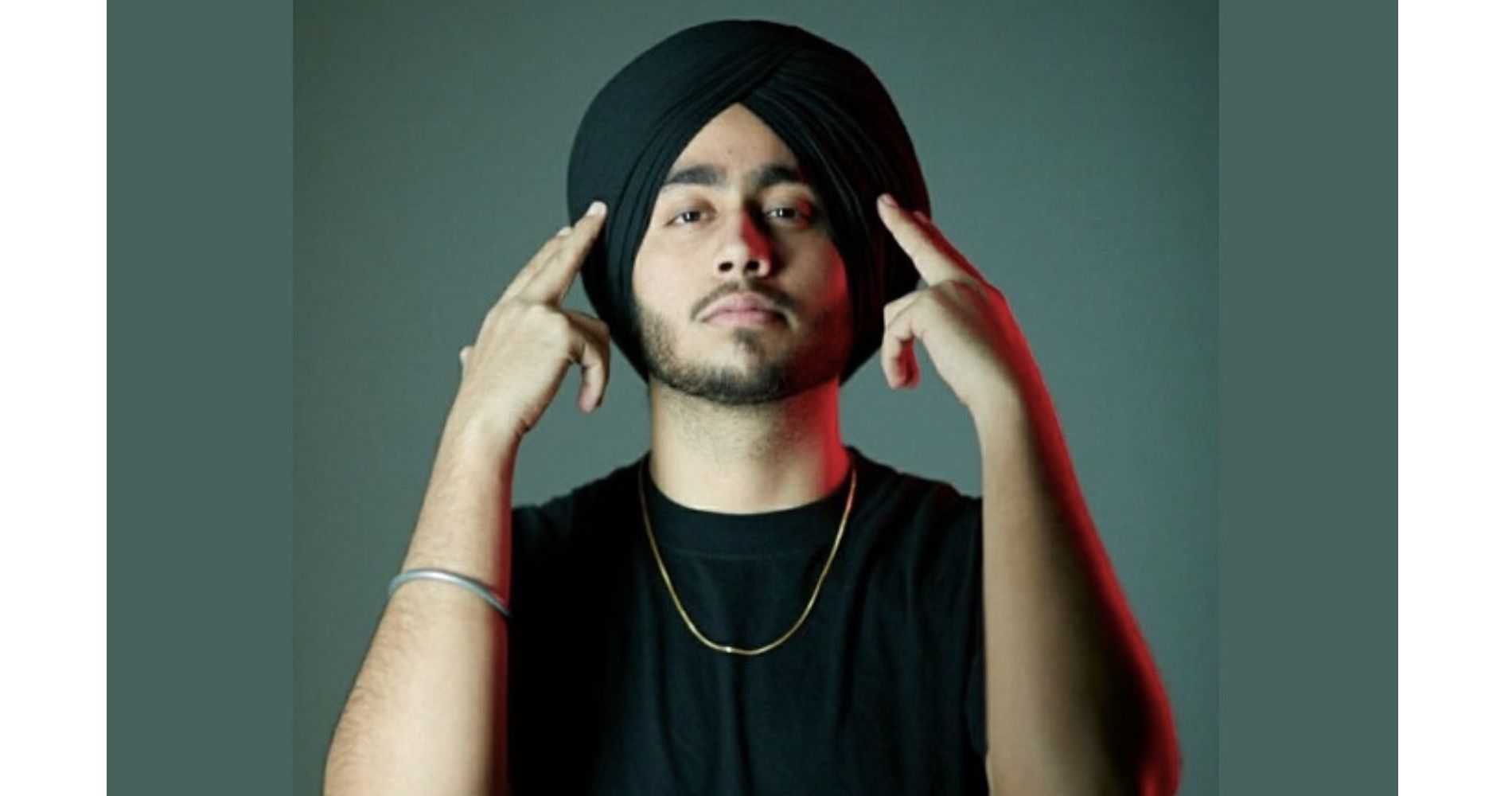 The move has raised eyebrows in the entertainment industry and sparked discussions about the dynamics of brand partnerships in the....
September 19, 2023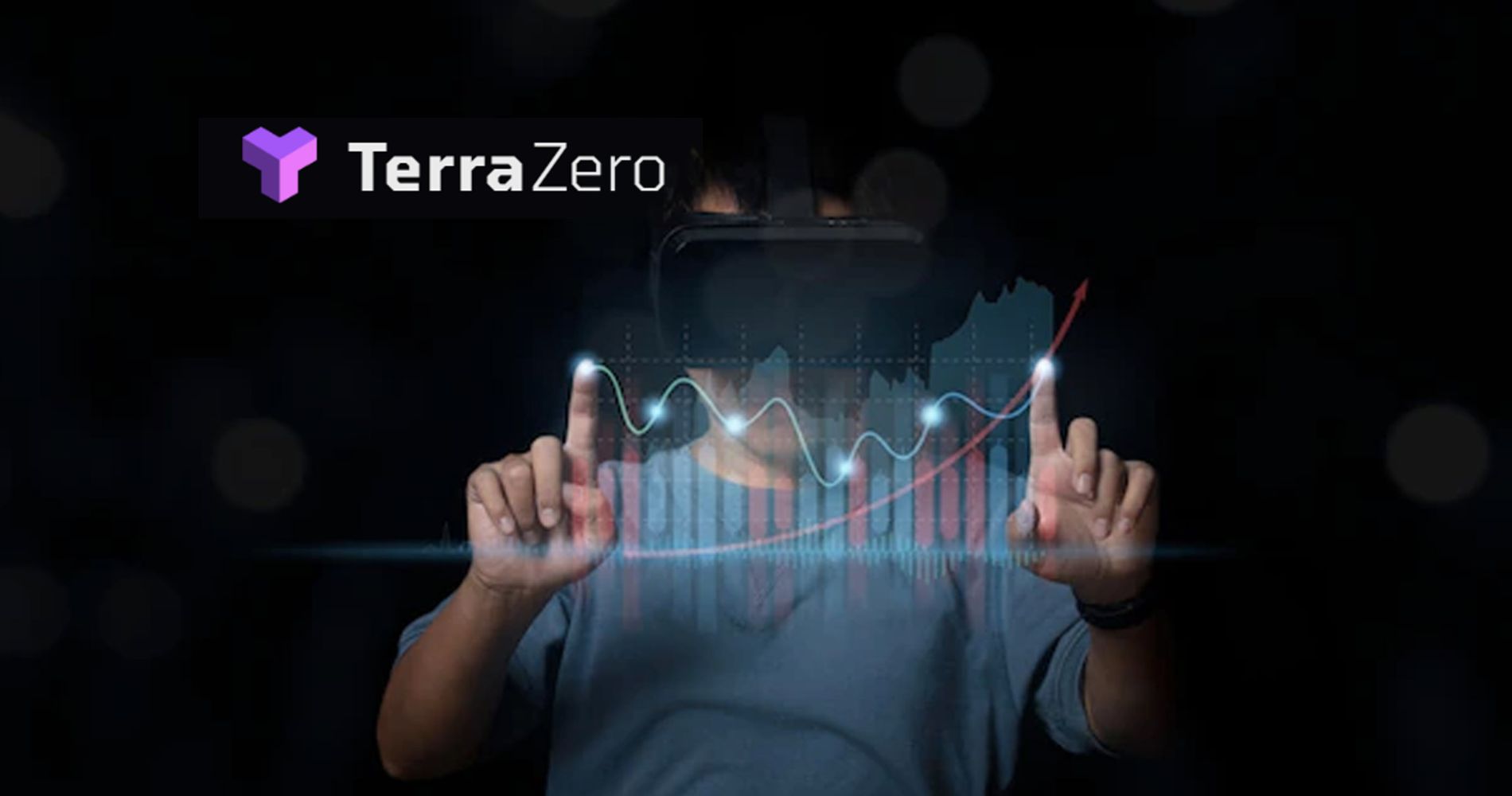 TerraZero has officially unveiled its highly anticipated Intraverse PRO platform. This groundbreaking innovation promises to bring unprecedented capabilities and opportunities....
September 15, 2023
---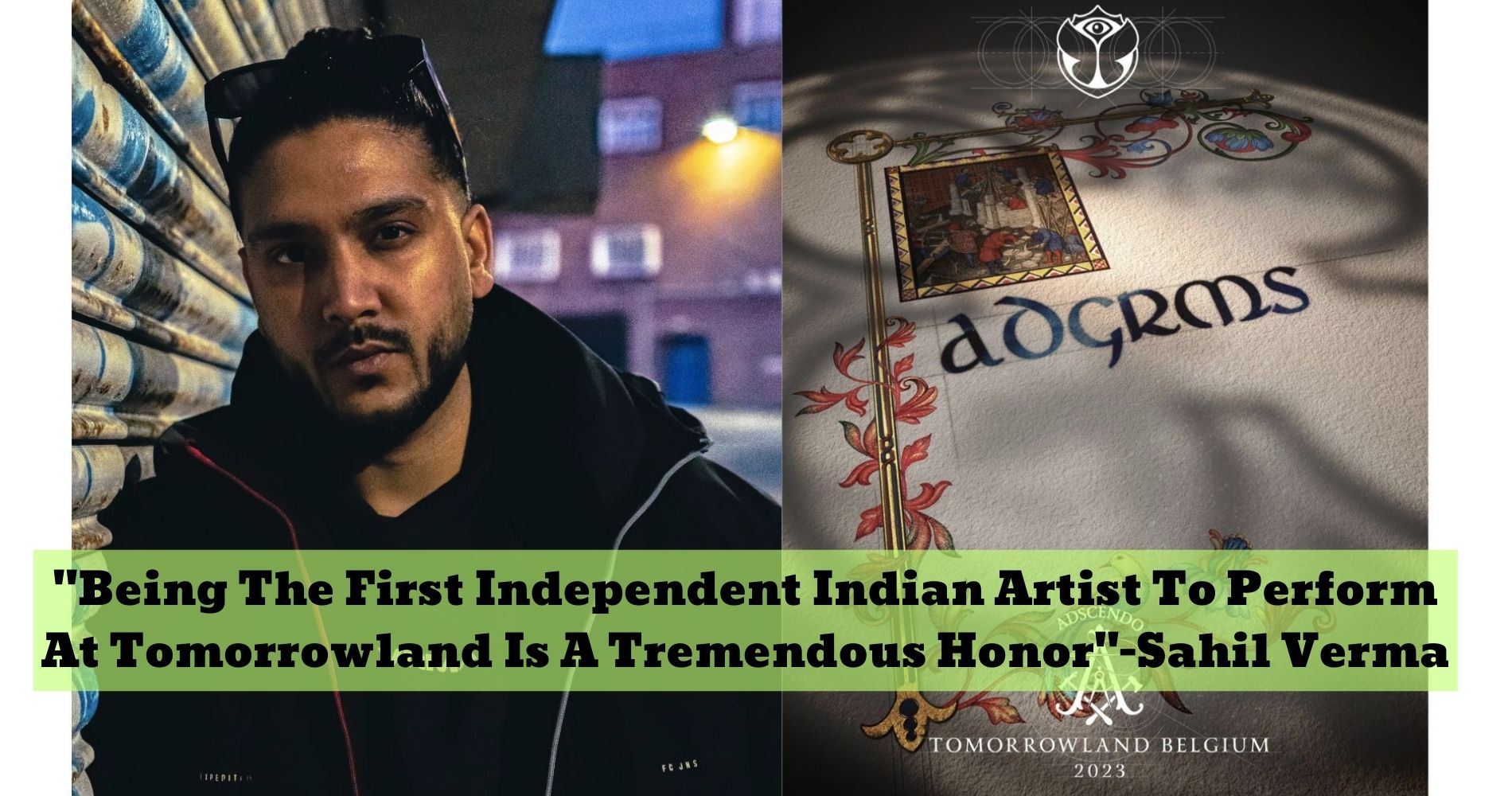 In a freewheeling chat with Loudest.in,He talks about his Musical Journey.
August 25, 2023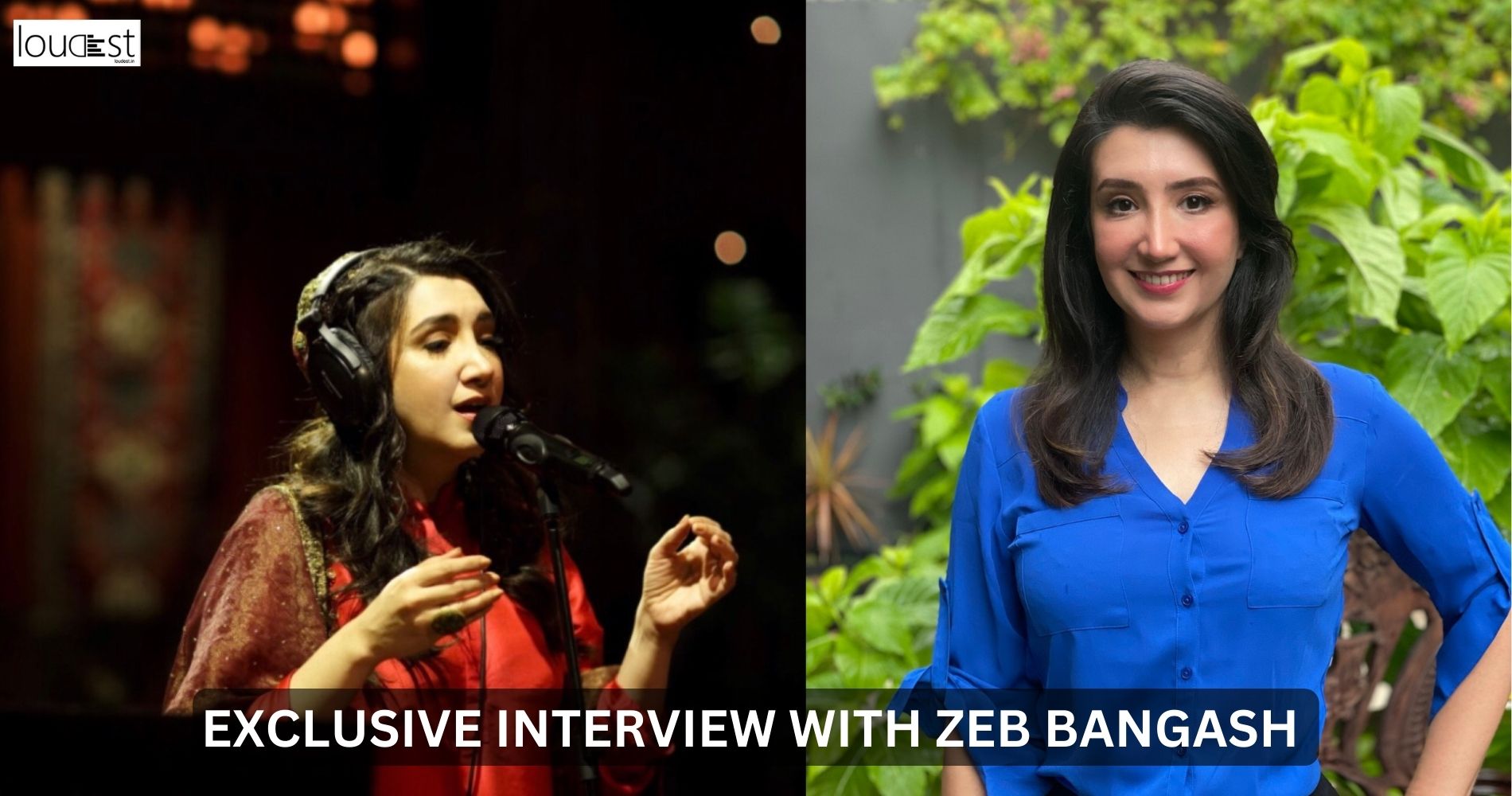 In this exclusive interview, we dive into the world of this remarkable artist, exploring her unique journey and the enchanting....
August 17, 2023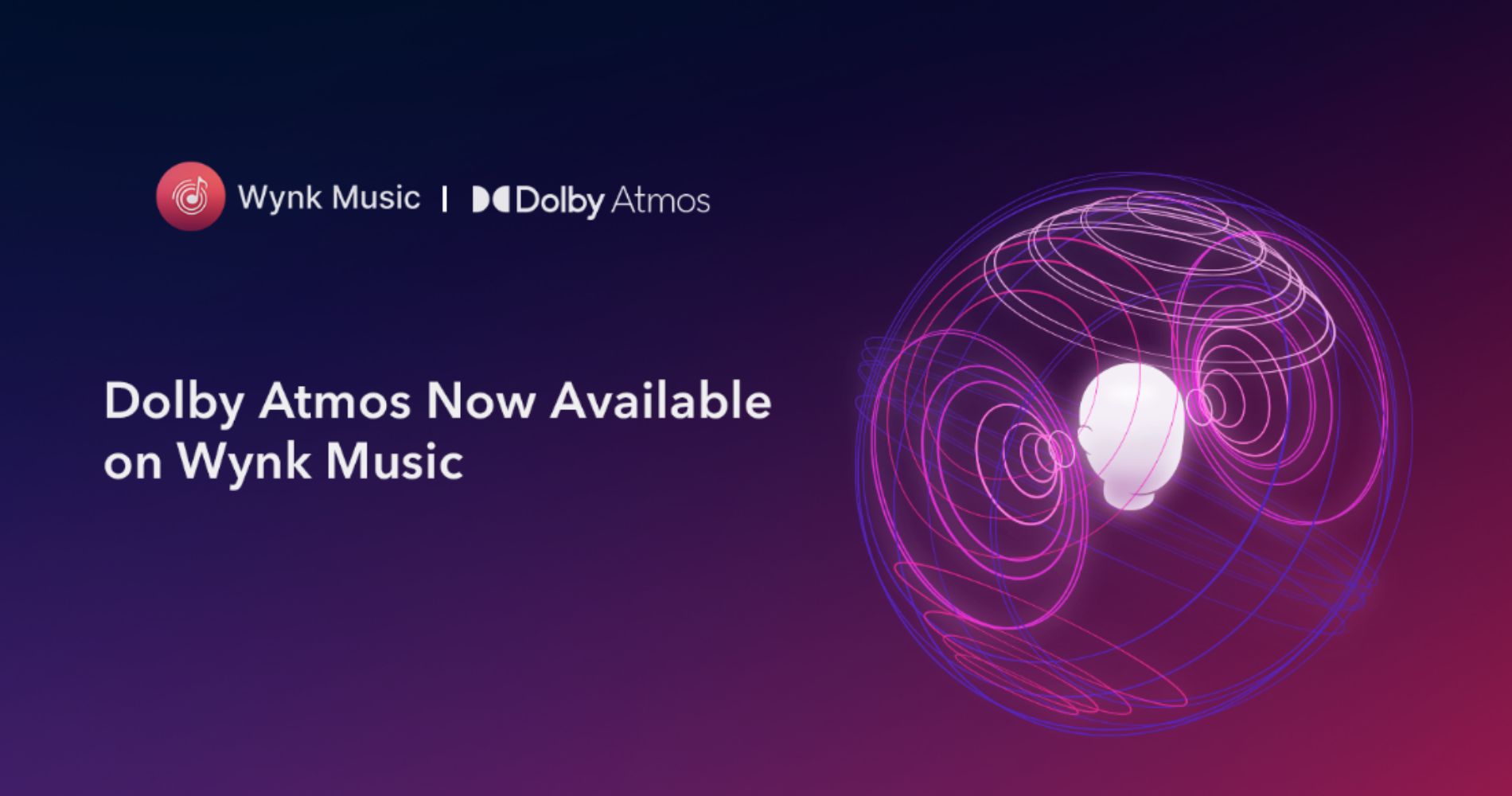 Wynk's Dolby Atmos music catalogue and playlists will include songs across eight languages from renowned music labels such as Yash....
August 11, 2023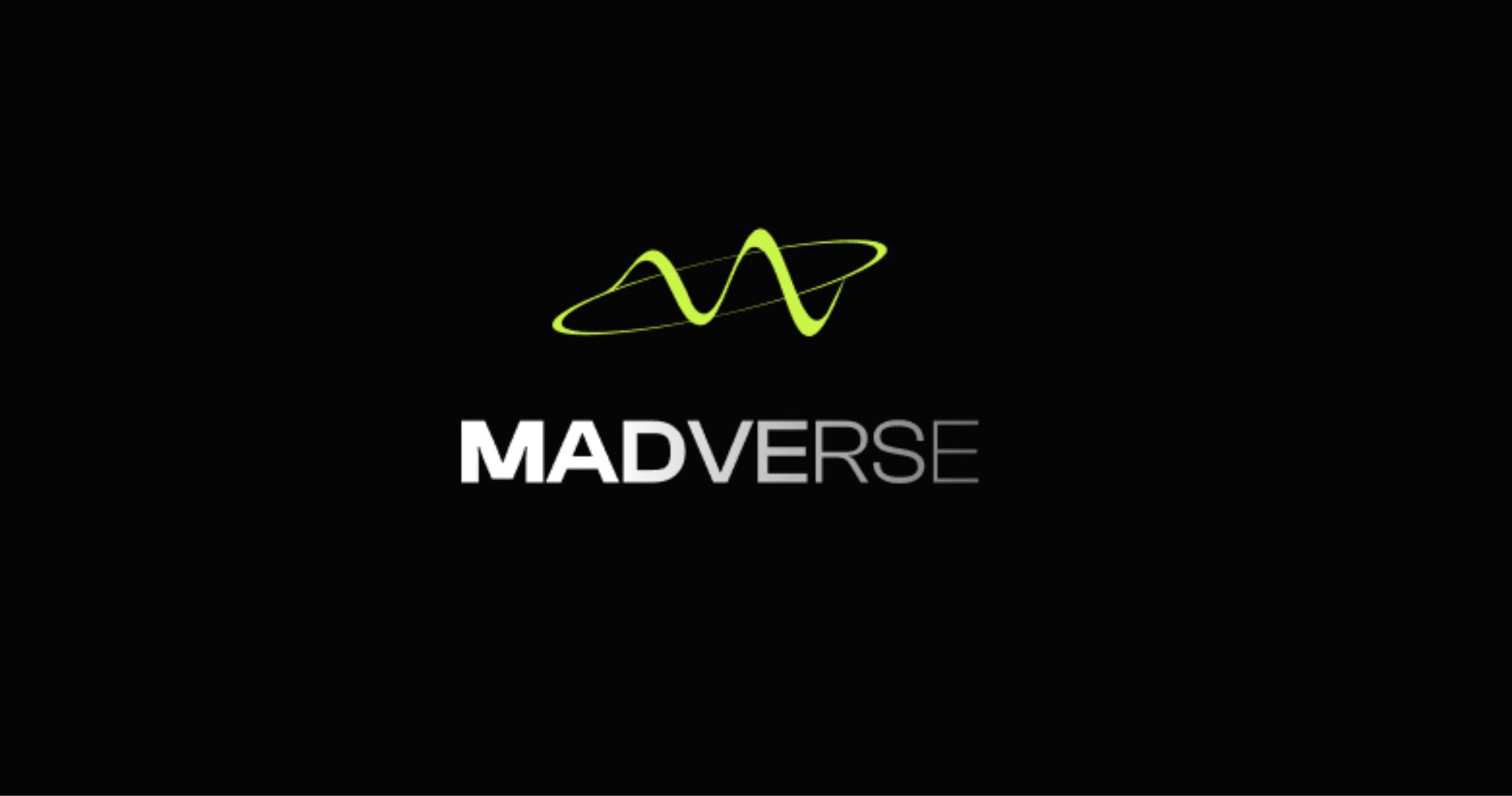 Madverse Music registers exceptional growth of 200% in artists onboarding in the month of July 2023 alone
August 10, 2023
---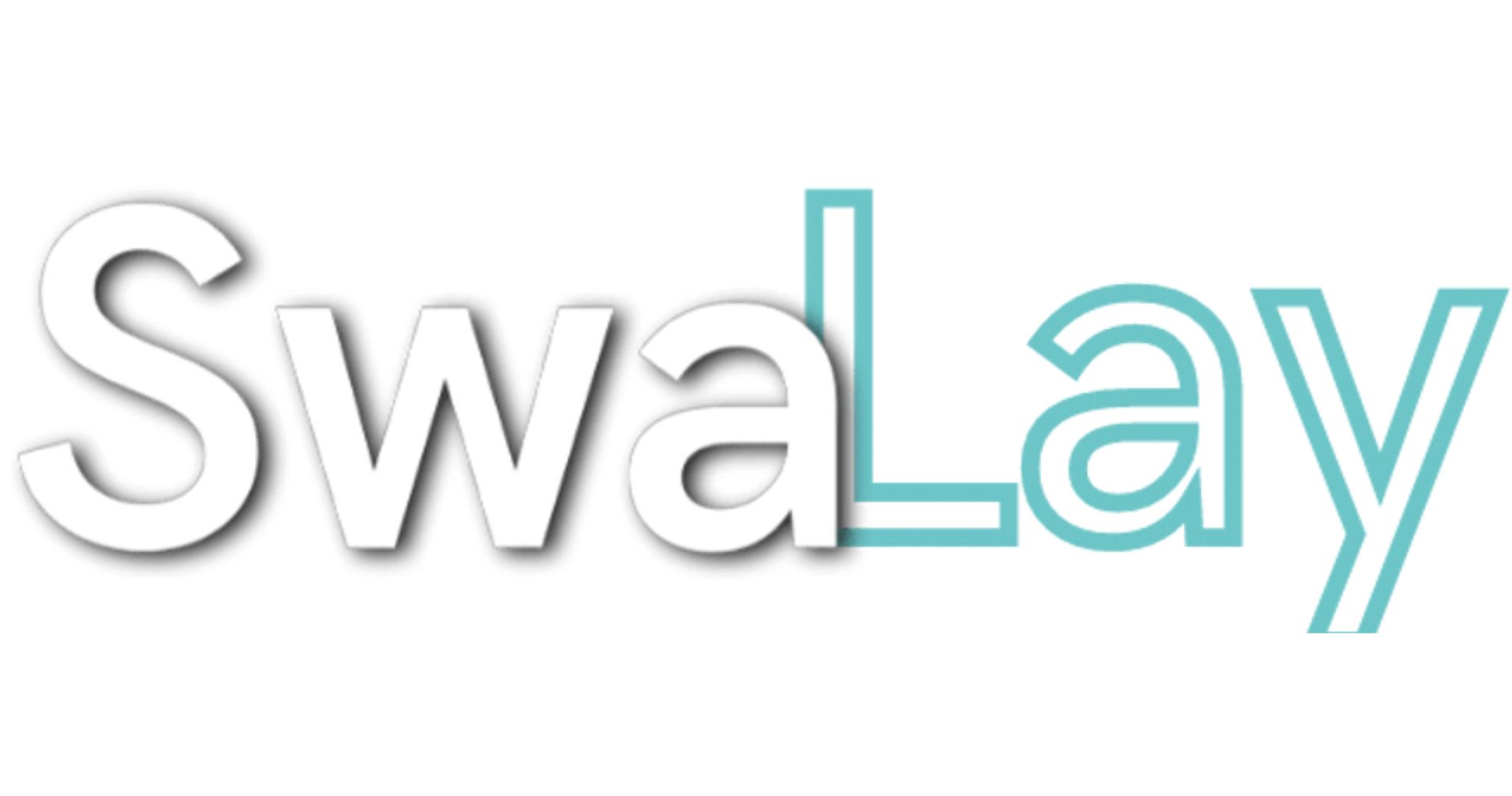 This innovative platform has swiftly risen to the forefront of the industry, becoming a driving force in shaping the musical....
July 31, 2023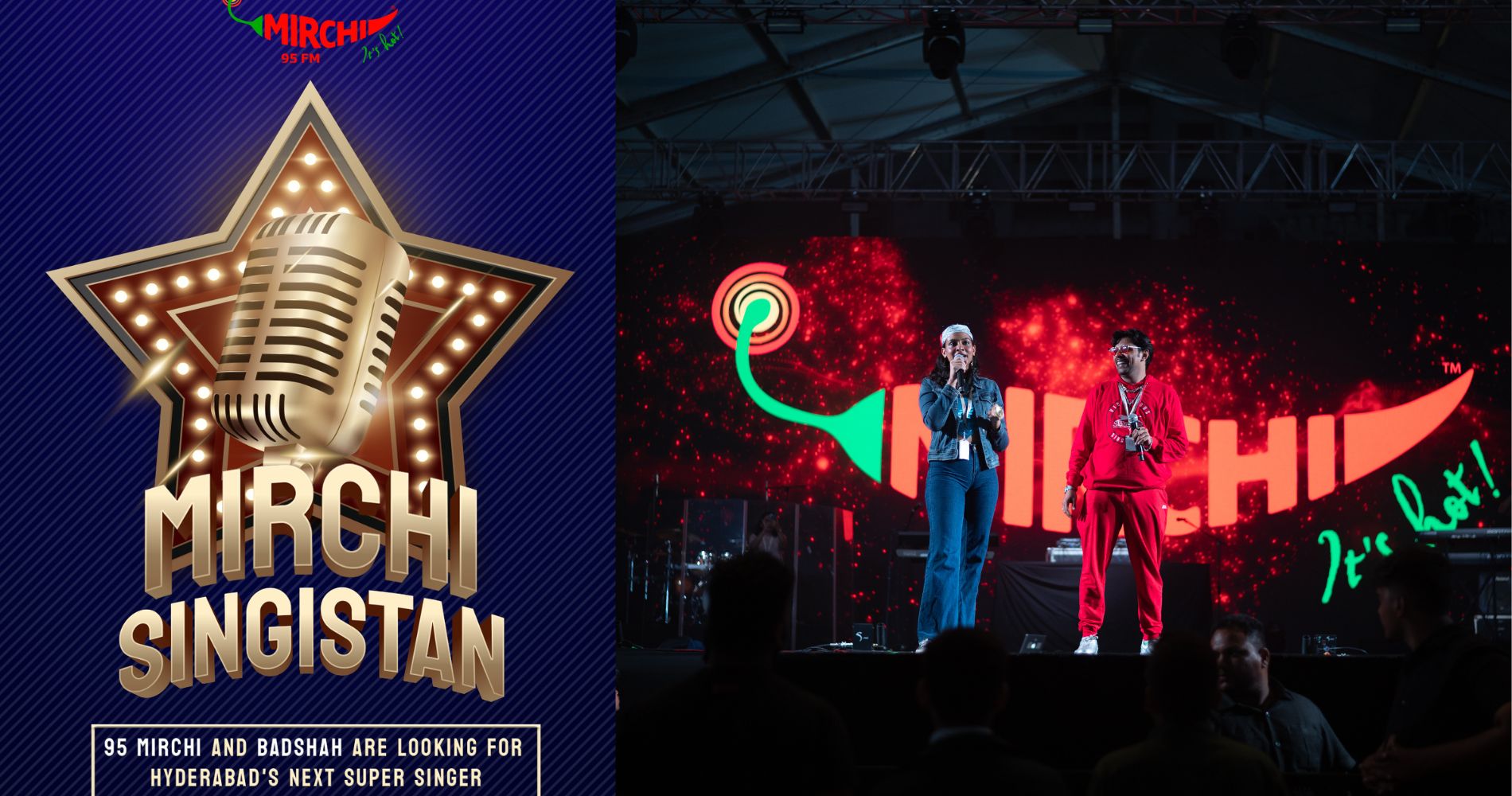 The aim of this initiative was to unlock the hidden potential of aspiring singers in the city, empowering them to....
July 04, 2023