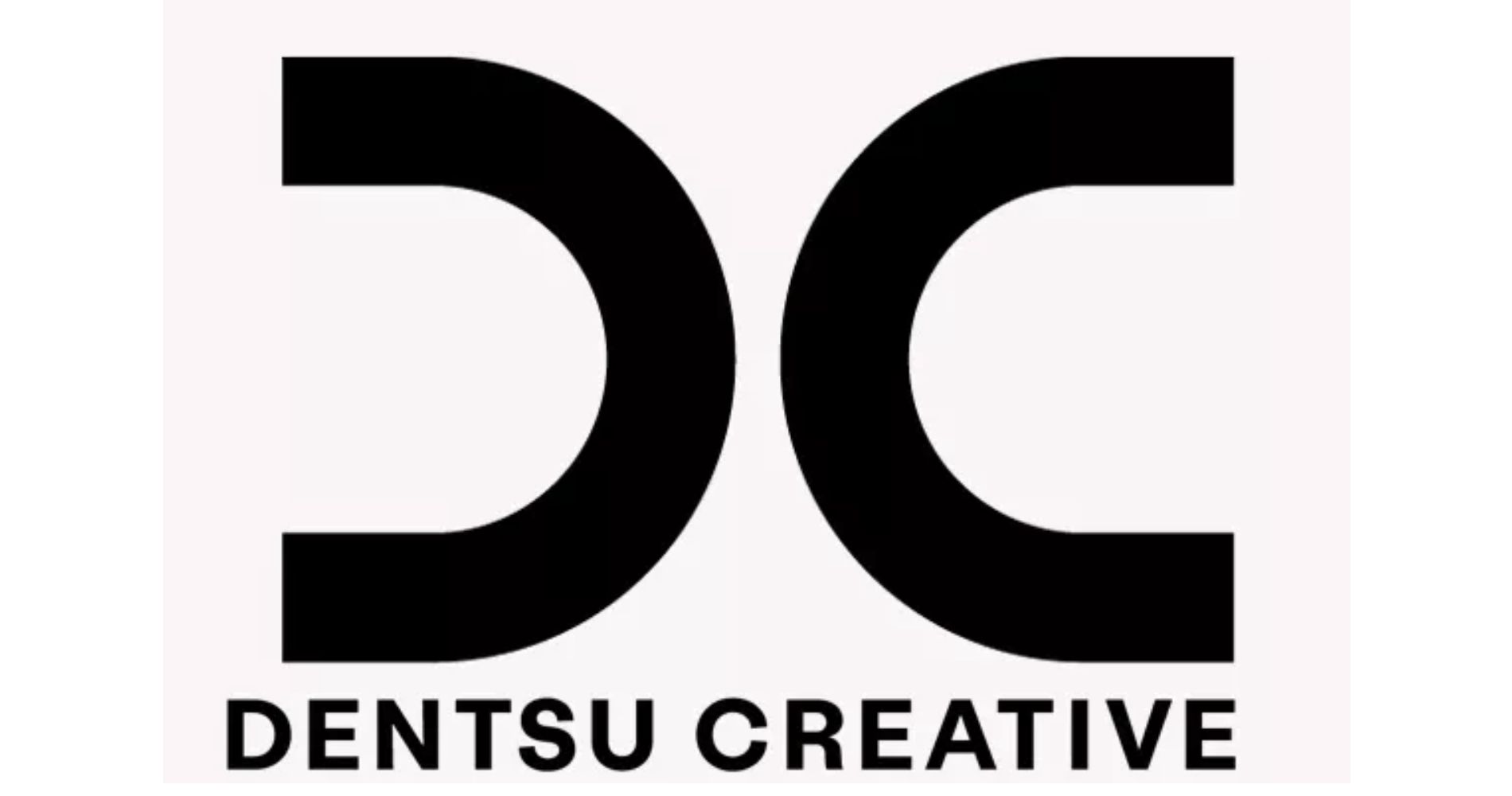 The line-up includes MOBO-nominated artiste Natalie Williams and the Soul Family Band, Beatrice Kahl+b.groovy with Joan Faulkner and David Tobin.
March 14, 2023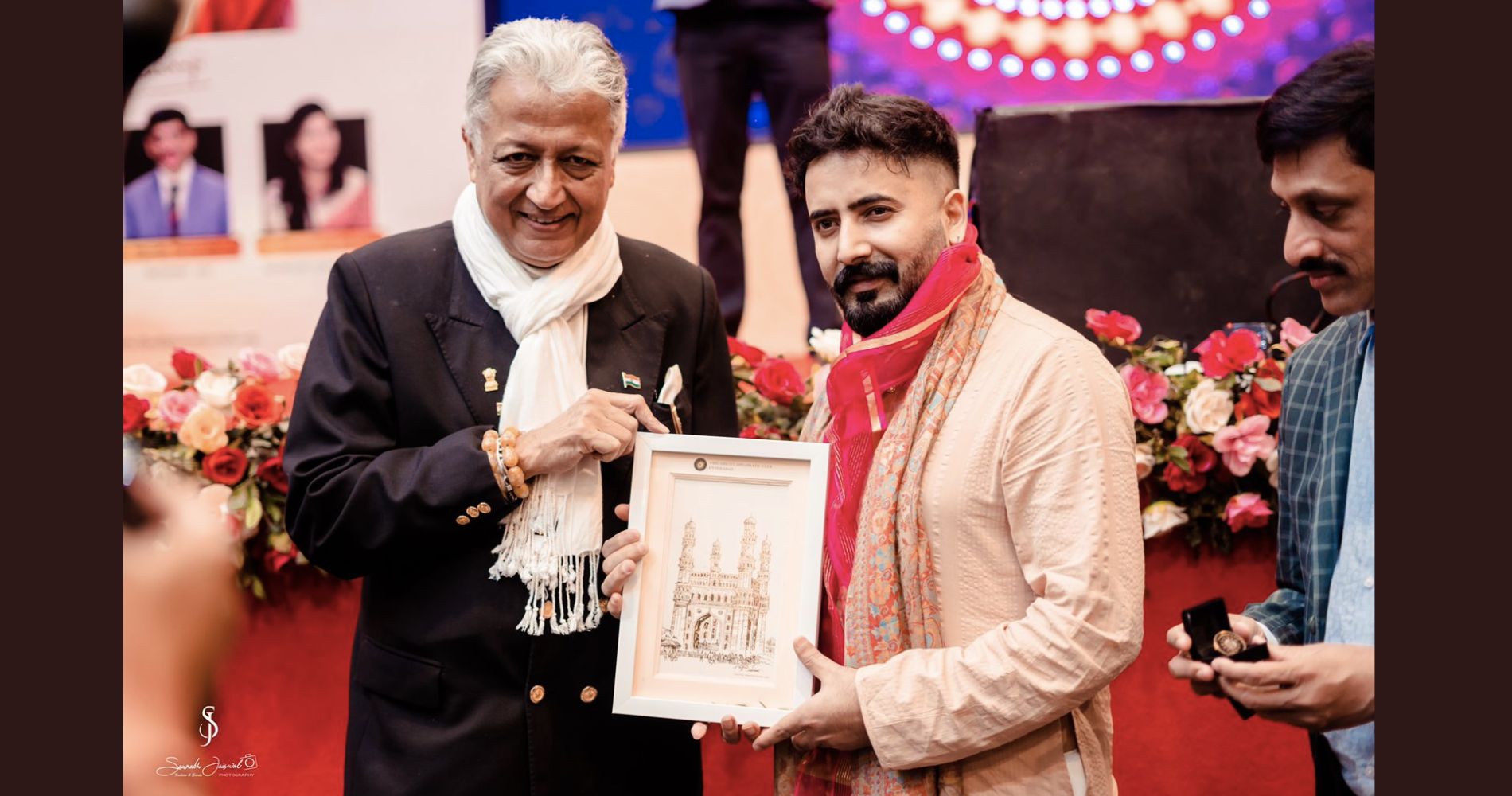 Sufi composition.. "The Mystic Way is the only way" was released on the occasion
March 09, 2023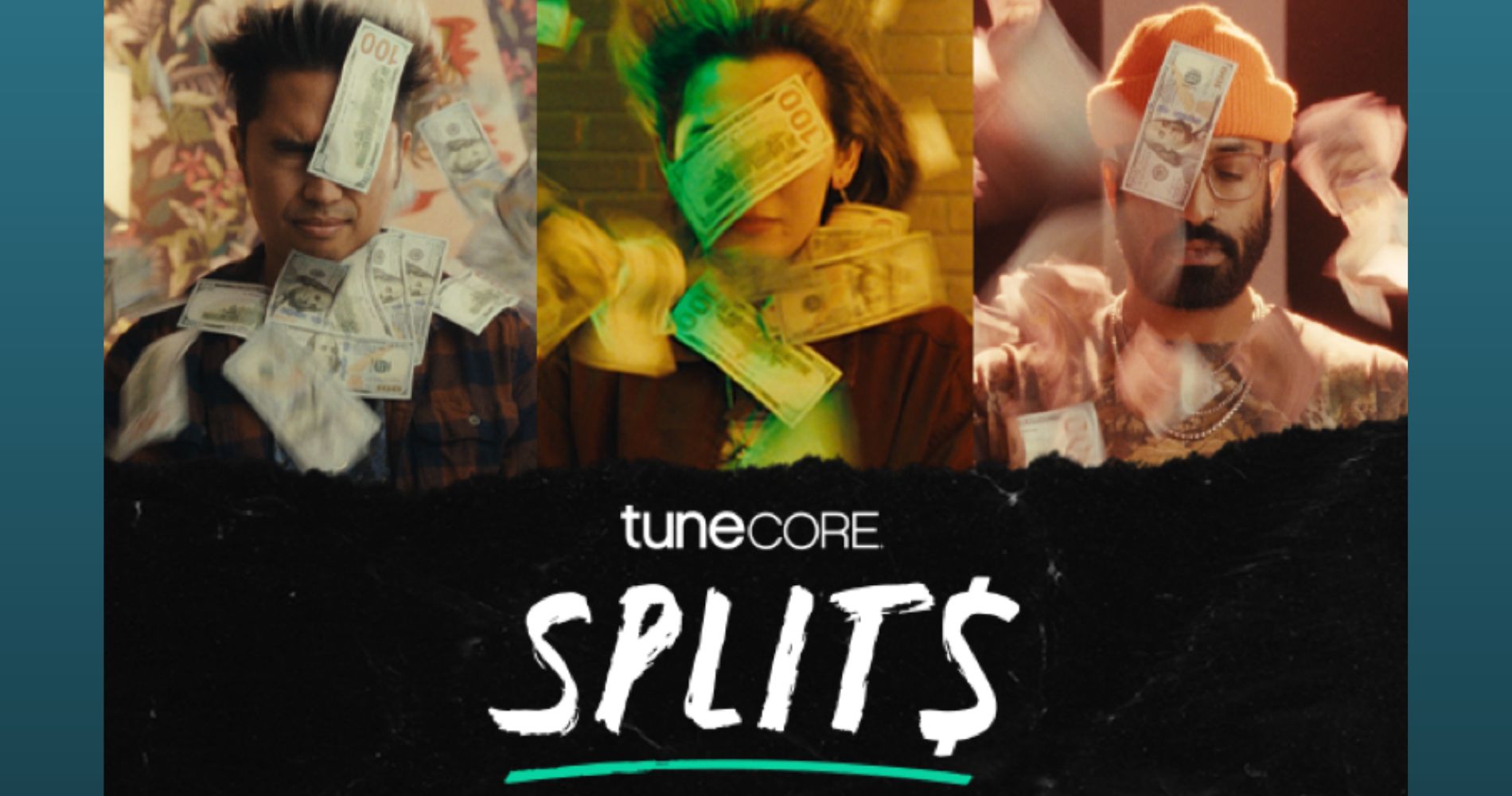 By launching Splits, TuneCore now features the most comprehensive suite of artist support services and the industry's most affordable distribution....
March 01, 2023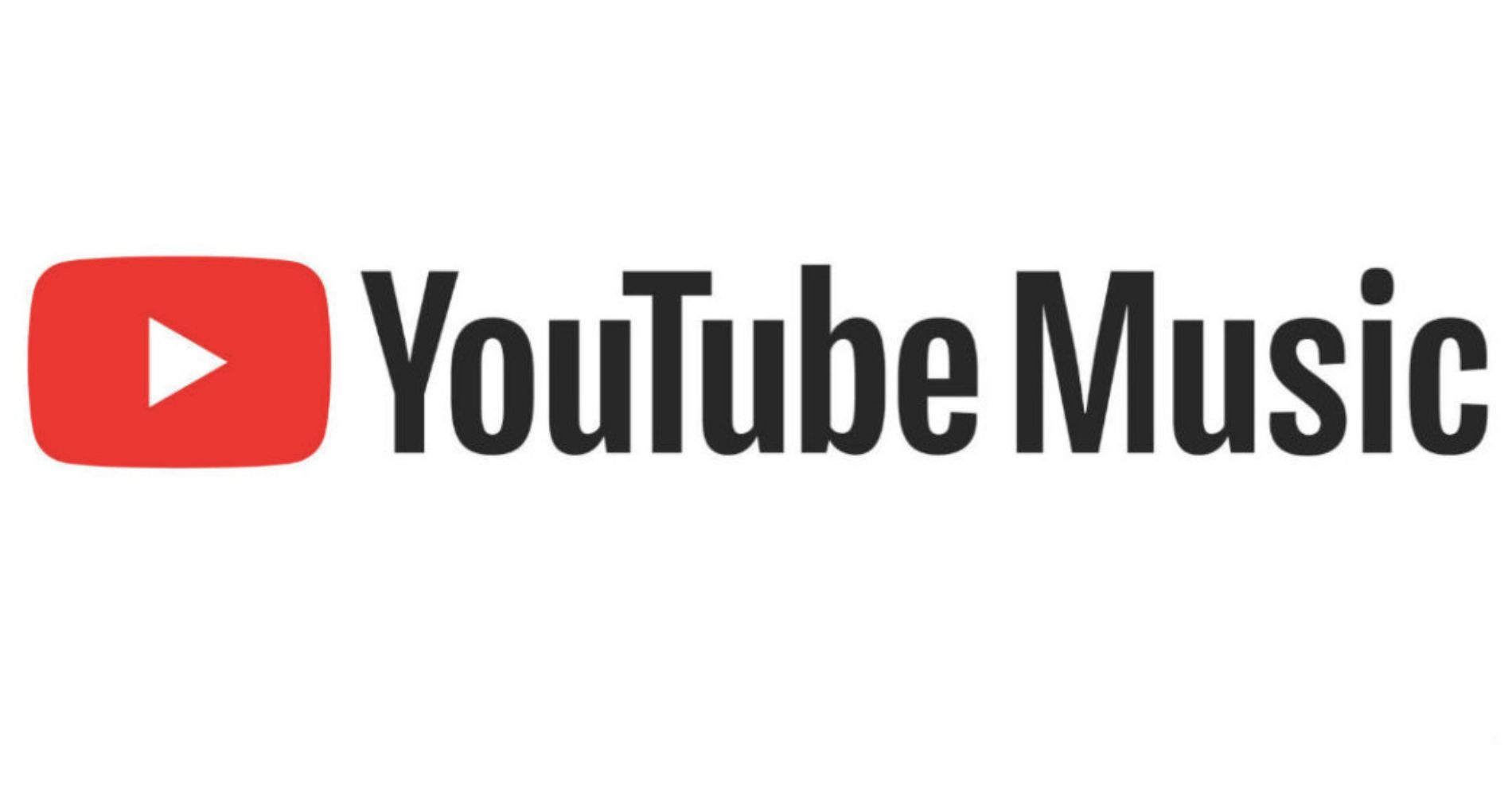 Also, users can instruct it to play songs they know, songs they haven't heard before, or a combination of the....
February 22, 2023
---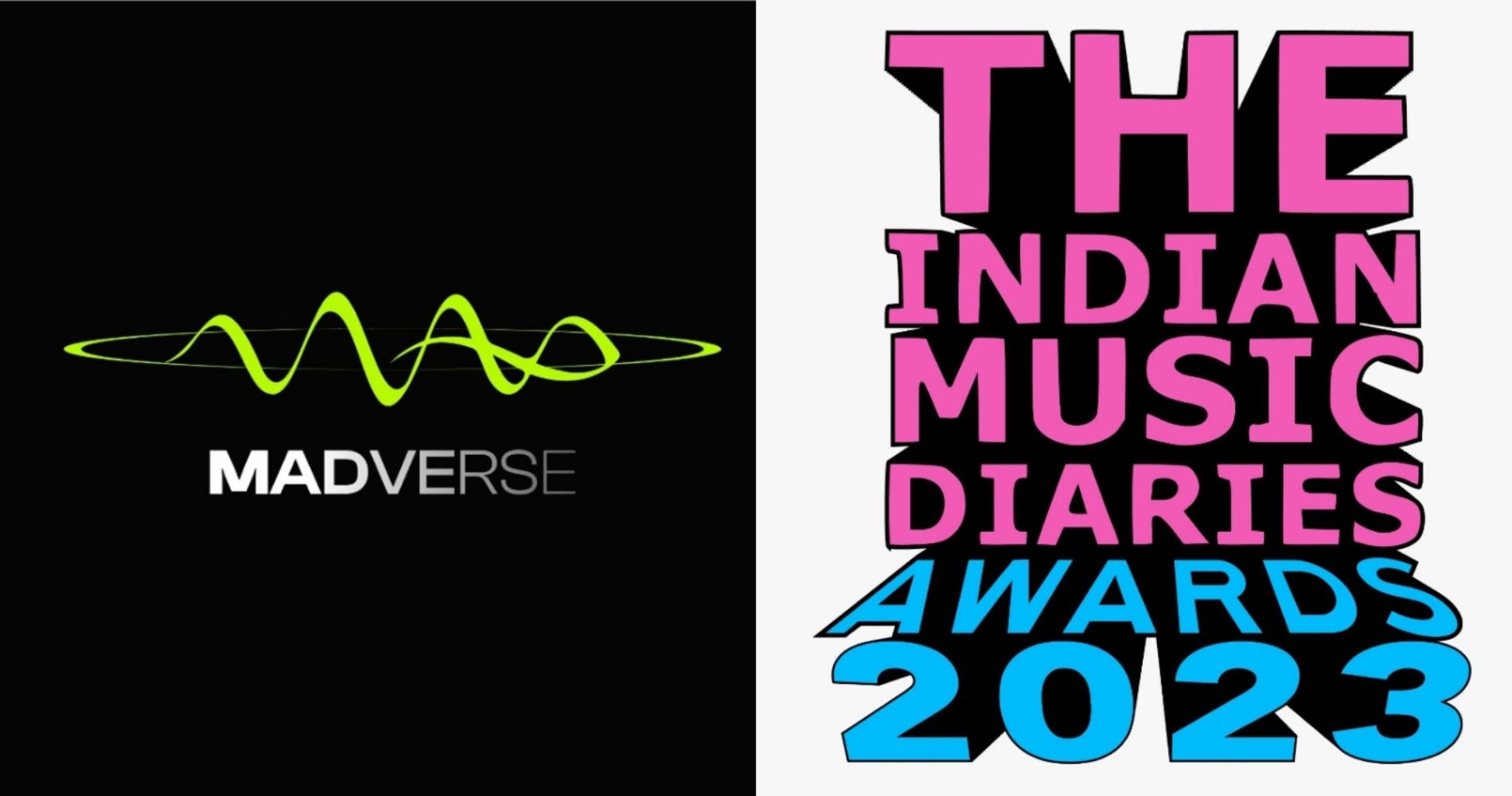 This collaboration is a testament to both partners' commitment to changing the independent music scene in India and empowering artists....
February 21, 2023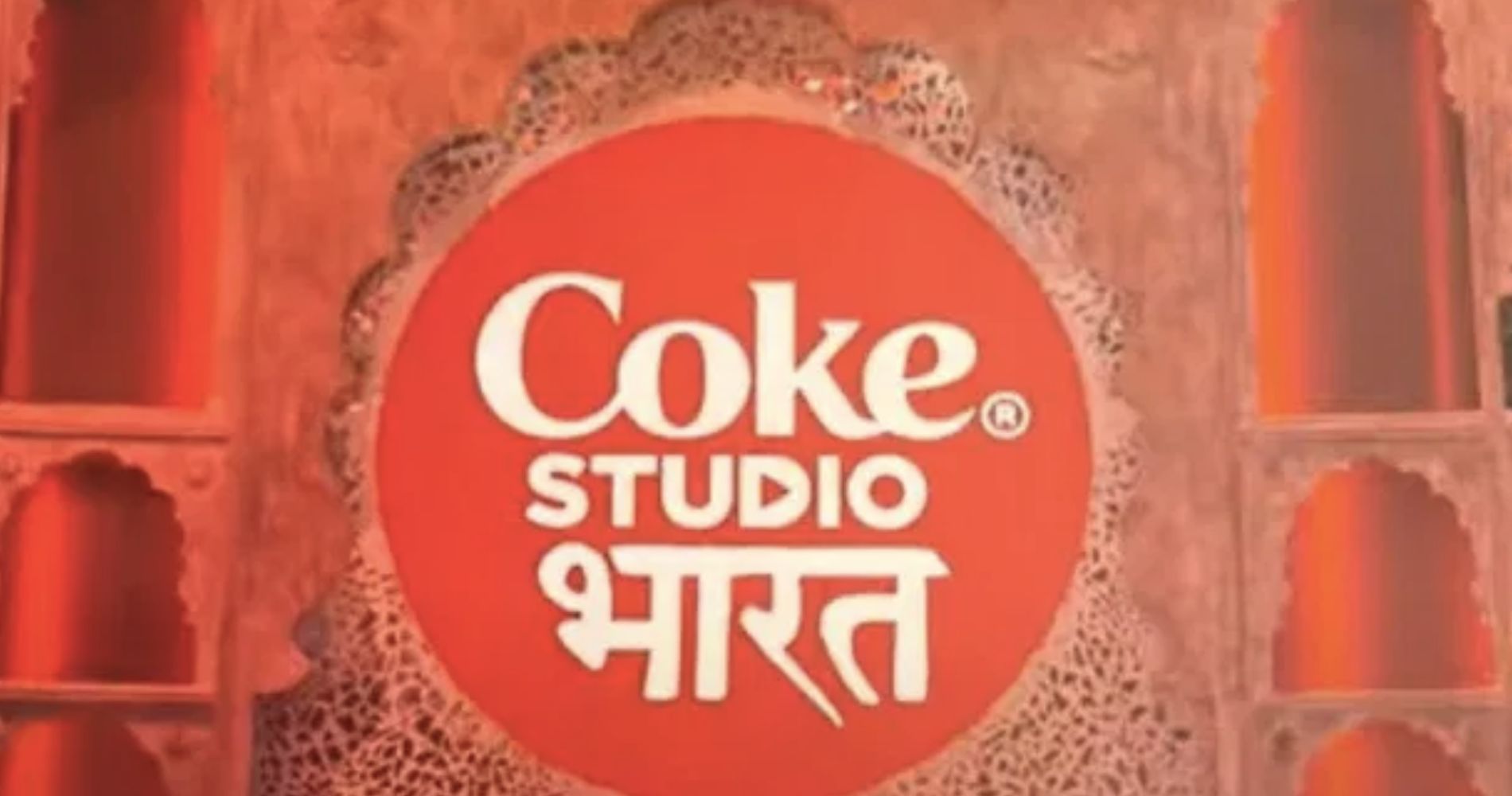 The new season will feature an amalgamation of over 50 artists from across the country and its hinterlands coming together....
February 06, 2023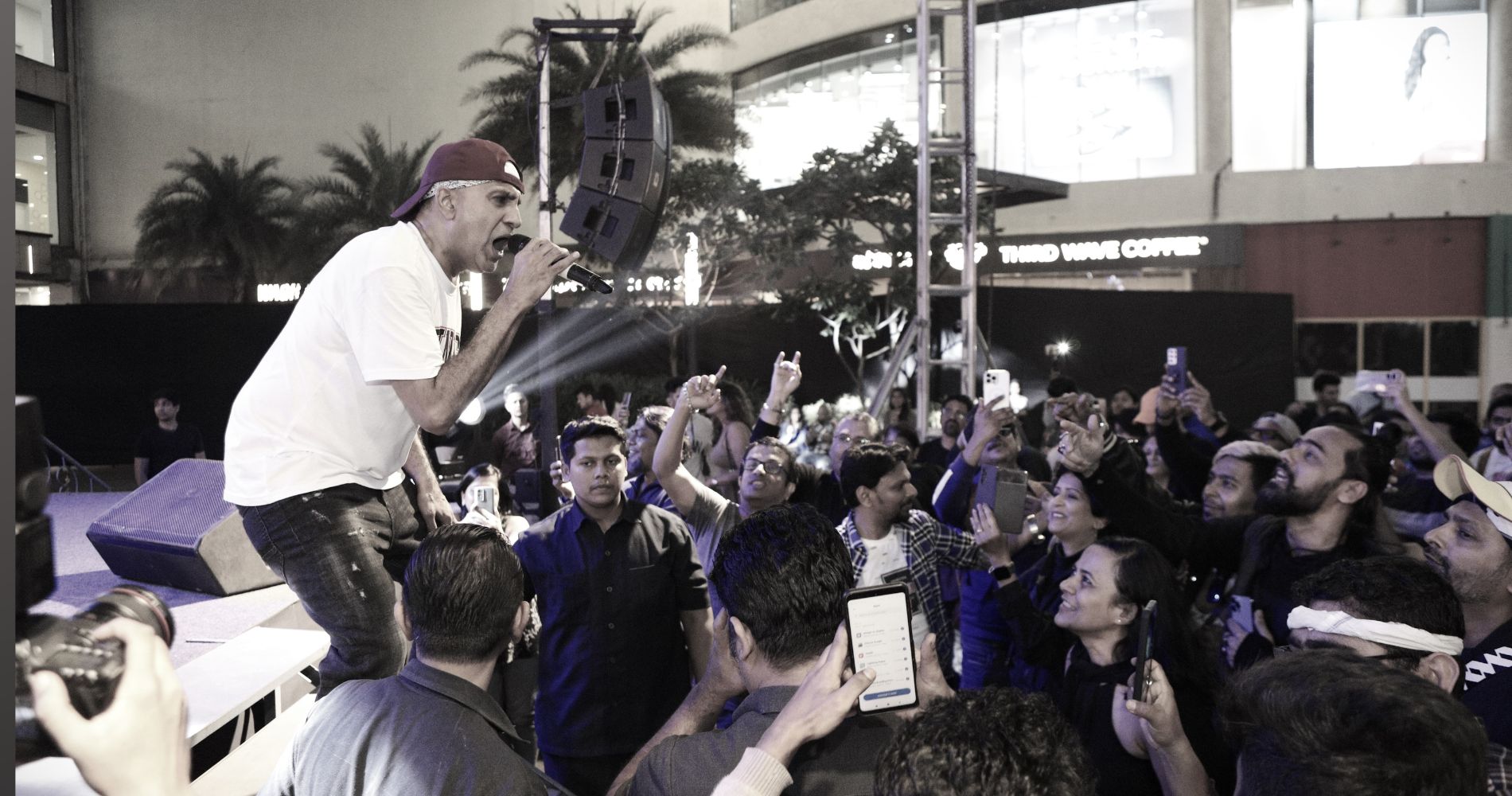 Apache Indian has always been a rage in the global music scene. His performance was not just a celebration of....
January 30, 2023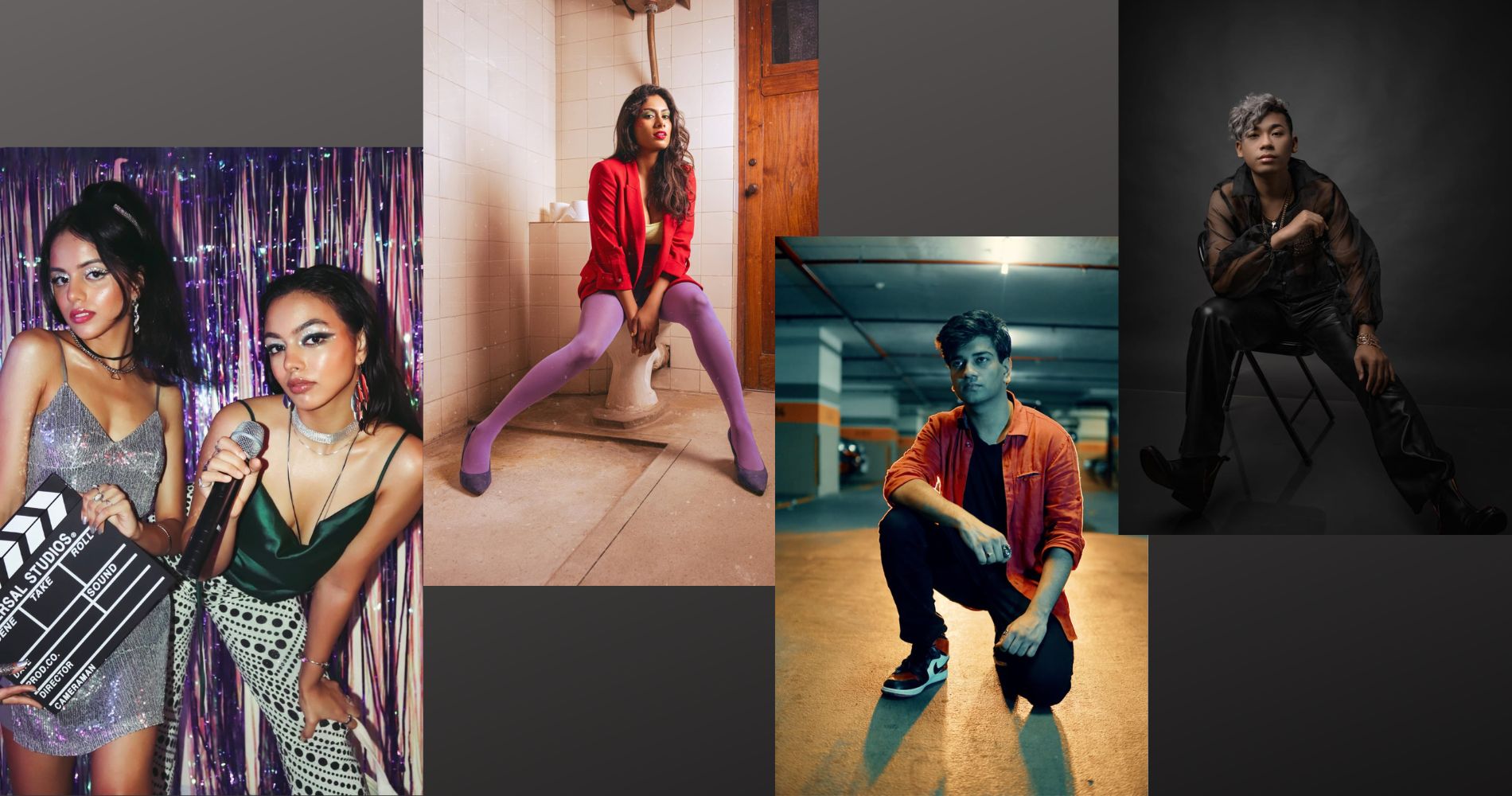 Managed by Qyuki and the artists are all set perform at the exclusive nexa stage.
January 28, 2023
---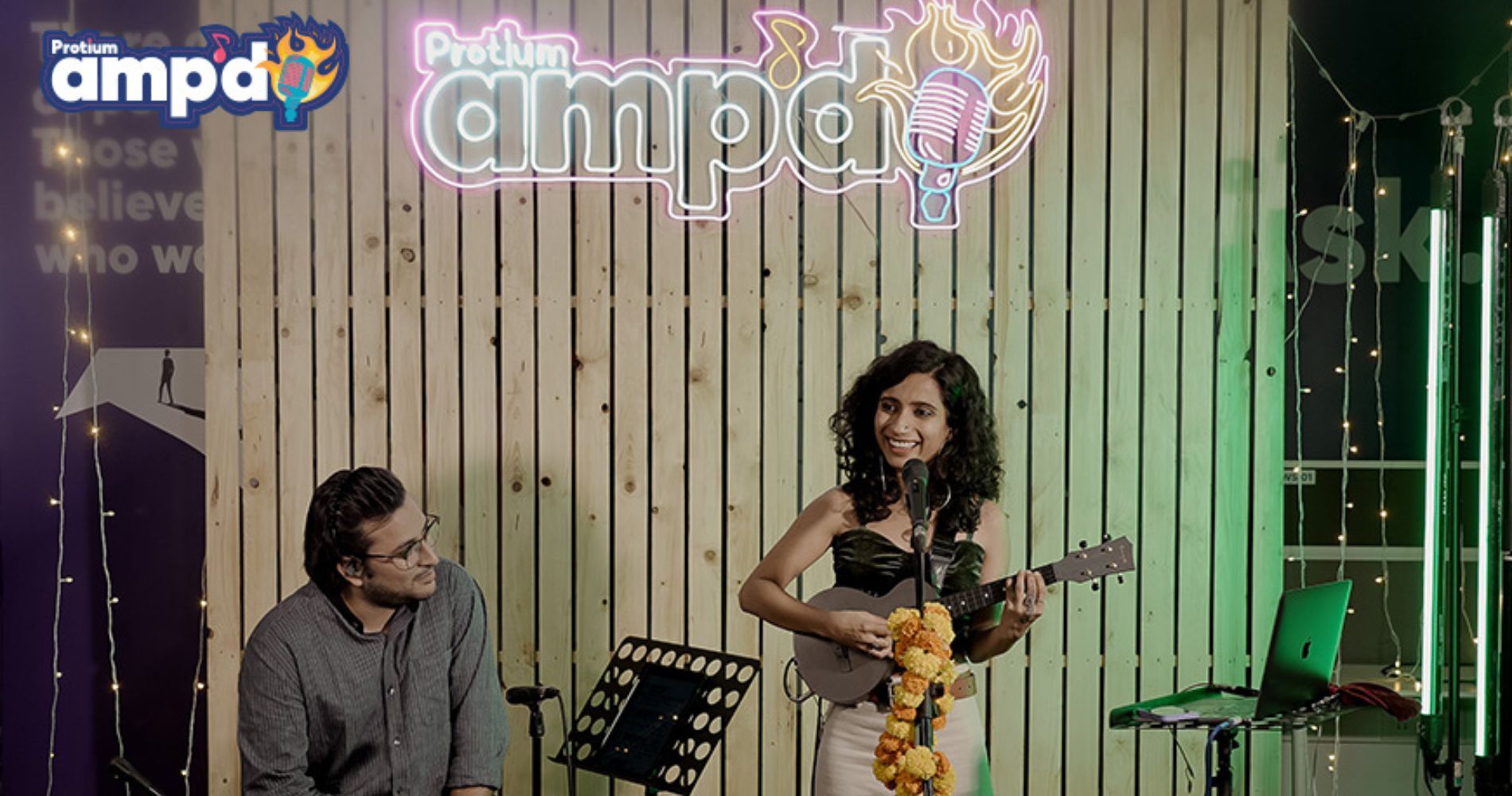 Bawari Basanti is the 5th Indie artist to perform at Protium Amp'd, which has featured famous indie artists like Raghu....
January 17, 2023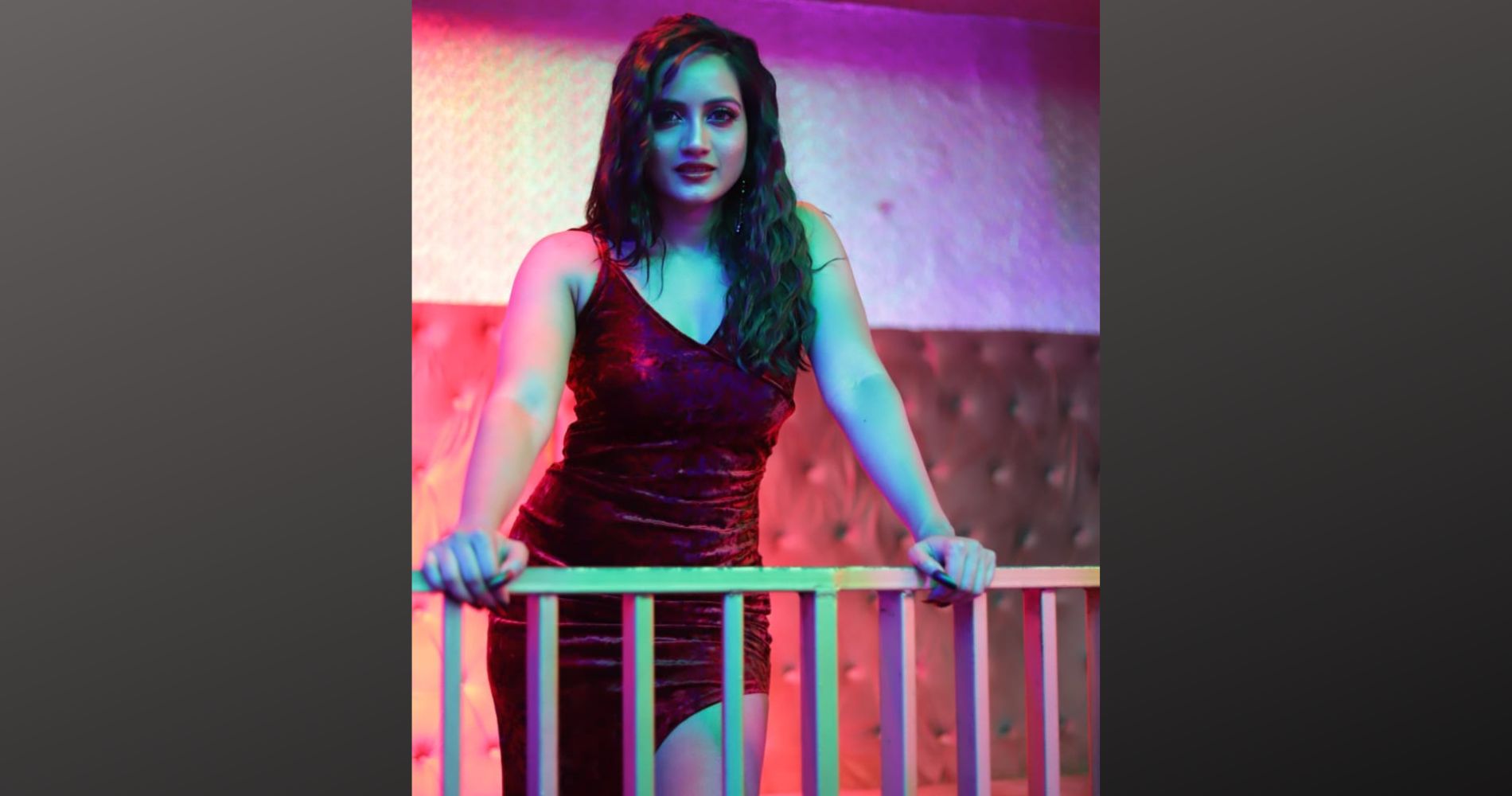 The song will see the  in a brand-new avatar. Her previous single 'Dhokha' has clocked 2 million views already.
January 16, 2023