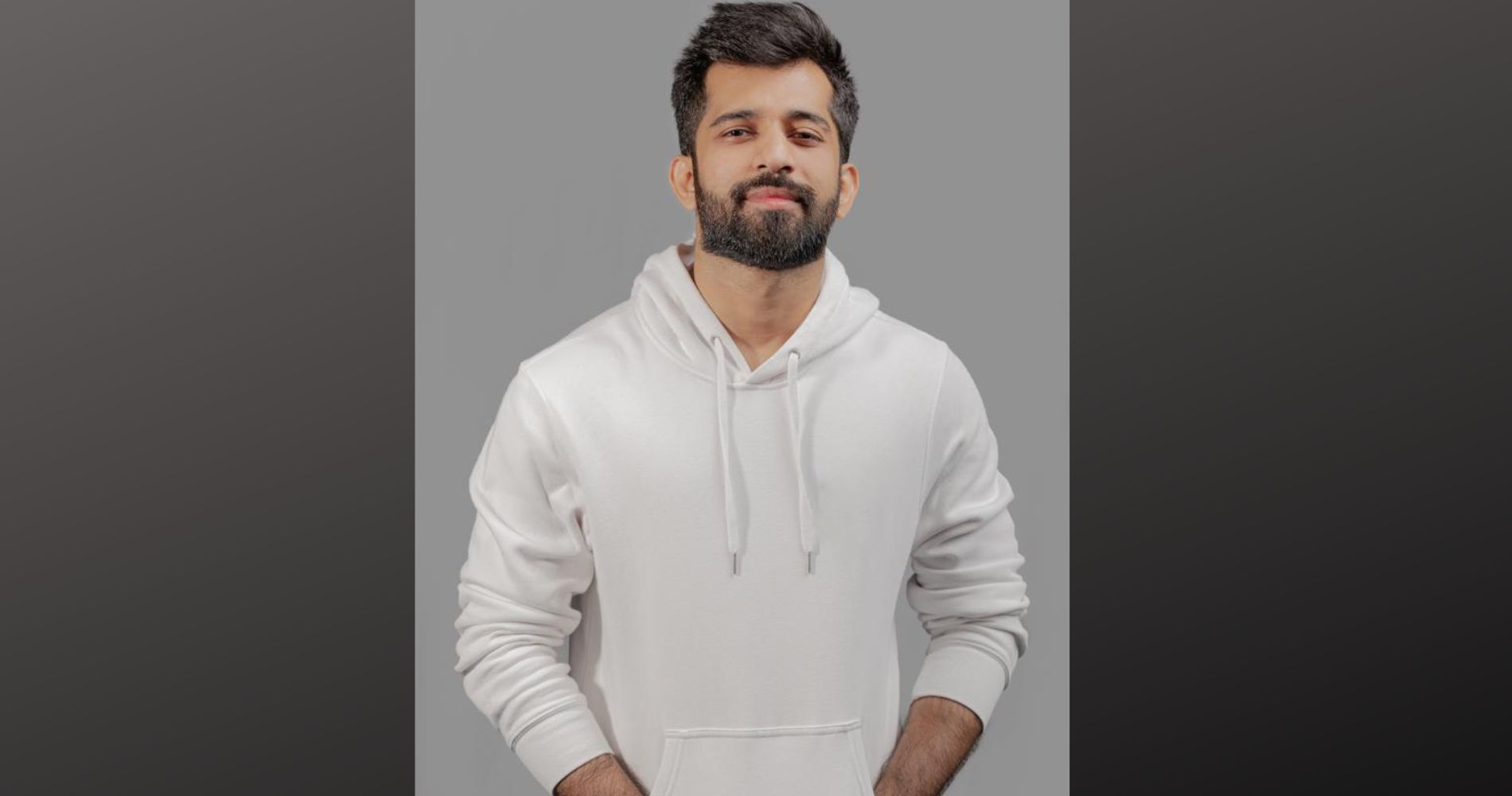 Focusing on the touring aspect in an artist's career, RE:Play is all set to reinvent the touring landscape in India....
September 26, 2022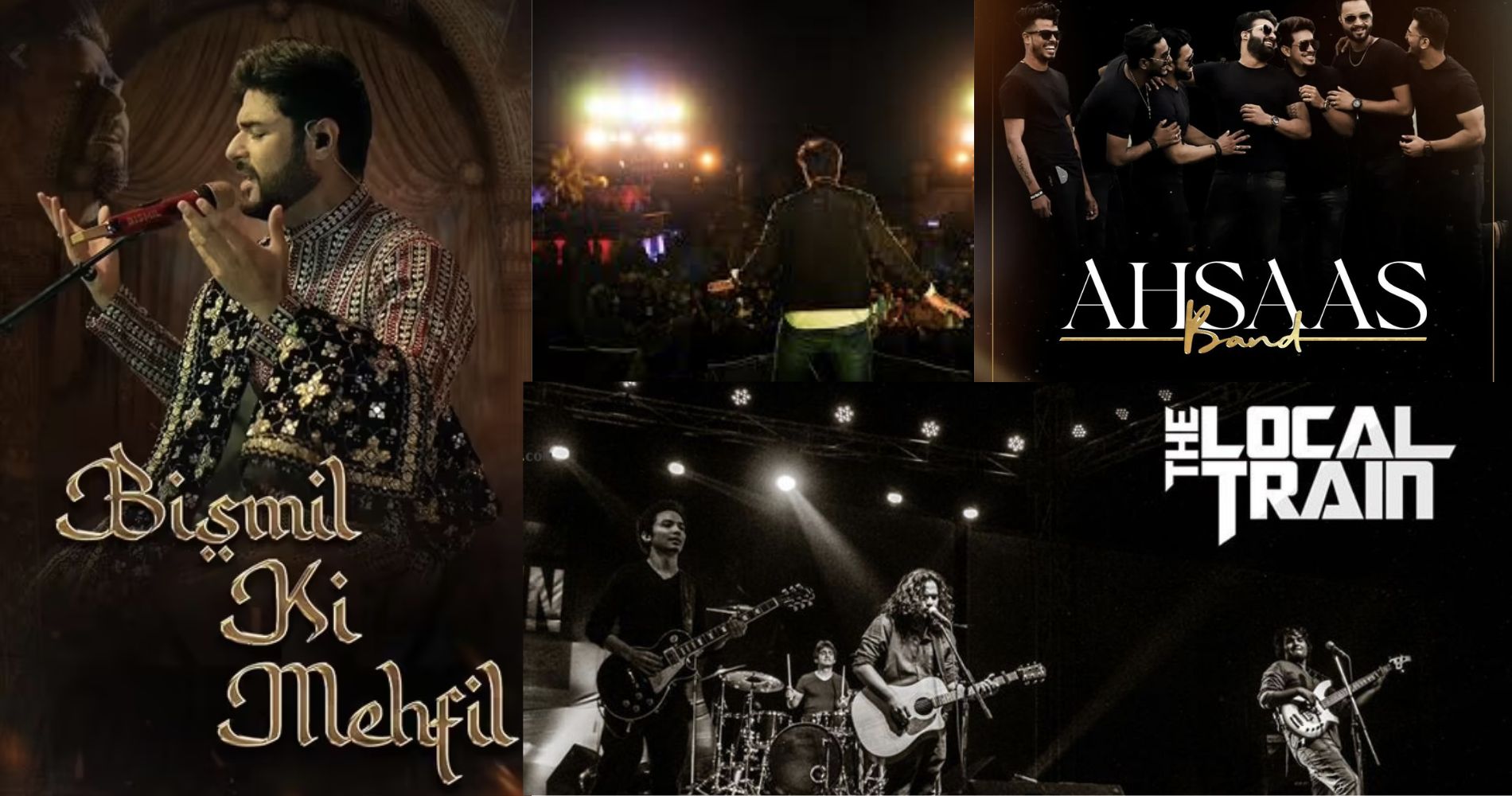 A band can bring out the interactive element and can get up to walk and play amidst the guests to....
September 23, 2022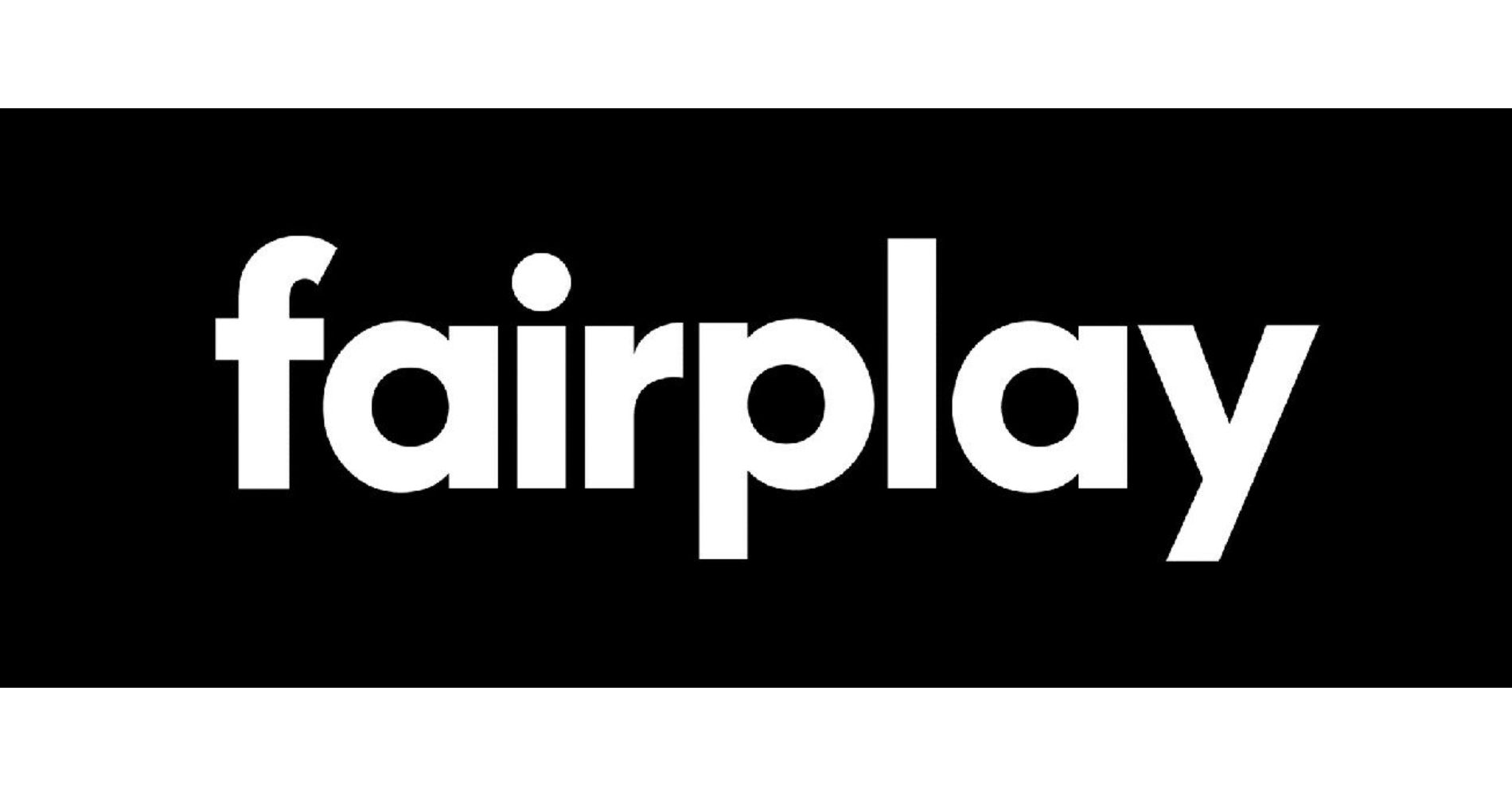 The startup was launched on 21 september at the All About Music conference in Mumbai, and we'll have a deeper....
September 22, 2022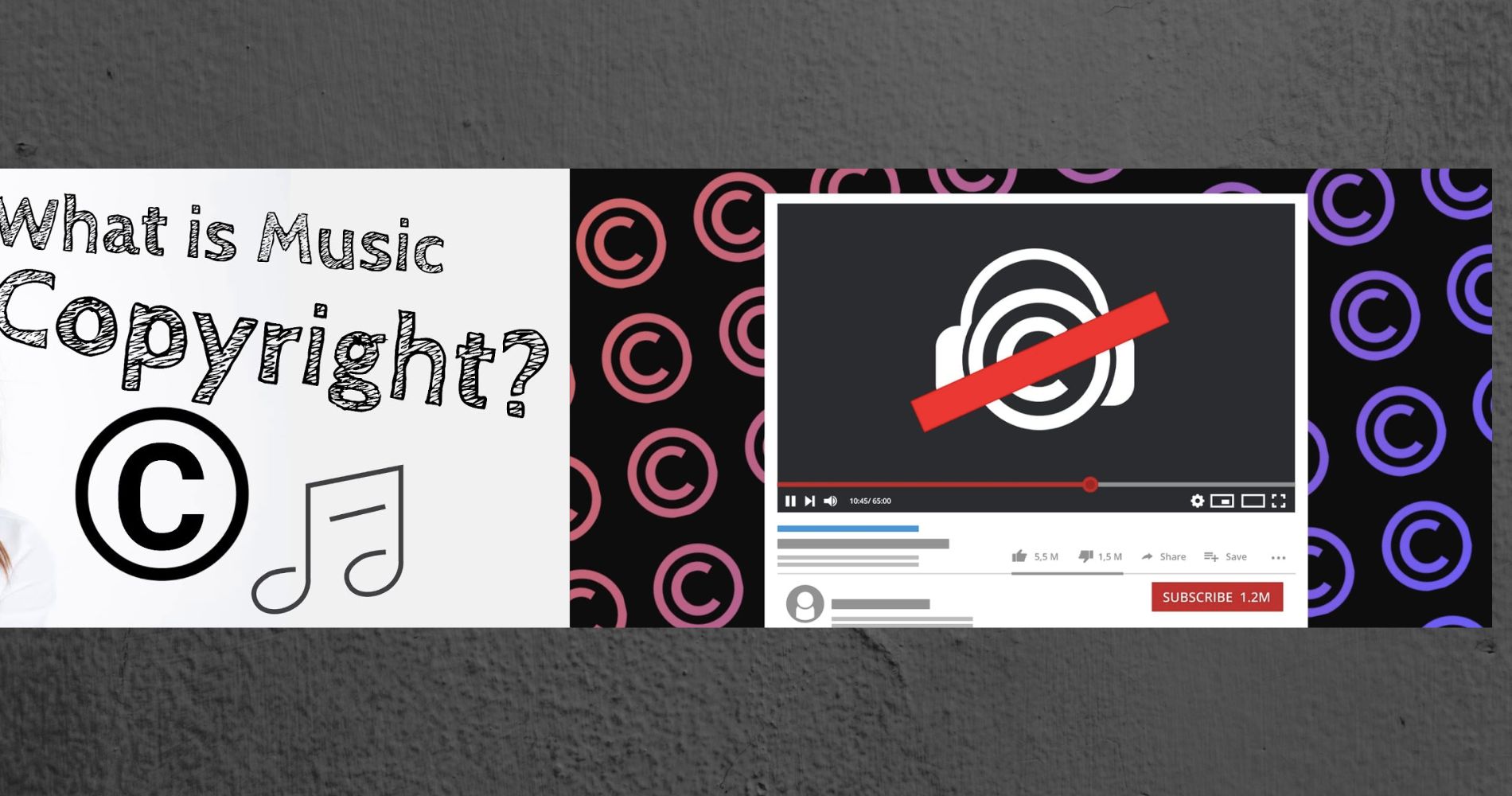 In a world of sampling and sharing, musicians should learn copyright law basics to protect their intellectual property.
September 20, 2022
---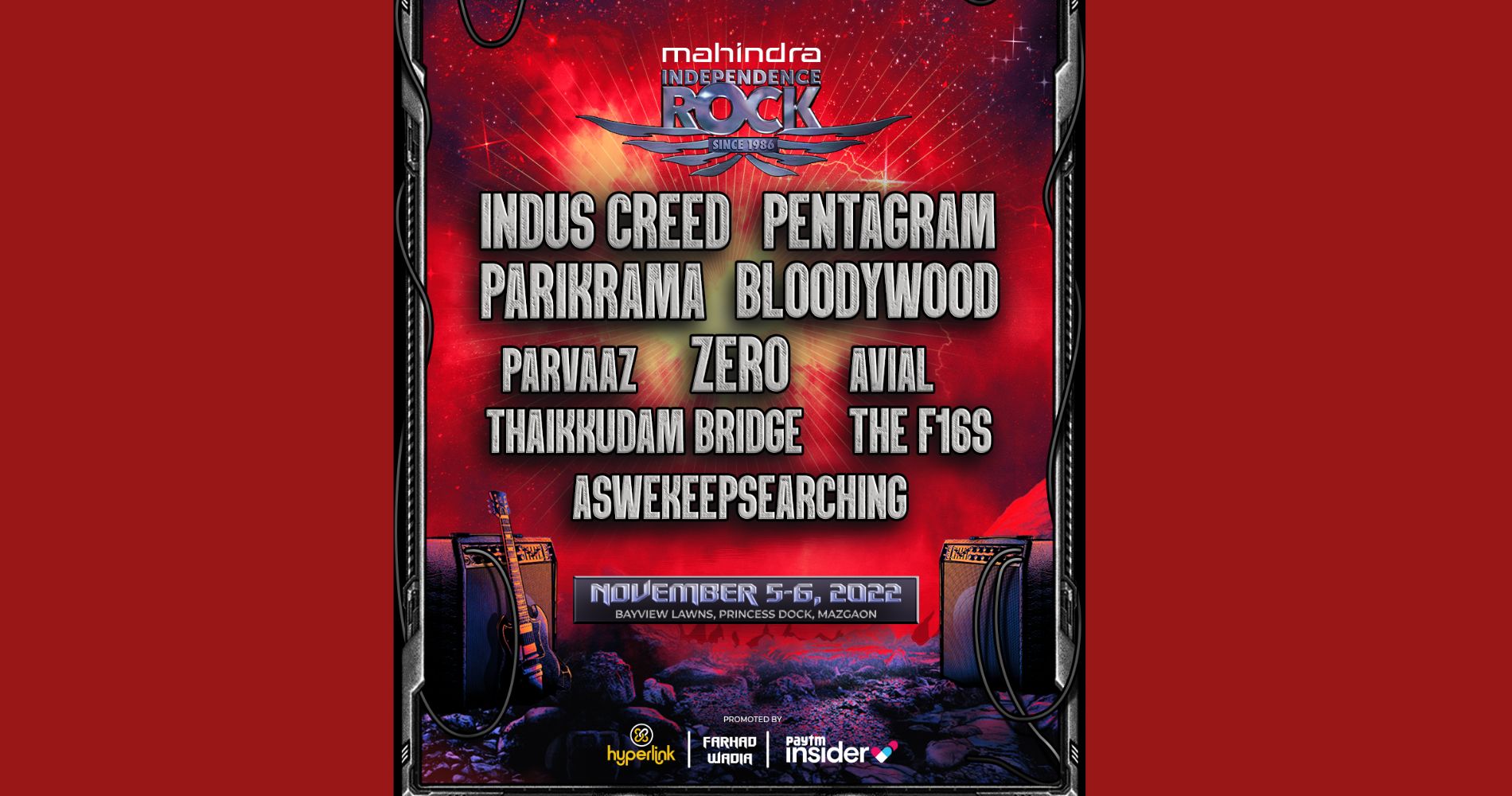 With the Mahindra Group as its Title Partner, the country's most iconic and legendary rock music festival is getting a....
September 08, 2022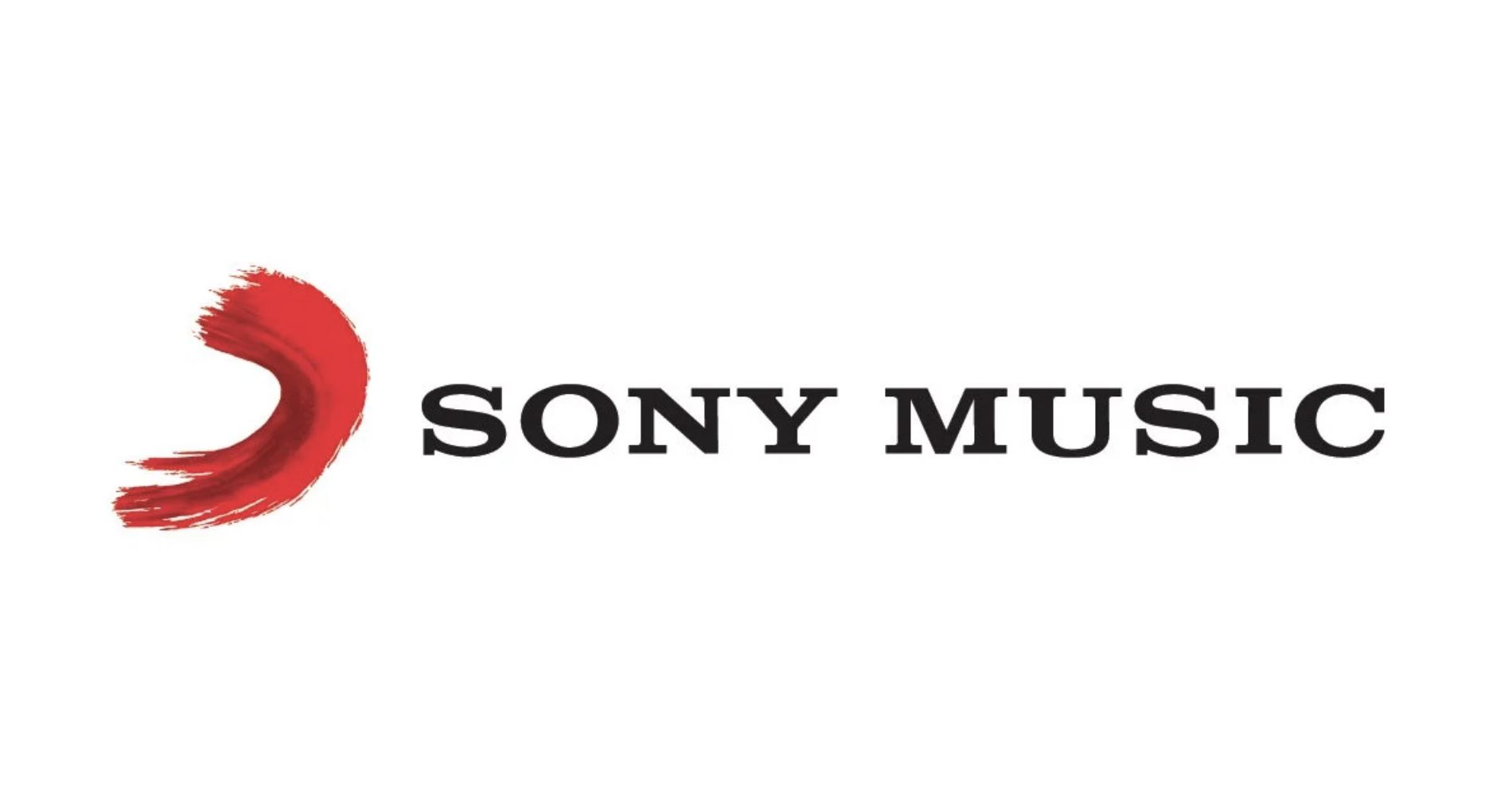 The company wants downloadable audio and video recordings containing live musical performances to be authenticated by NFTs.
September 08, 2022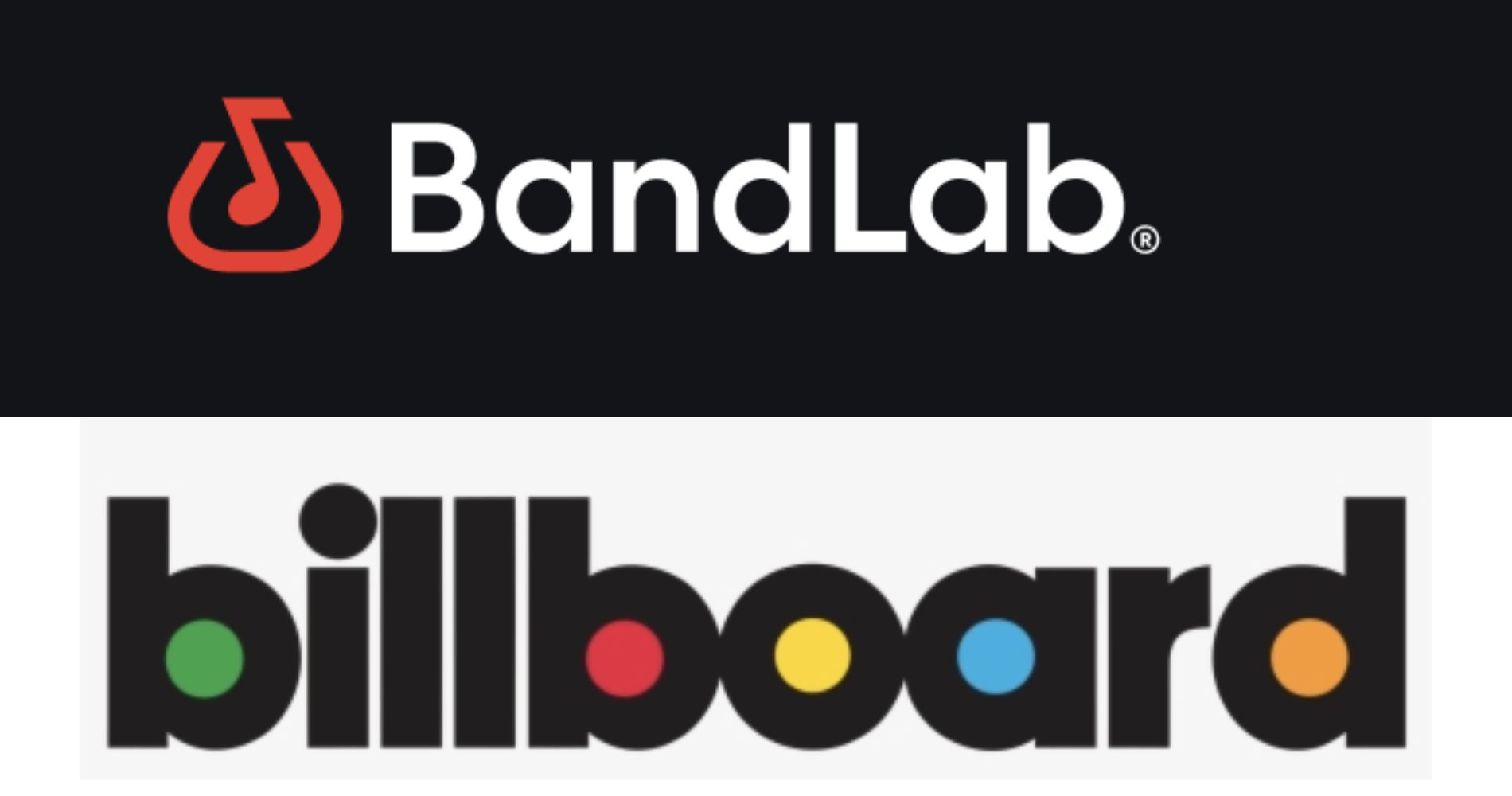 Interested artists can find this, and many other opportunities, on BandLab Opportunities via ReverbNation.
September 08, 2022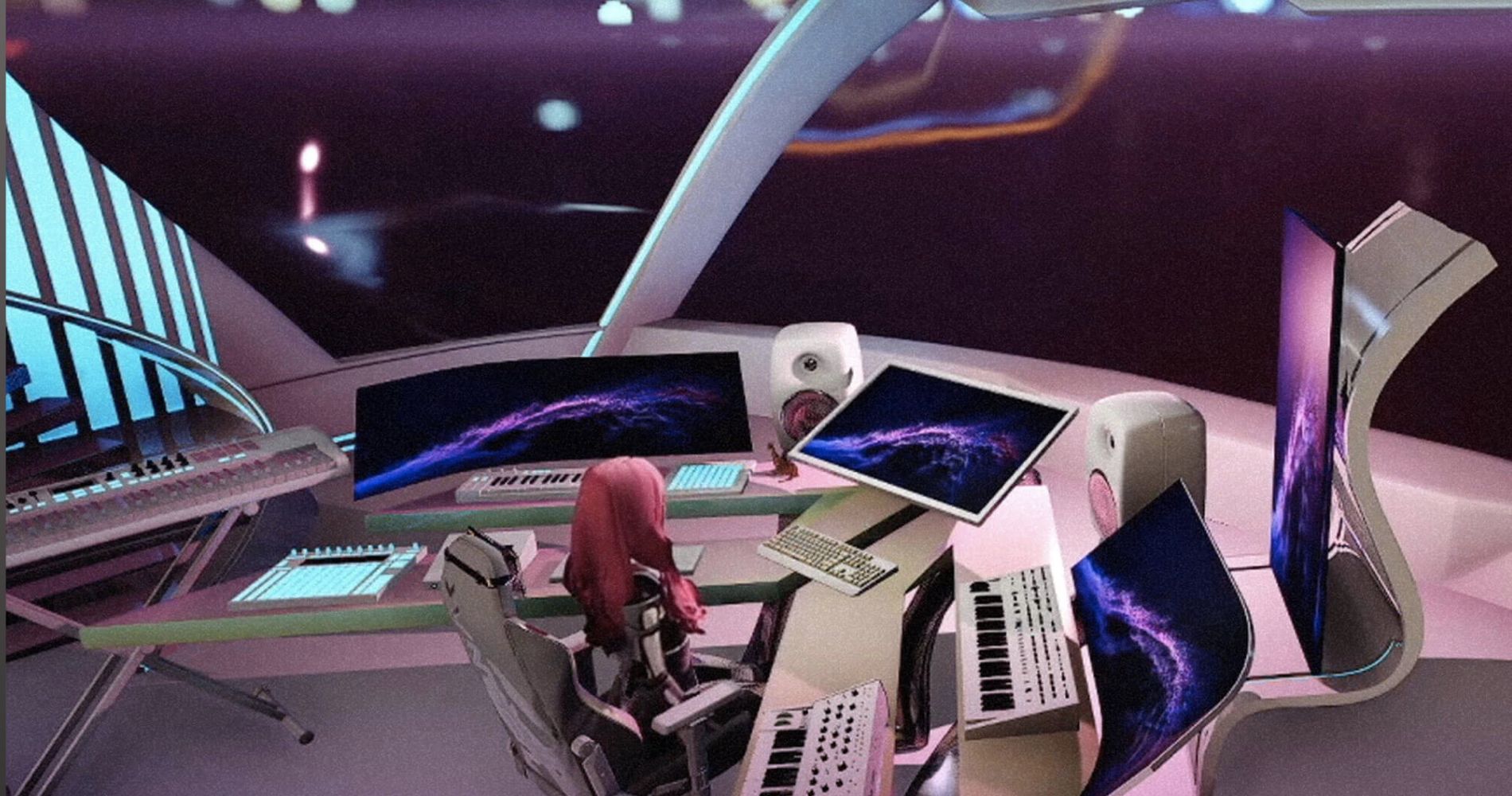 The platform says it aims to transition music to Web3 by empowering the artist-fan relationship and creating new revenue streams....
September 06, 2022
---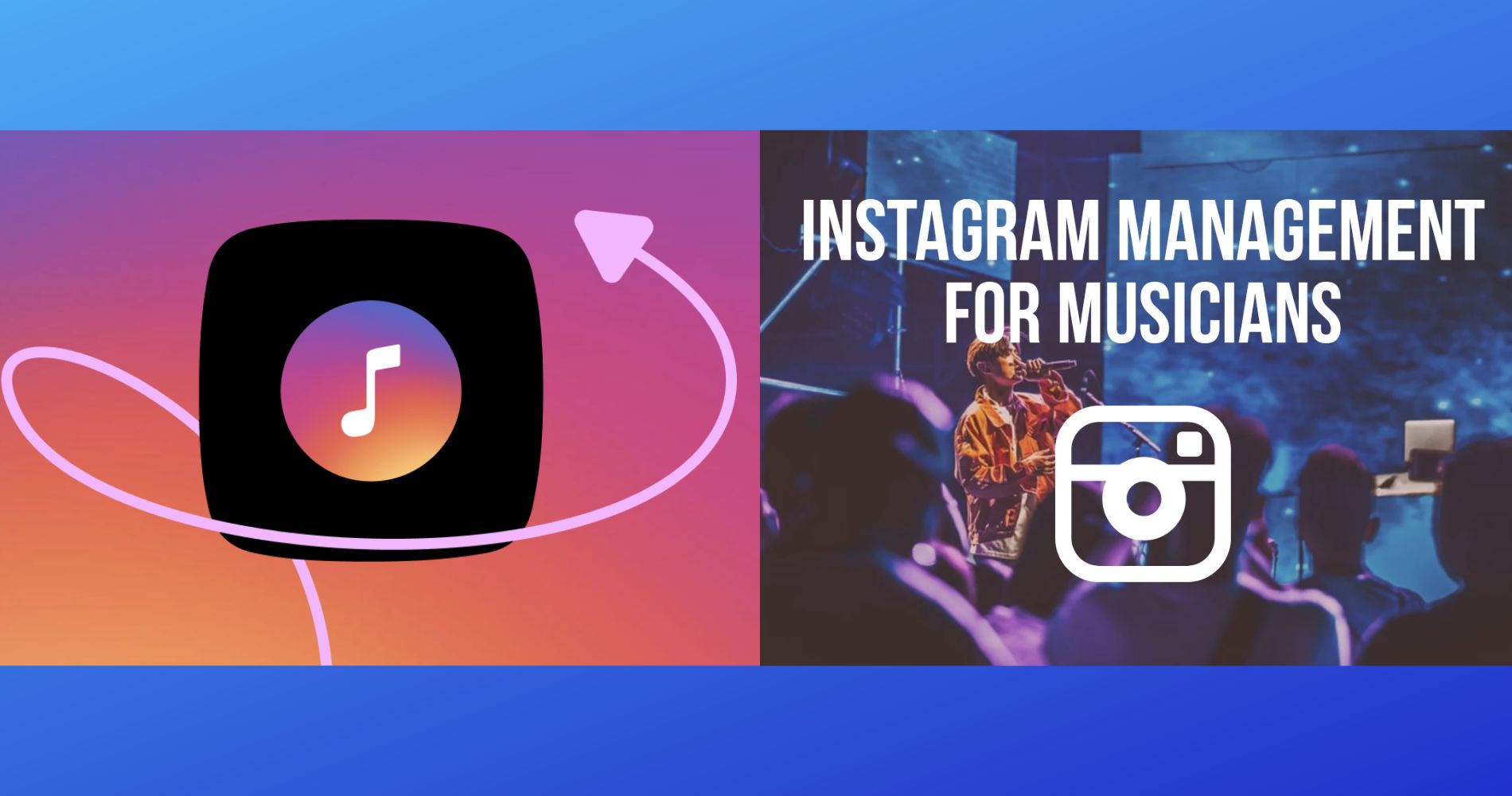 Instagram can be a most important tool for promoting your music and connecting with the people interested in hearing and....
August 24, 2022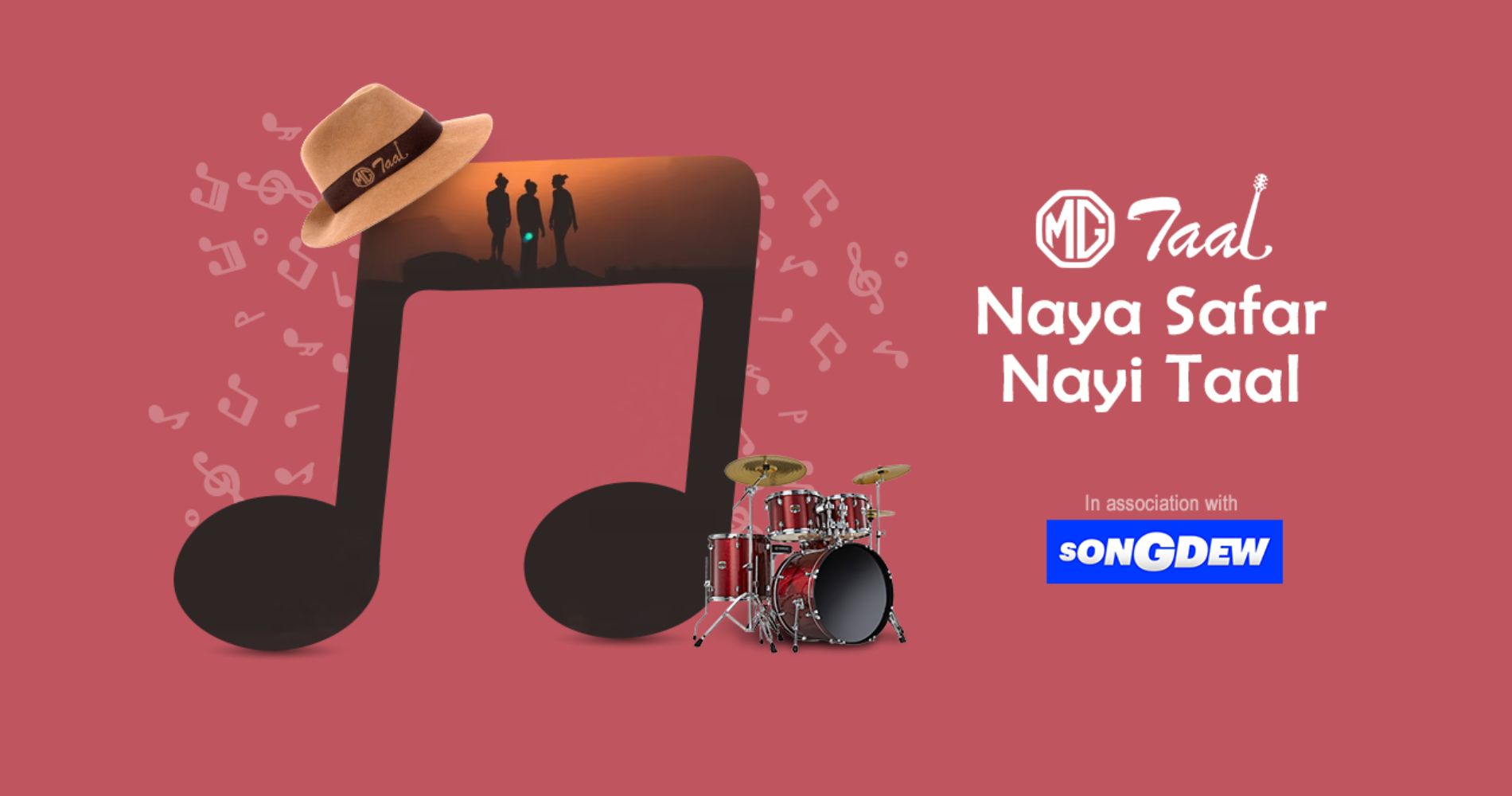 In collaboration with Songdew, MG Taal Season 2 aims to help emerging Indie artists with its platform's wide reach and....
August 22, 2022