In a world of sampling and sharing, musicians should learn copyright law basics to protect their intellectual property — or someone else could be taking credit for their work.
Music copyright designates legal ownership of a musical composition or sound recording. This ownership includes exclusive rights to redistribute and reproduce the work, as well as licensing rights that enable the copyright holder to earn royalties.
In today's era young artists tend to overlook it sometimes. .A strong knowledge of copyright law shapes the approach they will take regarding the creations they come across in both the digital and non-digital worlds.
An informed and educated group of young creators means that they will understand how to protect their own works as well as how to respect the rights of fellow creators. This scenario results in a vibrant and productive creative environment that copyright law is meant to foster.
We spoke to some industry veterans about their word of advice for young artists regarding the copyright laws and here is what they had to share:
Vinod Bhanushali, MD - Hitz Music
I suggest all artists read the copyright laws and understand them, especially the 2012 amendment of the Copyright Act, which explains that their right to royalty is non-assignable and they are allowed to collect royalties directly or through societies who collect on their behalf. Singers are also entitled to get their dues as performance royalties for a song.
Every new music artist needs to be aware of these rights before they venture out as individuals or sign under a label. Every artist, when given freedom and their right dues, always gives in their best at work. So it's important they read about their rights, most of them are online, before following the trend or joining hands with any agency. I will always suggest they speak to lawyers or someone who can advise them before taking the step.
Hitesh Rikki Madan, Frontman and Founder of Eka
My work as a composer or lyricist is under Copyright protection the moment it is created in a tangible form, it could be a voice memo of a melody that I would record on my phone, or an original music score that I would write on a piece of paper or even some lyrics.I don't necessarily need to record it in a studio and then register it to enable copyright protection, it begins from the moment it is created.
Also, unless I choose to assign my copyrights in a work by signing them away to someone, I remain the owner of the work I create. Copyright by nature and design favours and exists to protect and encourage the creators.
Pooja Mazoomdar,Artiste Relations Manager
What an artiste should be aware of apart from making music are:
Becoming a member of a society if you are a composer and/or lyricist For example, IPRS in India. Have a CAE/IPI number assigned.

Maintaining their metadata i.e information related to the song including credits, ISRC, UPC. Keeping a check on their revenue generation with their distributor. Analyse it!

Understand that there is a difference between a Music Label, Distributor and a Music Publisher.

Get their songs registered by a Music Publisher and collecting their royalty respectively.

Understanding the importance of the C line and P line of any song.

Role of a Music Label and when to approach them. Understanding different types of licences and their importance. It's always better to study about it and take legal advice as and when required.
NANAKI ; Singer, Songwriter and Performer
A creation is what it is due to the creator's imagination and essence . In this age of duplicity, mix 'n' match , and short lived entertainment, the one thing that is remembered is the originality. That's why it's always golden. Ultimately it's the legacy which stays by getting passed on. Also gotta get your dues, my friend.
In all aspects monetary and otherwise. If you're looking to make a career in music, I would say now's a good time to know how to protect and build yourself a foundation that's authentic and unshakeable, copyright is that foundation. Remember, you're part of something way bigger.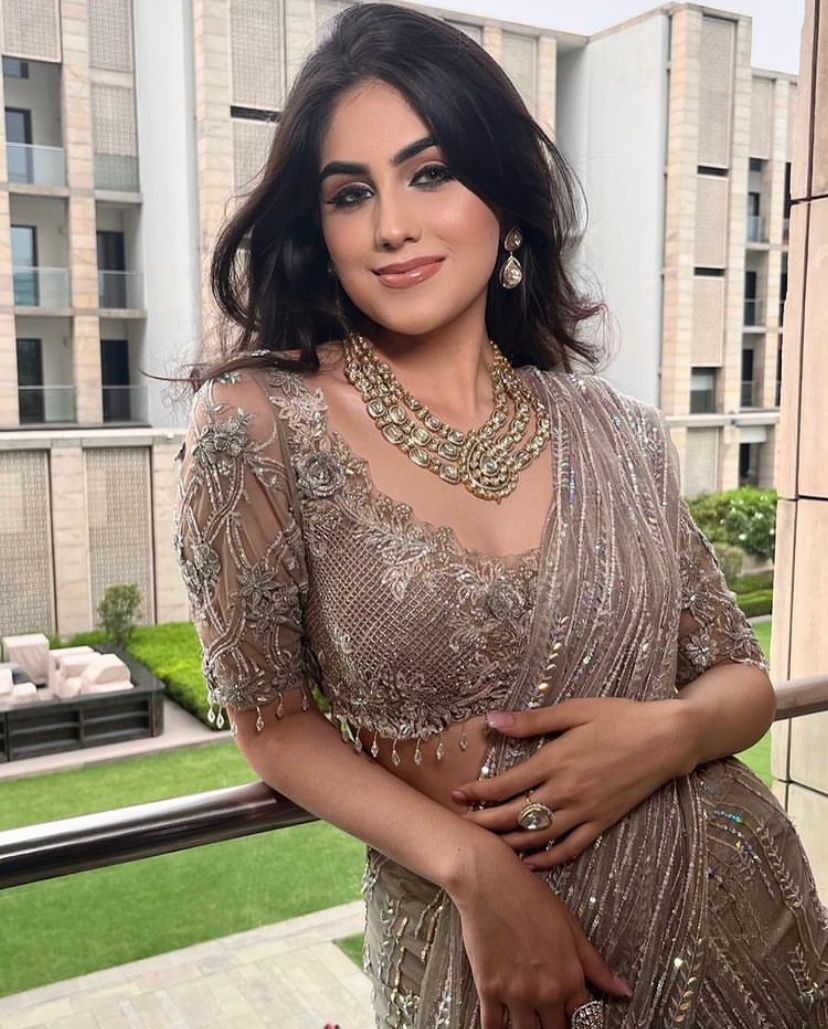 Subir Malik, Music Artist,Parikrama band
Copyright is an issue not just for younger ones but for older one too.It's about protecting yourself from something that you create and it's not been taken away by someone else and they take the credit.It's like if you produce something so it's available to anyone to copy.And Copyright is not just about music,I think it's important for all bands and artist to understand to get a trademark of copyright registered or the name of the band,
We have got Parikrama copyright and trademark done about 30 years ago.And you have different phases and clauses you can add like no one can use Parikrama as a name.Also, if you are registering your name get yourself a good copyright lawyer and they will get you registered.