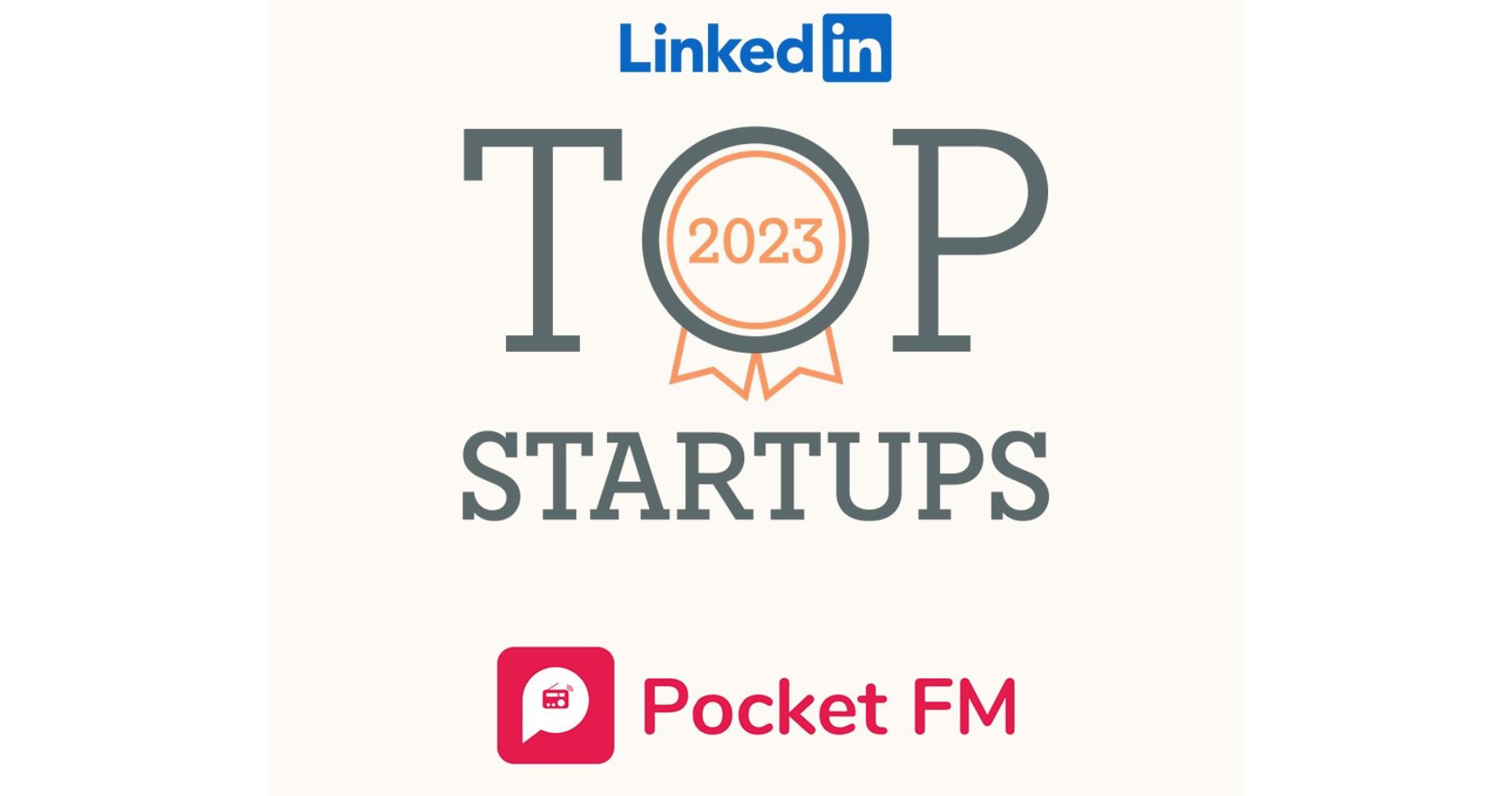 The platform's unique audio series offerings span diverse genres, catering to the varied interests and preferences of its audience.
September 27, 2023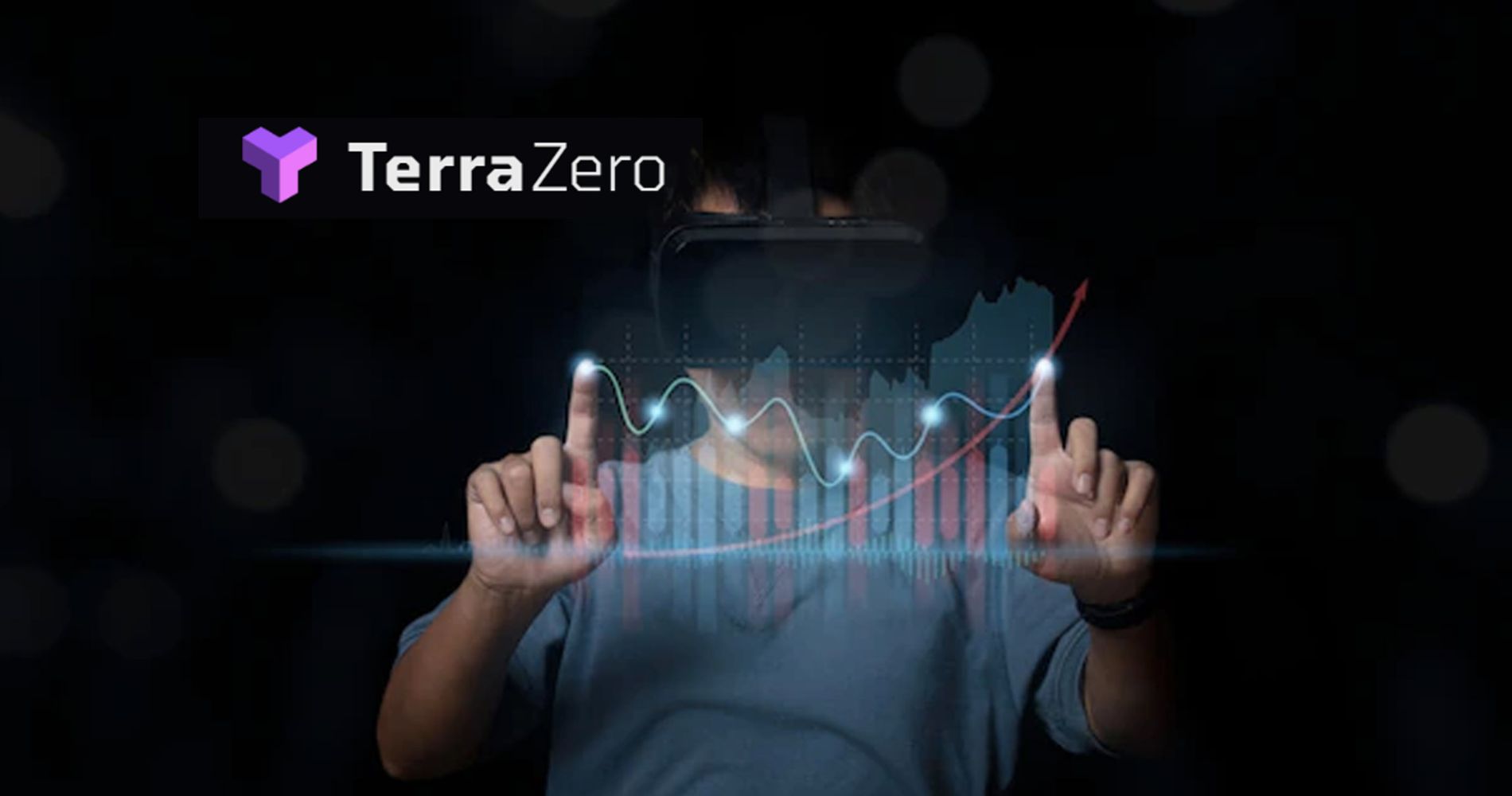 TerraZero has officially unveiled its highly anticipated Intraverse PRO platform. This groundbreaking innovation promises to bring unprecedented capabilities and opportunities....
September 15, 2023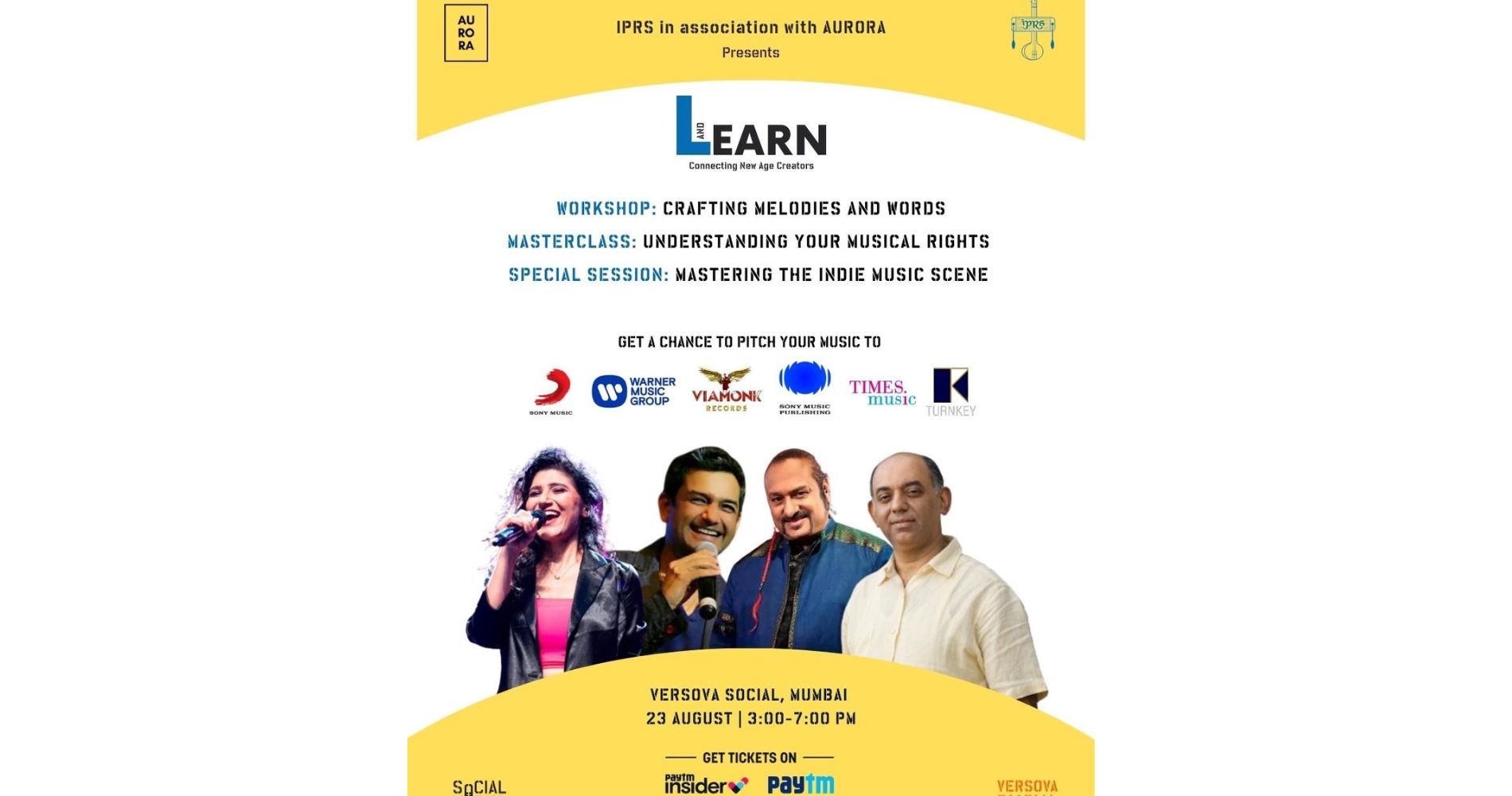 The event is a testament to IPRS's pivotal role in uniting music creators, industry pioneers, and stakeholders.
August 21, 2023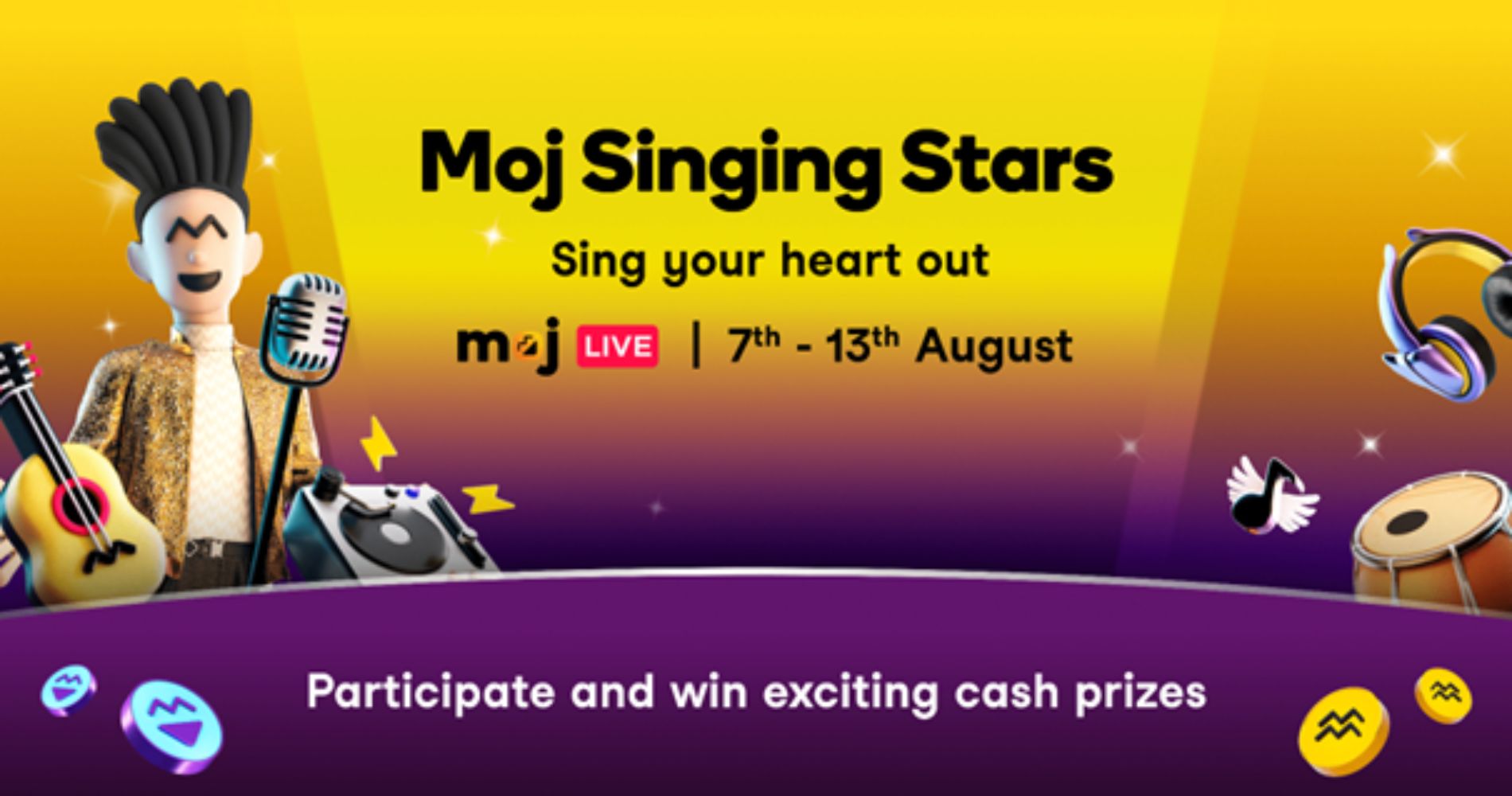 At the culmination of the campaign, the creators with the best singing performances and maximum gifting will be announced as....
August 10, 2023
---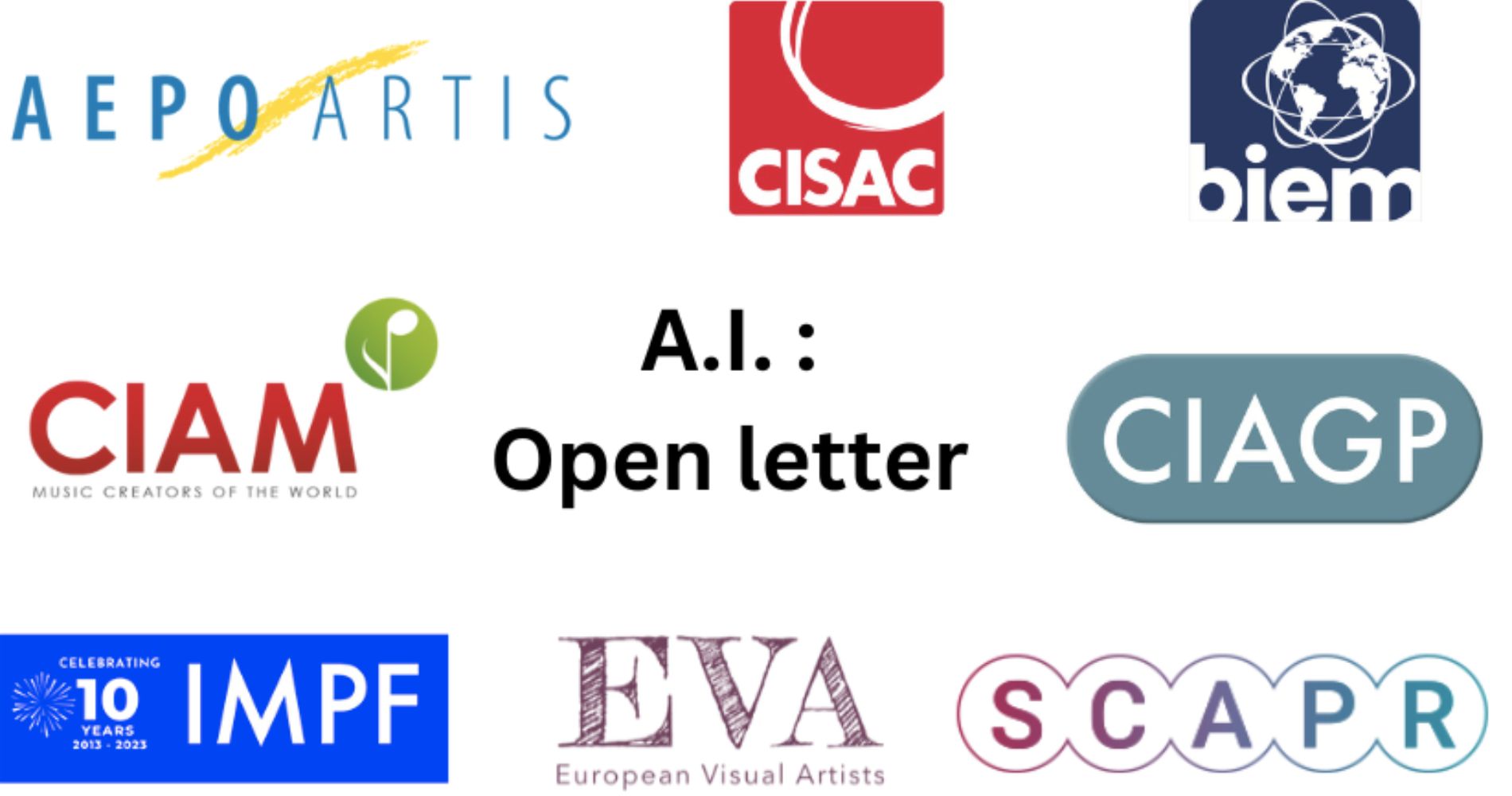 This resounding demand aims to regulate generative AI technologies and protect the copyrights of musicians worldwide against unauthorized use by....
July 28, 2023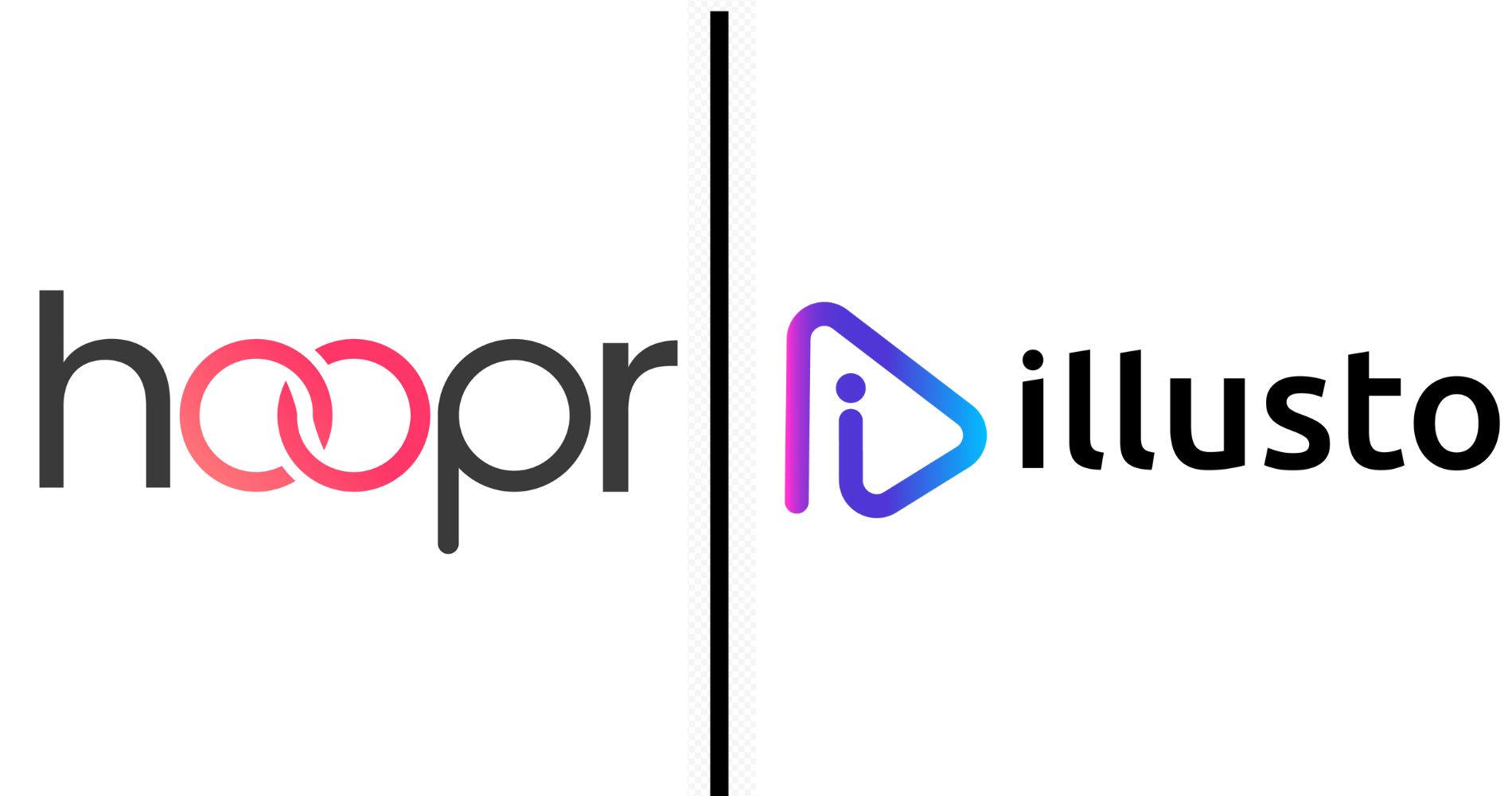 Through this partnership, Illusto users gain access to over thousands of label-quality songs, sound effects, audio clips, and soundtracks from....
July 11, 2023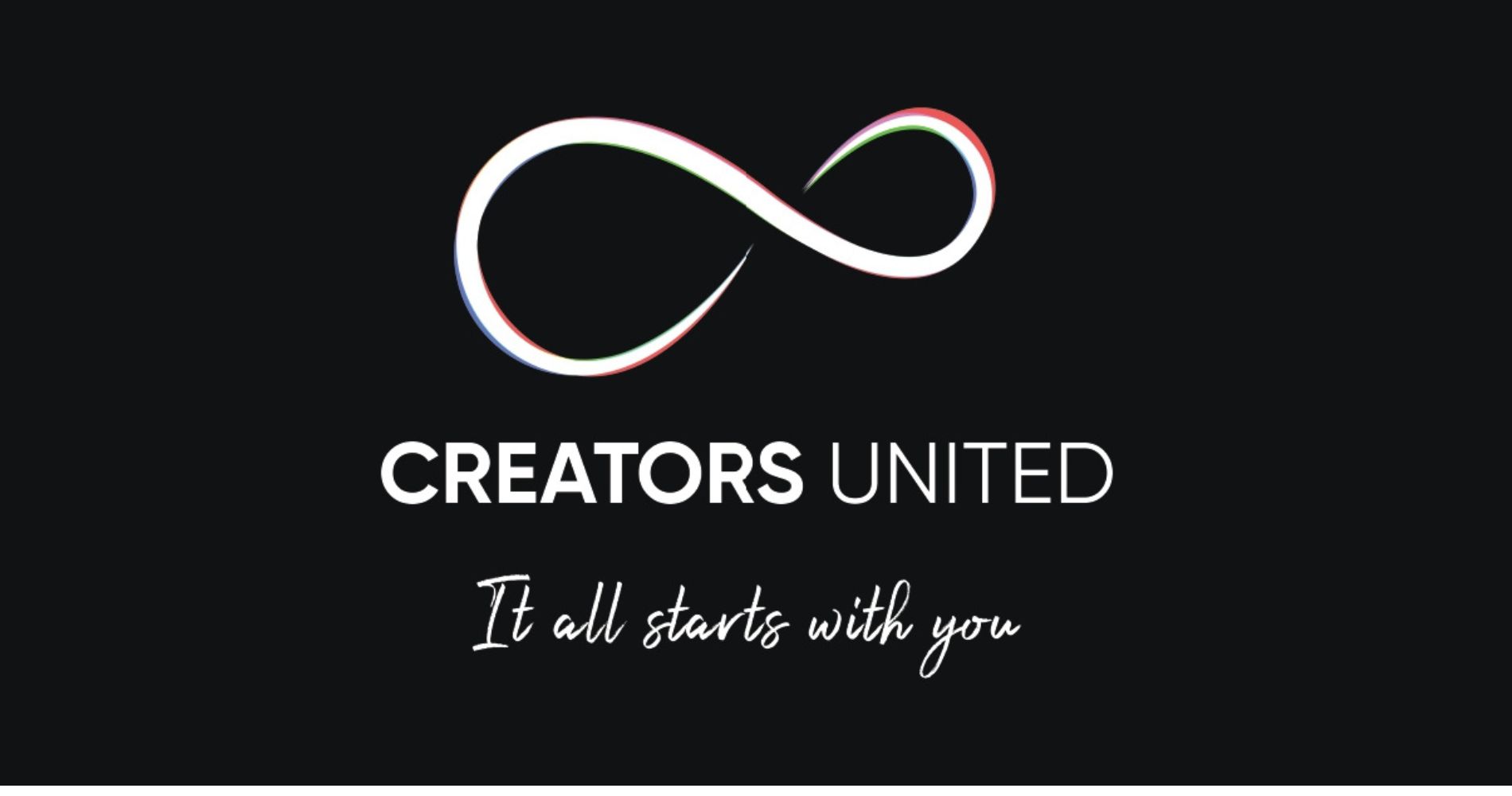 The first session, titled "No To Trolls," delved into the impact of trolling on the mental health of content creators....
July 06, 2023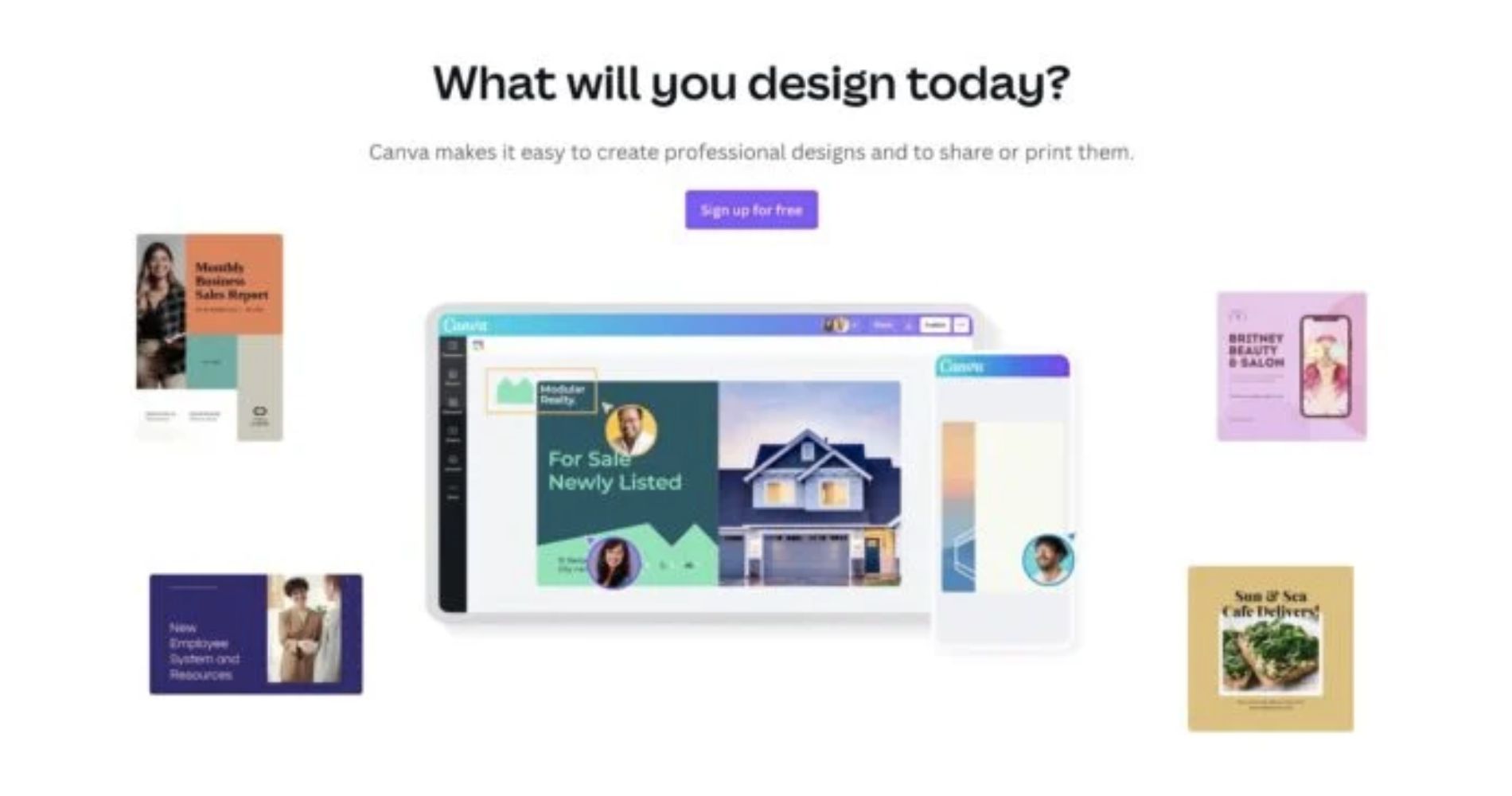 This strategic partnership will enable Canva users to incorporate a wide array of licensed songs into their content, opening up....
July 03, 2023
---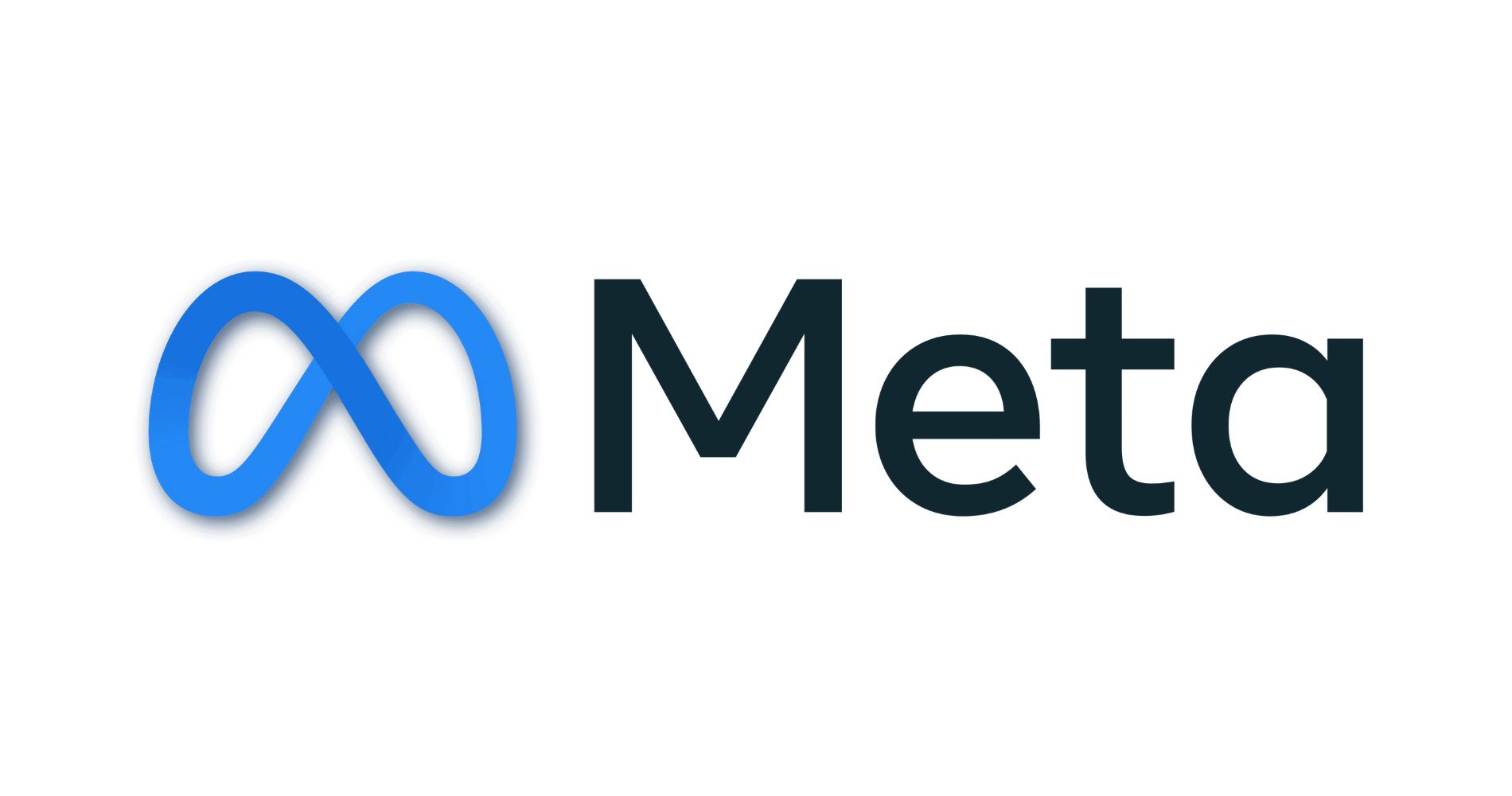 MusicGen represents a fusion of cutting-edge AI technologies and music theory expertise.
June 13, 2023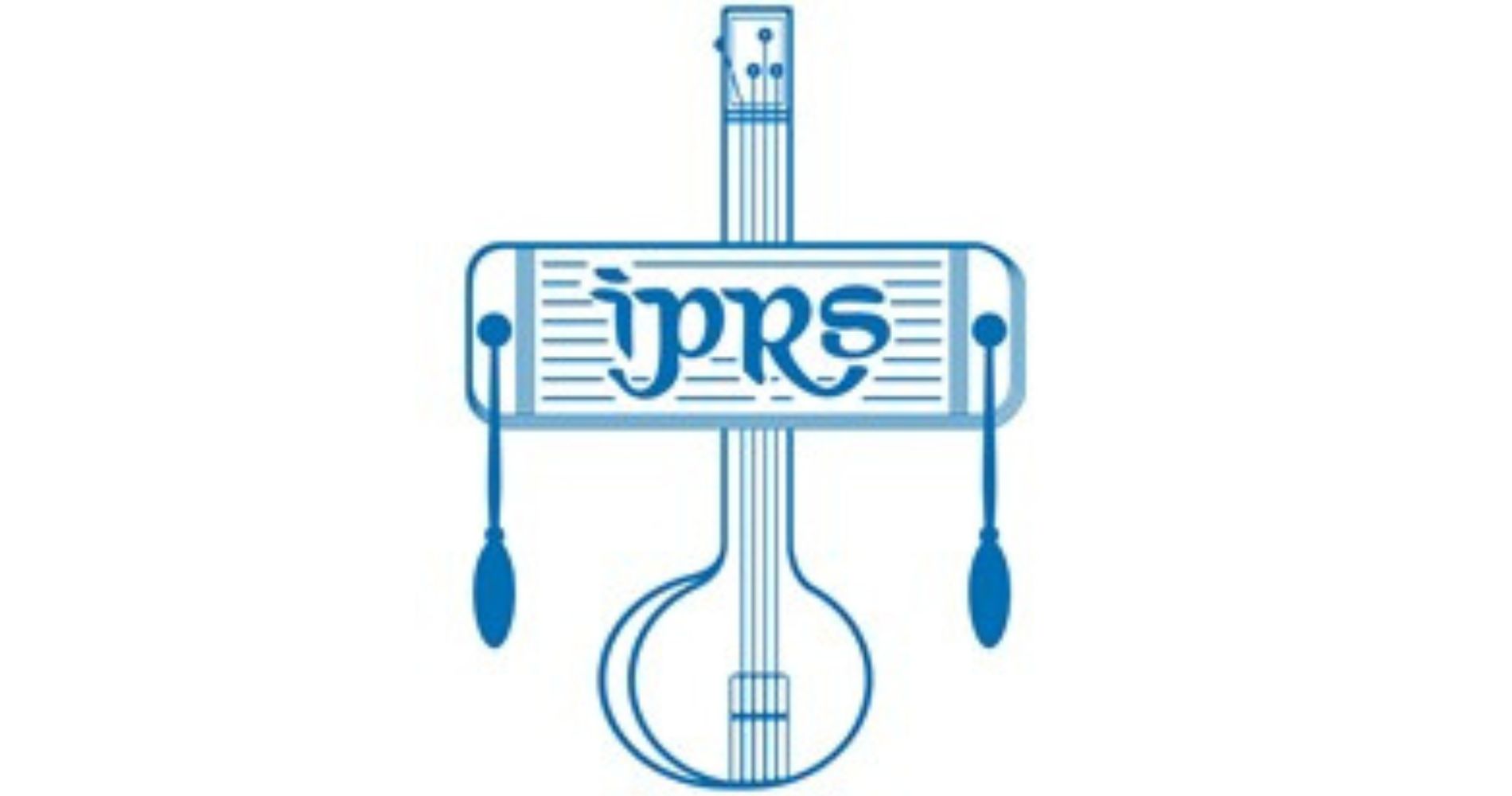 Music creators pour their time, energy, and passion into their craft, constantly pushing the boundaries of their creativity.
June 13, 2023