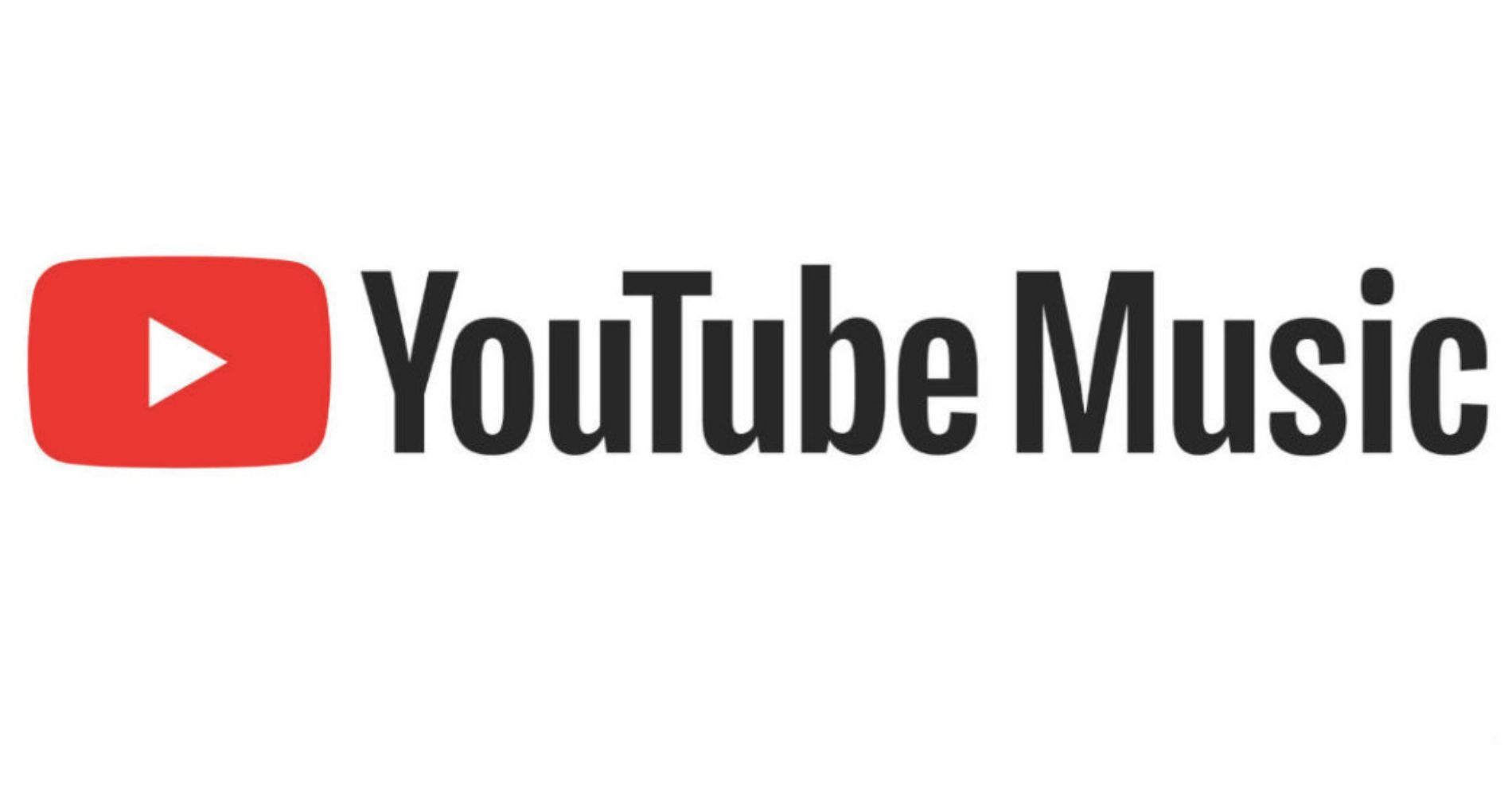 Also, users can instruct it to play songs they know, songs they haven't heard before, or a combination of the....
February 22, 2023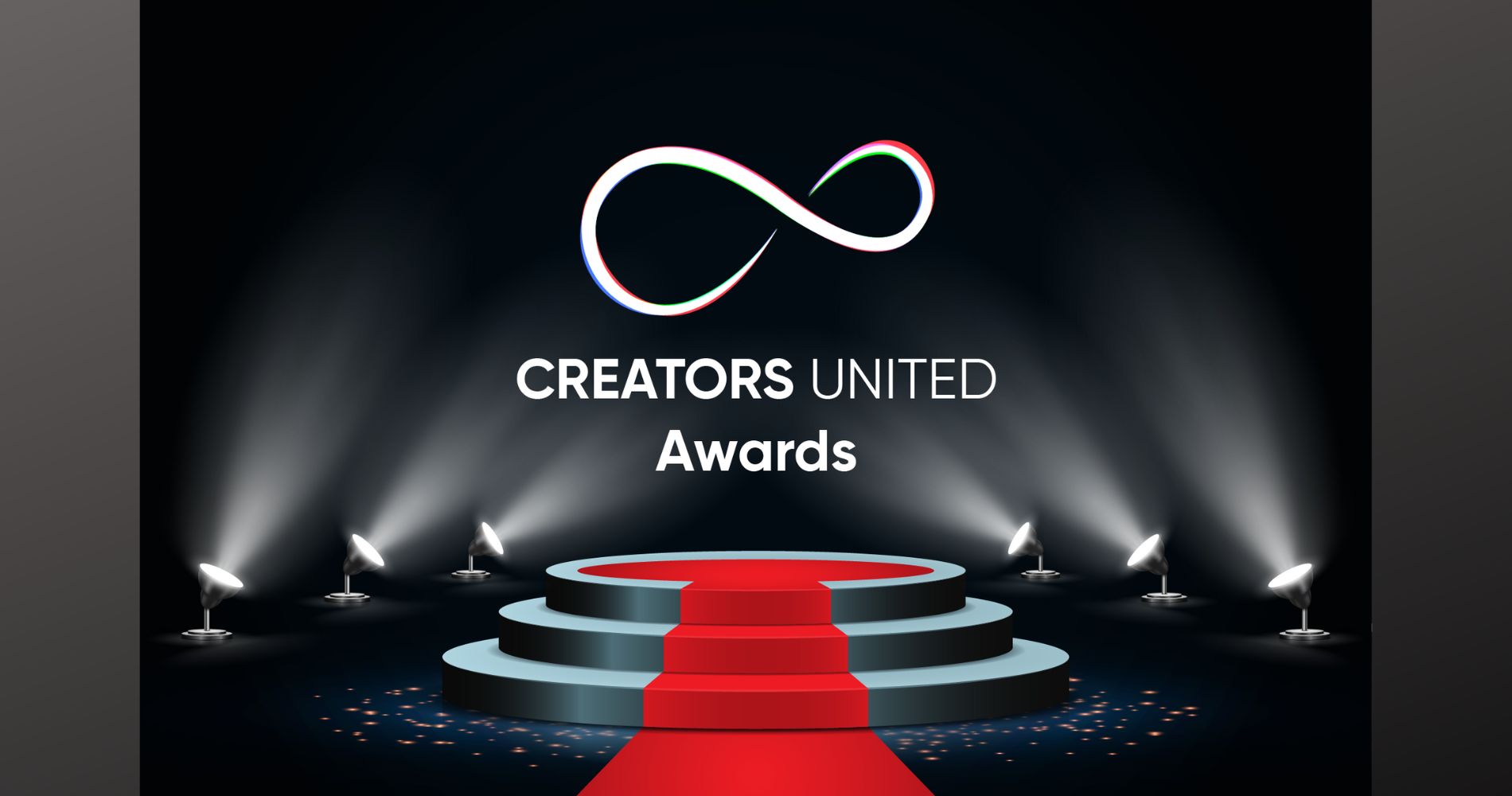 The Creators United 2023 awards, set to take place on 16th January 2023 will celebrate the brightest content creation.
December 15, 2022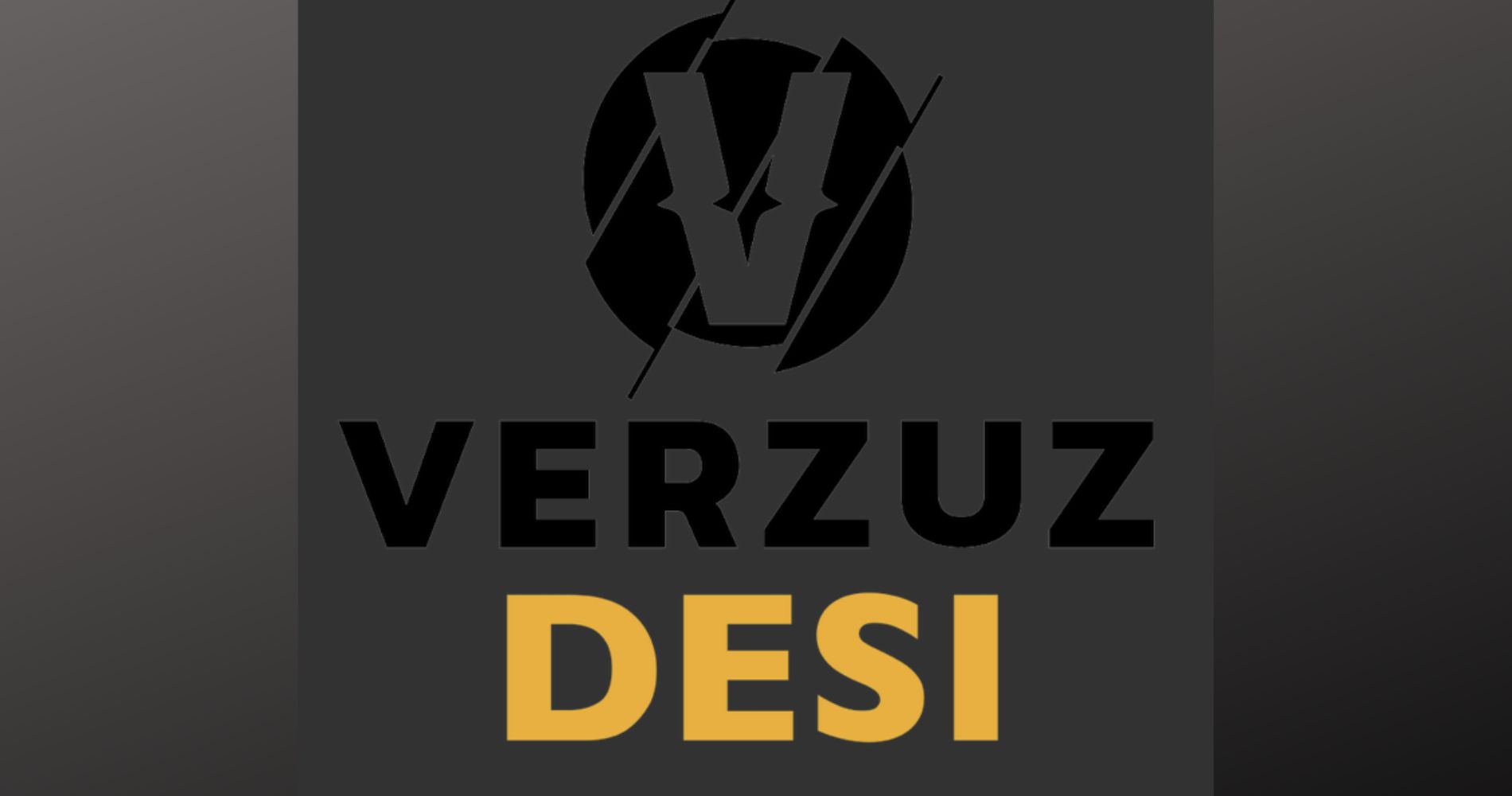 First In Series Debuts December 22 at 9.30 PM IST/ 4.00 PM GMT/ 11.00 AM EST
December 15, 2022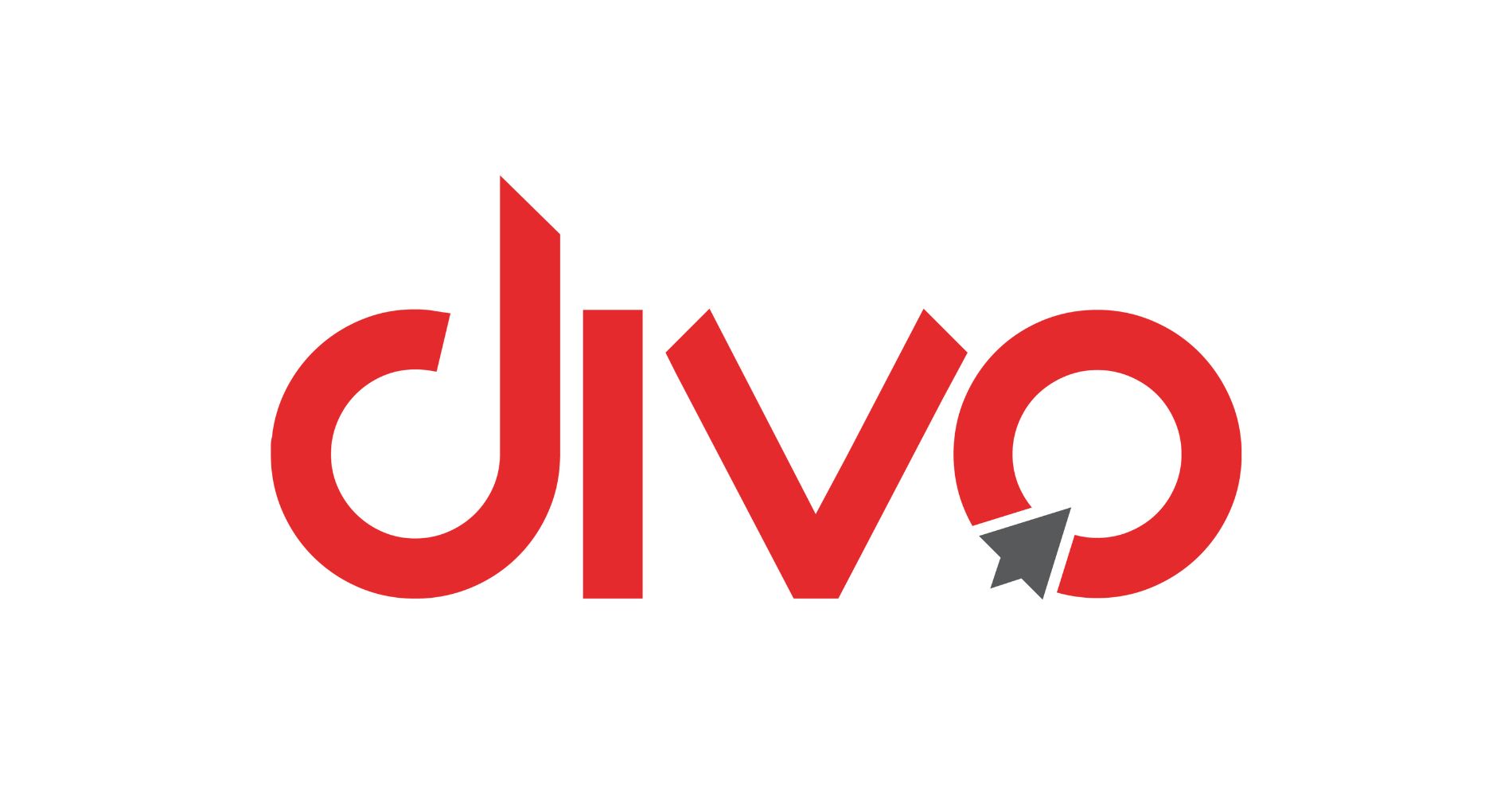 Divo will work closely with the content creators and help them launch their own exclusive podcasts on Spotify.
December 08, 2022
---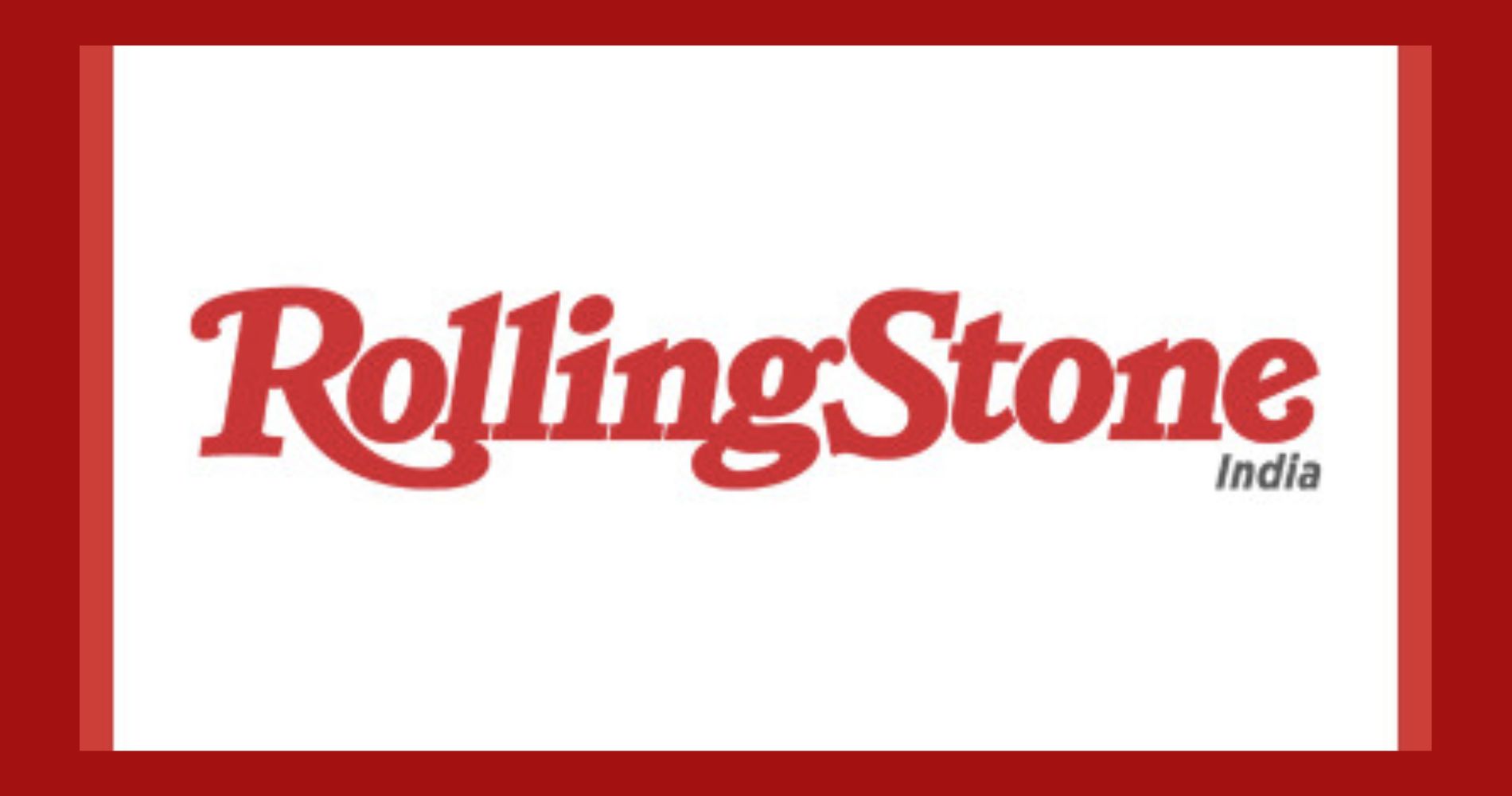 Platfom™ is home for entertainers, bringing together talent, fans and brands.
November 24, 2022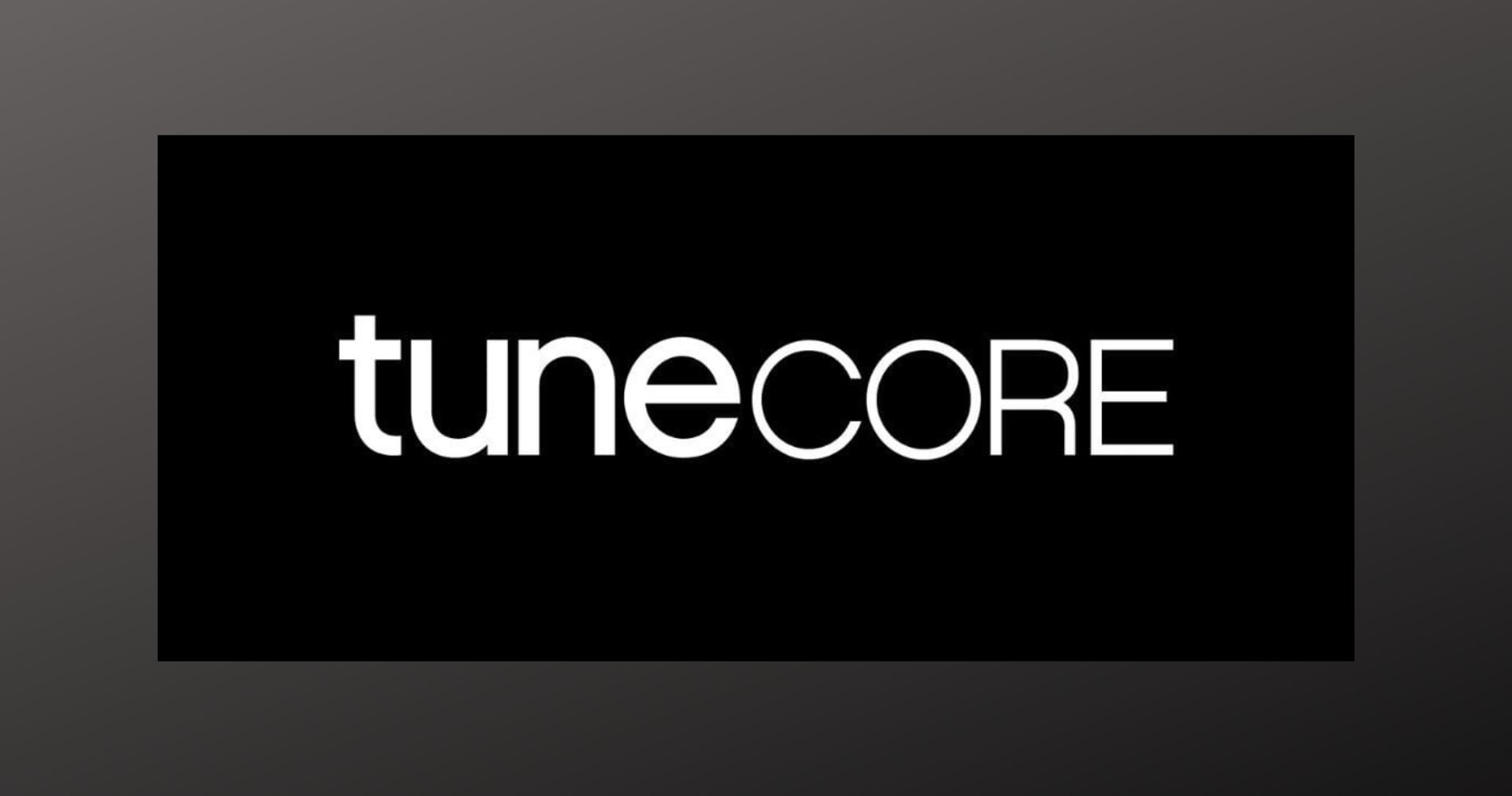 TuneCore have announced the funding of a grant for India based music creators. The TuneCore Grant is a cash endowment....
November 18, 2022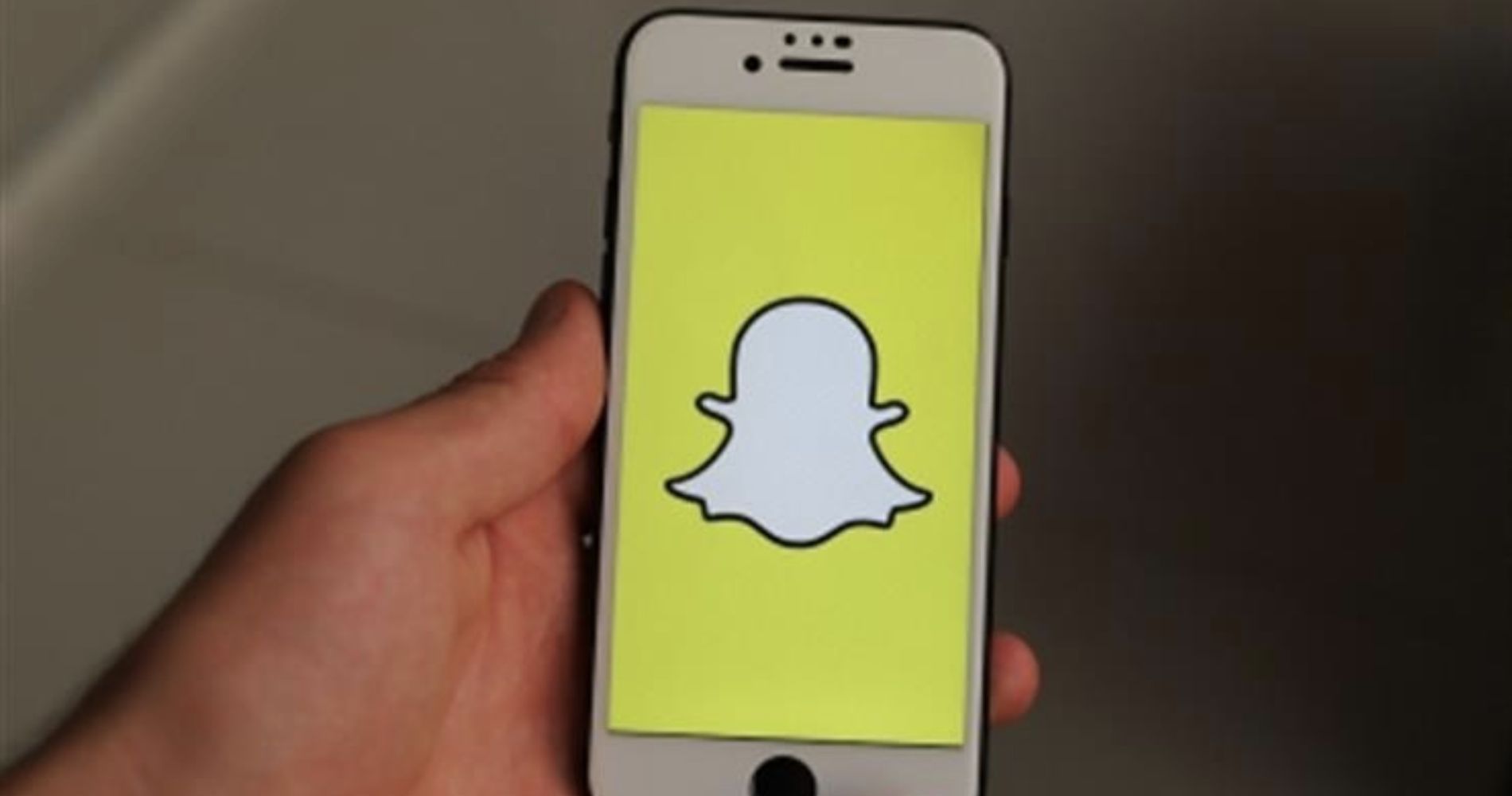 Snapchat, has launched Snapchat Sounds Creator Fund, a new grant program designed to support emerging and independent artists in India. 
November 10, 2022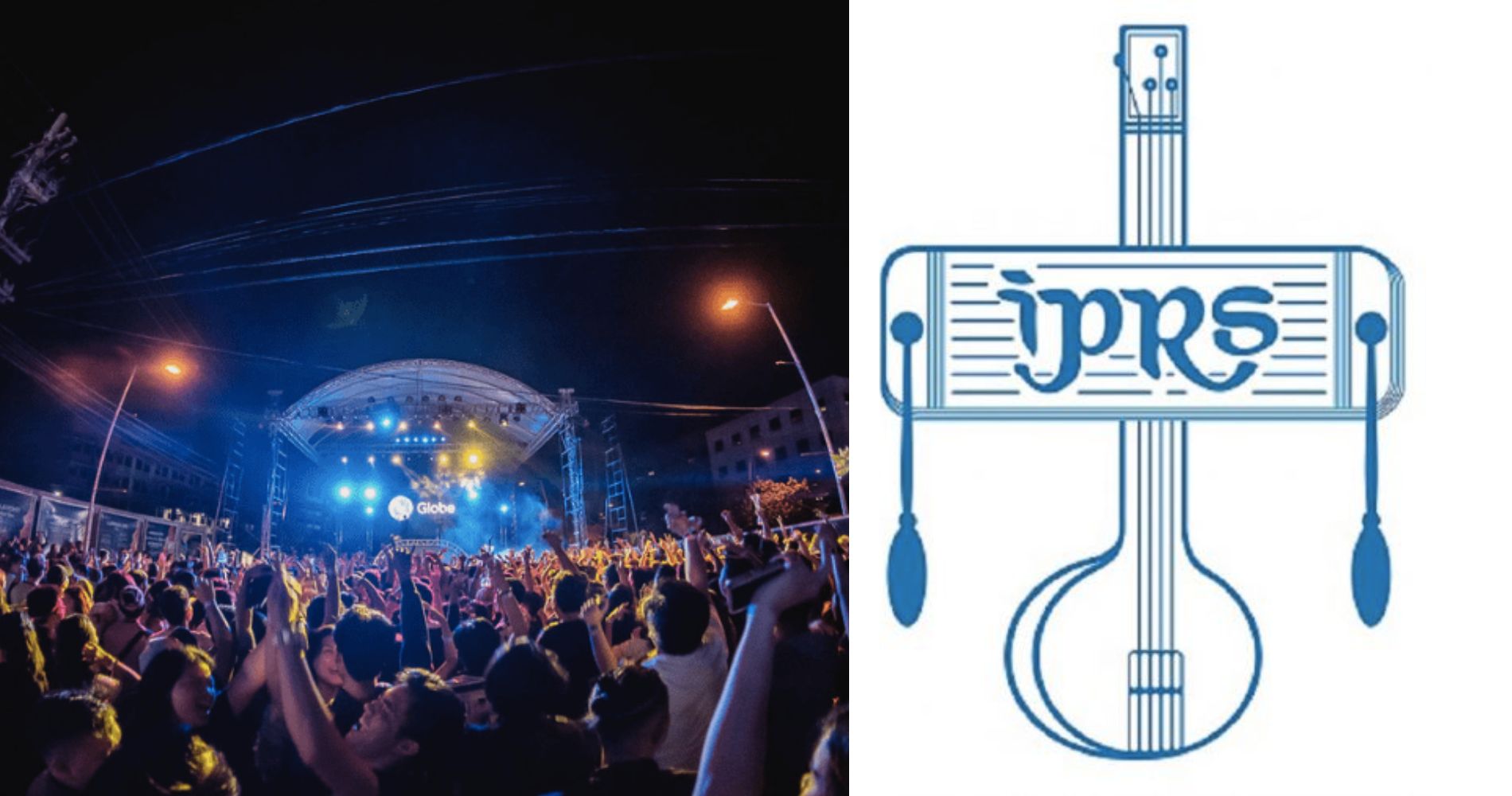 IPRS has been incessantly working towards empowering and educating music makers on matters that shape their careers and help them....
October 15, 2022
---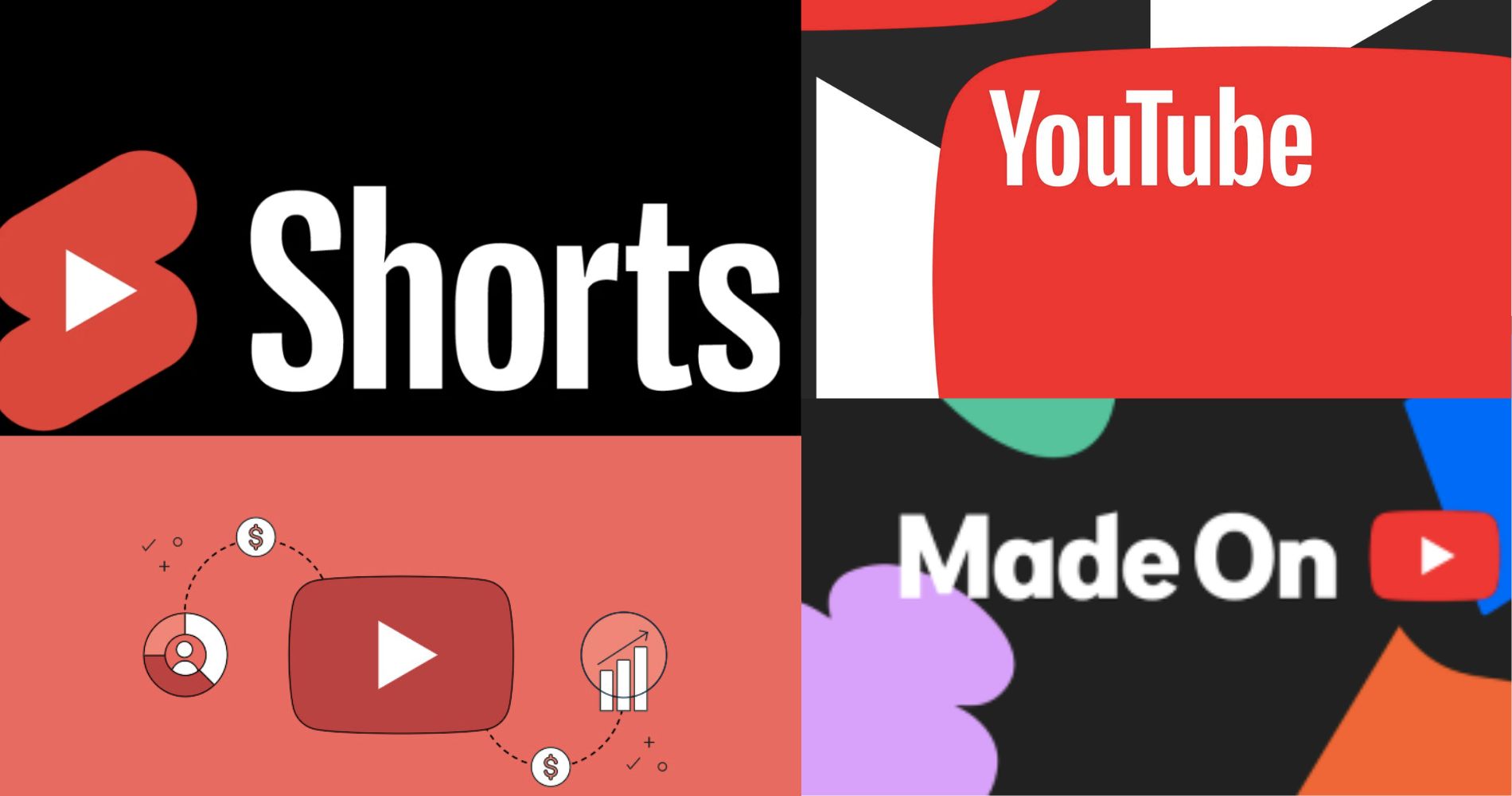 The Shorts revenue share program will start rolling out in early 2023
September 21, 2022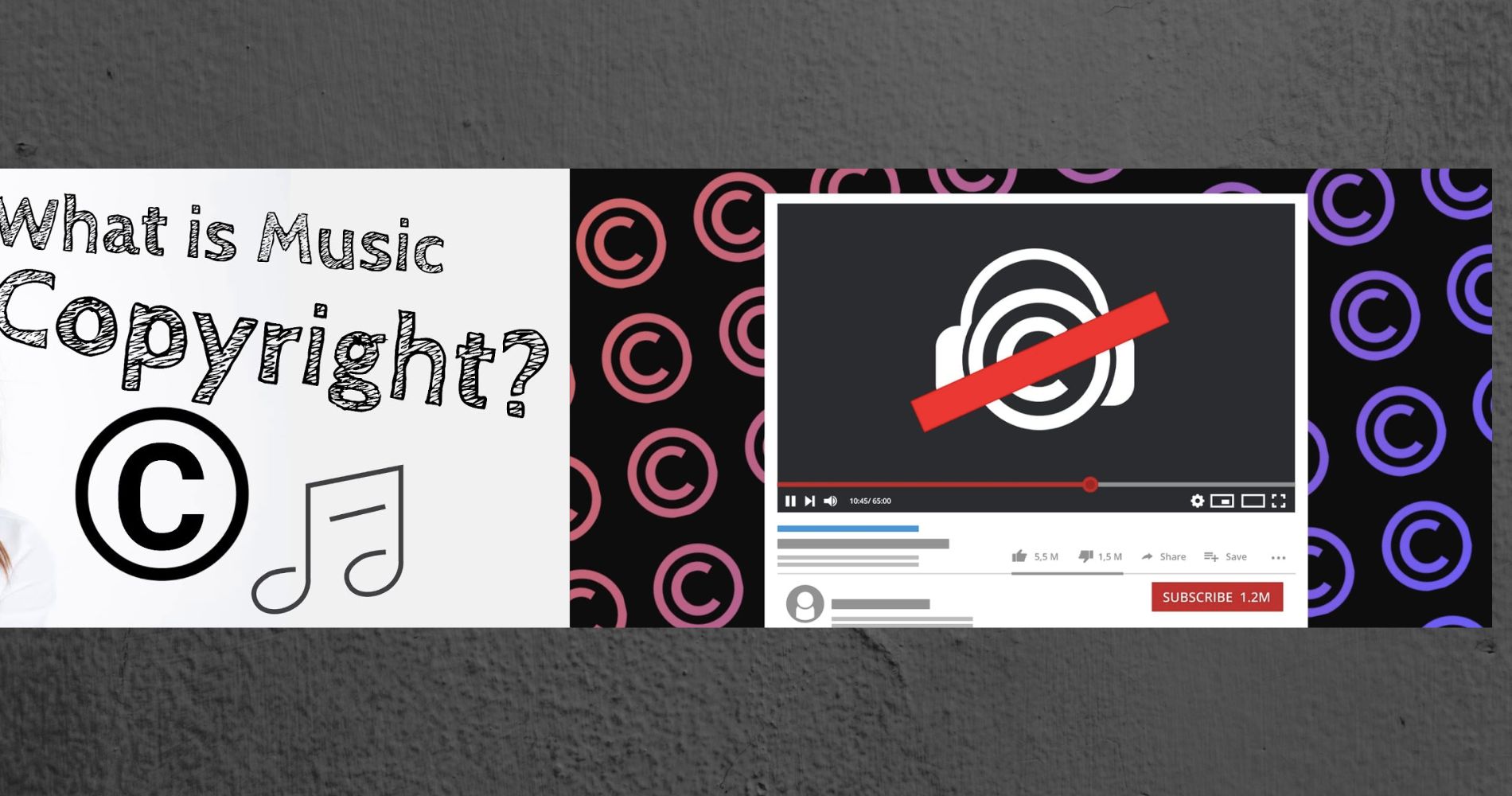 In a world of sampling and sharing, musicians should learn copyright law basics to protect their intellectual property.
September 20, 2022