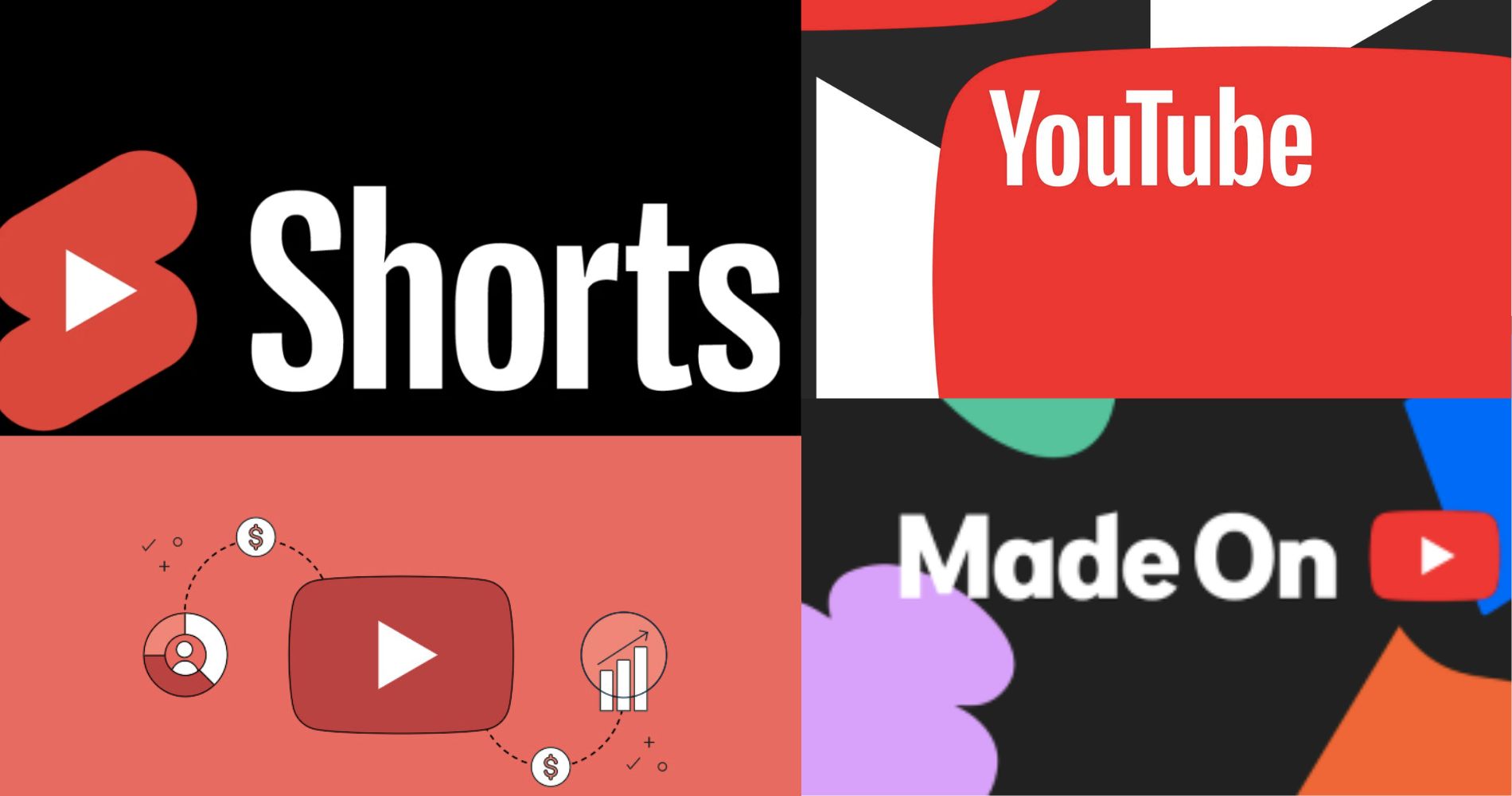 The Shorts revenue share program will start rolling out in early 2023
September 21, 2022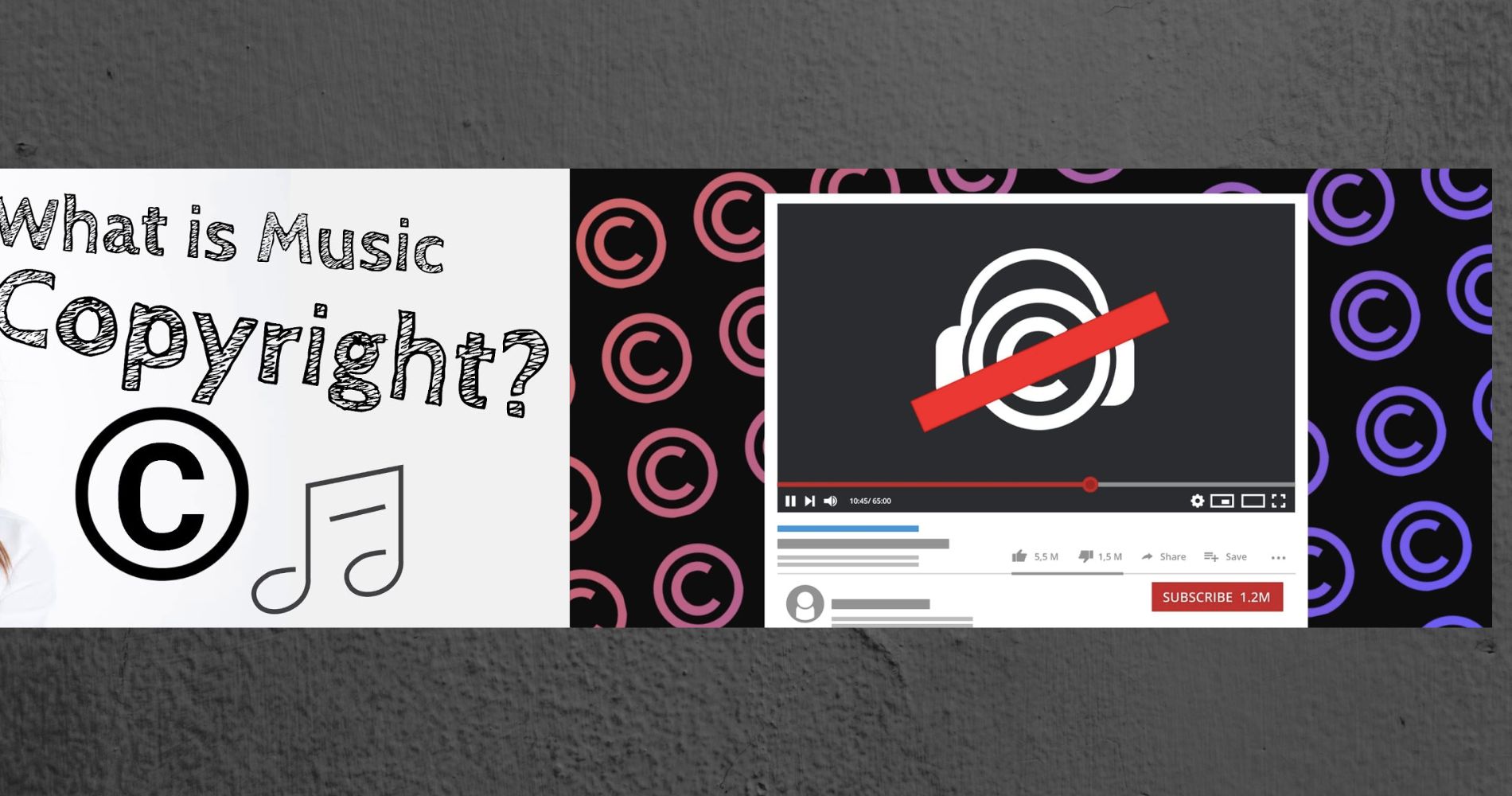 In a world of sampling and sharing, musicians should learn copyright law basics to protect their intellectual property.
September 20, 2022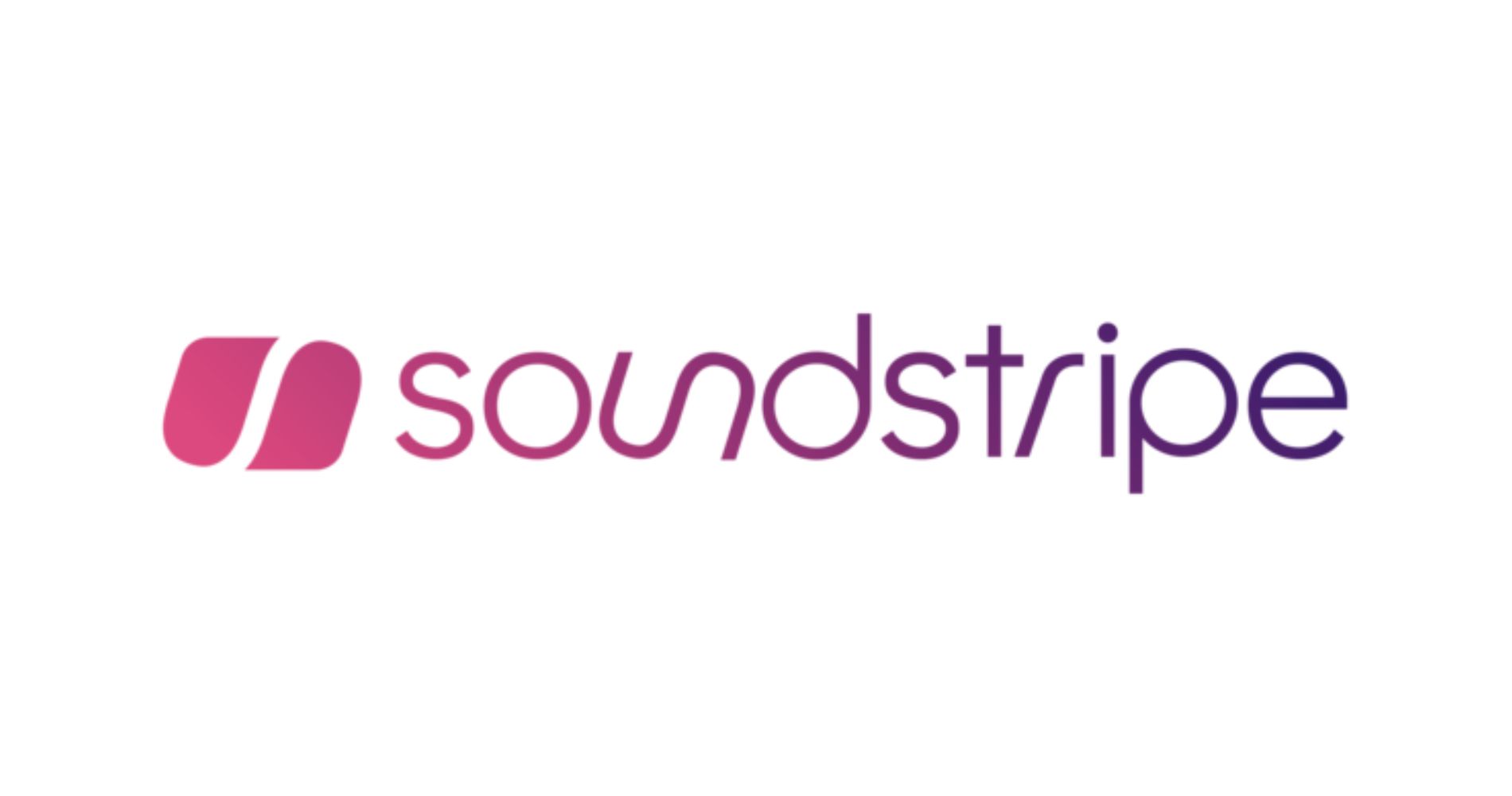 Soundstripe will also use the funds to continue investment in its publishing business, which leverages the company's ownership of 8,000+....
August 31, 2022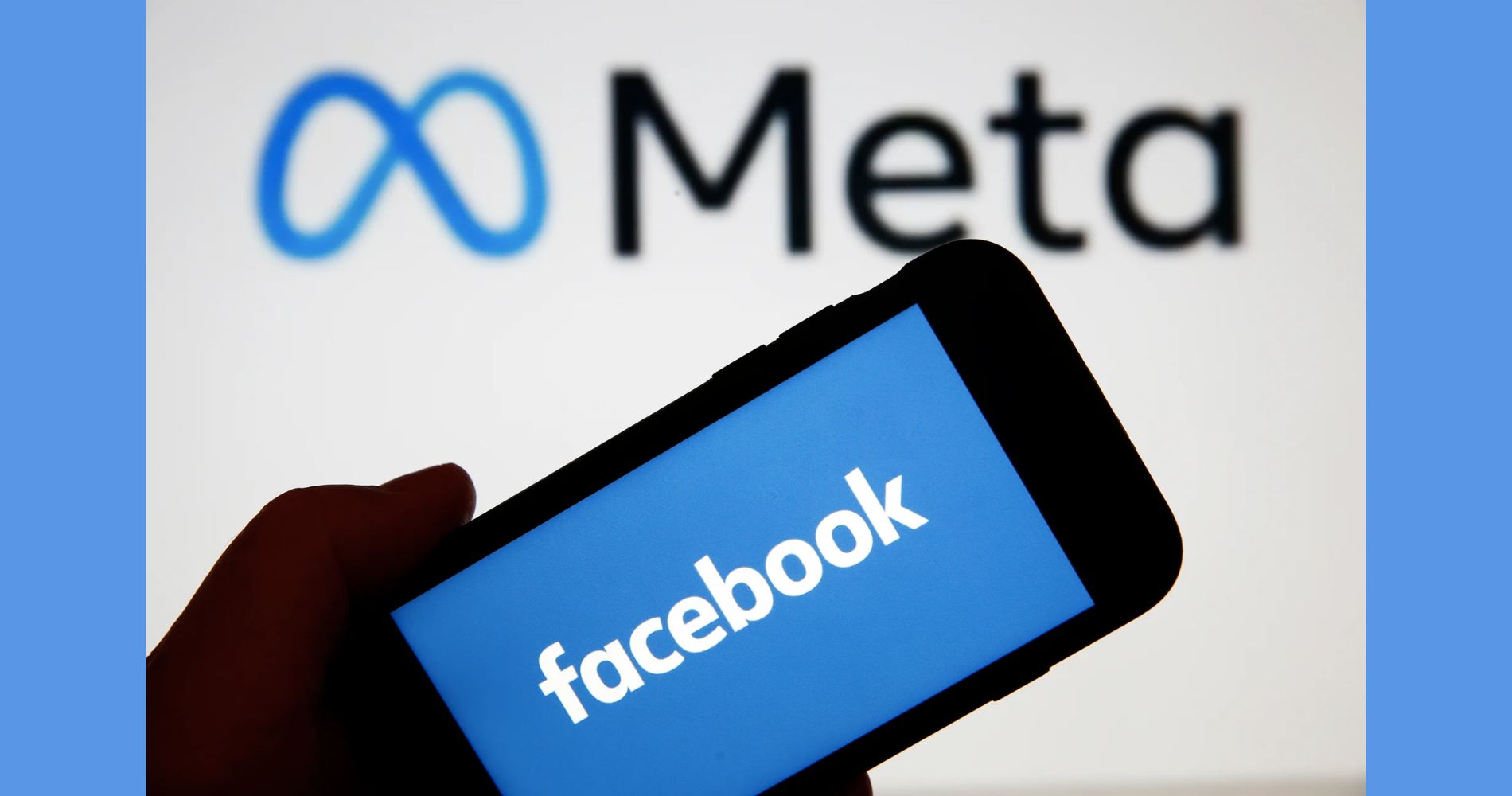 Creators must be eligible for in-stream ads and will have to meet Meta's monetisation eligibility standards to access the music....
August 08, 2022
---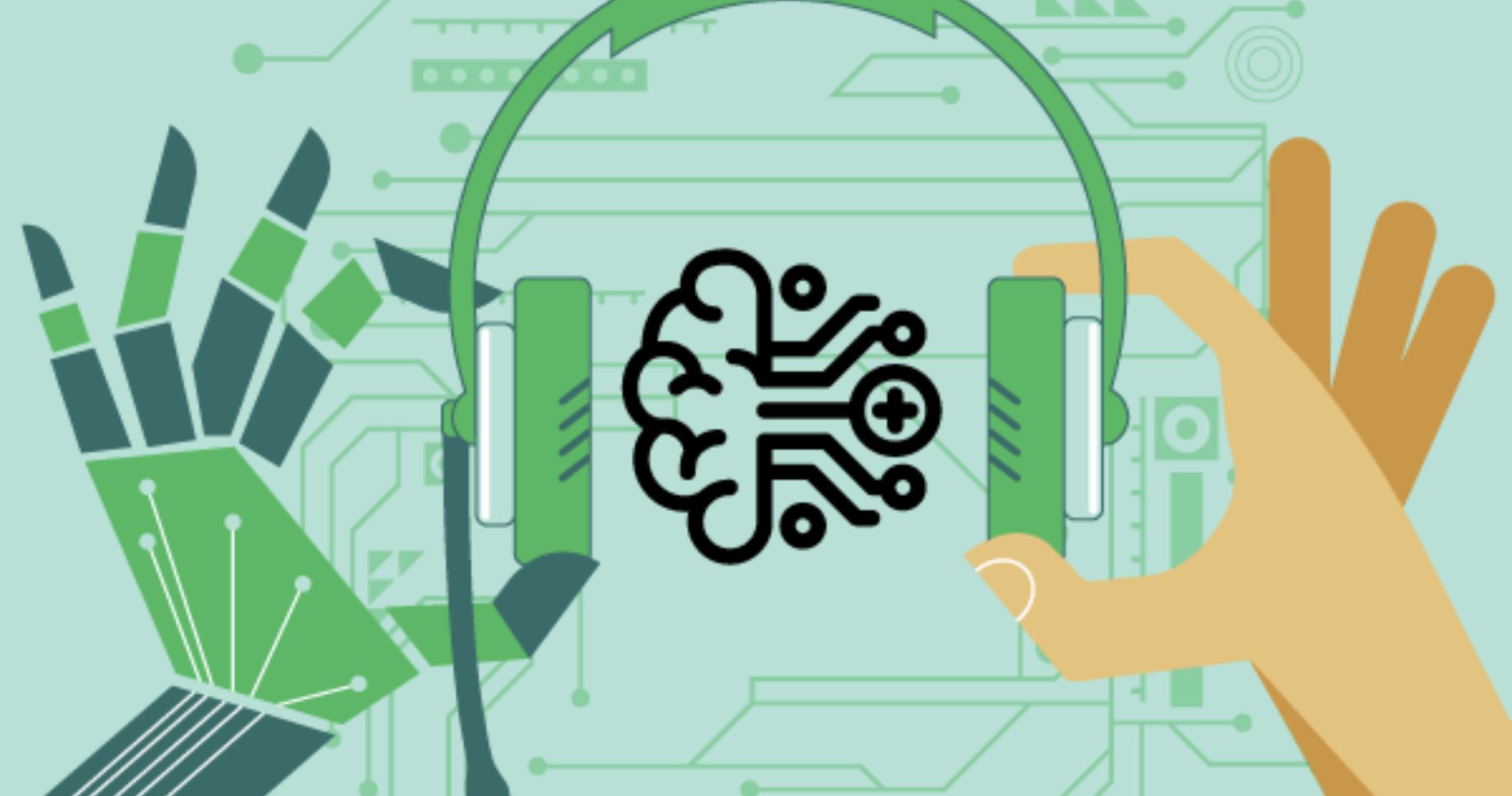 The music industry could continue to undergo changes as the use of AI proliferates.
July 28, 2022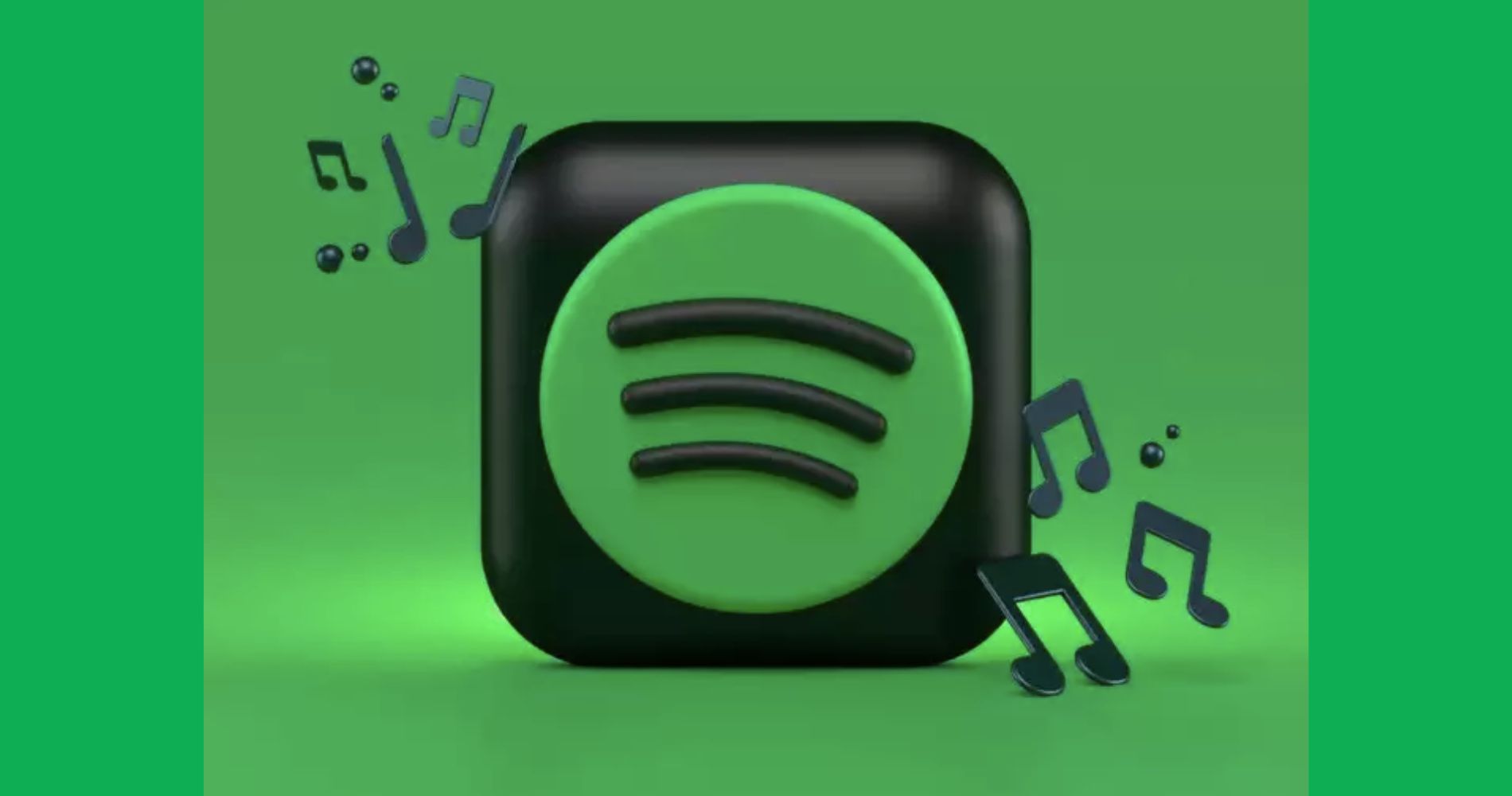 Spotify also announced the initial slate of podcasters that will be spotlighted with the RADAR programme.
July 01, 2022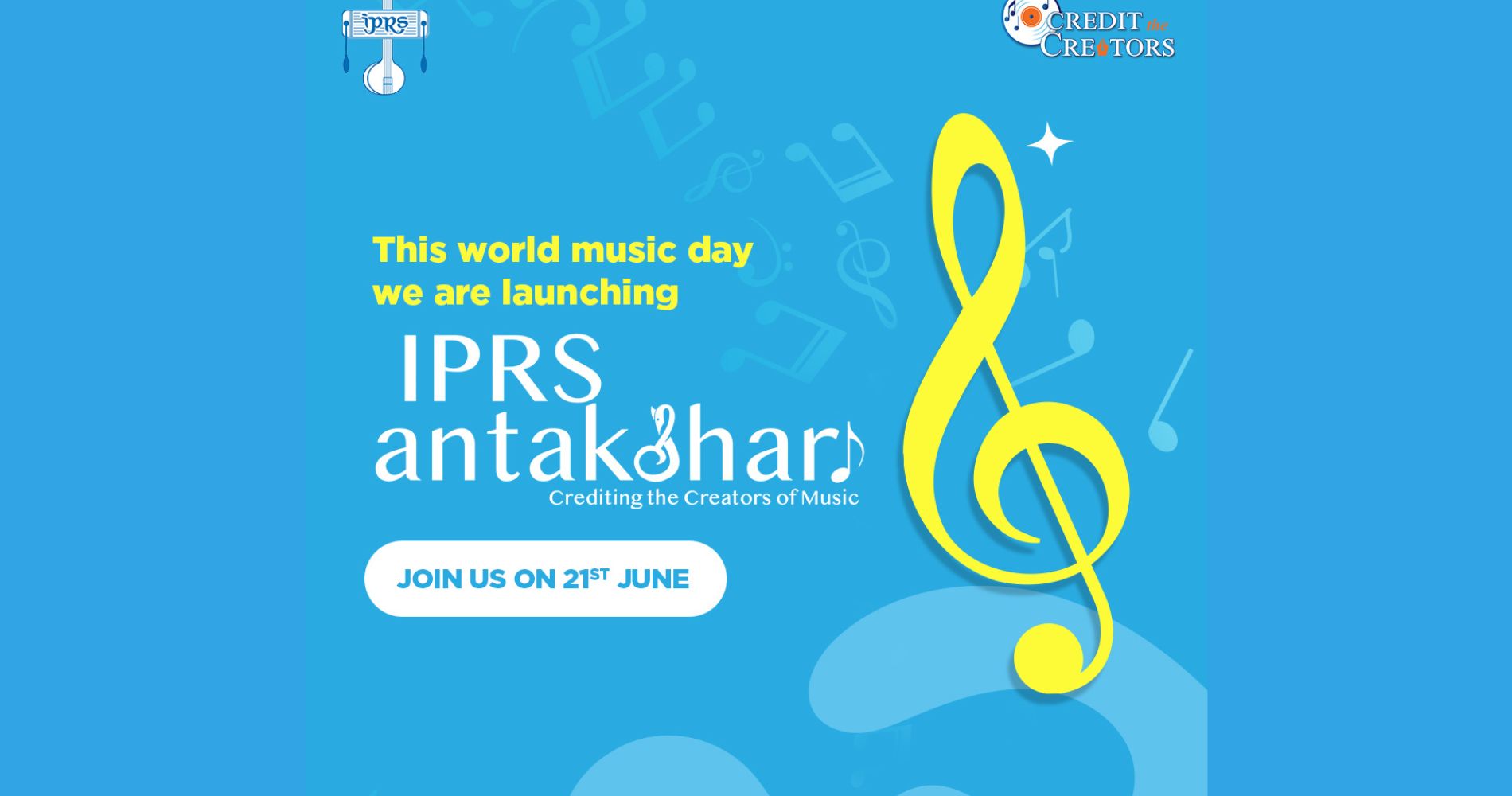 The popularity of Antakshari is so much a part of the Indian ethos that it is a multilingual phenomenon common....
June 22, 2022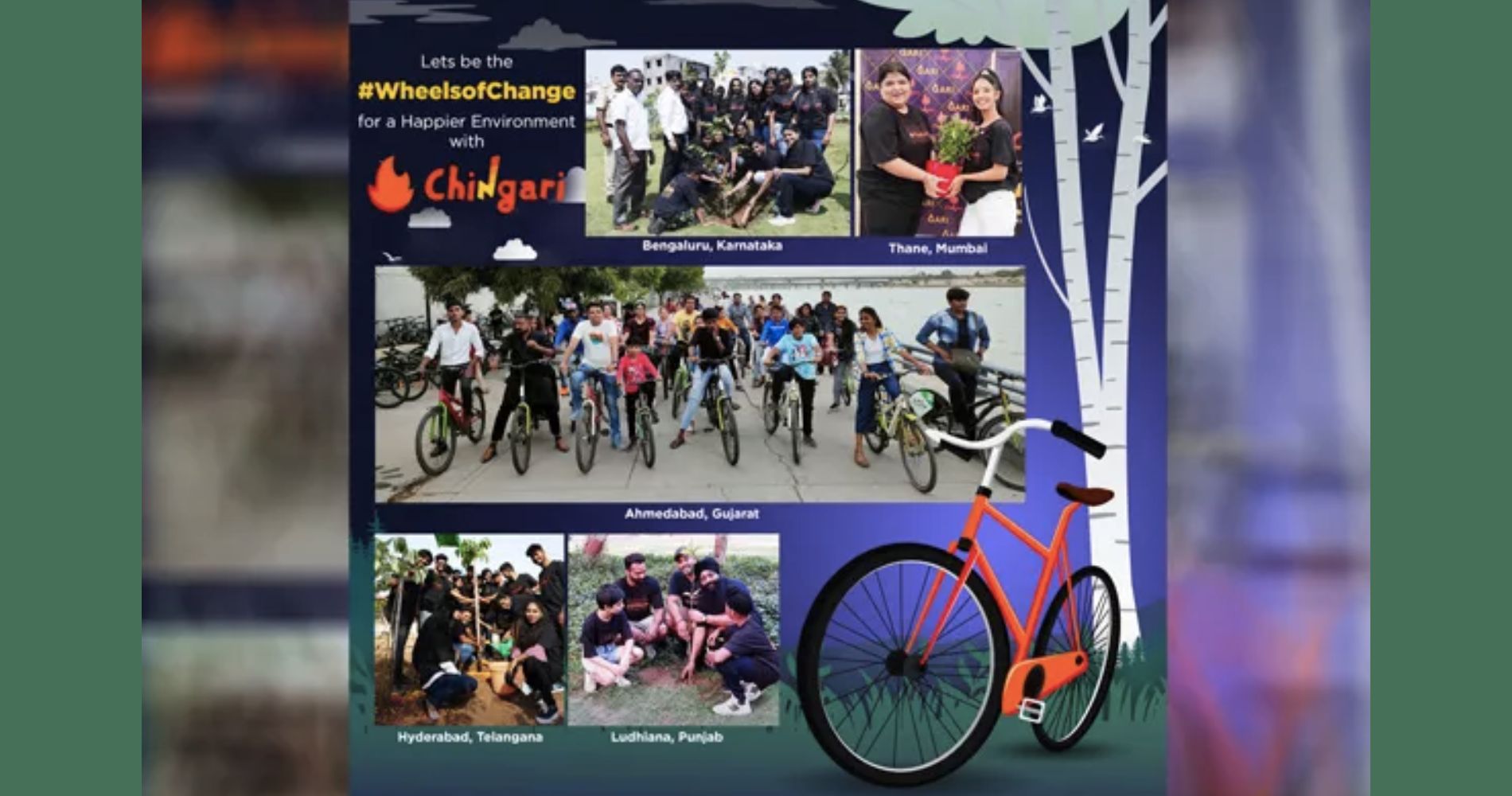 Chingari, in order to spread awareness on a large scale, wanted maximum people to be a part of this event....
June 06, 2022
---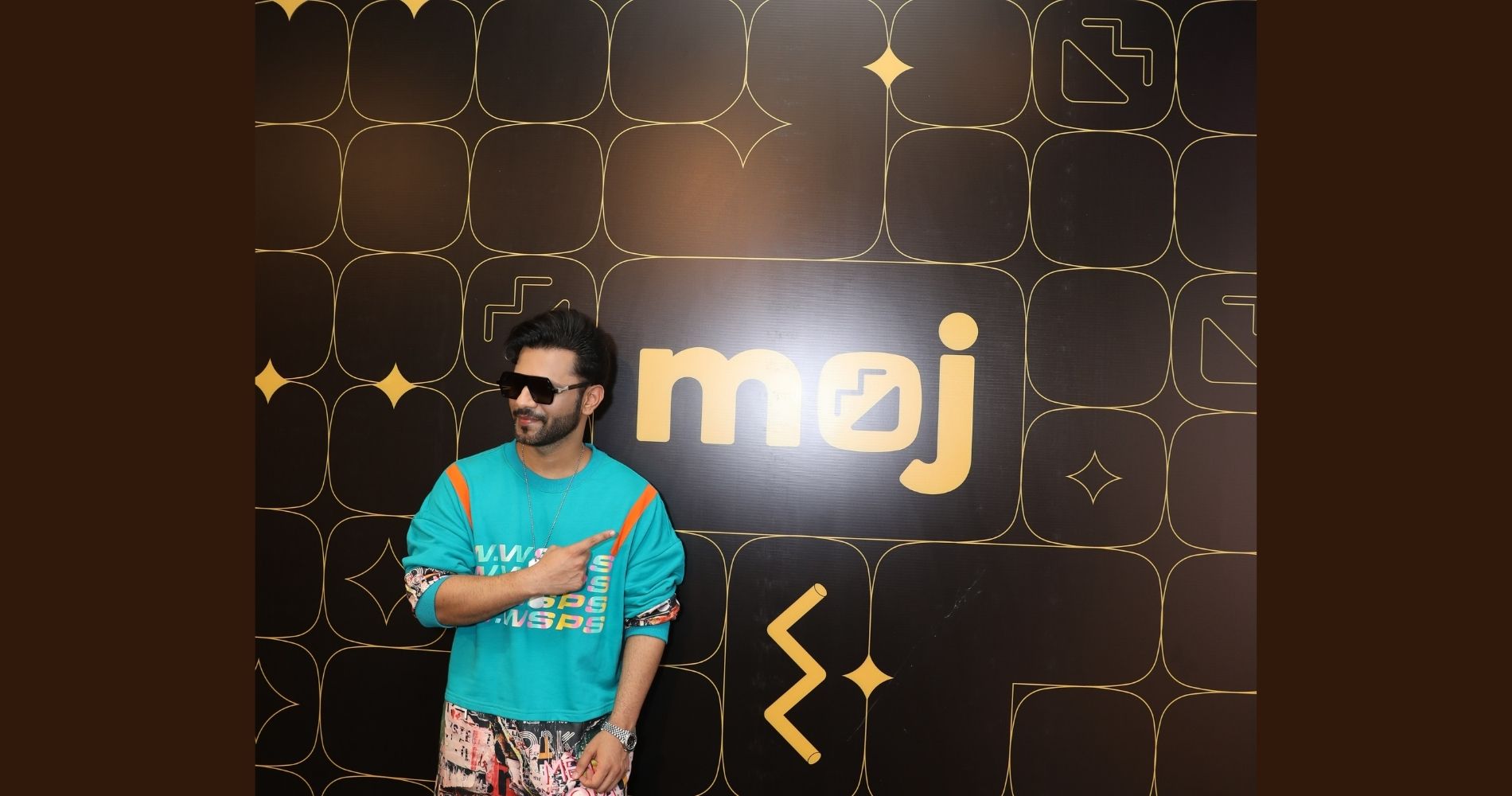 The studio's launch kicked off with Rahul Vaidya making a video, in collaboration with Moj creators, on his latest hit....
May 27, 2022
Track Club, the new subscription-based music licensing platform powered by Marmoset, knows what creators need when they look for....
March 03, 2022