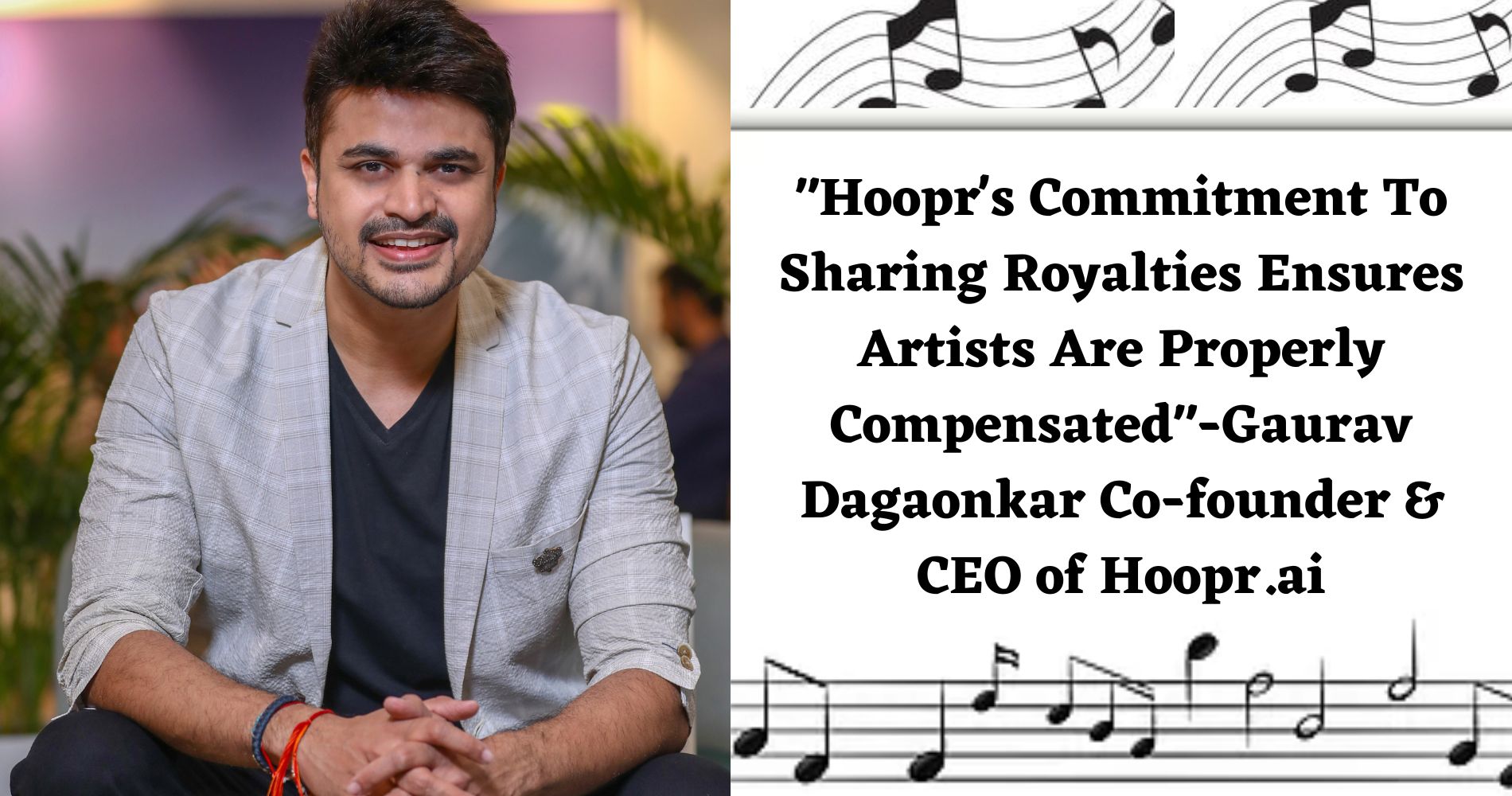 Gaurav Dagaonkar is the cofounder and CEO of Hoopr.ai, a music licensing marketplace for content creators.
May 29, 2023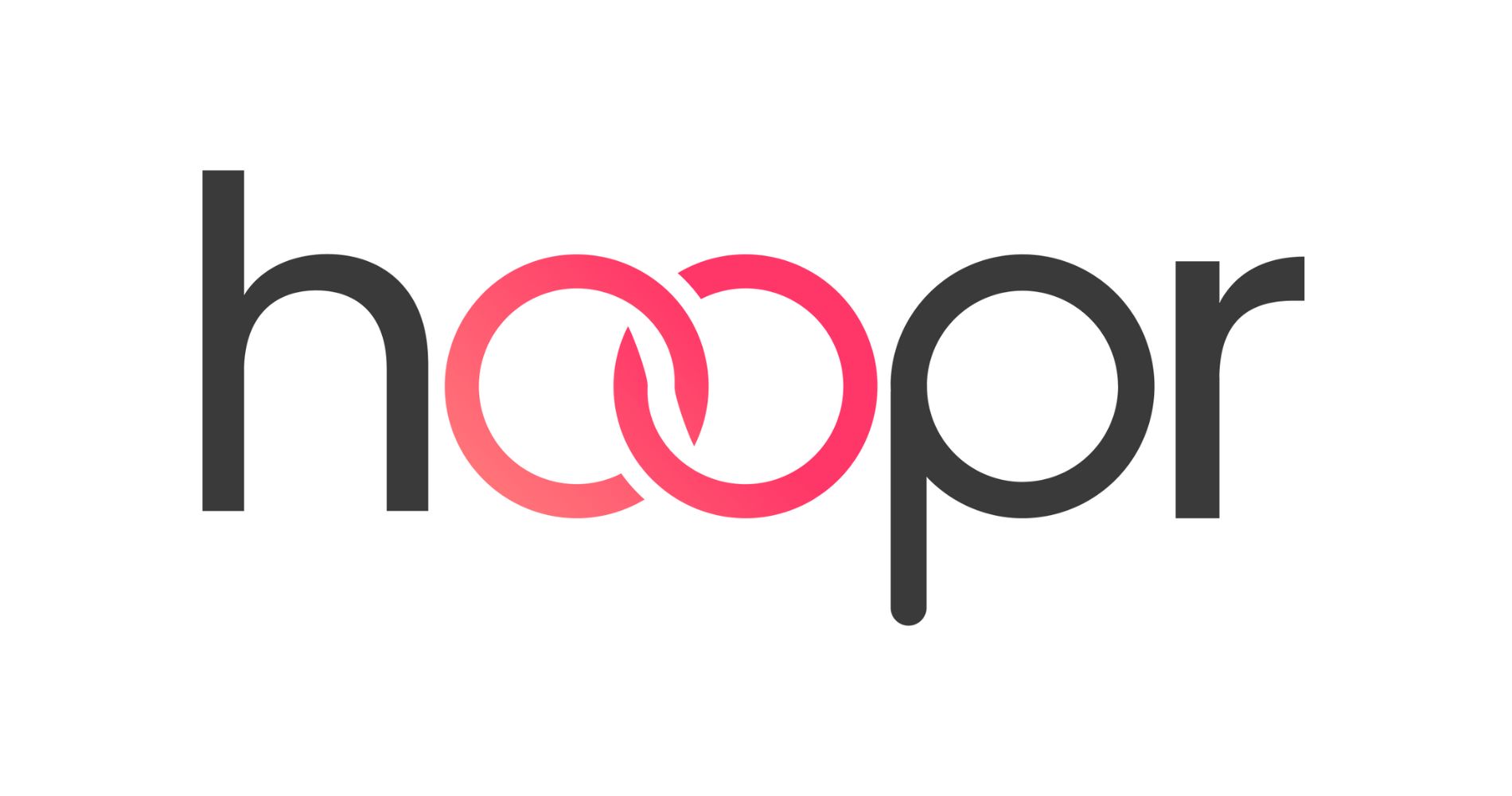 Hoopr's platform provides creators with access to a vast library of copyright safe music tracks
May 16, 2023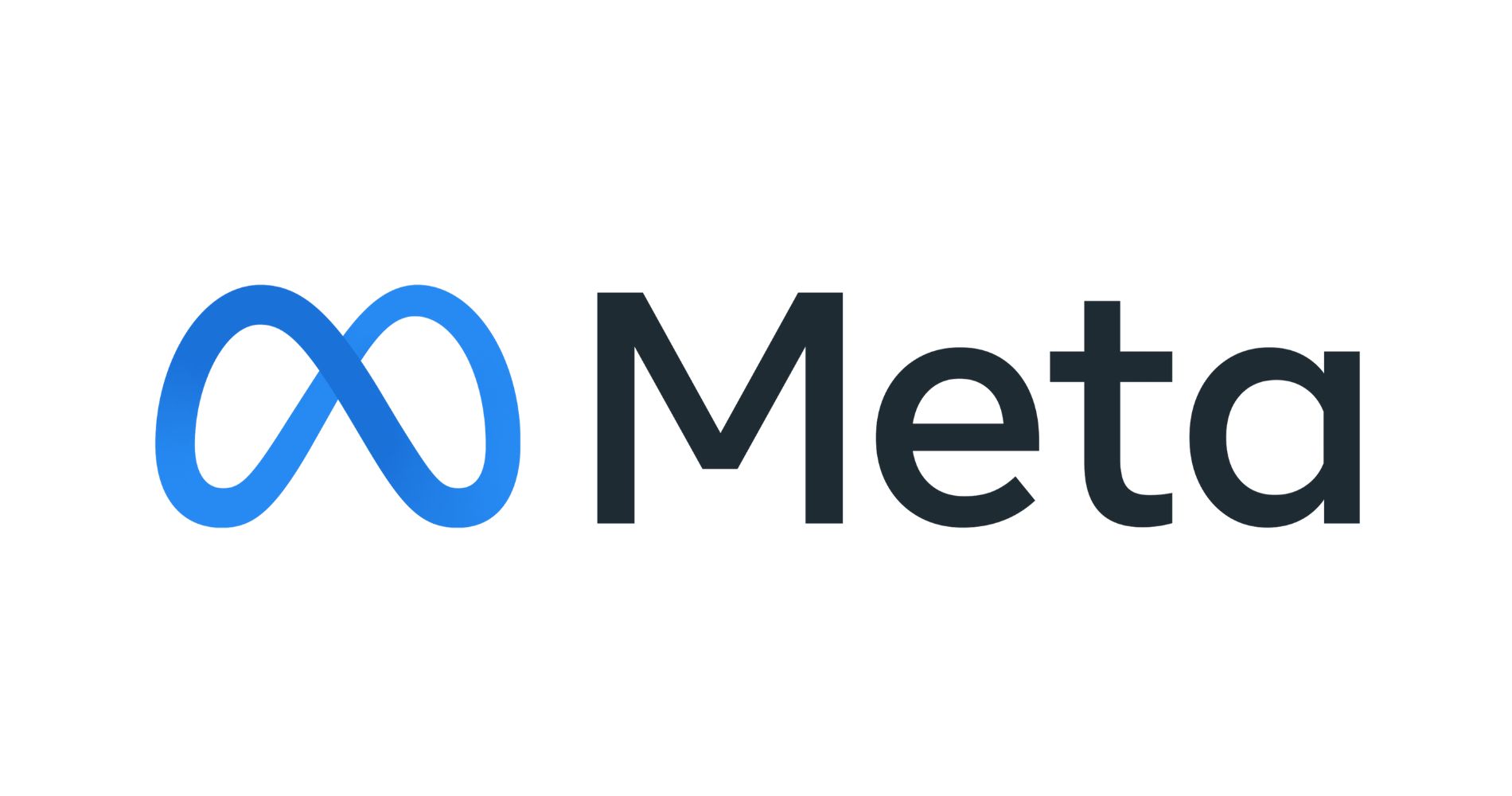 Last month, Meta, which owns Facebook, Whatsapp and Instagram, failed to reach a deal
April 21, 2023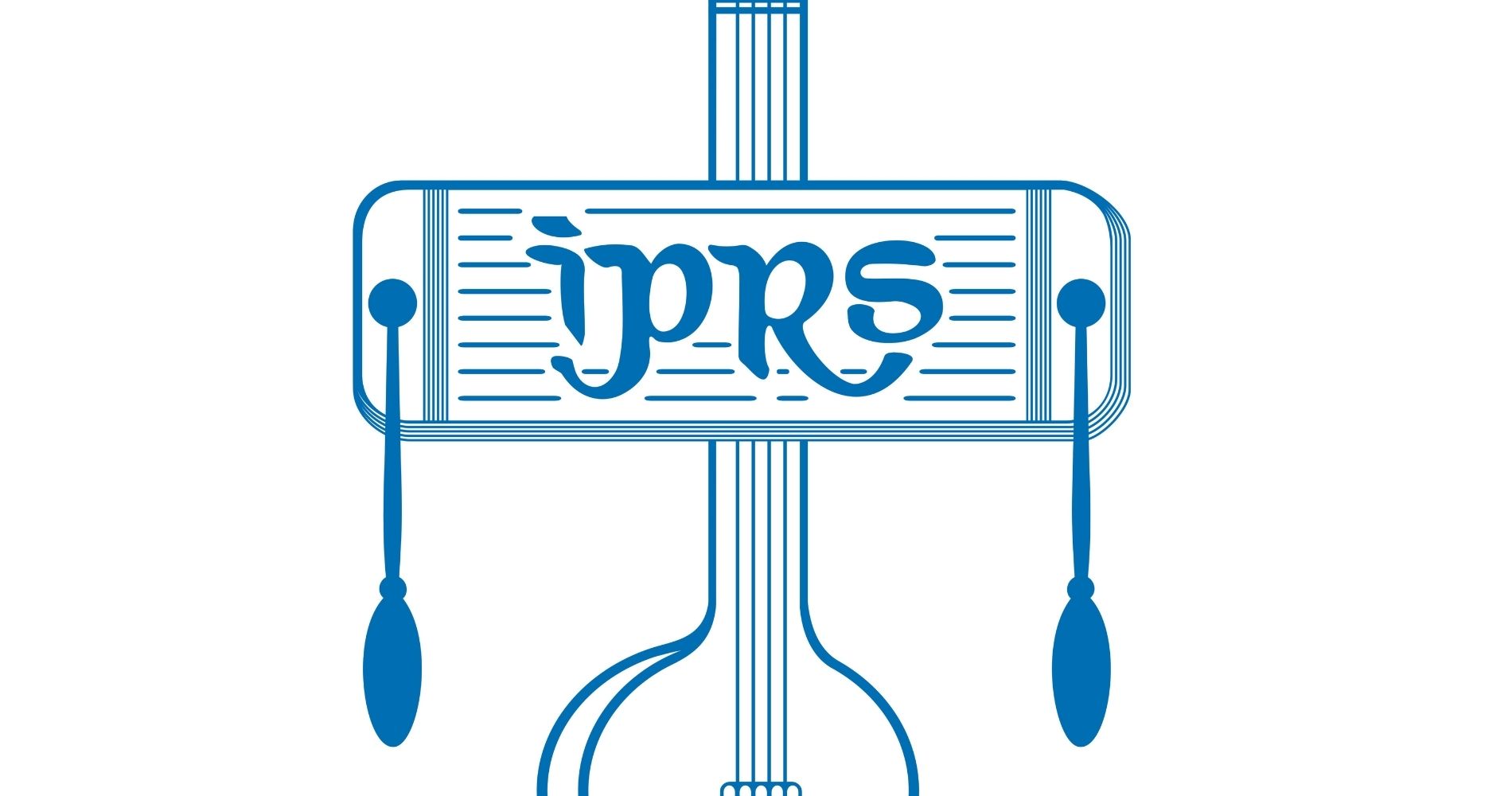 The two-day workshop was open to all IPRS members, lyricists, composers, and publishers to learn about music copyright and IPRS. 
April 10, 2023
---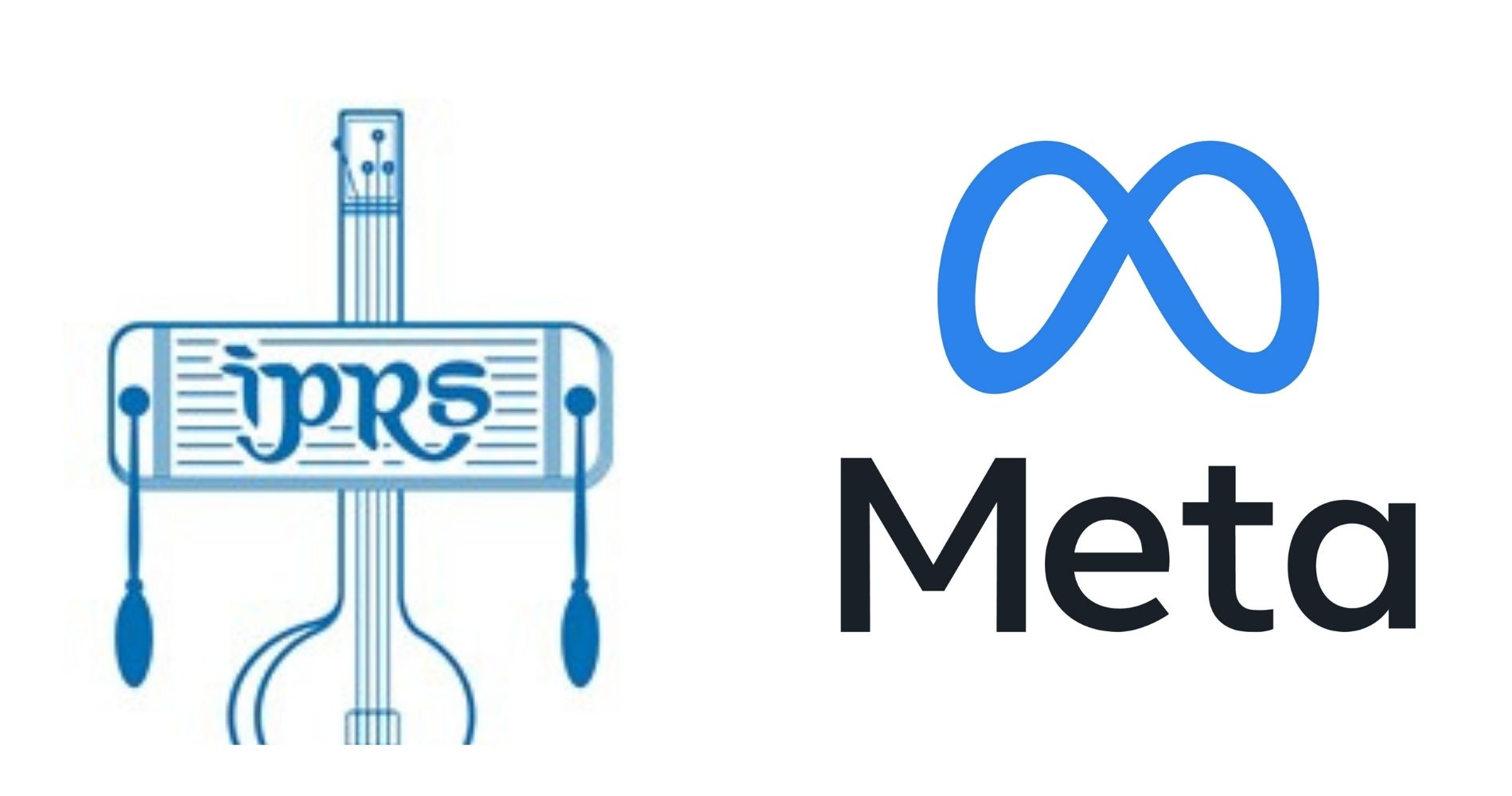 Join us for the IPRS Music Day and don't miss out on this unique opportunity to learn from industry experts....
March 31, 2023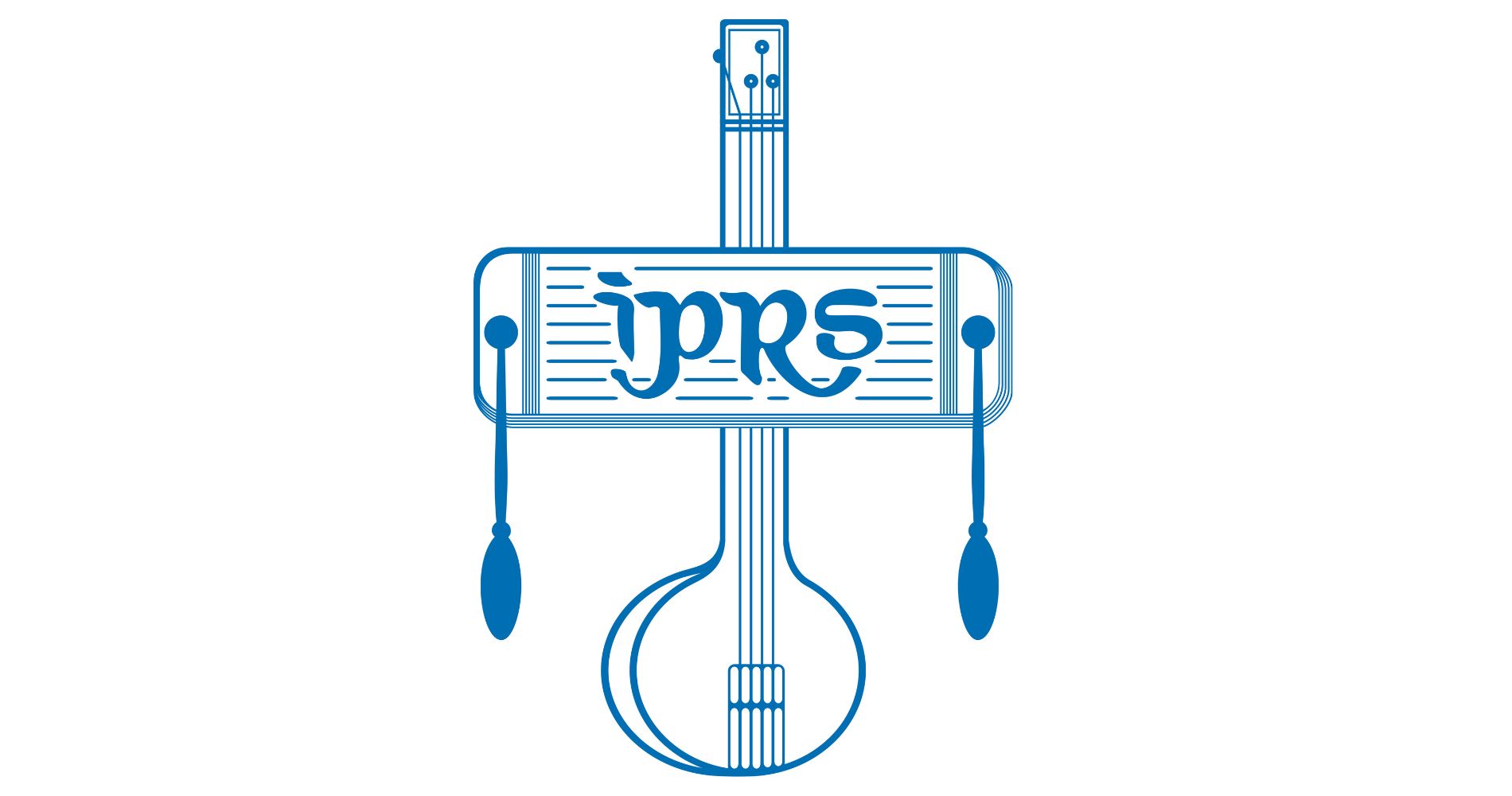 The amendments in the Copyright Act in 2012 cleared the way for a new beginning for IPRS and the fraternity....
February 21, 2023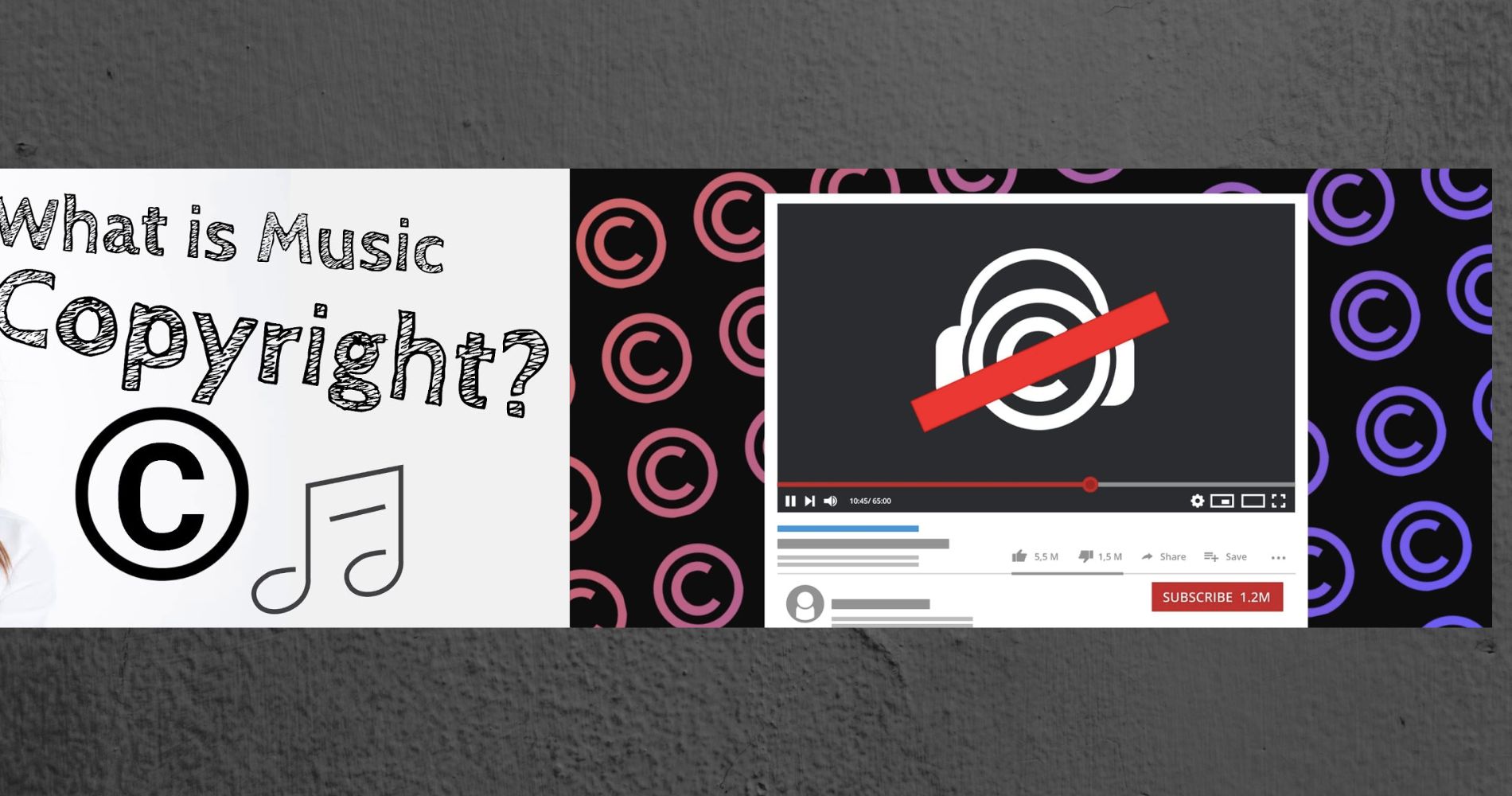 In a world of sampling and sharing, musicians should learn copyright law basics to protect their intellectual property.
September 20, 2022