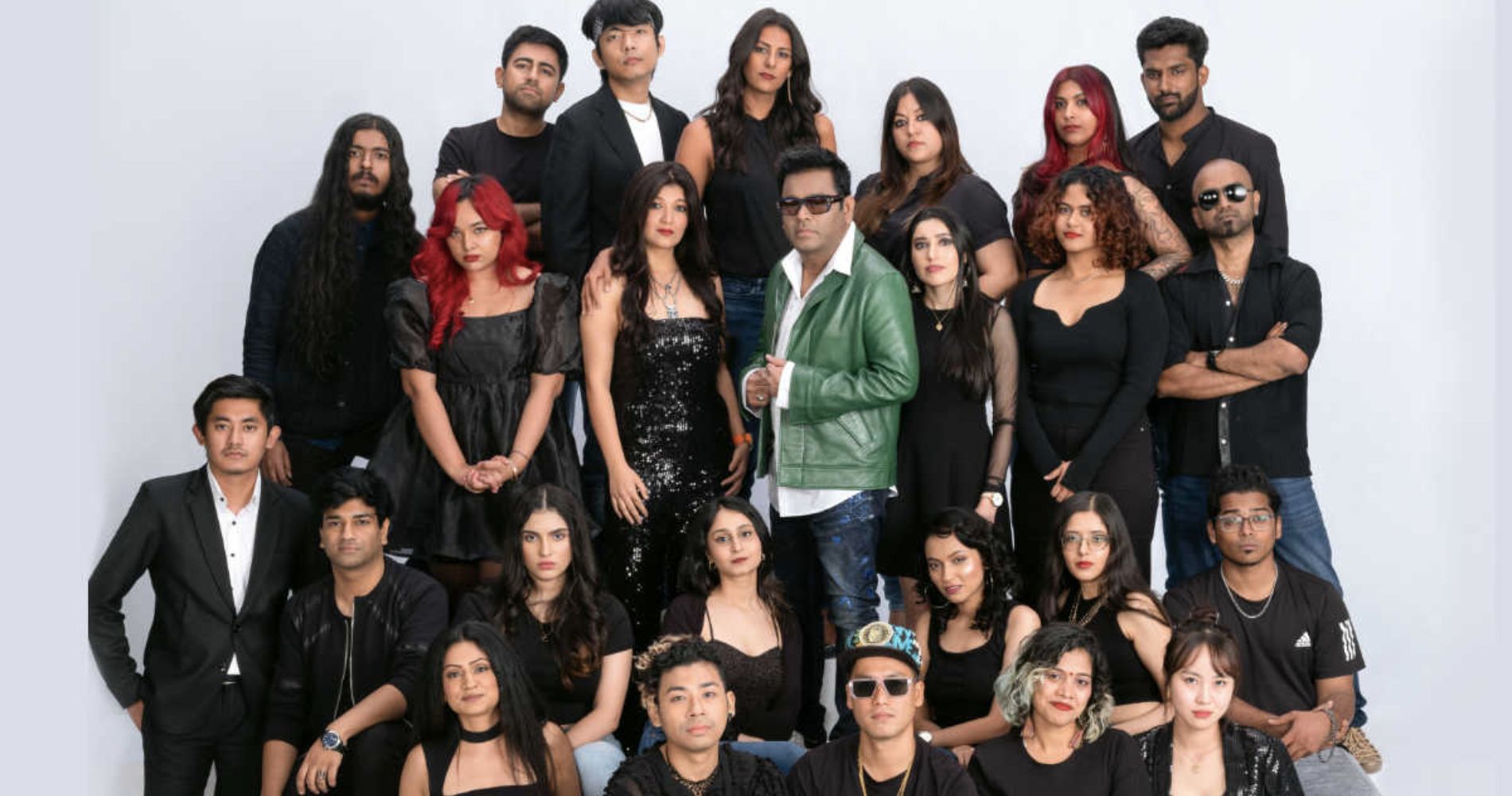 The top 24 finalists have shared their music with the world and audiences have loved each track immensely.
March 14, 2023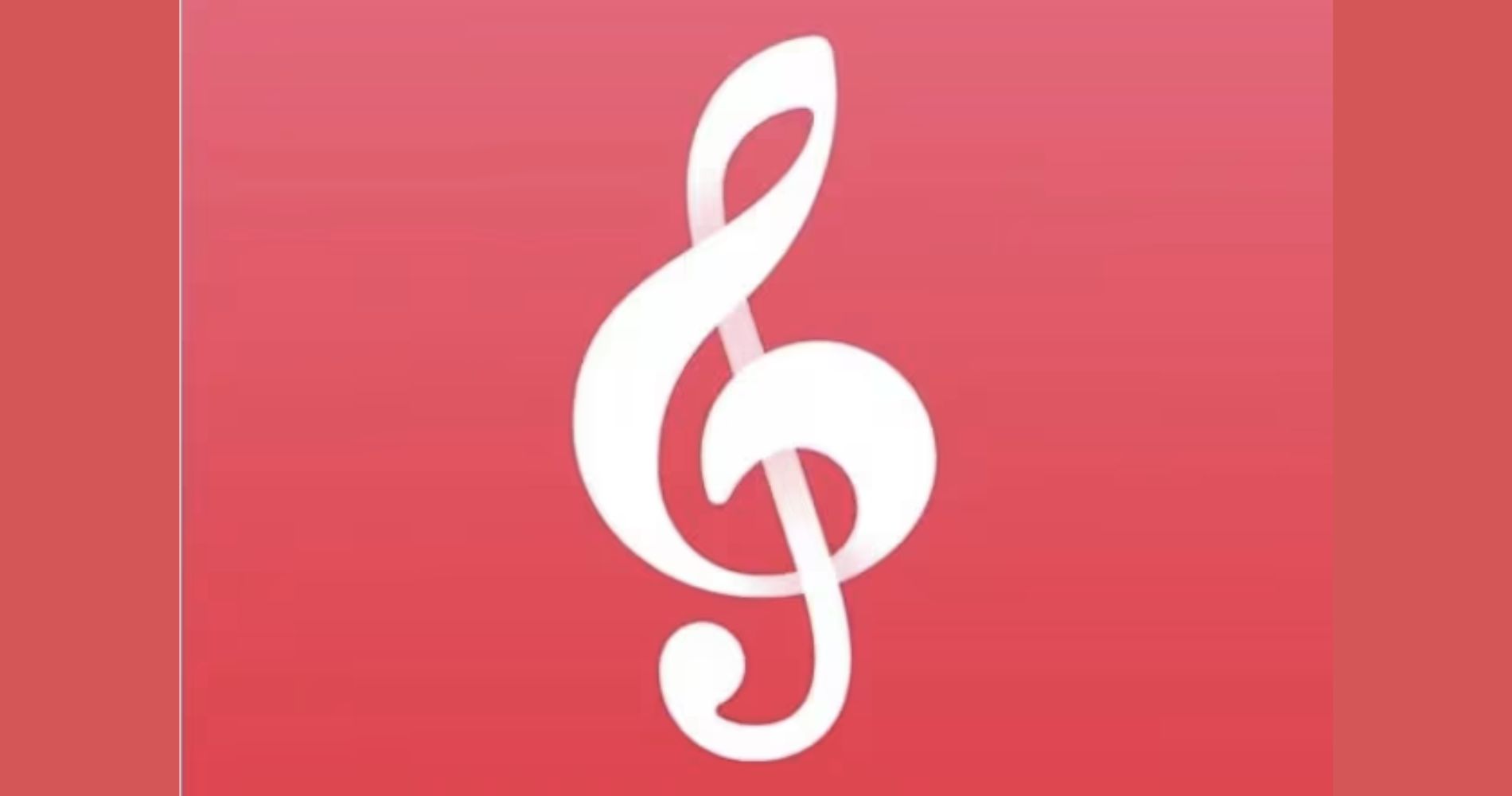 It is available for pre-order starting today (March 10) on the App Store. For pre-order customers, the Apple Music Classical....
March 13, 2023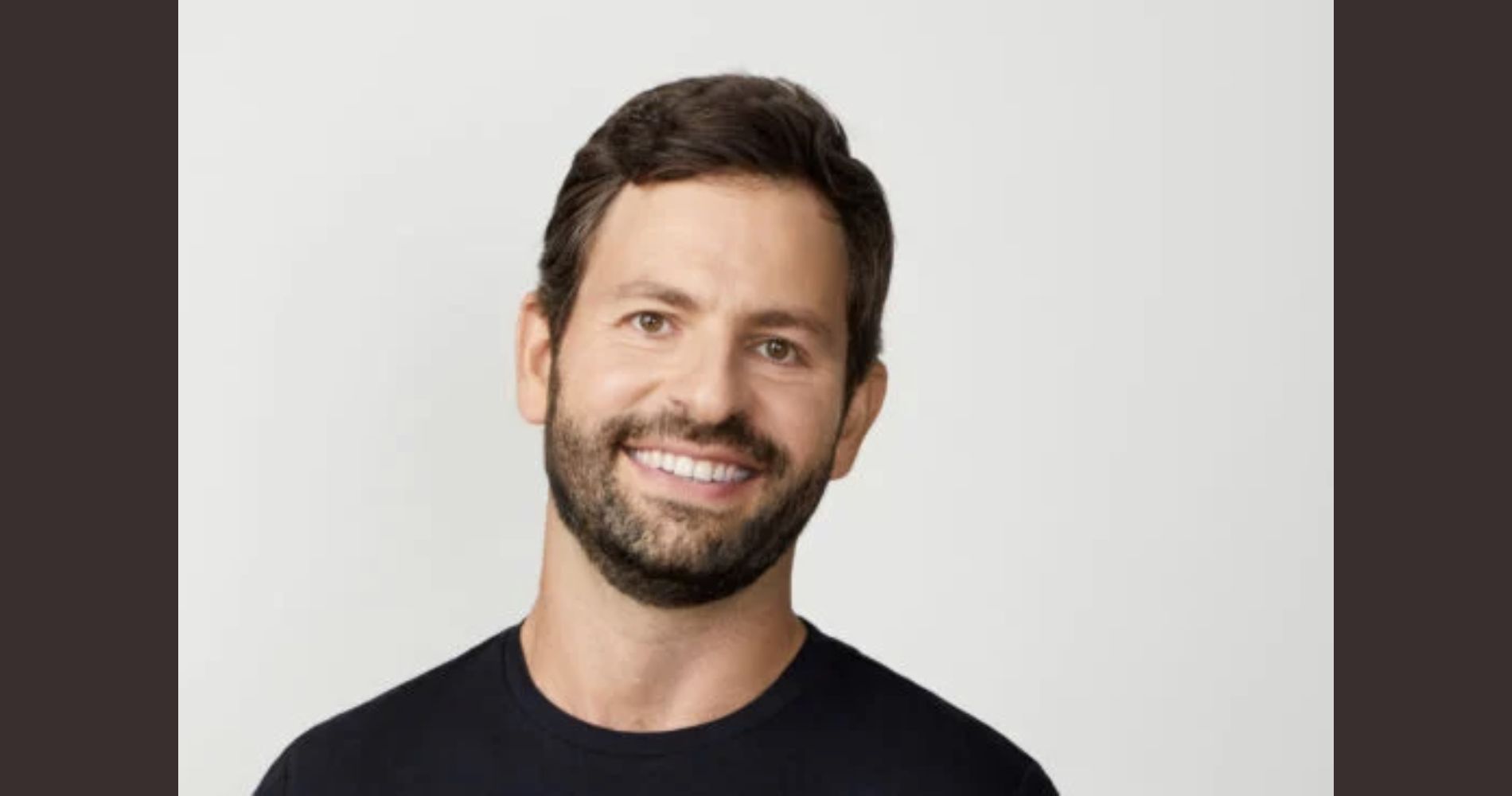 The company has announced that Eliah Seton has been named Chief Executive Officer, effective immediately.
March 10, 2023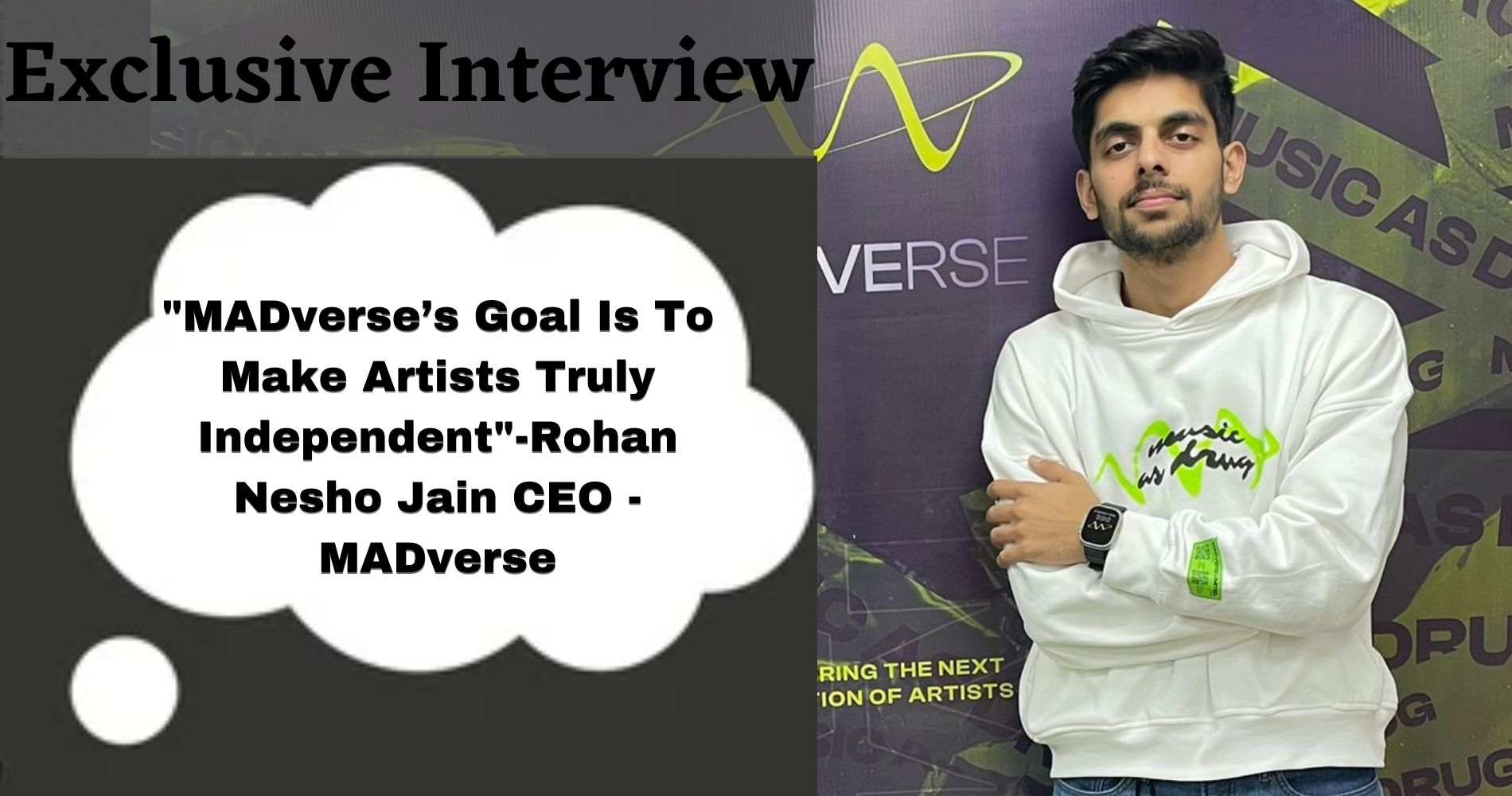 In an Exclusive Interview with Loudest.in Rohan Nesho Jain talks about his own company MADverse,Here are some edited excerpts:
March 06, 2023
---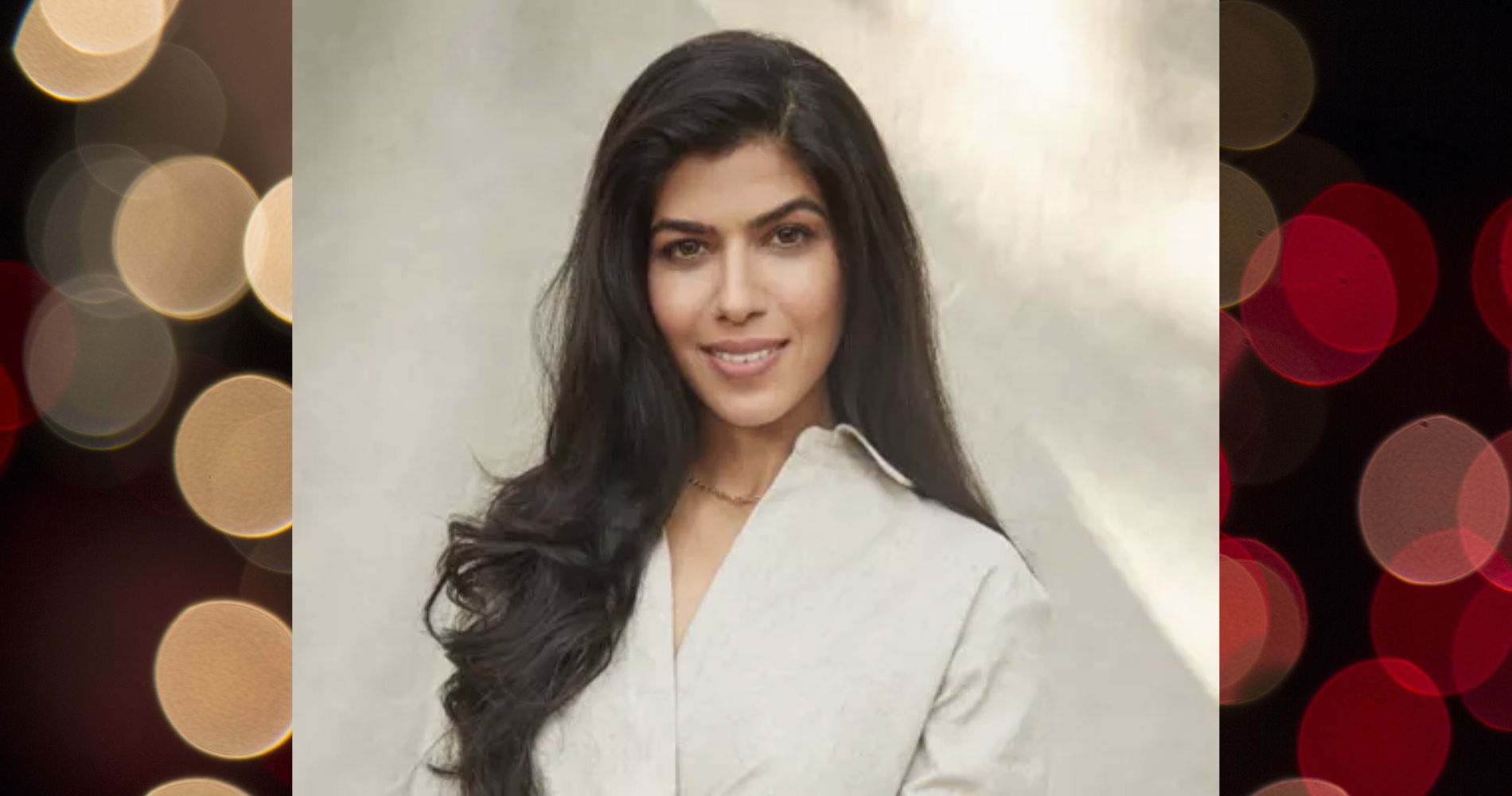 Mumbai-based Entertainment lawyer and entrepreneur Priyanka Khimani is the only executive from India to have made it to the coveted....
March 03, 2023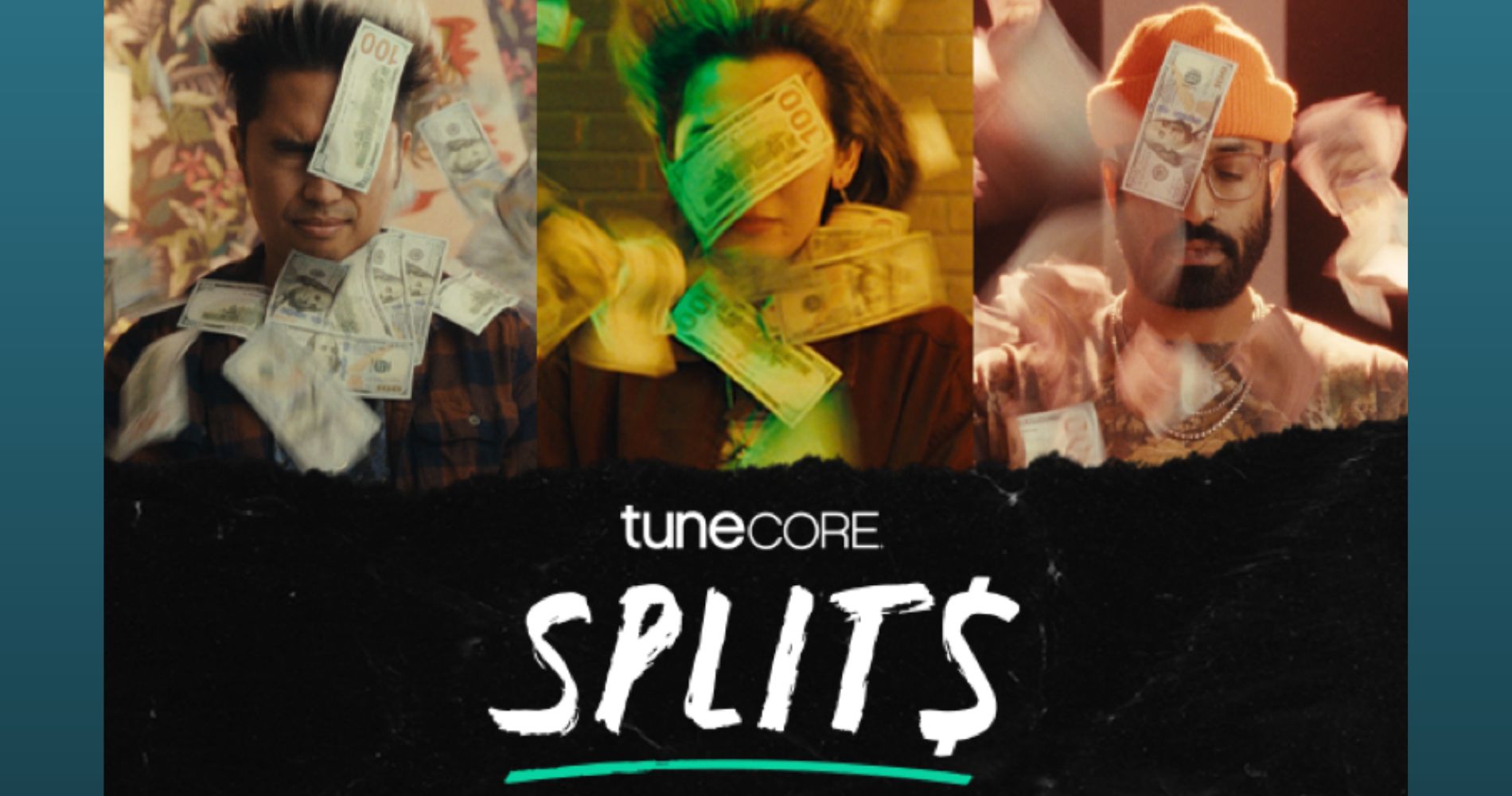 By launching Splits, TuneCore now features the most comprehensive suite of artist support services and the industry's most affordable distribution....
March 01, 2023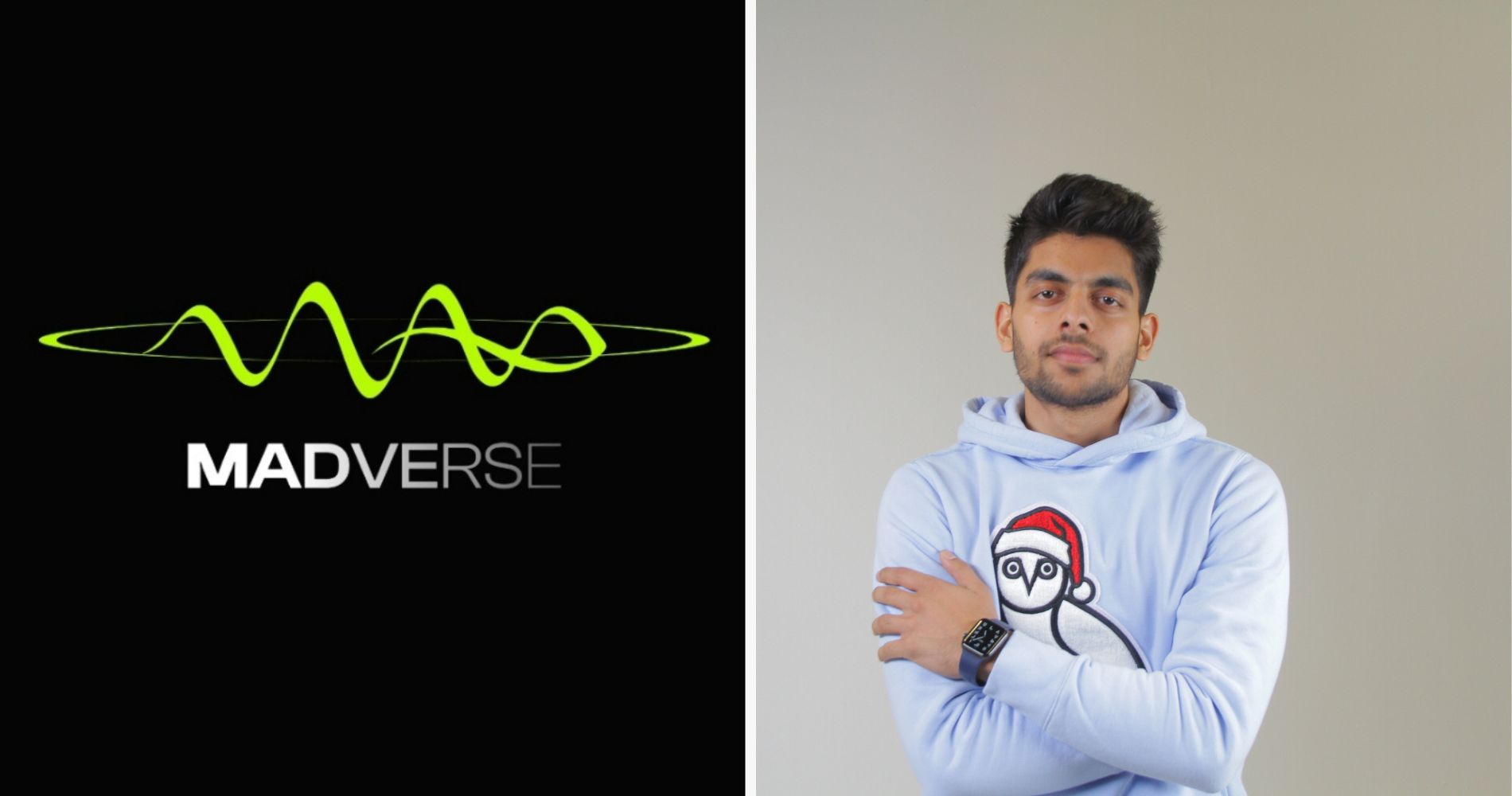 MADverse's launch comes at a time when the Indian music industry is experiencing a surge in popularity, with many independent....
February 23, 2023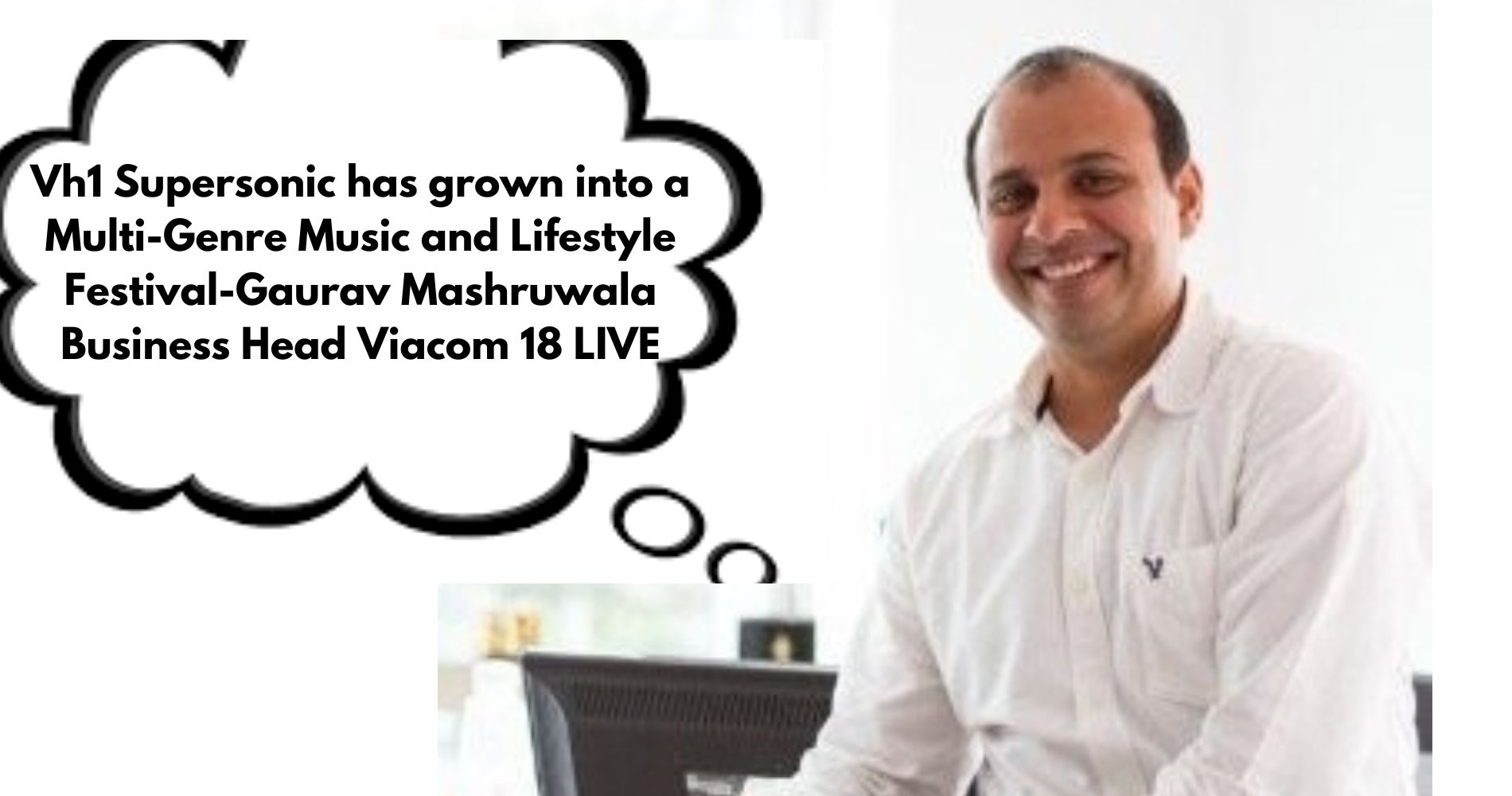 In the Exclusive Conversation with Loudest.in,Gaurav Mashruwala, Business Head, Viacom18 LIVE talks about shift in live events category post pandemic.
February 23, 2023
---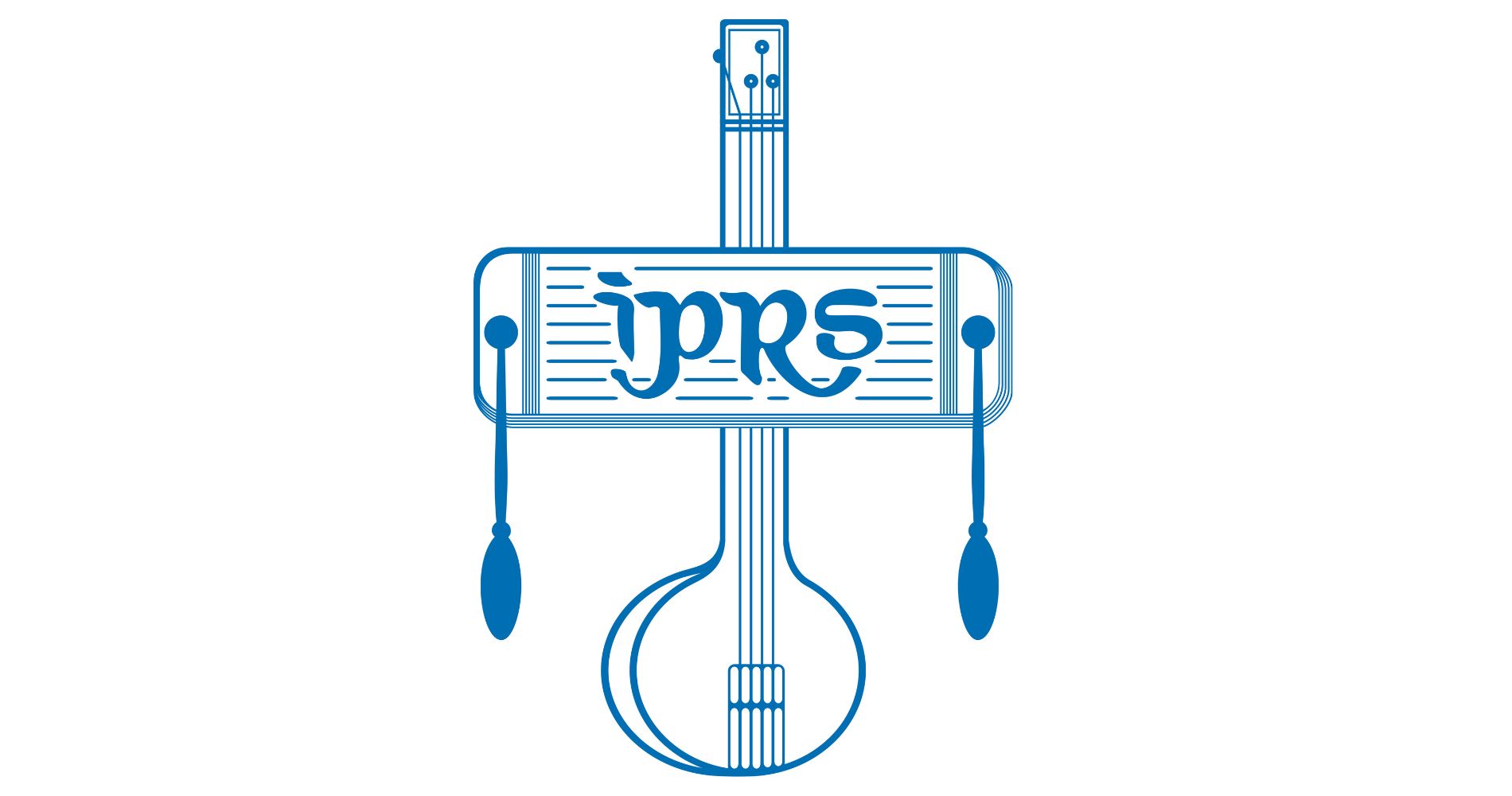 The amendments in the Copyright Act in 2012 cleared the way for a new beginning for IPRS and the fraternity....
February 21, 2023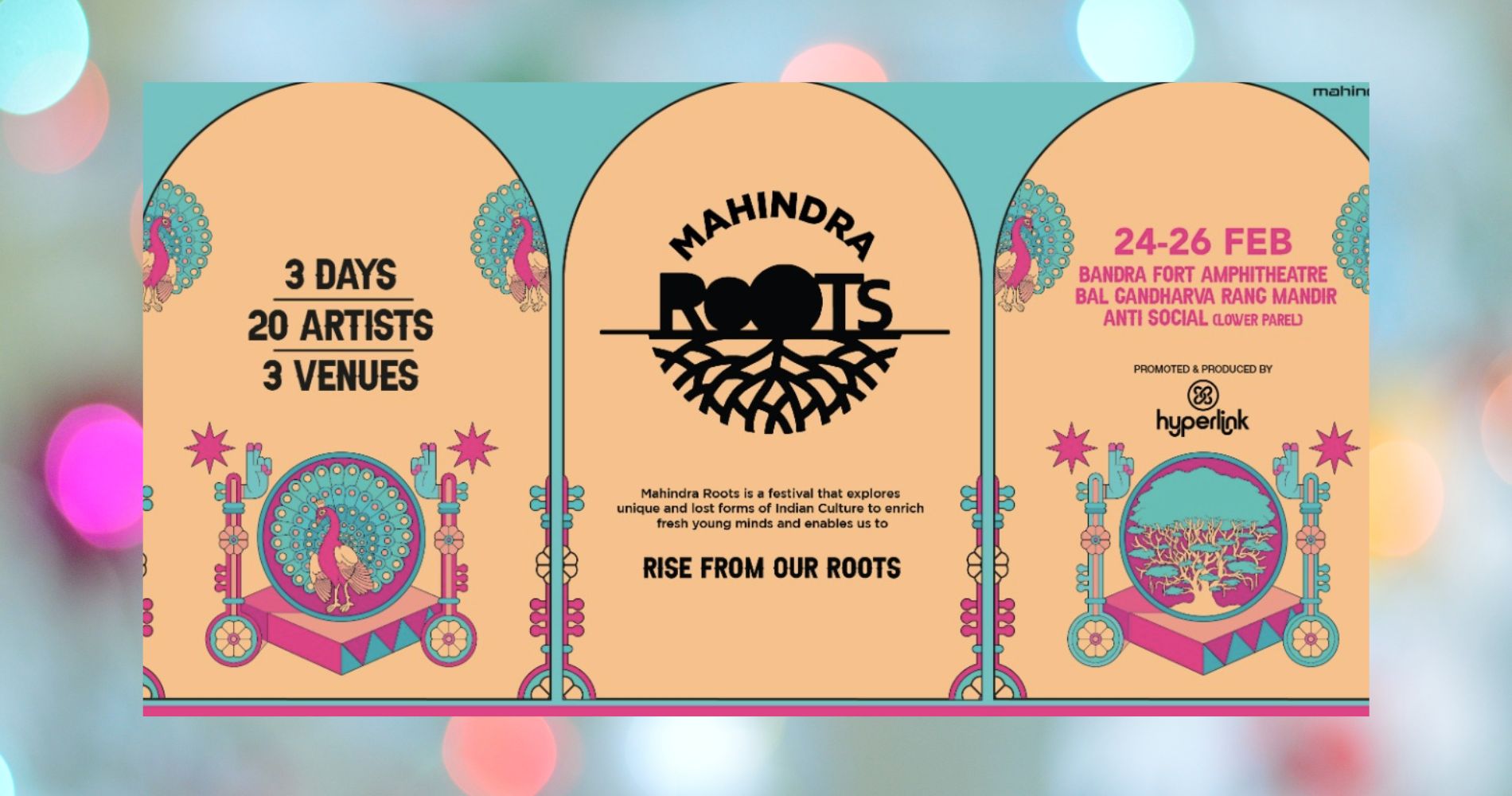 Listed below are the 5 major attractions of the Mahindra Roots Festival that will keep the audience's melodiously engaged.
February 20, 2023