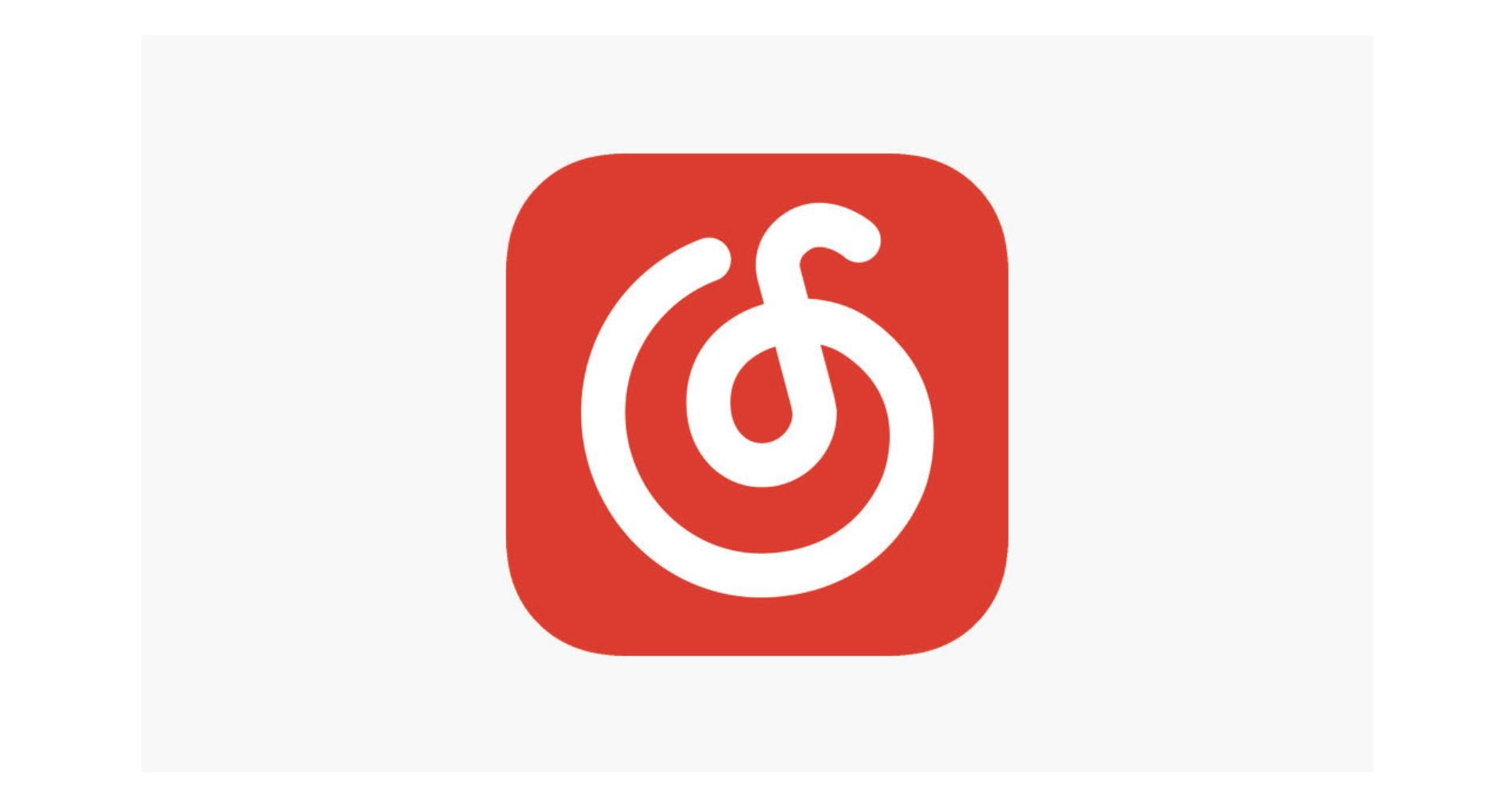 NetEase's Chief Financial Officer Charles Yang told analysts during an earnings call that Cloud Music's revenue grew
November 29, 2022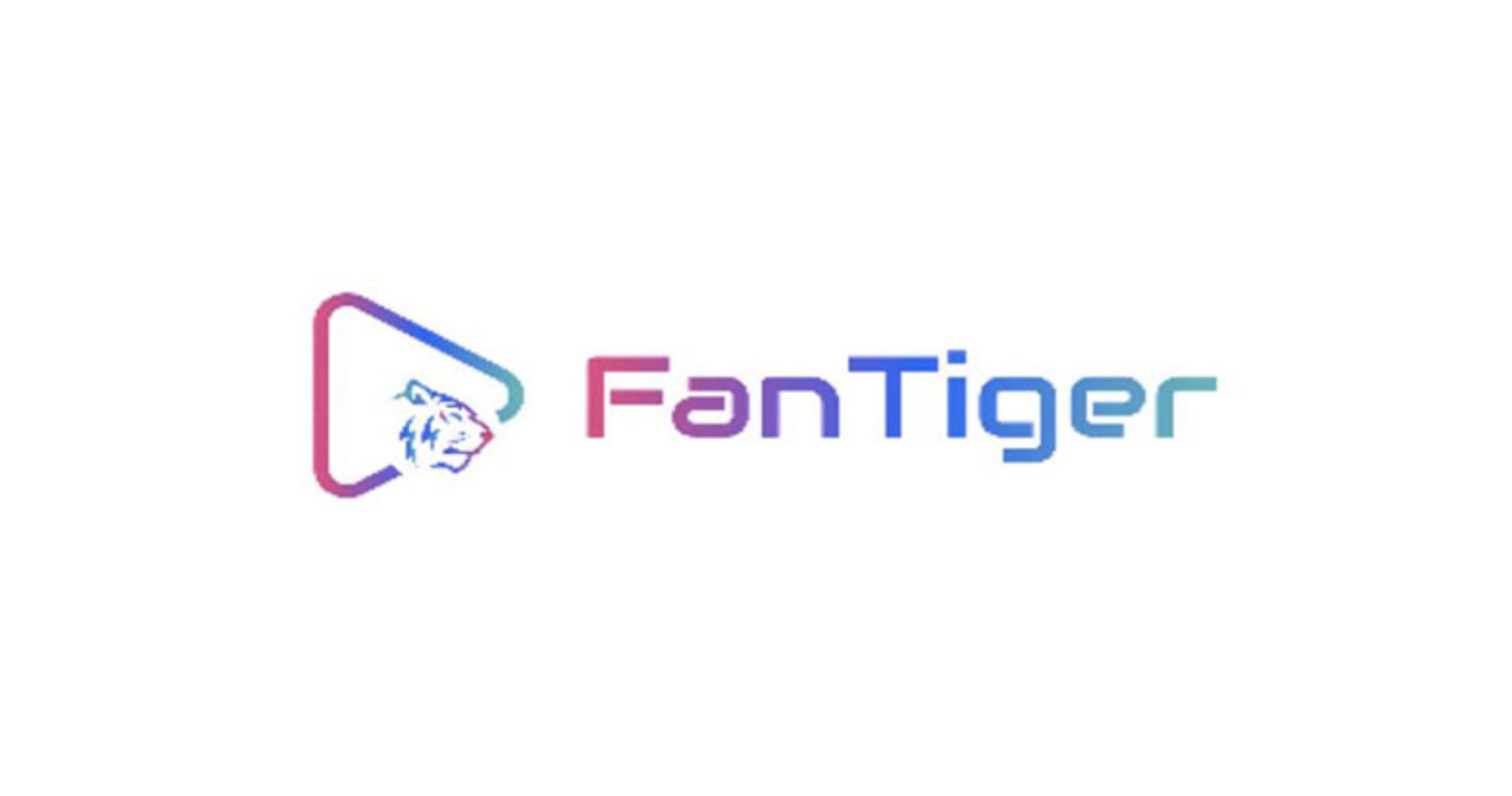 India's first music NFT platform FanTiger registered more than 50,000 transactions in the last 30 days, becoming the first music....
November 29, 2022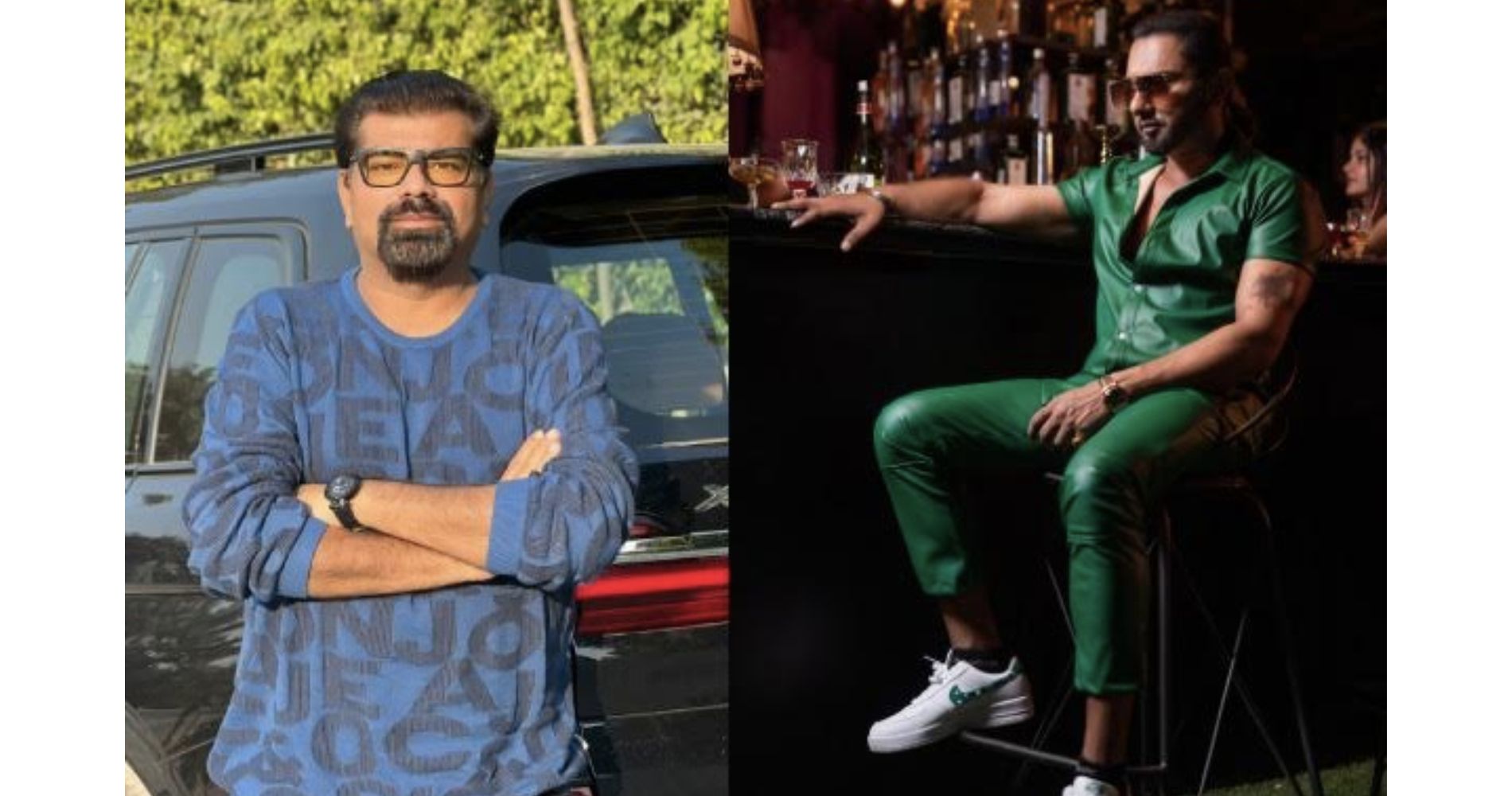 Toddy is a game changer in the industry, as it has been made solely to shape and enhance your nightlife....
November 24, 2022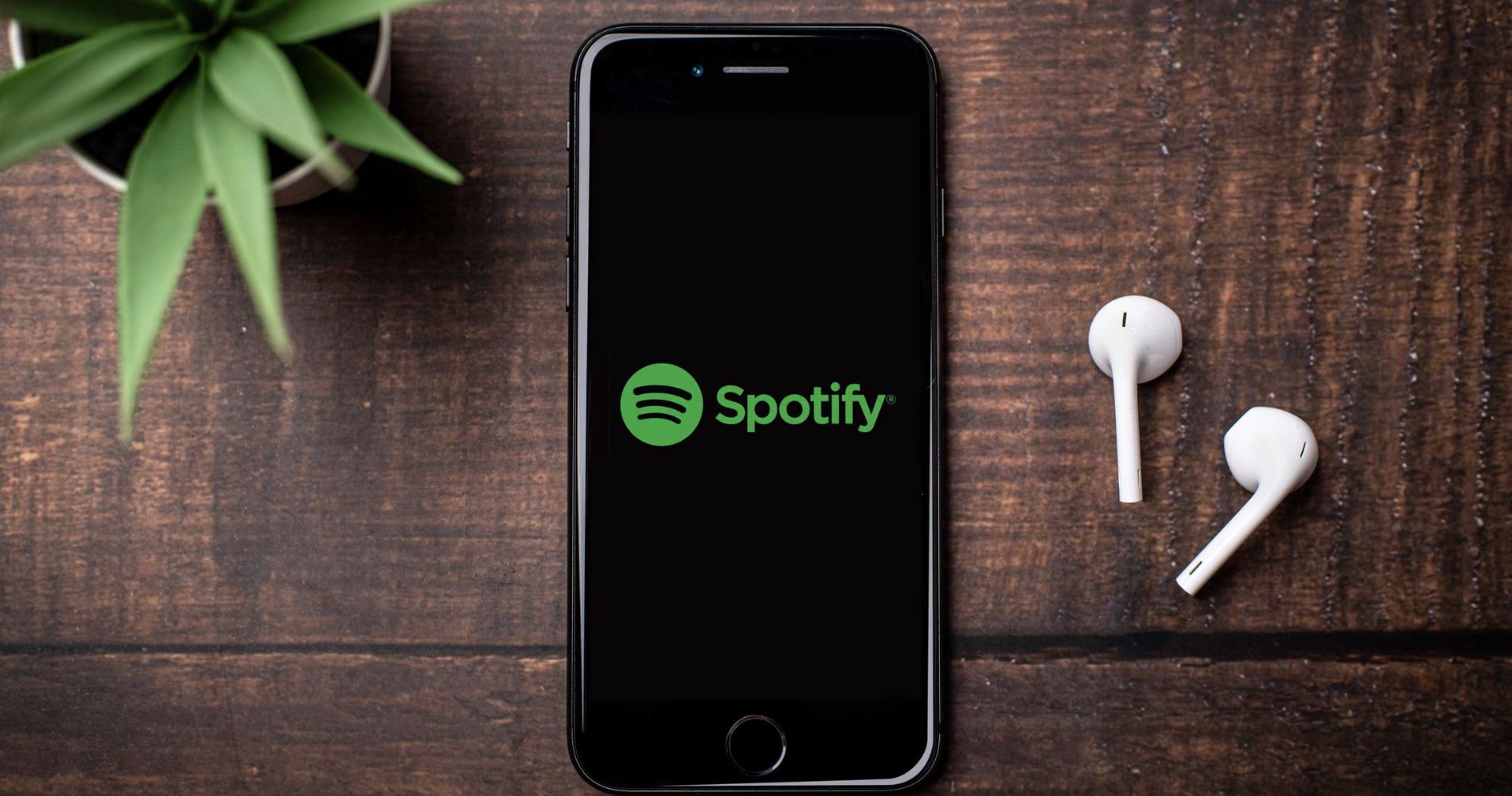 It allows users to listen to more than 3,00,000 audiobook titles, which can also be downloaded for offline listening.
November 24, 2022
---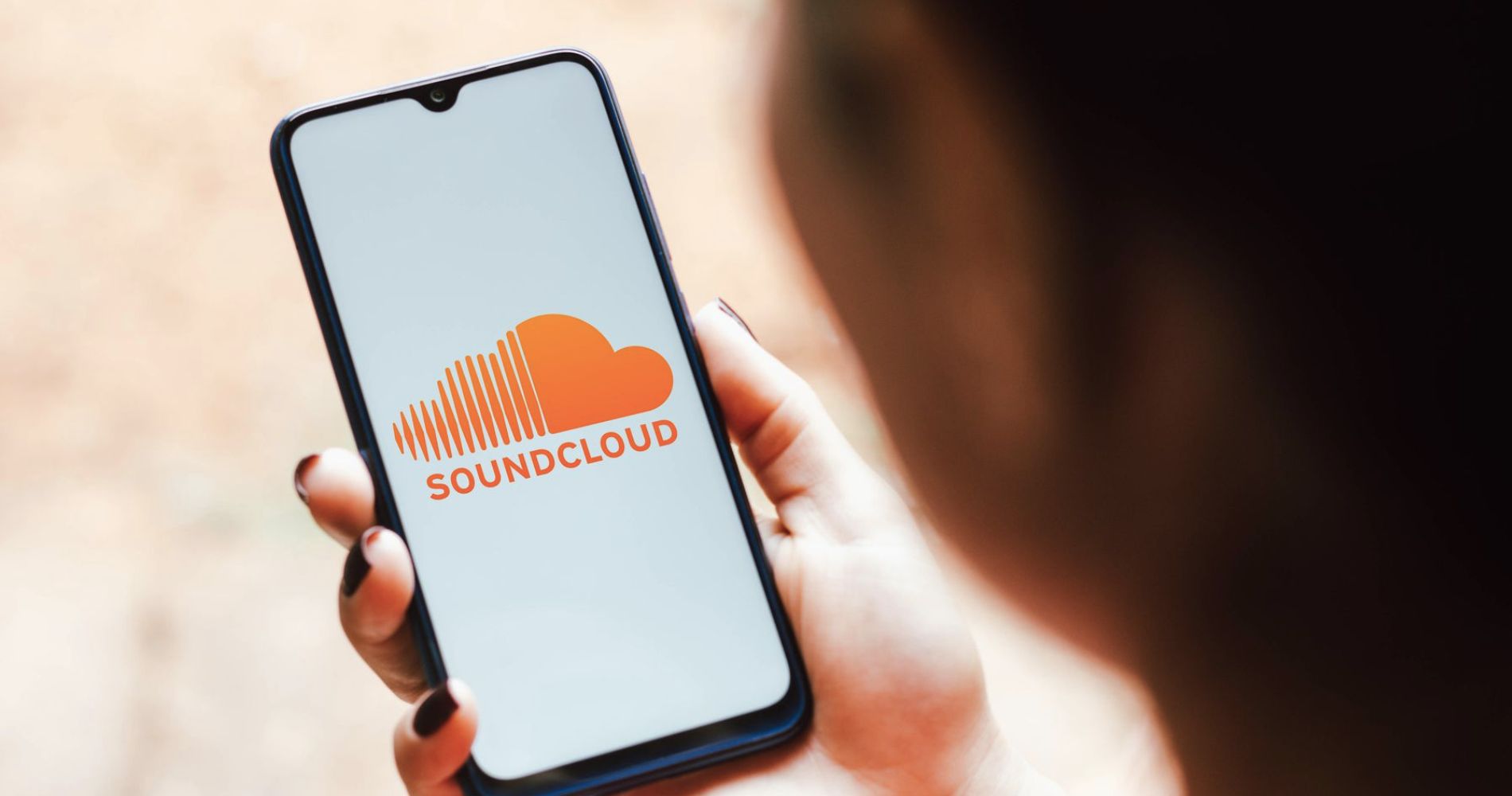 SoundCloud is currently offering 50% off its 'Next Pro' plan.
November 22, 2022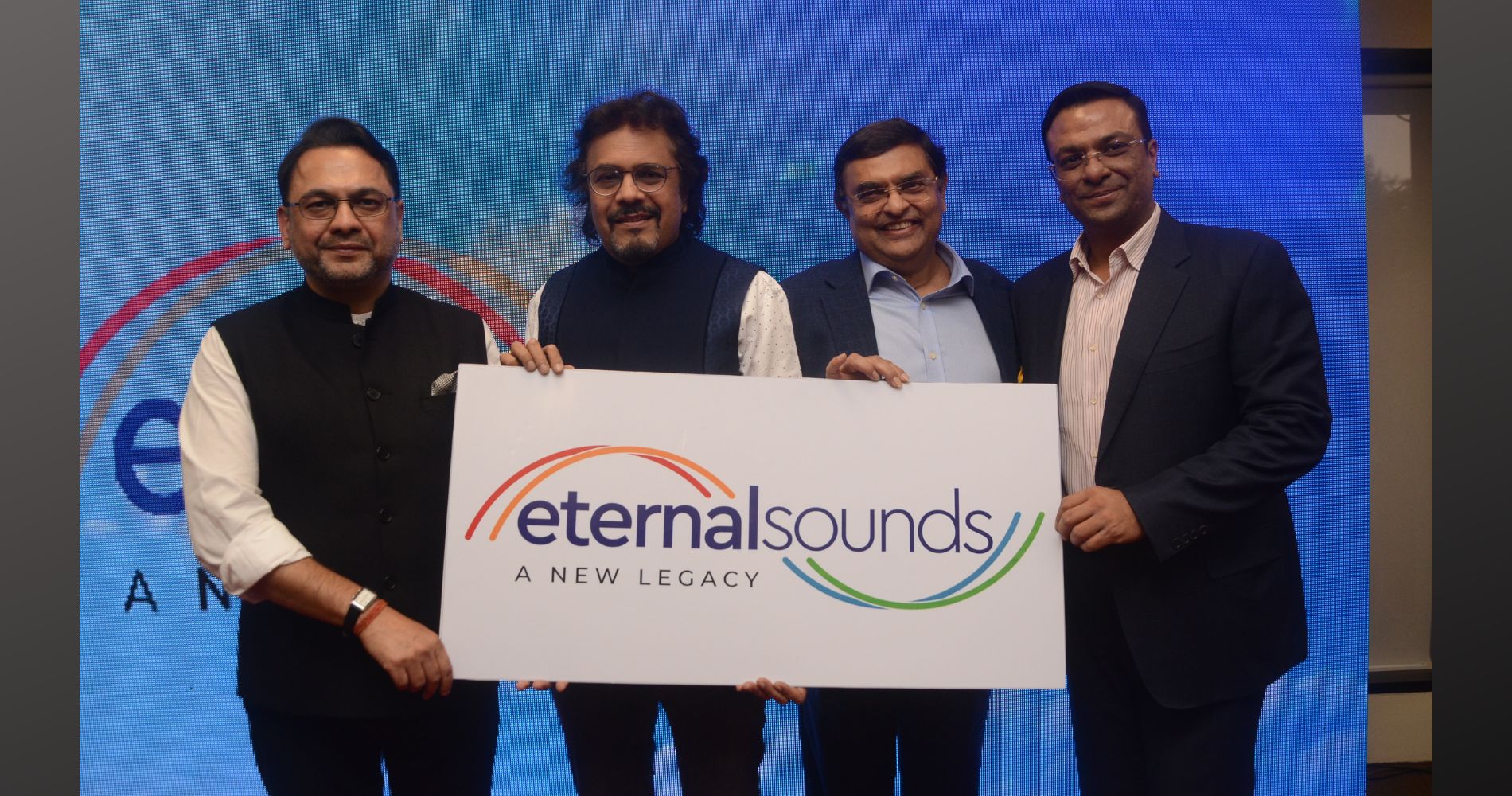 The great legacy of classical, film and folk music created in that period still resonates with elan. With these thoughts,....
November 19, 2022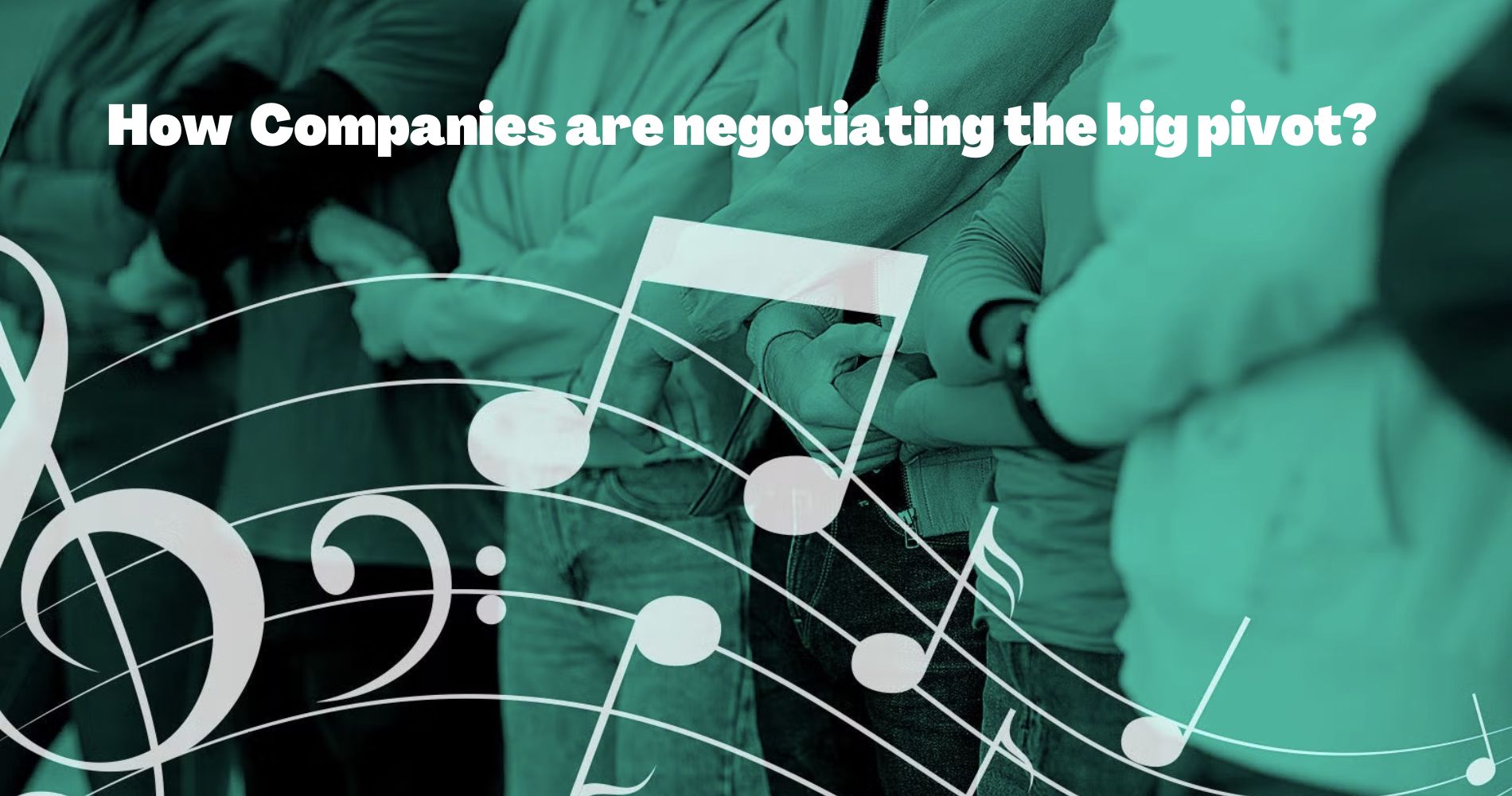 Nowadays, Music labels are trying to be relevant and innovative so they can keep their audiences entertained by the  they....
November 14, 2022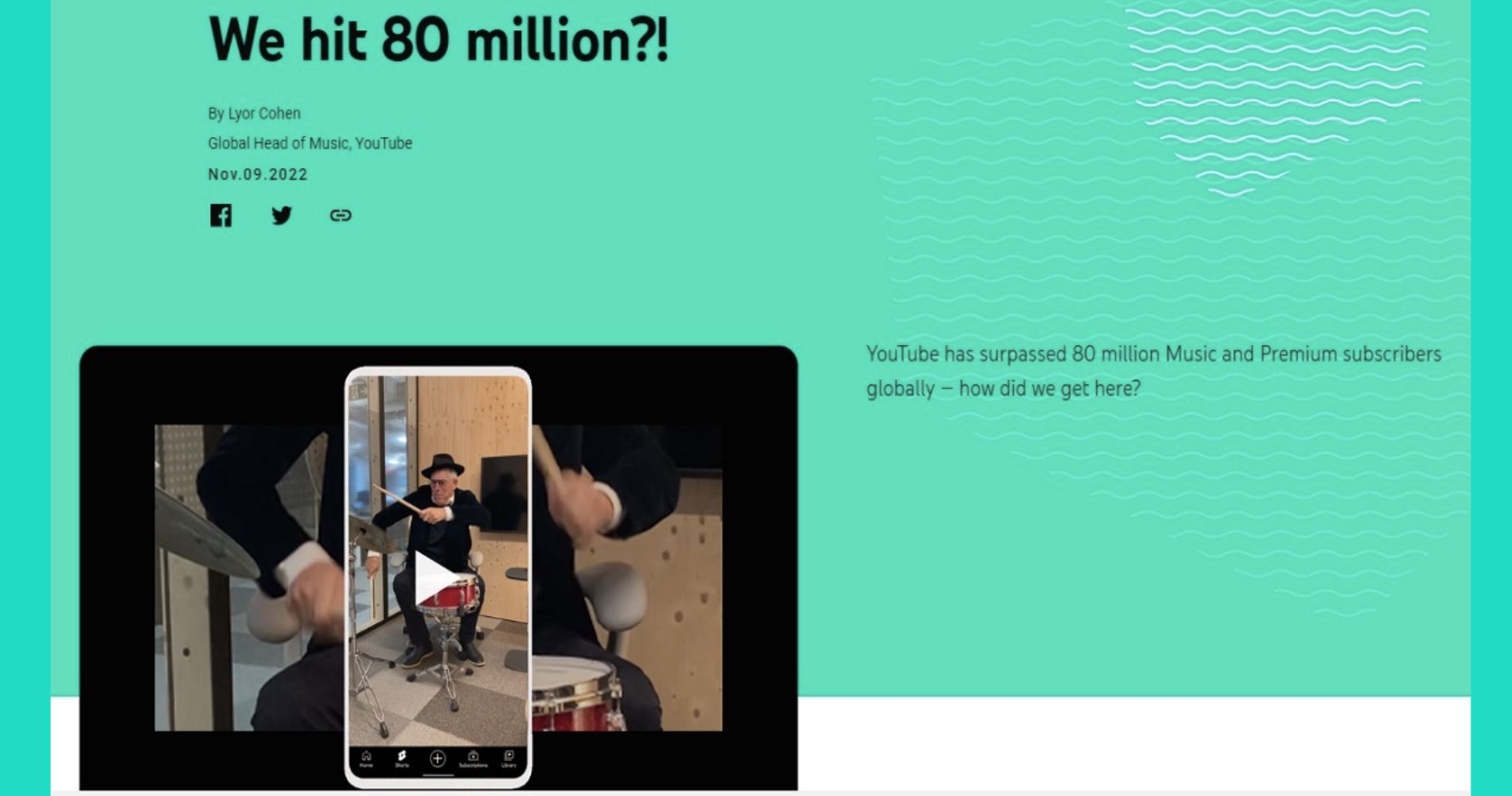 Hence, the number is 30 million subscribers more than the 50 million the video streaming platform announced in 2021.
November 11, 2022
---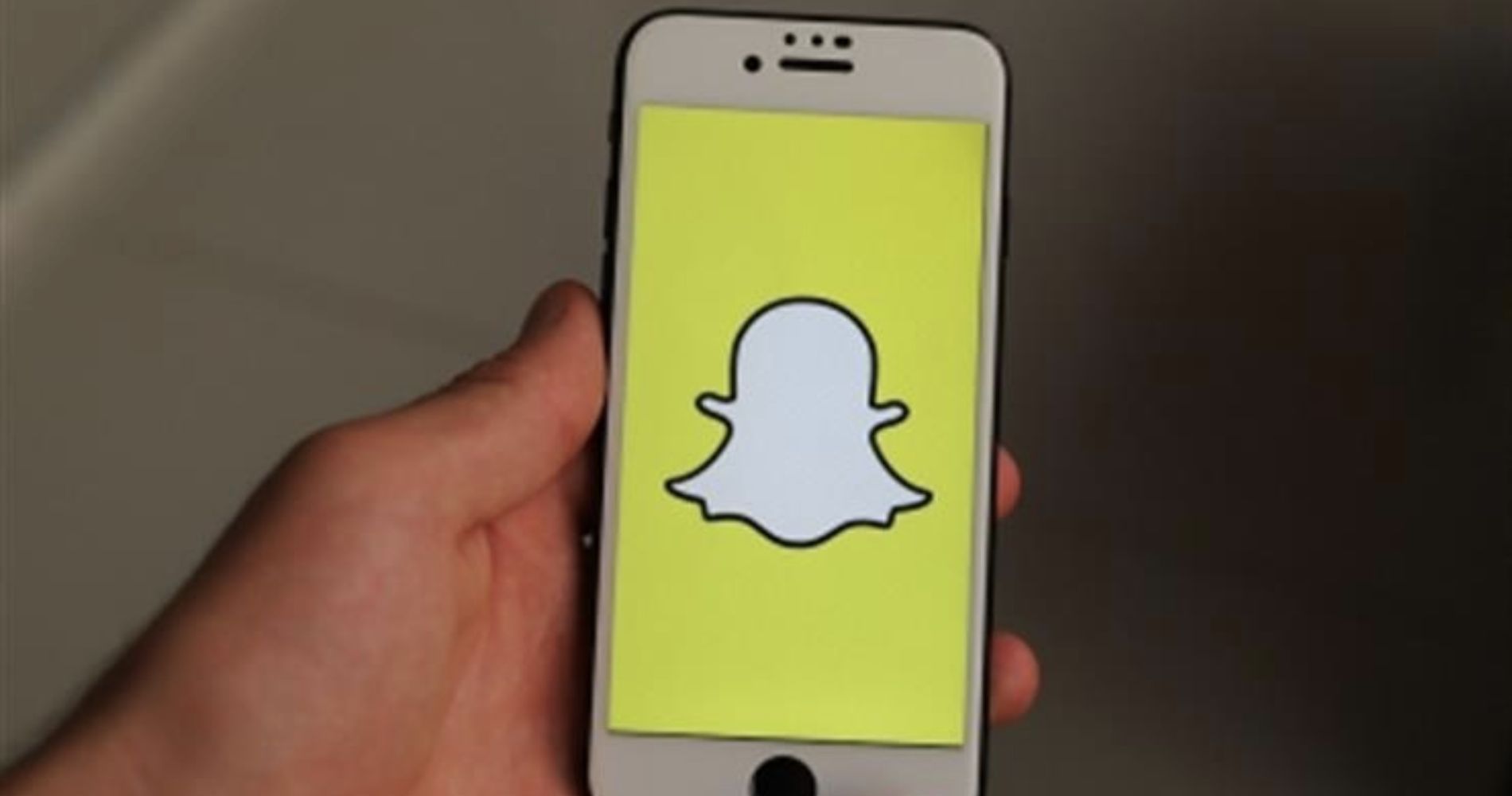 Snapchat, has launched Snapchat Sounds Creator Fund, a new grant program designed to support emerging and independent artists in India. 
November 10, 2022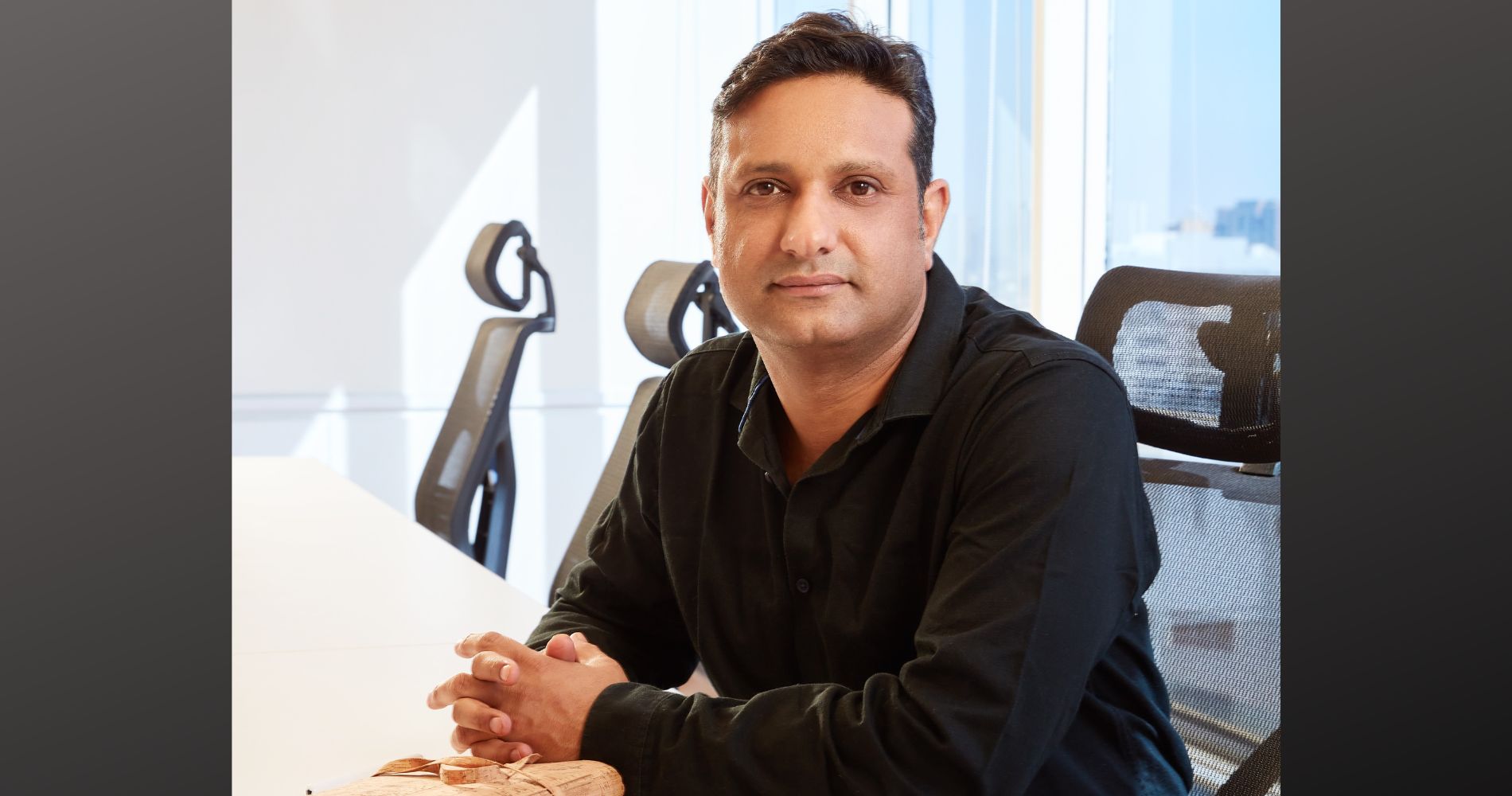 In a freewheeling chat with Loudest.in,He talks about Music Business and journey.
November 09, 2022