Live music touches the heart and soul,The music and atmosphere aren't the only things that makes a show hit. Style of music being played, song selection, volume, and lighting are all important factors, etc., but the way the music is being played brings about a big effect on the mood.
That's why a live band playing in front of the audience gets everyone so excited. A band can bring out the interactive element and can get up to walk and play amidst the guests to make them feel they are a part of the performance. This is best to celebrate special events.
DJ's are so common nowadays; you can find one playing at any club or restaurant. Aren't we already bored of listening to the same recorded songs over and over again? Hire a band for your next event to give your audience a new experience.
1.Bismil Live Band:
This band was Formed on Valentine's Day in 2014,Bismil is one of the best music bands in Delhi. Origin of the word Bismil is Persian. Bismil is an urdu word and is is derived from bi-smi-llgh which means "wounded/sacrificed/ A LOVER." They perform a mix of Sufi, Bollywood & retro numbers with a little blend of rock fusion. With the same enthusiasm, the five-member band is bringing their soulful tunes of Sufi together.
Band Members-
Asif Khan-Vocals

Sohaid Ahmed-Lead Guitarists

Vasu Singhal-Drums

Mohd Irfan-Keys,backing vocals

Salman Khan-Percussions

Sumit Singh-Bass Guitars
If you are a keen lover of Sufi nights,This is surely the best band in town to experience a great time with your friends.Asif Khan the lead singer of this band is gaining a lot of popularity on Instagram through his amazing shayari's amongst youth.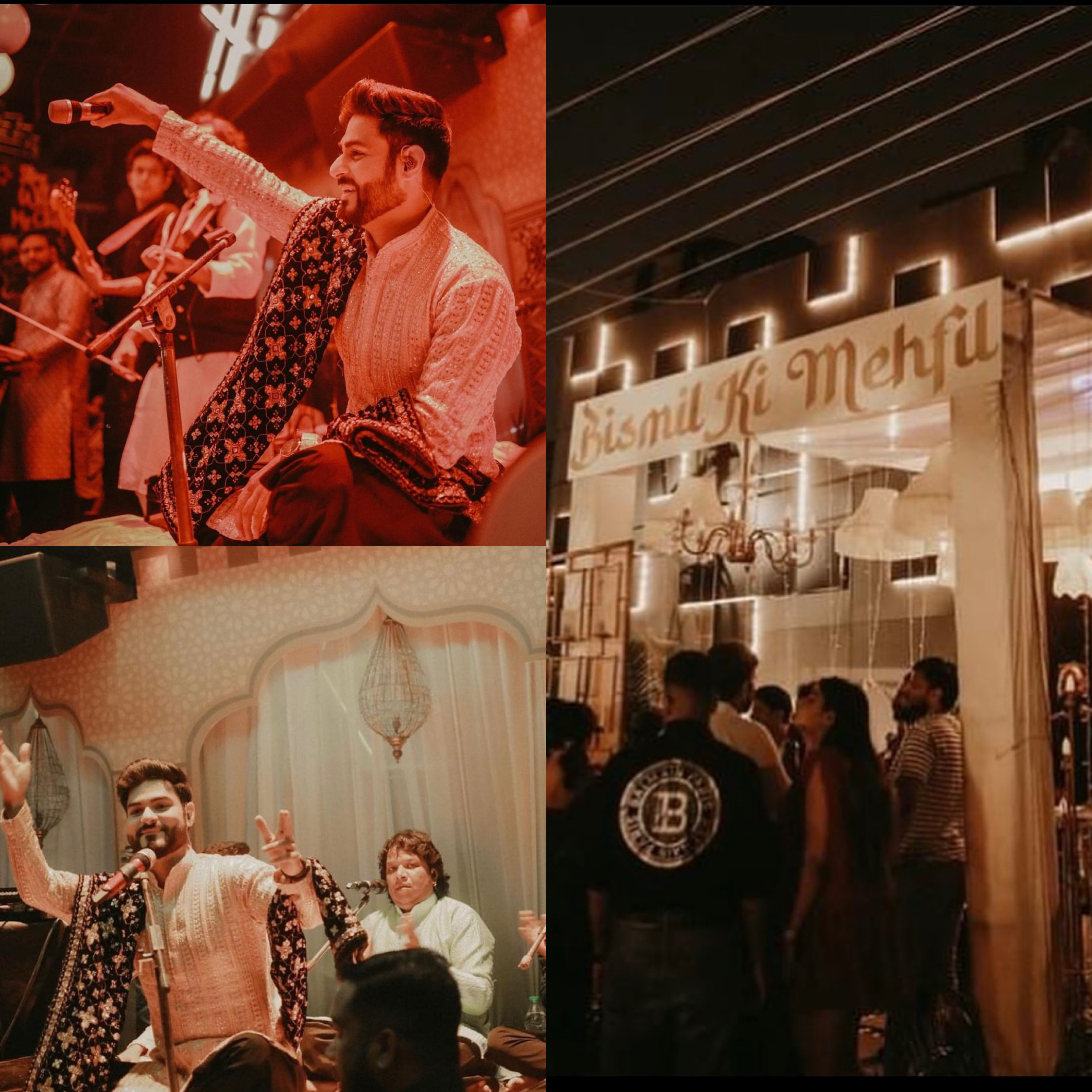 2.Ahsaas Band Live:
Ahsaas is known for its deeply-rooted Indian sound, hummable tunes and live wire performances.The lead singer Sameer Madan handles the whole team,Teamwork is their core strength.They have also receive an award for the best band in delhi in 2019.You can call them at any special event be it your wedding,Birthday and on what not.
This band offers variety of songs from Bollywood to Sufi,It is versatile band which has gain a lot of popularity amongst youth and every age group enjoys their songs.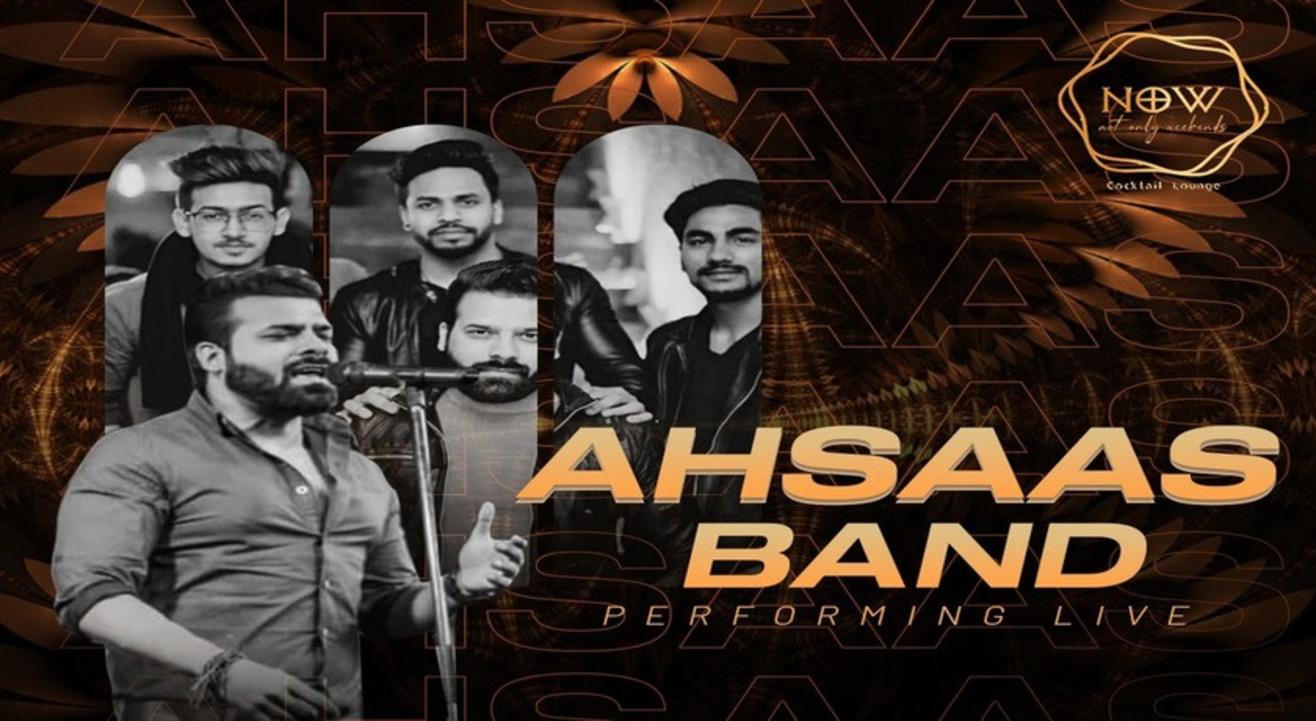 3.Akhil Sachdeva,Nasha Band Live:
Akhil Sachdeva is an Indian musician, singer and composer. His song Humsafar was featured in the Bollywood film Badrinath Ki Dulhania.
In 2009, Sachdeva started as the lead vocalist of the Delhi-based music band, Nasha.His song Tera Ban Jaunga from the film Kabir Singh has garnered a fantastic response worldwide.He has sung Songs like channa ve,Mere liye,Tere naal,O Saajna from web series Broken but beautiful 1&2.
The Delhi based sufi rock band came into existence back in 2009, and play soulful music in a modern contemporary rock version.The band includes Akhil Sacheva on the lead vocals, Saurabh jain on the acoustics and vocals, Rohit' on the guitar's, Jivi on bass and Ankur' on drums.The Band has performed across the nation and continues to reach out to a wider audience. Times Music awarded 'Nasha' the Best Band from North India.The band, as of now, performs at various concerts, private and corporate shows, weddings and institutional gigs as well. The band always manages to leave the crowd spellbound with their own unique Sufi styled Bollywood numbers.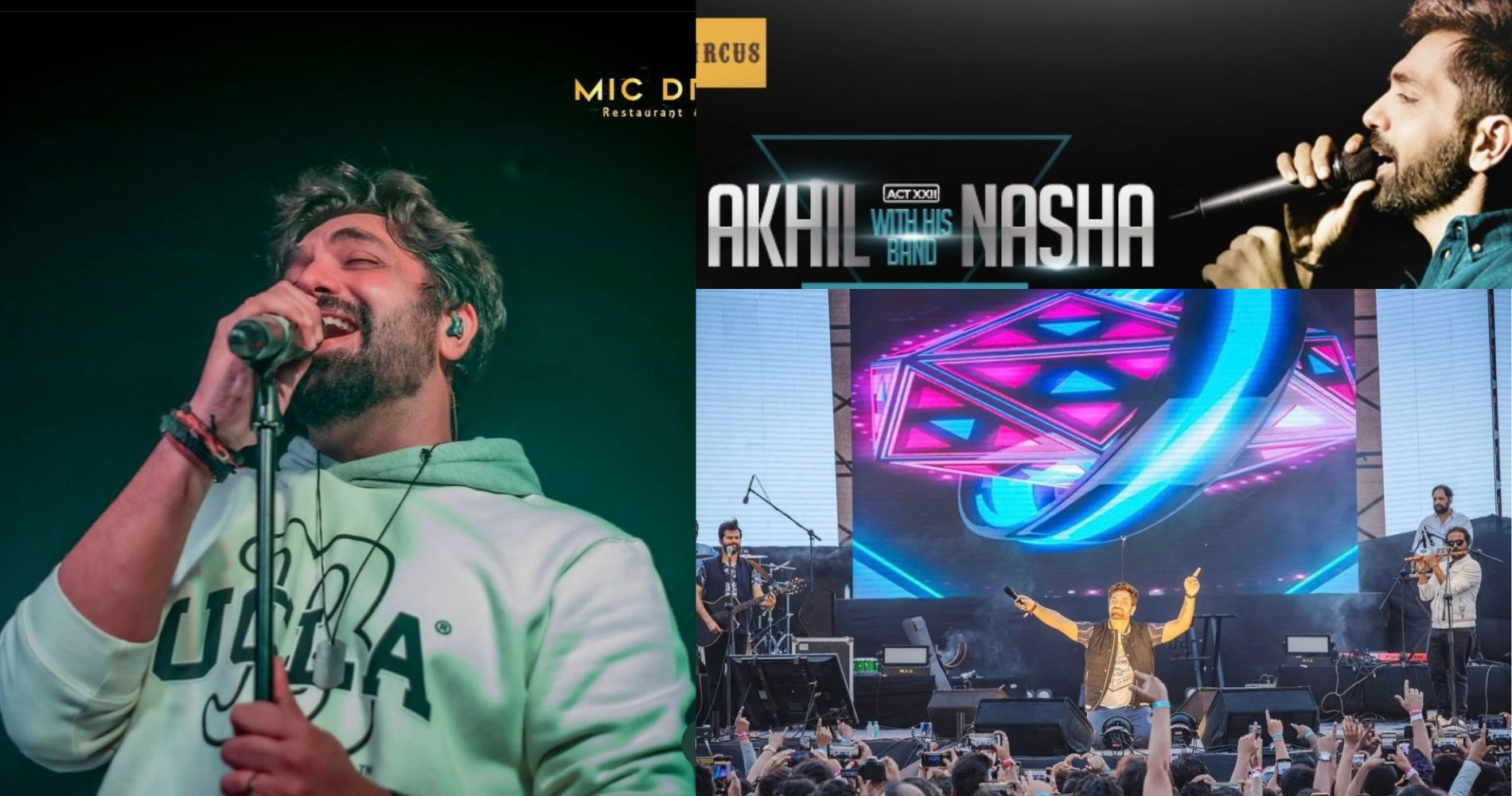 4.Aawaaz The Band:
Jai Taneja, aged 26 is the Lead Vocalist and founder of Aawaaz. The Band was formed by him in 2014.Jai is an energetic performer and also a song writer & composer. The official music videos of Jai Taneja's self-composed songs: INTEZAAR and JAANA KAHAN were recently released worldwide by T-Series on their YouTube channel, which increased our fan base all over the country and internationally as well.
AAWAAZ is a promising young band having an experience of 400+ live shows all across India. They cover soulful Bollywood songs combined with a touch of classical, Sufi, rock, retro and Punjabi in our own style. The band caters to all types of private events like: weddings, cocktails, birthdays, mehendi, and receptions along with club shows, corporate events and institutional shows.
Band Members:
Jai Taneja-Lead vocalists,Divyaraj Bhatnagar-Drummer,Sounak Karmakar-Bassists,Sunny Arora-Guitarists,Lalit Sharma-Percussionist,Chhavi Pradhan,Manya Tripathi,Teesta Galway-Female vocalists.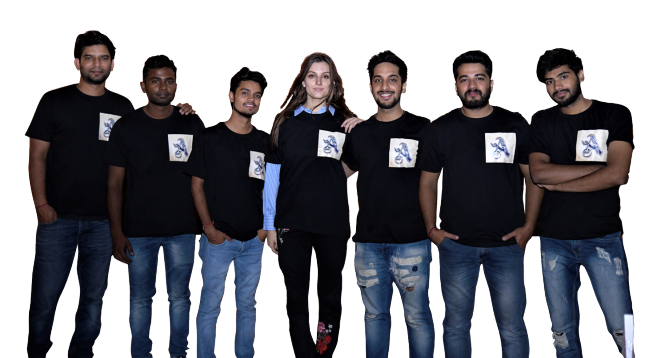 5.The Local Train:
The Local Train is one of the most famous ones and has performed at an endless number of concerts and fests.
They are a Hindi rock band and they belong from Delhi, the band was formed in 2008 in Chandigarh and ever since then they have attained massive commercial success in the industry and has represented the country at almost all corner of the world and will continue to do so. The band is known for its renowned gigs called Aaoge Tum Kabhi, Choo Loo, among others.