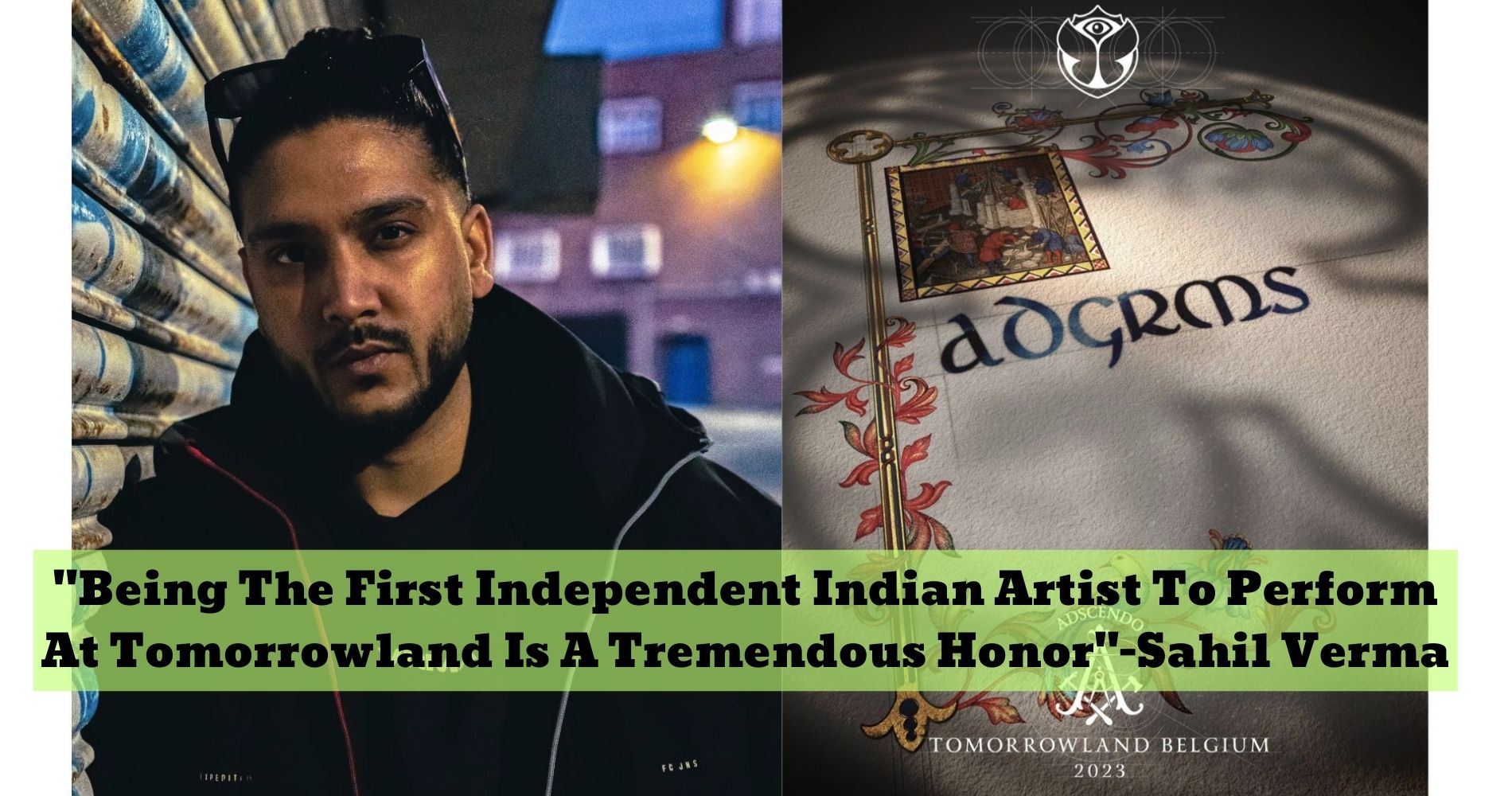 In a freewheeling chat with Loudest.in,He talks about his Musical Journey.
August 25, 2023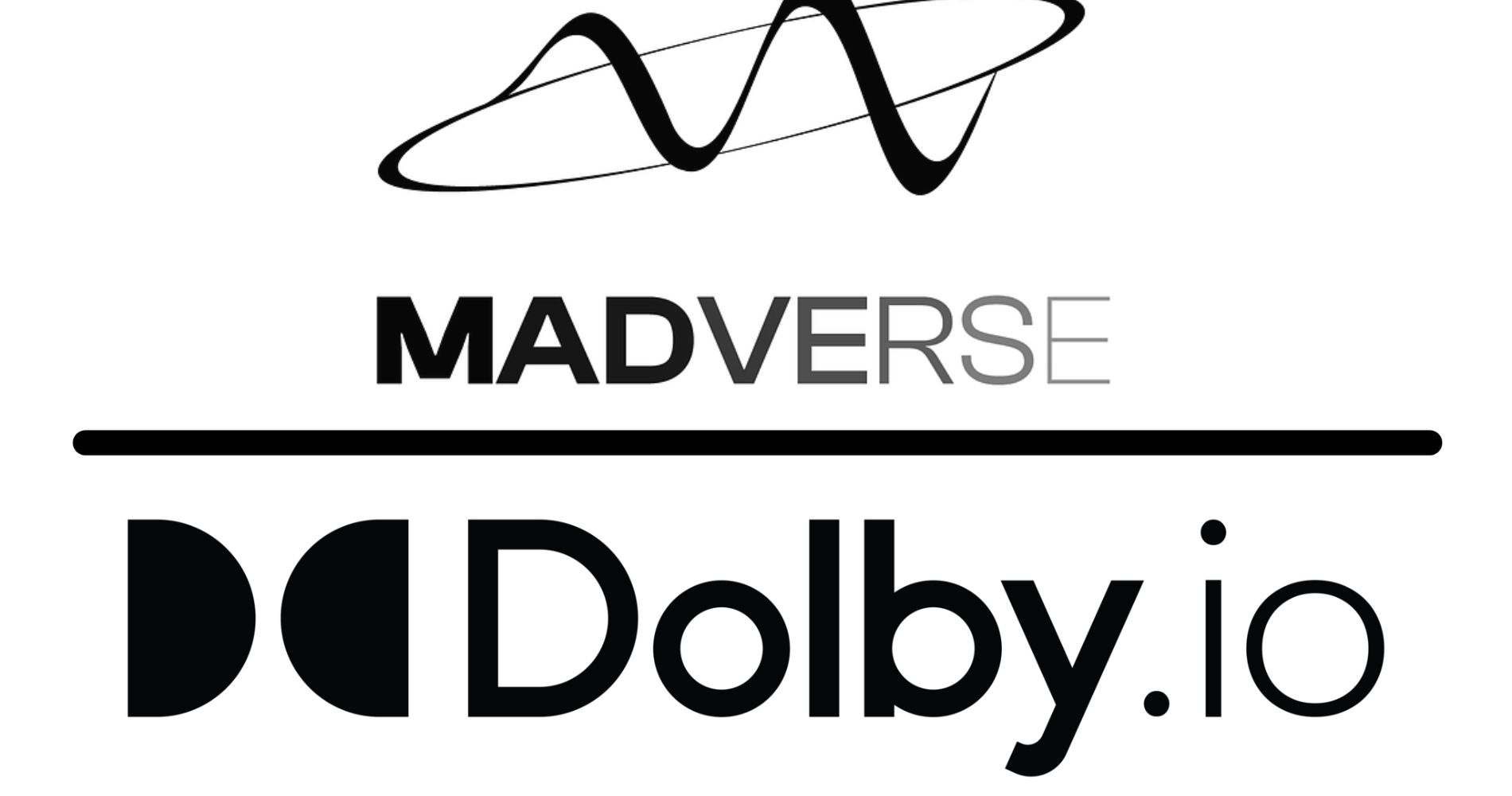 One of the key benefits of the Dolby.io integration is its ease of use.
May 02, 2023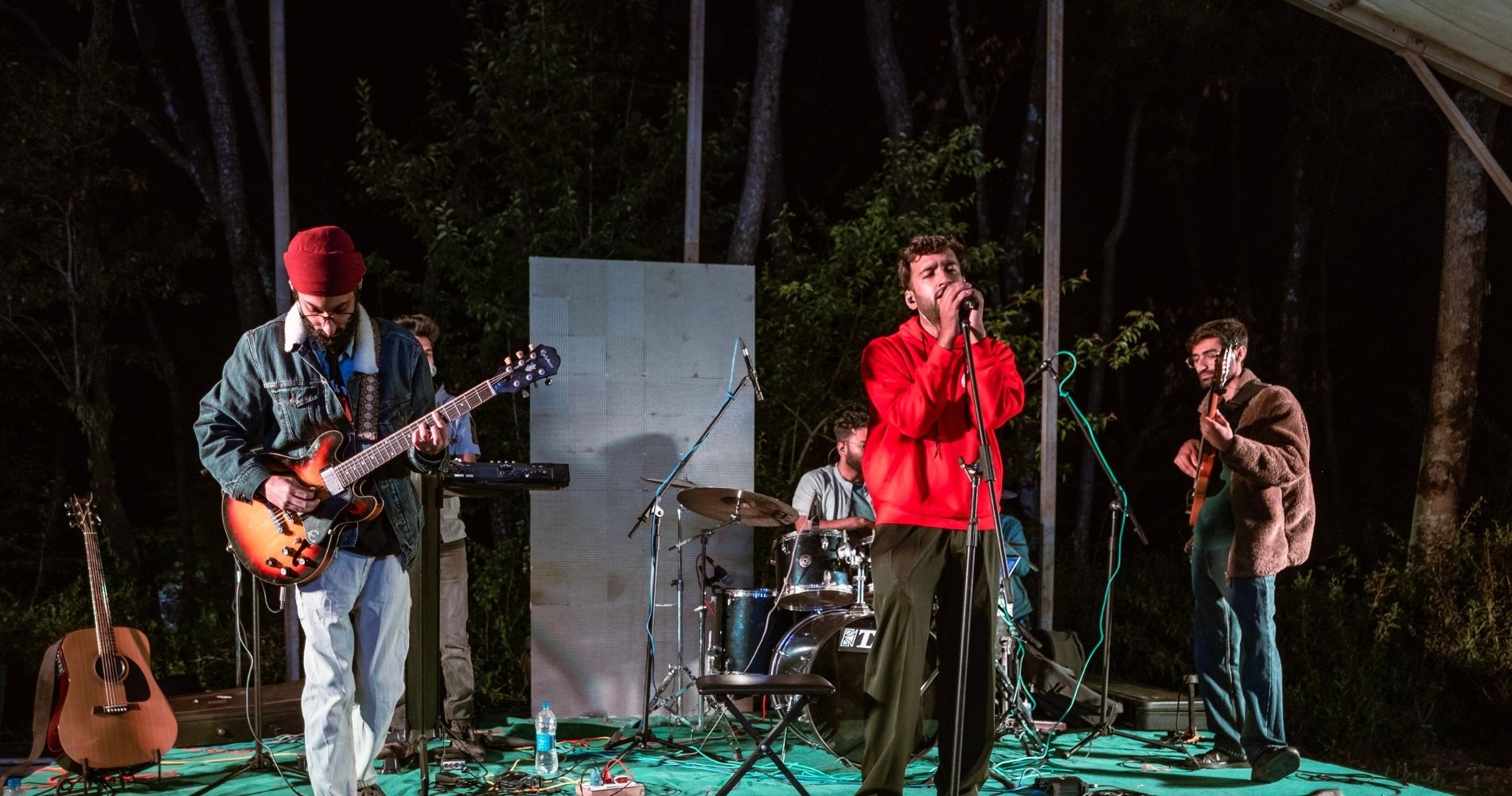 The festival is an eco-friendly affair that comes together with the efforts of the local community and Waste Warriors who....
April 10, 2023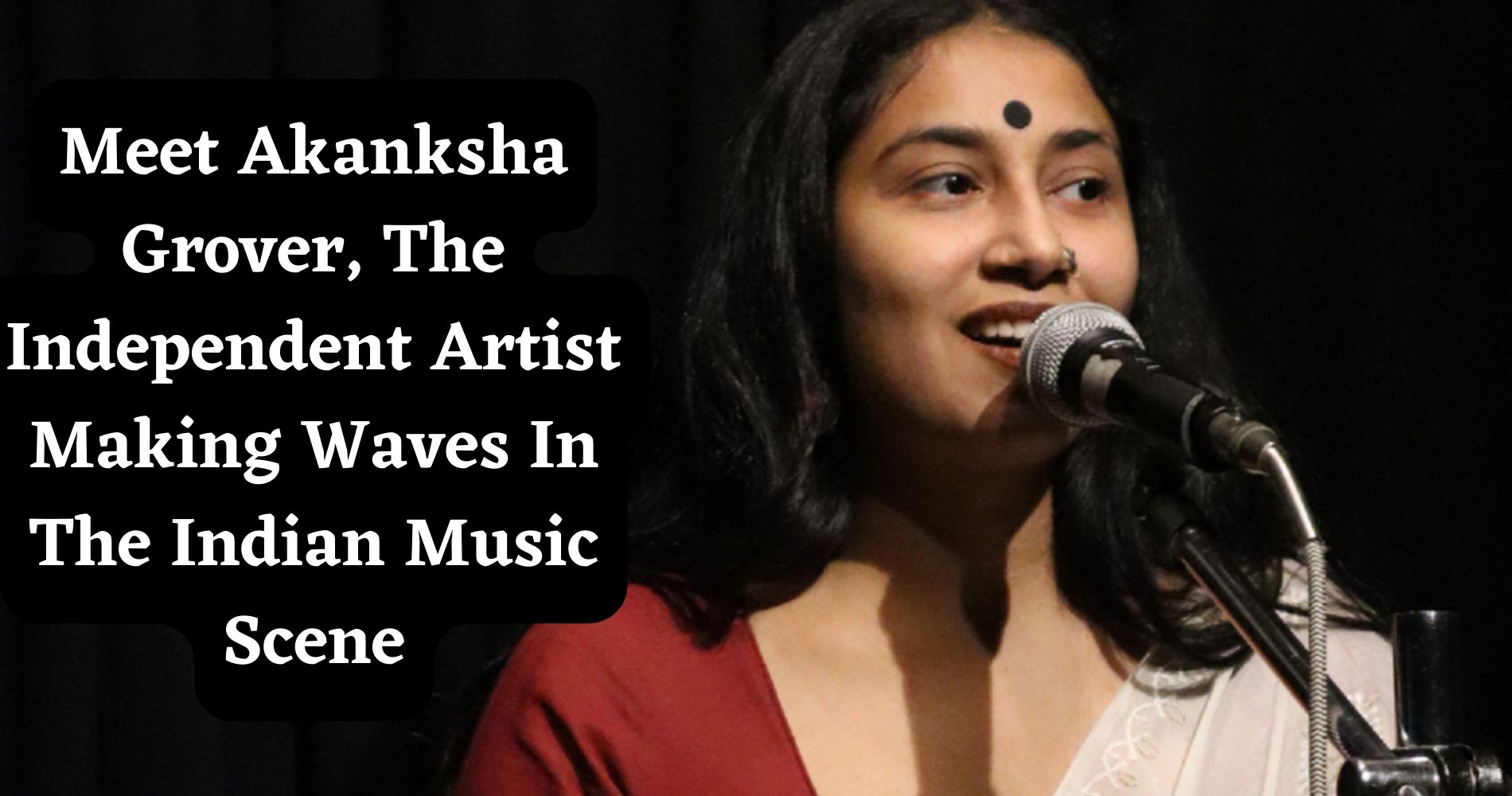 In a freewheeling chat with Loudest Akanksha Grover talks about her Musical Journey as an Independent Artists
March 27, 2023
---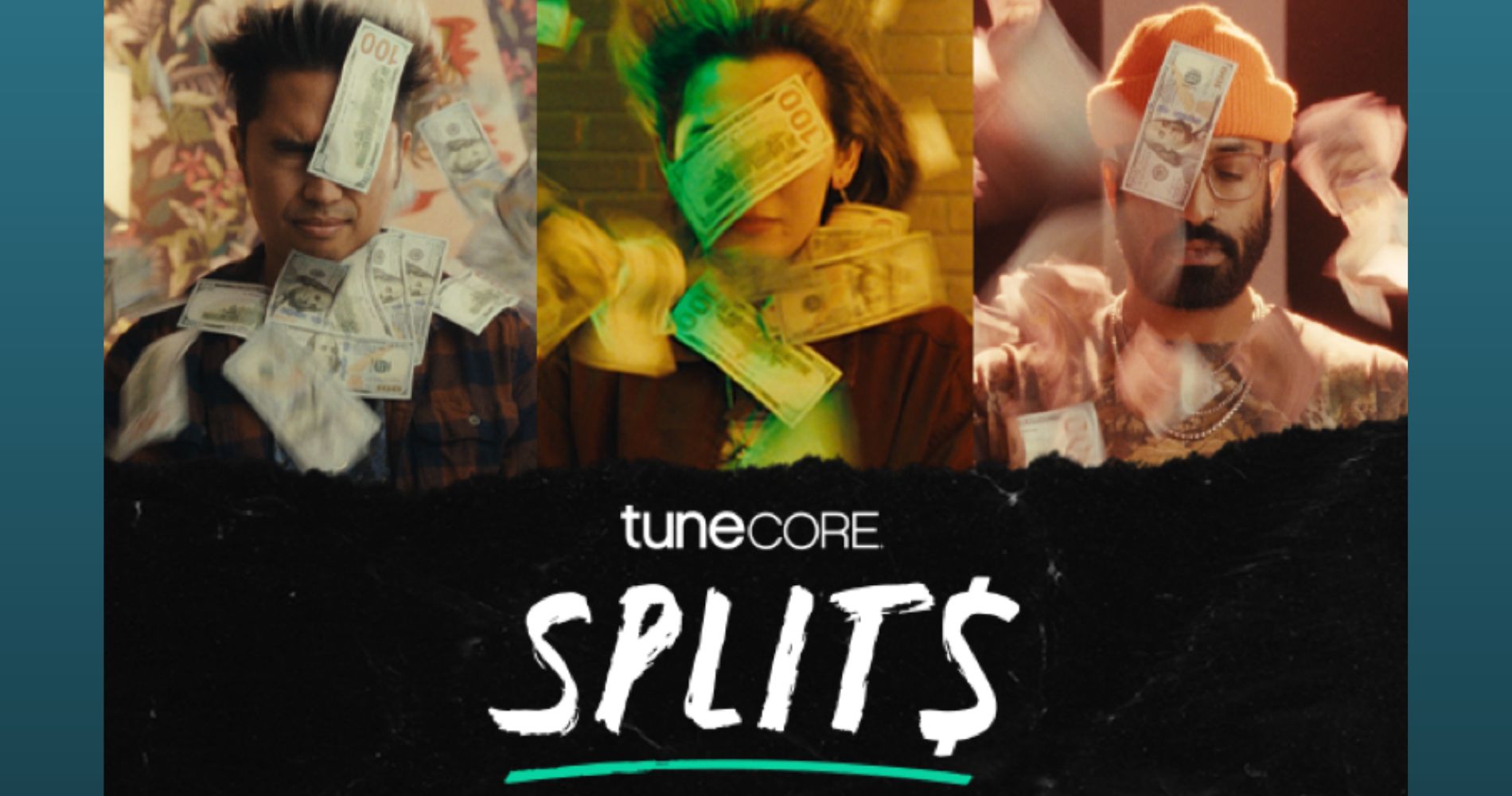 By launching Splits, TuneCore now features the most comprehensive suite of artist support services and the industry's most affordable distribution....
March 01, 2023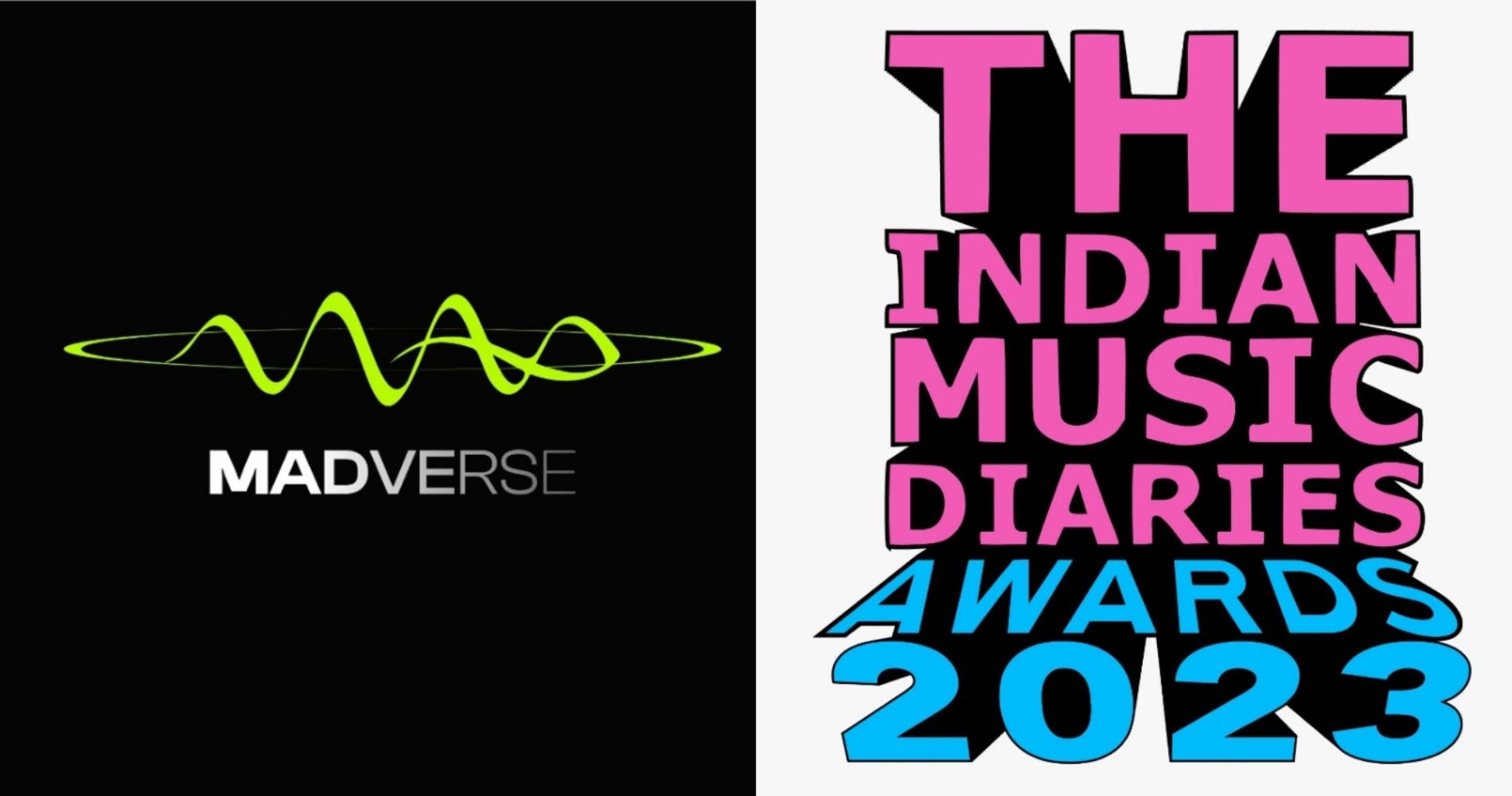 This collaboration is a testament to both partners' commitment to changing the independent music scene in India and empowering artists....
February 21, 2023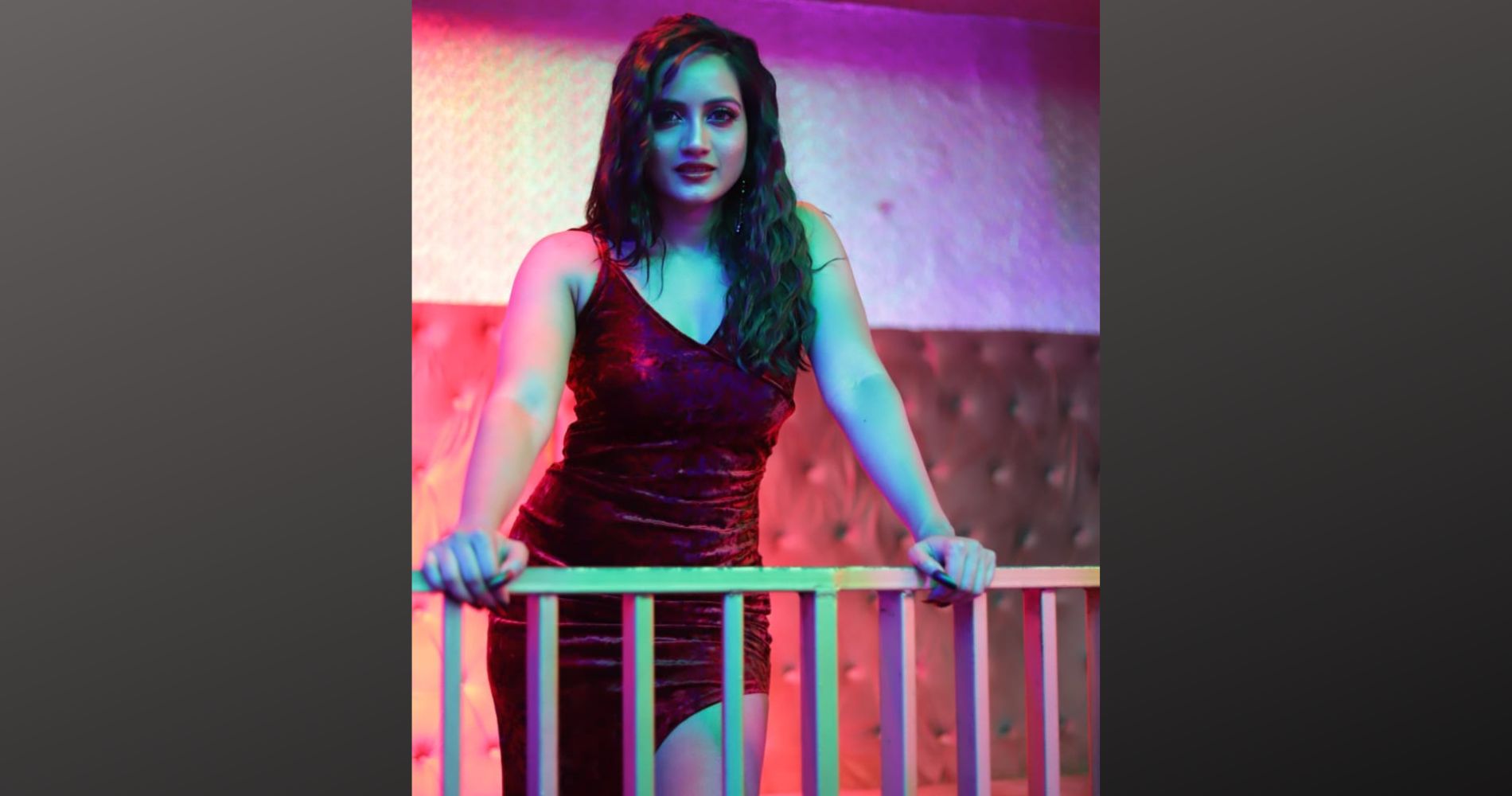 The song will see the  in a brand-new avatar. Her previous single 'Dhokha' has clocked 2 million views already.
January 16, 2023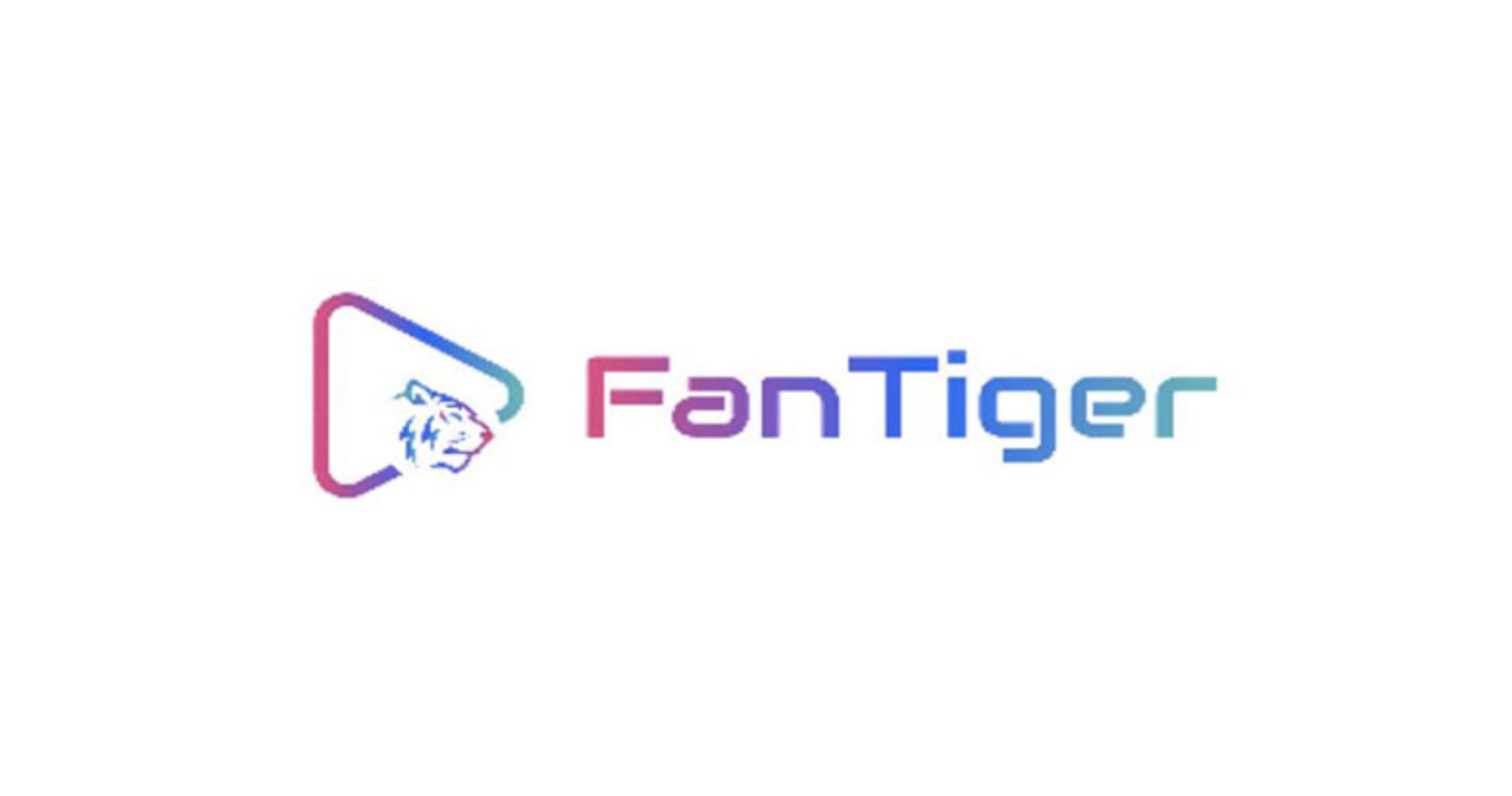 India's first NFT platform FanTiger registered more than 50,000 transactions in the last 30 days, becoming the first NFT platform....
November 29, 2022
---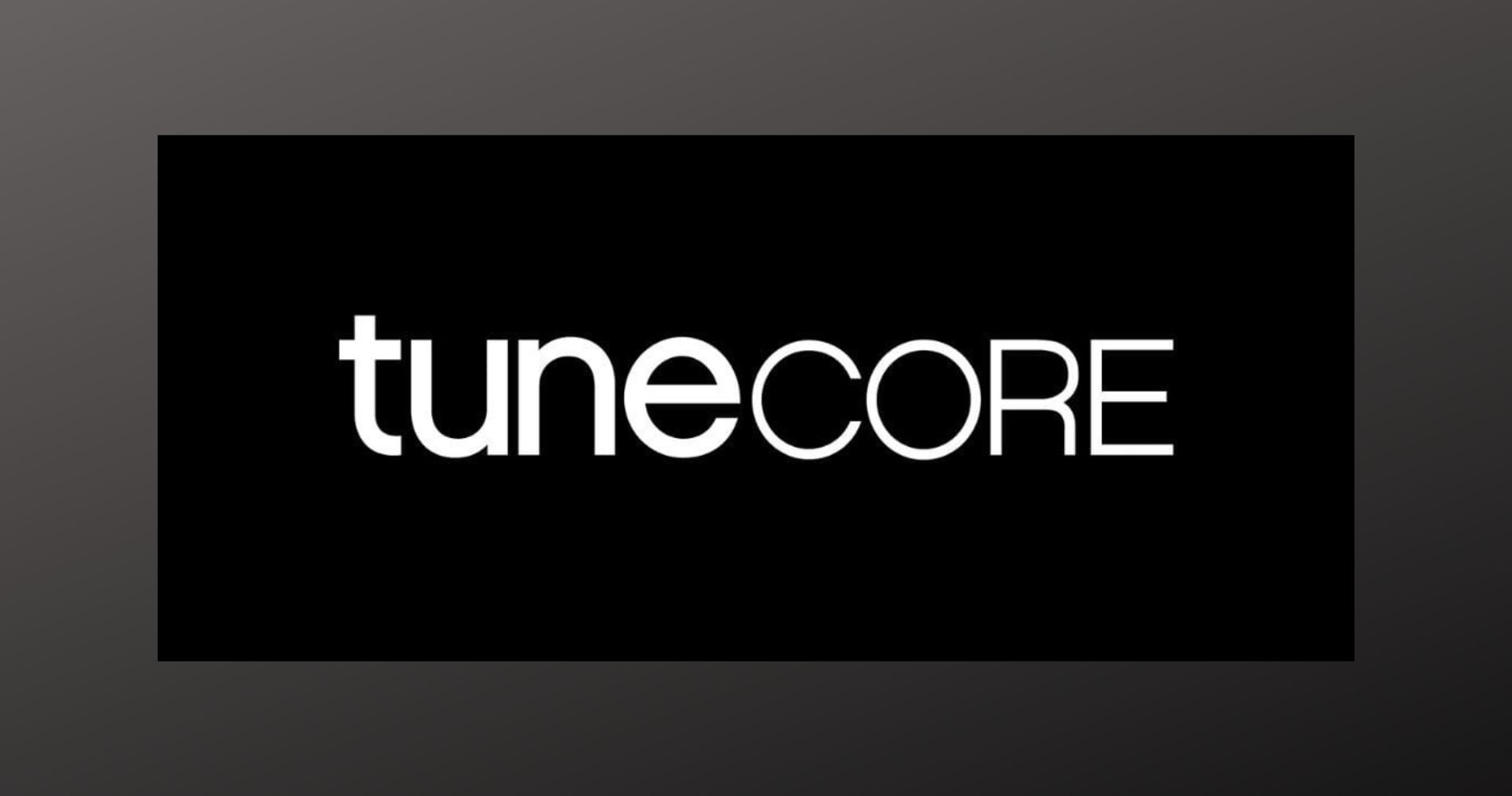 TuneCore have announced the funding of a grant for India based music creators. The TuneCore Grant is a cash endowment....
November 18, 2022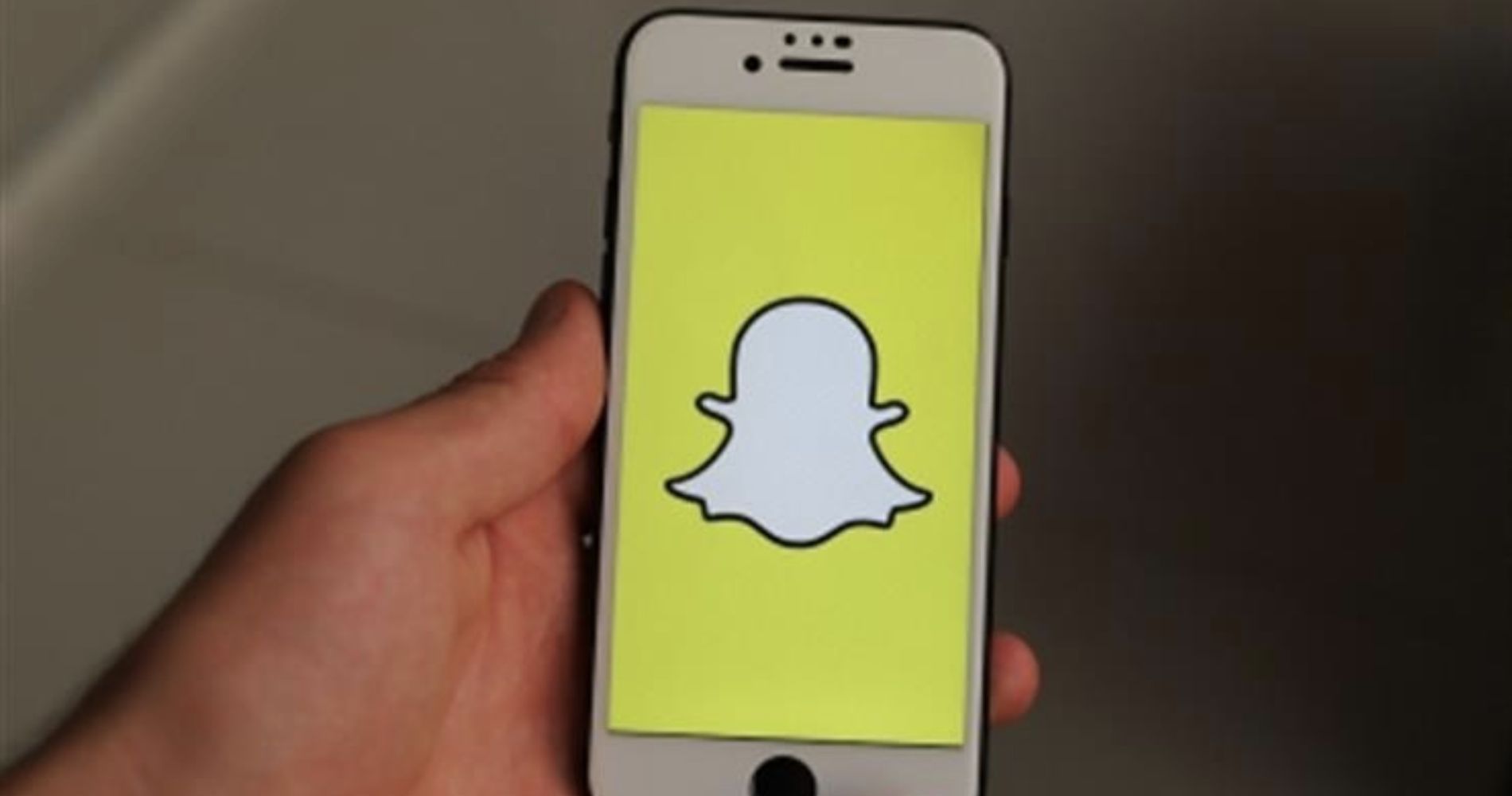 Snapchat, has launched Snapchat Sounds Creator Fund, a new grant program designed to support emerging and independent artists in India. 
November 10, 2022