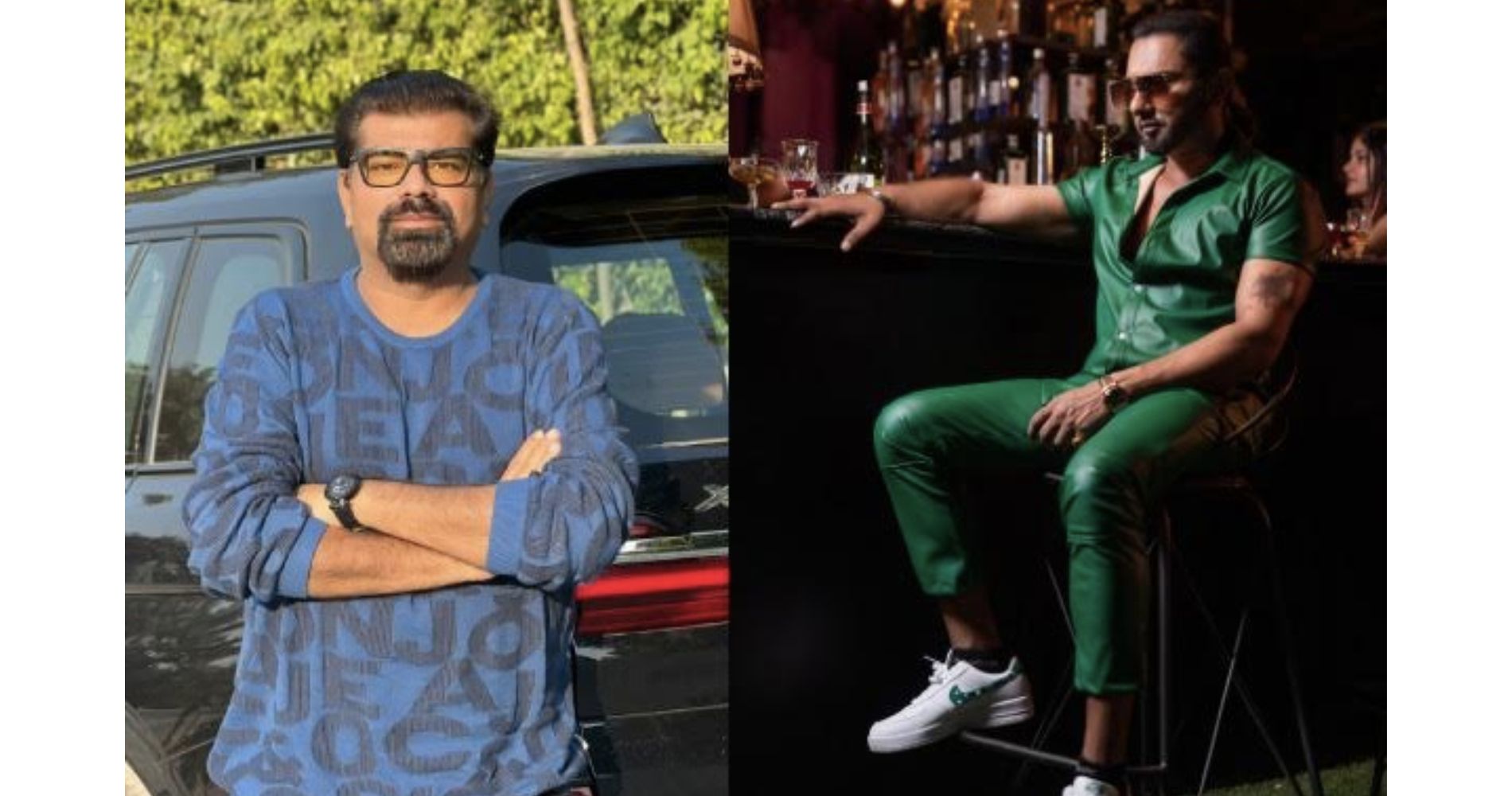 Toddy is a game changer in the industry, as it has been made solely to shape and enhance your nightlife....
November 24, 2022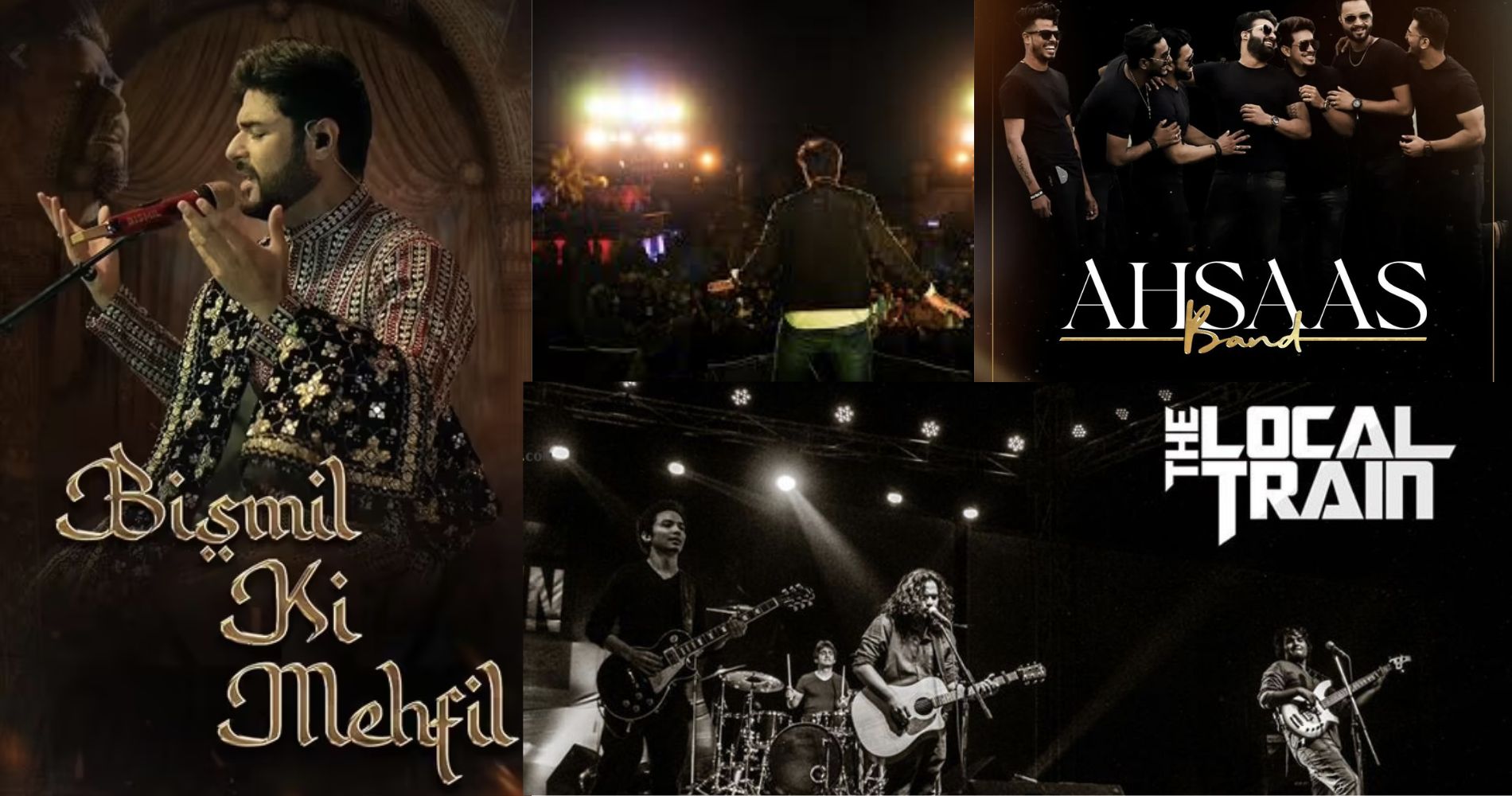 A band can bring out the interactive element and can get up to walk and play amidst the guests to....
September 23, 2022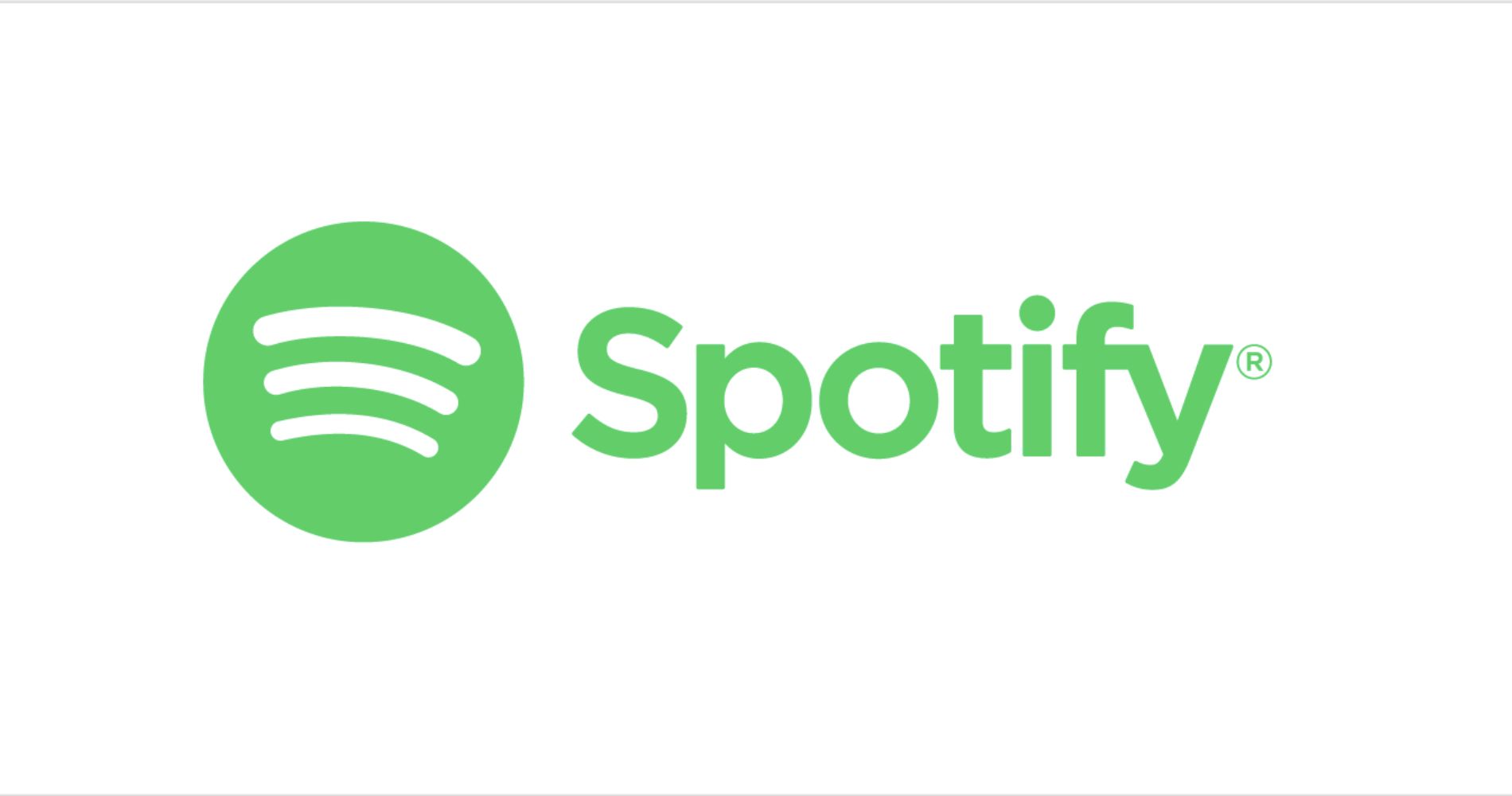 Spotify has turned to another angle of the music business to generate income.
September 12, 2022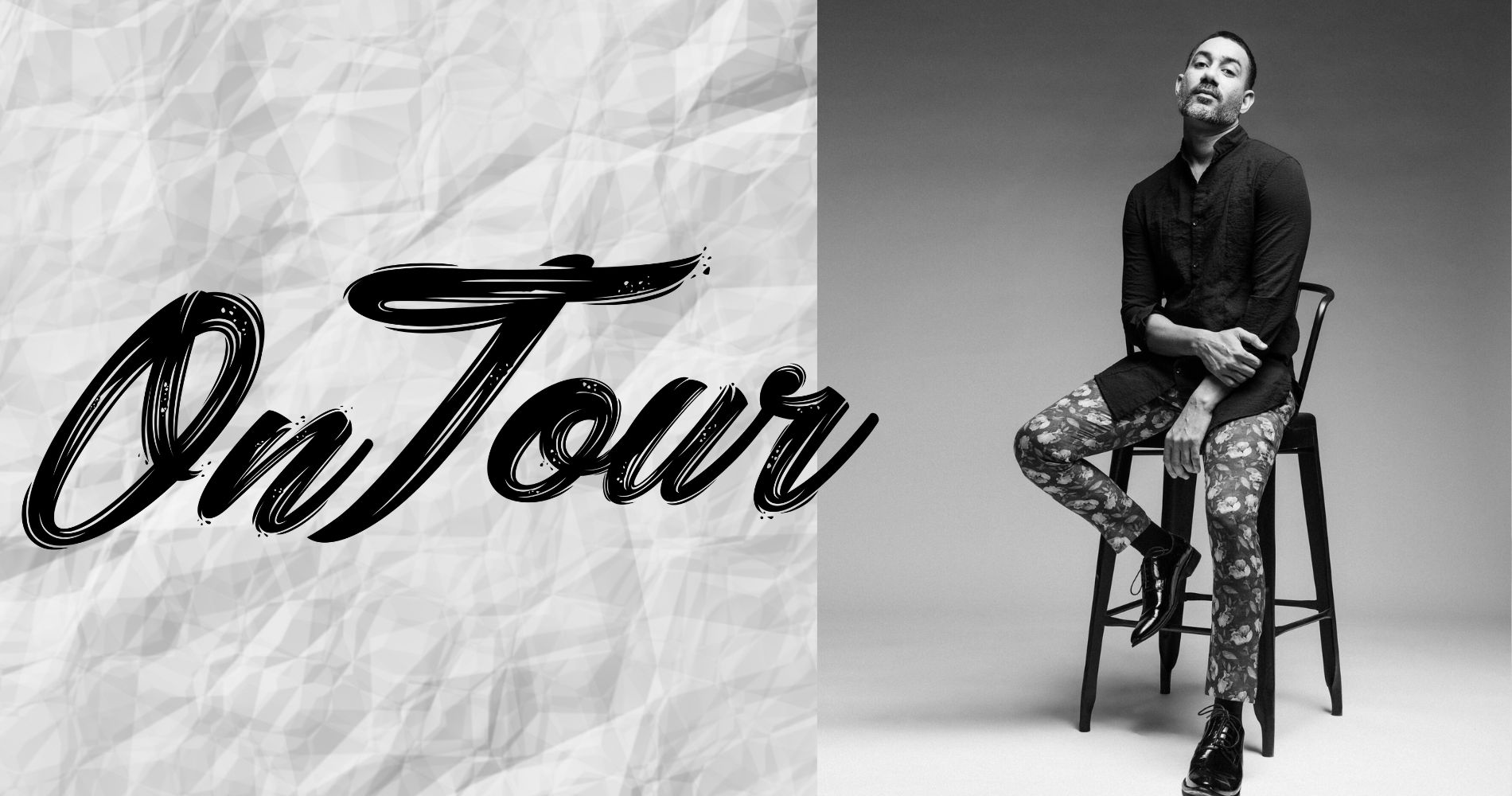 The first edition of On Tour kicks off in Mumbai at the Nesco Centre, Goregaon on August 27, 2022.
July 16, 2022
---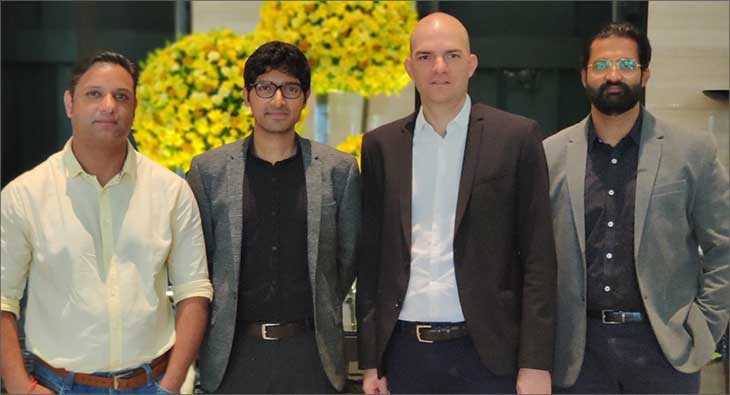 Believe, the leading technology and artist services company, announced today that it had....
September 22, 2019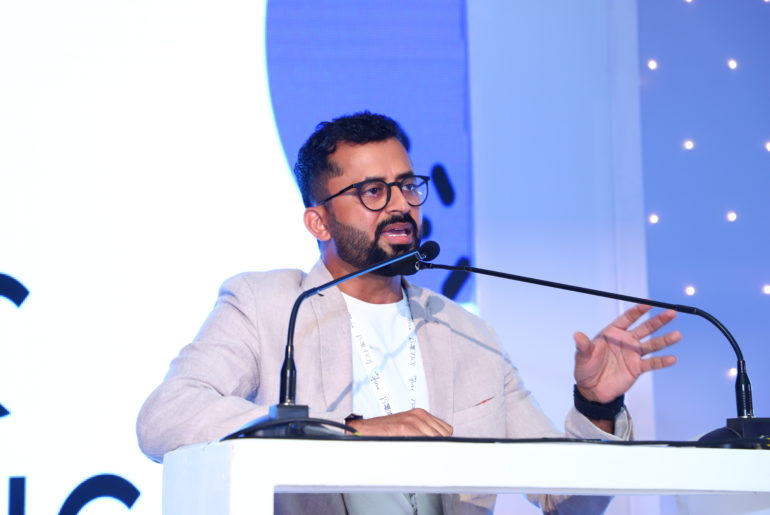 Sameet Sharma is the Vice President & Business head at Live Viacom 18. He has over 16 years of experience....
July 16, 2019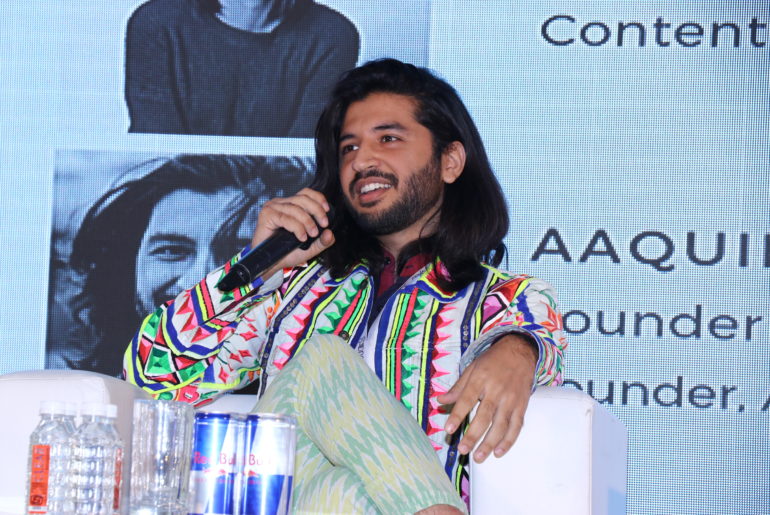 Aaquib Wani is a musician, an artist, an experiential designer and art director based in New Delhi. He is known....
July 11, 2019

There was a time when the possibility of your favorite band coming to your city was very slim. In fact,....
November 23, 2018
---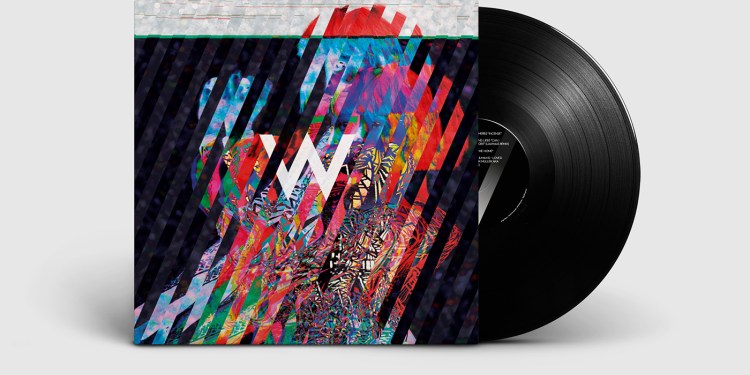 Marriott's W Hotels chain has recently launched its own record label called W Records, First Single By Amber....
October 05, 2018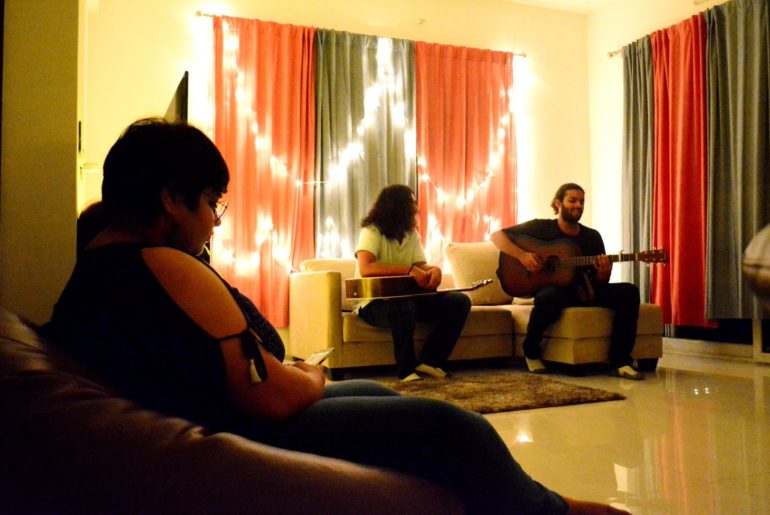 If the idea of meeting people online sends shudders down your spine, then you're not alone. While a lot of....
August 27, 2018