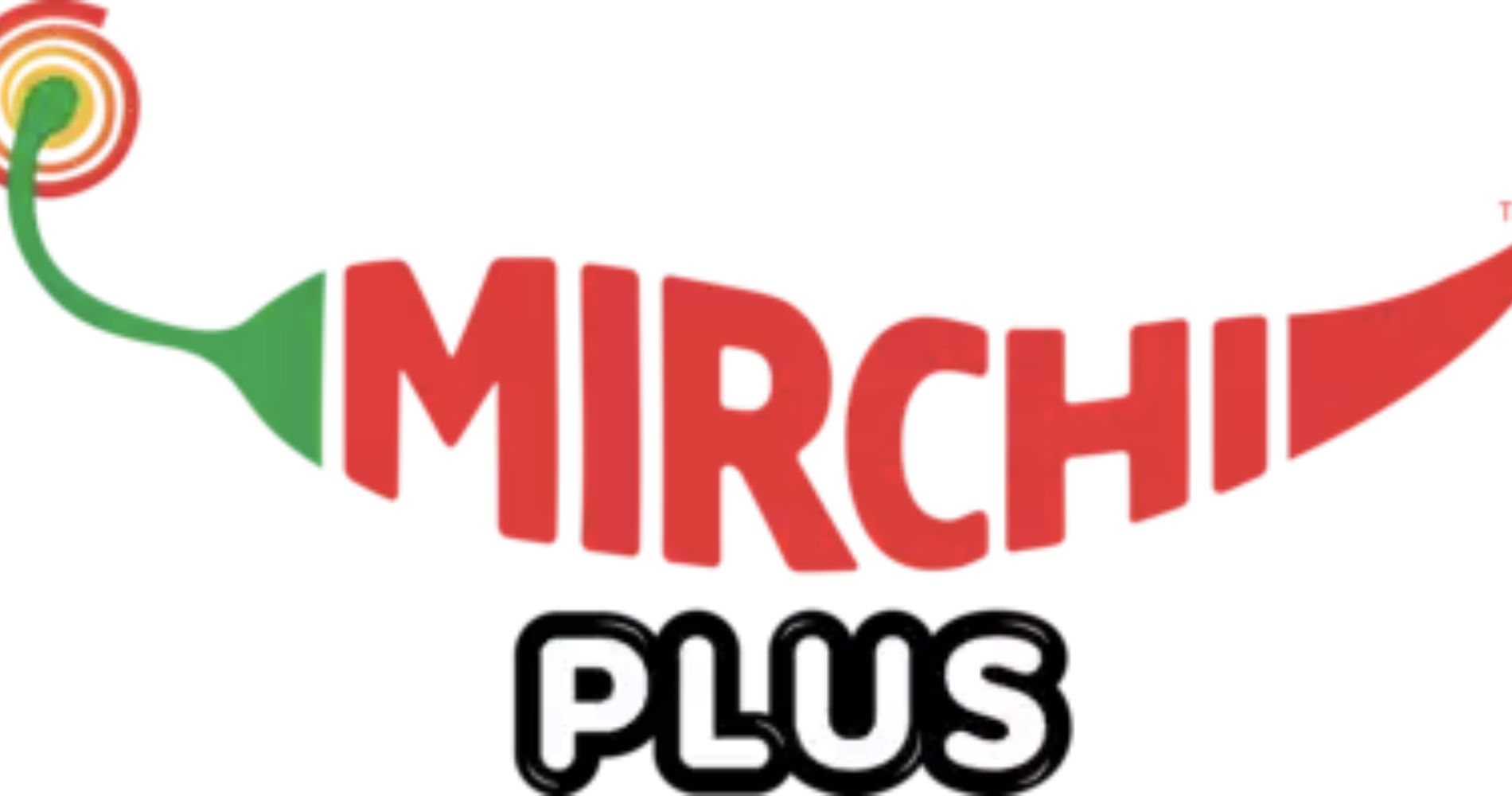 Mirchi, India's No.1 city-centric music and entertainment cocompany, has launched its mobile app.
July 01, 2022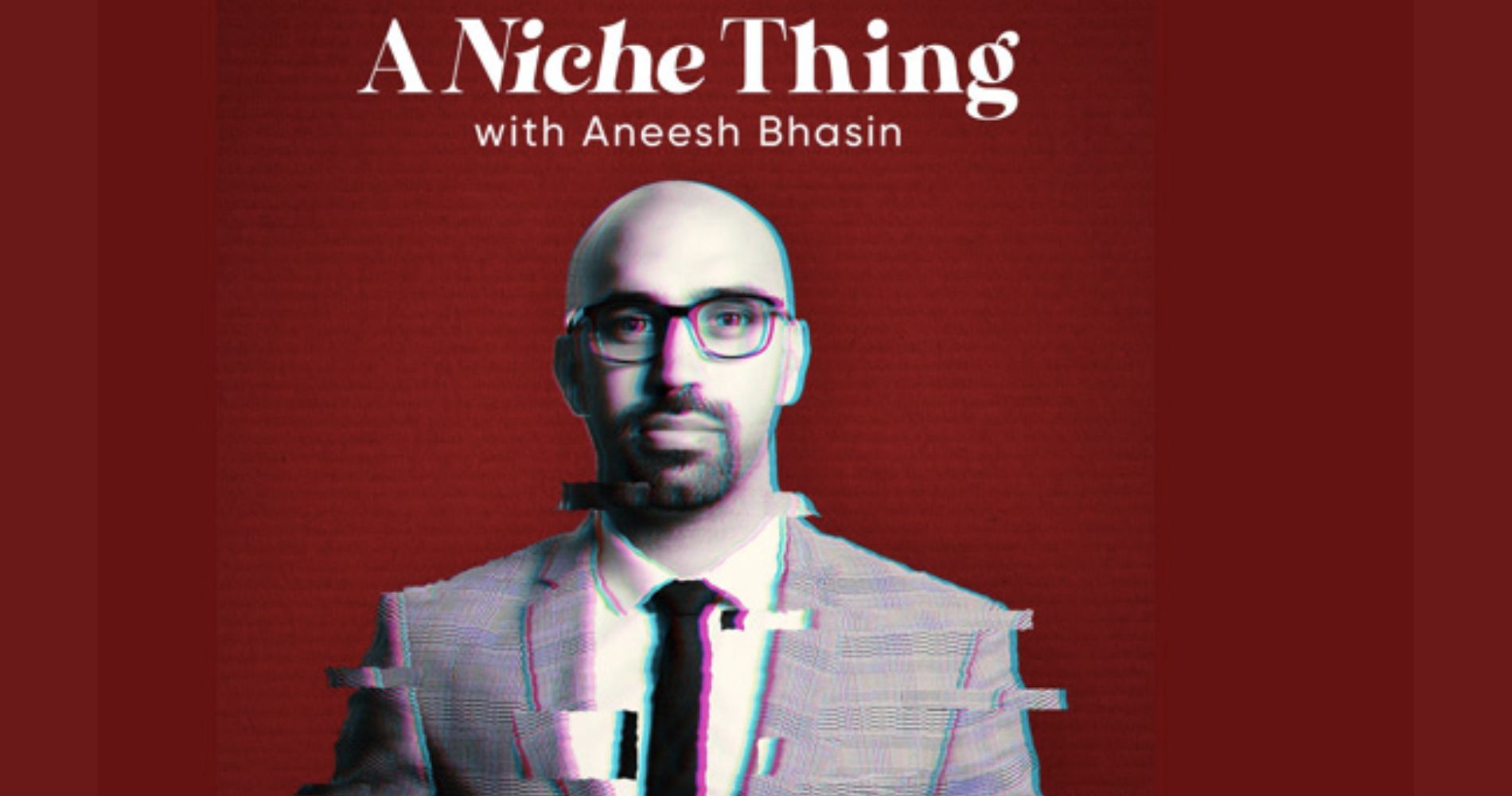 The podcast is hosted by one of GQ's 30 most influential young Indians of 2022 and lifestyle whiz, Aneesh Bhasin.
June 30, 2022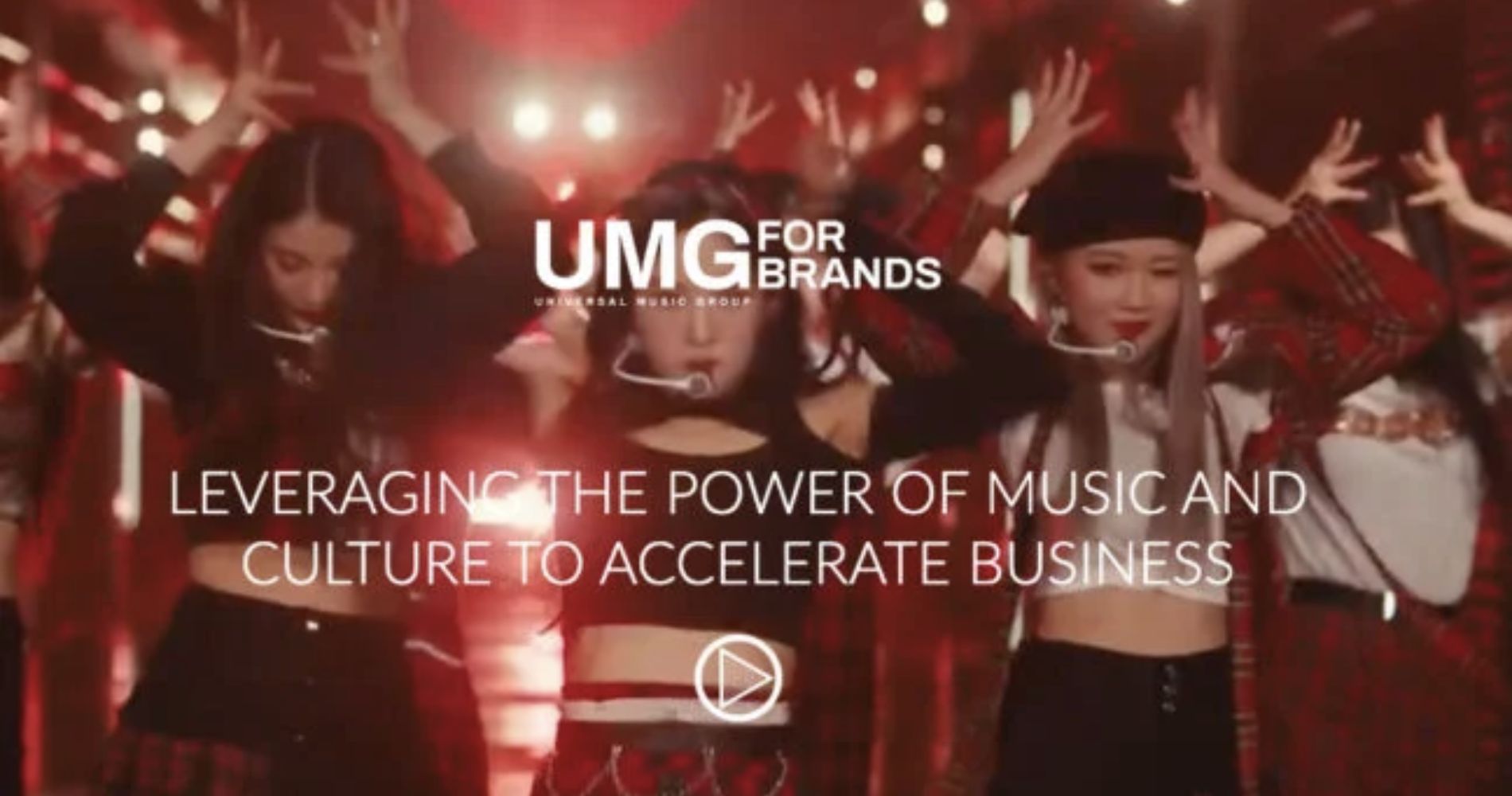 The platform will allow brand partners to exclusively access premium content, as well as UMG's data and insights.
June 28, 2022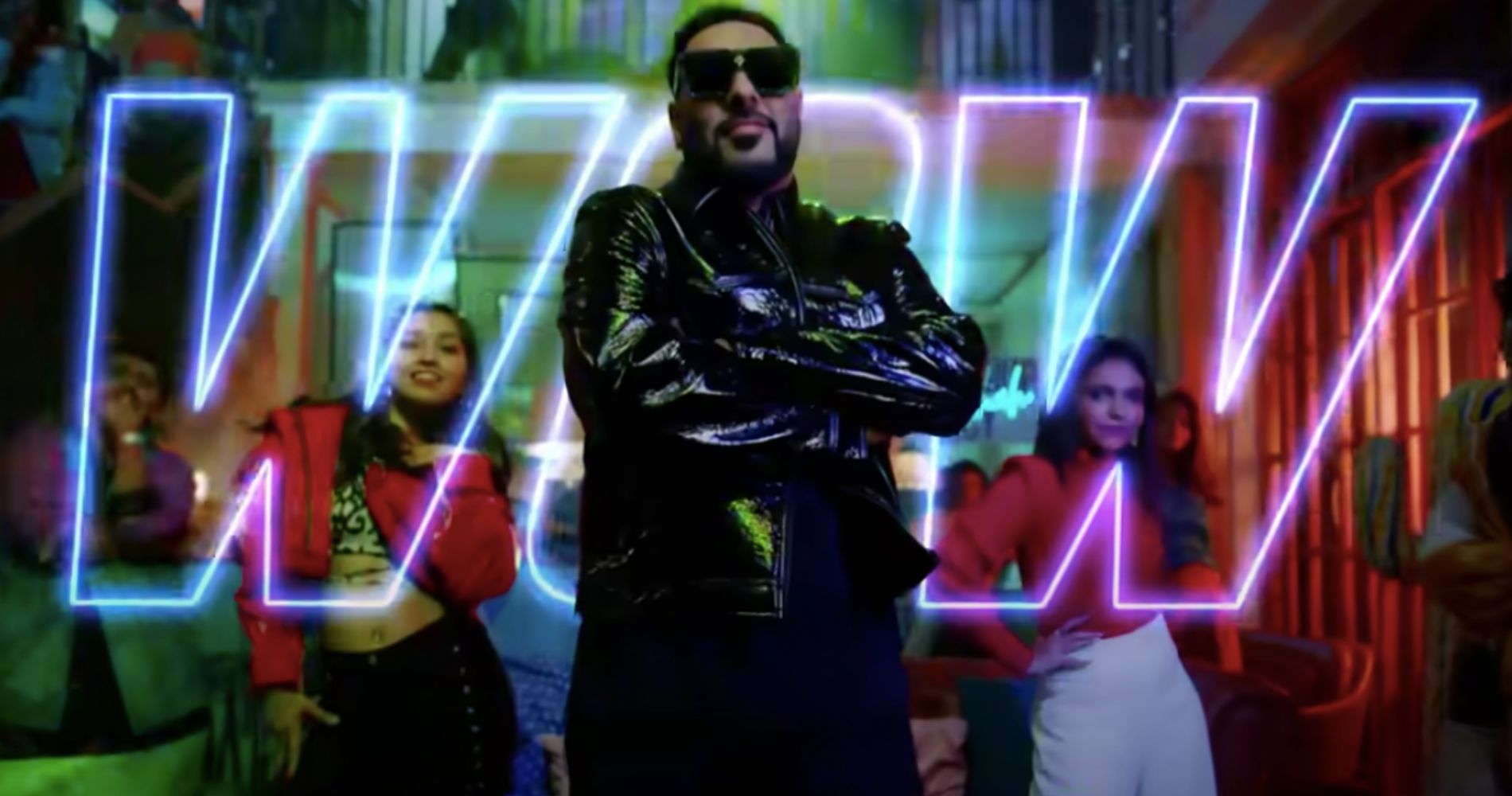 The song is available to stream across YouTube and all popular music streaming platforms including Spotify and Apple music.
June 27, 2022
---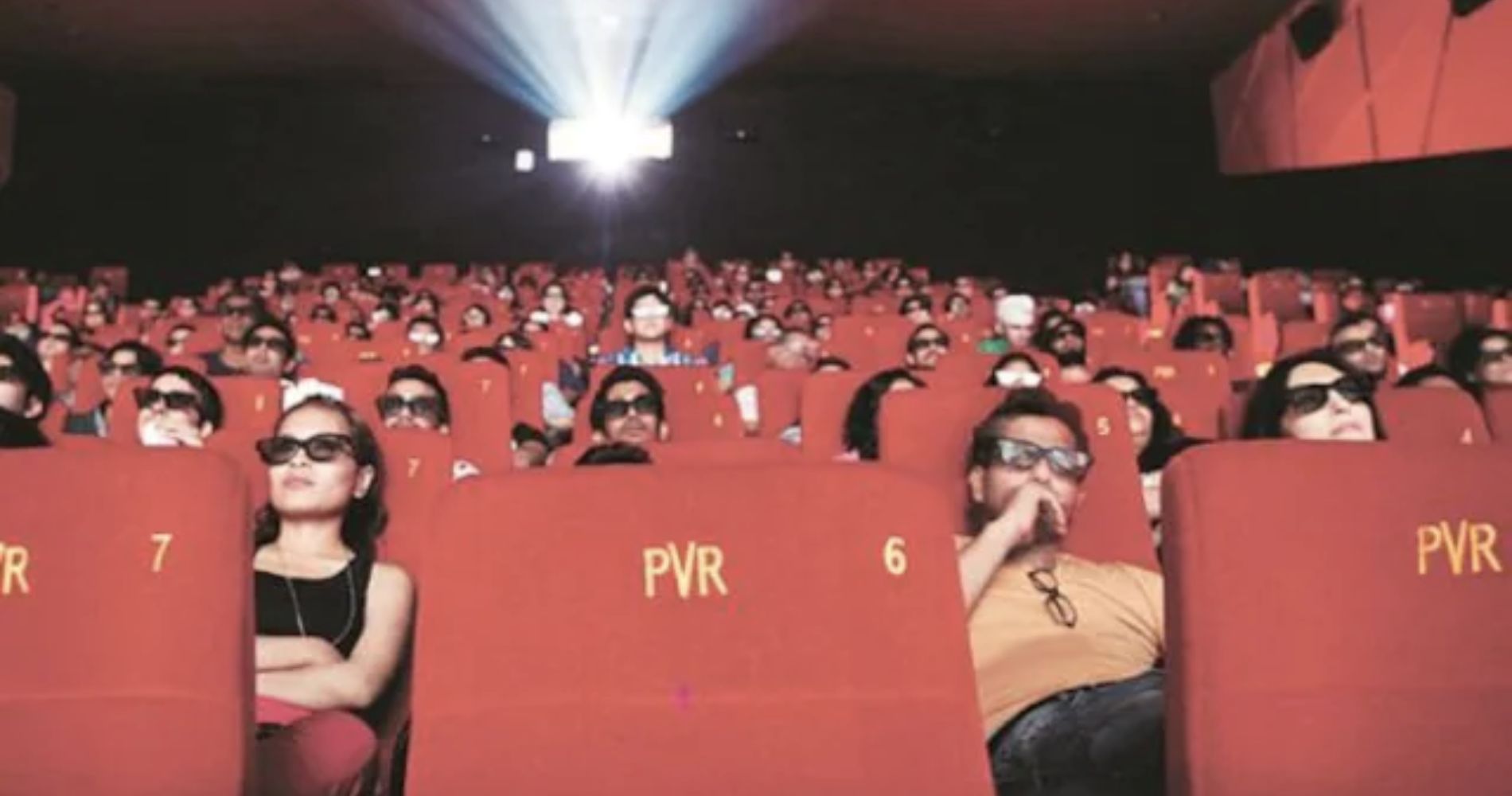 India will see an increase in total newspaper revenue at a 2.7 per cent CAGR from Rs 26,378 crore in....
June 27, 2022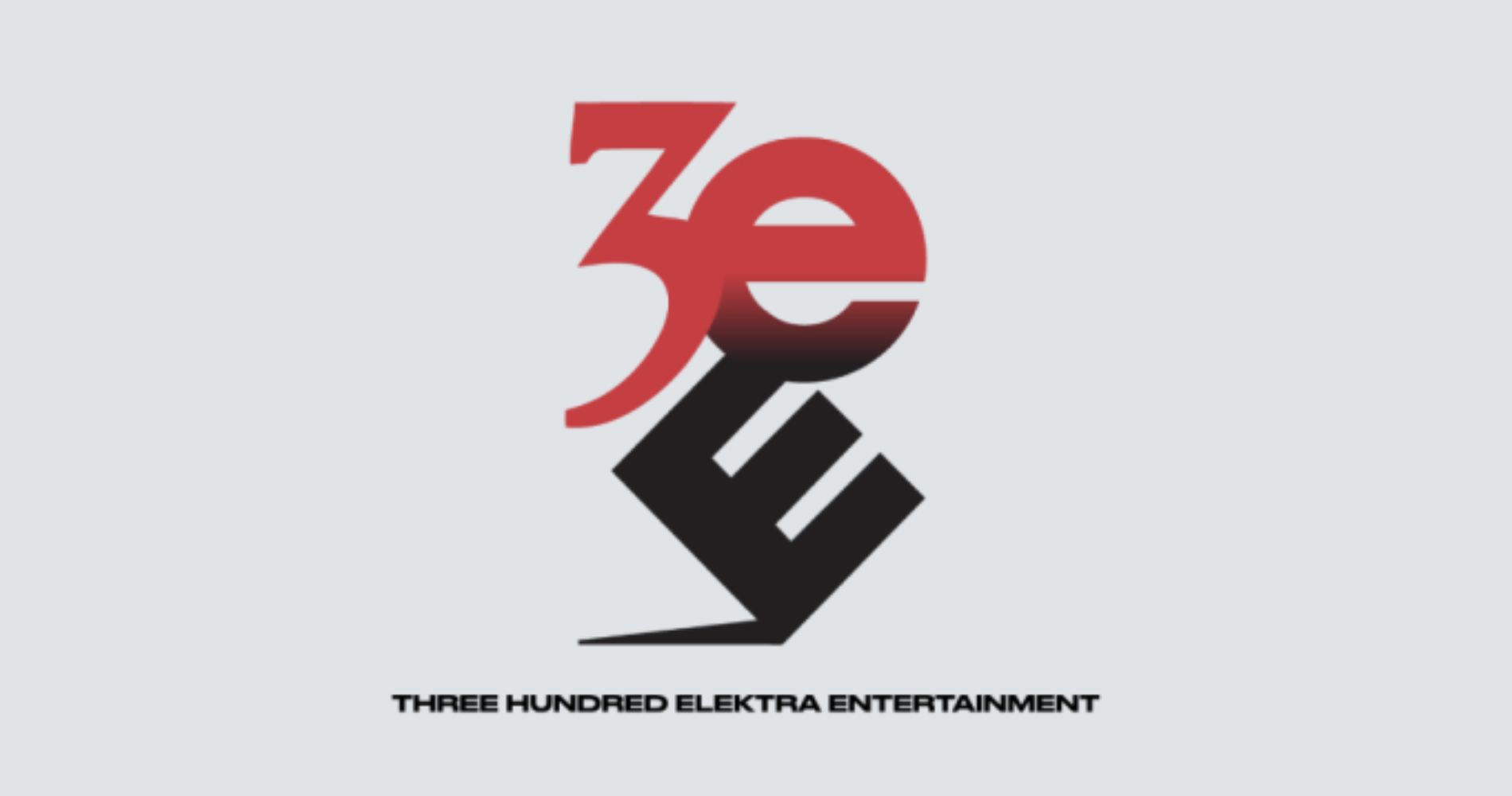 The company will be headed by chairman & CEO Kevin Liles and includes 300, Elektra Records, Fueled by Ramen, Roadrunner.
June 23, 2022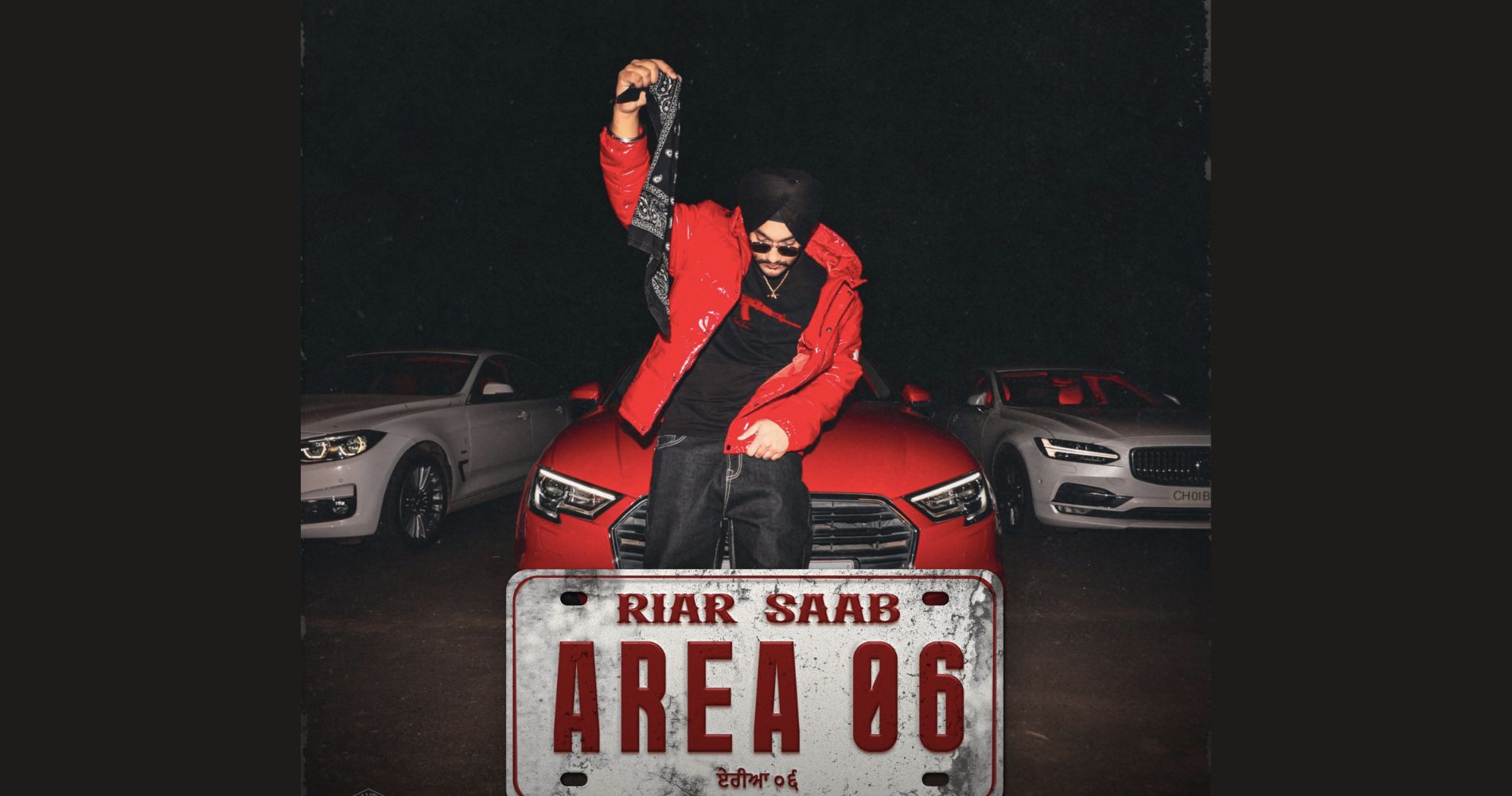 In this freewheeling chat with Loudest, he talks about his albums and music journey.
June 23, 2022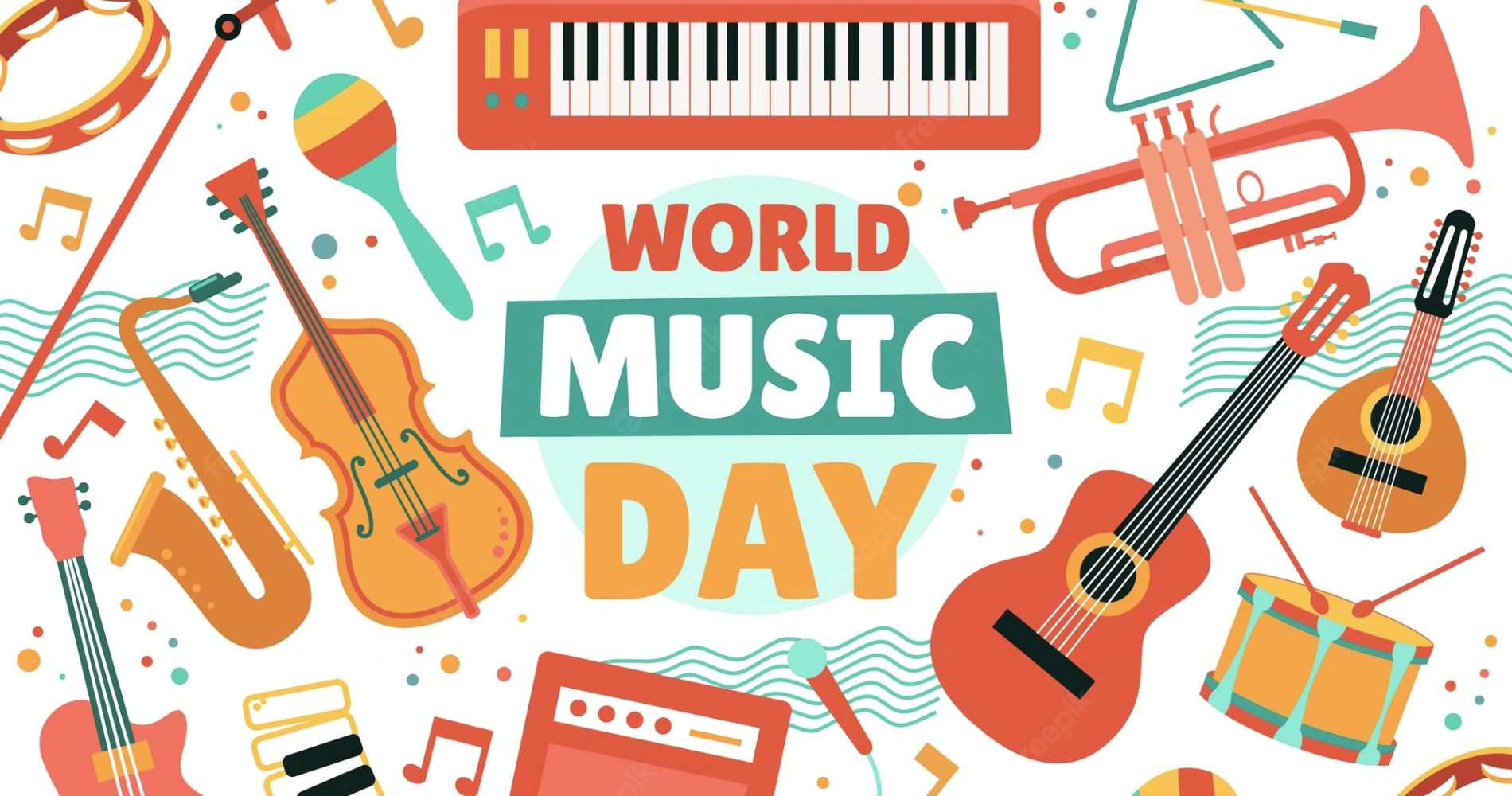 Music can touch your heart even if you don't know what language the song is in.
June 21, 2022
---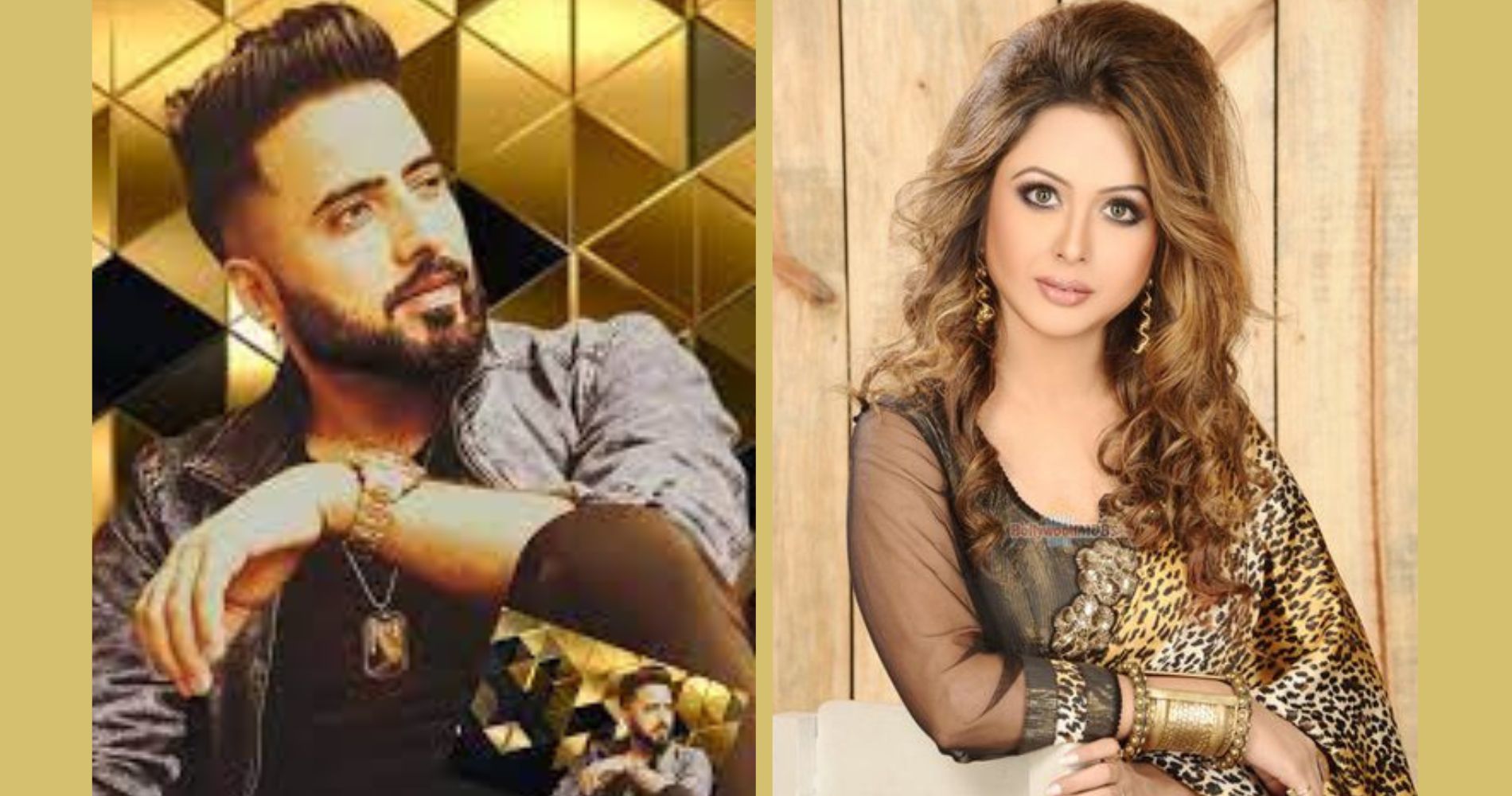 Jaan Nissar Lone is a guitarist, pianist and vocalist. Among the hit films, he has composed music include Half Widow,....
June 18, 2022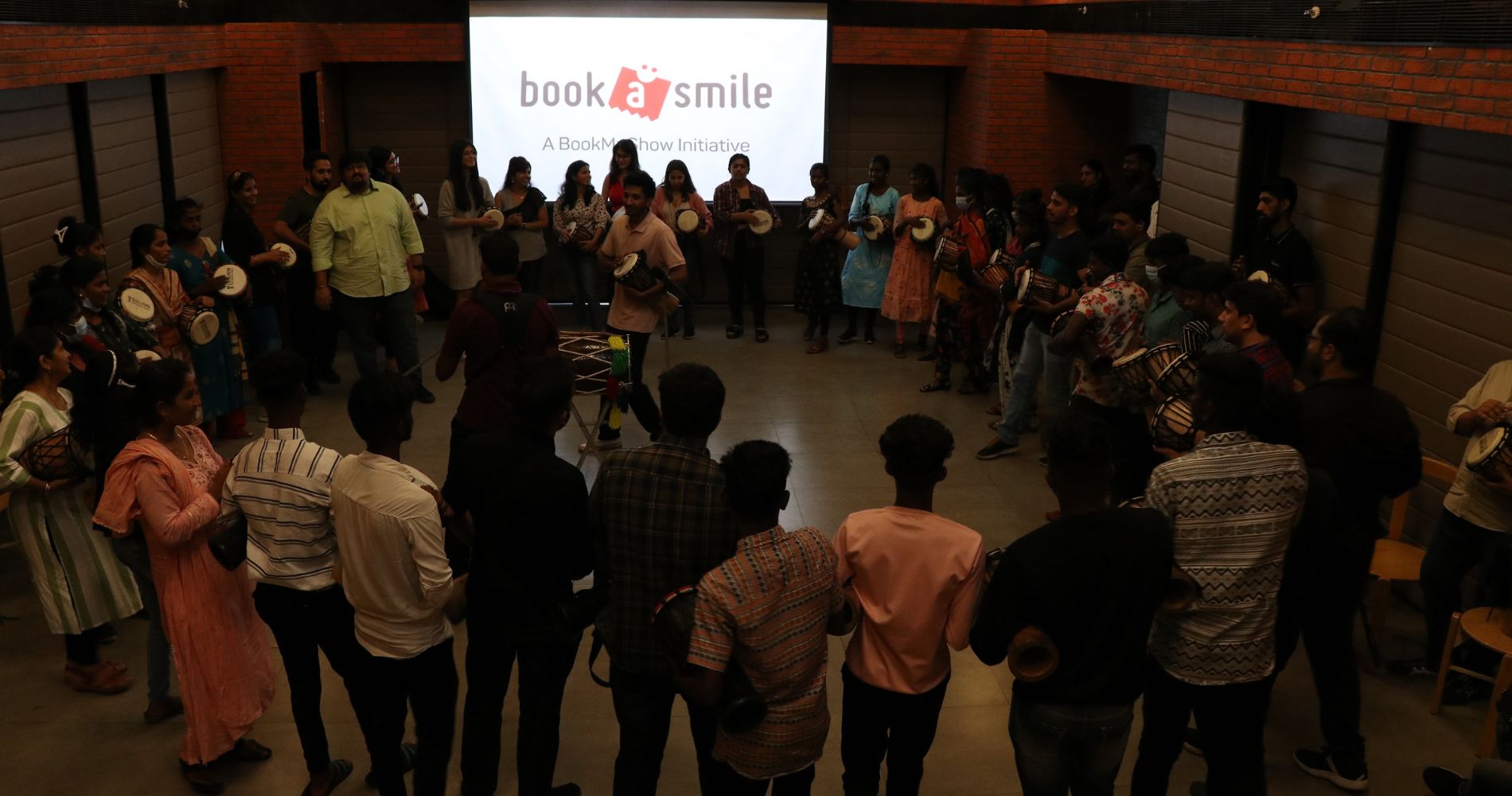 The BookMyShow office reverberated with the resounding drumming of djembes and the sheer joy that lit up the faces of....
June 17, 2022