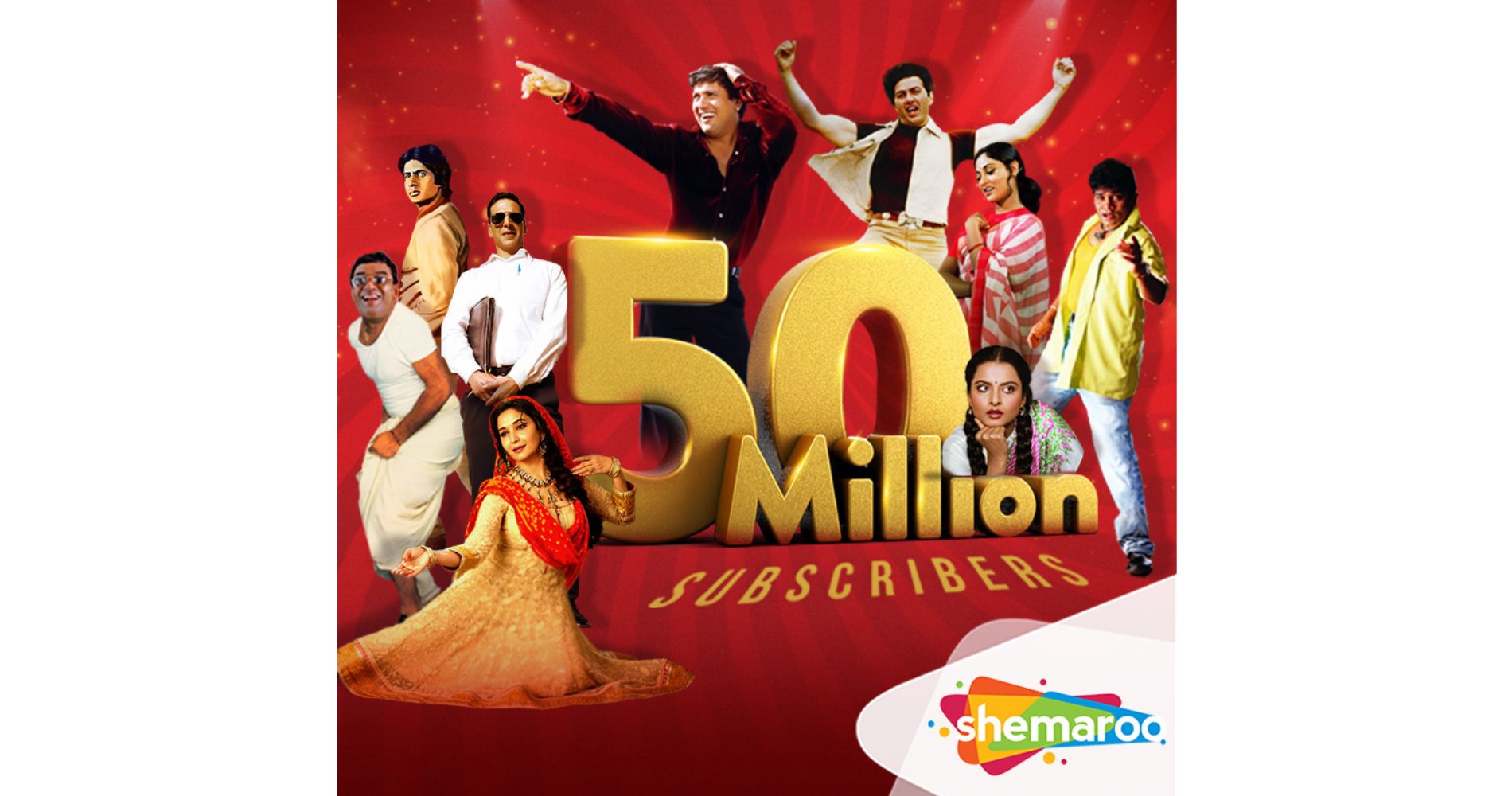 This reinforces Shemaroo Entertainment's commitment to delivering top-notch content and engaging storytelling that resonates with audiences worldwide.
November 24, 2023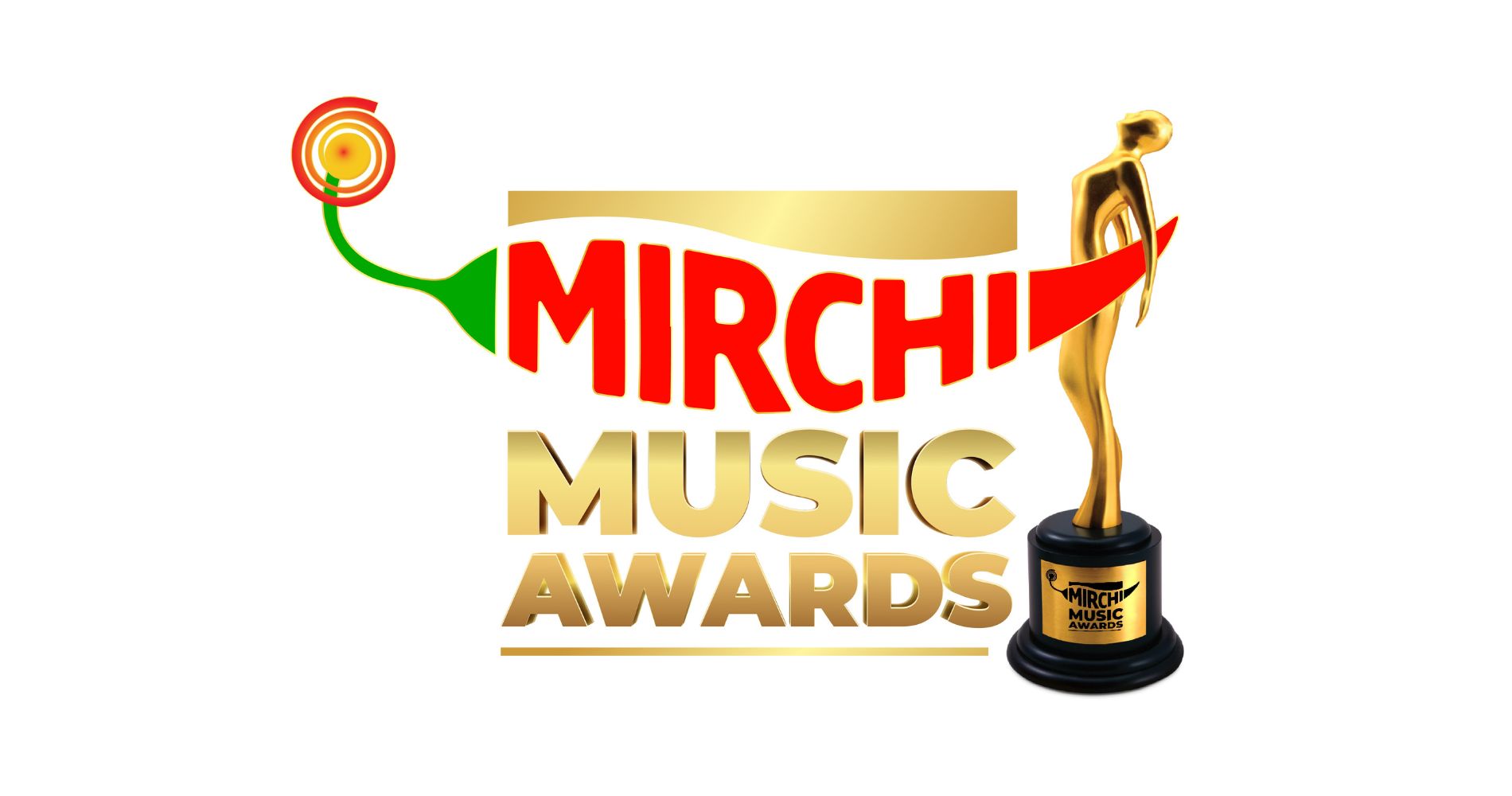 Pritam, Bhoomi Trivedi, Raghav Sachar, Ila Arun, Shilpa Rao, Sajid Khan and others graced the evening.
November 06, 2023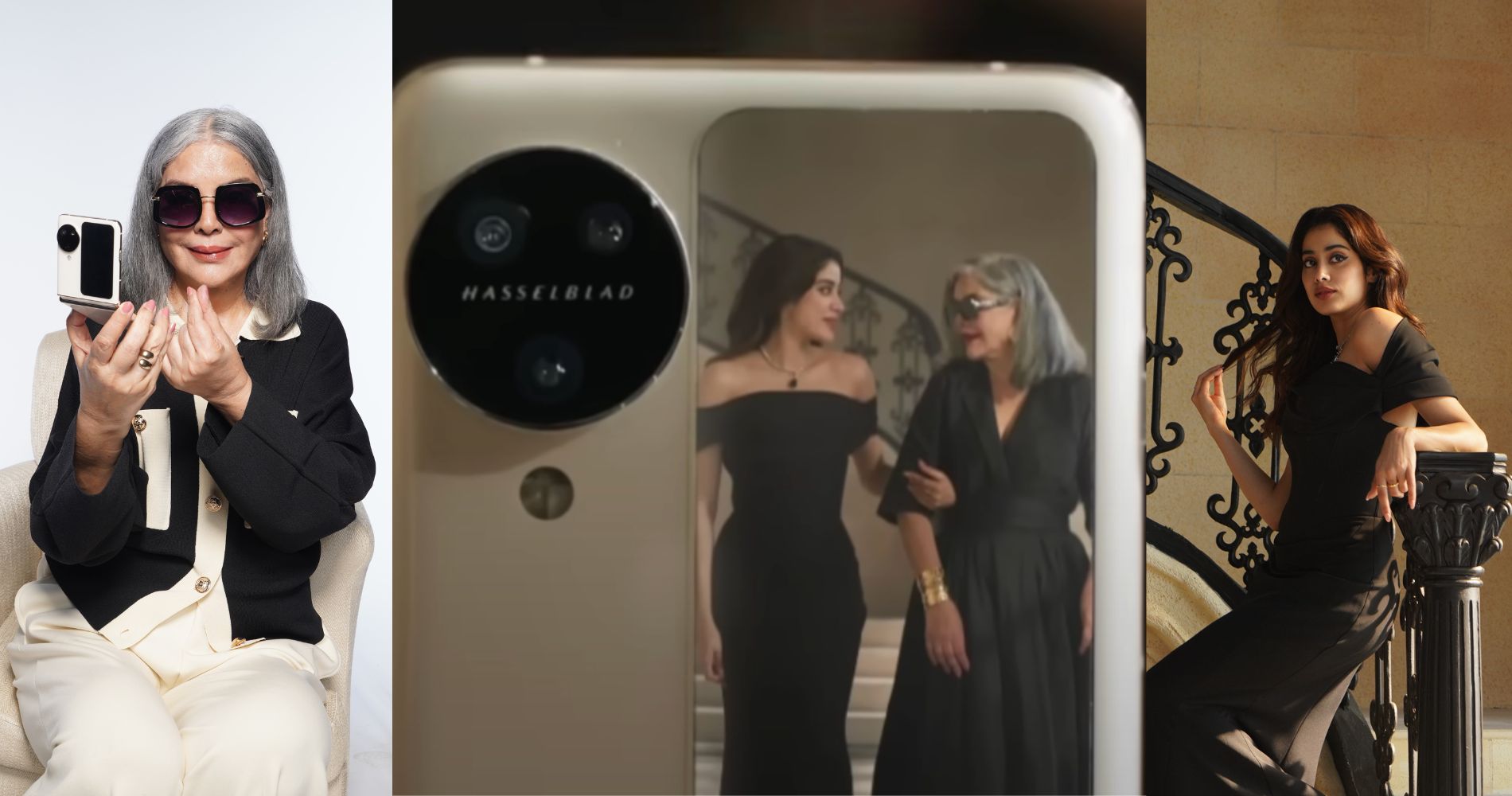 The landmark campaign is truly iconic as it marks the return of the revered former Miss Asia Pacific International and....
October 18, 2023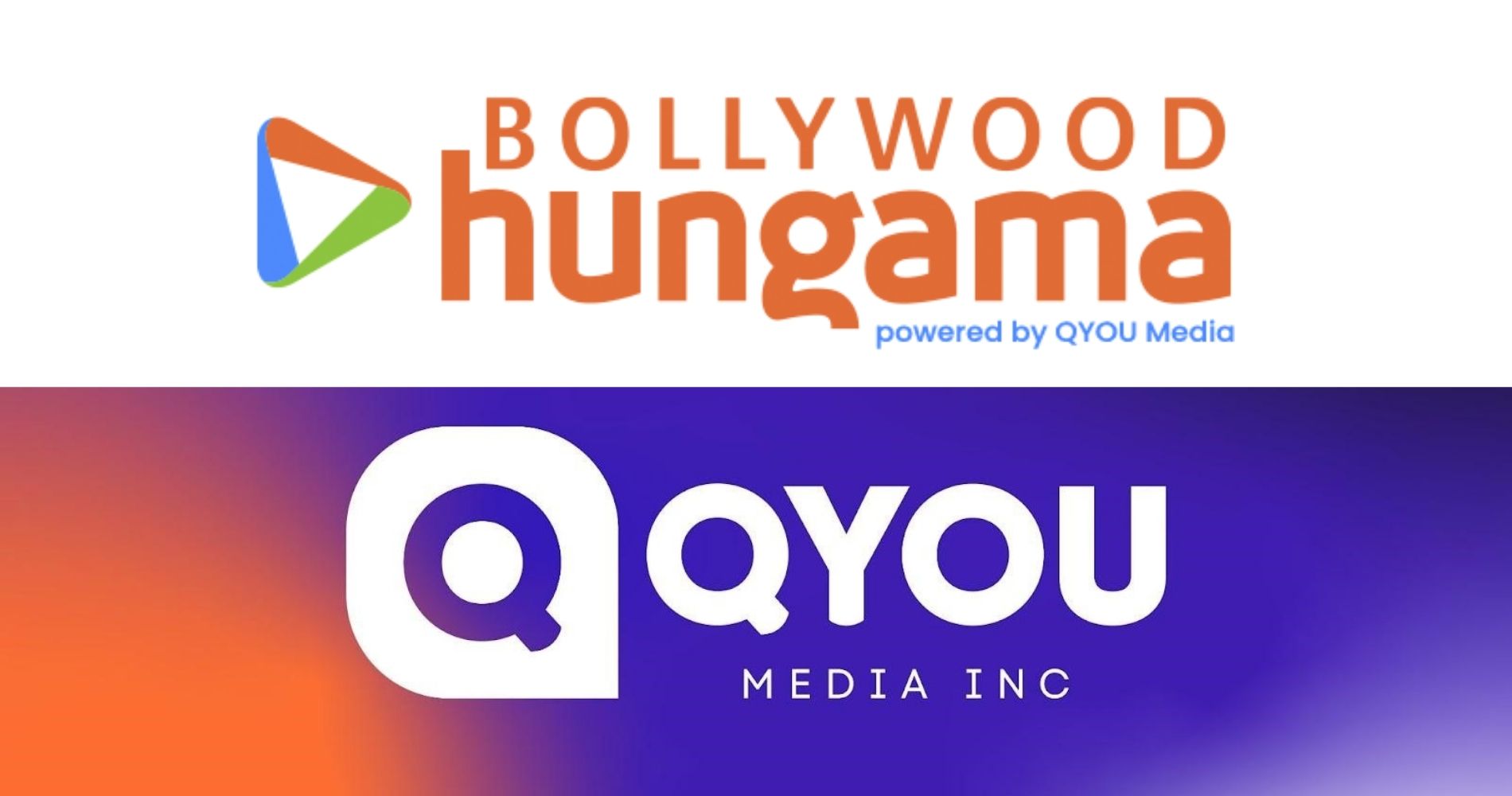 India's CTV Penetration Tripled in Last 18 Months and is Expected to Reach 60 million Homes in 2025 With Global....
October 17, 2023
---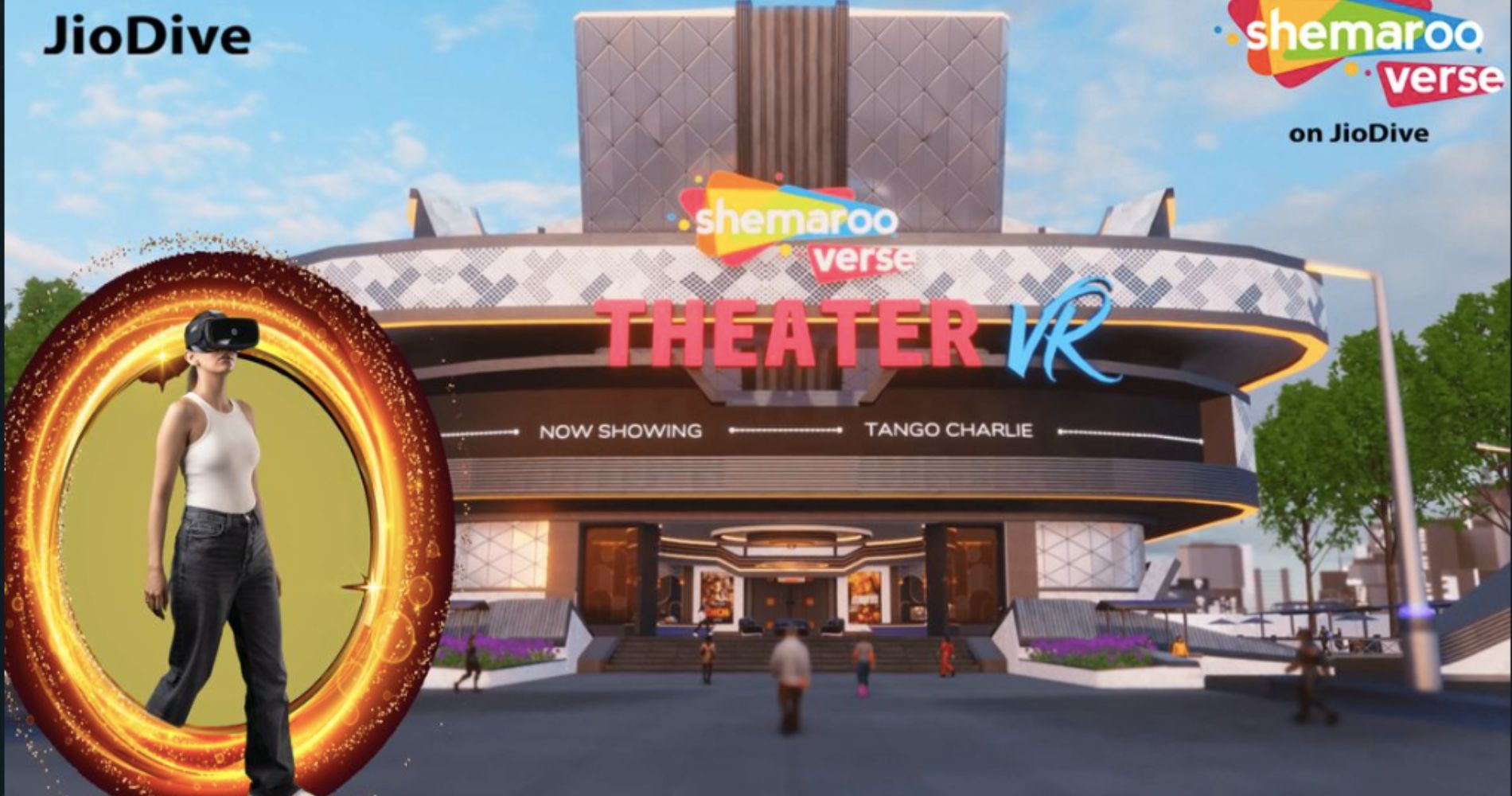 This collaboration brings an array of captivating and immersive experiences from Shemaroo's extensive content collection to JioDive VR Headset users,....
October 04, 2023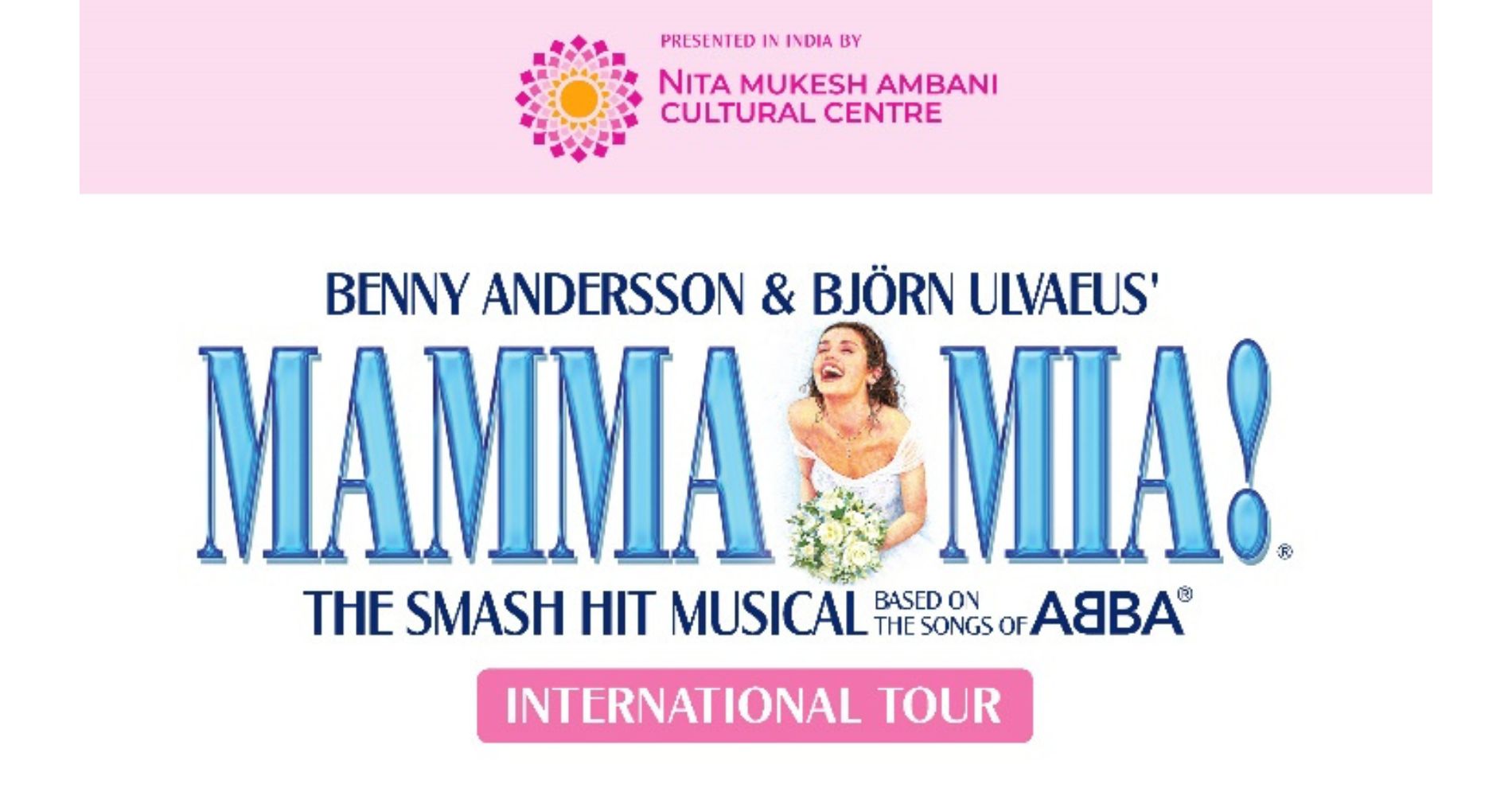 The musical production is a treasure-trove of iconic soundtracks like 'Dancing Queen', 'Super Trouper', 'Honey, Honey', 'Voulez-Vous', 'Gimme! Gimme! Gimme!'....
October 03, 2023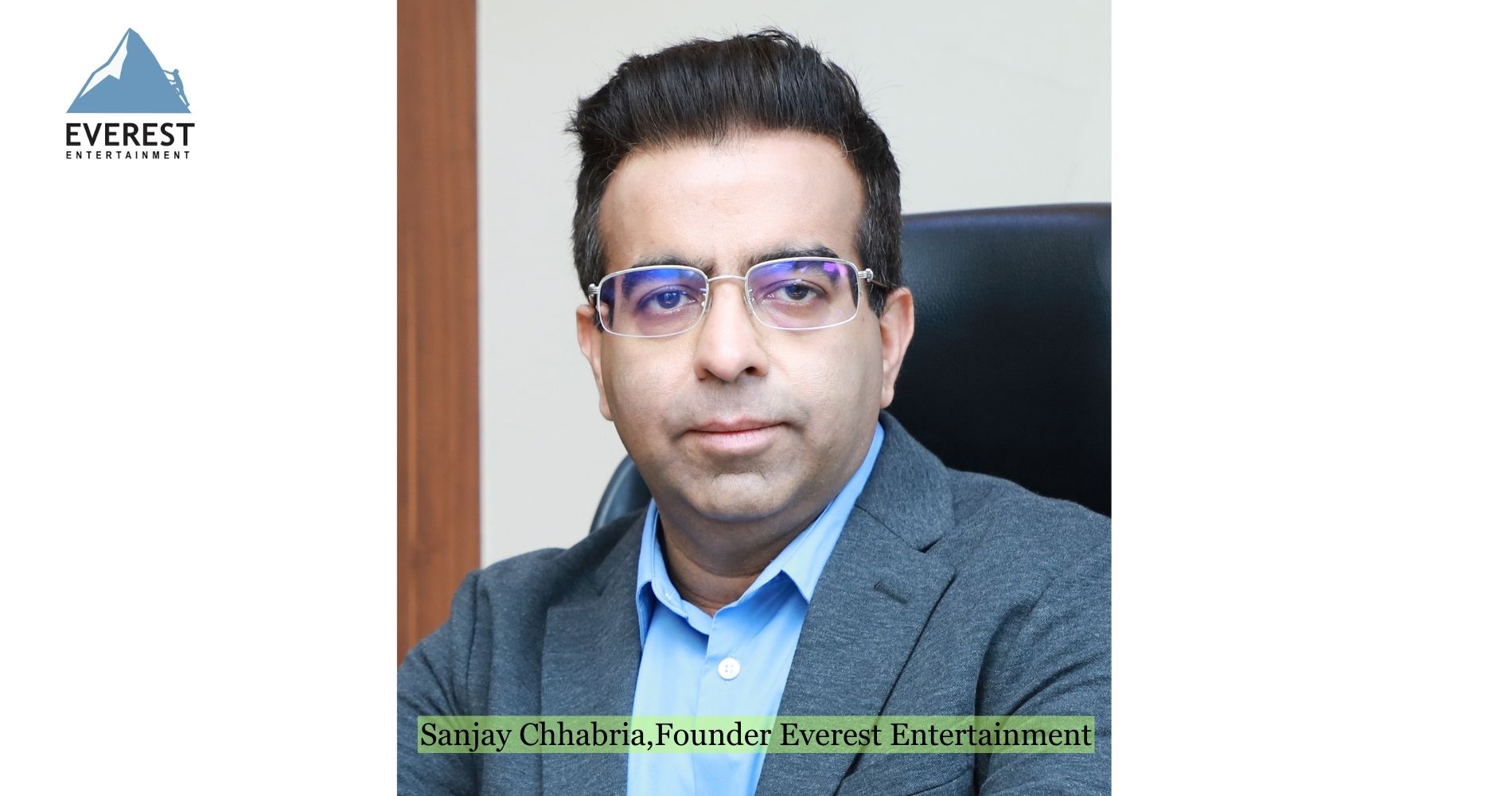 Music publishing royalties, the lifeblood of artists, composers, and labels, have been on the rise in recent years.
September 29, 2023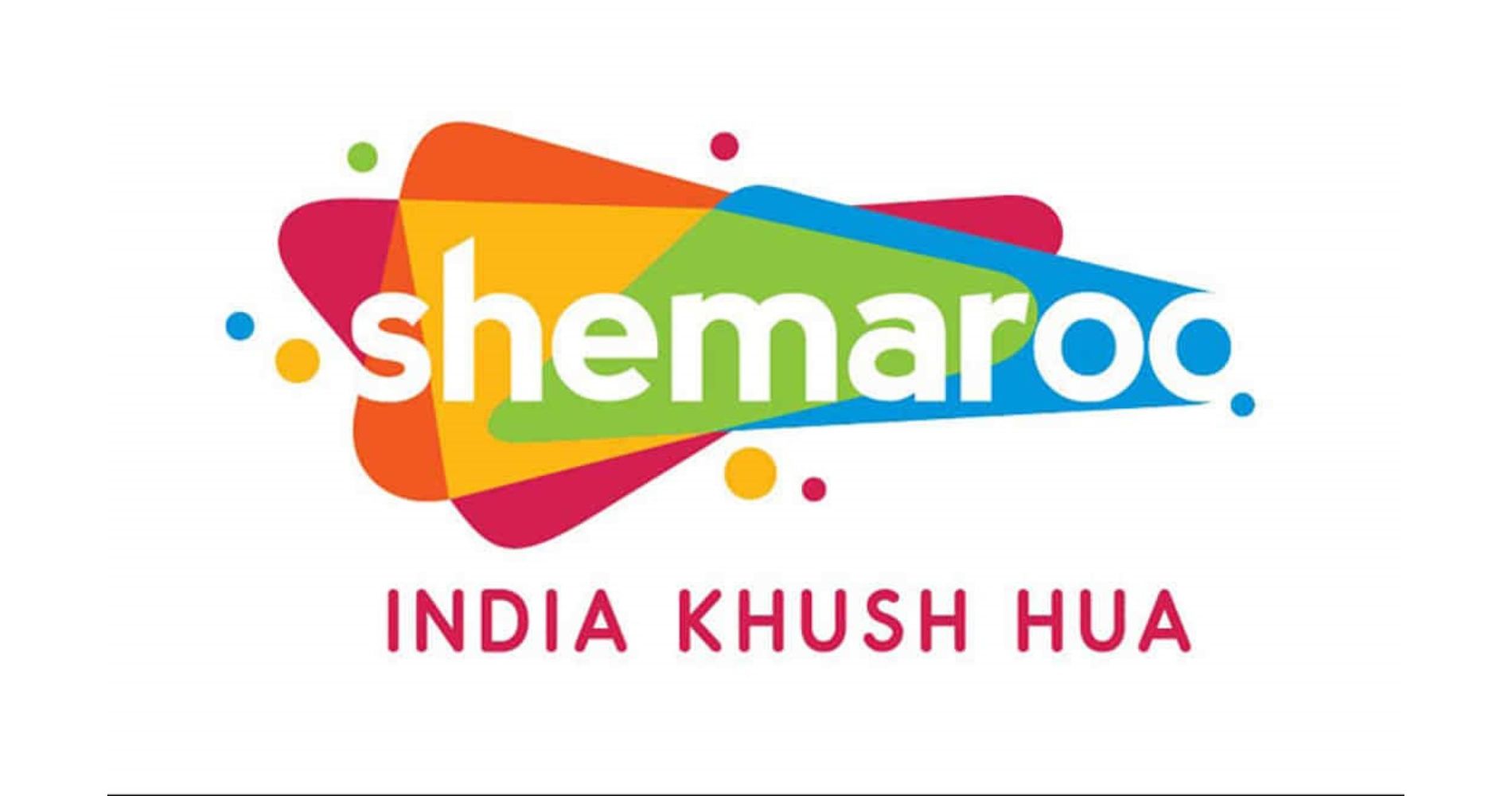 To kickstart this extraordinary project, Shemaroo Entertainment has meticulously chosen these iconic songs from Bollywood's rich repertoire, ensuring a comprehensive....
September 25, 2023
---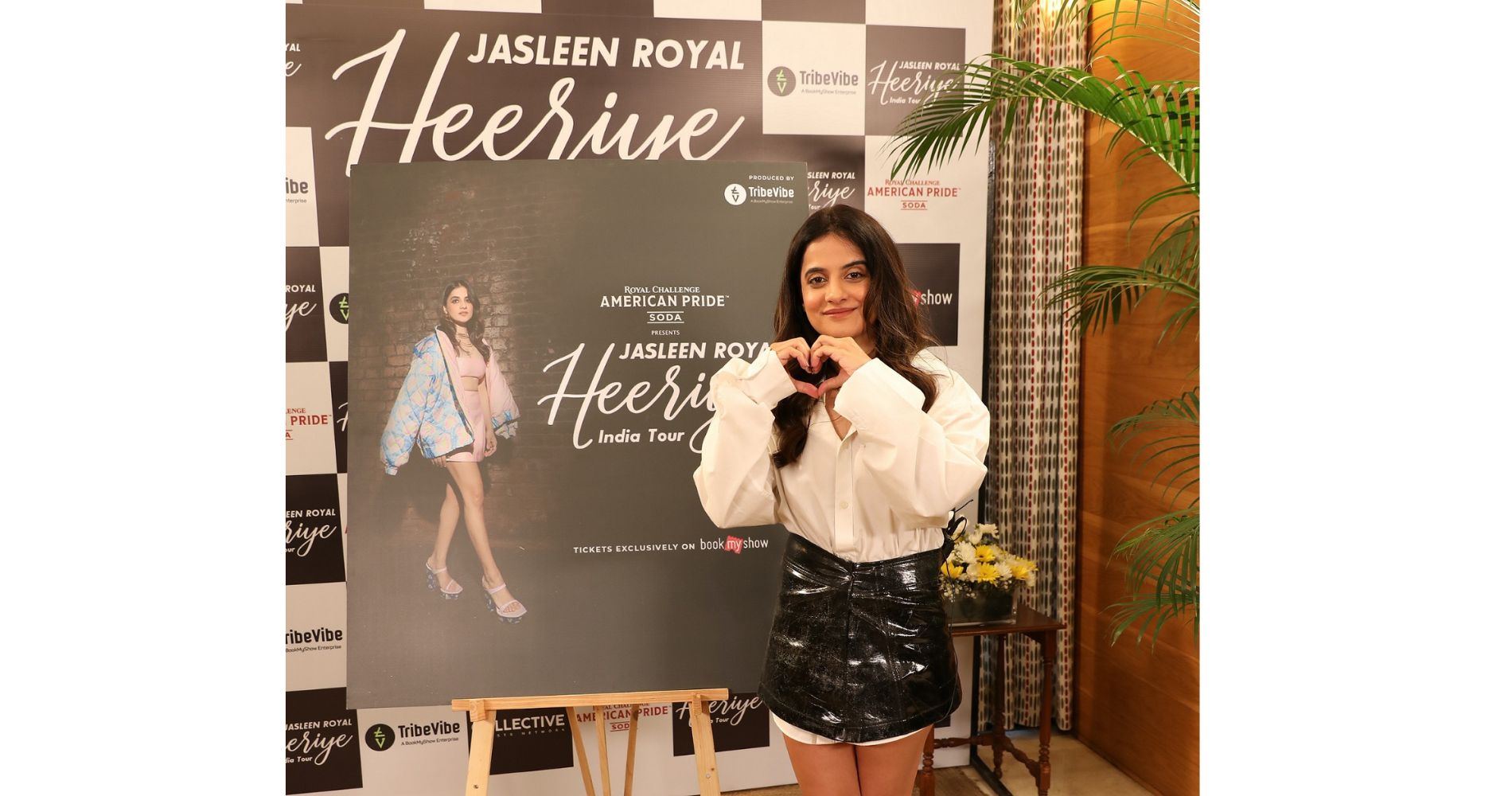 The nationwide musical extravaganza will see Jasleen Royal setting fire on the stages of 10 major cities across India starting....
September 13, 2023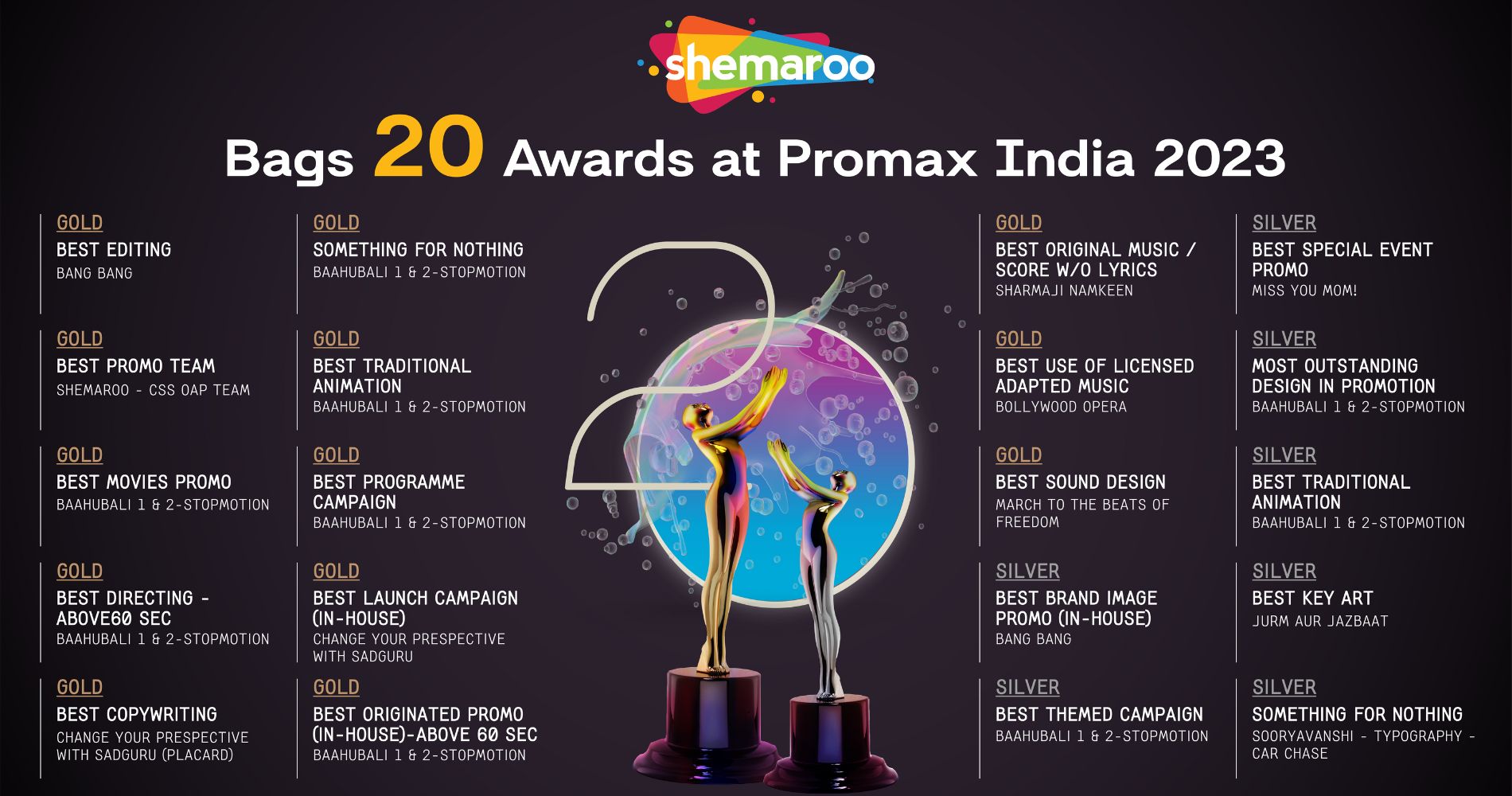 As a testament to its creativity and innovation, Shemaroo claimed victory in highly competitive categories. 
September 02, 2023