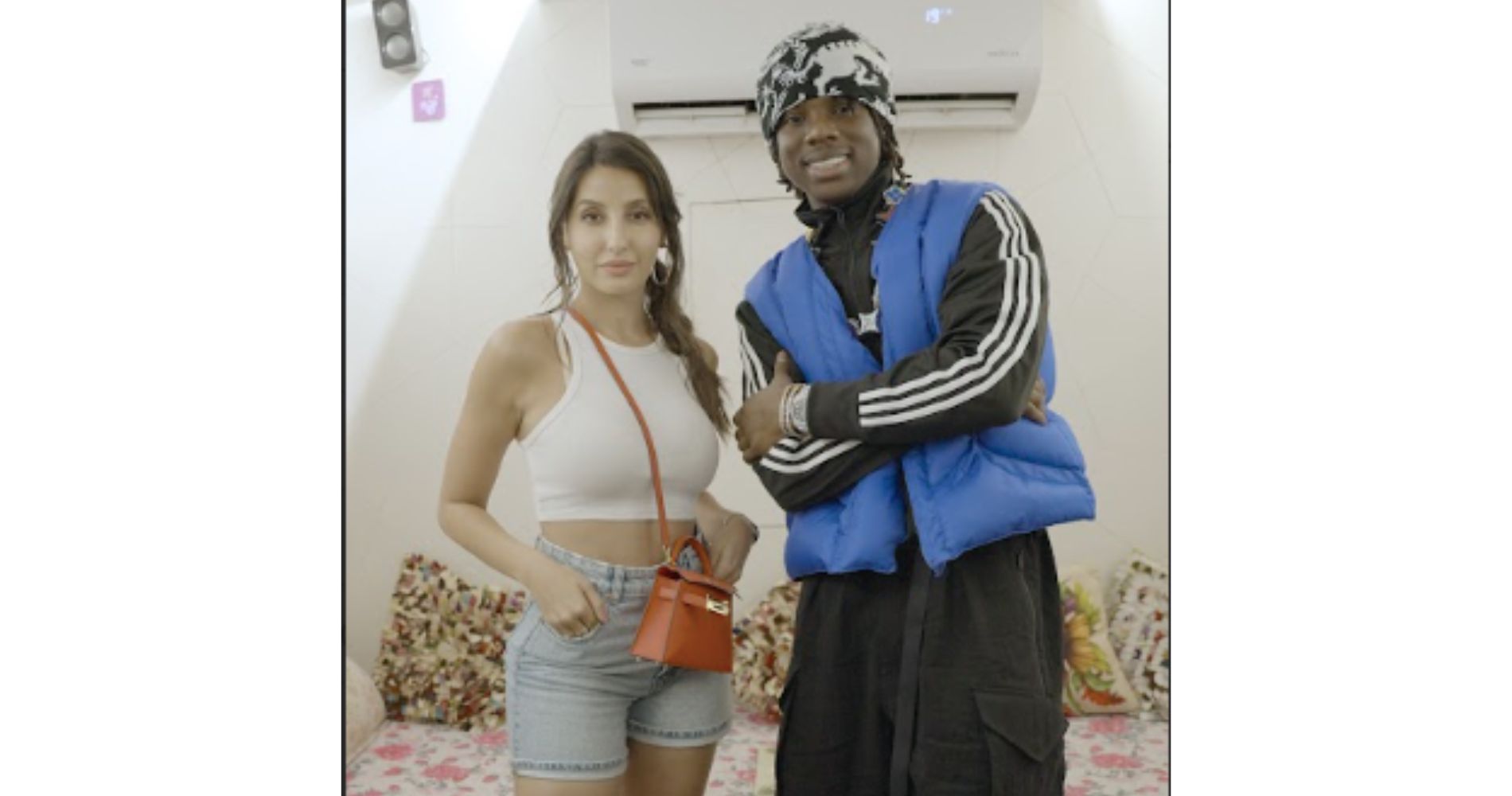 The 23-year-old Nigerian superstar sported outfits by Manish Malhotra on stage and also waved the Indian flag.
May 15, 2023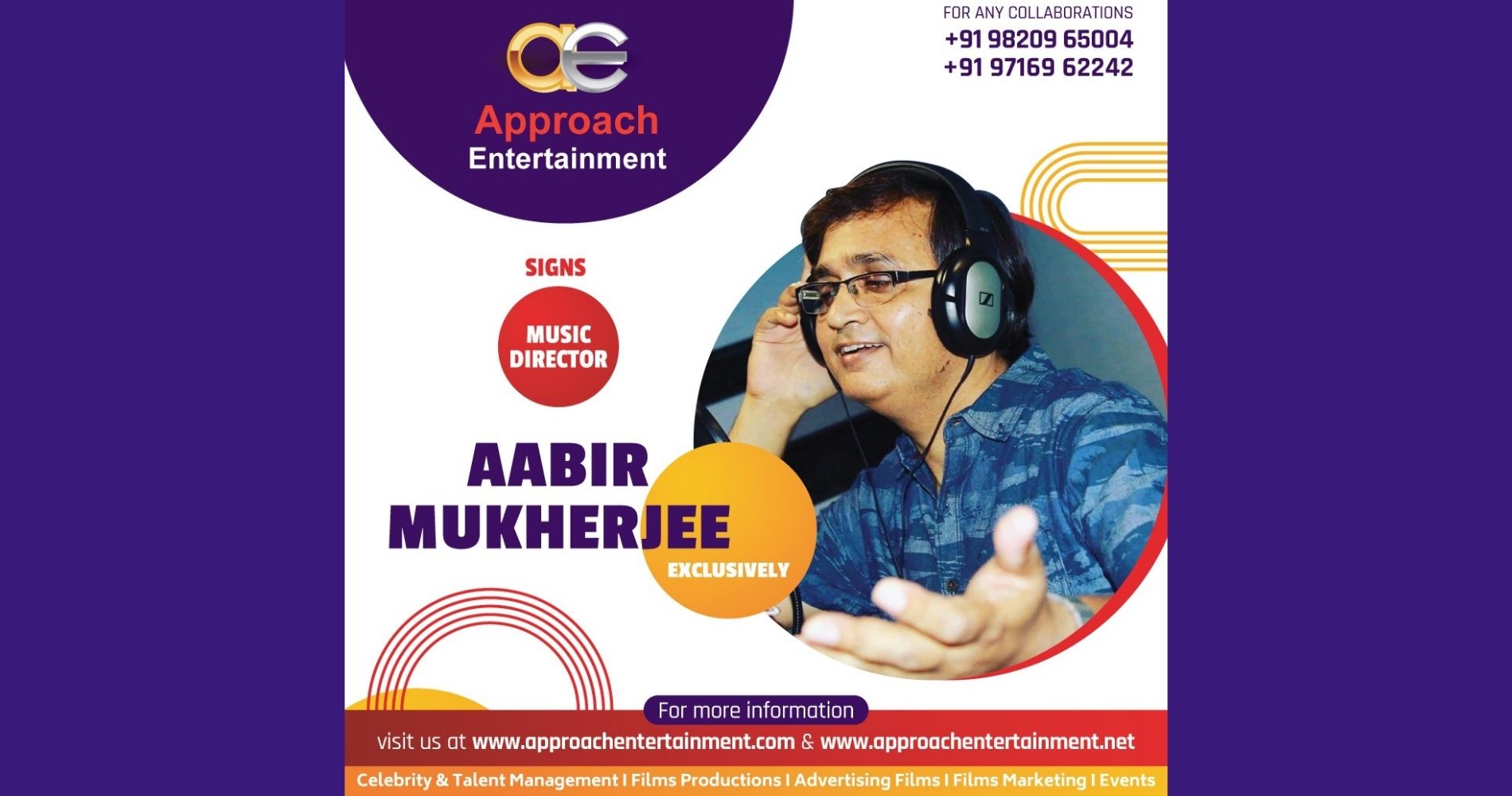 Approach Entertainment Signs Music Director Aabir Mukherjee Exclusively
March 31, 2023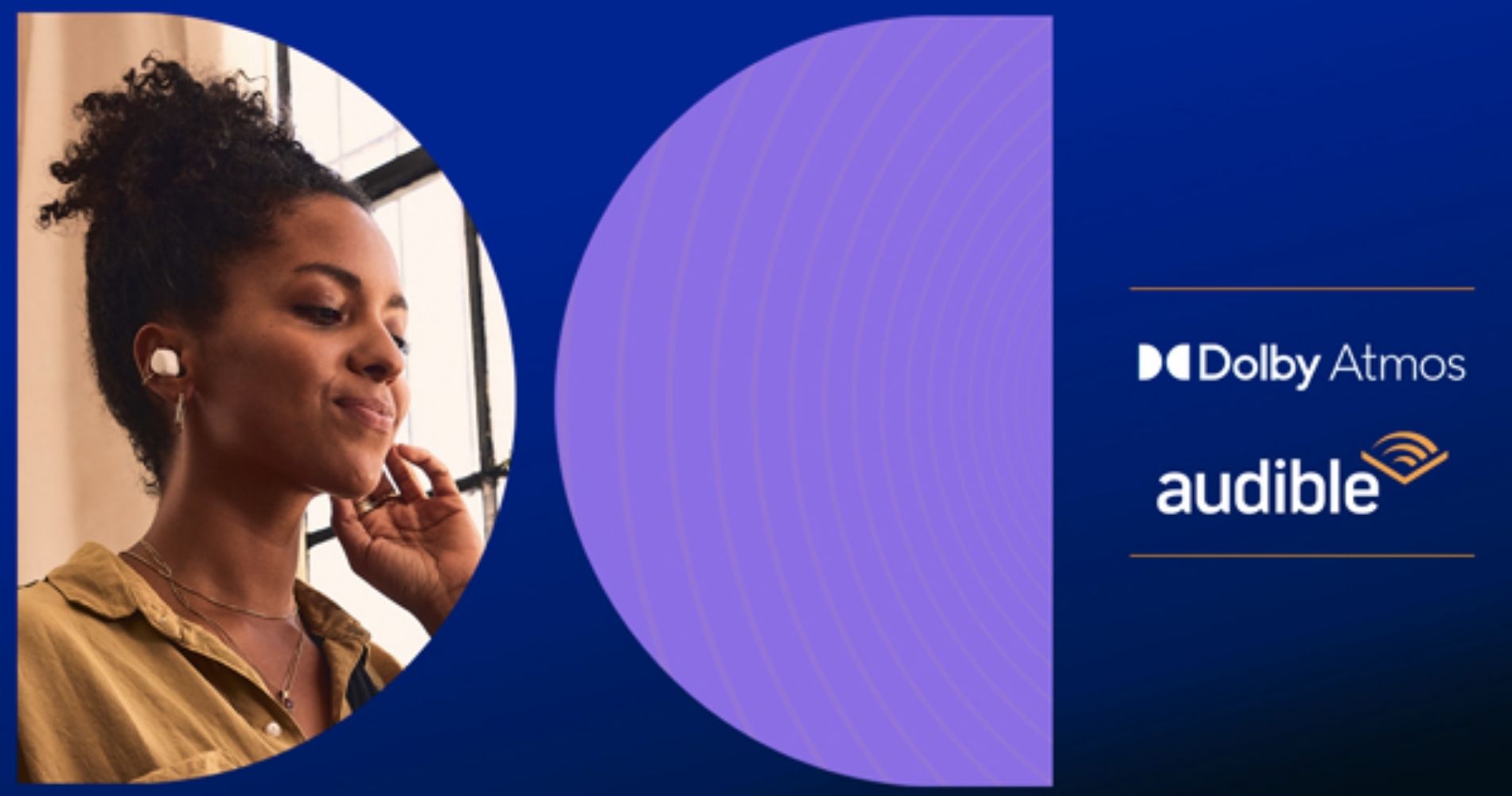 Dolby Atmos empowers creators and storytellers to push the boundaries of audio-only narratives through the ability to place sounds in....
March 27, 2023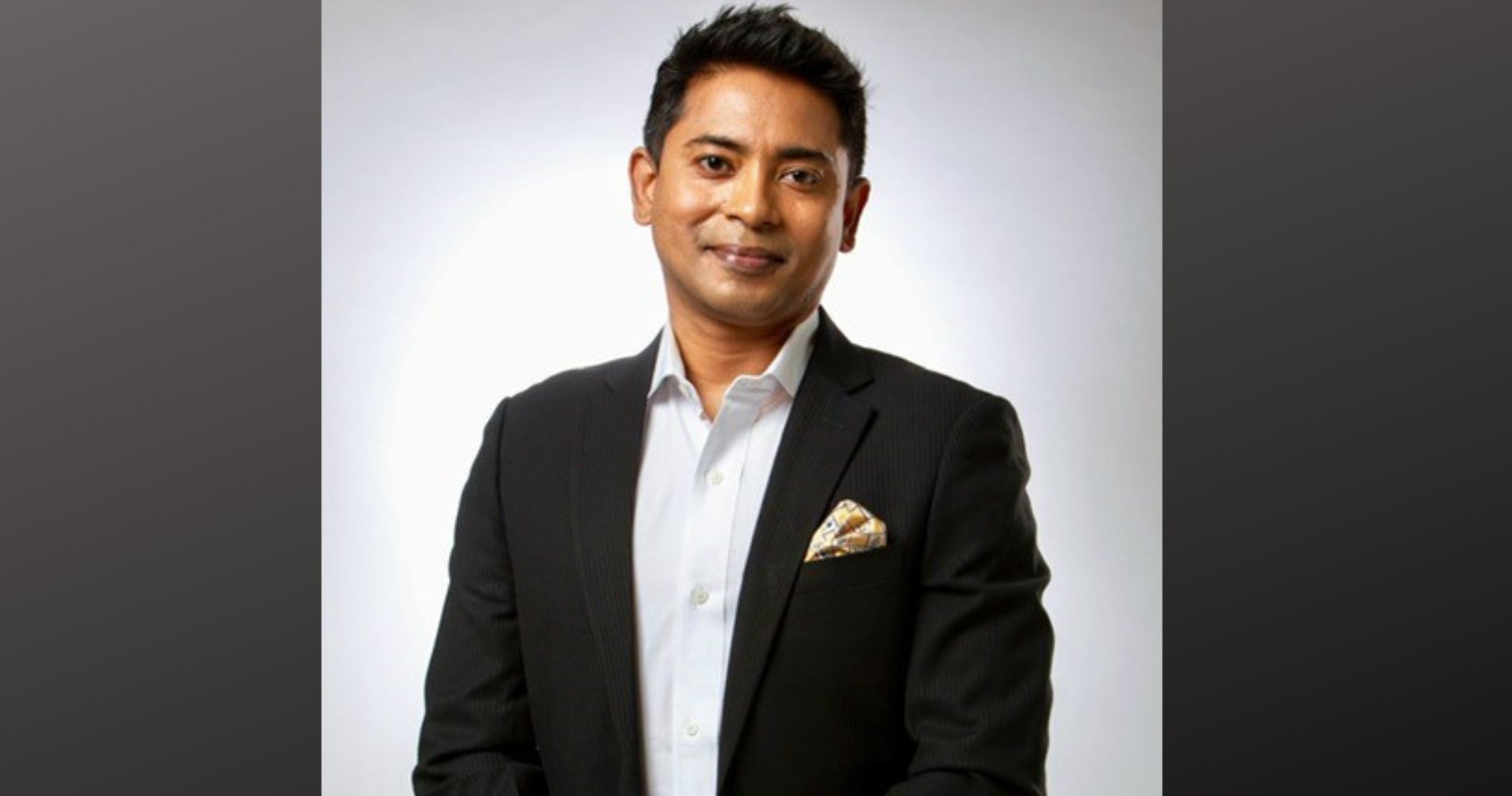 As CEO, Joji George will be responsible for leading the Vision and Strategic direction of Percept Live encompassing R&D, charting....
March 21, 2023
---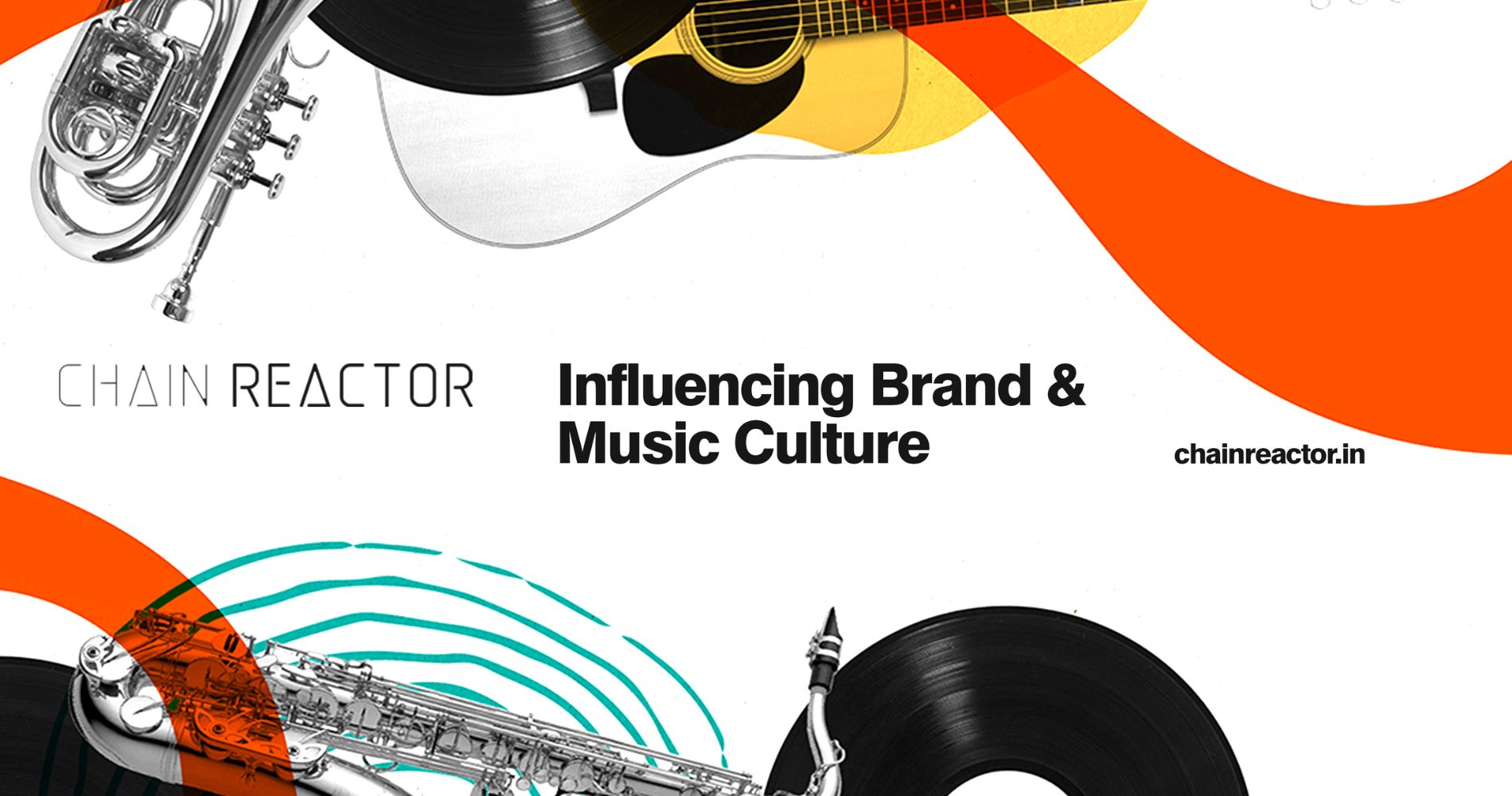 Procured licenses for over 50 Bollywood songs across 10 major labels in just 48 hours for the mega event in....
February 14, 2023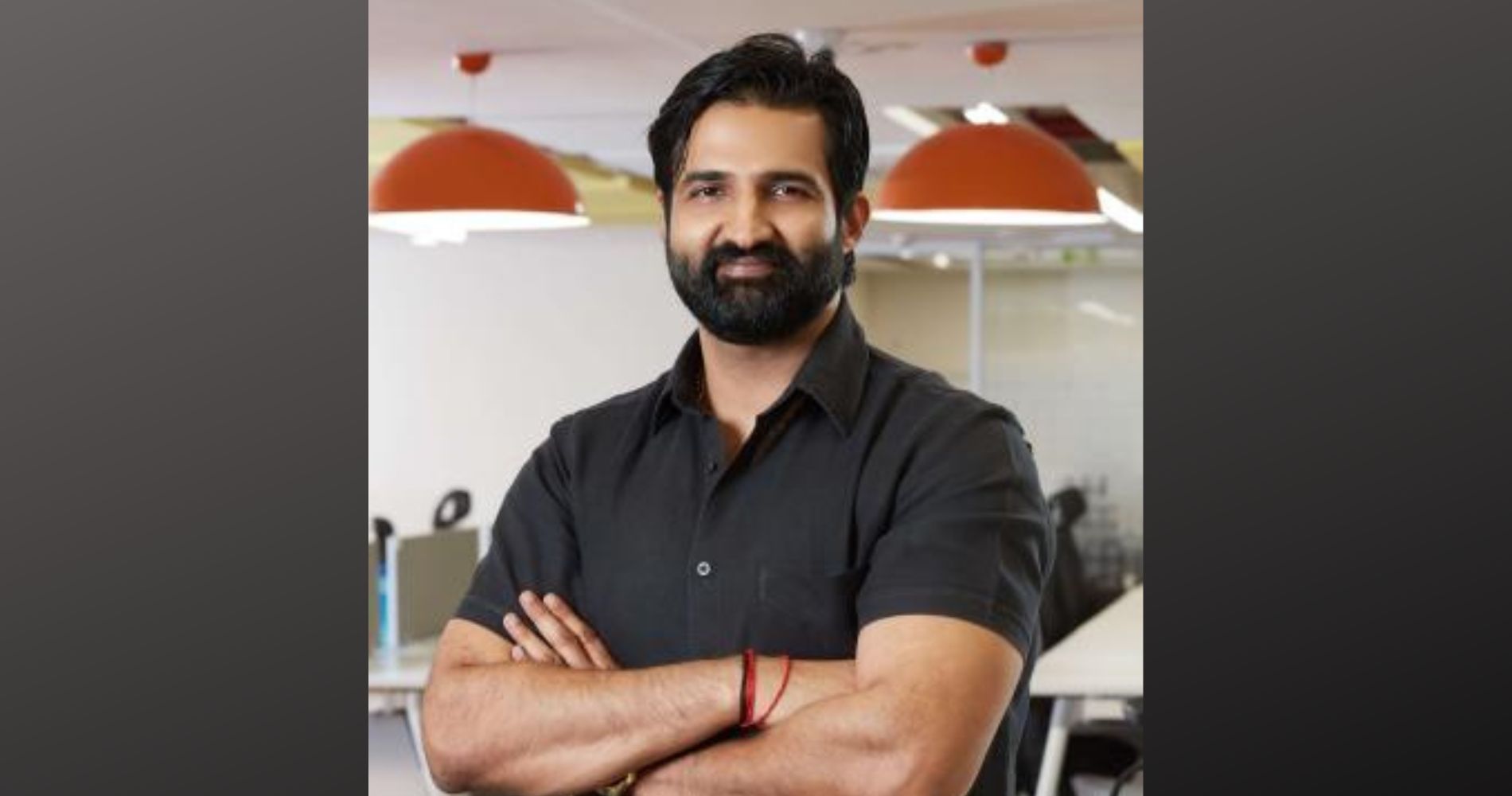 In a freewheeling chat with Loudest.in,He talks about current situation of event and music business.
January 05, 2023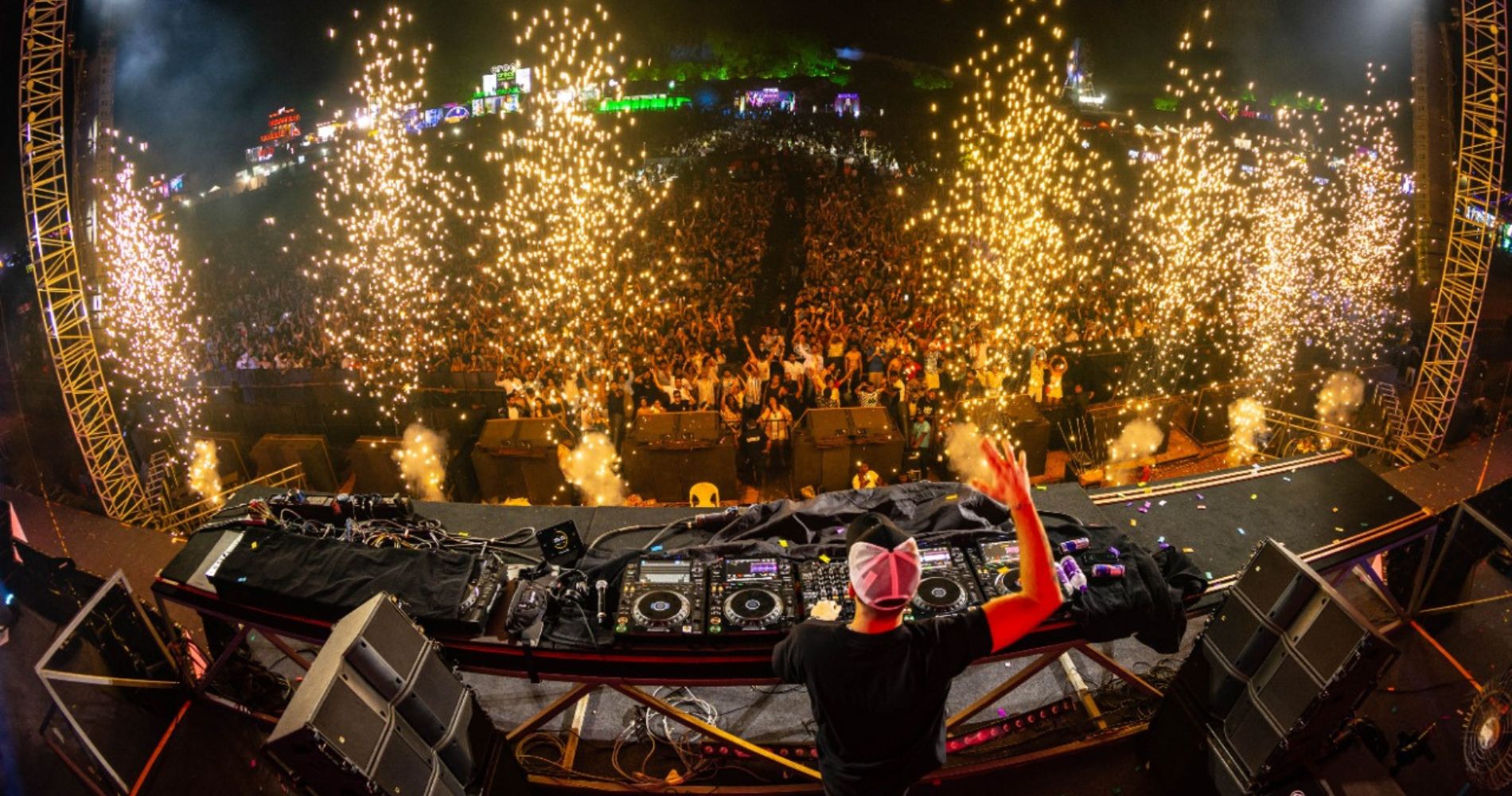 The opening night of Sunburn Goa 2022 kicked off on a high note.
December 30, 2022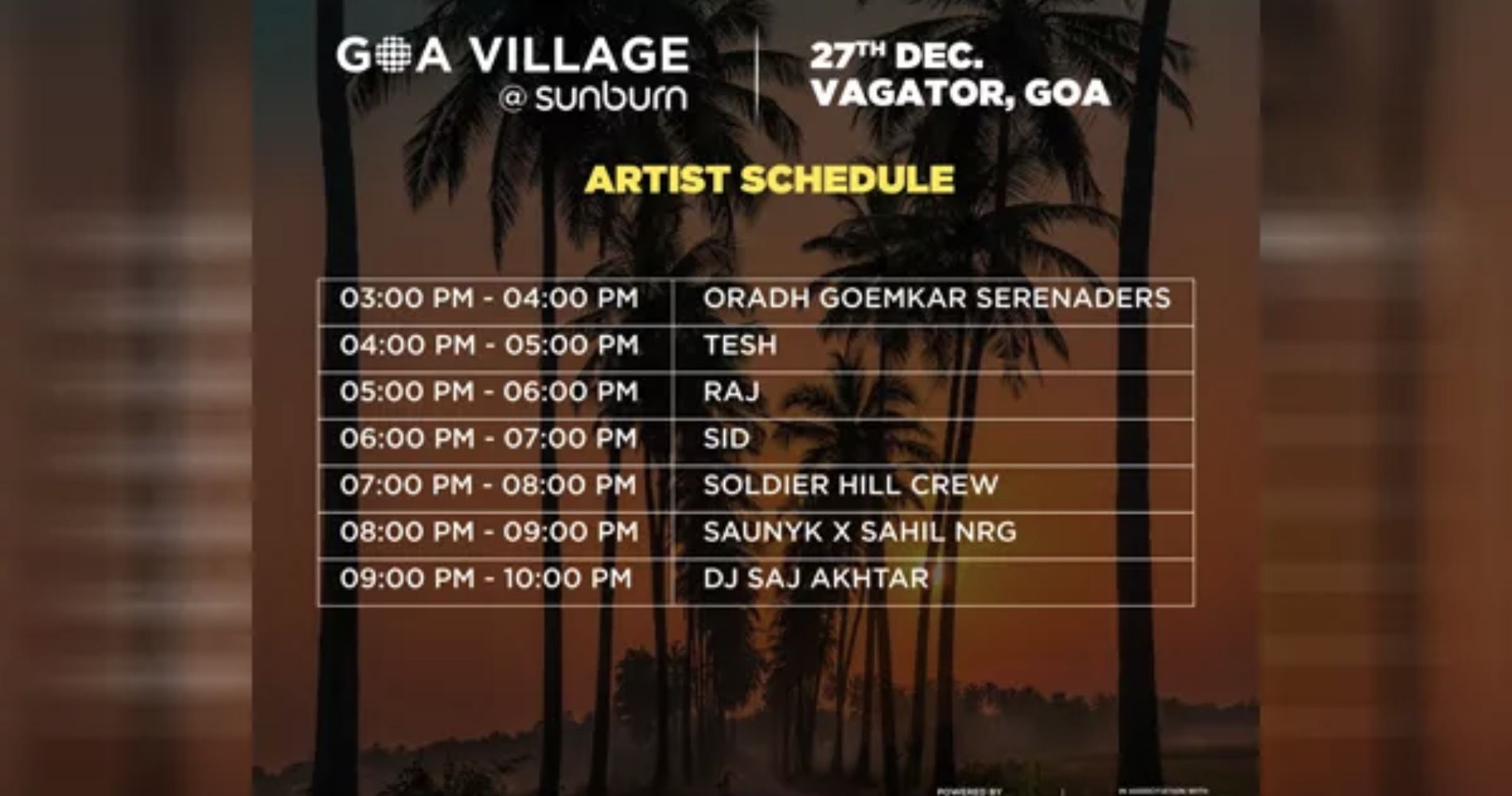 Touted as Asia's biggest electronic dance  festival, Sunburn continues to top every 'must-experience' list this year, and once again promises....
December 27, 2022
---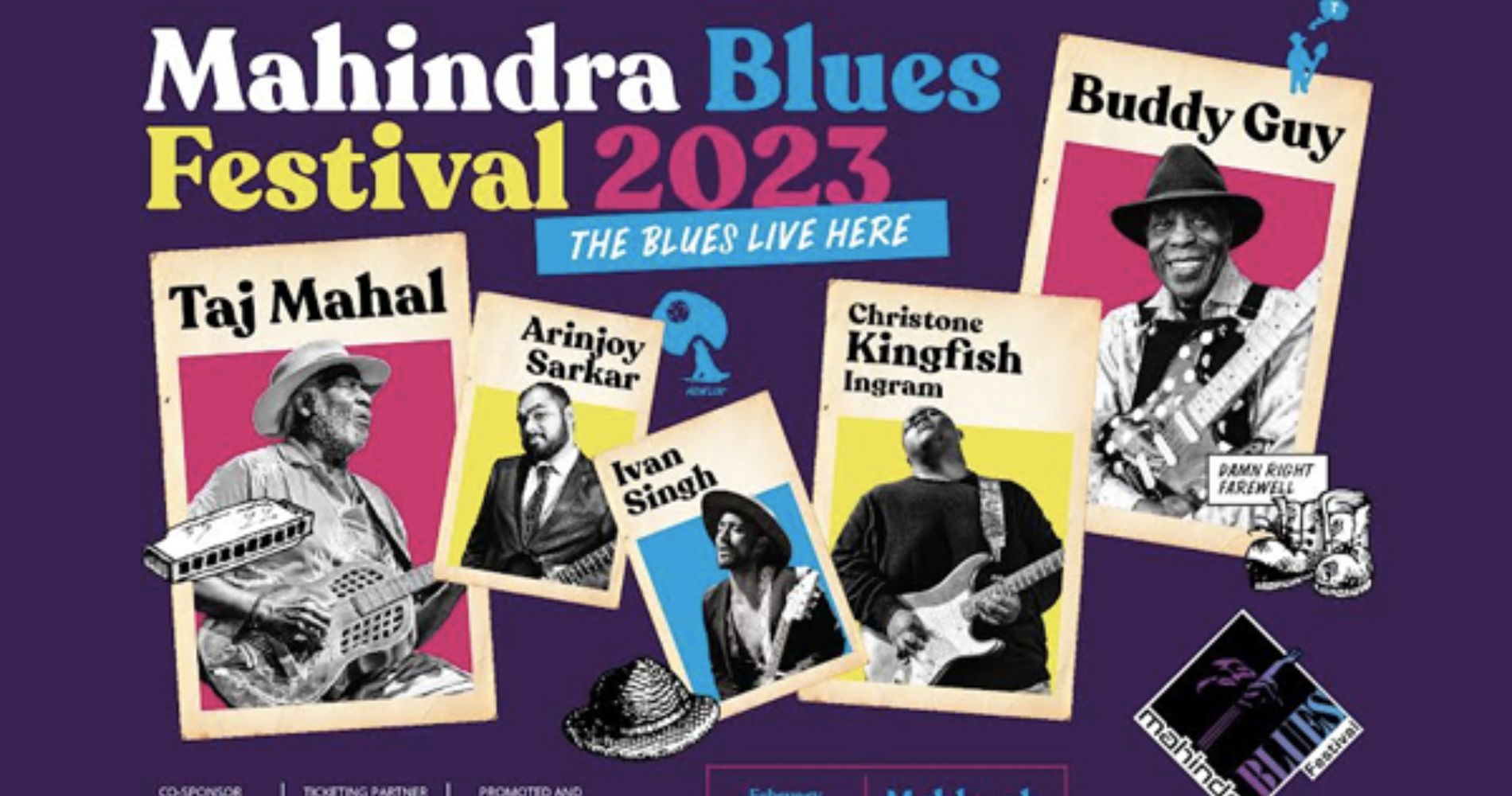 For the last decade, MBF has been celebrated as India's blues mecca, attracting regular attendees from India and around the....
December 23, 2022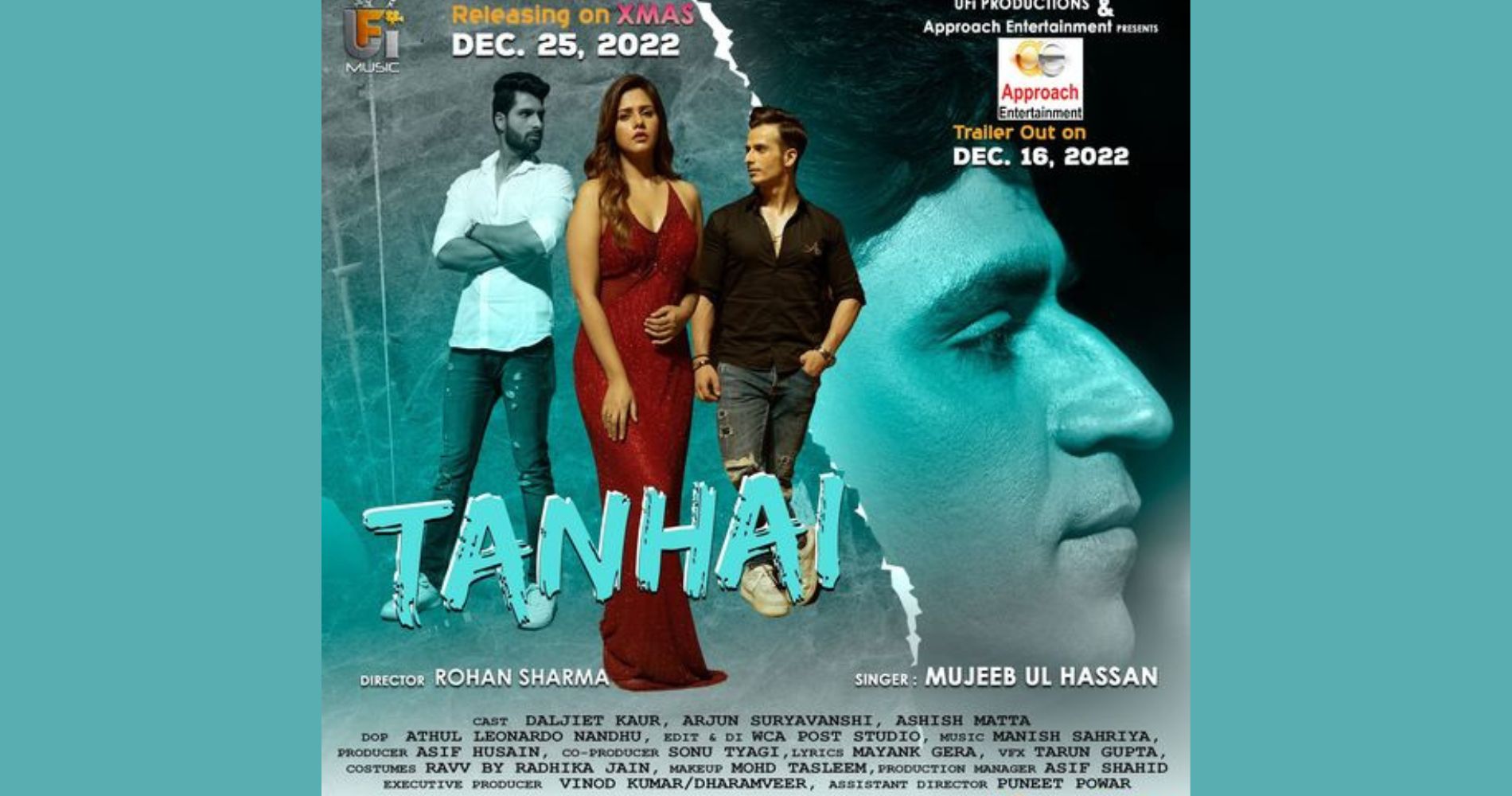 Sung by Mujeeb Ul Hassan, the song video of Tanhai will be released on the music label UFi Music's different....
December 20, 2022