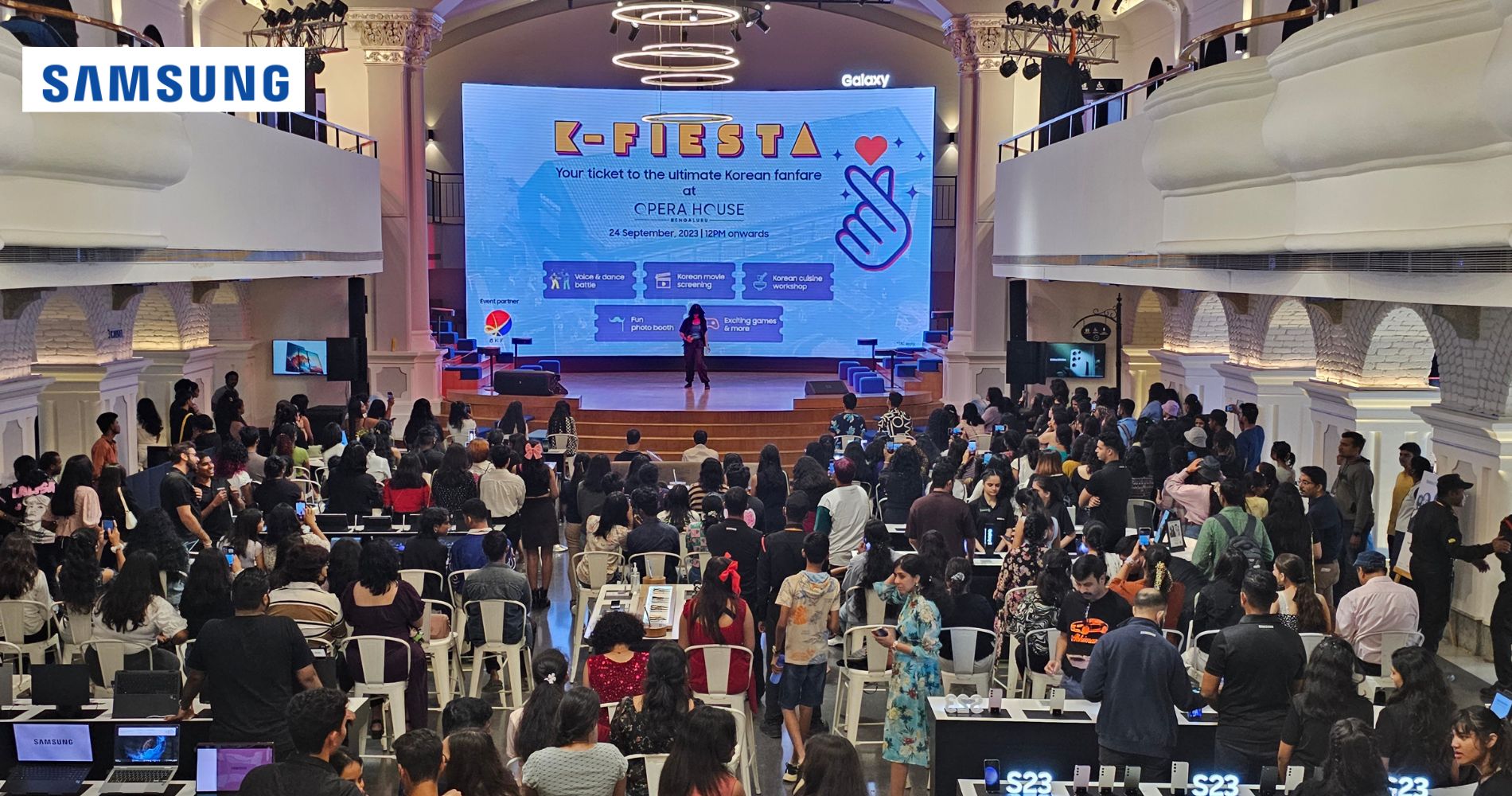 Samsung India celebrated this milestone with an exhilarating K-Pop themed cultural event called K-Fiesta
September 26, 2023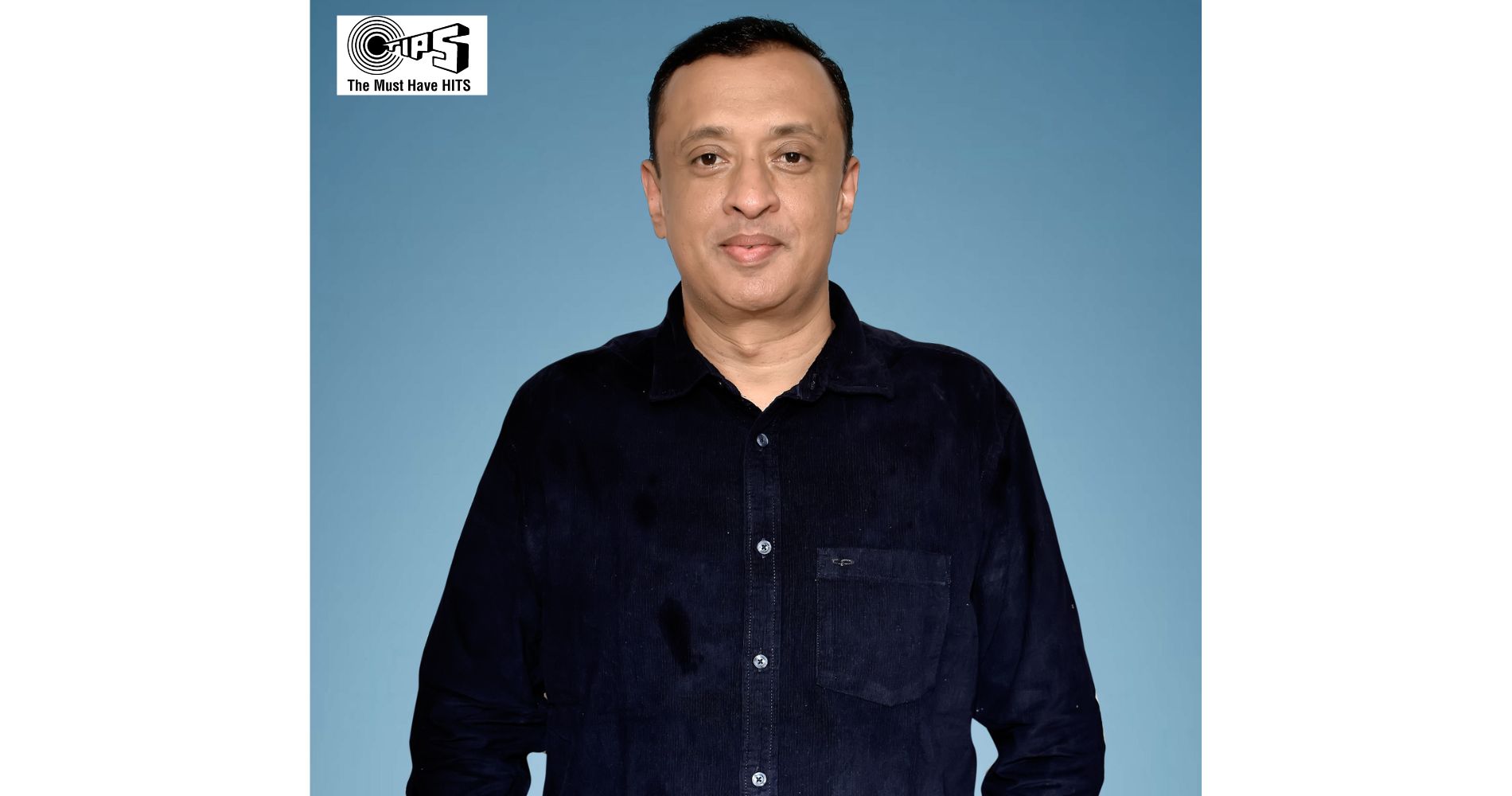 Hari brings in 25 years of overall experience, of which the last two decades were spent in the music ecosystem.
September 25, 2023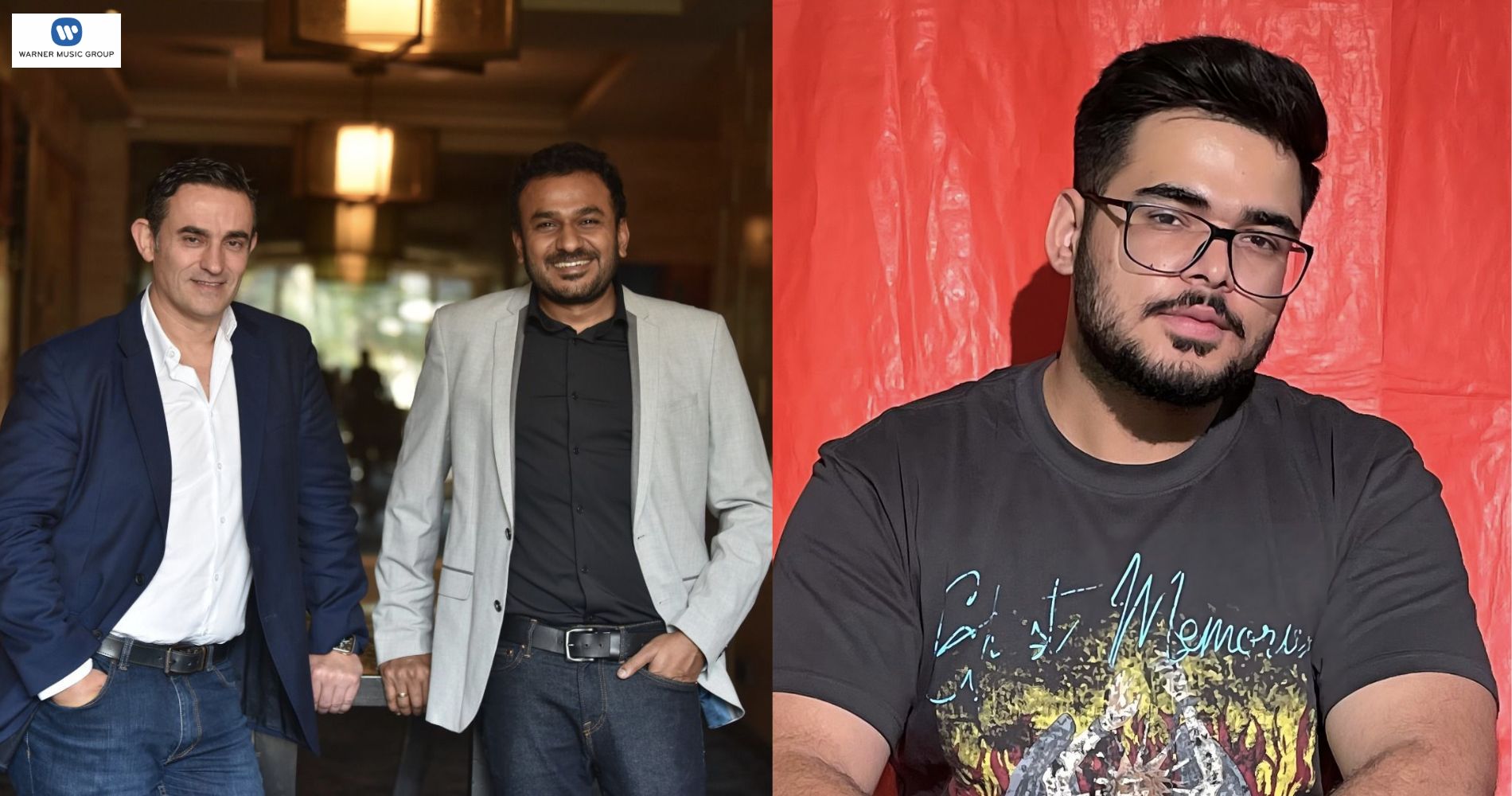 The companies penned a strategic partnership in 2021, but have now entered into a new phase of collaboration that will....
September 25, 2023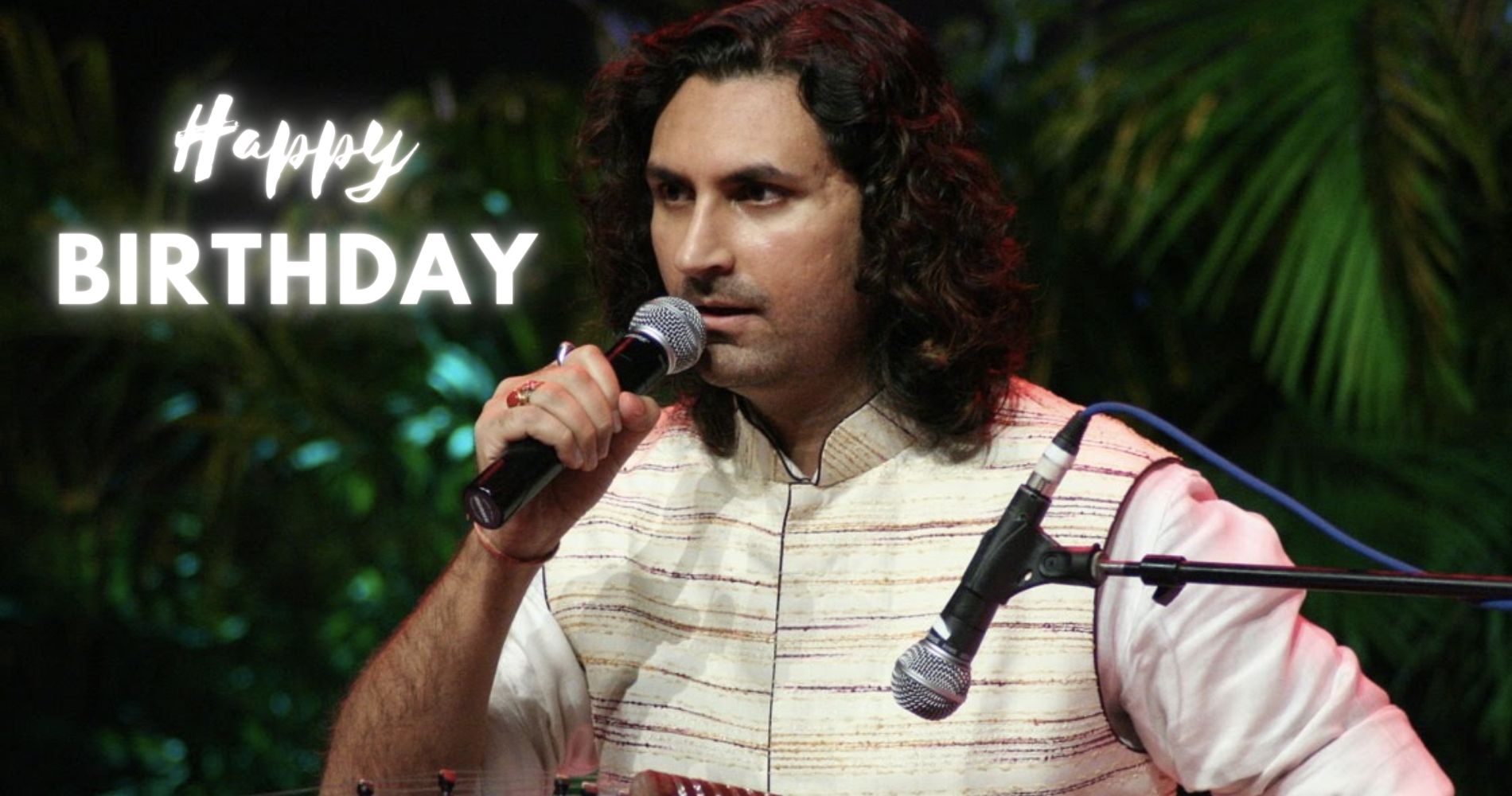 Sharma's exceptional talent and mastery of this instrument are vividly showcased in his live album, where he collaborates with a....
September 25, 2023
---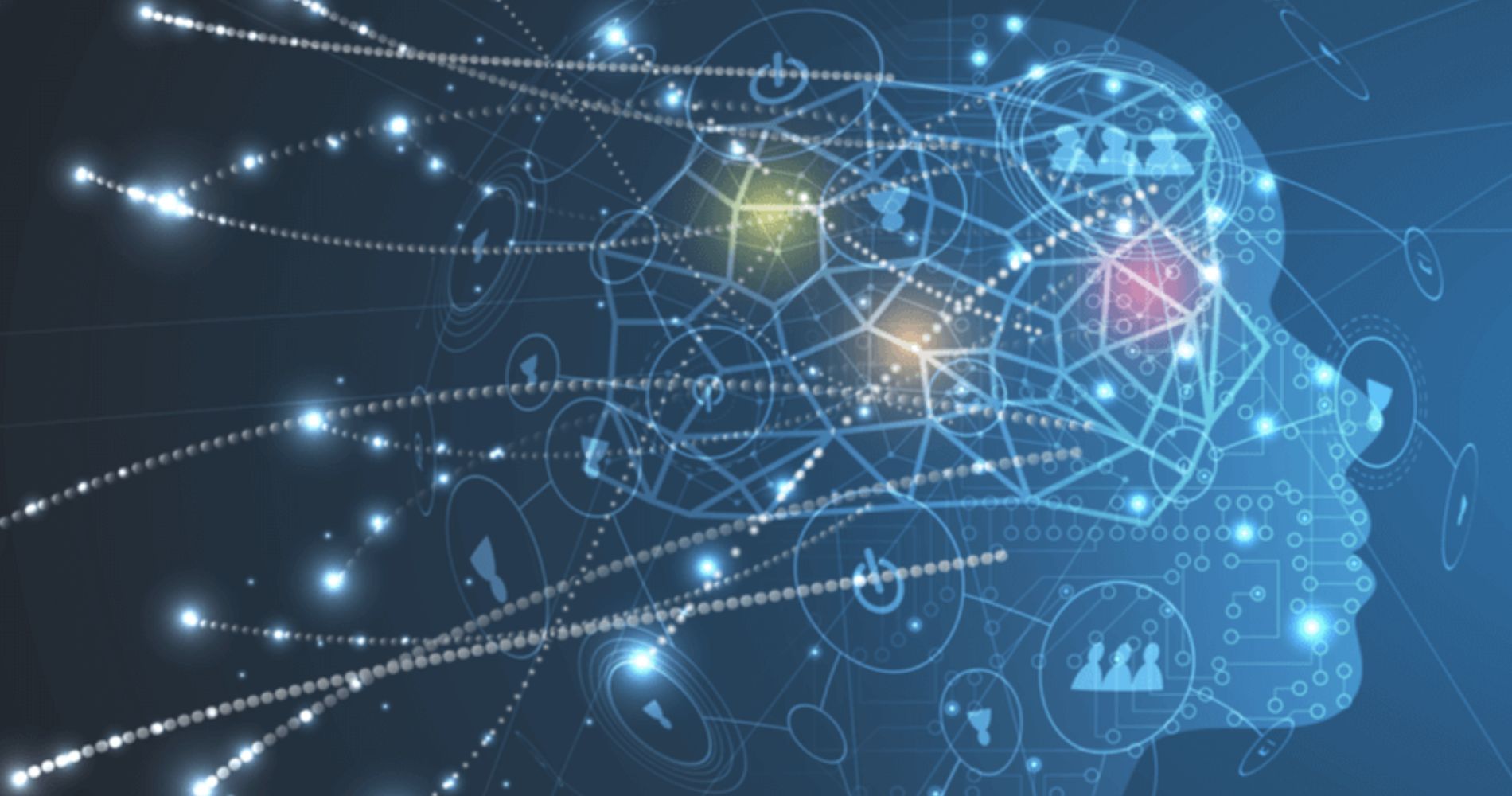 This study combines months of rigorous secondary research and  views of diverse panel of Indian and global thought leaders, representing....
September 25, 2023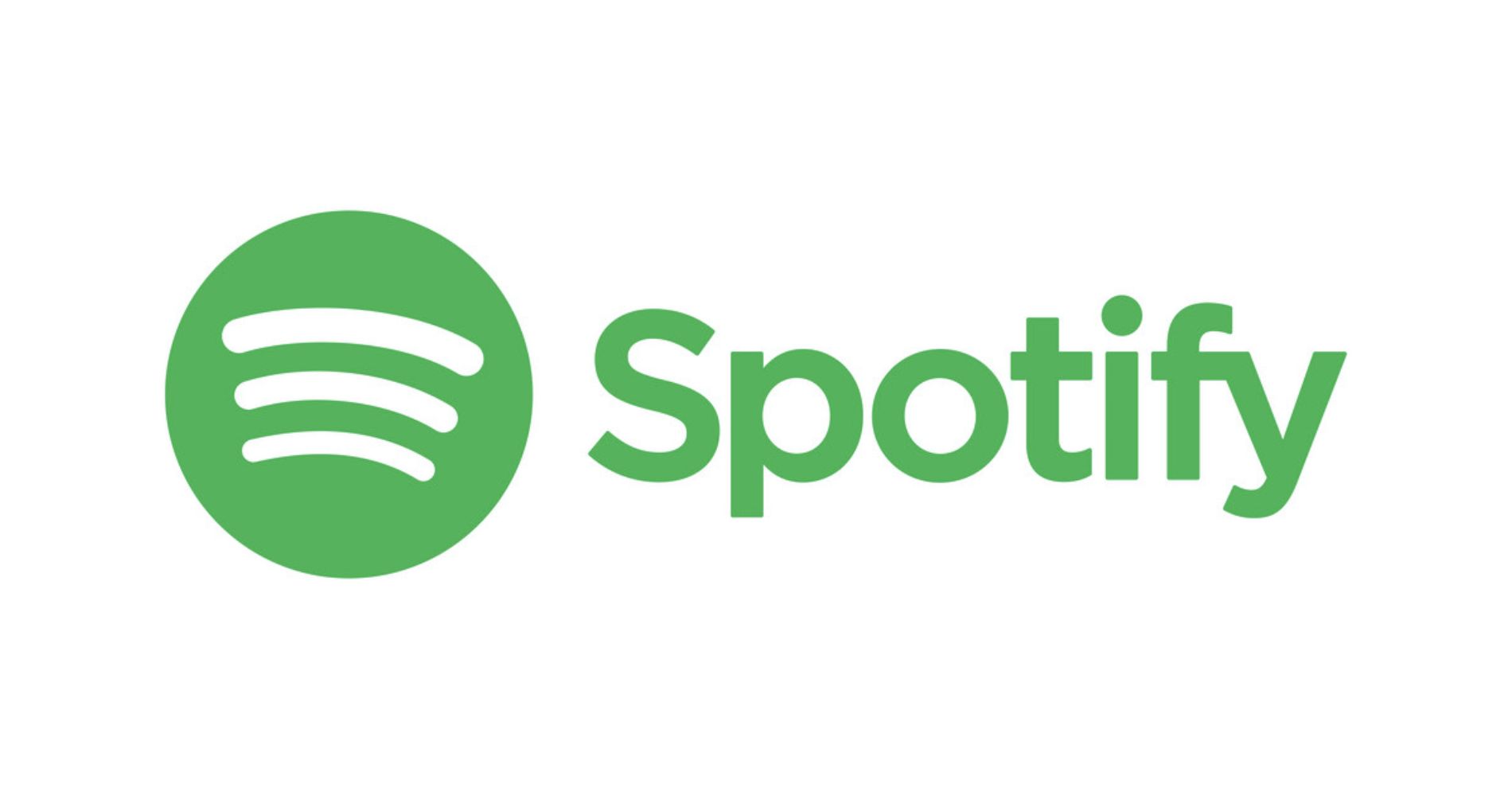 Spotify data also revealed that the number of workout playlists created by local listeners on the platform grew a whopping ....
September 25, 2023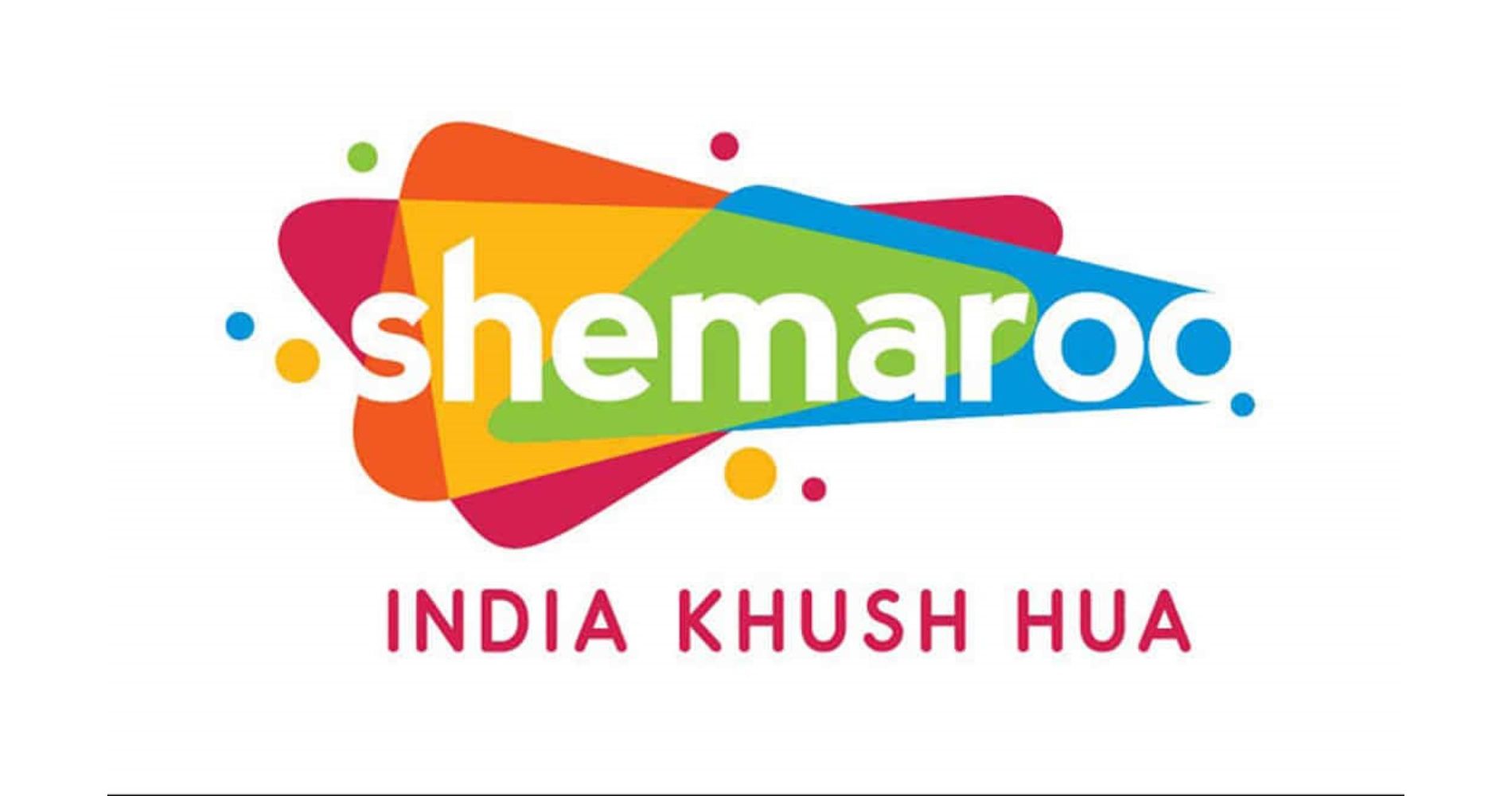 To kickstart this extraordinary project, Shemaroo Entertainment has meticulously chosen these iconic songs from Bollywood's rich repertoire, ensuring a comprehensive....
September 25, 2023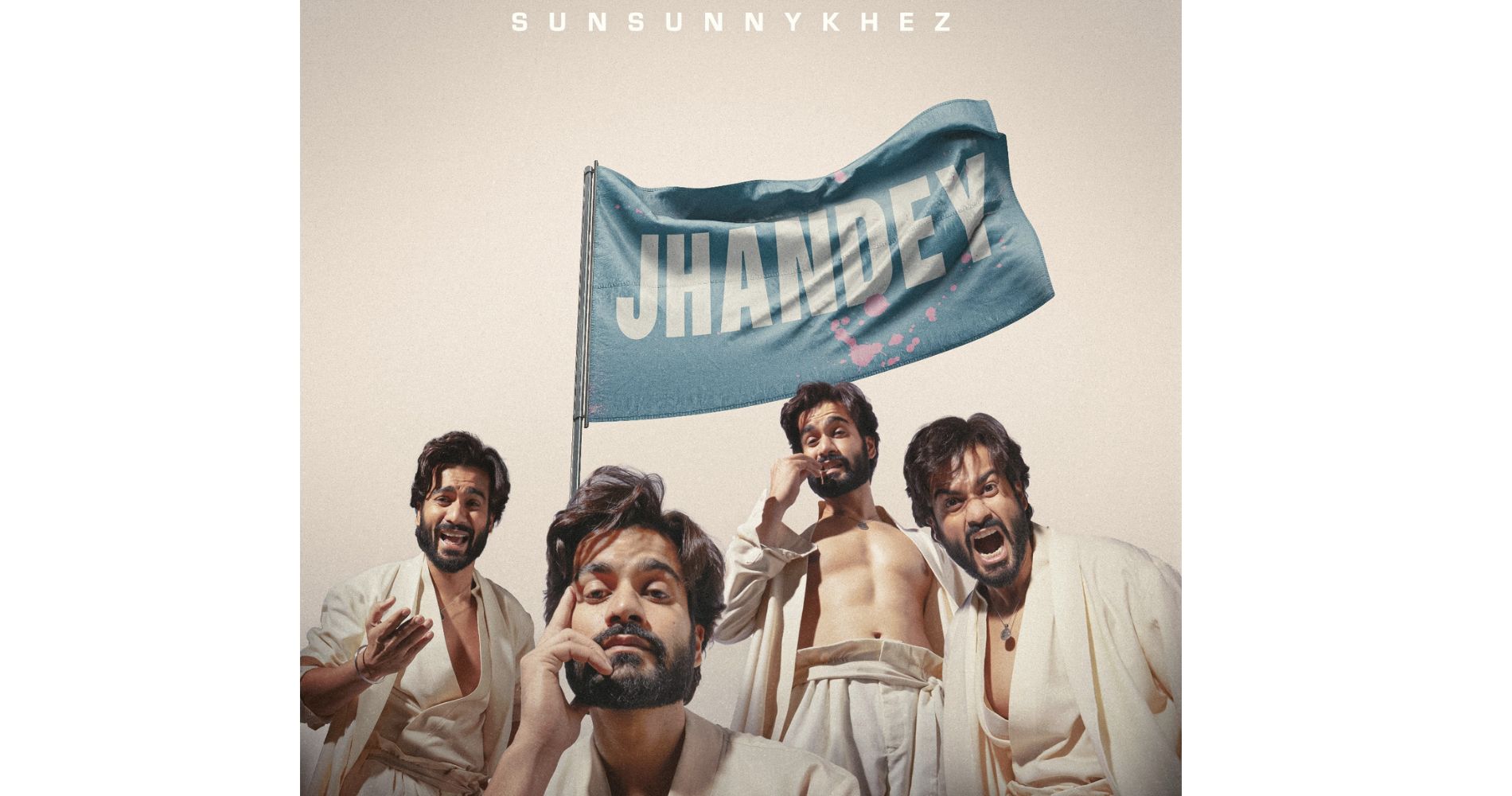 Sunny has collaborated with Bharg Kale who has produced the song. While our birthday boy follows his passion for and....
September 22, 2023
---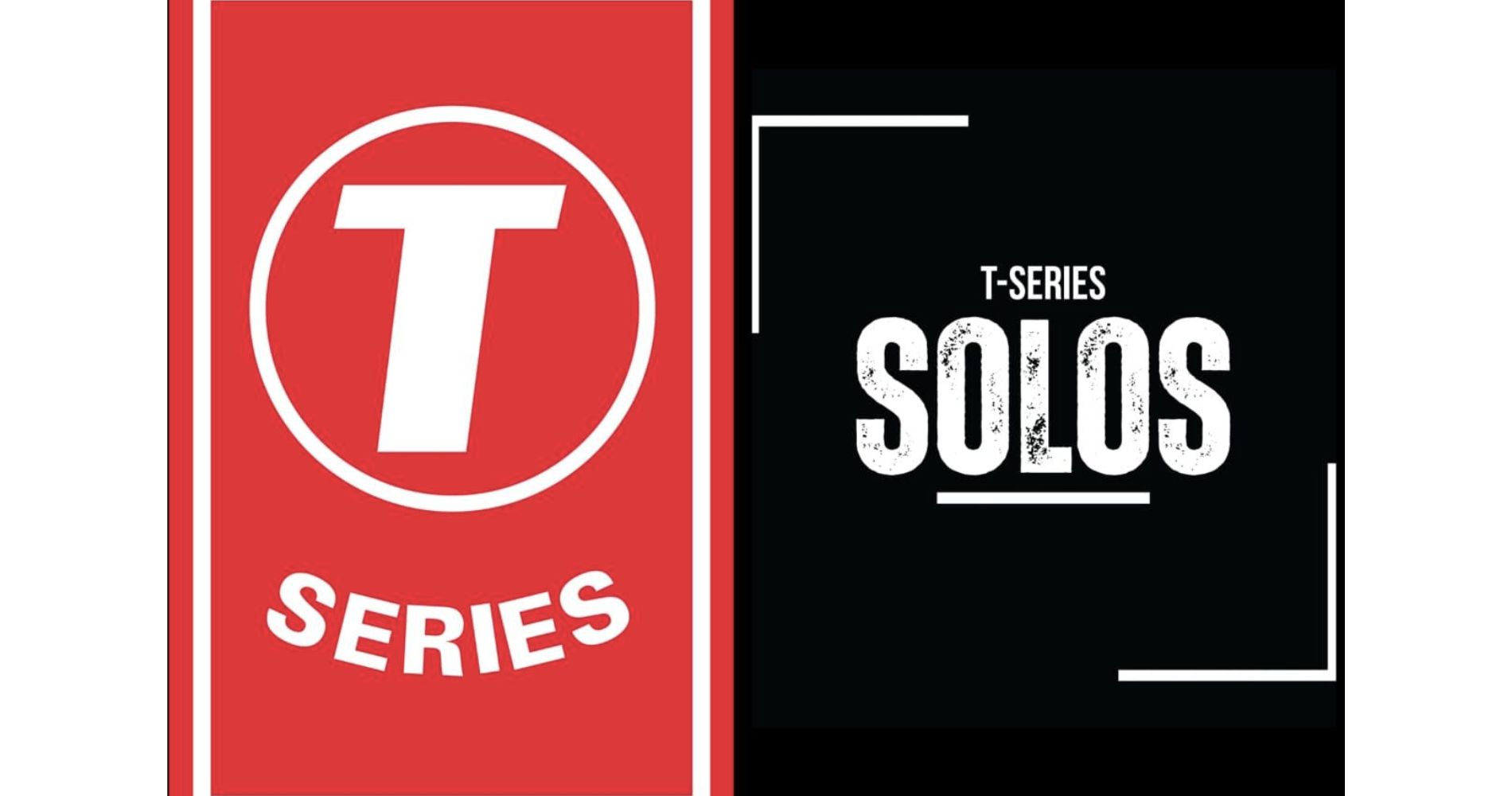 Prepare to be enchanted as "Solos" will unveil a series of songs, each carefully crafted to accompany you on your....
September 22, 2023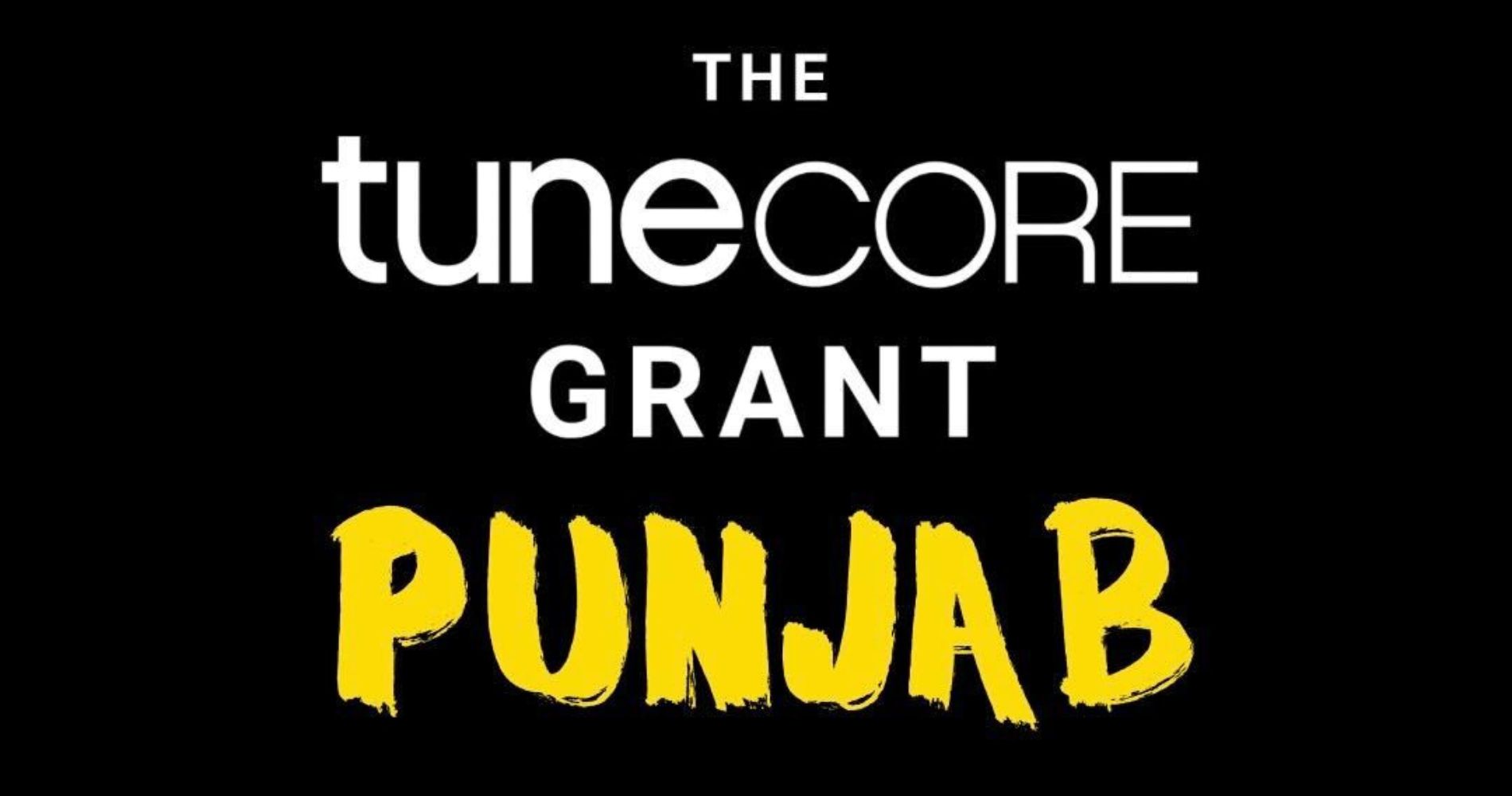 All India-based TuneCore artists that have a Punjabi release are eligible for the TuneCore Grant. Submissions will be accepted from....
September 21, 2023