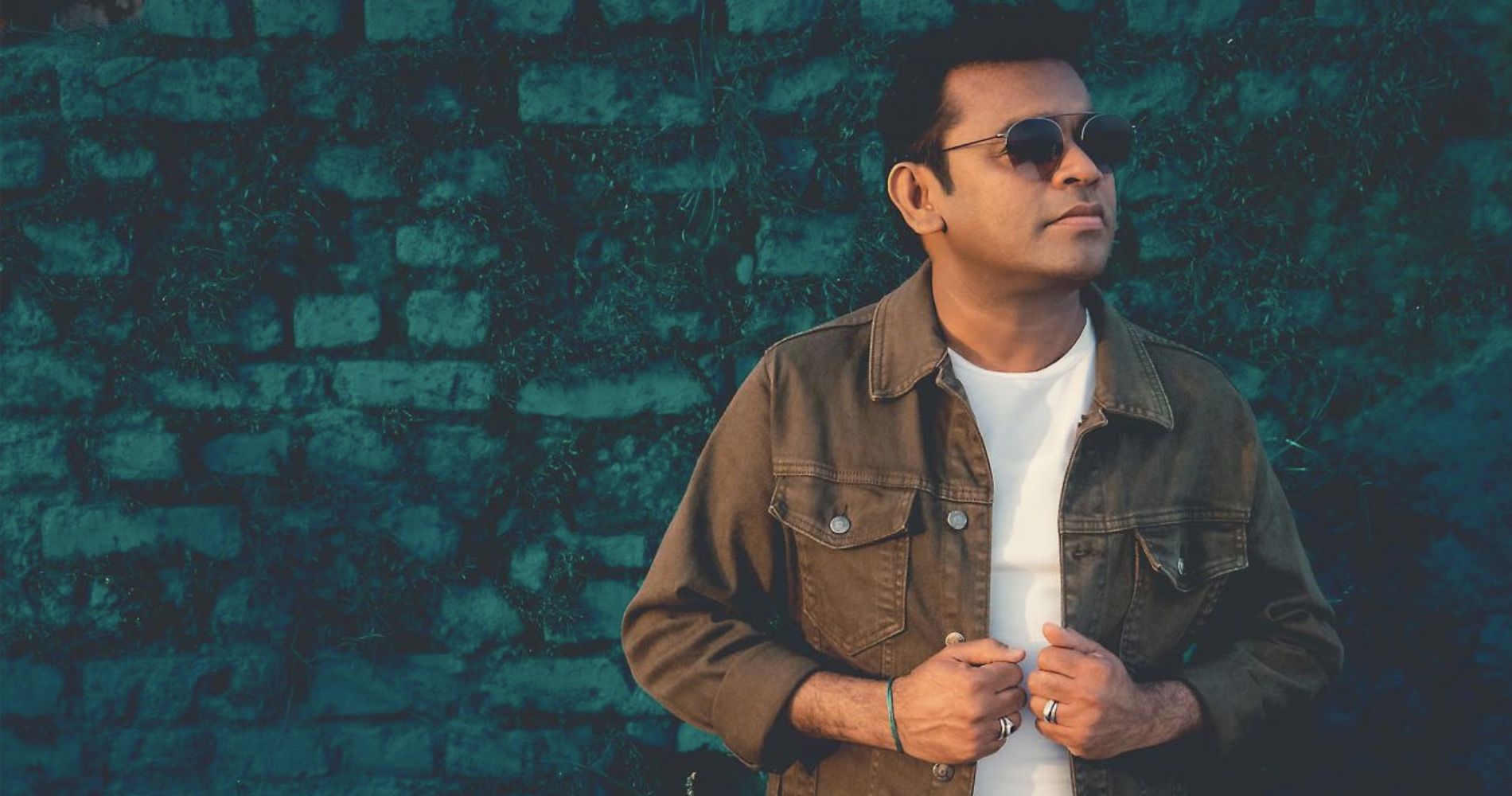 Season 2 of NEXA Music will centre around the pillars of NEXA Music Lounge and NEXA Music Lab to discover....
June 23, 2022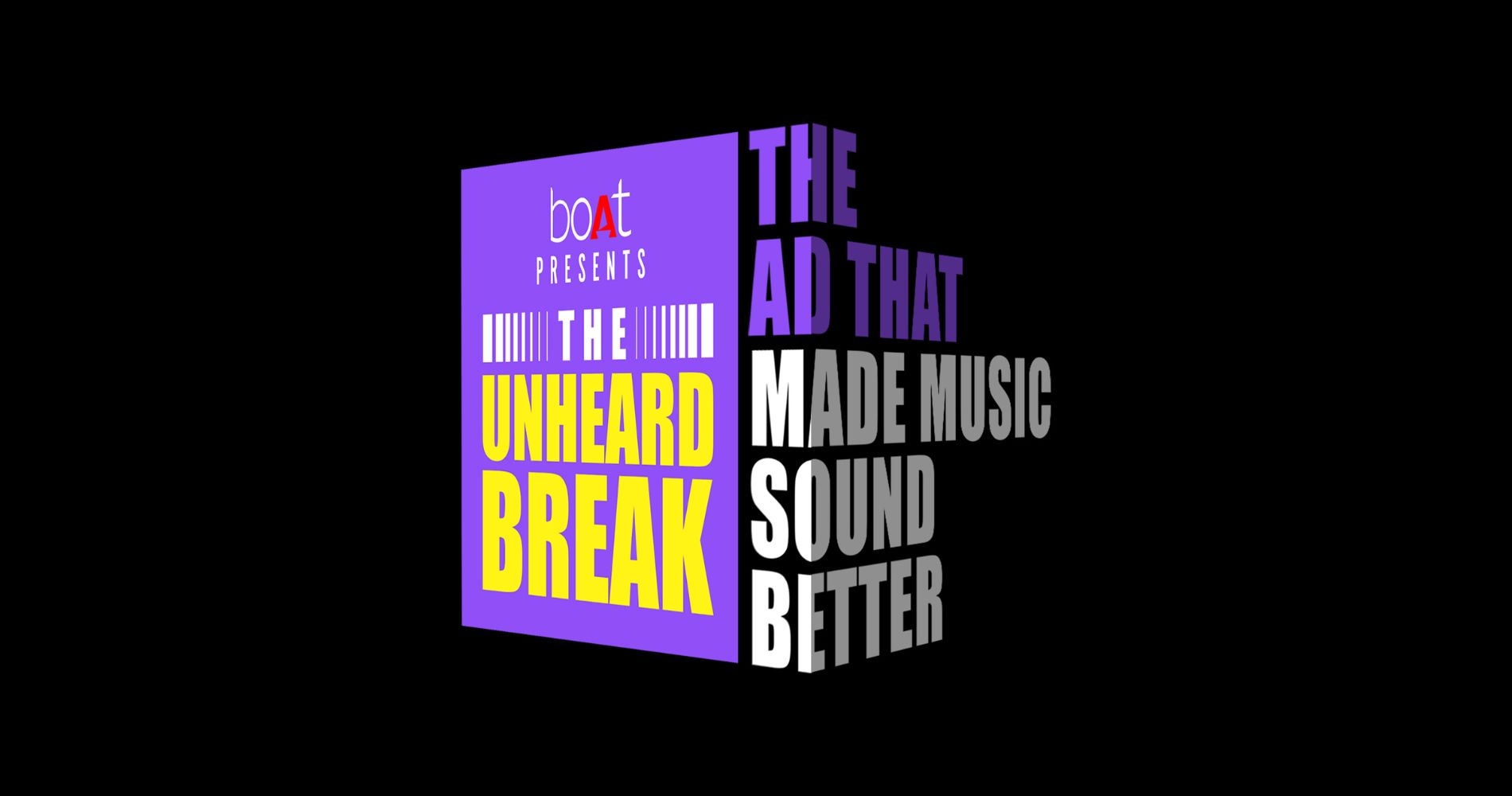 Presenting The Unheard Break - a true, purpose-driven gift from boAt to India on World Music Day. boAt partnered with....
June 22, 2022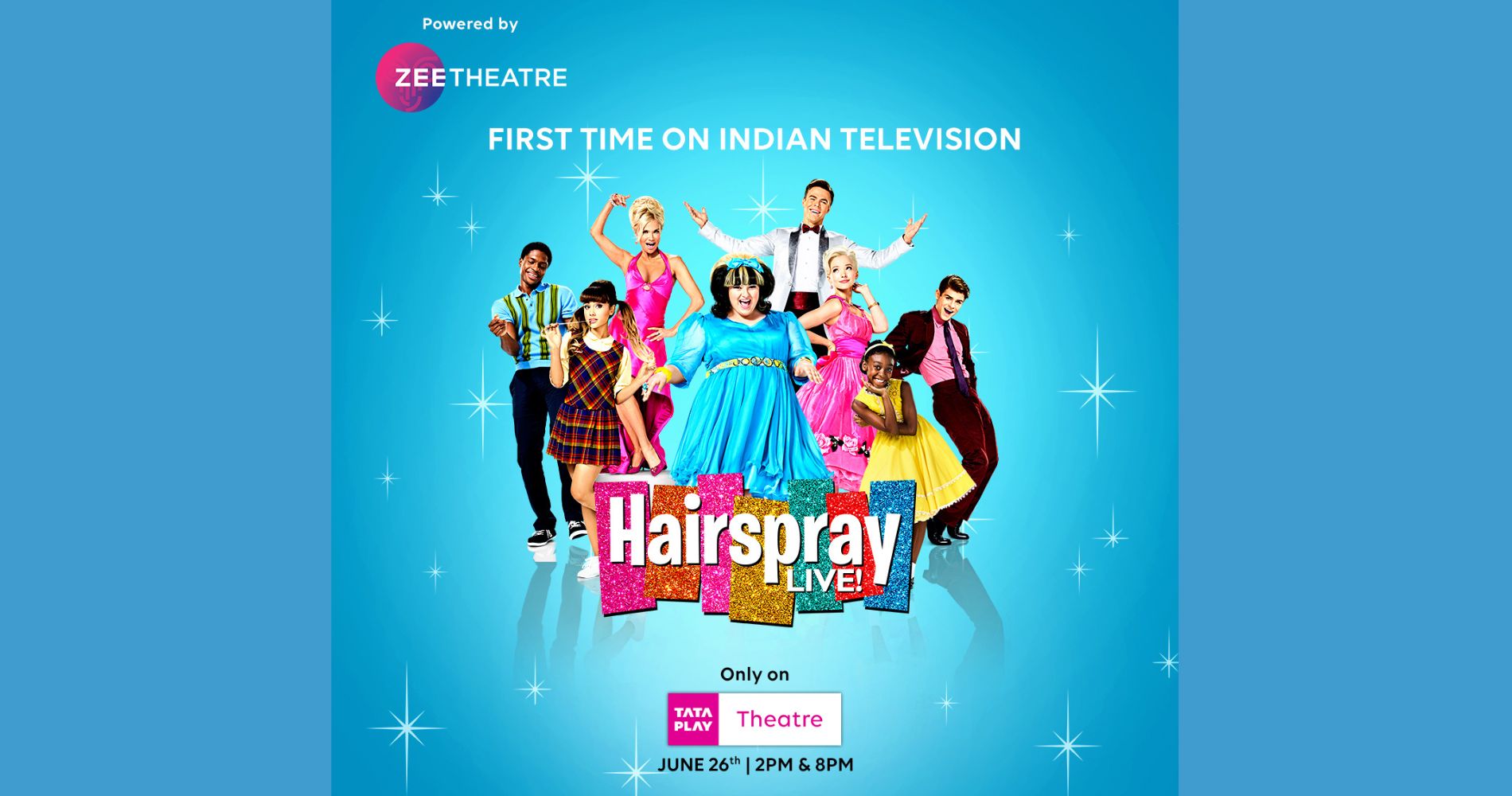 Watch superstars Ariana Grande and Jennifer Hudson bring the house down in this stunning production
June 22, 2022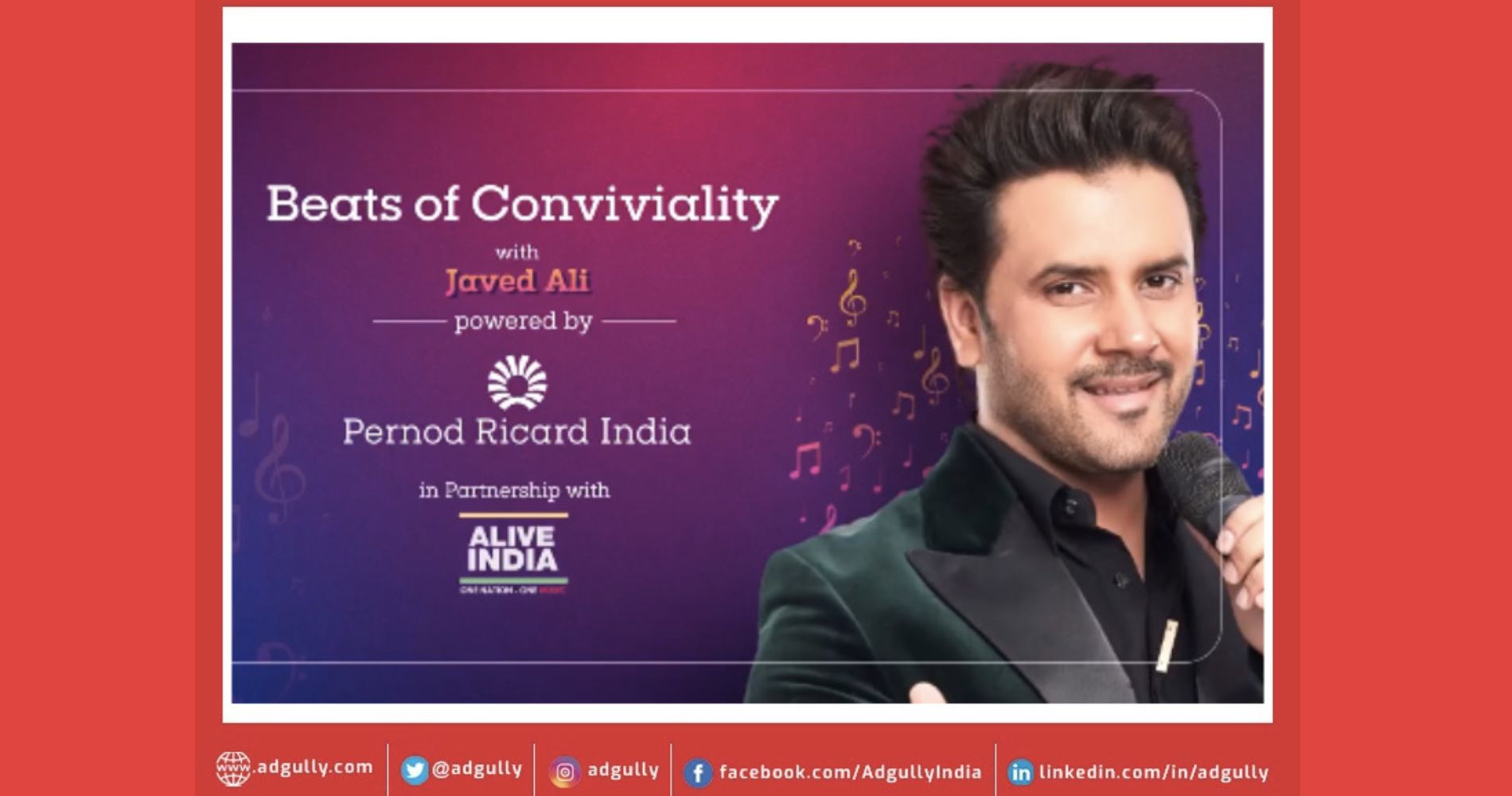 Partners with a popular Indian playback singer, Javed Ali.
June 22, 2022
---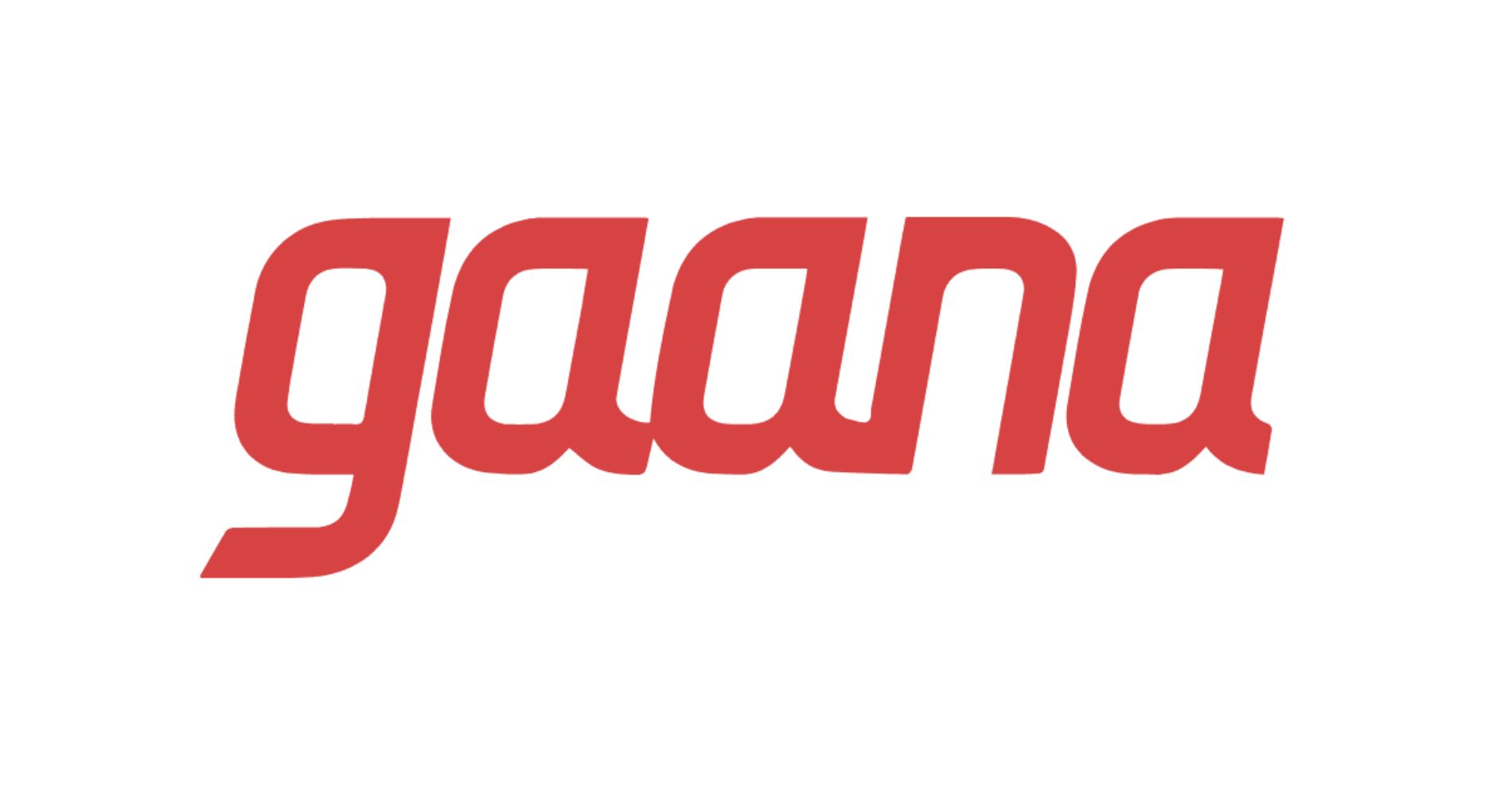 Inspired by the power of music that binds cultures, languages, and nationalities
June 21, 2022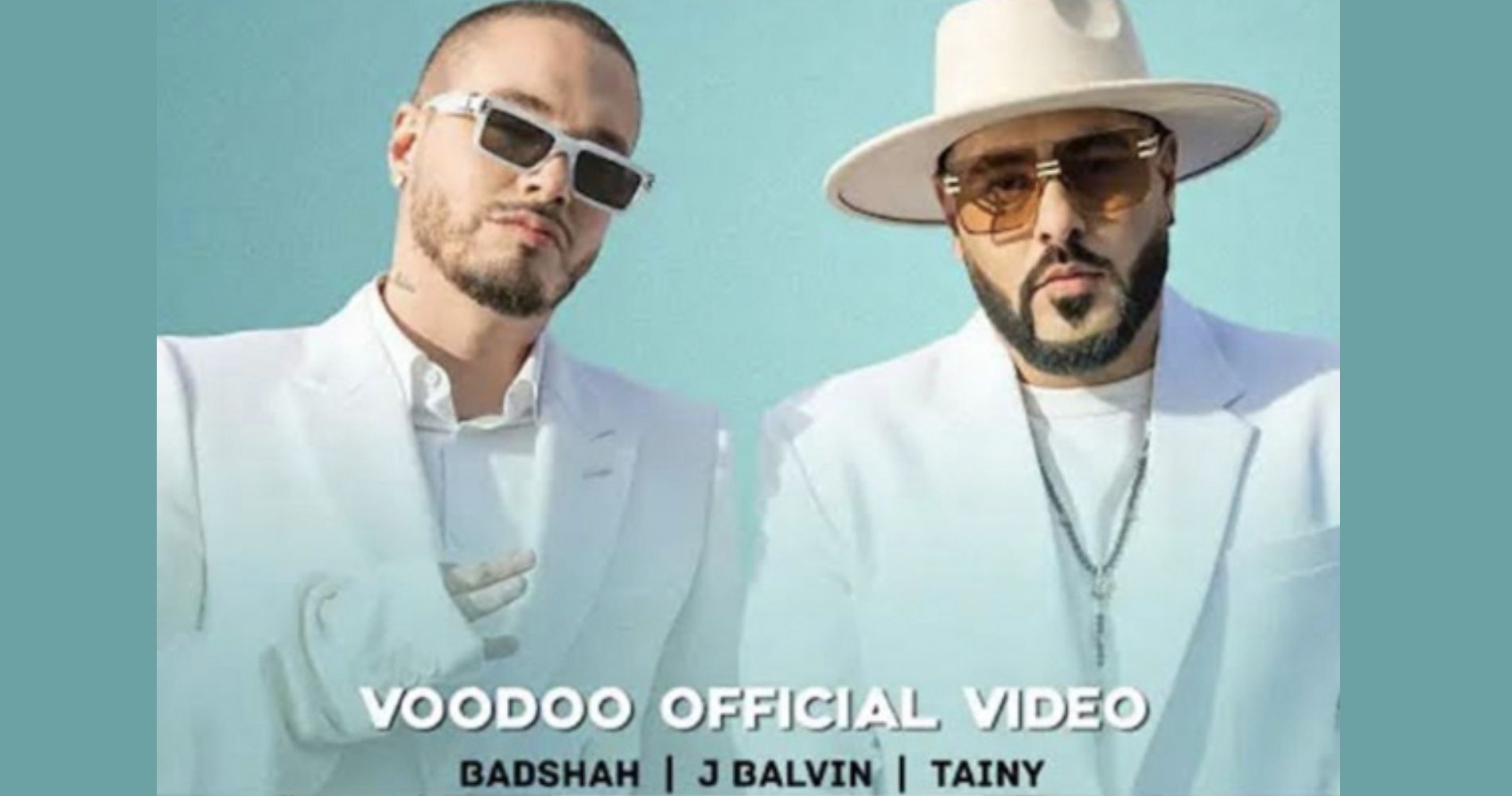 In an effort to celebrate India's first iconic international collaboration
June 21, 2022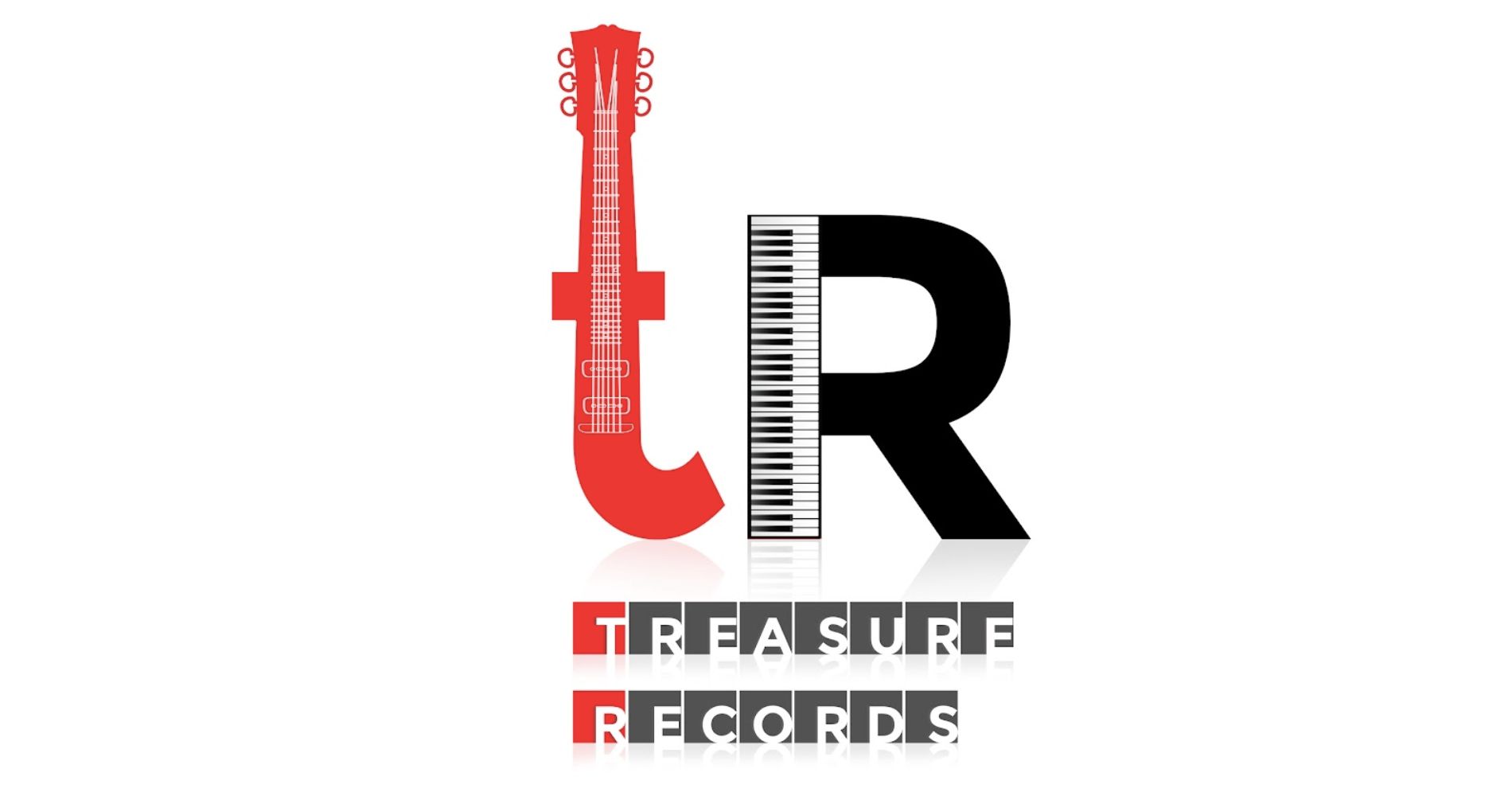 Treasure Records, a stand-alone label, provides a platform and opportunity for artists and creators to put forth their skills and....
June 21, 2022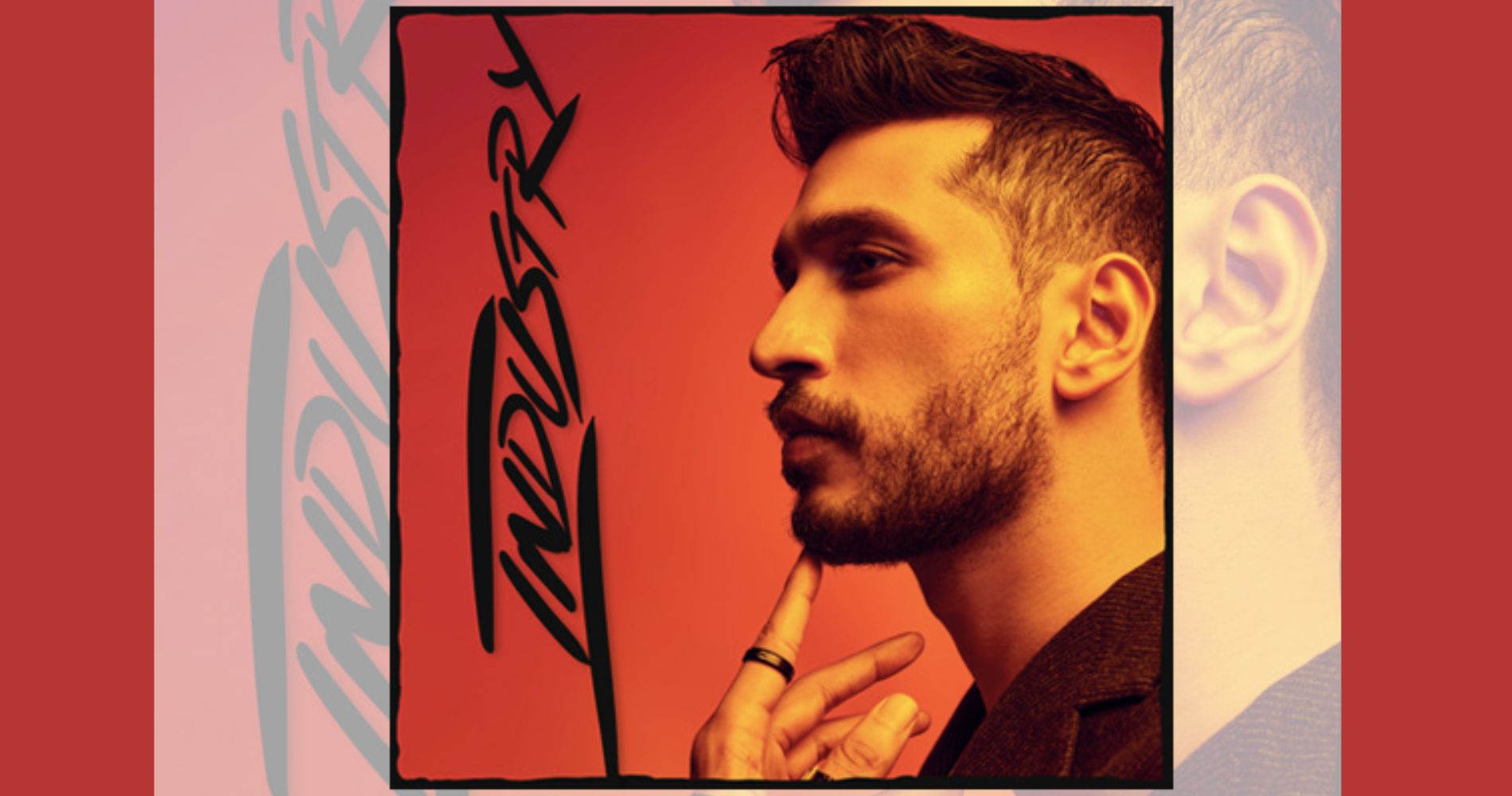 Kanungo's album 'INDUSTRY' has been released on his label-One Mind Music along with Believe, and across all major streaming platforms.
June 20, 2022
---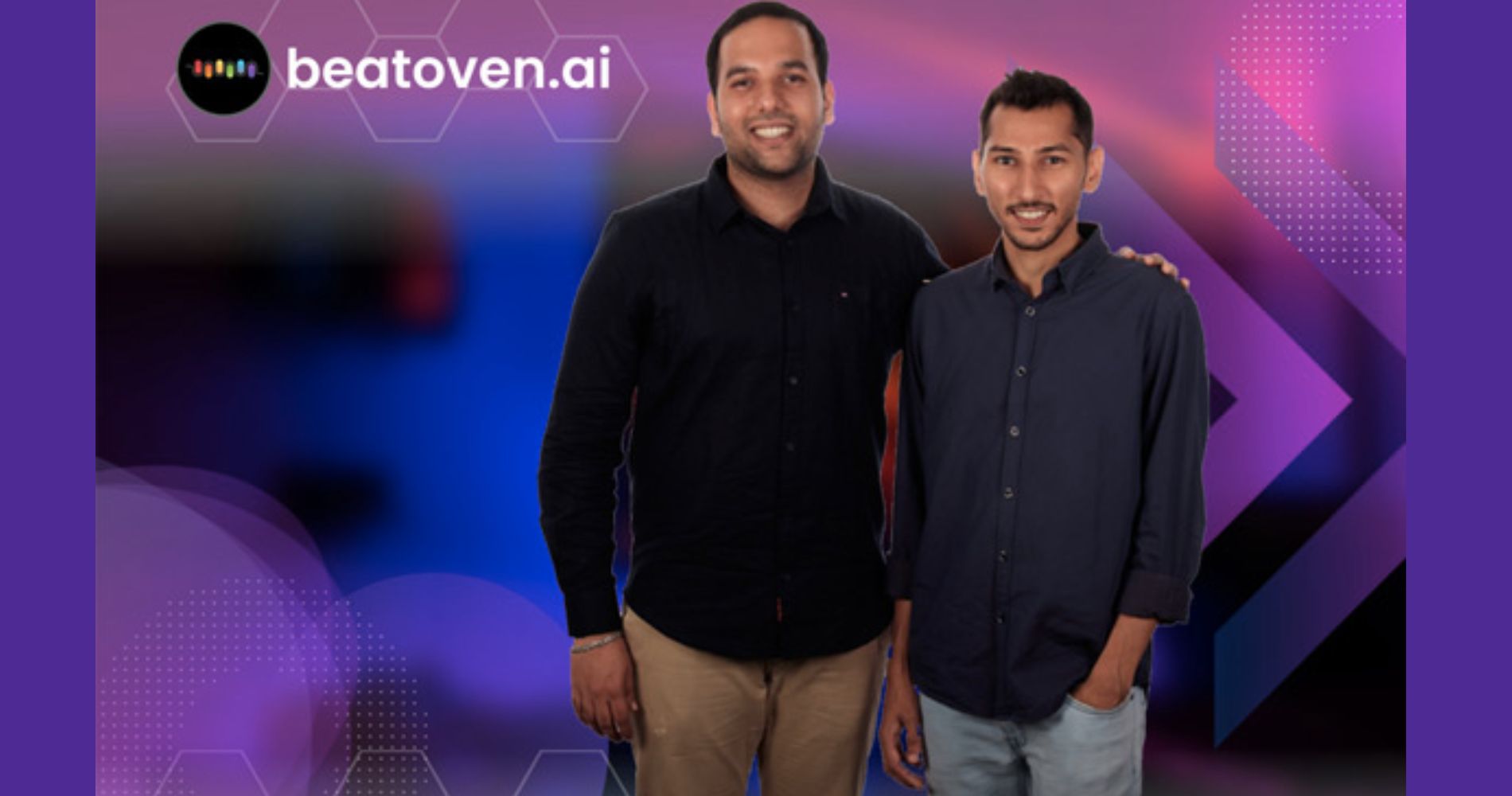 Beatoven.ai is planning to launch a music production competition that will allow collectors to mint NFTs of their favorite artists'....
June 20, 2022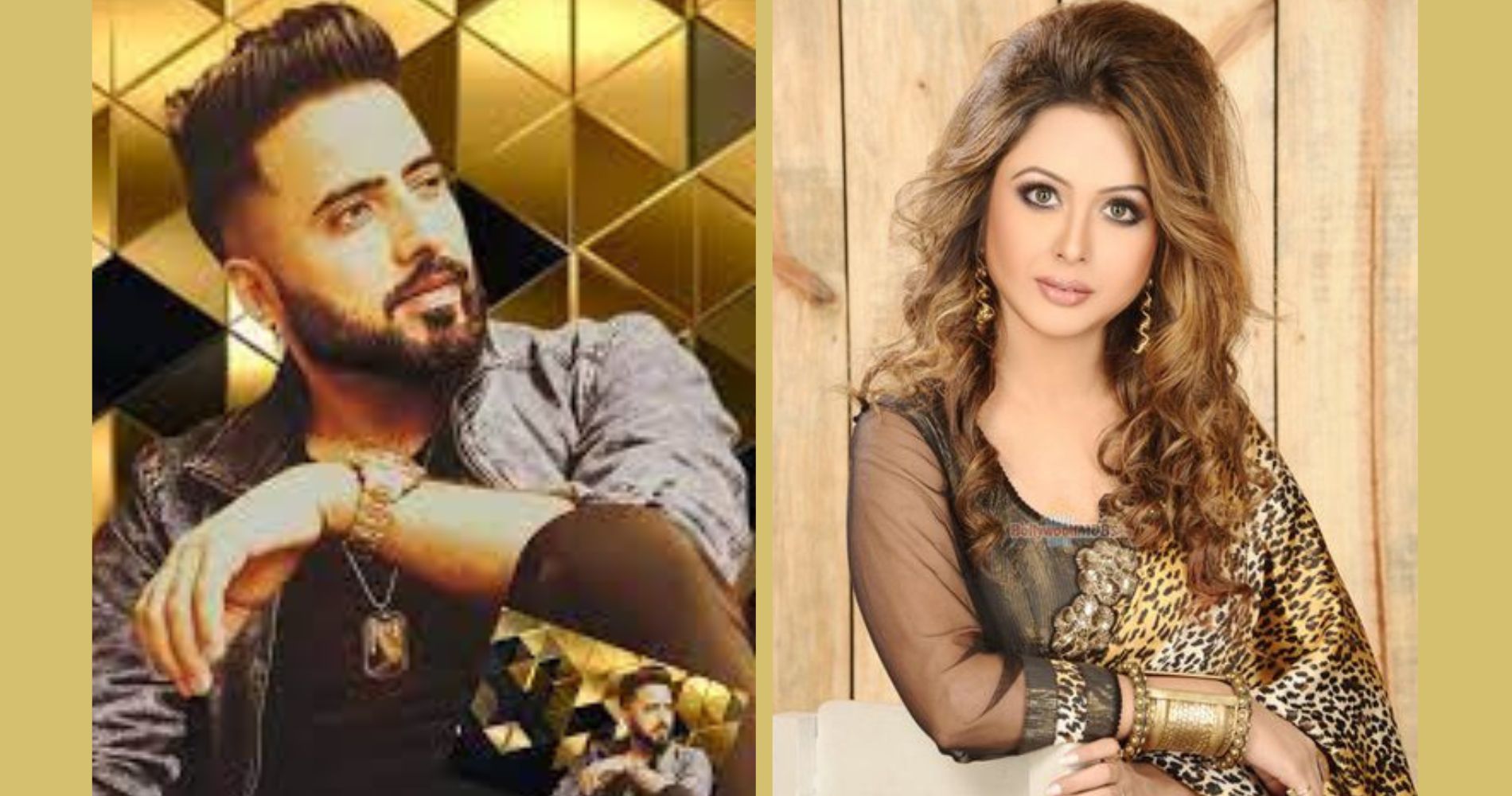 Jaan Nissar Lone is a guitarist, pianist and vocalist. Among the hit films, he has composed music include Half Widow,....
June 18, 2022