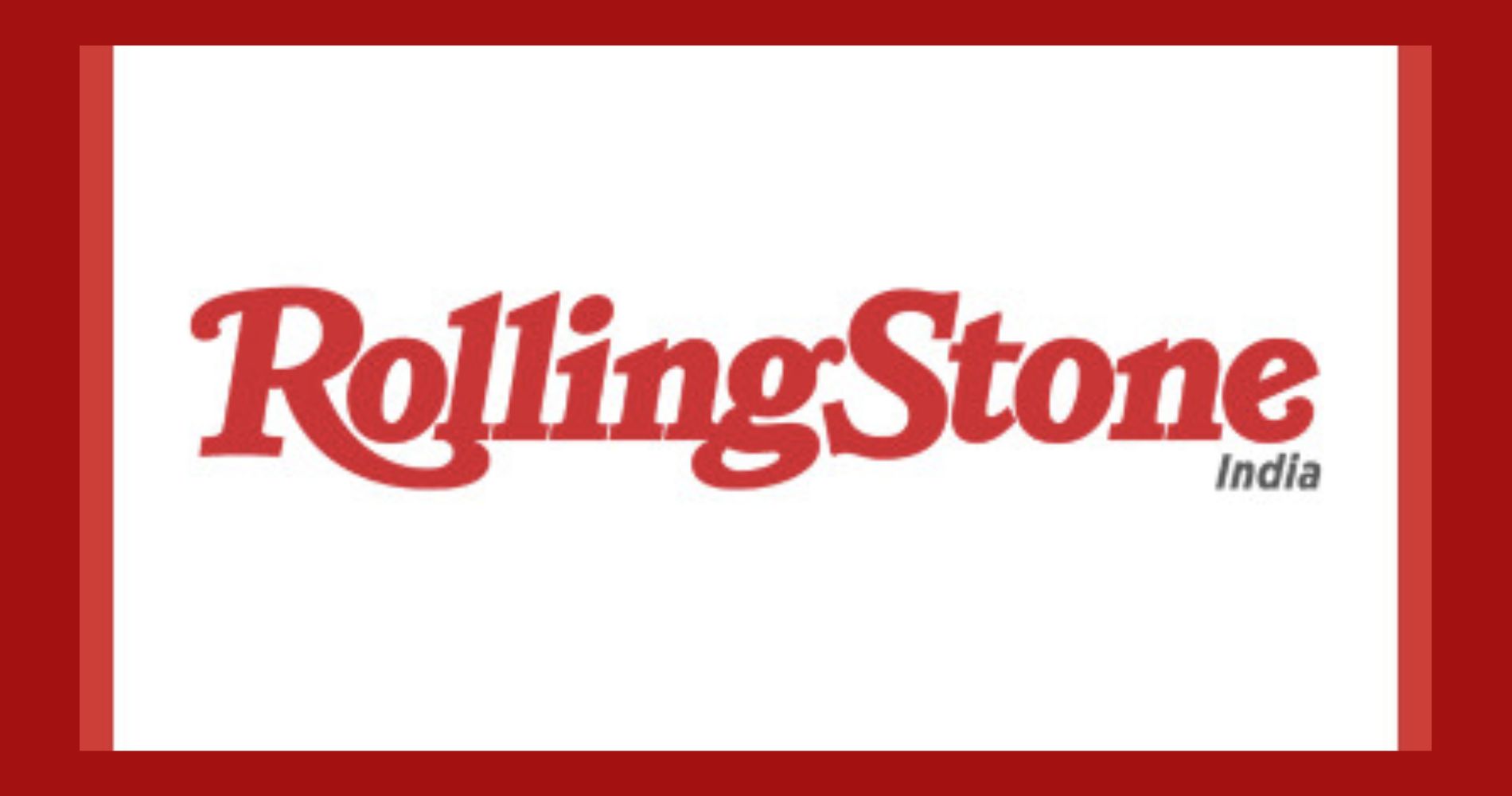 Platfom™ is home for entertainers, bringing together talent, fans and brands.
November 24, 2022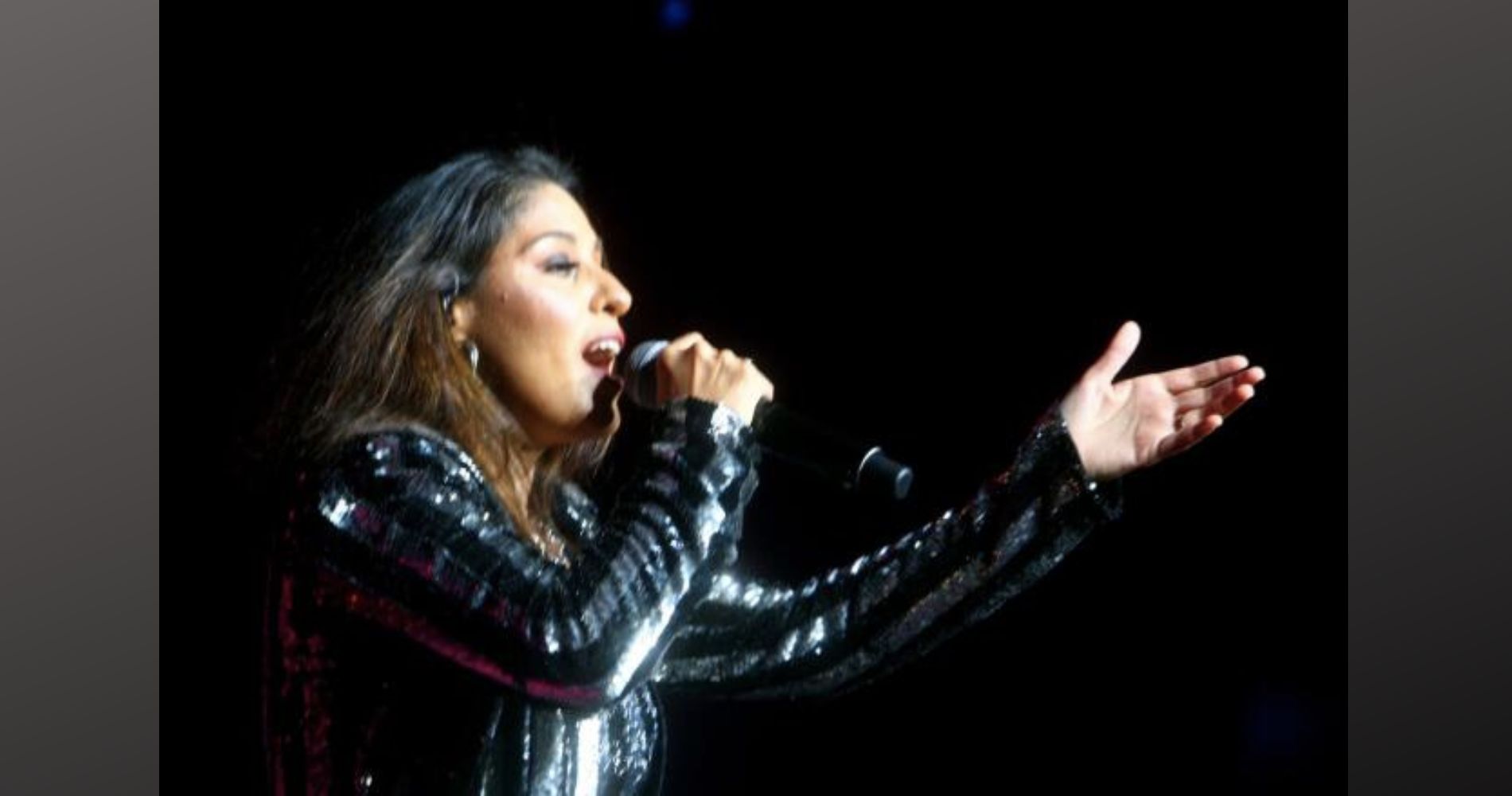 Scheduled on Friday, 18th November, 2022 at 7:00 PM, this third live performance of Vi Music Events on the Vi....
November 19, 2022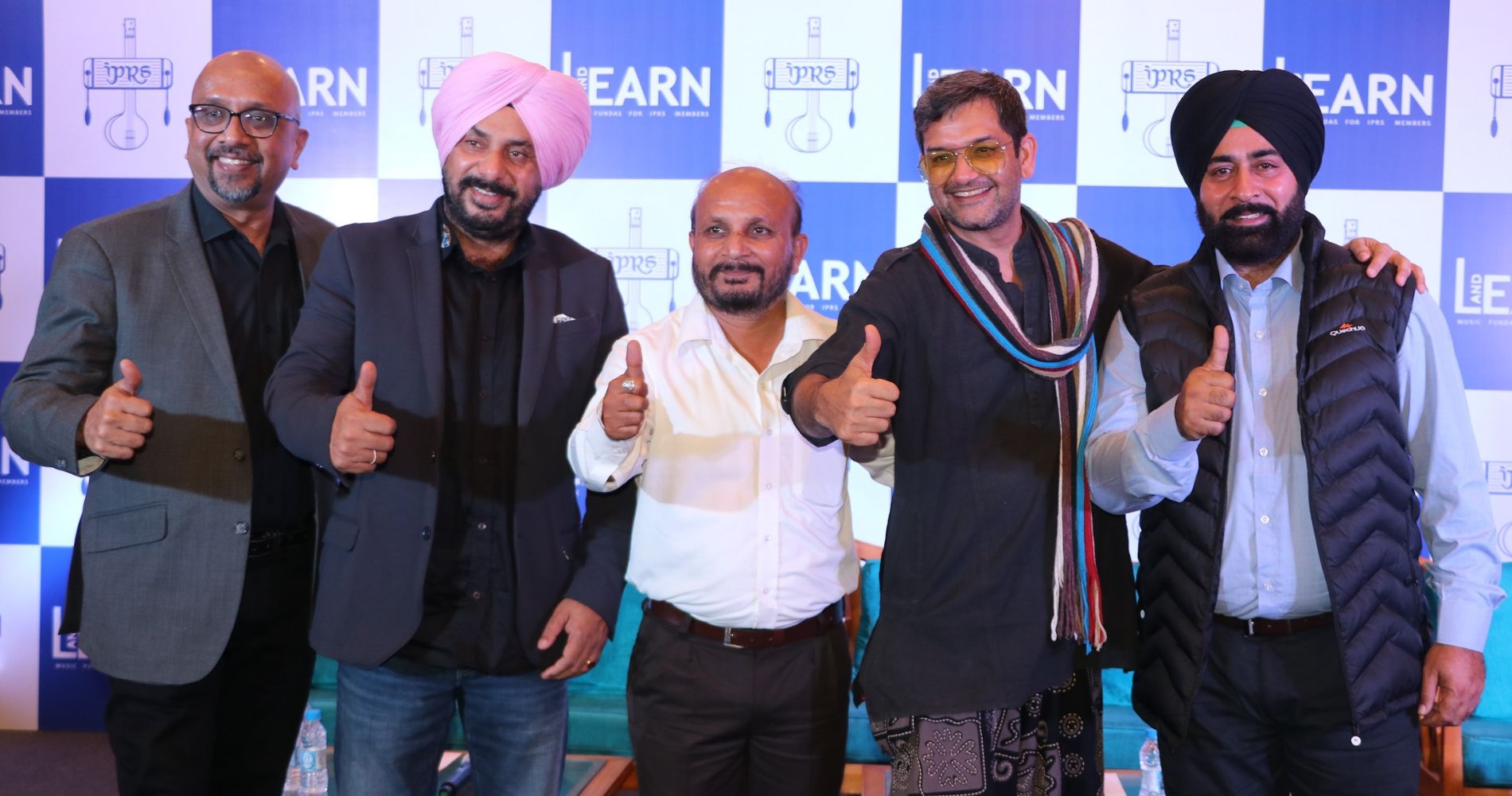 As part of its year-long pan-India campaign 'Learn and Earn,' the IPRS recently organized a knowledge workshop in Chandigarh. The....
November 18, 2022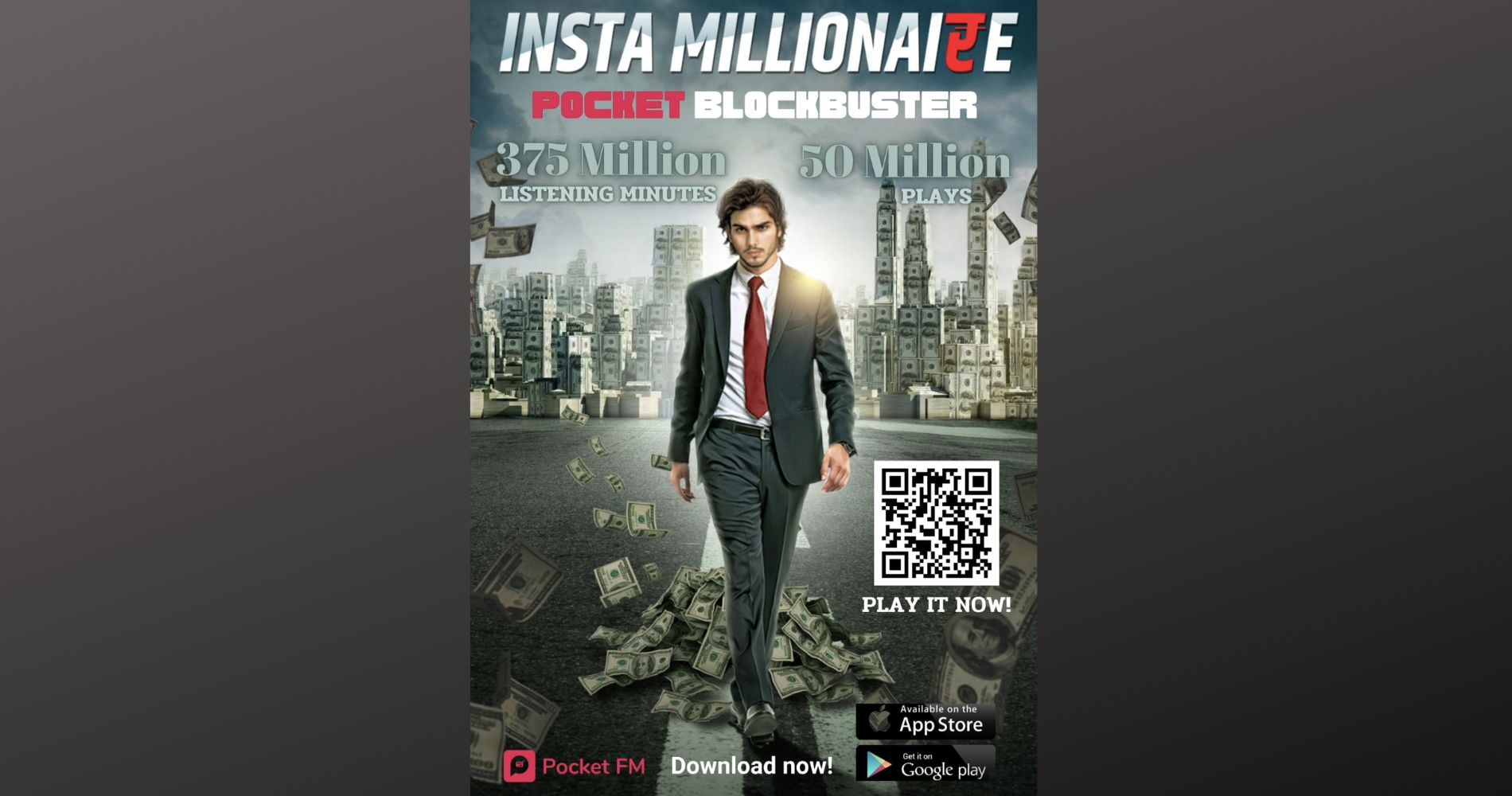 The 850+ episode audio series surpassed 50 million plays, clocking over 375 million listening minutes
November 16, 2022
---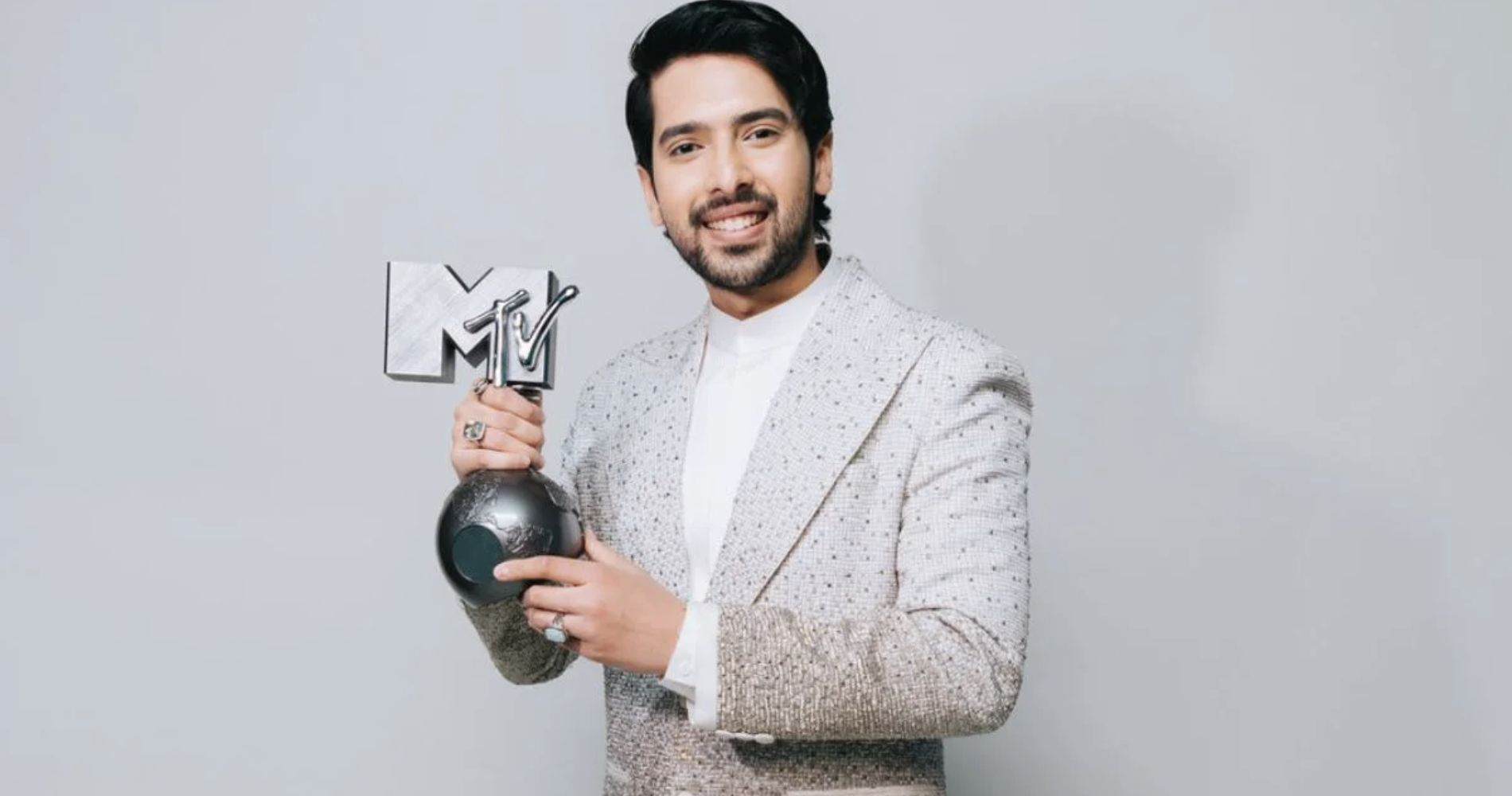 He won the trophy in the Best India Act category for his latest english single 'You'.
November 15, 2022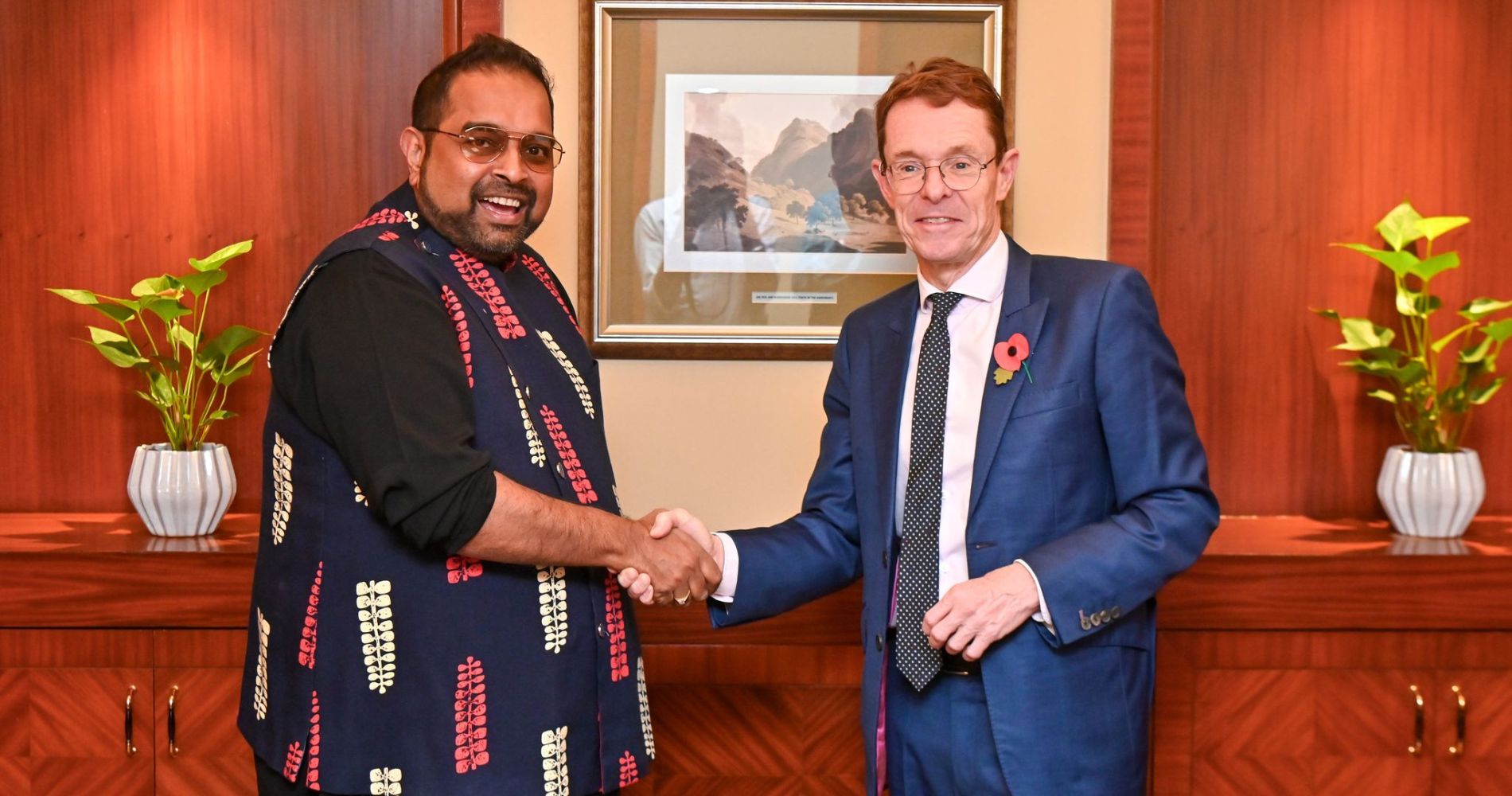 The award-winning Indian singer and composer Shankar Mahadevan, described as one of the greatest Bollywood vocalists alive, is to receive....
November 10, 2022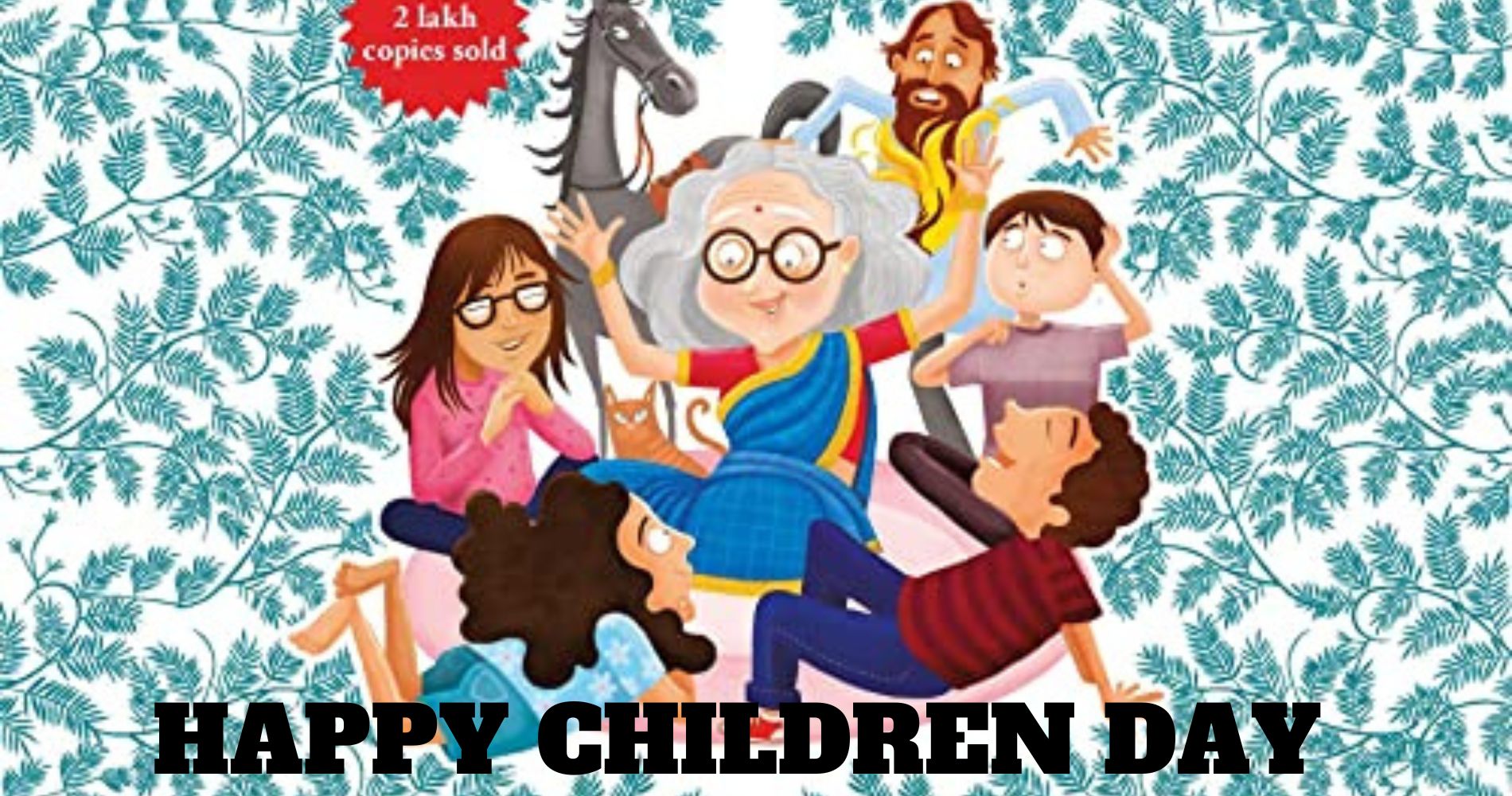 Traverse into the magical world of fairytales and stories and spend quality screen-free family time with your kids this Children's....
November 10, 2022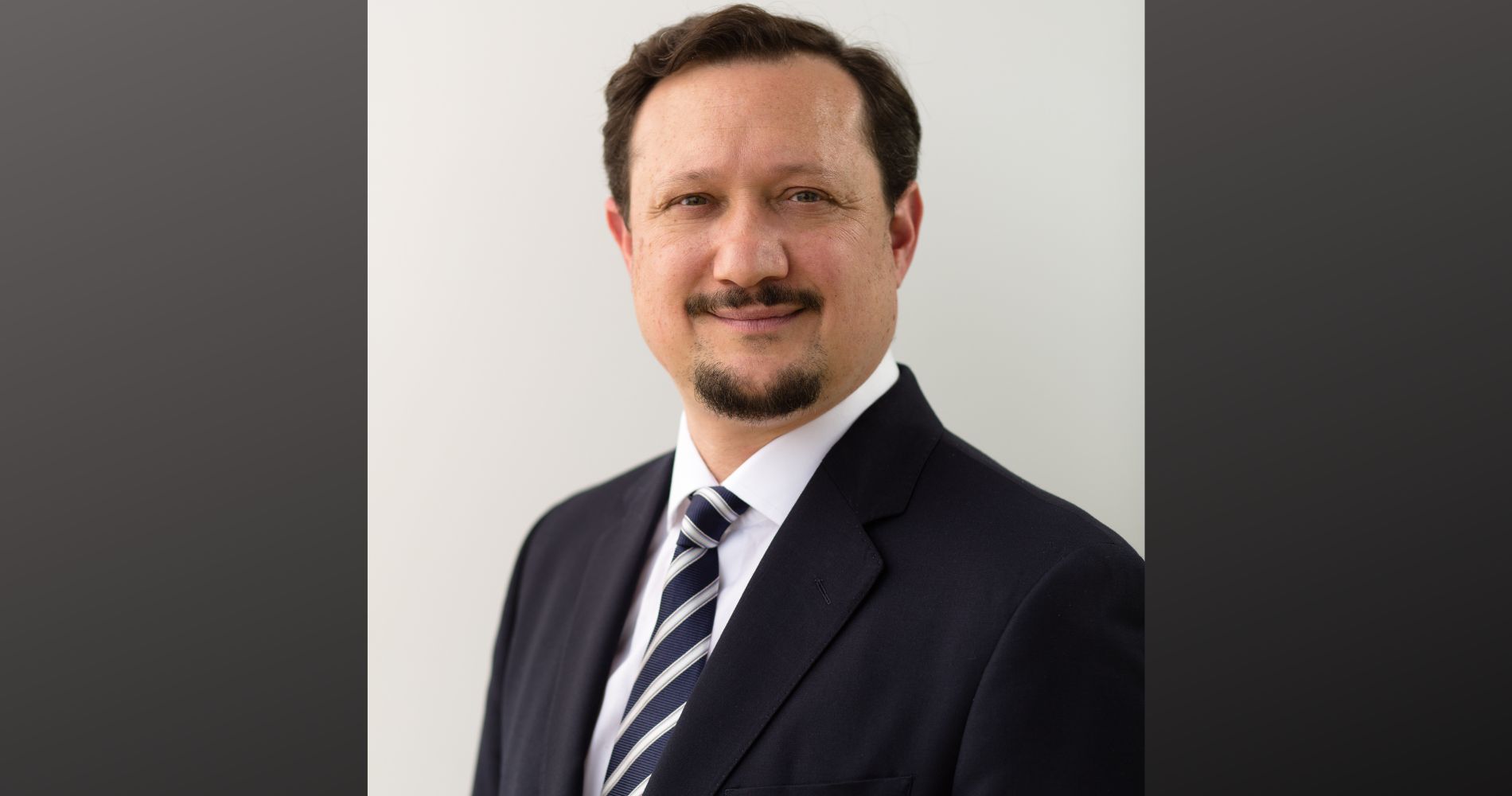 In April this year, Pacifico was recognized as one of the top executives in the global music sector in Billboard's....
November 02, 2022
---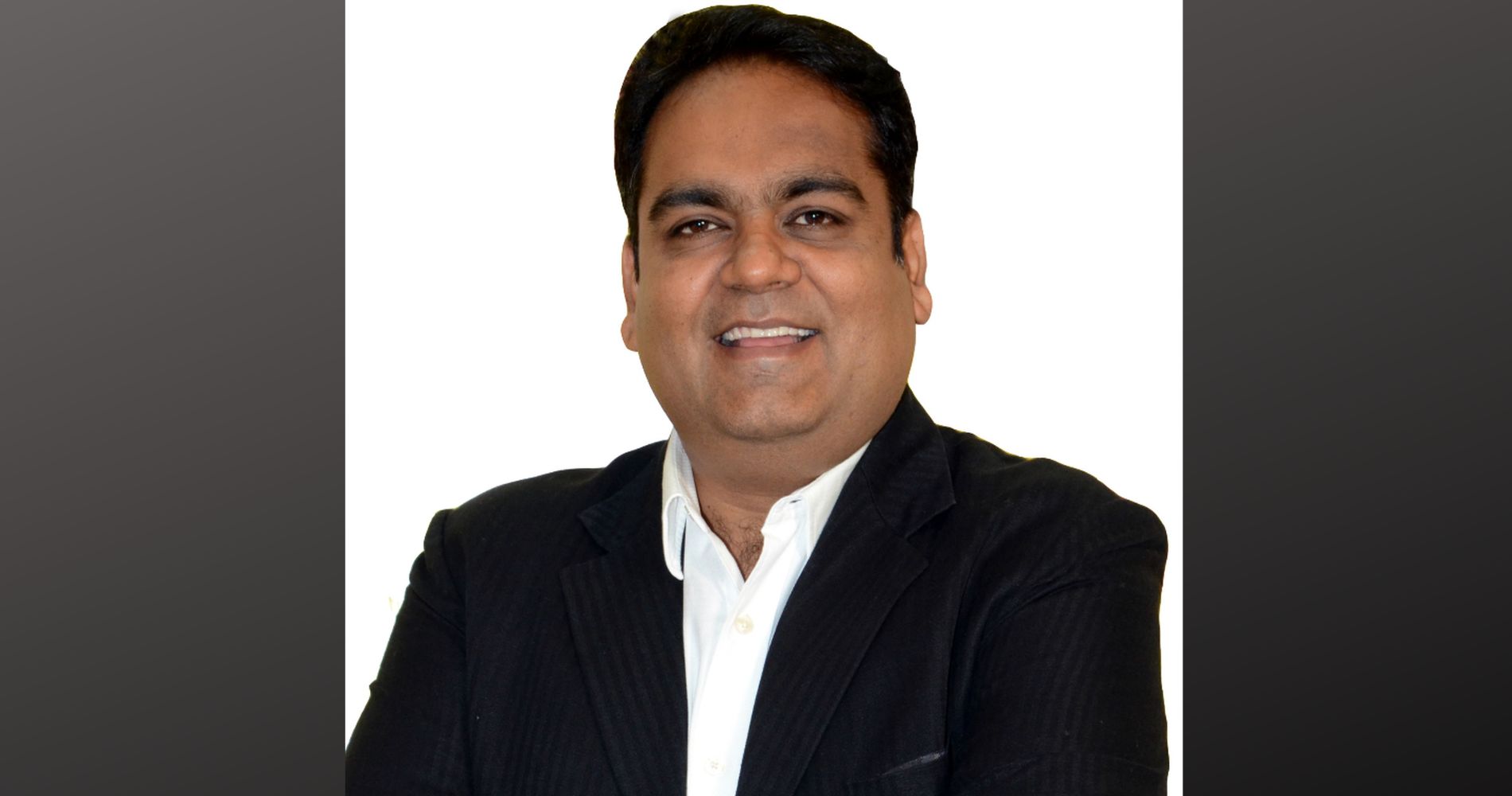 Yatish will be spearheading the company's performance across all dimensions and will continue to ensure Mirchi remains the audience's go-to....
November 01, 2022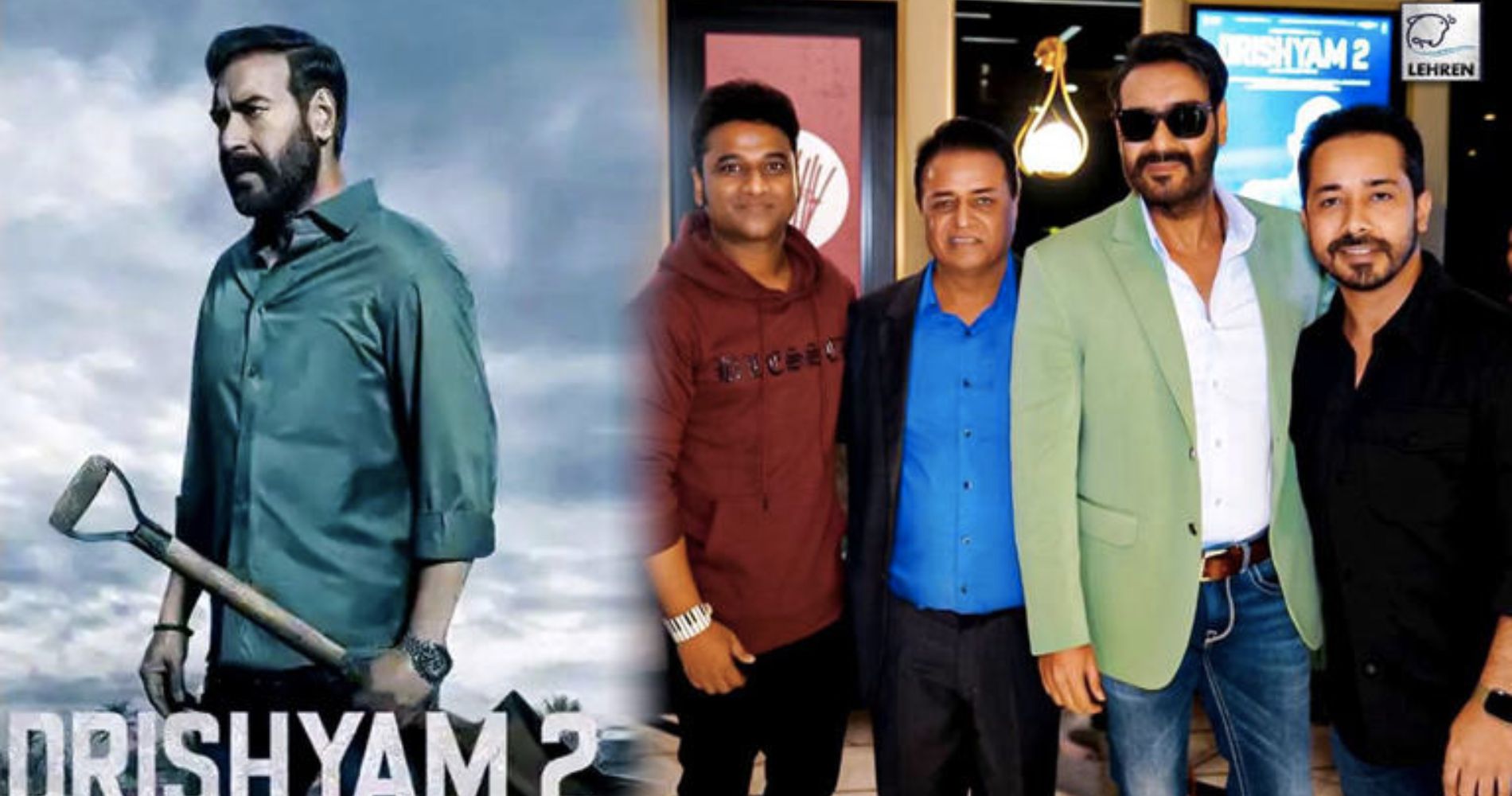 The music for the film directed by Abhishek Pathak is composed by Rockstar Devi Sri Prasad who is also doing....
October 20, 2022