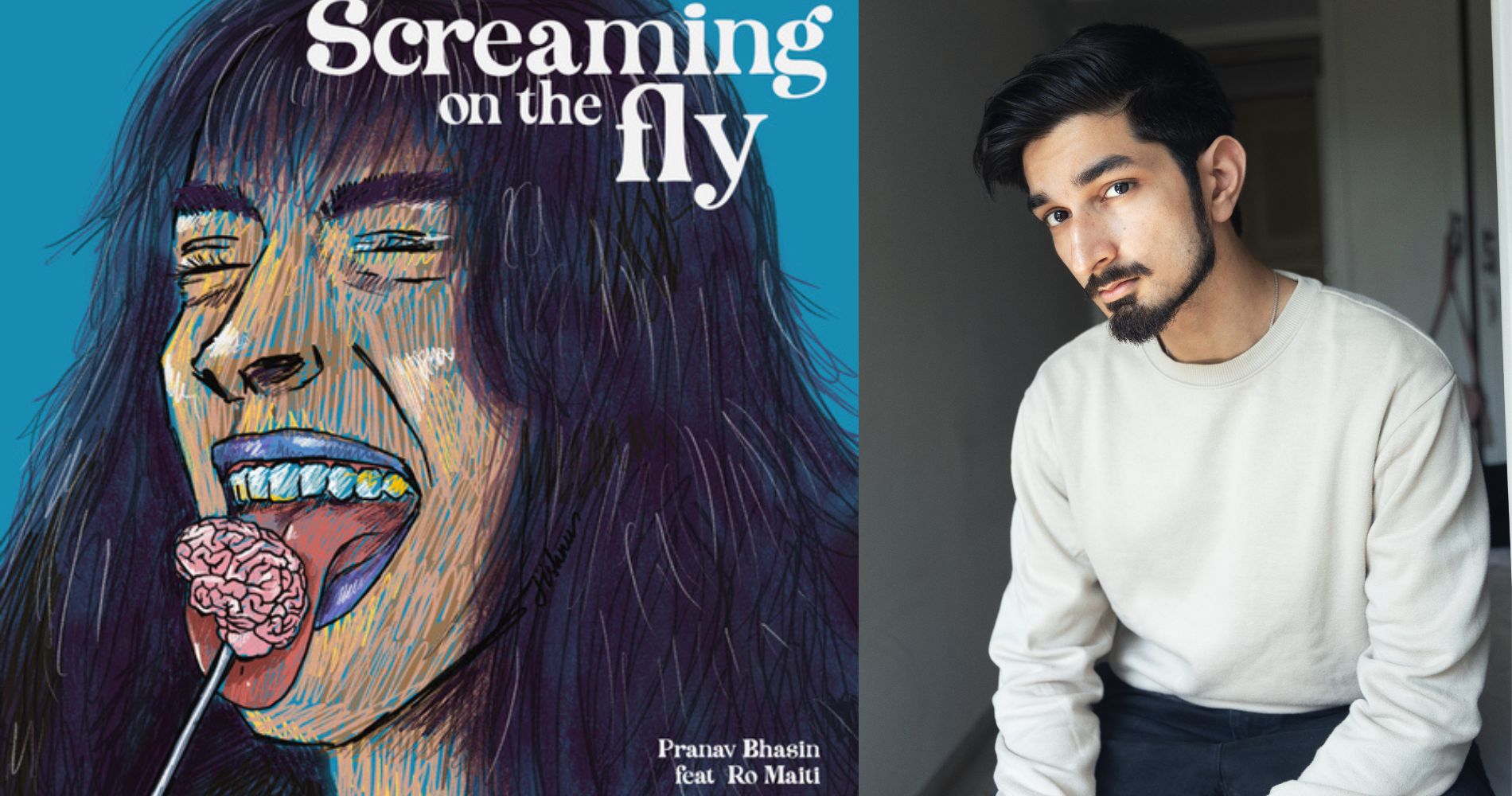 The 26-year-old multi-faceted director and writer has award-winning short films like Wolf of Chawl Street and Kanika, and was drawn....
March 15, 2023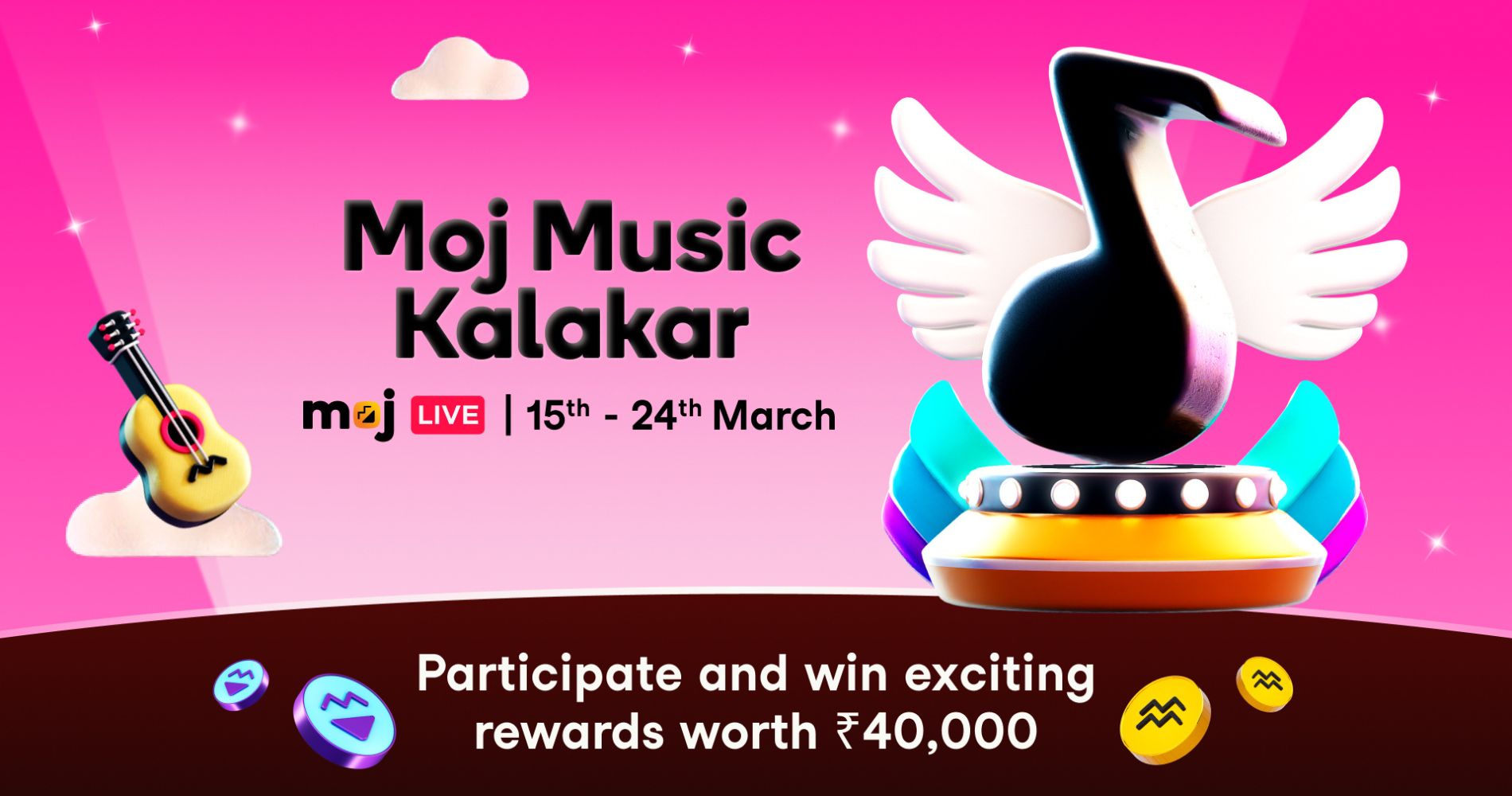 Over the course of the 10-day campaign spanning 4 rounds on Moj Live, creators across the country will have the....
March 14, 2023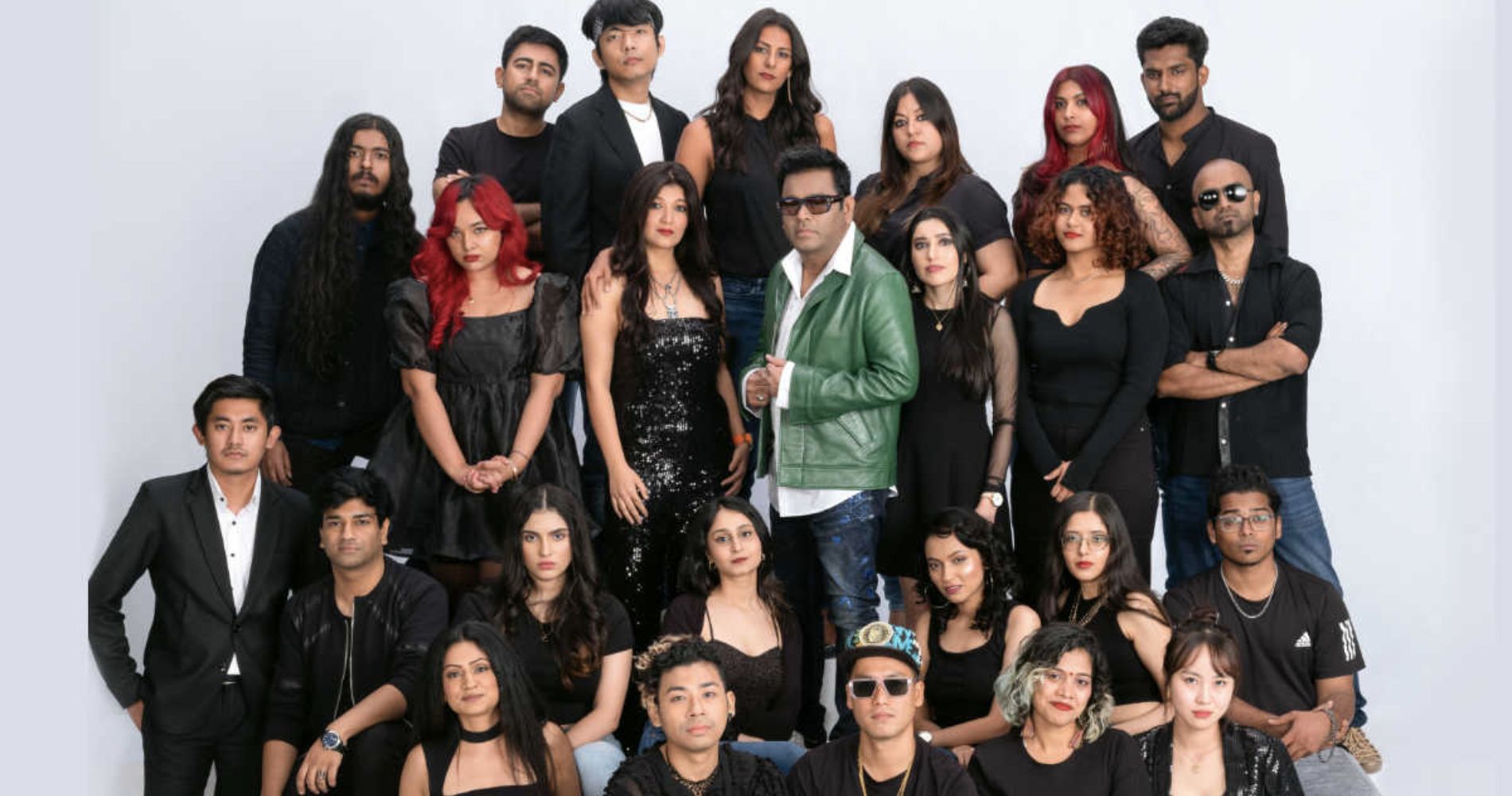 The top 24 finalists have shared their music with the world and audiences have loved each track immensely.
March 14, 2023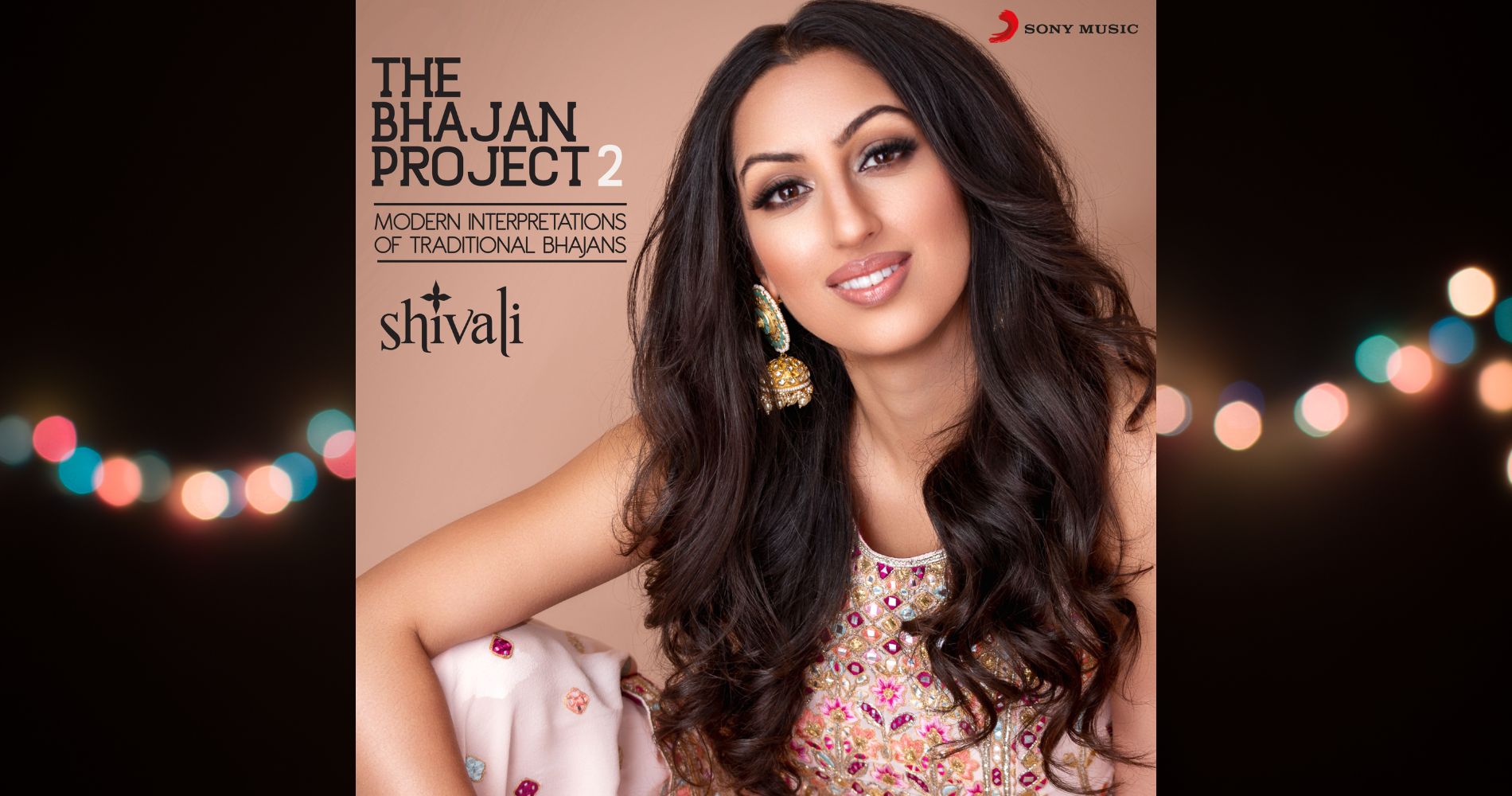 She began producing music quite early in her life aiming to connect and capture each individual's search for the divine....
March 13, 2023
---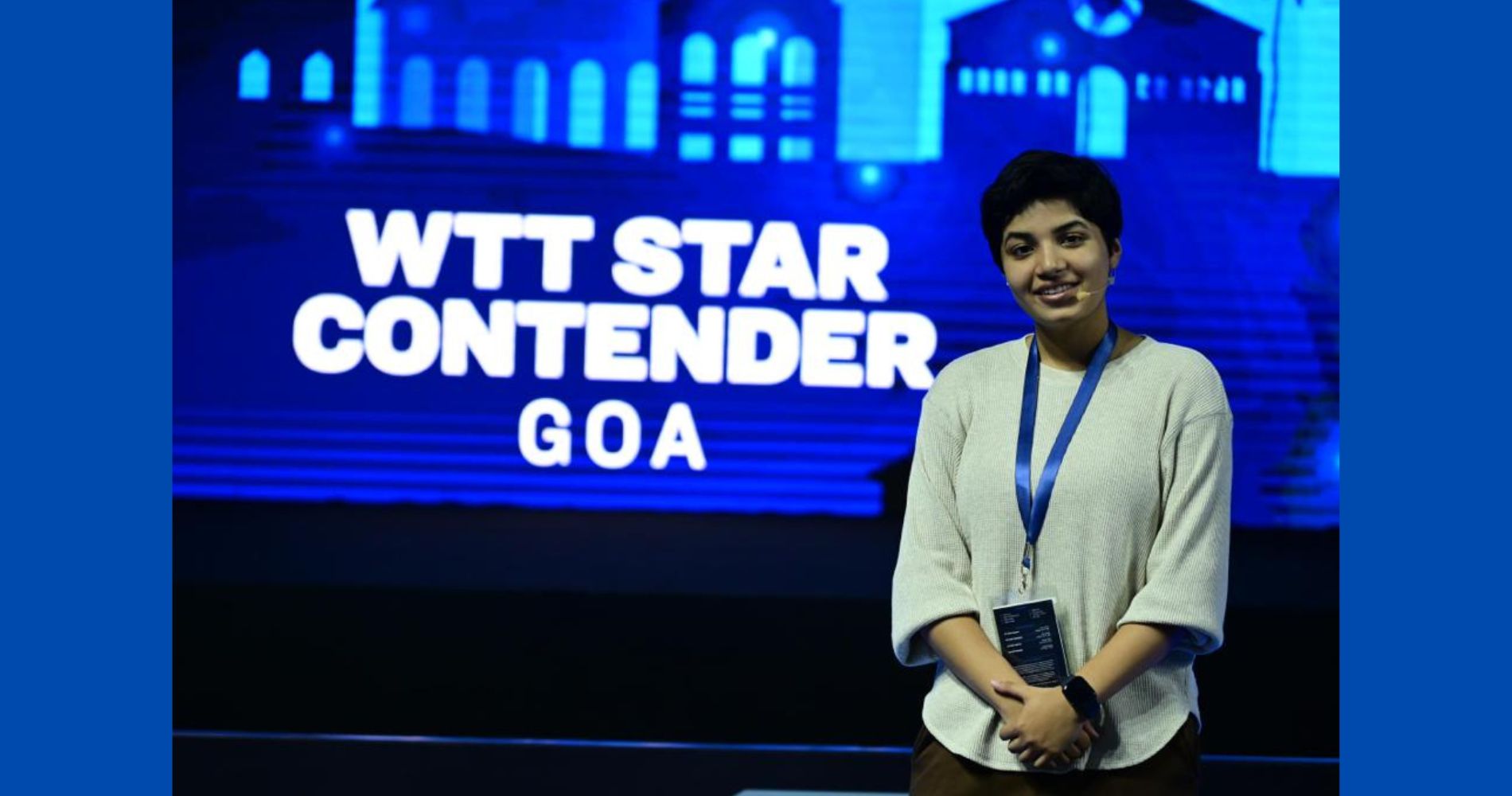 The World Table Tennis (WTT) Star Contender Goa organizers considered making music with a table tennis ball to make it....
March 11, 2023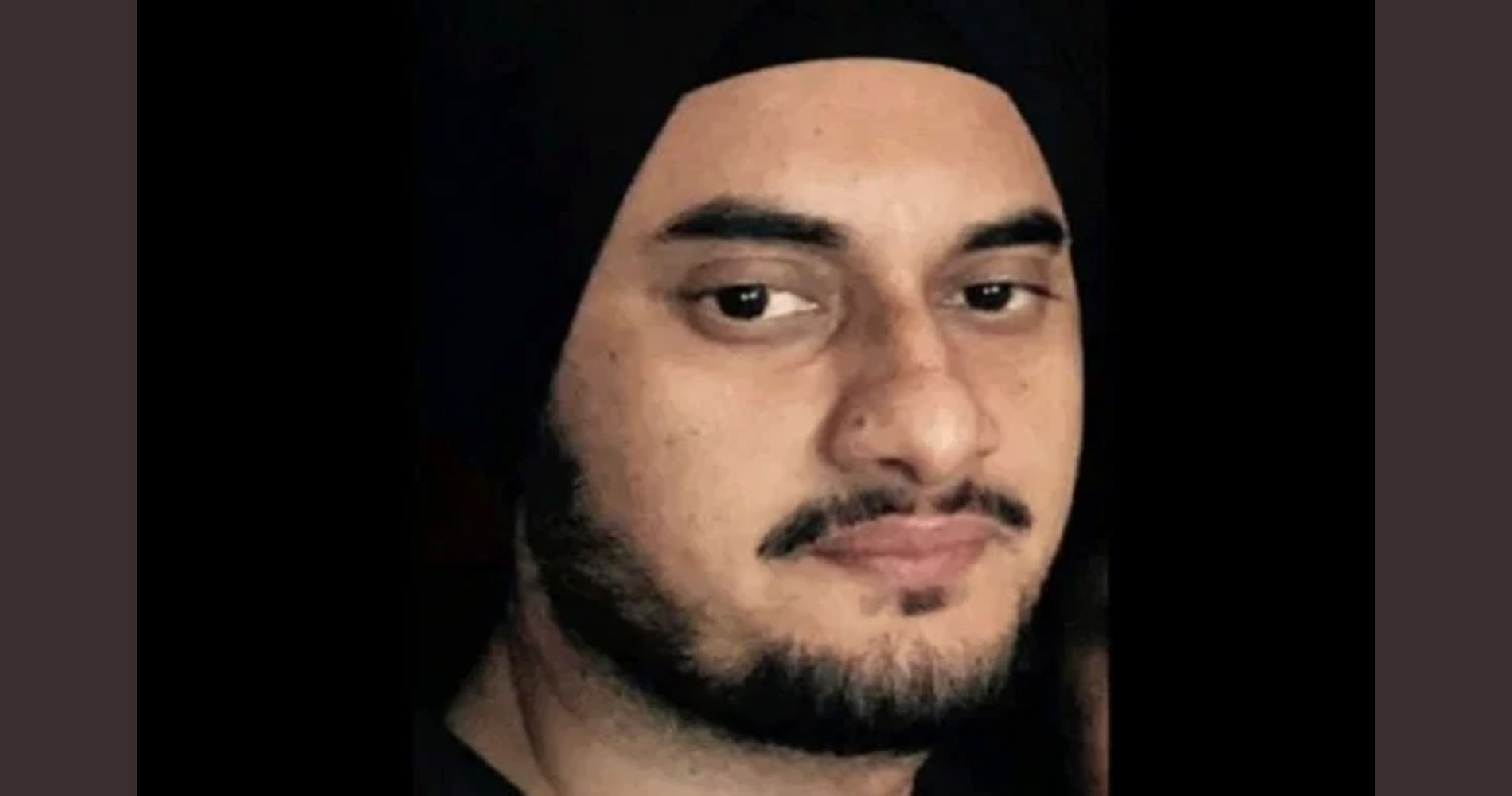 His next move is not yet known.
March 10, 2023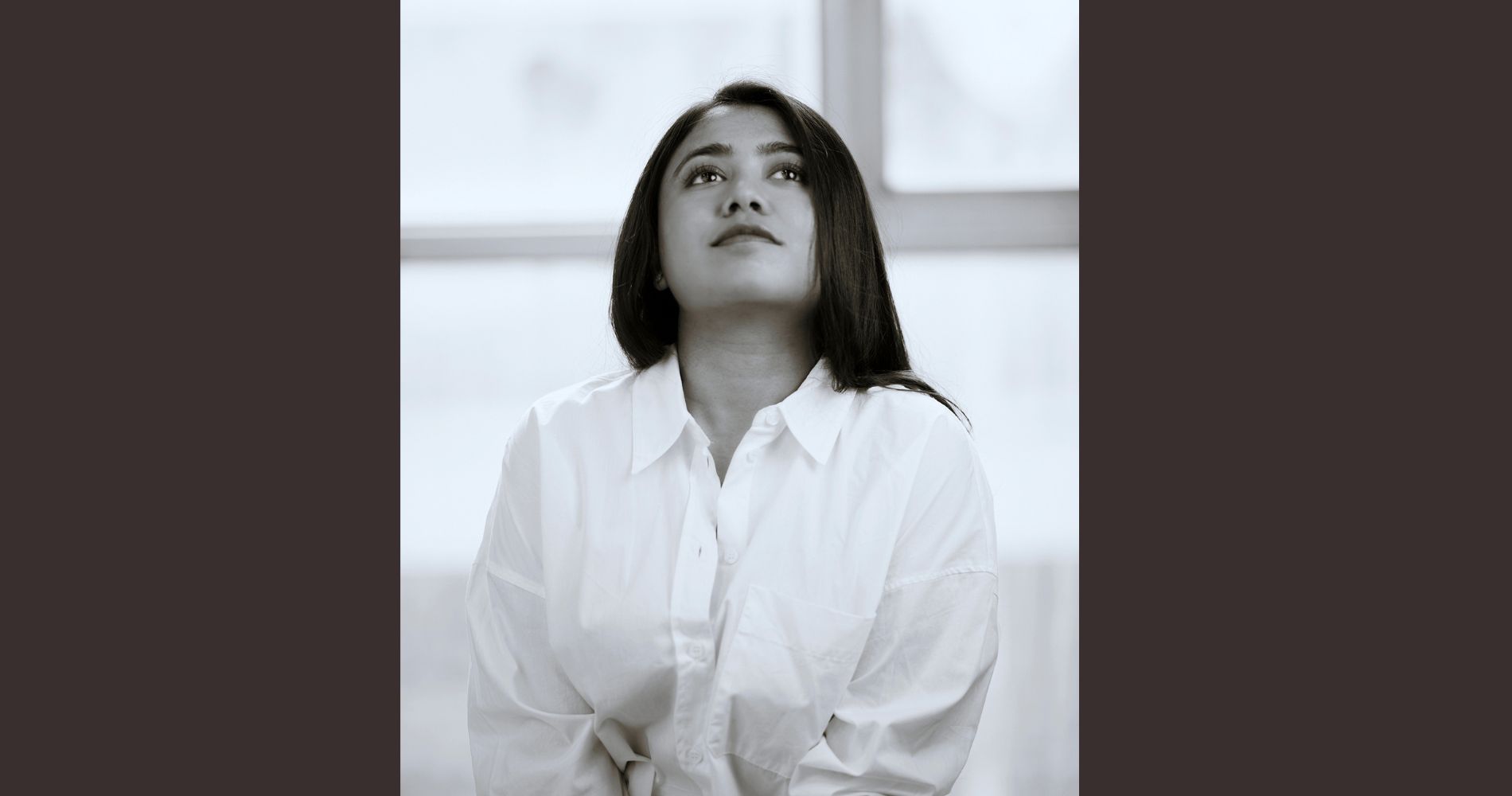 Jhansi's purpose is to bring Broadway-style content to India by telling our own, every day, Salt of the Earth stories,....
March 10, 2023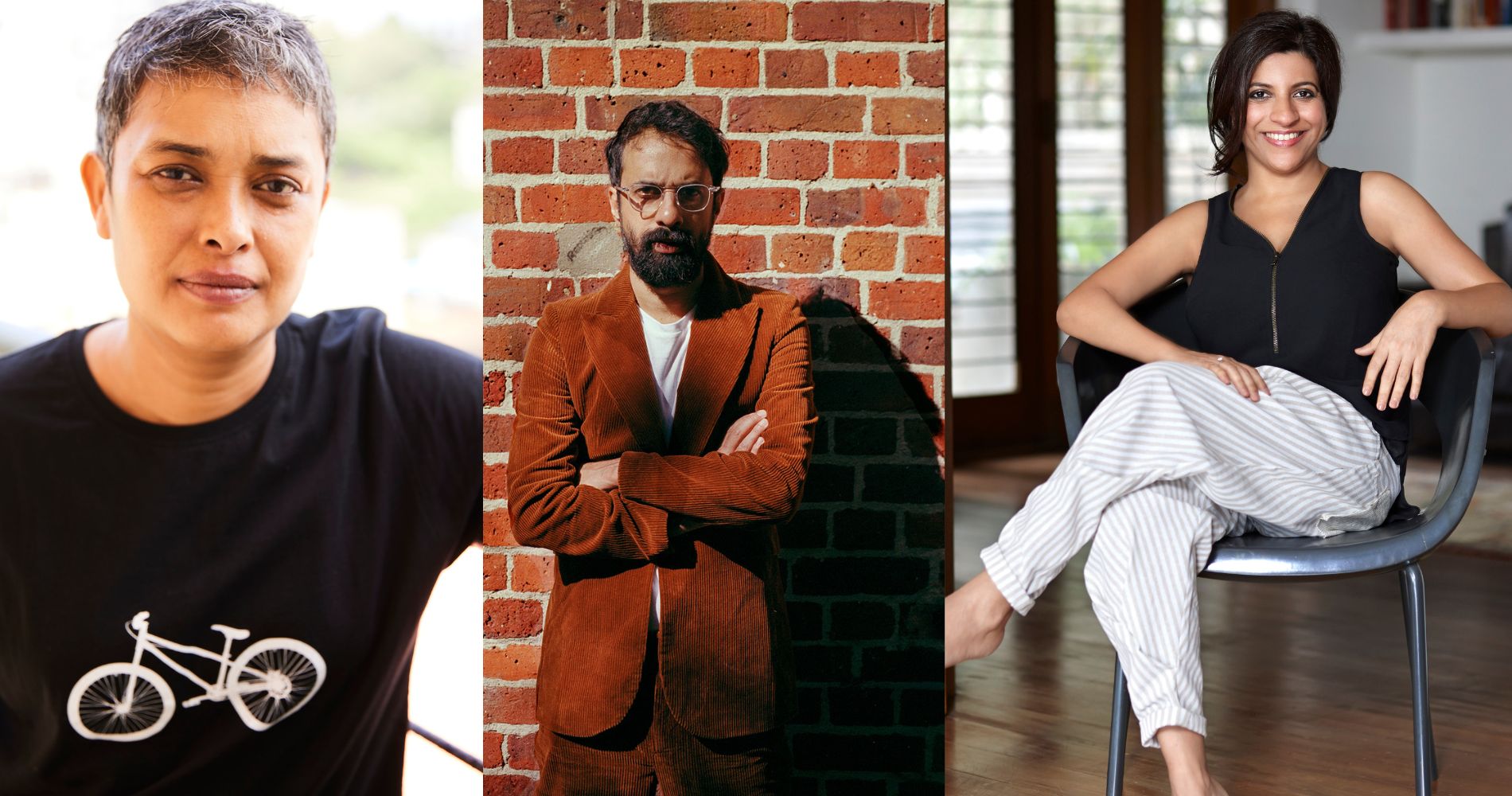 Tiger Baby Records aims to delve into the diverse soundscapes of the subcontinent and represent them globally. Their vision, as....
March 10, 2023
---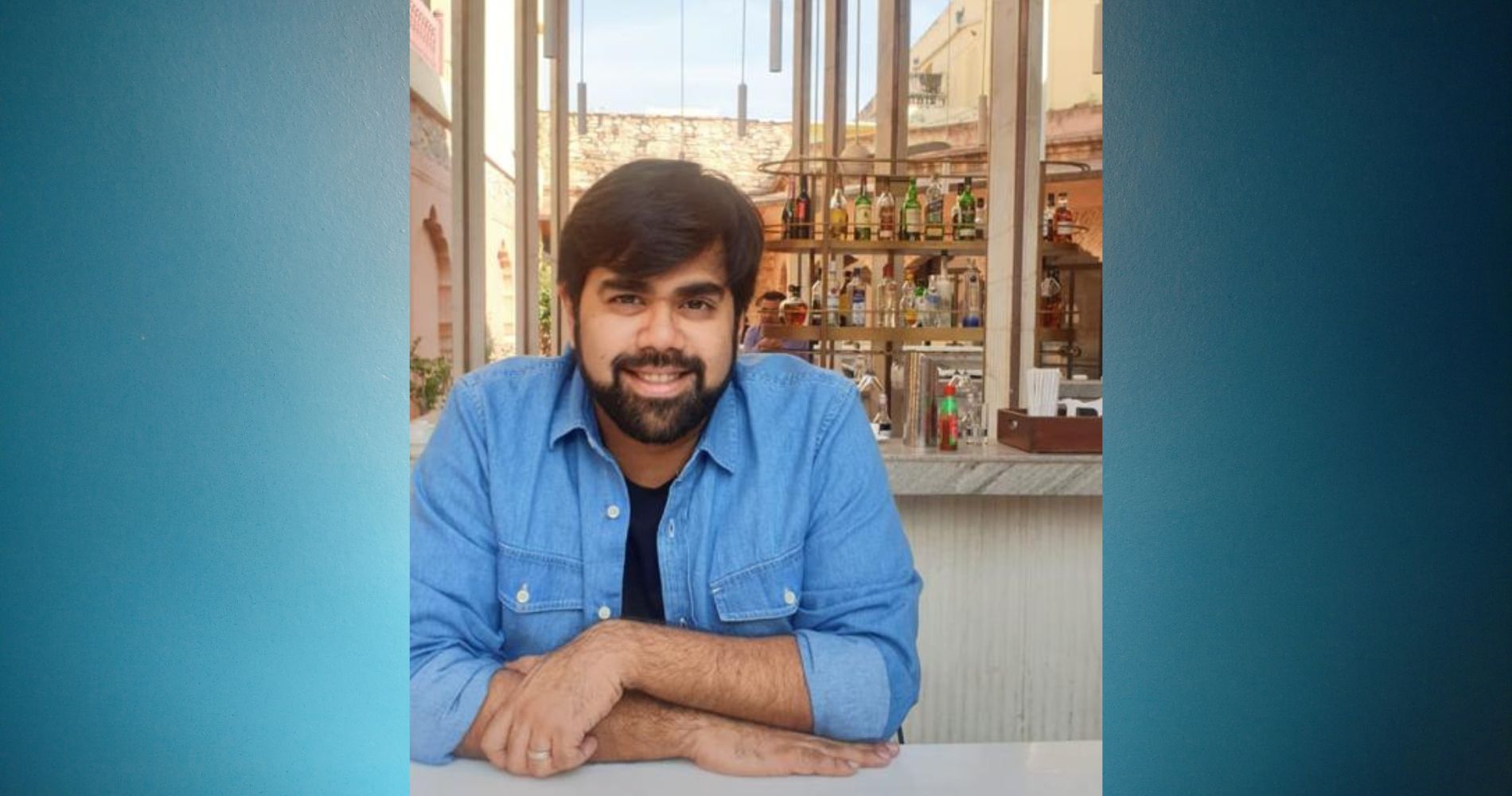 In his new role, Voleti will be responsible for developing high impact strategies for artists as well as business growth.
March 10, 2023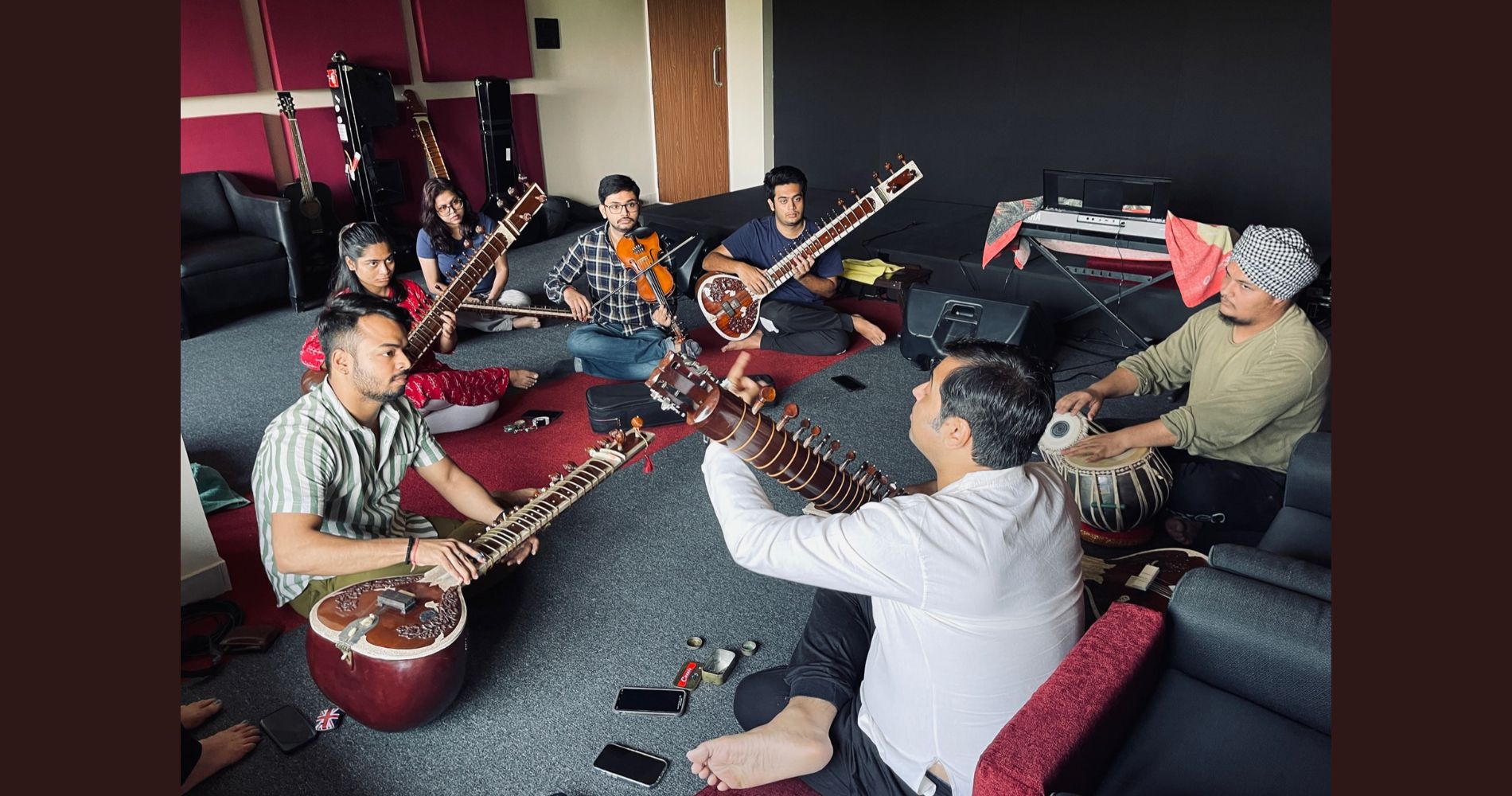 First public showcase of PAAMF students in Mumbai on April 7
March 09, 2023