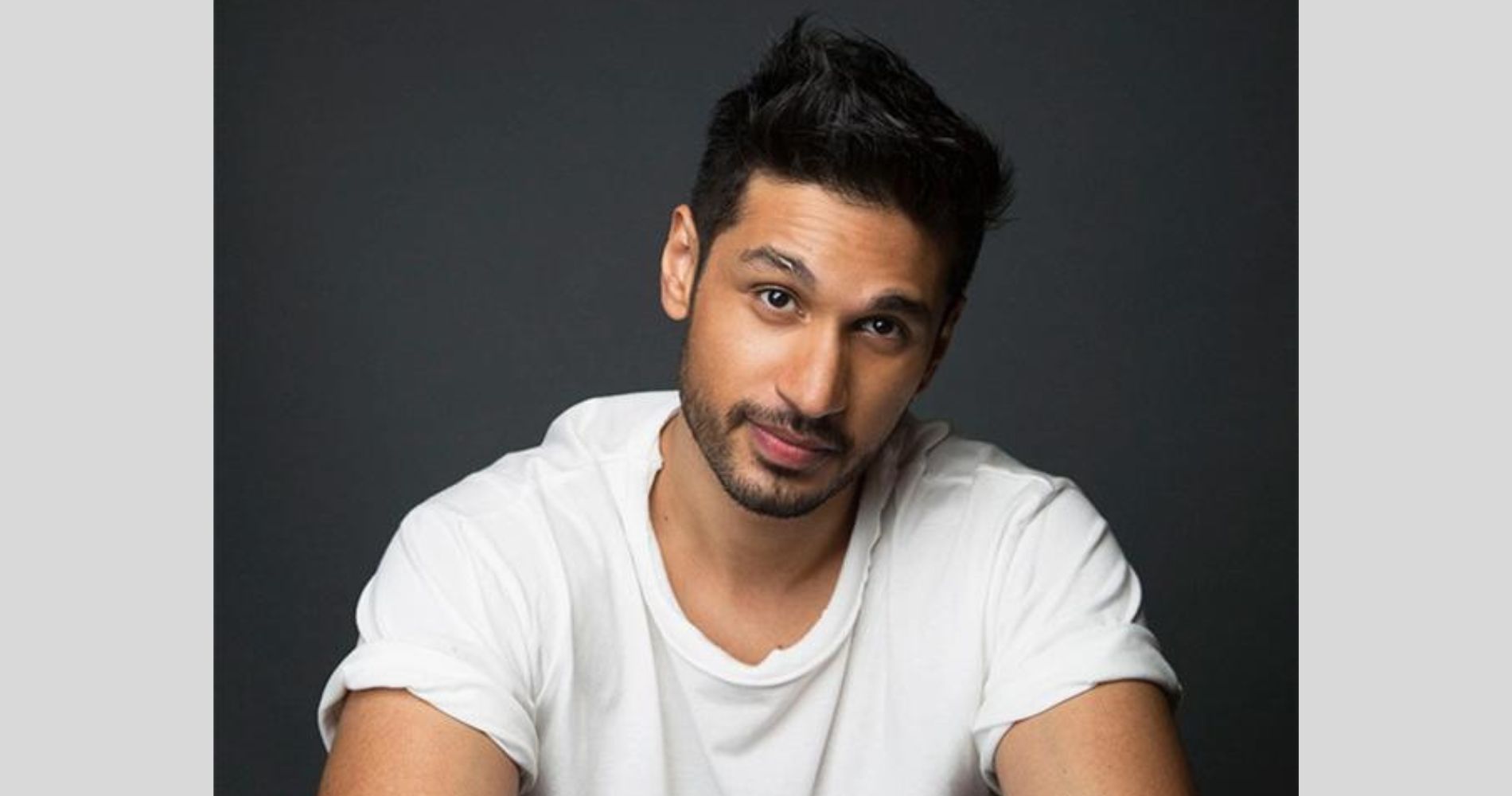 The tour is going to be nothing but the best! With lots of parties, lots of late nights as they....
June 17, 2022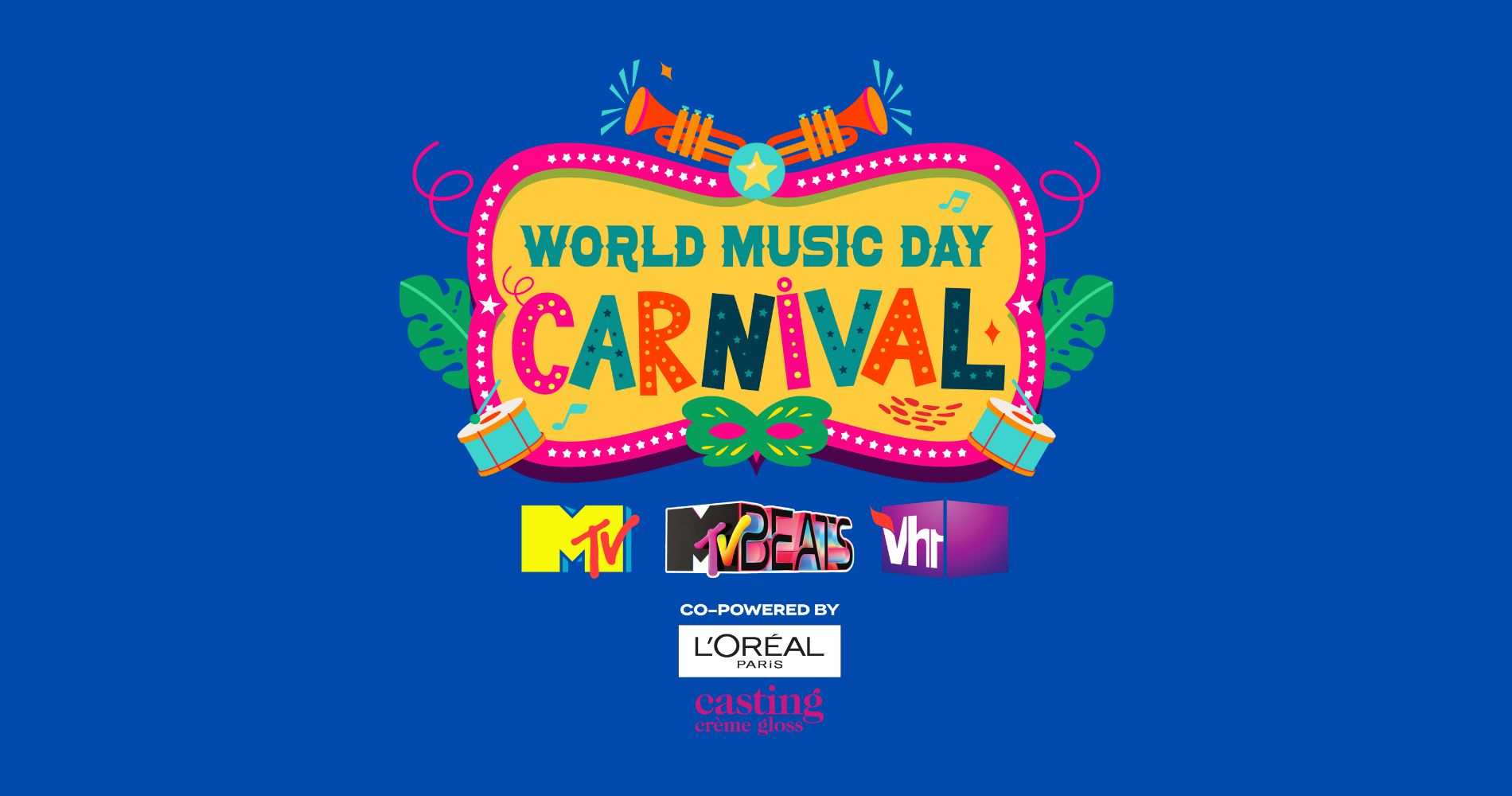 Leading music and youth-channels MTV Beats, Vh1 India and MTV hit the right note with a spectacular multi-artist special.
June 17, 2022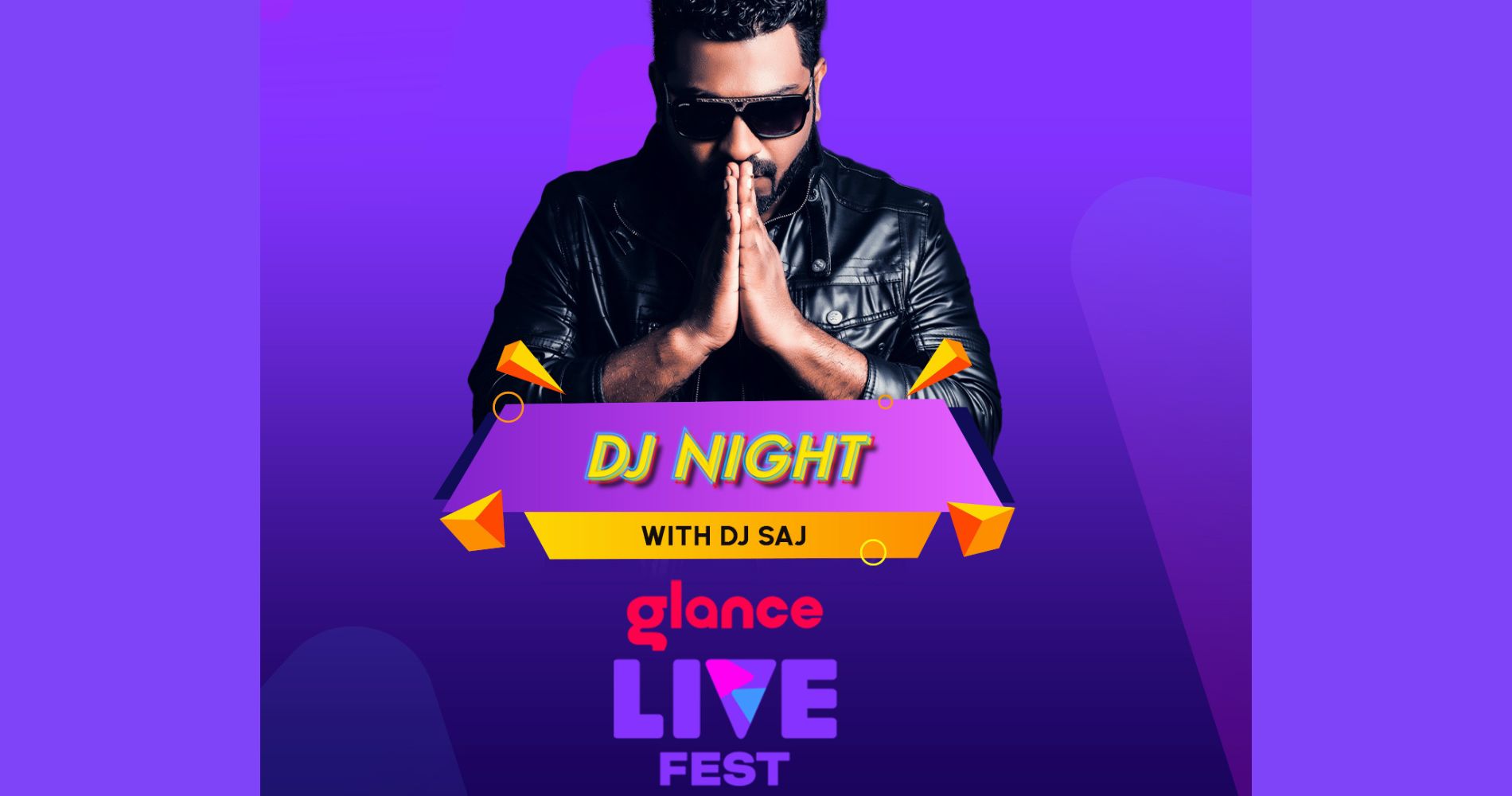 Glance and Roposo got the chance to enjoy the Goa party experience from the comfort of their homes during the....
June 13, 2022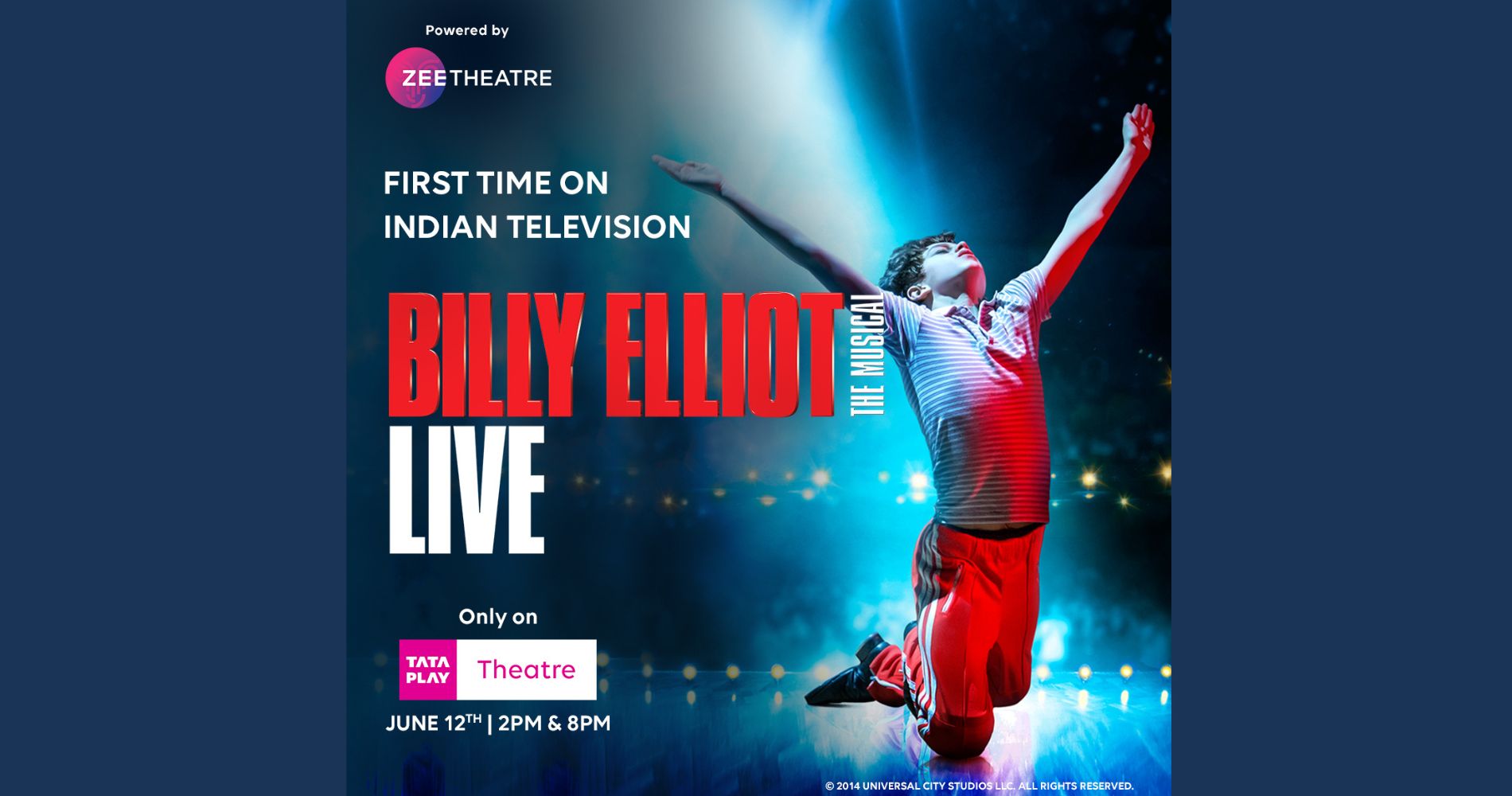 This inspirational story of a young dreamer, set to Elton John's music has captivated audiences worldwide and broken gender stereotypes....
June 08, 2022
---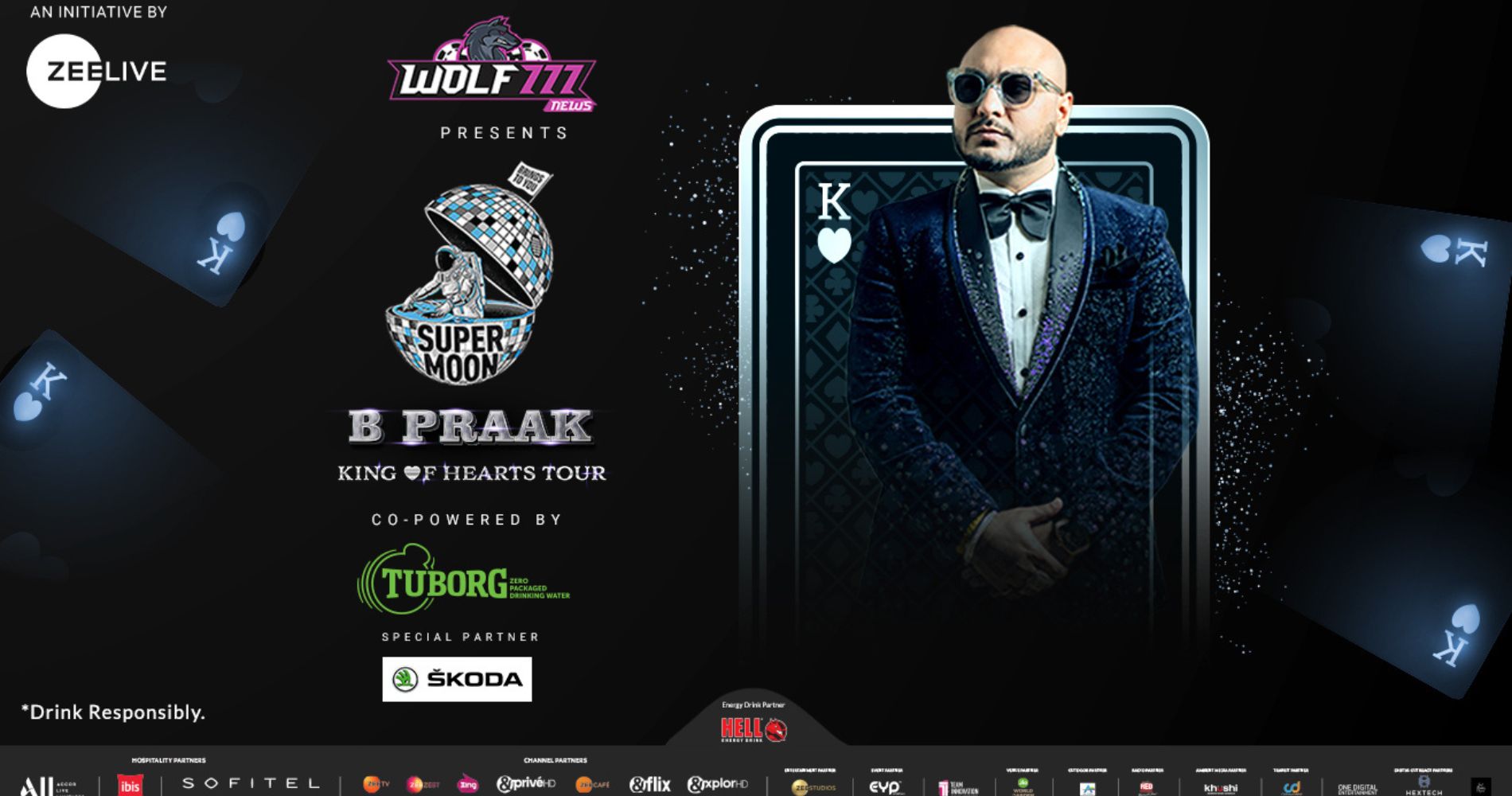 The 'Supermoon ft B Praak – King of Hearts Tour,' an initiative by Zee Live.
June 02, 2022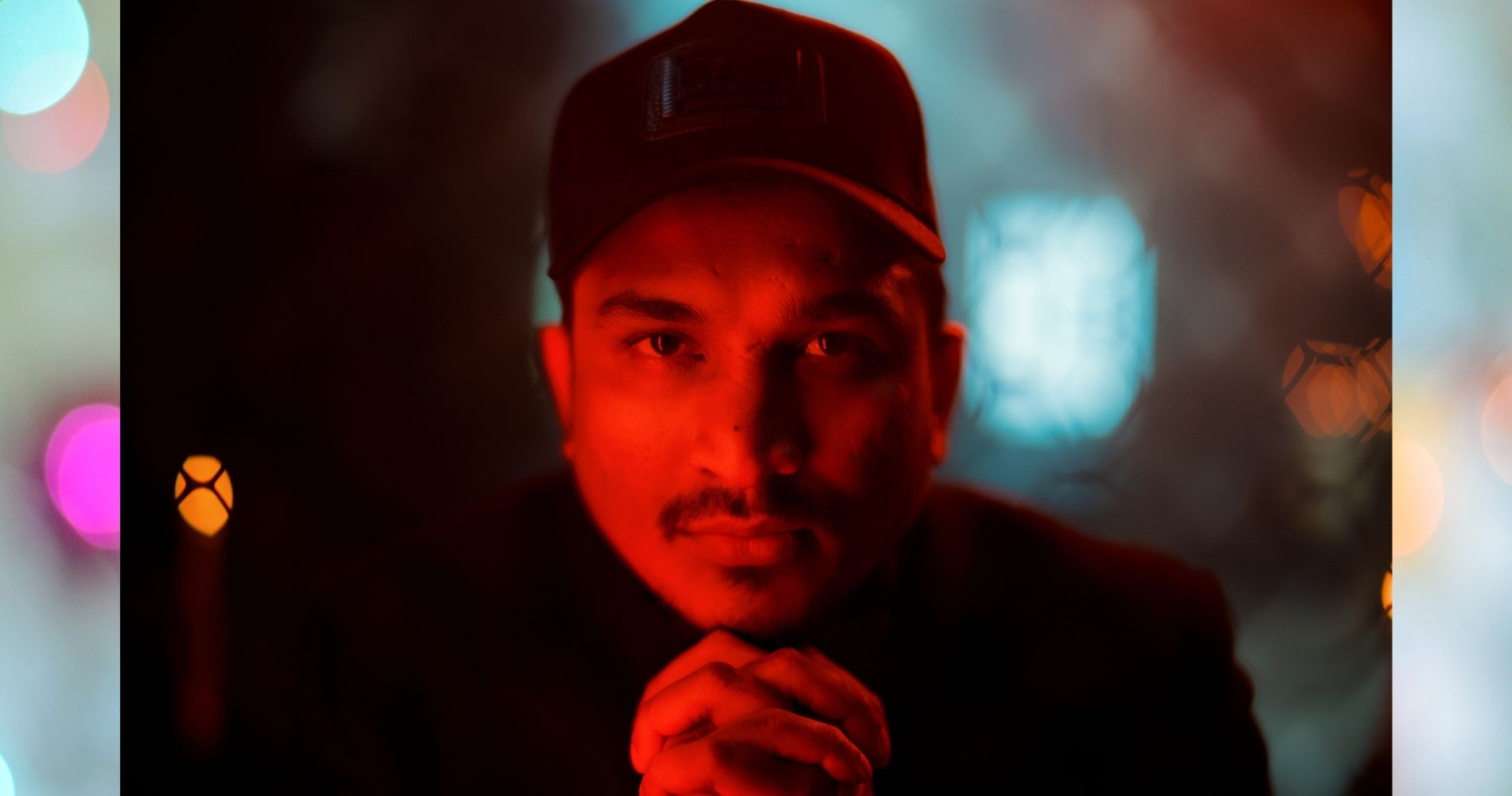 The event was organized by Gully Gang Entertainment in collaboration with Skillbox, presented by Wolf777News and powered by John Jacobs.
May 30, 2022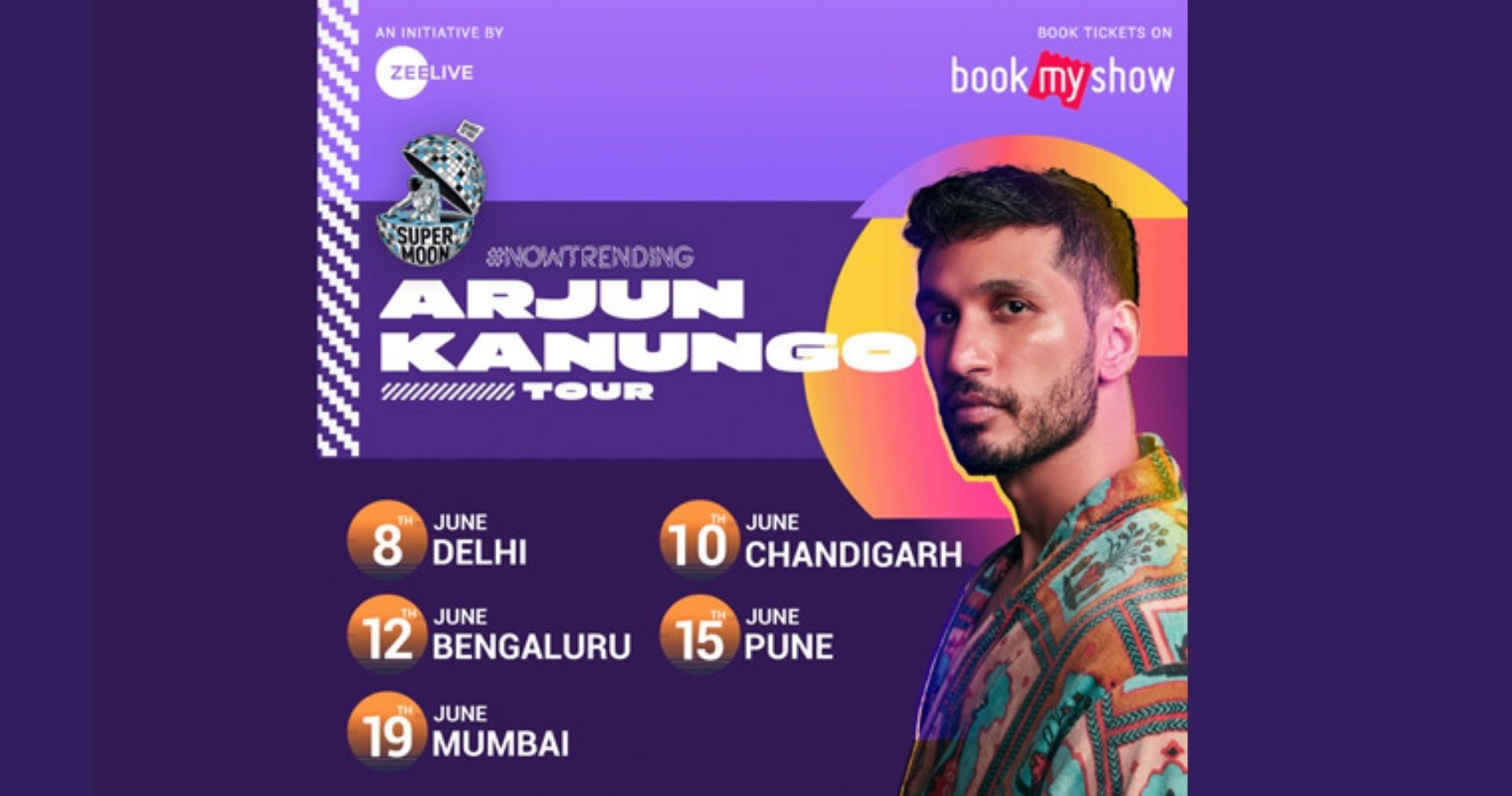 Get Ready To Groove and move in the clubs this June With Supermoon#NowTrending ft. Arjun Kanungo.
May 19, 2022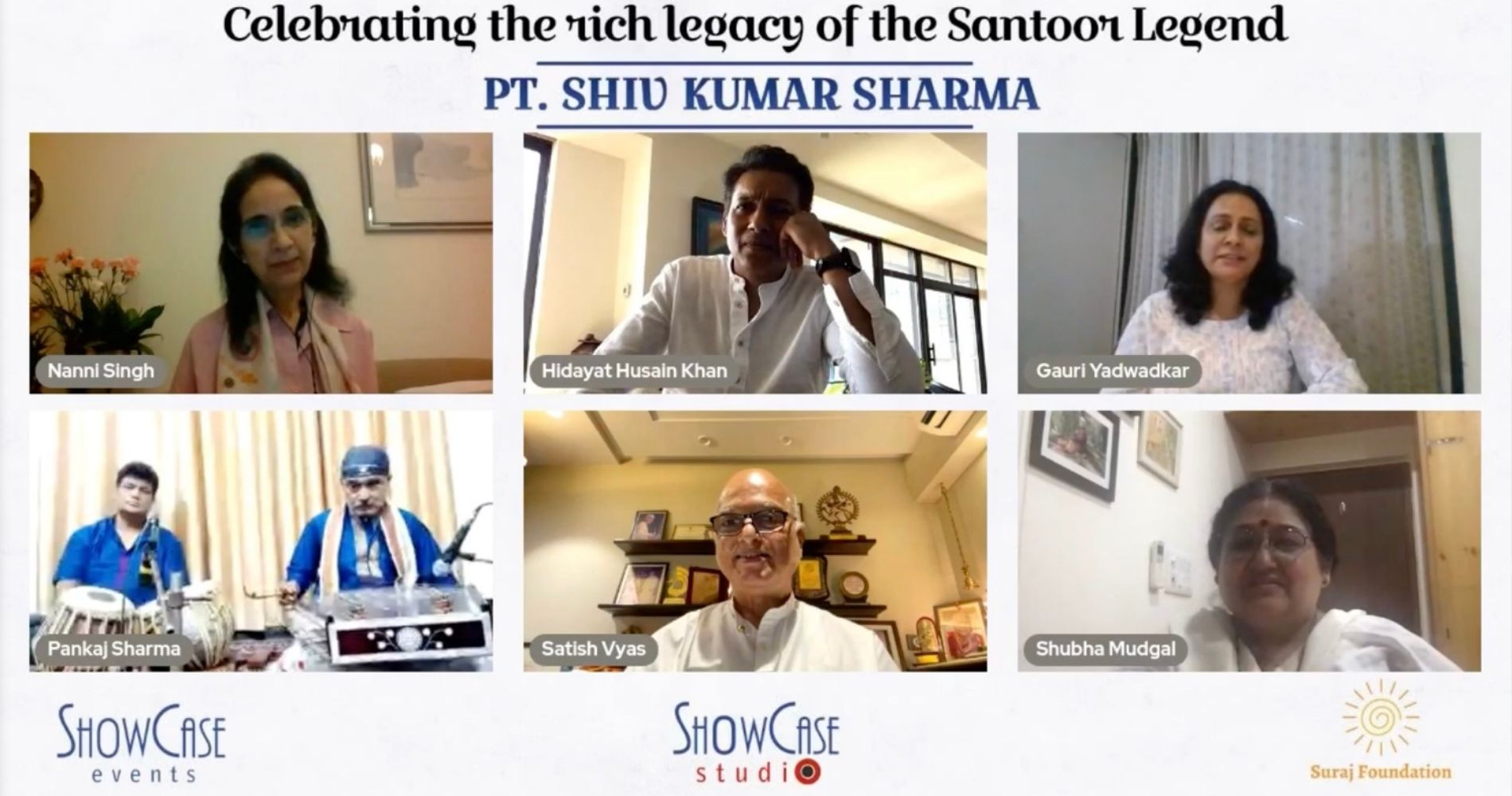 To commemorate the wonderful journey of Pt. Shiv Kumar Sharma and honour his singular practice, ShowCase Events recently organised a....
May 19, 2022
---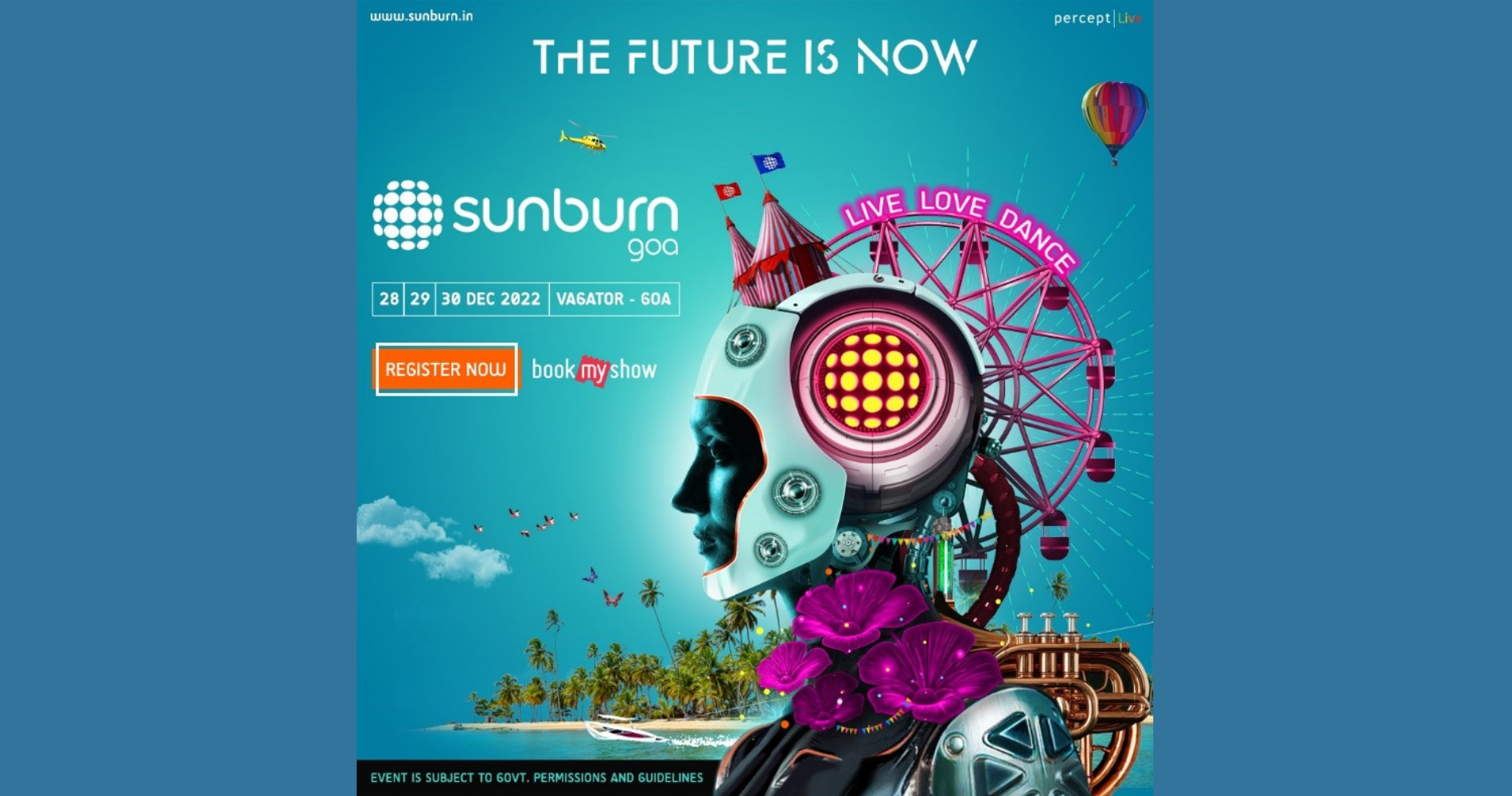 Percept Live, creators of Asia's biggest electronic dance music festival, Sunburn have officially announced the 16th edition of the eagerly....
May 14, 2022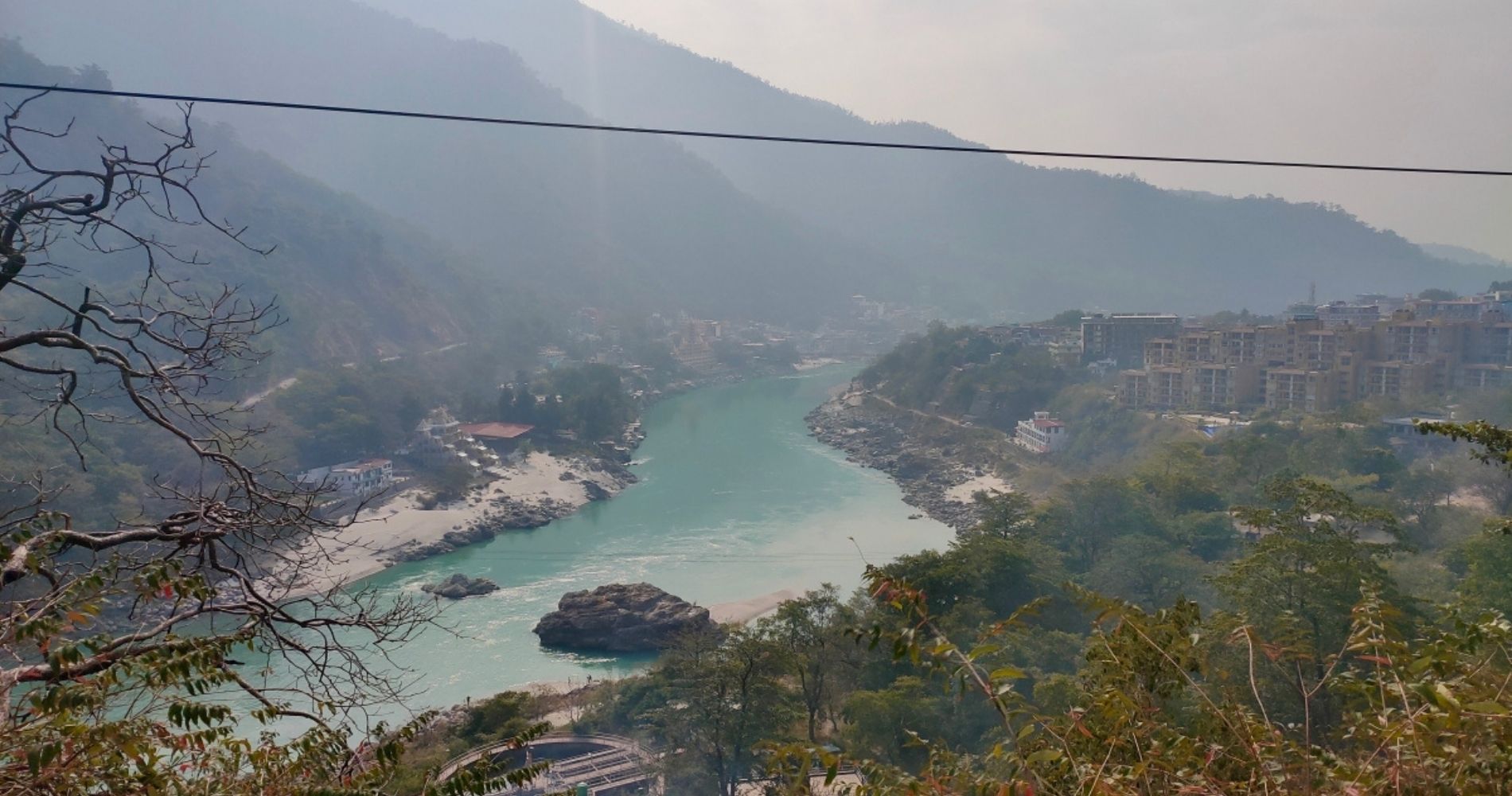 Renowned artists of the music industry from Kailash Kher to the Indian Jam Project will participate in Rishikesh's two-day music....
May 12, 2022