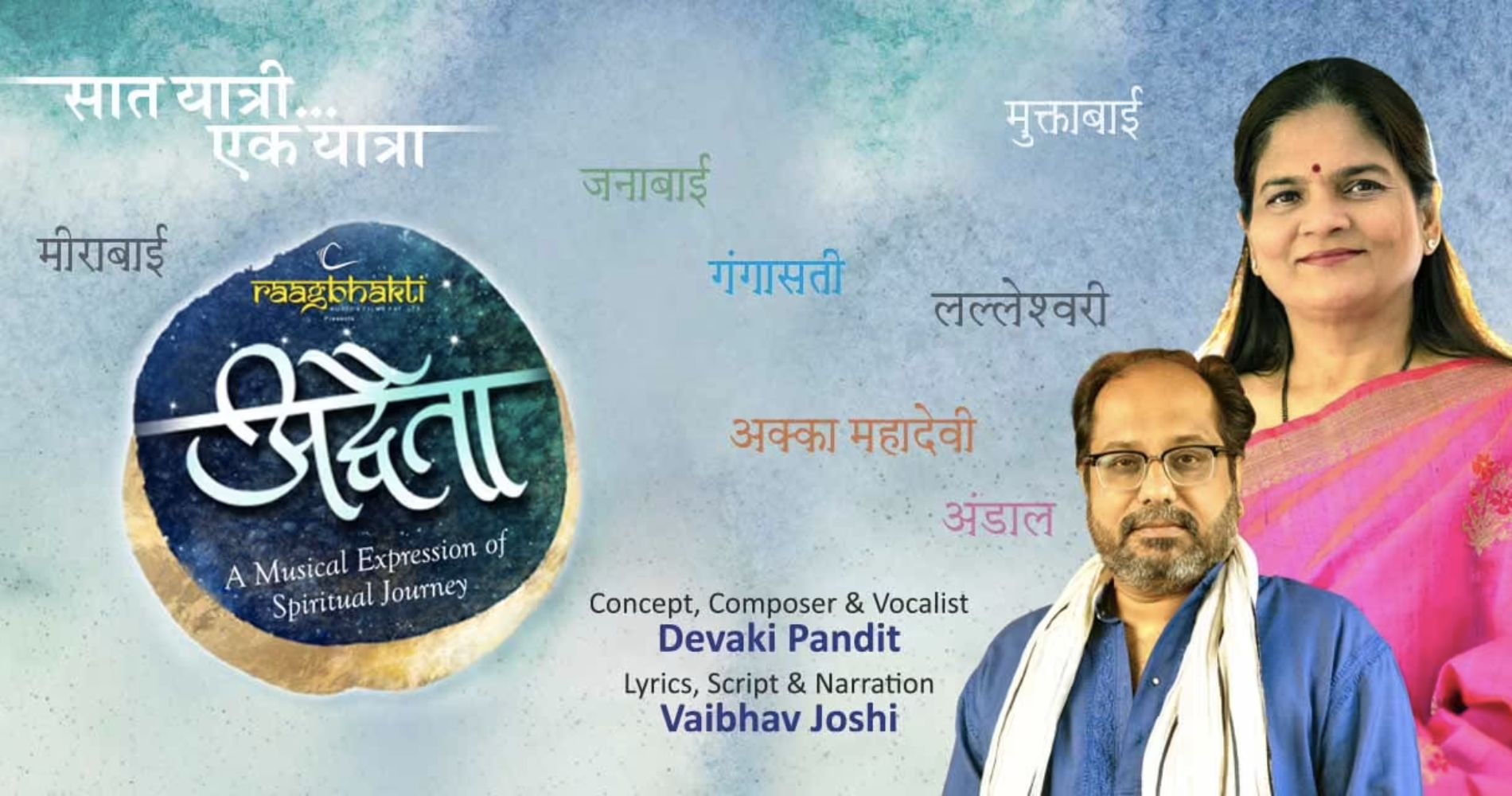 Advaita the musical journey celebrates the spiritual path of enlightenment and divine love led by the seven women saint poetesses.
February 28, 2023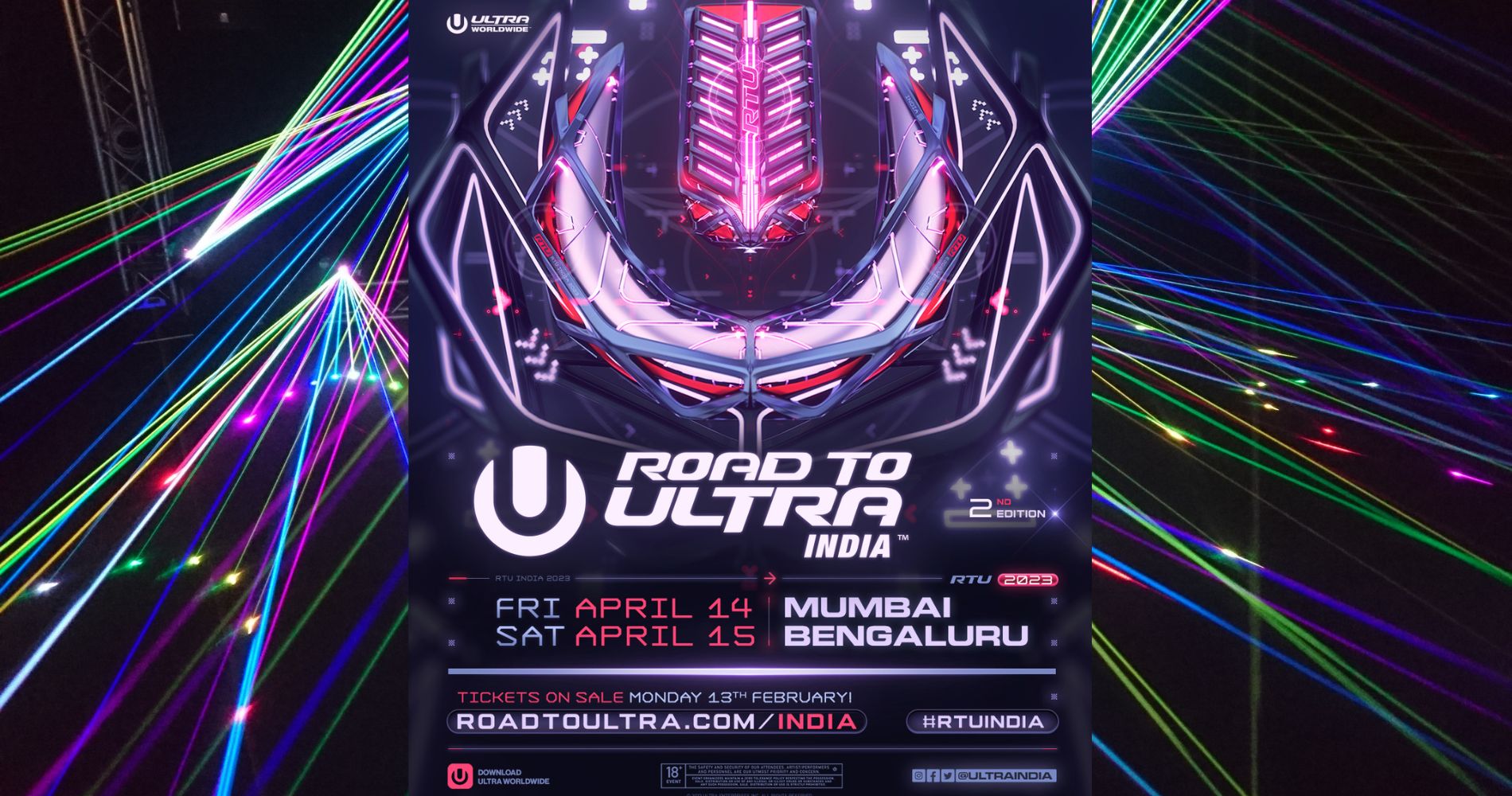 Road To ULTRA: India will kick off in Mumbai on 14th of April 2023,
February 14, 2023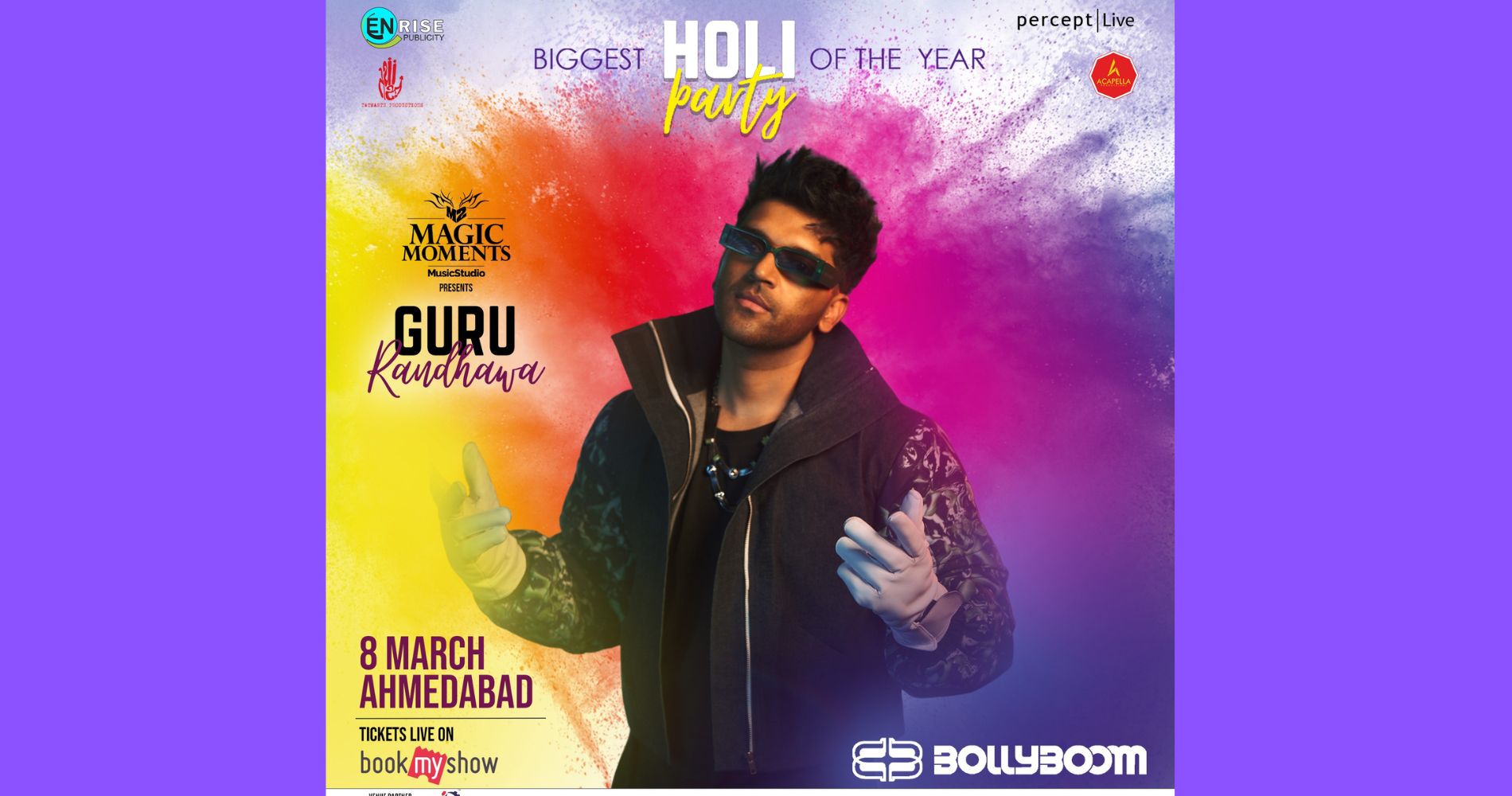 The eagerly awaited 'Bollyboom Biggest Holi Party of the Year 2023' in Ahmedabad is expected to witness over 10,000 attendees.
February 13, 2023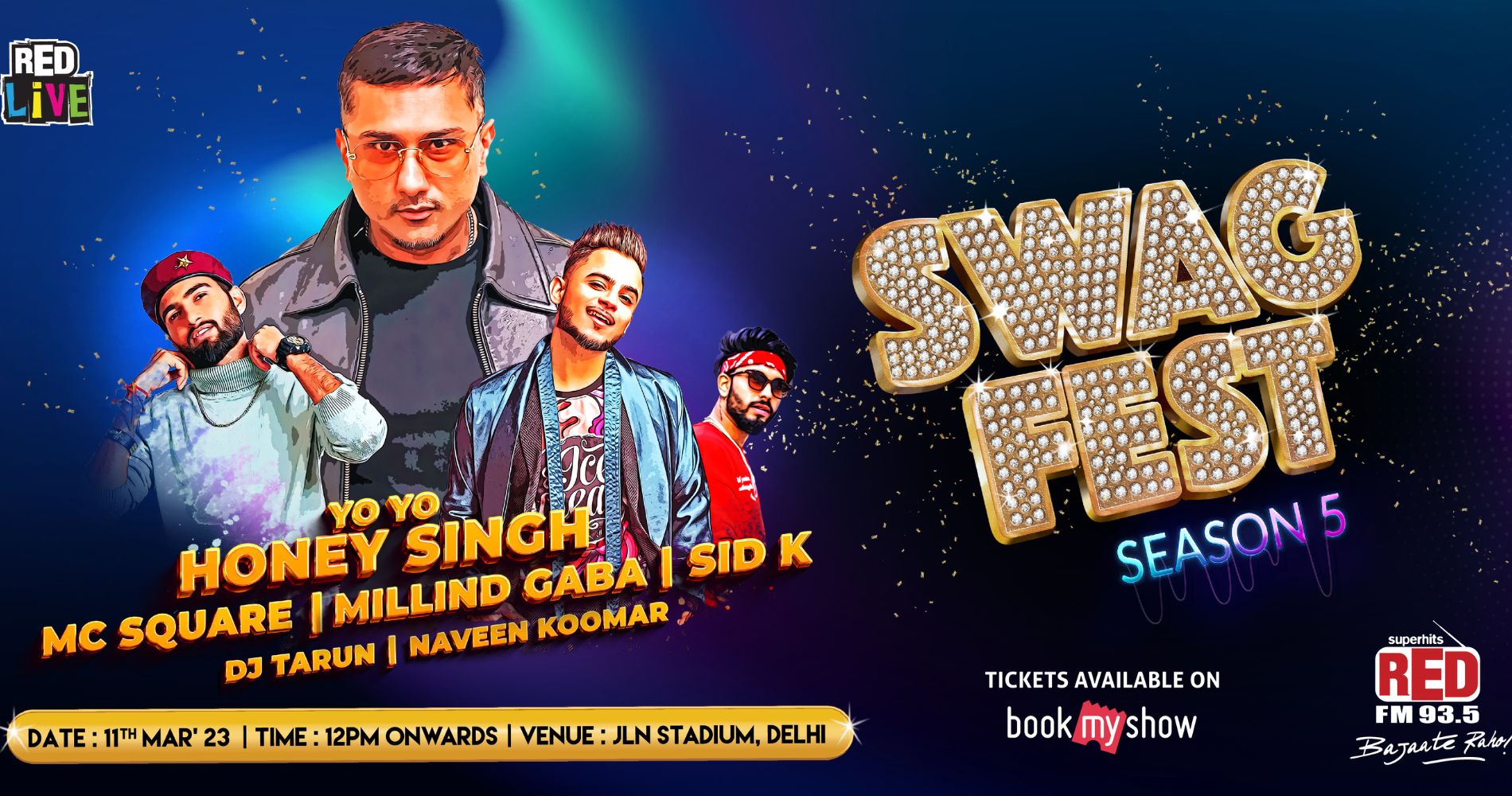 'Swag Fest' is an established IP of RED FM that has showcased the most prominent Punjabi artists like Diljit Dosanjh,....
February 10, 2023
---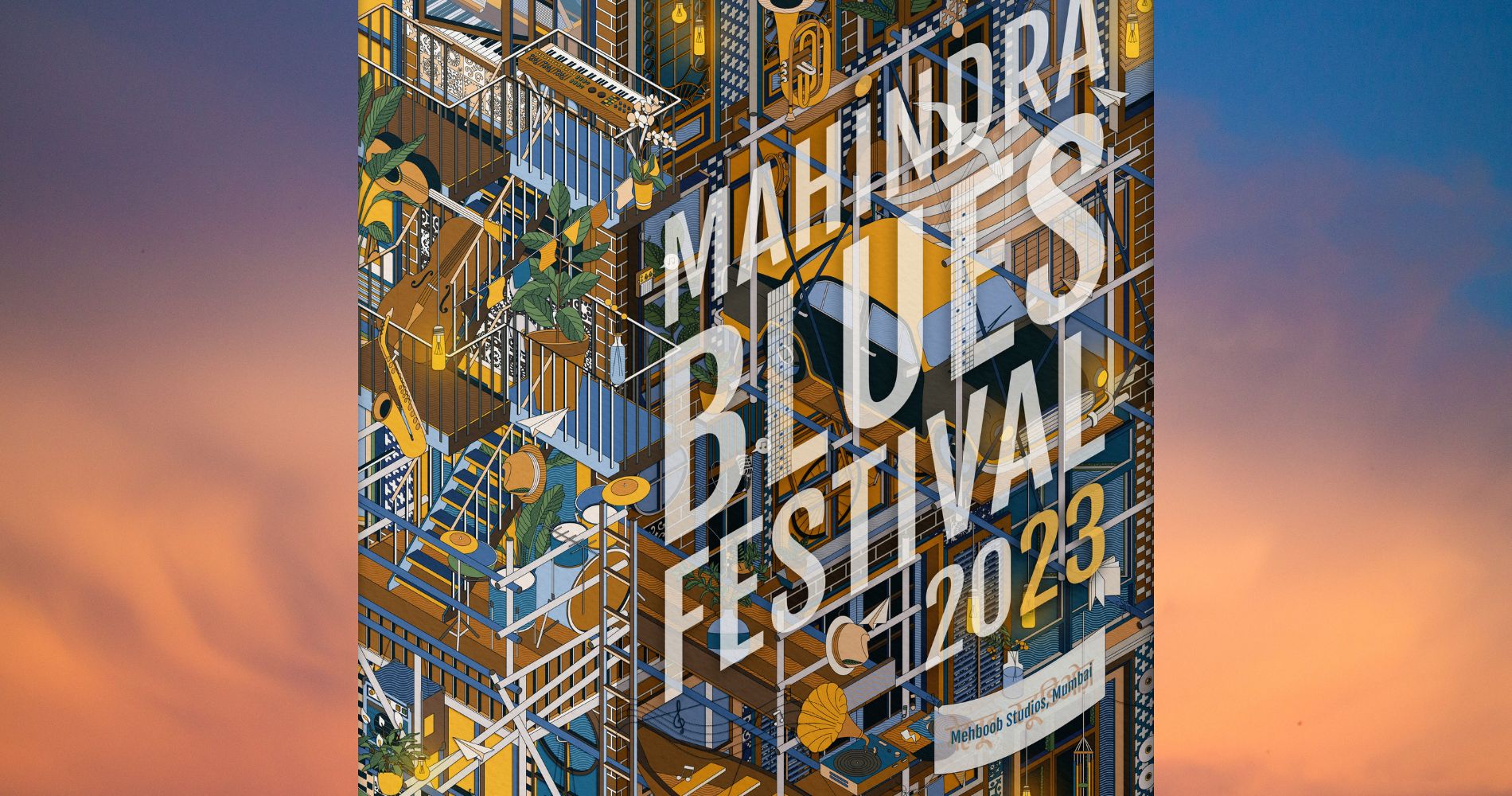 Aashti's work is heavily inspired by spaces, places, and faces, with a meticulous sense of aesthetic and style that treads....
February 08, 2023
Get your tickets and get ready to headbang in odd-time and jump around to gigantic grooves at Oddball Festival this....
February 07, 2023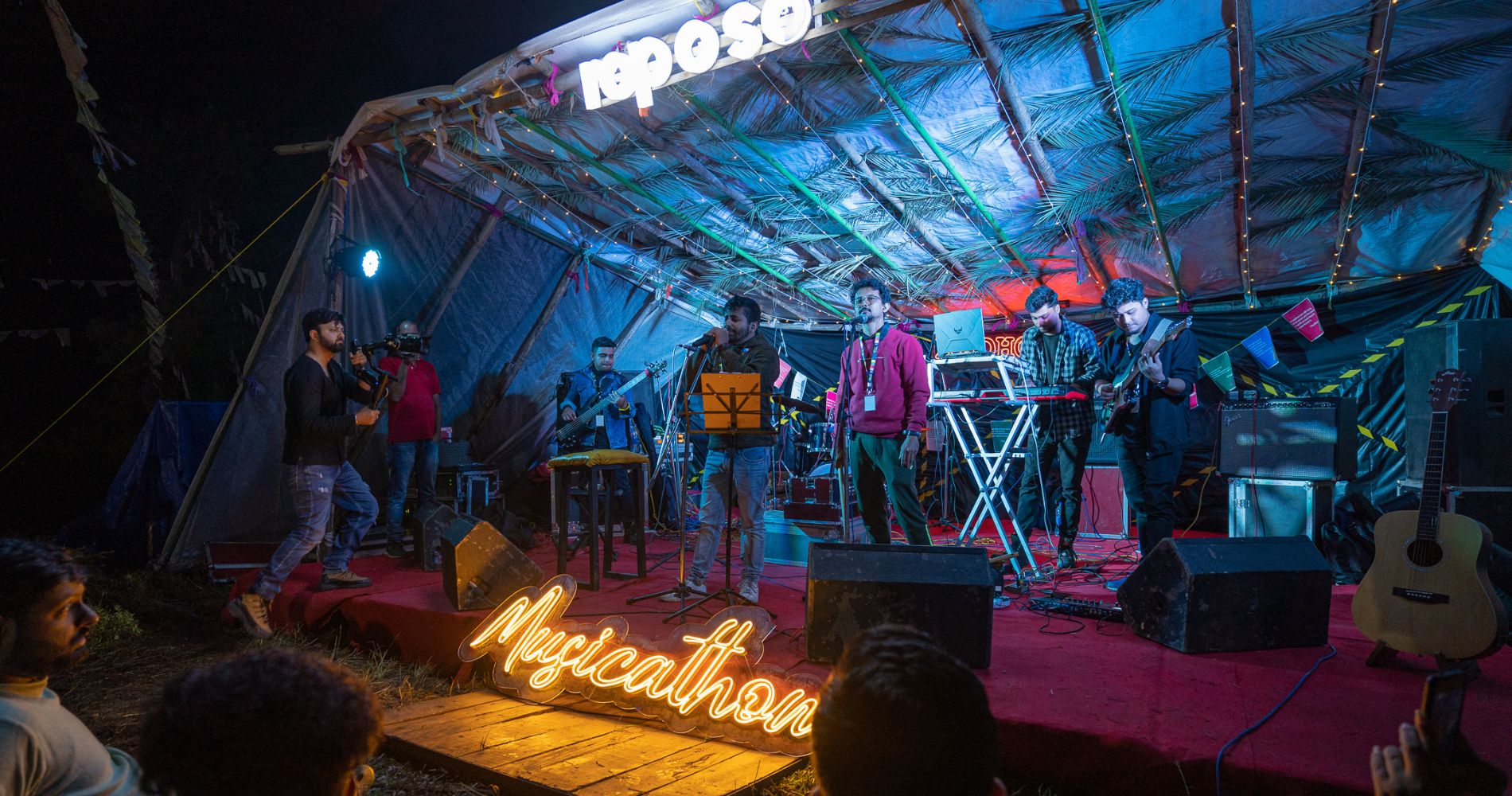 This edition will witness an energetic line-up with some of the reputed Indie-artists performing.
February 02, 2023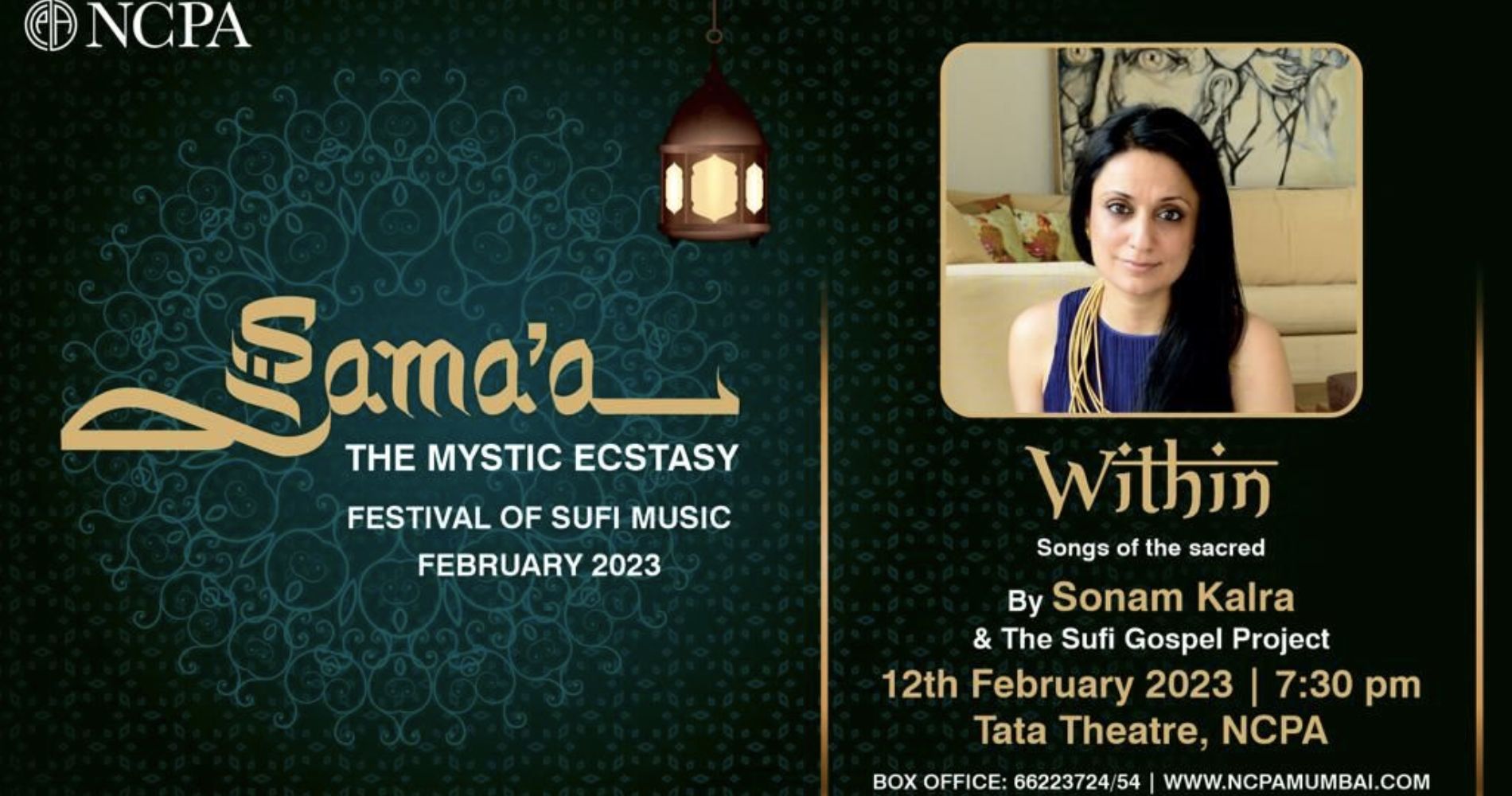 Sonam Kalra is back with,Sama'a - The Mystic Ecstasy,Festival of Music Within: Sonam Kalra
January 31, 2023
---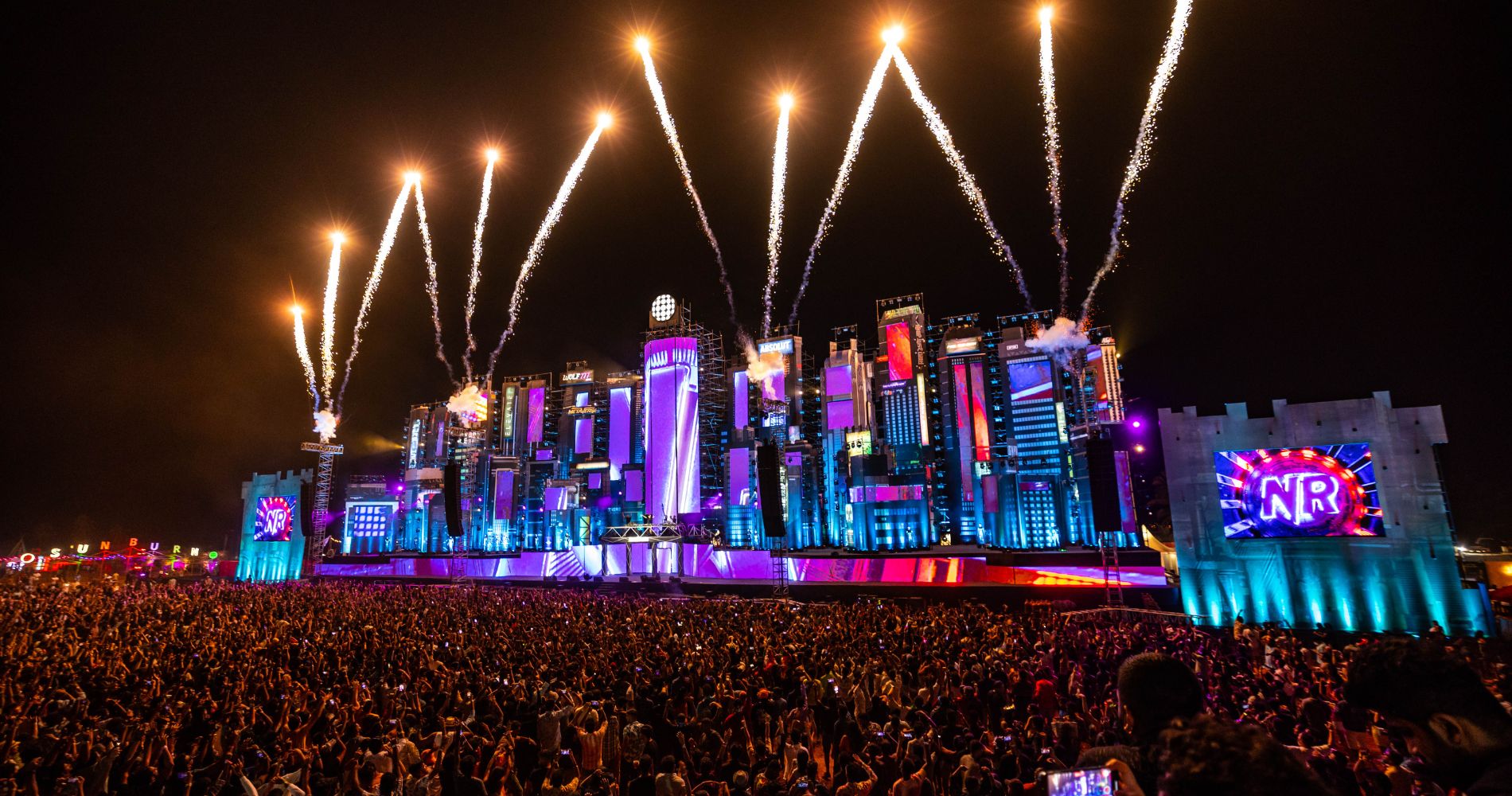 In the first poll since 2019, and returning as a Top 100 as opposed to the previous list of 50,....
January 31, 2023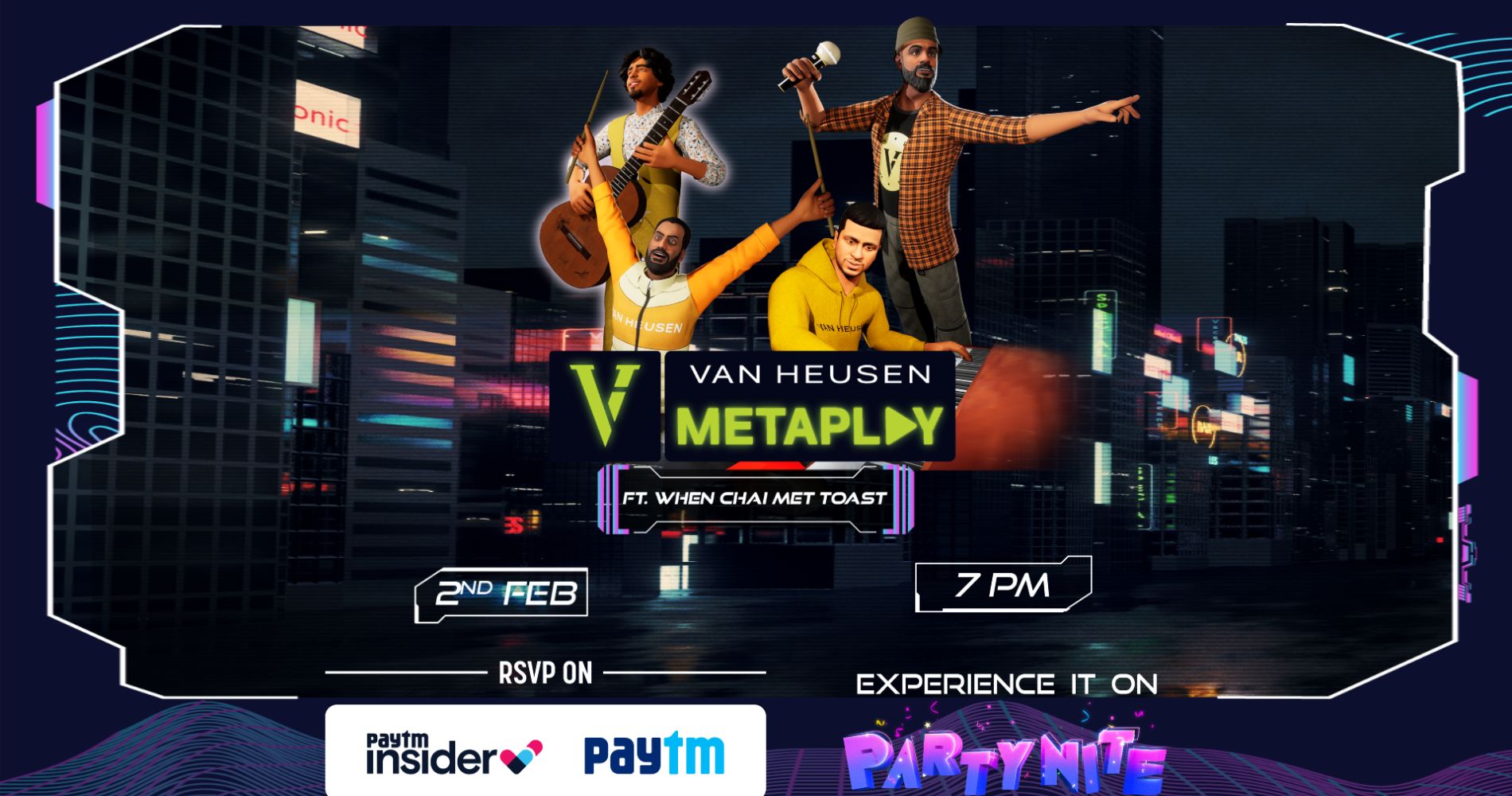 The lifestyle brand from Aditya Birla Fashion & Retail Ltd. has teamed up with PartyNite Metaverse to create a virtual....
January 30, 2023