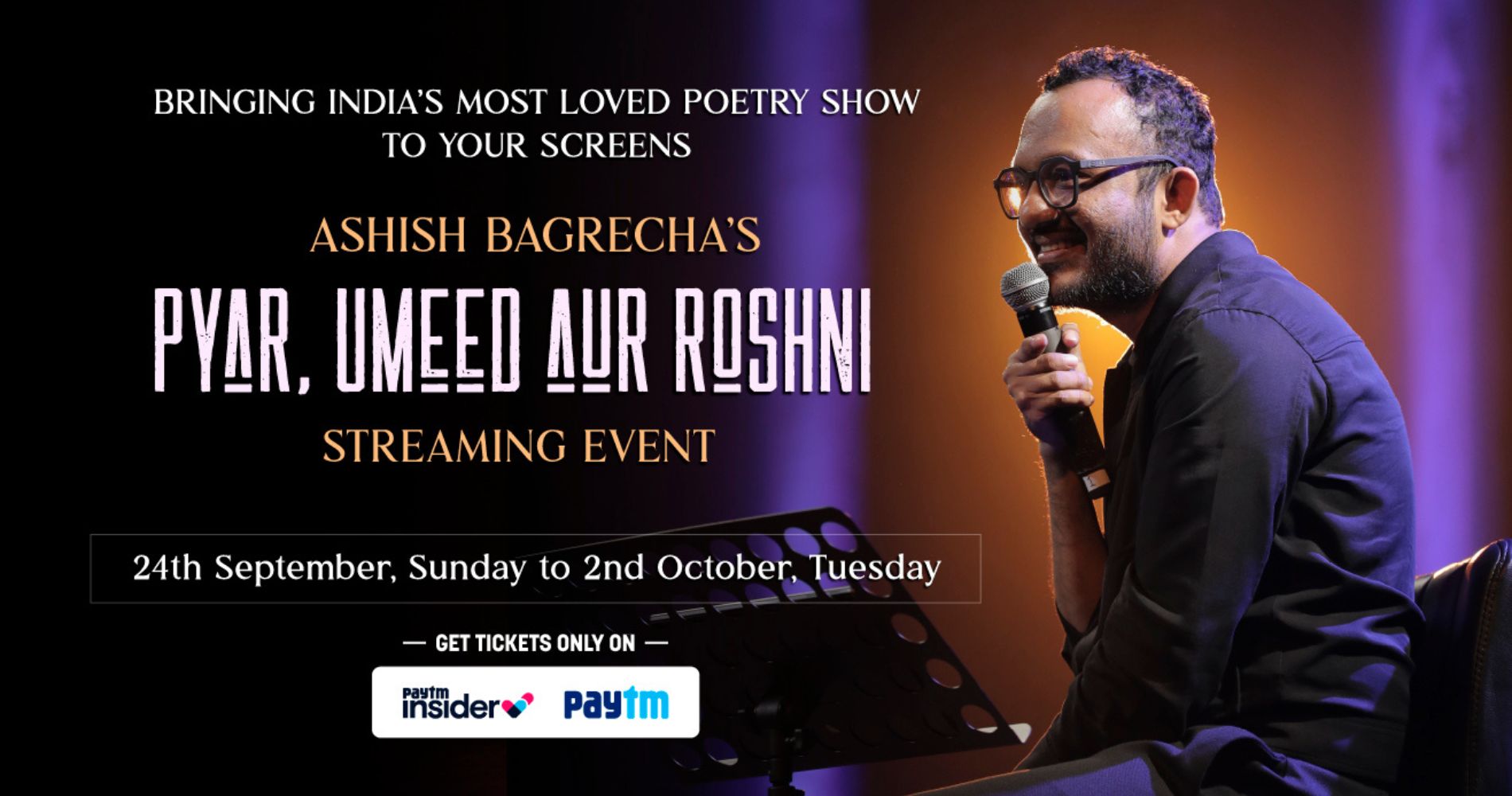 Following the conclusion of his much loved multi city tour in April, Paytm Insider is calling out to all those....
September 22, 2023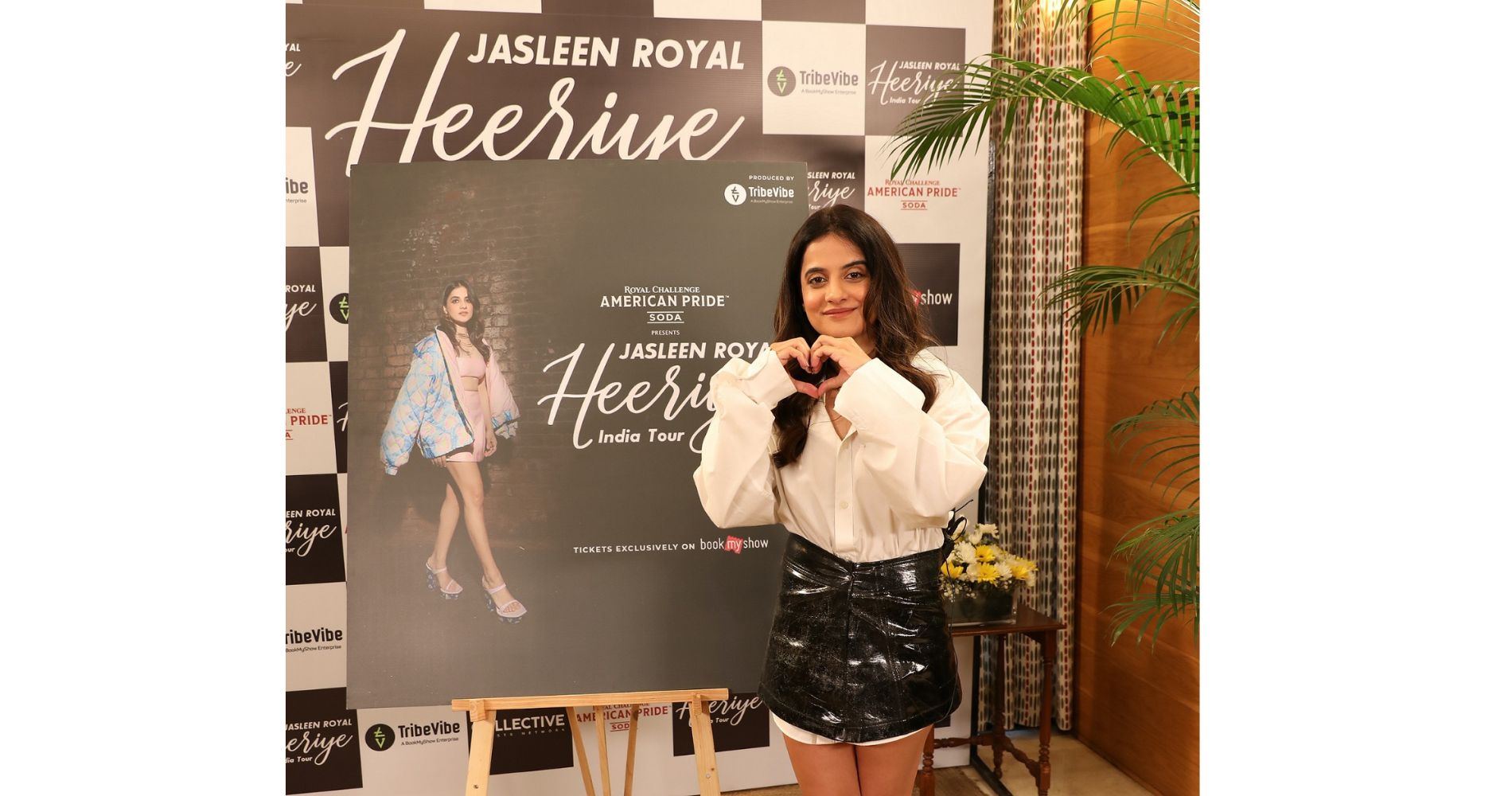 The nationwide musical extravaganza will see Jasleen Royal setting fire on the stages of 10 major cities across India starting....
September 13, 2023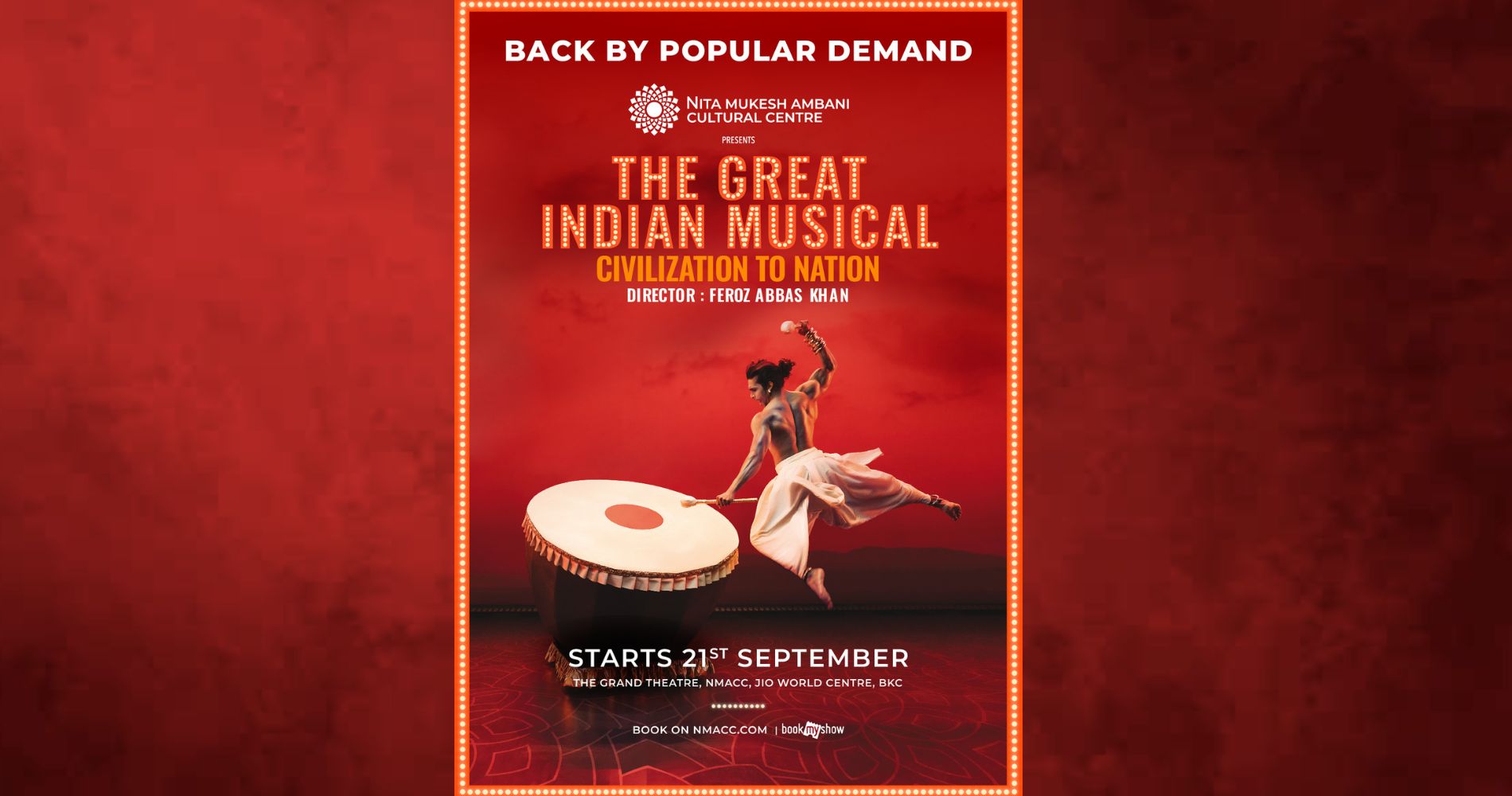 The marquee production's blockbuster debut run entertained an audience of close to 38,000 across sold-out shows.
August 23, 2023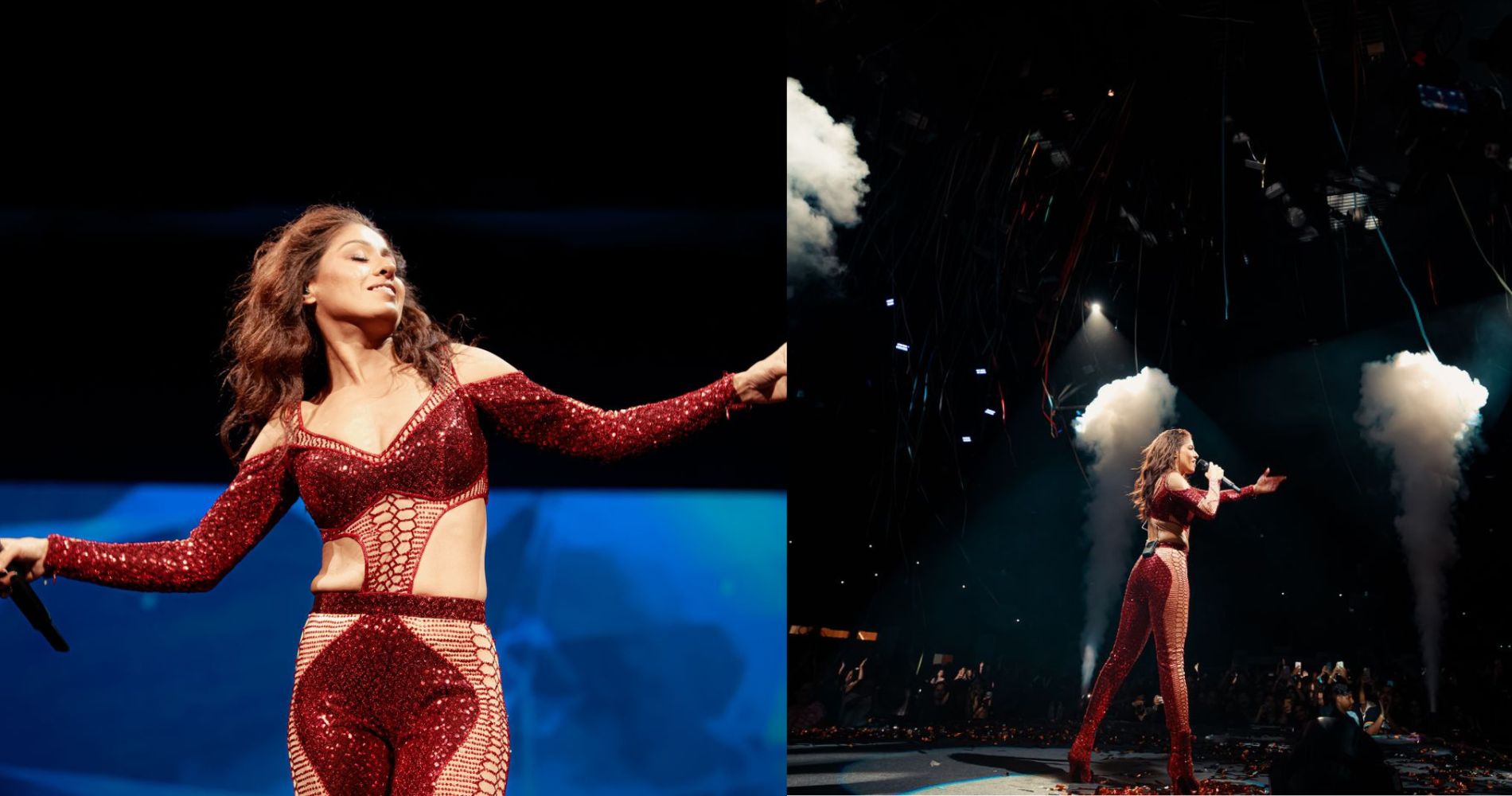 The event, where music met magic, enthralled the audience, comprising fans young and old, who came together to celebrate her....
August 22, 2023
---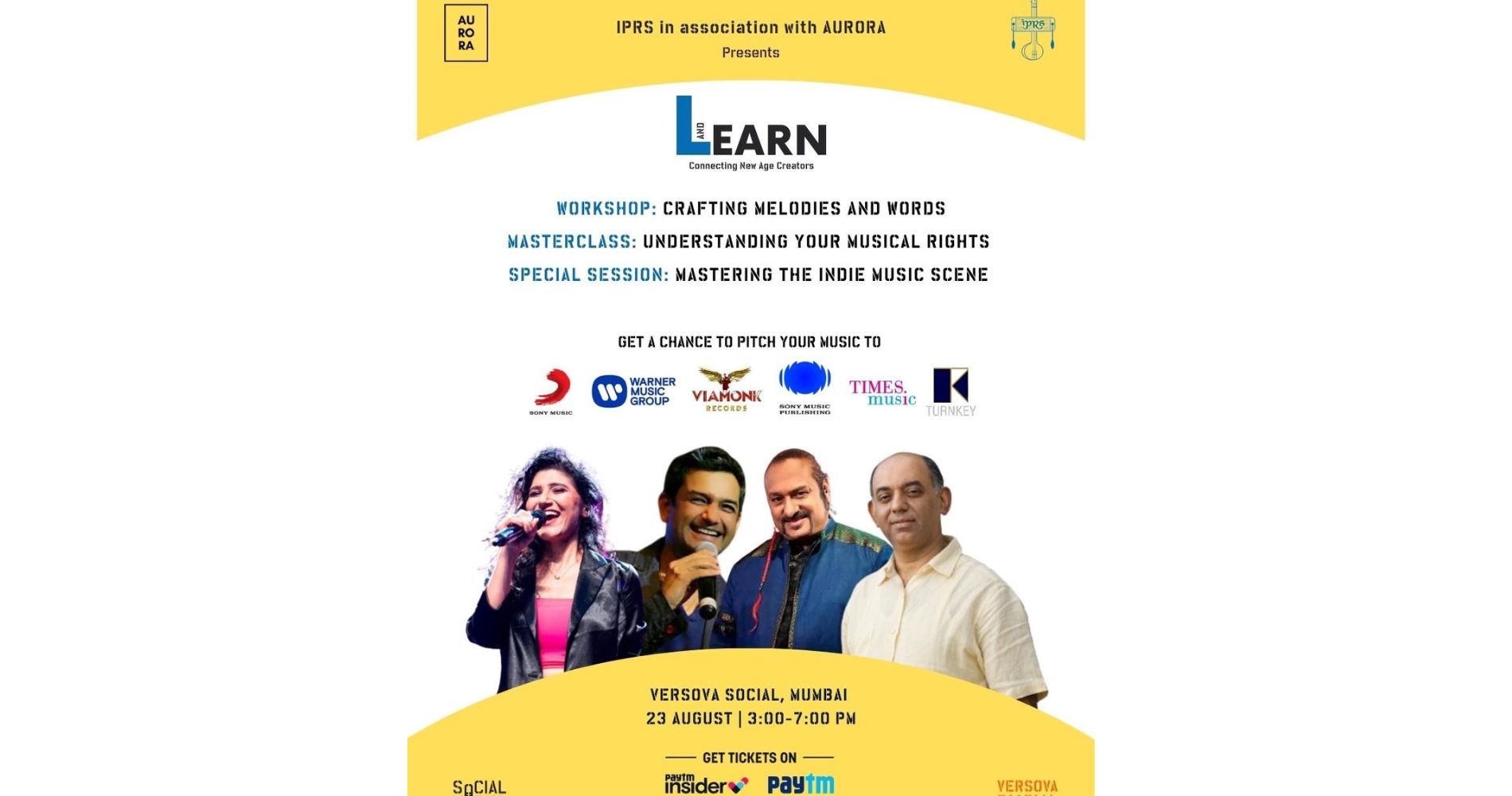 The event is a testament to IPRS's pivotal role in uniting music creators, industry pioneers, and stakeholders.
August 21, 2023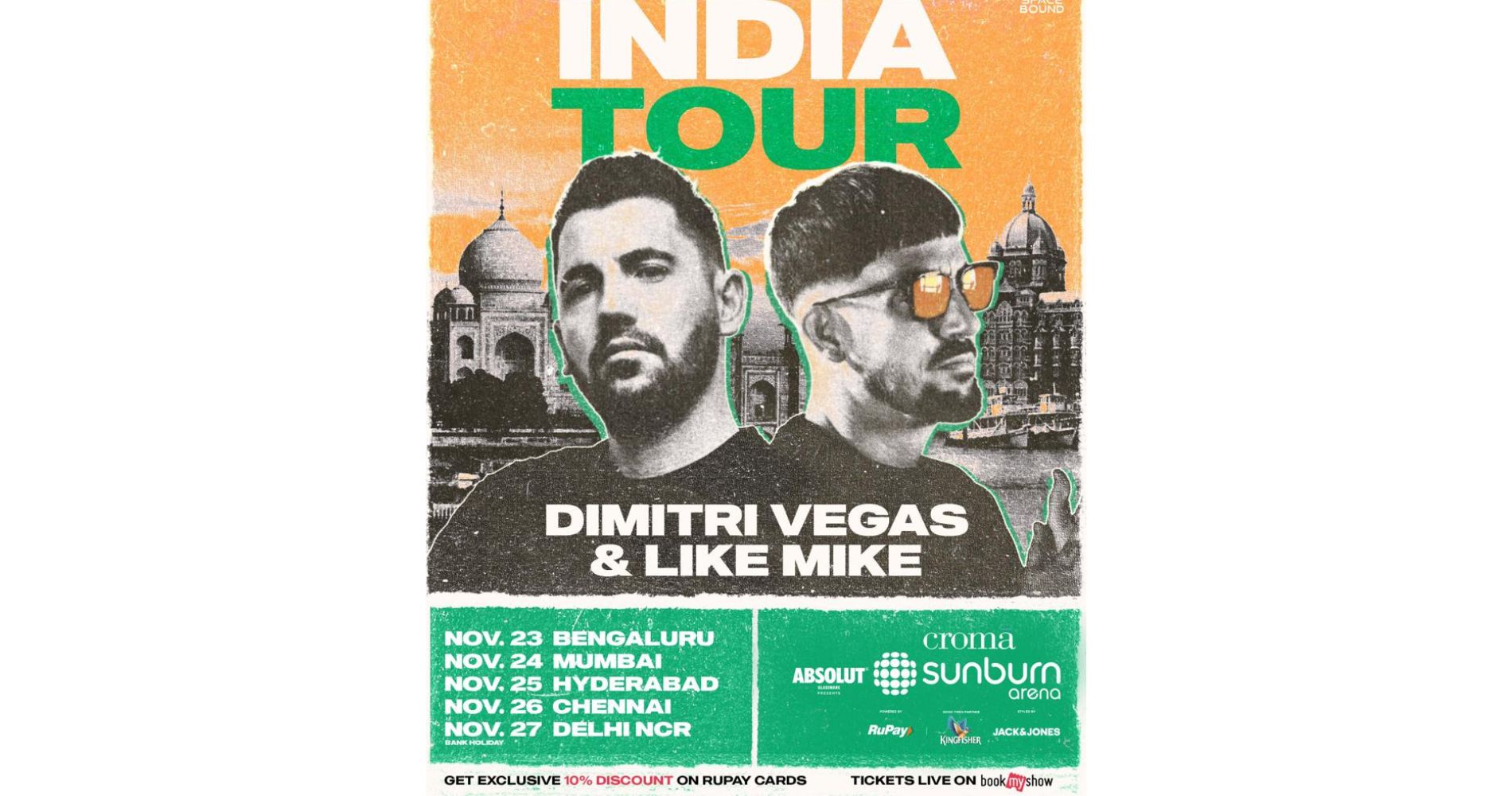 The multi-platinum duo Dimitri Vegas & Like Mike have recently announced their upcoming debut studio album – "Rewind + Repeat"....
August 16, 2023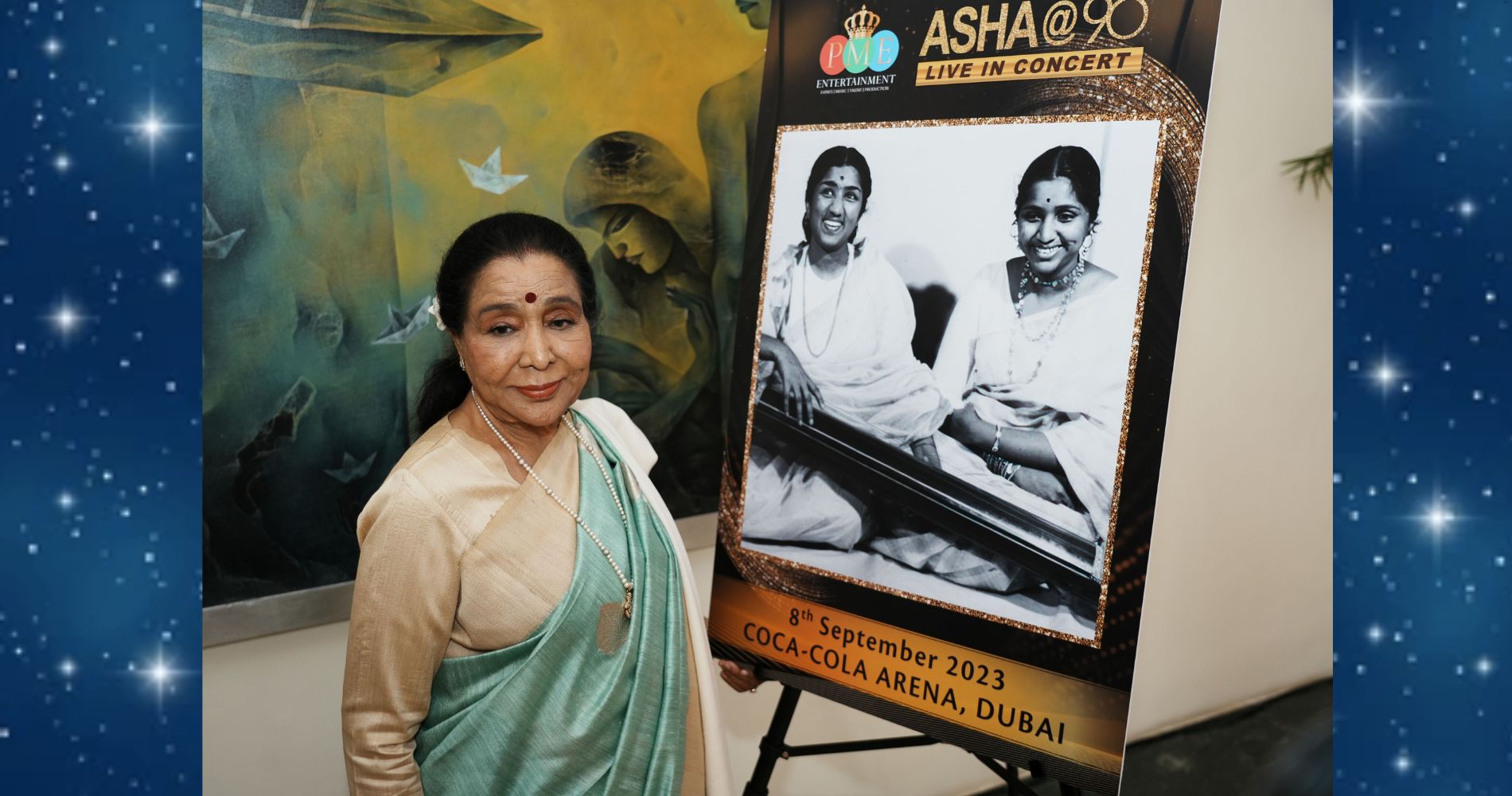 ASHA@90: Live in concert," marks the grand return of the iconic songstress to the stage in Dubai after over a....
August 09, 2023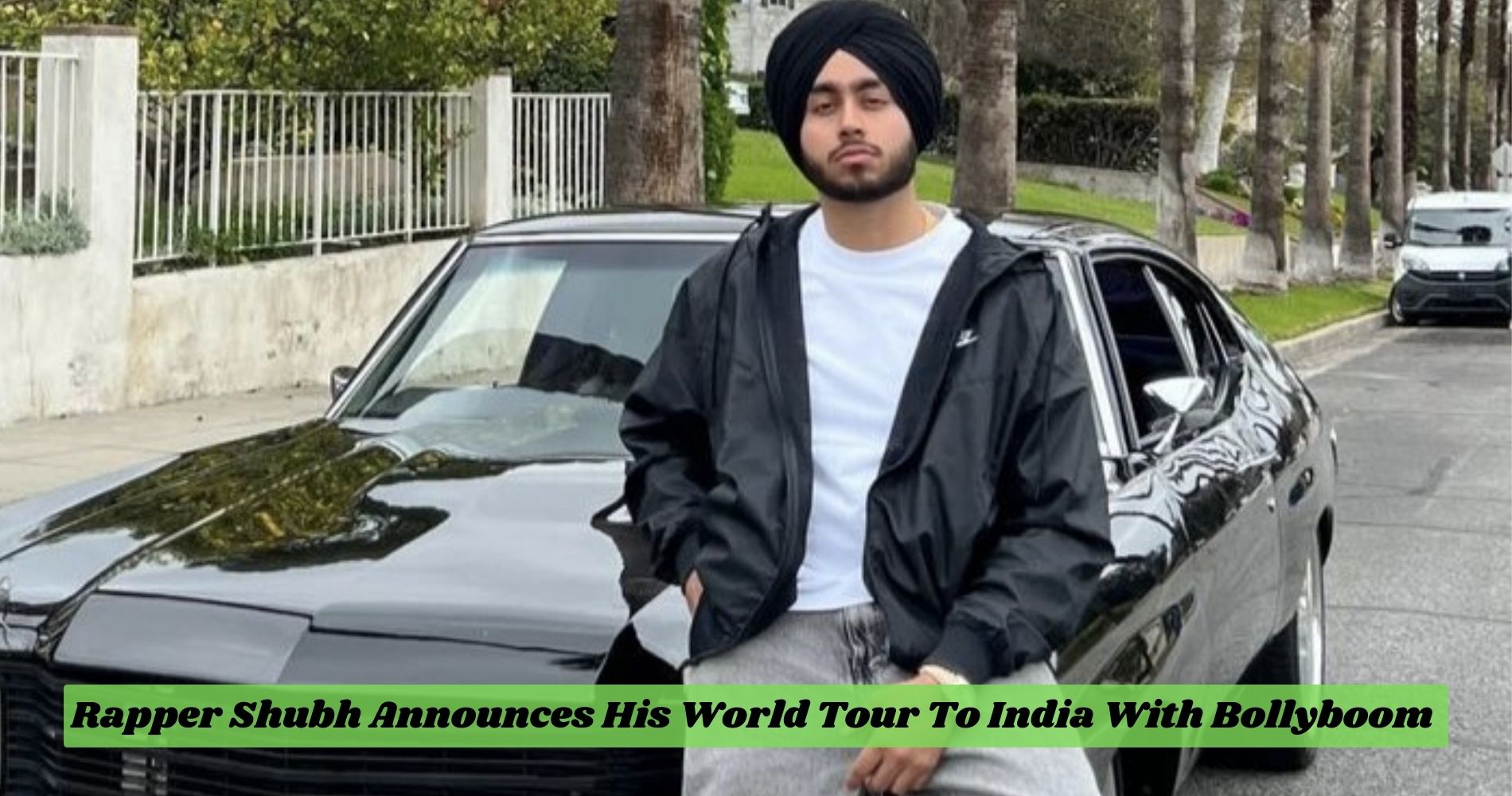 The 'Still Rollin India Tour' is part of the 24-year-old trailblazing artist's World Tour that will see him travel to....
August 04, 2023
---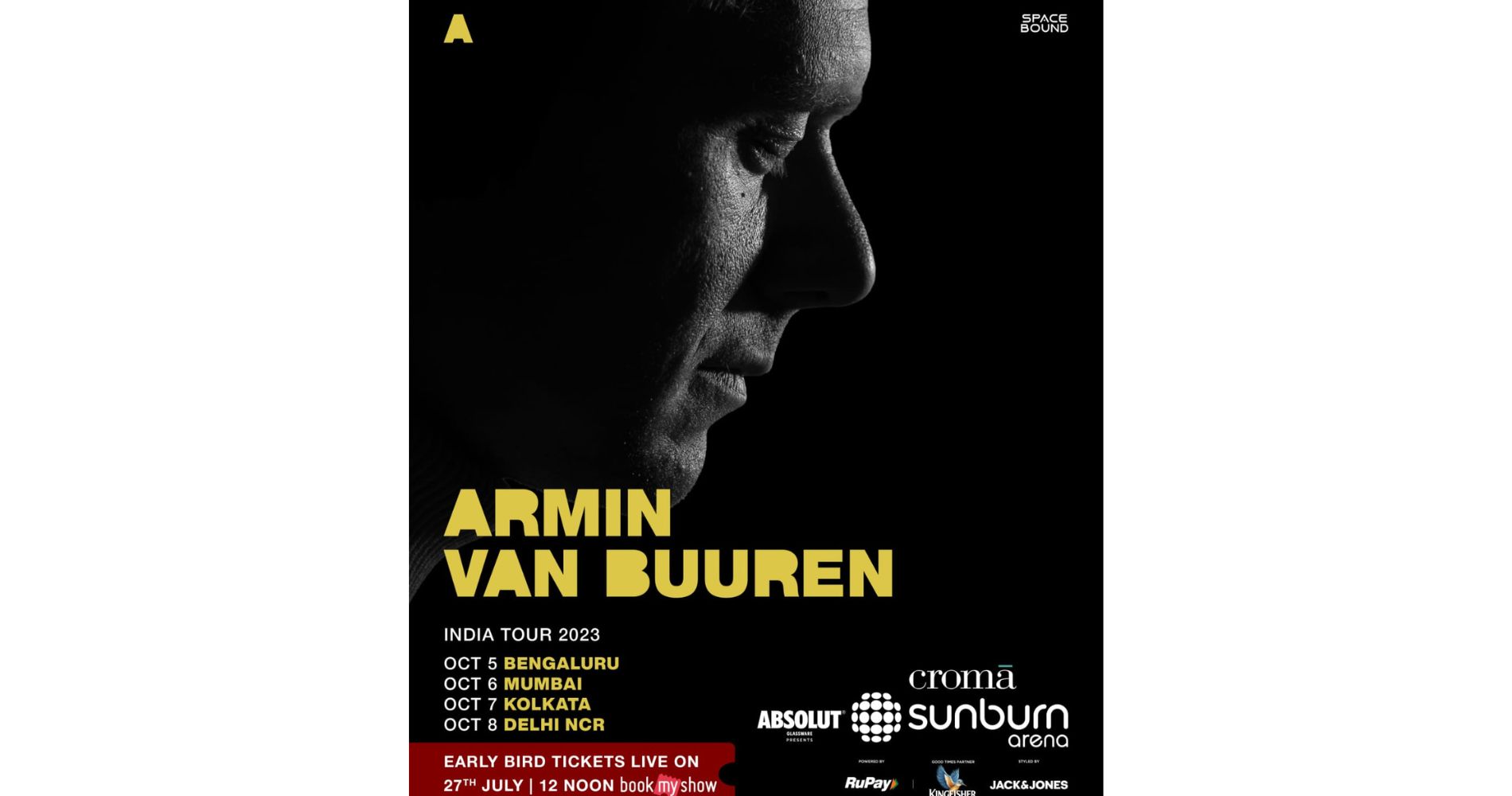 The trance legend is expected to perform across four major metros of India for Asia's largest music festival for a....
July 26, 2023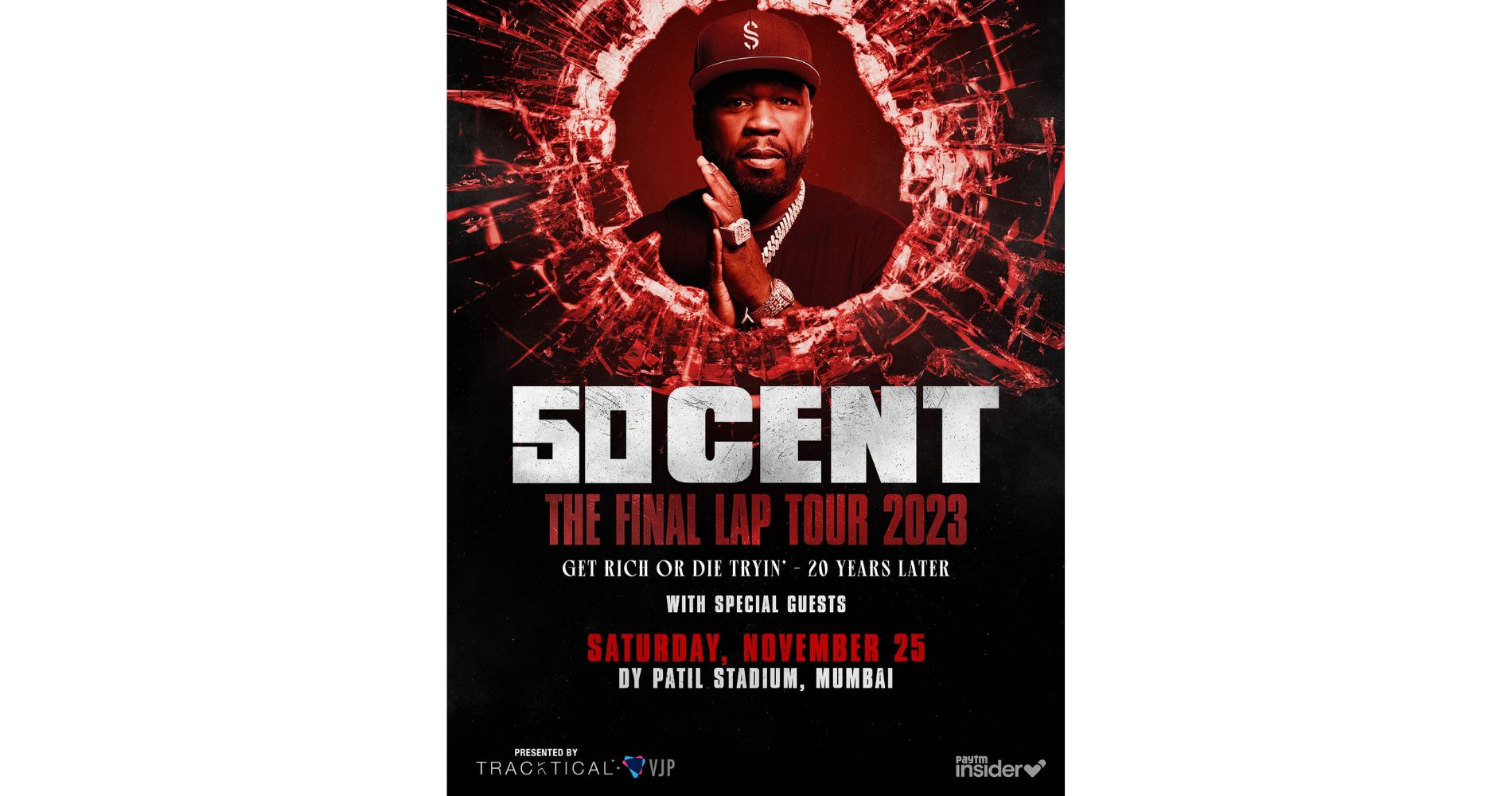 The artist has also leveraged his star power to achieve unparalleled success as an entrepreneur, actor, and producer, earning a....
July 25, 2023