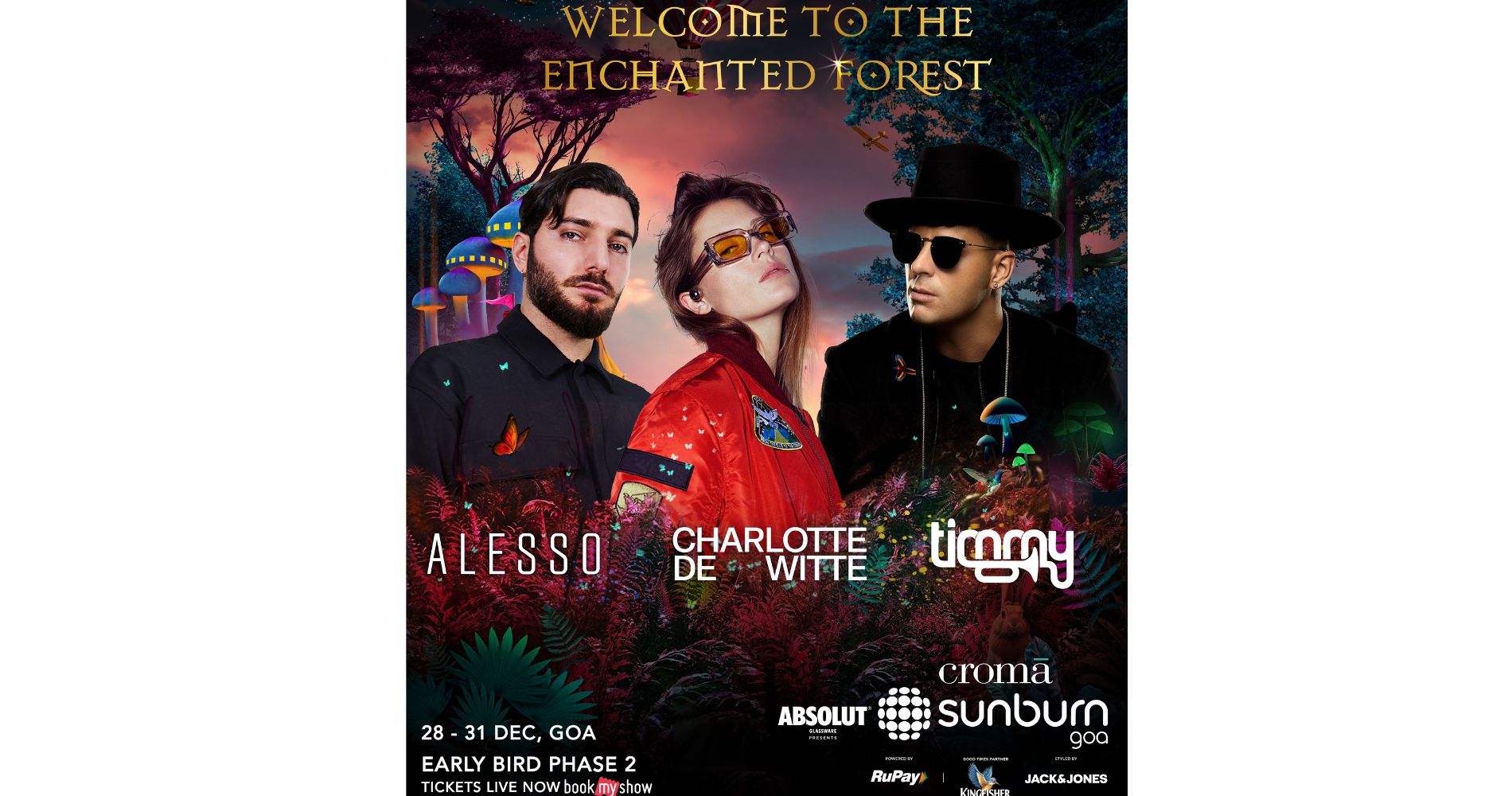 The festival will feature an assortment of dance music genres such as drum n bass, trap, house, electronic, trance, hardstyle....
September 11, 2023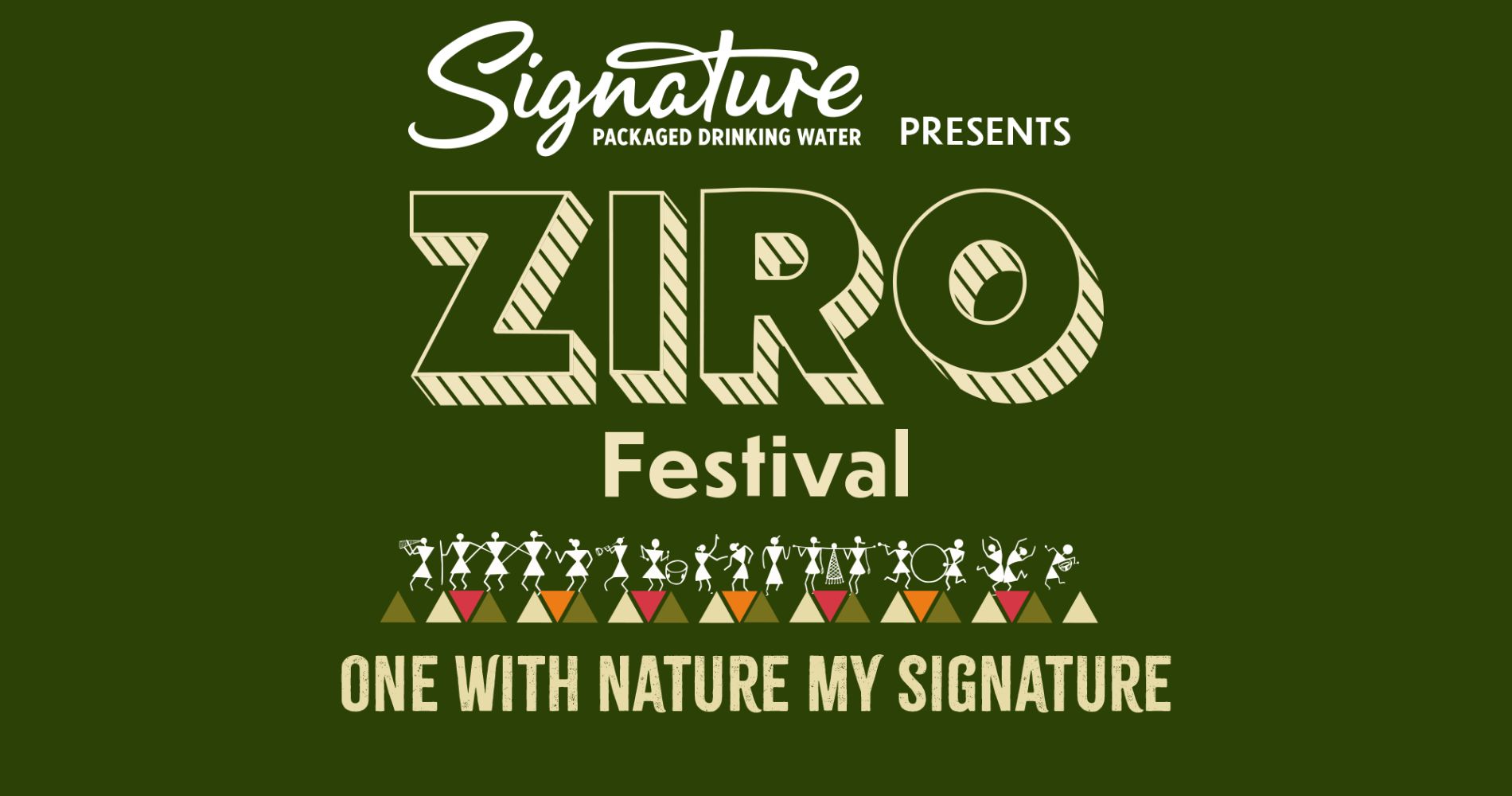 The festival will also give the attendees a chance to learn the sustainable way of living from the local Apatani....
September 04, 2023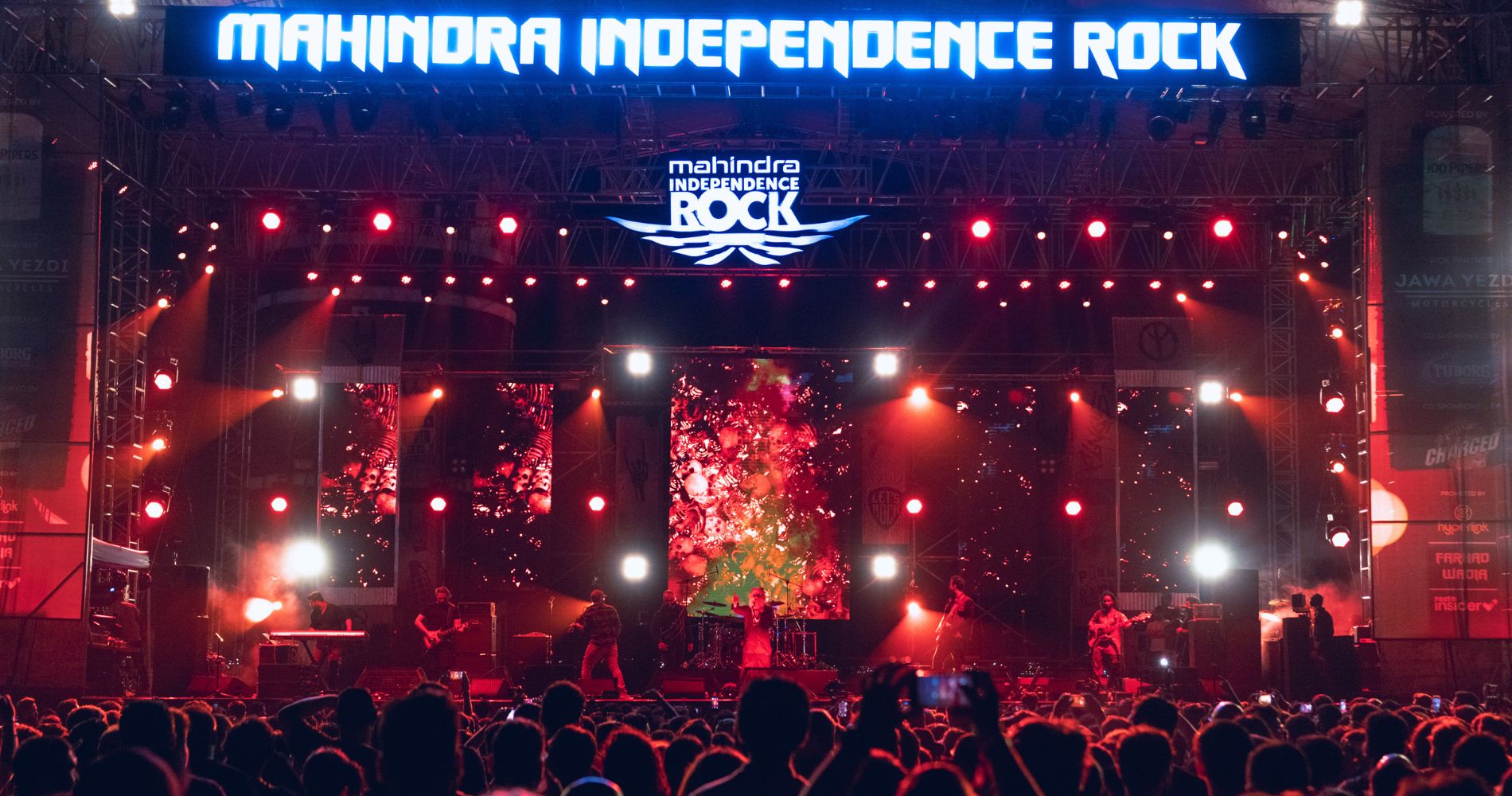 This year too, Mumbai's Bayview Lawns will witness a thunderous reunion of headbanging and moshing rock scenesters in a loud....
September 01, 2023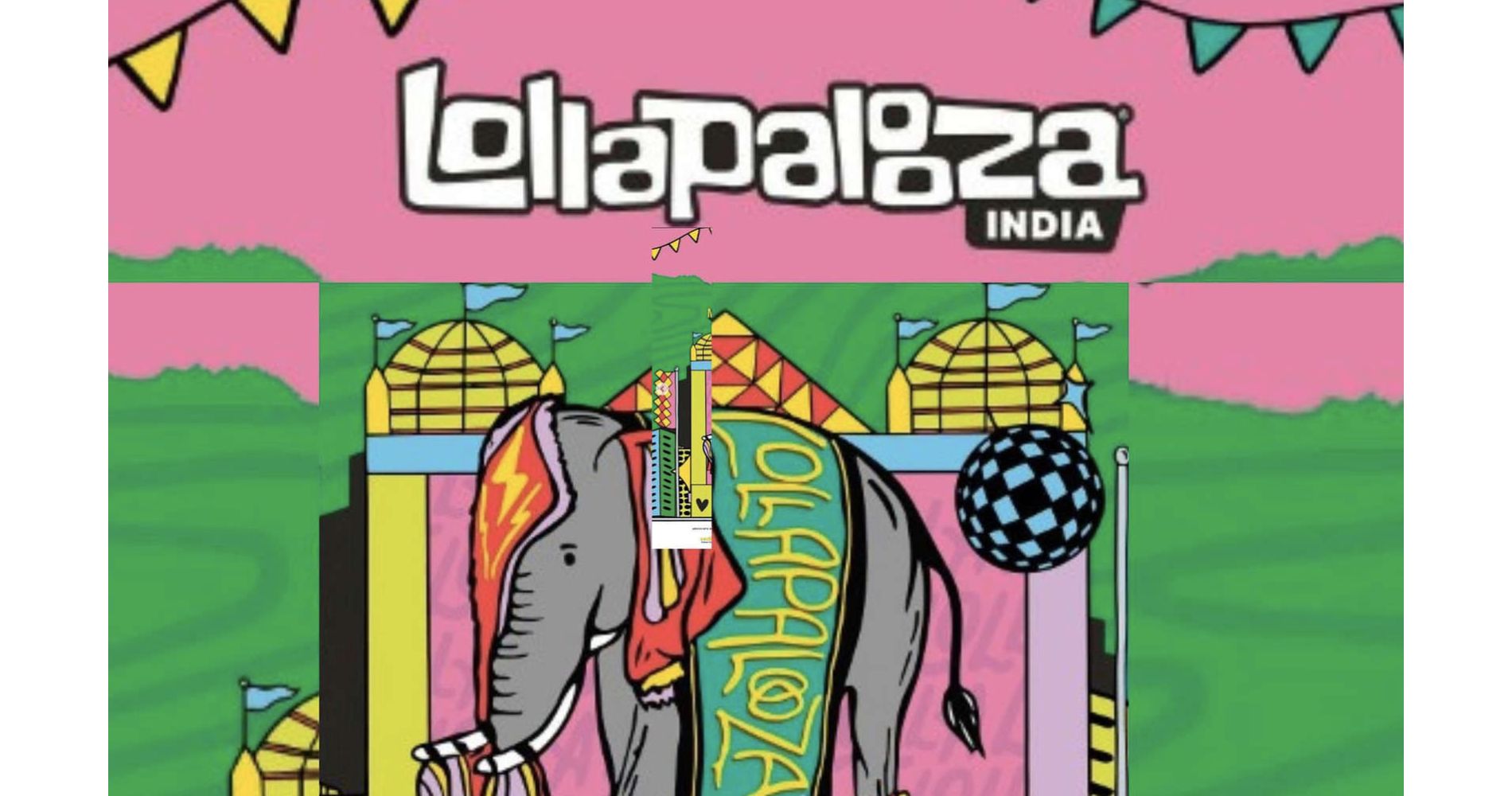 Lollapalooza is all set to once again grace the city with a musical extravaganza that promises to be unforgettable.
August 18, 2023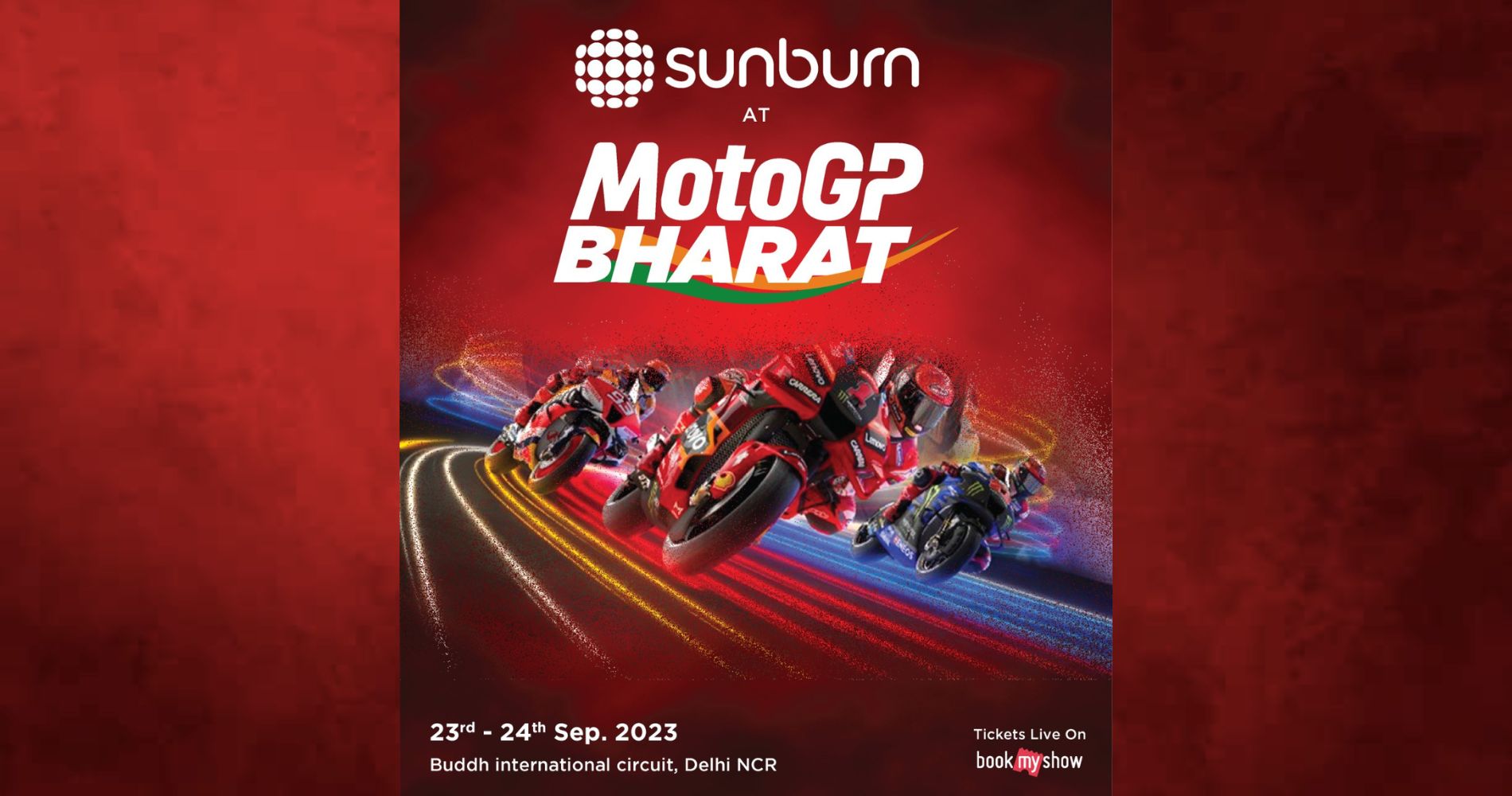 The world of high-speed motorcycle racing has joined hands with the pulsating beats of electrifying music as MotoGP™ Bharat announced....
August 18, 2023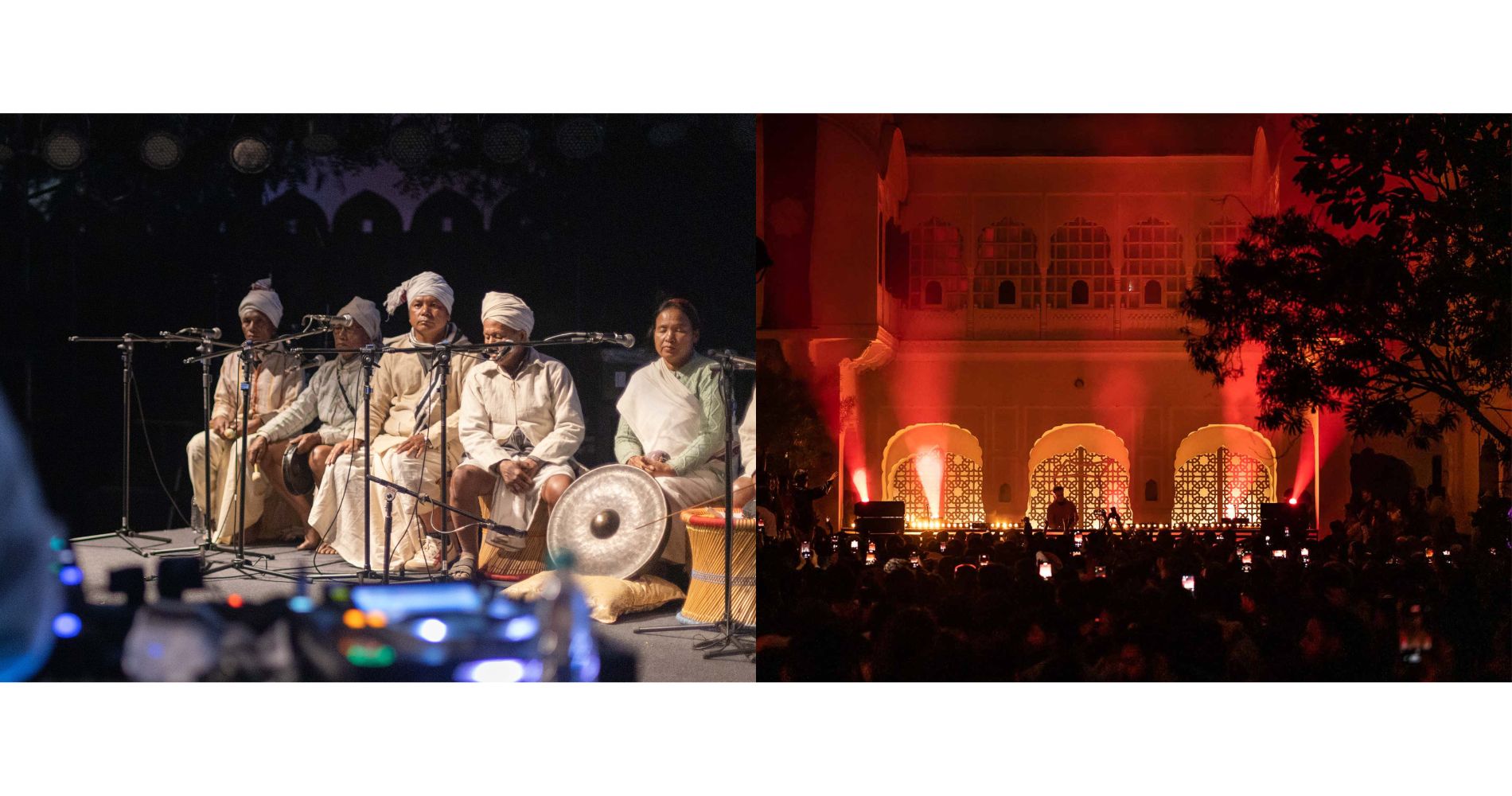 The festival, like every year, is limited in capacity, and promises to be an immersive, sensorial adventure.  
June 30, 2023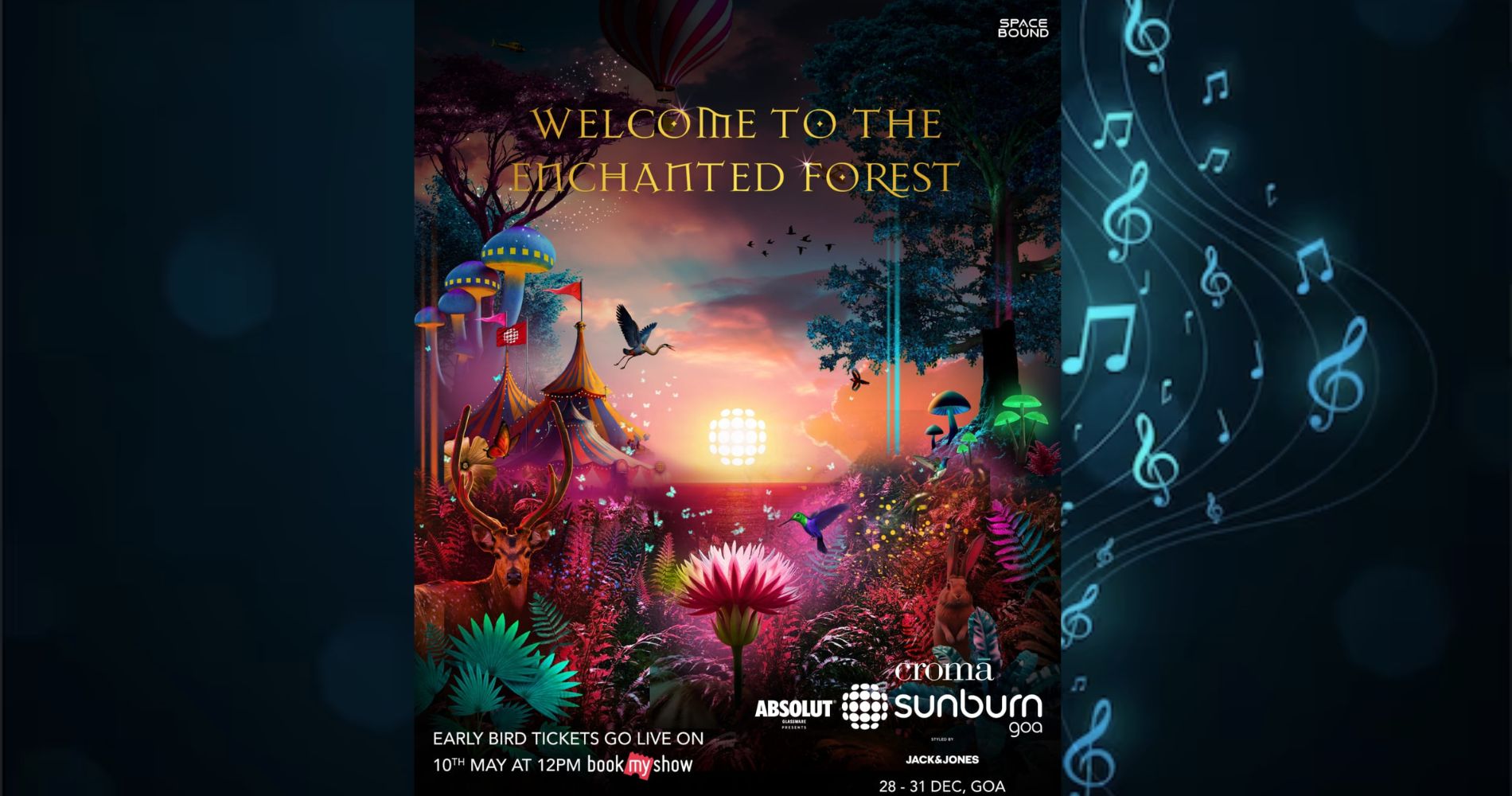 With an estimated 300,000 attendees expected to flood into the venue over the course of 4 days from December 28-31
May 10, 2023
---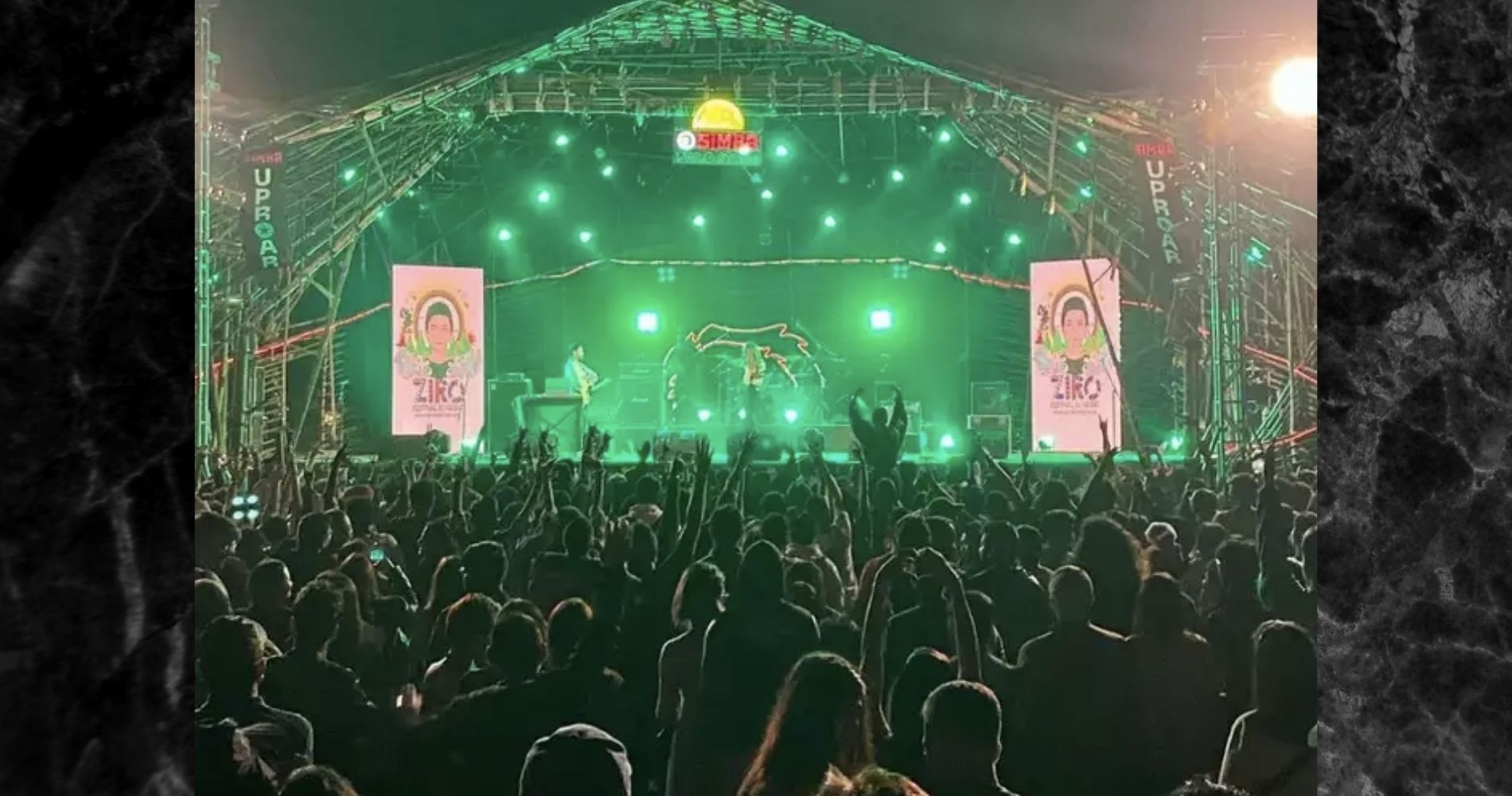 The announcement of these musical events has been met with enthusiasm by music fans across India.
April 03, 2023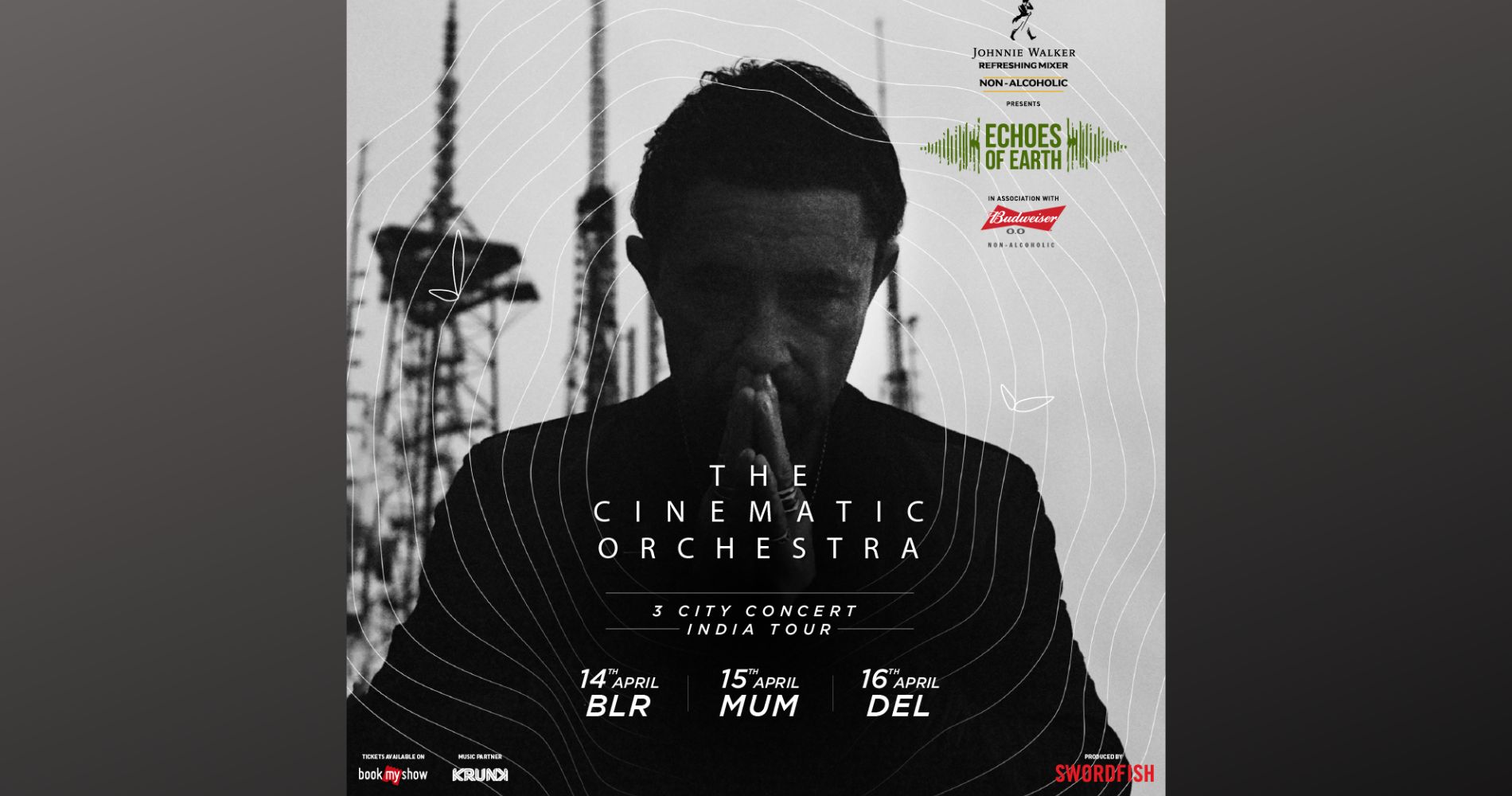 The first leg of the tour will start in Bangalore on April 14, move to Mumbai on April 15, and....
March 22, 2023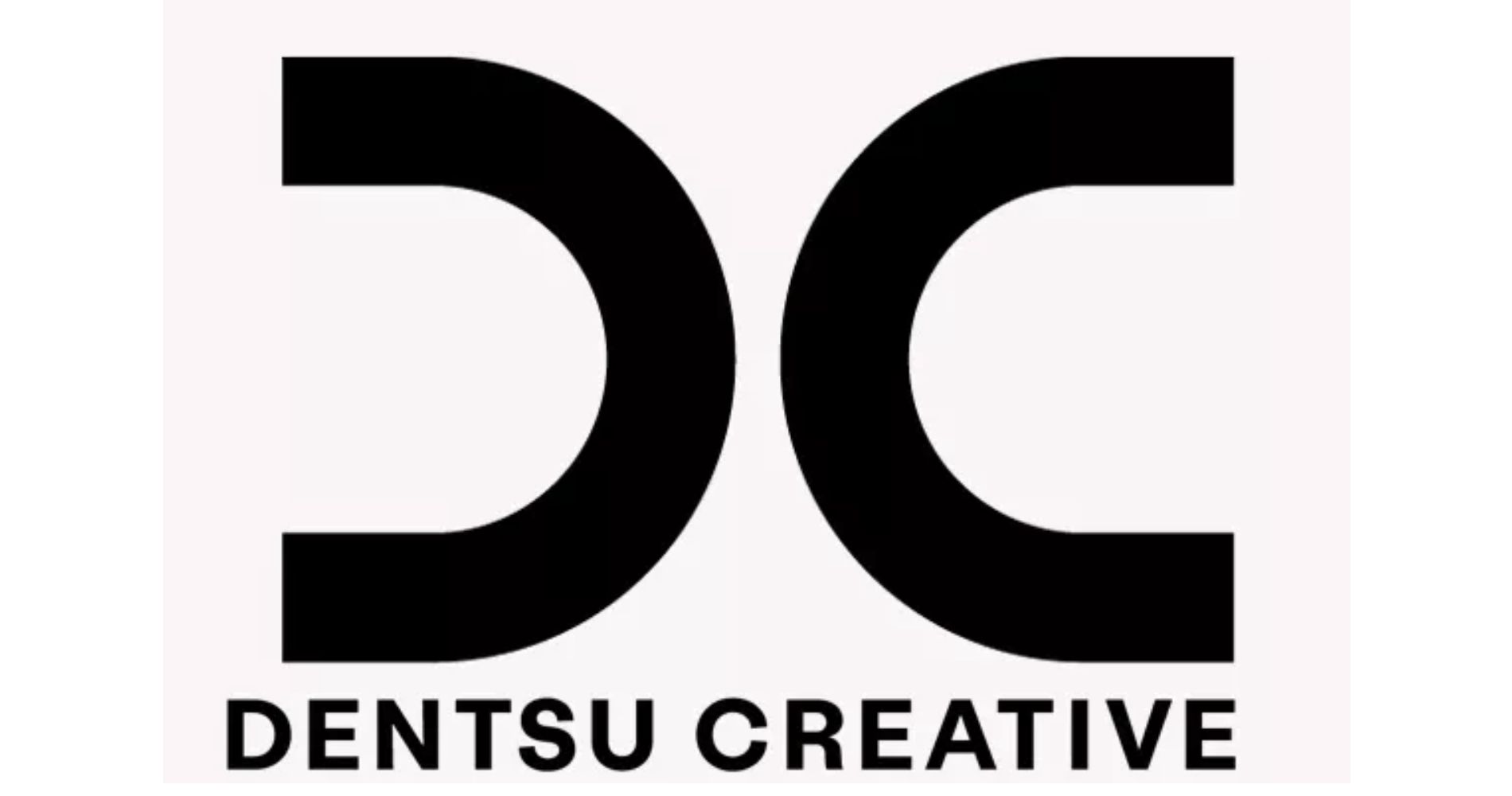 The line-up includes MOBO-nominated artiste Natalie Williams and the Soul Family Band, Beatrice Kahl+b.groovy with Joan Faulkner and David Tobin.
March 14, 2023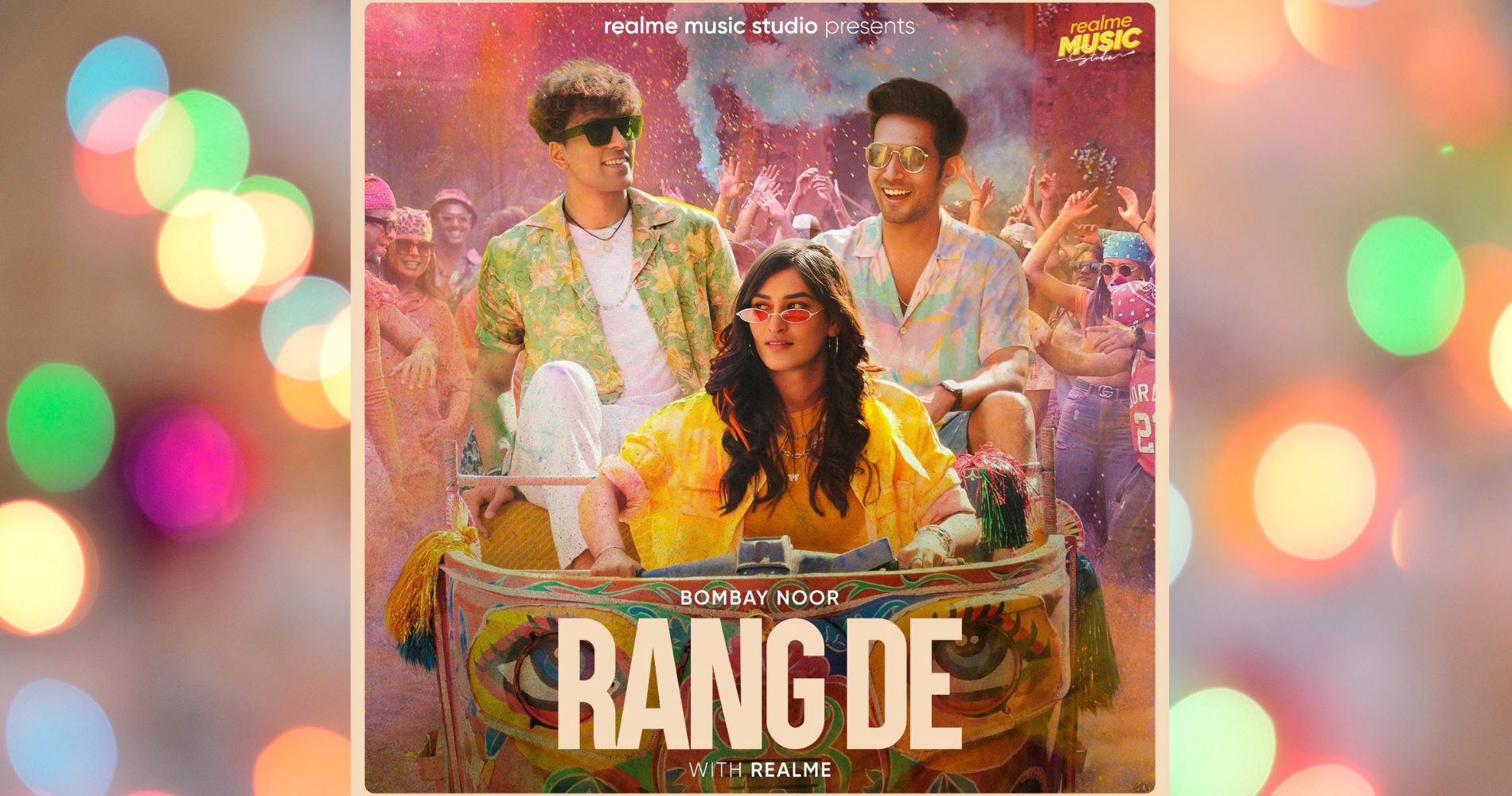 The song beautifully captures the inclusive spirit of India's most colourful festival and is composed to get everyone jiving to....
March 03, 2023
---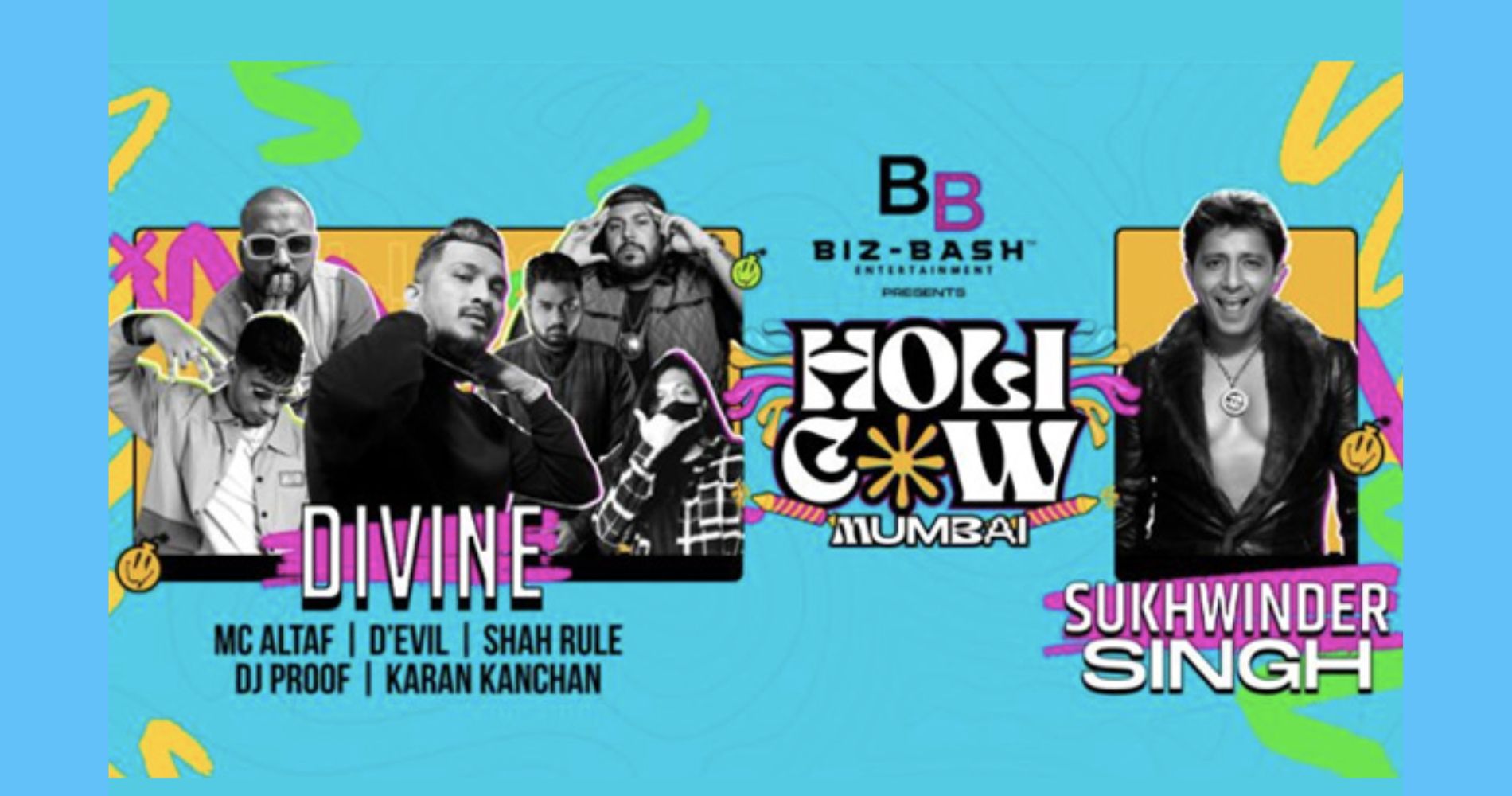 With its unique blend of Bollywood music and electronic beats, the festival promises to be one of the most exciting....
February 28, 2023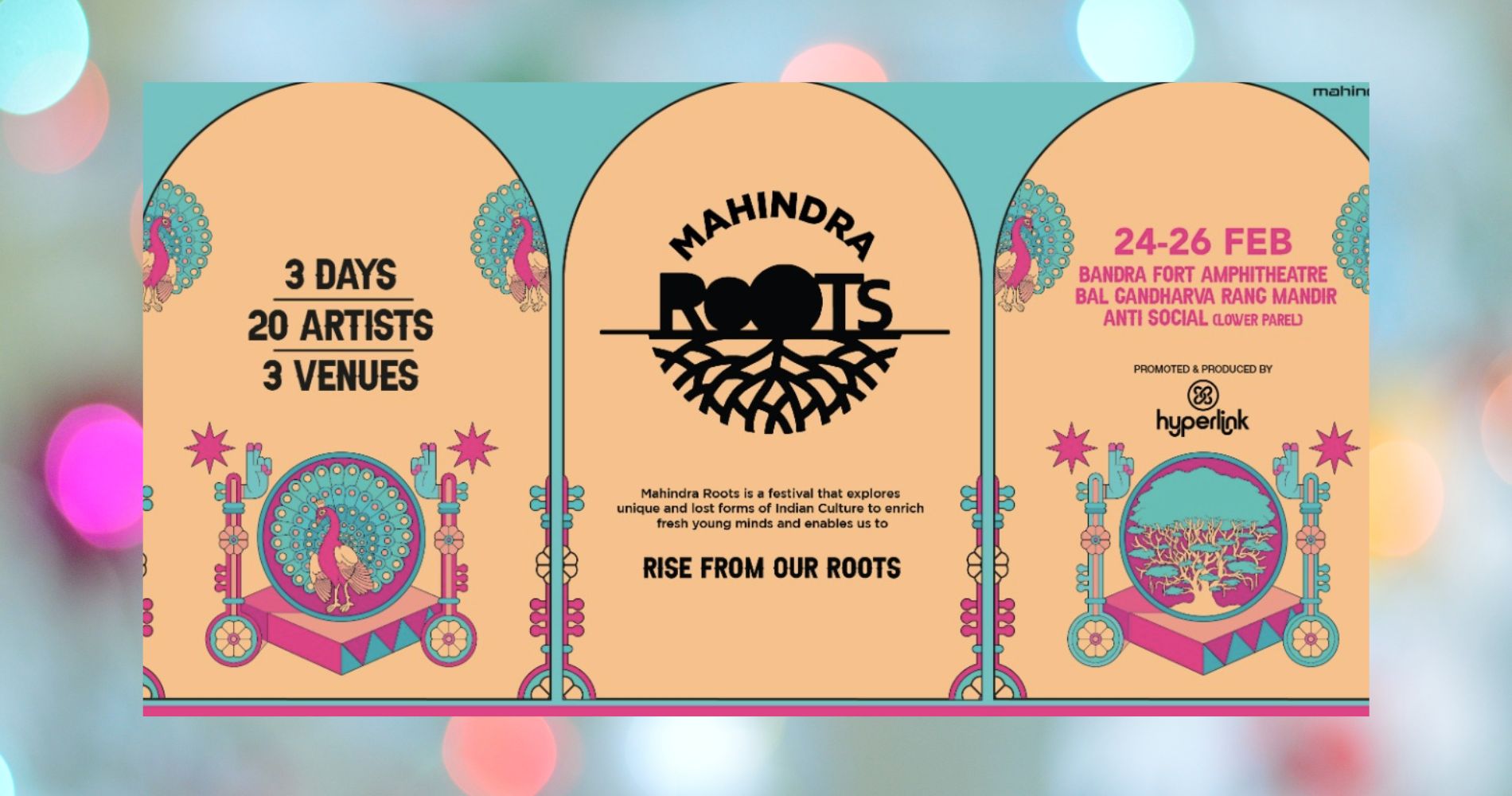 Listed below are the 5 major attractions of the Mahindra Roots Festival that will keep the audience's melodiously engaged.
February 20, 2023