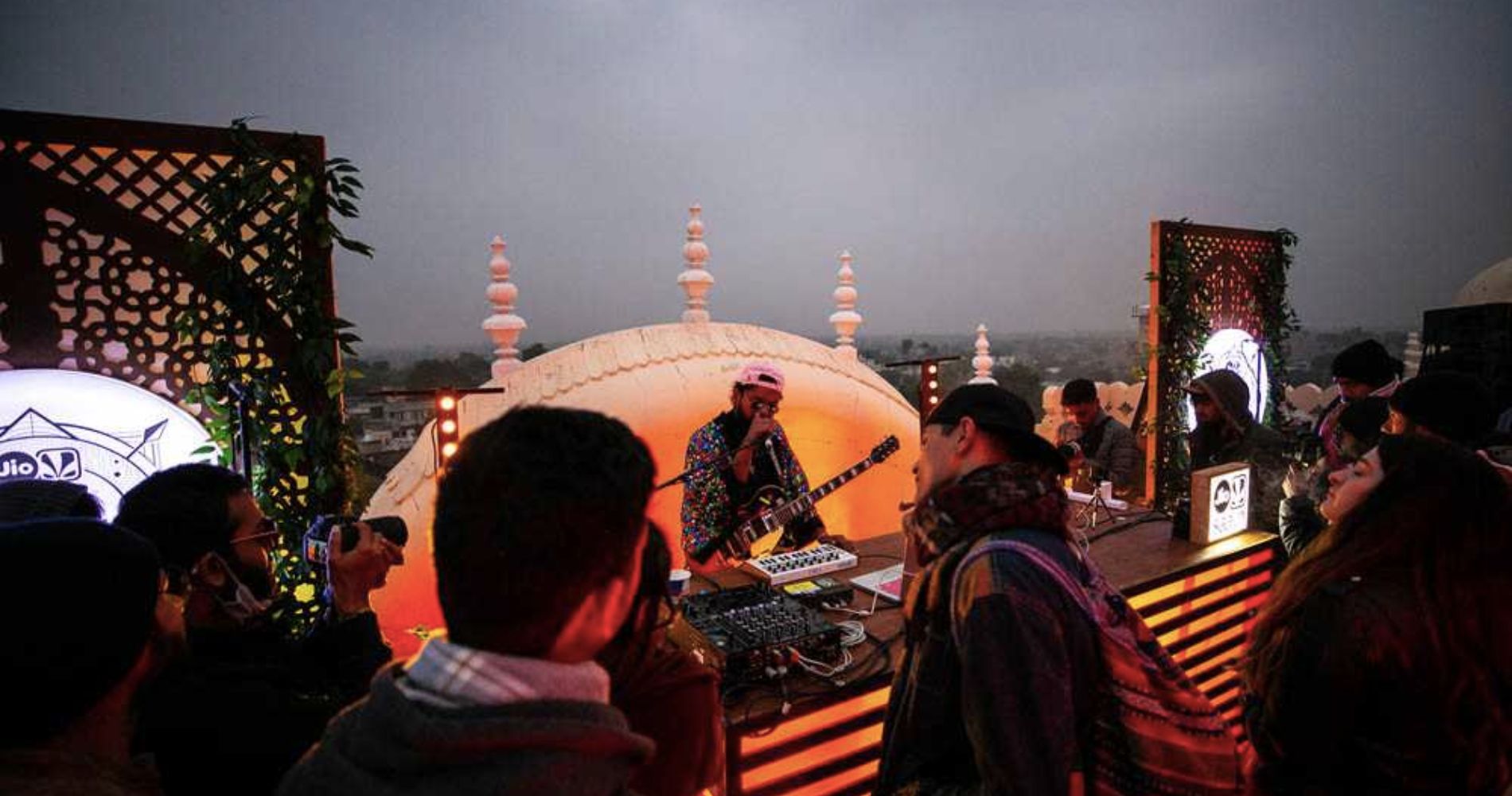 he festival also saw stand out sets at the secret after parties – a large part of the appeal of....
January 02, 2023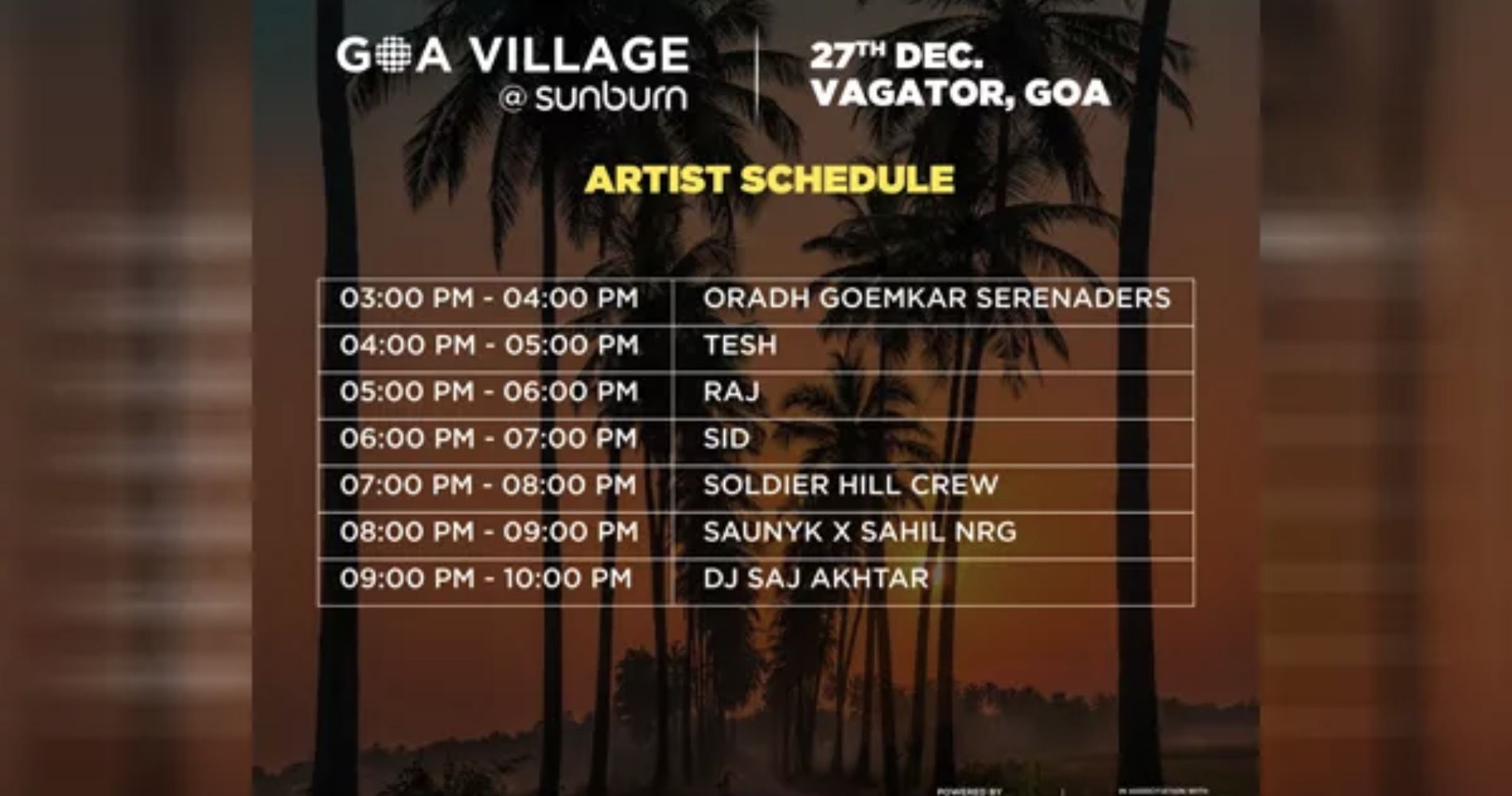 Touted as Asia's biggest electronic dance  festival, Sunburn continues to top every 'must-experience' list this year, and once again promises....
December 27, 2022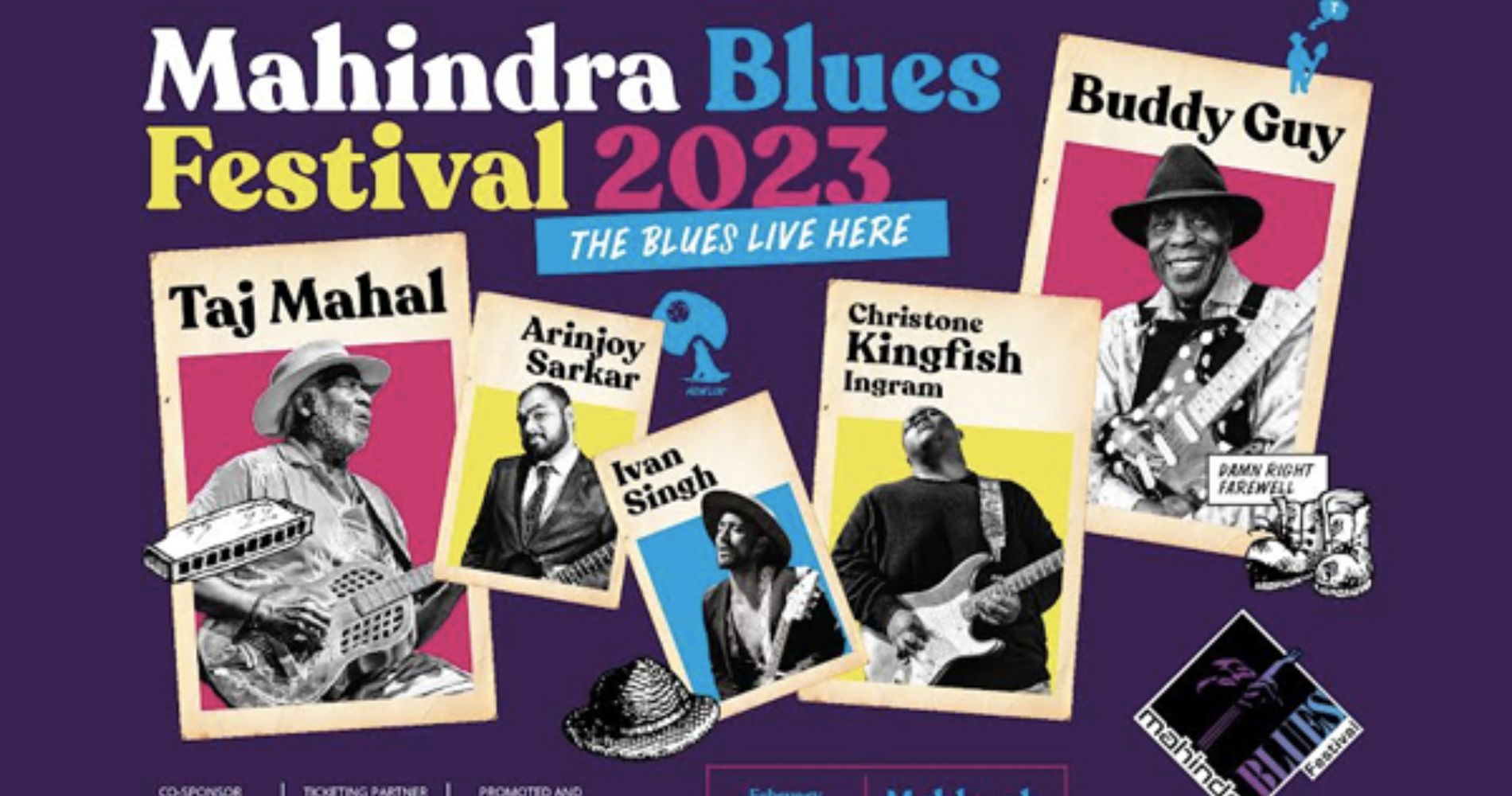 For the last decade, MBF has been celebrated as India's blues mecca, attracting regular attendees from India and around the....
December 23, 2022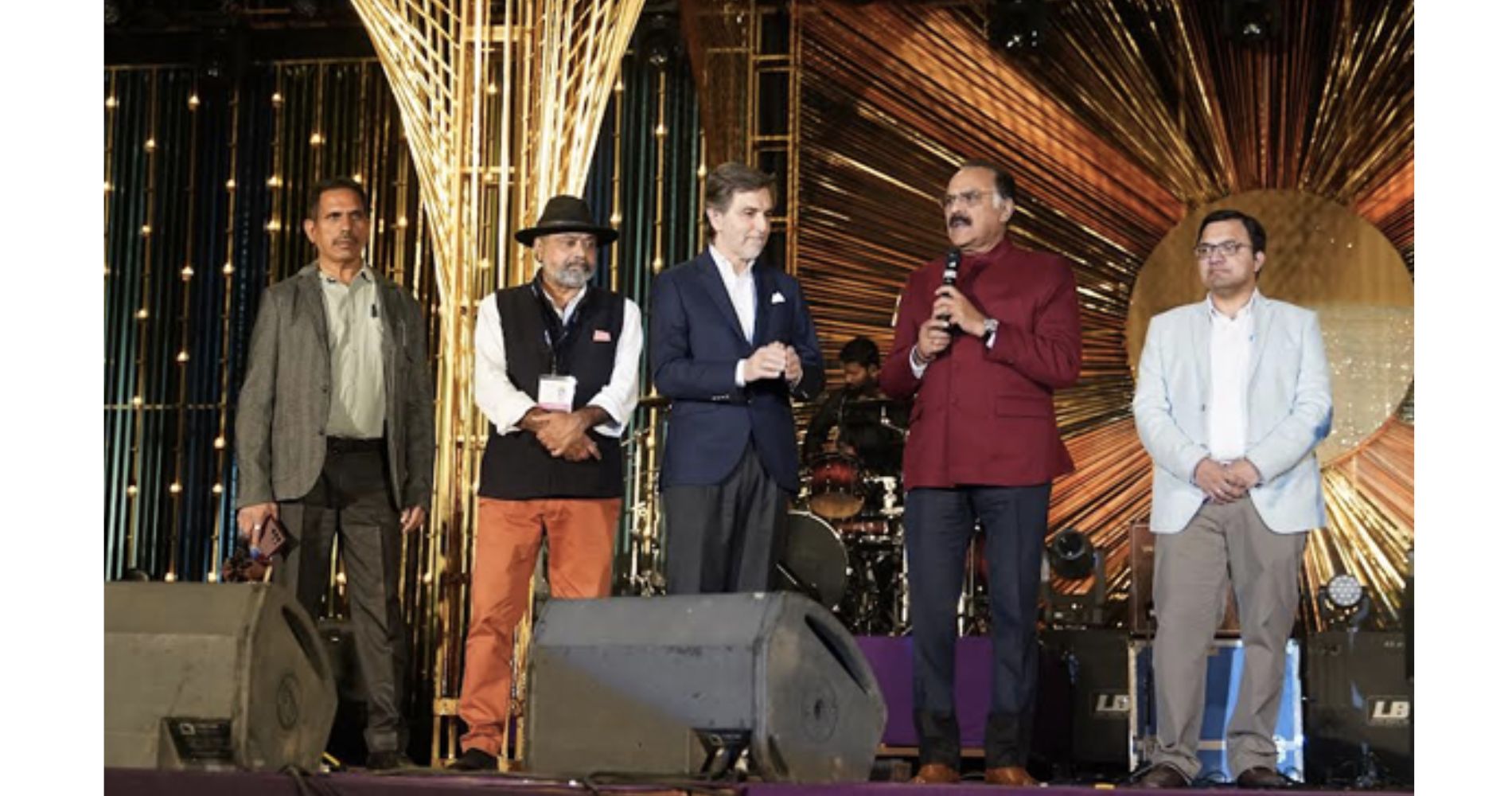 The festival's first day witnessed Sarangi performance by local artists, along with several celebrated musicians and singers like Jasleen Aulakh,....
December 23, 2022
---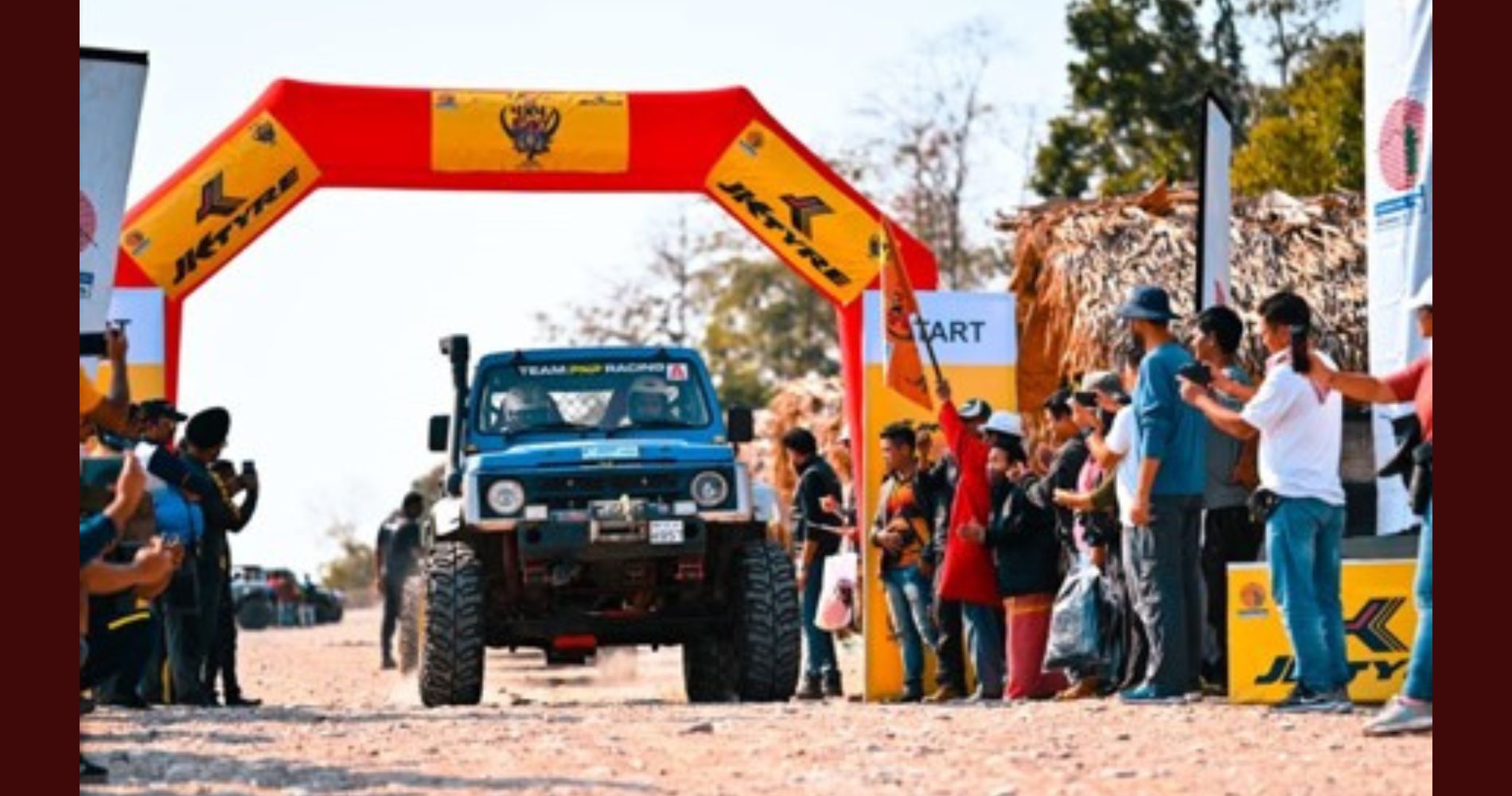 The festival that boasts of a unique blend of adventure and music, also offers a window to explore the wild....
December 15, 2022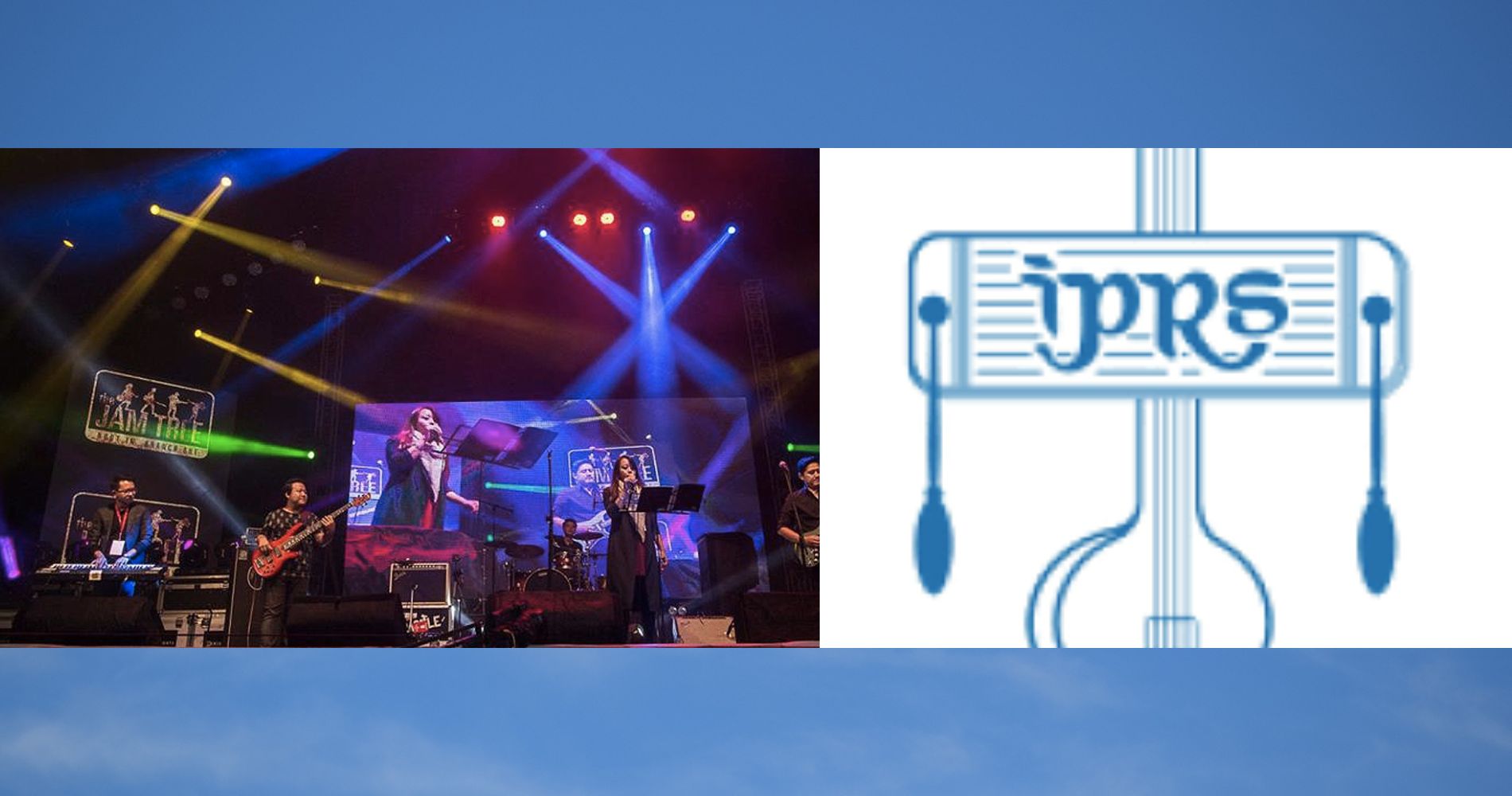 The festival provided the much-needed podium for the IPRS to connect with independent artists and music creators from the Northeast. 
December 12, 2022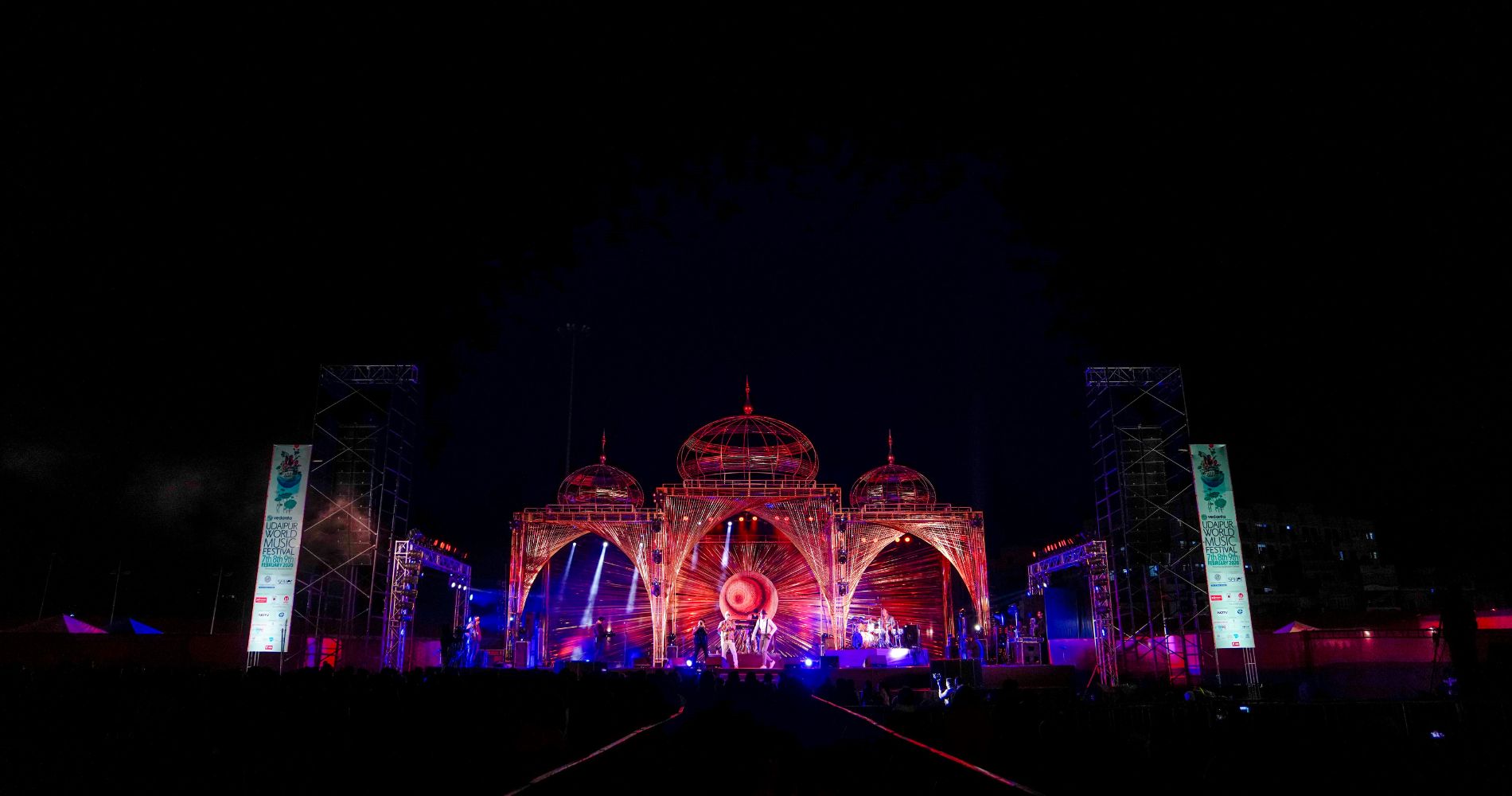 The music festival will be held in Udaipur from the 16th to the 18th of December 2022.
December 10, 2022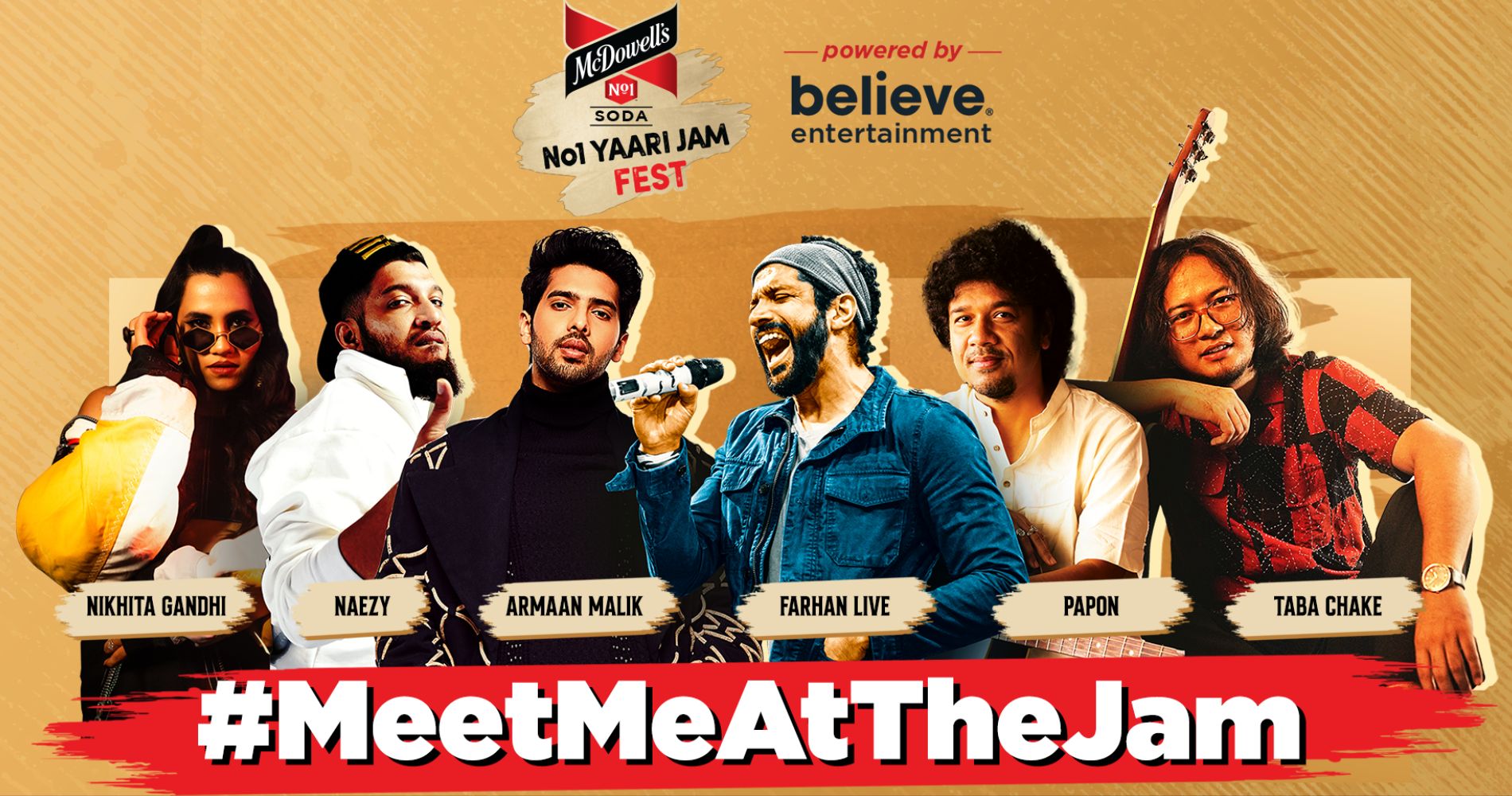 #MeetMeAtTheJam say No1 Yaars as they get ready to welcome the Jam in their cities
December 05, 2022
---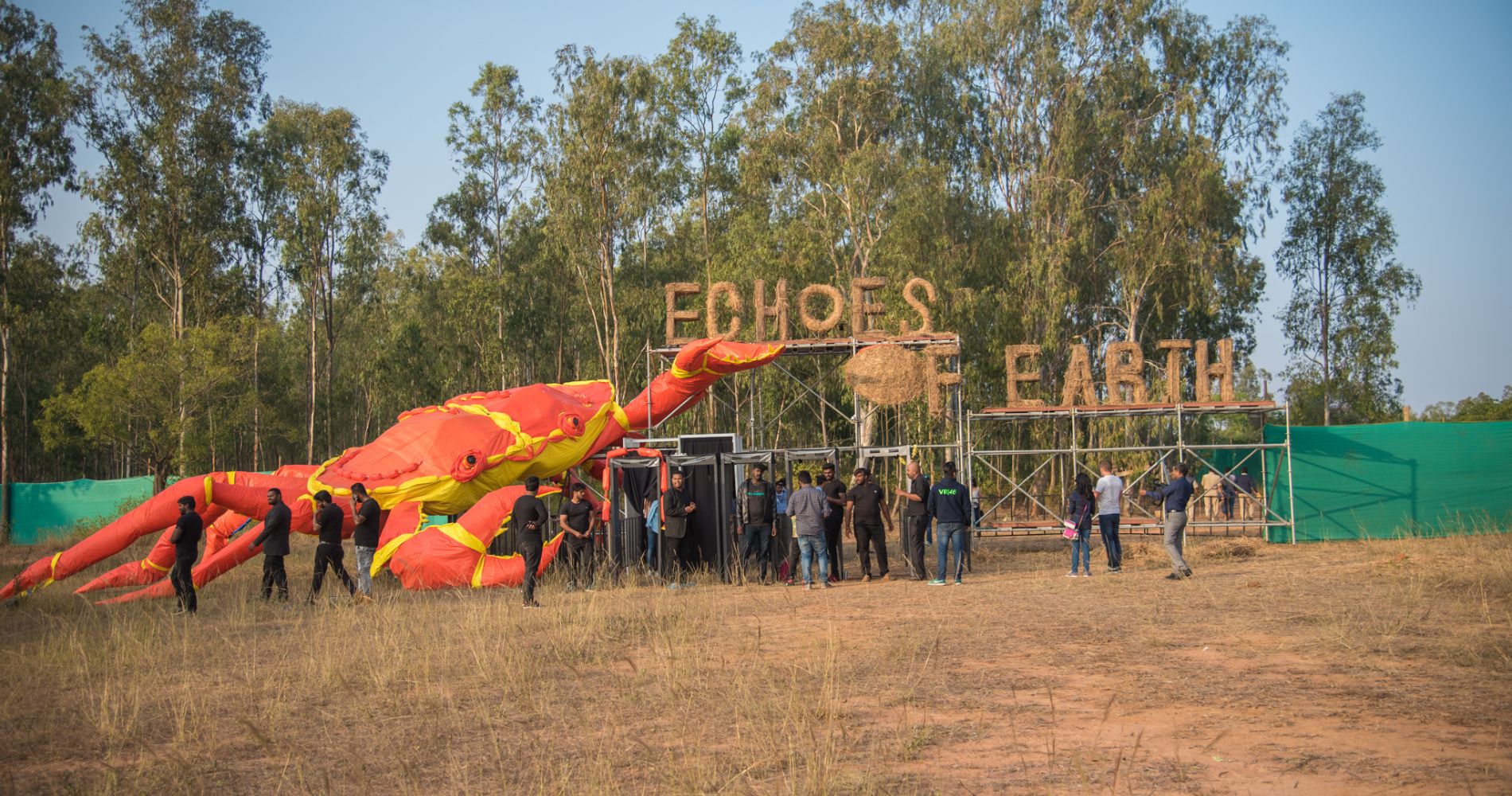 The festival is returning to its home turf in Bengaluru with its fifth edition on the 3rd and 4th of....
November 28, 2022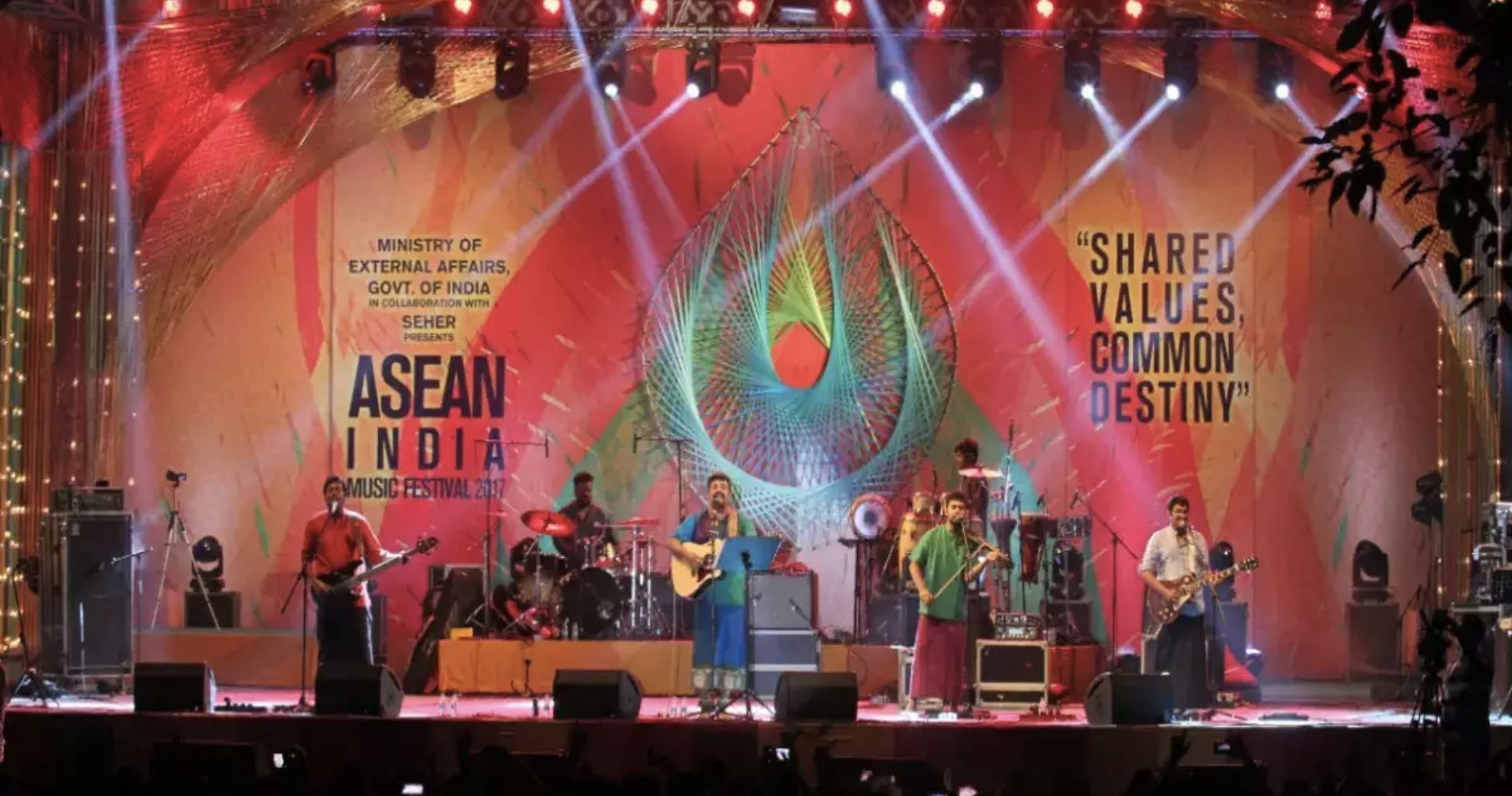 The music festival marks 30 years of India's association with ASEAN and would be held on the grounds of Delhi's....
November 15, 2022