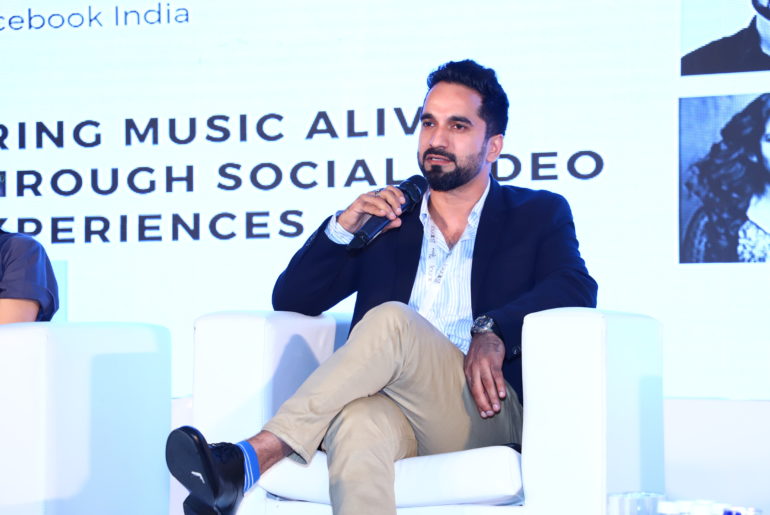 Vikas Boni has over a decade of experience in P&L Management, Programming, Business Planning, Content Acquisitions, Business Strategy, Music Programming,....
July 18, 2019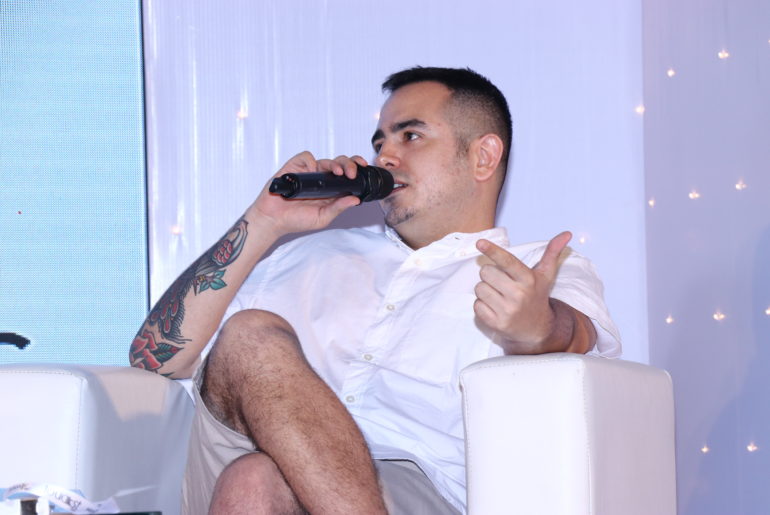 Tej Brar is a name nobody is a stranger to. All of the music industry is well aware of his ....
July 17, 2019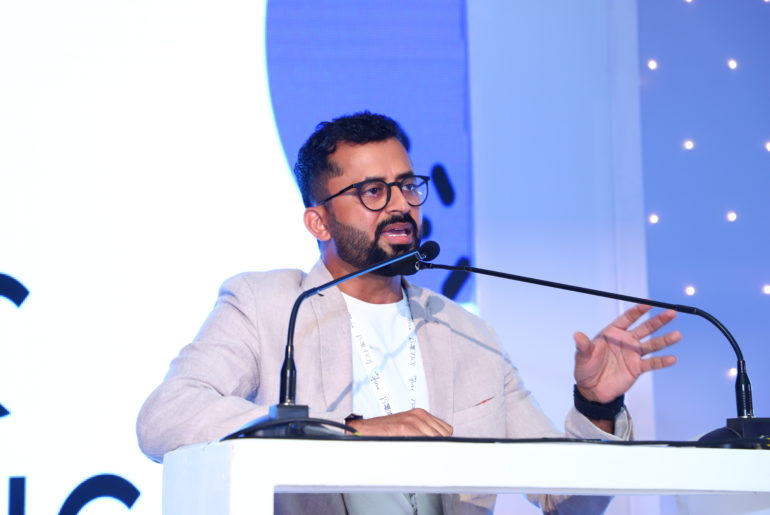 Sameet Sharma is the Vice President & Business head at Live Viacom 18. He has over 16 years of experience....
July 16, 2019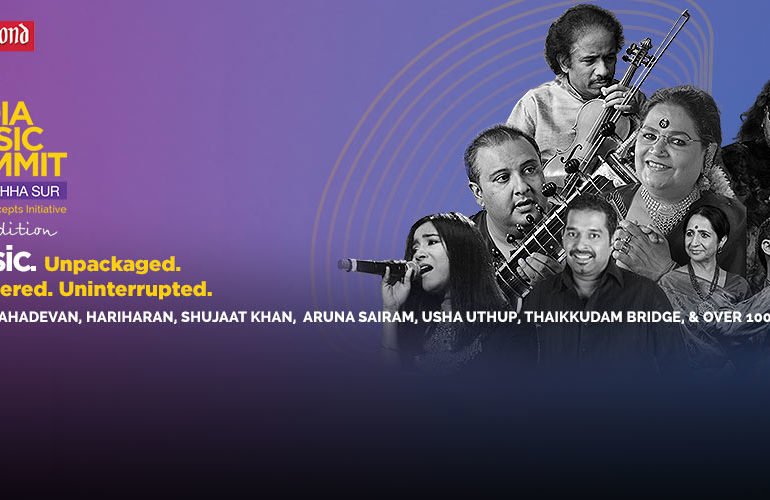 After a very engaging conversation between talk by Shankar Mahadevan at Raymond presents MTV India Music Summit 2018, we had....
October 18, 2018
---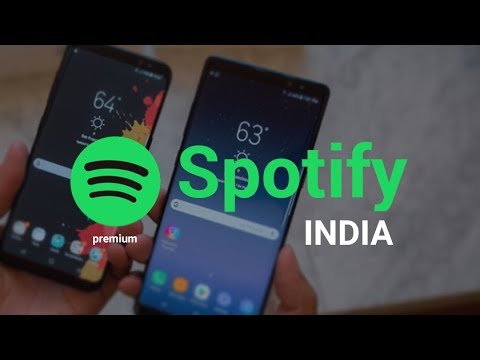 While Delhi struggles with it's usual fate around Diwali, Delhi based rapper, Raoul Kerr, has decided to stop waiting around....
November 16, 2018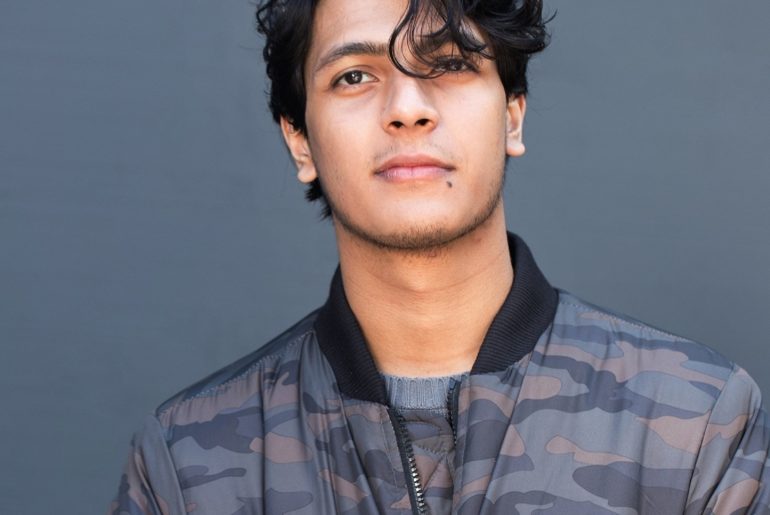 Avitesh Srivastava, the elder son of late music director Aadesh Shrivastav, released his debut single 'Main Hua Tera' last....
November 28, 2018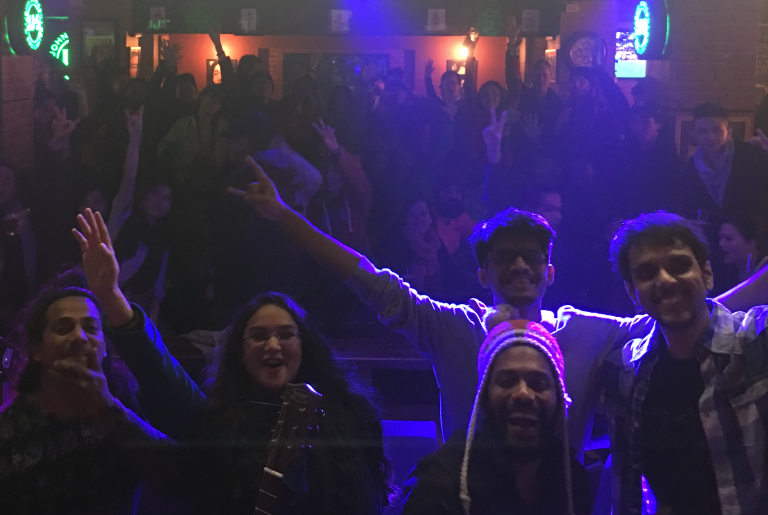 Shubhangi Joshi Collective is a four piece independent band based out of Mumbai. They're in the process of recording their....
November 26, 2018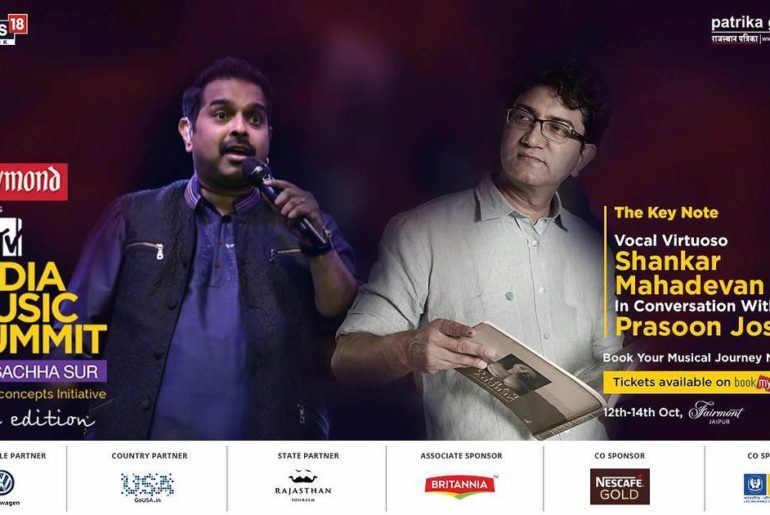 Although classical music is considered for the purists, Shankar Mahadevan blends the classical technique into his compositions so....
November 05, 2018
---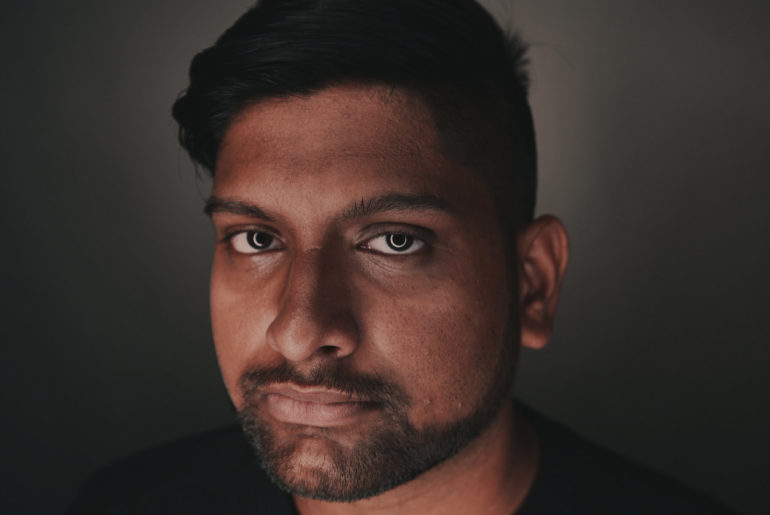 Yatin Srivastava Project is a solo project of Delhi/London based musician Yatin Srivastava. Initially conceptualized in 2011, the project has....
August 19, 2018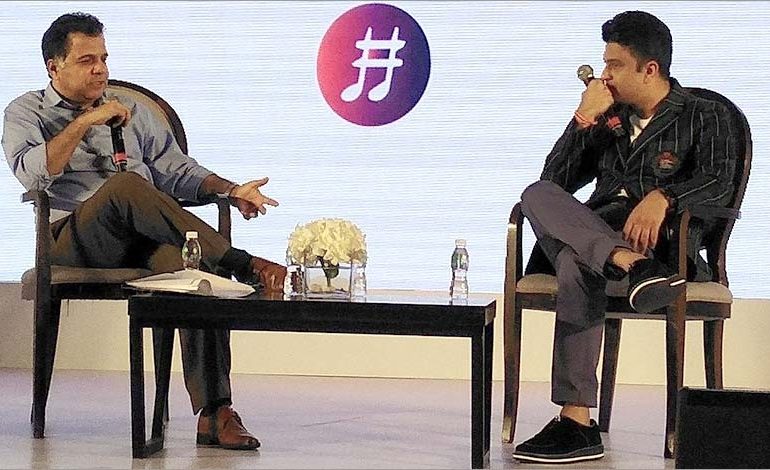 He runs India's biggest music label, which, according to conservative estimates, commands a 70% market share. The label's YouTube channel....
August 01, 2018