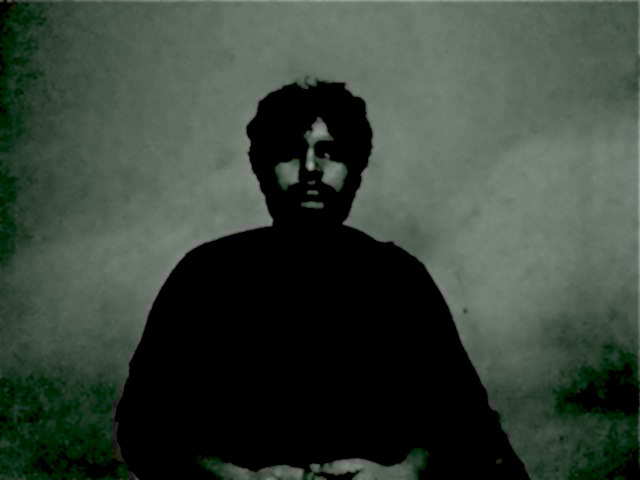 Kartik Pillai is a 27-year-old multifaceted producer & multi-instrumentalist from New Delhi who has had audiences captivated under....
January 12, 2018
THE NEW SKYHARBOR ALBUM 'SUNSHINE DUST" COMING THIS 2018! via GIPHY....
December 26, 2017
India, the largest democracy in the world and the second largest population in the world with close to 1.3 Billion....
December 25, 2017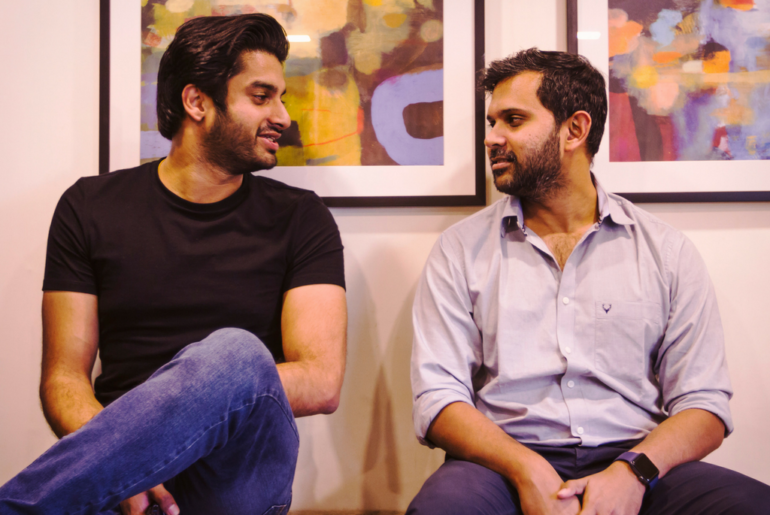 We are in 2018, and well even though the music and entertainment industry in India is very old it's....
March 08, 2018
---
Whilst there are many musicians in the country who are touring around making their voices heard, there's not many that....
December 14, 2017
We talked to the folks of LAC Group and getting the northeast in the music festival radar.
November 24, 2017
Dhruv Visvanath's Jungle From The Album The Lost Cause Official Music Video Out Now....
November 24, 2017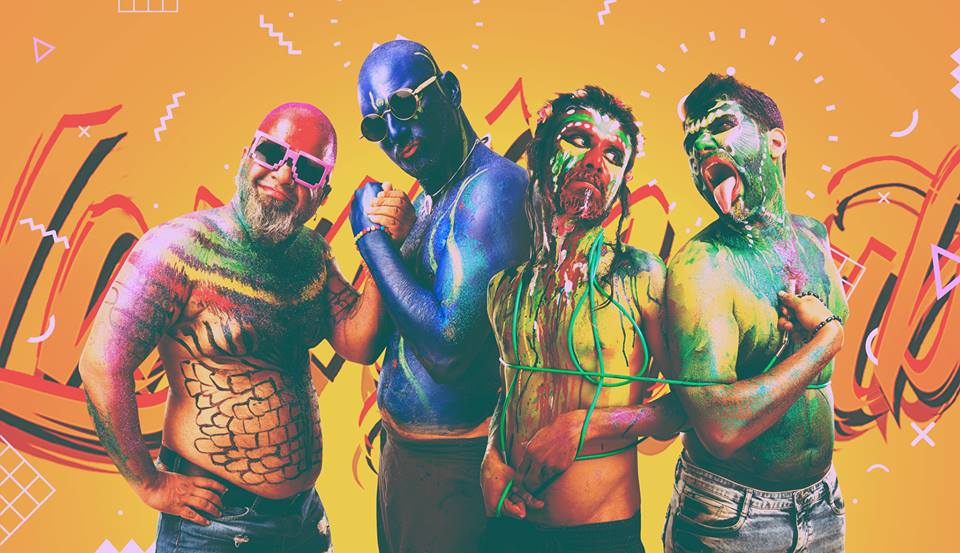 This Diwali We Bring You The Real BOMB | Laxmi Bomb ! Say hello to Laxmi....
October 19, 2017
---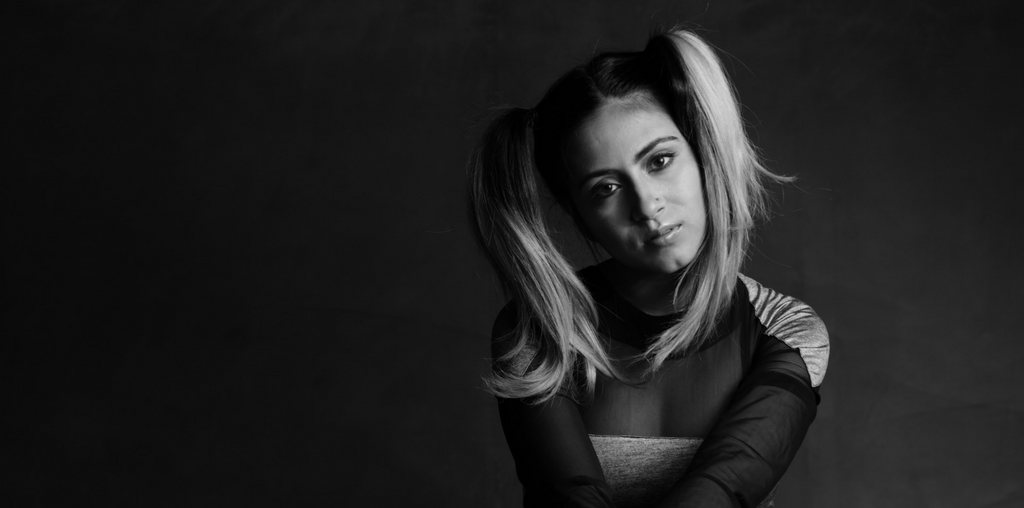 Komorebi,  the interplay between light and leaves when sunlight shines through trees. Tarana Marwah, the beautiful voice, and mind behind....
October 13, 2017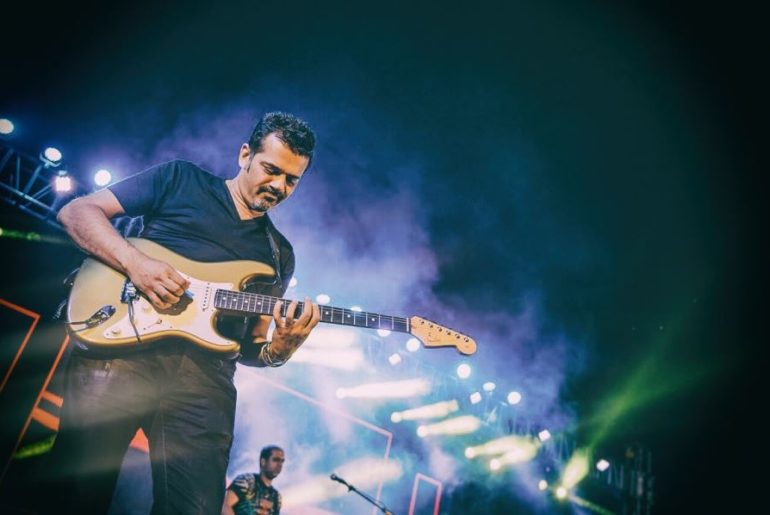 Ehsaan Noorani is the Ehsaan of Shankar-Ehsaan-Loy. The power trio our Bollywood....
October 12, 2017