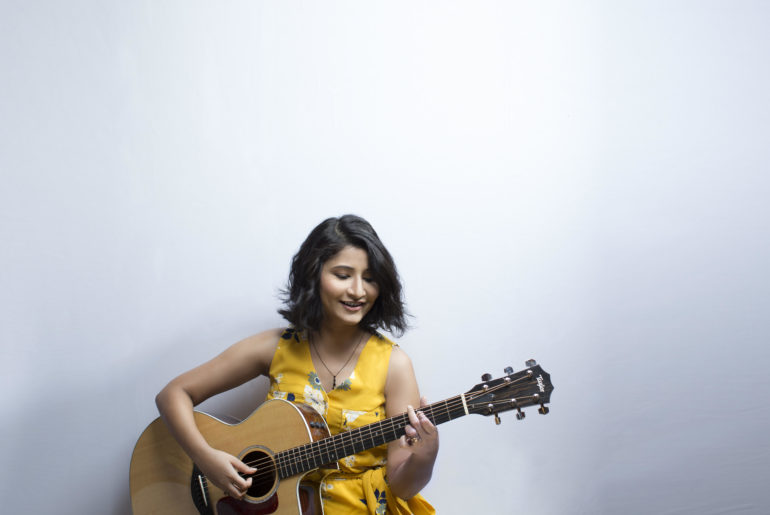 It is always inspiring to come across singer-songwriters who are not only good at their craft but also good entrepreneurs.....
September 11, 2019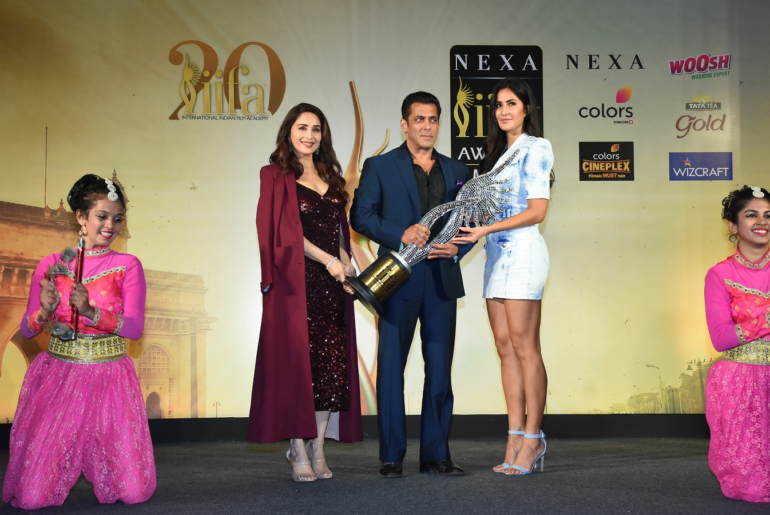 Sabbas Joseph Co-Founder, Director, Wizcraft International on the occasion of the 20th edition of IIFA homecoming talk....
September 07, 2019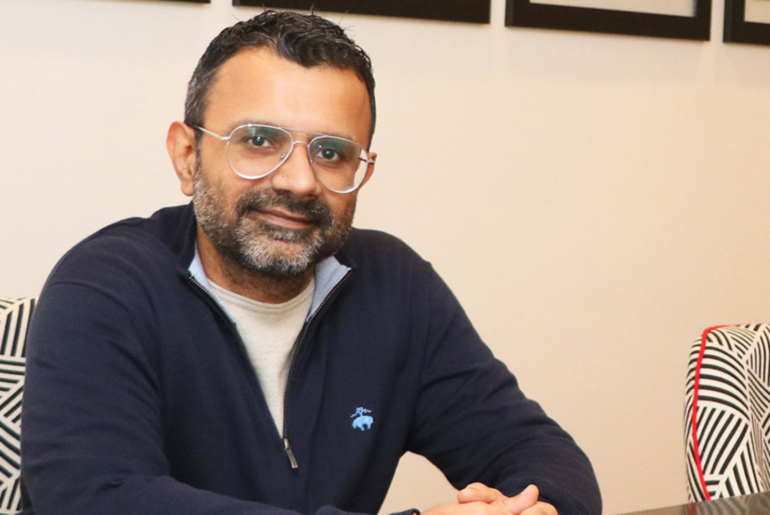 Universal Music India launched VYRL Originals, a platform dedicated to promoting and building the category and culture of non-film music....
September 06, 2019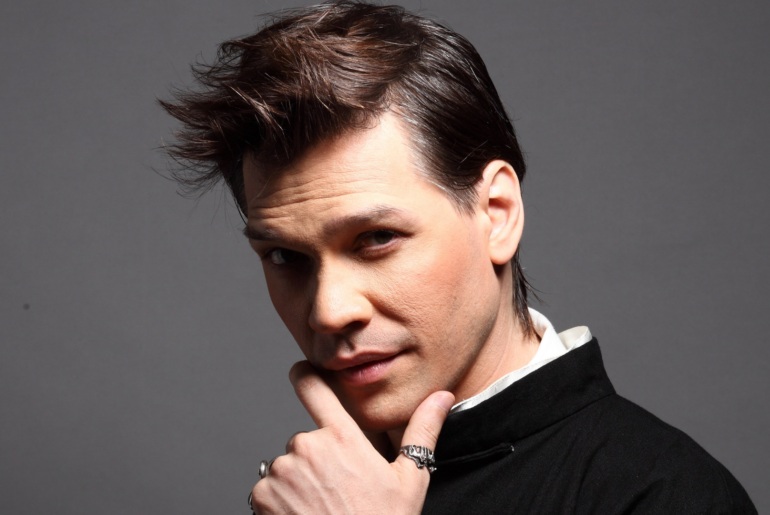 Luke Kenny started his career in 1989 as a dancer. He worked with Arshad Warsi's dance crew and worked as....
August 30, 2019
---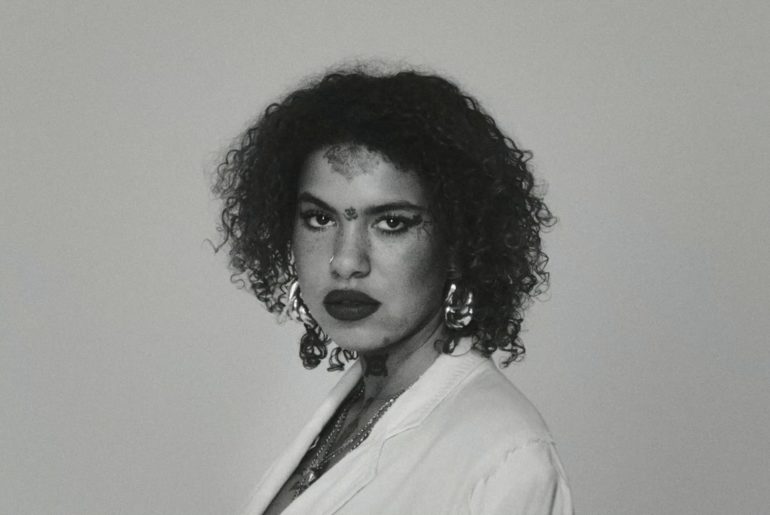 Recently, during the Mumbai regional round (not finale) took place along with a workshop and an afterparty with performances....
August 26, 2019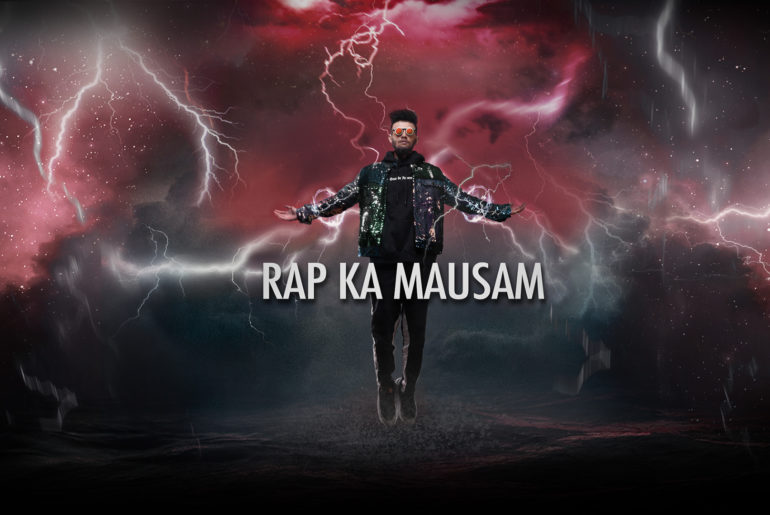 Delhi-based renowned hip-hop artist Raga has released his debut album Rap Ka Mausam this month. The album covers a lot....
August 23, 2019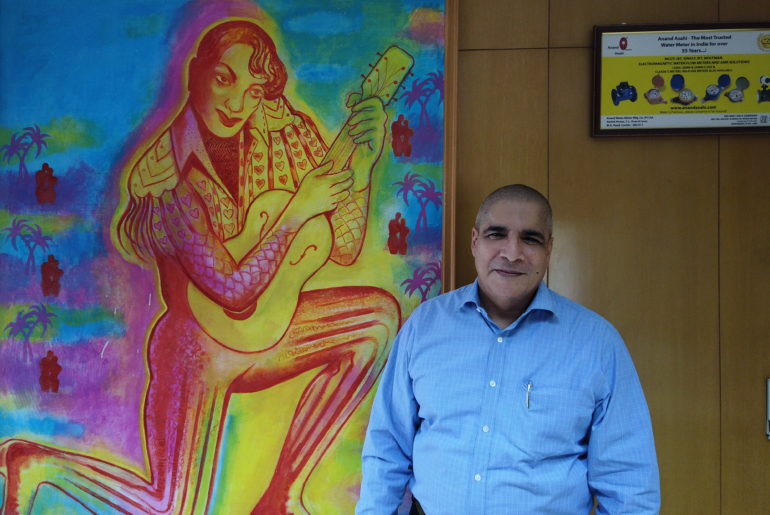 Mr Pradeep Anand, Founder, CEO and Managing Director of MeraGana.com created a device-agnostic delivery platform of online and offline Karaoke....
August 21, 2019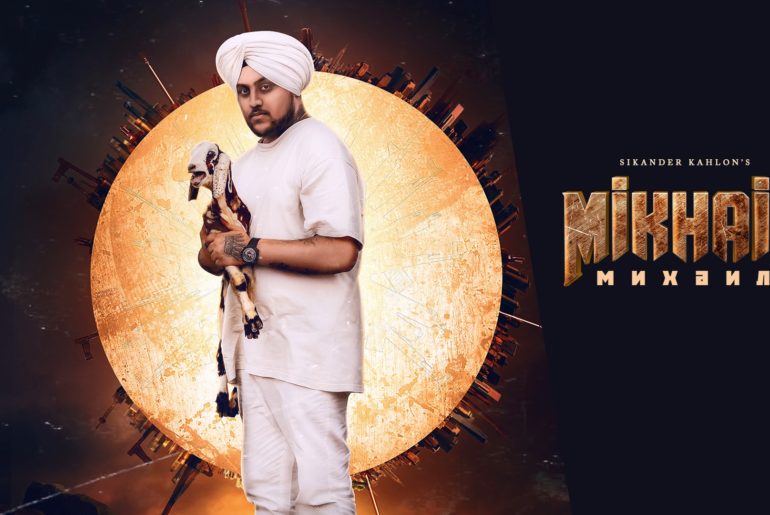 Sikander Kahlon has just released his eleventh studio album - Mikhail. However, he could sound like a new name to....
August 23, 2019
---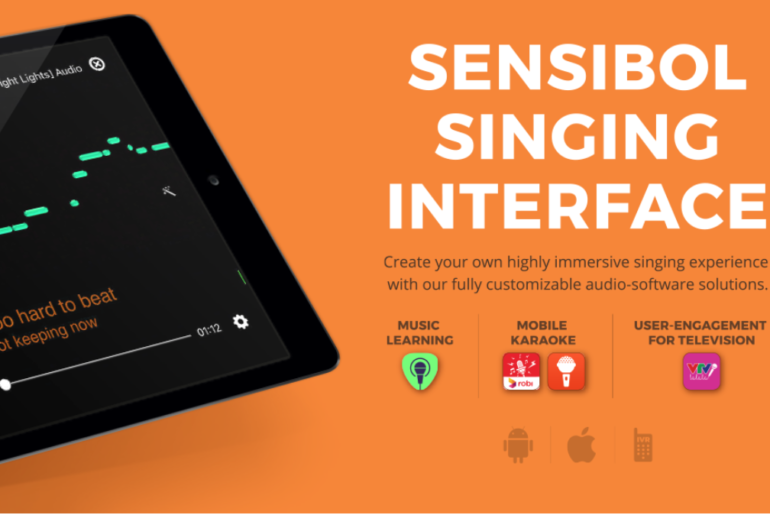 Sensibol builds and licenses solutions in collaboration with one of the premier audio research labs in India, the Digital Audio....
August 19, 2019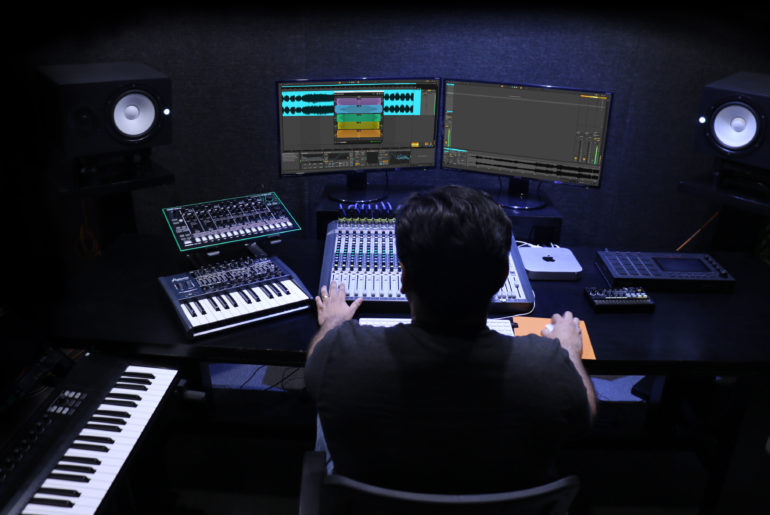 With many years of experience in the hospitality trade, marketing, entertainment and artist management industry, Nakul Vagale is the....
September 03, 2019