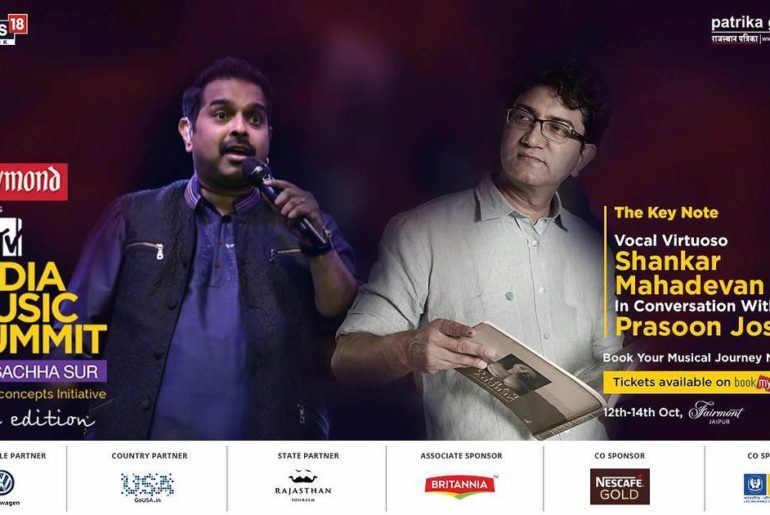 Although classical music is considered for the purists, Shankar Mahadevan blends the classical technique into his compositions so....
November 05, 2018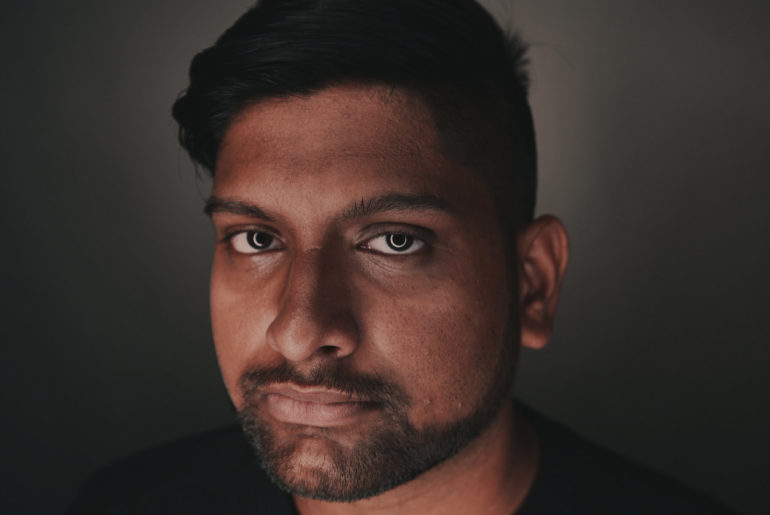 Yatin Srivastava Project is a solo project of Delhi/London based musician Yatin Srivastava. Initially conceptualized in 2011, the project has....
August 19, 2018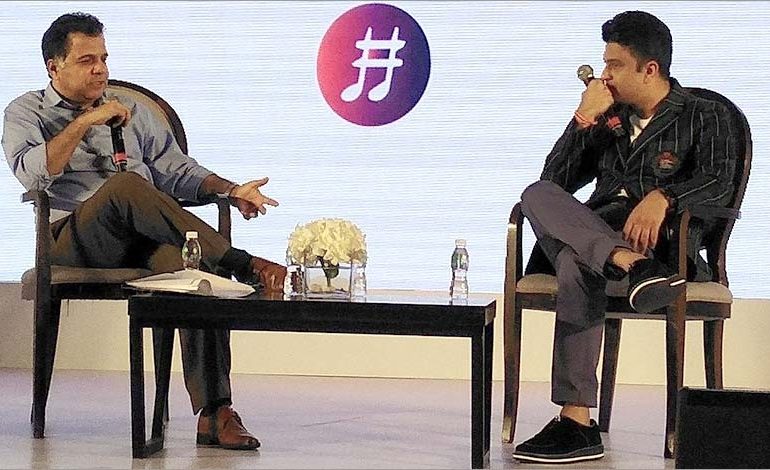 He runs India's biggest music label, which, according to conservative estimates, commands a 70% market share. The label's YouTube channel....
August 01, 2018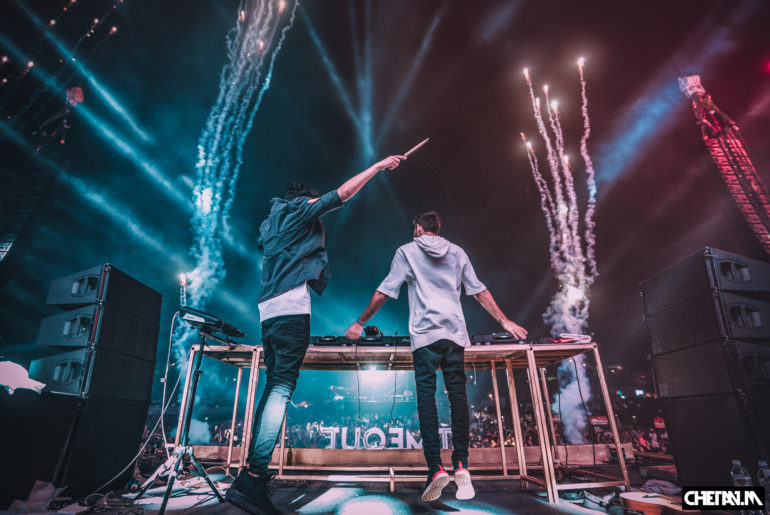 He is one of the first Indian DJ/producers to be signed to EDM record....
May 26, 2018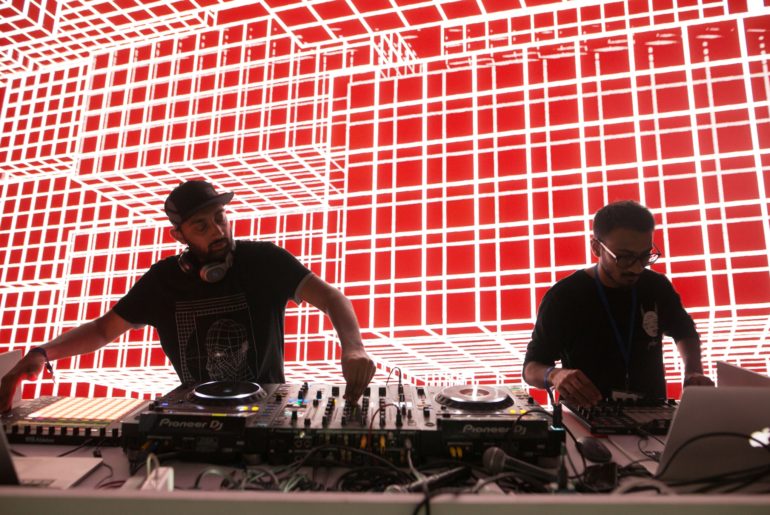 In the modern day of music, the way we experience and consume music has been evolving rapidly. With Augmented Reality,....
March 23, 2018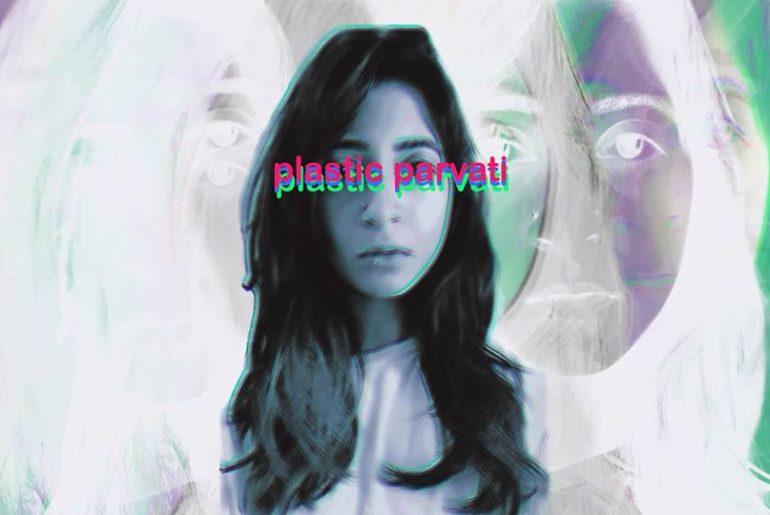 Suyasha Sengupta lead guitarist of Kolkata based indie band 'The Ganesh Talkies'....
March 16, 2018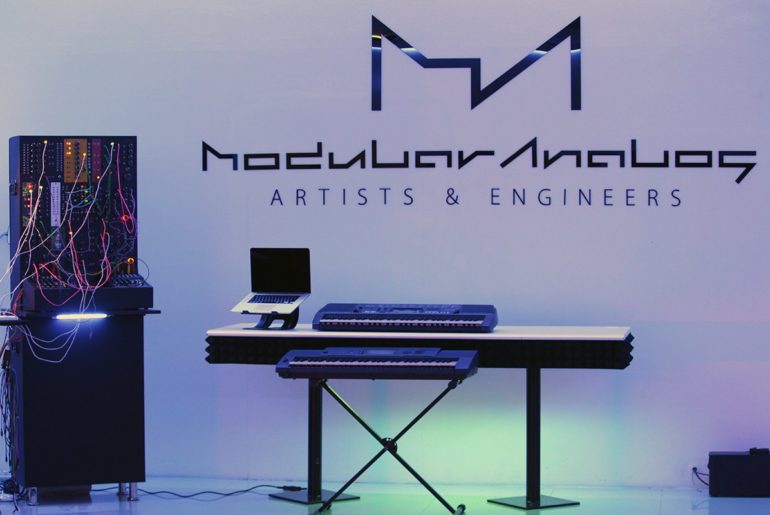 Aditya Nandwana of Animal Factory Amplification reckons that the synth market is close to a saturation point, while Varun Desai....
March 29, 2018
---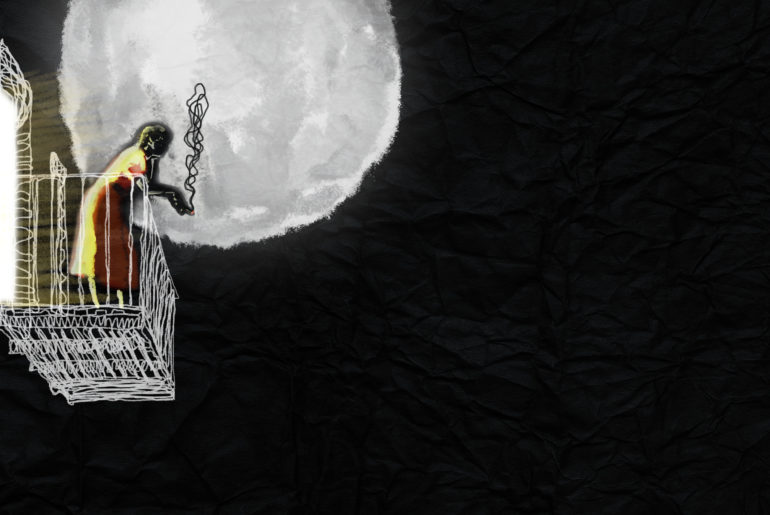 If you've been following the New Delhi music circuit or the Indian music scene in general, you must have....
February 21, 2018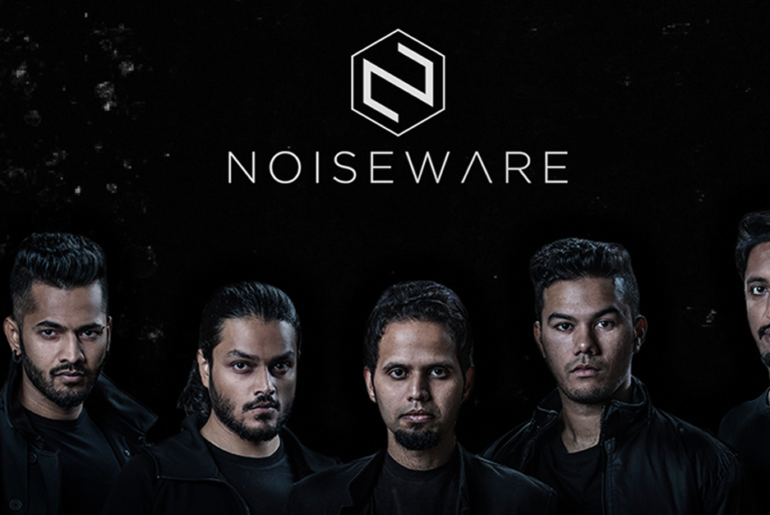 The Indian Prog. Metal Band "Noiseware" Makes A Comeback! Noiseware was certainly one of those bands that created a huge....
January 26, 2018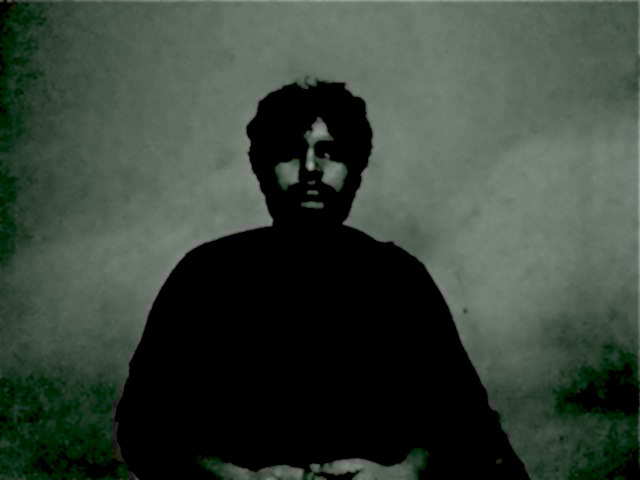 Kartik Pillai is a 27-year-old multifaceted producer & multi-instrumentalist from New Delhi who has had audiences captivated under....
January 12, 2018
THE NEW SKYHARBOR ALBUM 'SUNSHINE DUST" COMING THIS 2018! via GIPHY....
December 26, 2017
---
India, the largest democracy in the world and the second largest population in the world with close to 1.3 Billion....
December 25, 2017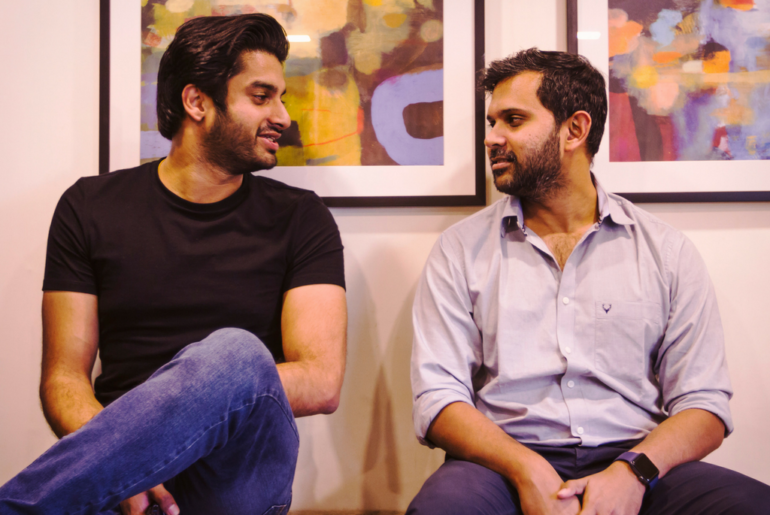 We are in 2018, and well even though the music and entertainment industry in India is very old it's....
March 08, 2018