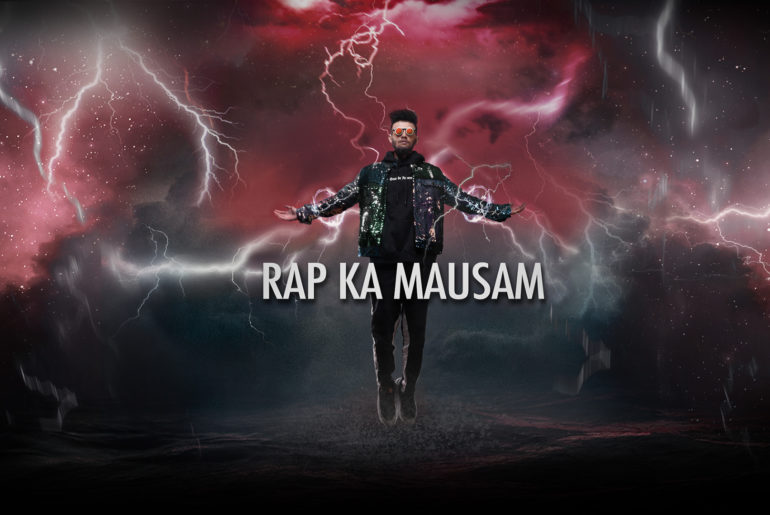 Delhi-based renowned hip-hop artist Raga has released his debut album Rap Ka Mausam this month. The album covers a lot....
August 23, 2019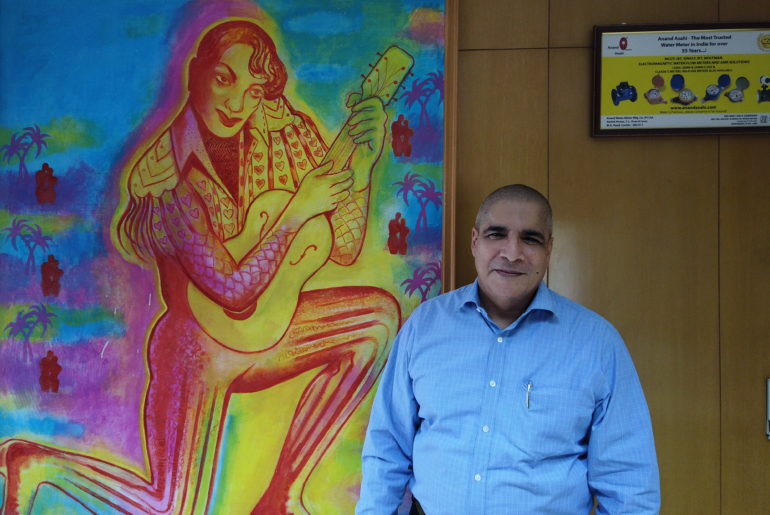 Mr Pradeep Anand, Founder, CEO and Managing Director of MeraGana.com created a device-agnostic delivery platform of online and offline Karaoke....
August 21, 2019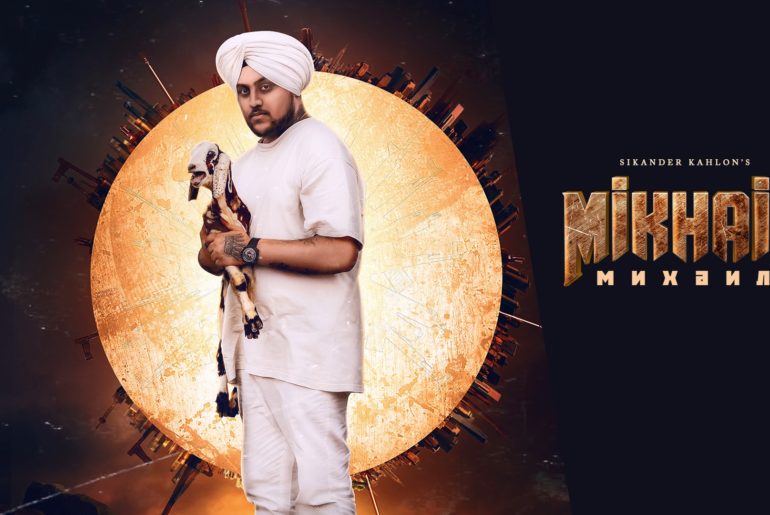 Sikander Kahlon has just released his eleventh studio album - Mikhail. However, he could sound like a new name to....
August 23, 2019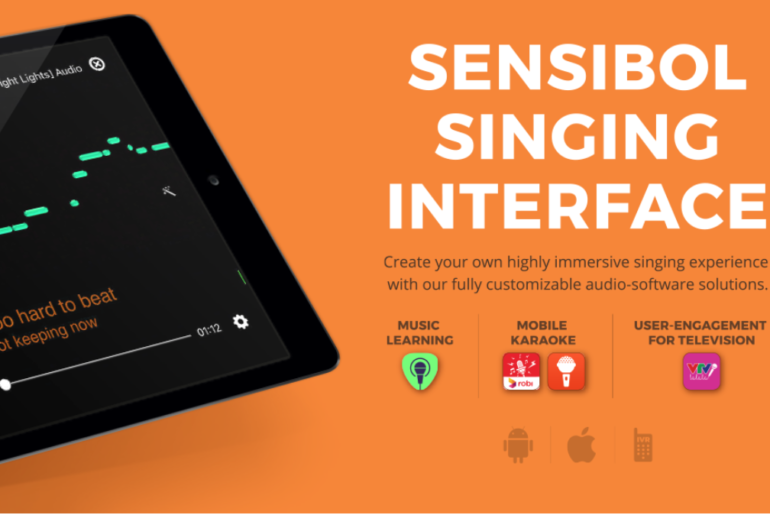 Sensibol builds and licenses solutions in collaboration with one of the premier audio research labs in India, the Digital Audio....
August 19, 2019
---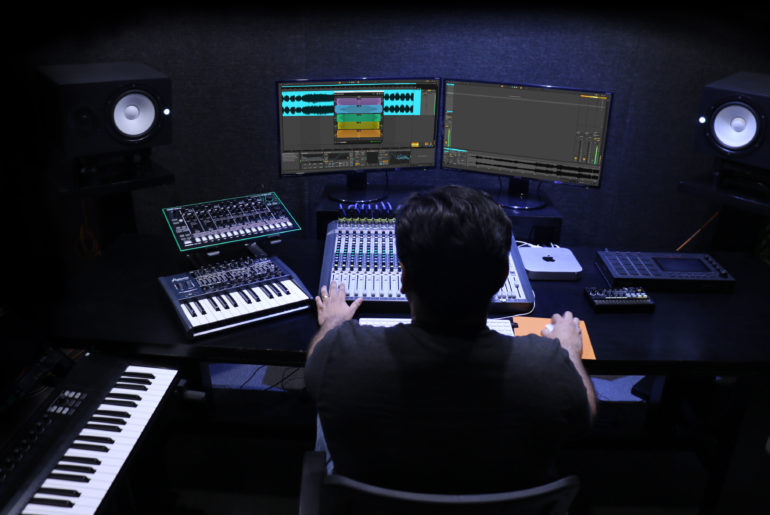 With many years of experience in the hospitality trade, marketing, entertainment and artist management industry, Nakul Vagale is the....
September 03, 2019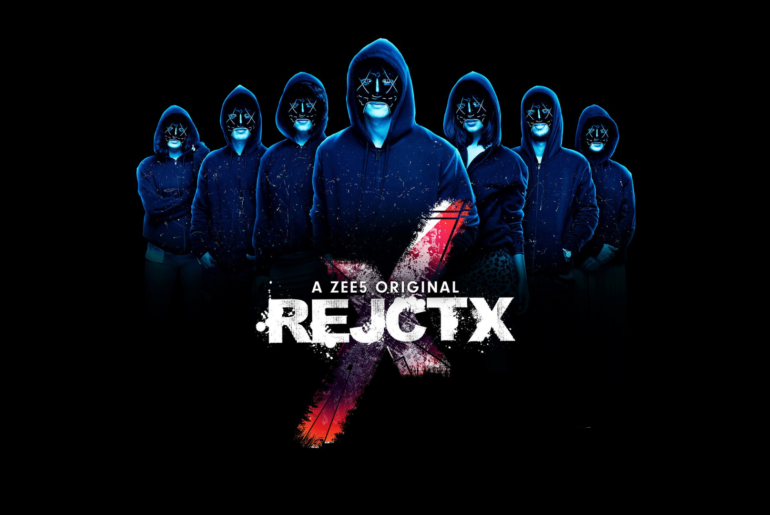 Shezan Shaikh is a music composer based out of Bombay, India. A music graduate from the prestigious Musicians Institute....
August 14, 2019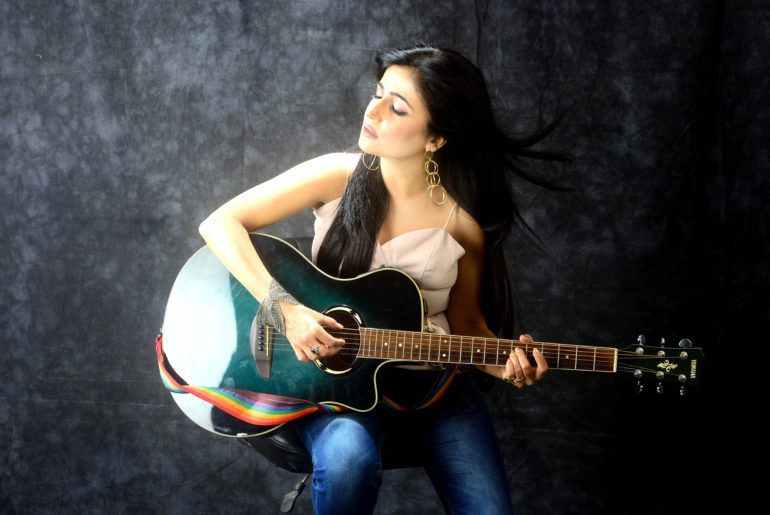 Her favourite genre the big band jazz played at the background when she elegantly walked in to greet me, in....
August 10, 2019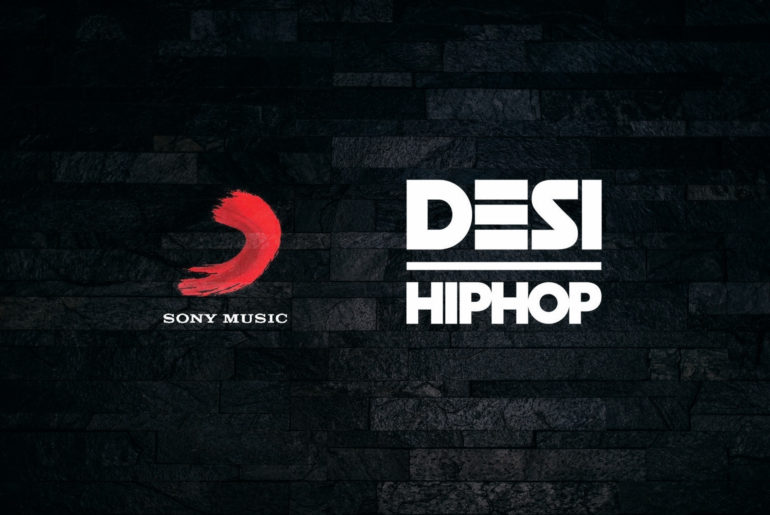 Sony Music India and Desi Hip hop announced an exclusive strategic partnership with Desi Hip Hop Inc last....
August 06, 2019
---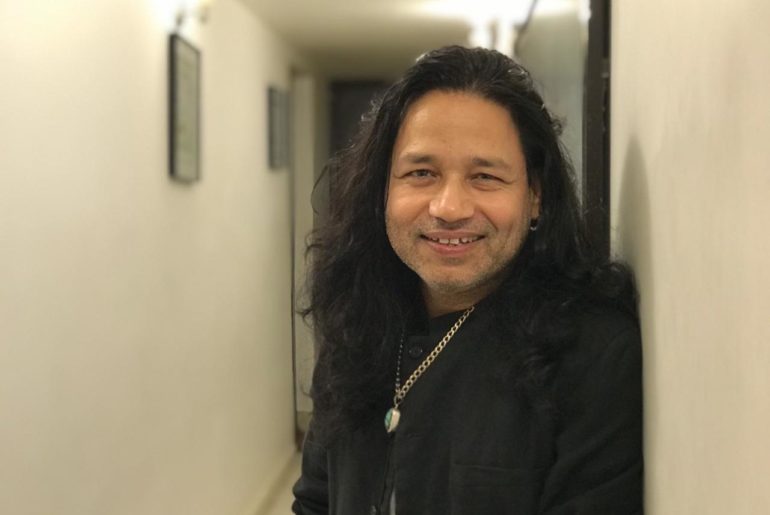 Kailash Kher grew up listening to 'Nirgun sangeet' the music inspired by the Classic Devotional Poetry of the....
August 01, 2019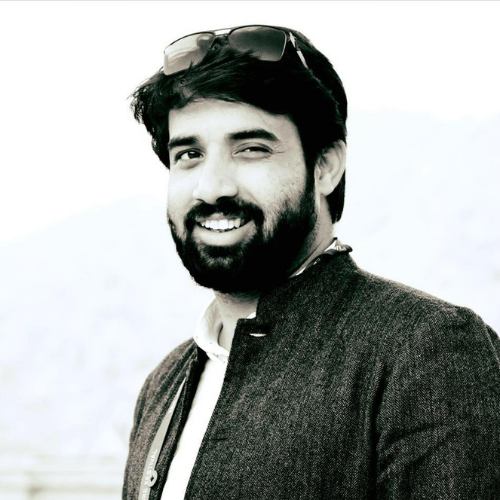 Minhal Hasan, Executive Director Teamworks Arts Pvt. Ltd, specializes in curating experiential music festivals like the  Mahindra Kabira....
July 29, 2019