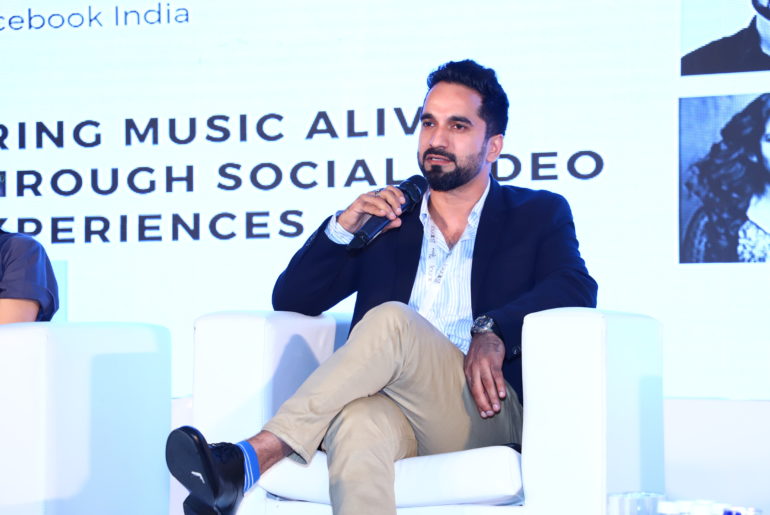 Vikas Boni has over a decade of experience in P&L Management, Programming, Business Planning, Content Acquisitions, Business Strategy, Music Programming,....
July 18, 2019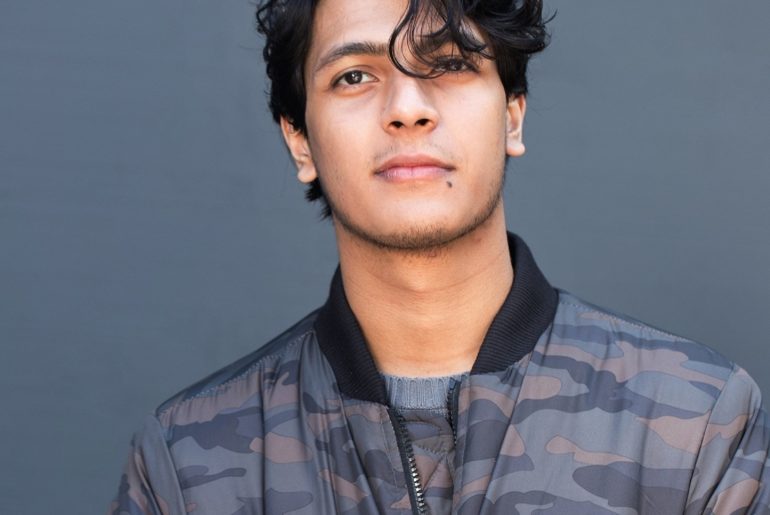 Avitesh Srivastava, the elder son of late music director Aadesh Shrivastav, released his debut single 'Main Hua Tera' last....
November 28, 2018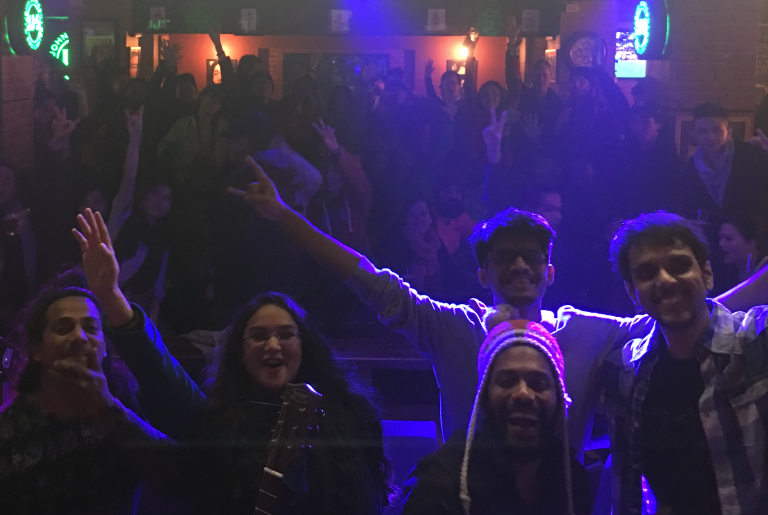 Shubhangi Joshi Collective is a four piece independent band based out of Mumbai. They're in the process of recording their....
November 26, 2018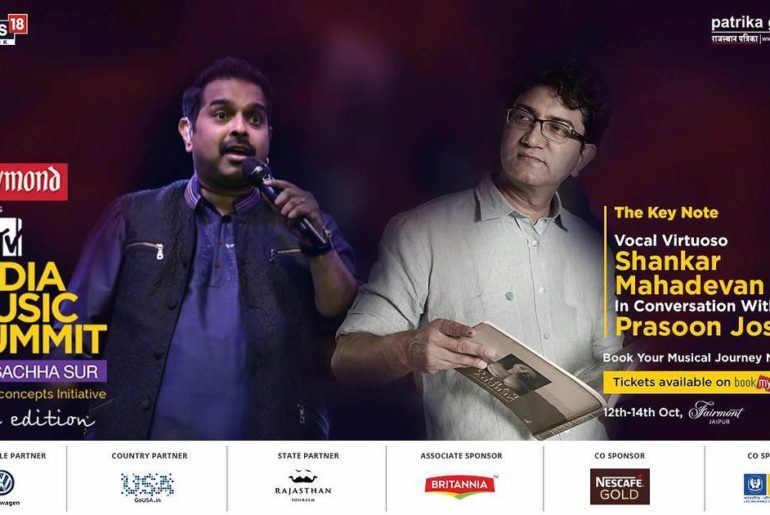 Although classical music is considered for the purists, Shankar Mahadevan blends the classical technique into his compositions so....
November 05, 2018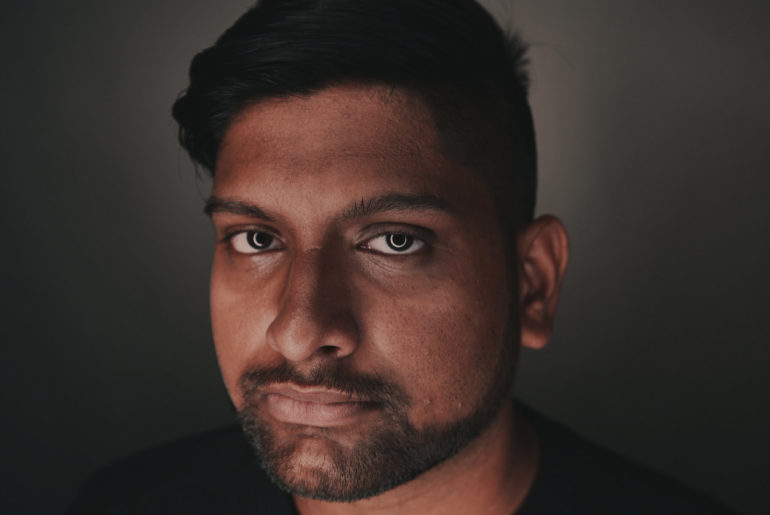 Yatin Srivastava Project is a solo project of Delhi/London based musician Yatin Srivastava. Initially conceptualized in 2011, the project has....
August 19, 2018
---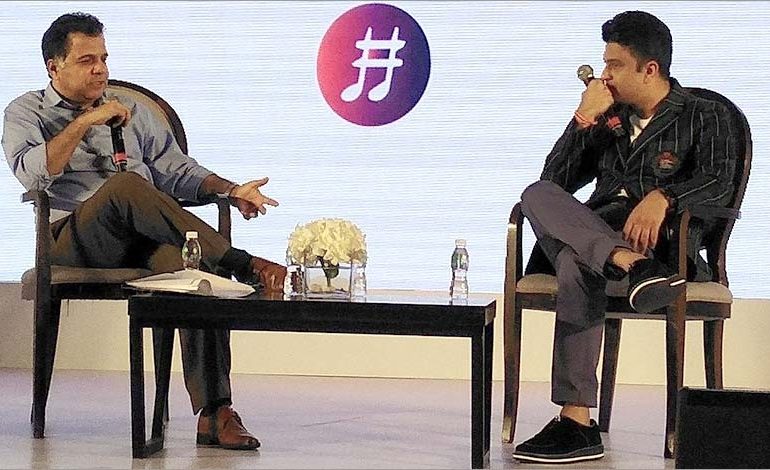 He runs India's biggest music label, which, according to conservative estimates, commands a 70% market share. The label's YouTube channel....
August 01, 2018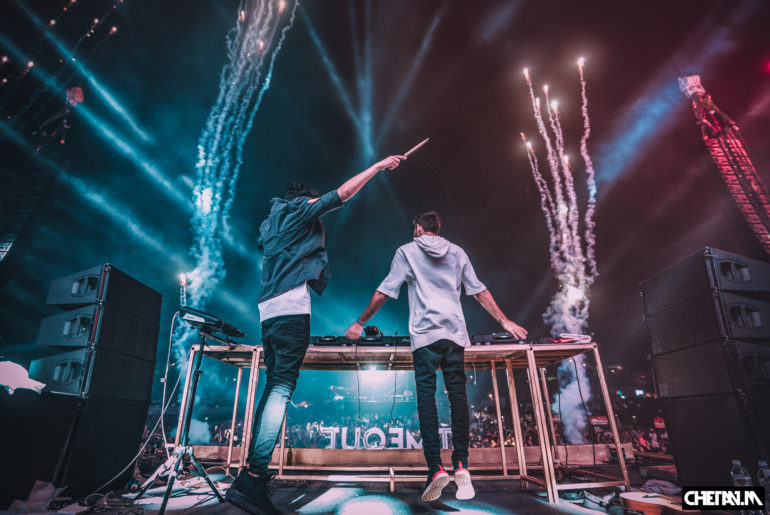 He is one of the first Indian DJ/producers to be signed to EDM record....
May 26, 2018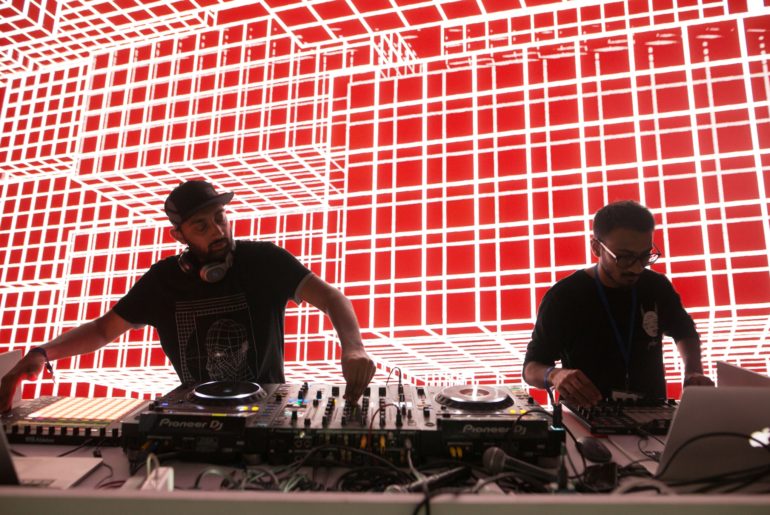 In the modern day of music, the way we experience and consume music has been evolving rapidly. With Augmented Reality,....
March 23, 2018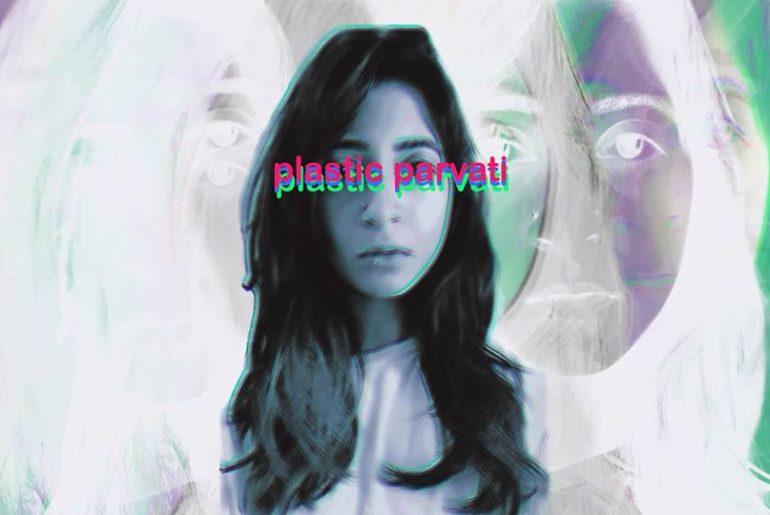 Suyasha Sengupta lead guitarist of Kolkata based indie band 'The Ganesh Talkies'....
March 16, 2018
---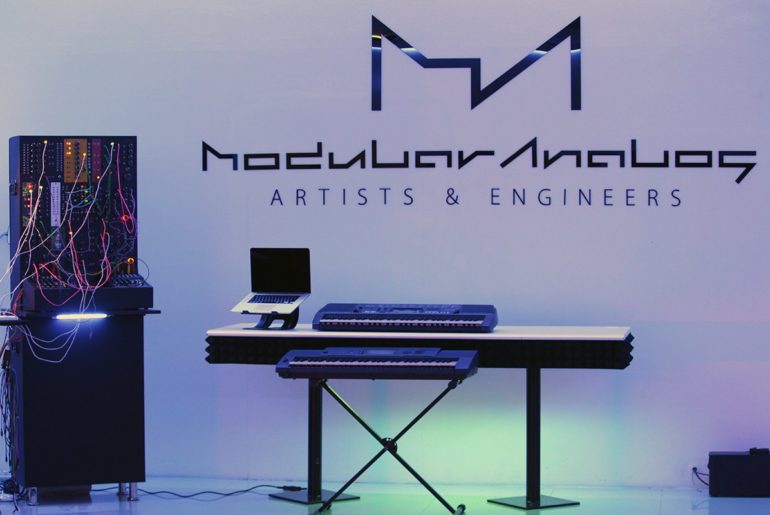 Aditya Nandwana of Animal Factory Amplification reckons that the synth market is close to a saturation point, while Varun Desai....
March 29, 2018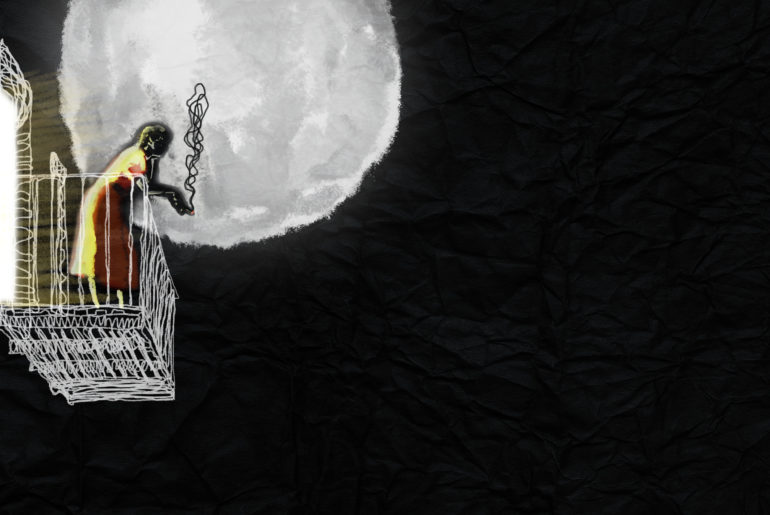 If you've been following the New Delhi music circuit or the Indian music scene in general, you must have....
February 21, 2018