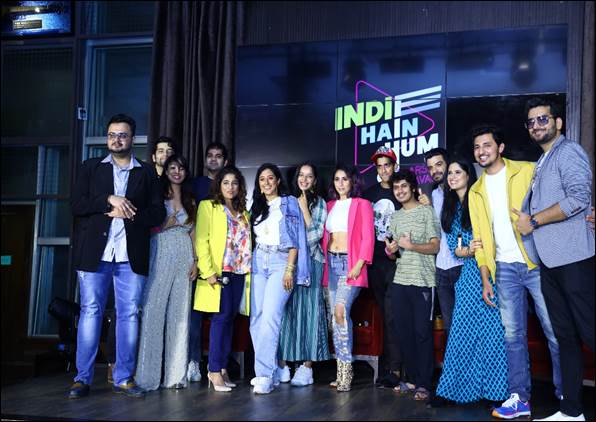 The Radio industry is moving from a Bollywood Driven Industry to An Artist Driven Economy : Nisha Narayanan....
July 25, 2019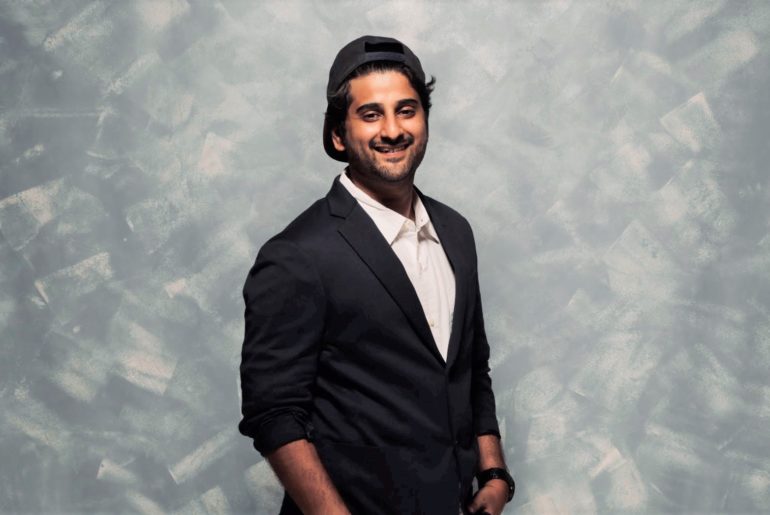 28-year-old Akshat Gupt co-founded the company - Supari Studios - along with his brother Advait Gupt, in 2012.....
July 23, 2019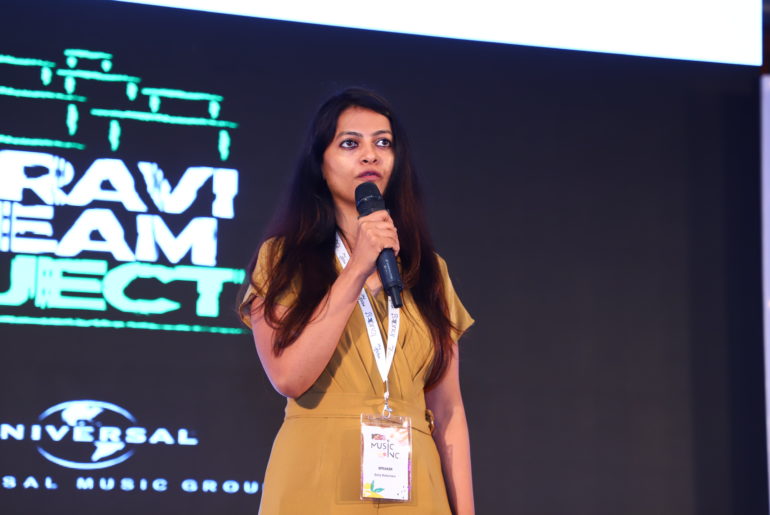 In the recent years, the country has seen the underground hip-hop movement rise from the gullies. Dharavi slums are well....
July 25, 2019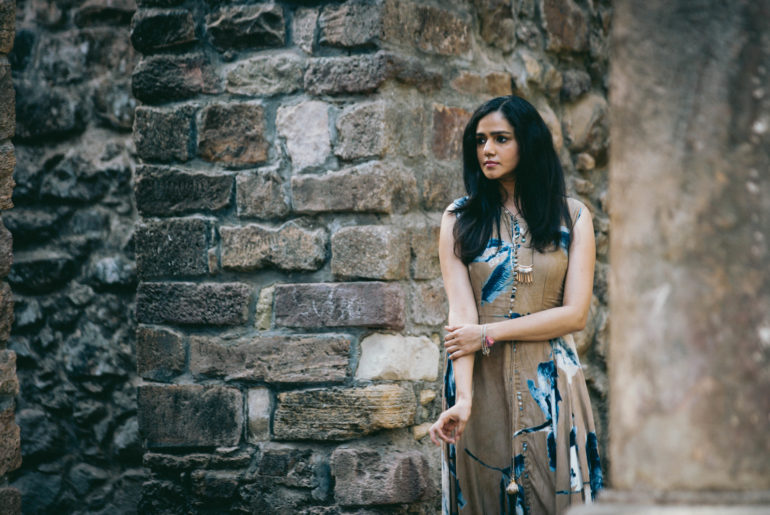 Recipient of Vishnu Prabhakar Puruskar for her work in music and poetry Singer songwriter and composer, Chinmayi Tripathi....
July 26, 2019
---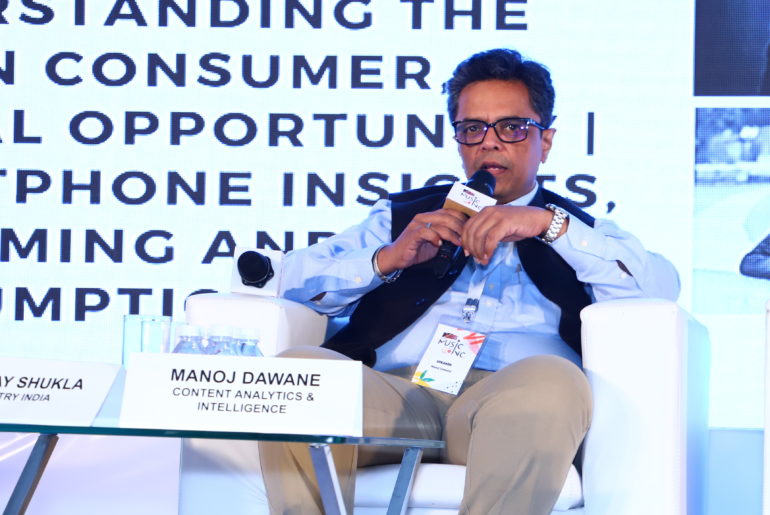 Manoj Dawane found his calling in marketing whilst working as a trainee engineer in a company. He finished his MBA....
July 24, 2019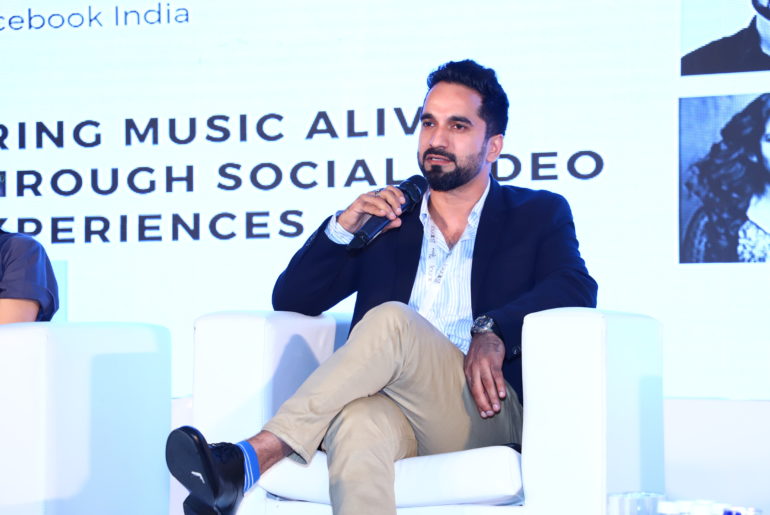 Vikas Boni has over a decade of experience in P&L Management, Programming, Business Planning, Content Acquisitions, Business Strategy, Music Programming,....
July 18, 2019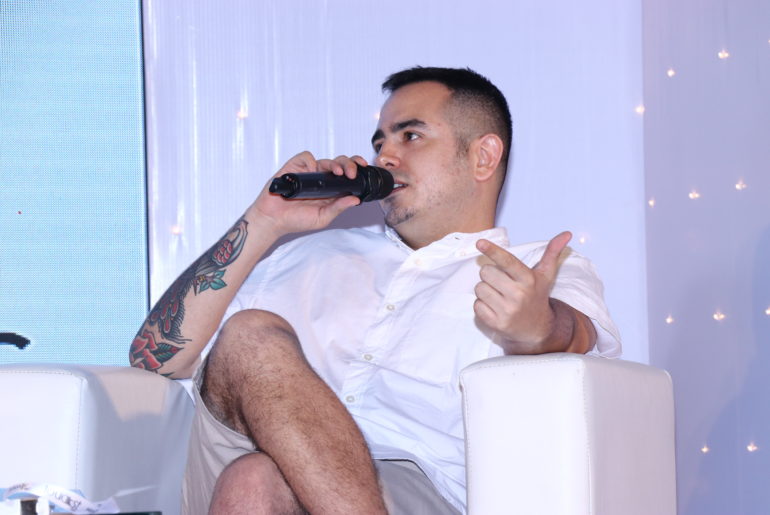 Tej Brar is a name nobody is a stranger to. All of the music industry is well aware of his ....
July 17, 2019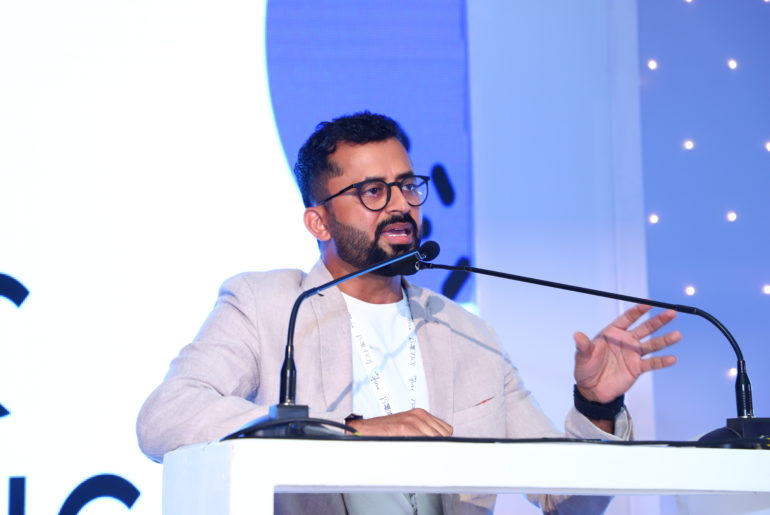 Sameet Sharma is the Vice President & Business head at Live Viacom 18. He has over 16 years of experience....
July 16, 2019
---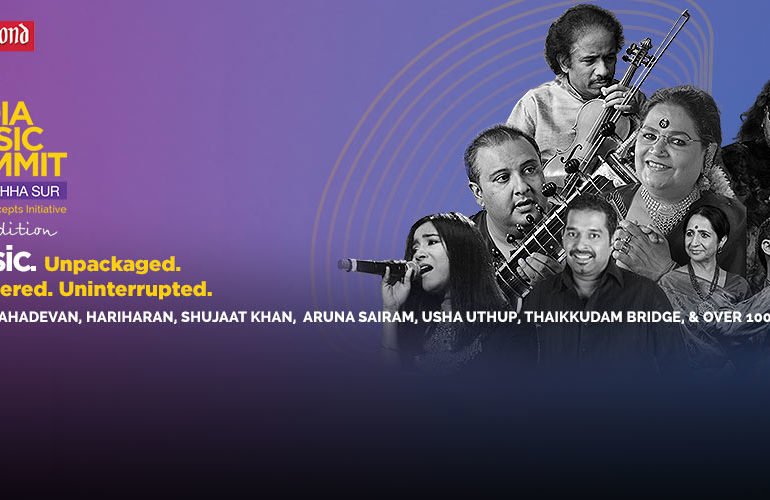 After a very engaging conversation between talk by Shankar Mahadevan at Raymond presents MTV India Music Summit 2018, we had....
October 18, 2018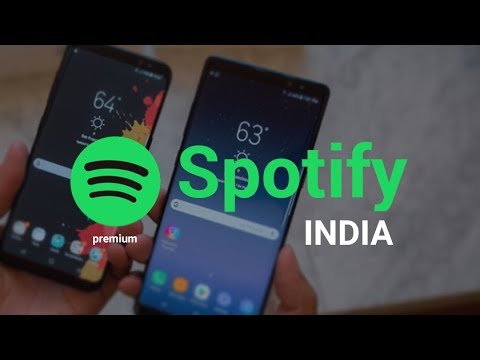 While Delhi struggles with it's usual fate around Diwali, Delhi based rapper, Raoul Kerr, has decided to stop waiting around....
November 16, 2018