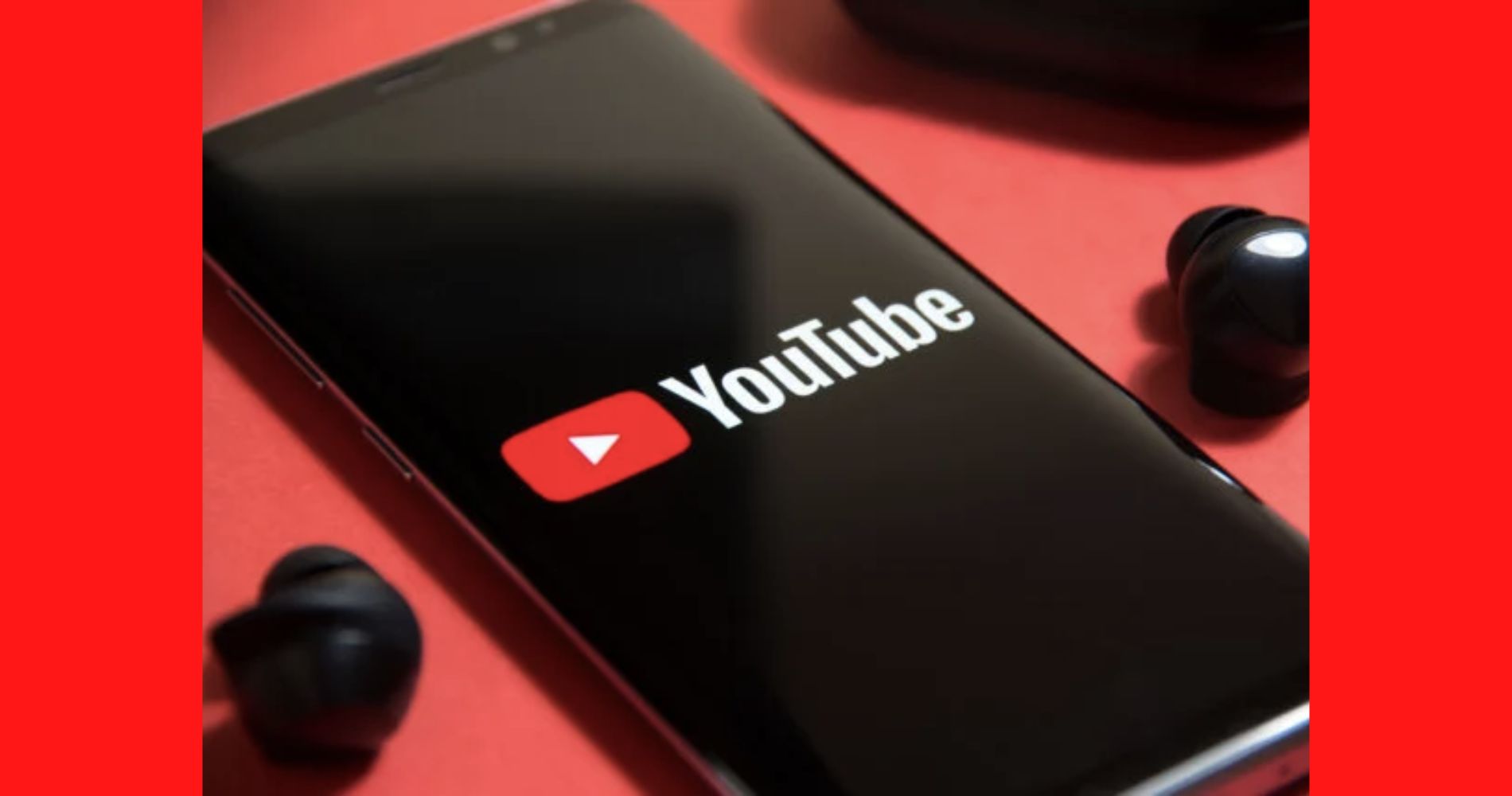 YouTube is expanding its e-commerce tools for creators.
July 20, 2022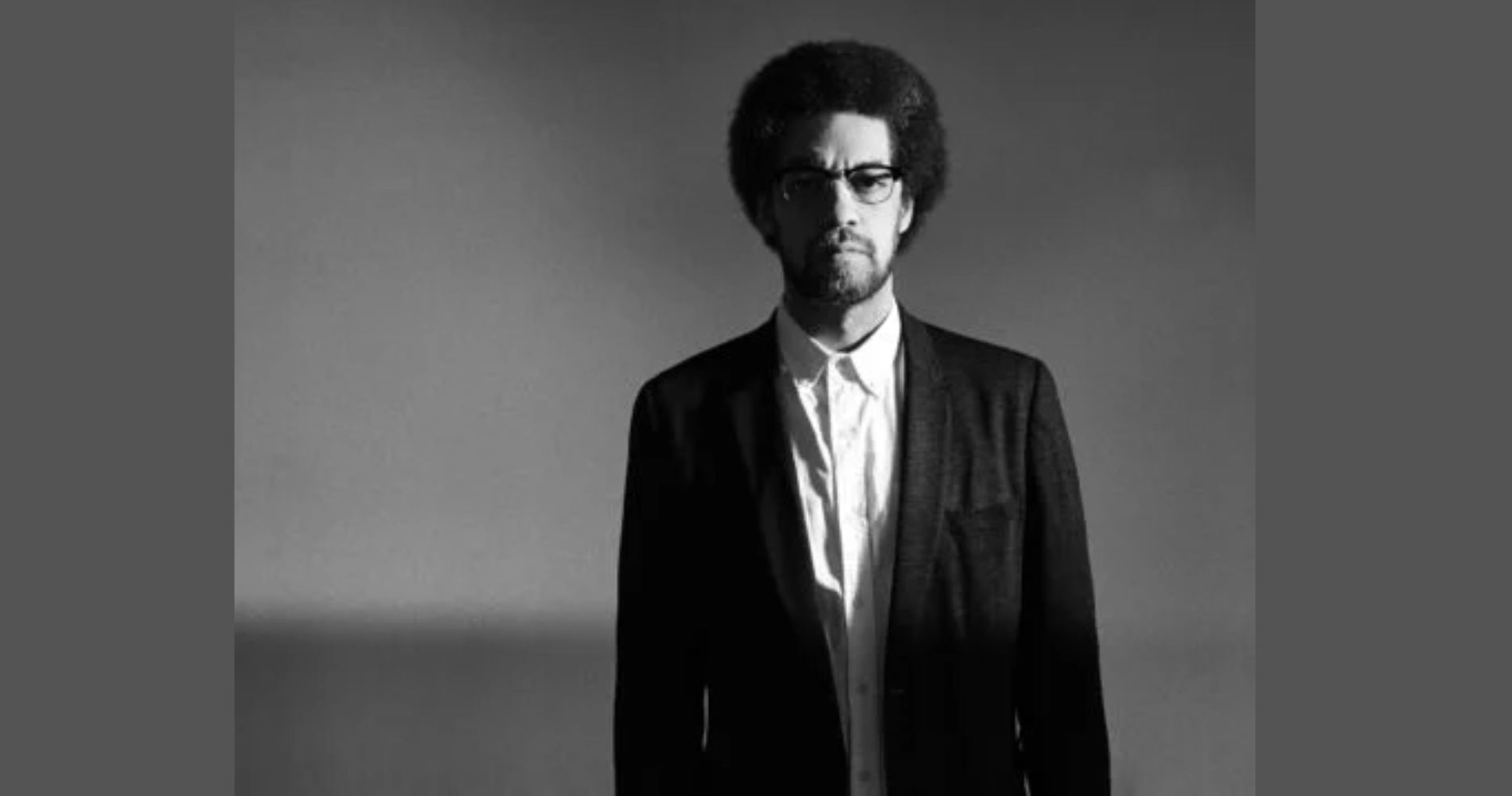 Sony Music Publishing UK has signed Grammy award-winning artist, songwriter, producer, and composer Danger Mouse to a worldwide publishing agreement.
July 19, 2022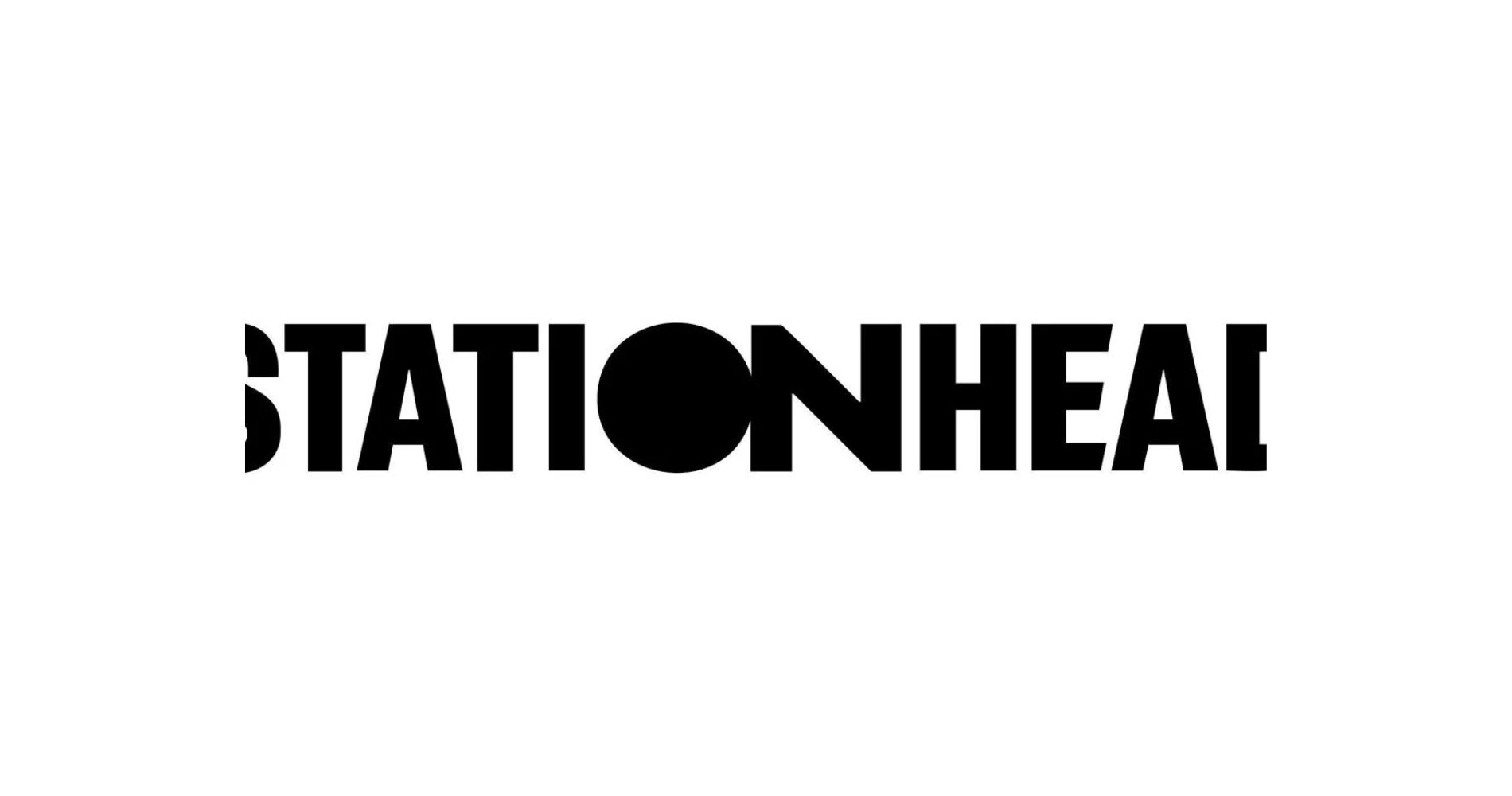 Stationhead, the social music platform for artists and fans around the world to connect, listen live, and stream together, announced....
July 15, 2022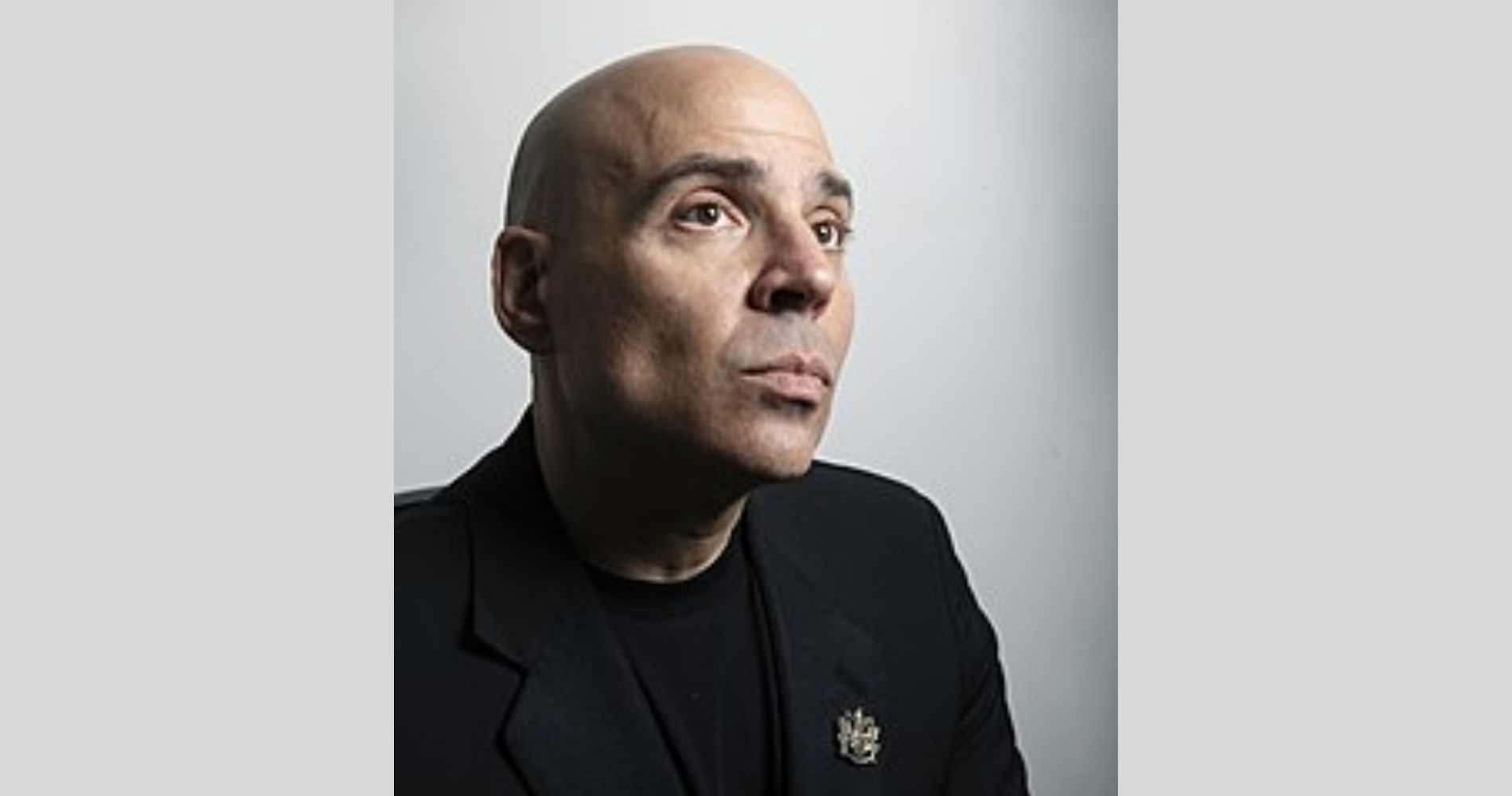 Hipgnosis Songs Fund has today (July 14) published its full-year financial results for the 12 months to end of March.
July 15, 2022
---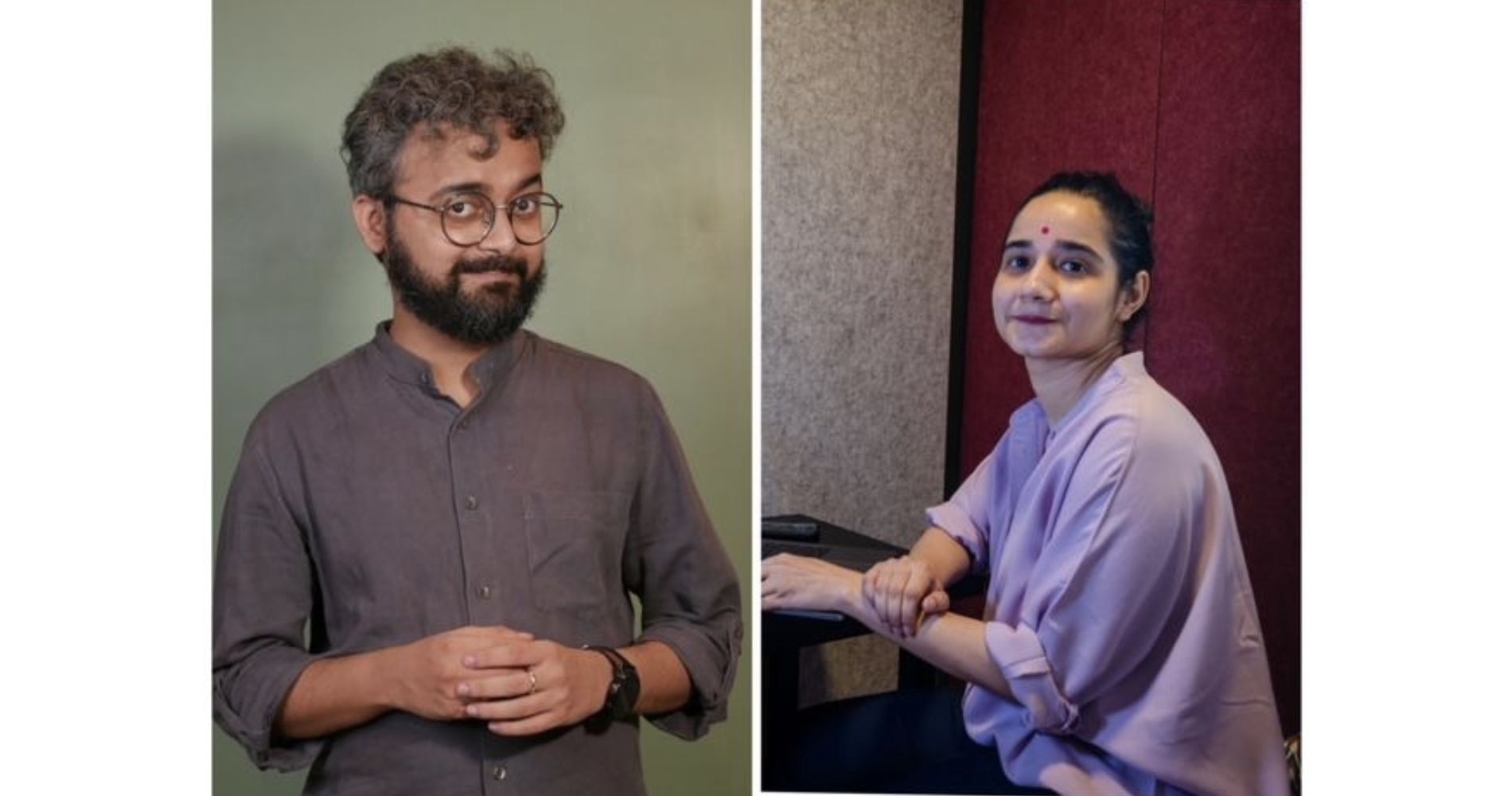 IVM Podcasts has onboarded veteran media professional, Meghnad S. in the role of Creative Director (Non-Fiction) and Safura Ubaid as....
July 14, 2022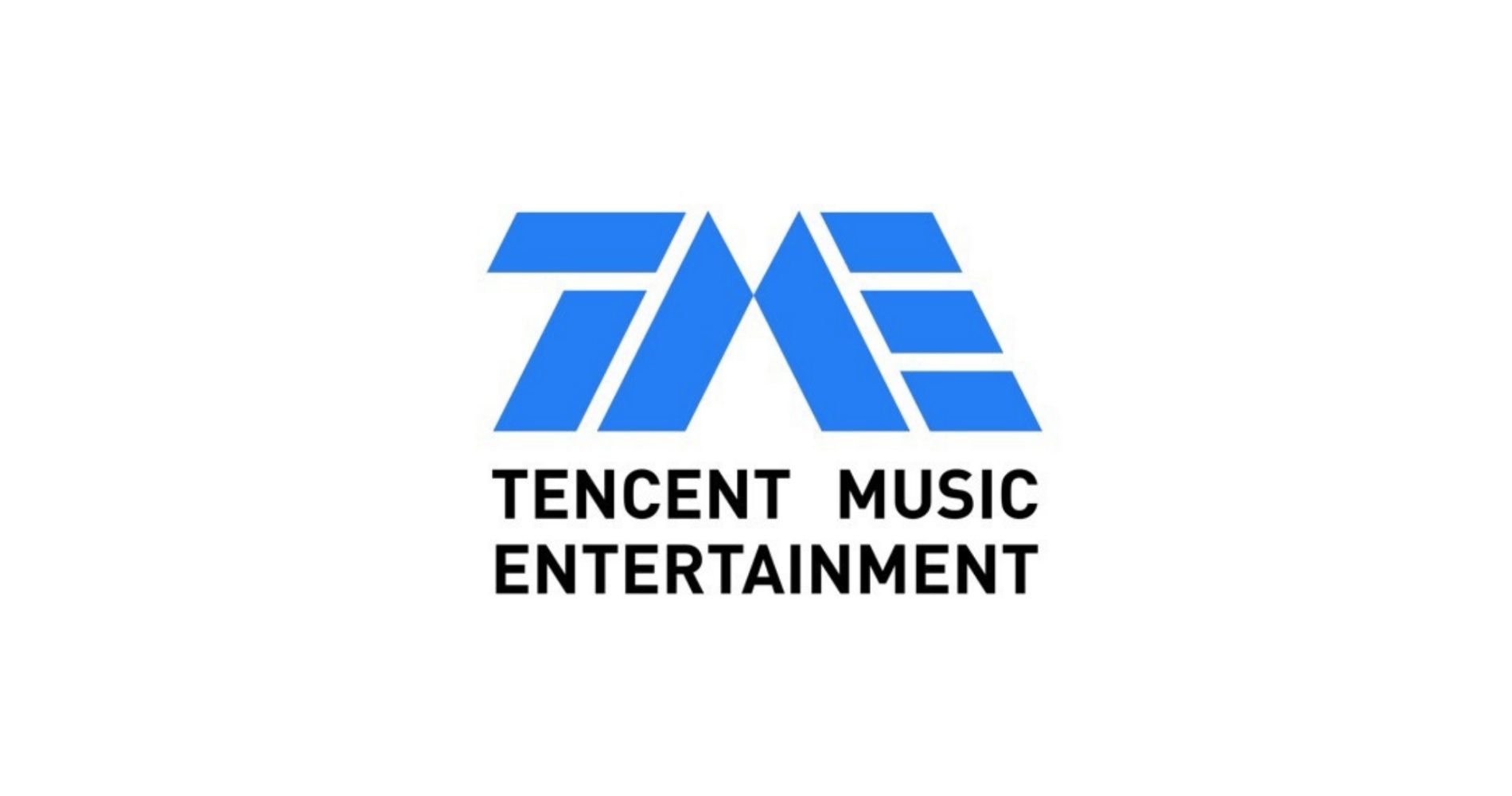 With a catalog of tens of millions of tracks, TME BI for Artists updates data 150 times a day by....
July 13, 2022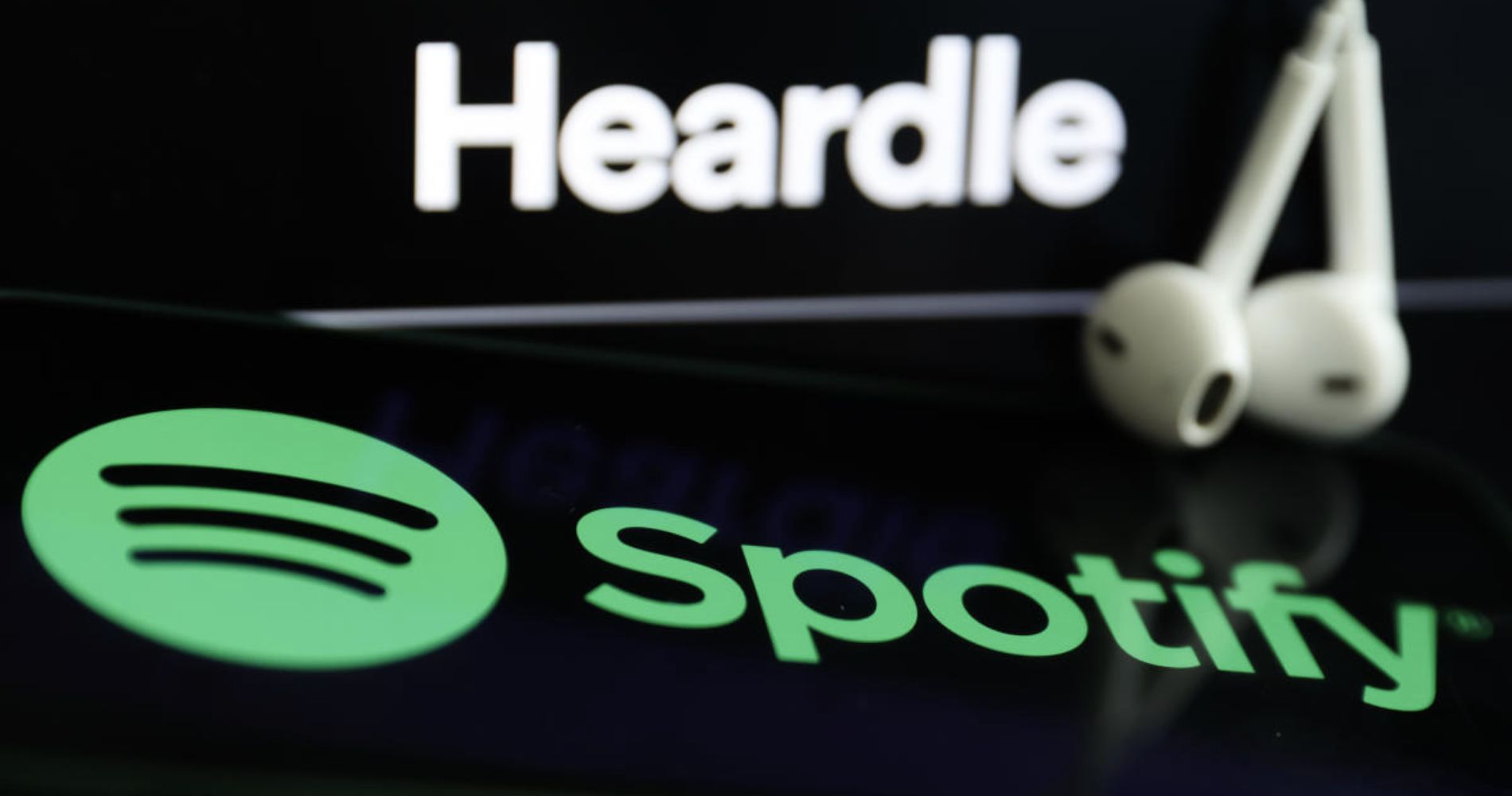 The platform said that they see Heardle also as a tool for musical discovery.
July 13, 2022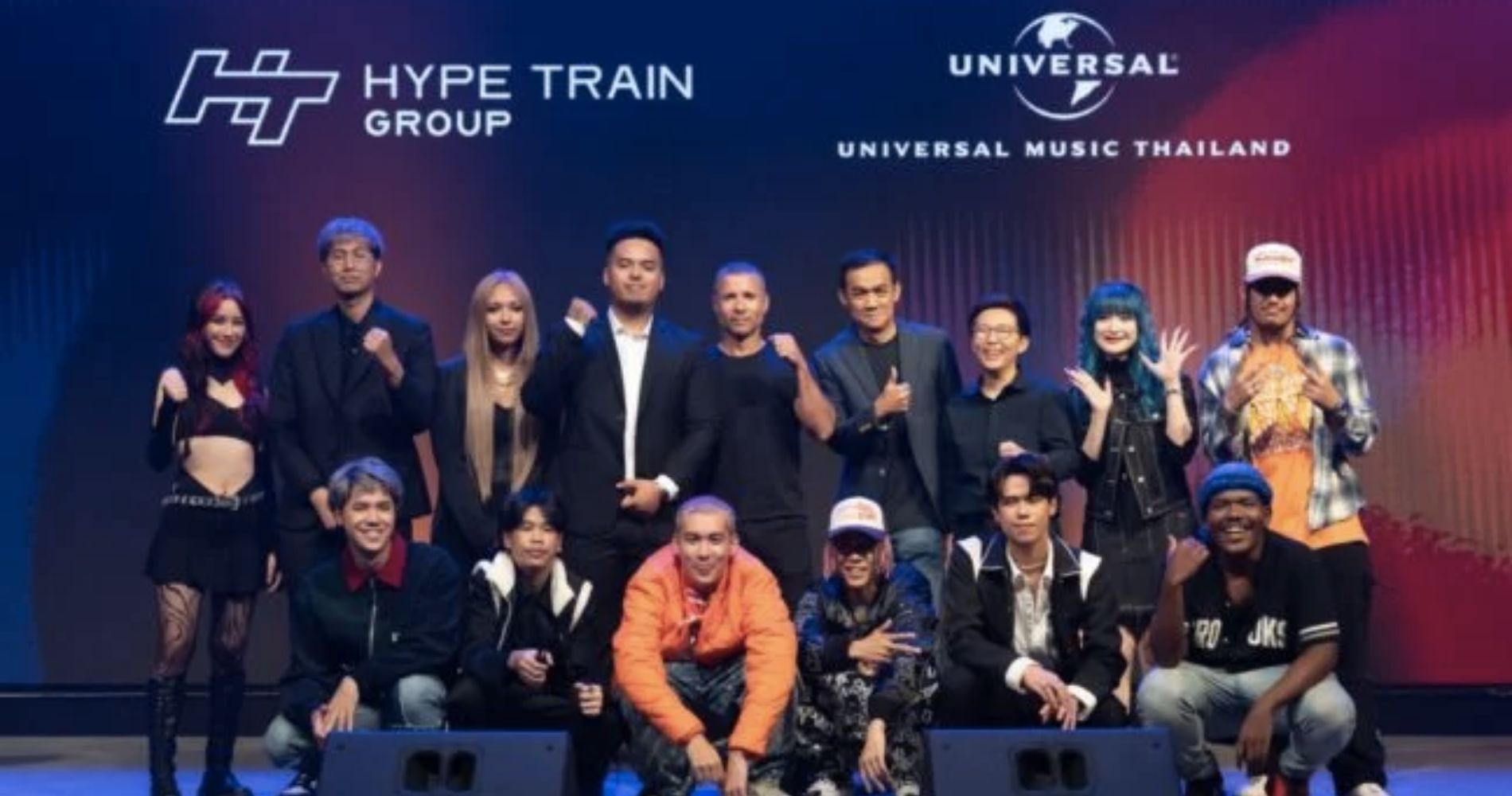 HYPE TRAIN GROUP launched in late 2020, with Universal Music Thailand as its exclusive distributor.
July 12, 2022
---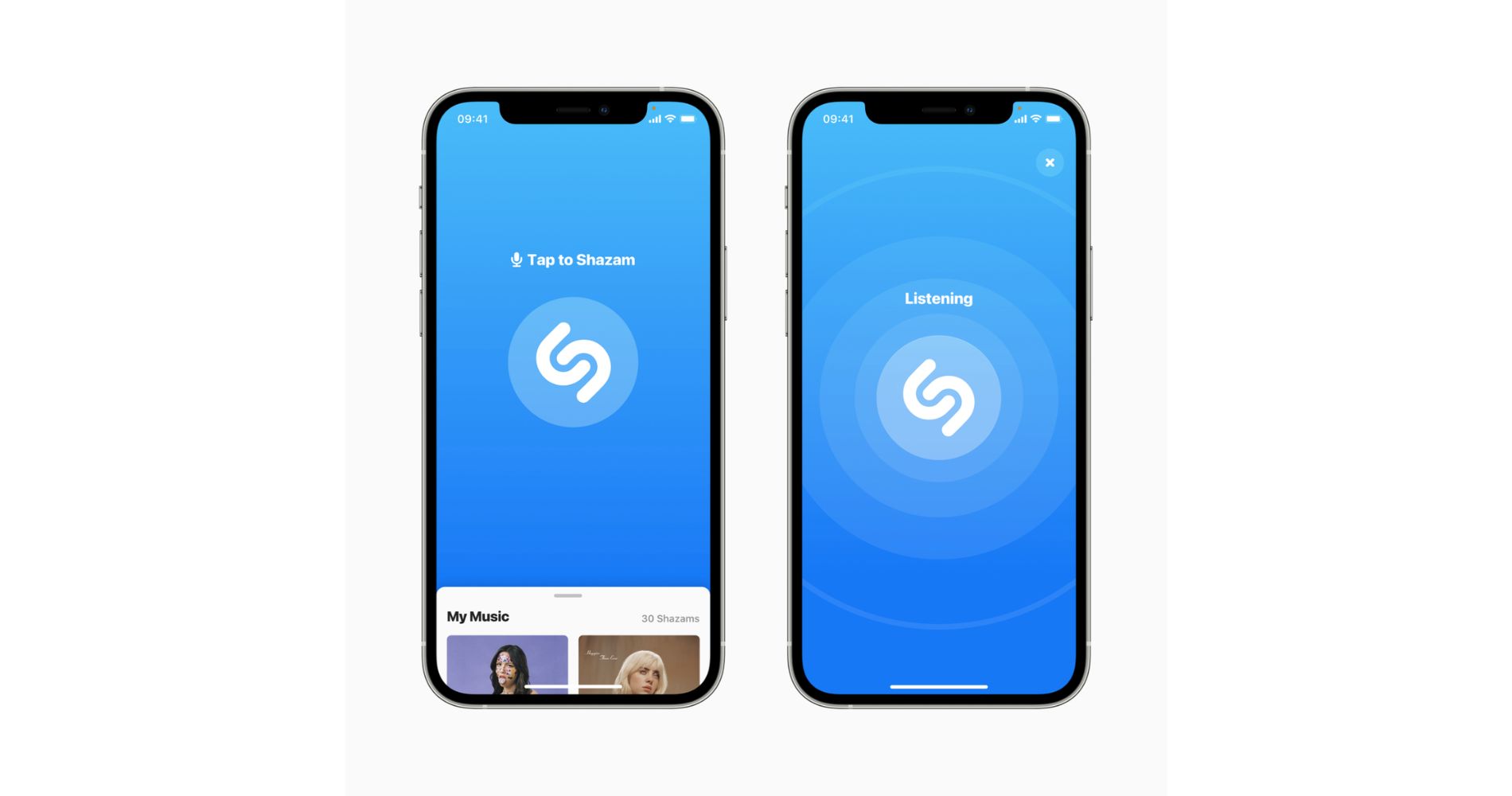 Apple's music recognition feature in the iPhone Control Center now syncs with the Shazam app and across Apple devices.
July 12, 2022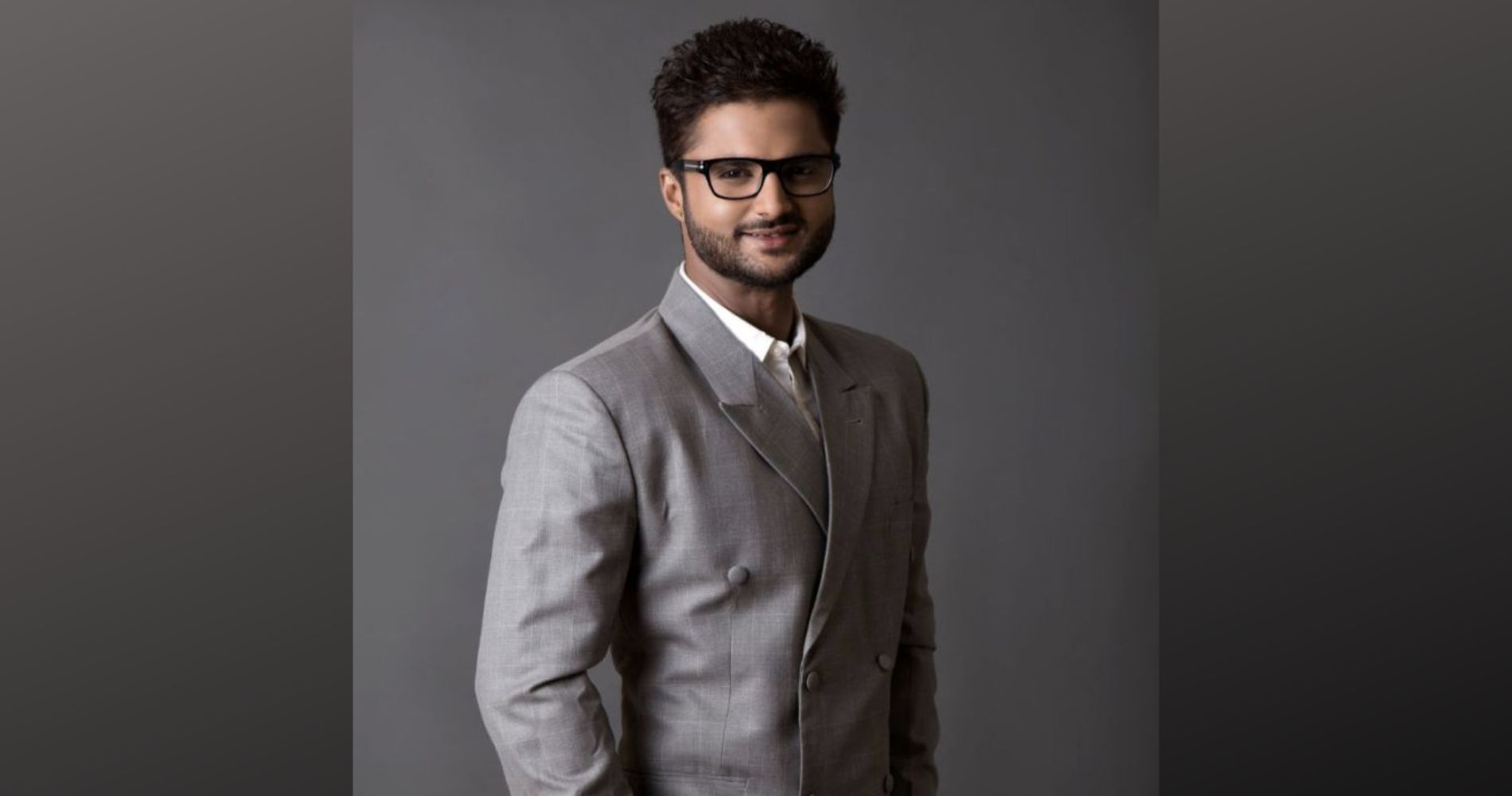 Renowned international miniature artist Suvigya Sharma partners with OwlUnited- a revolutionary NFT project.
July 11, 2022