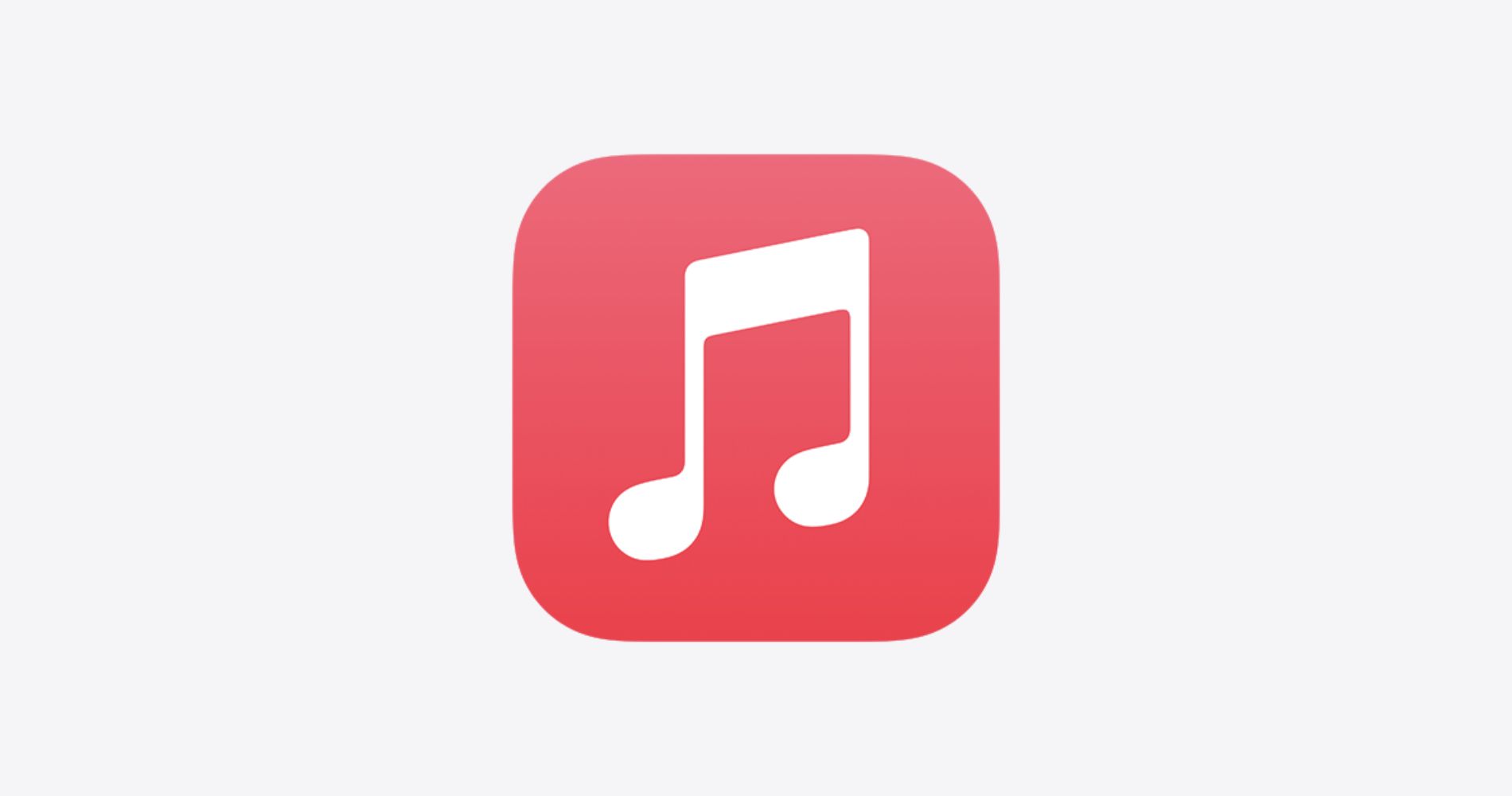 In the United Kingdom, the price has gone up from 4.99 euros to 5.99 euros per month.
June 27, 2022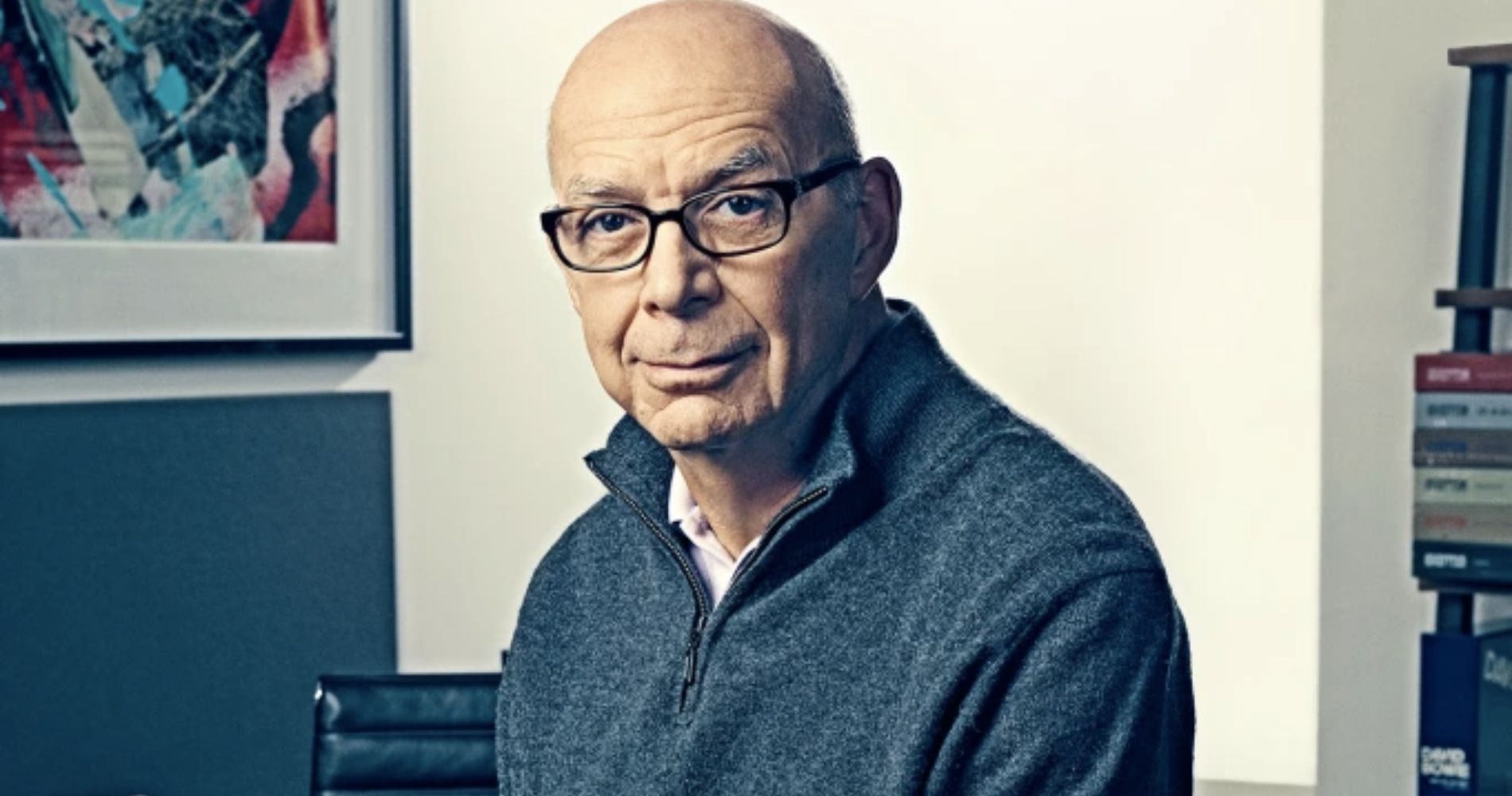 The record company giant said Stephen Cooper will leave by the end of next year and succession planning had begun.
June 27, 2022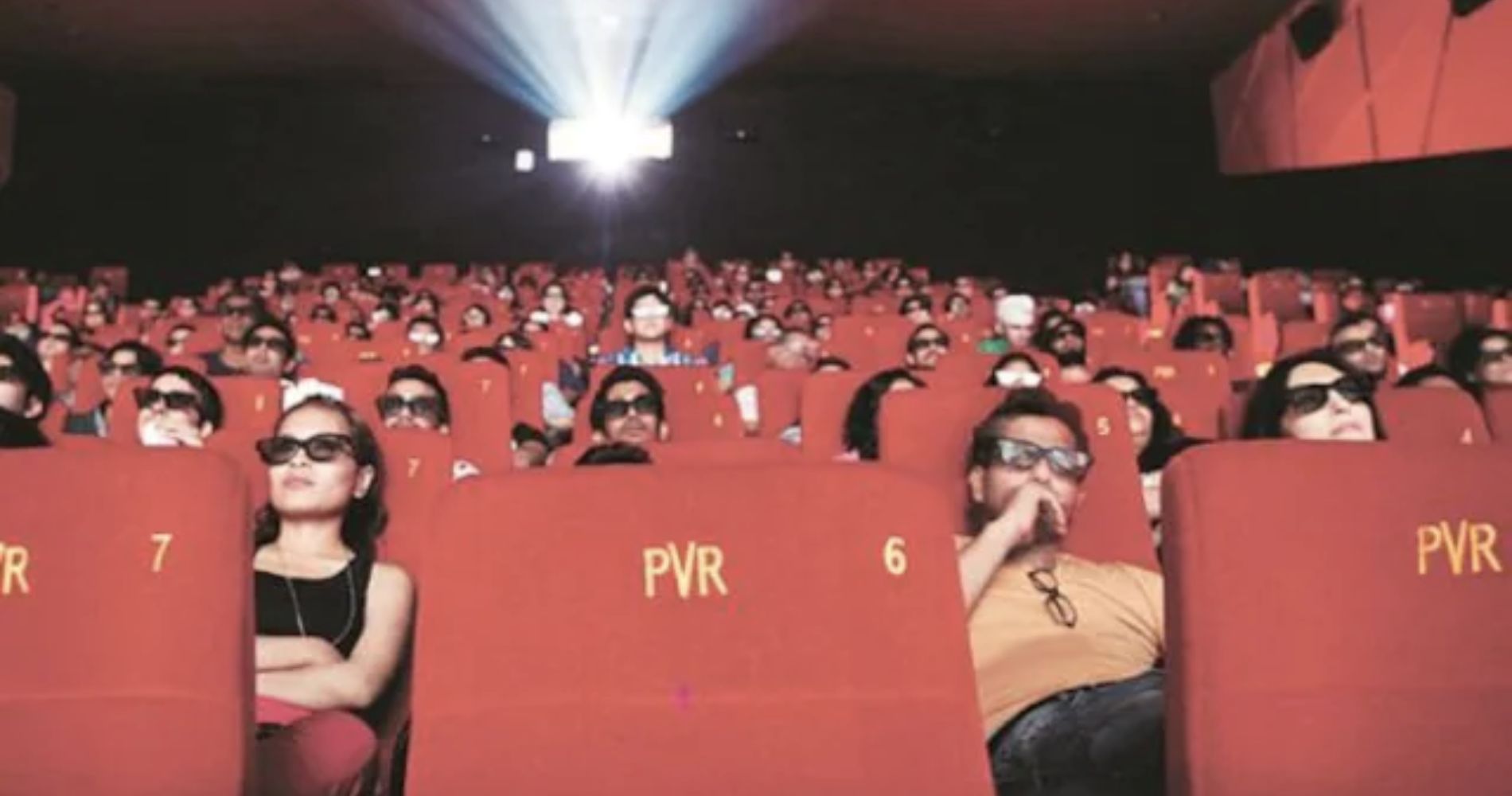 India will see an increase in total newspaper revenue at a 2.7 per cent CAGR from Rs 26,378 crore in....
June 27, 2022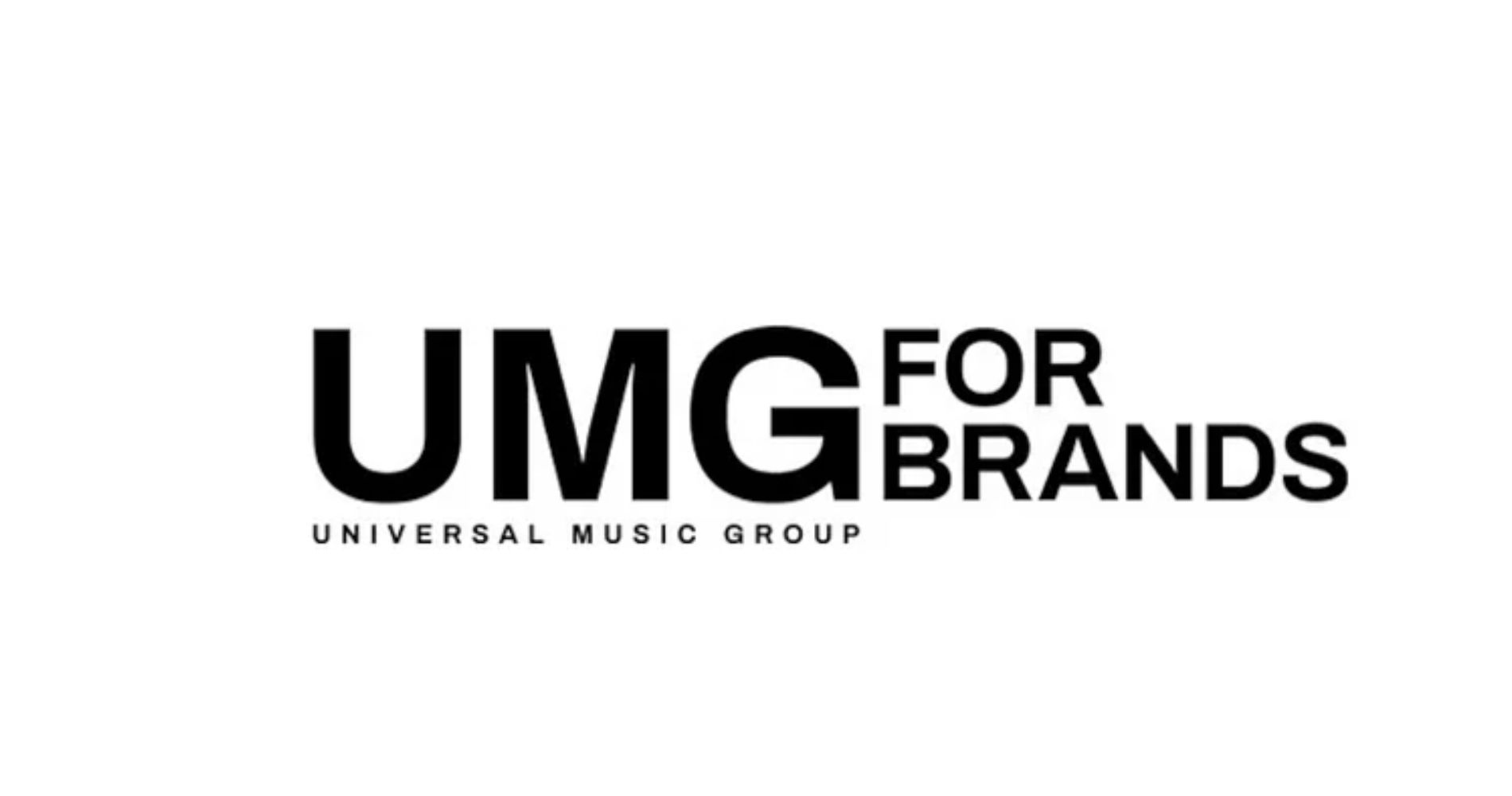 The UMusic Media Network offers brands access to the world's largest inventory of unique music video content and spans across....
June 23, 2022
---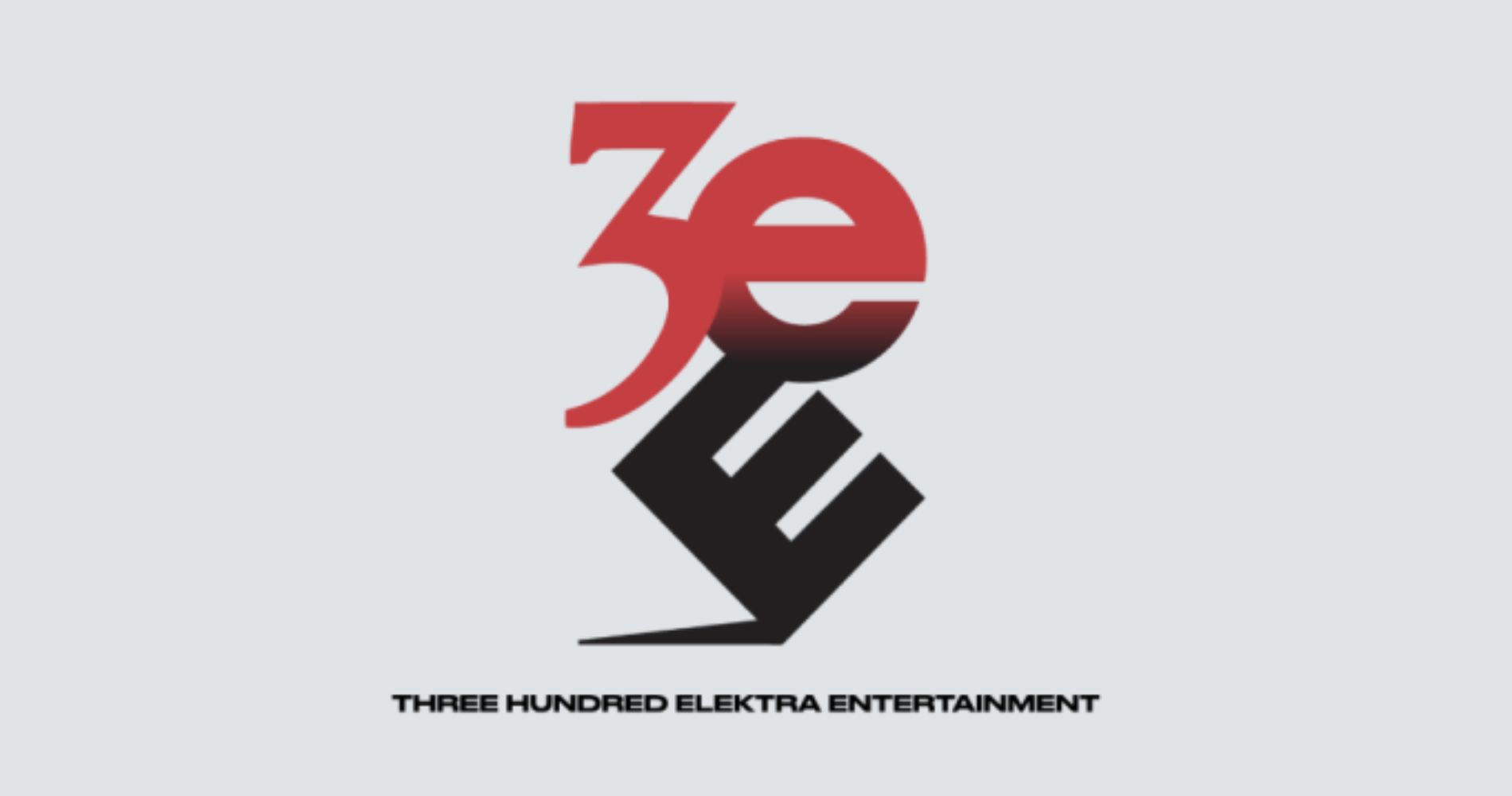 The company will be headed by chairman & CEO Kevin Liles and includes 300, Elektra Records, Fueled by Ramen, Roadrunner.
June 23, 2022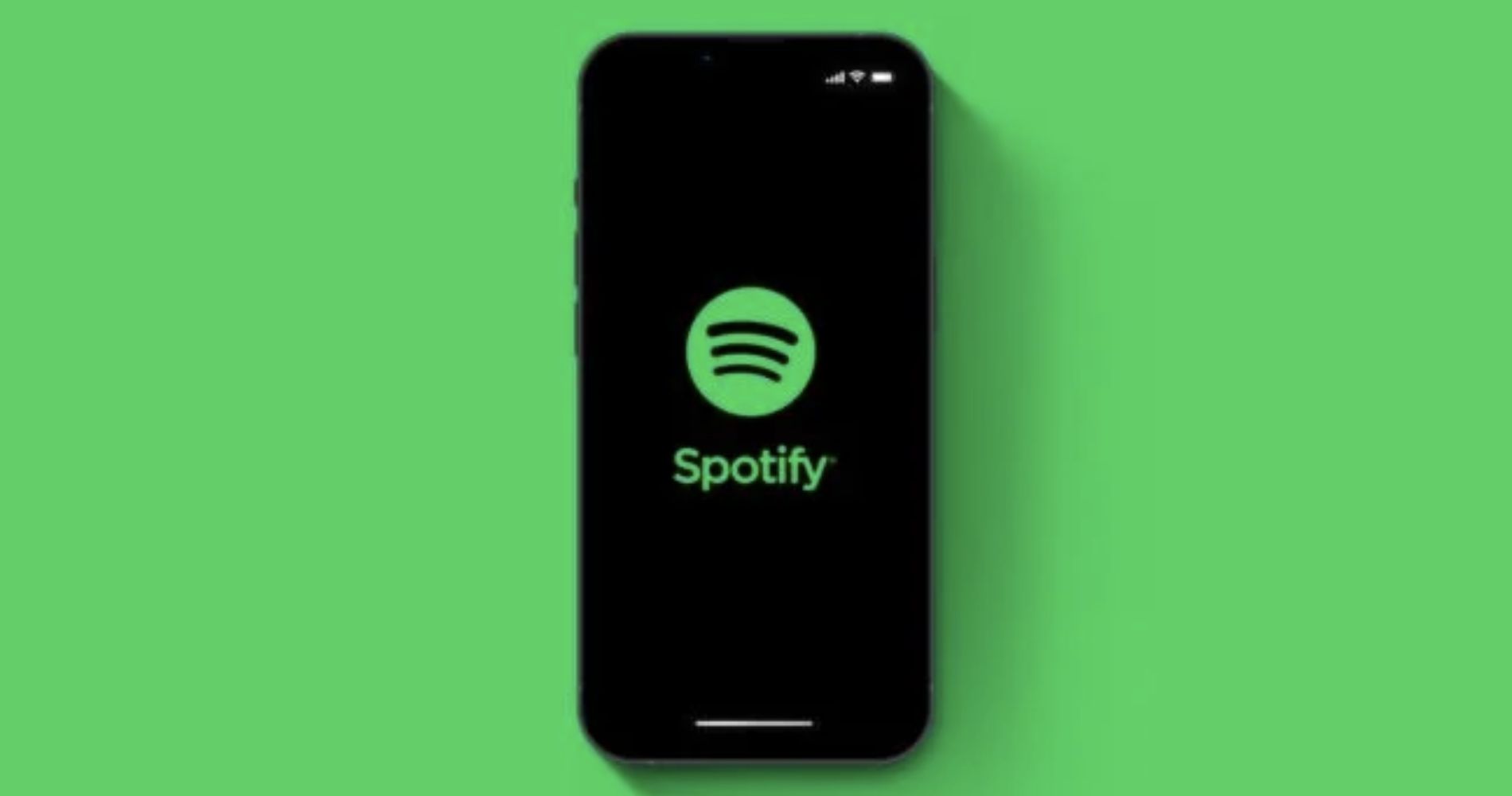 Spotify says that Findaway's technology will help it compete in "the rapidly growing audiobooks industry with substantial market opportunity"
June 20, 2022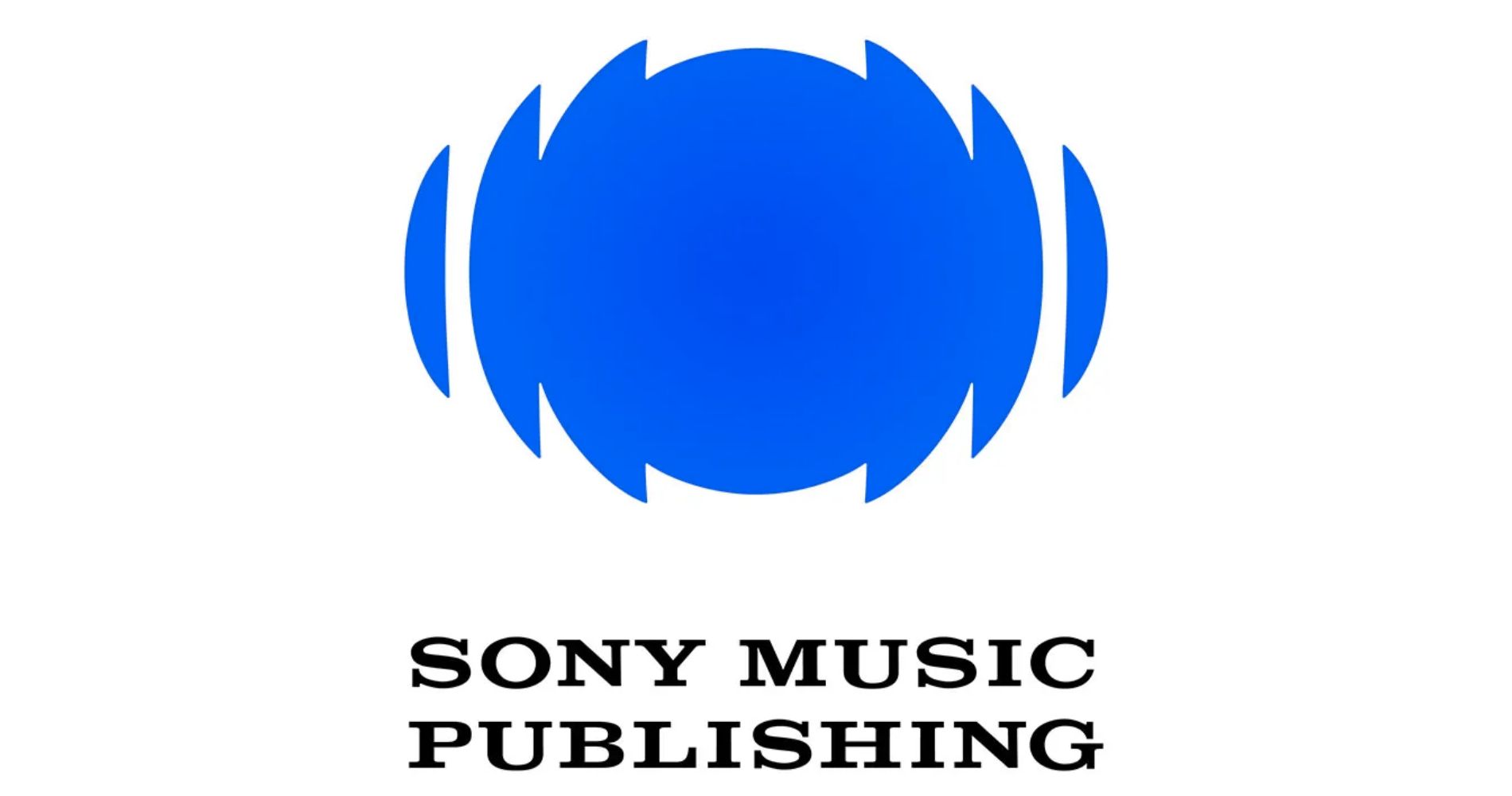 NEON16 was founded by industry veteran Lex Borrero and Grammy nominated producer Tainy.
June 15, 2022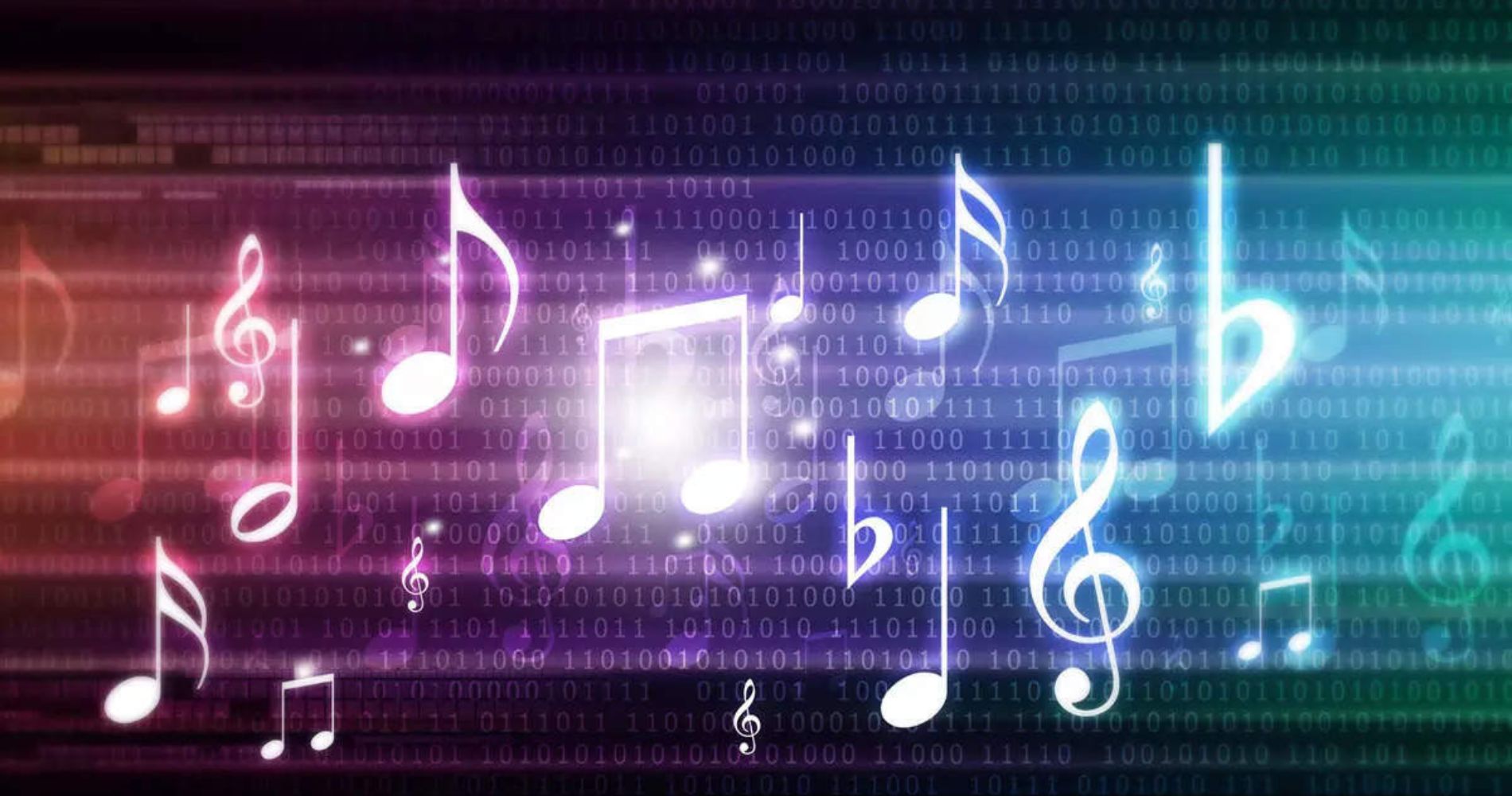 Not surprisingly, the report predicts a continued dominance of the three majors -- Sony, Universal and Warner -- although some....
June 15, 2022
---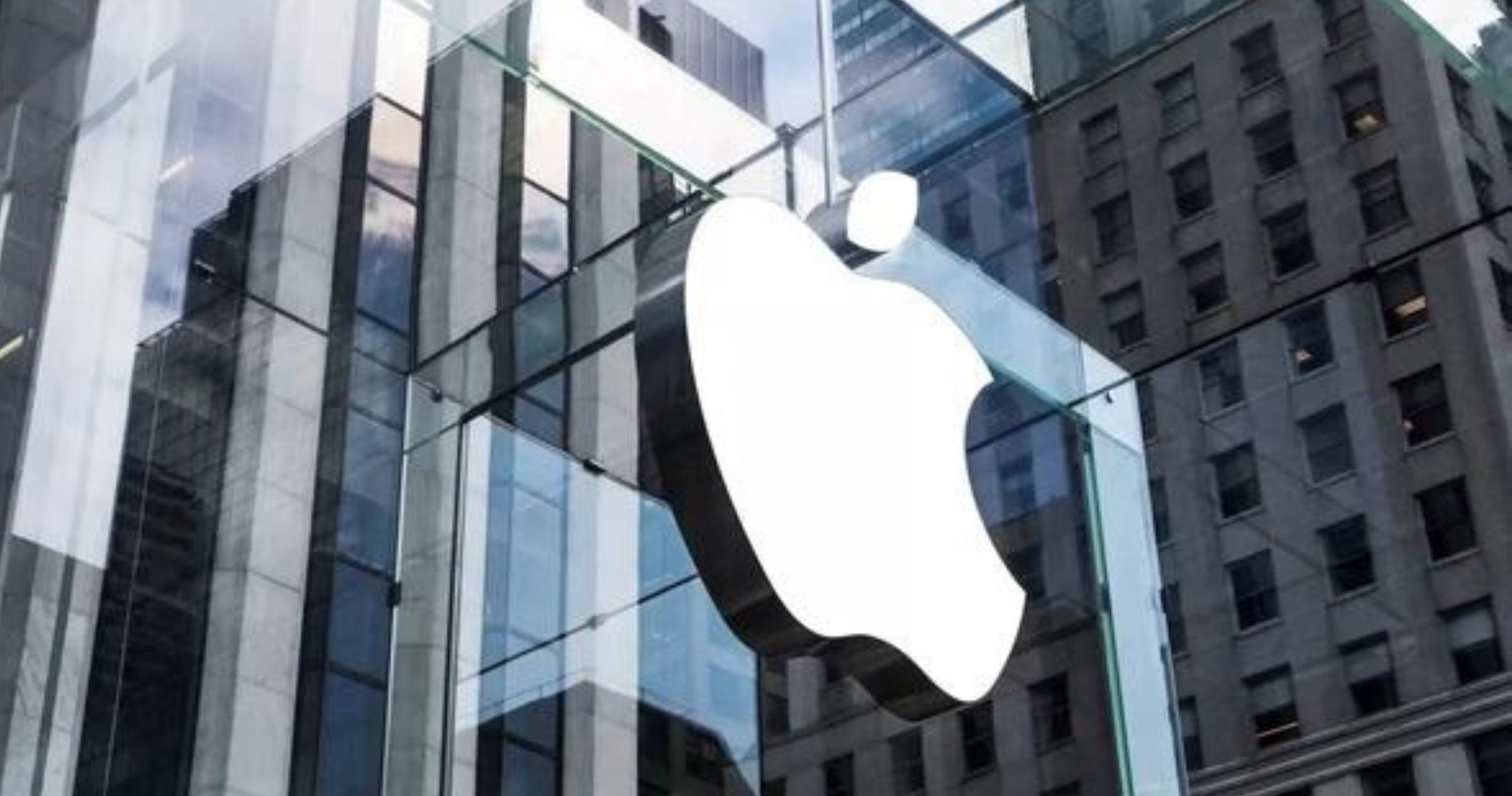 Apple Arcade, the gaming subscription service launched in 2019, is estimated to pull in $1.2 billion.
June 14, 2022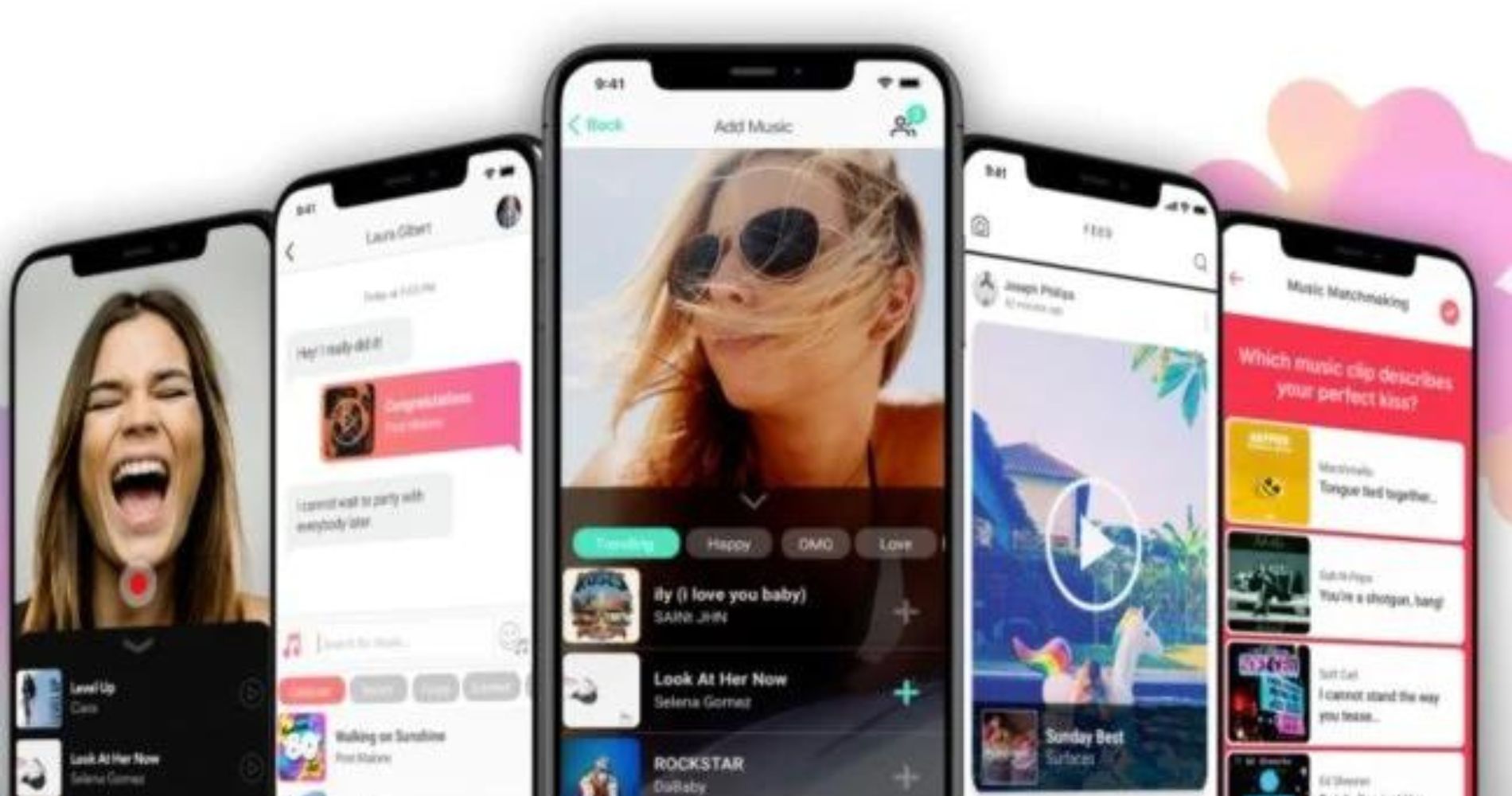 Songclip offers a patented music licensing and integration tool for dating apps, gaming apps, messaging apps, social platforms, and more.
June 14, 2022