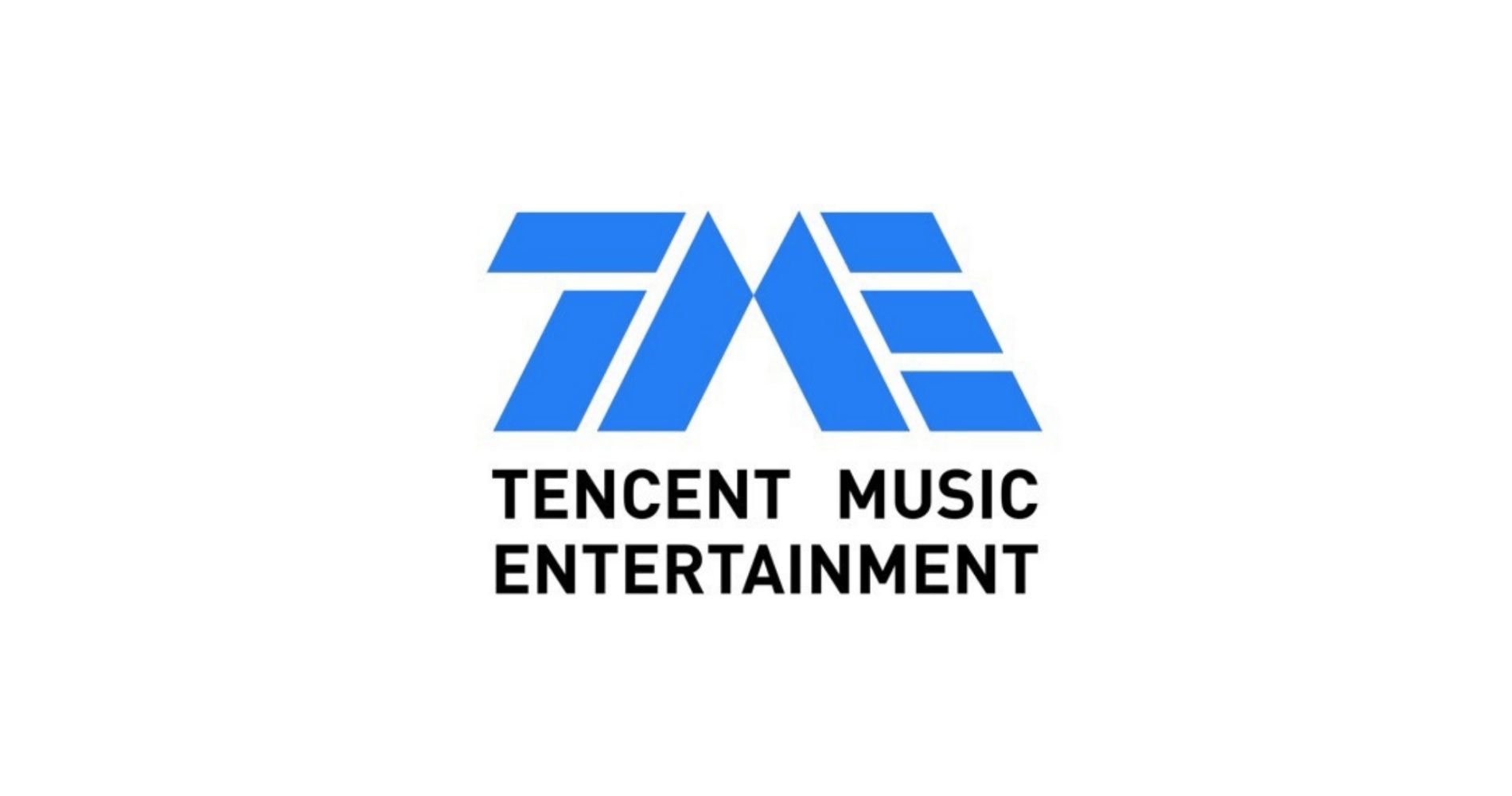 With a catalog of tens of millions of tracks, TME BI for Artists updates data 150 times a day by....
July 13, 2022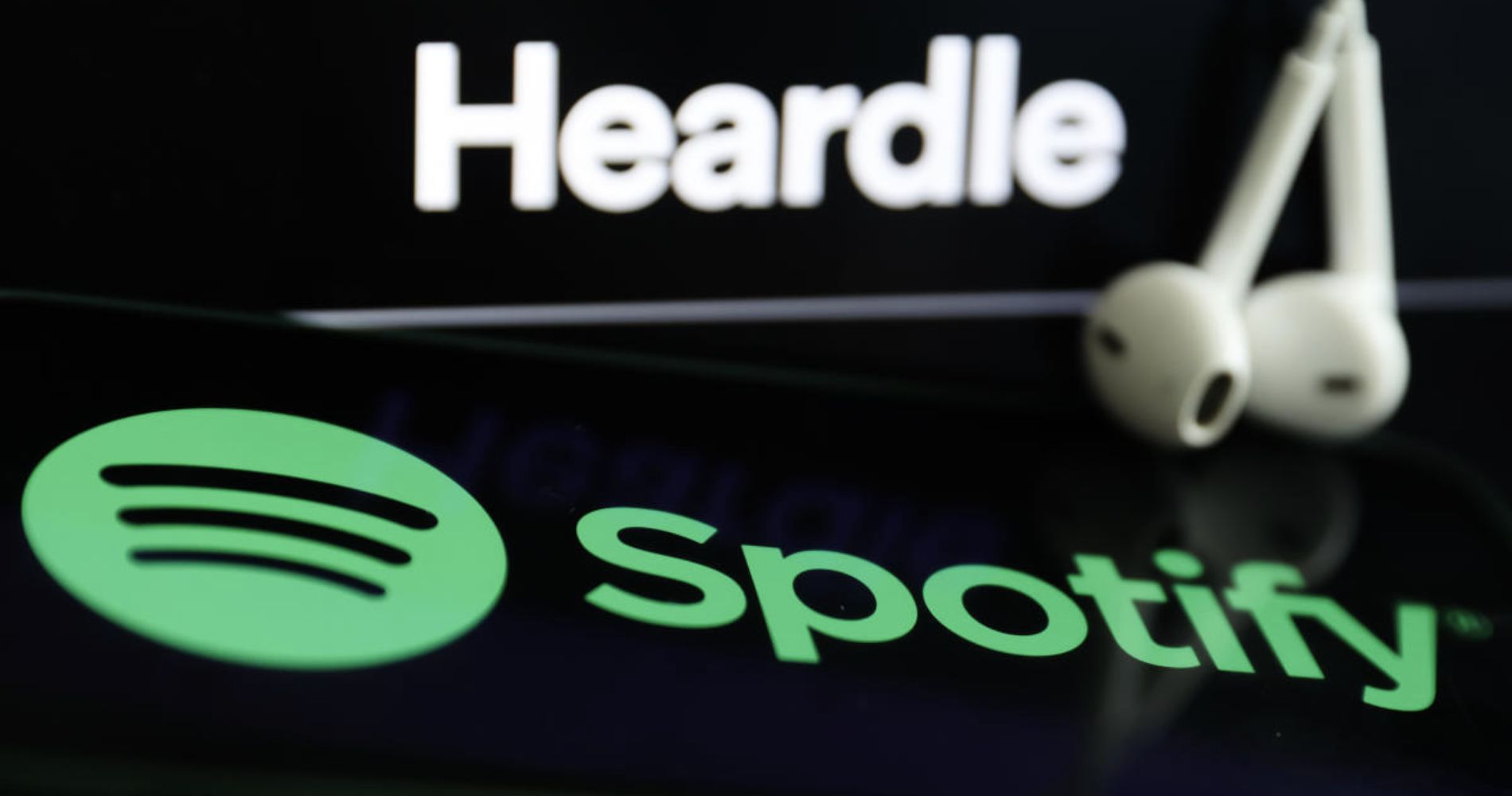 The platform said that they see Heardle also as a tool for musical discovery.
July 13, 2022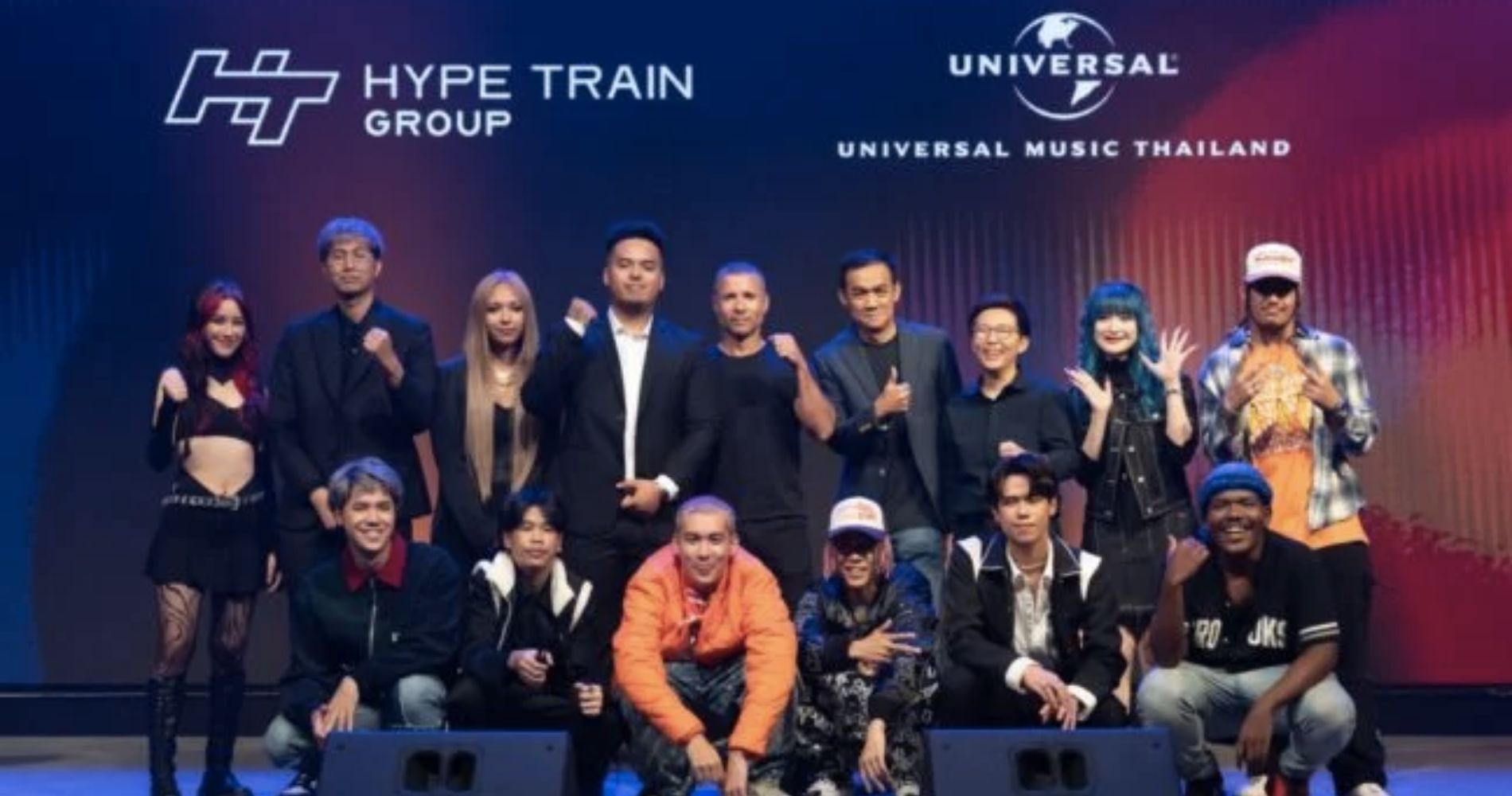 HYPE TRAIN GROUP launched in late 2020, with Universal Music Thailand as its exclusive distributor.
July 12, 2022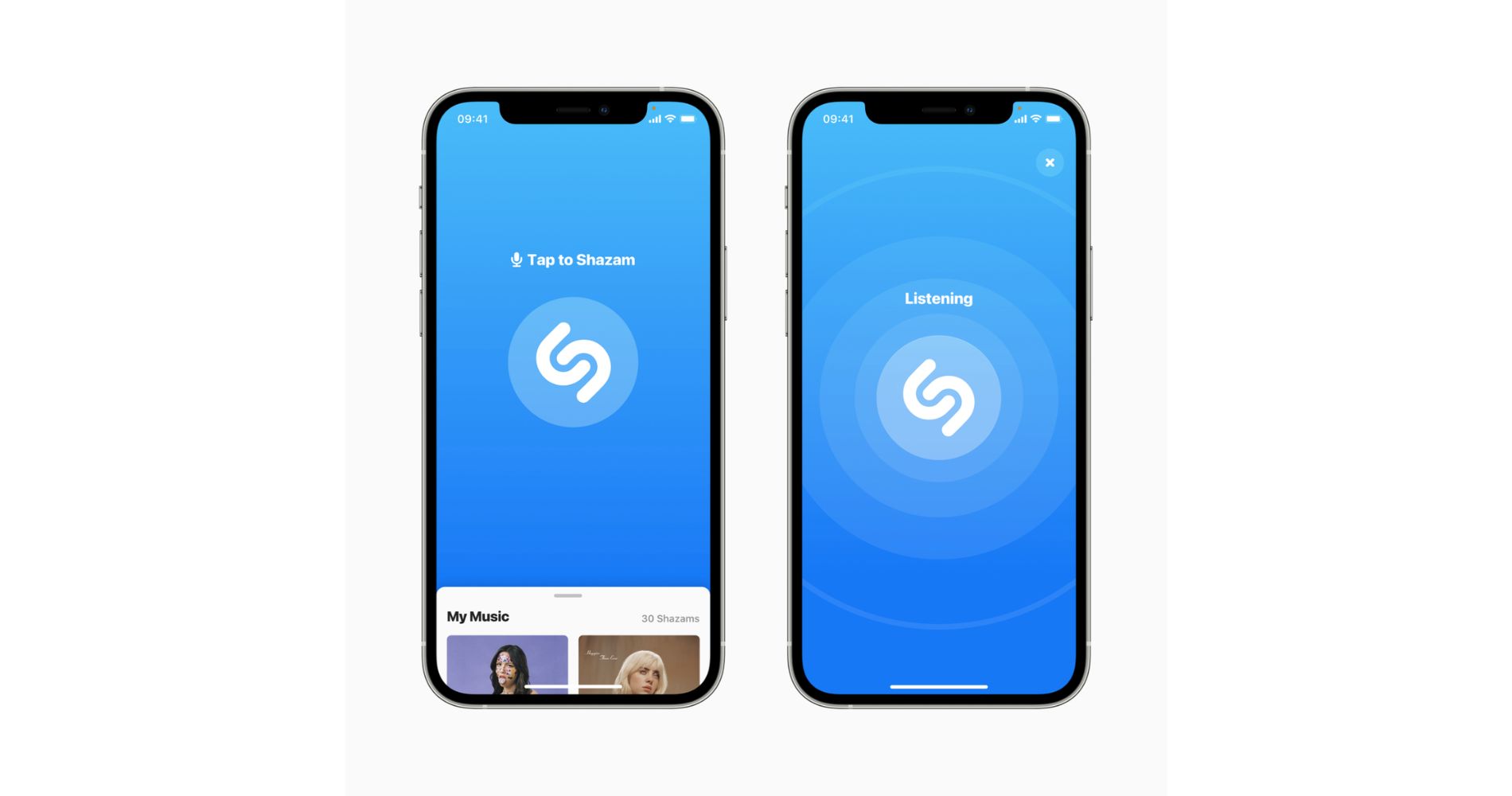 Apple's music recognition feature in the iPhone Control Center now syncs with the Shazam app and across Apple devices.
July 12, 2022
---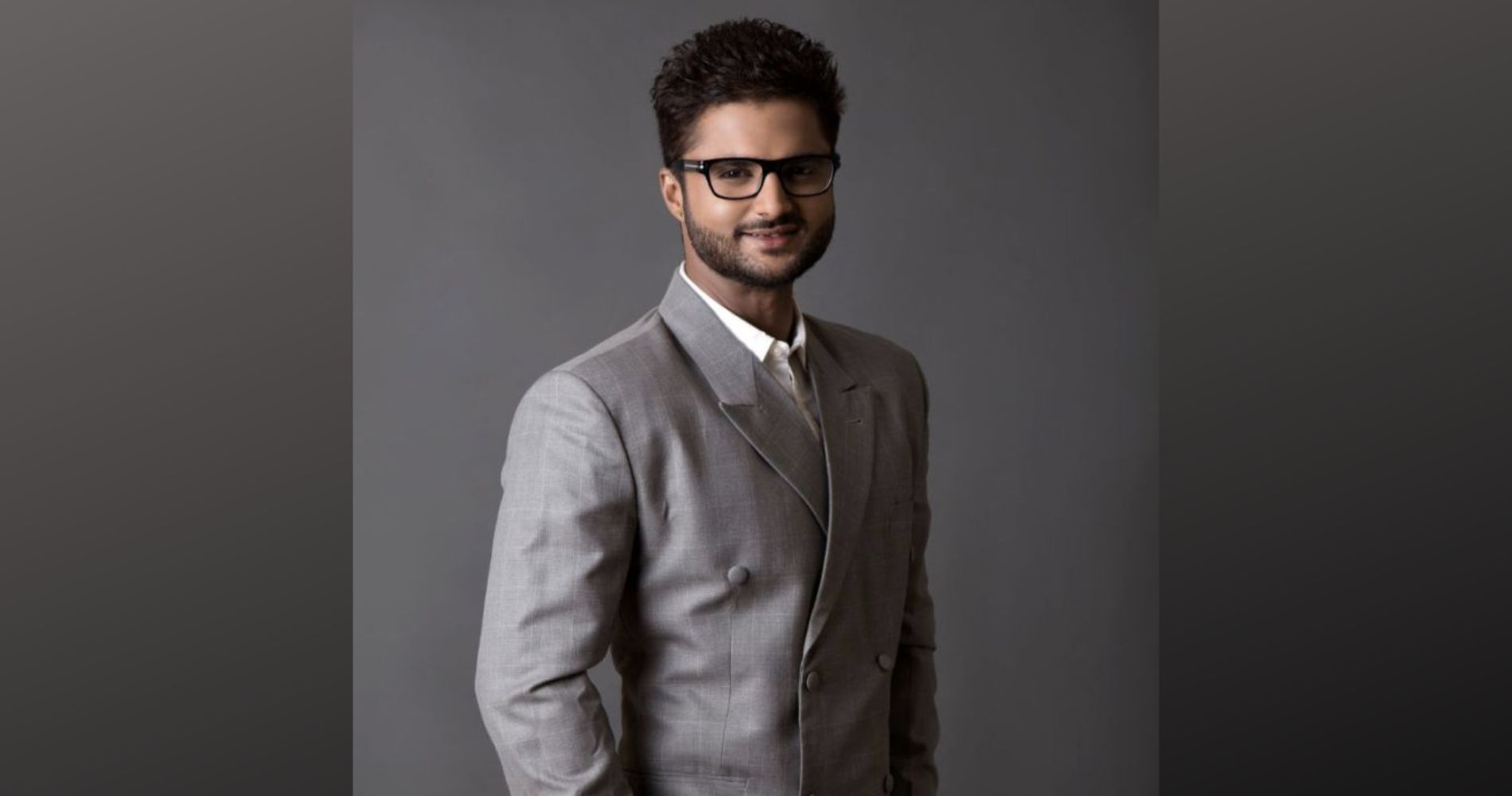 Renowned international miniature artist Suvigya Sharma partners with OwlUnited- a revolutionary NFT project.
July 11, 2022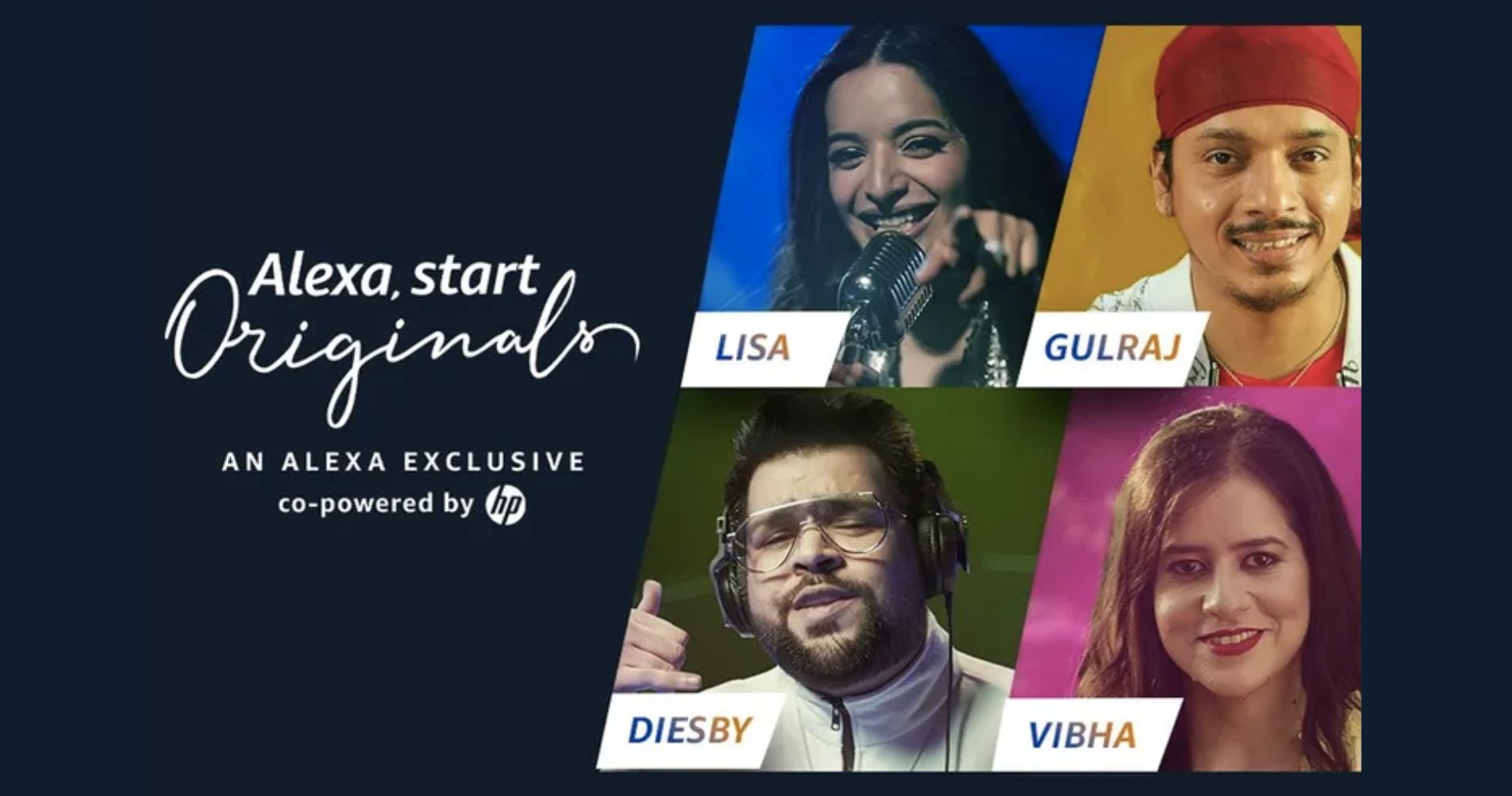 This inaugural edition of Alexa Originals is co-powered by HP.
July 11, 2022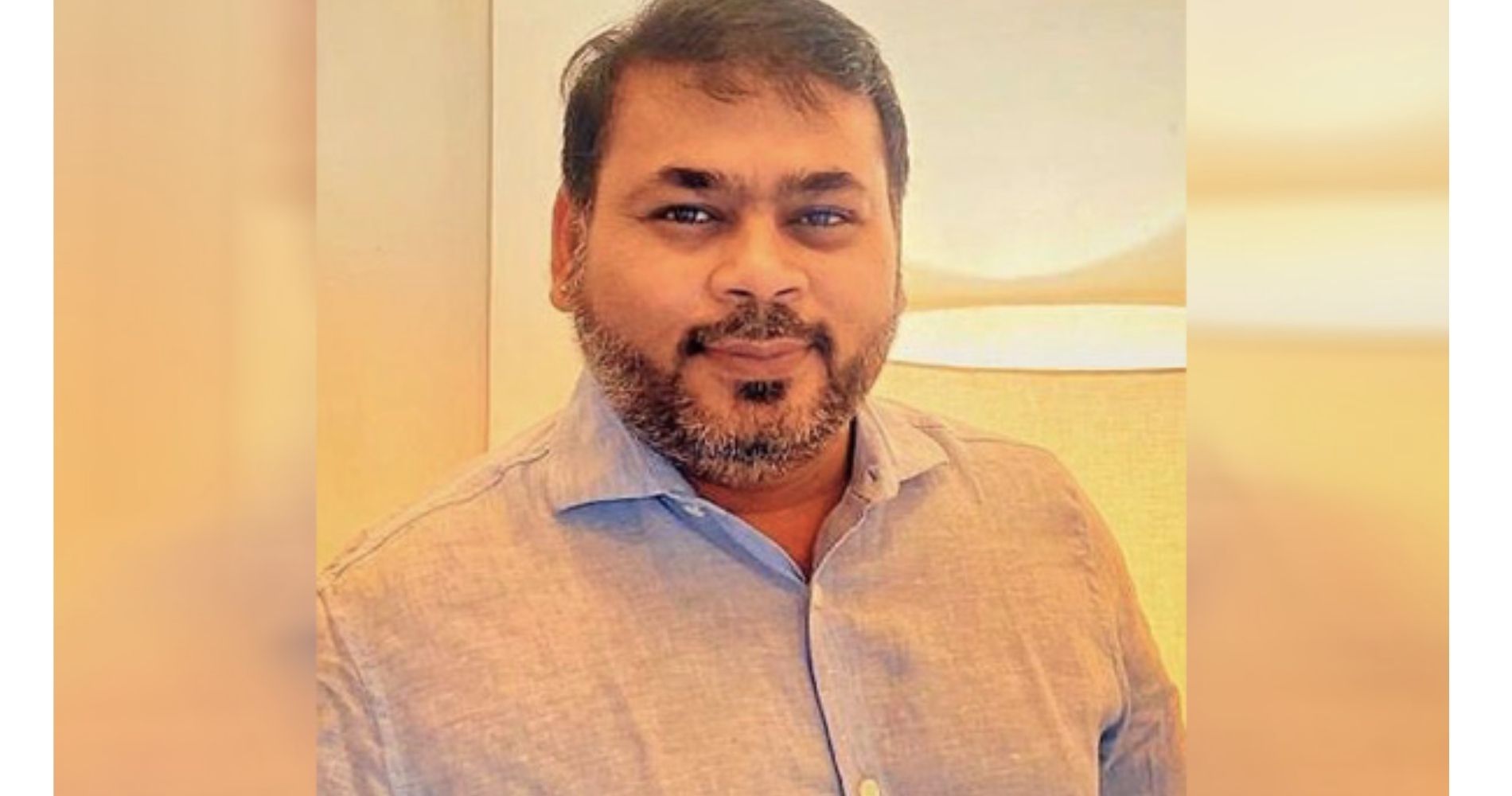 Himindraa has been associated with the Network for over 15 years.
July 08, 2022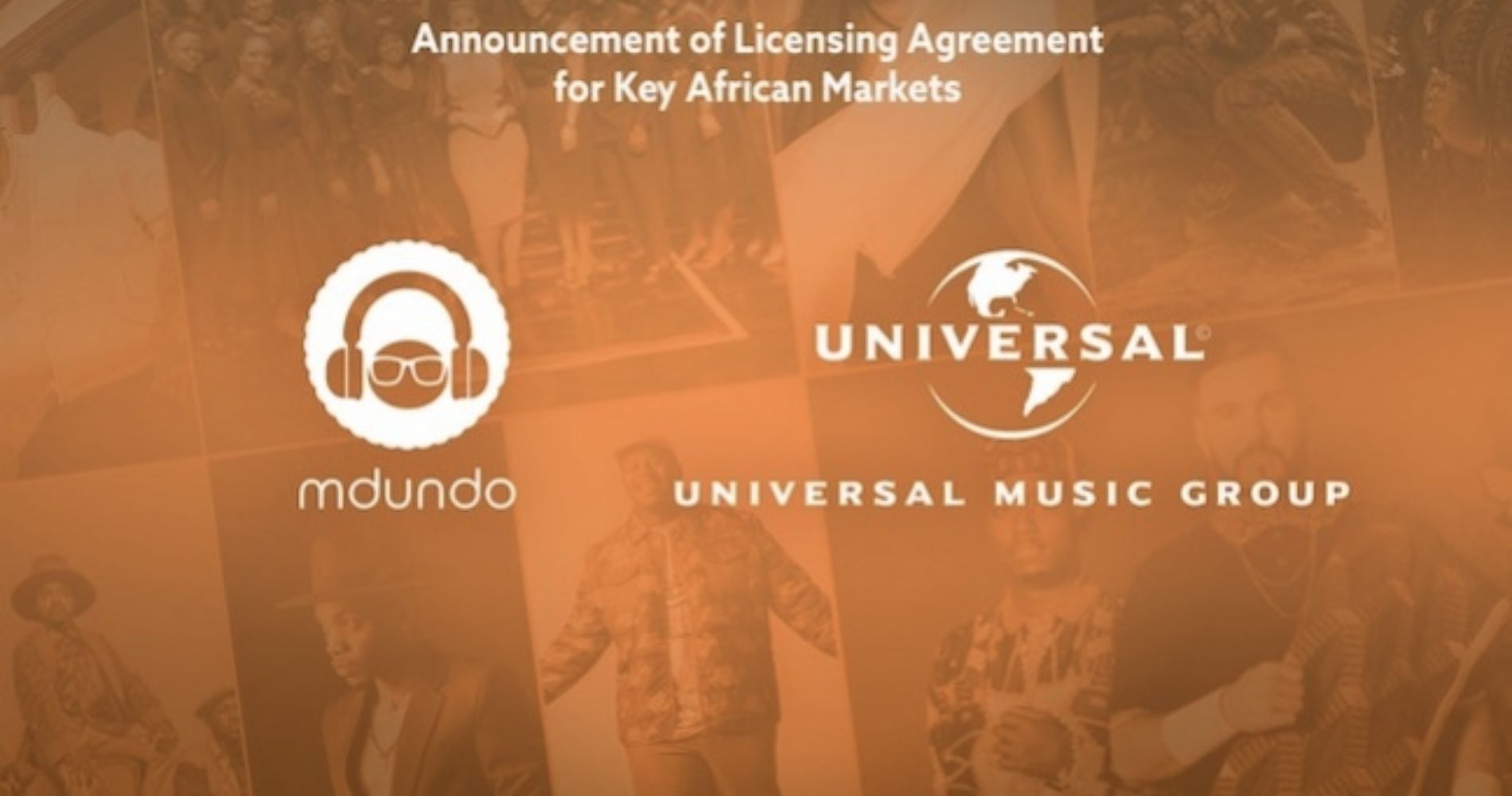 The new licensing deal will further increase Universal Music Africa's (UMA's) reach within the African market.
July 08, 2022
---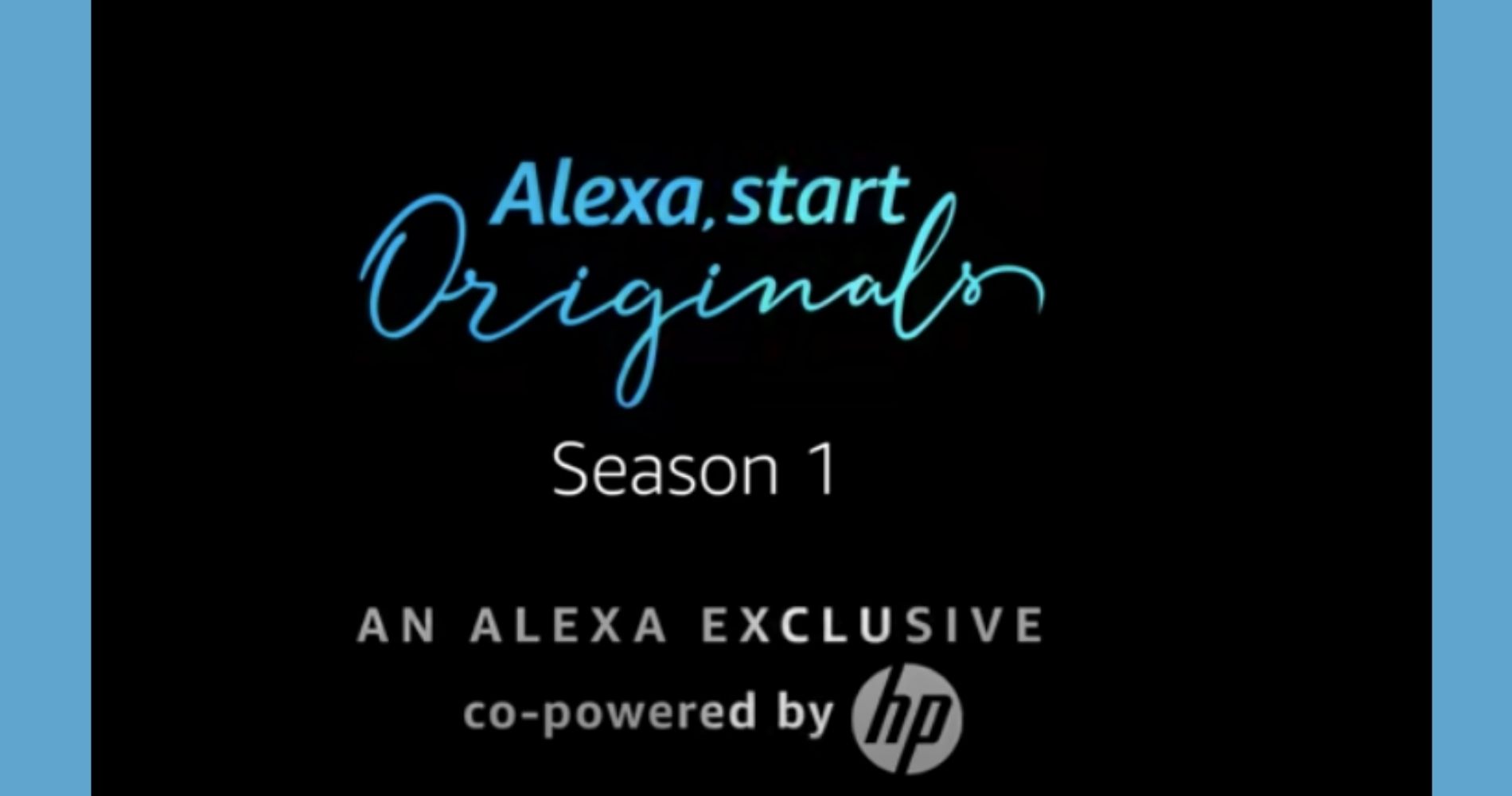 Amazon today announced the launch of Alexa Originals, an exclusive  selection of fresh songs by four independent artists from India.
July 08, 2022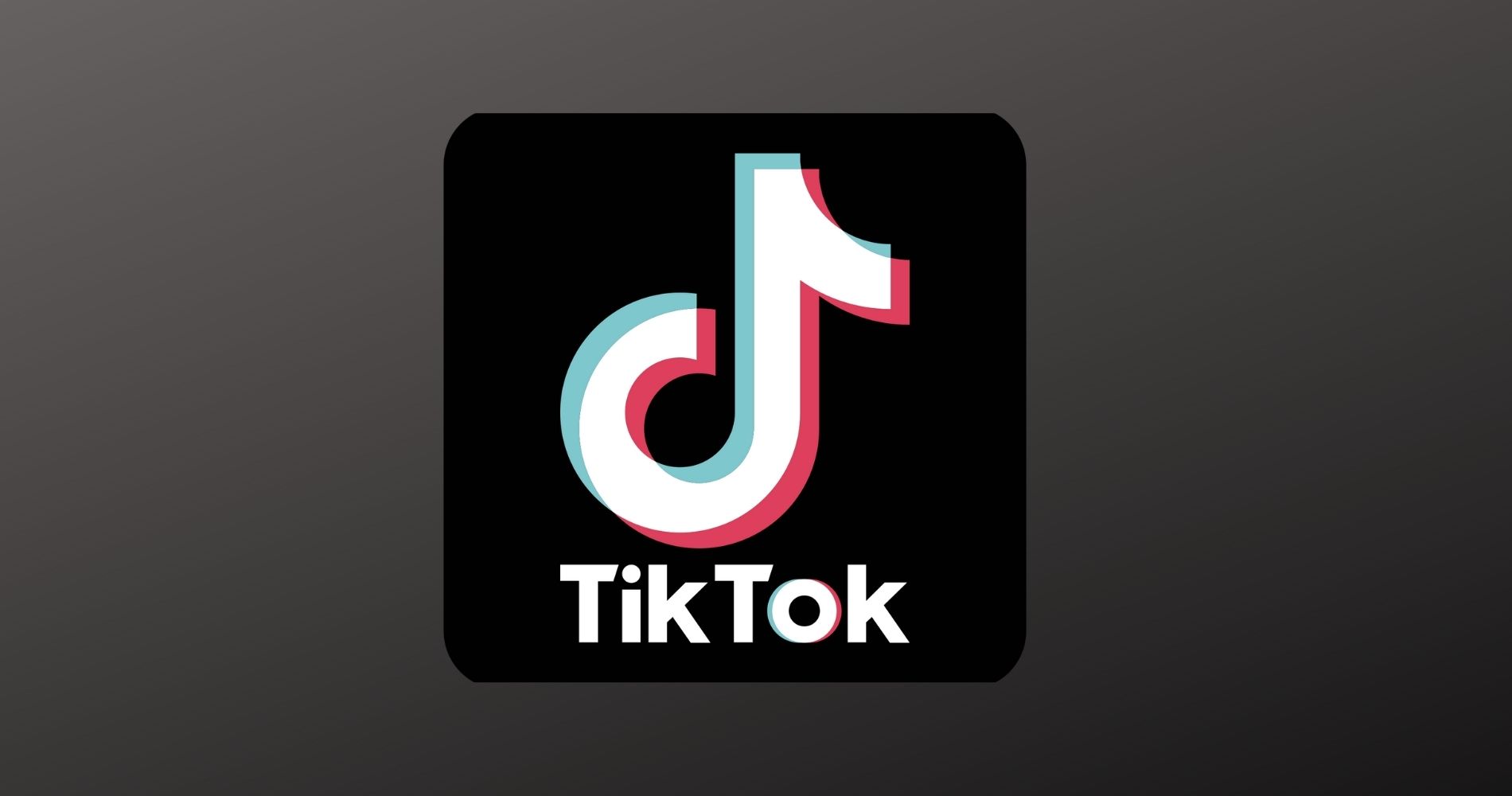 With TikTok's revenues expected to triple to $12 billion in 2022, concerns are growing amongst music companies that TikTok could....
July 07, 2022