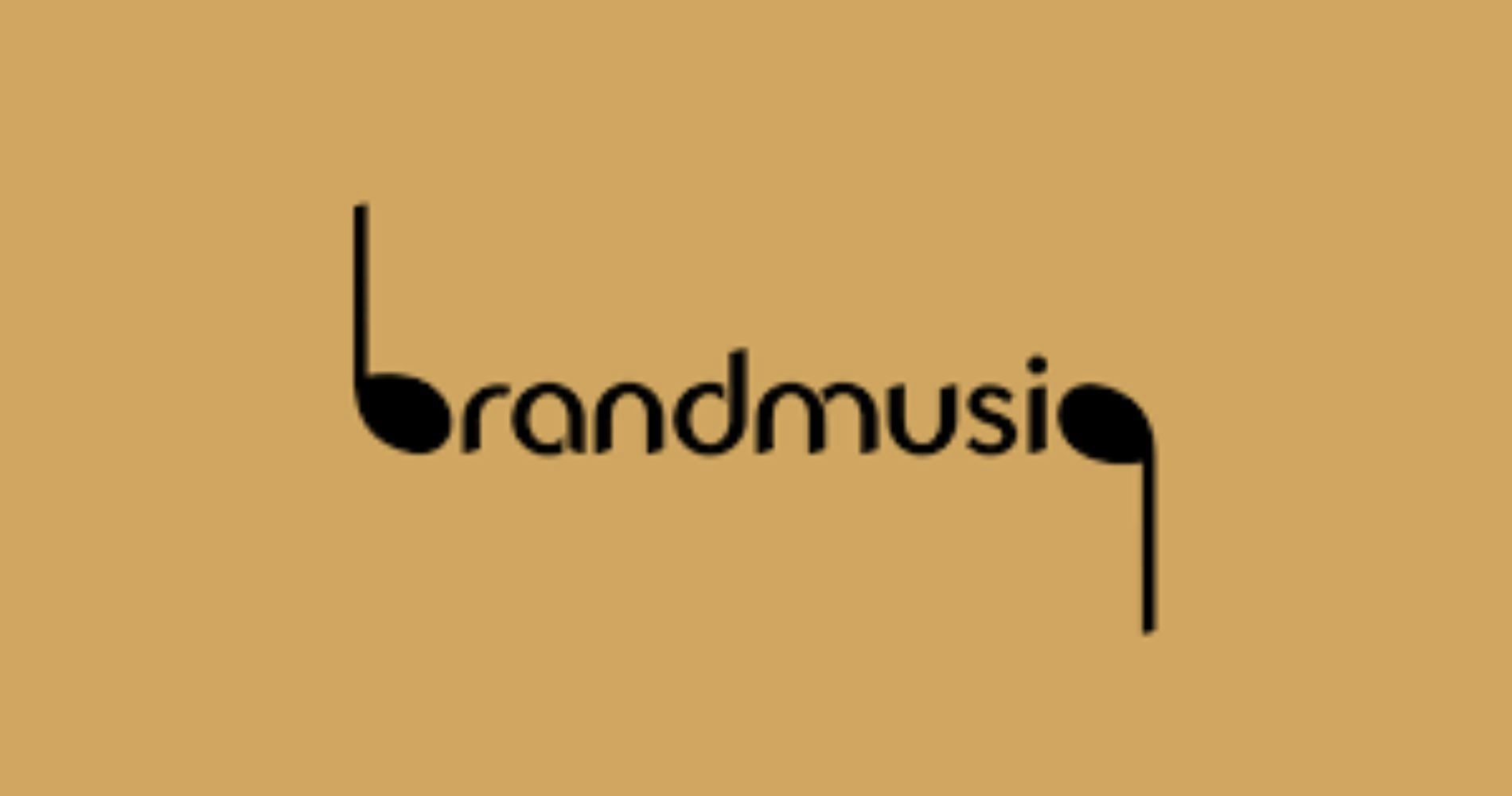 India's largest Dishwash brand on path to create a strong sonic asset.
August 08, 2022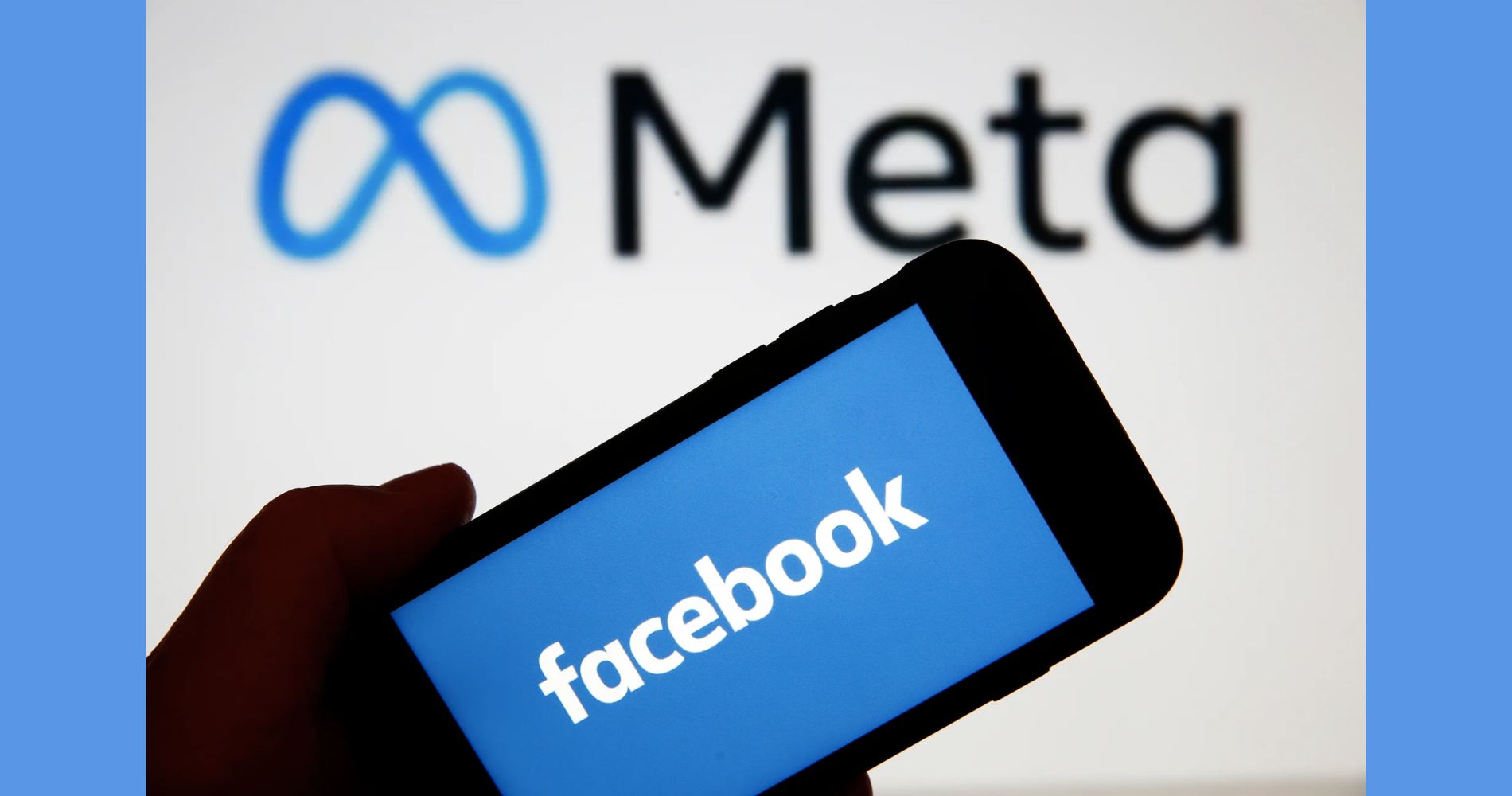 Creators must be eligible for in-stream ads and will have to meet Meta's monetisation eligibility standards to access the music....
August 08, 2022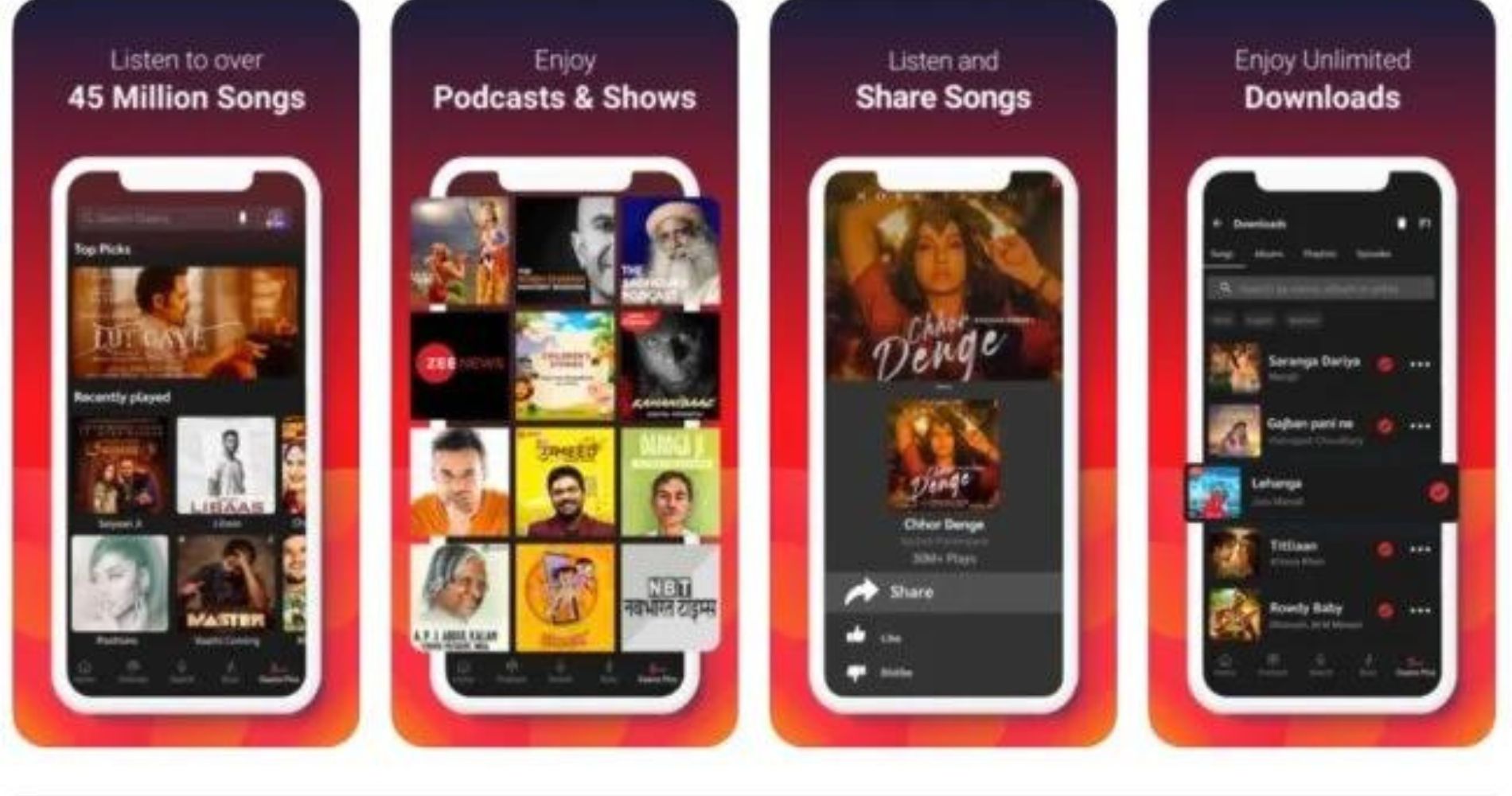 Indian telecommunication services firm Bharti Airtel is said to be in 'serious talks' to buy India-based Spotify rival Gaana.
August 04, 2022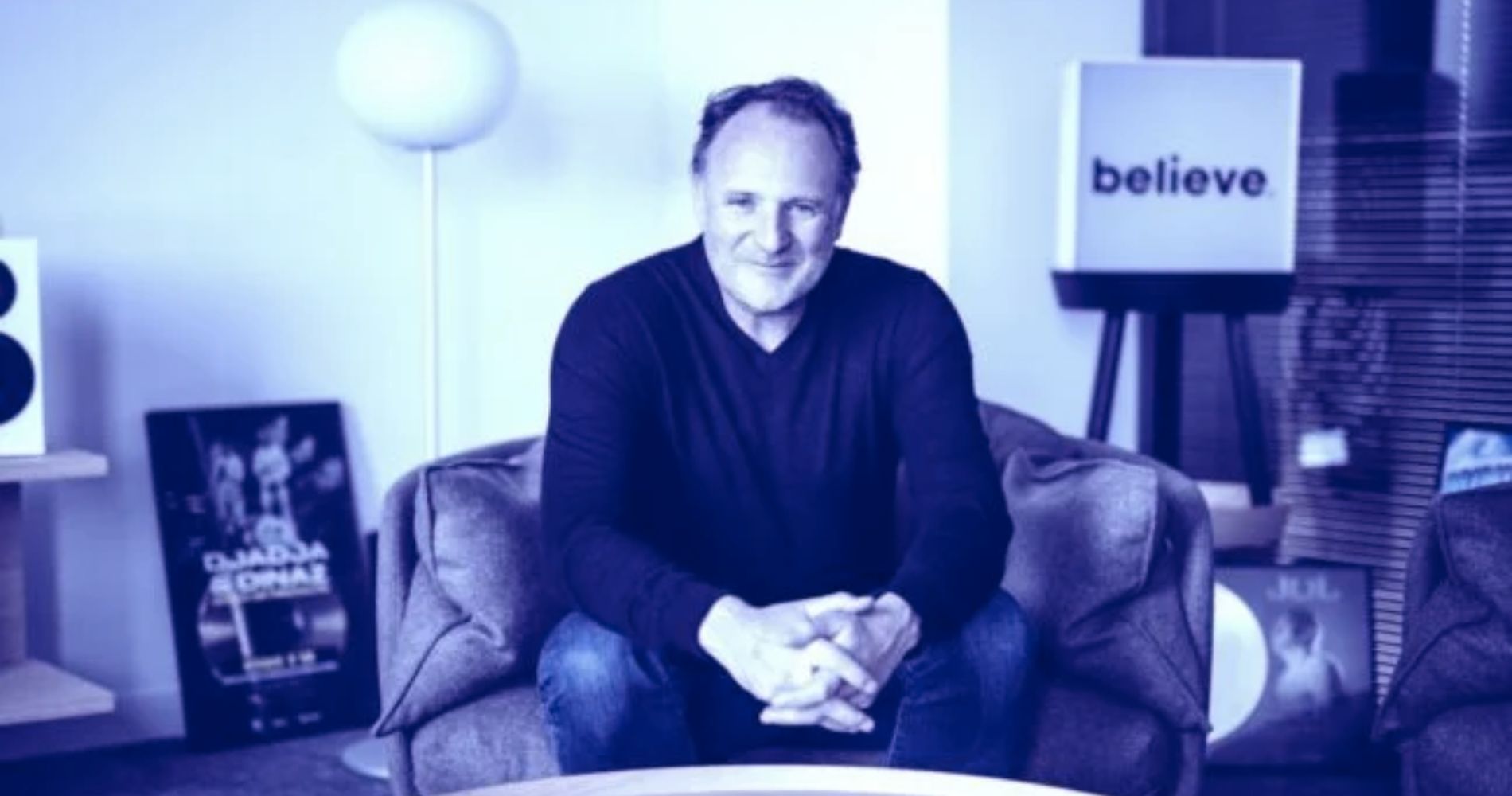 SoundCloud, of course, isn't alone as a music company in getting nervous about the impact that macro-economic factors may have....
August 04, 2022
---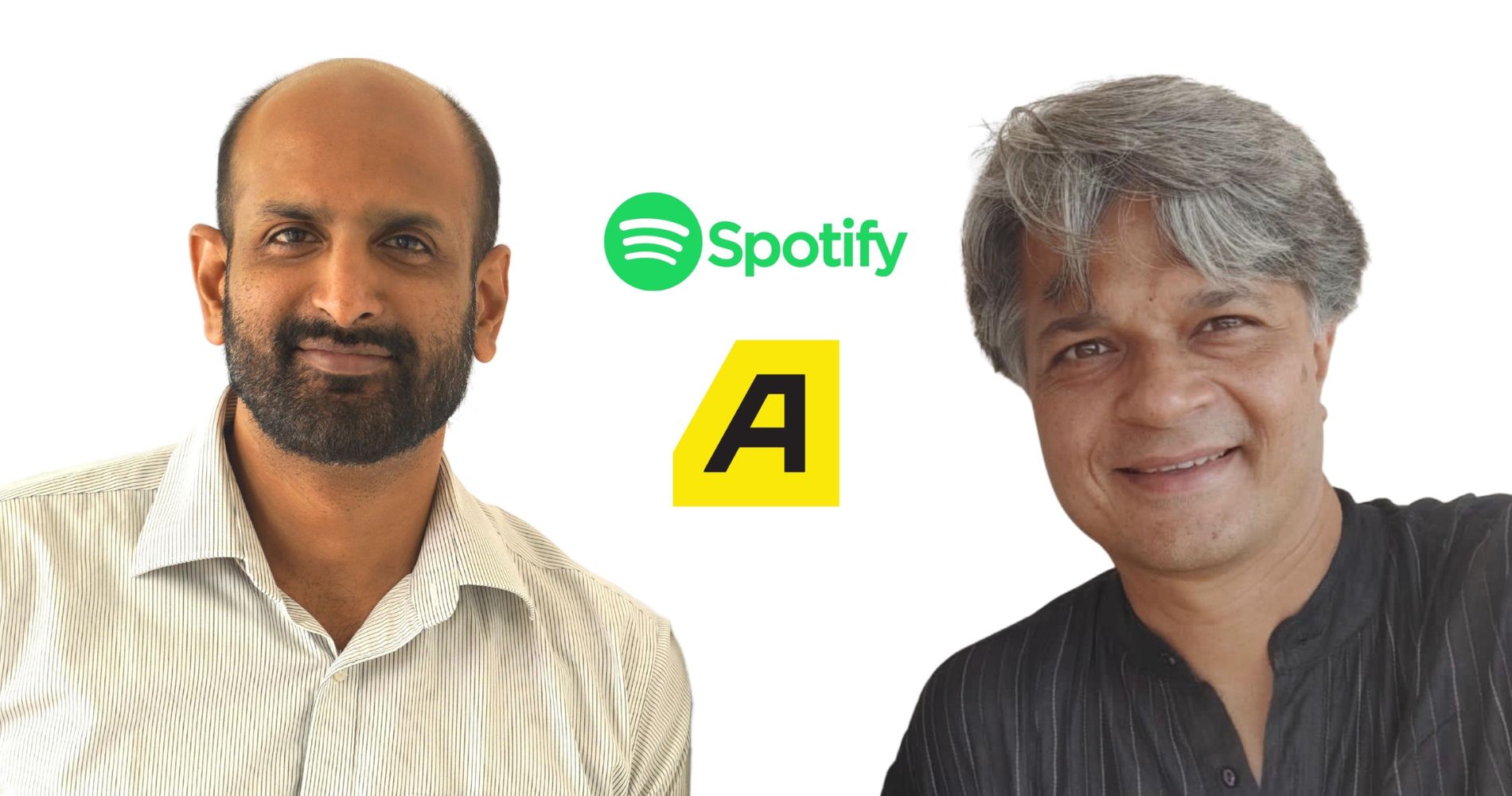 The strategic program will enable the discovery of 1,000 regional language podcast creators across Tamil and Malayalam content.
August 04, 2022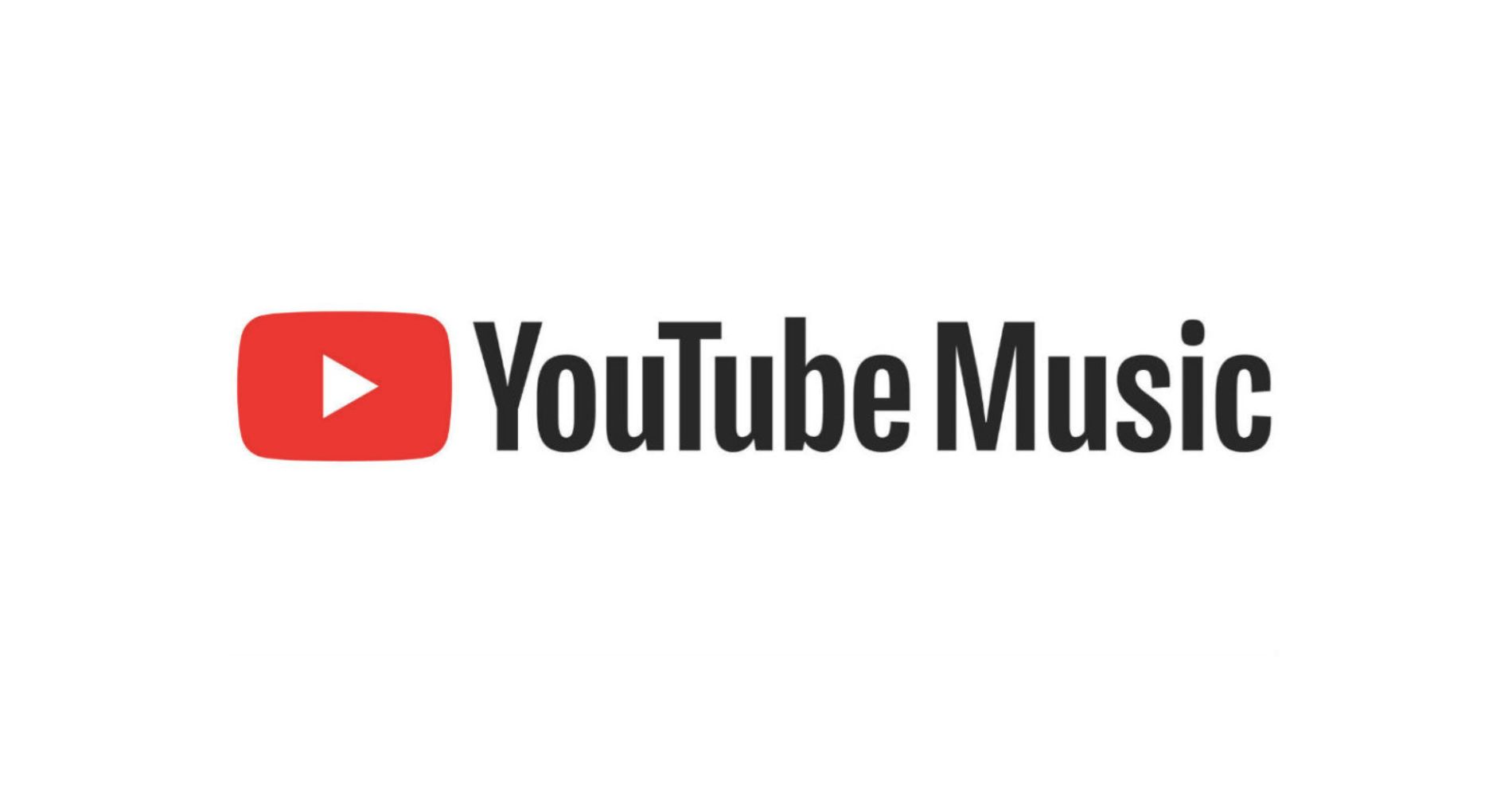 YouTube Music is adding a new section that shows content related to what users are streaming at the moment.
August 02, 2022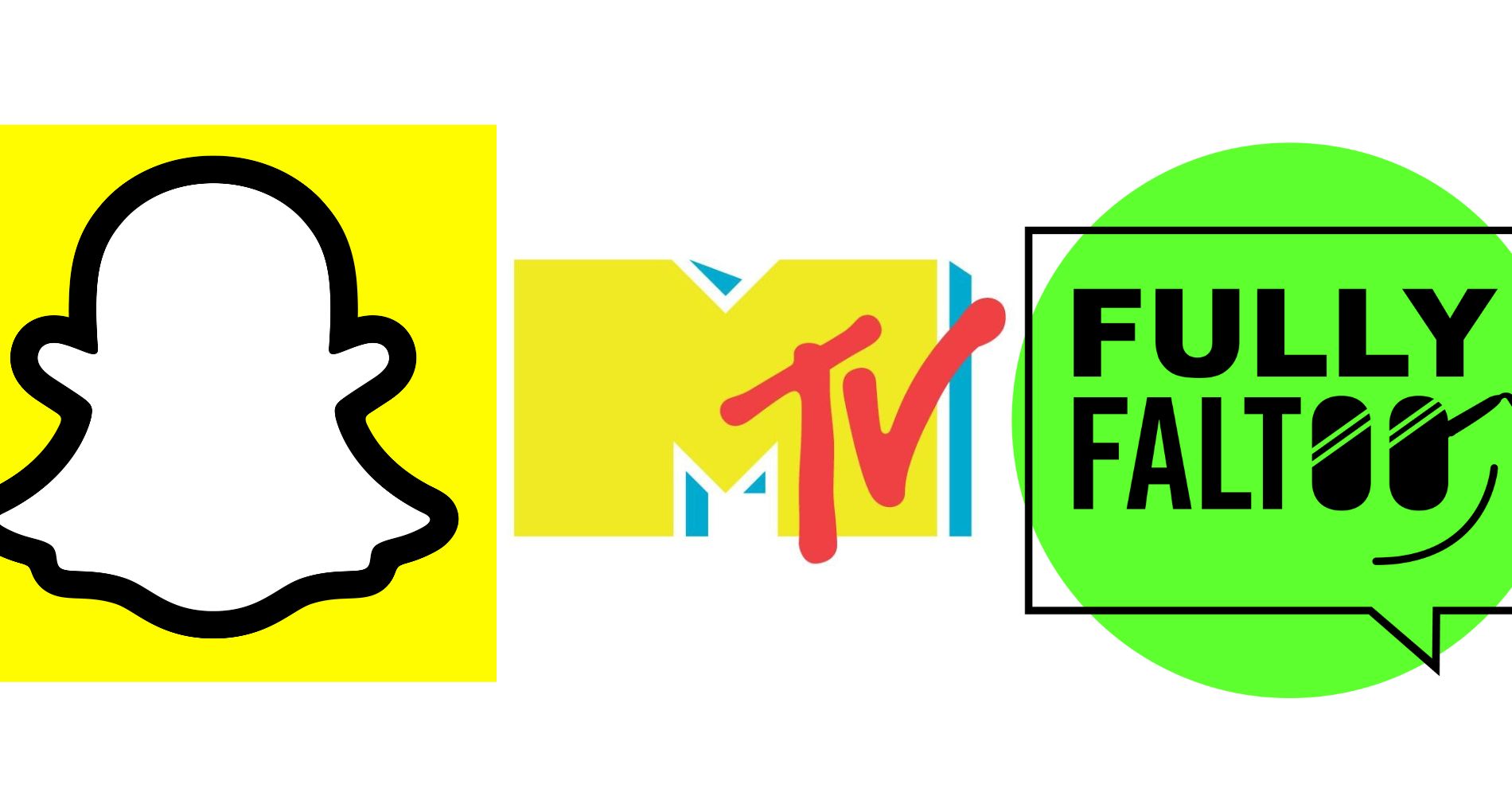 Youth brands MTV India and Fully Faltoo will deepen engagement with the Snapchat generation through this partnership
August 02, 2022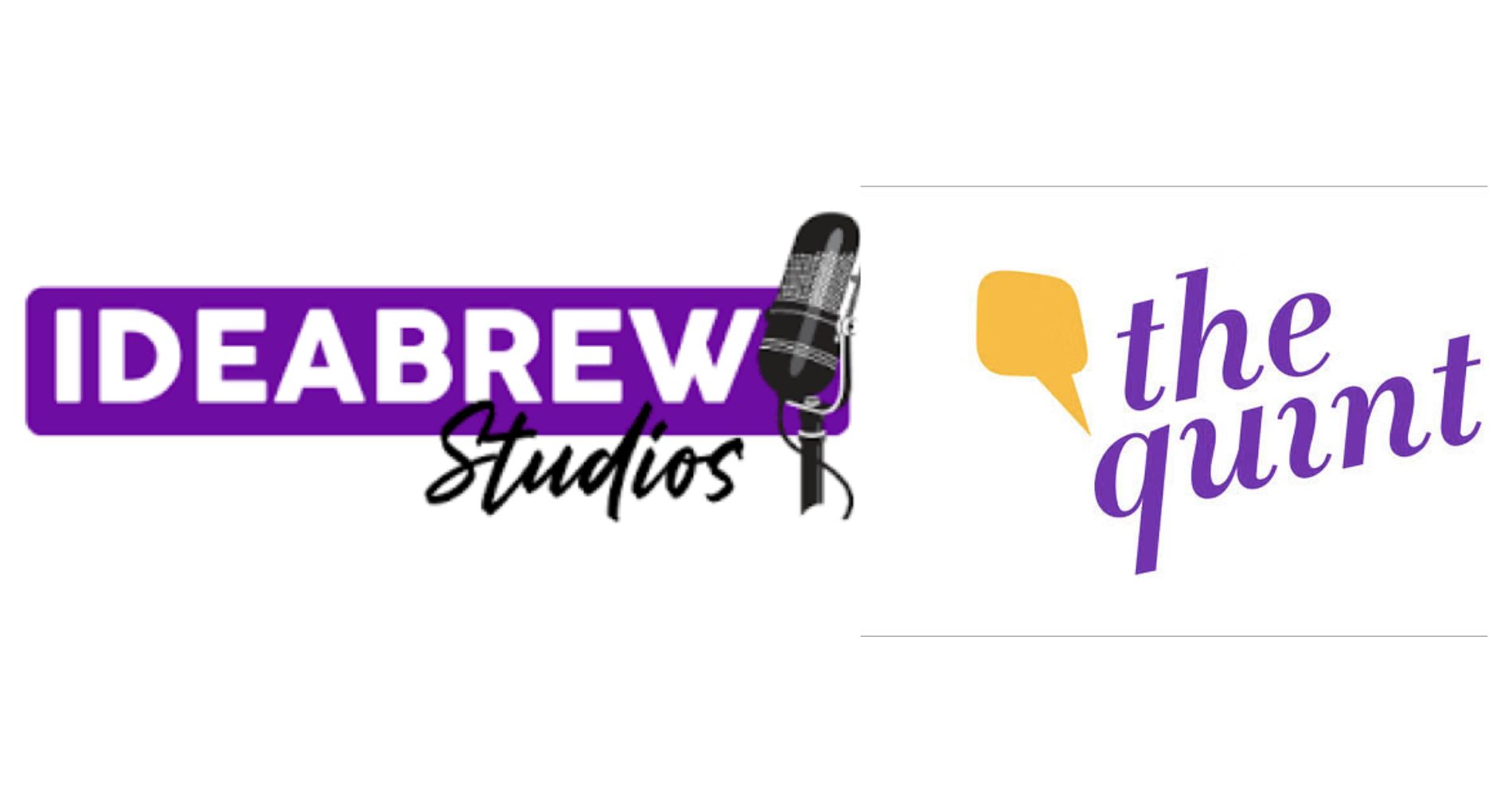 Through this partnership, Ideabrew Studios will host, distribute and monetise over 30 existing shows including top shows such as Urdunama,....
August 01, 2022
---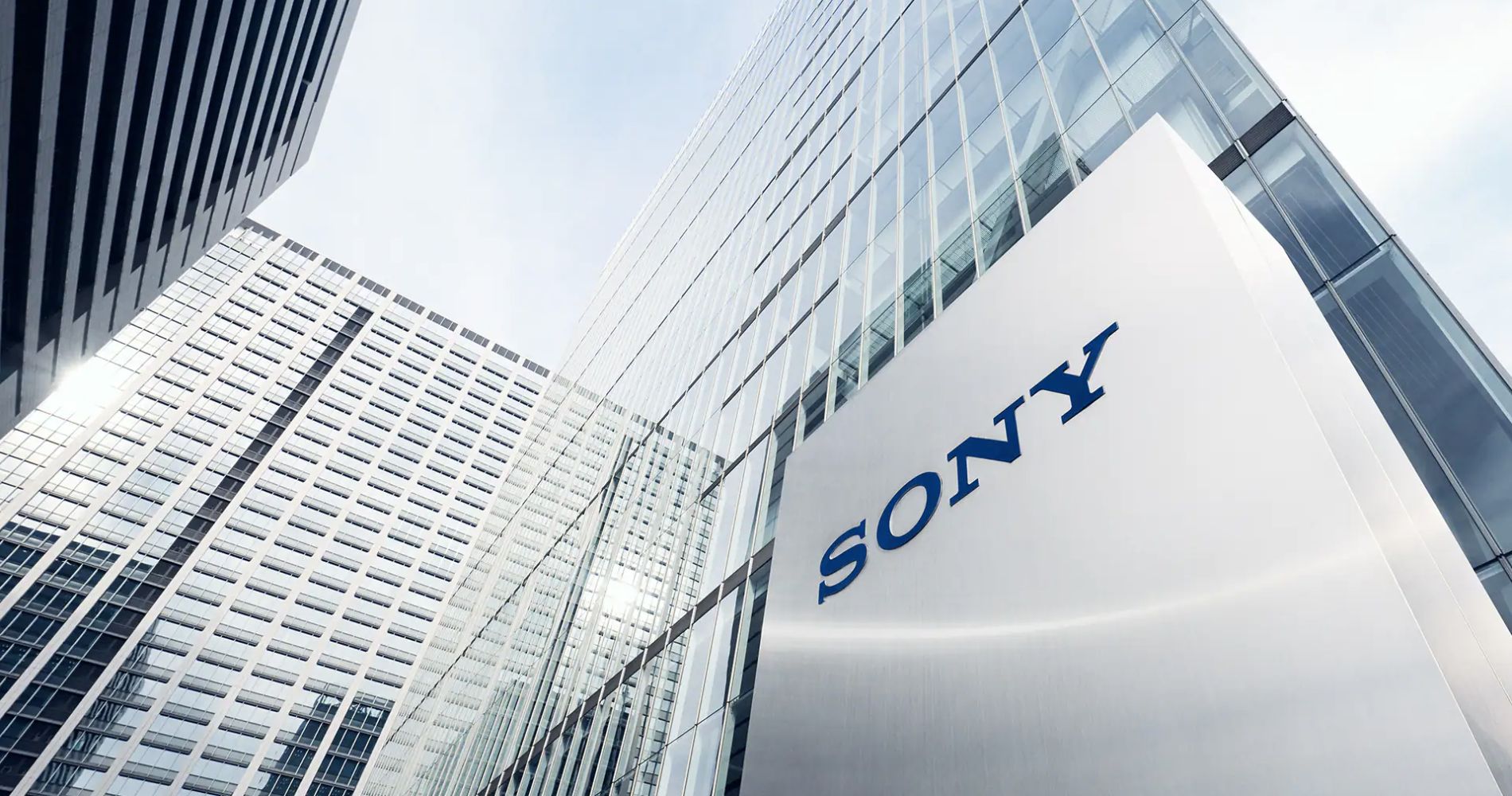 Sony Group Corp. on Friday reported a net profit of 218.20 billion yen ($1.64 billion) in the April-June quarter.
July 29, 2022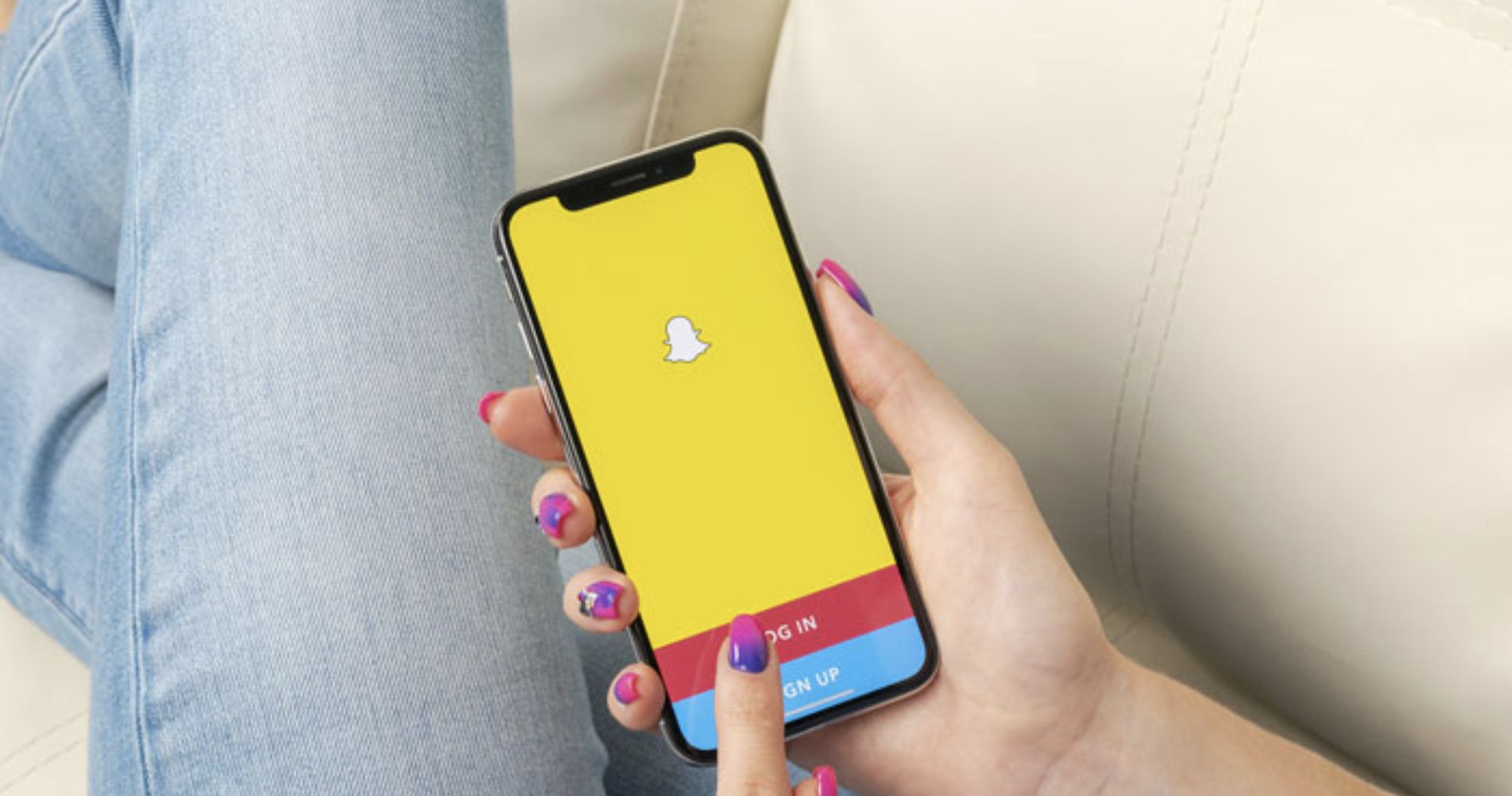 According to new stats published by Snap today (July 28), videos created with music from Sounds on Snapchat have collectively....
July 29, 2022