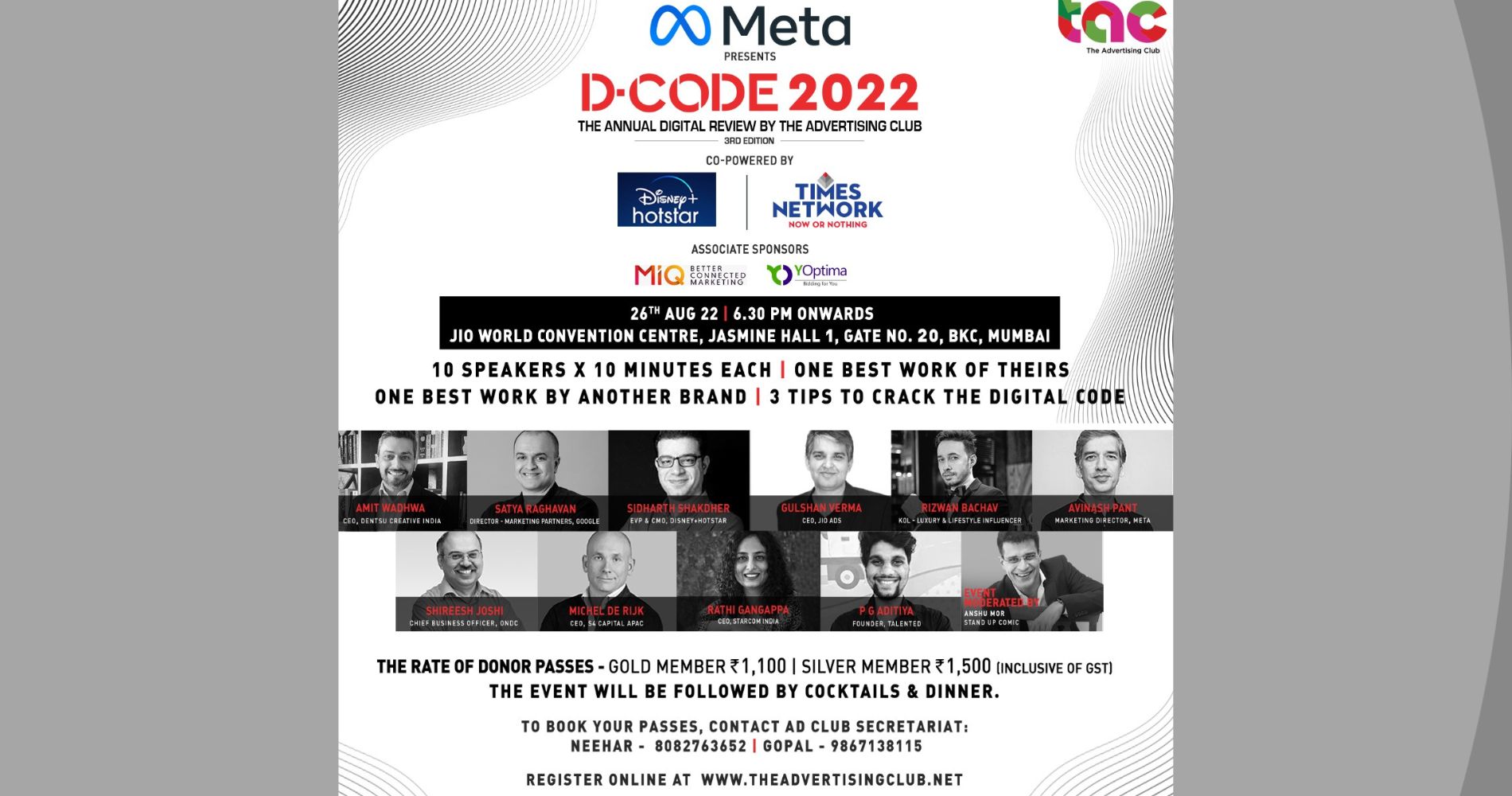 D:CODE 2022 will see the following 10 industry leaders cover three areas in 10 minutes each - their own work....
August 25, 2022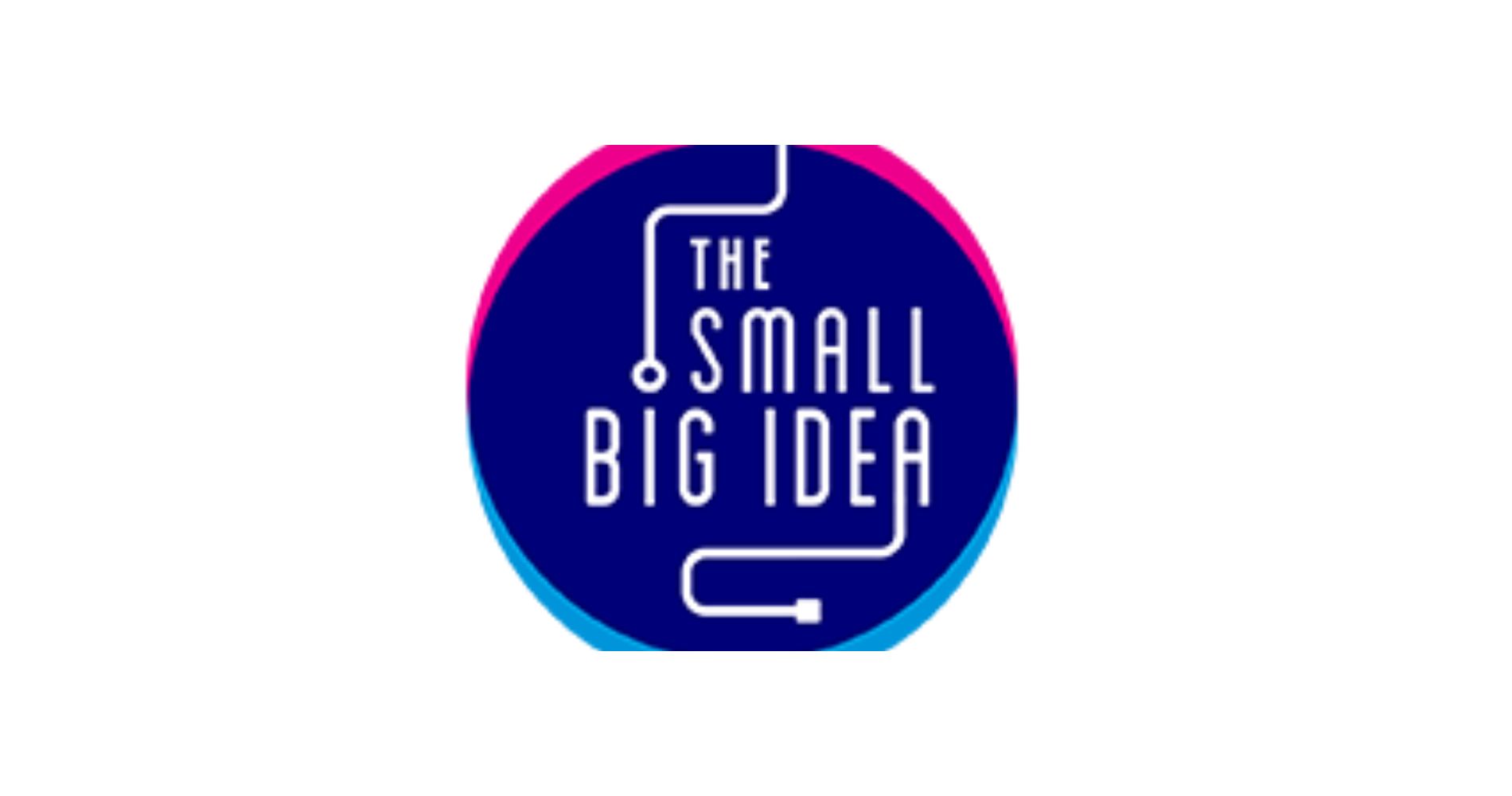 As a part of the mandate, the agency will be responsible for driving the next wave of growth and expansion....
August 24, 2022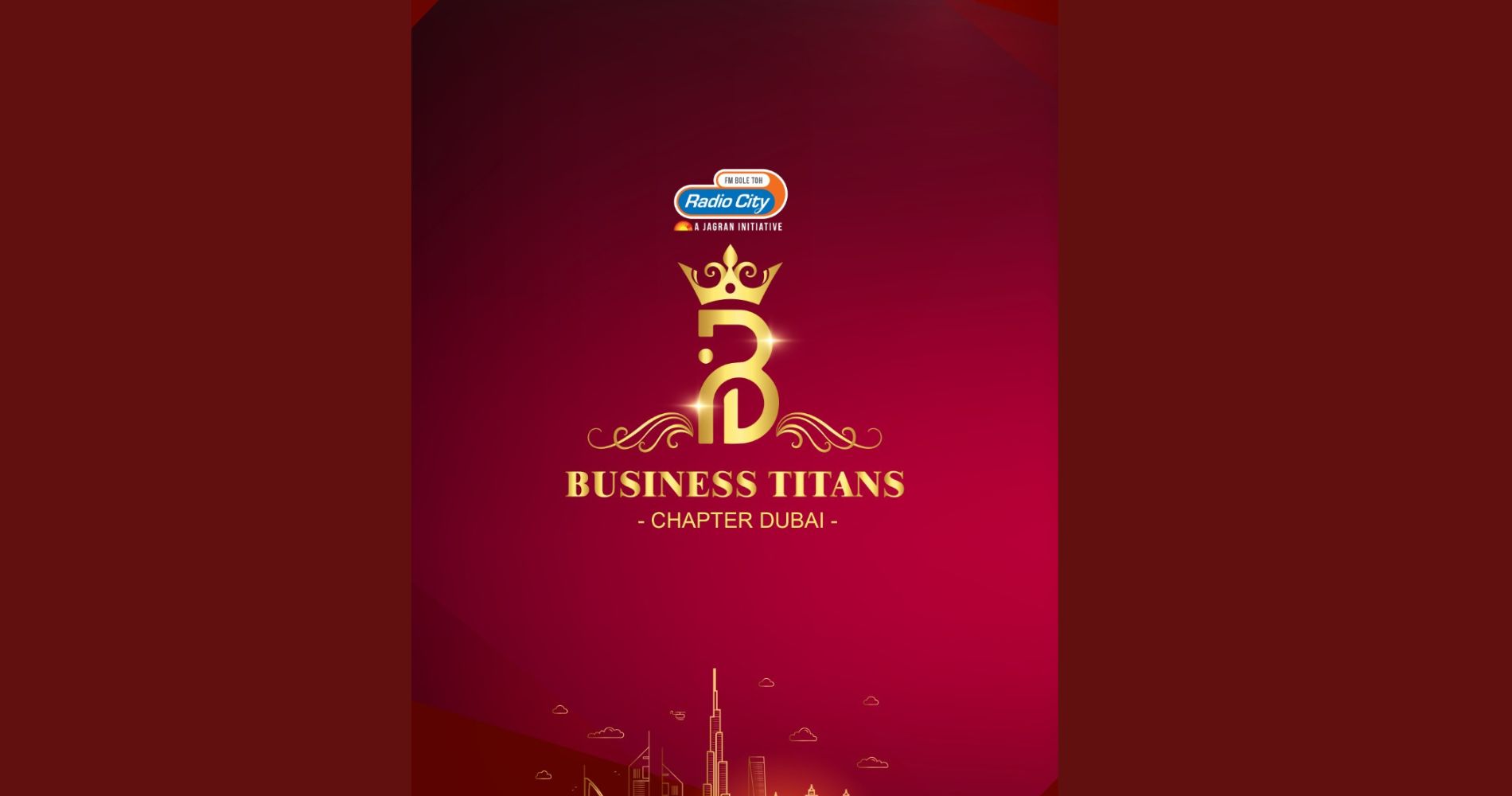 The gala evening is scheduled on 27th August at the most incredible international destination 'Dubai'!
August 24, 2022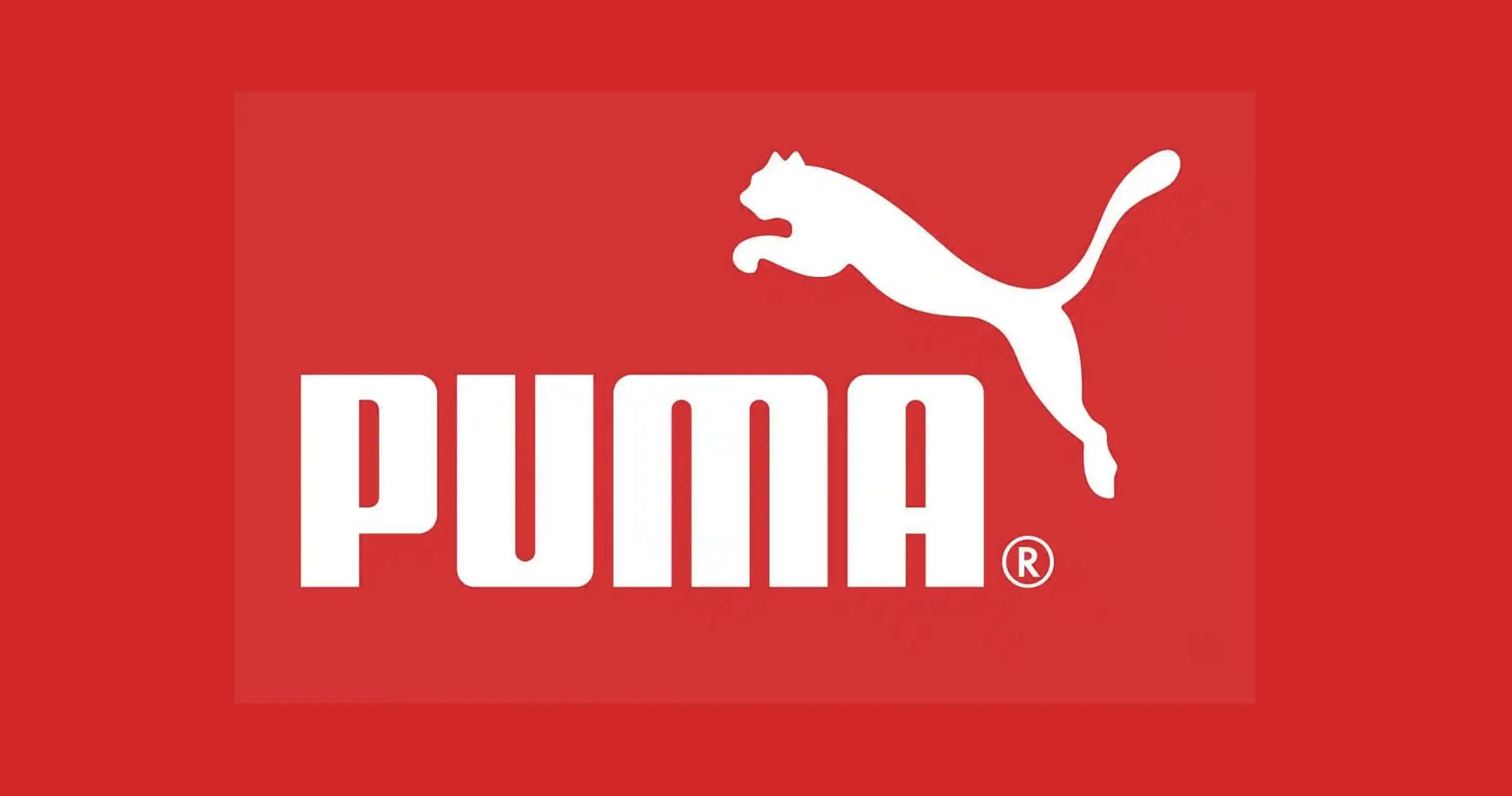 Under the partnership, Harrdy will engage with Puma's large base of customers and create exclusive content poised to further cement....
August 23, 2022
---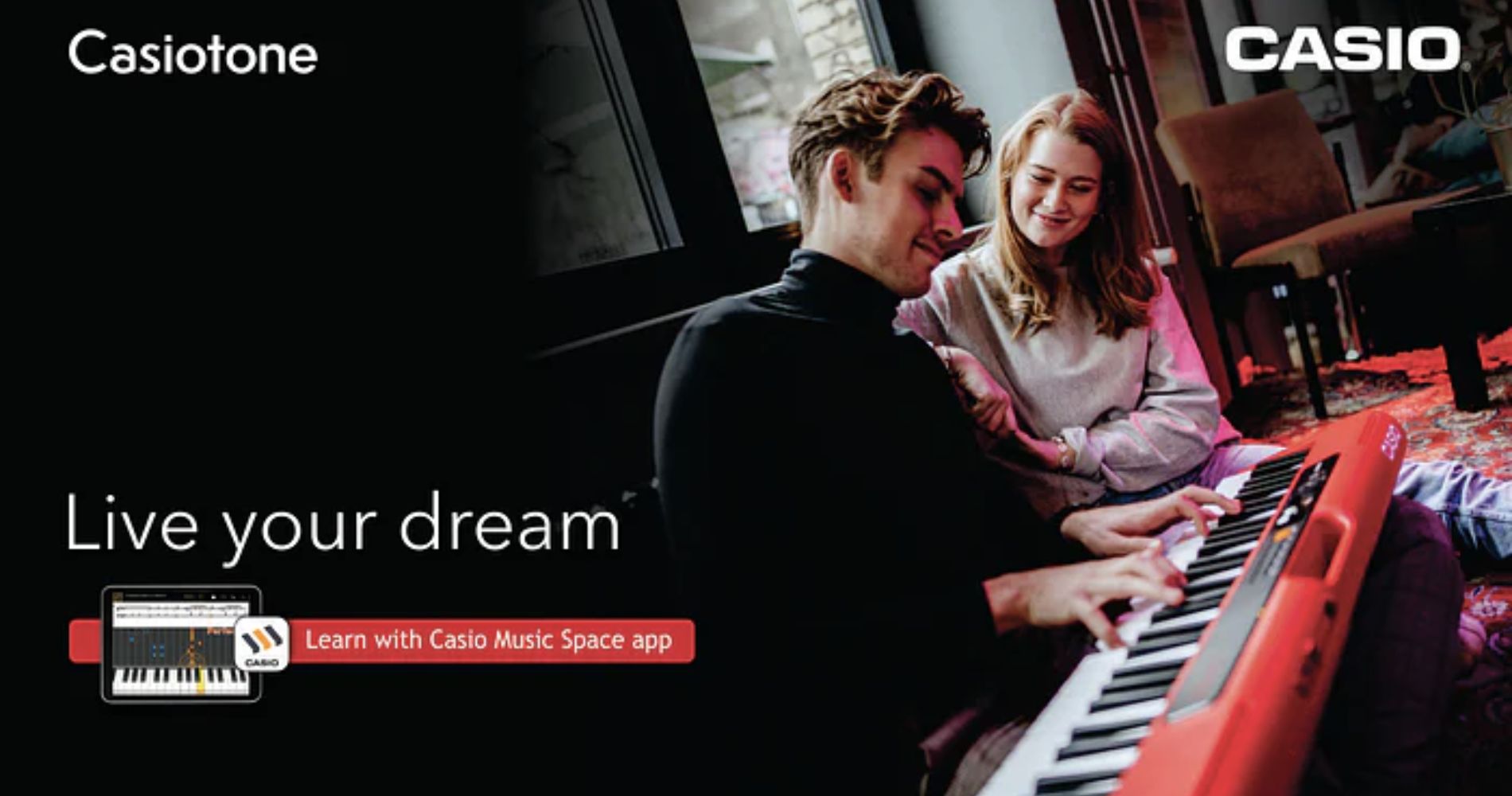 The campaign attempts to spark the latent interest of playing an instrument among young Indian music lovers.
August 23, 2022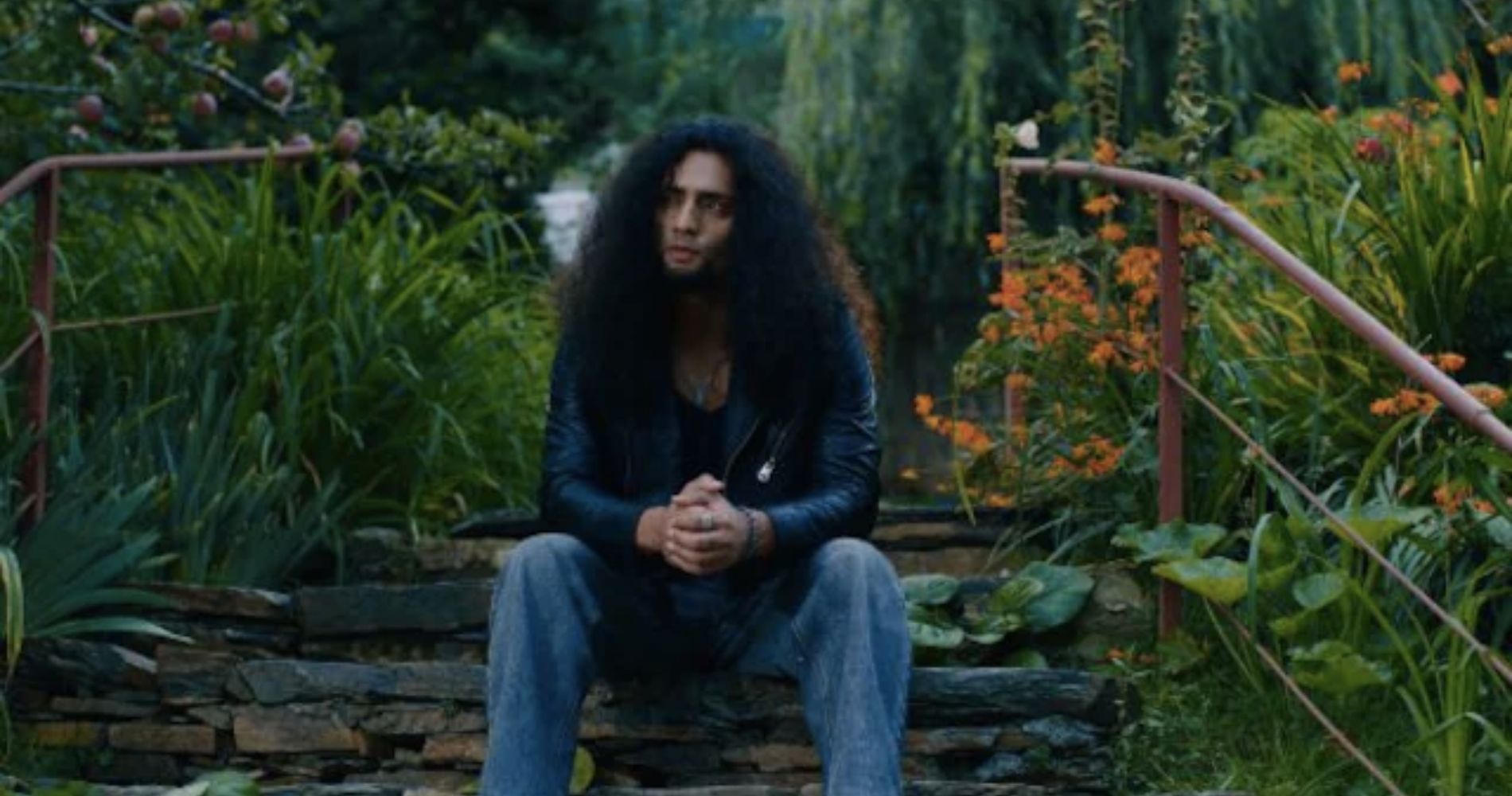 FanTiger, India's first dedicated music NFT marketplace, today launched India's first Indie Rock Music NFT, 'Nusrat' by the popular Chandigarh-based....
August 22, 2022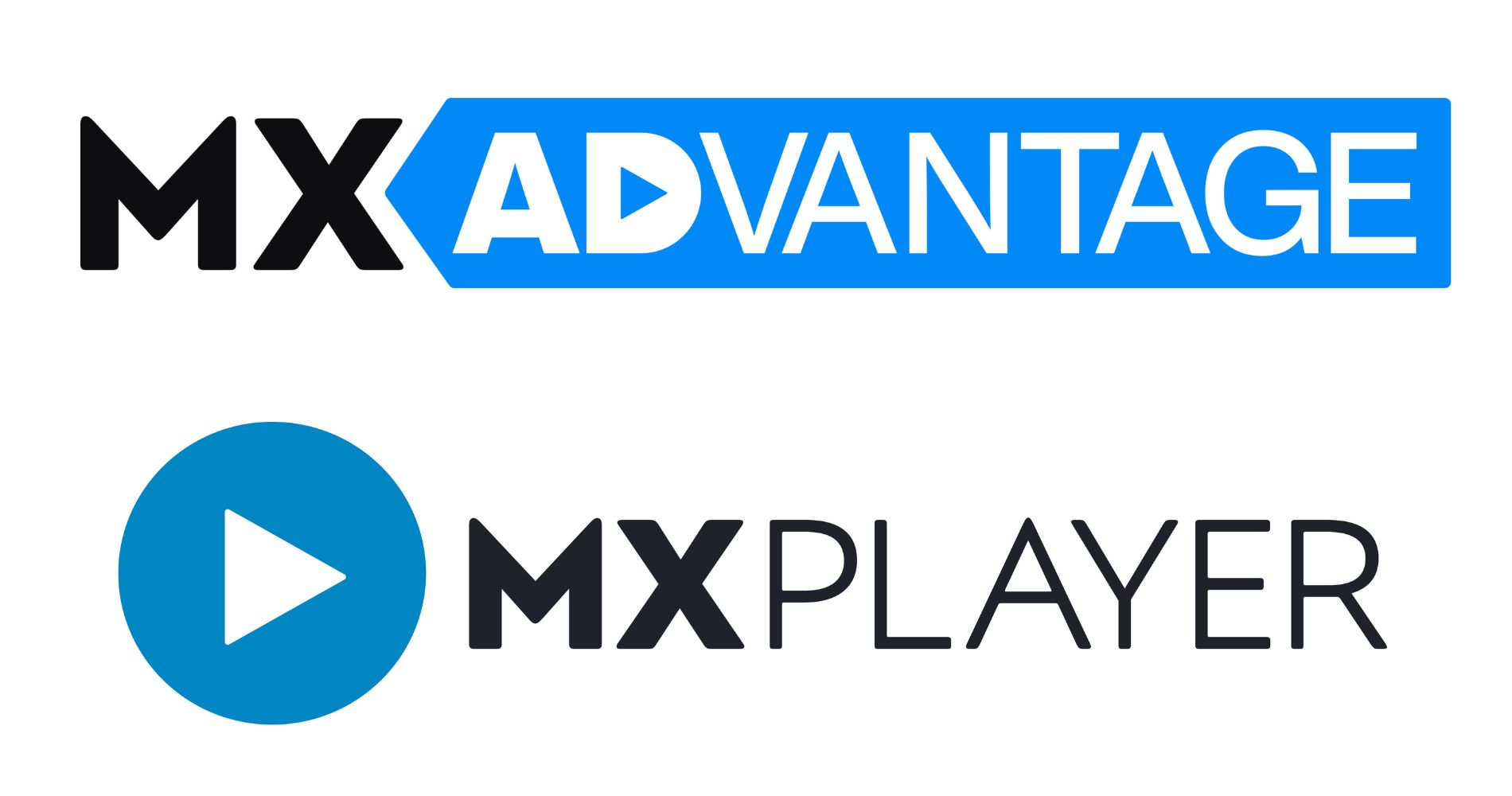 A One Stop Solution for Small, Medium & Large Businesses in India, along with Business owners, Marketing managers, Media agencies,....
August 22, 2022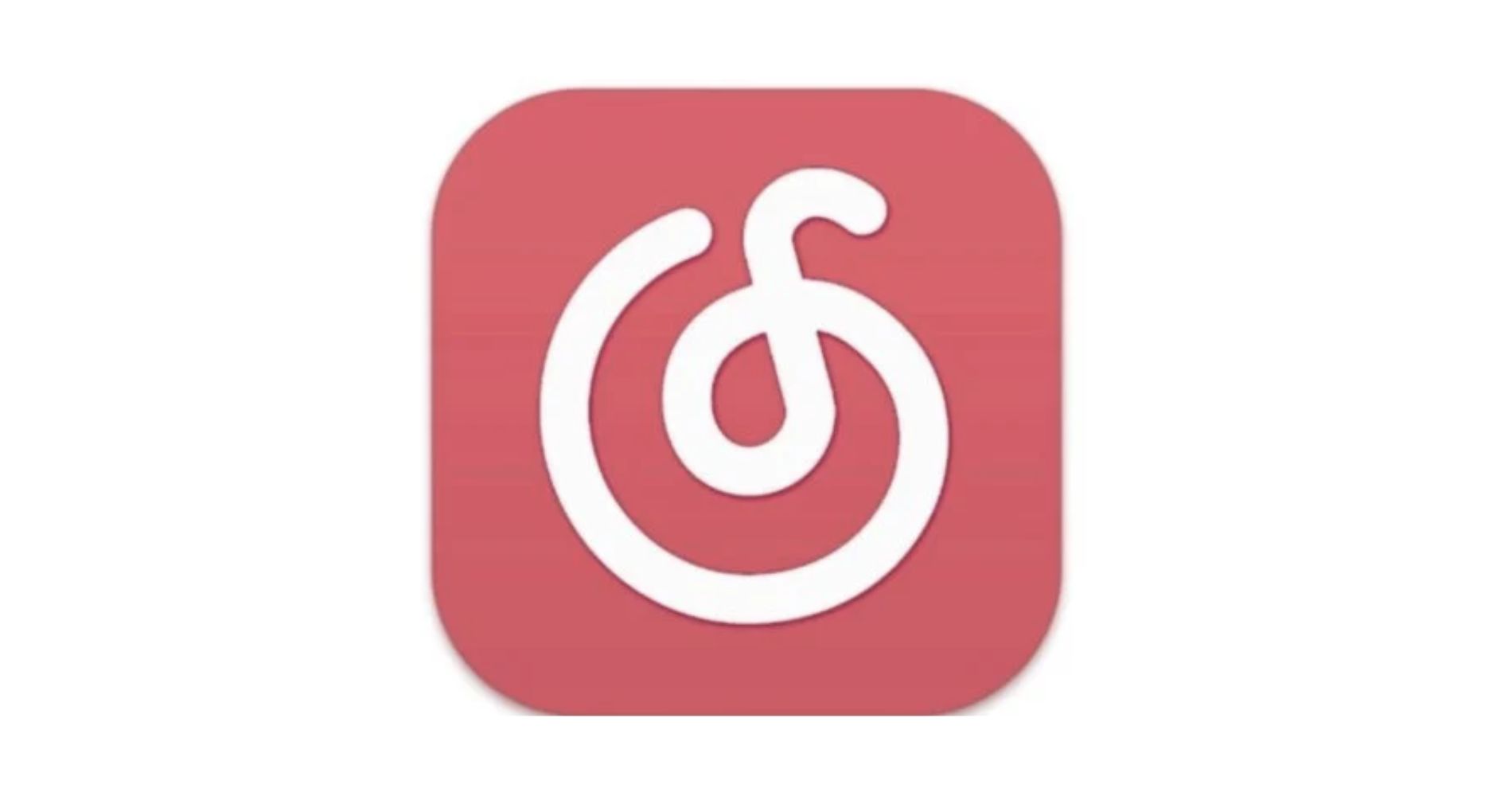 That trailed far behind NCM's biggest rival Tencent Music Entertainment, which added 2.5 million new paying users during the same....
August 19, 2022
---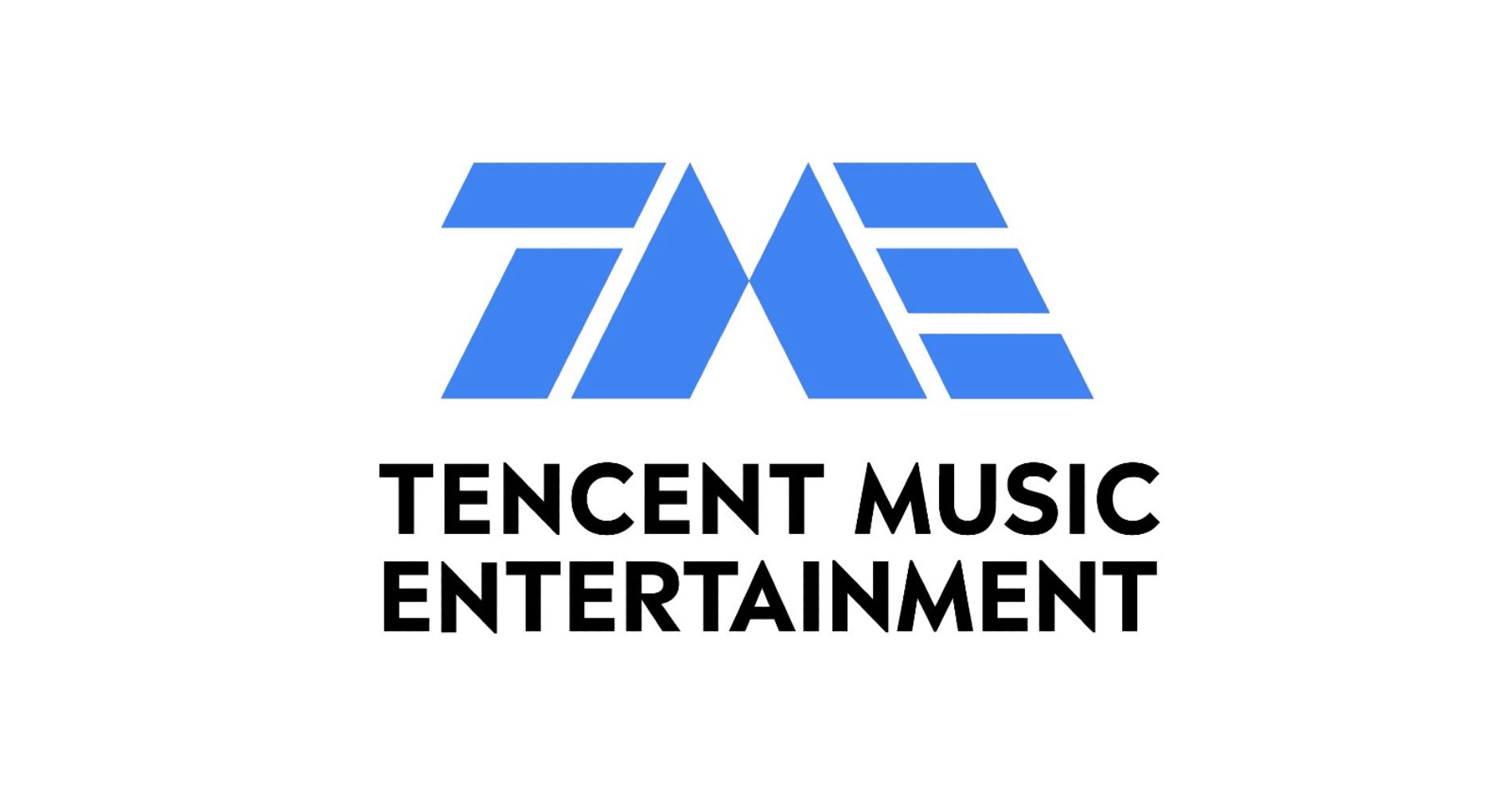 Much of that was due to its 'social entertainment' businesses in karaoke and livestreaming, which were down 20.4% to RMB....
August 18, 2022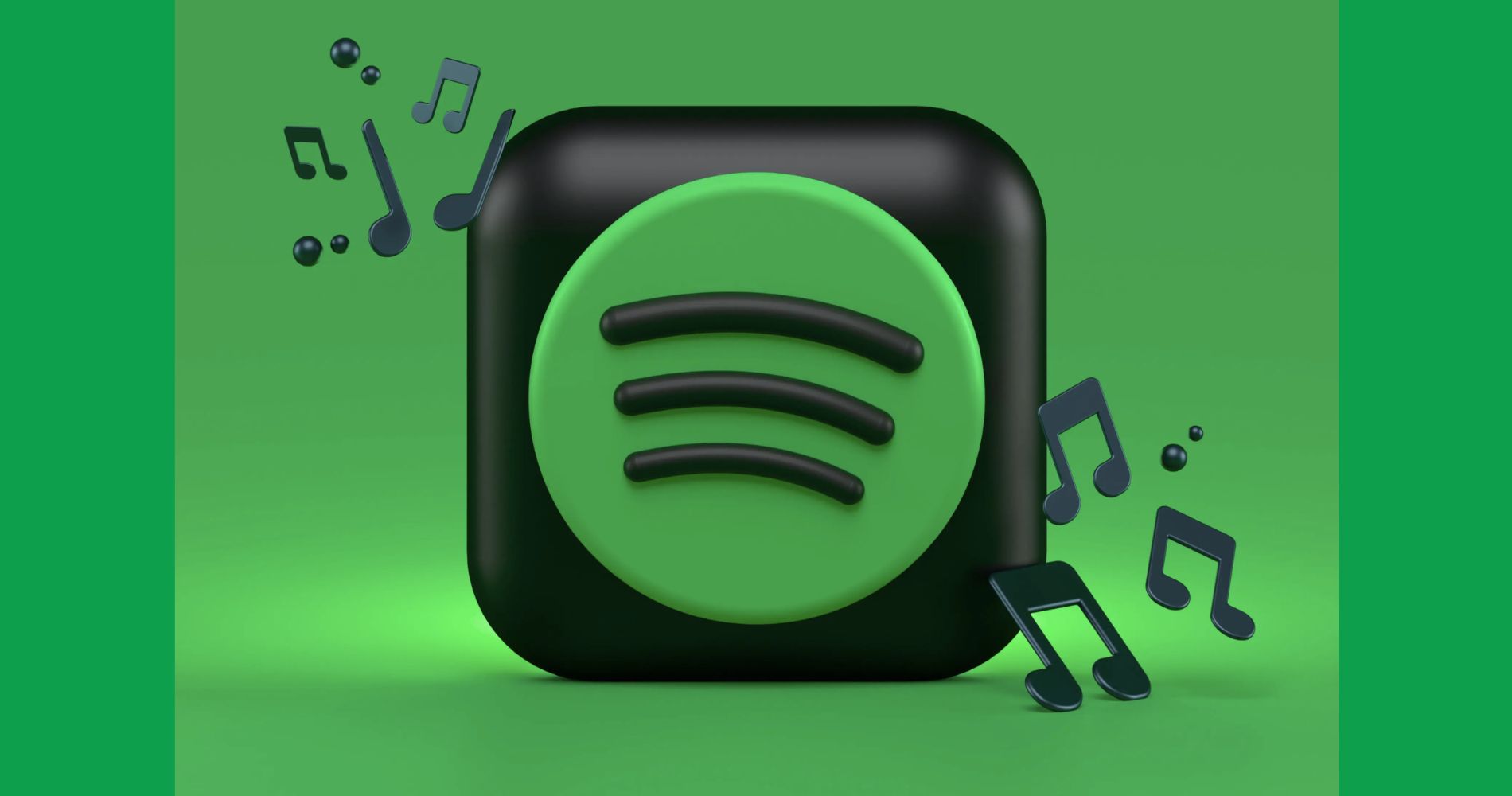 The music streaming giant last week introduced a new design for the home screen of its mobile app that includes....
August 17, 2022