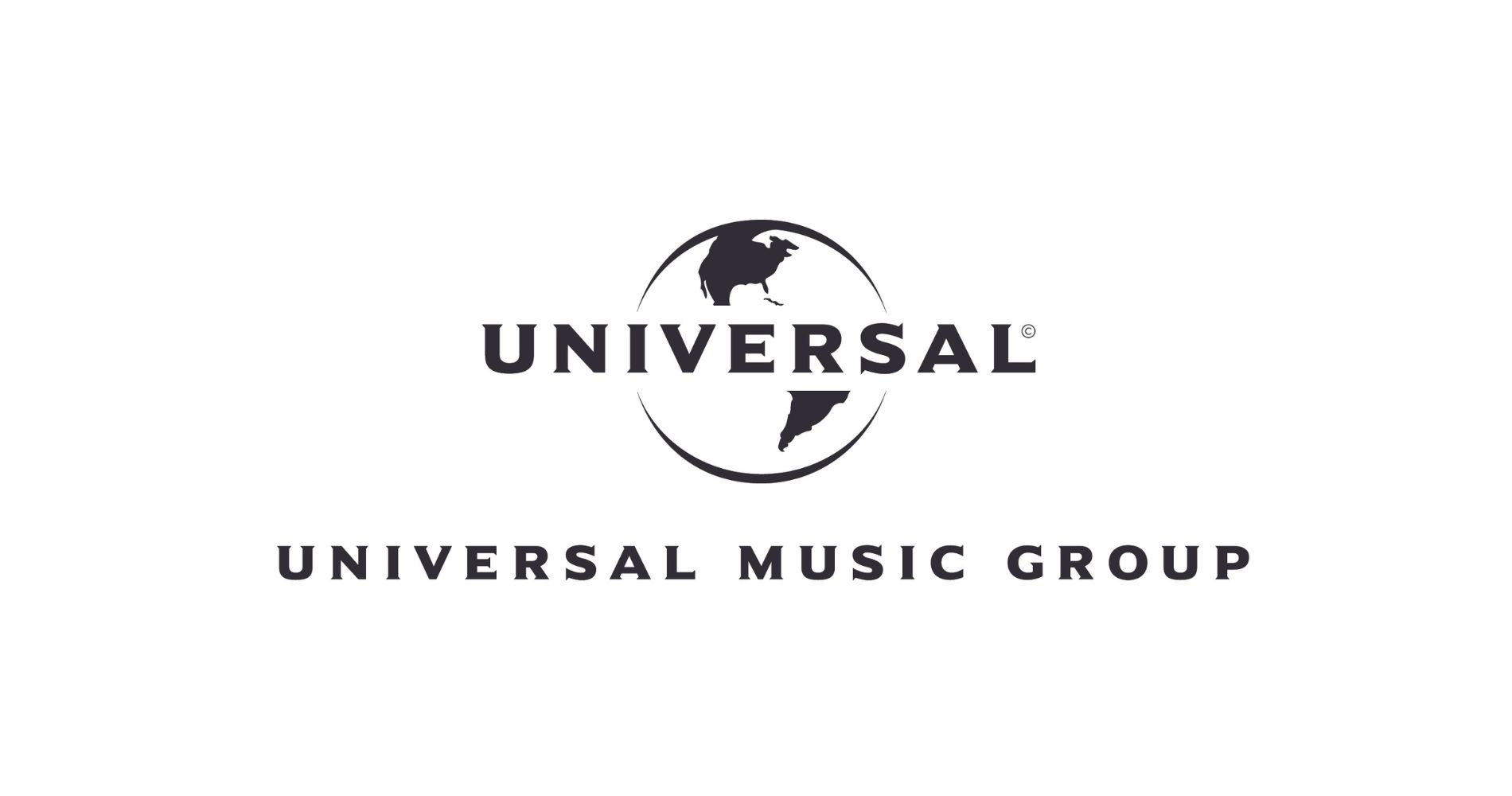 Recorded-music revenues were up 16.2% (9% in constant currency) to around $1.96 billion, with streaming subscription revenue up 14.6% to....
July 28, 2022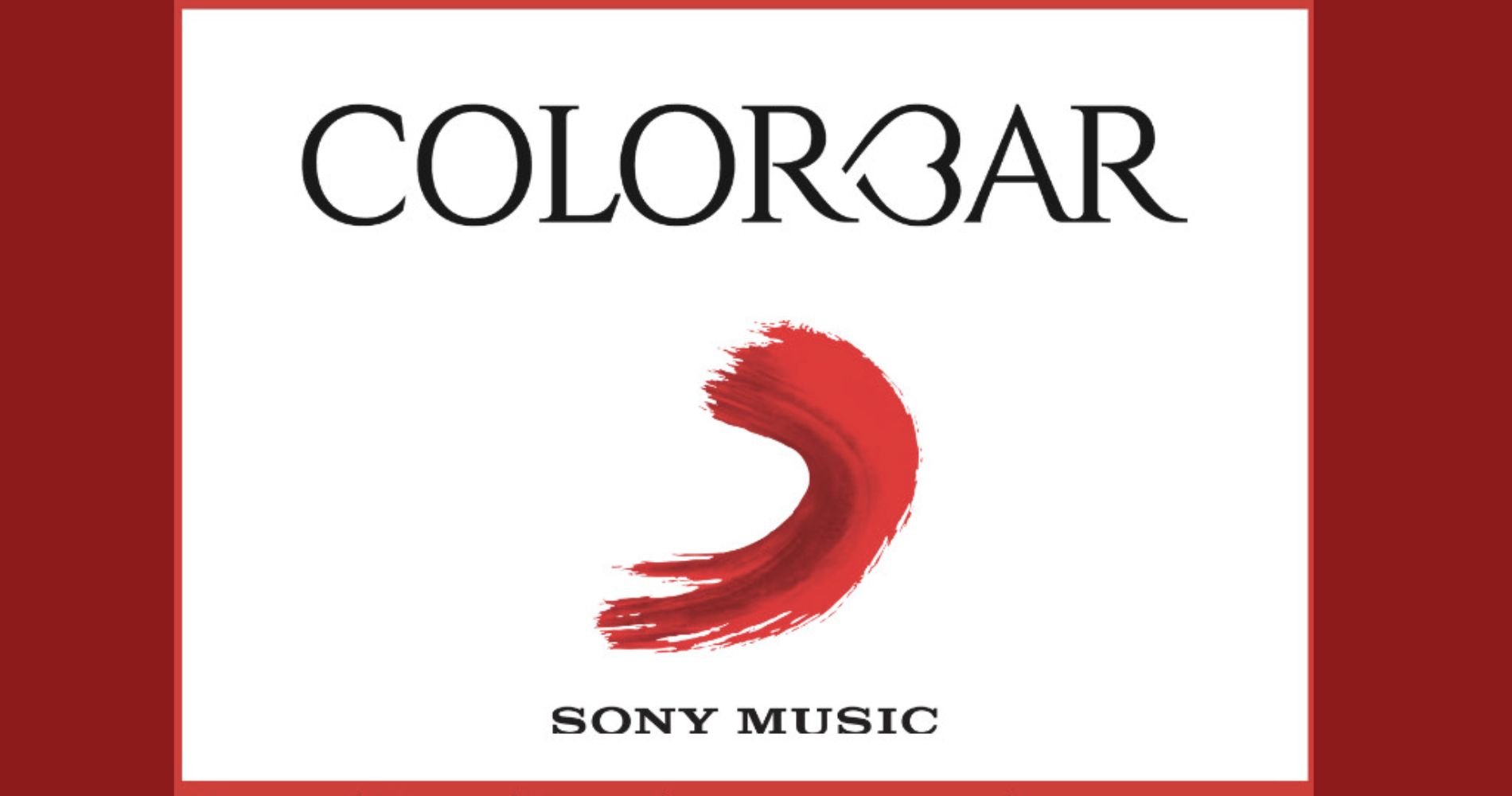 Colorbar's latest social media campaign with Sony witnessed popular TV celebrities flaunting Colorbar's Powerkiss Vegan Matte Lipcolor.
July 27, 2022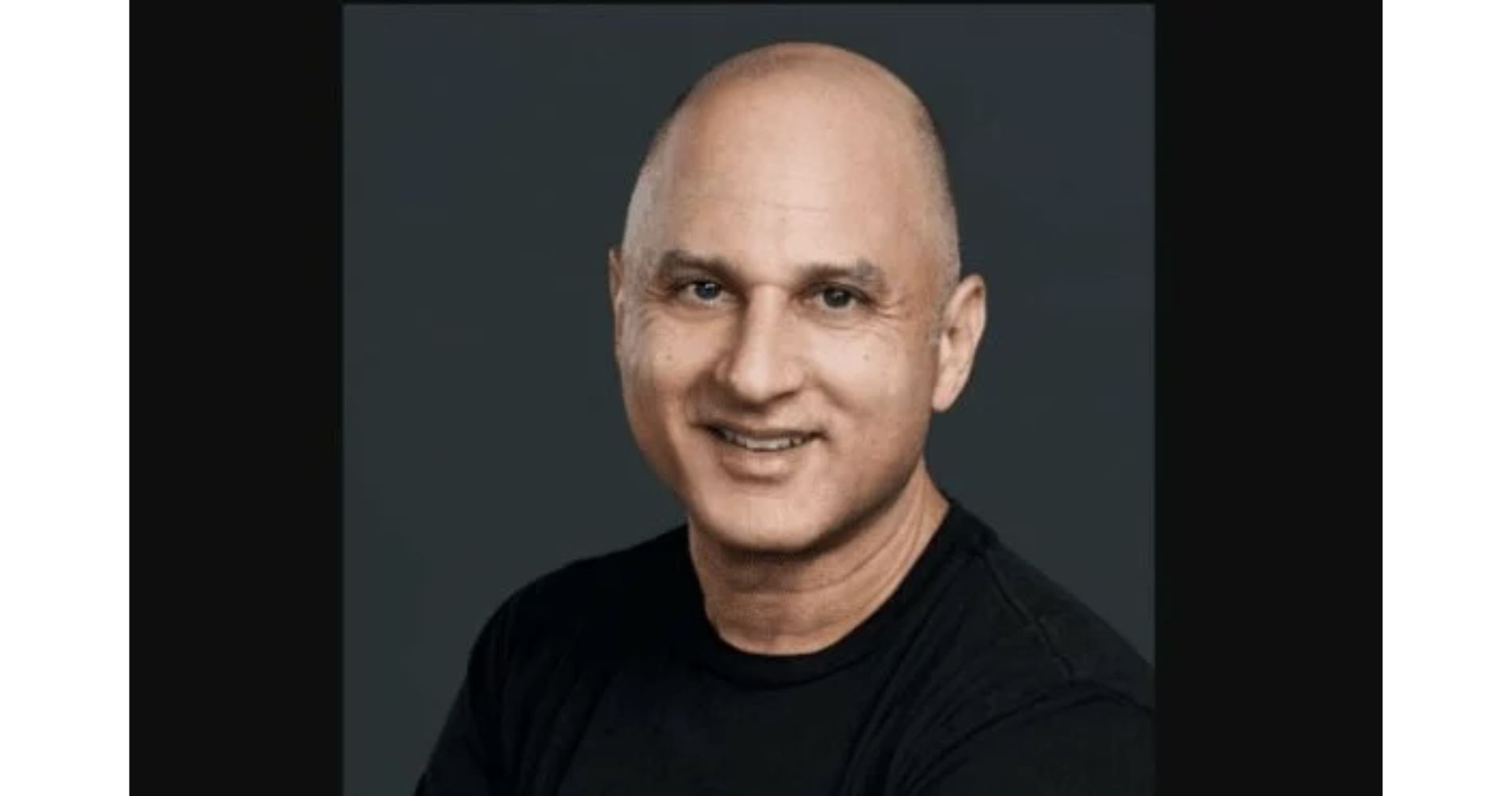 Metaverse startup MELON announced the $5 million seed round today
July 25, 2022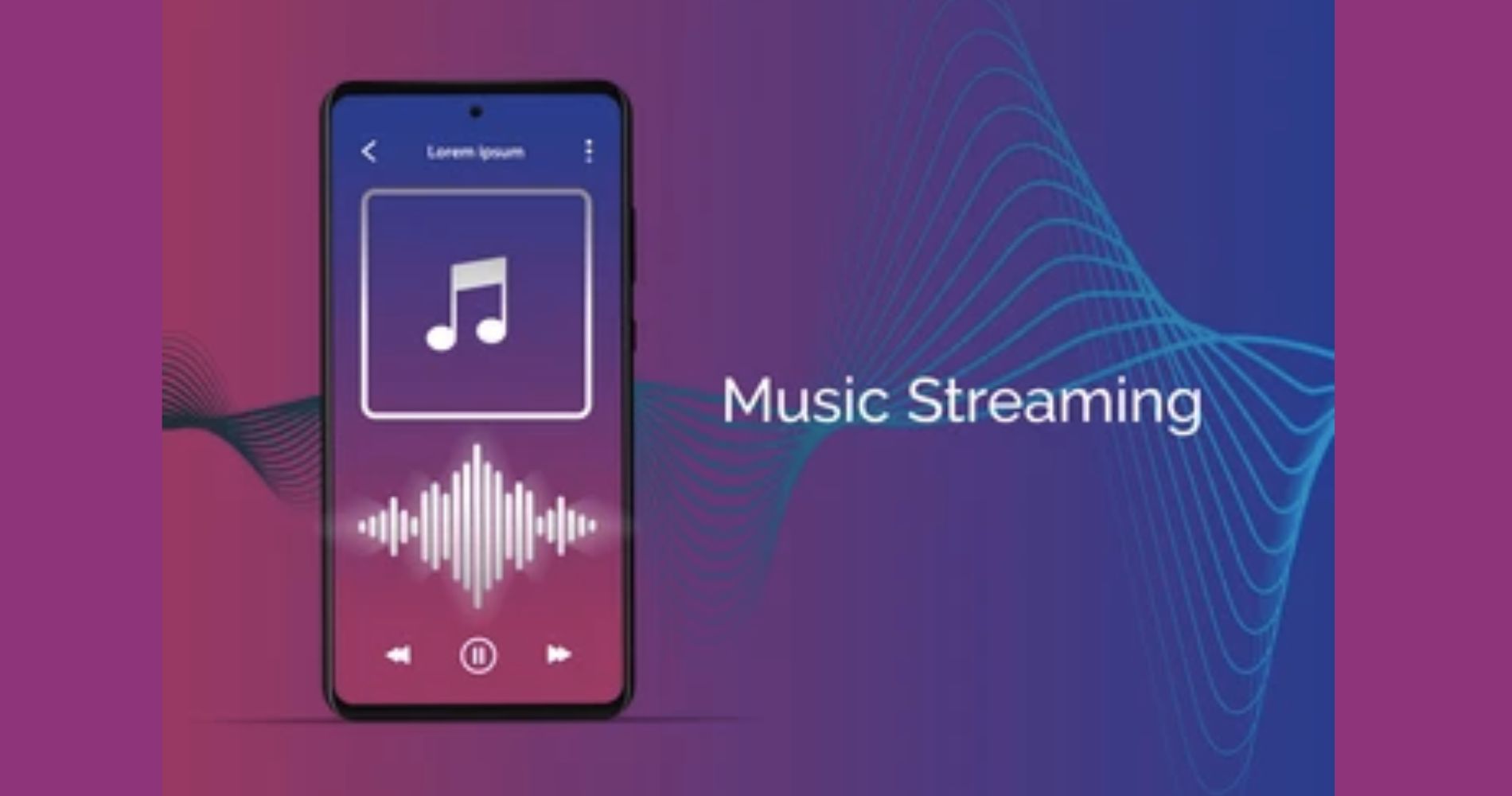 The rise of OTT platforms, the prevalence of audio streaming apps, and widening digitalization are all providing growth potential for....
July 25, 2022
---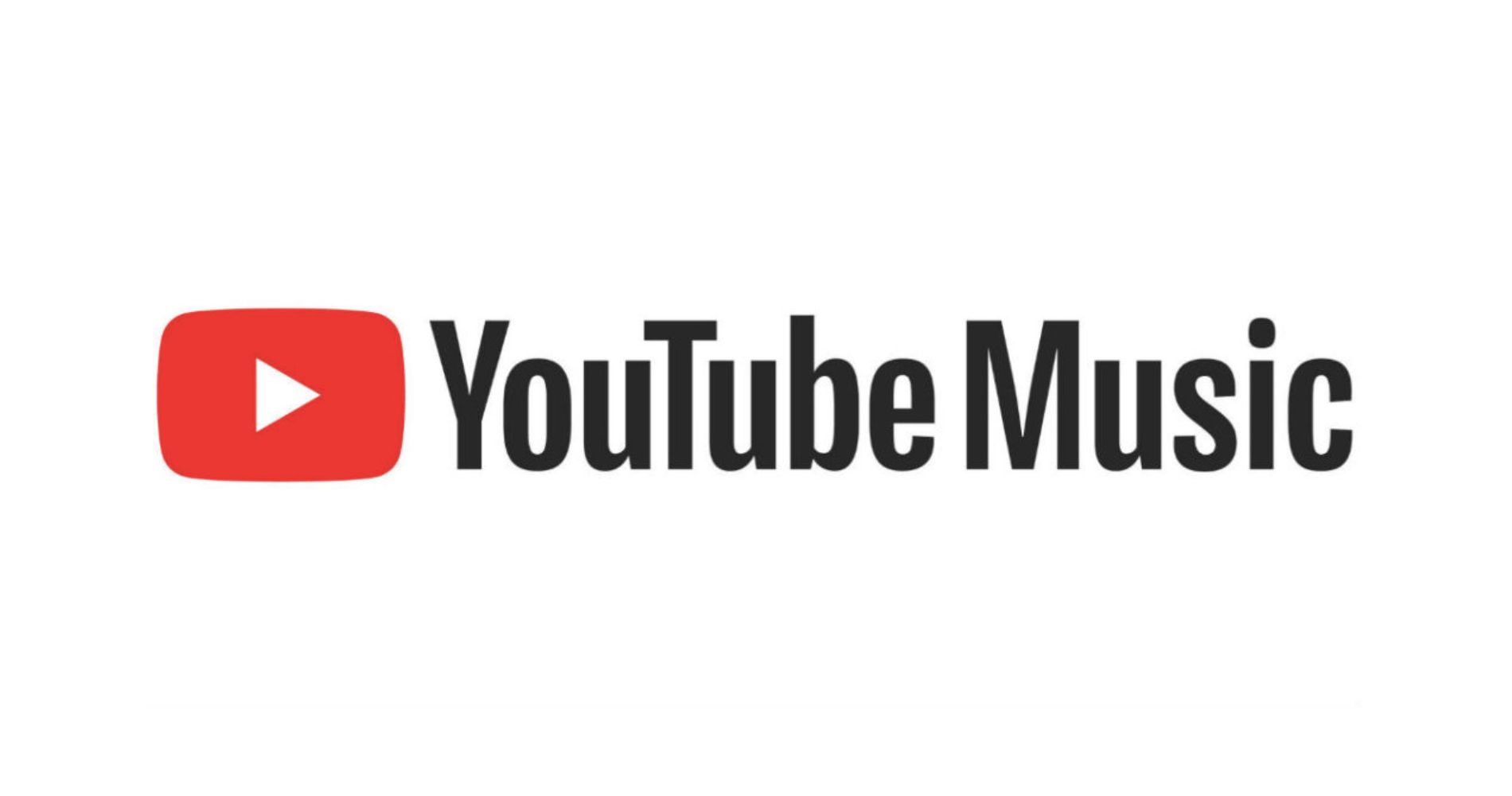 It was a few years ago that Google made the switch from Google Play Music to YouTube Music, promising improved....
July 21, 2022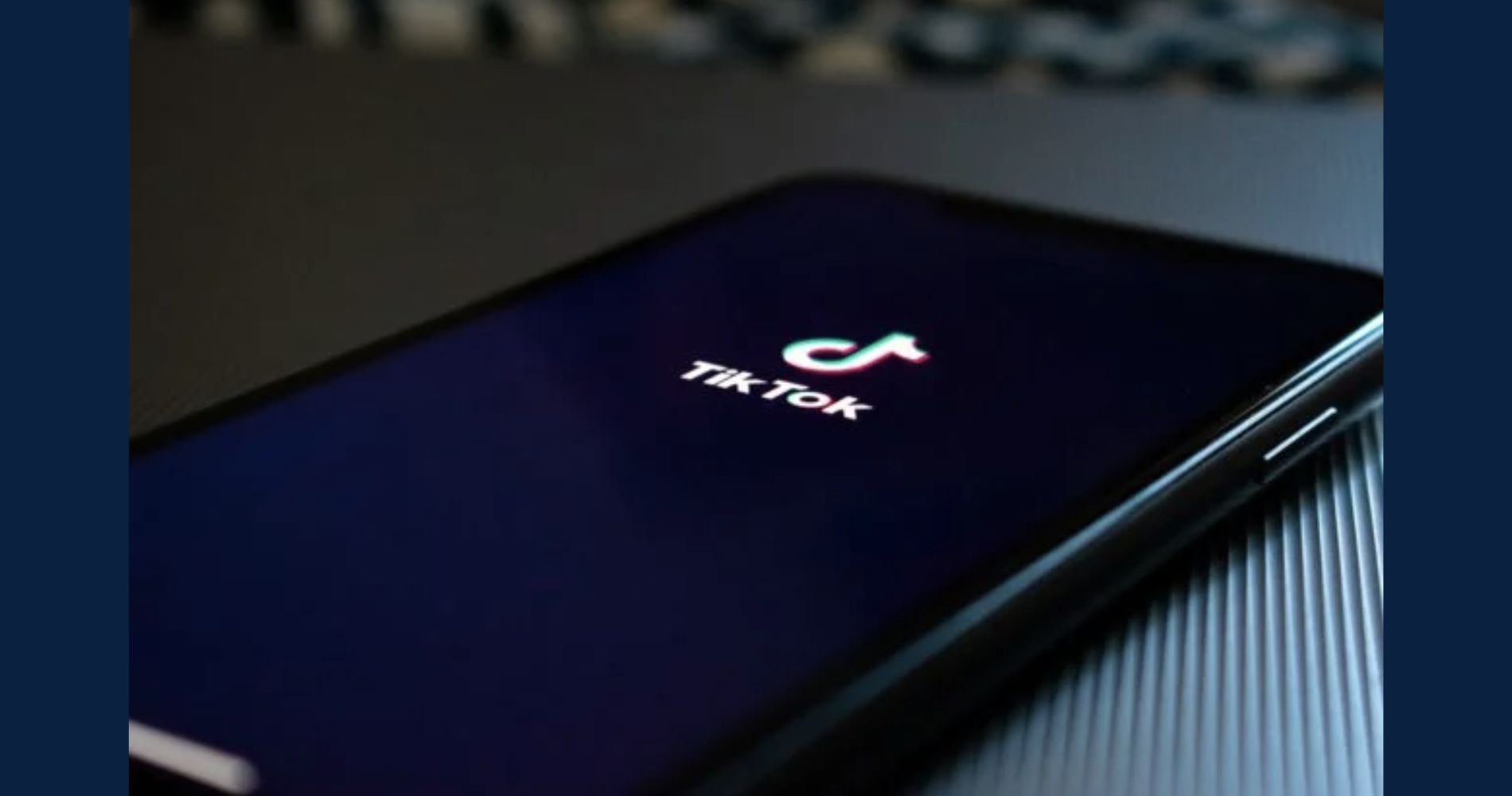 The ByteDance-owned short-form video streaming platform is reported to have started laying off some of its staff in the US,....
July 21, 2022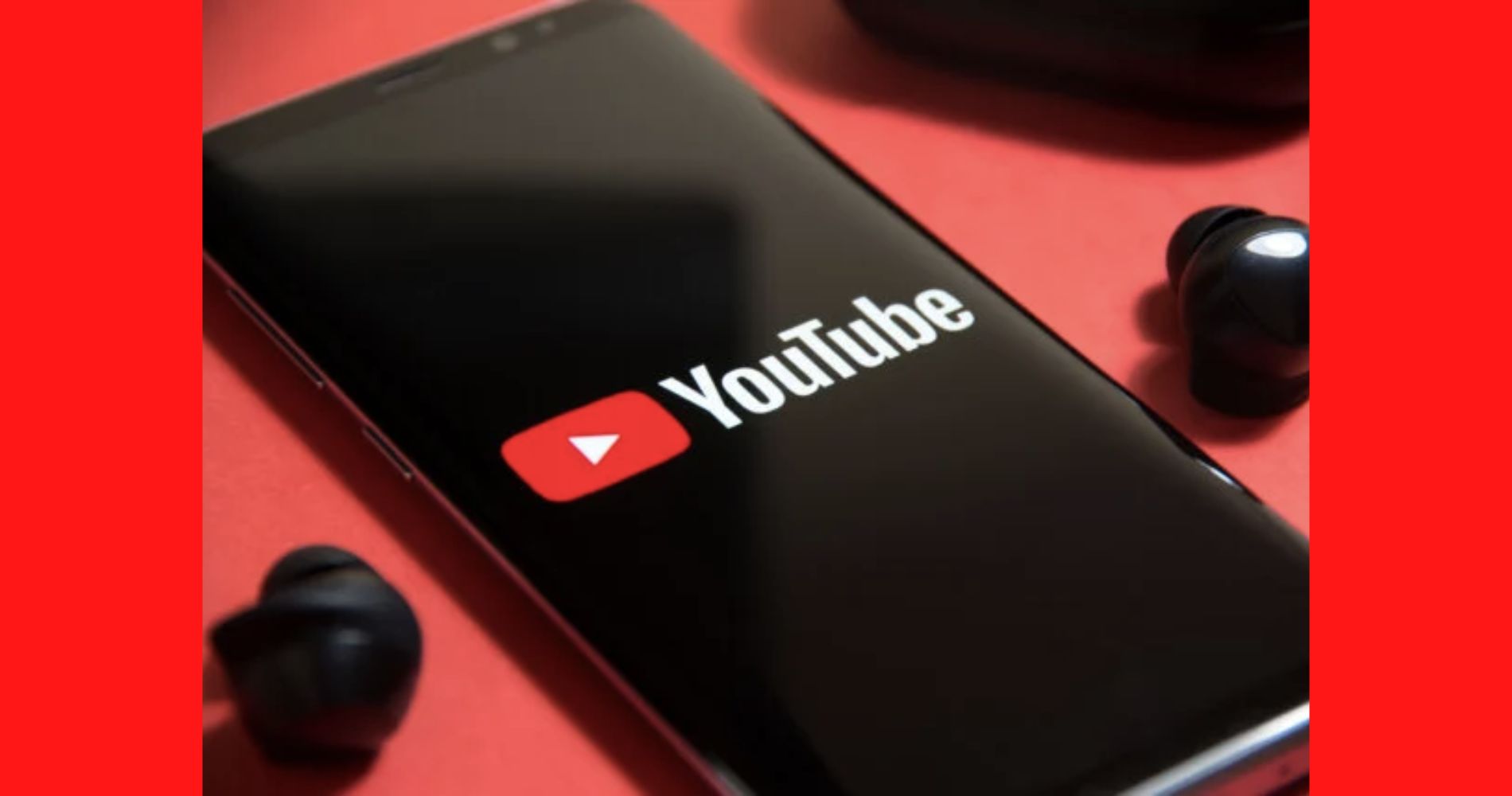 YouTube is expanding its e-commerce tools for creators.
July 20, 2022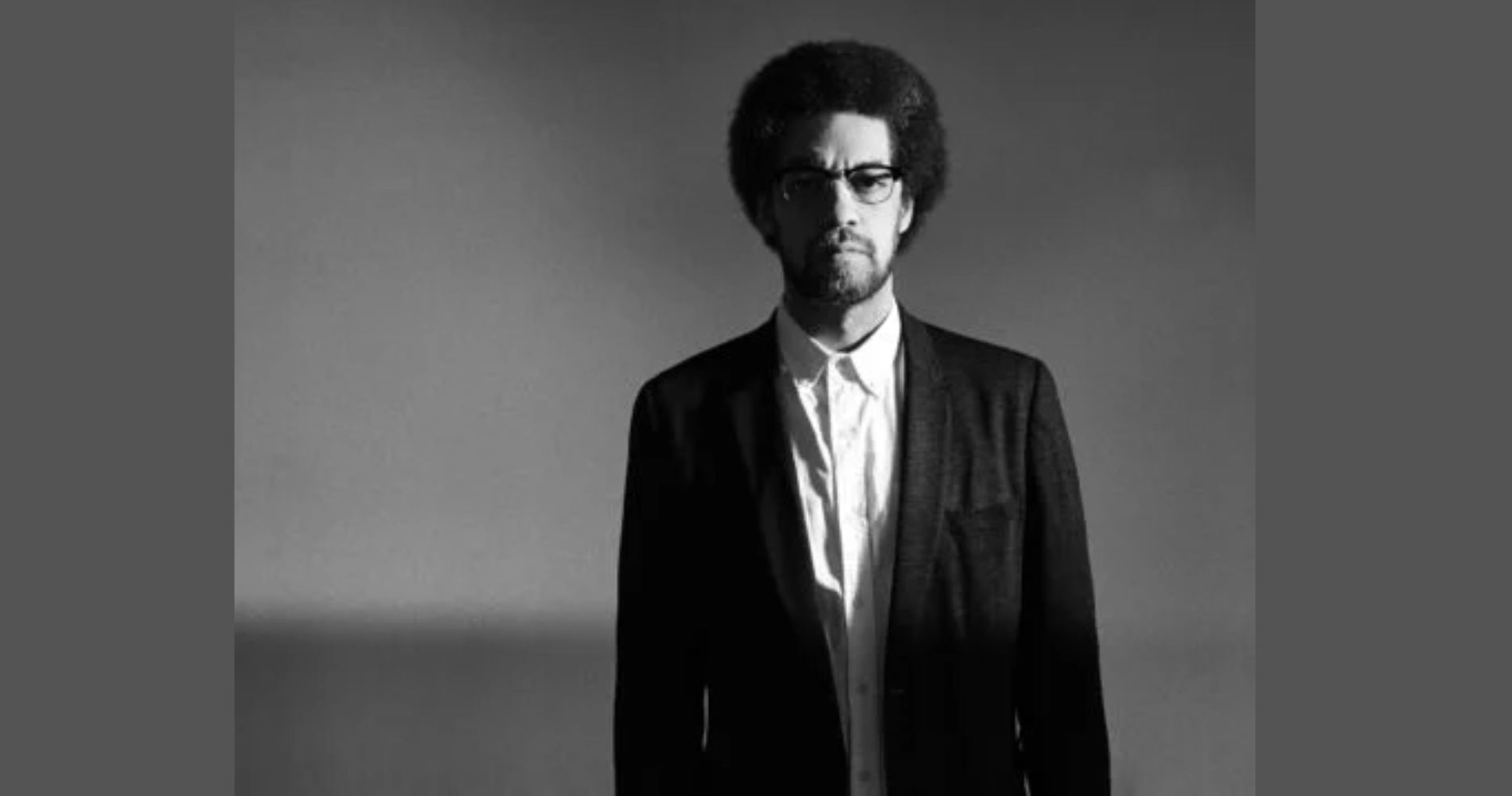 Sony Music Publishing UK has signed Grammy award-winning artist, songwriter, producer, and composer Danger Mouse to a worldwide publishing agreement.
July 19, 2022
---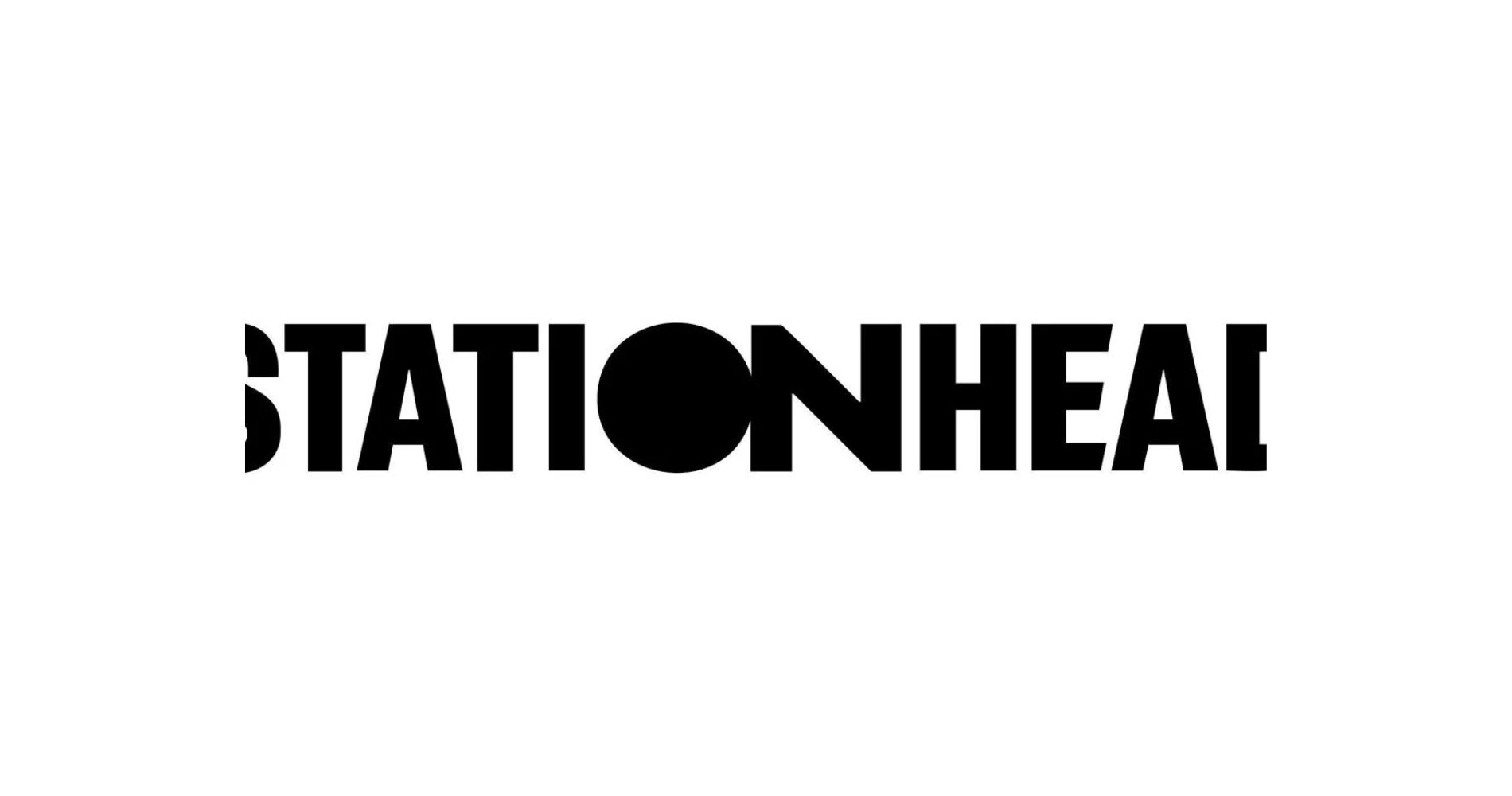 Stationhead, the social music platform for artists and fans around the world to connect, listen live, and stream together, announced....
July 15, 2022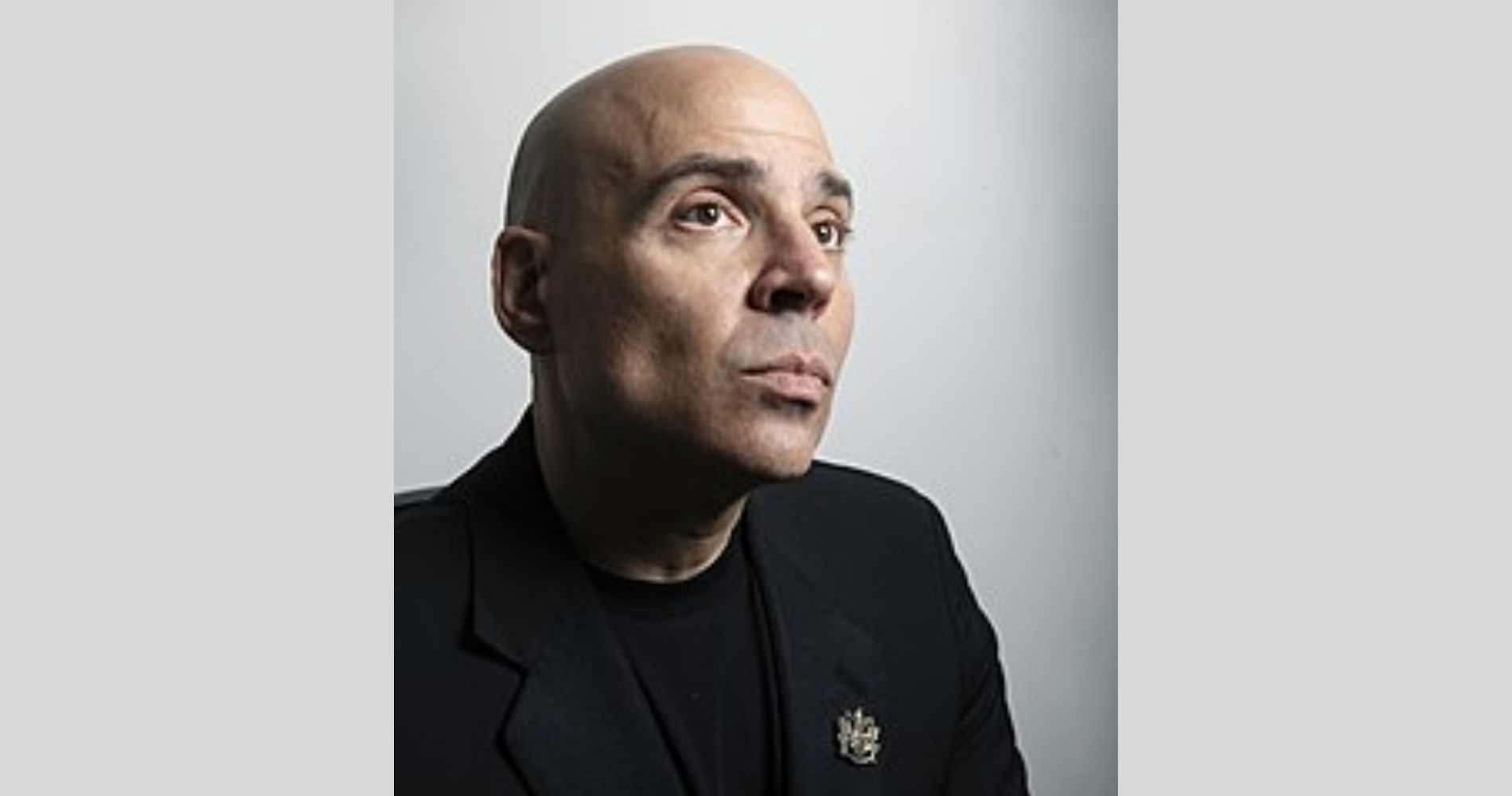 Hipgnosis Songs Fund has today (July 14) published its full-year financial results for the 12 months to end of March.
July 15, 2022