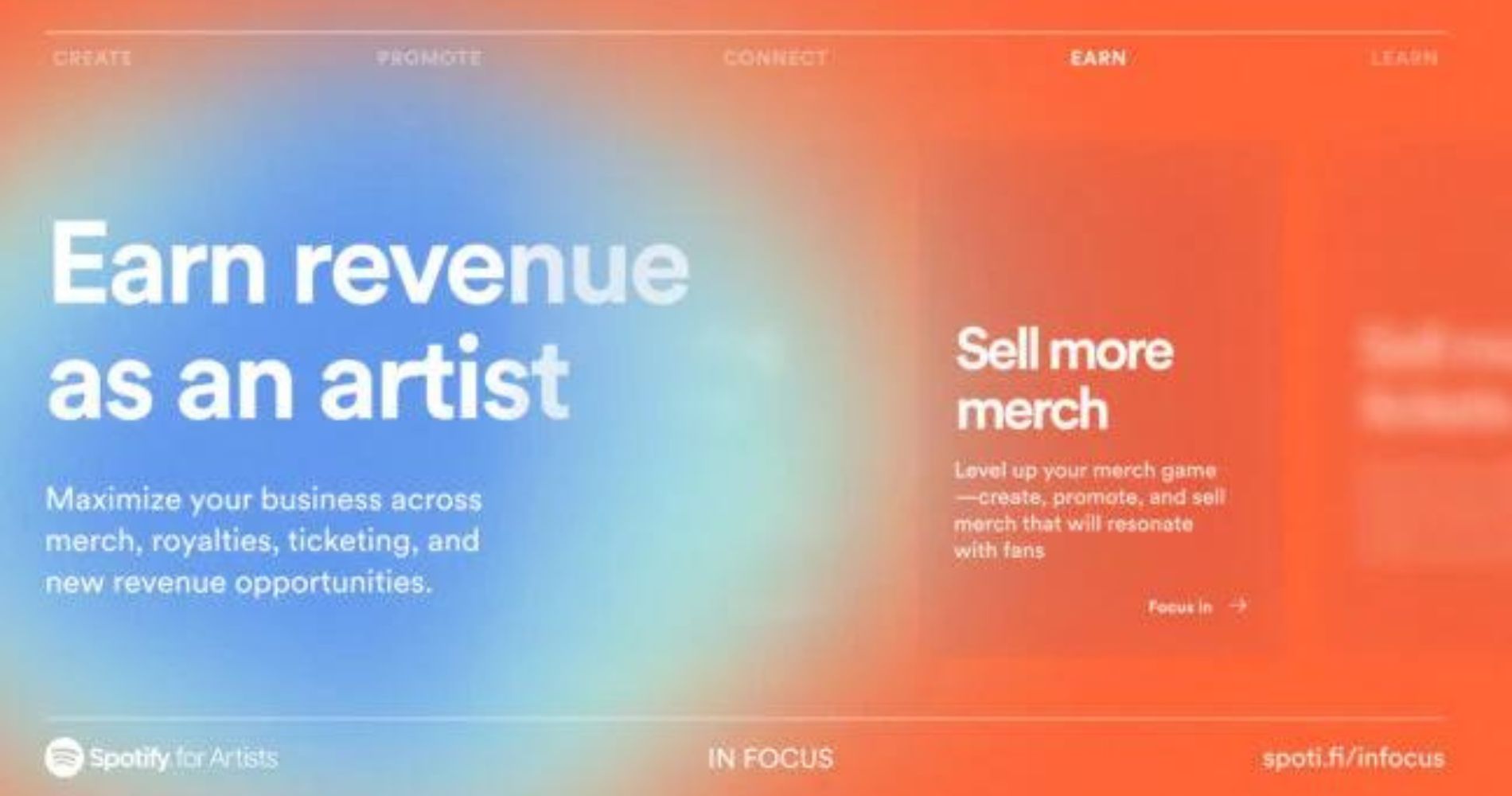 The music streaming service says that the portal has been launched to "help artists and their teams achieve their career....
June 02, 2022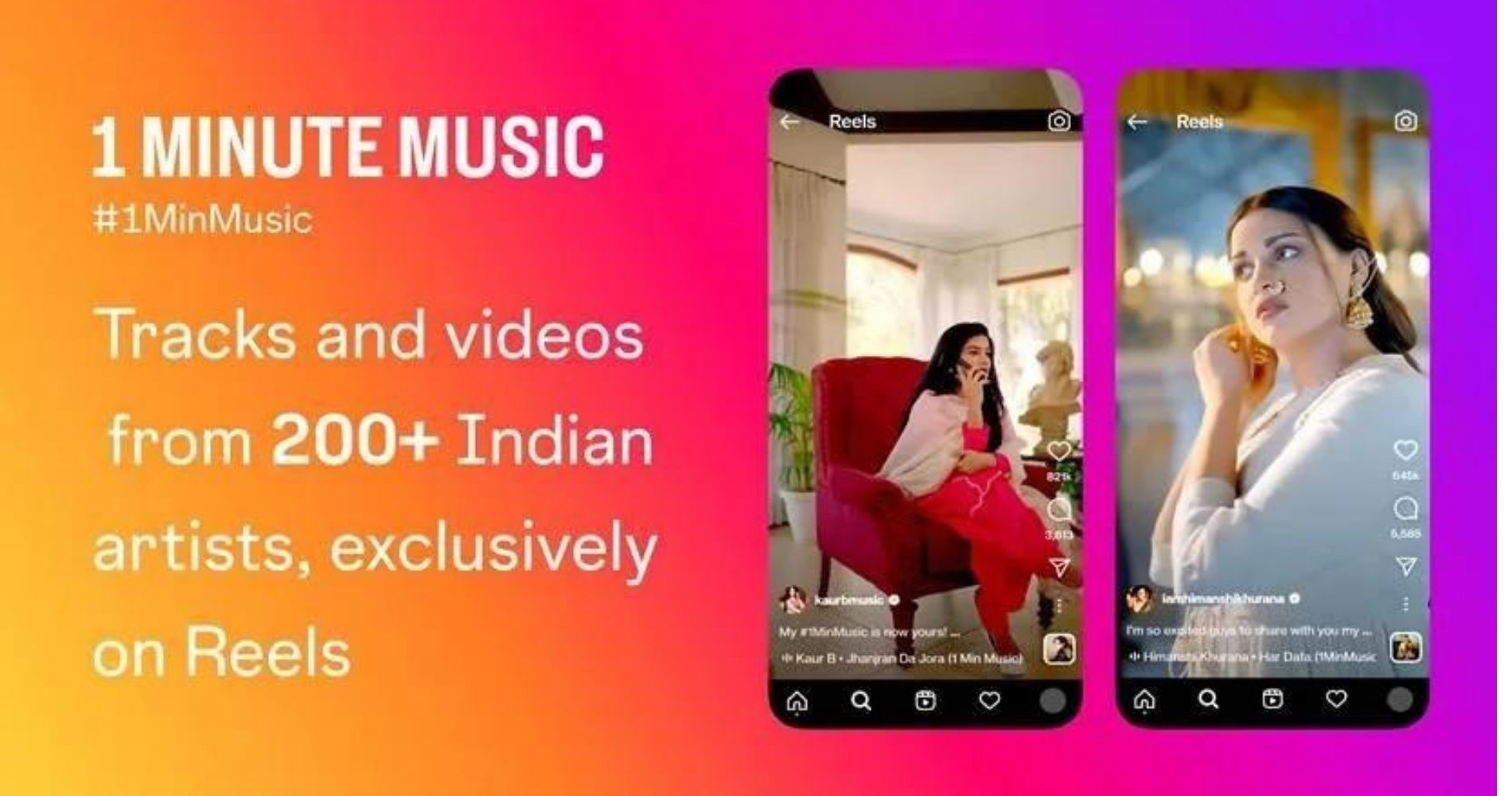 Instagram is now releasing the '1 Minute Music' property to fuel this further and inspire others to unleash their talent....
June 01, 2022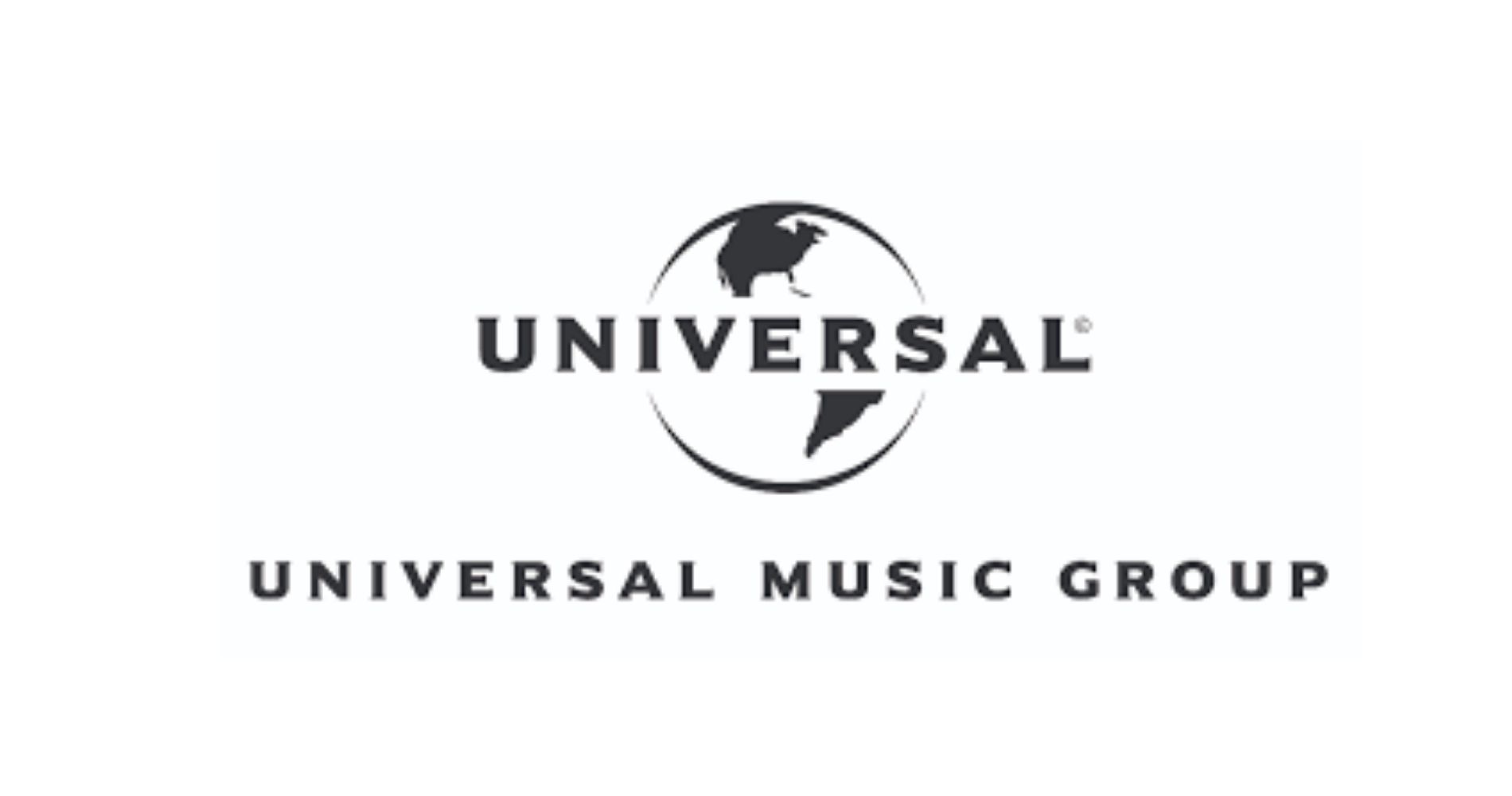 UMG has been assigned a first-time Prime-2 short term credit rating, and a Baa1 long term credit rating "with stable....
June 01, 2022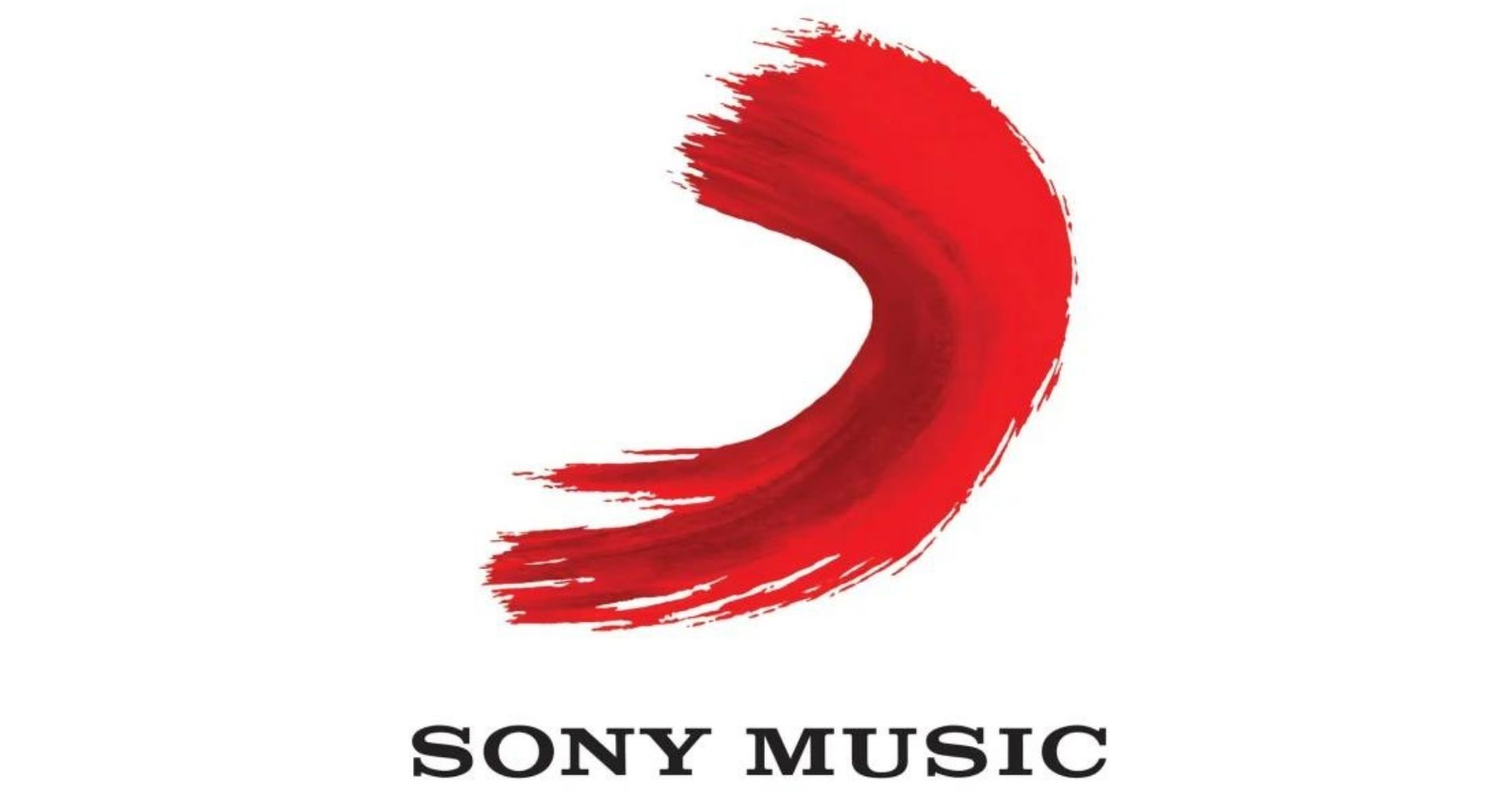 Sony Music Group is expanding its unrecouped balance program to even more artists and songwriters.
May 26, 2022
---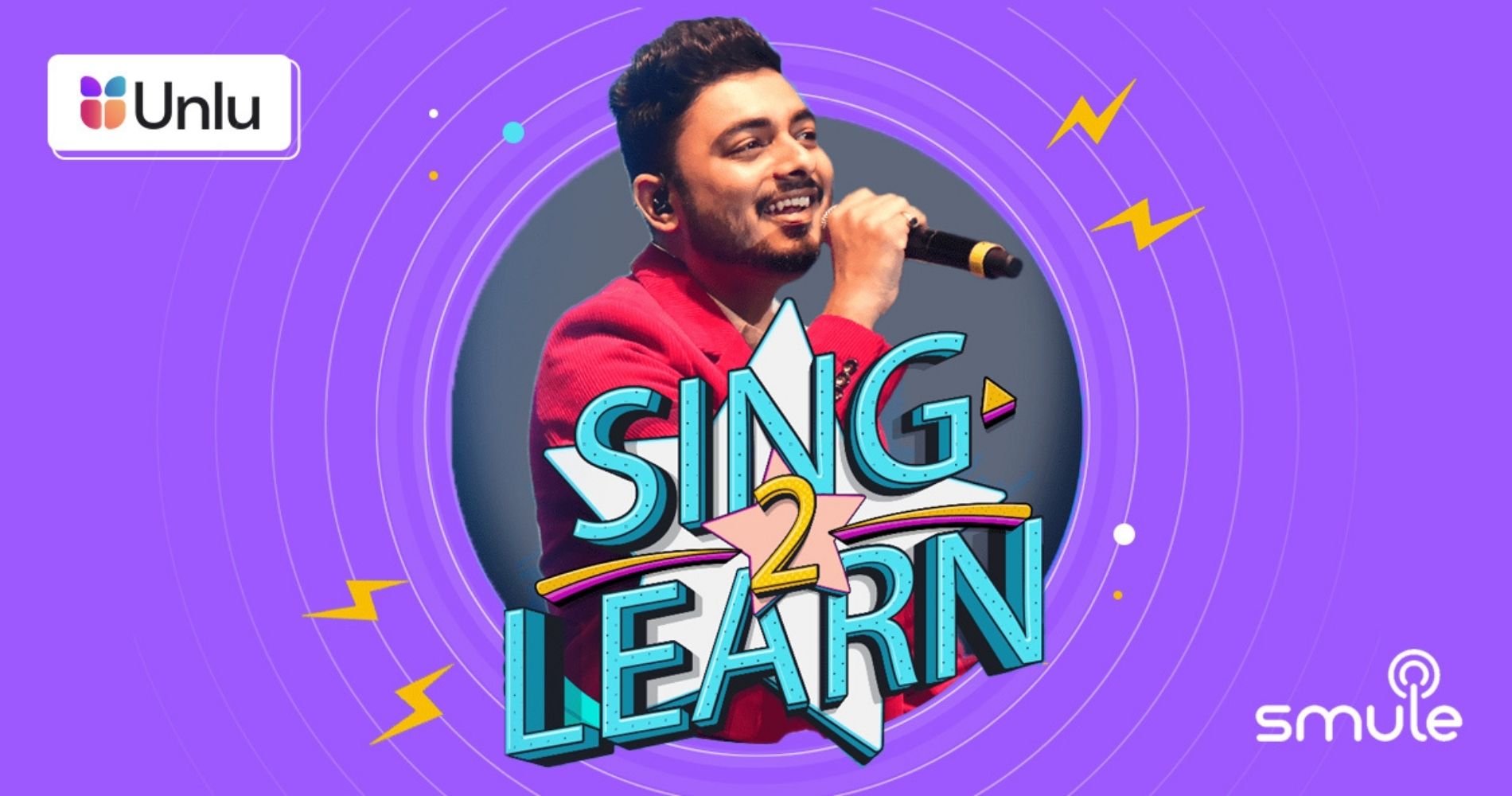 The first-of-its-kind opportunity to provide a platform for singing talents across India to showcase their abilities and learn from mentors....
May 26, 2022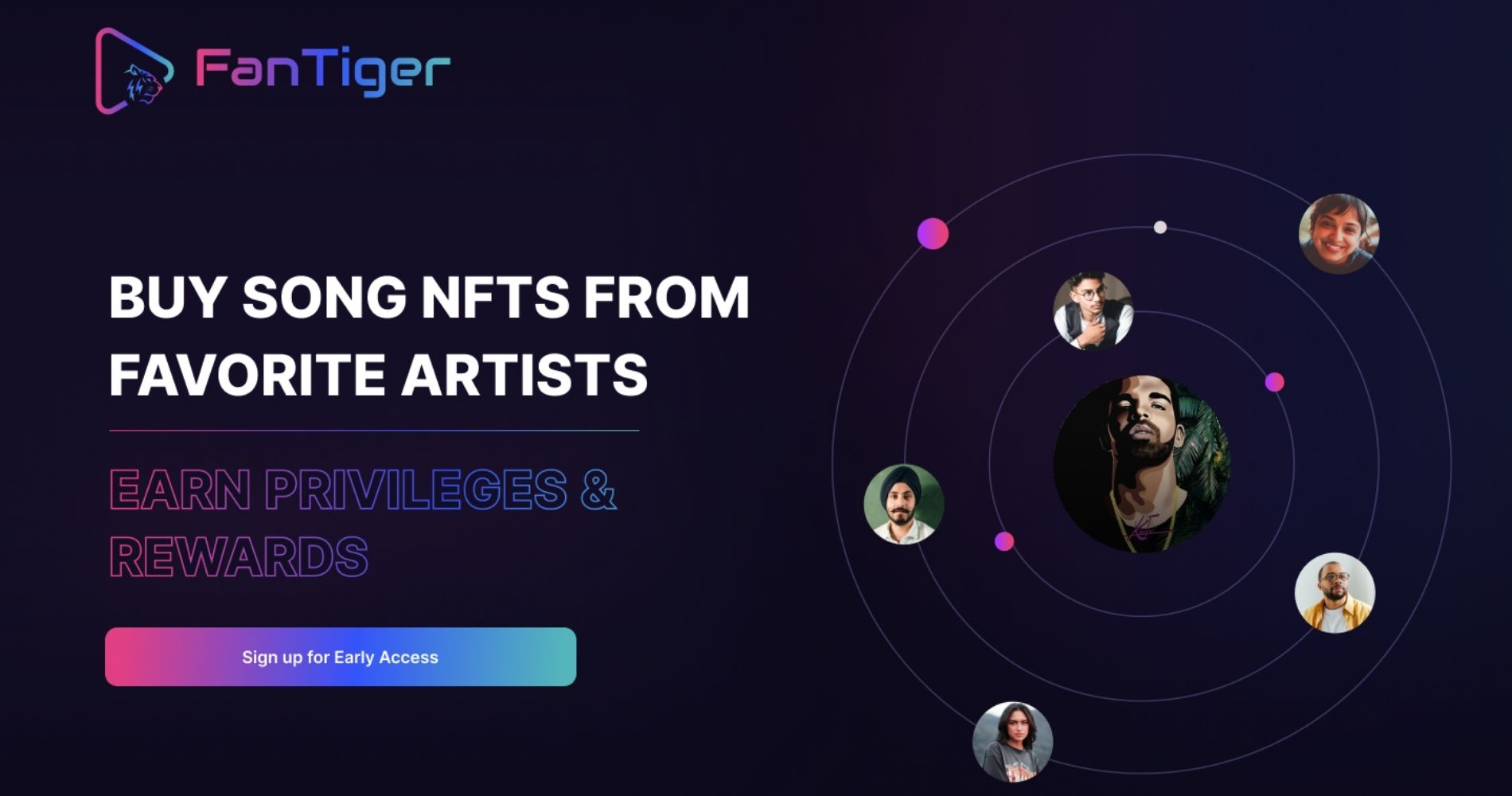 Fans can buy music NFTs to get access to an exclusive Artist community, earn rewards and special privileges like exclusive....
May 25, 2022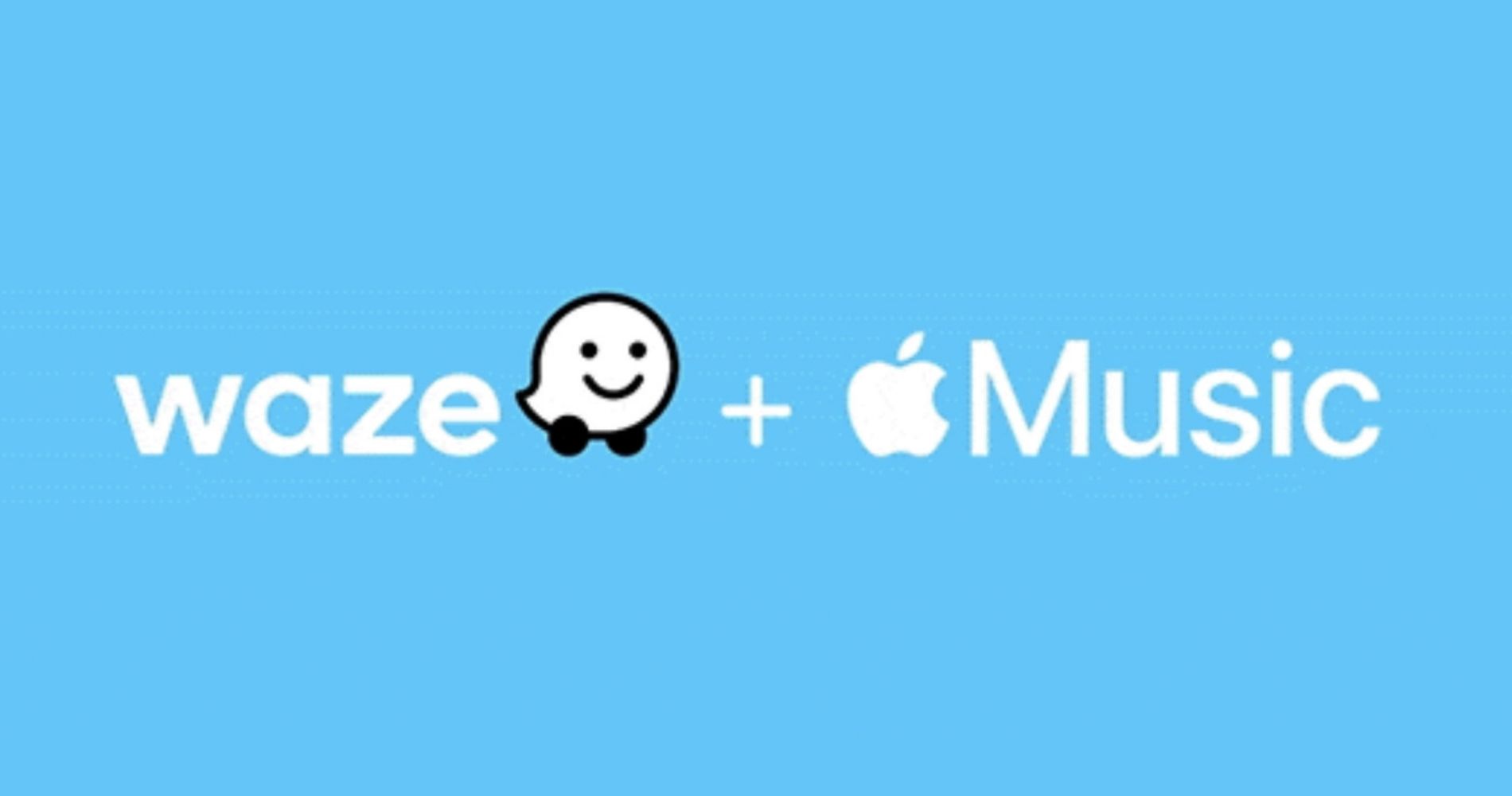 Apple Music joins a host of other audio streaming services that already connect with Waze.
May 25, 2022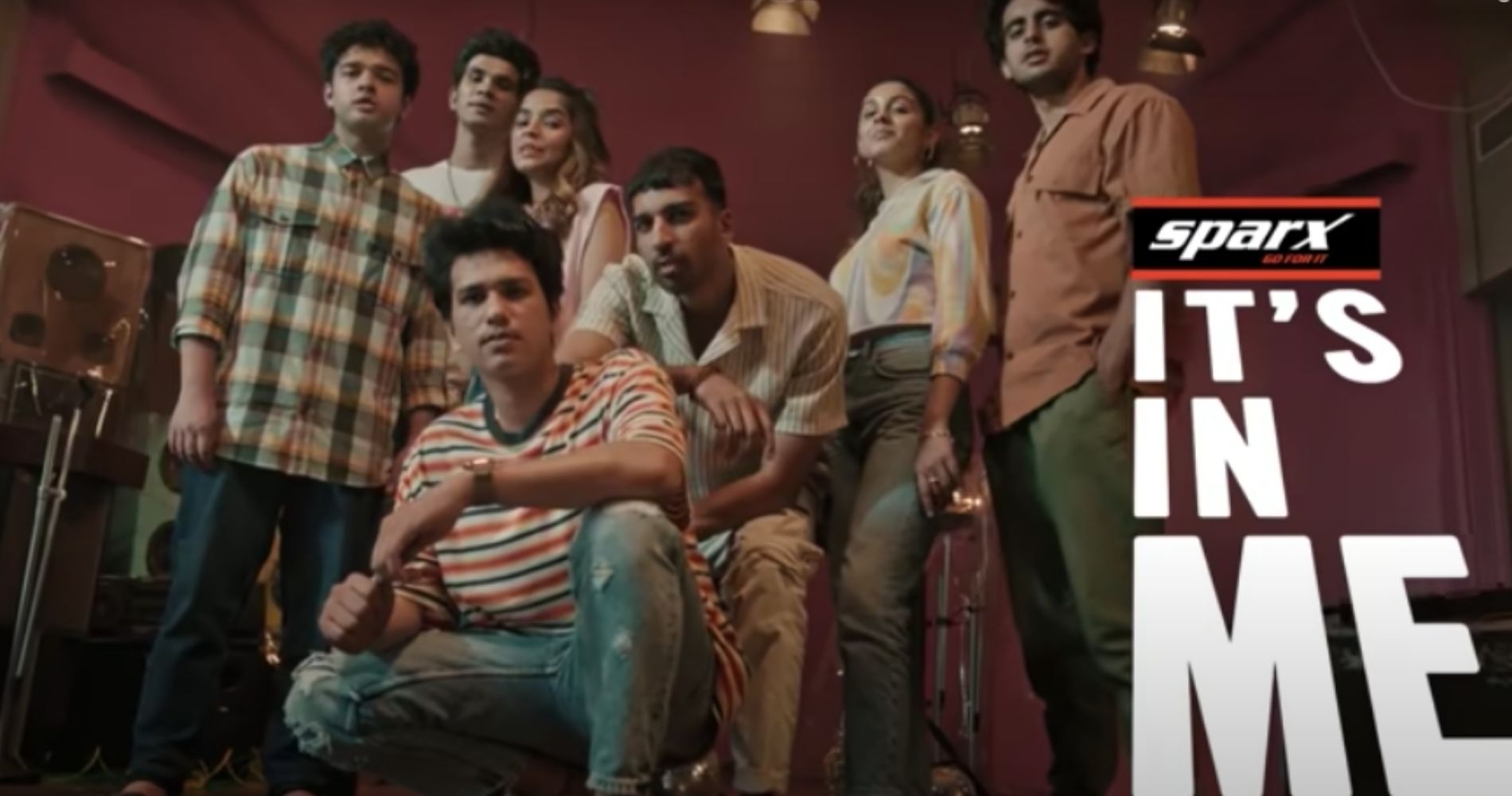 The campaign is led with a digital film which showcases youngster's creating music with sparx sandals and dancing on the....
May 19, 2022
---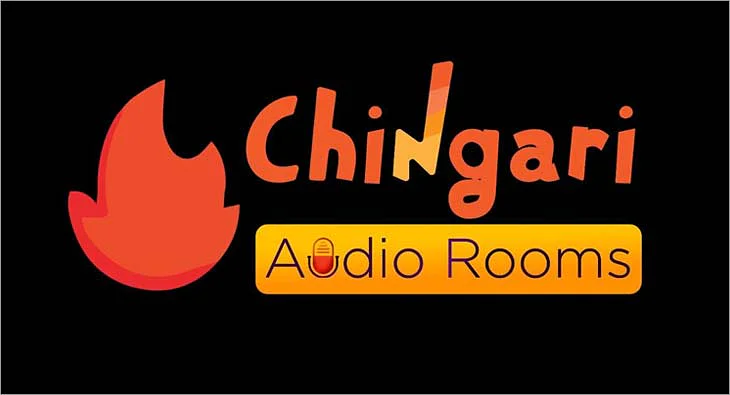 Through the Audio Room feature, Chingari users can stay connected and engaged with their followers and fellow users in a....
May 18, 2022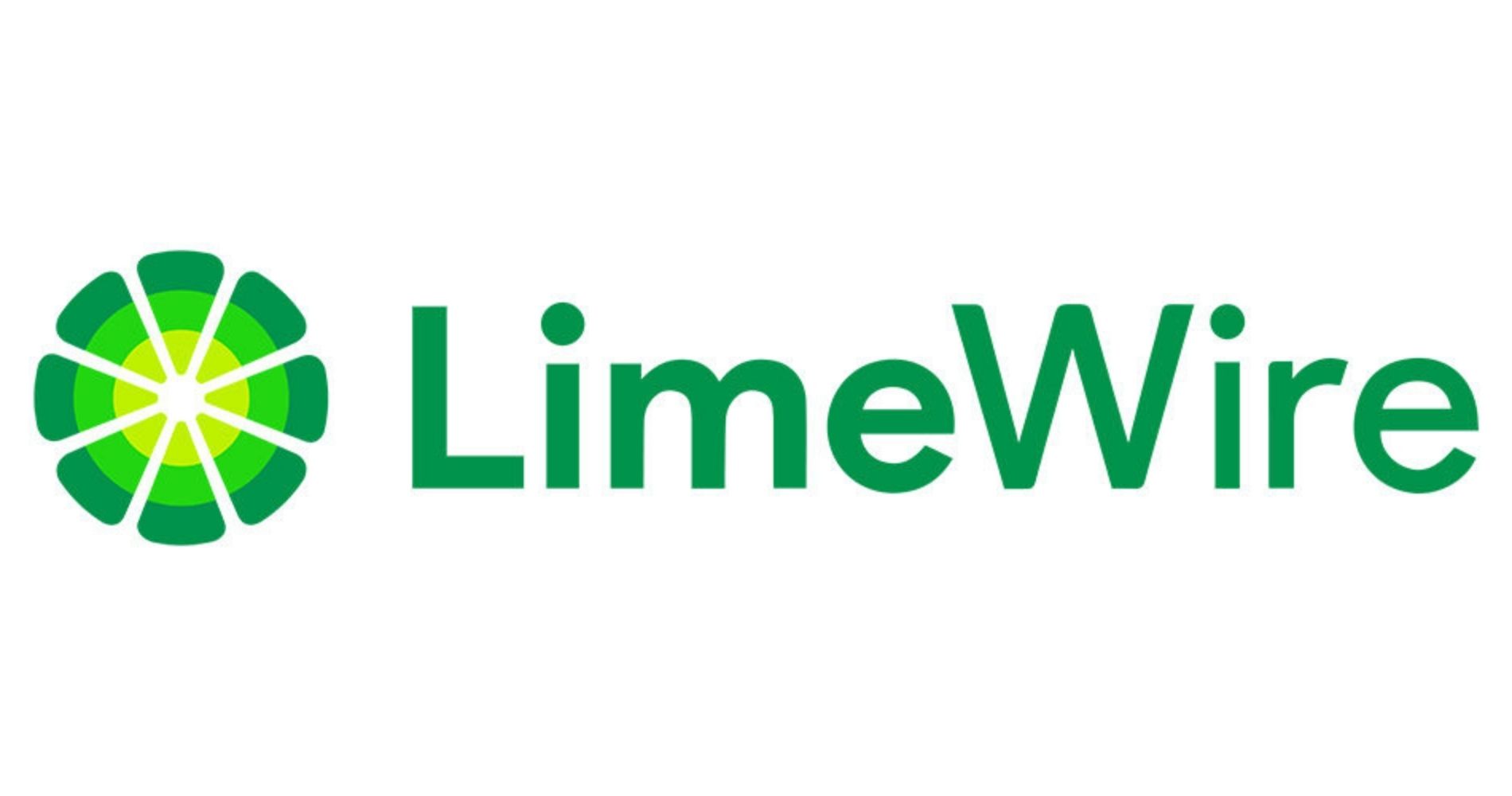 As part of this partnership, UMG will provide licences that will allow LimeWire to partner with UMG artists in order....
May 17, 2022