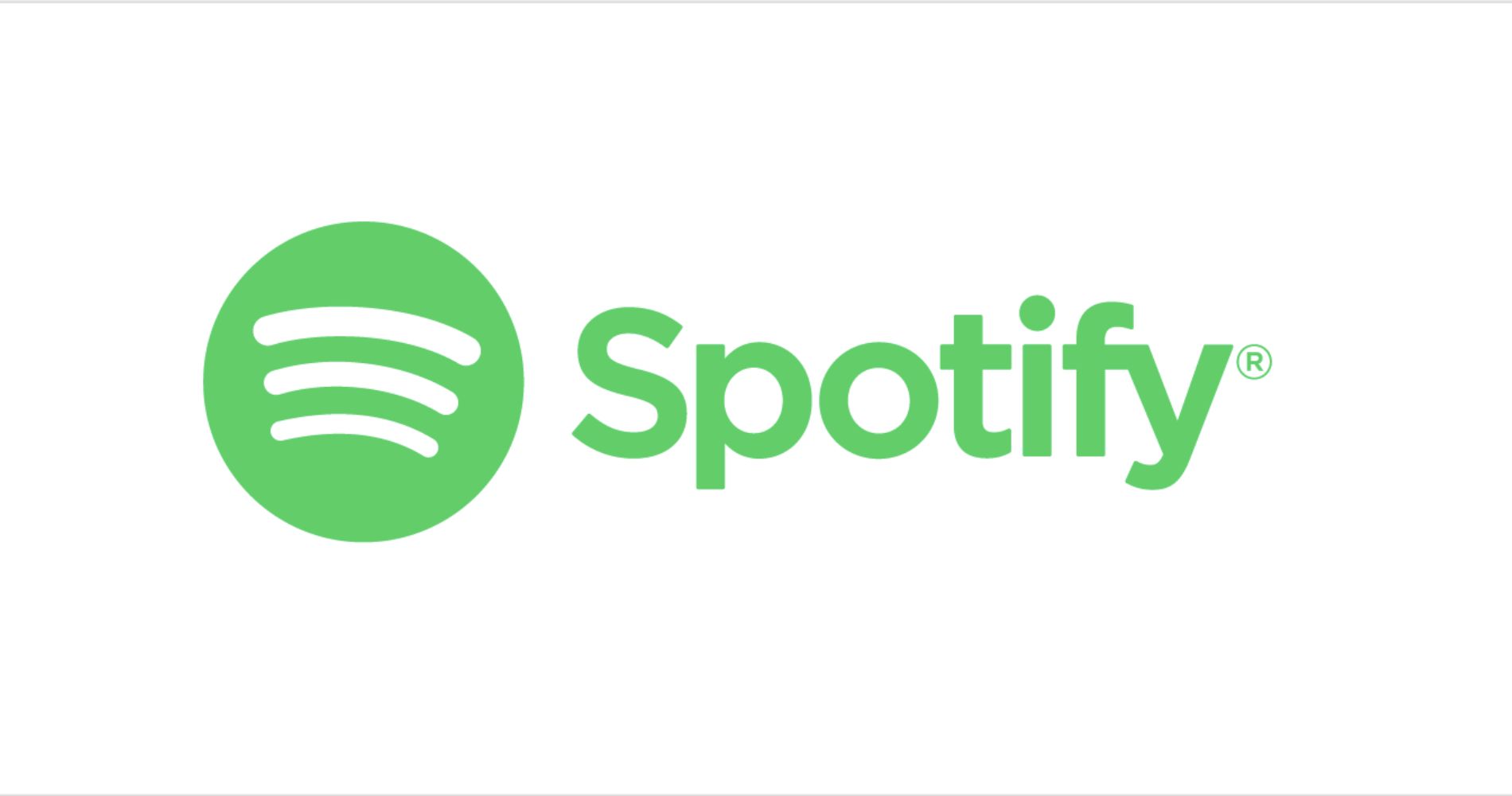 Spotify has turned to another angle of the music business to generate income.
September 12, 2022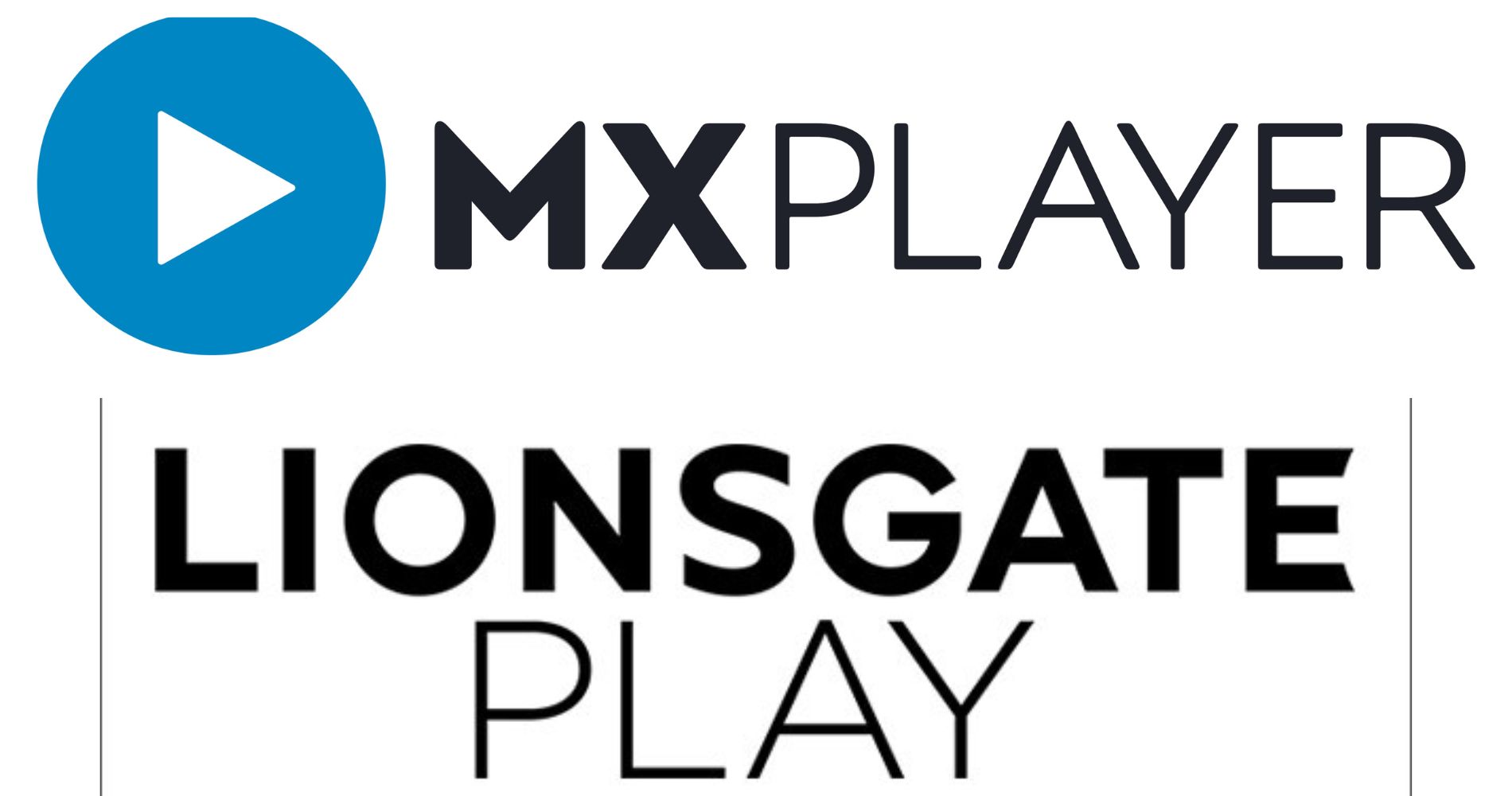 MX Player now partners with global giant Lionsgate to bring premium Hollywood content, including award-winning titles across genres.
September 12, 2022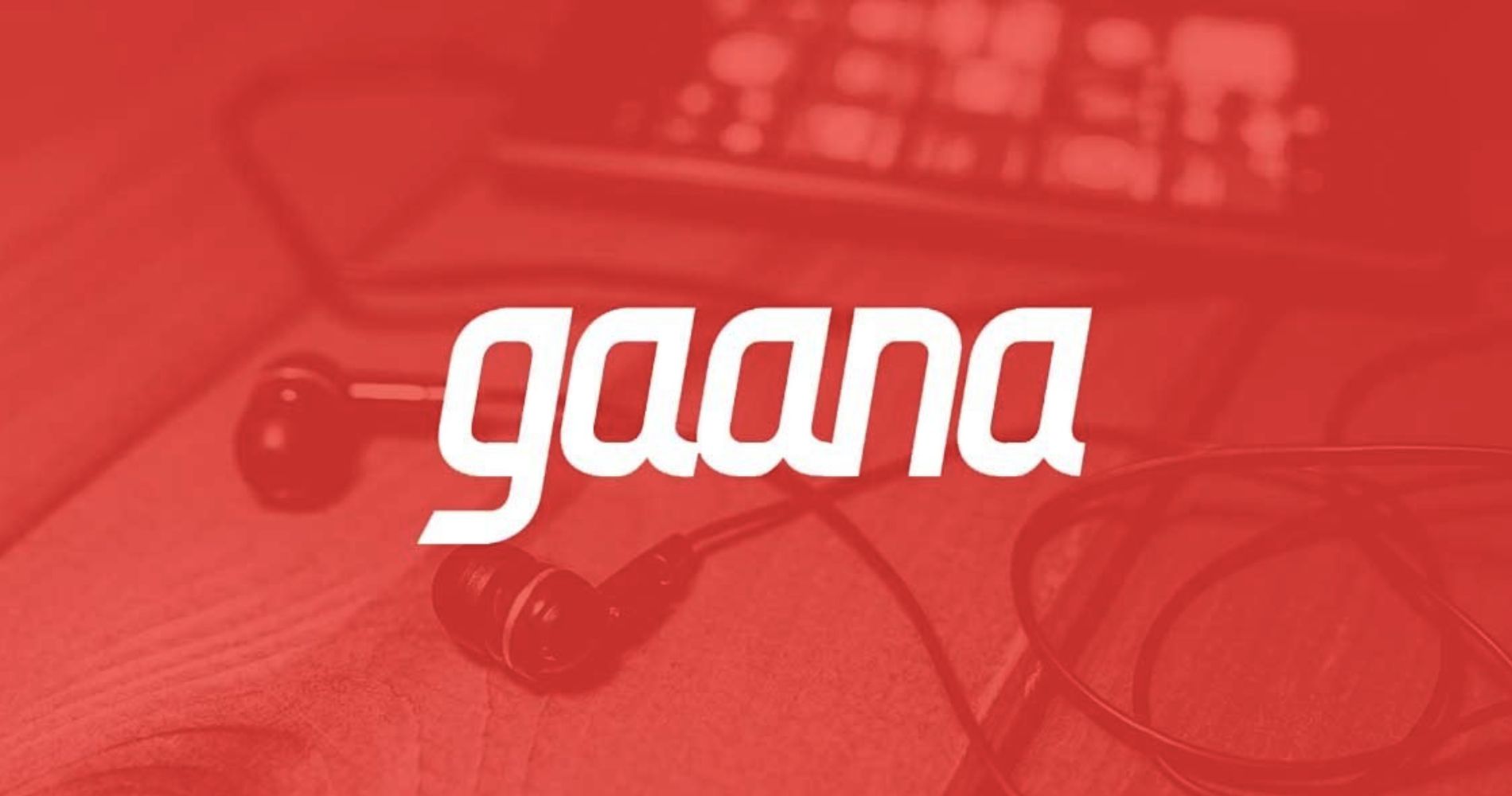 Gaana informed its music partners via email that it was discontinuing the free music streaming service.
September 12, 2022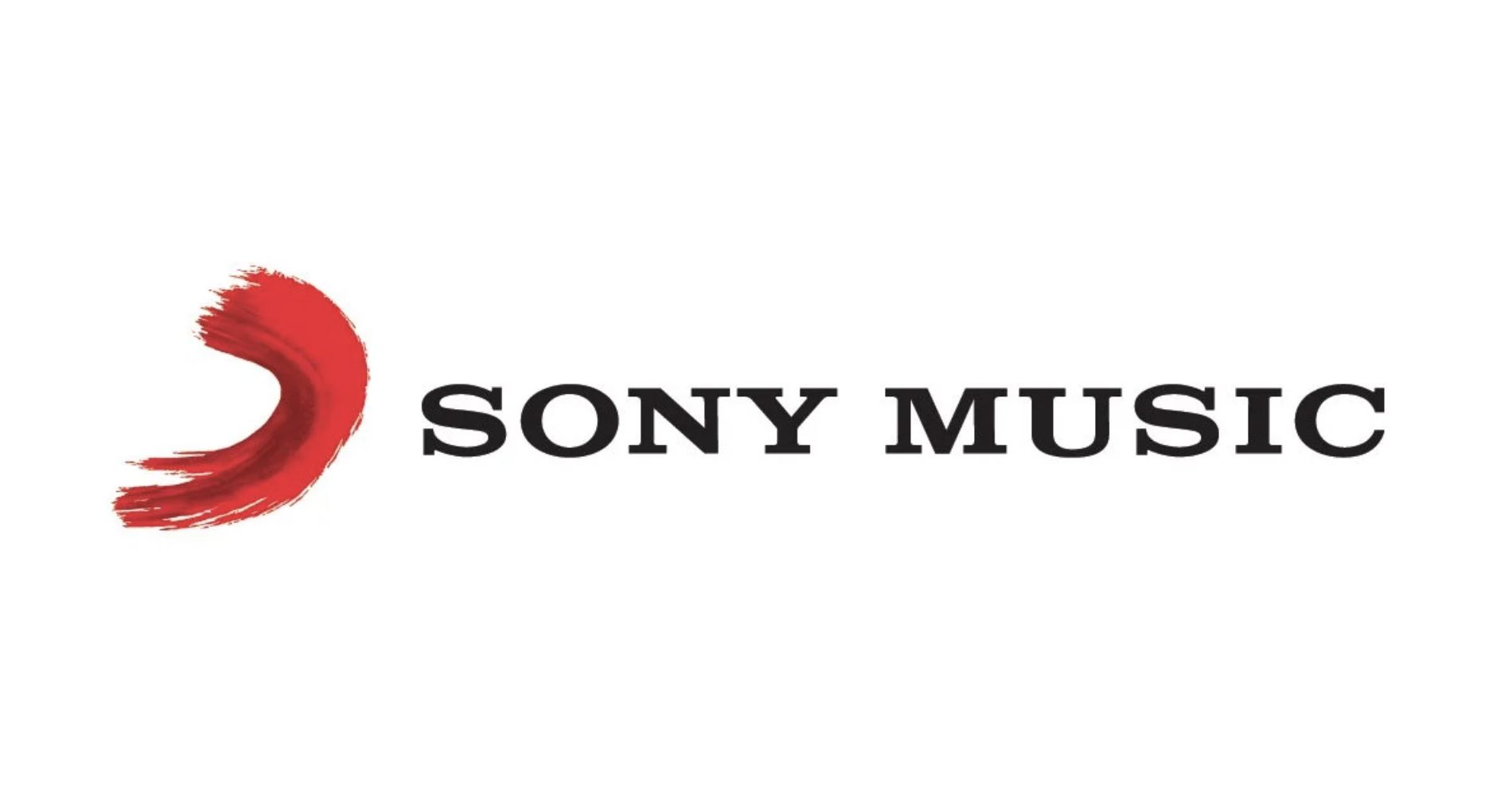 The company wants downloadable audio and video recordings containing live musical performances to be authenticated by NFTs.
September 08, 2022
---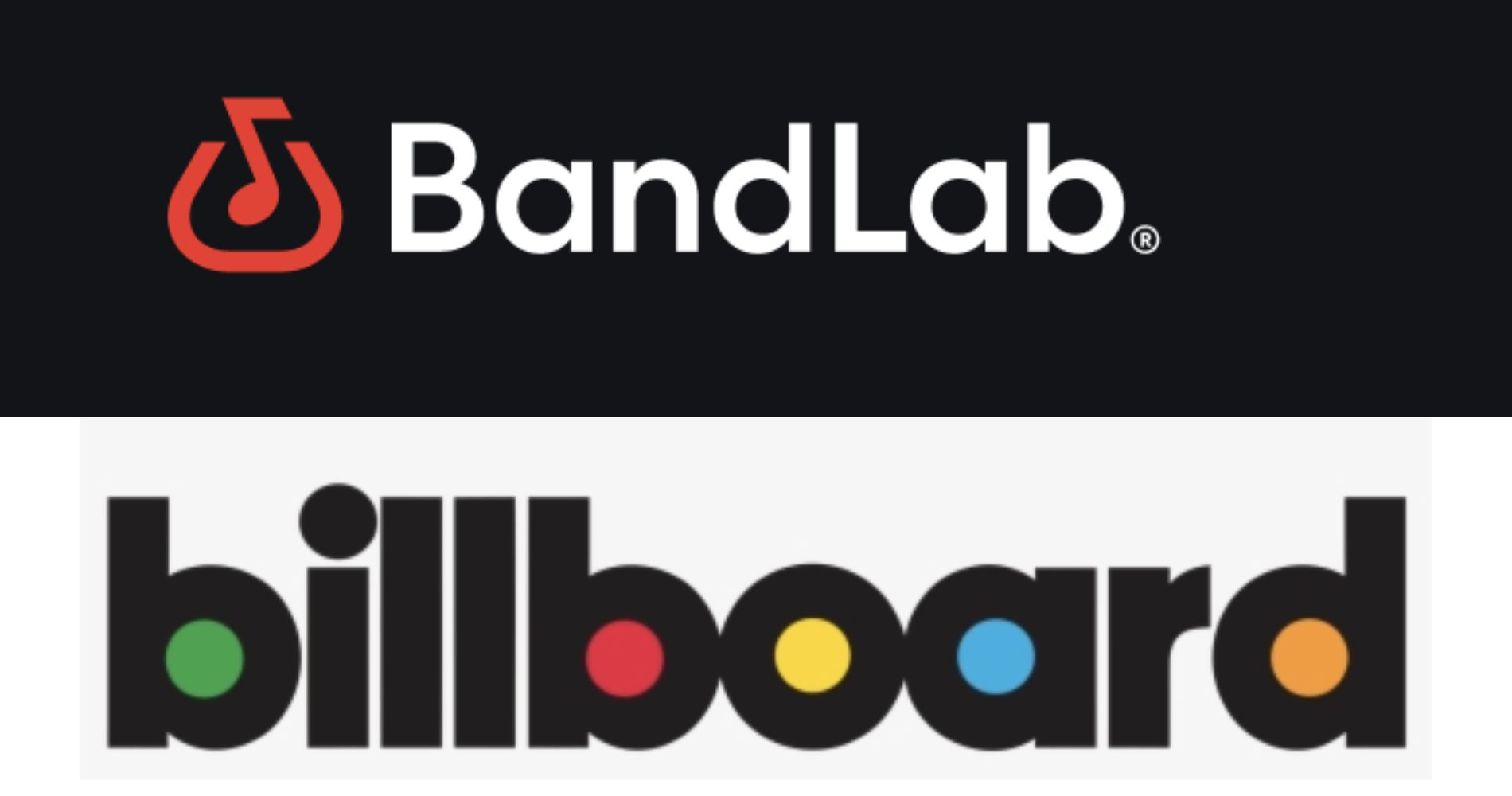 Interested artists can find this, and many other opportunities, on BandLab Opportunities via ReverbNation.
September 08, 2022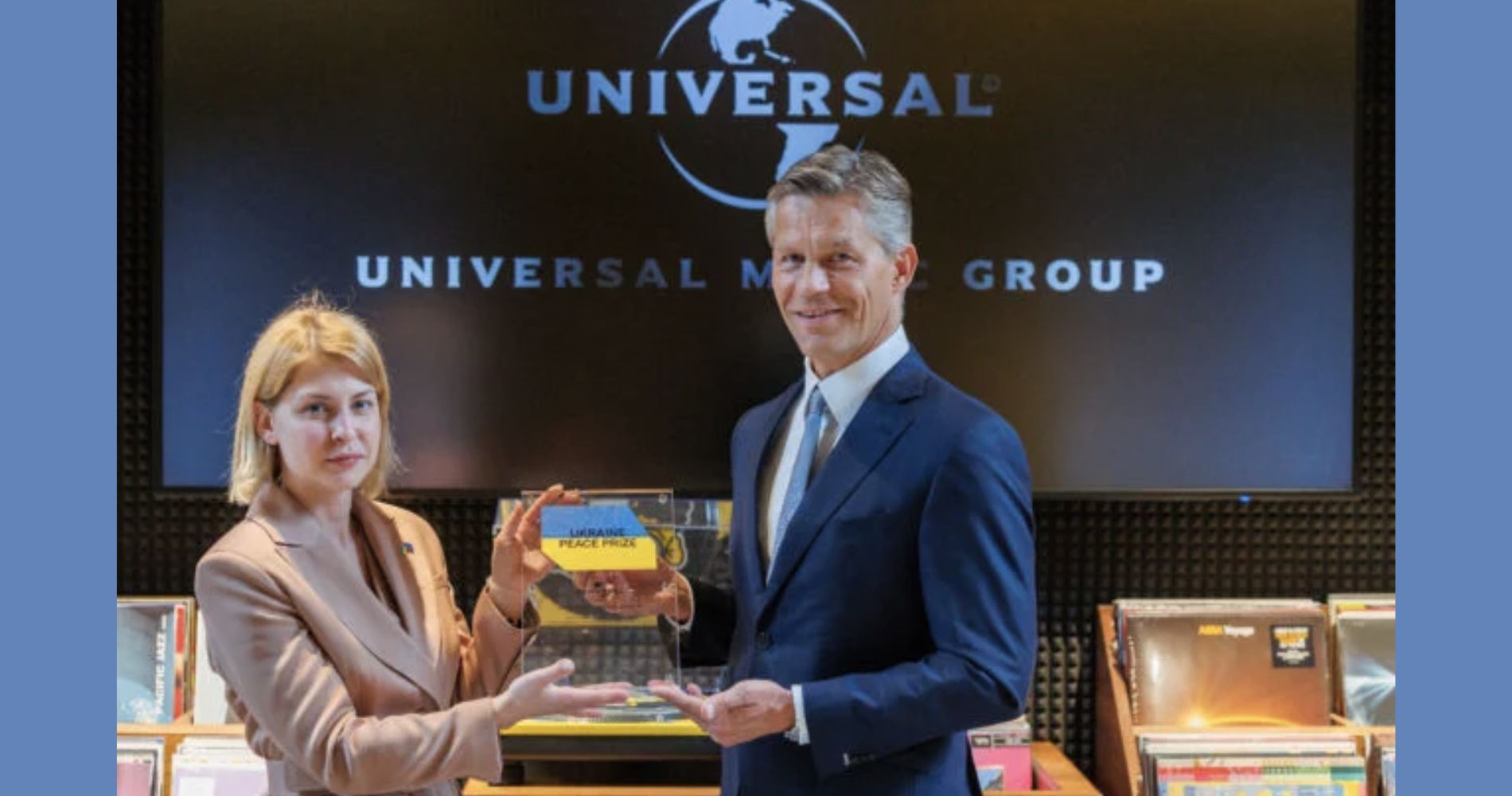 Universal Music Group (UMG) was awarded Ukrainian President Volodymyr Zelensky's Ukraine Peace Prize in recognition of its support for humanitarian
September 07, 2022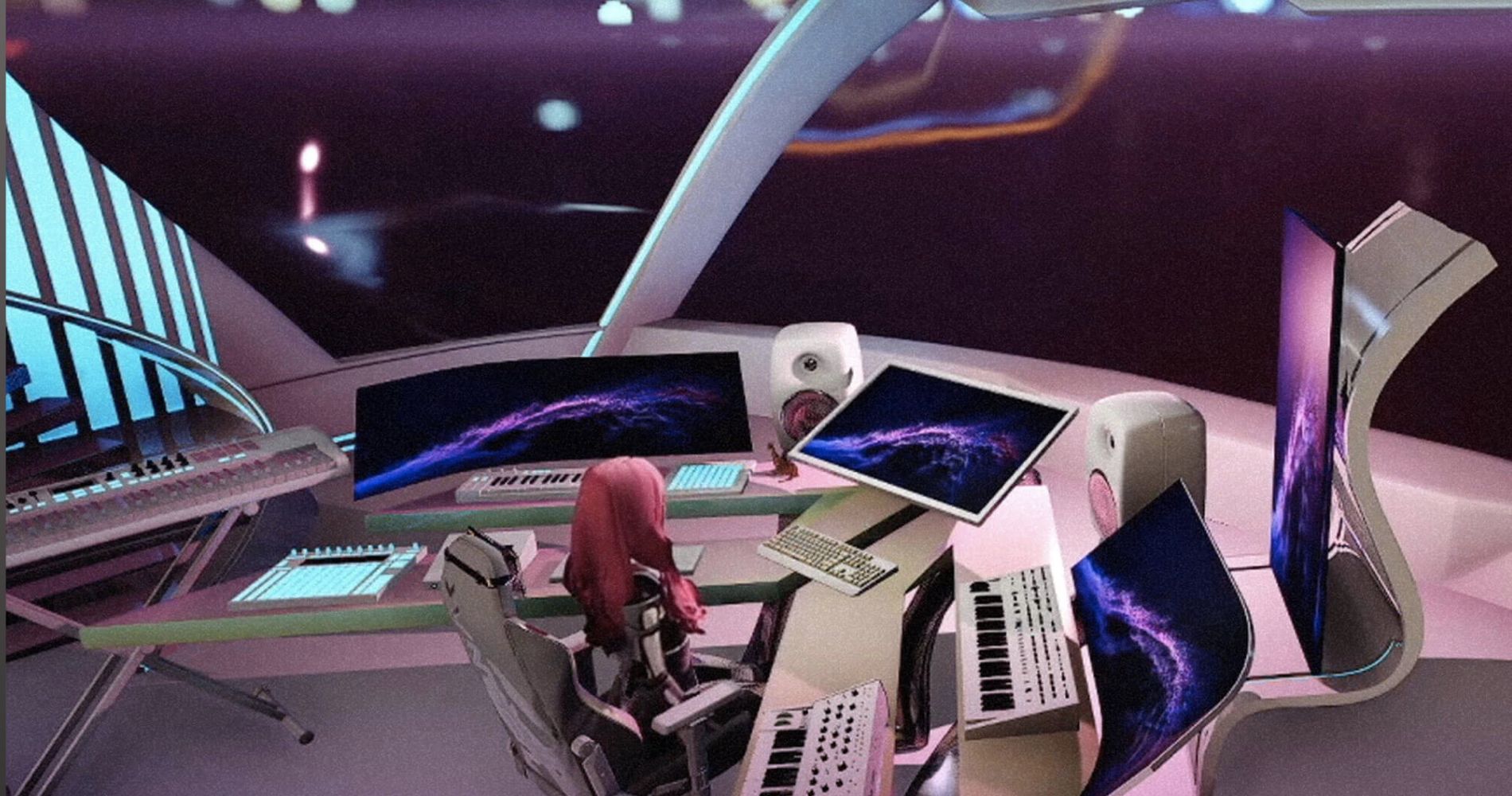 The platform says it aims to transition music to Web3 by empowering the artist-fan relationship and creating new revenue streams....
September 06, 2022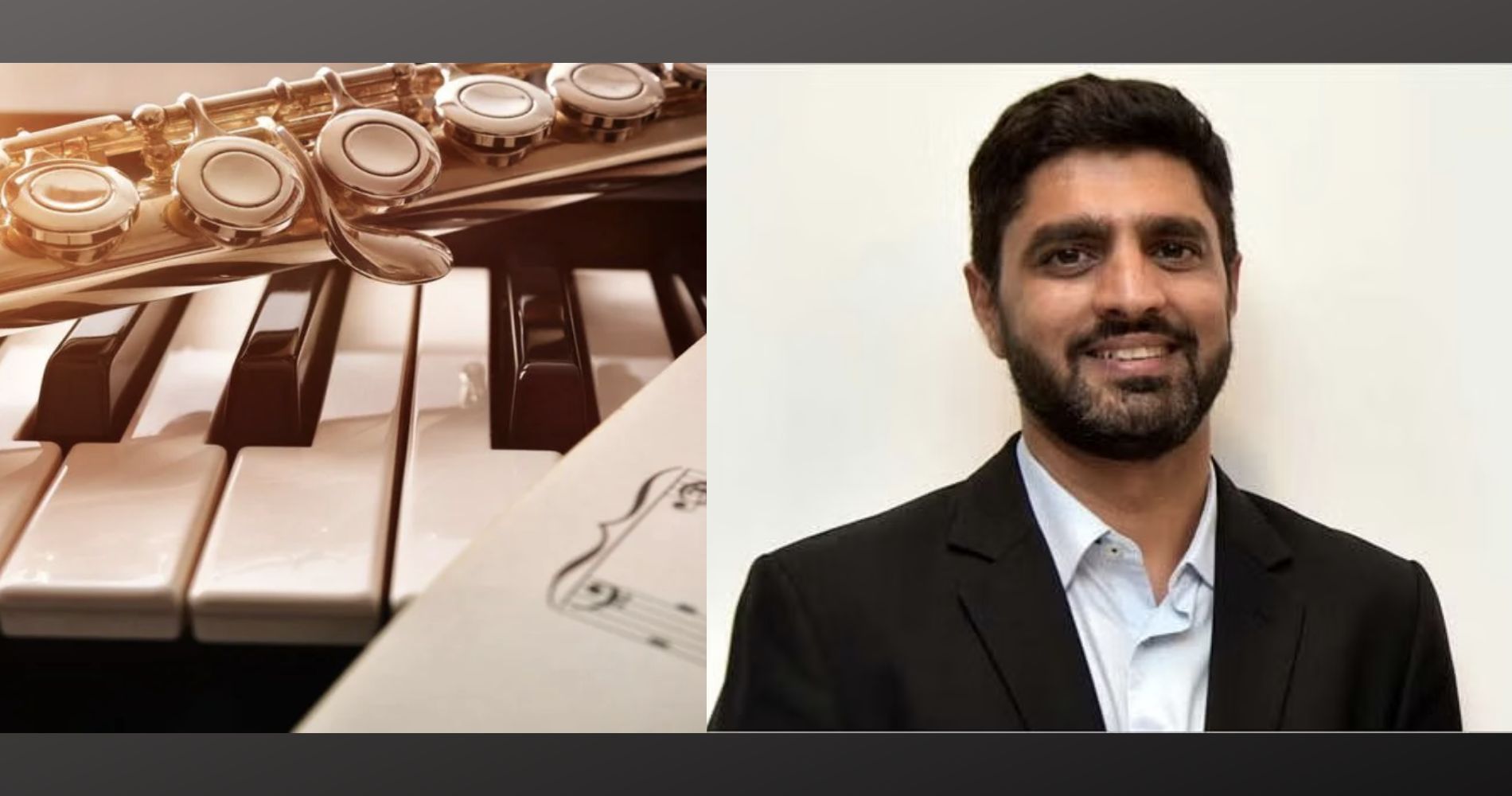 Artium Academy offers Live and interactive online classes by music maestros
September 06, 2022
---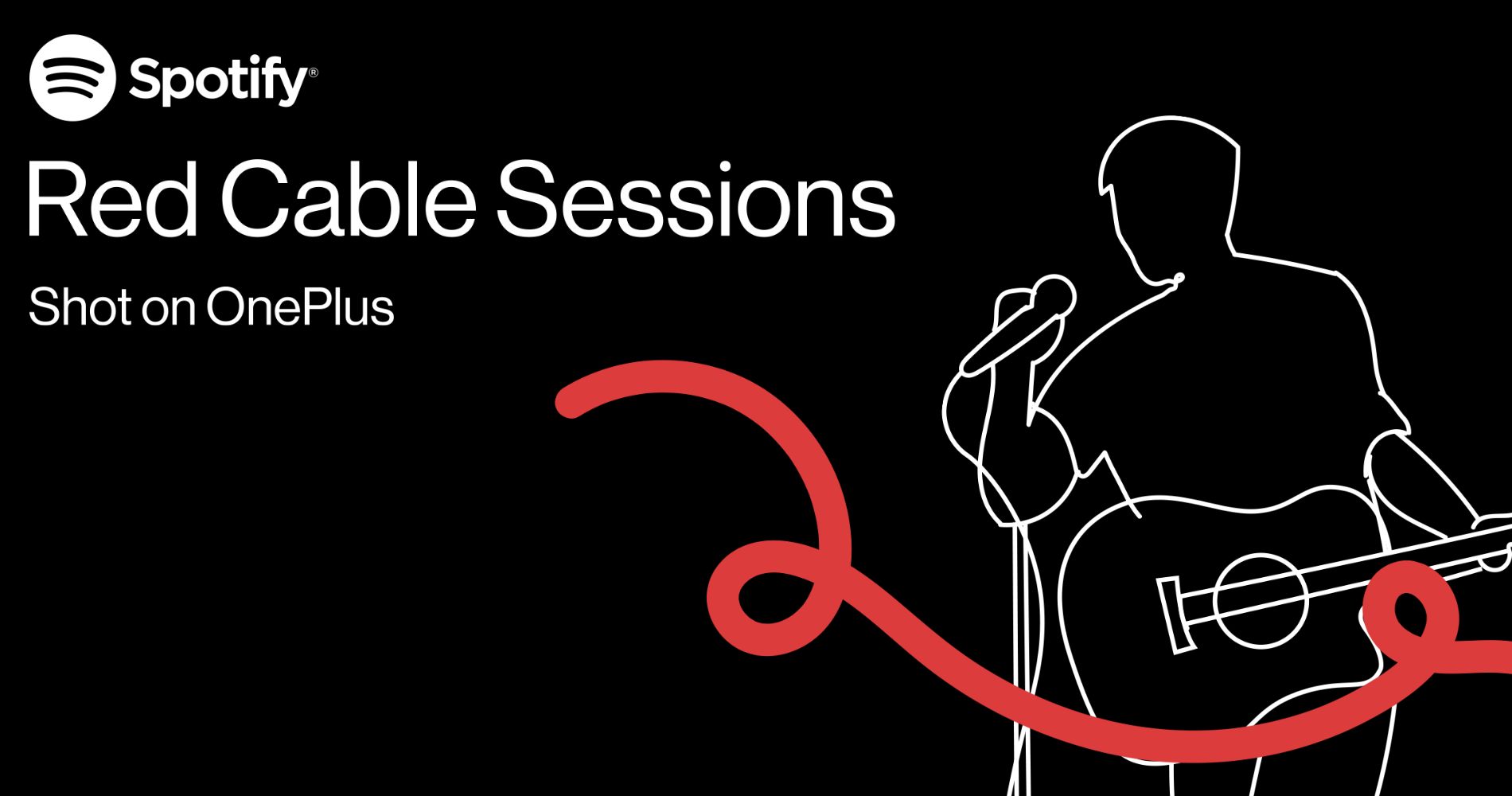 OnePlus, the global technology brand in collaboration with Spotify, the world's most popular audio streaming platform, announced the launch of ....
September 01, 2022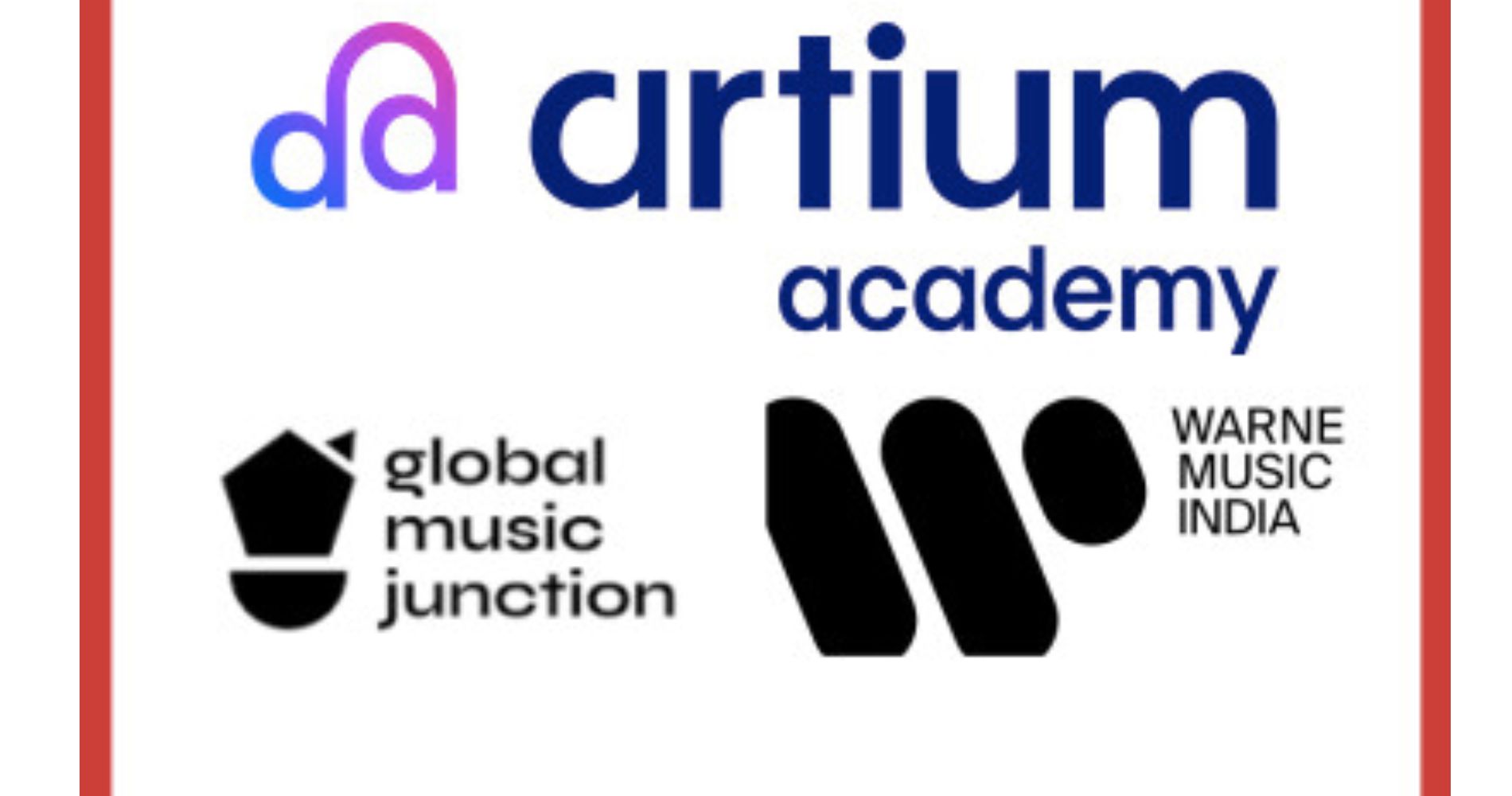 Obal mnline music education platform Artium Academy has entered into a strategic partnership with Global Music Junction — the digital....
September 01, 2022