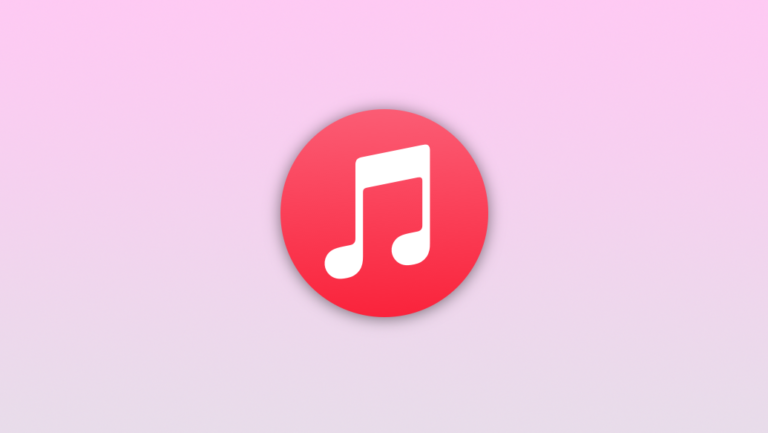 Although it might not be the first choice for die-hard Google users, Apple Music is a pretty solid streaming choice....
February 11, 2022
Hip Hop legend Snoop Dogg has acquired the Death Row Records brand from MNRK Music Group. Formed in Los Angeles....
February 10, 2022
Partnership to benefit IPRS members with publishing royalties for content on Roposo and enable them to leverage the platform's scale....
February 10, 2022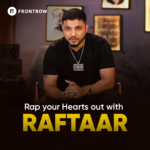 FrontRow, a first-of-its-kind online learning platform, presents an exclusive and special treat for all rap enthusiasts across India.....
February 10, 2022
---
Chopra will also be responsible for scaling up business operations across functions and forming synergies to work towards organisational objectives.....
February 10, 2022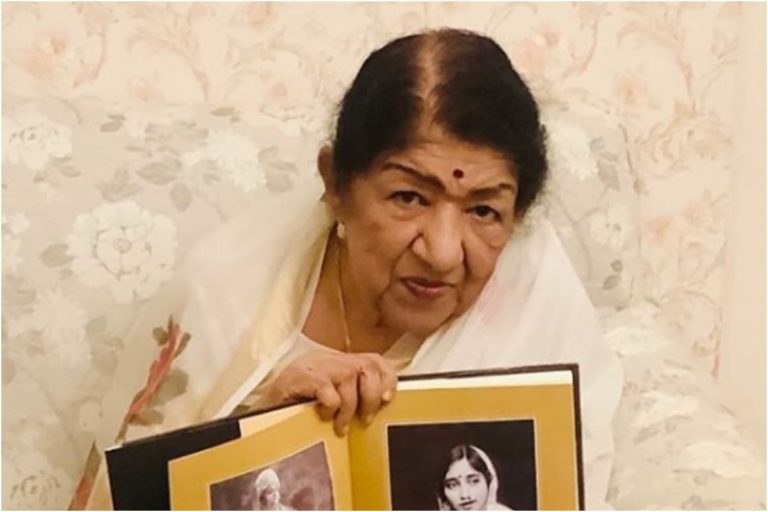 The proposed institution will be known as Bharat Ratna Lata Deenanath Mangeshkar International Music College. There will be an....
February 10, 2022
This will mark the entry of Brightcom Group into the digital audio advertising segment. Brightcom Group has signed a Letter....
February 09, 2022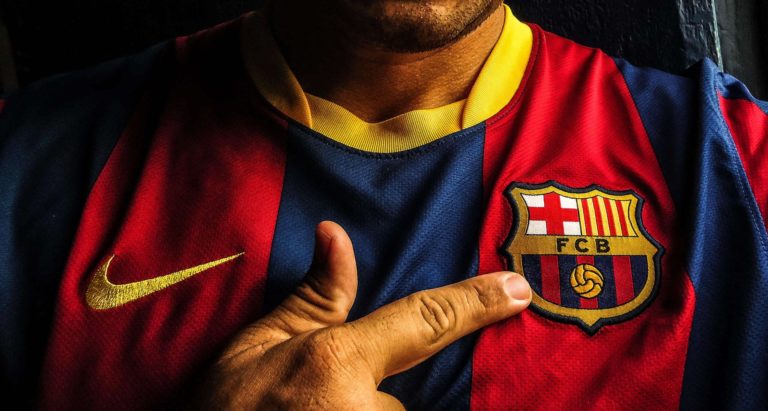 "It's natural for everyone to want a bigger piece of the pie. But that cannot come at the expense....
February 09, 2022
---
Apple has recently acquired a new start-up called AI Music that creates soundtracks by using artificial intelligence (AI). According to....
February 08, 2022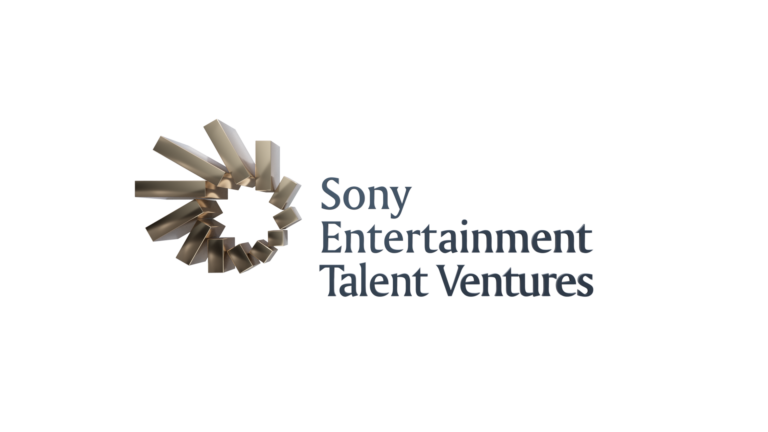 Sony Music Entertainment and Sony Pictures Entertainment announced today the creation of 'Sony Entertainment Talent Ventures India' (SETVI), a....
February 03, 2022