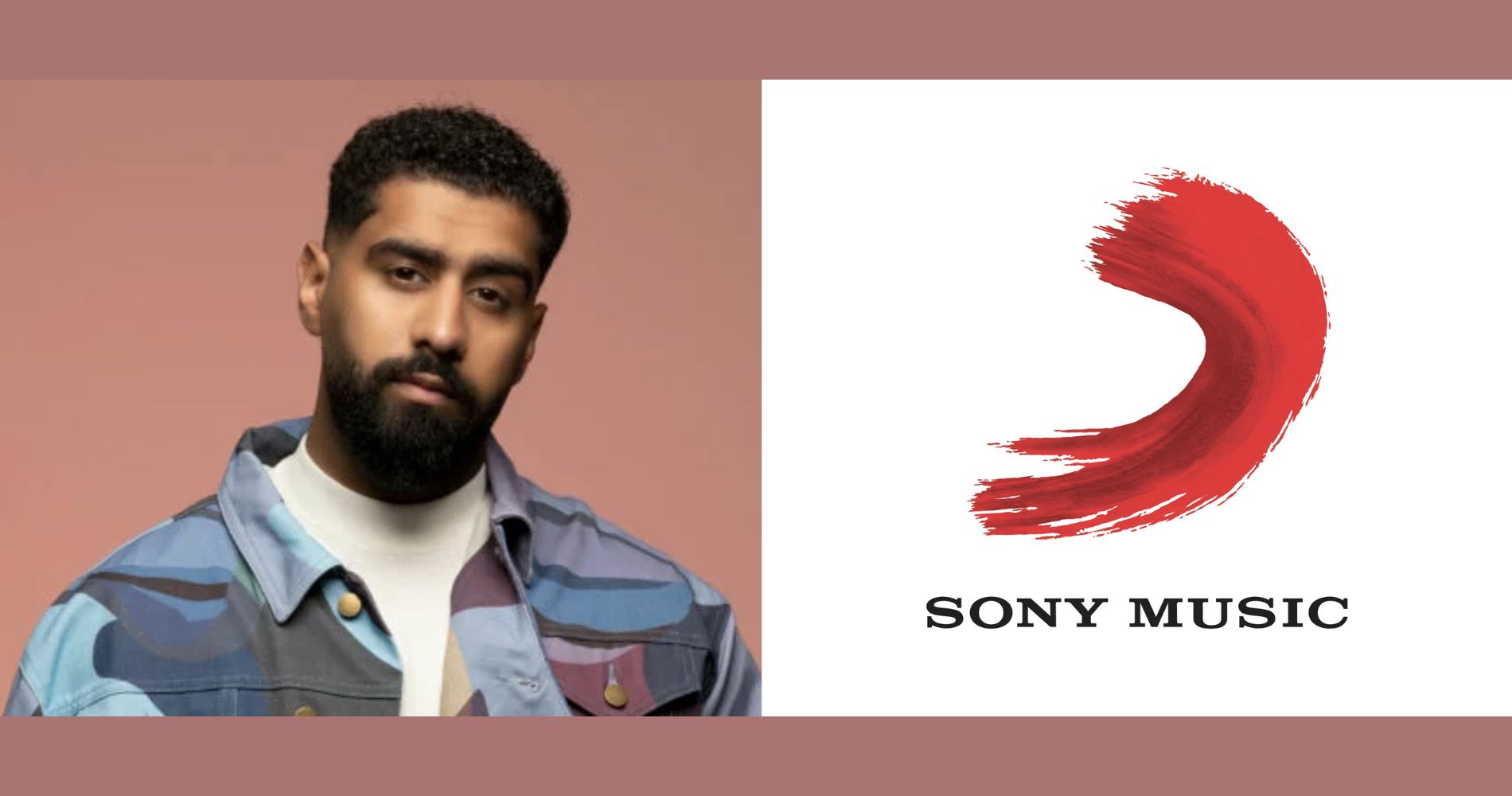 To mark the new partnership, actor and Arabic pop singer Bader Al Shuaibi, and Kuwaiti singer, songwriter, and television personality ....
October 19, 2022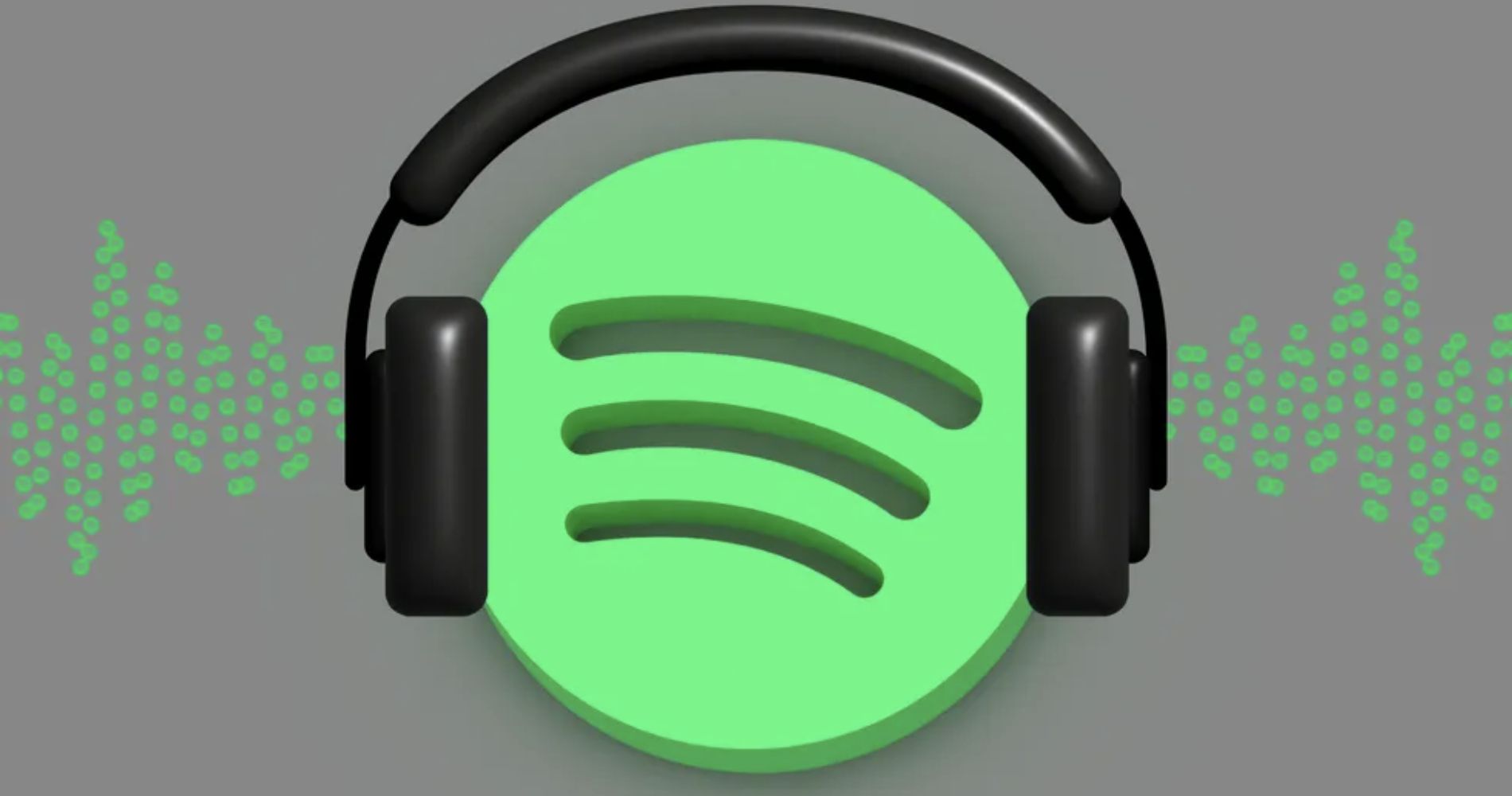 Spotify early last year announced that it'll soon be adding support for "music in CD-quality, lossless audio format" in its....
October 17, 2022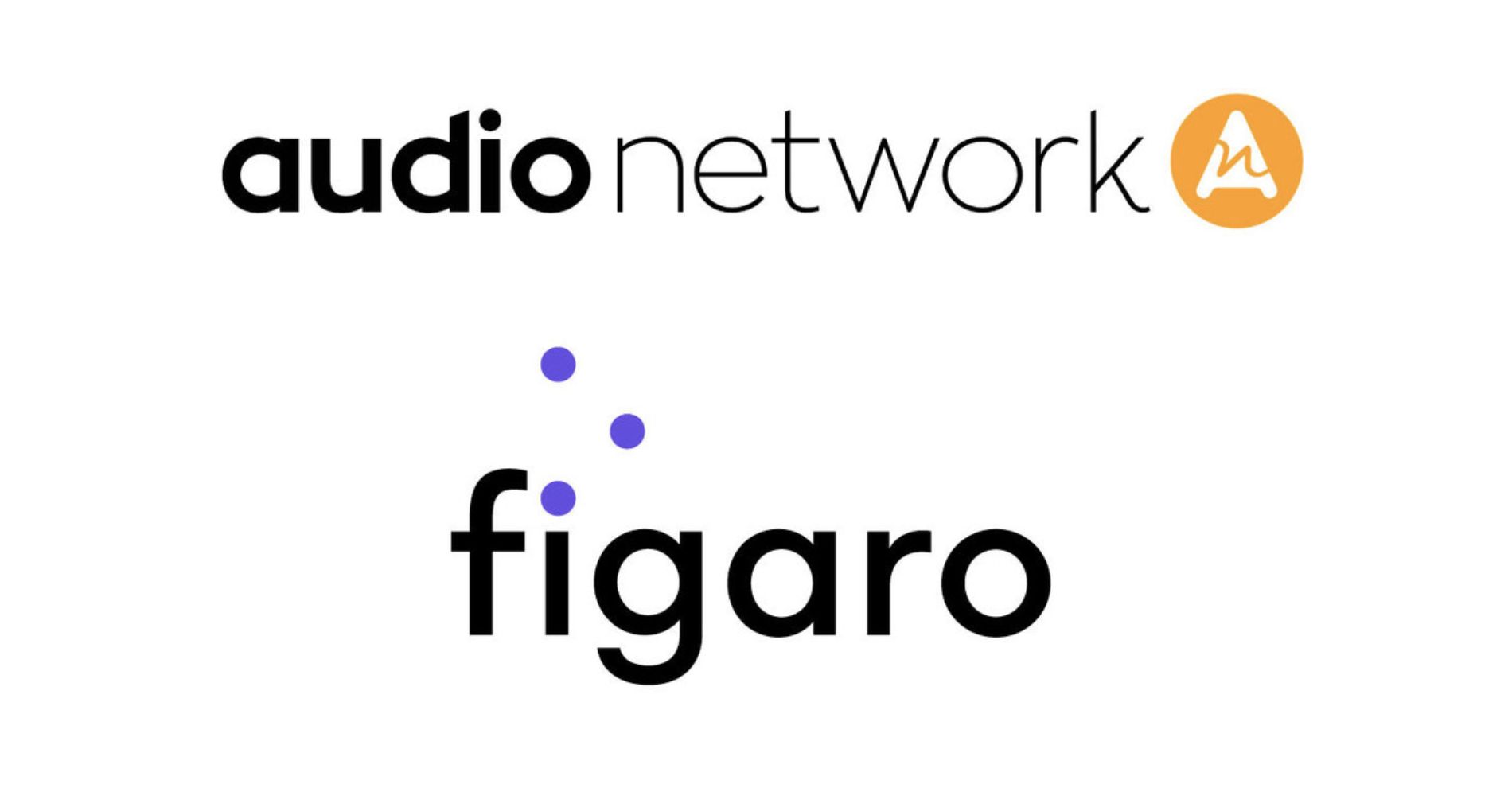 Audio Network announced a new partnership with music search engine Figaro to make it easier and faster for customers in....
October 14, 2022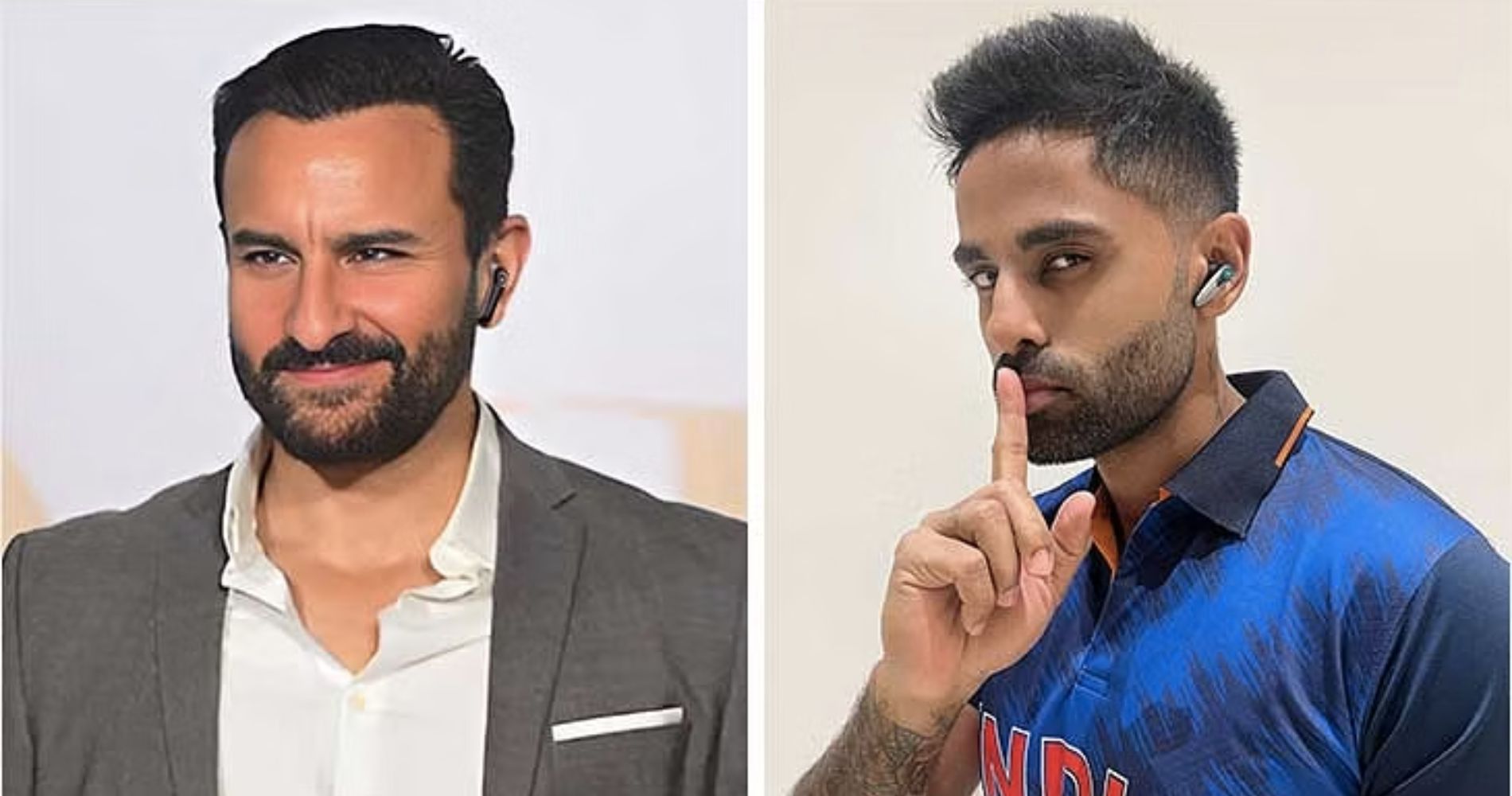 The fastest-growing homegrown consumer tech brand Boult Audio has roped in actor Saif Ali Khan and Indian cricketer Suryakumar Yadav....
October 13, 2022
---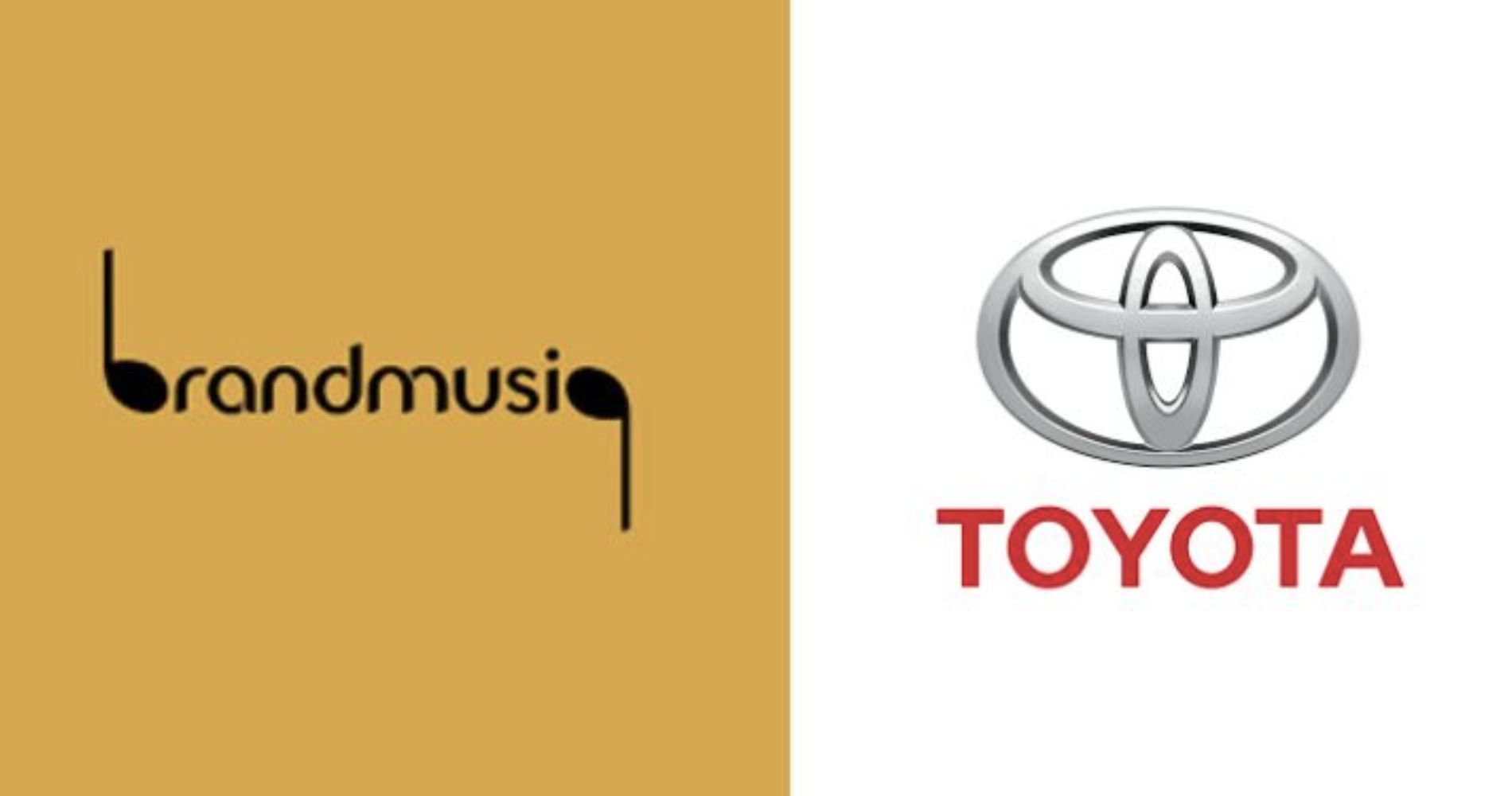 Toyota is the World's Largest Automotive Company, and one of India's top 5 car brands.
October 11, 2022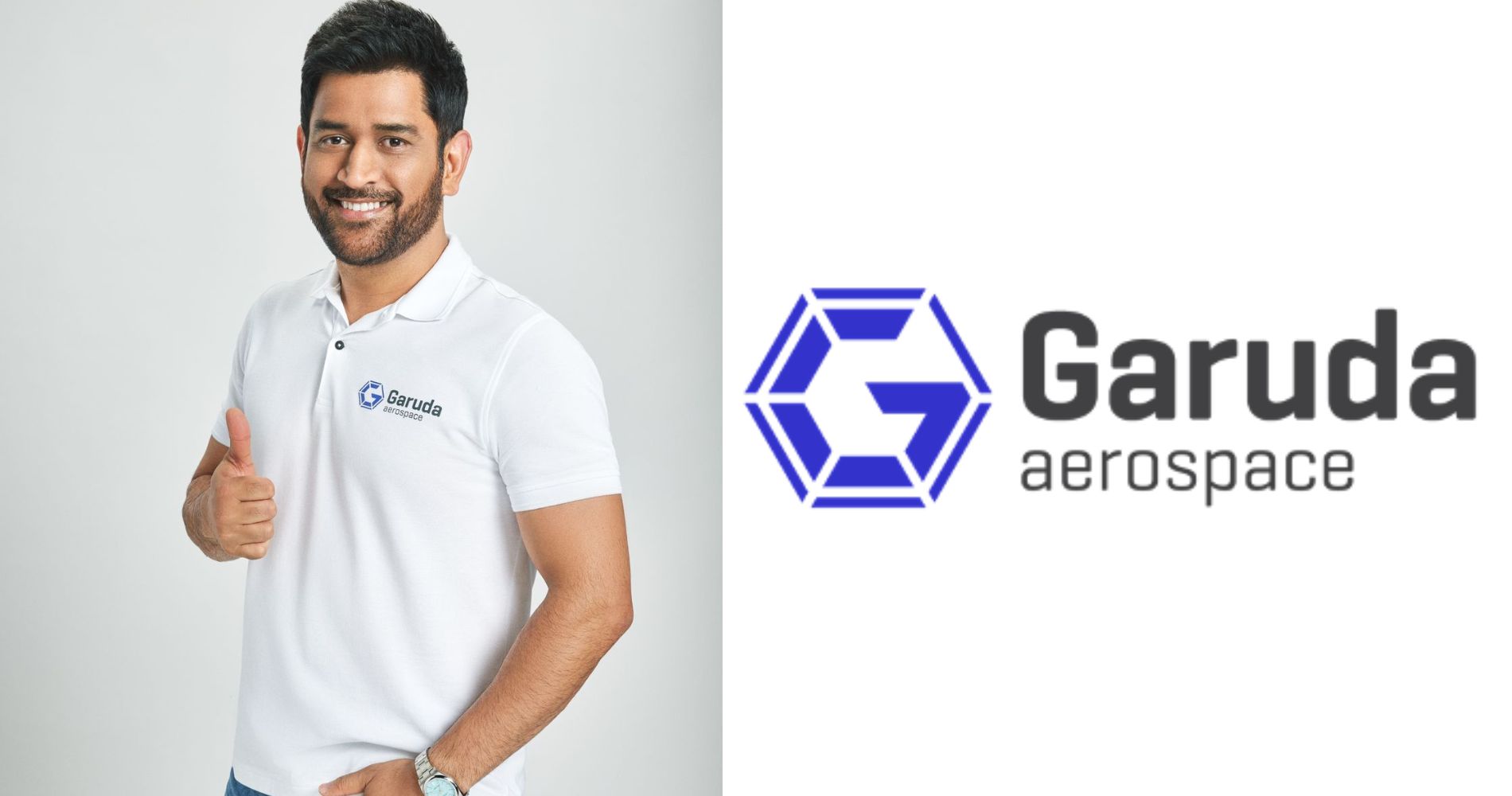 Indian cricketing star Mahendra Singh Dhoni, who popularized the 'helicopter shot' has launched a quadcopter consumer camera drone named 'Droni'.
October 10, 2022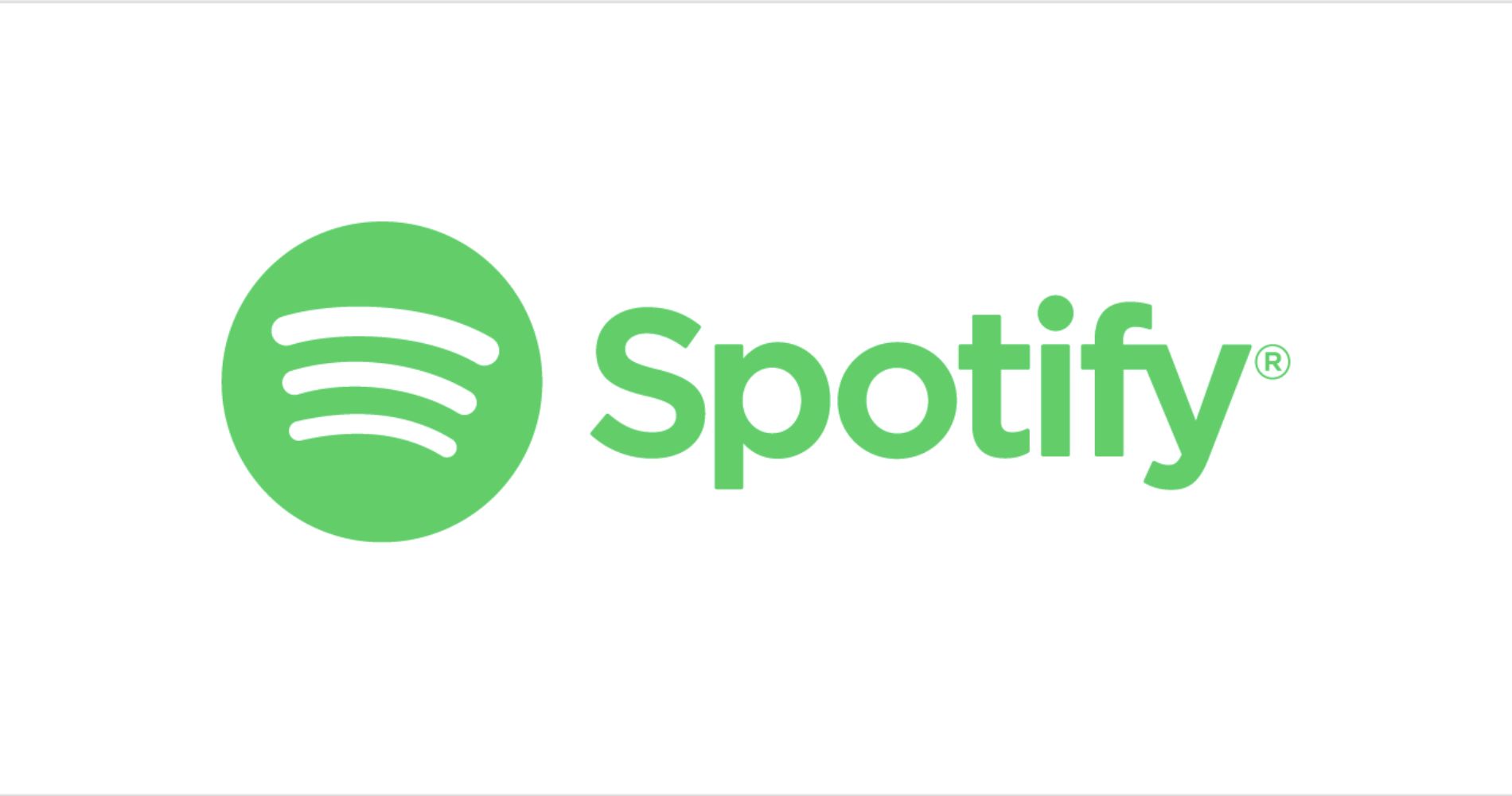 Kinsen was founded by Mark Little and Áine Kerr.
October 07, 2022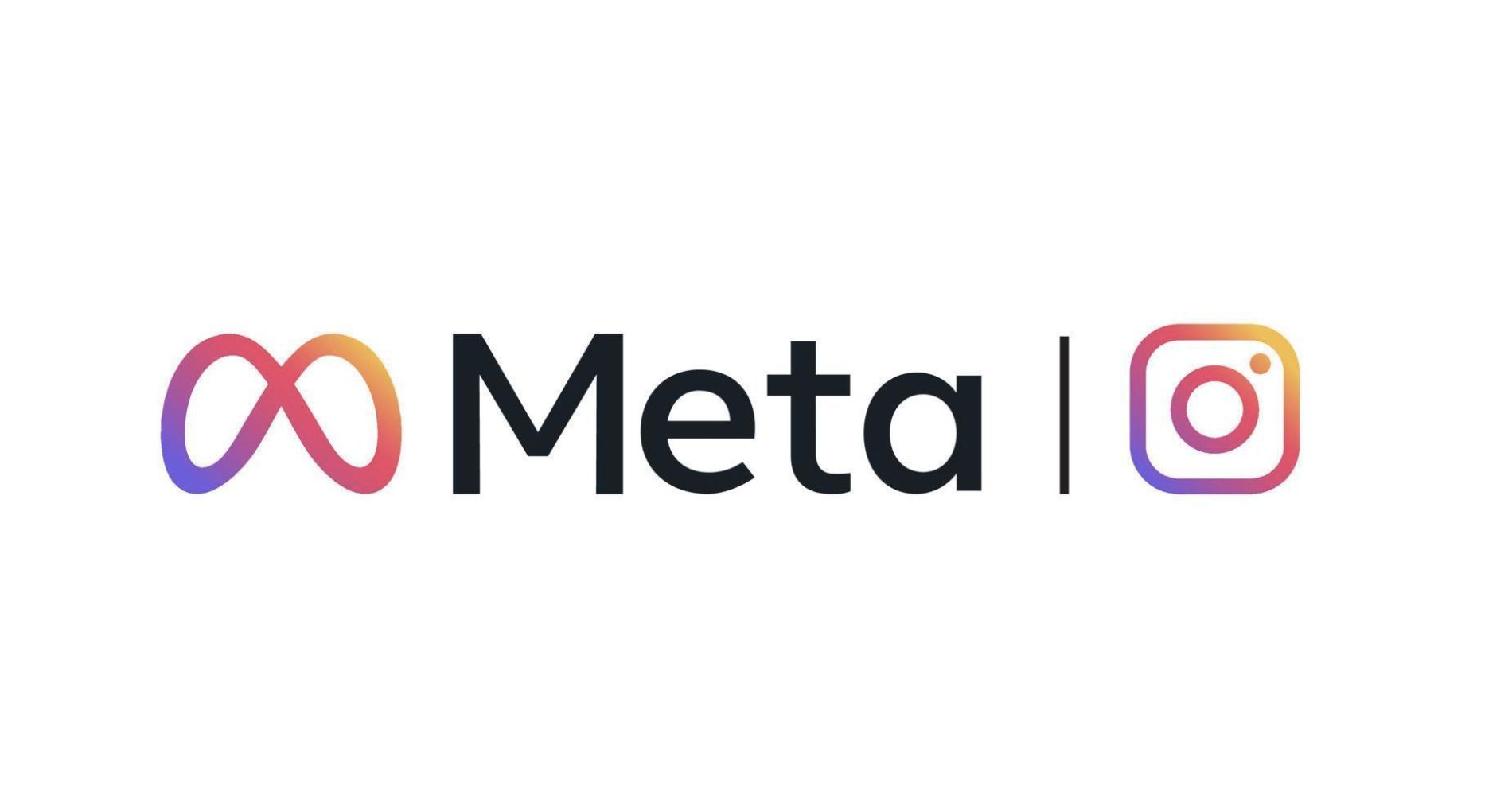 Meta announced the update in a release on Tuesday (October 4).
October 07, 2022
---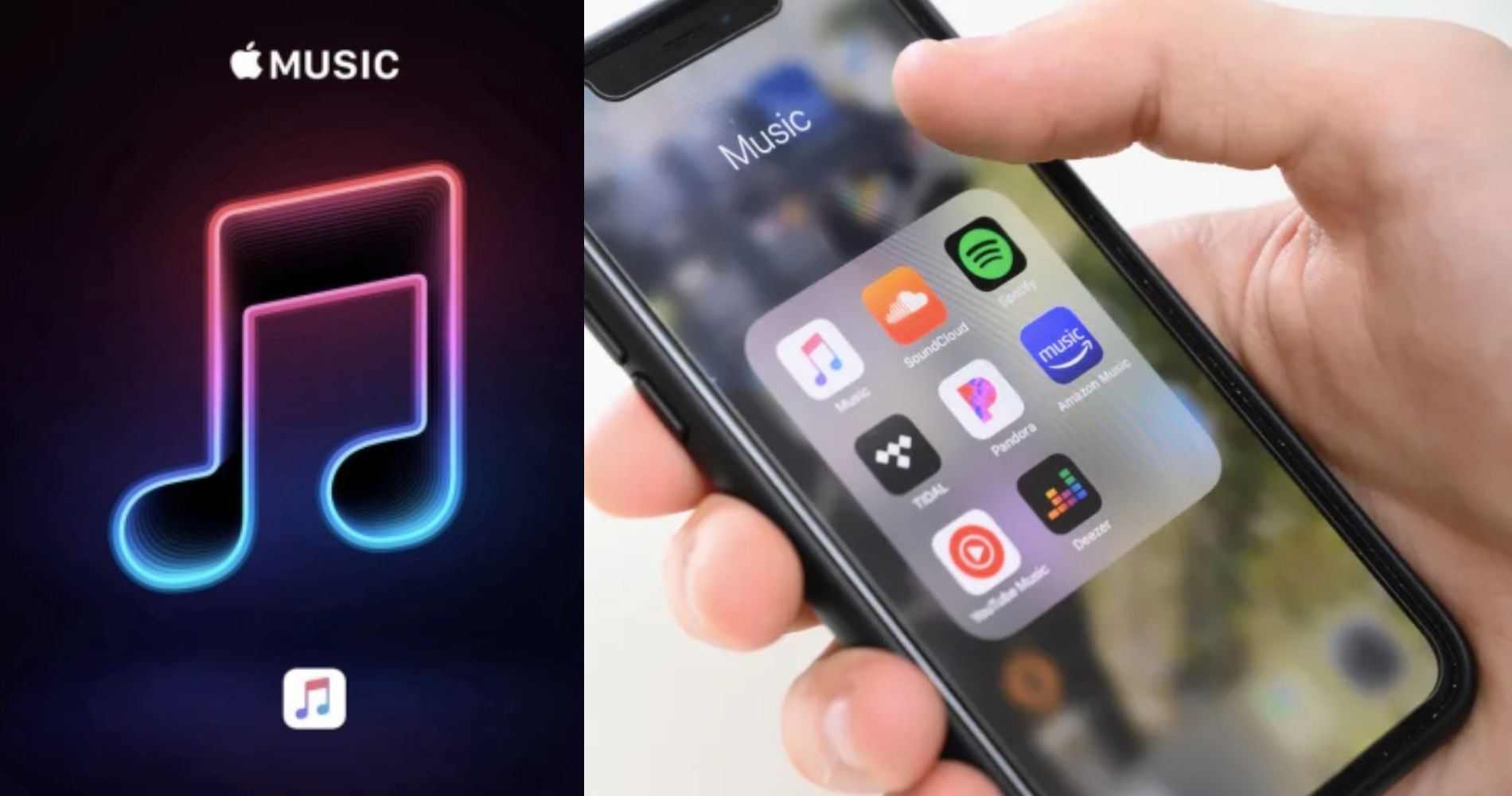 With 100 millions songs, human curation is more important than ever for connecting artists and fans.
October 04, 2022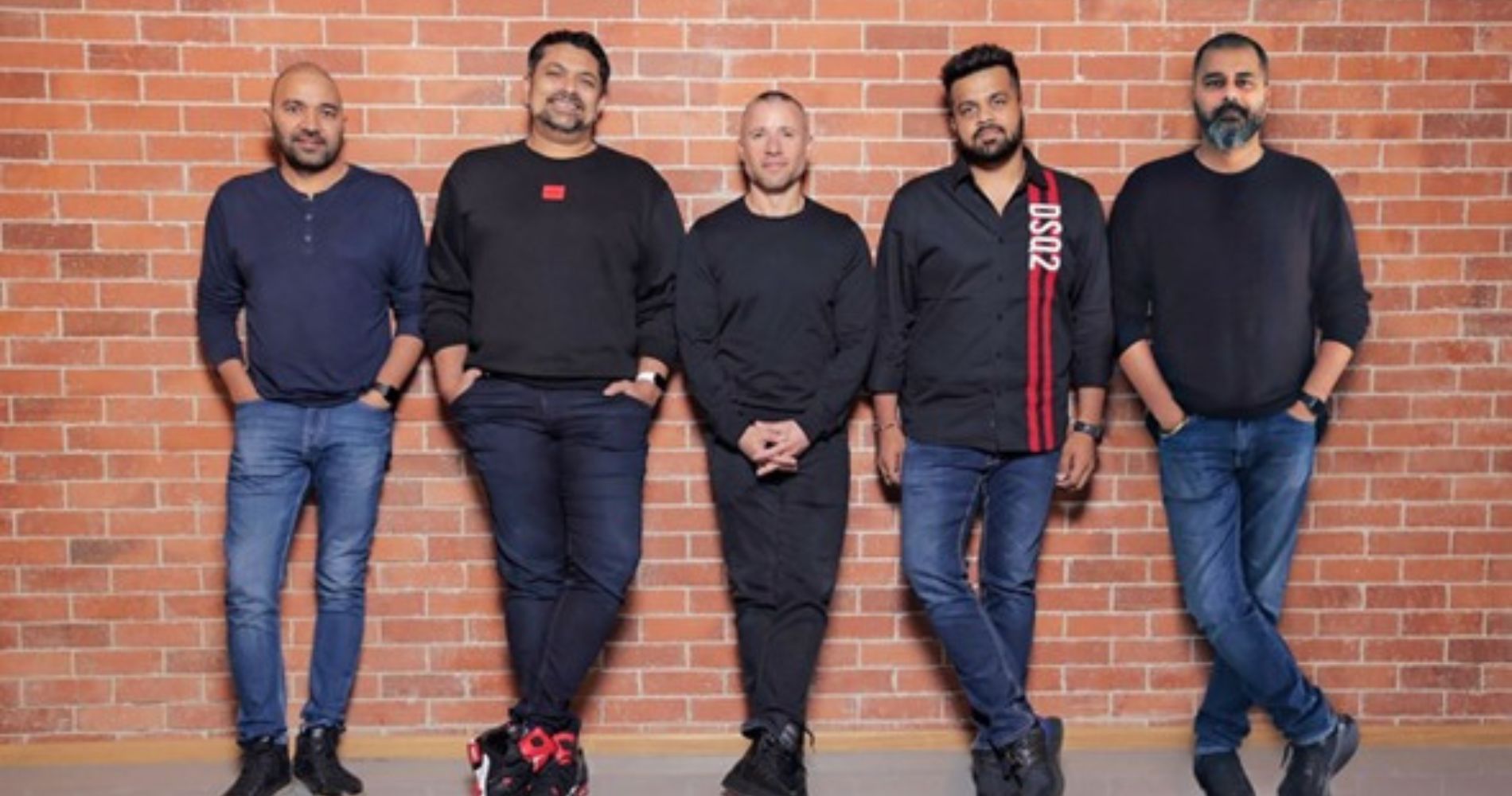 Universal Music India (UMI), a division of Universal Music Group (UMG), the world leader in music-based entertainment, today announced that....
September 28, 2022