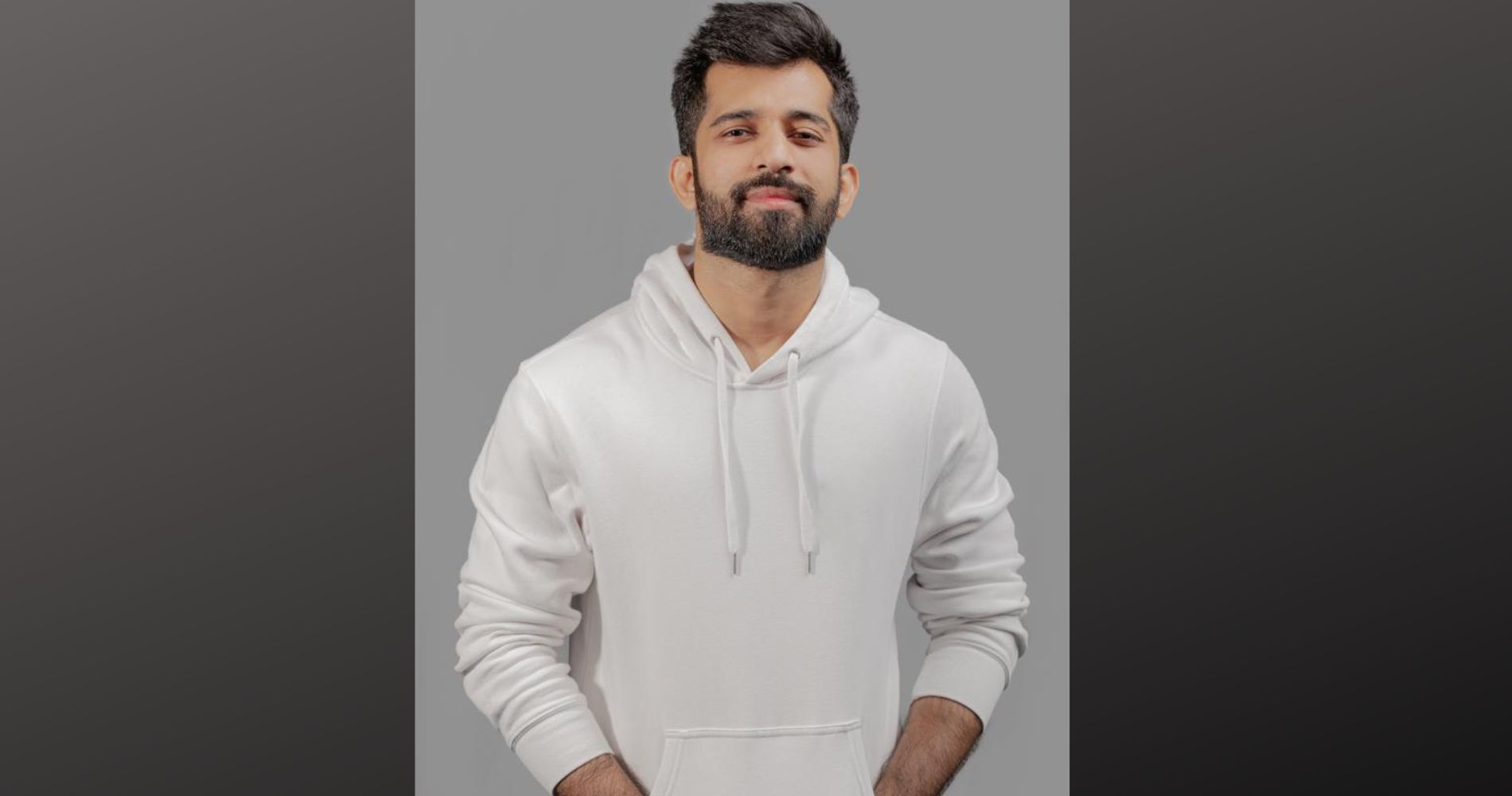 Focusing on the touring aspect in an artist's career, RE:Play is all set to reinvent the touring landscape in India....
September 26, 2022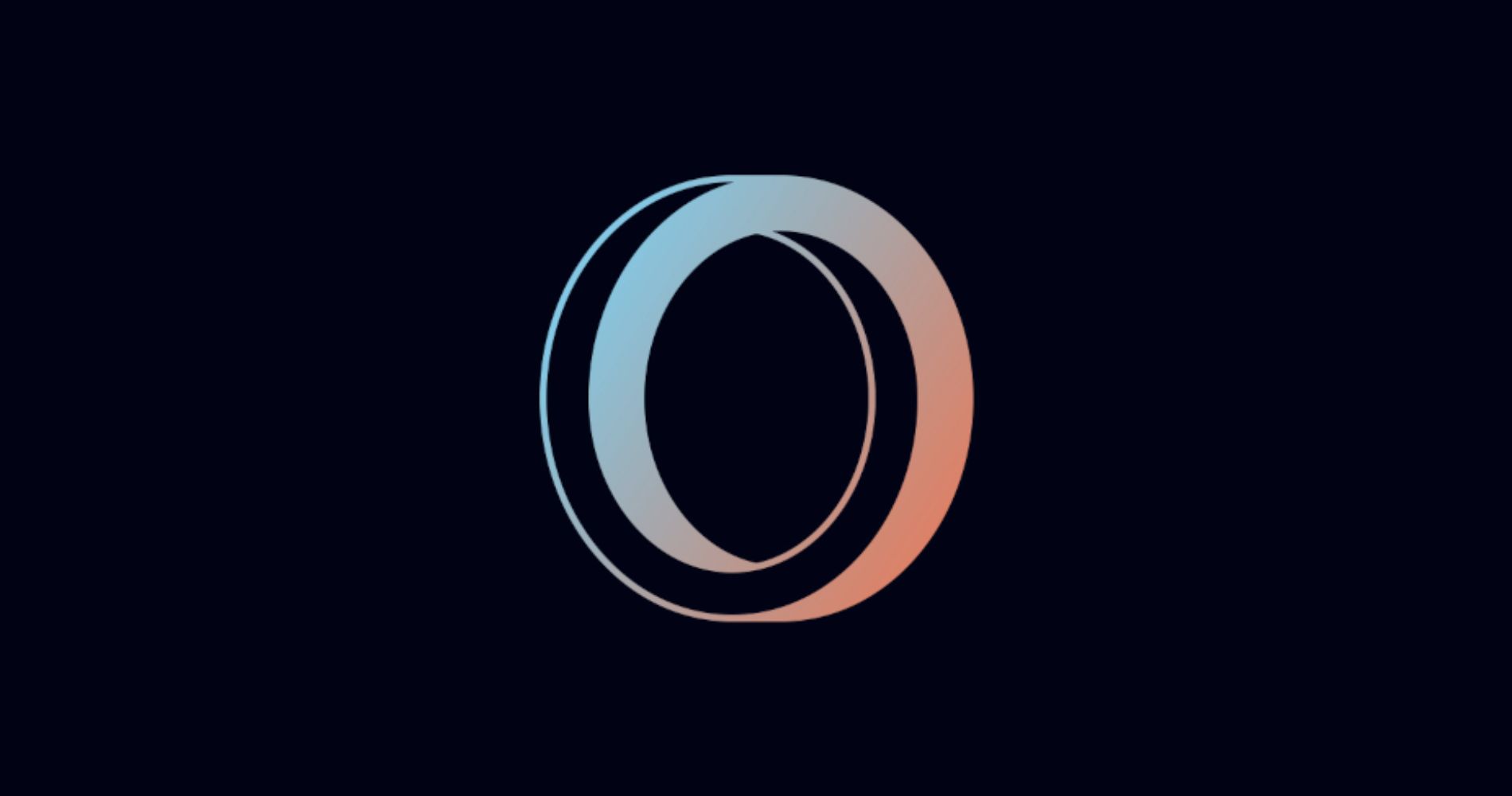 The company now features a completely redesigned website and new look, a custom colour palette and a creative logo that....
September 23, 2022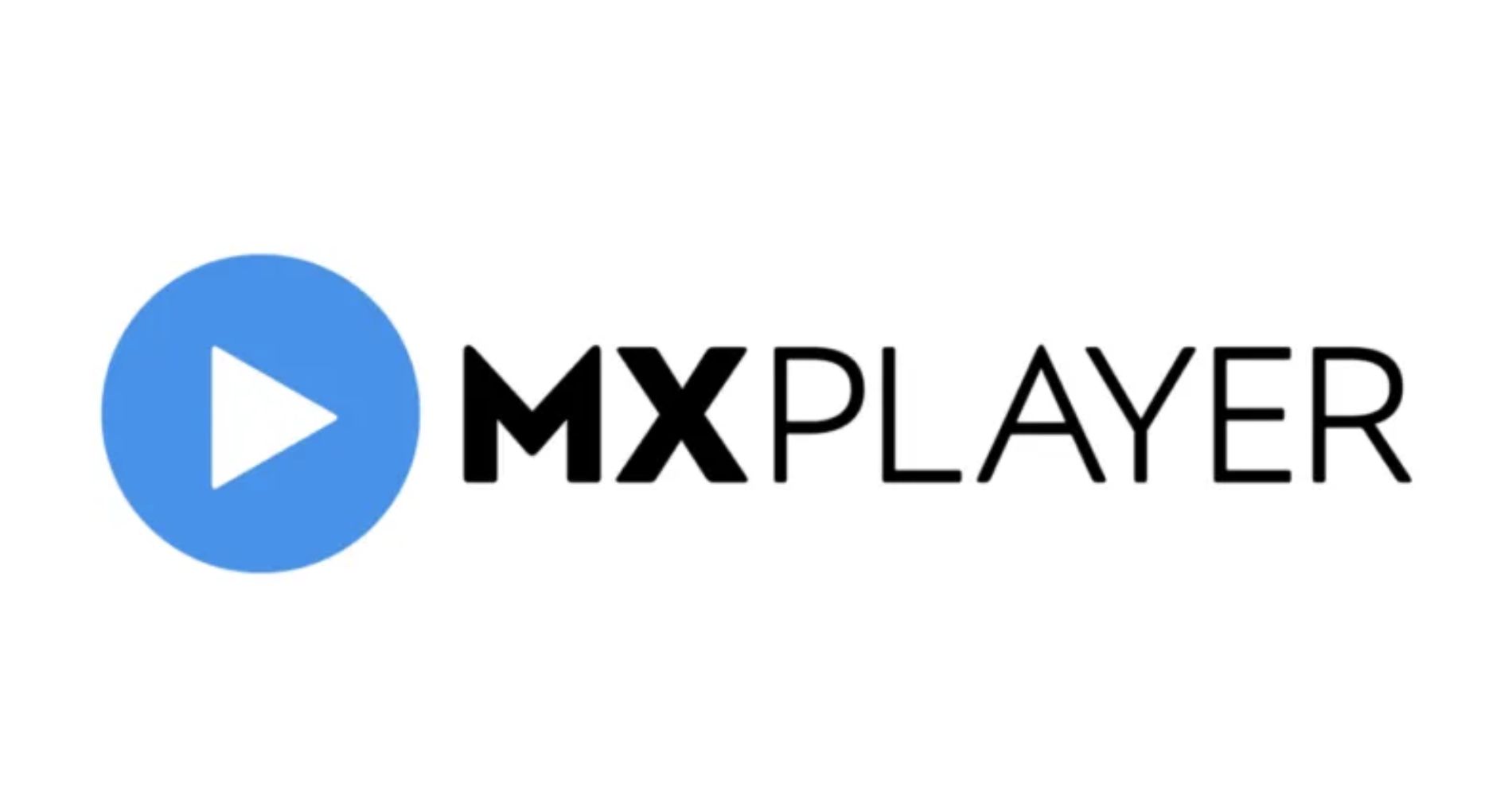 MX Player continues to lead the way as the world's second app to have crossed over 1 billion downloads.
September 23, 2022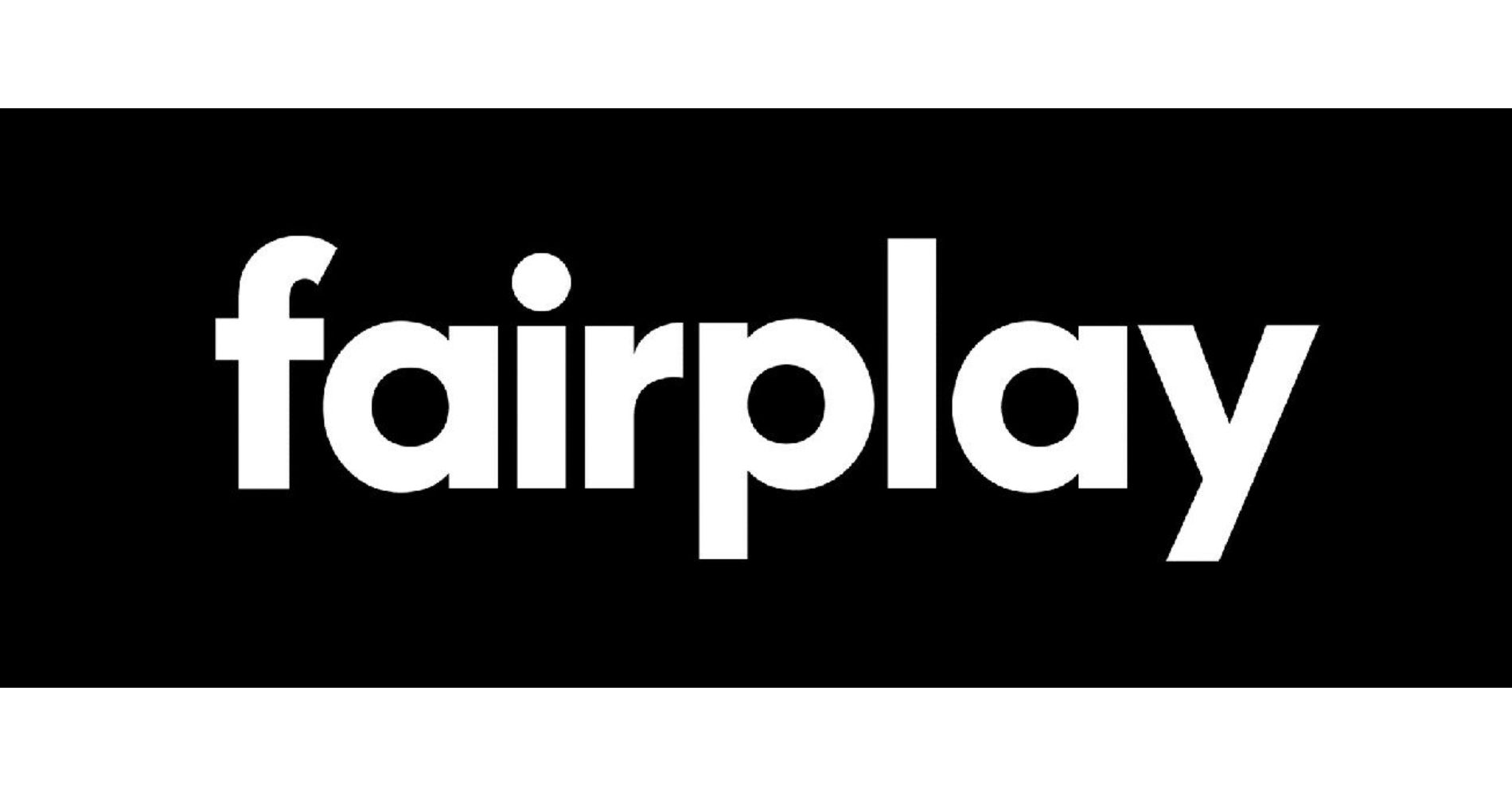 The startup was launched on 21 september at the All About Music conference in Mumbai, and we'll have a deeper....
September 22, 2022
---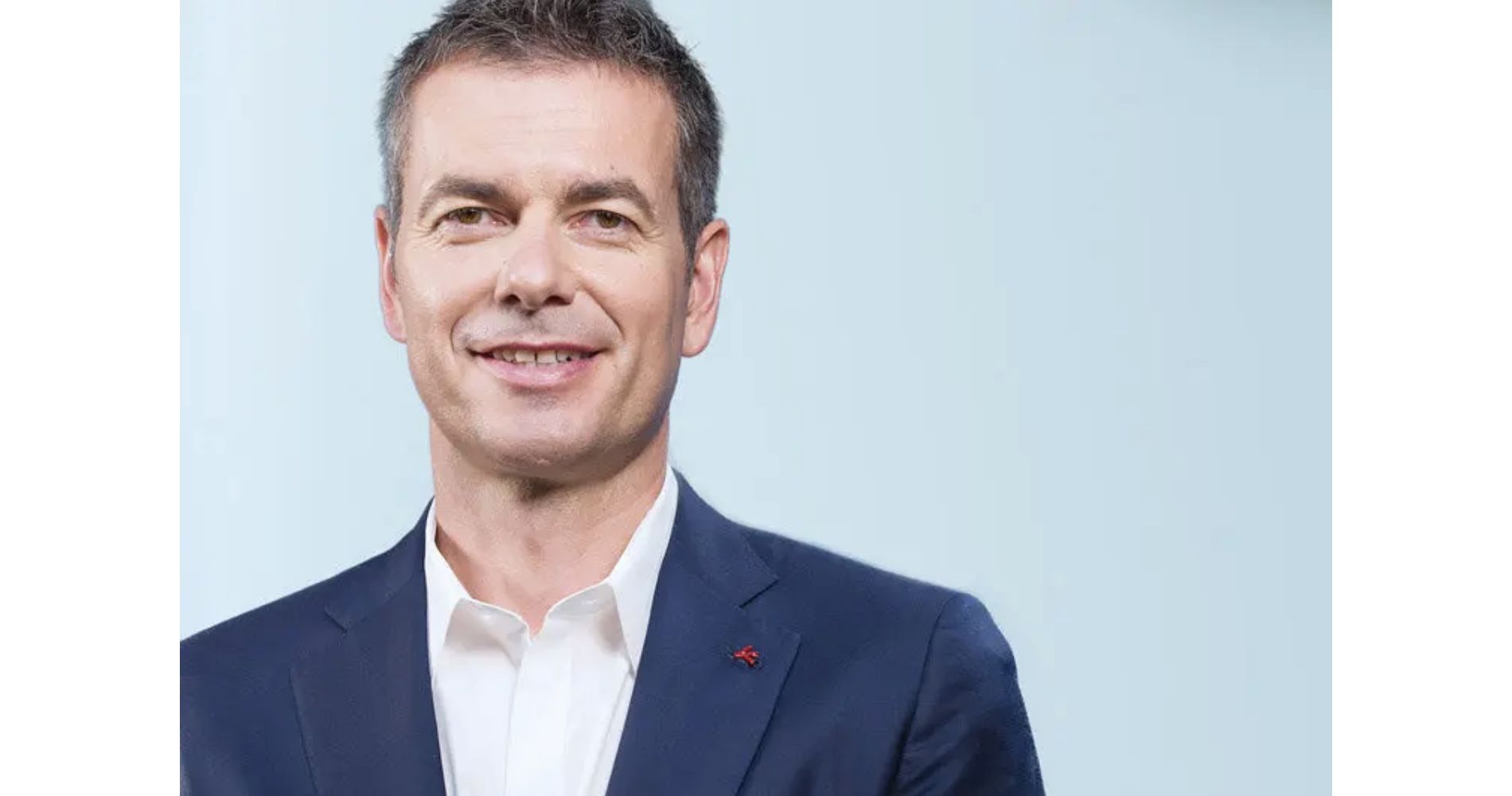 Kyncl will take over from Warner Music's longest-tenured Chief Executive Steve Cooper
September 22, 2022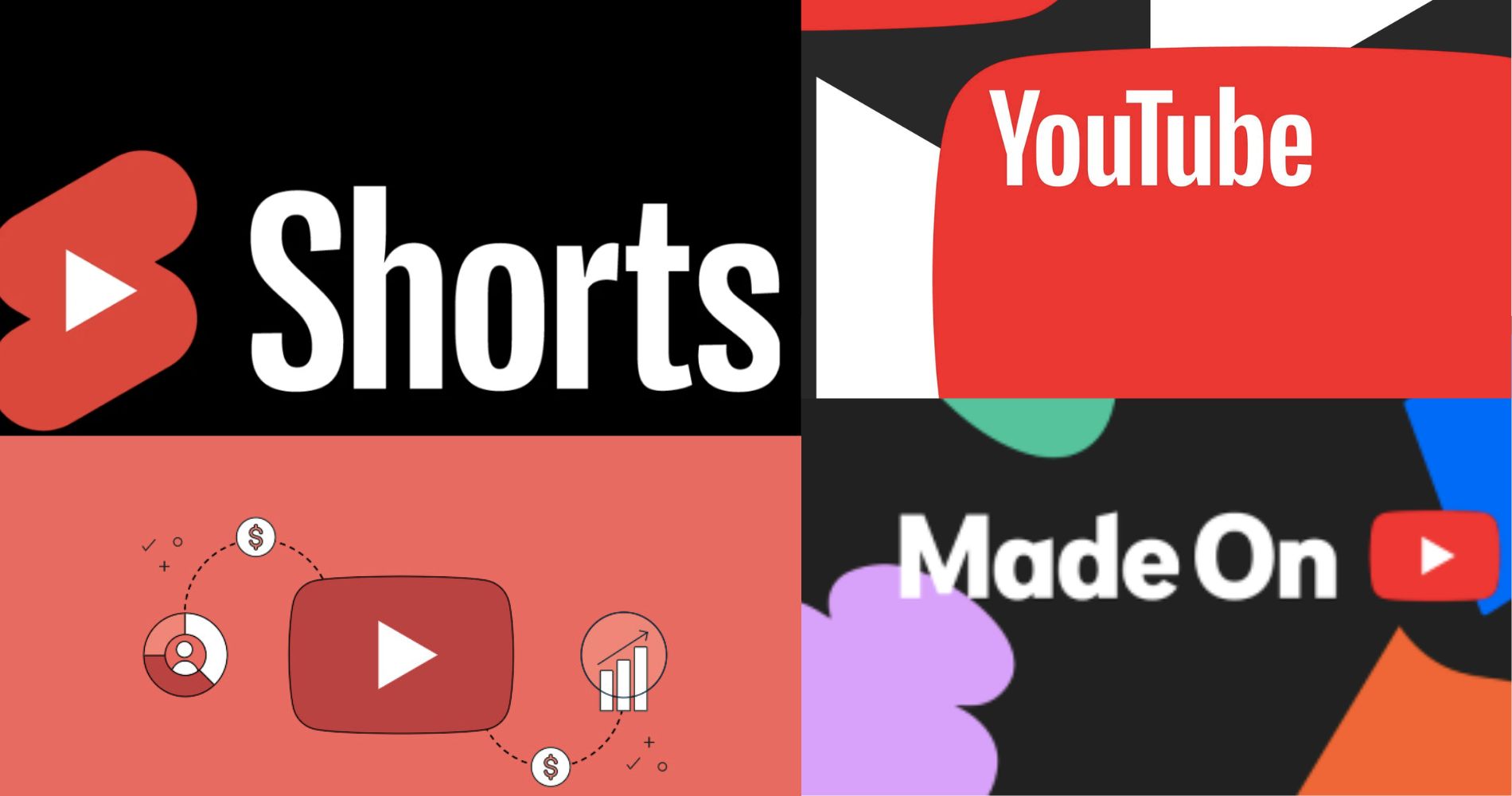 The Shorts revenue share program will start rolling out in early 2023
September 21, 2022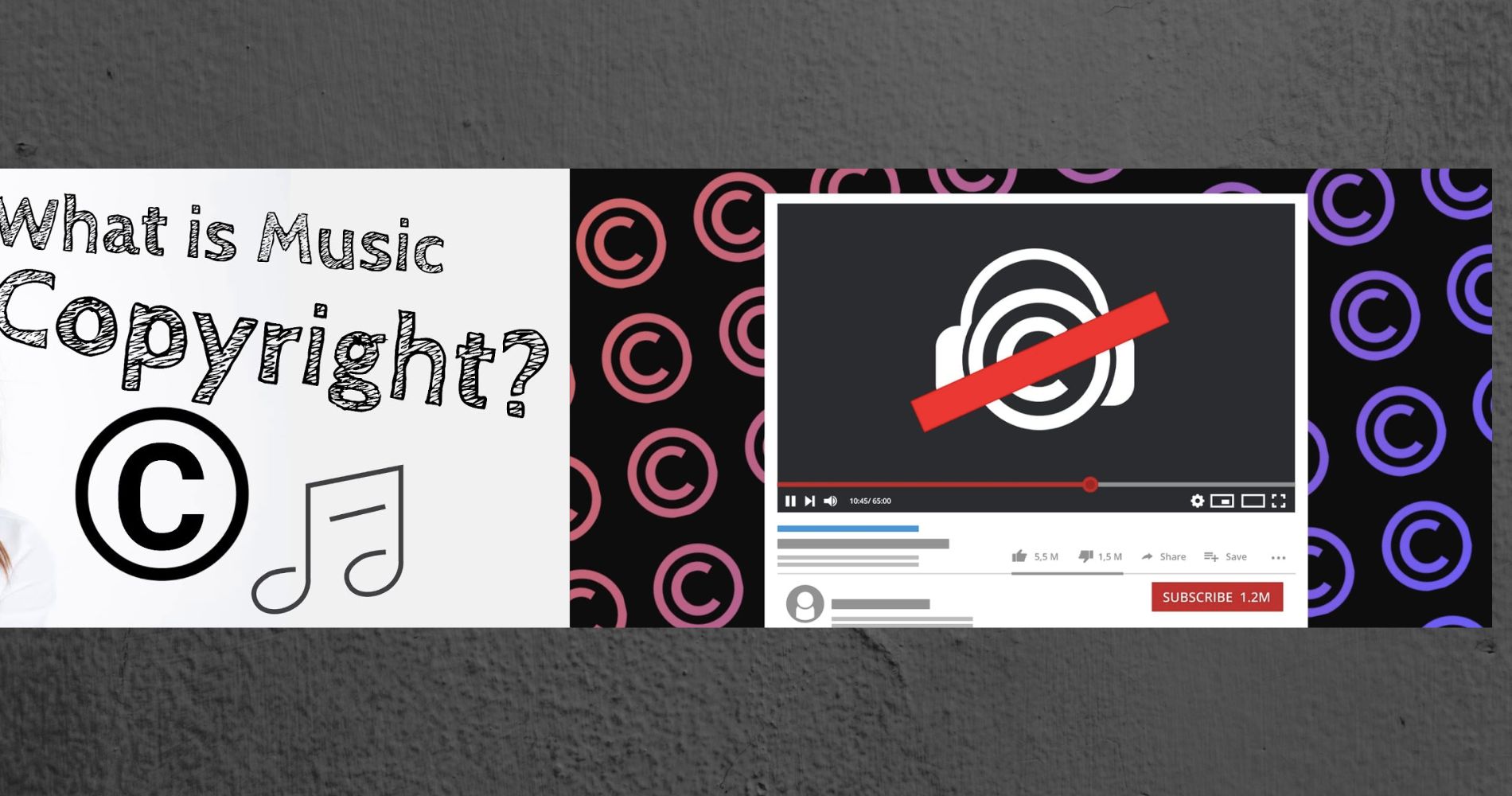 In a world of sampling and sharing, musicians should learn copyright law basics to protect their intellectual property.
September 20, 2022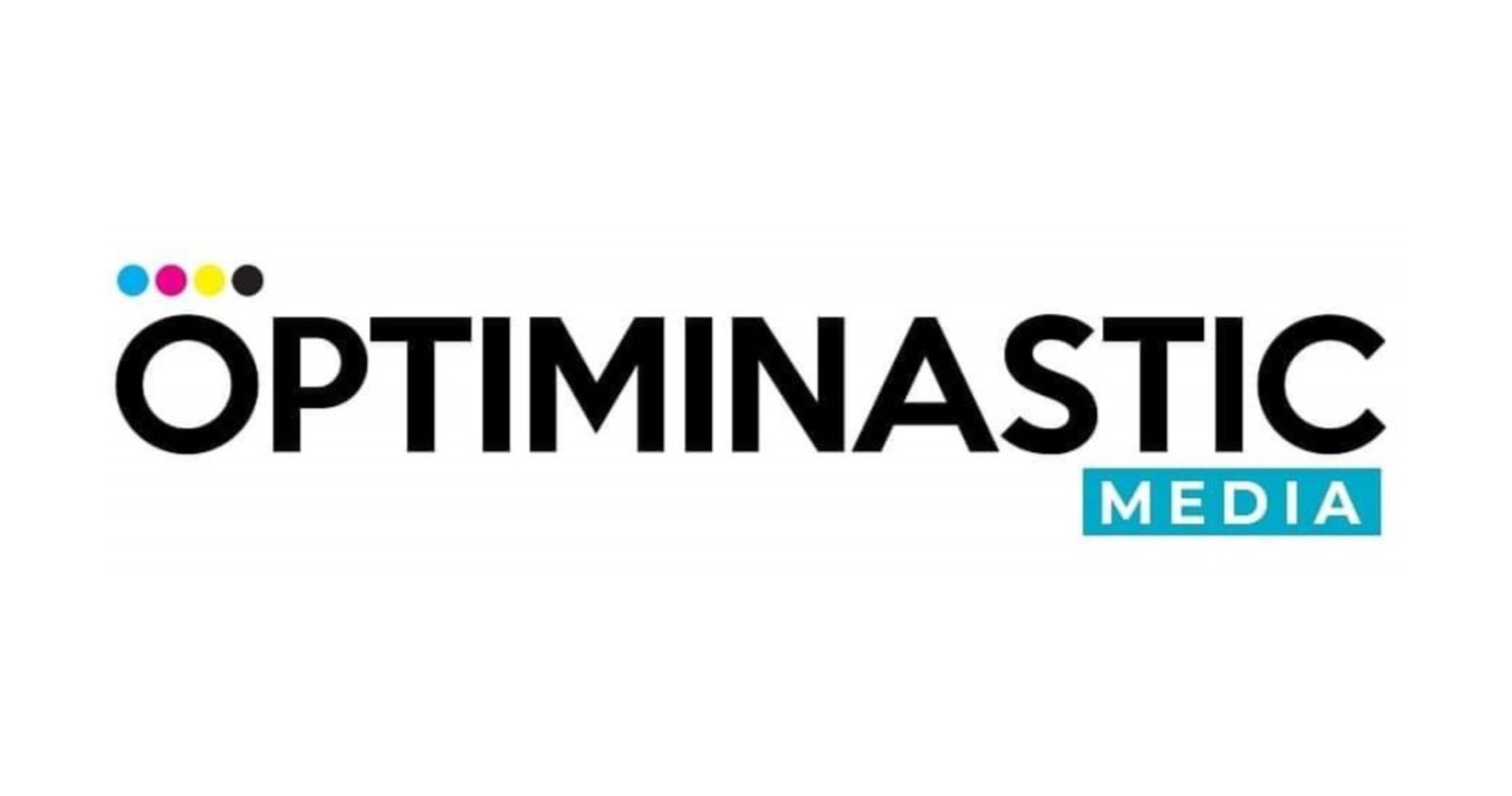 fortifies presence as it develops solutions for brands looking to enhance presence in the metaverse
September 20, 2022
---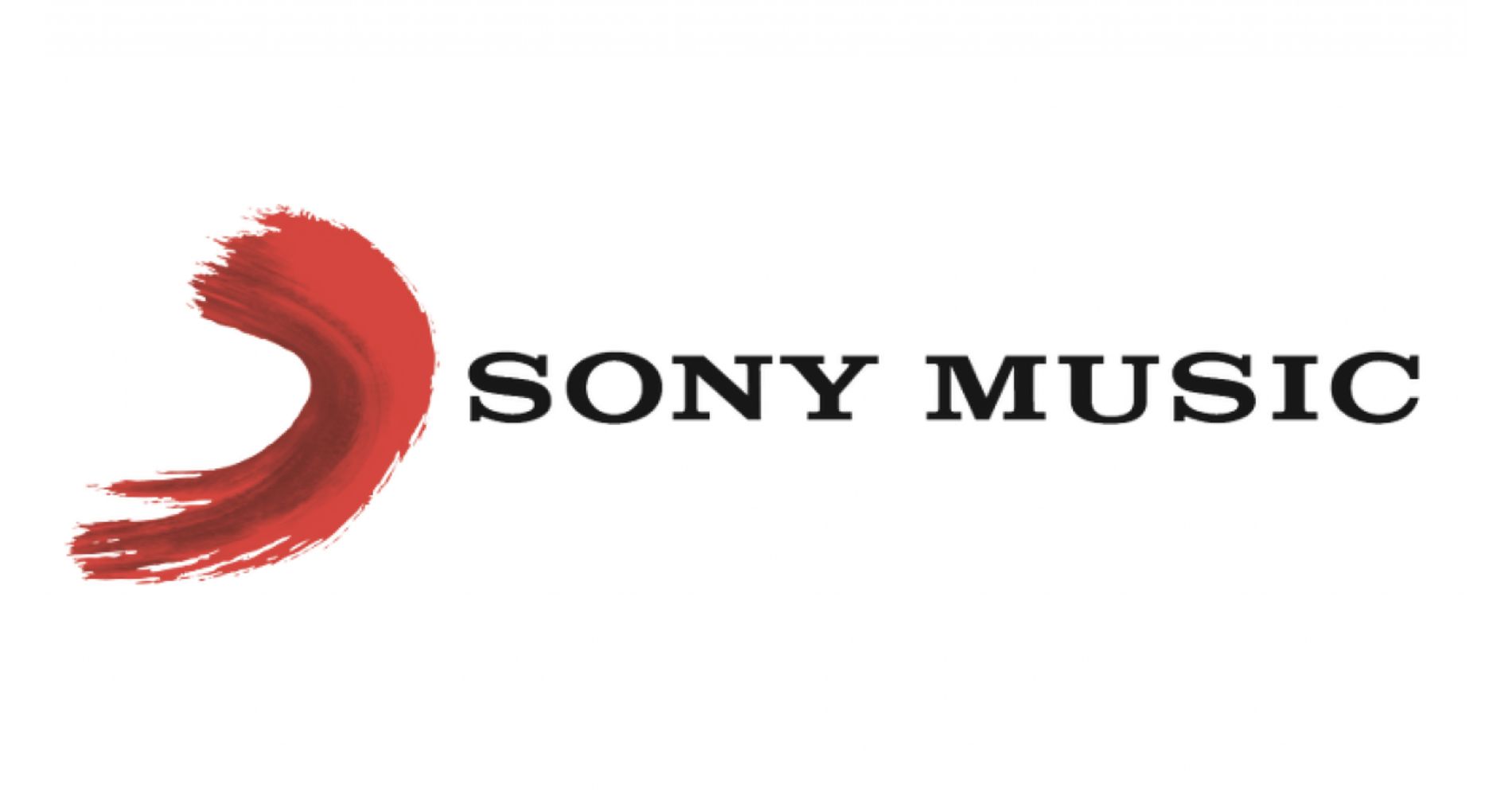 This week brings news of the ruling in Sony Music's lawsuit against Bang Energy.
September 16, 2022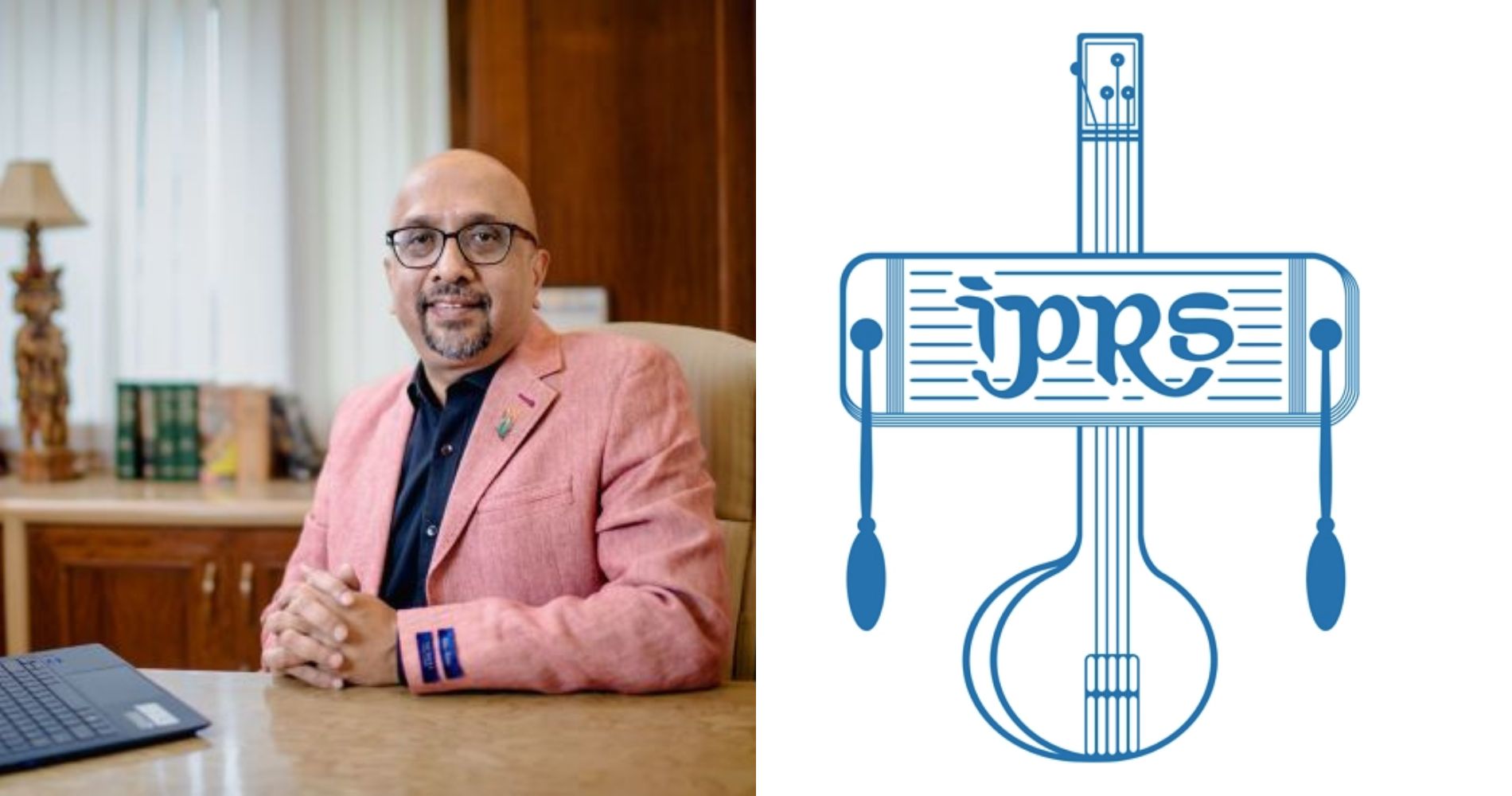 The campaign intends to draw attention to Fair Pay and Fair Play of Music.
September 16, 2022