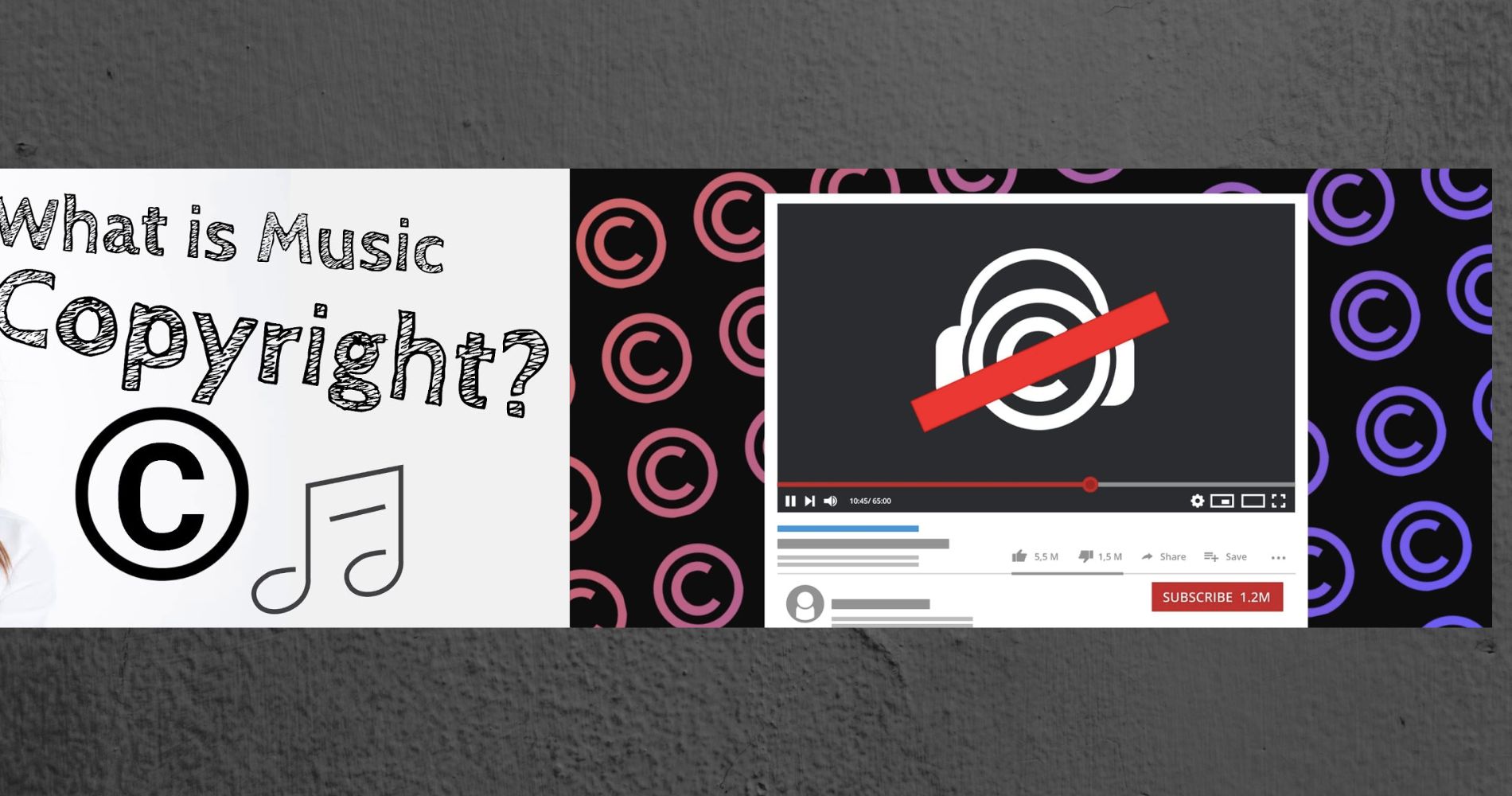 In a world of sampling and sharing, musicians should learn copyright law basics to protect their intellectual property.
September 20, 2022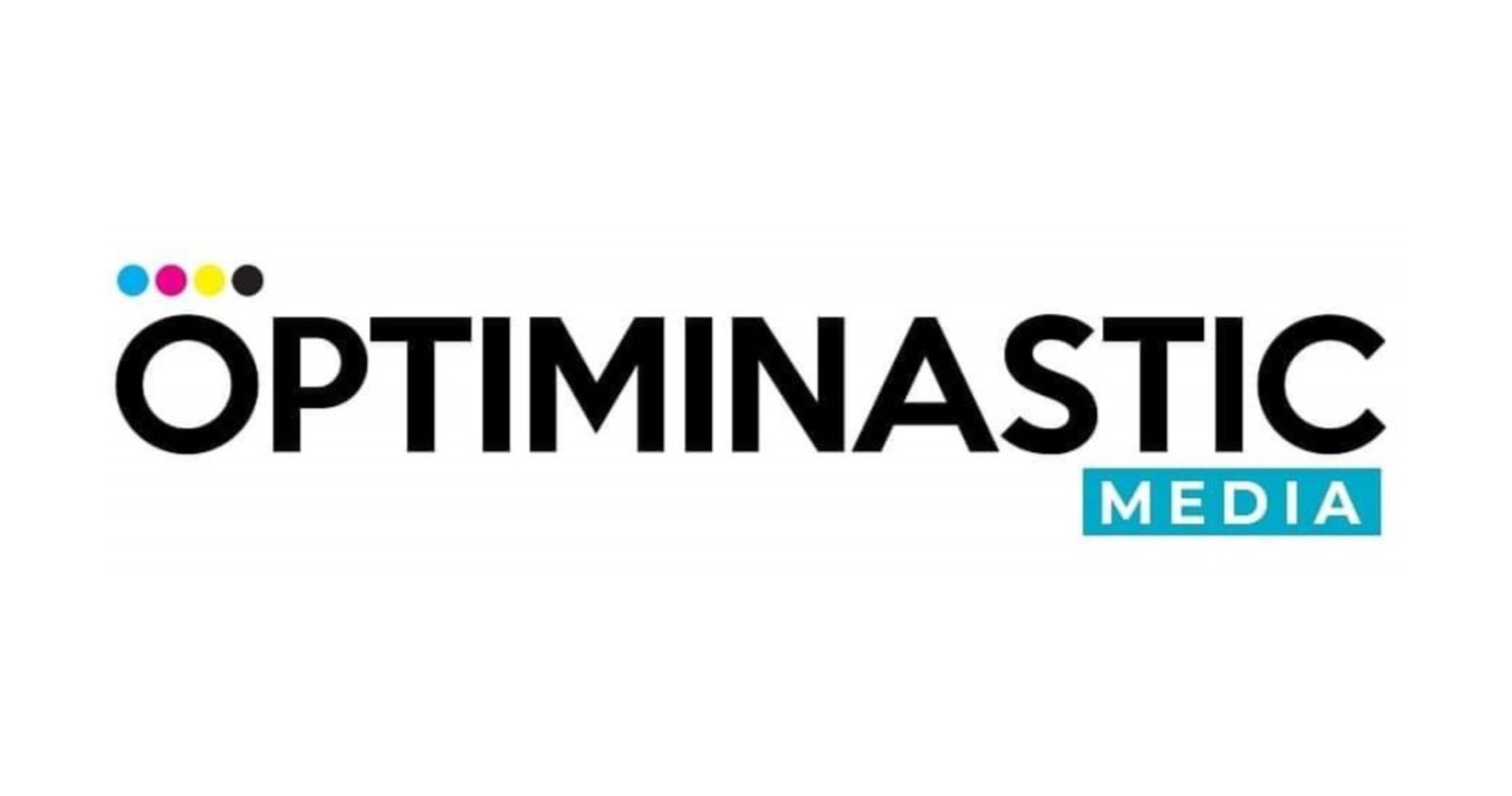 fortifies presence as it develops solutions for brands looking to enhance presence in the metaverse
September 20, 2022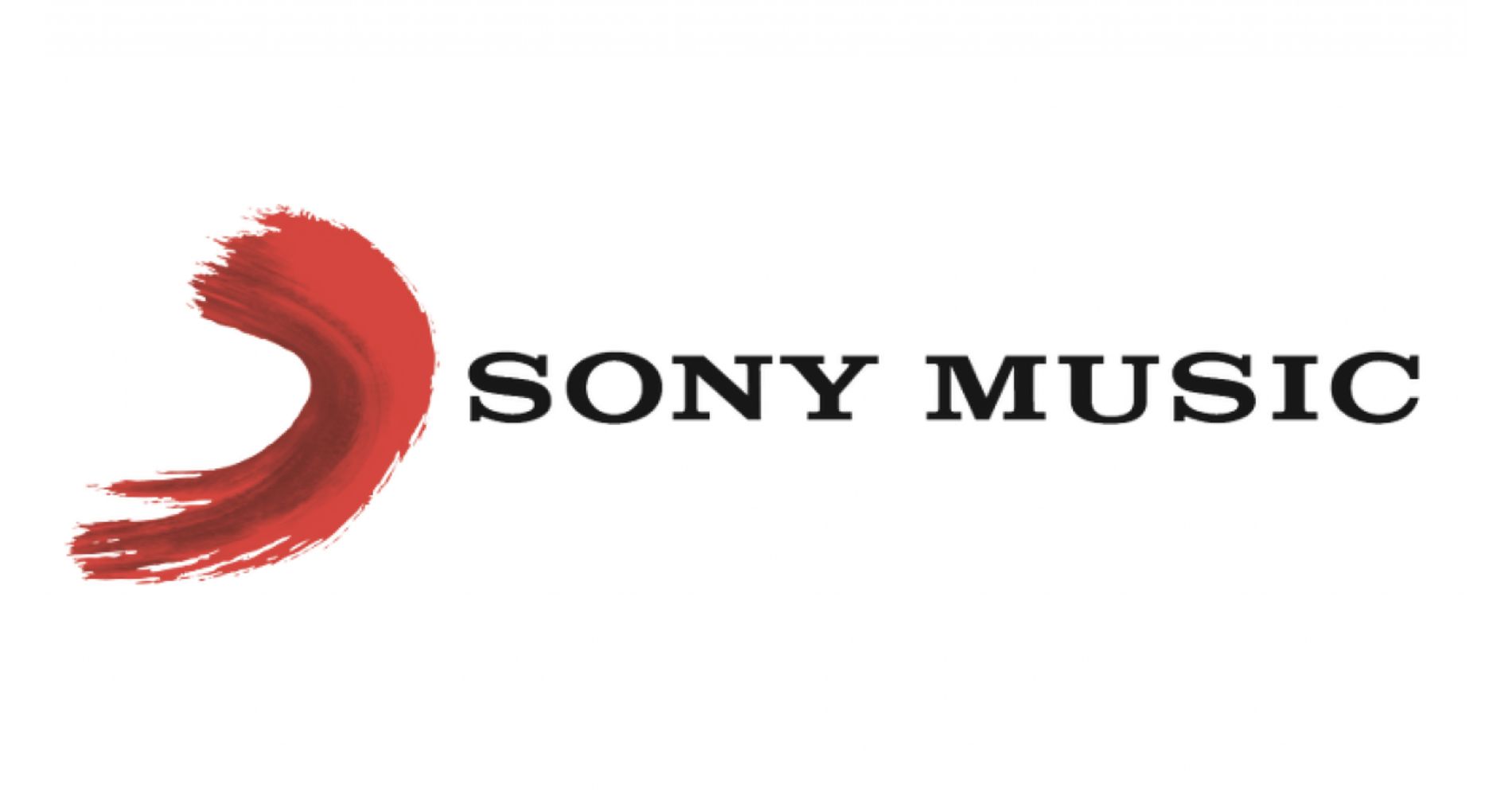 This week brings news of the ruling in Sony Music's lawsuit against Bang Energy.
September 16, 2022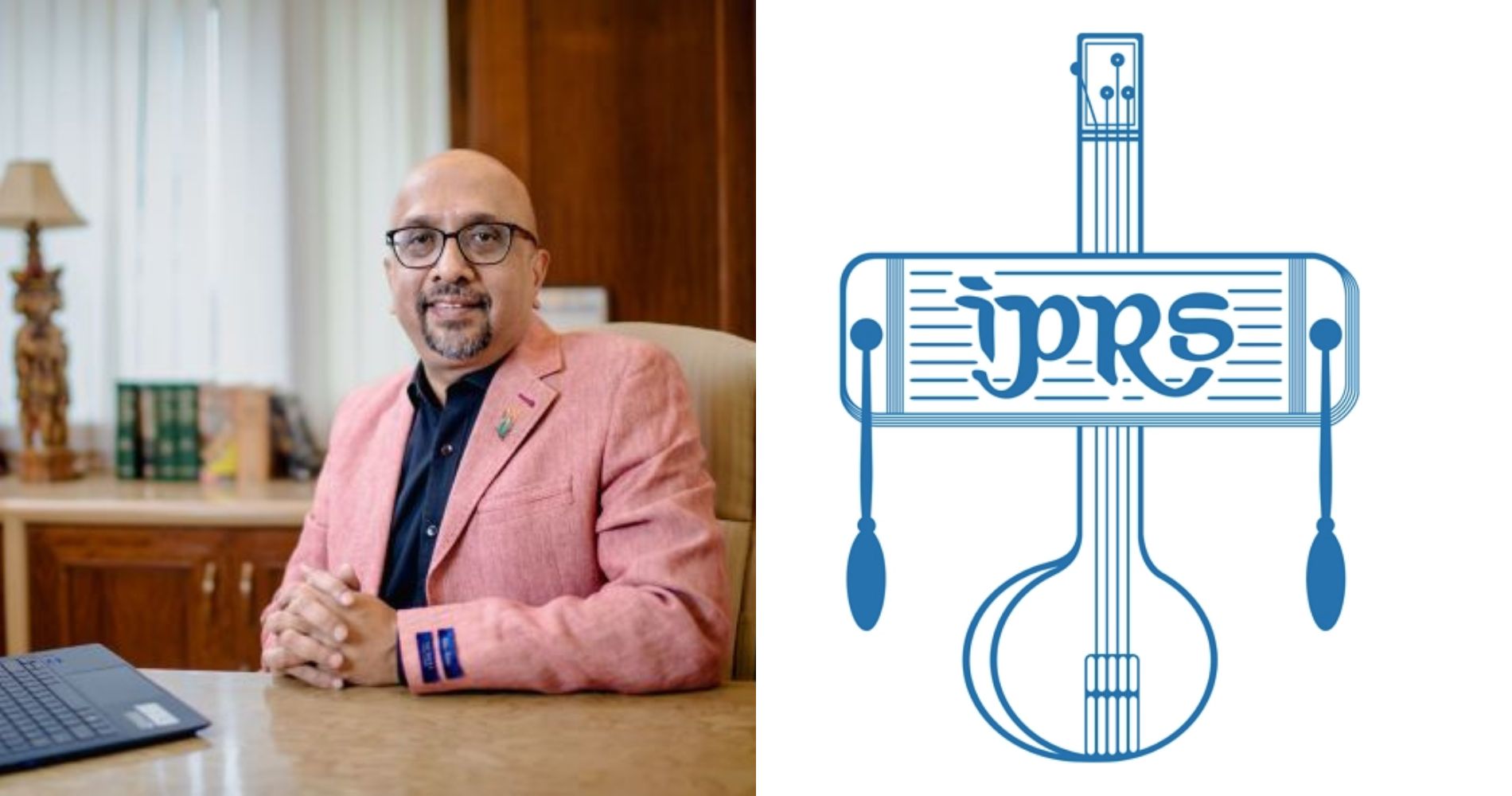 The campaign intends to draw attention to Fair Pay and Fair Play of Music.
September 16, 2022
---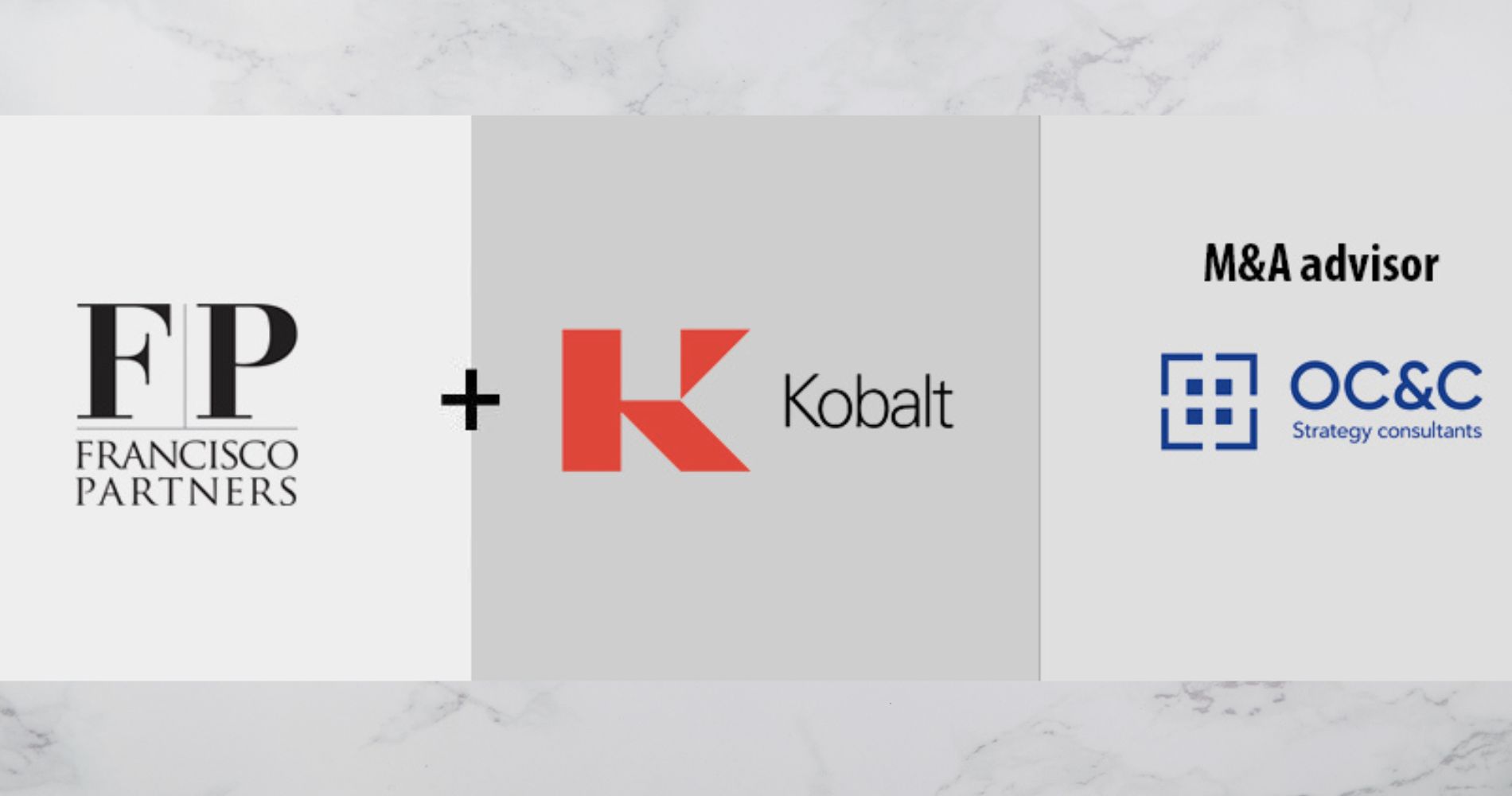 Using innovative technology to provide an alternative to the traditional music business model, Kobalt continues to drive change in music....
September 15, 2022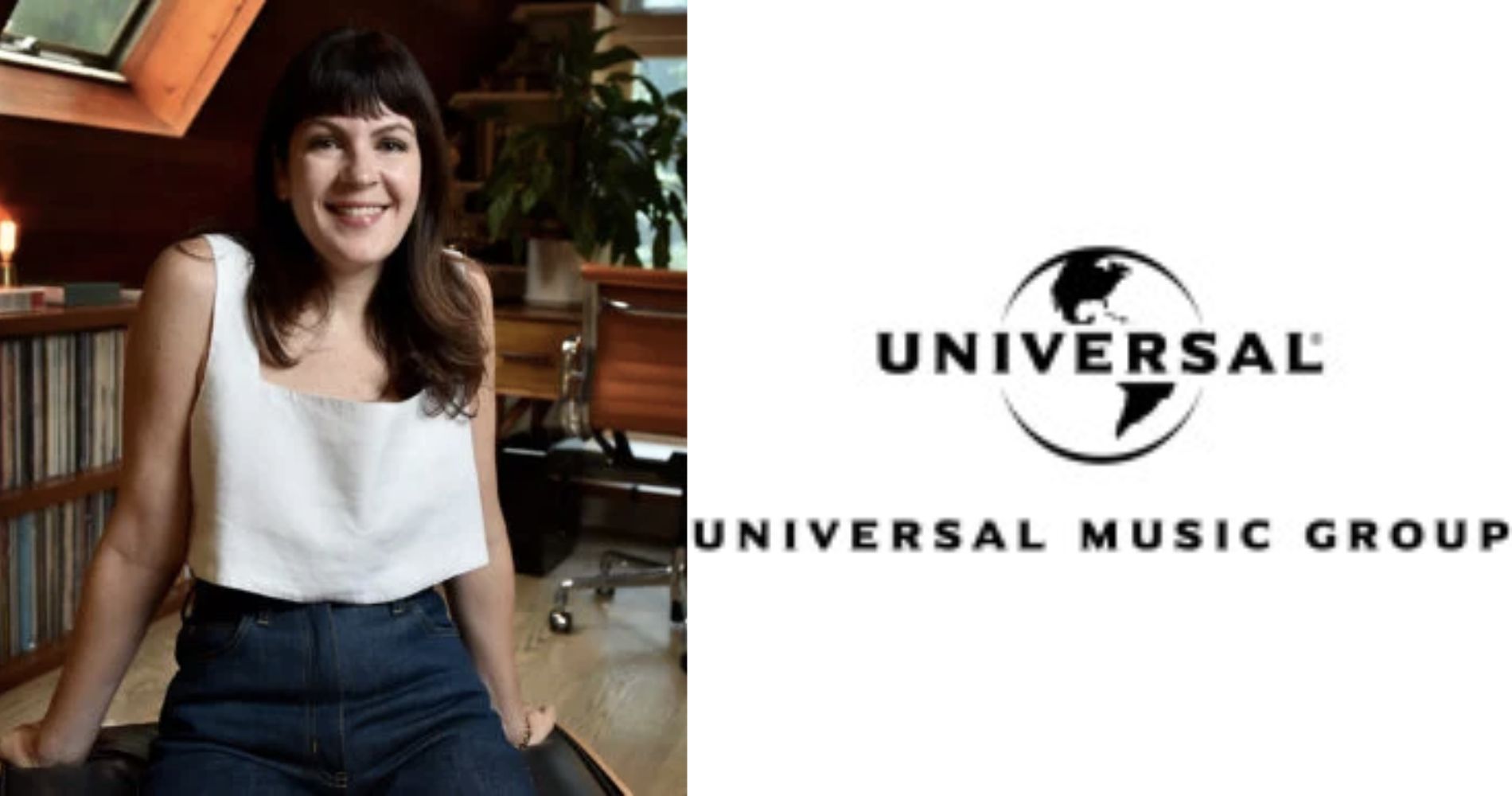 In her role as EVP & Co-Head of US A&R, UMPG says Knoepfle will work closely with UMPG's Co-Head of....
September 15, 2022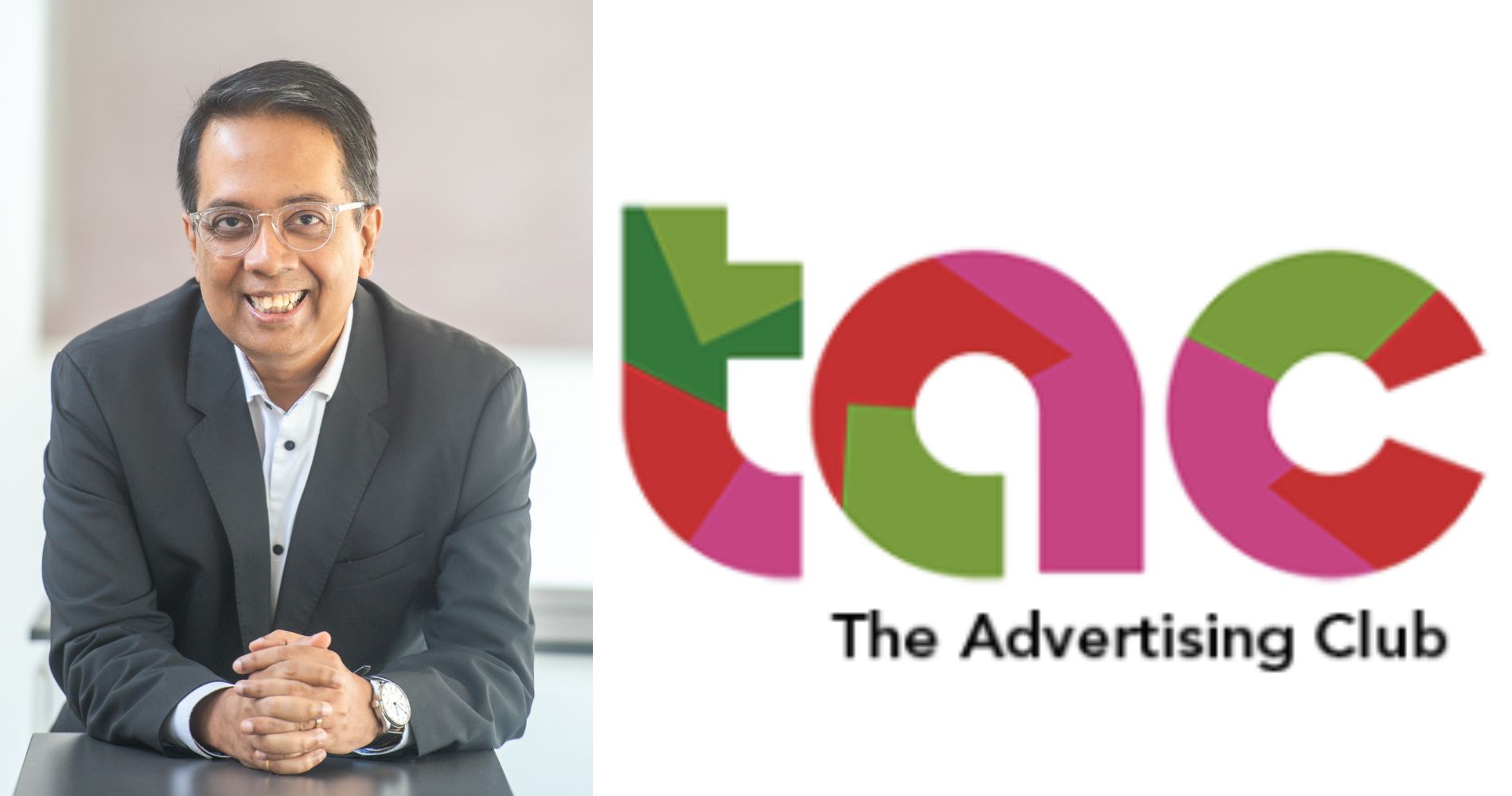 Partha Sinha, President – Response Bennett, Coleman & Co. Ltd., has been re-elected to lead the body. 
September 15, 2022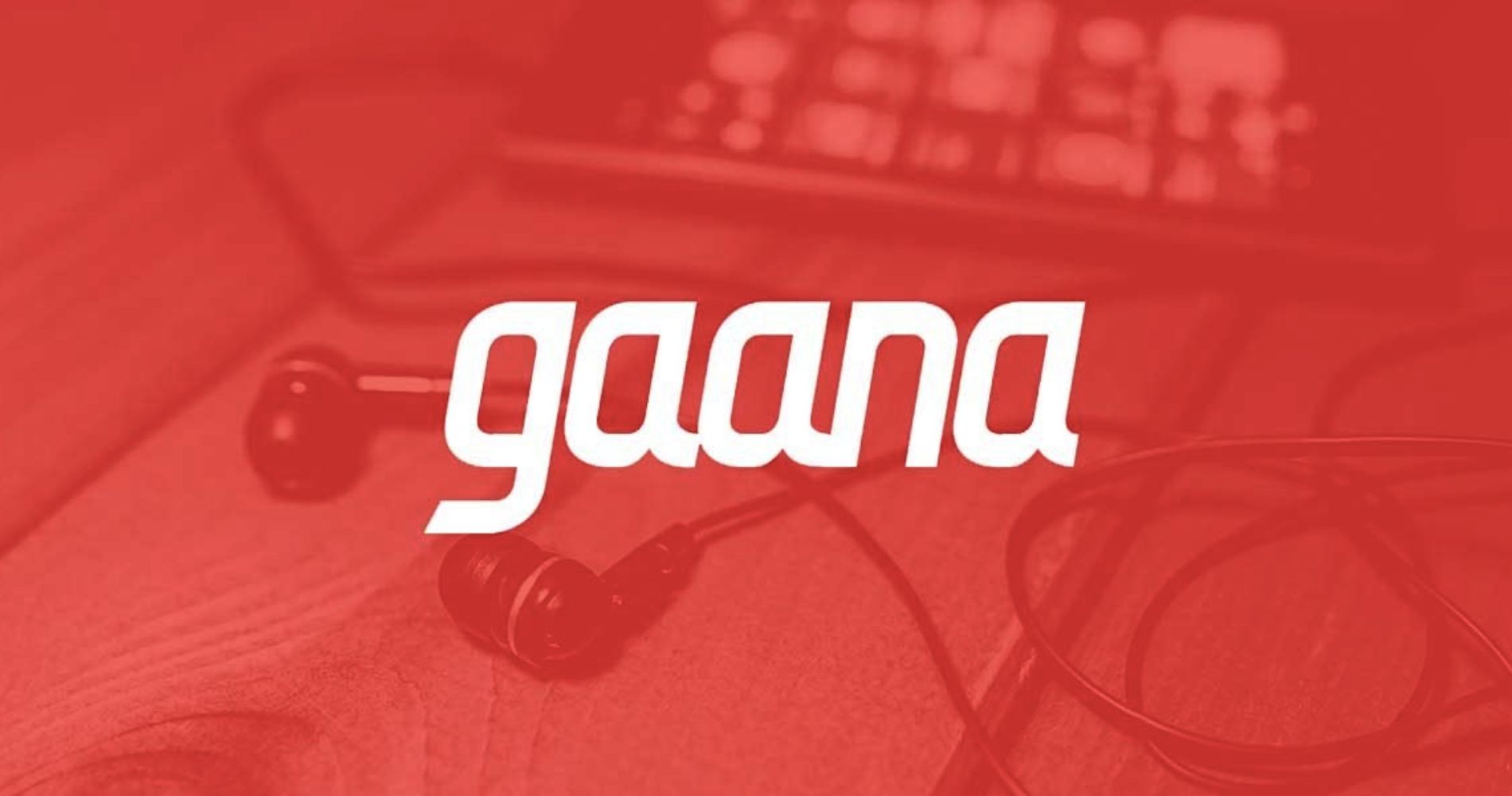 India-based music streaming company Gaana is dropping its free tier and moving to a paid subscription-only model.
September 13, 2022
---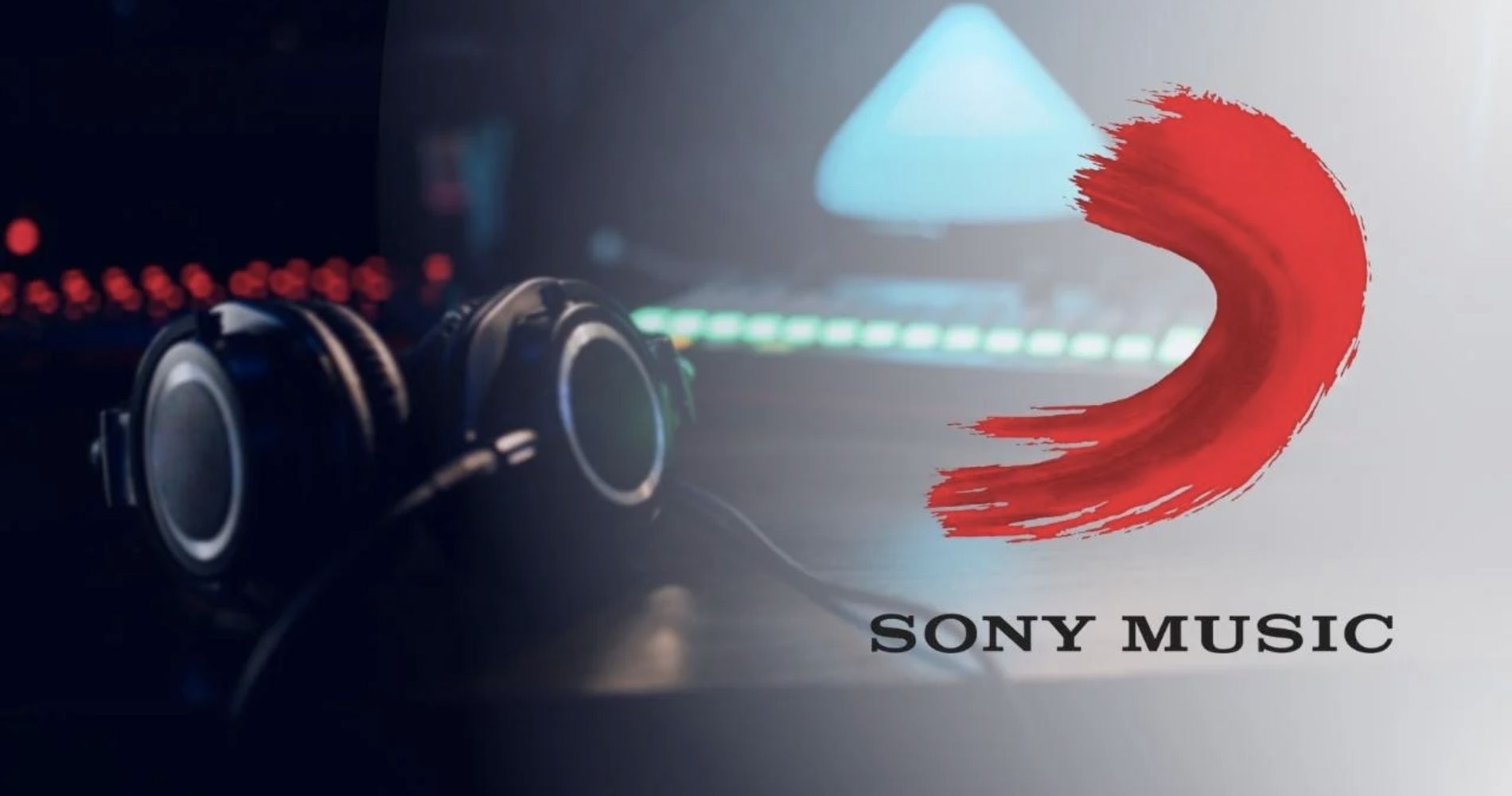 The music business suspended operations in Russia earlier this year following that country's invasion of Ukraine.
September 13, 2022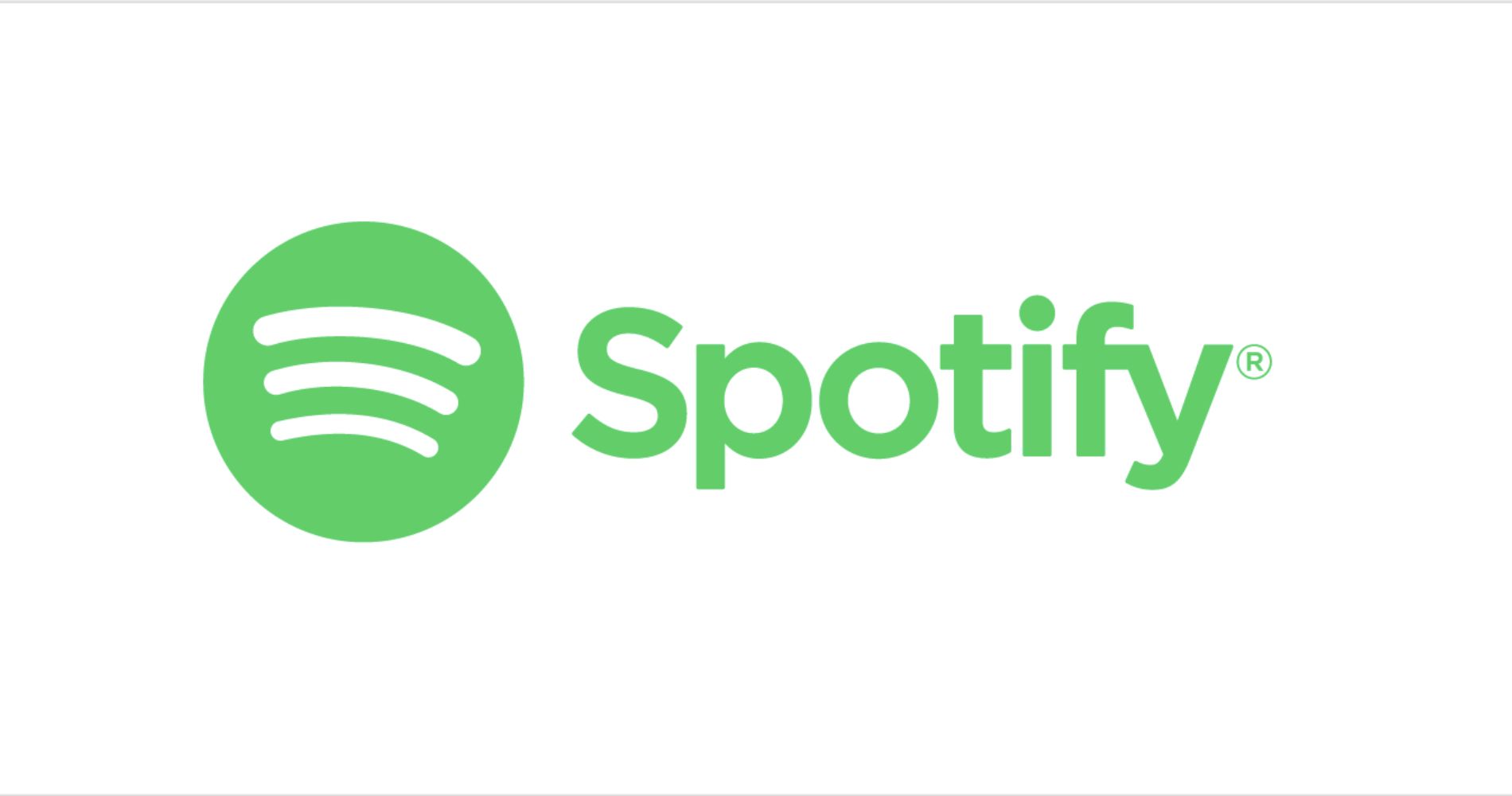 Spotify has turned to another angle of the music business to generate income.
September 12, 2022