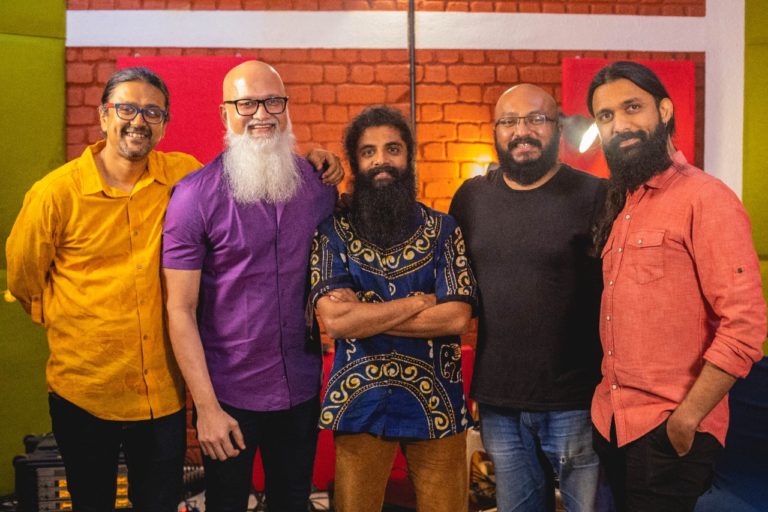 Fantico, a digital licensed collectibles platform, focusses on curating assets in the fields of cinema, sports, art, music and....
January 15, 2022
Viacom18's and India's leading advertising-led video-on-demand platform, Voot today announces a content partnership with on-demand streaming platform Ullu. As a....
January 13, 2022
India's fastest growing premium video-on-demand service, Voot Select continues to ride high by showcasing content across genres that is relevant,....
January 06, 2022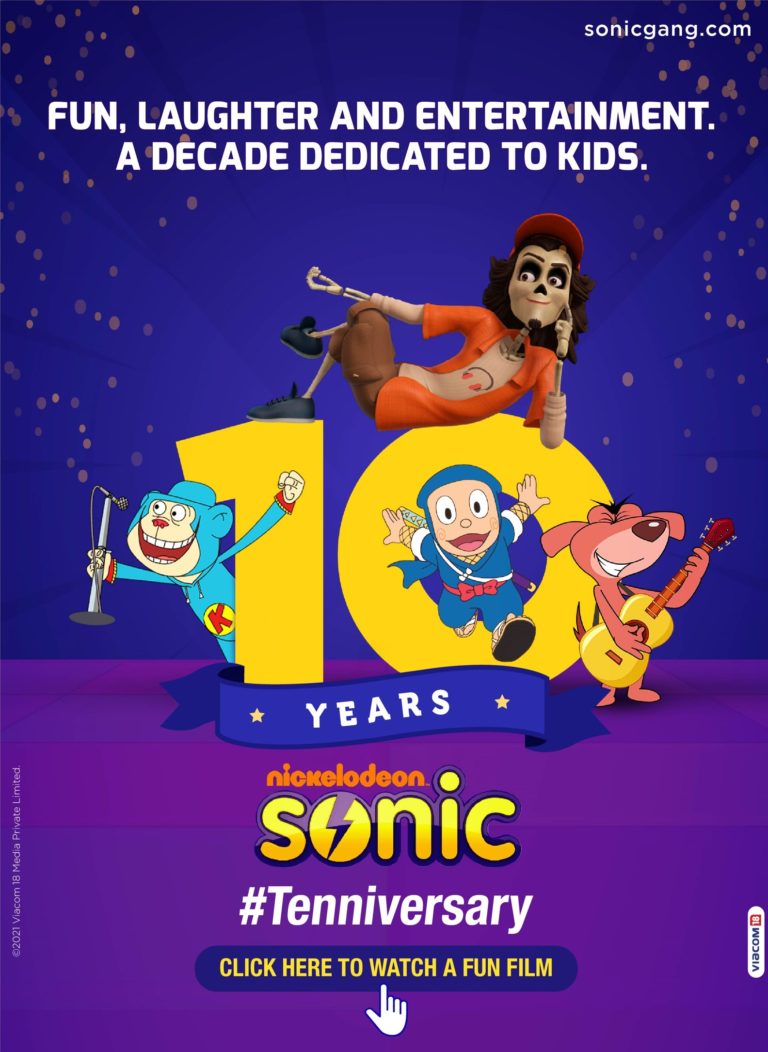 It was on December 19, 2011 that Sonic, part of India's leading kids' entertainment franchise Nickelodeon, went live. Entering an....
December 20, 2021
There's been a modicum of debate out there this week over how much money Warner....
December 20, 2021
Shemaroo Entertainment, a leading global content powerhouse, today, announced its partnership with Spotify, the world's most popular audio streaming subscription....
December 16, 2021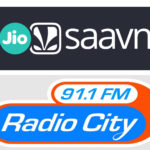 Radio City, India's leading radio network and JioSaavn, South Asia's largest music and audio-streaming service have come together to....
December 16, 2021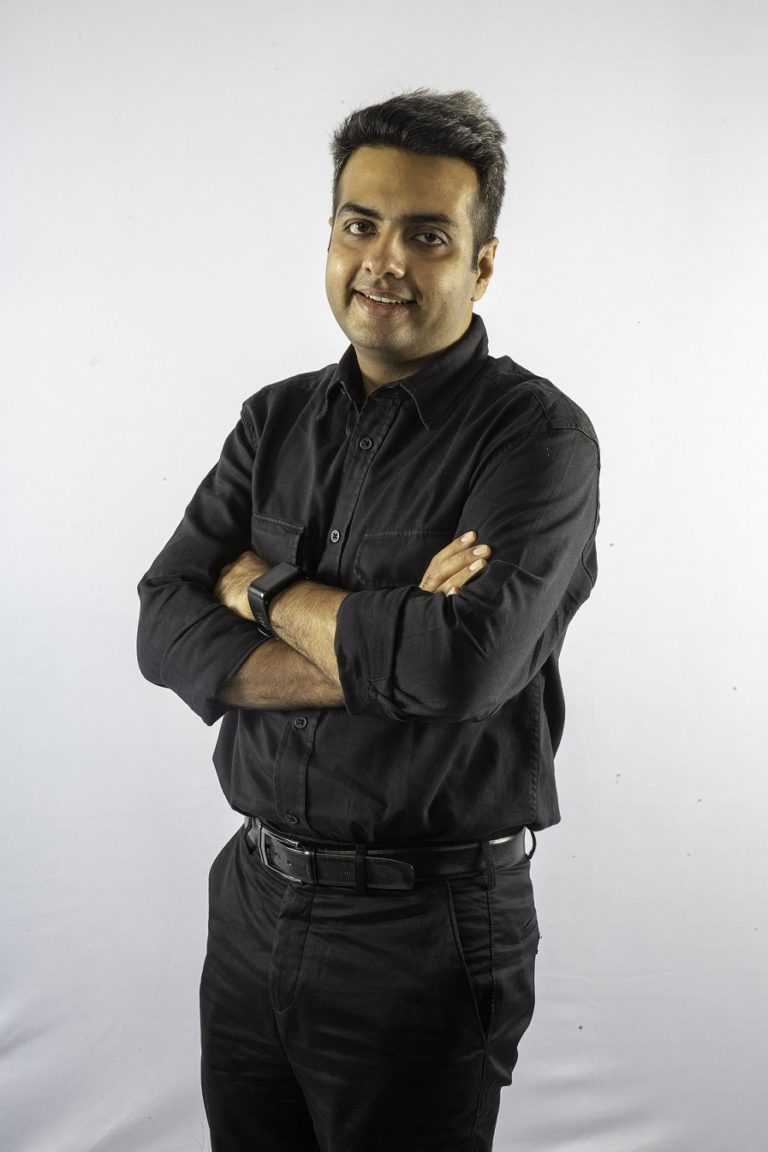 It aims to build a community of pop lovers with latest trends in pop music 
December 14, 2021
---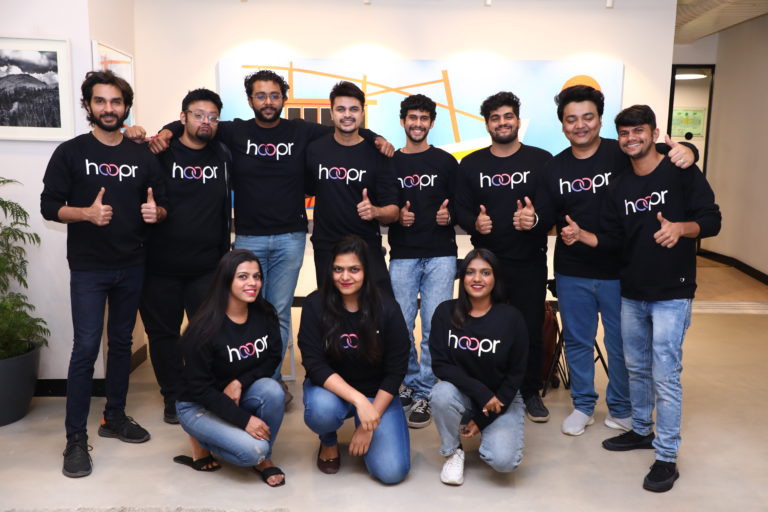 Music licensing marketplace 'Hoopr' that allows video creators and businesses to license royalty-free music for their videos, ads and....
December 14, 2021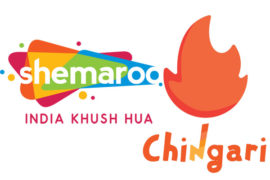 Chingari, India's most popular short-video sharing platform, today announced its one-of-a-kind association with Shemaroo to market its exciting range of....
November 24, 2021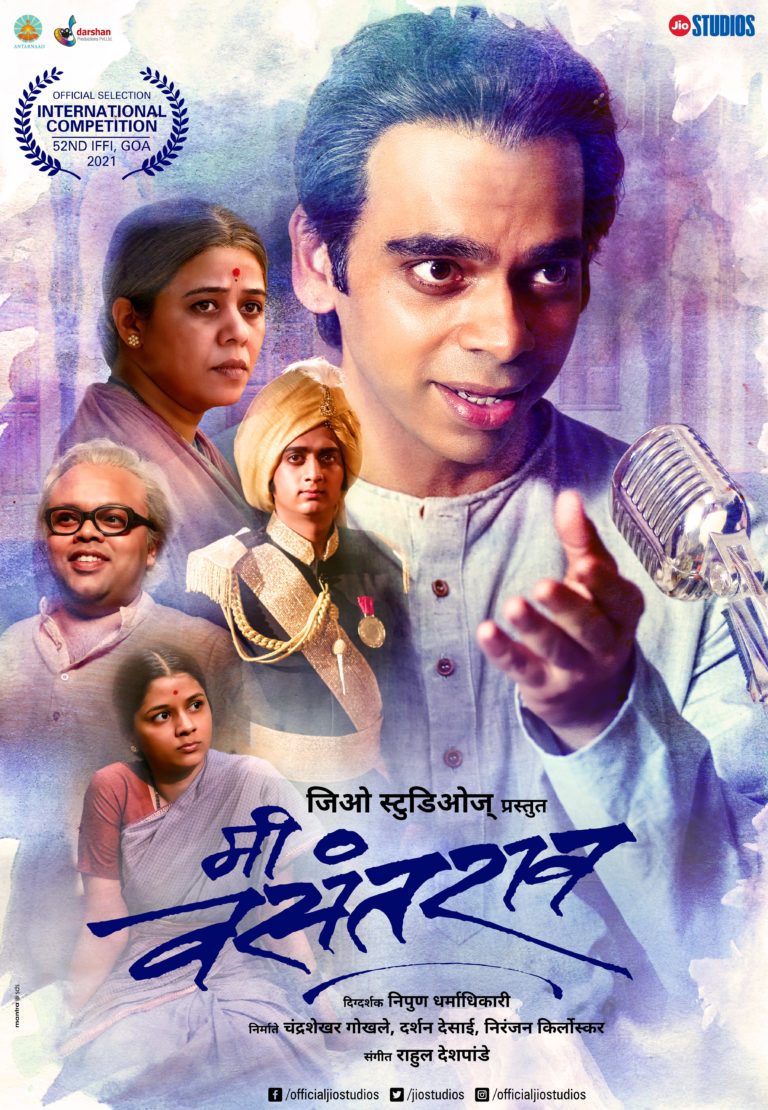 Biopic on the untold journey of Maharashtra's legendary Hindustani classical singer Pandit Vasantrao Deshpande. Jio Studios' Marathi film ....
November 17, 2021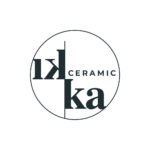 Kalamkaar, the independent label founded by Raftaar and his business partner Ankit Khanna has announced an exclusive one-year....
November 17, 2021
---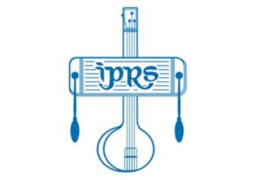 The Indian Performing Right Society Limited (IPRS), a representative body of music composers, lyricists, and publishers, creates a new....
November 16, 2021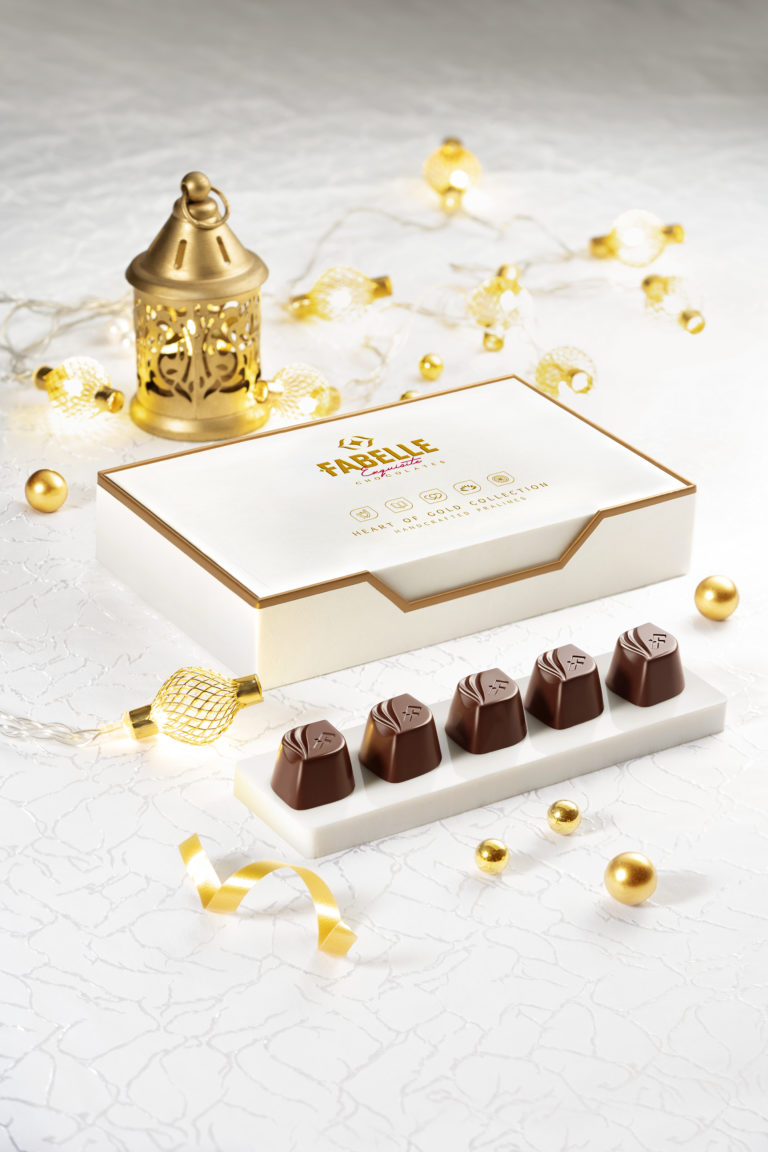 ITC Ltd.'s Fabelle Exquisite Chocolates, the pioneers of luxury chocolates in the country today, announced the launch of a....
October 29, 2021