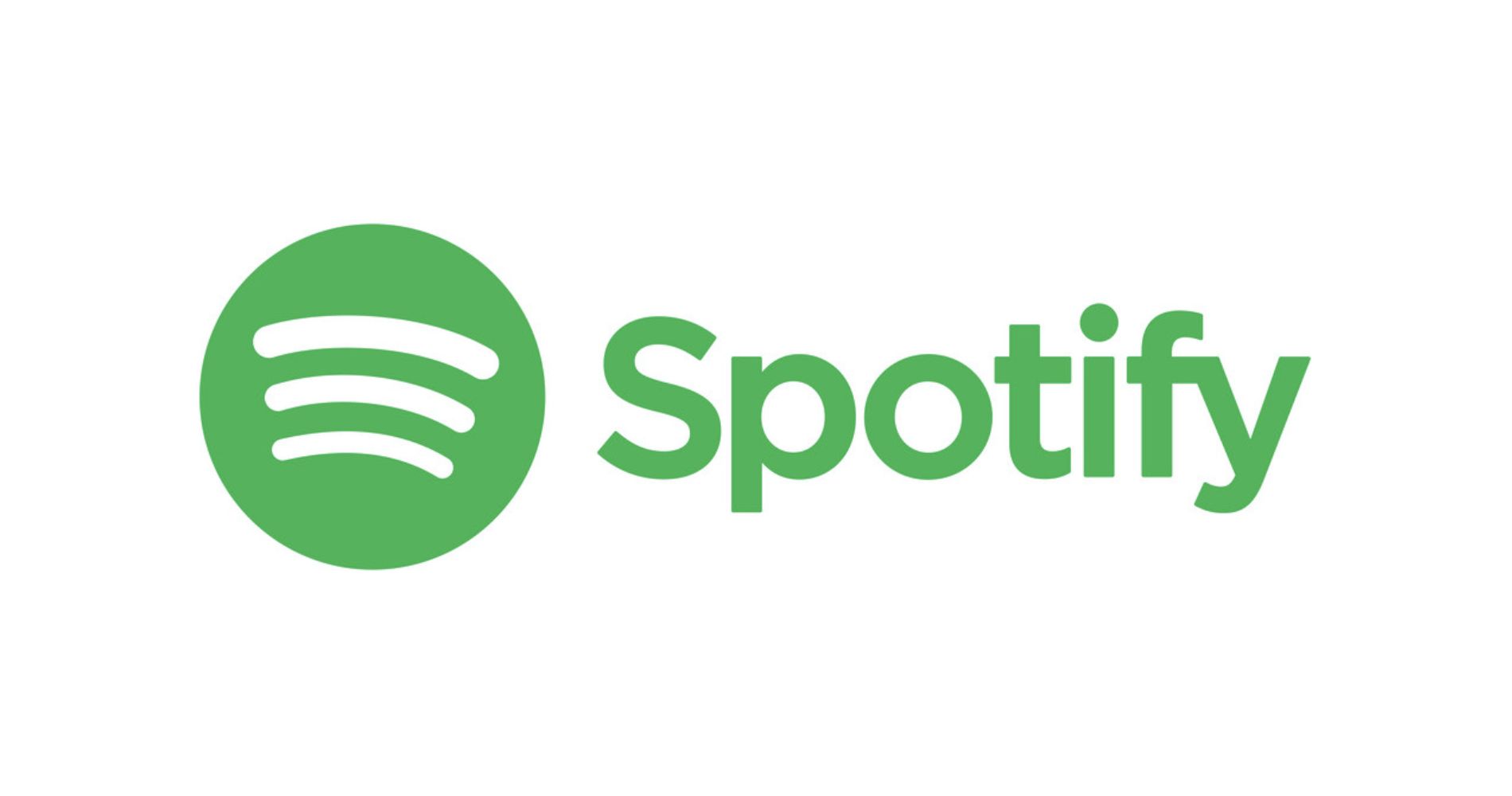 The news has elicited mixed reactions from Spotify users and industry experts.
July 22, 2023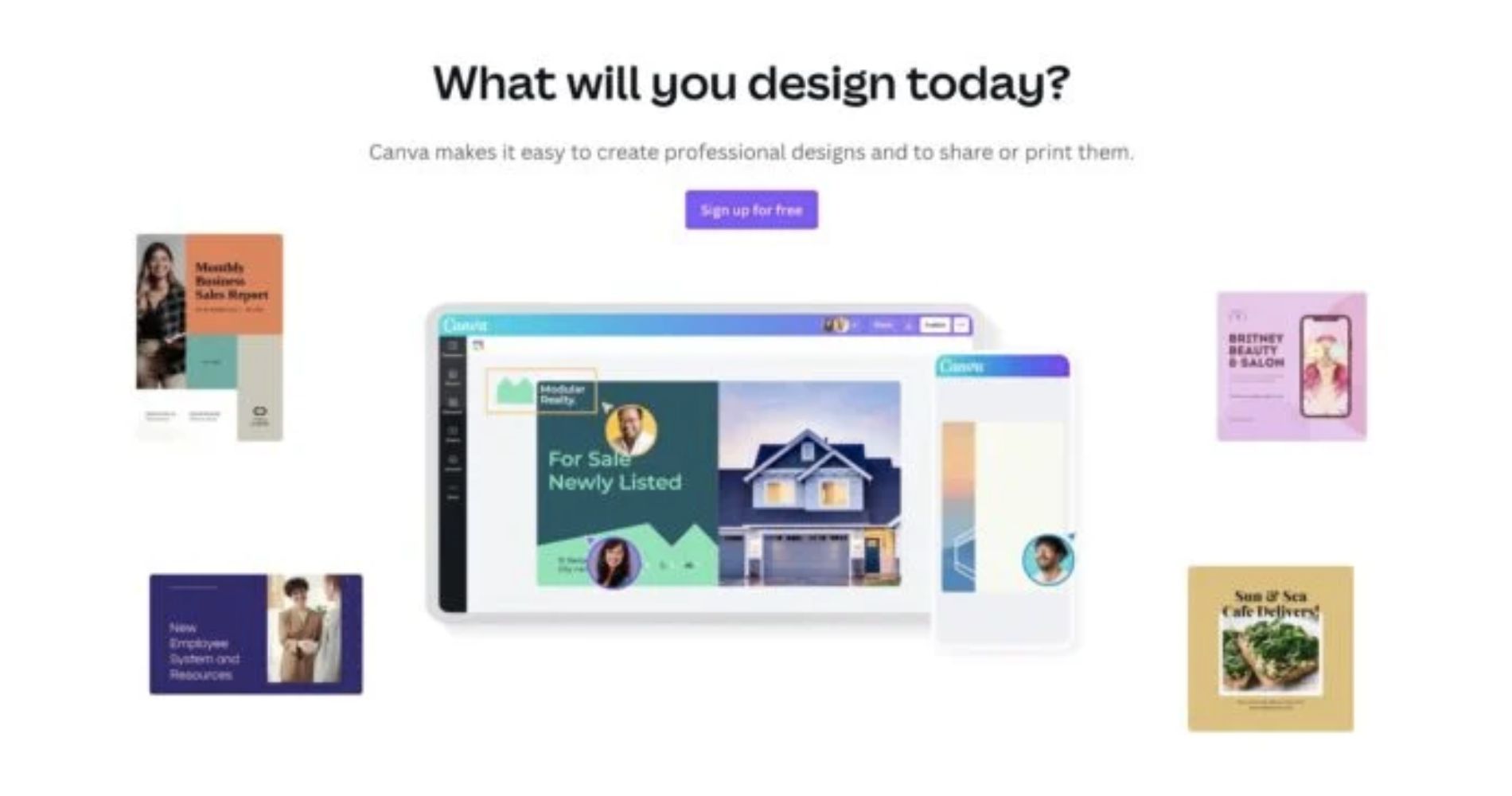 This strategic partnership will enable Canva users to incorporate a wide array of licensed songs into their content, opening up....
July 03, 2023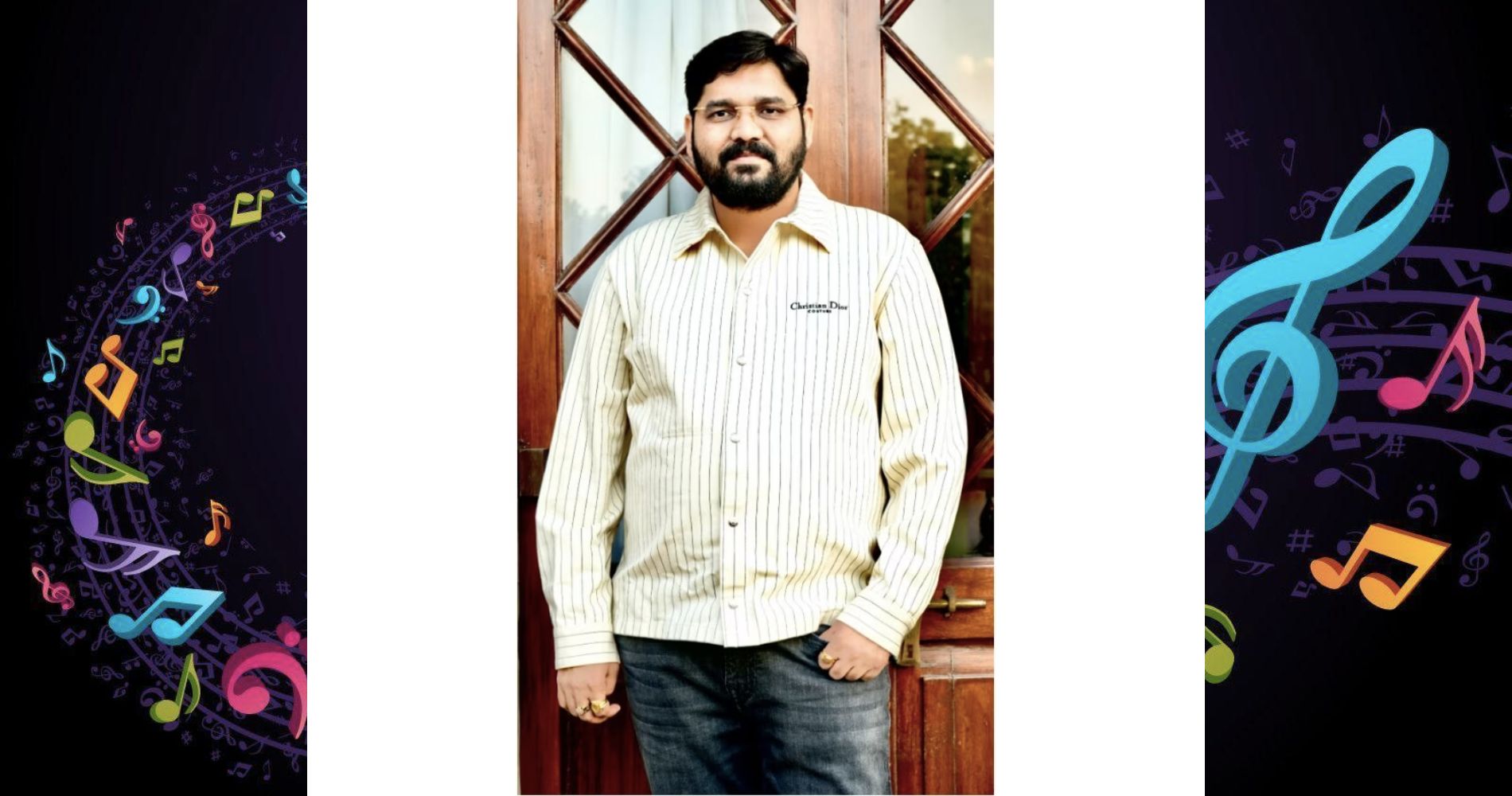 The Distribution Deal: Gem Tunes has finalized a music distribution deal with Believe International, a globally recognized platform that specializes....
June 29, 2023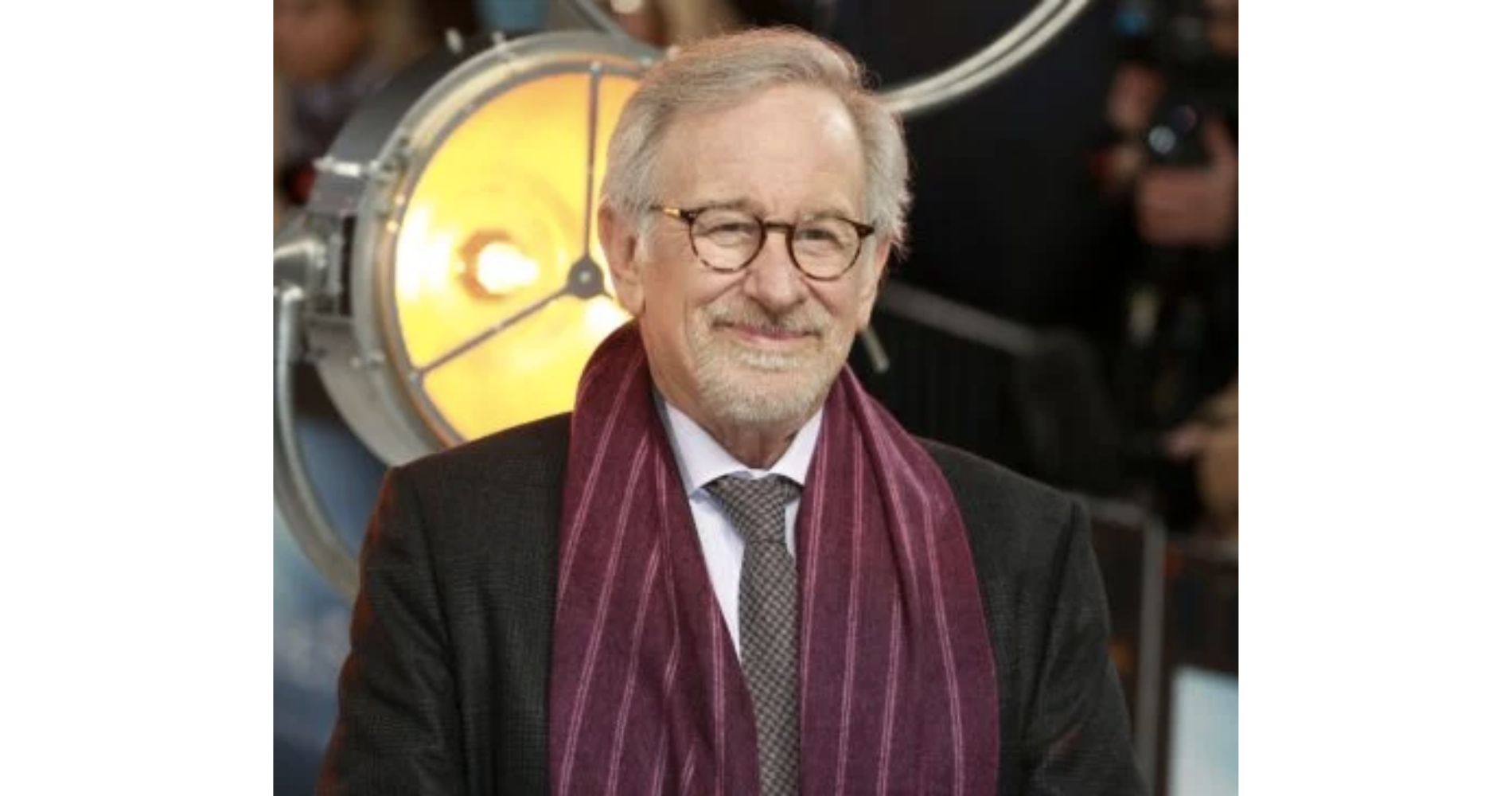 The Deal: Amblin Partners has announced the sale of a 50% stake in its vast music library to a $200....
June 29, 2023
---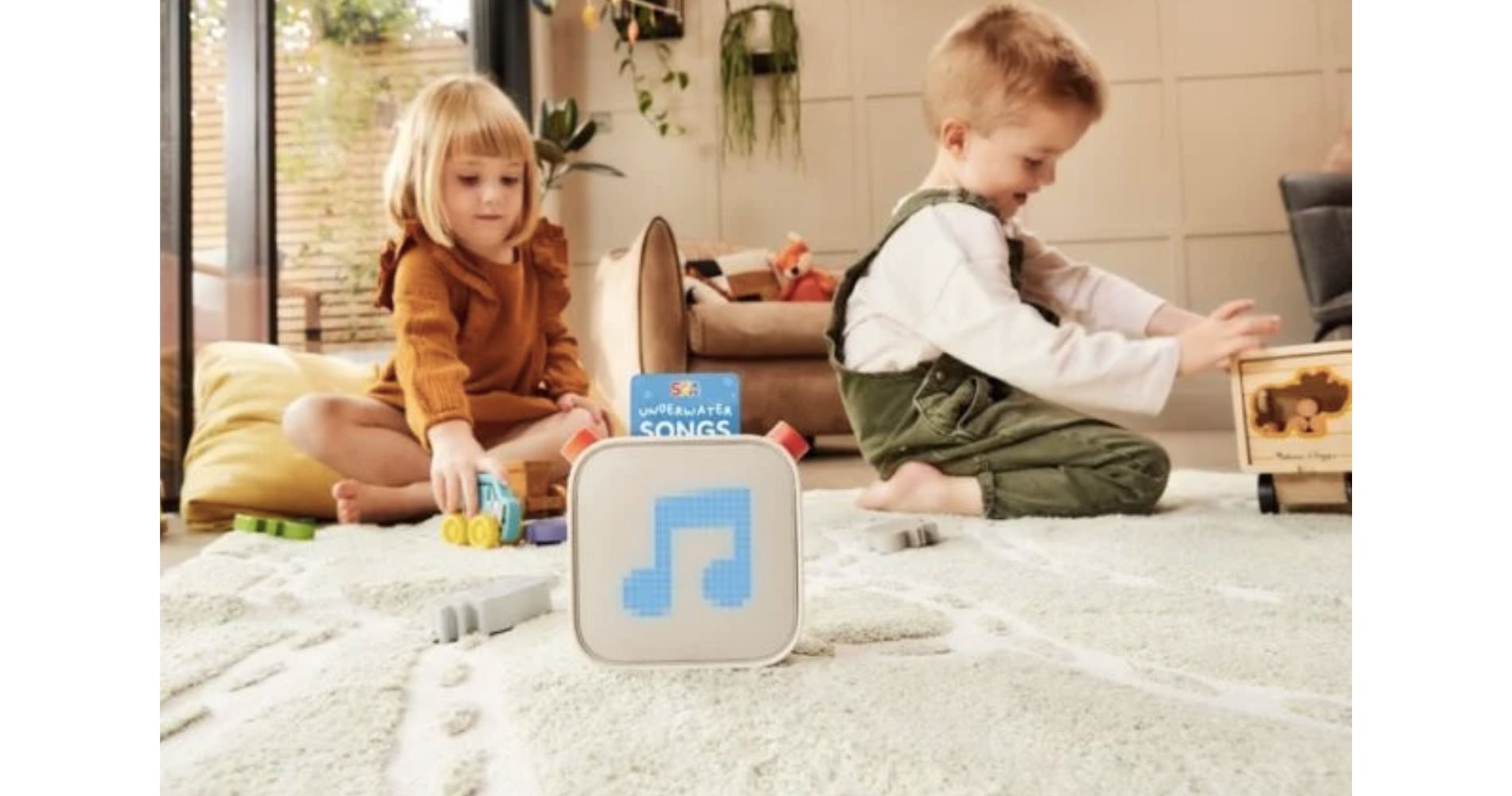 The partnership between Warner Music Group and Yoto aims to harness the power of music and storytelling to educate and....
June 12, 2023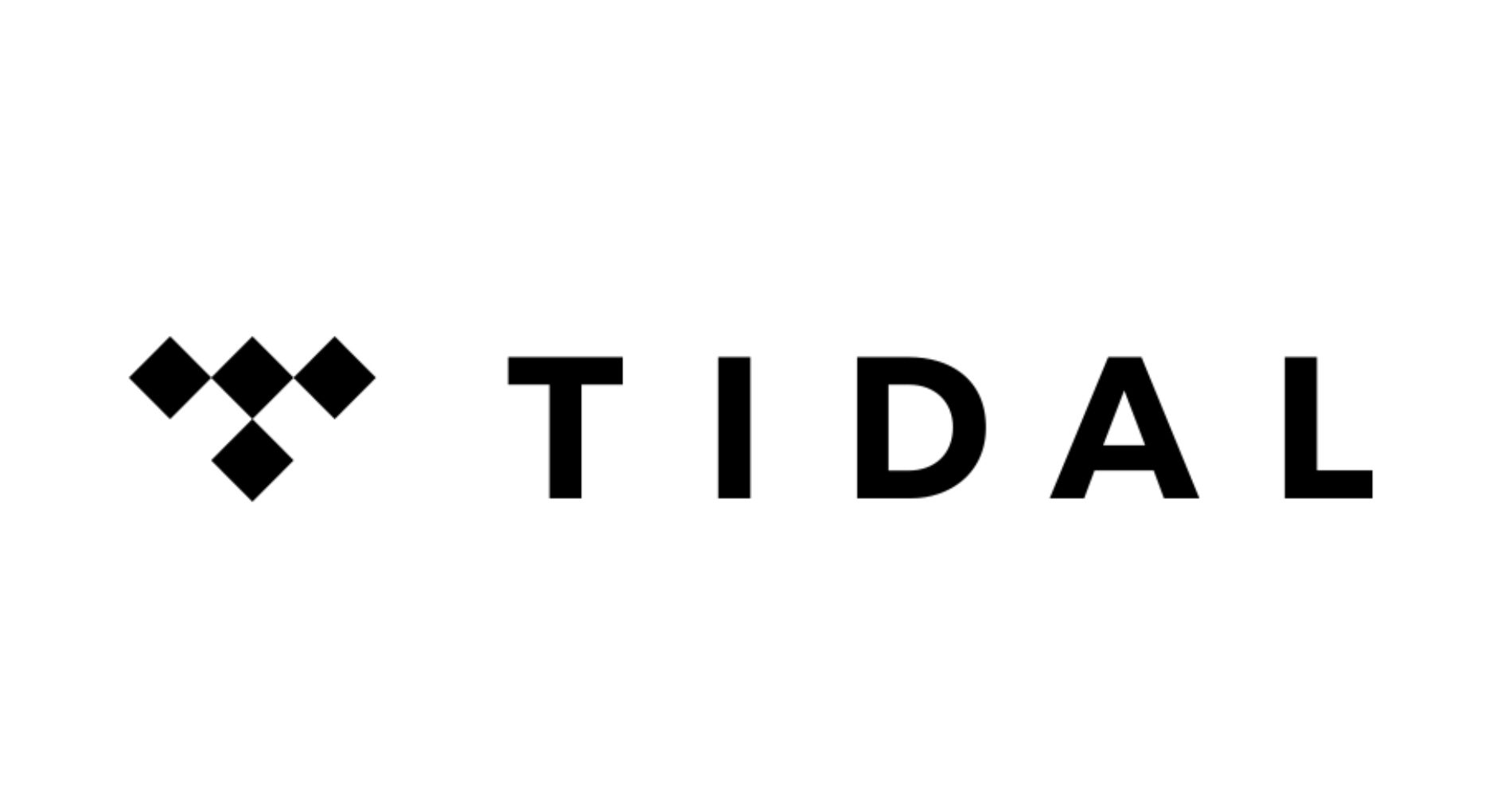 The company is far from alone in this goal, though. SoundCloud is its most direct competitor in this strategy, but....
June 01, 2023
Vinyl Records, catering to music enthusiasts who appreciate the tangible and nostalgic experience of collecting physical music.
May 23, 2023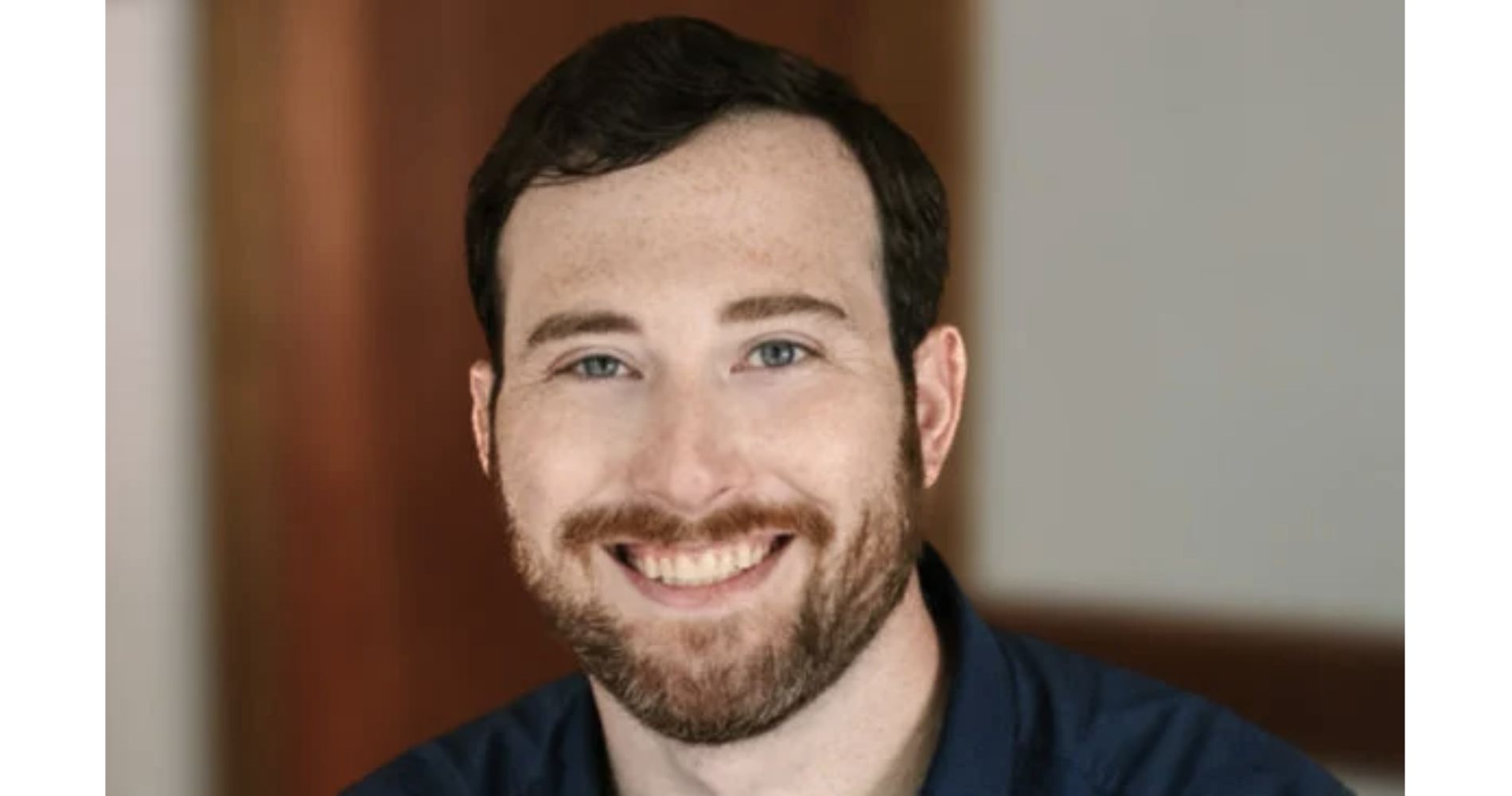 In his new role, Ecker will be responsible for developing and growing Exceleration Music's roster of independent labels.
May 11, 2023
---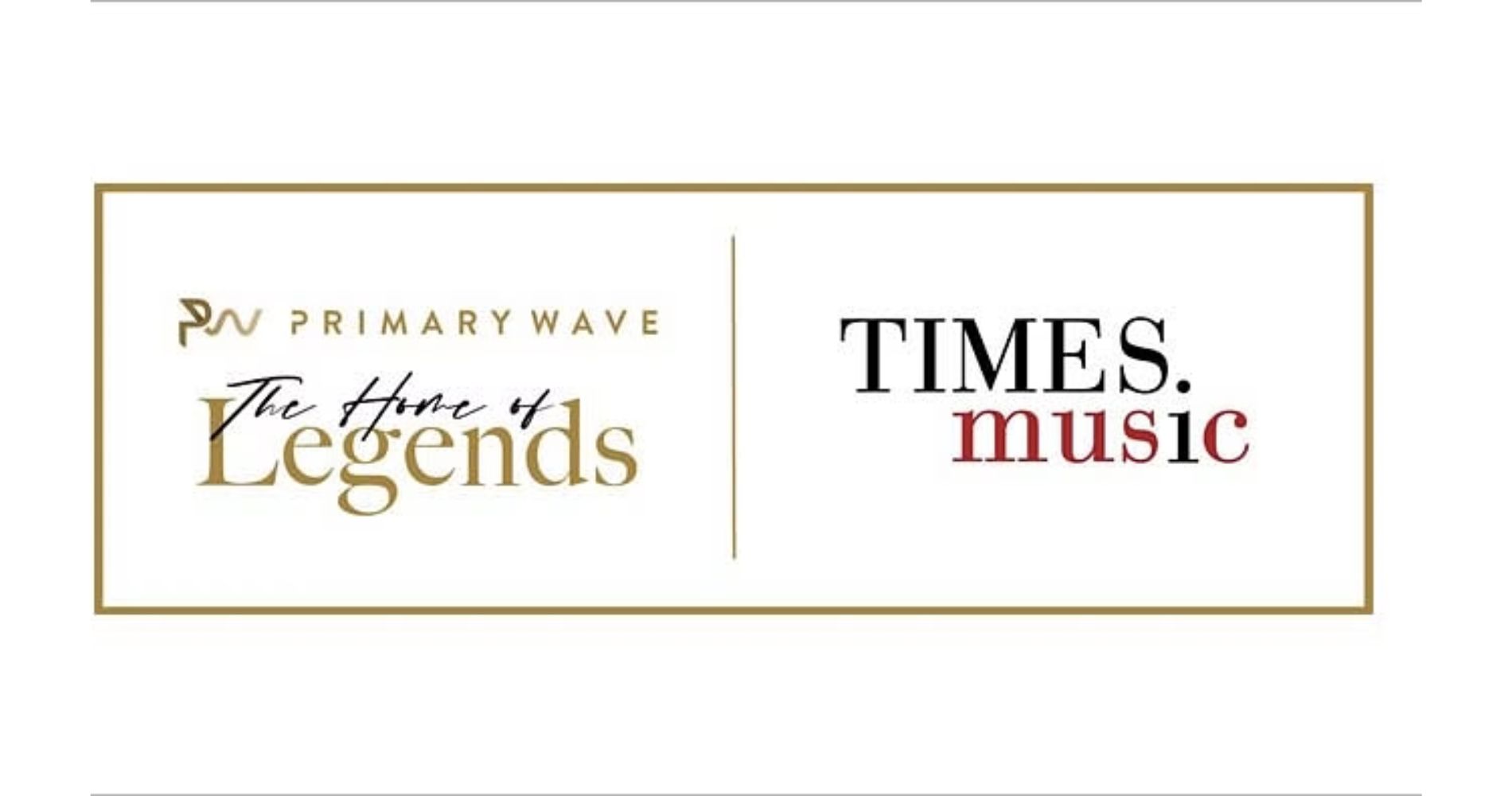 Times Music is a prominent player in the Indian music industry, with a vast catalog of music across various genres
April 27, 2023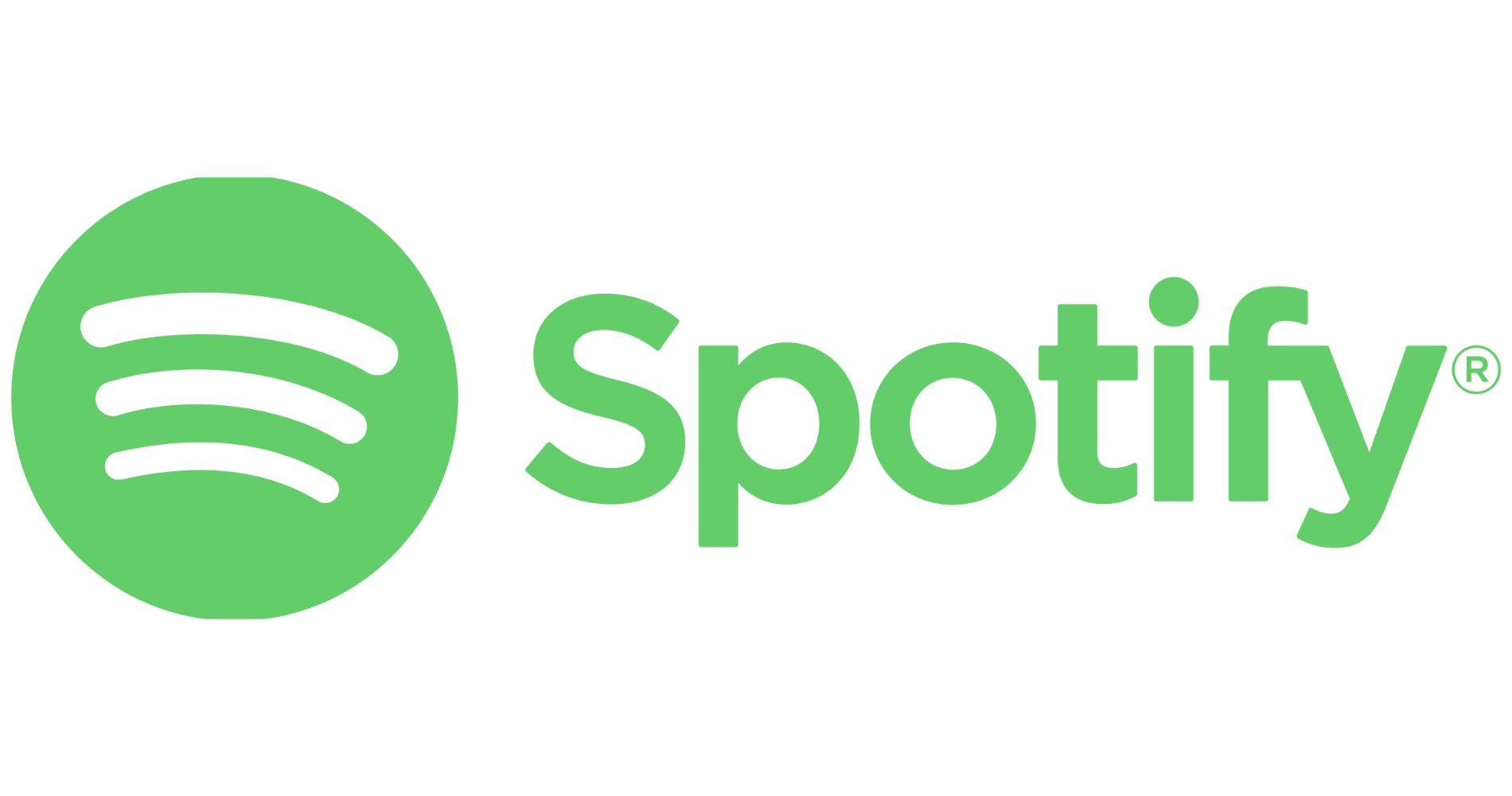 If Spotify keeps growing at its current rate, it will have a billion global users by the midpoint of 2027.
April 26, 2023