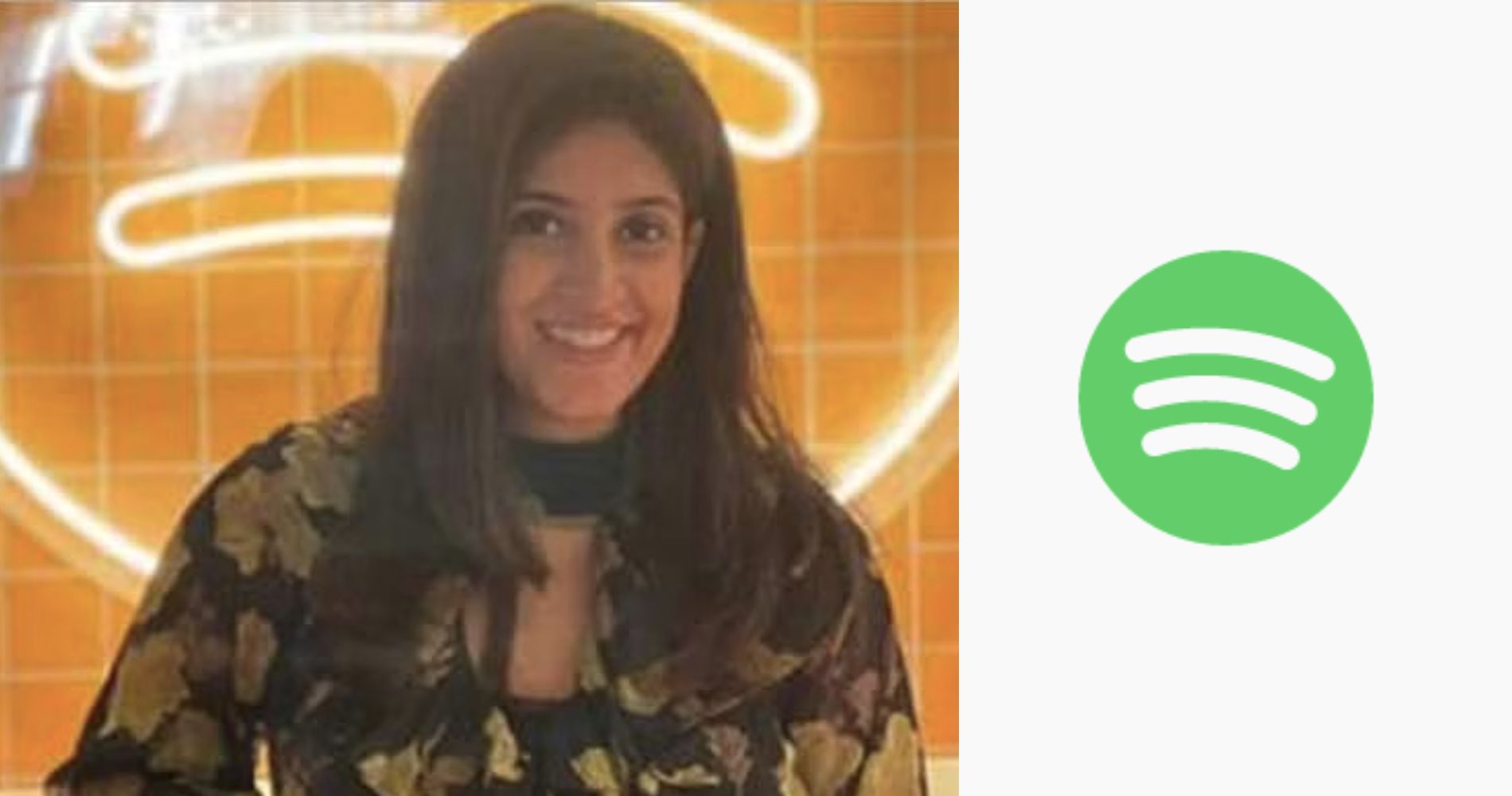 Prior to this, Katyal was Business Head at Twitter India
January 05, 2023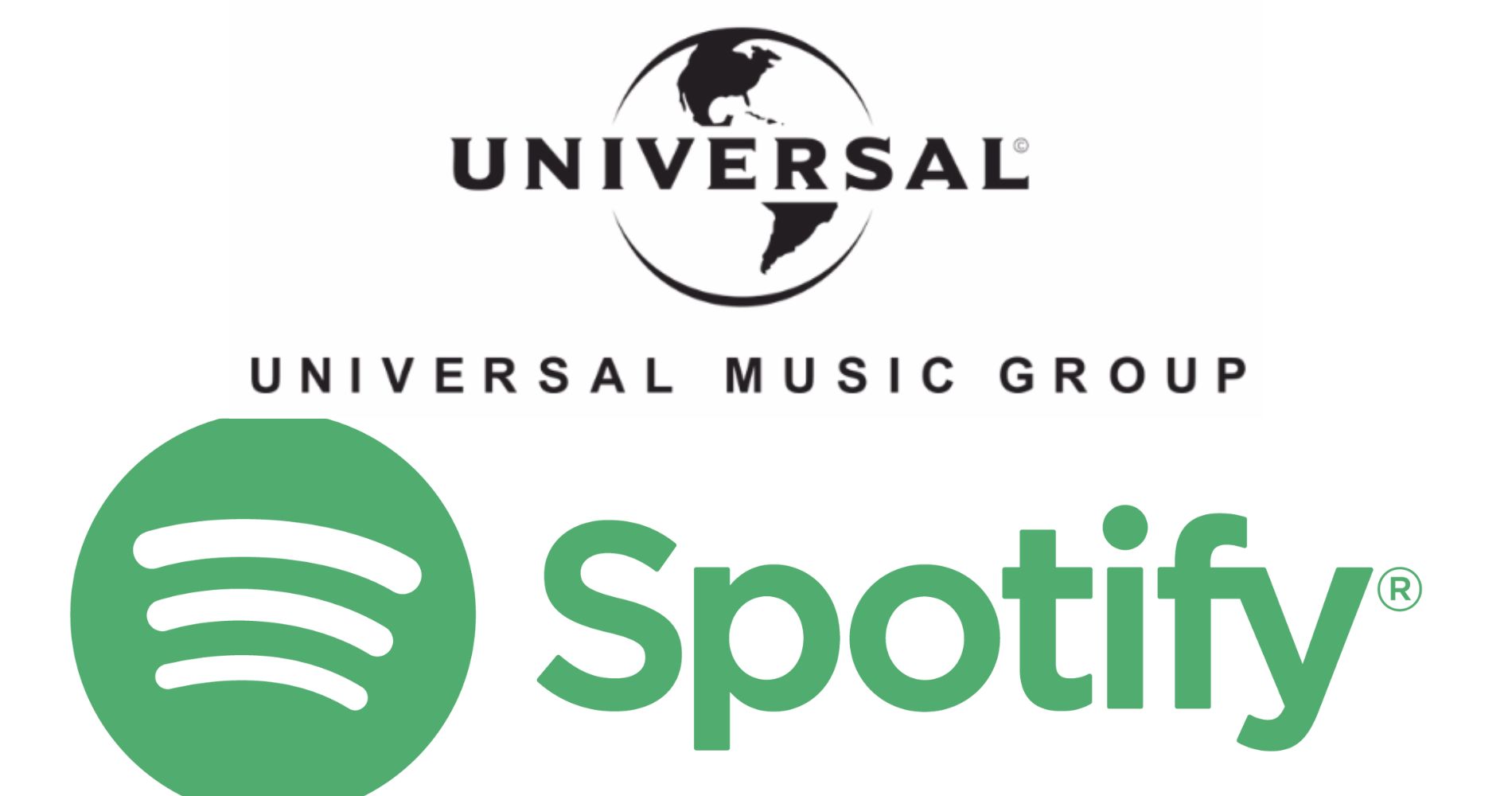 SPOTIFY VS. UNIVERSAL AND WARNER: THE BIG DIFFERENCE IN 2022
January 04, 2023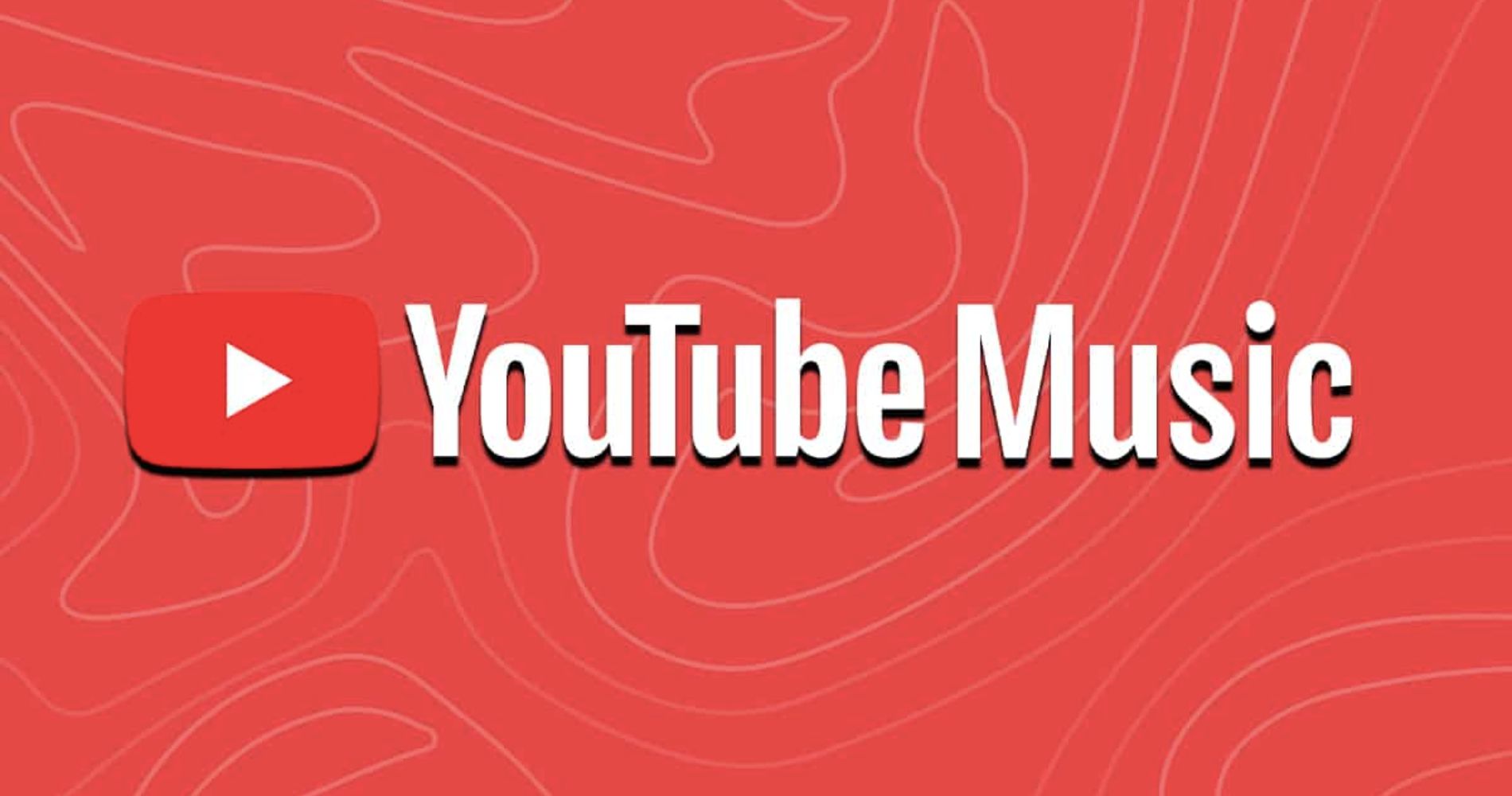 In live lyrics, the verse being played is highlighted in white and the background remains blurred.
December 26, 2022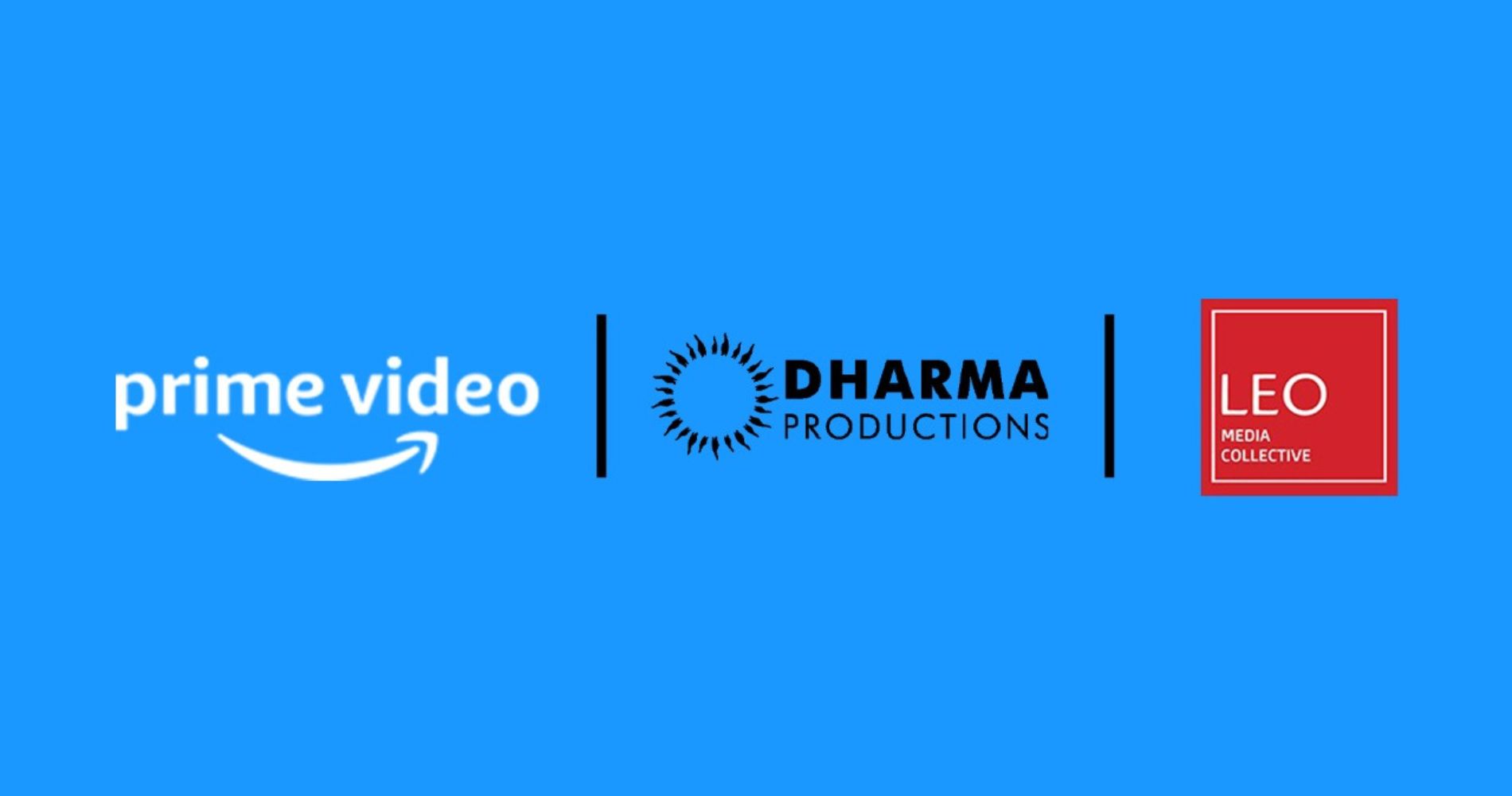 Prime Video's expansive content library features multiple licensed Dharma classics that have acquired massive fan-following over the years
December 16, 2022
---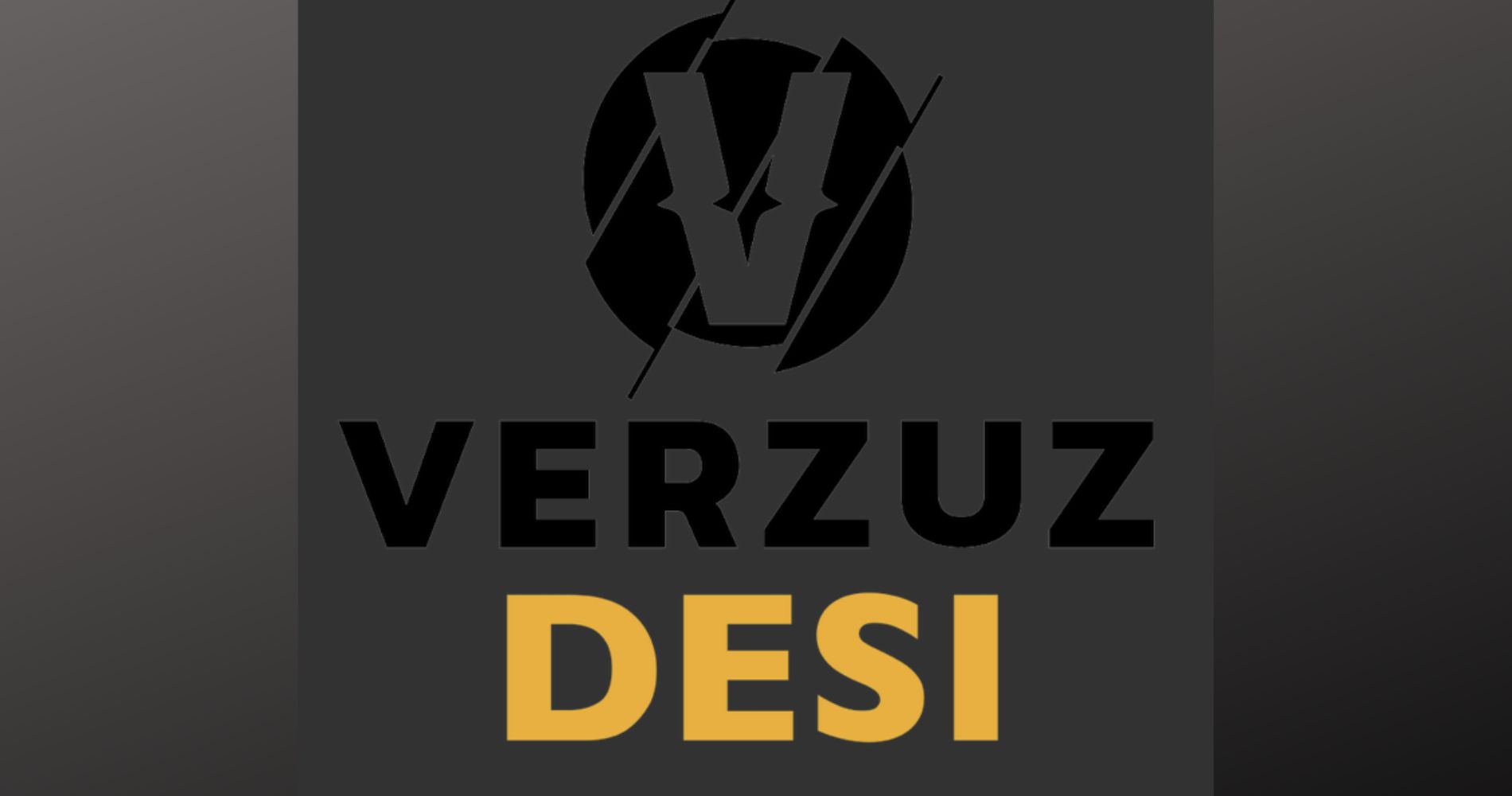 First In Series Debuts December 22 at 9.30 PM IST/ 4.00 PM GMT/ 11.00 AM EST
December 15, 2022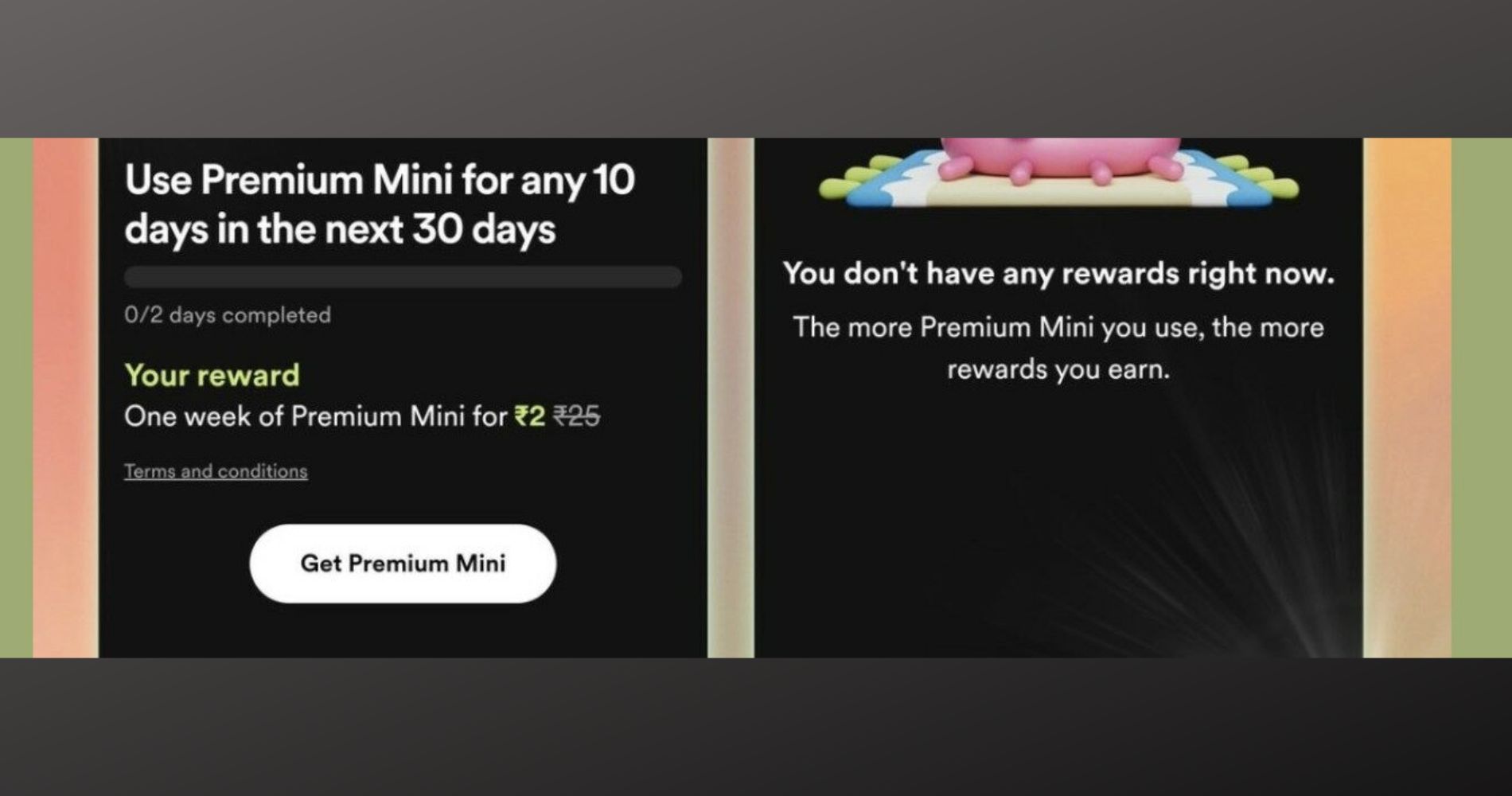 The new experiment is an in-app rewards program, and will offer discounts and other benefits based on people's usage of....
December 14, 2022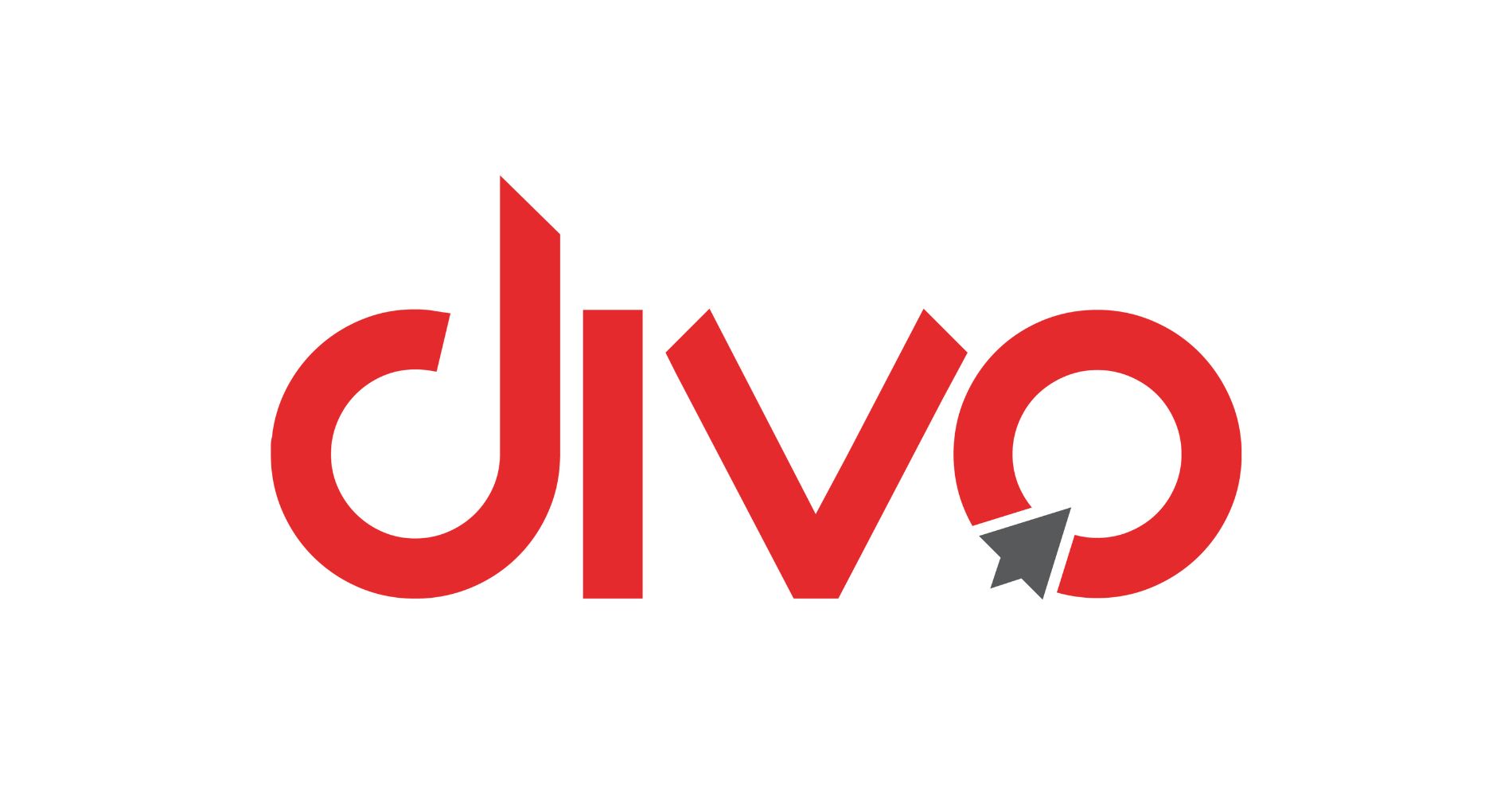 Divo will work closely with the content creators and help them launch their own exclusive podcasts on Spotify.
December 08, 2022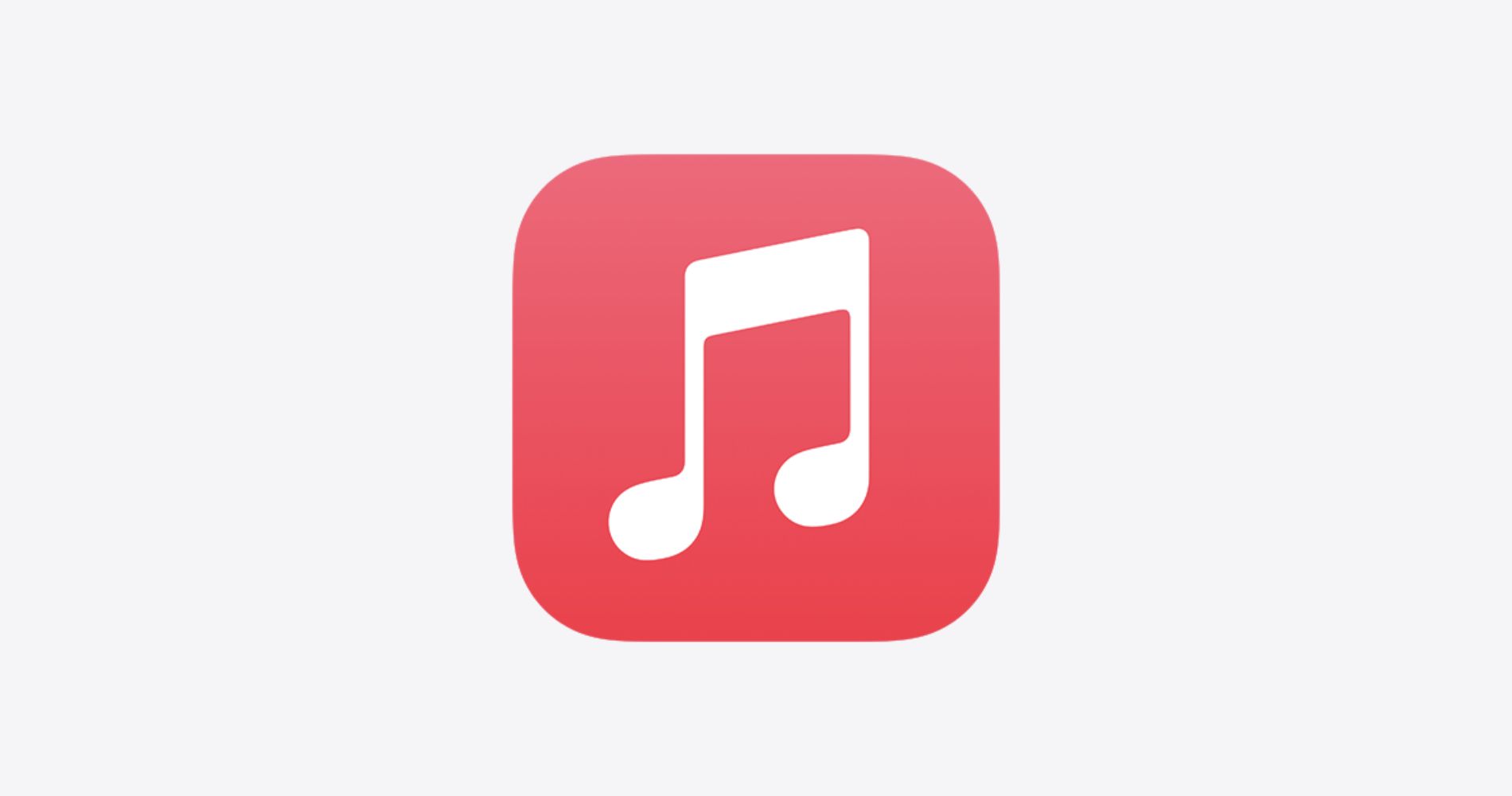 This new karaoke-style mode, according to the business, has features like changeable vocals, background vocals
December 07, 2022
---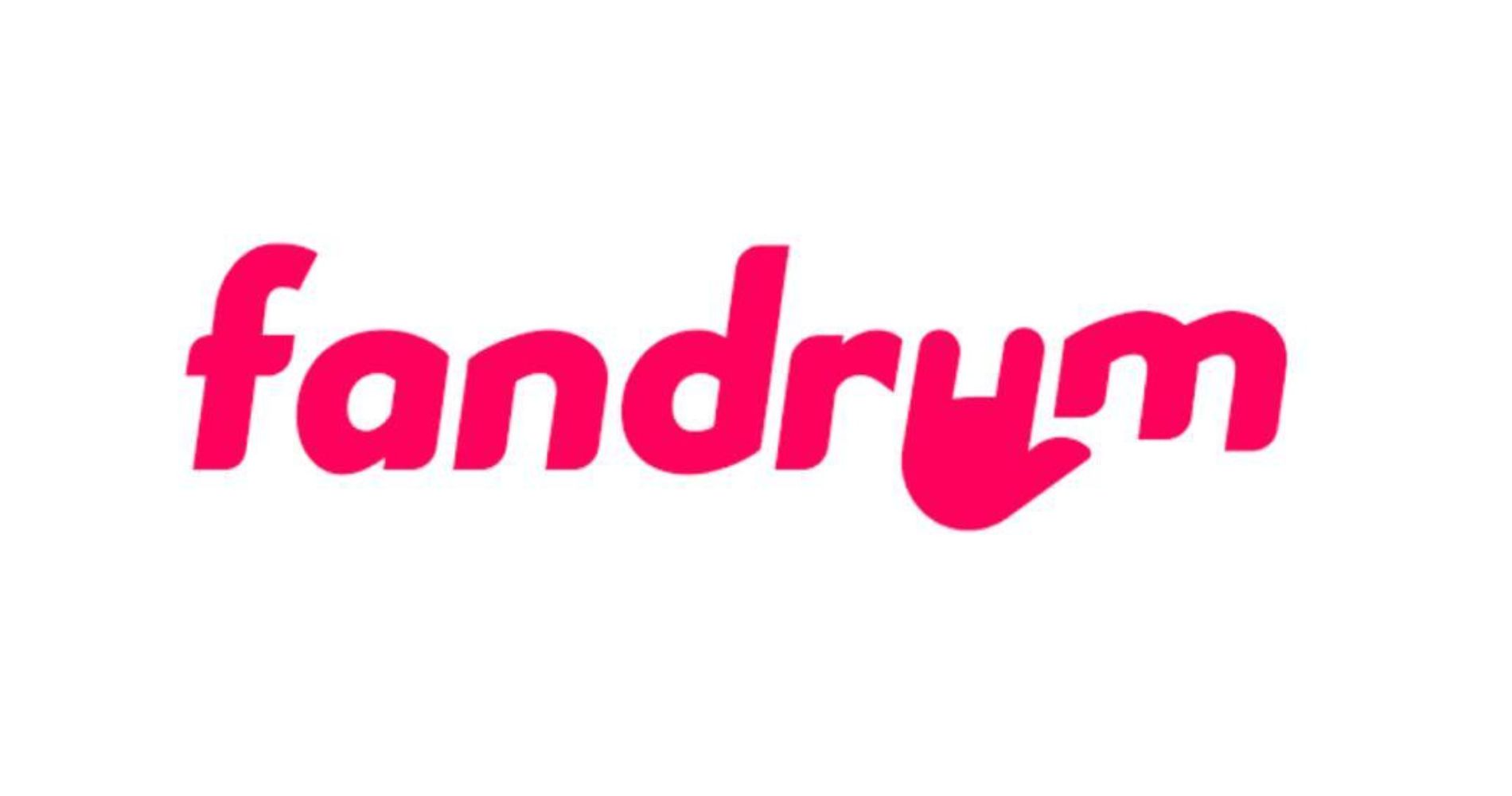 The digital fan community platform has been started by Samridhi Katyal and Vipul Chaube
December 06, 2022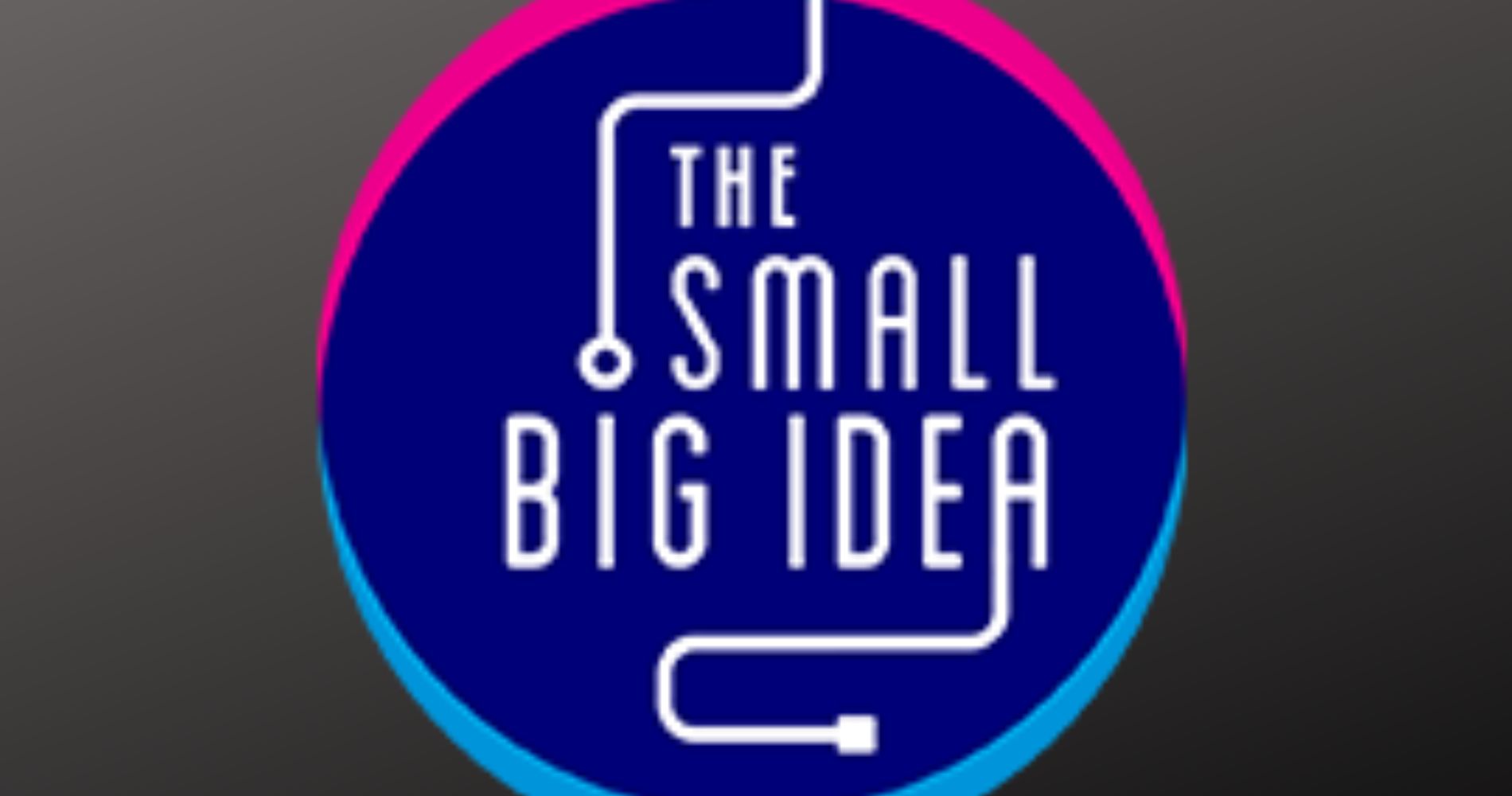 In an endeavor to strengthen its leadership team, TheSmallBigIdea recently announced top-level elevations in its senior leadership team.
December 05, 2022