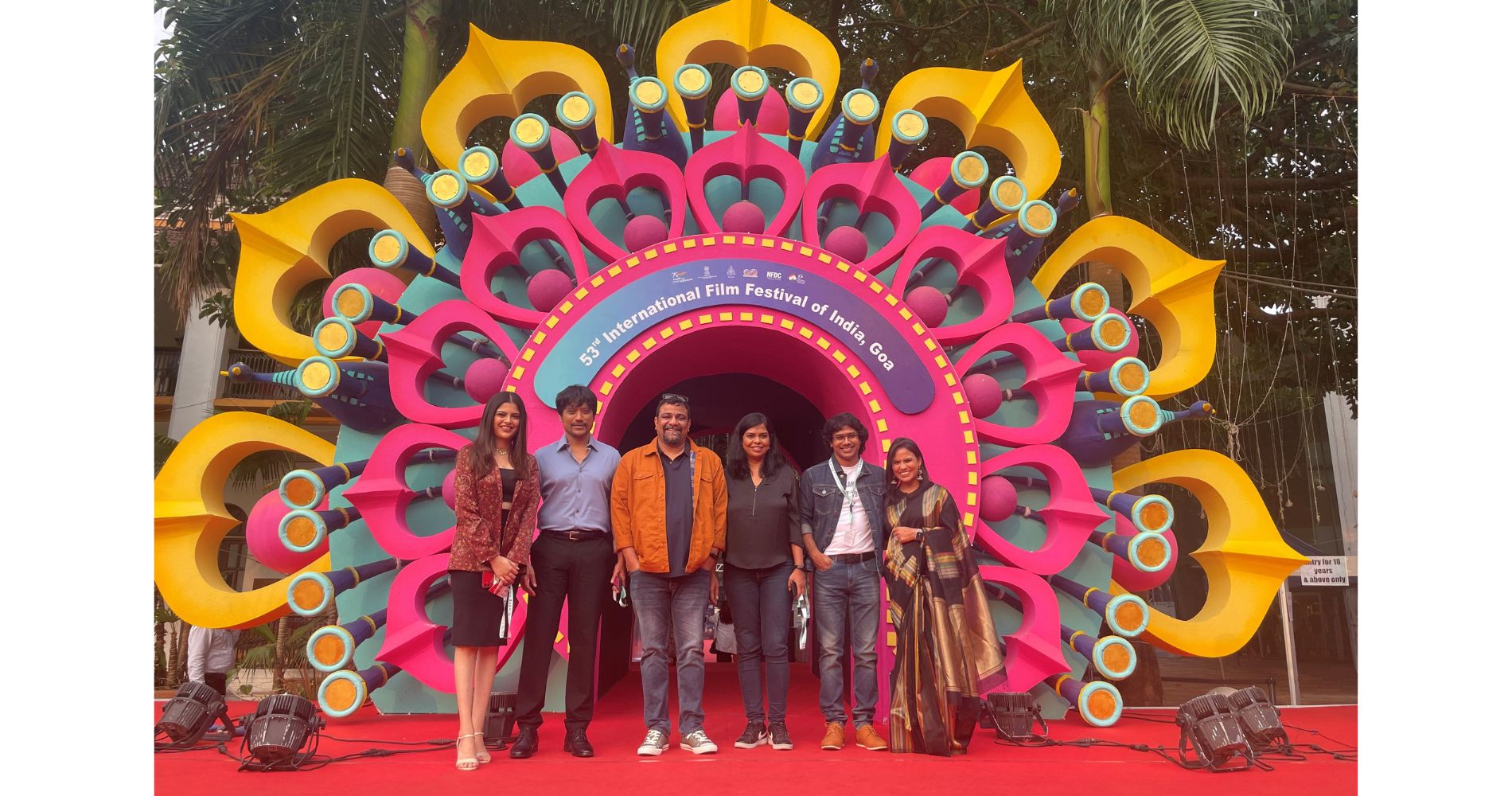 For the second year in a row, Prime Video's presence at IFFI, Asia's oldest and India's most iconic international film....
November 29, 2022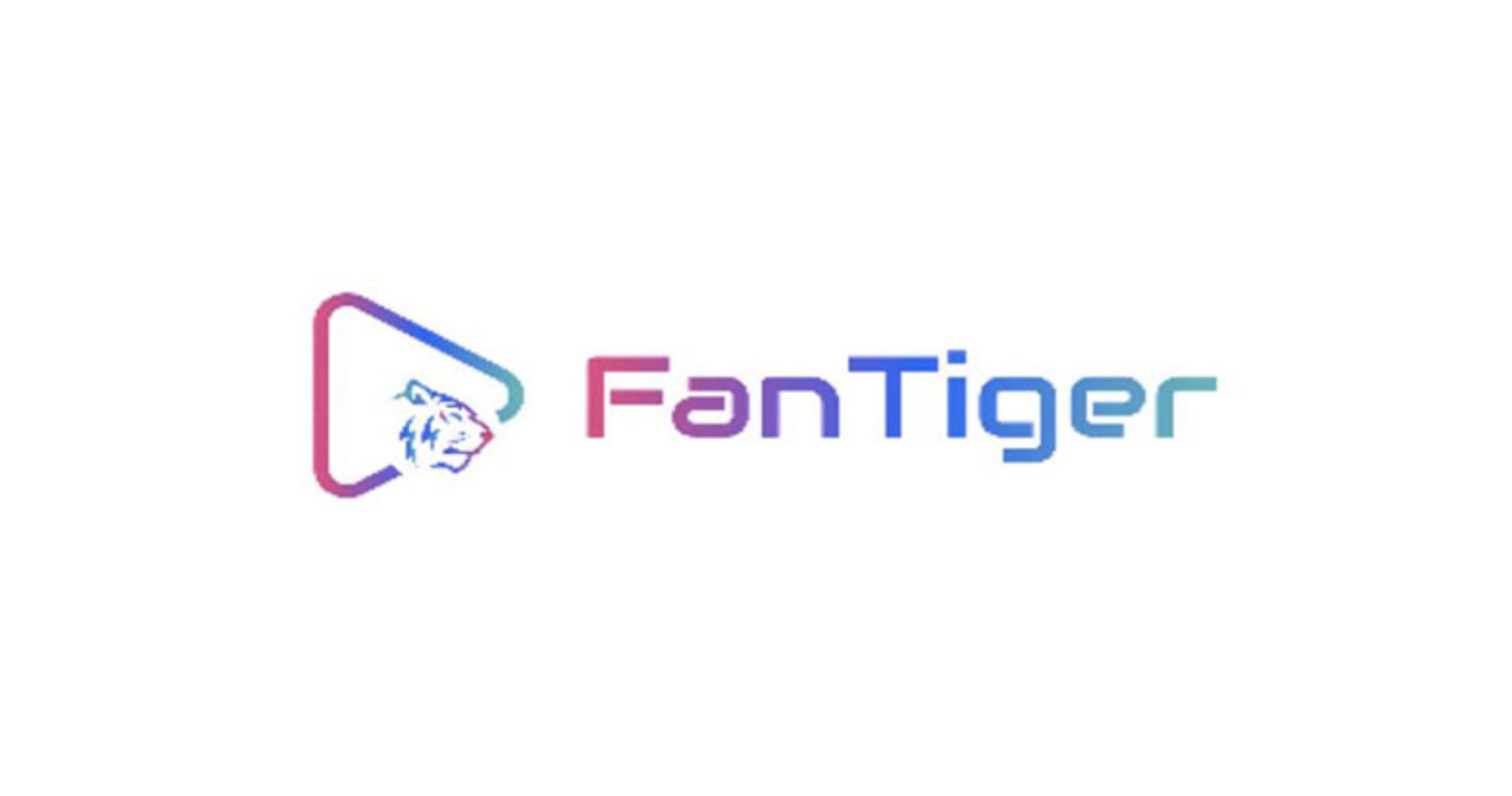 India's first NFT platform FanTiger registered more than 50,000 transactions in the last 30 days, becoming the first NFT platform....
November 29, 2022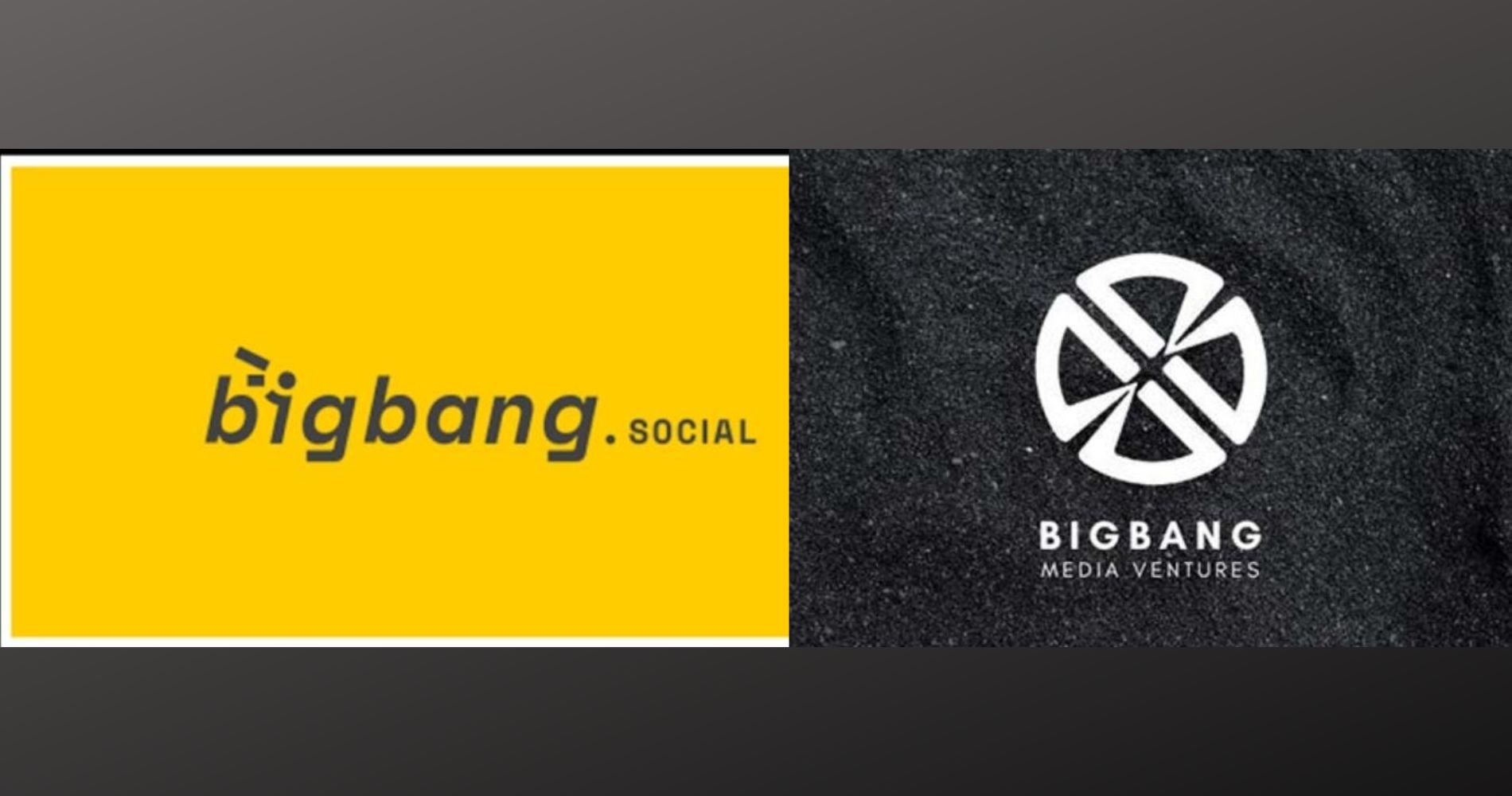 Big Bang Media Ventures & New Horizons Alliance Merge
November 25, 2022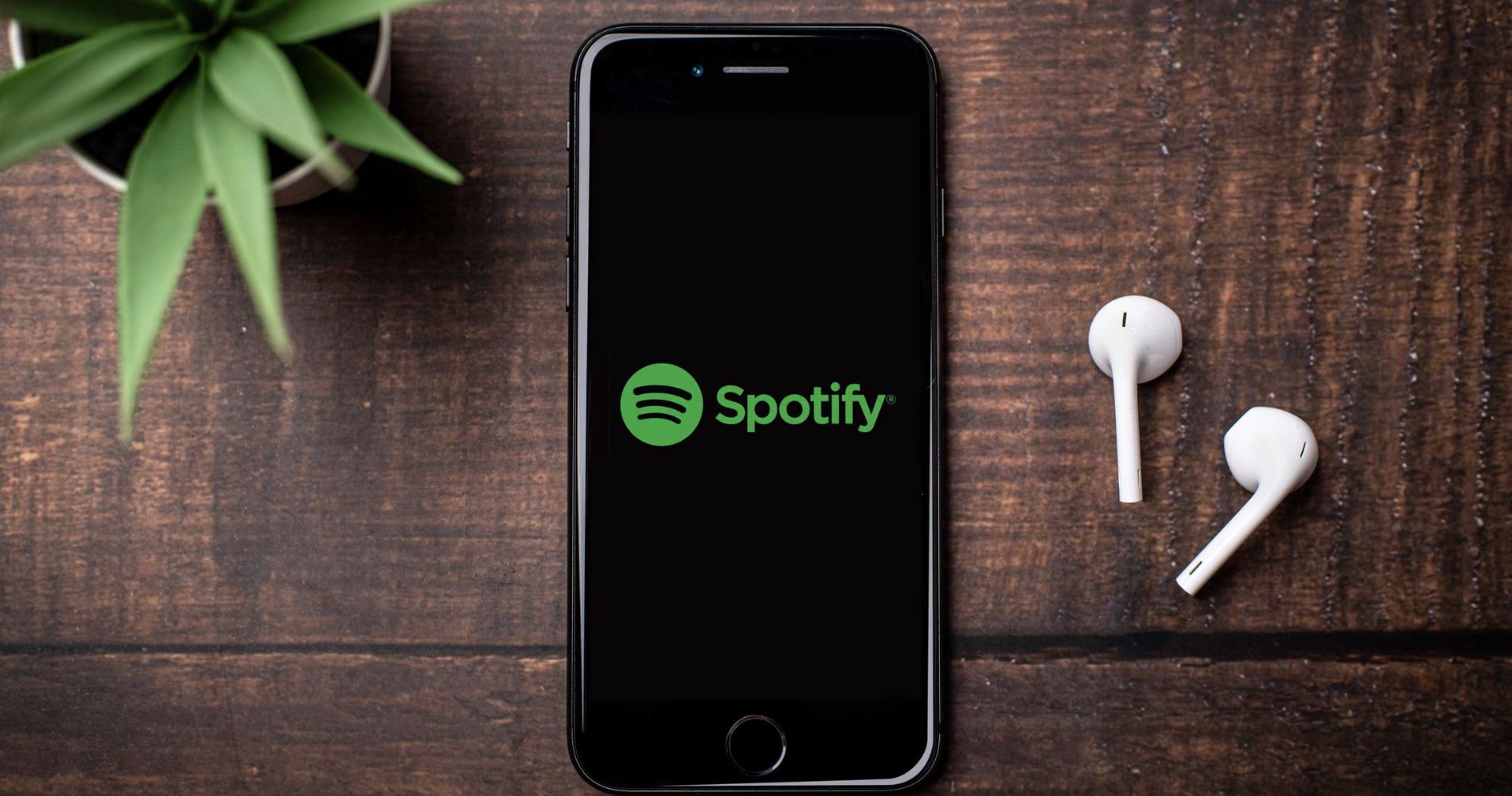 It allows users to listen to more than 3,00,000 audiobook titles, which can also be downloaded for offline listening.
November 24, 2022
---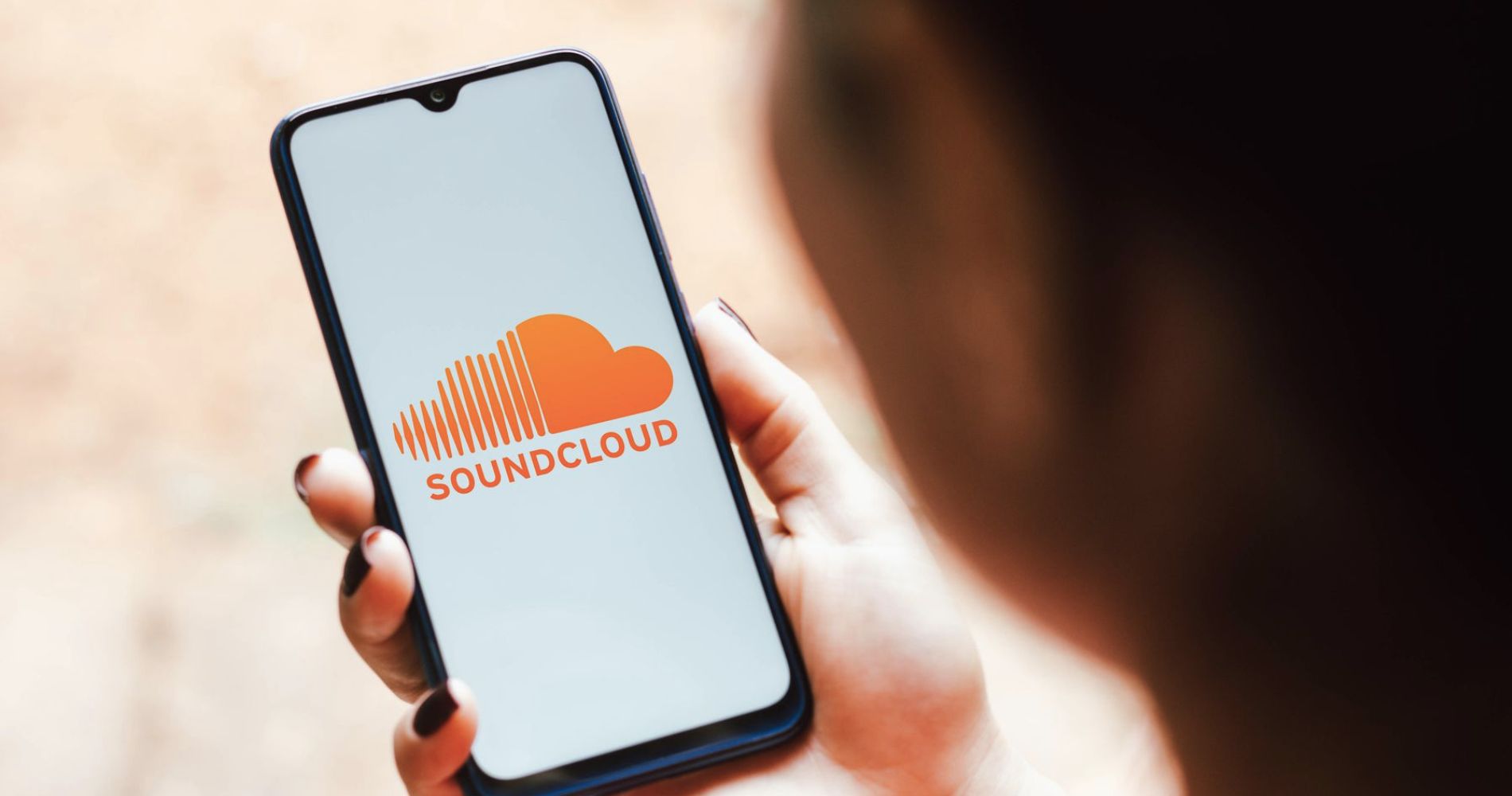 SoundCloud is currently offering 50% off its 'Next Pro' plan.
November 22, 2022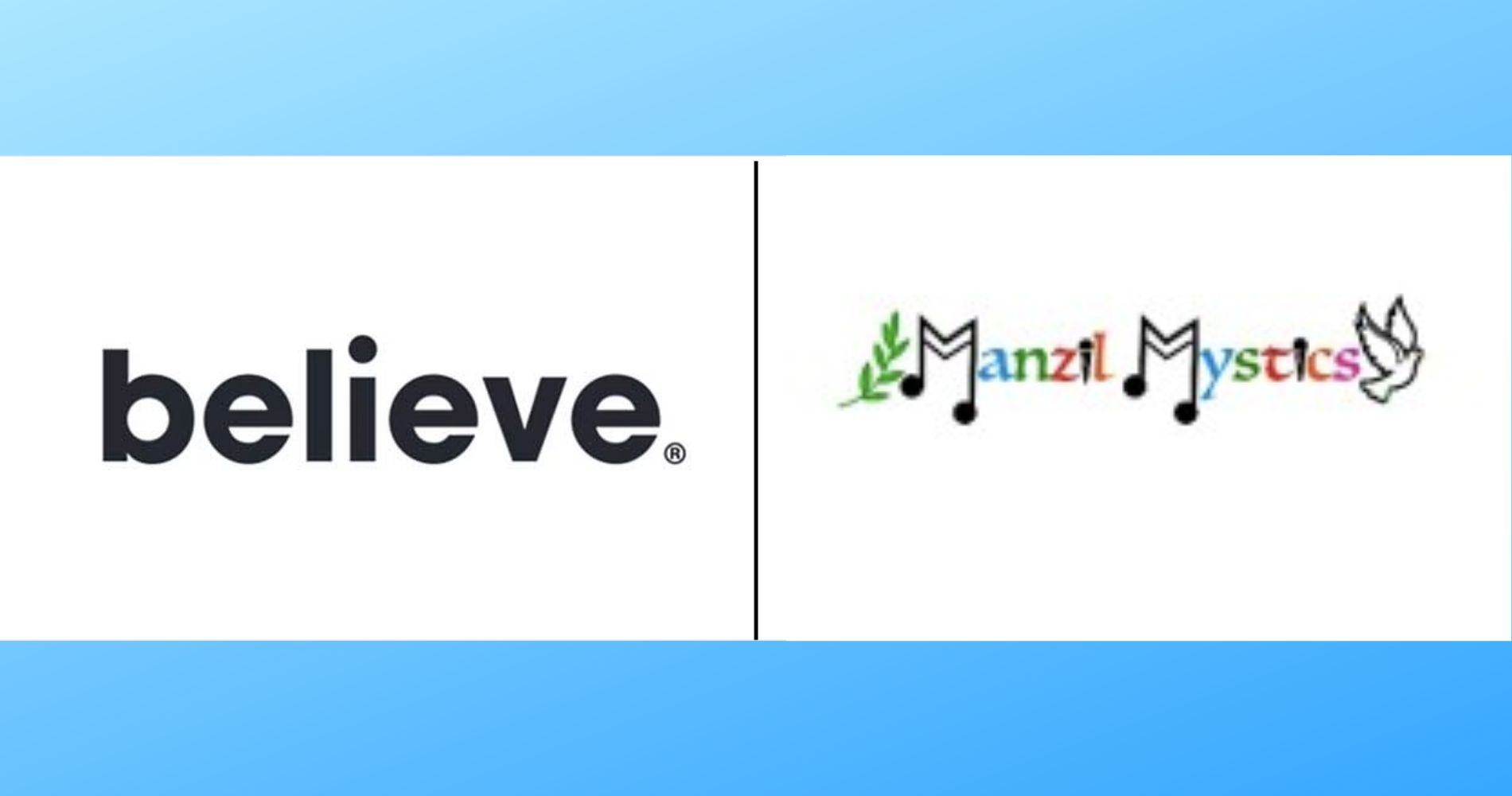 The initiative is aimed at creating an opportunity for talented musicians and providing formal education for music
November 21, 2022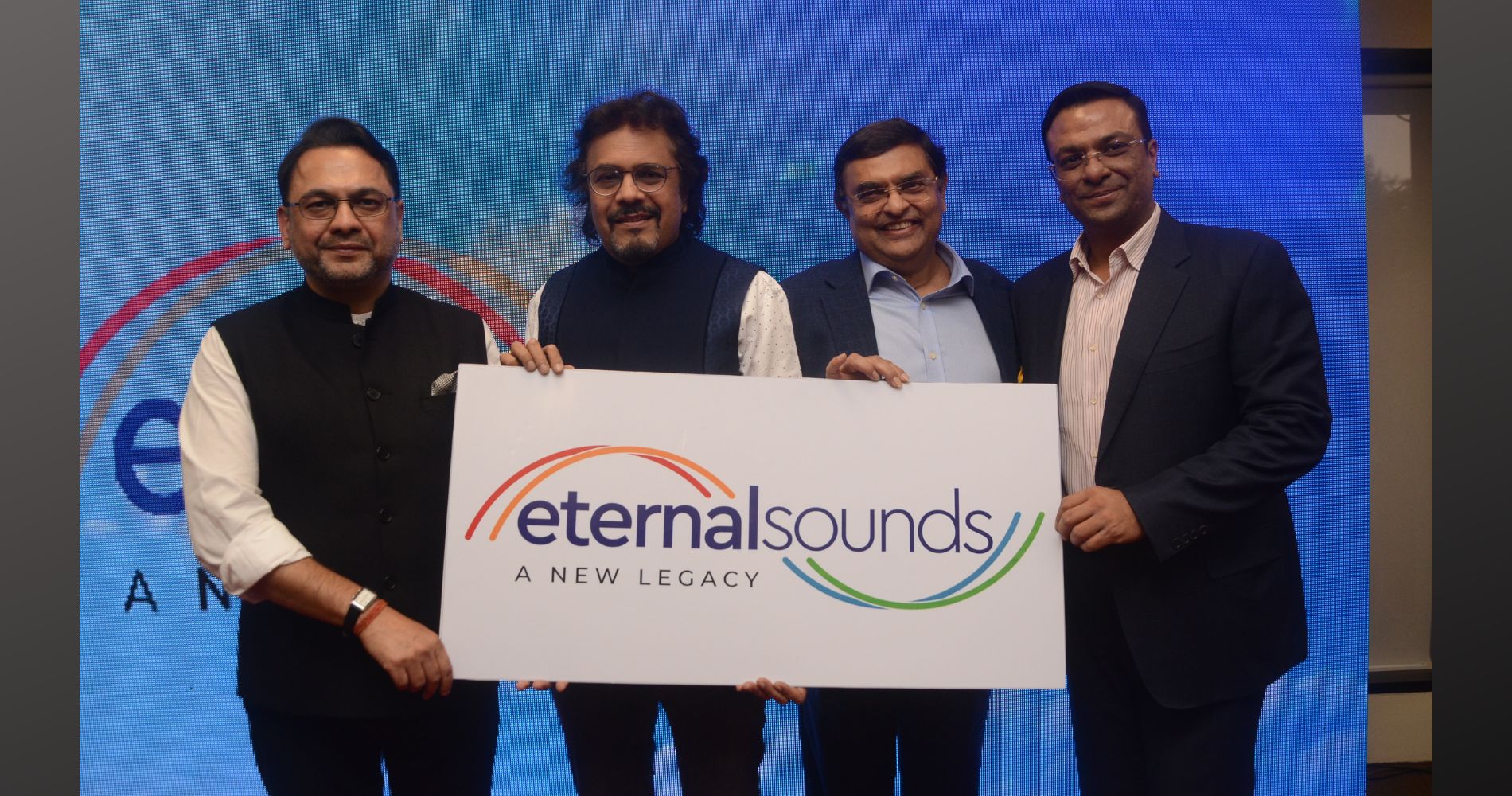 The great legacy of classical, film and folk music created in that period still resonates with elan. With these thoughts,....
November 19, 2022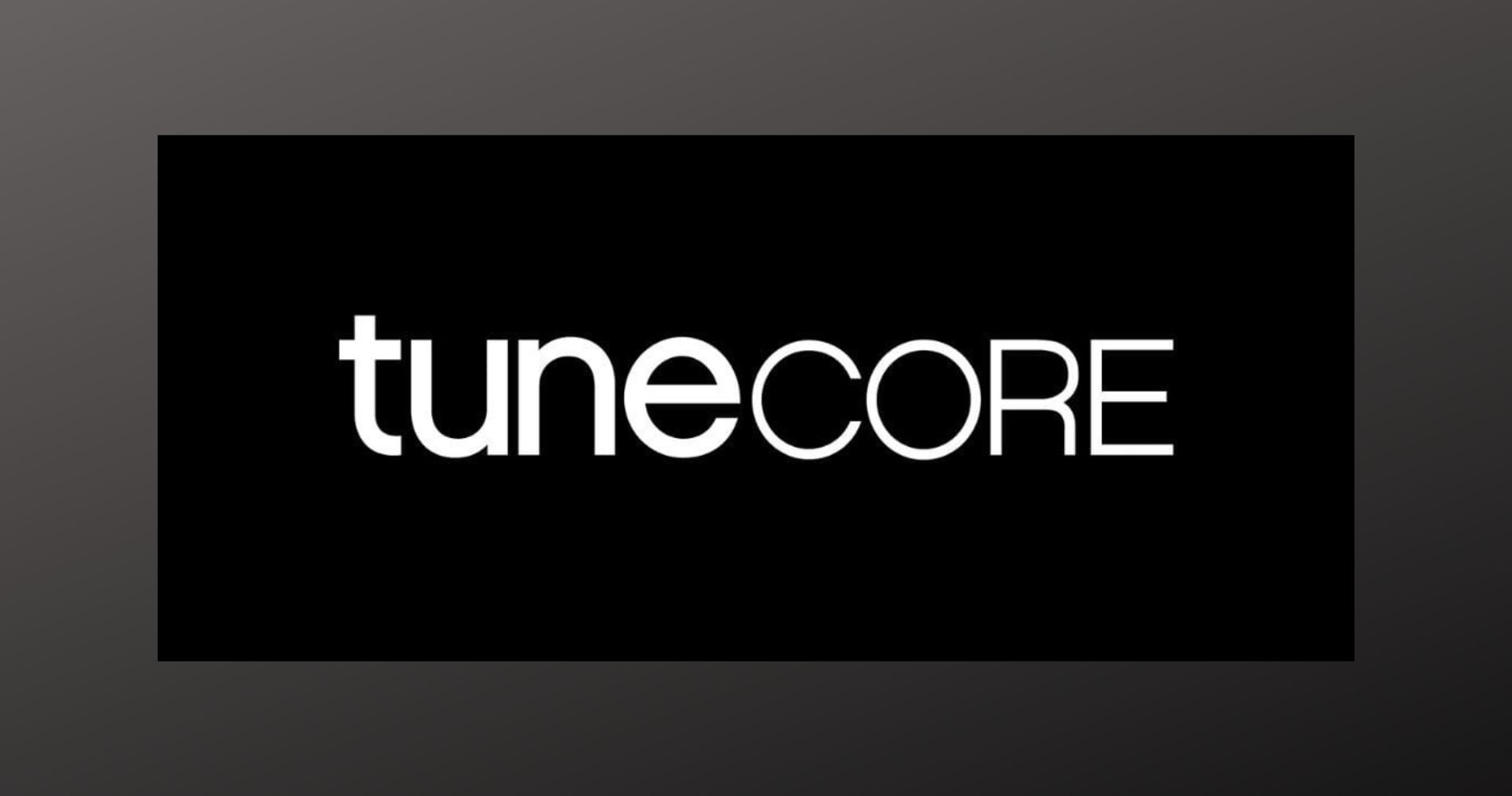 TuneCore have announced the funding of a grant for India based music creators. The TuneCore Grant is a cash endowment....
November 18, 2022
---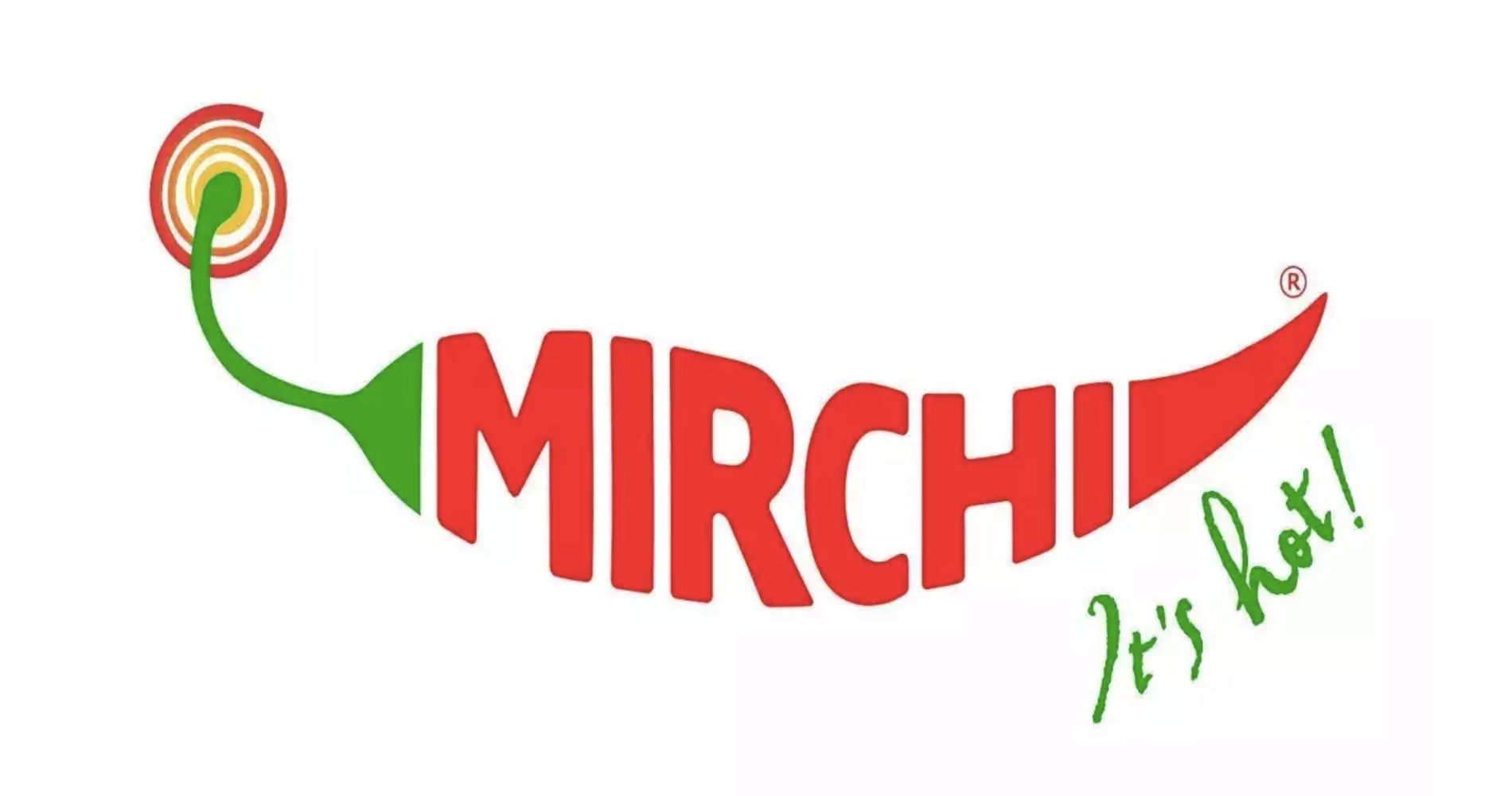 Entertainment Network India Limited (Mirchi) has acquired a significant minority stake in Spardha – a music e-learning startup.
November 16, 2022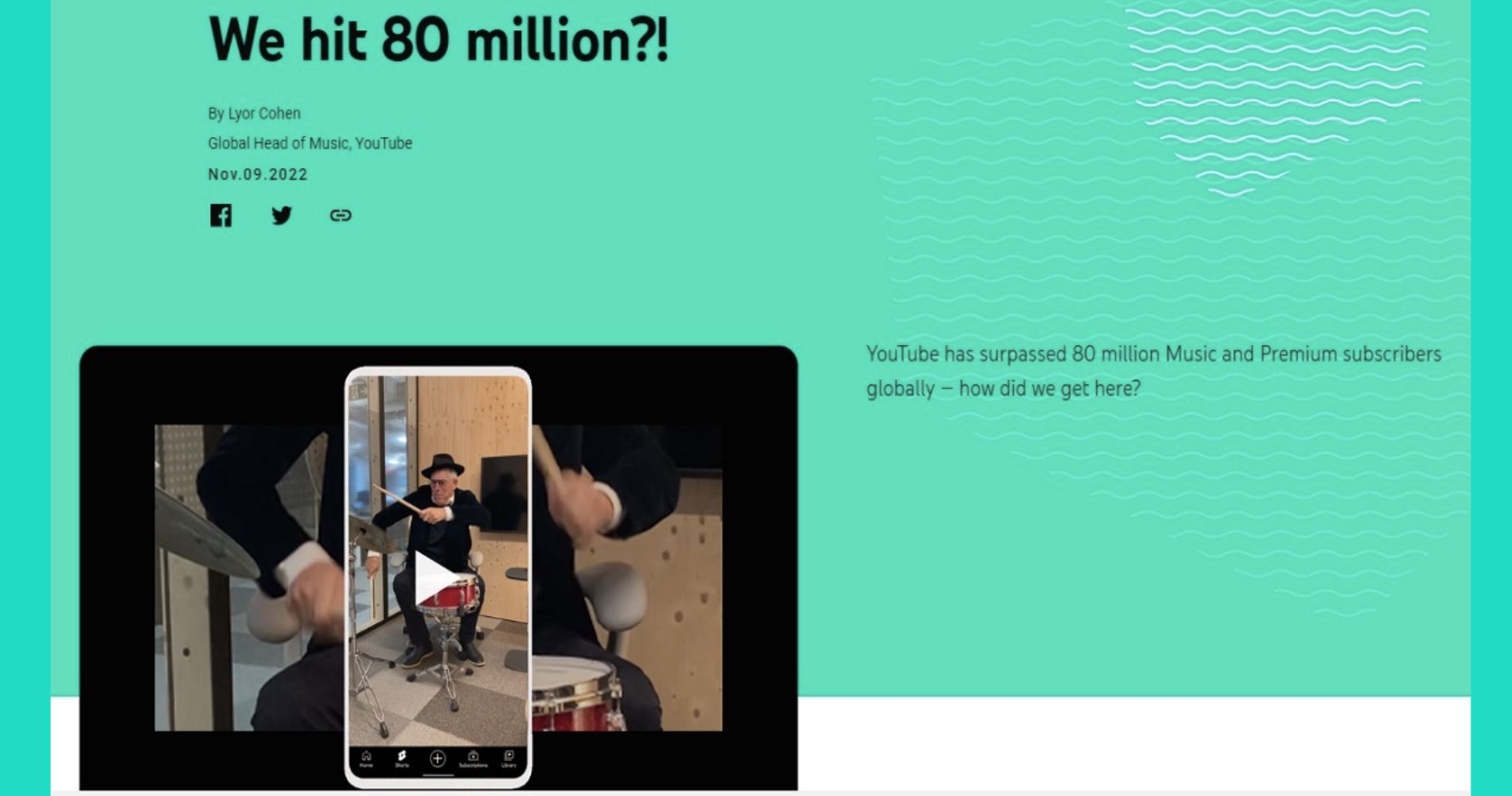 Hence, the number is 30 million subscribers more than the 50 million the video streaming platform announced in 2021.
November 11, 2022