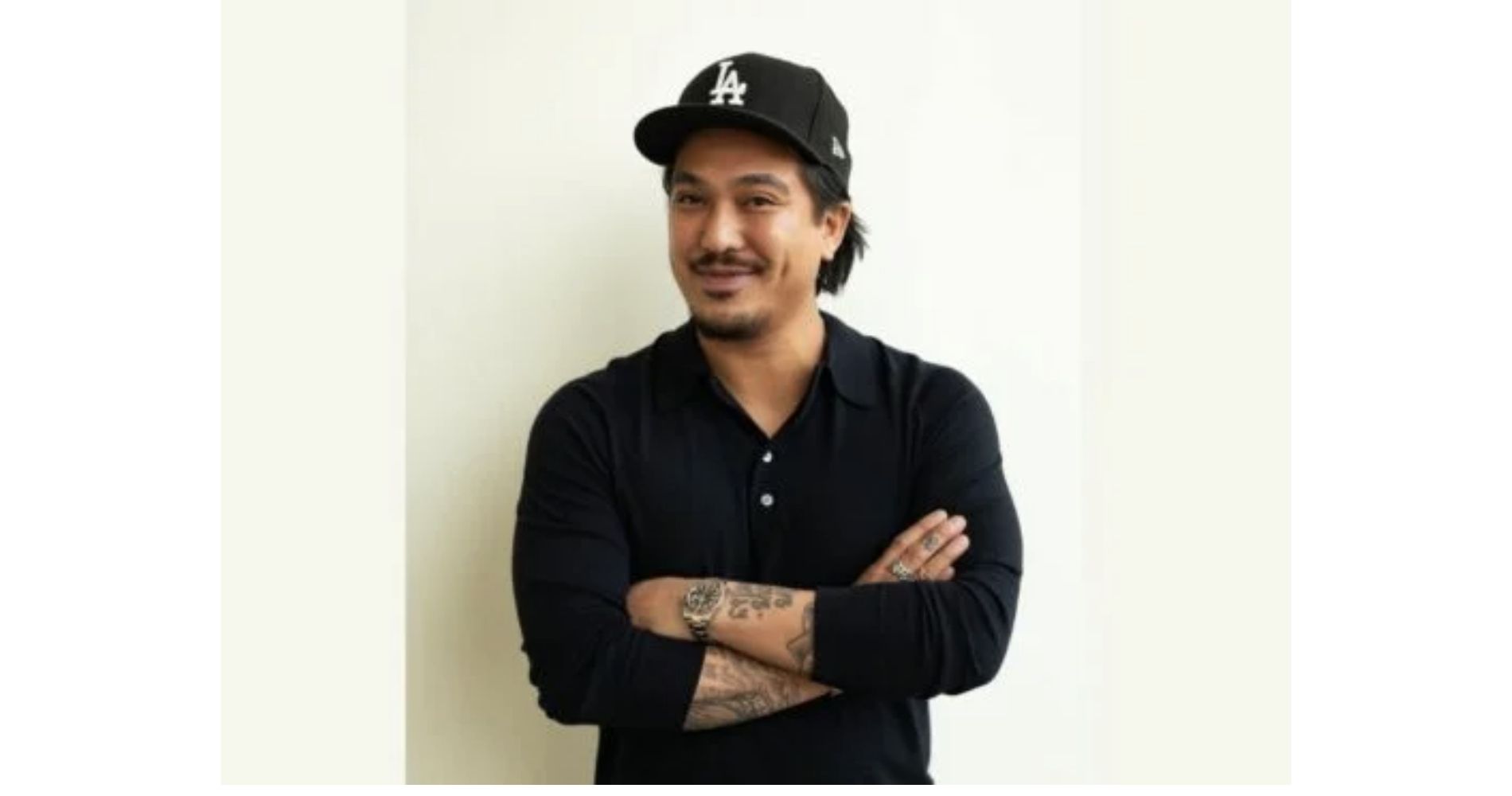 This move is seen as a reflection of the company's commitment to the development of young and talented executives.
April 11, 2023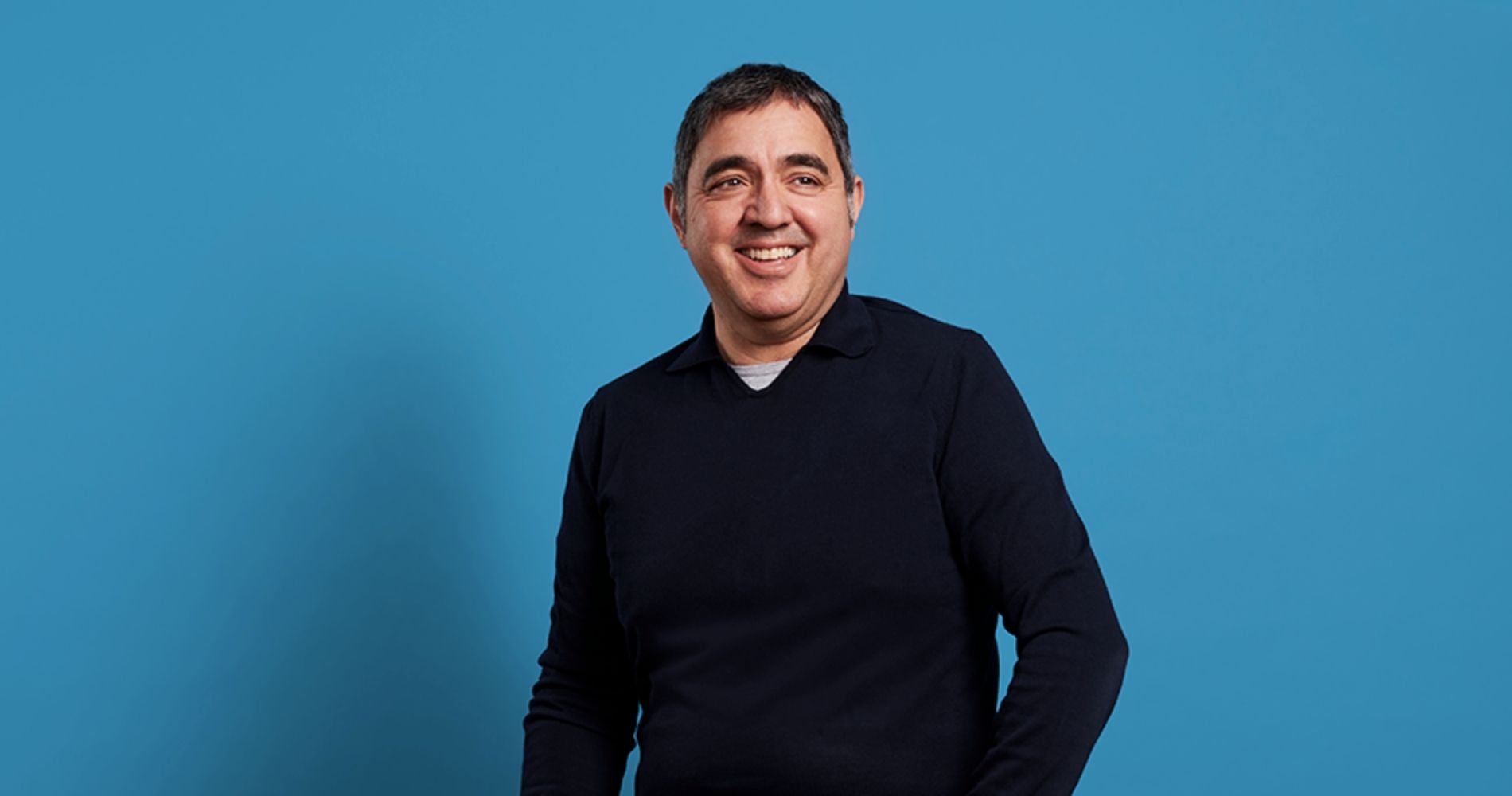 The launch of JM Reid Group comes at a time when the music industry is undergoing significant changes.
April 06, 2023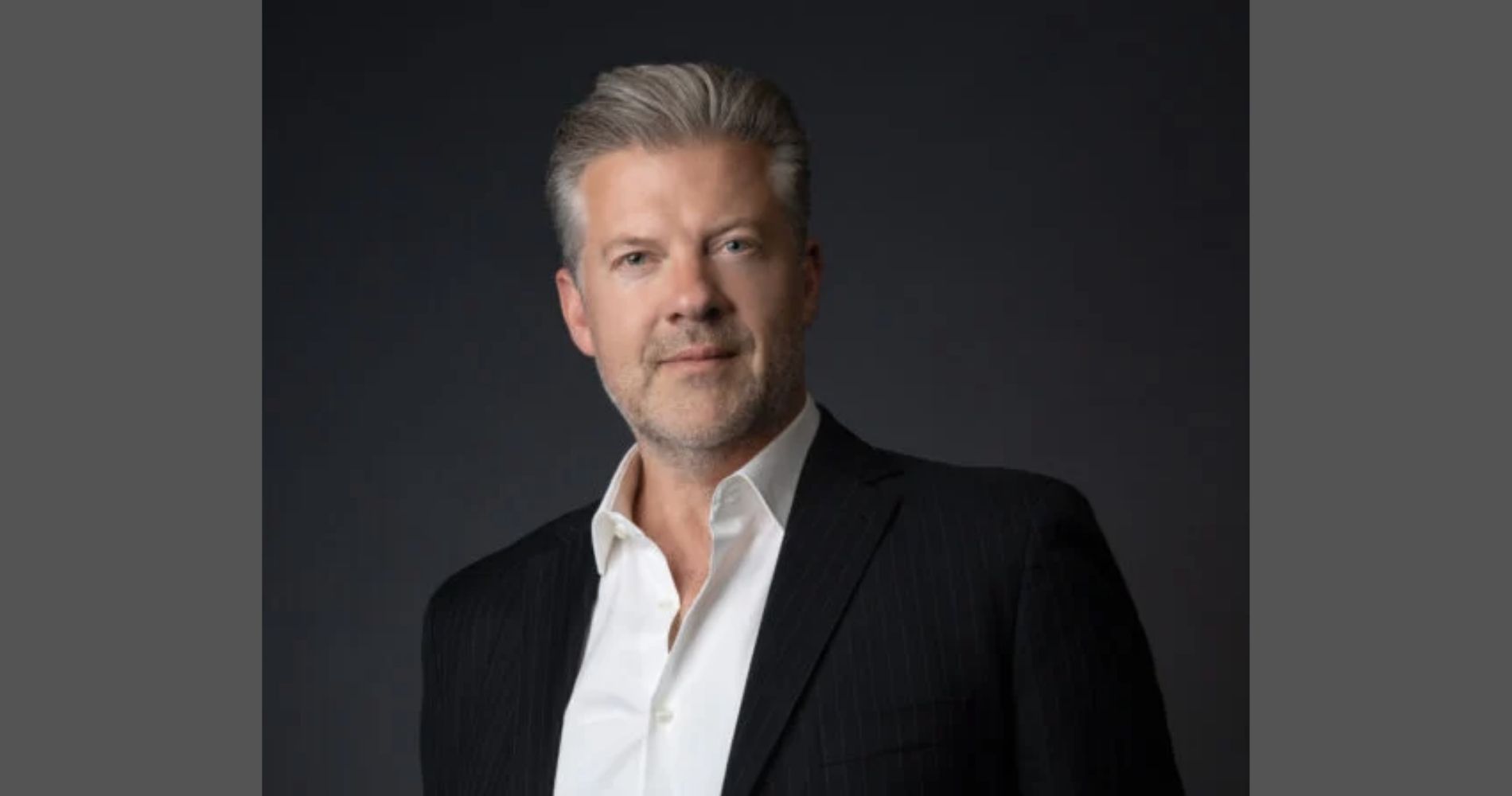 The acquisition of 7digital will help Songtradr expand its offerings and reach new markets.
April 03, 2023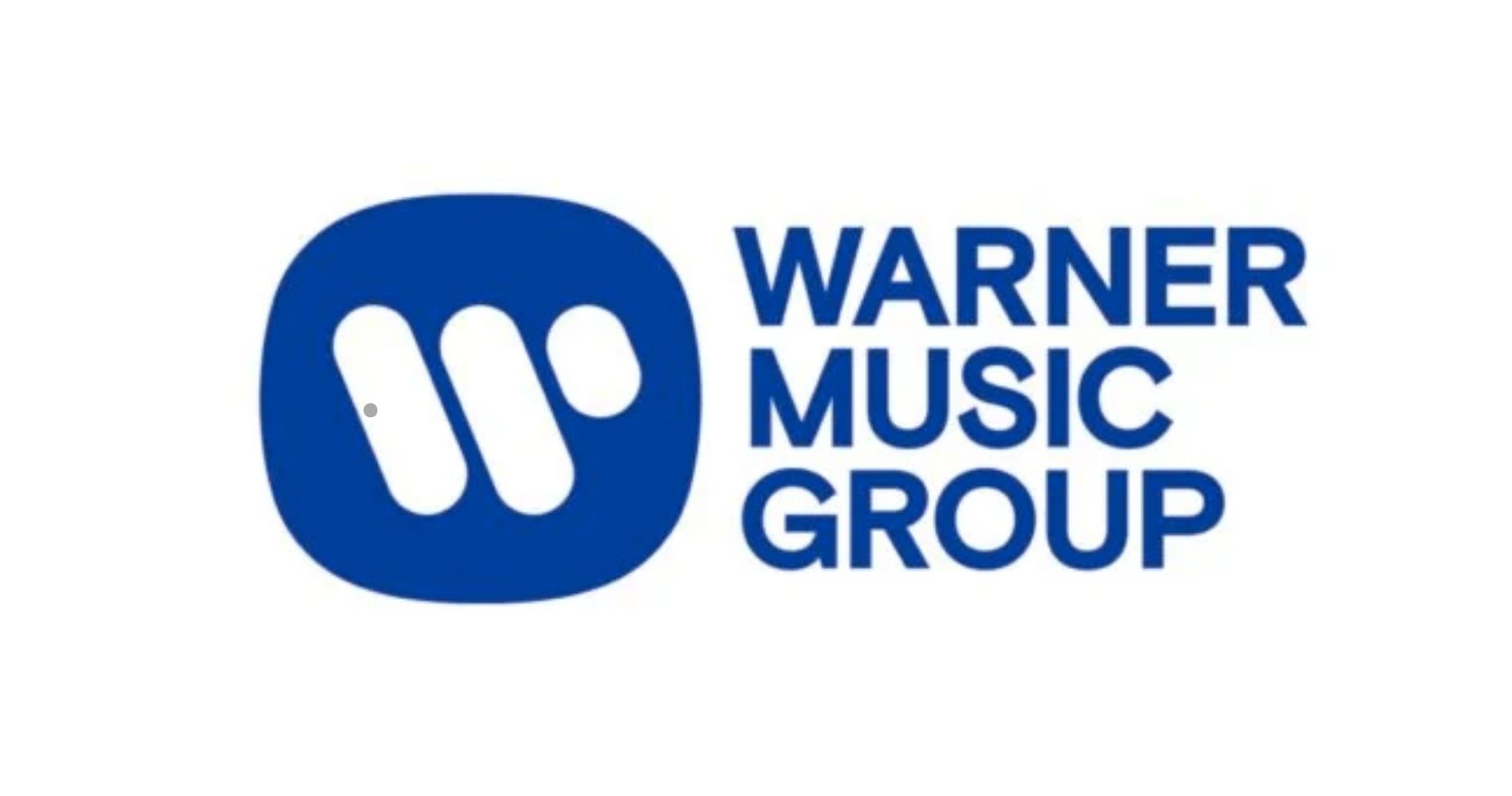 The announcement was made by Warner's CEO, Jason Kilar, who said that the company is making "hard choices in order....
March 30, 2023
---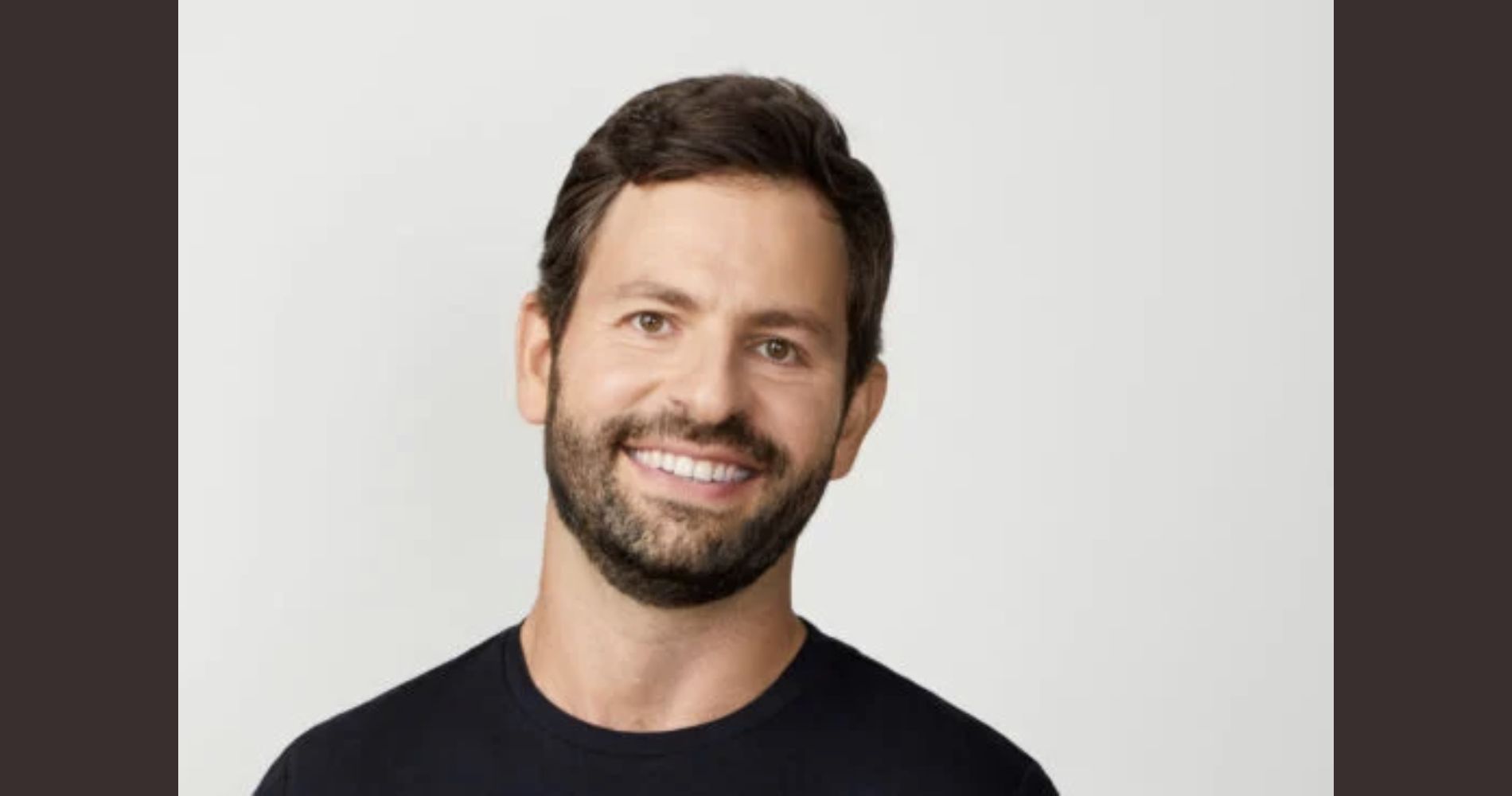 The company has announced that Eliah Seton has been named Chief Executive Officer, effective immediately.
March 10, 2023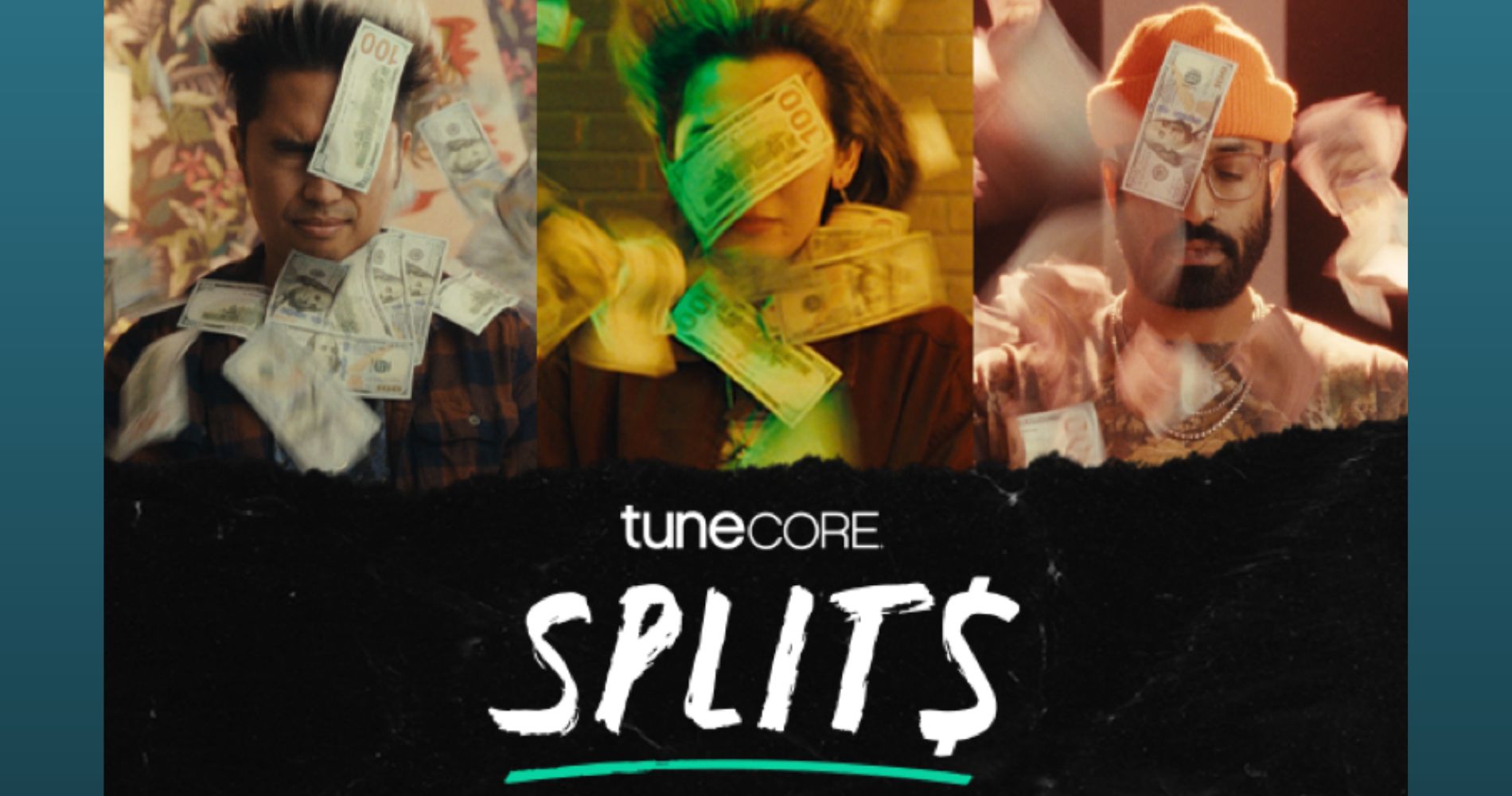 By launching Splits, TuneCore now features the most comprehensive suite of artist support services and the industry's most affordable distribution....
March 01, 2023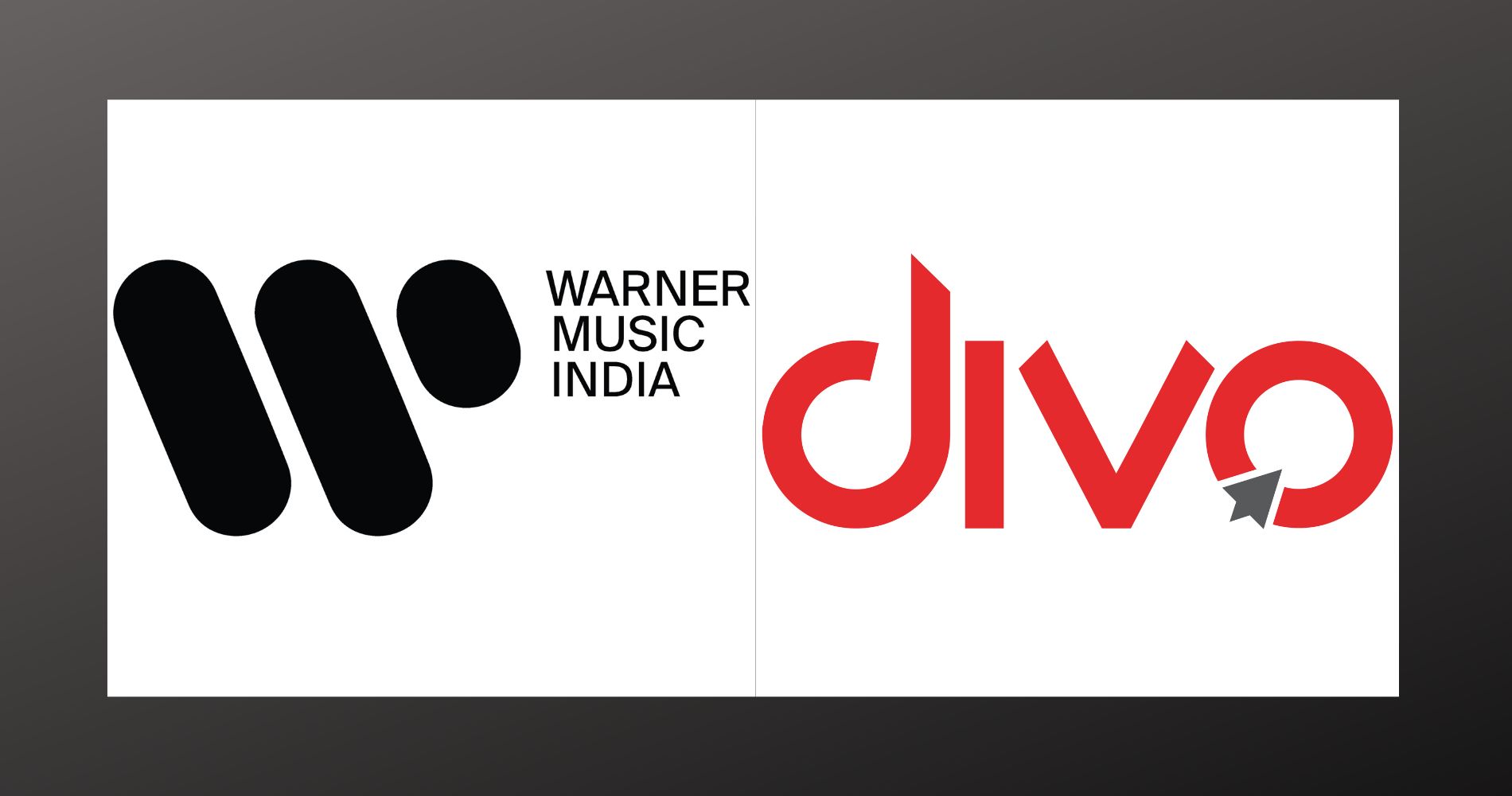 Warner Music India Acquires a Majority Stake In Divo.
February 08, 2023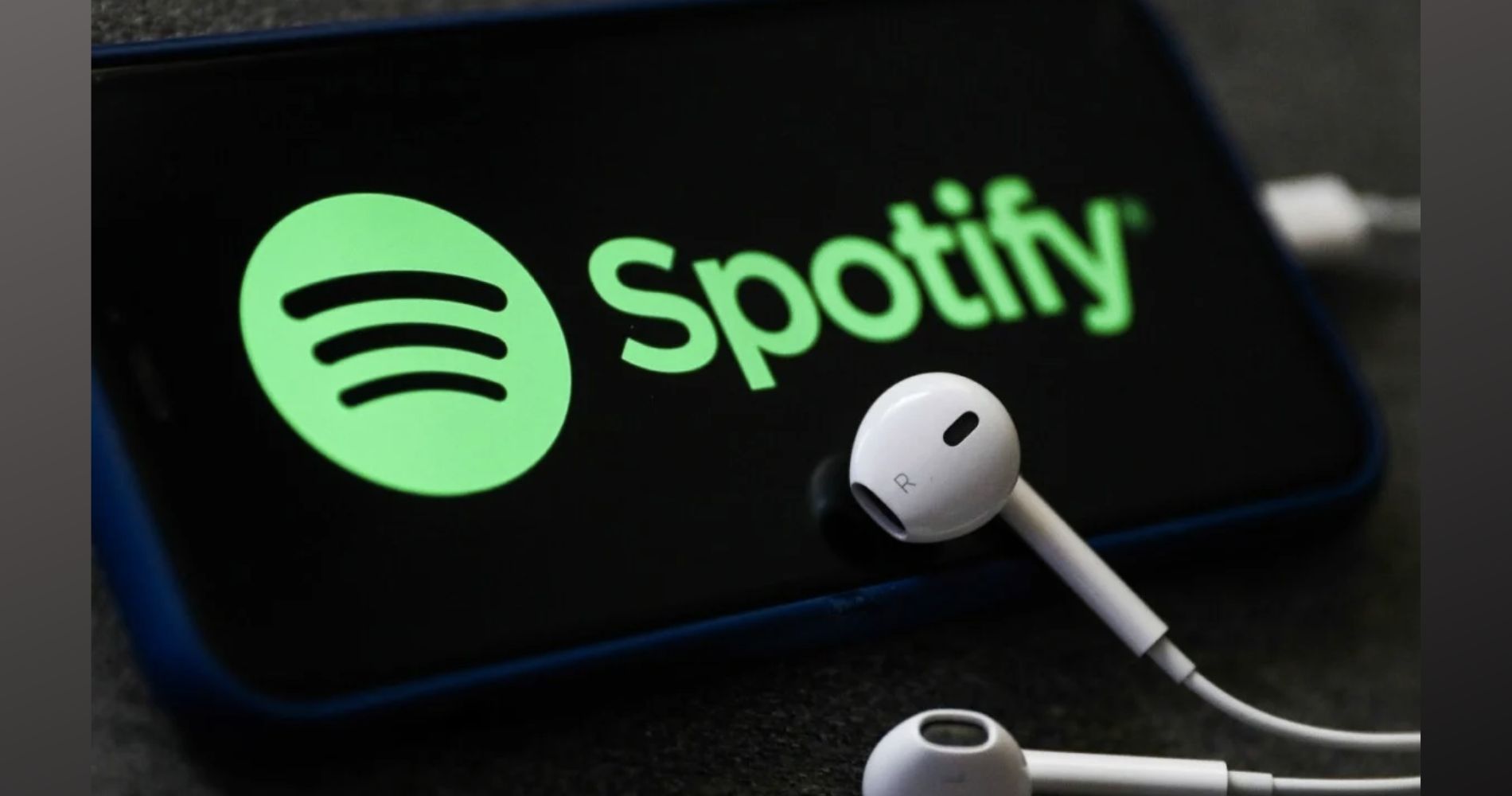 Spotify is widely considered to be the largest music streaming service in the world
February 02, 2023
---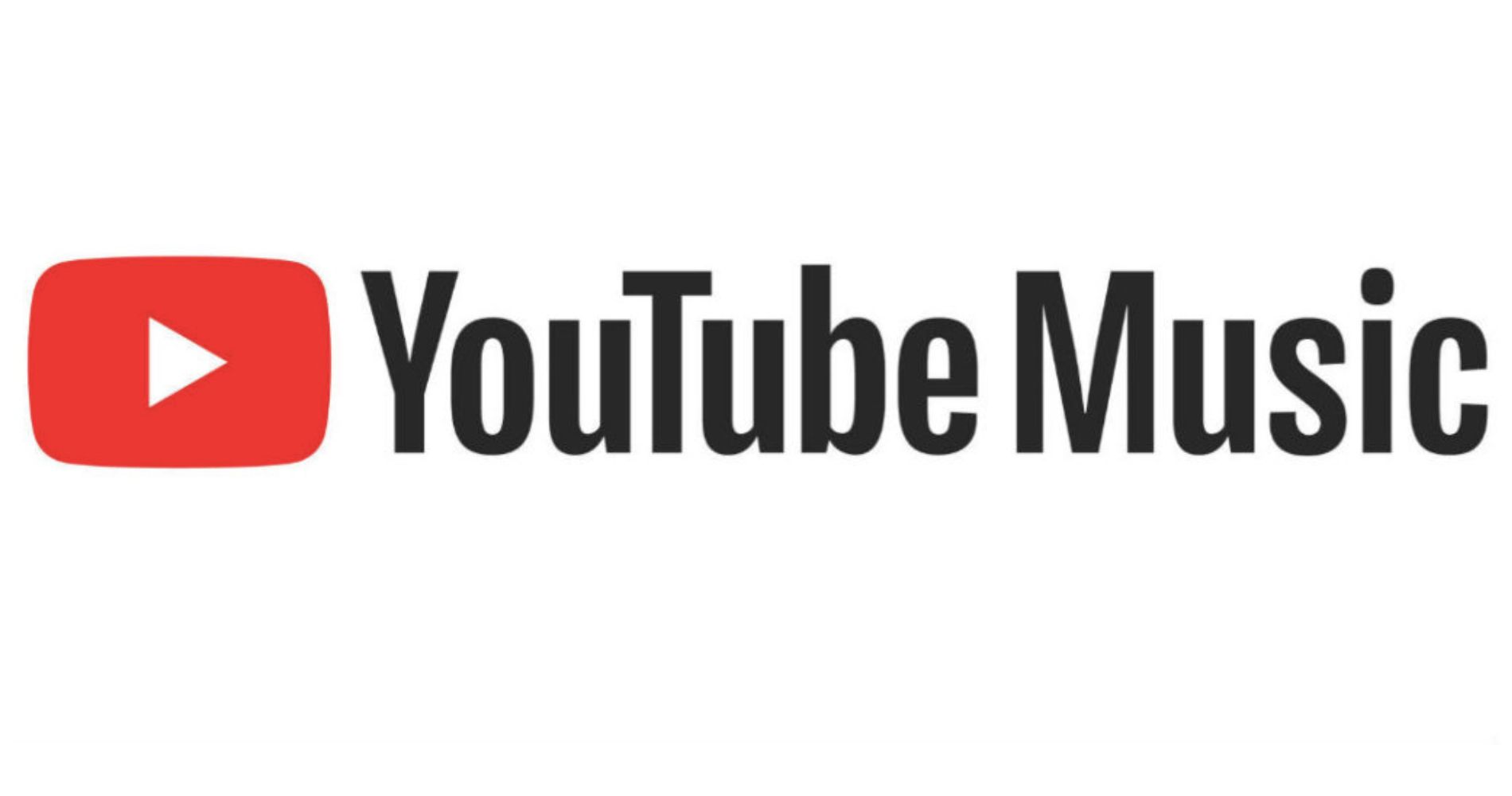 The YouTube Music team is launching an early access programme that will give selected users access to new features to....
January 24, 2023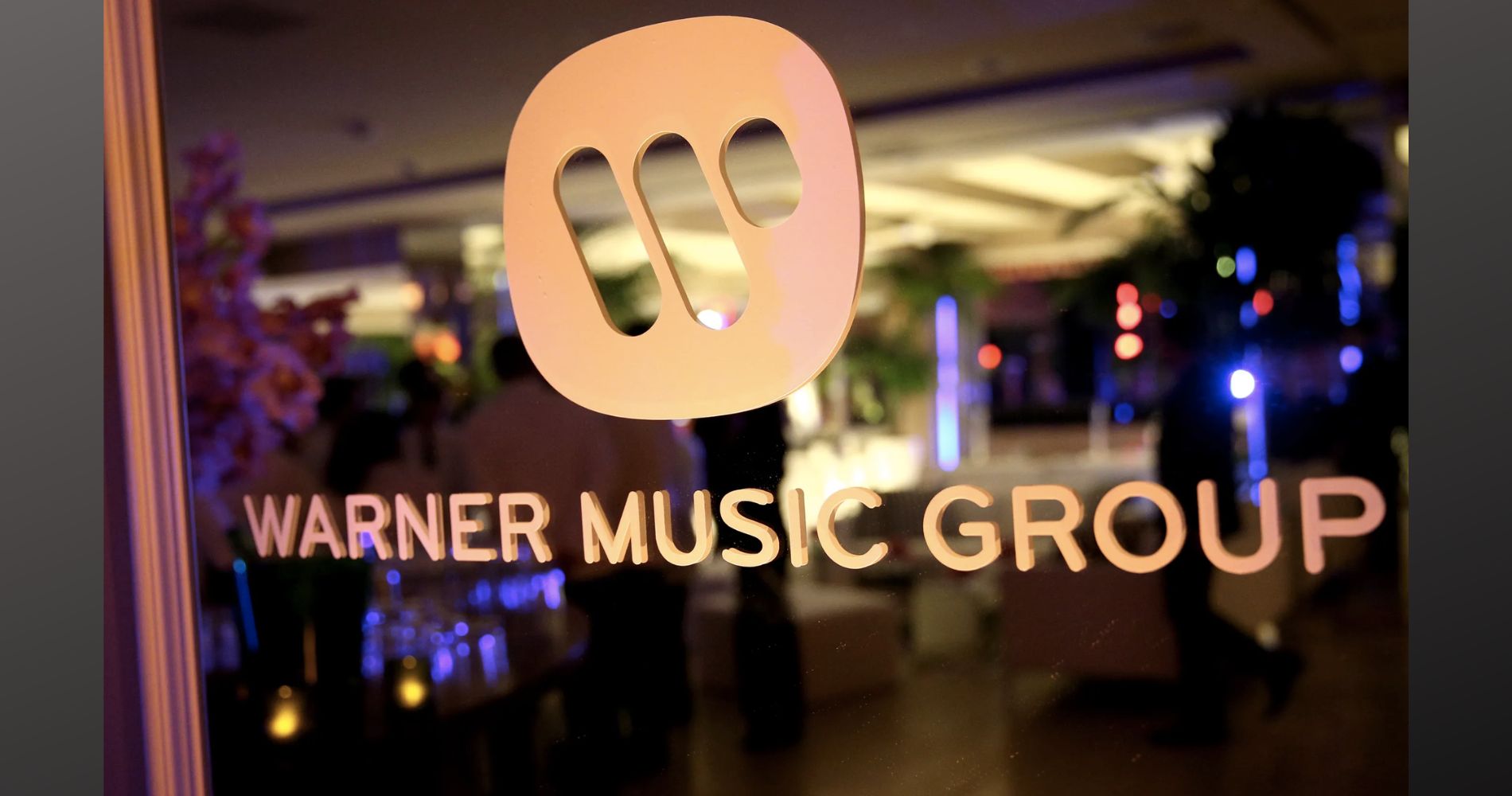 This acquisition continues a longstanding relationship between the band and Warner Music that now spans over a half-century, beginning with....
January 24, 2023