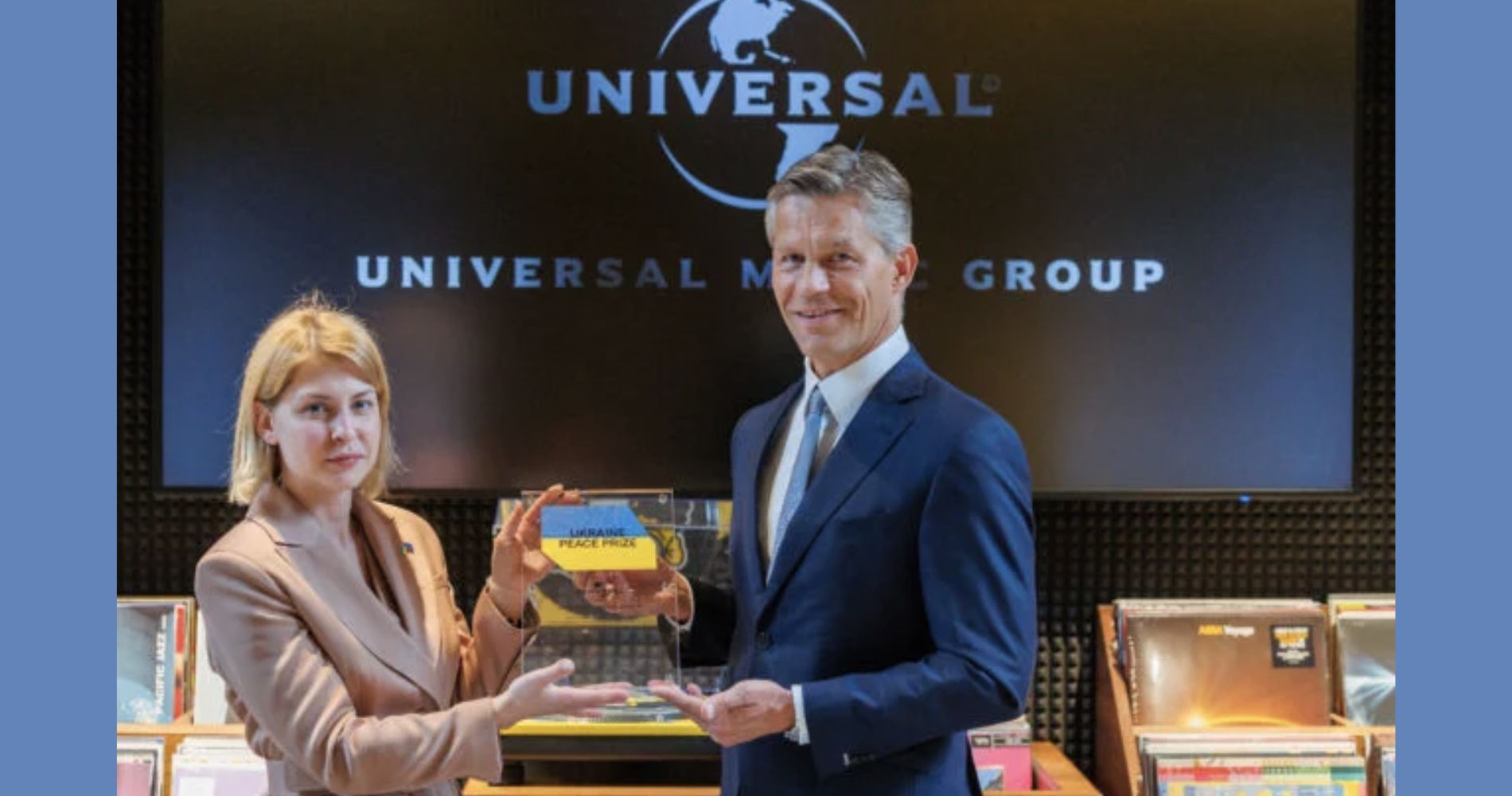 Universal Music Group (UMG) was awarded Ukrainian President Volodymyr Zelensky's Ukraine Peace Prize in recognition of its support for humanitarian
September 07, 2022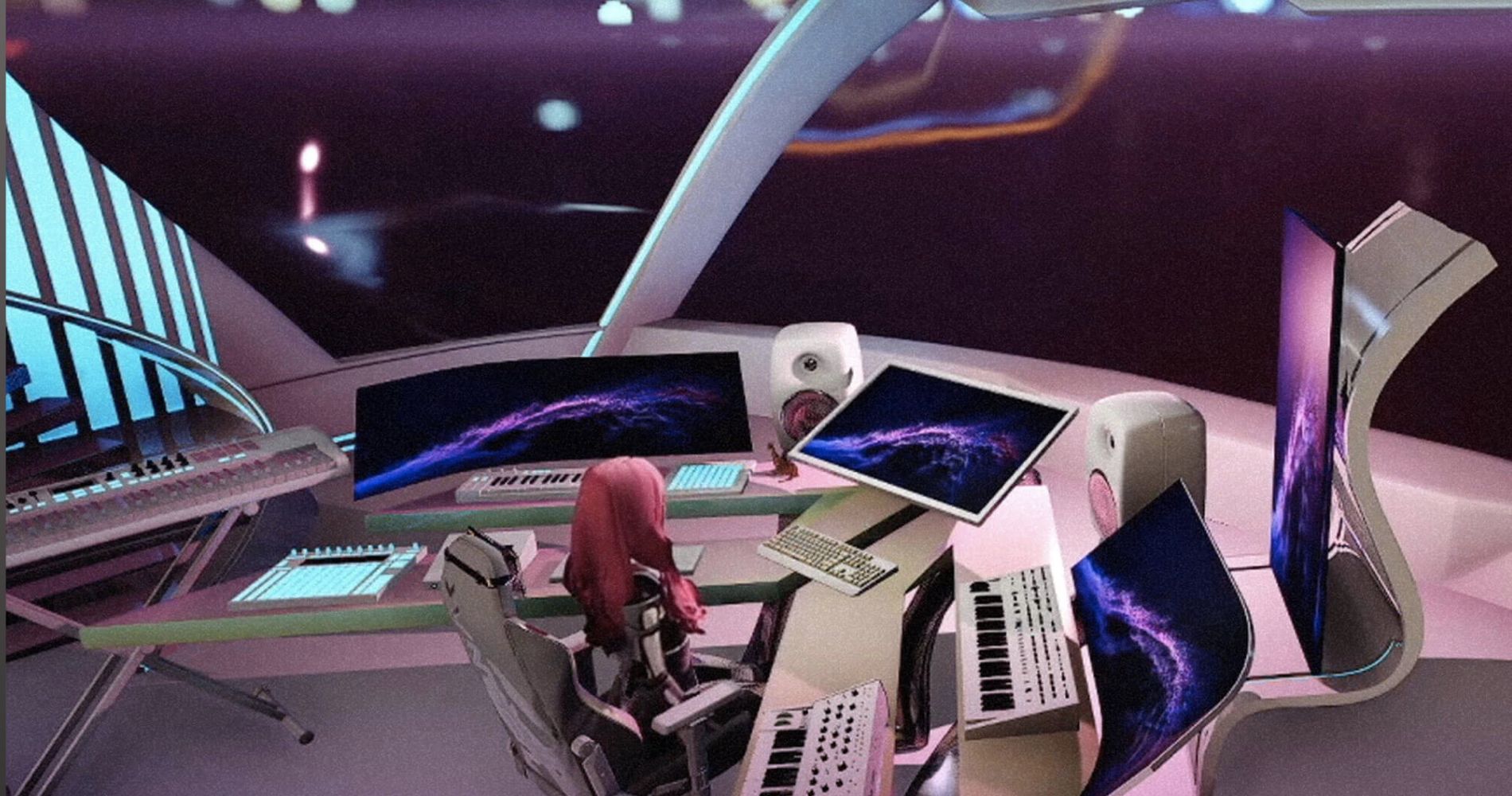 The platform says it aims to transition music to Web3 by empowering the artist-fan relationship and creating new revenue streams....
September 06, 2022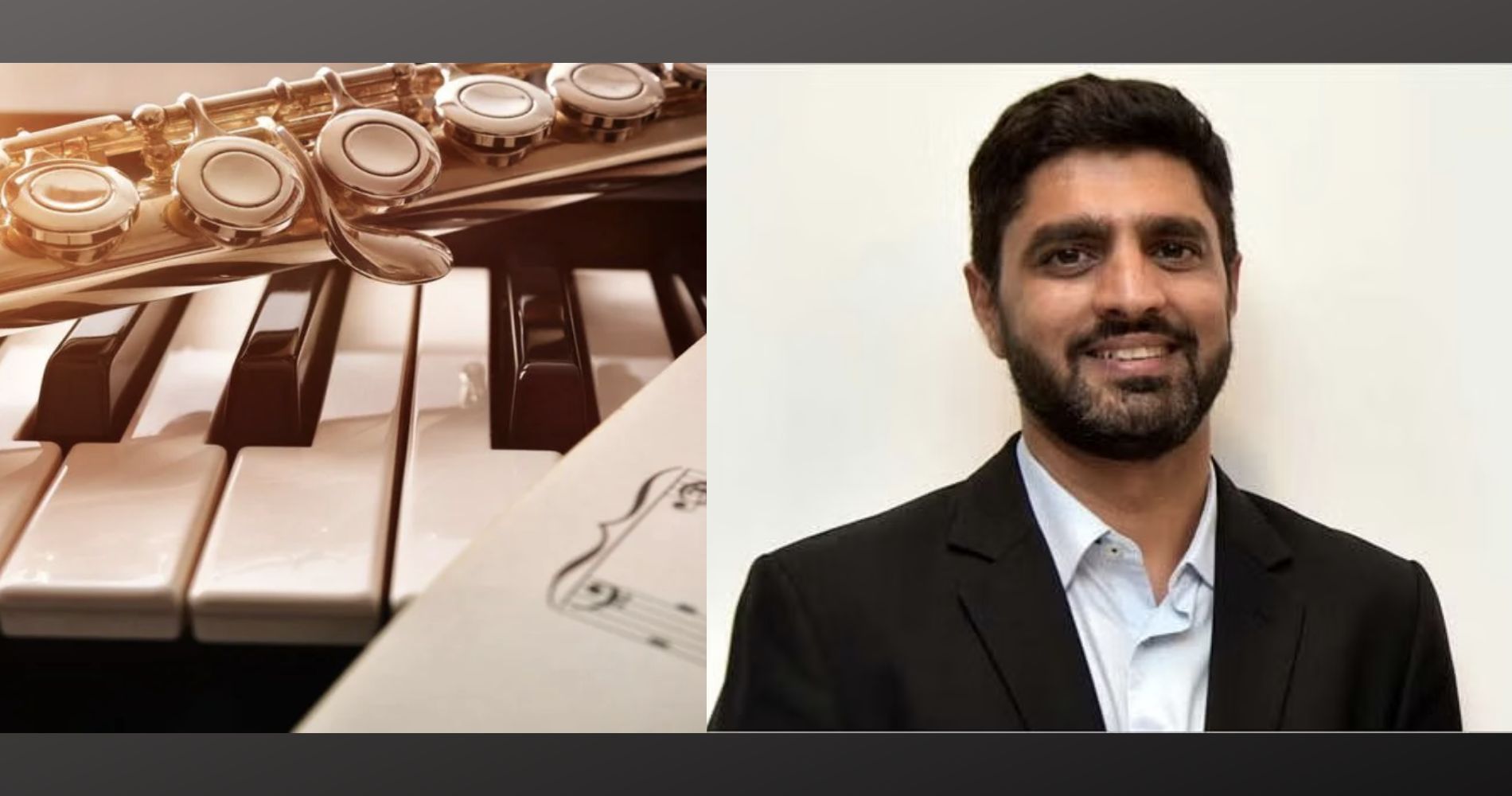 Artium Academy offers Live and interactive online classes by music maestros
September 06, 2022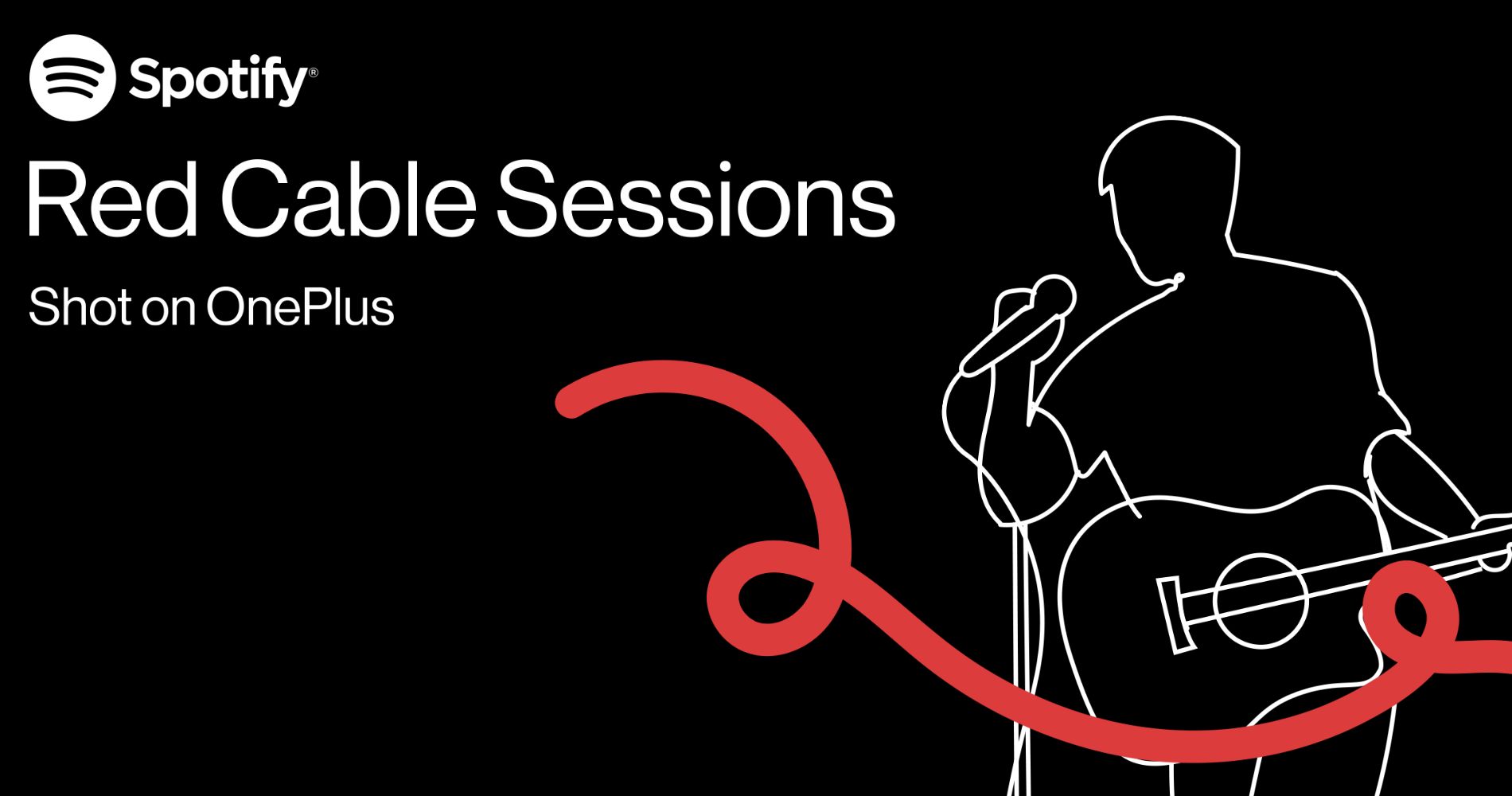 OnePlus, the global technology brand in collaboration with Spotify, the world's most popular audio streaming platform, announced the launch of ....
September 01, 2022
---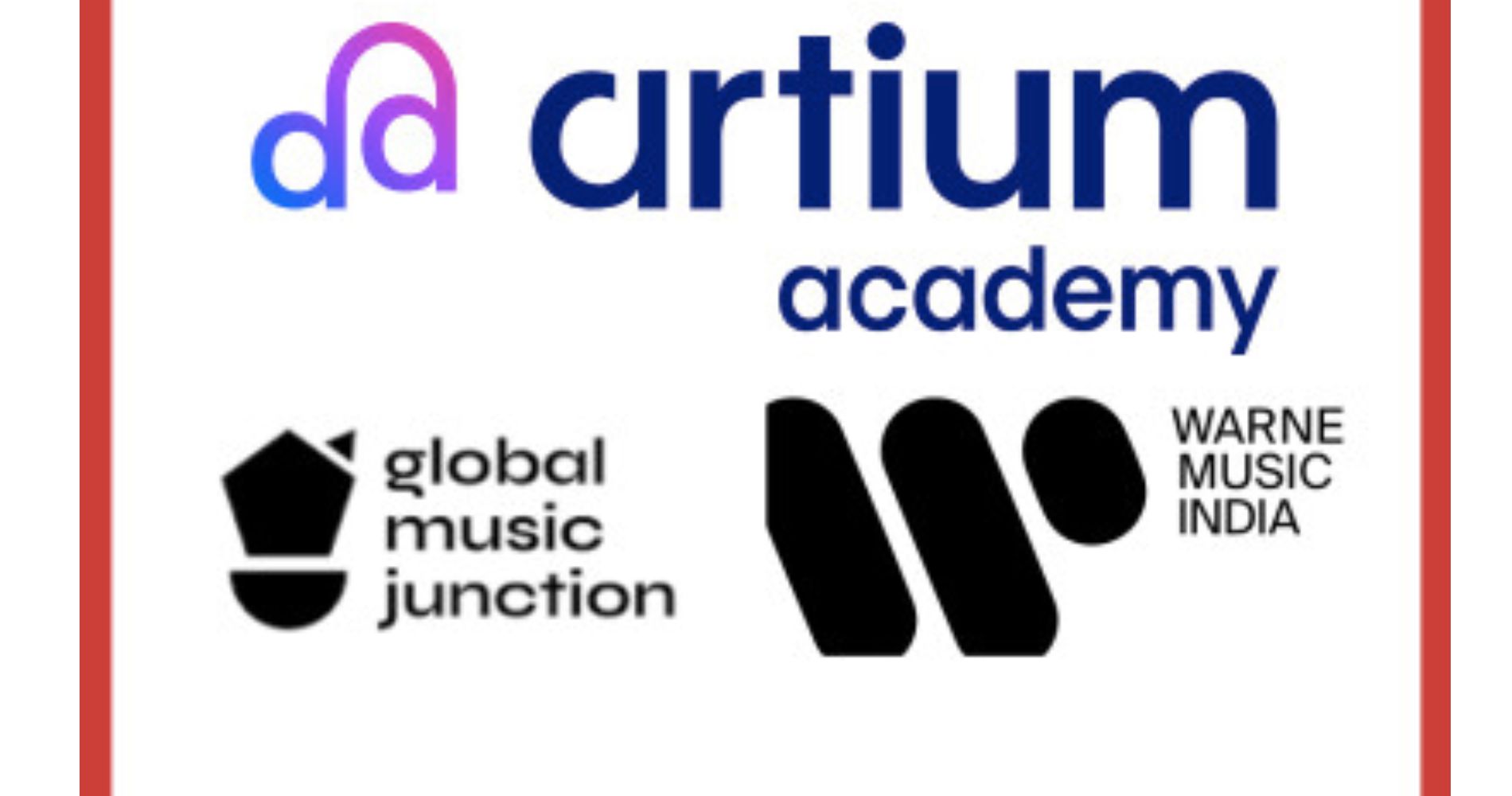 Obal mnline music education platform Artium Academy has entered into a strategic partnership with Global Music Junction — the digital....
September 01, 2022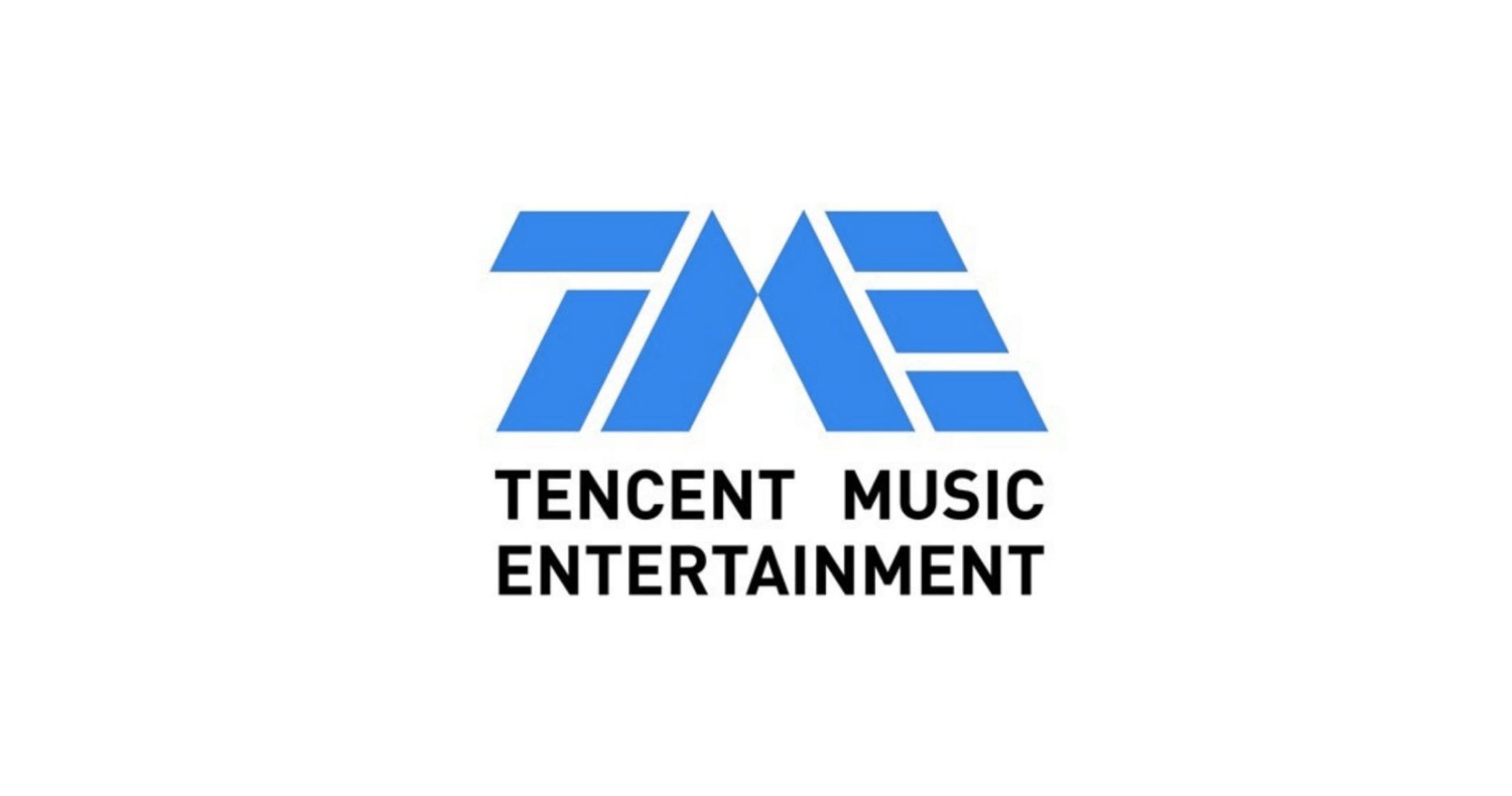 The partnership leverages company's leading technologies and Chinese music industry insights with Billboard's global brand authority
August 31, 2022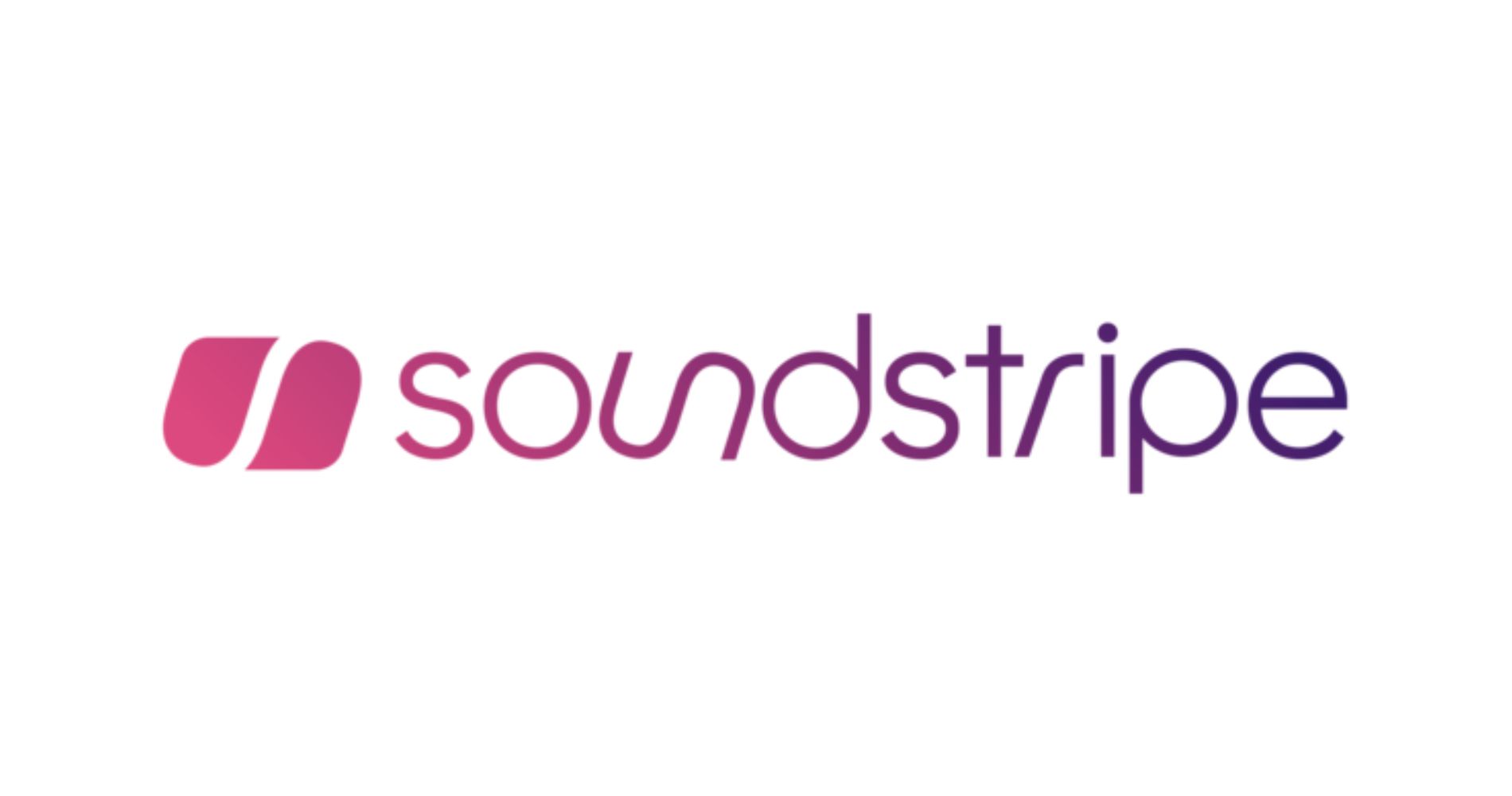 Soundstripe will also use the funds to continue investment in its publishing business, which leverages the company's ownership of 8,000+....
August 31, 2022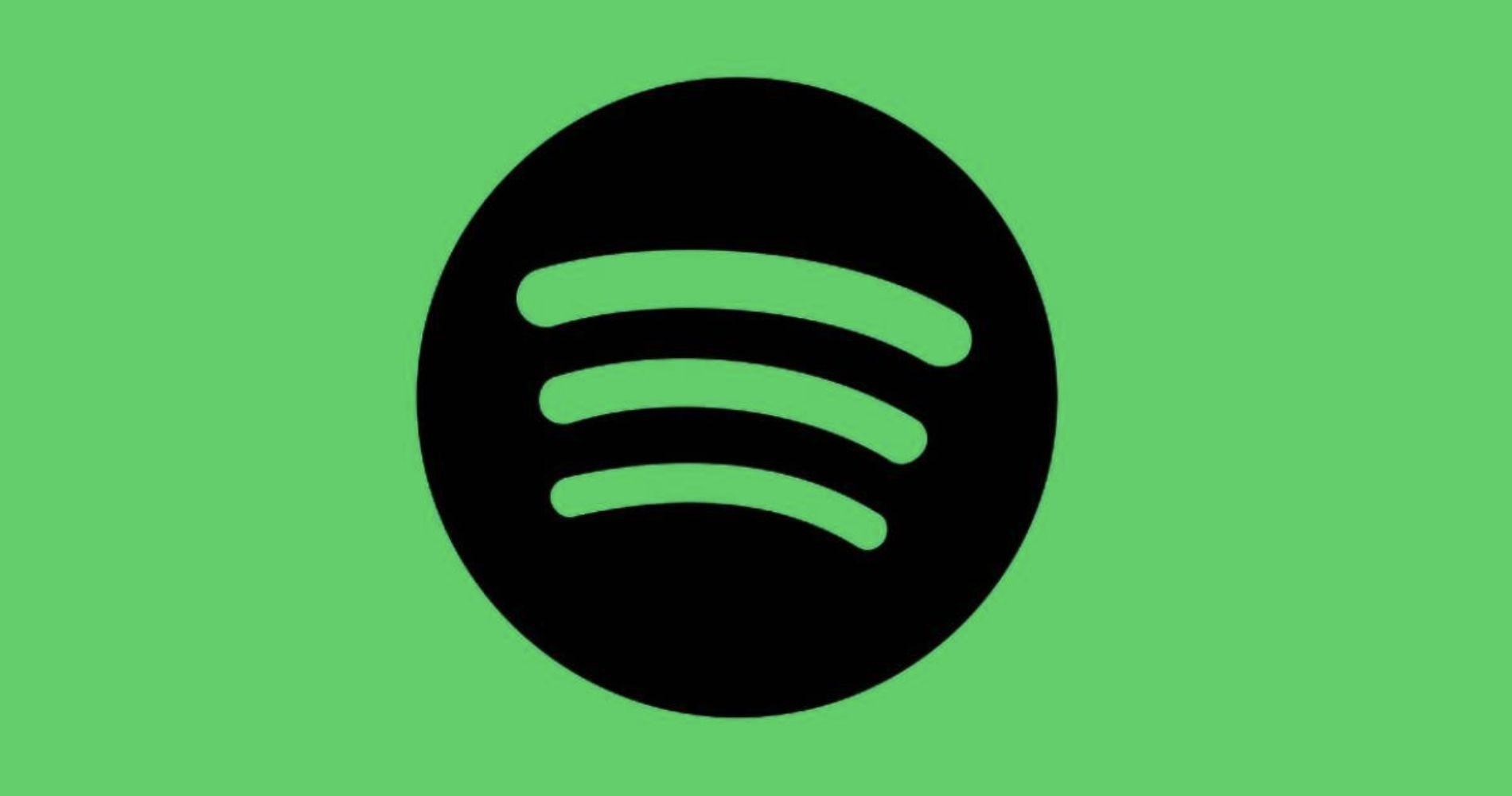 Spotify is currently facing an outage and a number of users are facing issues while using the music-streaming platform.
August 31, 2022
---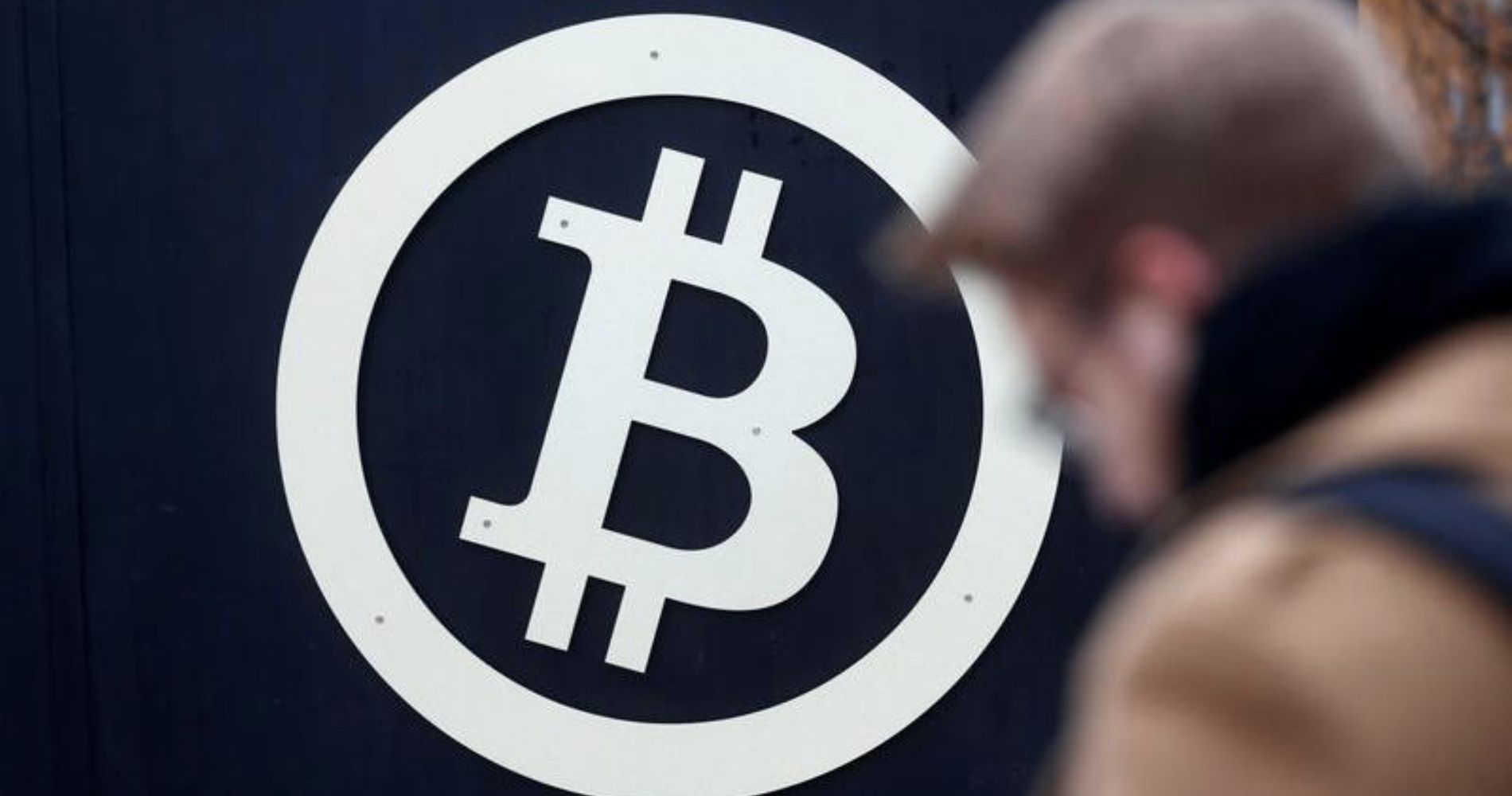 The trend of getting absorbed into the metaverse is reaching its peak among celebrities in the music and arts industry.
August 30, 2022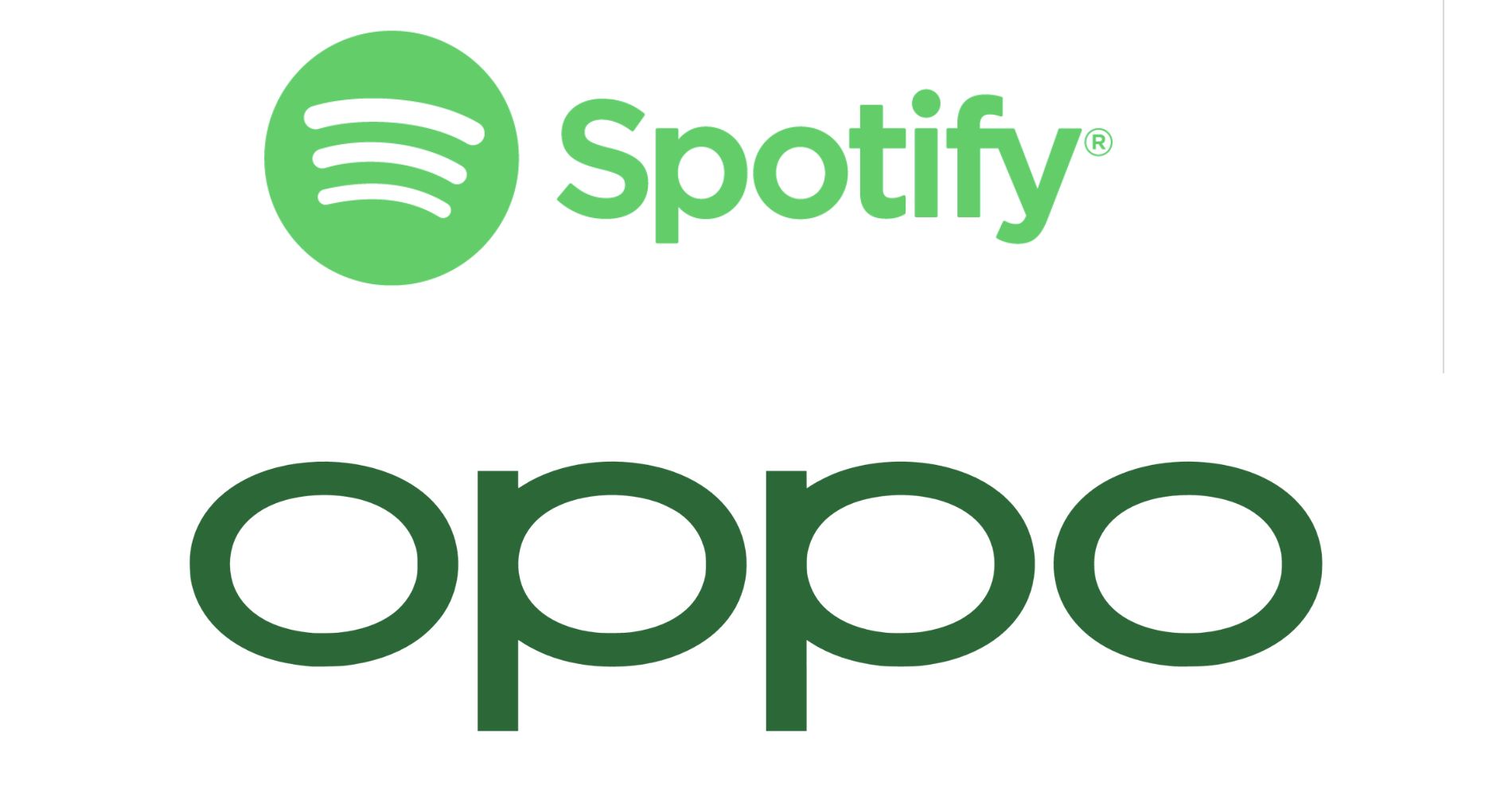 Global leading technology company OPPO today announced a new partnership with popular audio streaming platform Spotify.
August 30, 2022