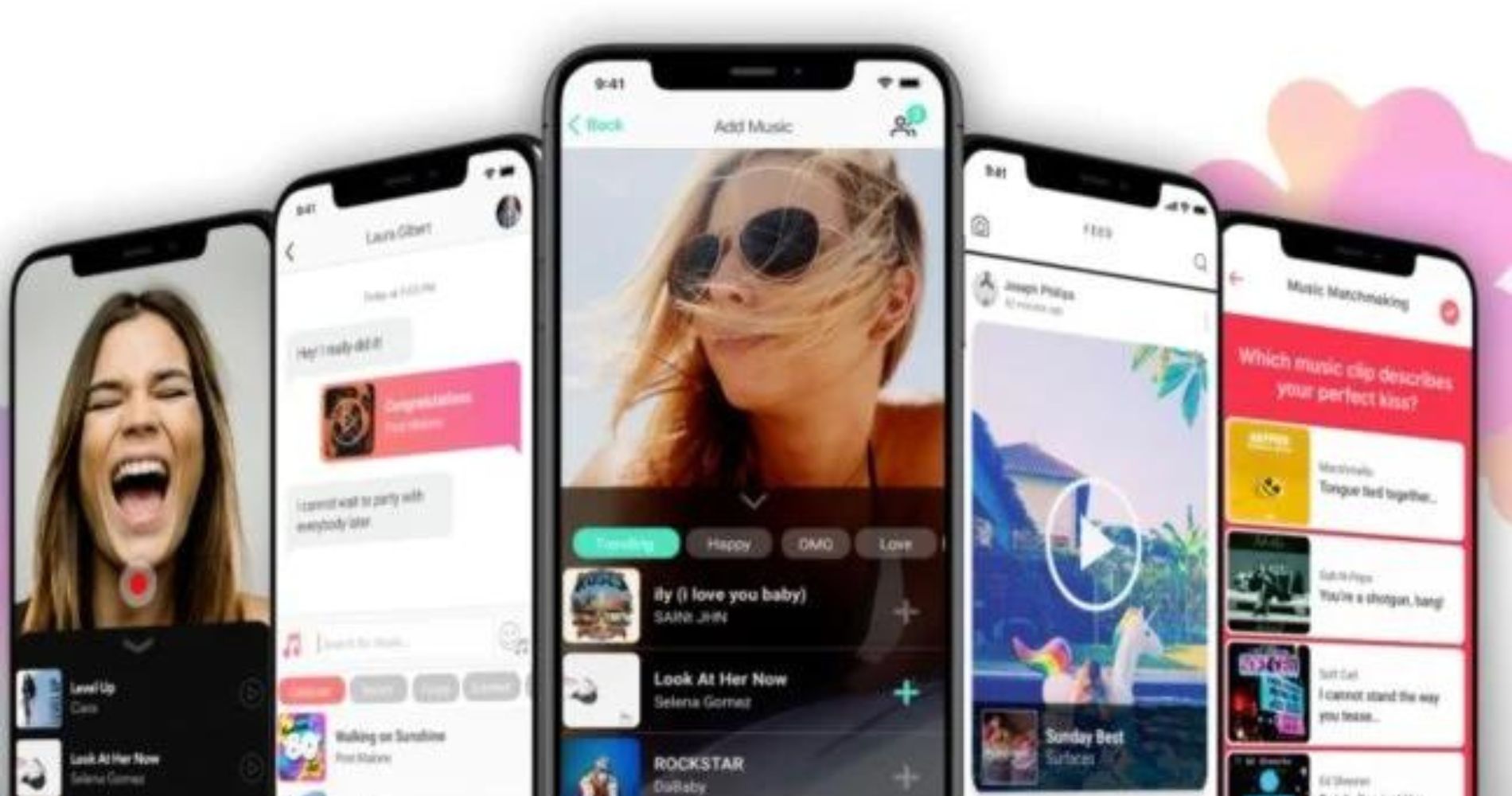 Songclip offers a patented music licensing and integration tool for dating apps, gaming apps, messaging apps, social platforms, and more.
June 14, 2022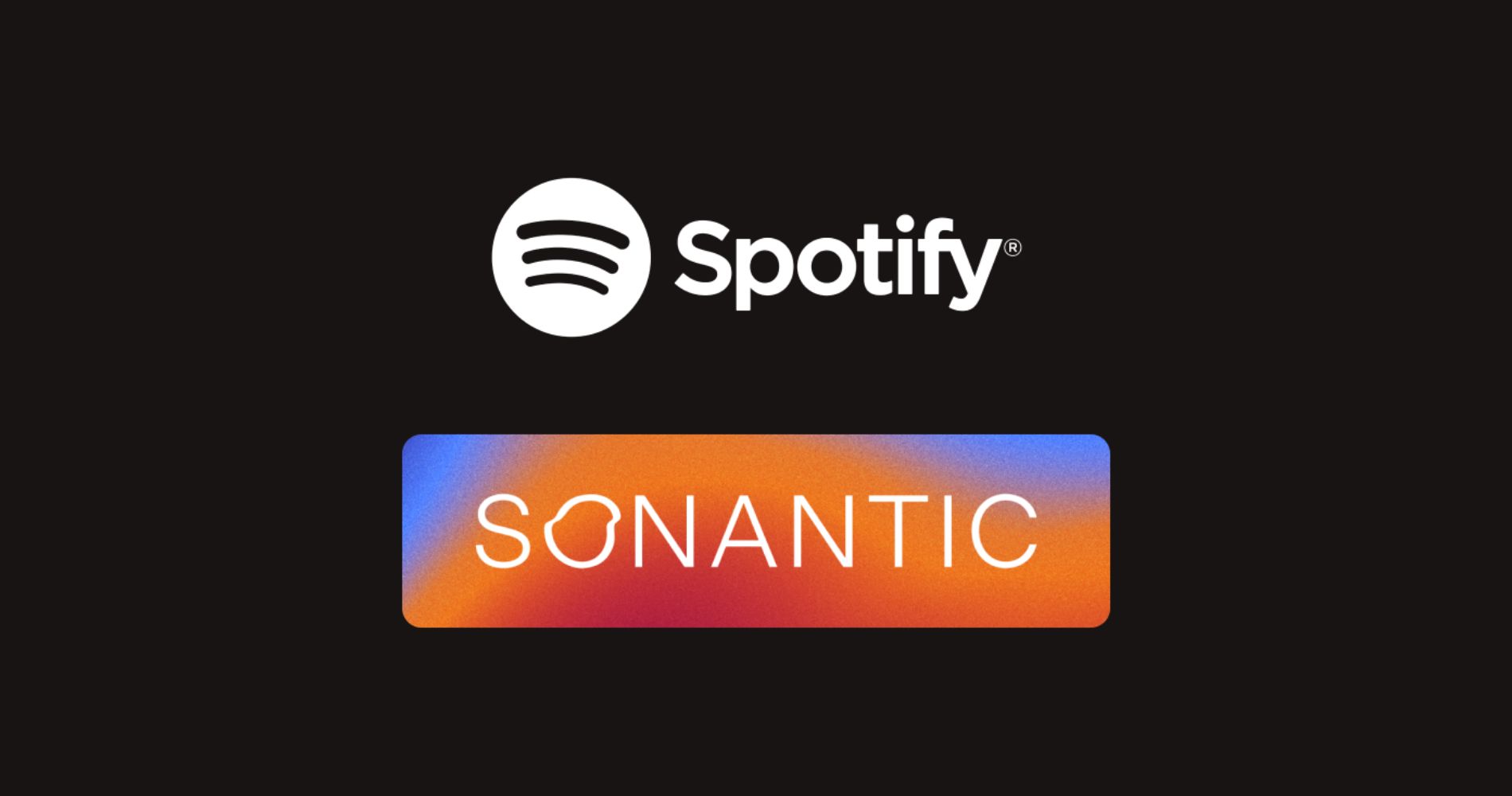 In a blog post written by Zeena Qureshi, Sonantic's CEO & Co-founder, Qureshi explains that the company's work is split....
June 14, 2022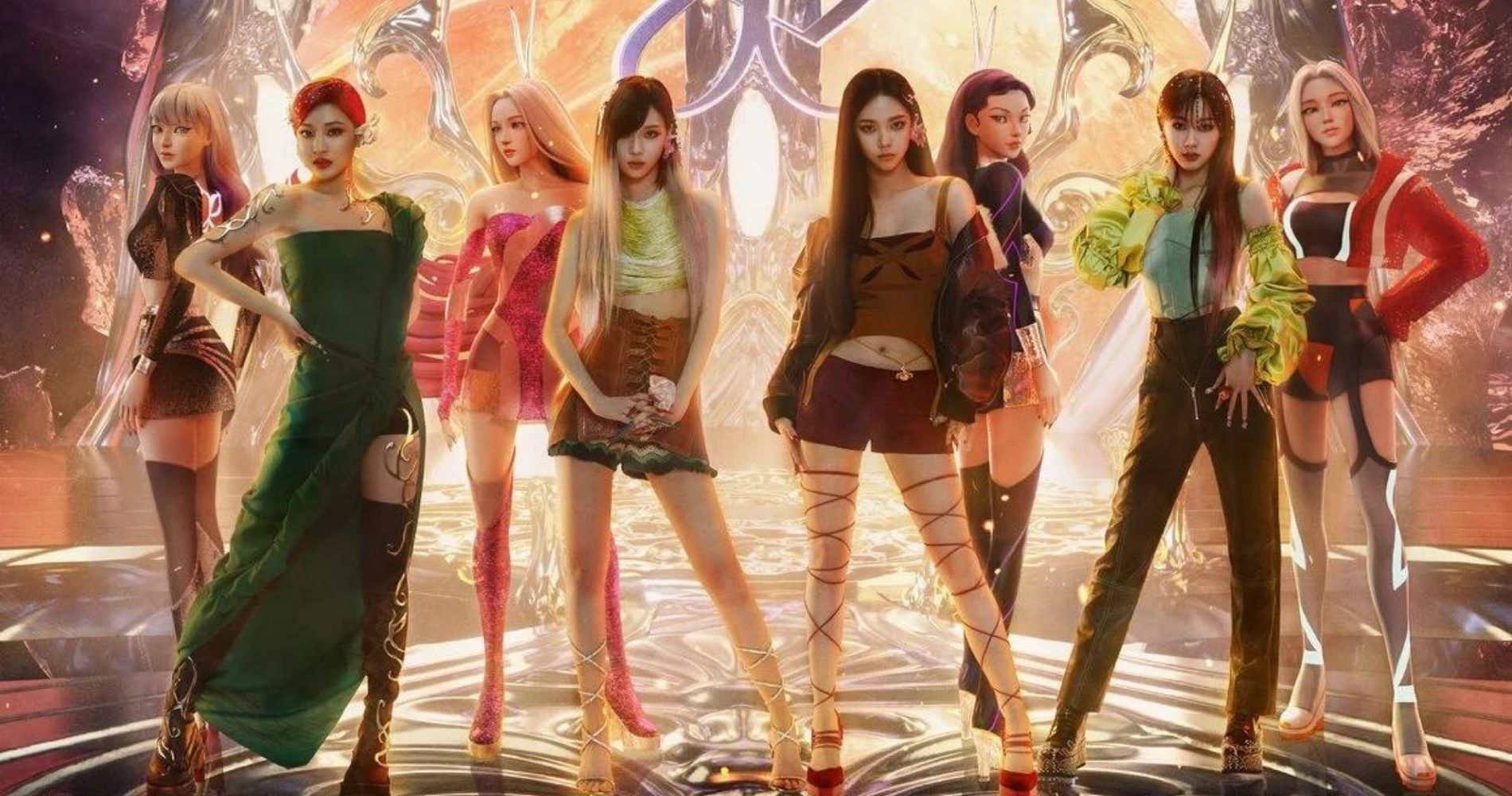 SM Entertainment is led by founder and Chief Producer Lee Soo-man.
June 13, 2022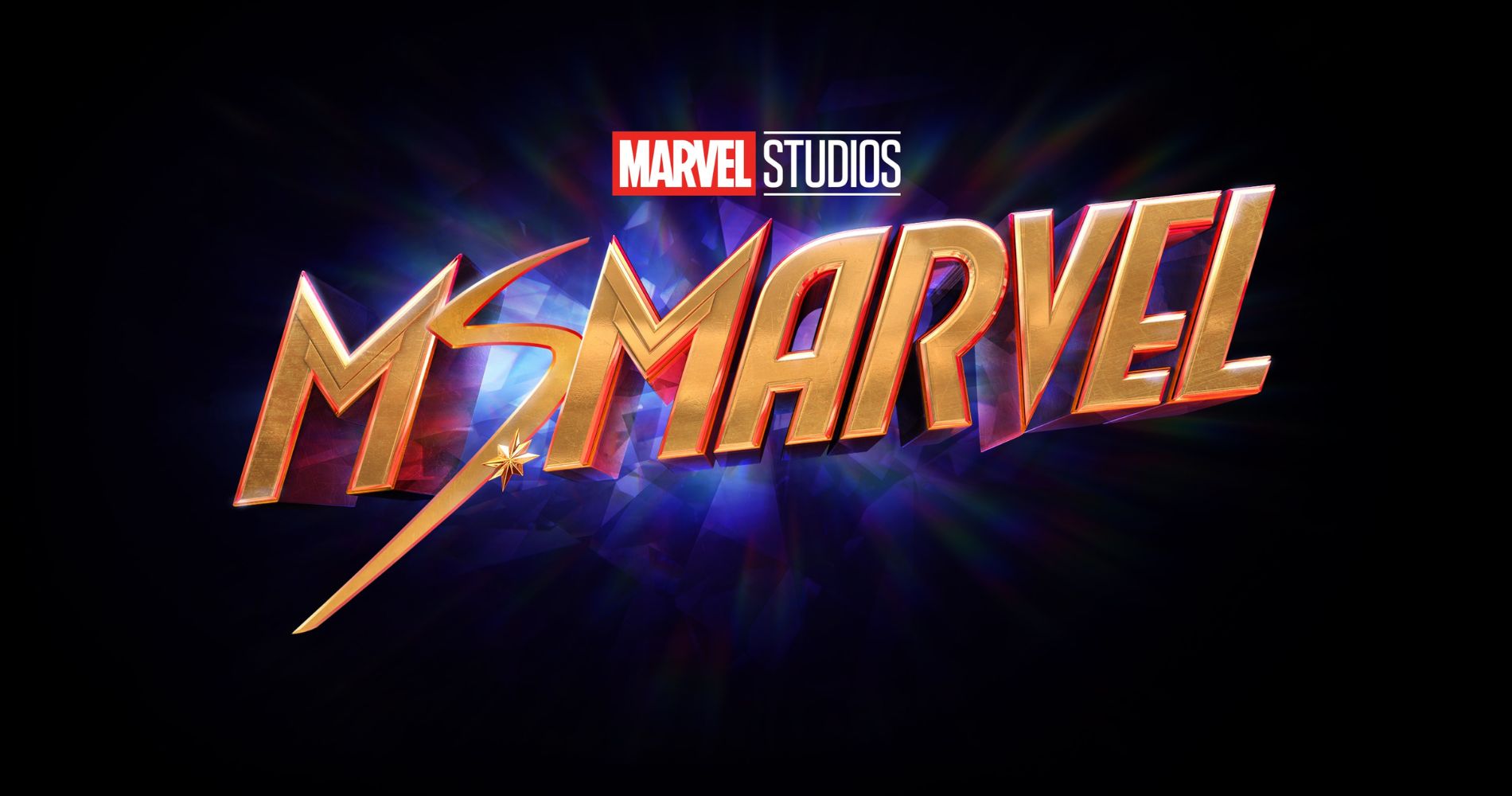 Apparently, the makers of Ms Marvel put a lot of effort into picking the right songs for every scene in....
June 10, 2022
---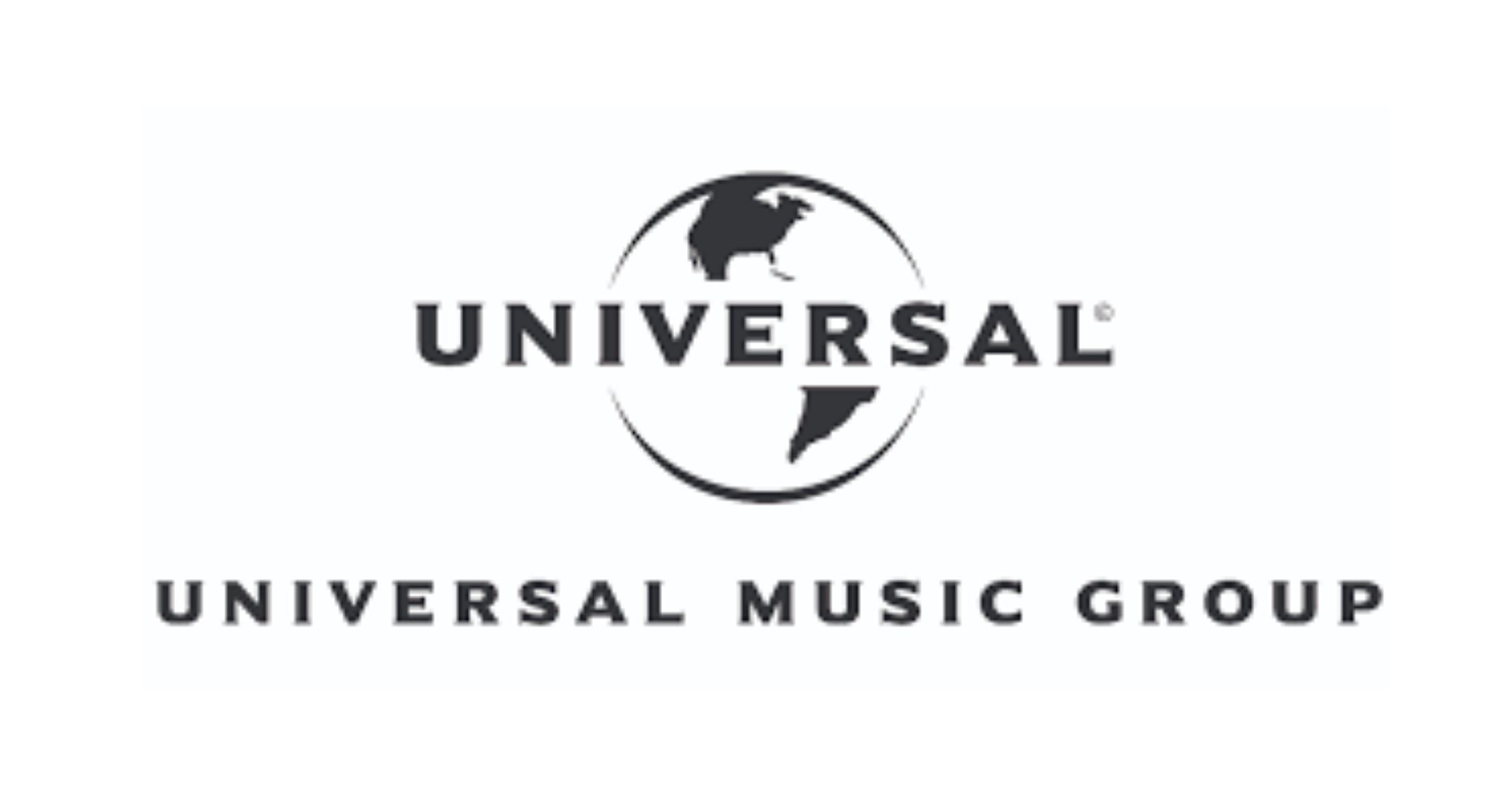 The app, called Vera, was developed and launched by Music Health, a Music Wellness Technology company
June 10, 2022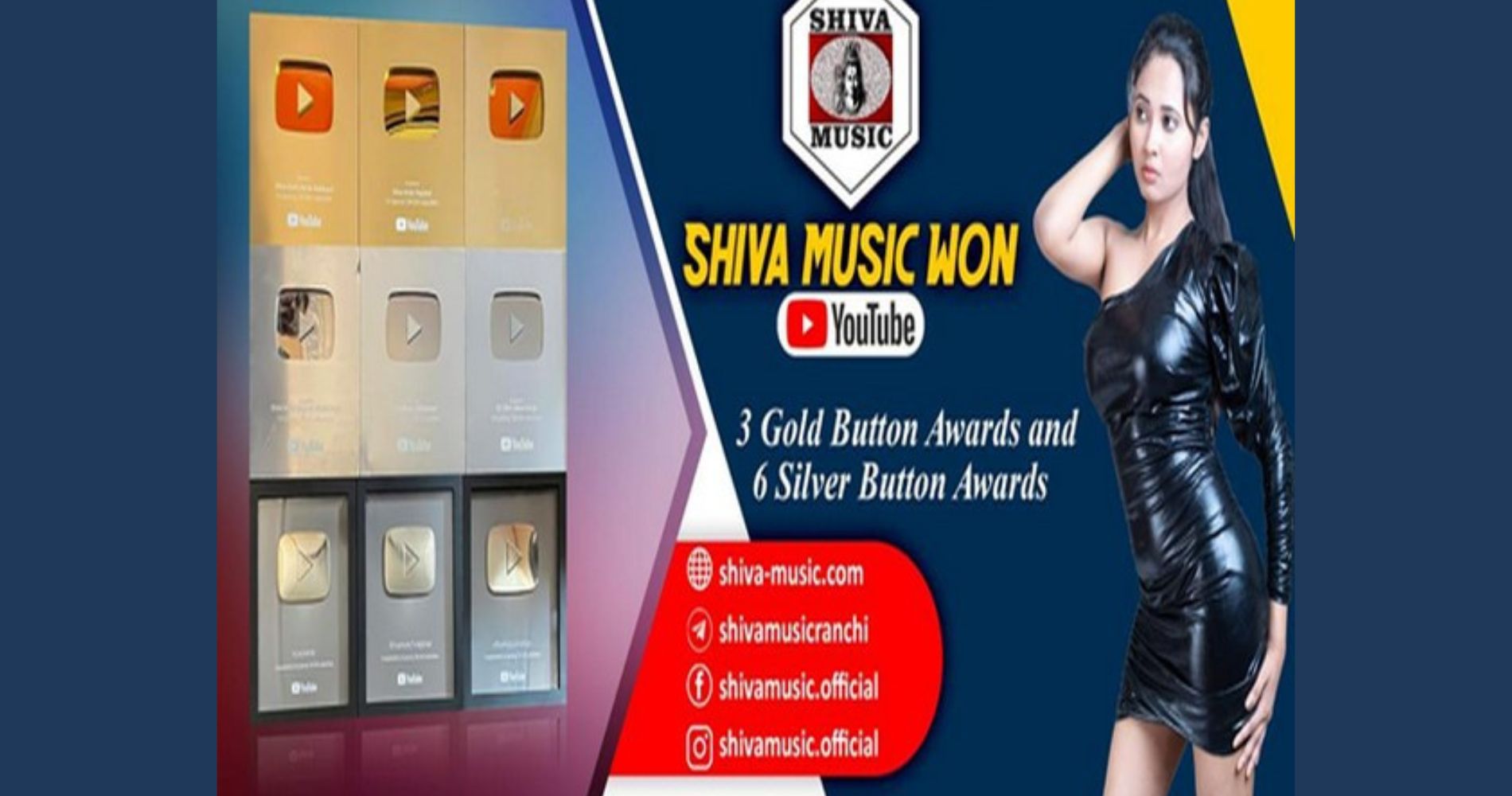 Shiva music has announced the launch of it's OTT platform that will feature some of the leading artist of the....
June 09, 2022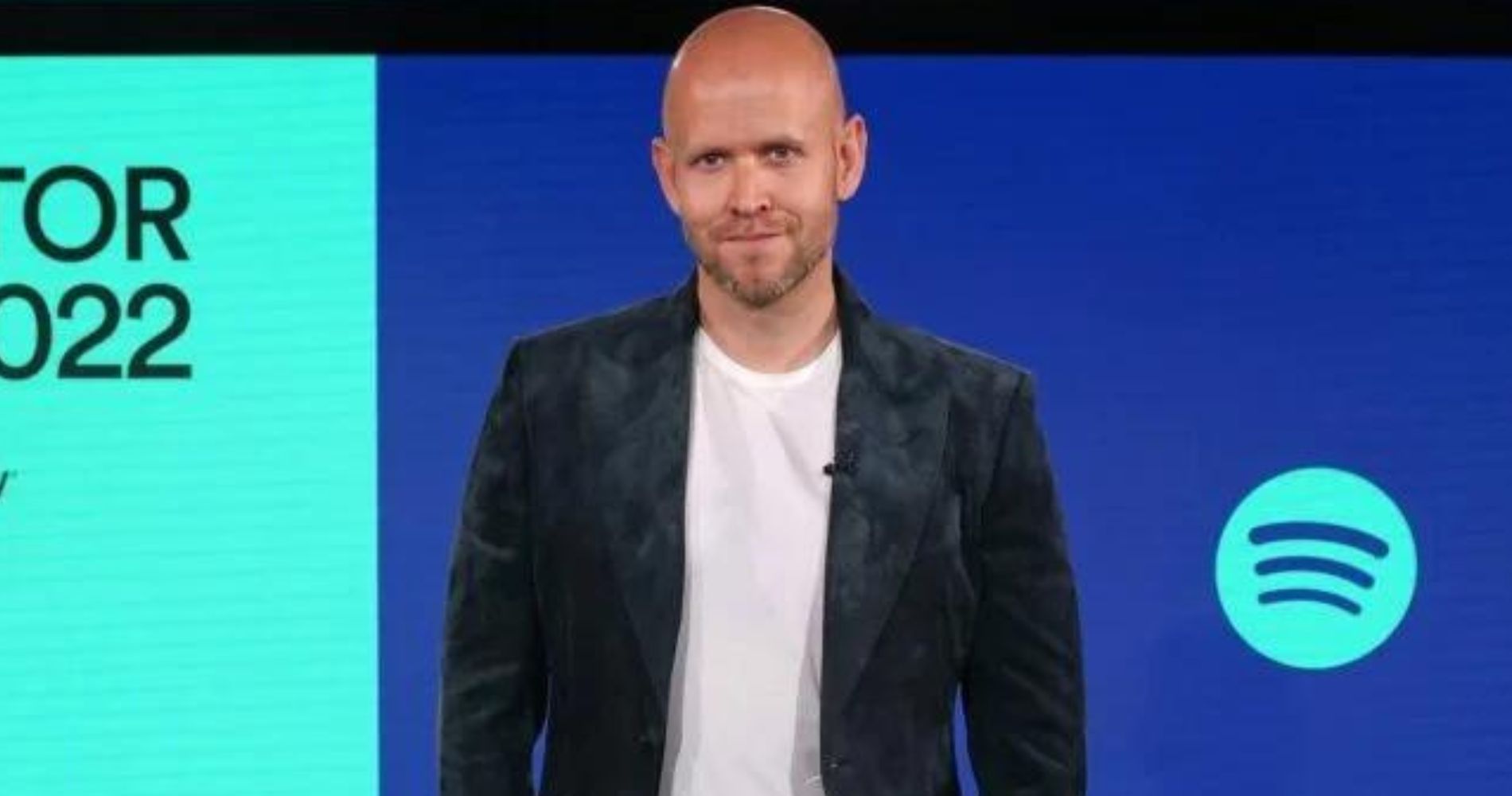 Spotify held its first 'Investor Day' presentation since 2018 in New York today.
June 09, 2022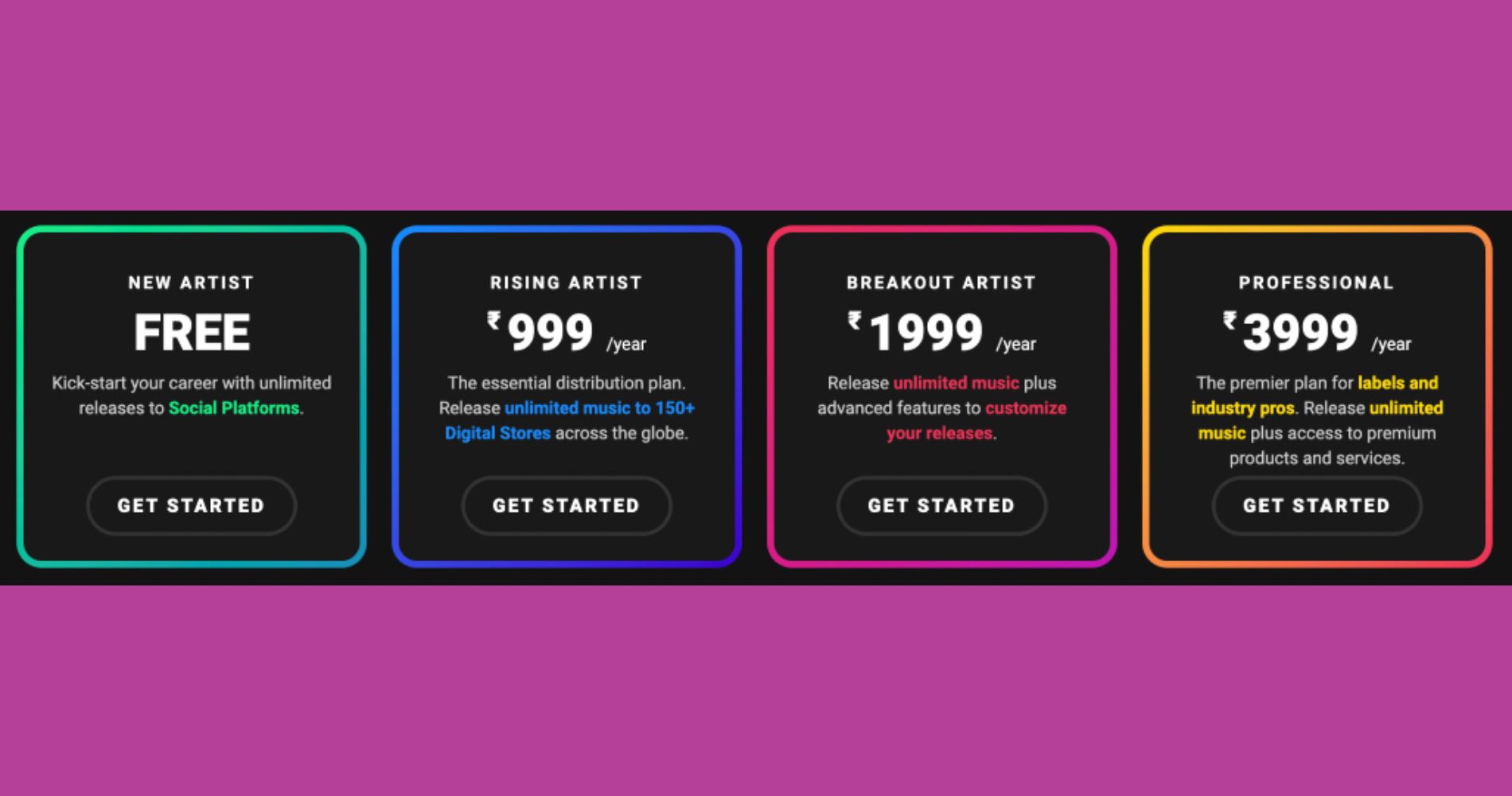 The announcement was made by Andreea Gleeson, Chief Executive Officer, TuneCore.
June 08, 2022
---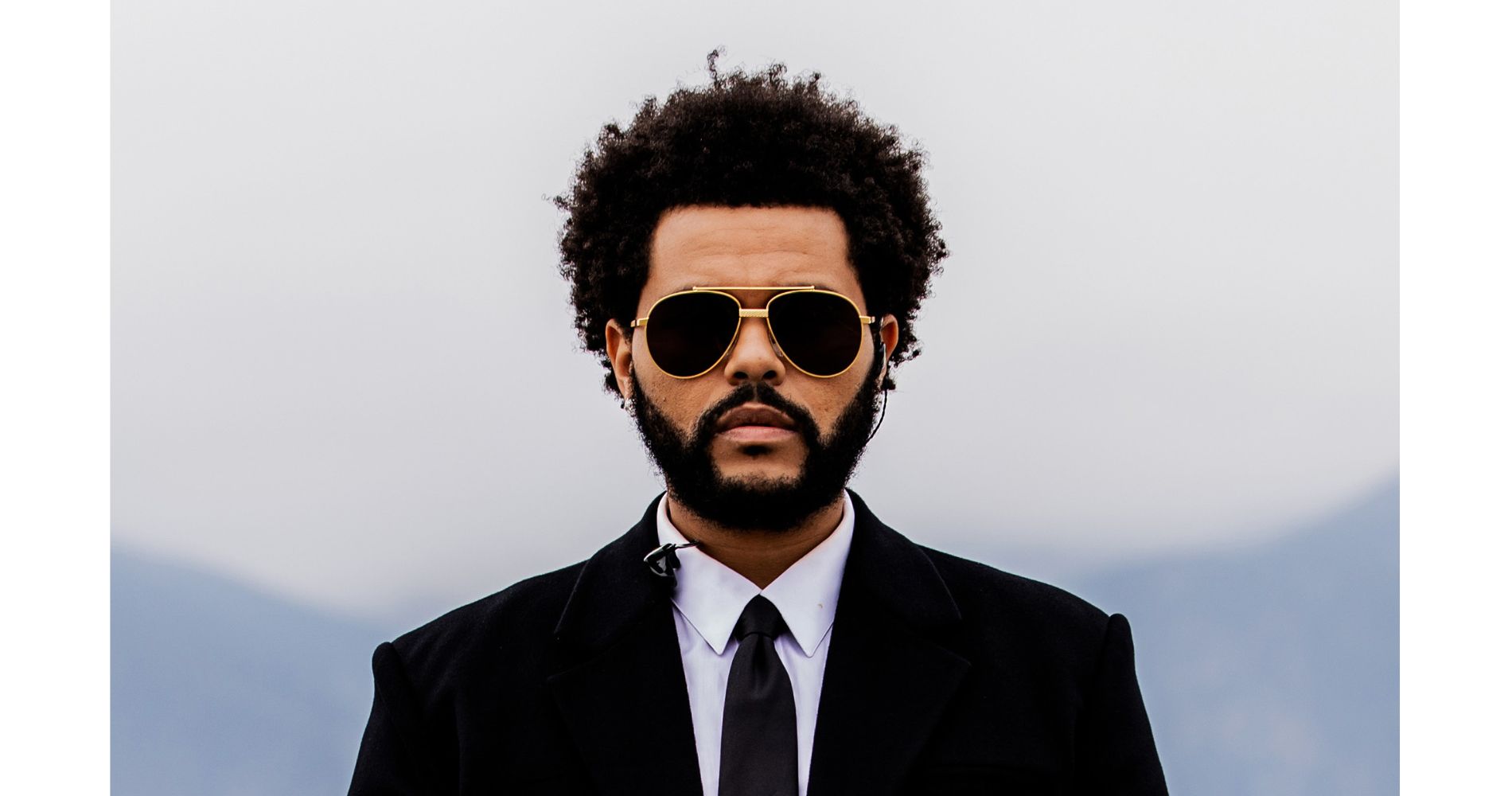 The Weeknd's partnership with Binance follows this week's news that Binance Labs, the venture capital and incubation arm of Binance,....
June 03, 2022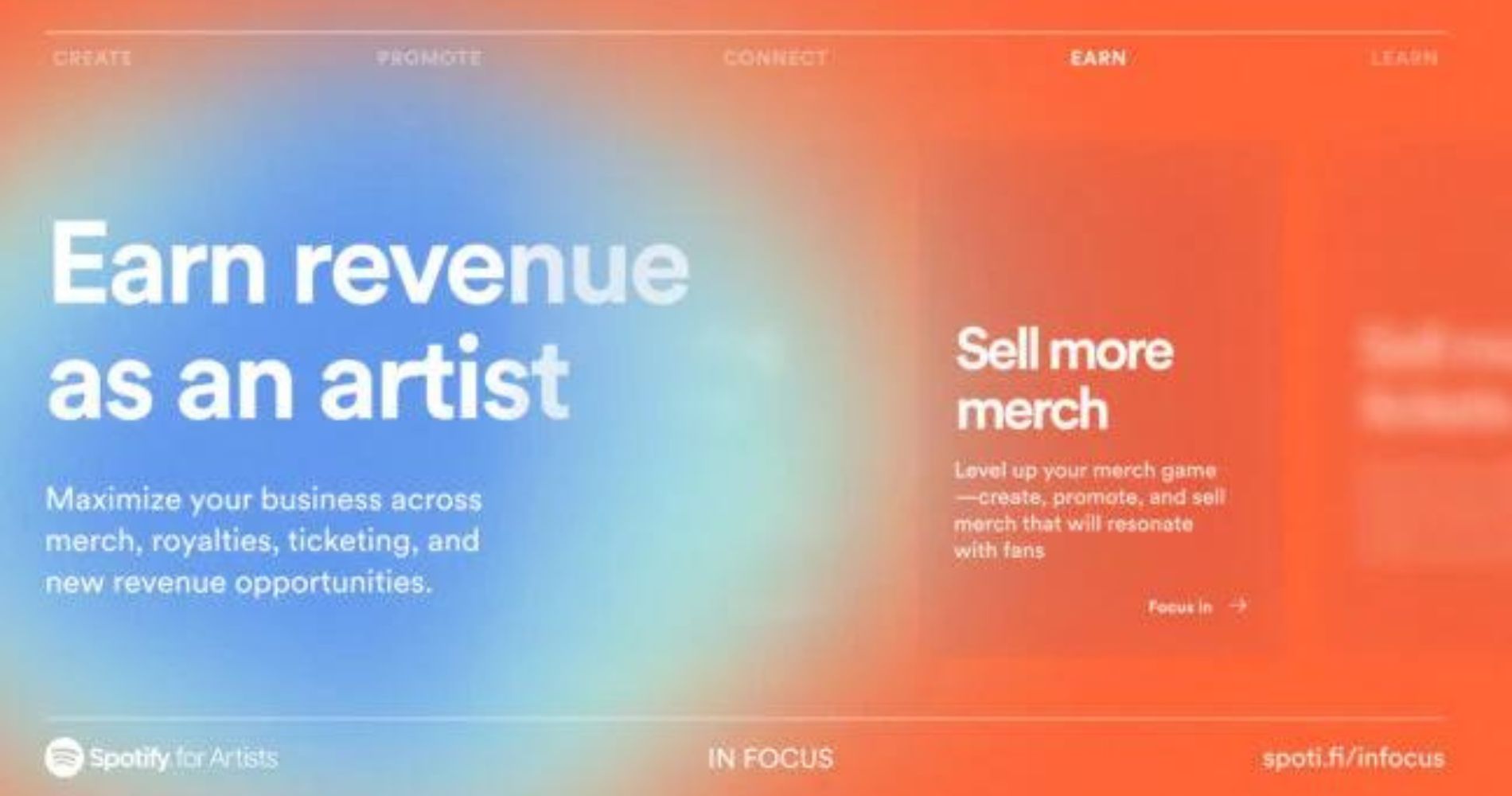 The music streaming service says that the portal has been launched to "help artists and their teams achieve their career....
June 02, 2022