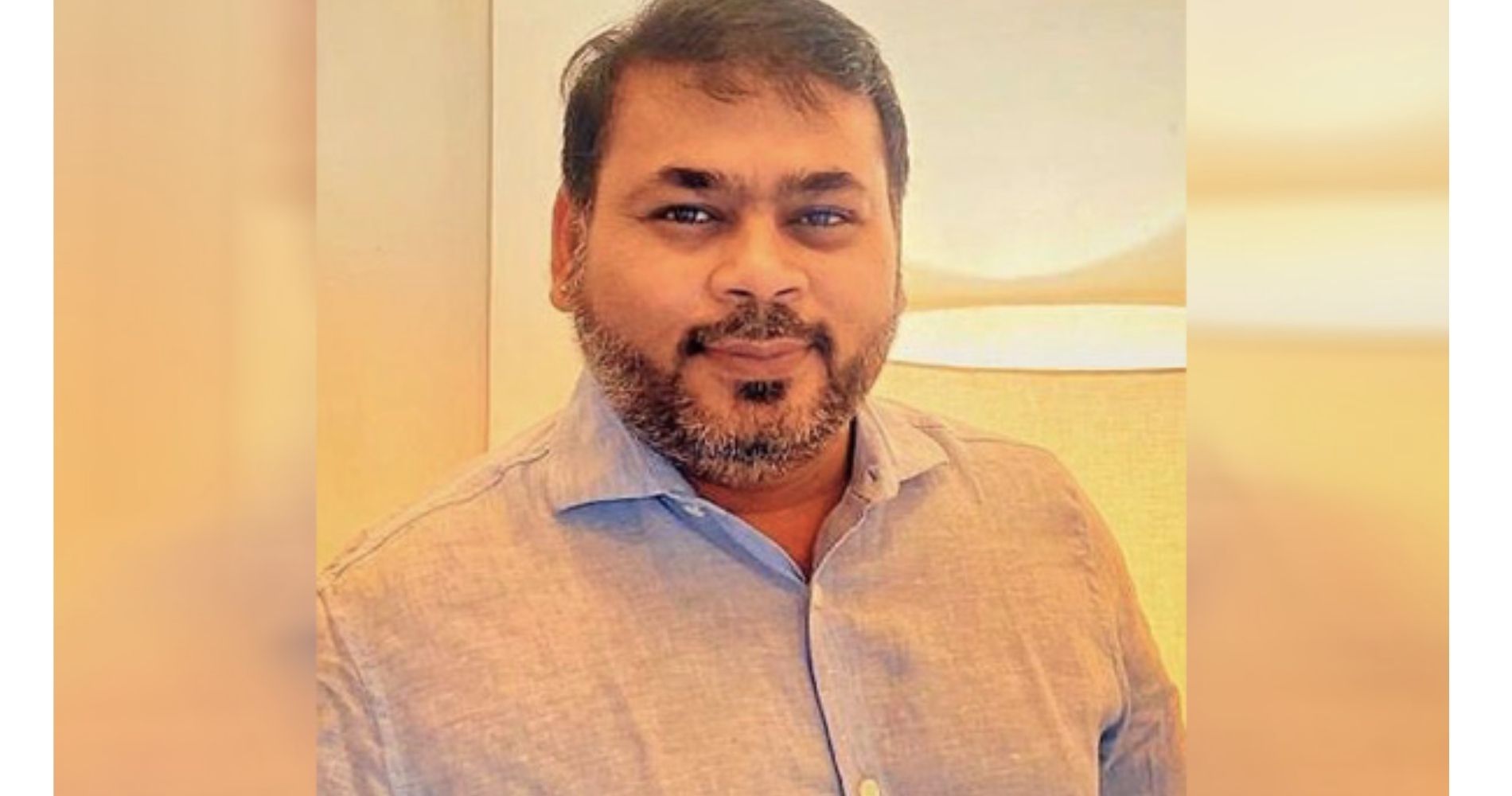 Himindraa has been associated with the Network for over 15 years.
July 08, 2022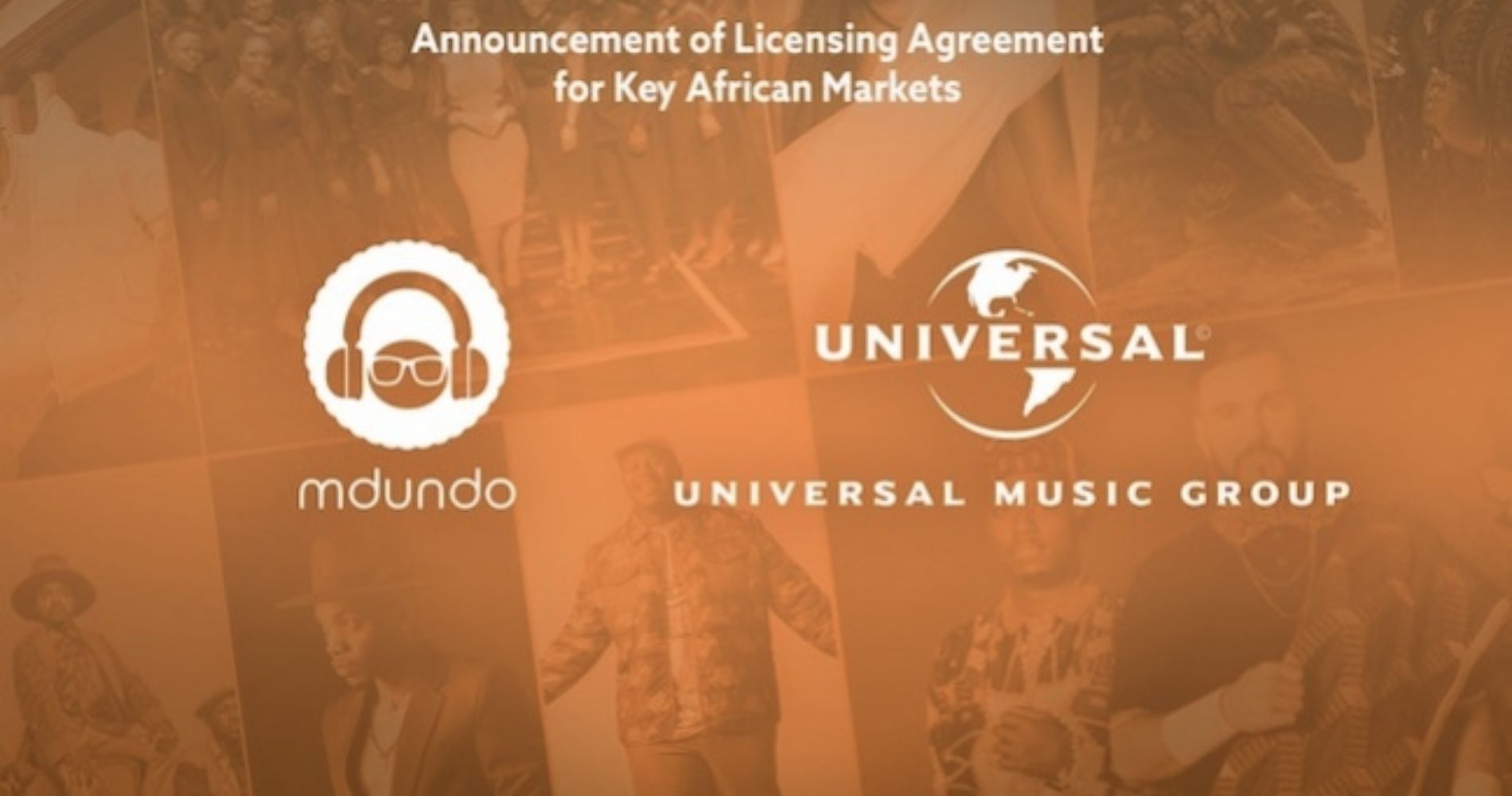 The new licensing deal will further increase Universal Music Africa's (UMA's) reach within the African market.
July 08, 2022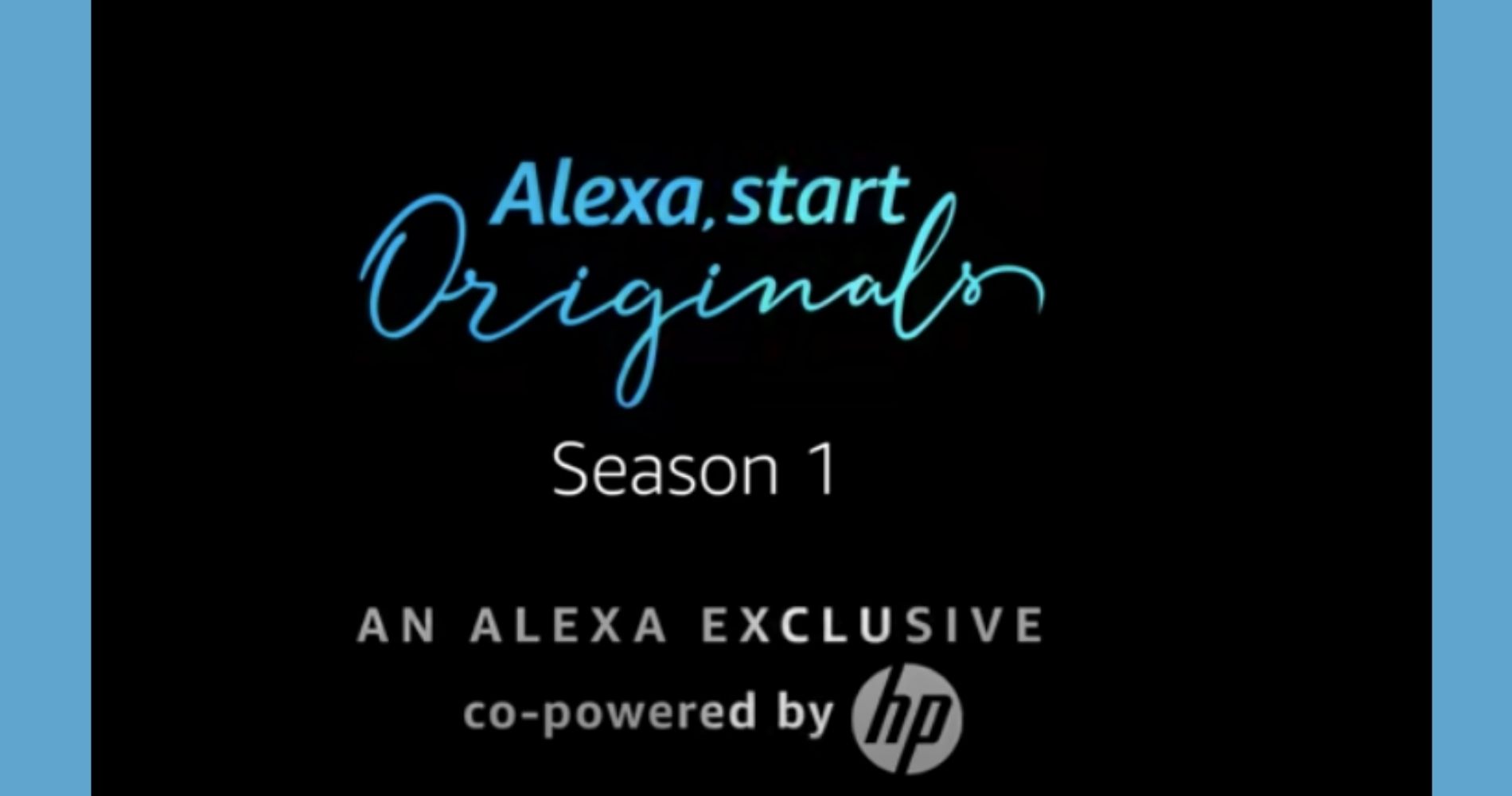 Amazon today announced the launch of Alexa Originals, an exclusive  selection of fresh songs by four independent artists from India.
July 08, 2022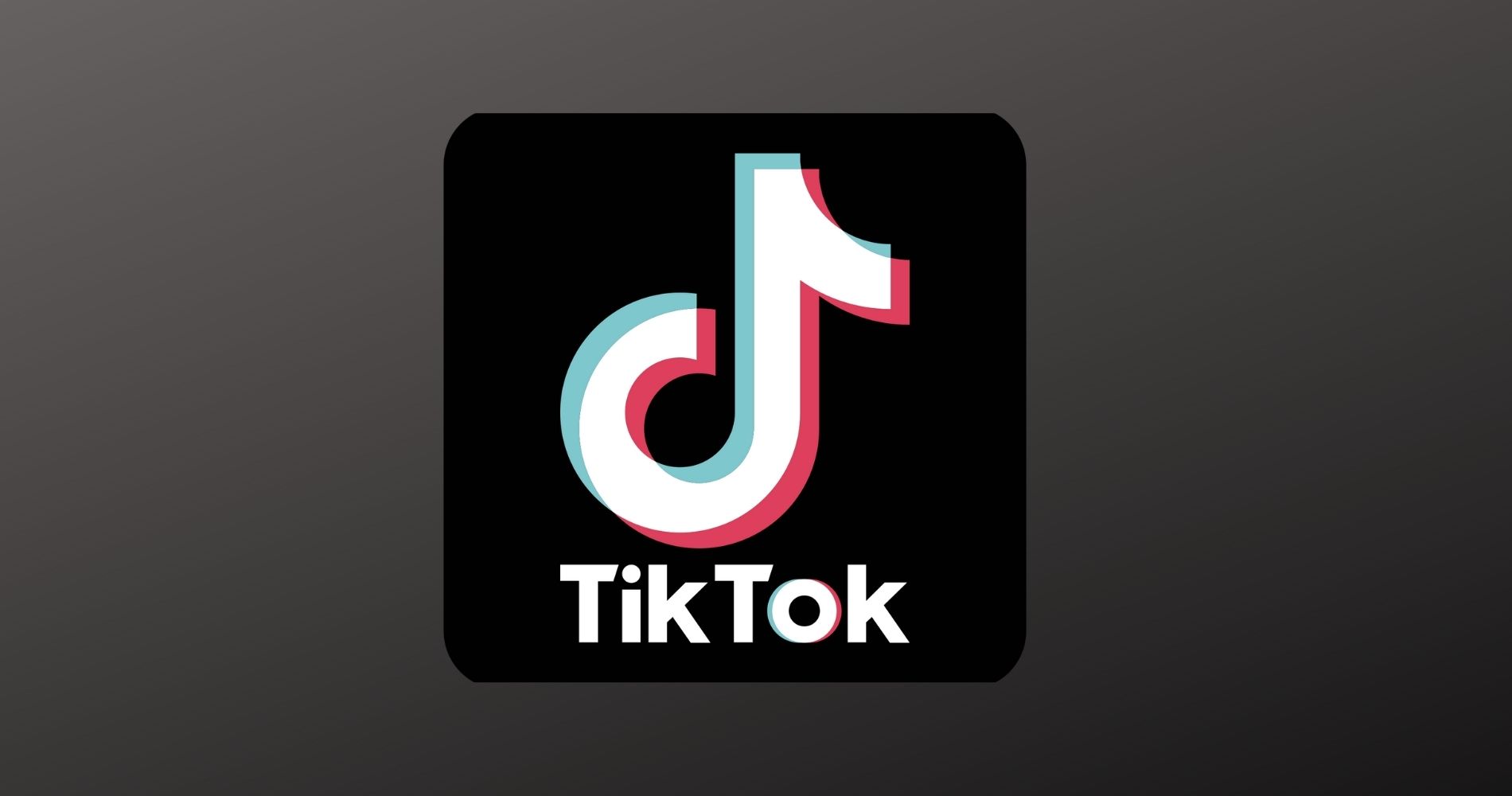 With TikTok's revenues expected to triple to $12 billion in 2022, concerns are growing amongst music companies that TikTok could....
July 07, 2022
---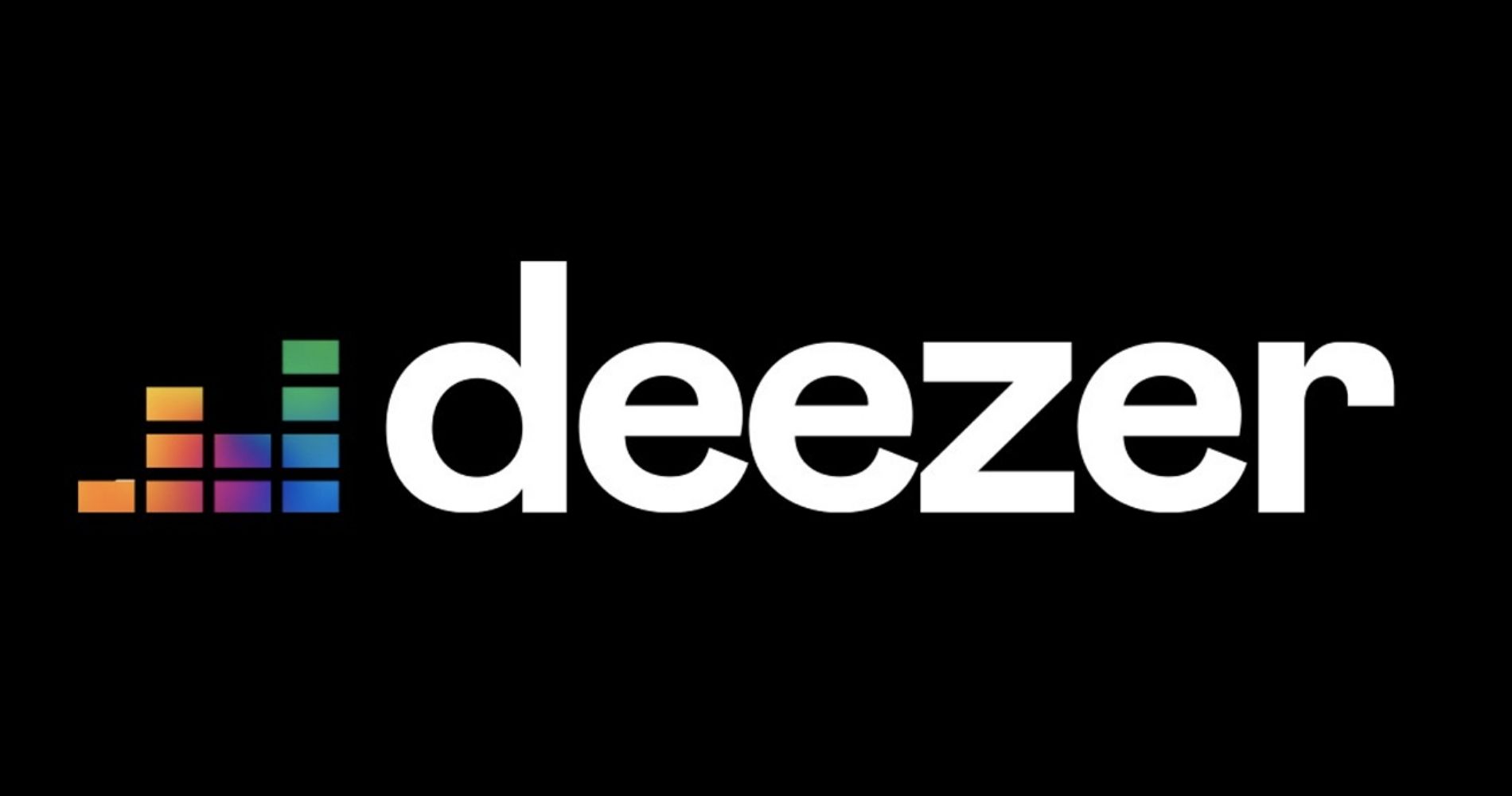 The service, which is a rival to Apple Music and Spotify, opened at 8.50 Euros before dropping almost 35% to....
July 06, 2022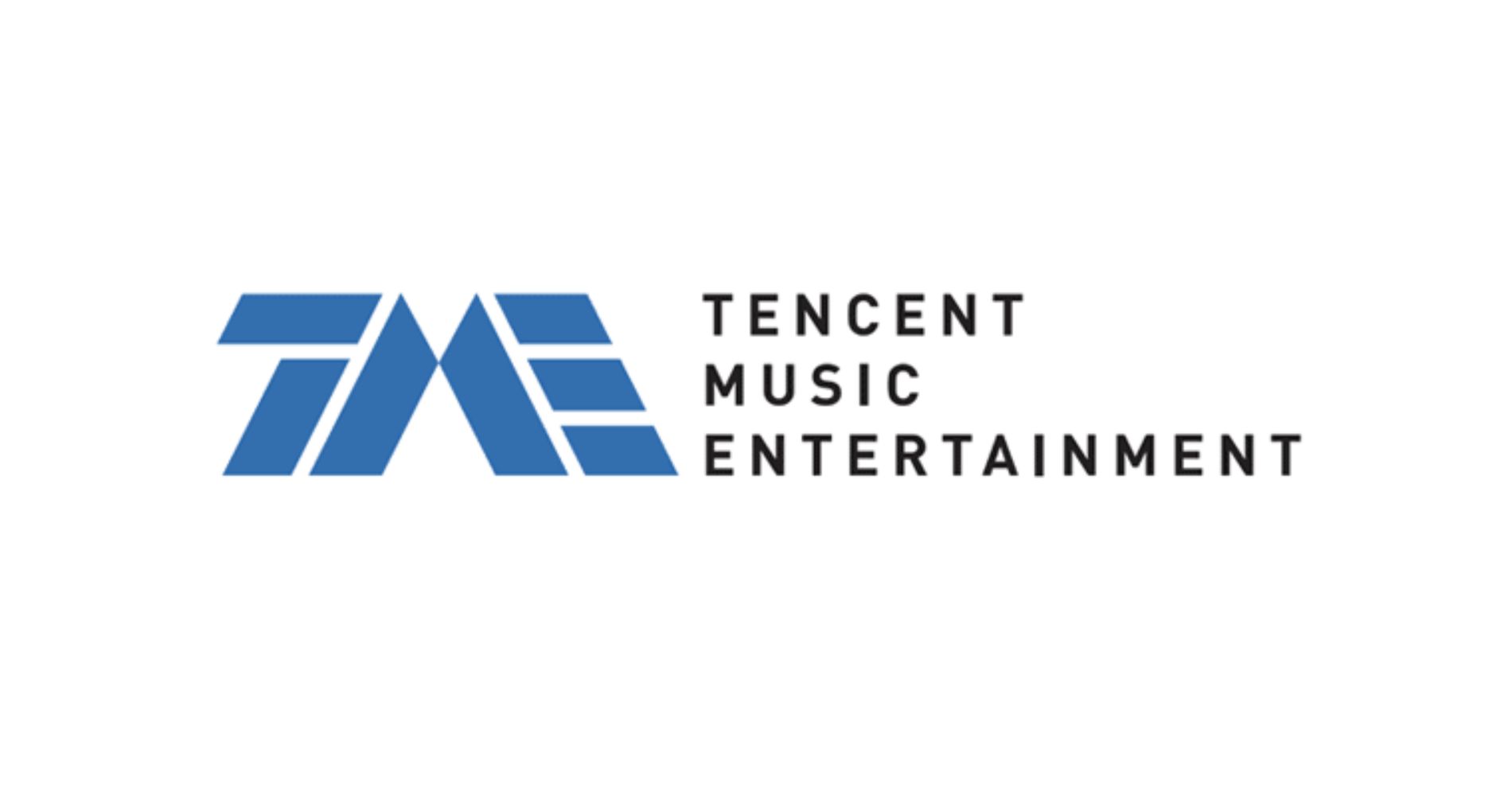 Two equities research analysts have rated the stock with a sell recommendation, six have given a hold recommendation and two....
July 05, 2022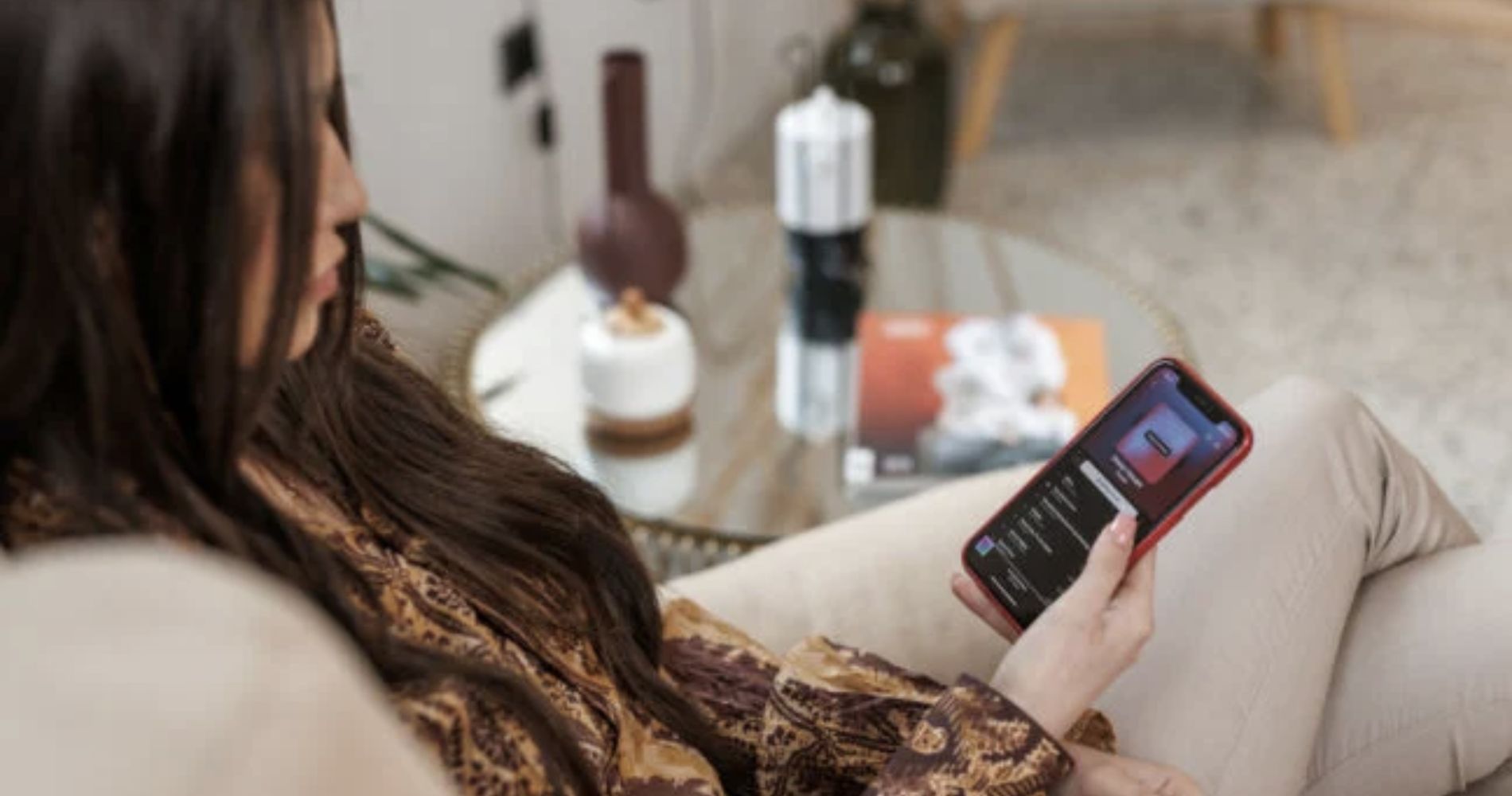 Rehegoo's new streaming service is called Music for Spaces and is designed for businesses that play music in their physical....
July 05, 2022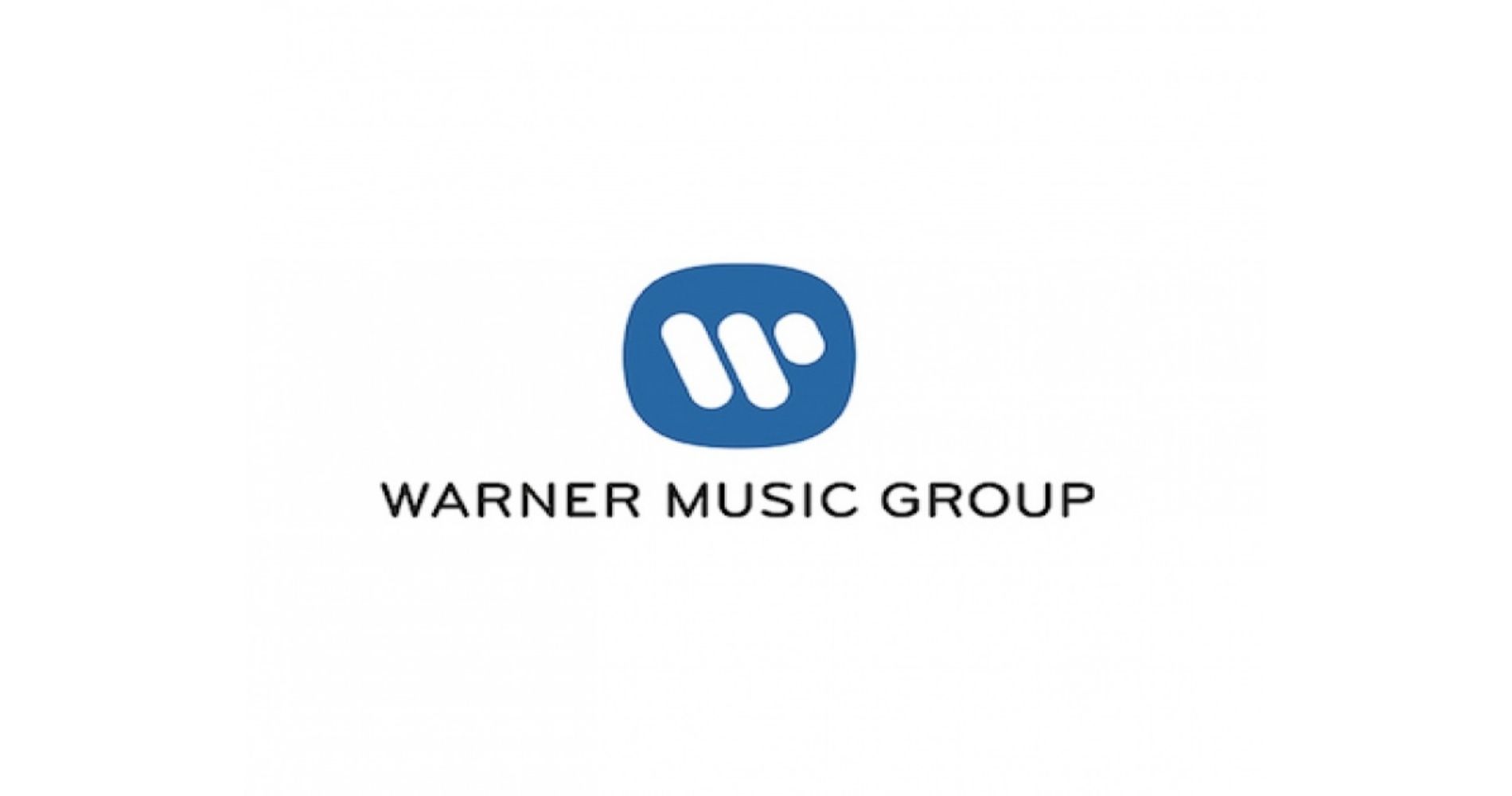 As of June 15th, there was short interest totalling 3,480,000 shares, a decline of 16.3% from the May 31st total....
July 05, 2022
---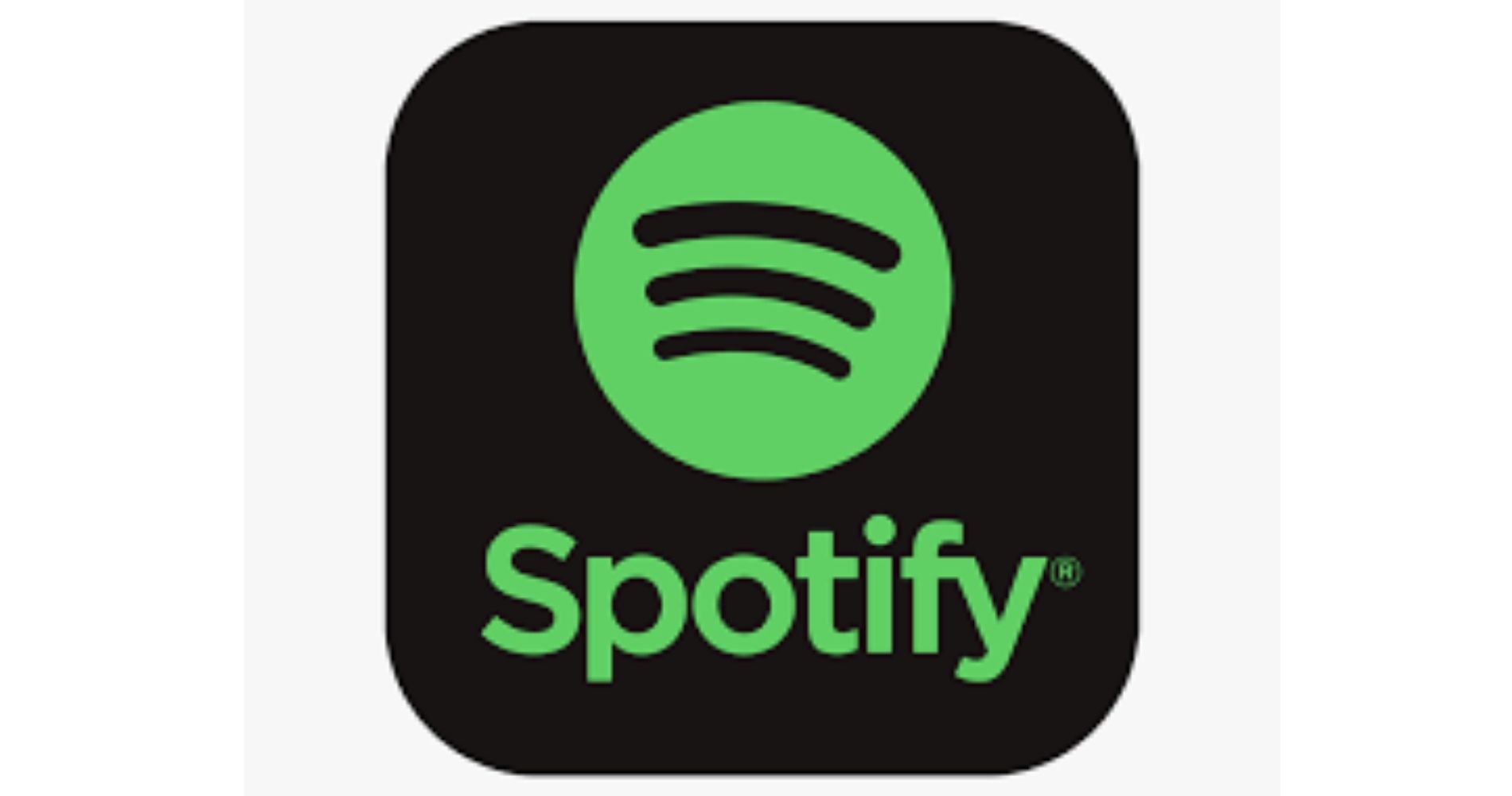 Beyond the headline rate rise, however, there is some mixed news for songwriters.
July 04, 2022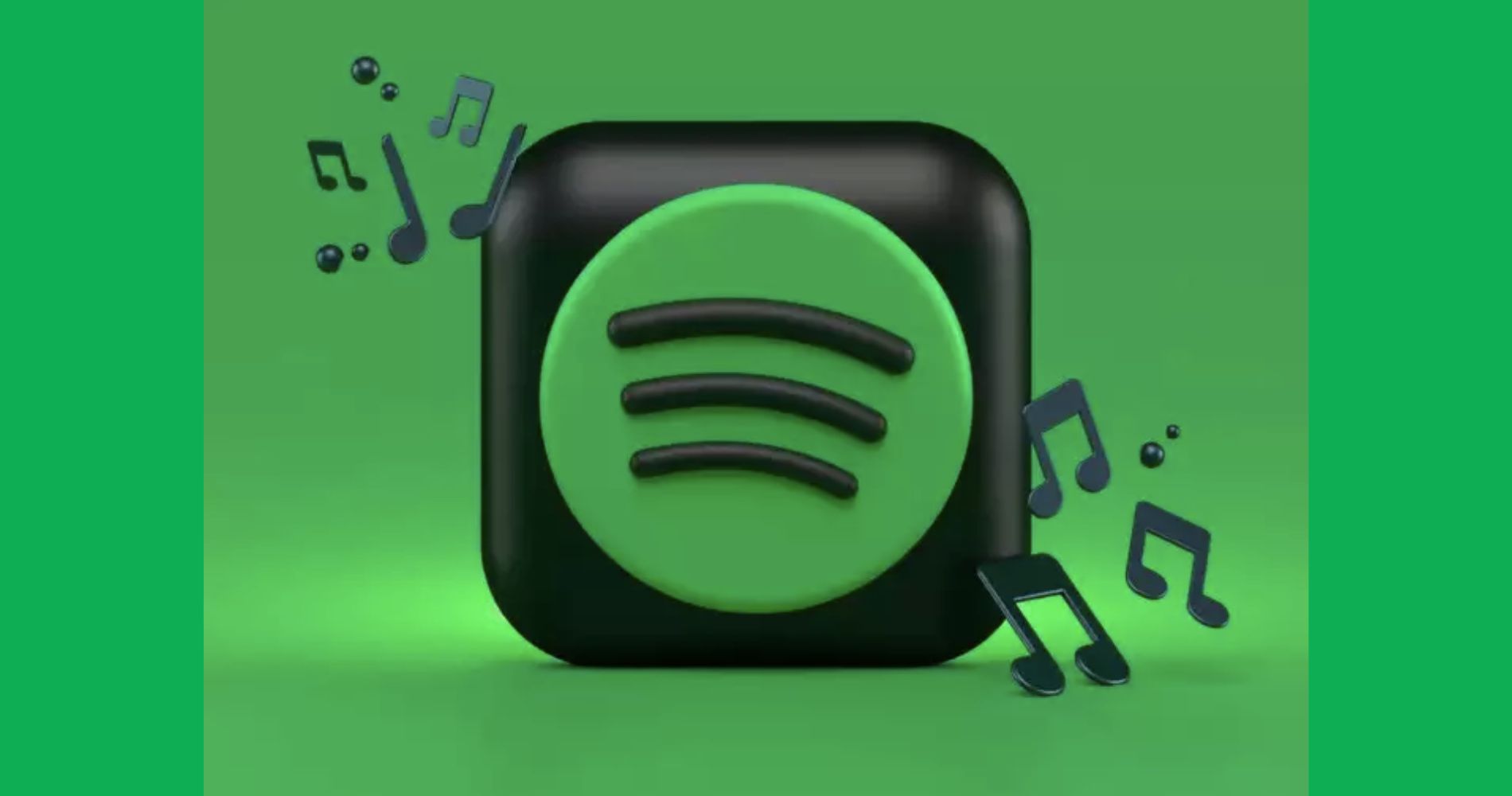 Spotify also announced the initial slate of podcasters that will be spotlighted with the RADAR programme.
July 01, 2022