It's been just over a year since Warner Music Group floated on the Nasdaq on June 3 2020, following a....
August 05, 2021
Spotify published its financial results for Q2 2021 today (July 28), revealing that its global Premium Subscriber base grew....
July 29, 2021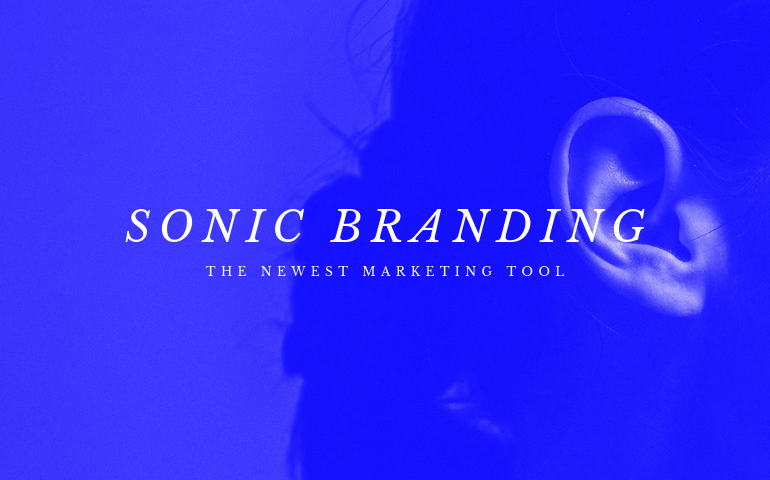 Sonic branding is the 'science of sound' and 'art of music' married into making a brand....
July 18, 2019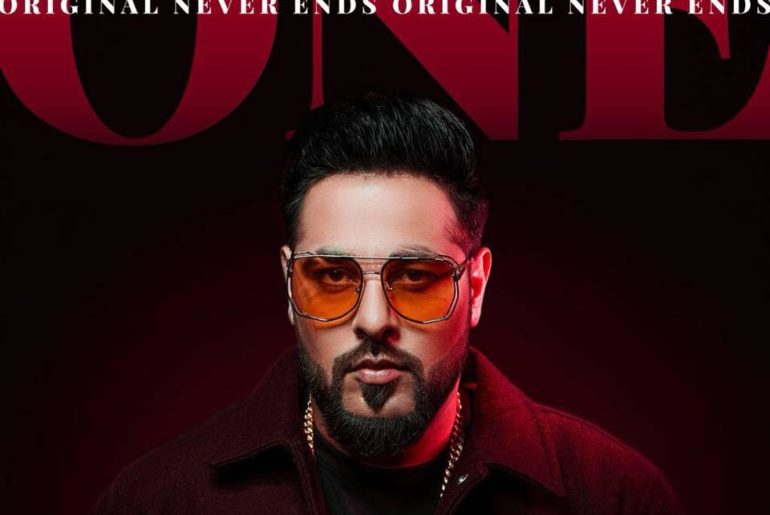 World of music has dynamic norms. In other words, there are no rules in the industry when it comes to....
August 20, 2018
---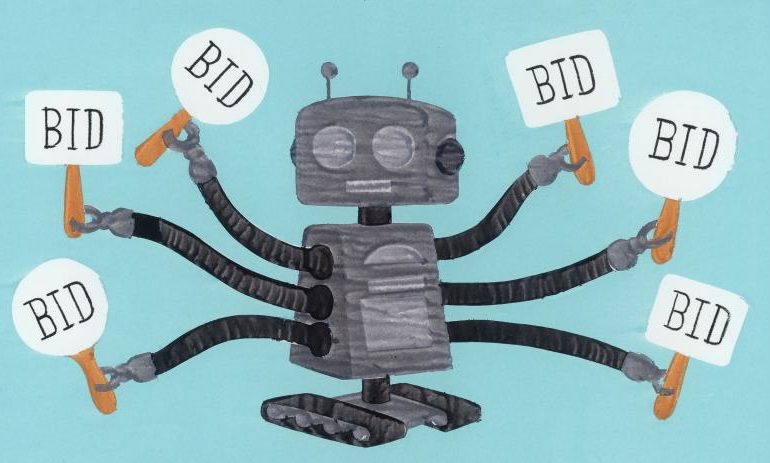 Spotify introduced programmatic advertising in 2016. Today, the music streaming giant offers programmatic advertising in more than 20 countries. In....
June 09, 2018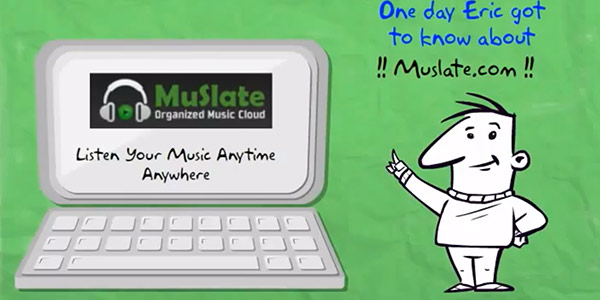 In a state where people breathe music, the demand for distinct and original music is towering. With great demand, there....
May 21, 2018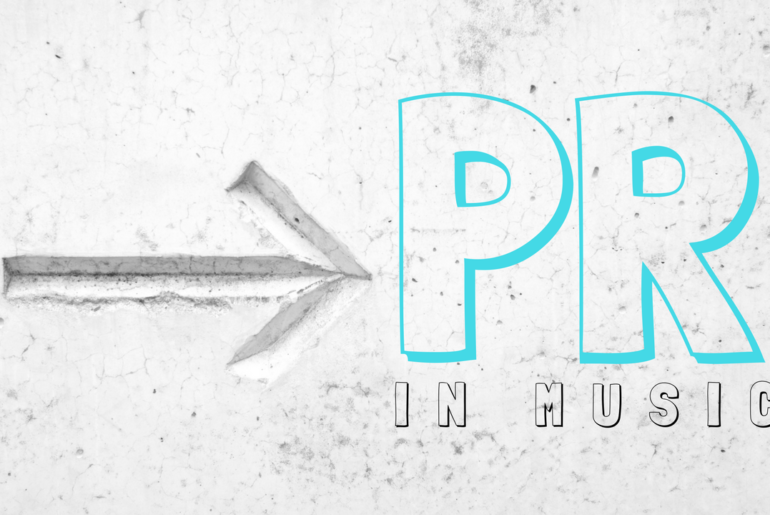 With independent music at the peak in India, communication and marketing in the music industry has seen a metamorphosis of....
January 23, 2018
"Music is kind of the unsung hero of advertising," says Daniel Jackson, CEO of London-based Cord....
February 23, 2018
---
Few can say they went from being a humble admin assistant to becoming the president of the country's top record....
November 29, 2017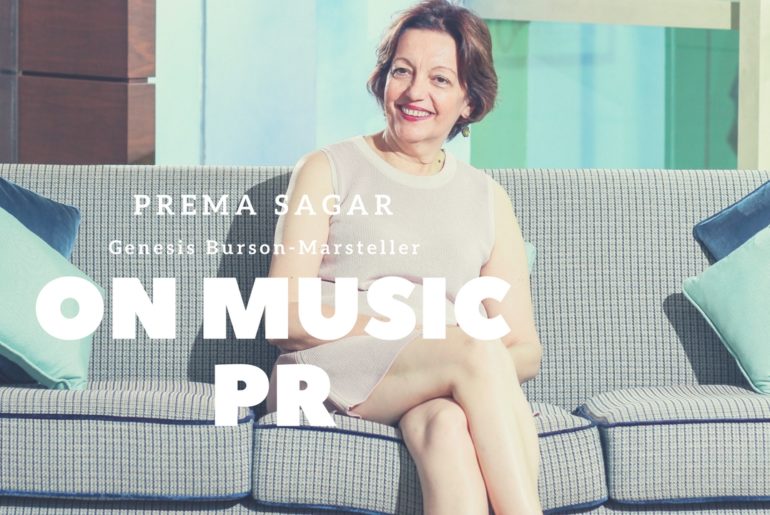 VIP CONTRIBUTOR  Prema Sagar Vice Chair, Burson-Marsteller, Asia Pacific & Principal/Founder, Genesis....
October 30, 2017