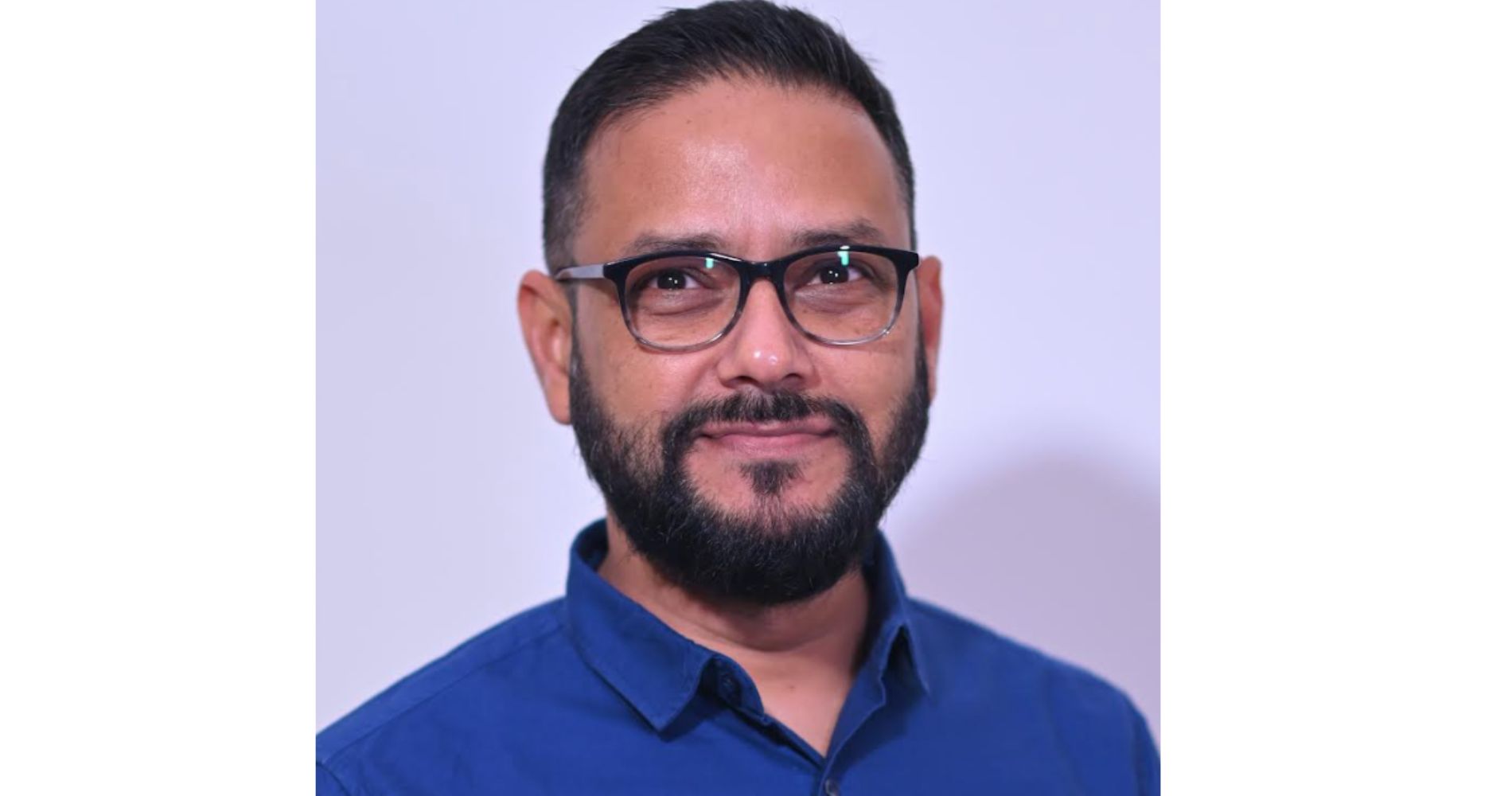 Bhattacharya's remarkable work has earned recognition at prestigious awards such as Effies (India and APAC).
June 05, 2023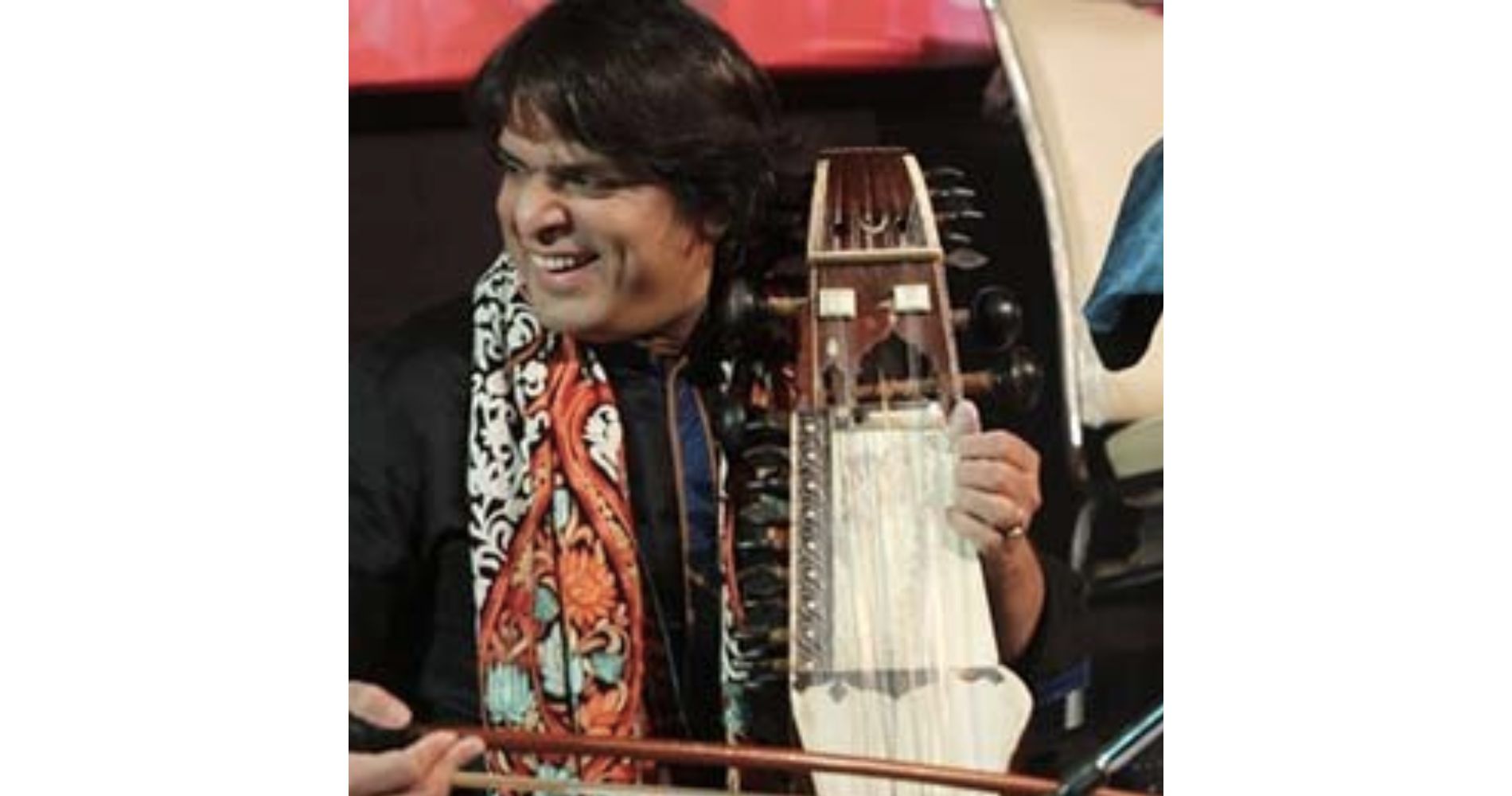 Ustad Kamal Sabri comes from a lineage of renowned musicians and has continued the rich legacy of his family
June 02, 2023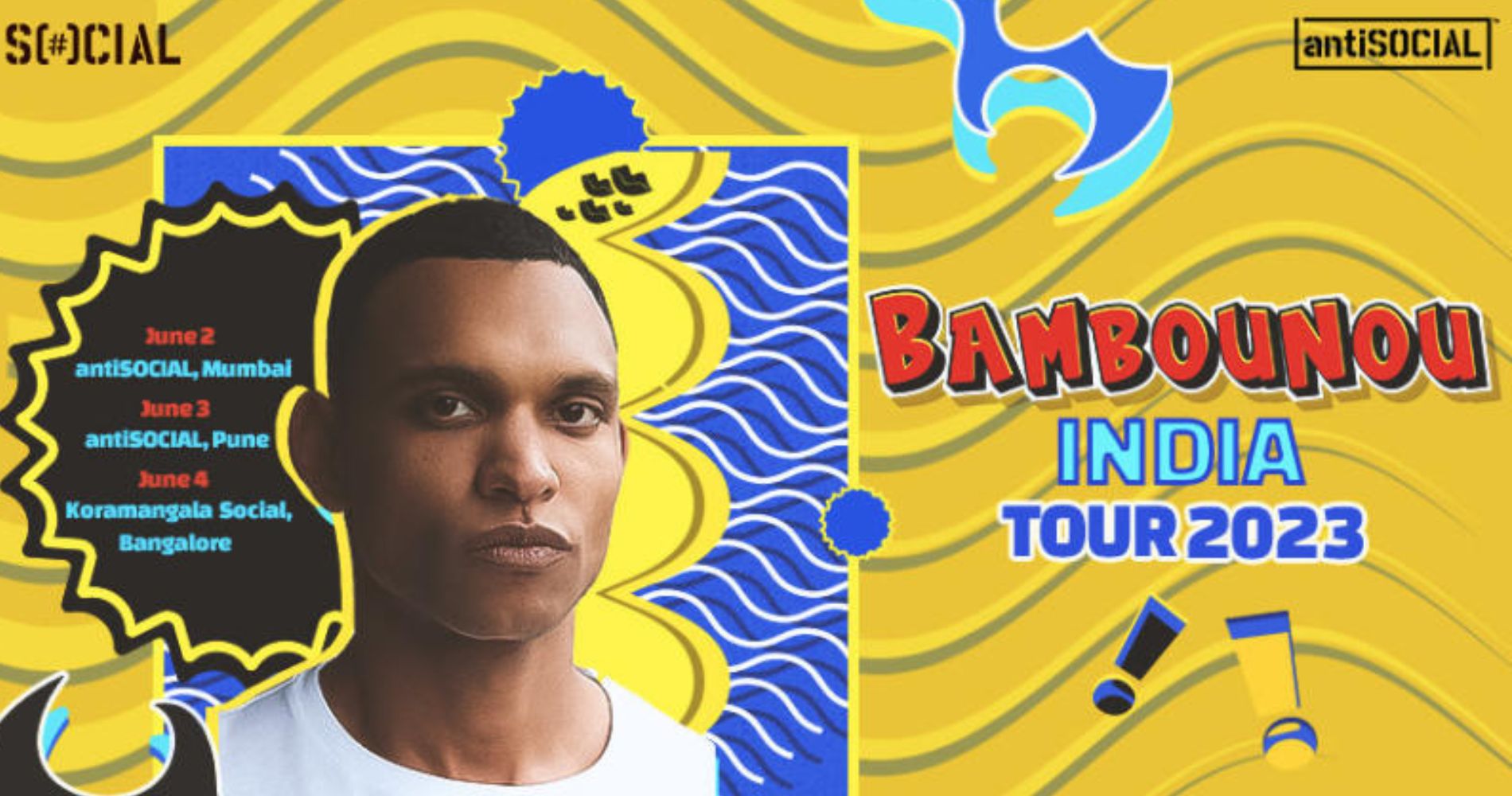 This India Tour 2023 is part of Bambounou's ongoing efforts to connect with his international fanbase and expand his musical....
May 31, 2023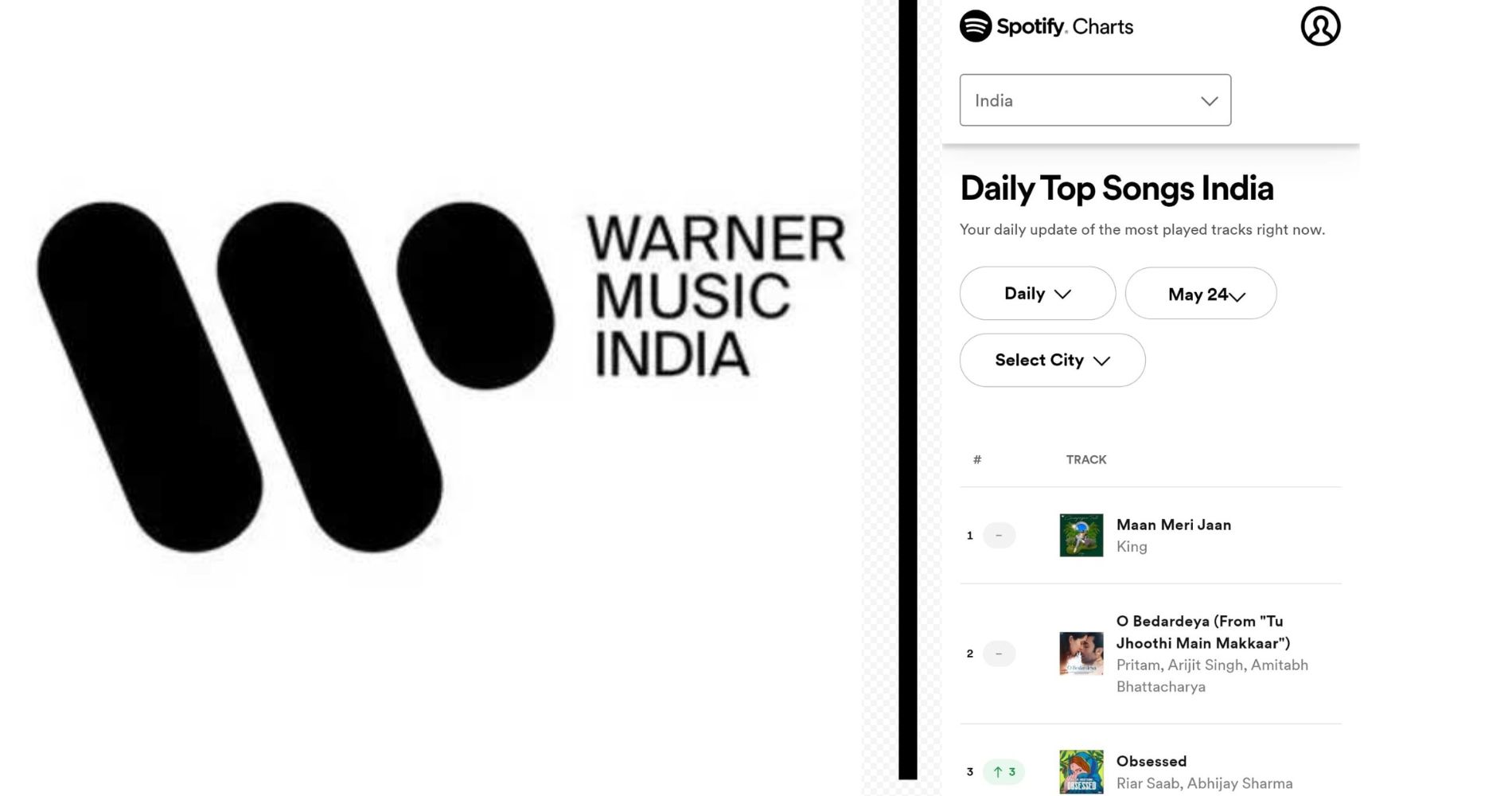 Such success is helping the company stay on track to become a Top Three music label within three years of....
May 27, 2023
---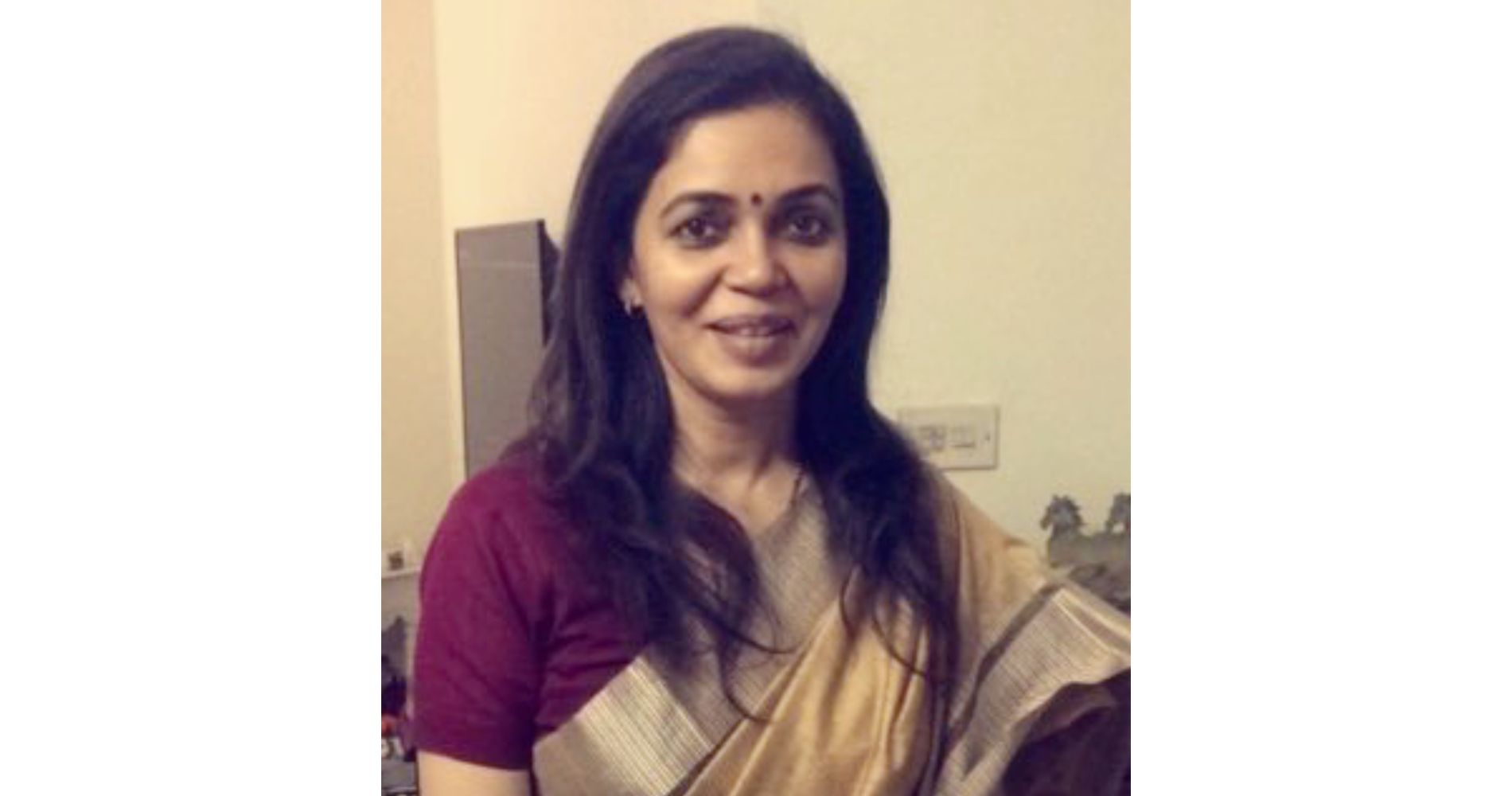 Dolly needs absolutely no introduction neither to the BARC Team nor to the industry at large.
May 23, 2023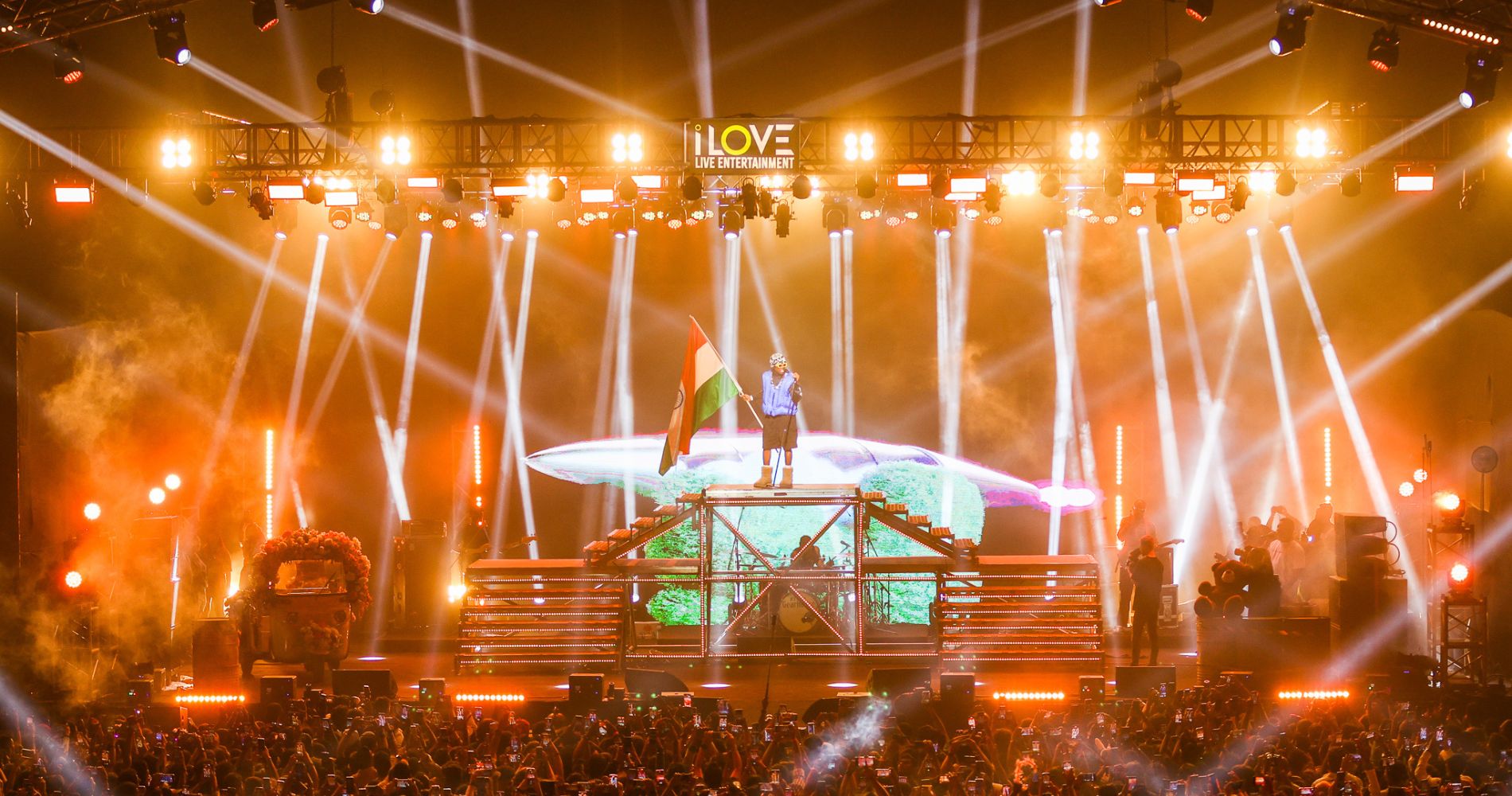 The shows which attracted a legion of fans and clocked in a 30,000 plus attendance across three days was a....
May 15, 2023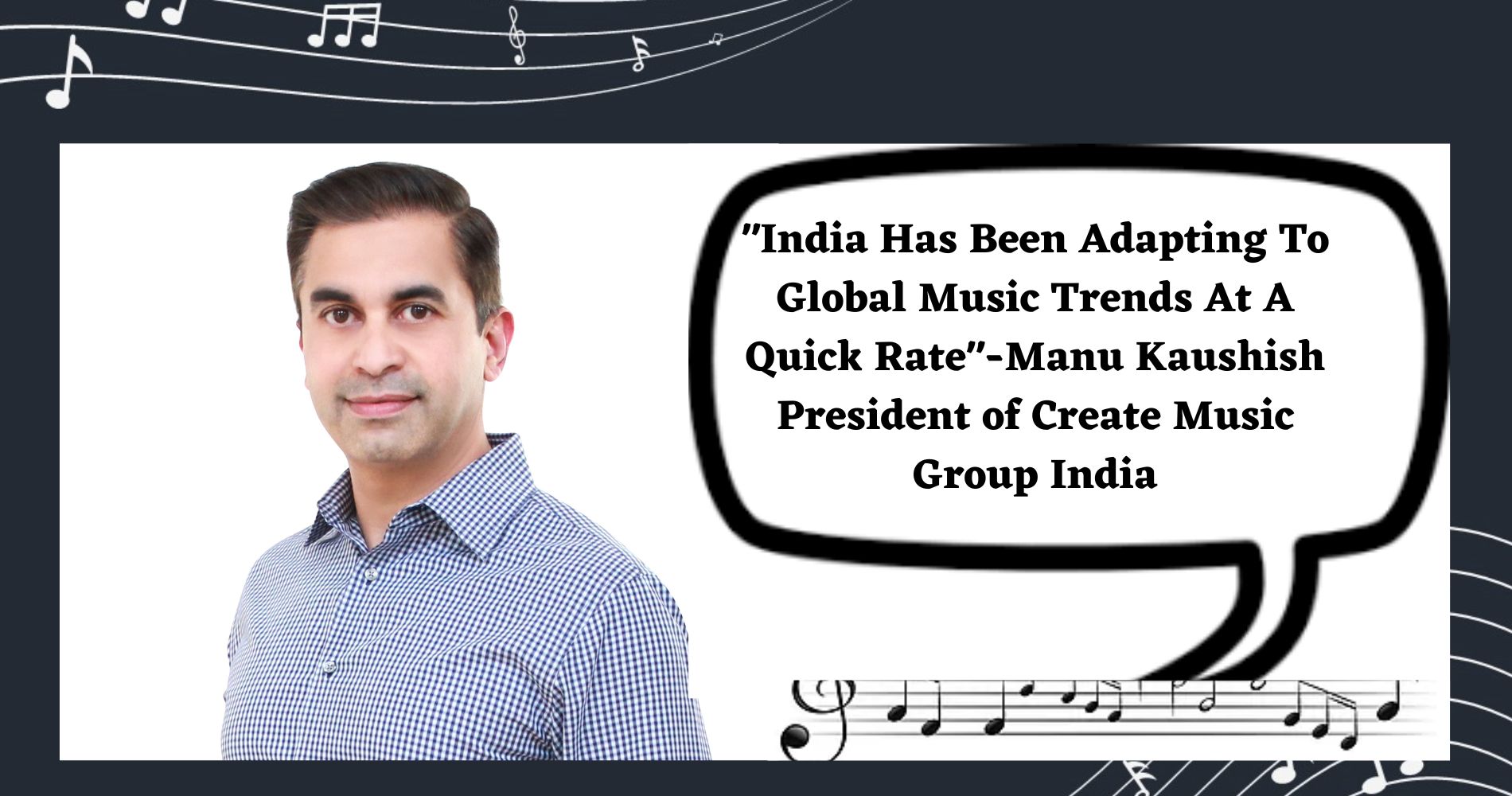 In a freewheeling Chat with Loudest,He talks about global music trends,market and more.Here are edited excerpts:
May 08, 2023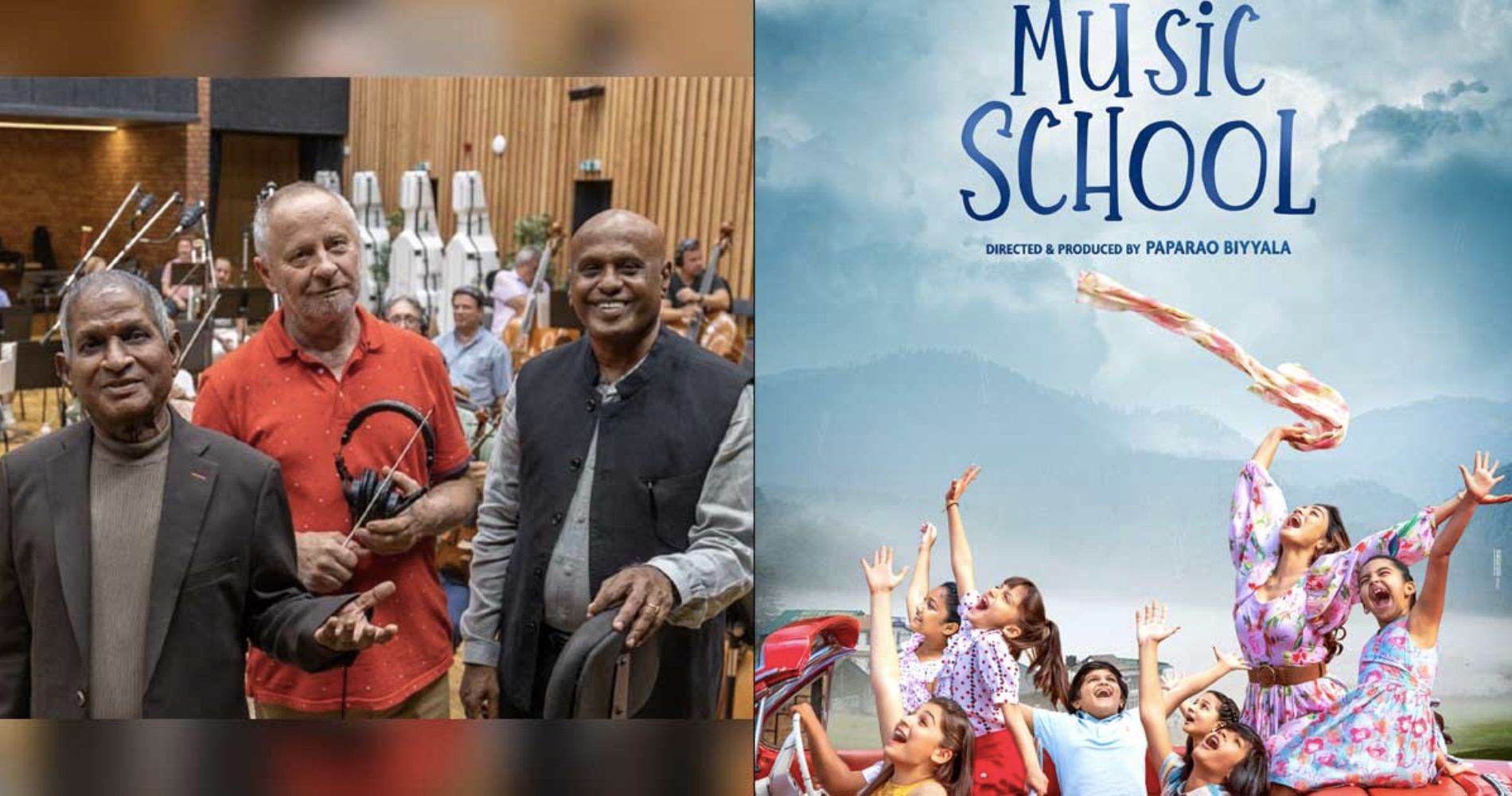 The three songs that have been included in 'Music School' are 'Do-Re-Mi', 'My Favourite Things', and 'The Lonely Goatherd'.
May 01, 2023
---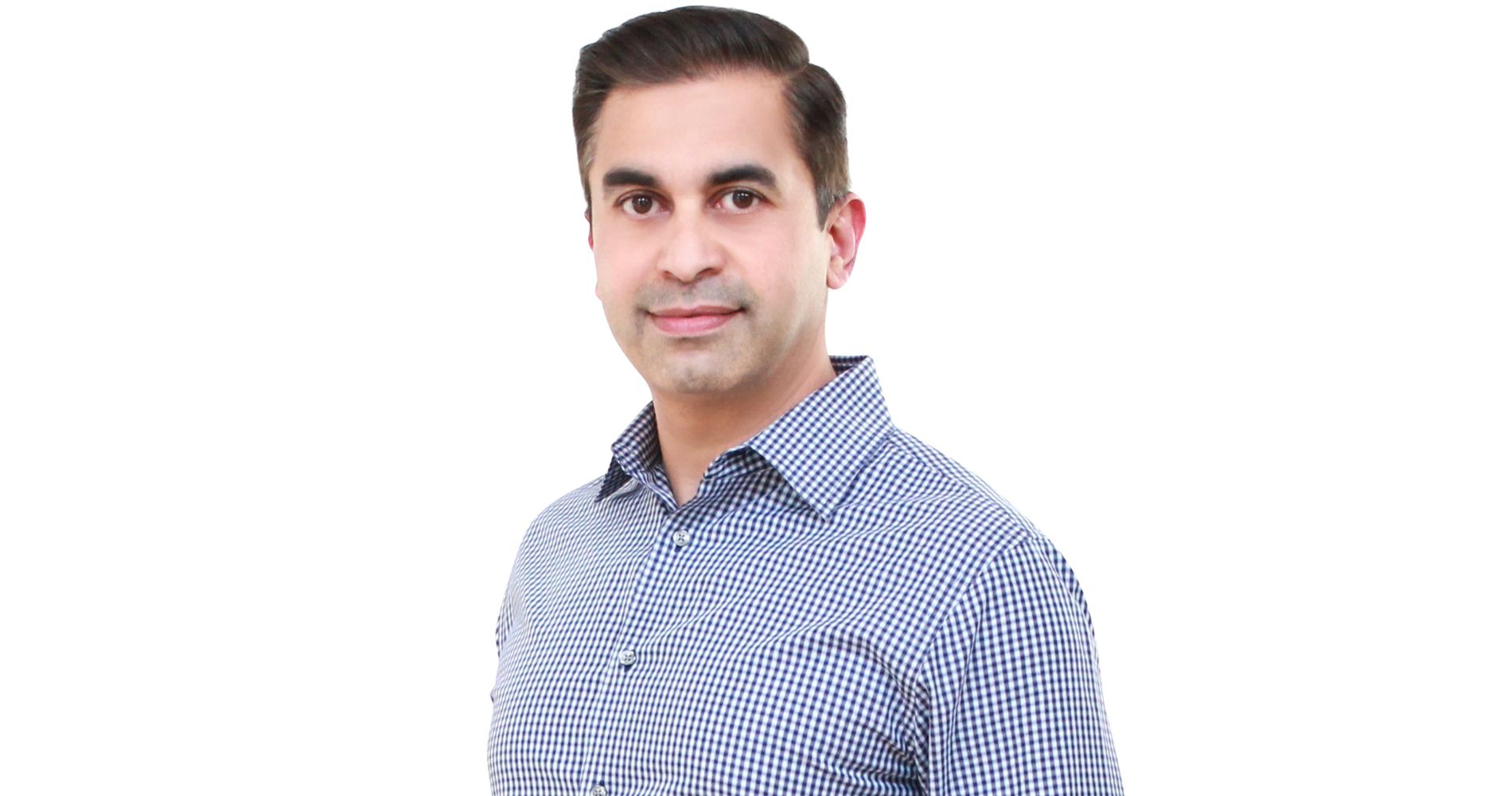 This is the second year in a row in which Manu has been recognized for his outstanding contribution to the ....
April 26, 2023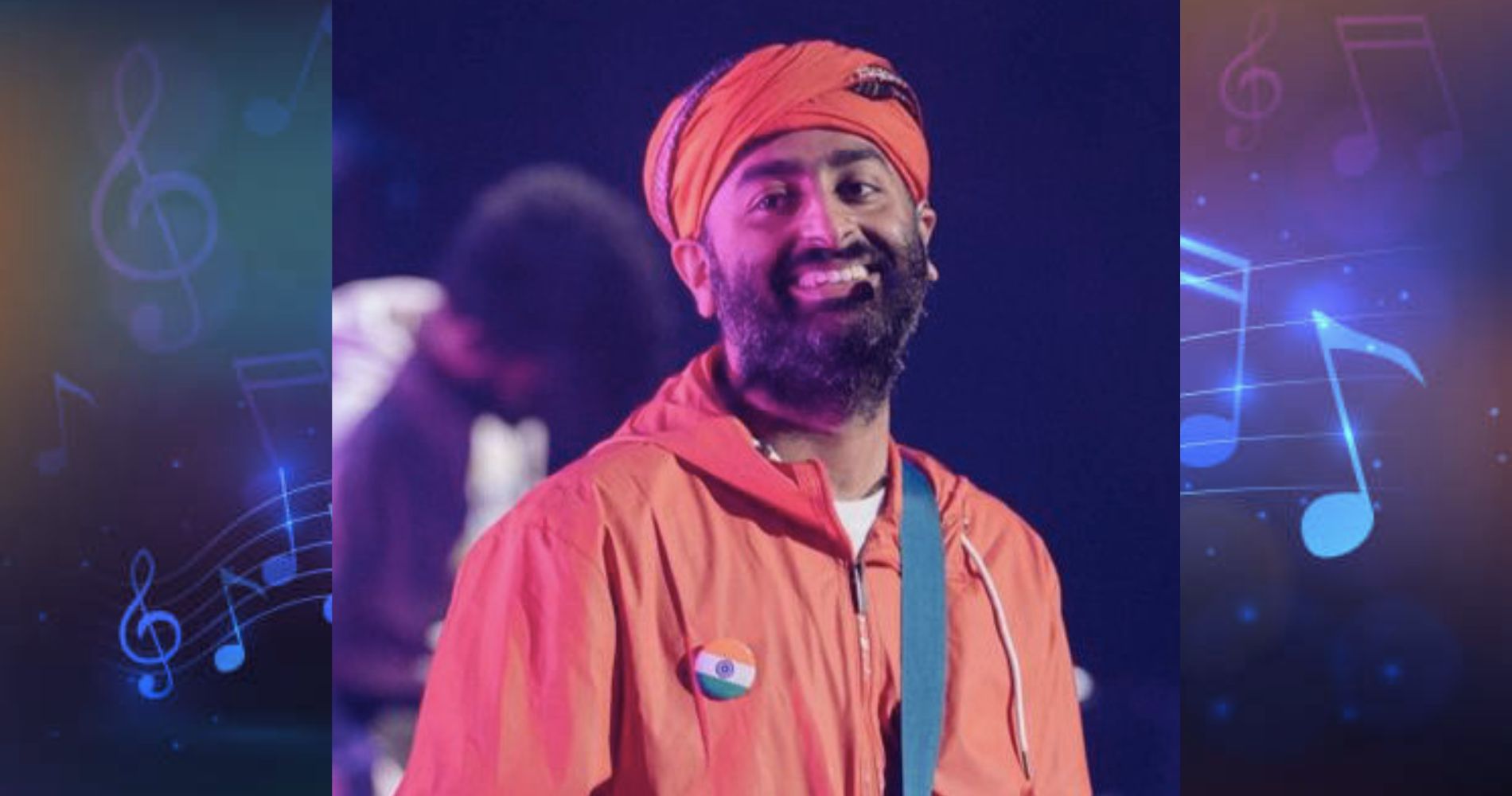 In addition to his singing career, Singh has also composed music for several movies, including "Pagglait" and "Begum Jaan."
April 25, 2023