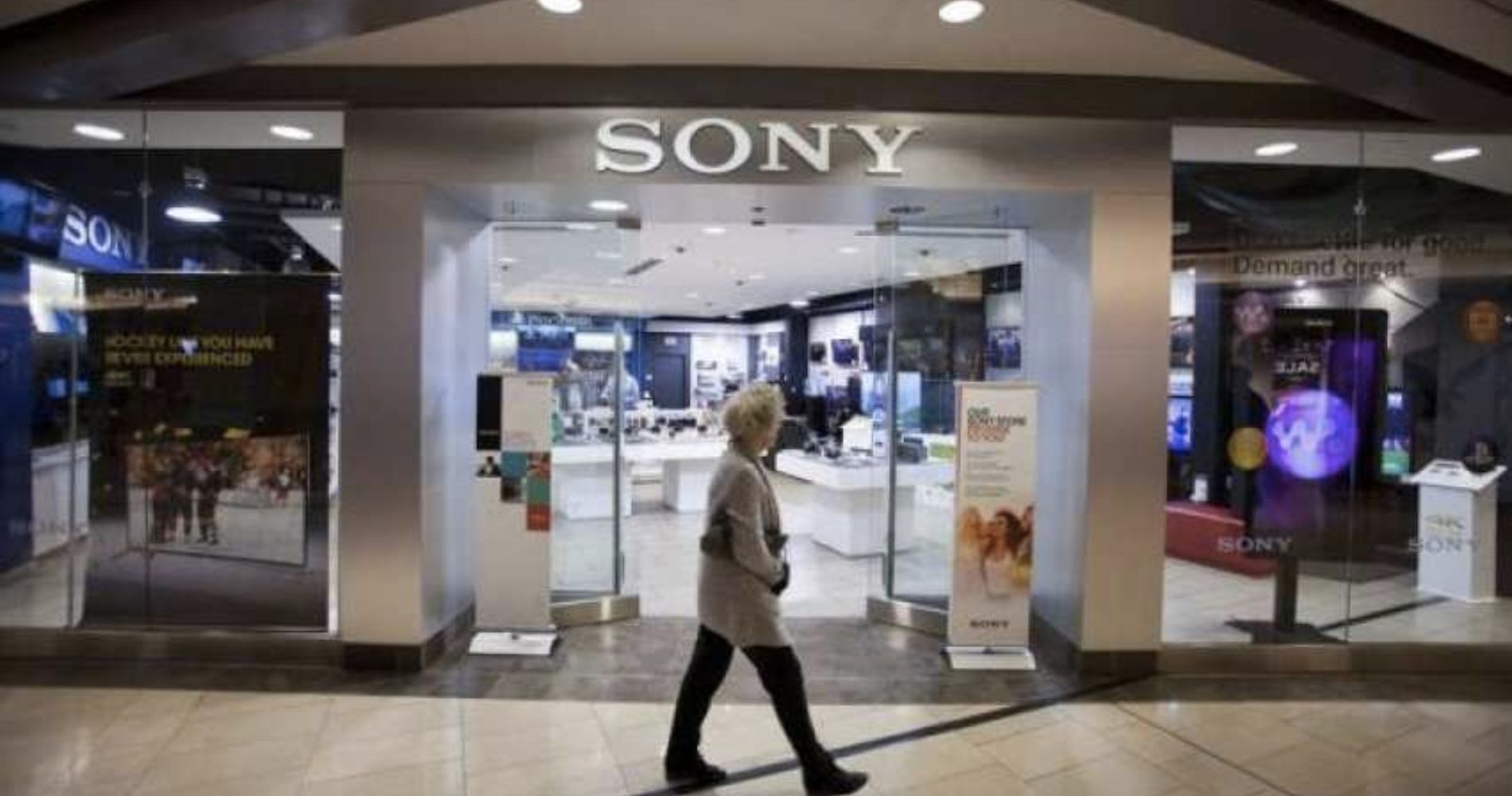 The company is gearing up to cater to the evolving demands of Indian consumers with products specifically tuned for the....
July 28, 2023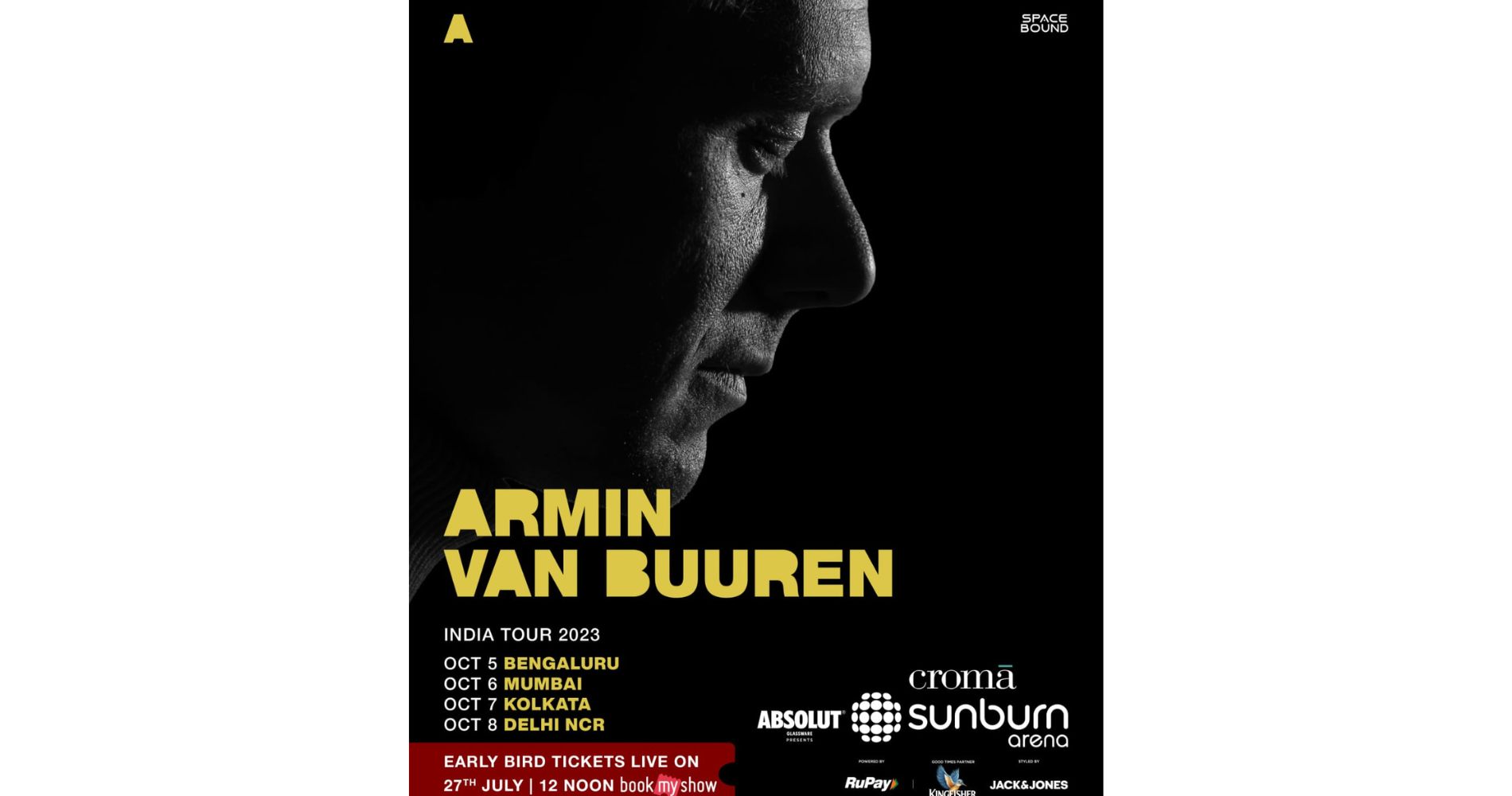 The trance legend is expected to perform across four major metros of India for Asia's largest music festival for a....
July 26, 2023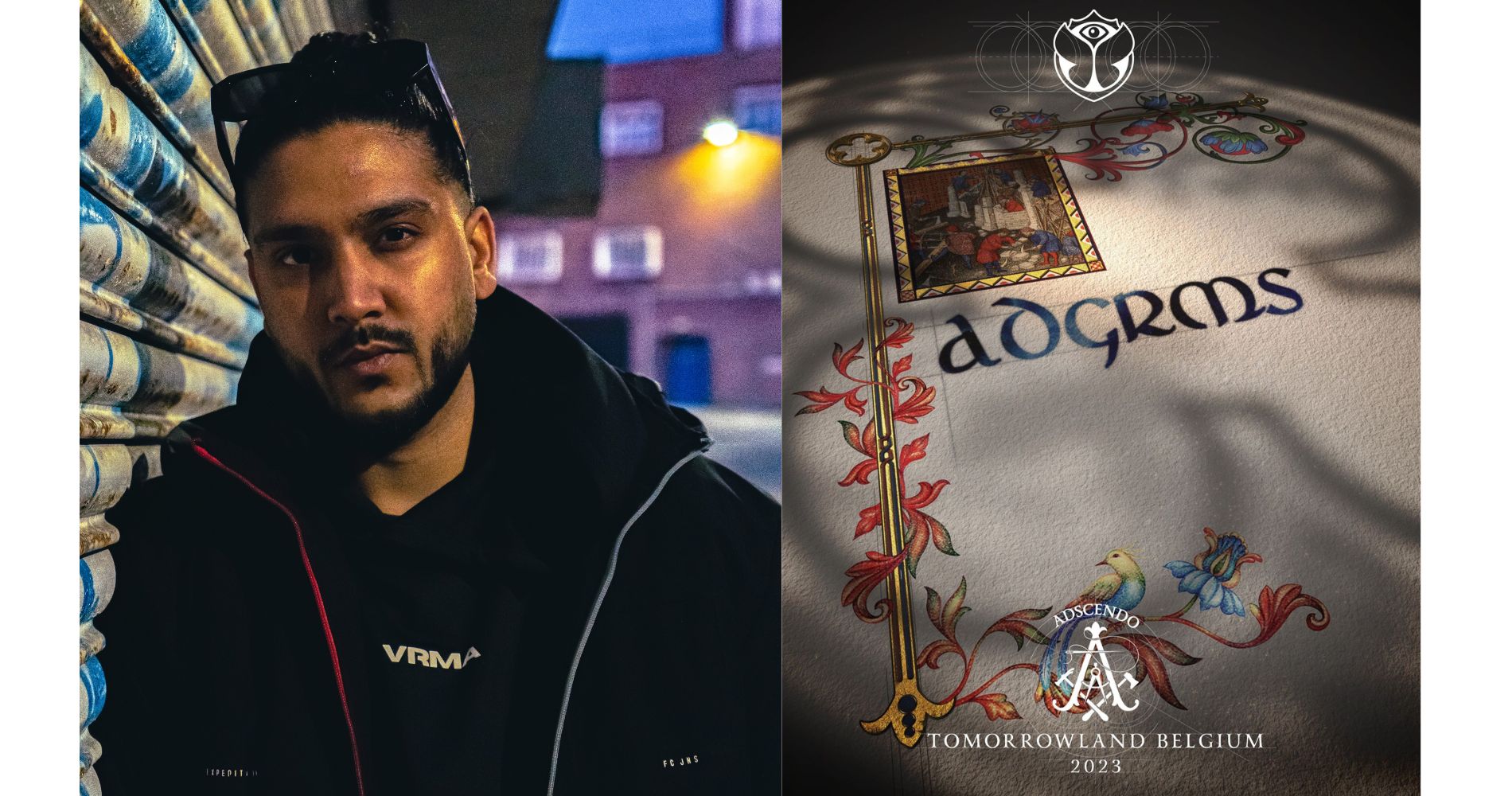 Experience the fusion of innovation and passion as Sahil Verma takes the stage without any management or label.
July 22, 2023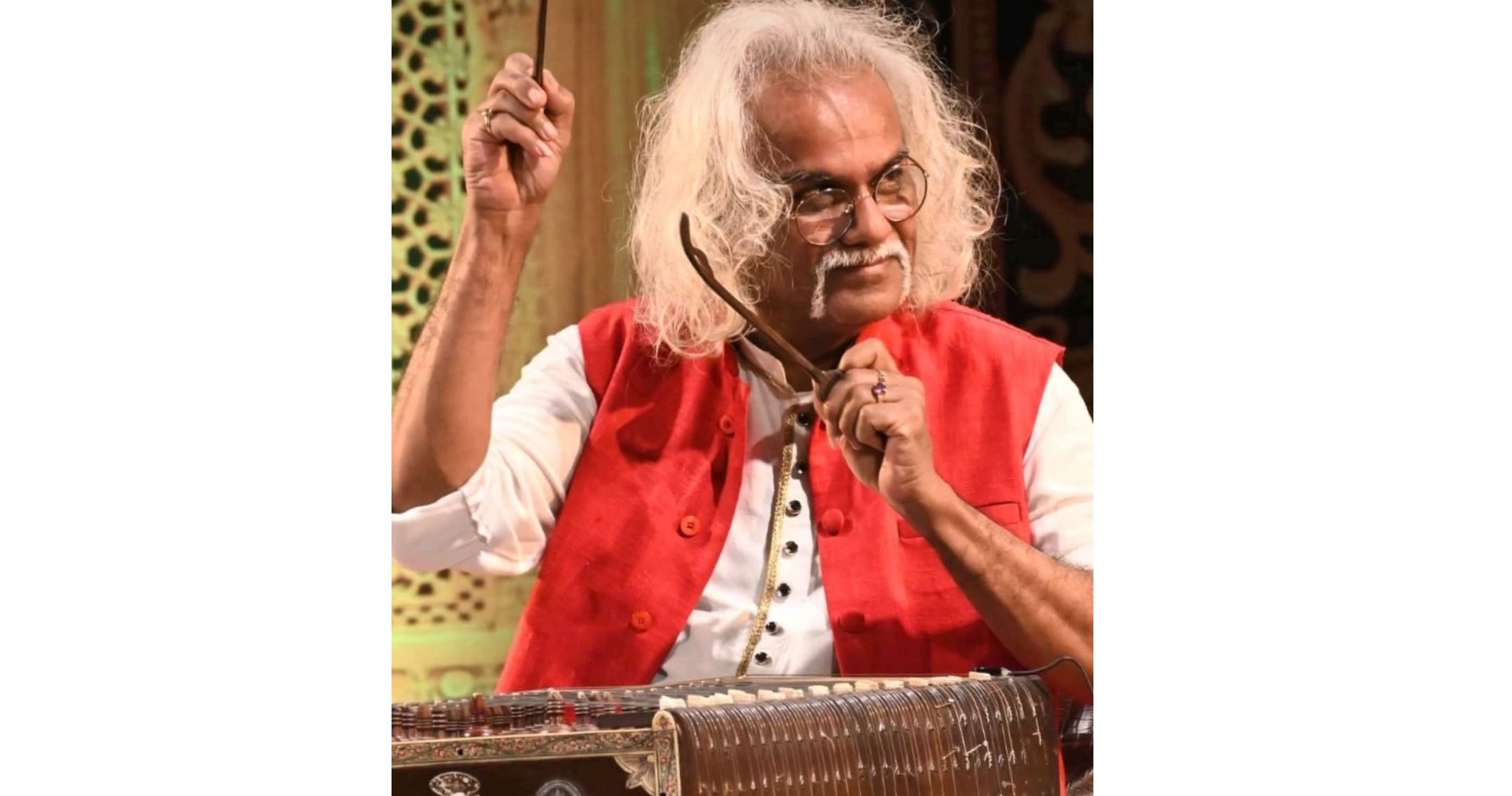 The duo has been performing together for over three decades across the globe and the concert featured a Bhajan on....
July 18, 2023
---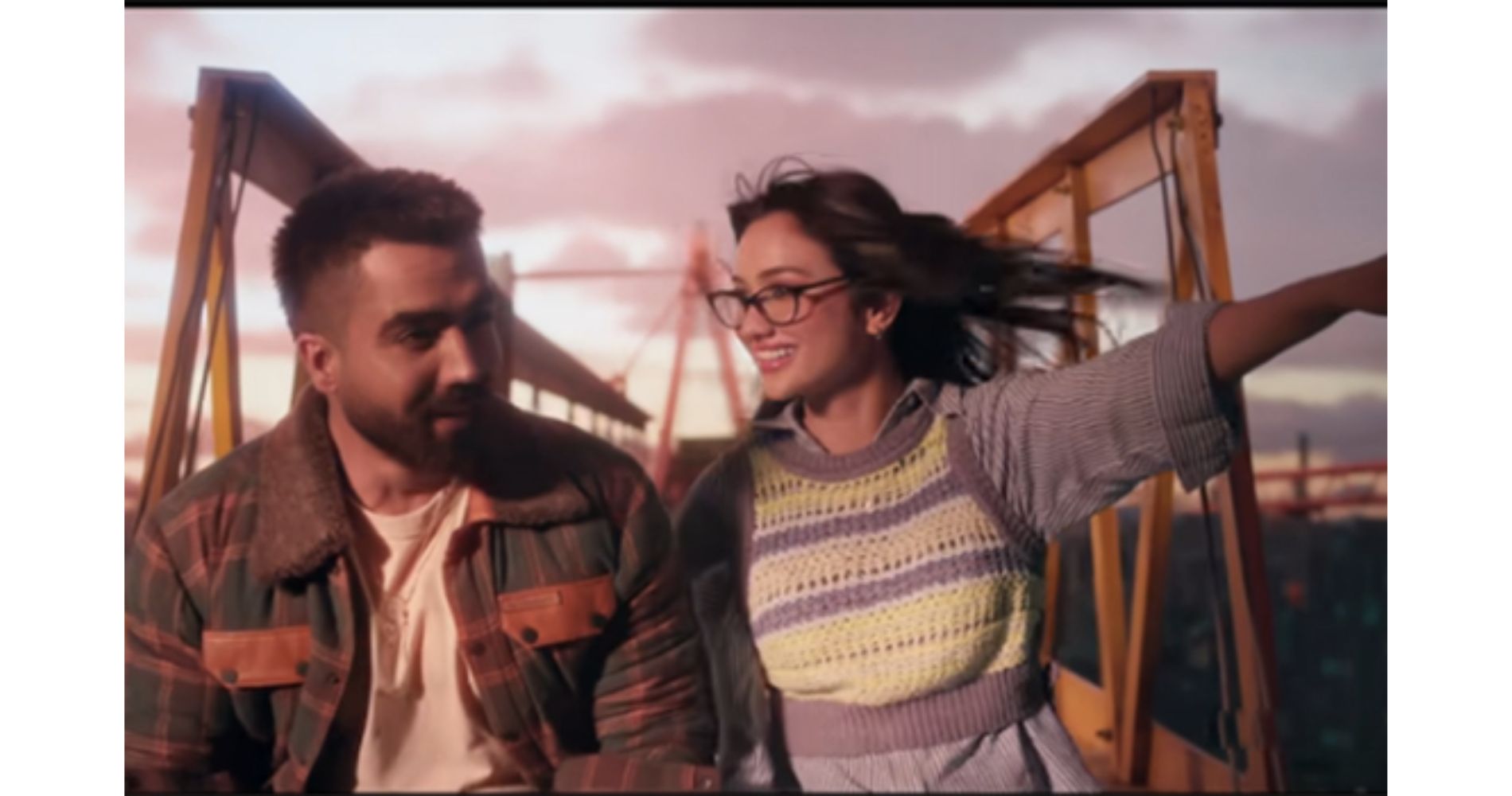 This groundbreaking collaboration has resulted in a visual masterpiece for Harrdy Sandhu's latest song, "PSYCHO," which is the first song....
July 13, 2023
Mahindra Group is a key player in the Indian live entertainment industry, known to host some of the most talked....
July 10, 2023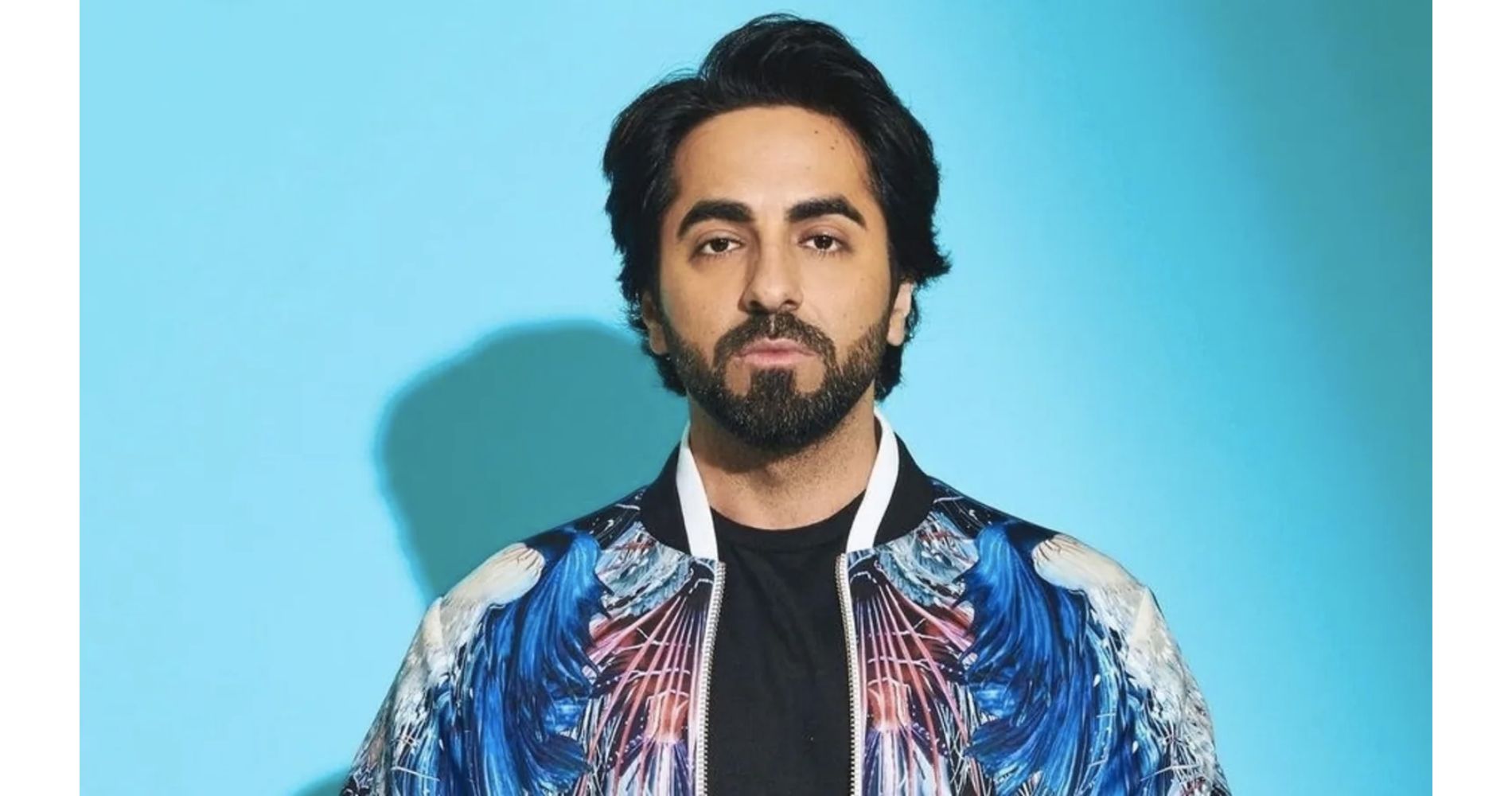 Apart from his acting prowess, Khurrana is also an accomplished singer and songwriter.
June 27, 2023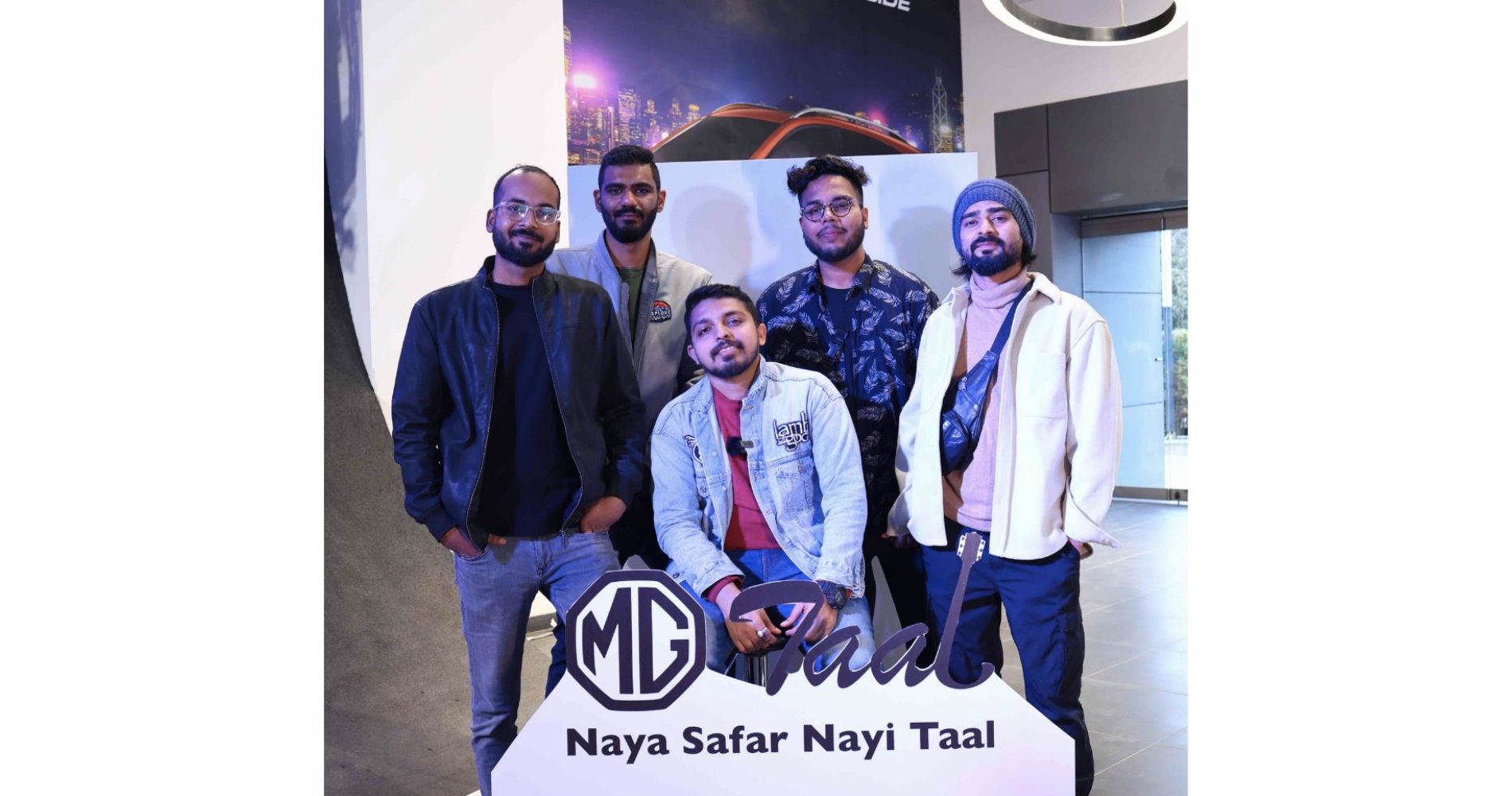 The music video of "NAINA" features Nawazishein performing their evocative track, accompanied by glimpses of Vijender Sharma's artistic process as....
June 27, 2023
---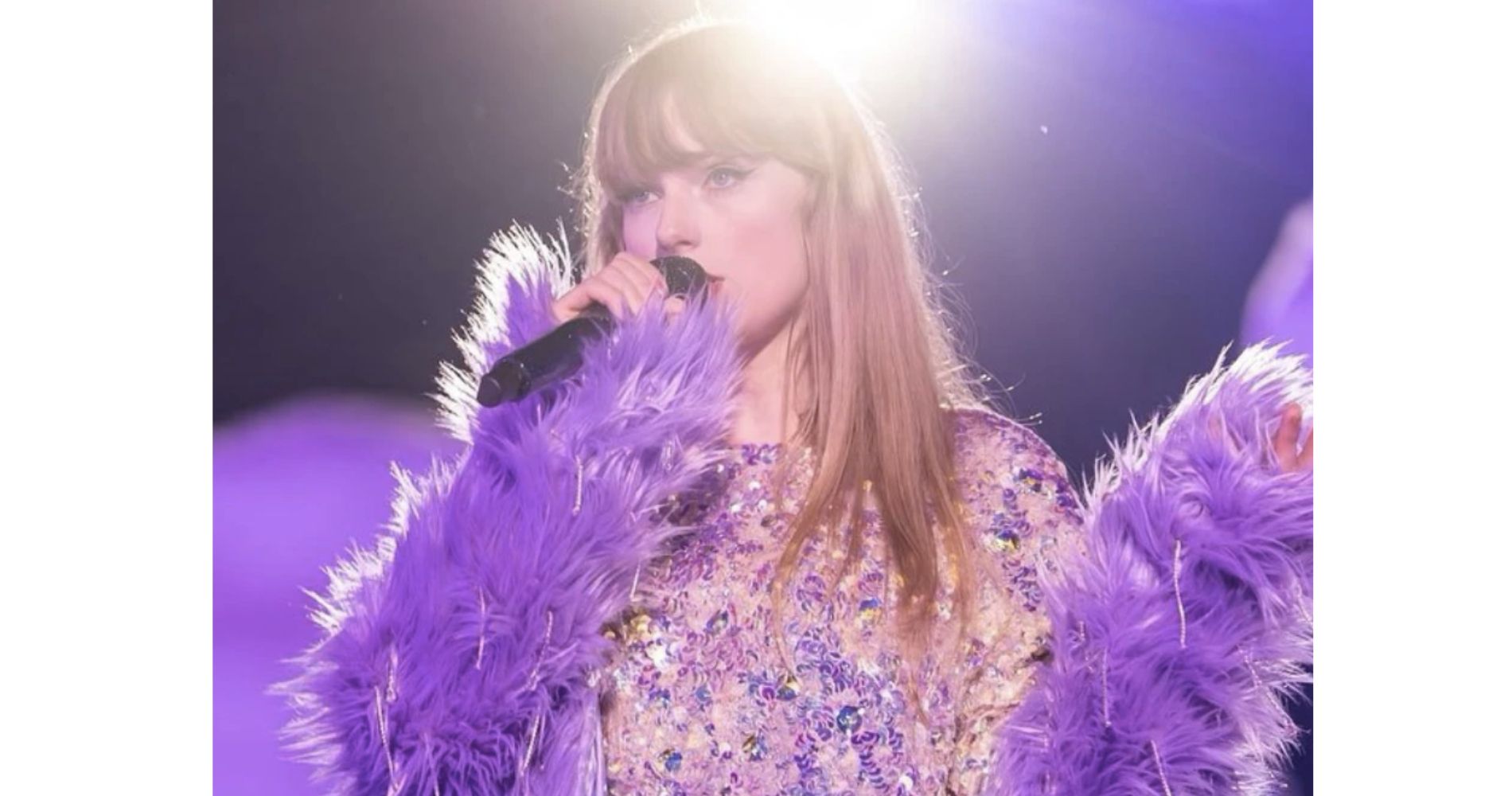 Swifites are dancing with joy and hoping that Taylor Swift would come to India for her The Era's Tour.
June 08, 2023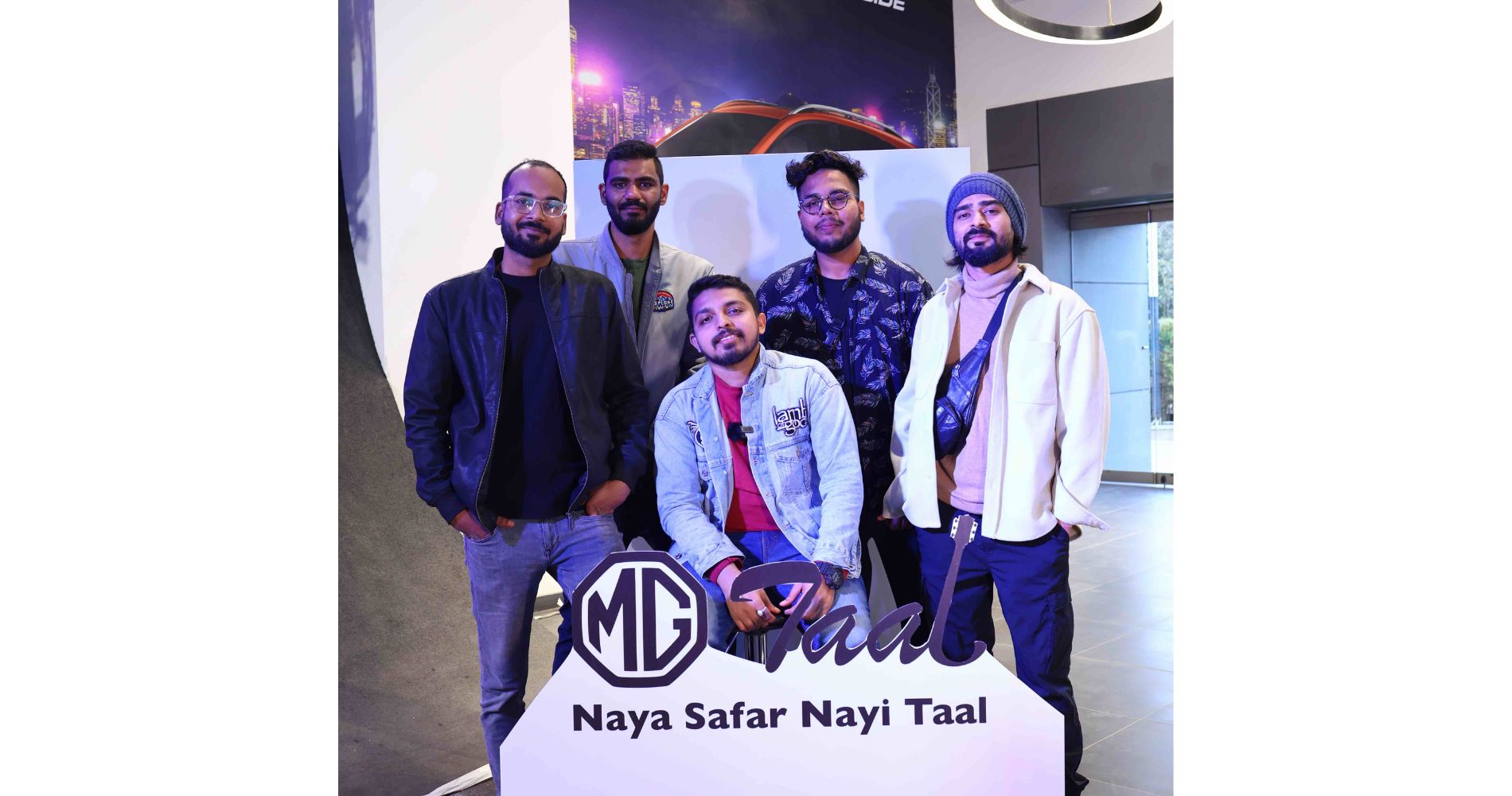 MG Motor India, in association with Songdew, the online Music Business Administration platform for indie artists,
June 08, 2023